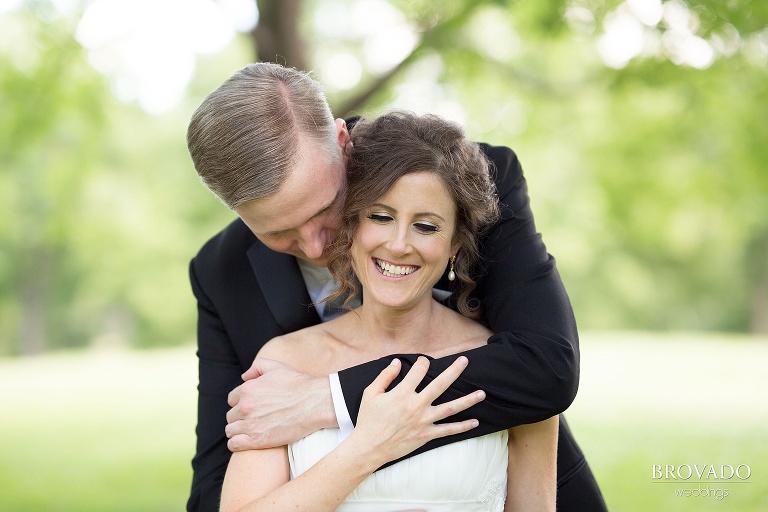 Jaime and Michael had a unique wedding day. However, the first thing that comes to mind when I think of Jaime and Michael is not the details of their wedding, but the details of their relationship that made their love for each other so special. It was just so obvious how focused the two were on one another. The entire day all Michael could think about was Jaime. There have been few grooms who asked me, "When can I see her?" as many times as he did leading up to their first look. Making it the best and the worst moment of the day for him. The worst because he had to wait any amount of time for it to occur, and the best because when the moment finally came, the satisfaction of seeing his beautiful bride-to-be was so sweet. From that moment on, it was clear that Jaime would be the highlight of Michael's day, and the highlight of his life.
Following the outdoor ceremony on the steps of the Gale Mansion is when their wedding day became less of a typical fairytale story and more of their personal version of happily ever after. Before the couple could have their first dance, Jaime was hit with heatstroke. Without hesitation Michael ditched the reception and joined her on the couch of the Gale Mansion. I remained at the reception to capture the guests still celebrating the marriage of the now bedridden newlyweds. Before I left, I went to speak with Jaime and Michael one more time. I knew that because they were with each other, they were still enjoying their wedding day as much as they would have had Jaime been able to dance amongst her family and friends. But I did not want the night or their photo experience to end in this way. I didn't feel right, and they agreed with me.
A couple weeks later, the couple put their wedding attire back on and we headed to an empty ballroom at the Hilton Minneapolis in downtown. There we shot their "alternate ending," of the couple having their first dance, just the two of them. Congratulations Jaime and Michael. Your wedding day and your love is one that I won't soon forget.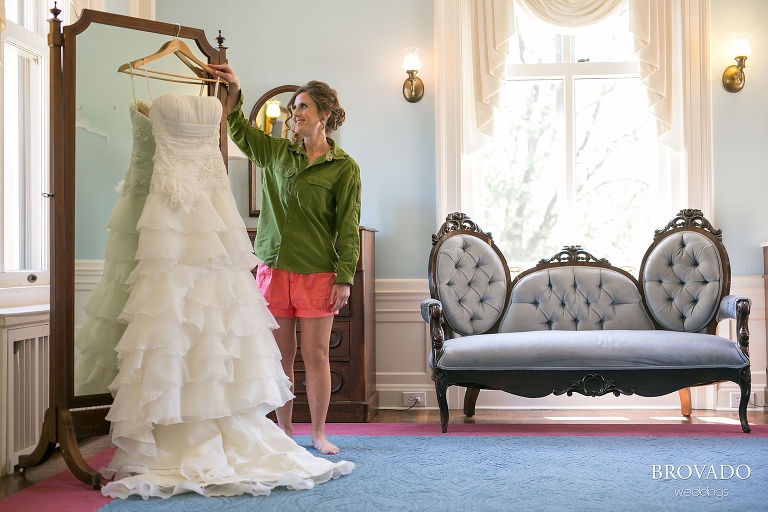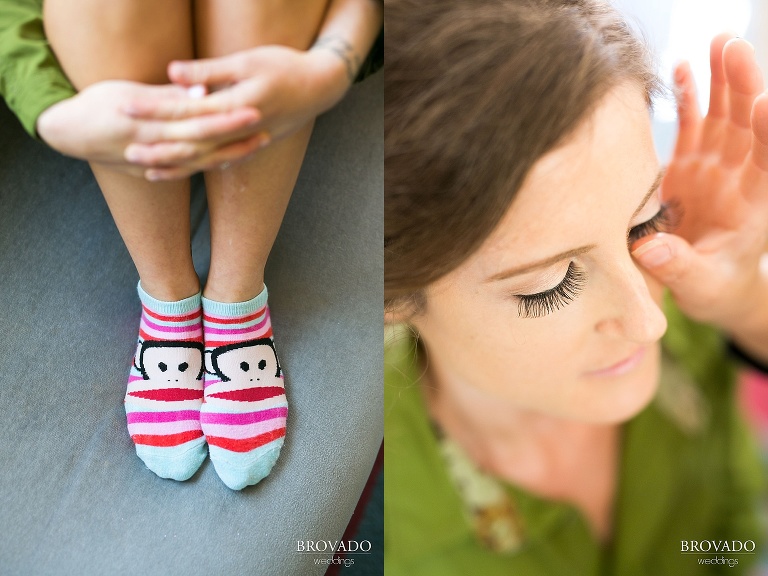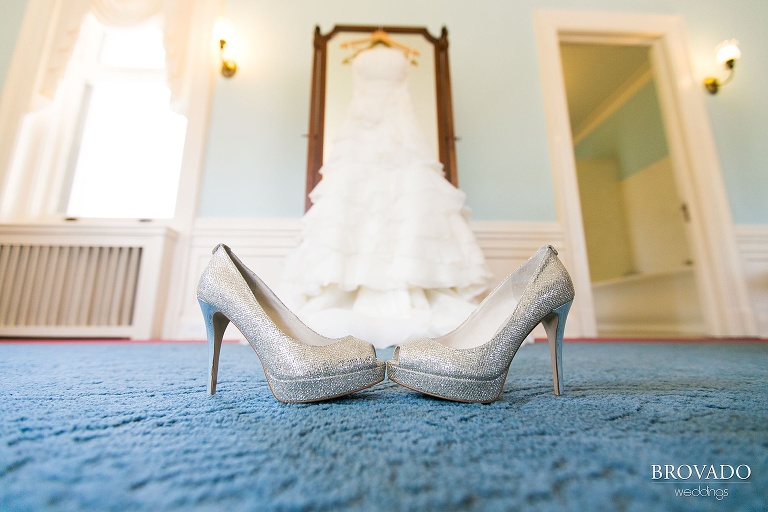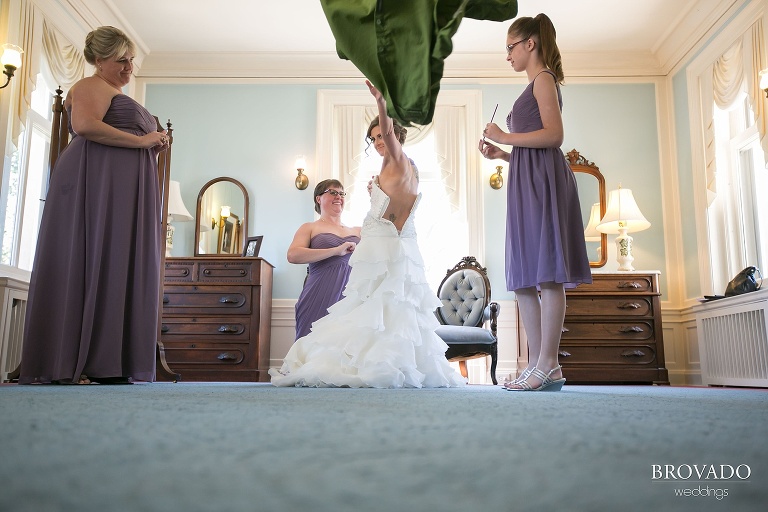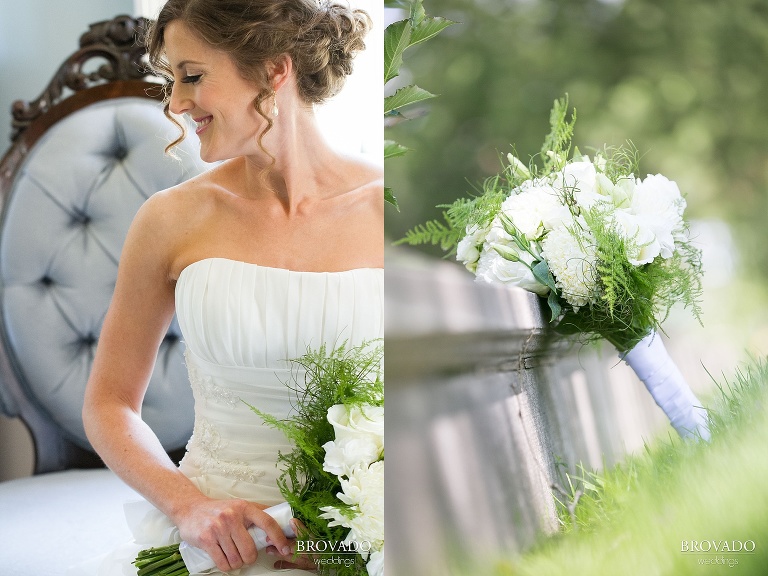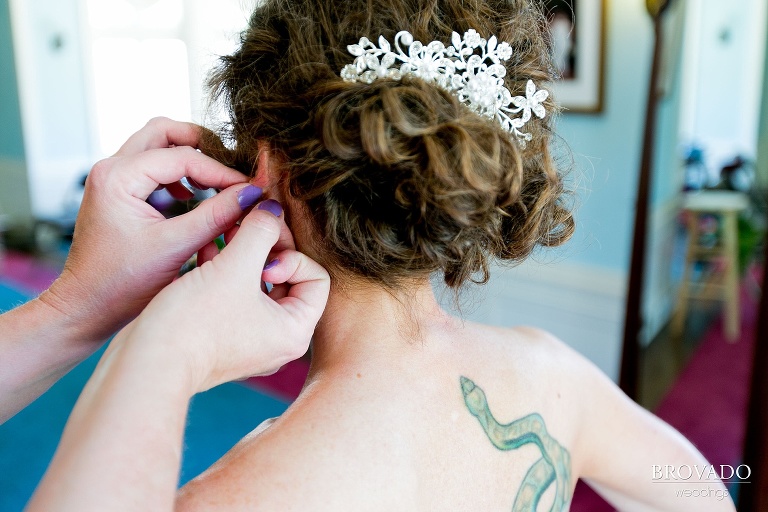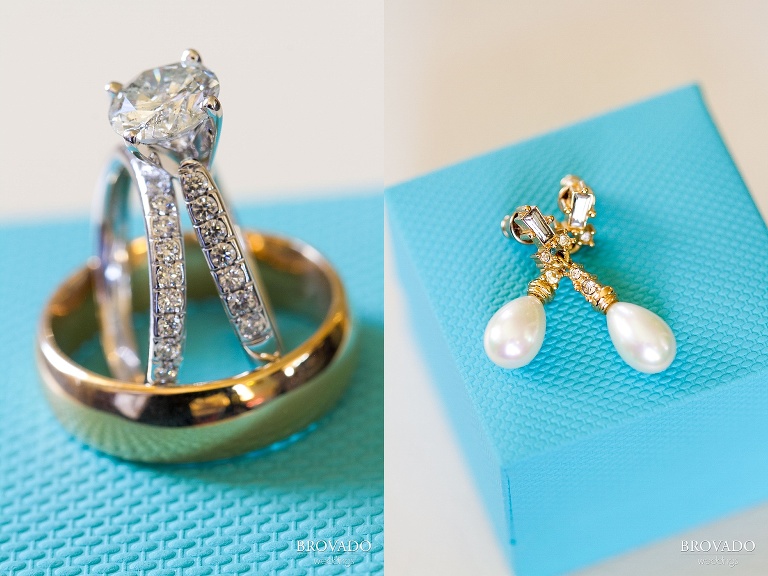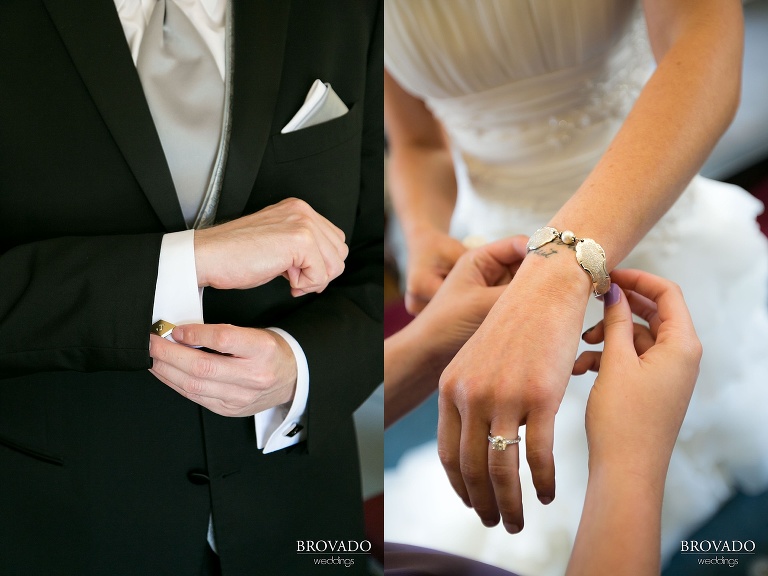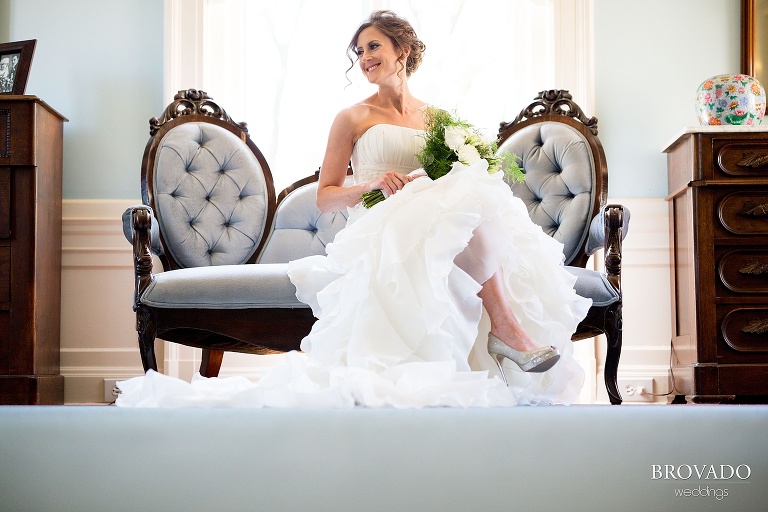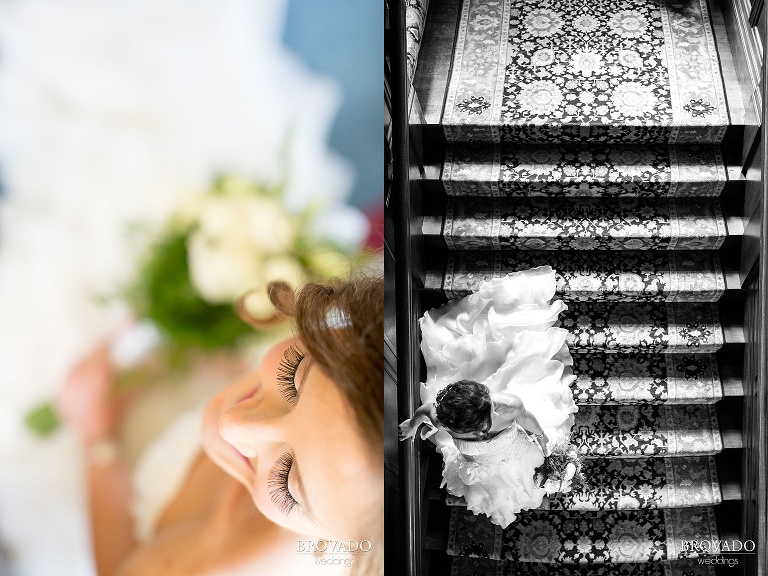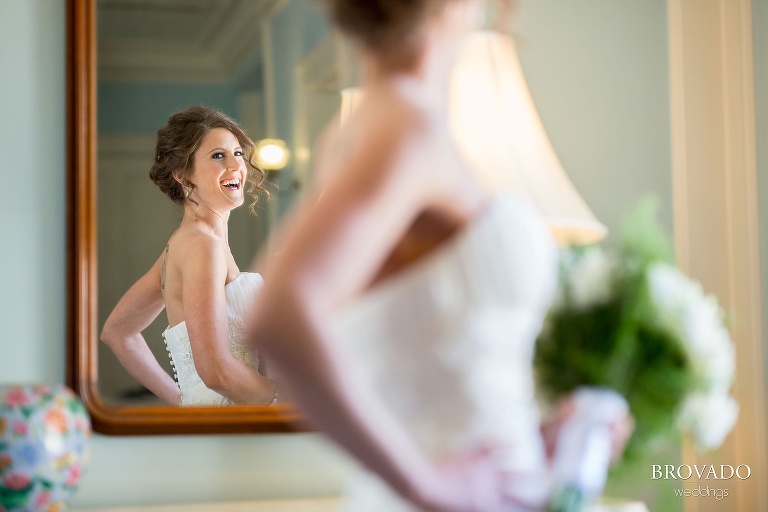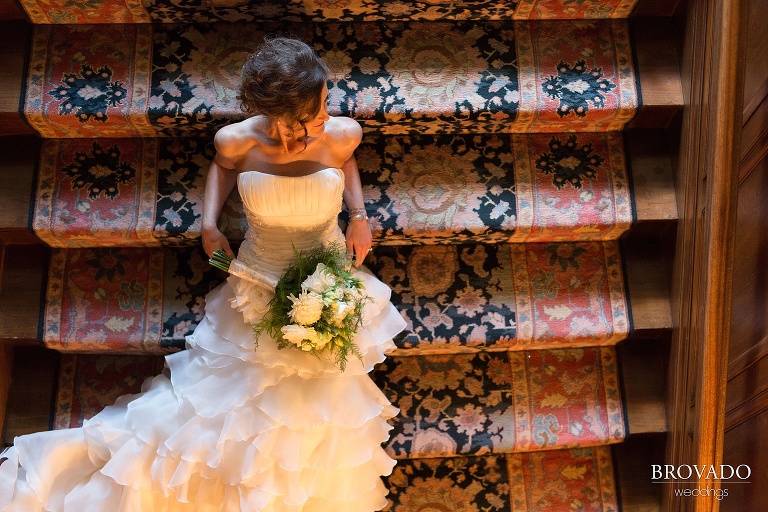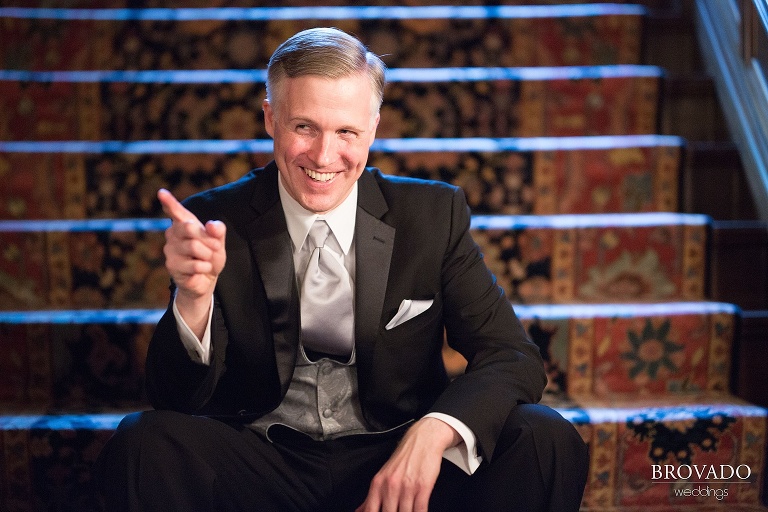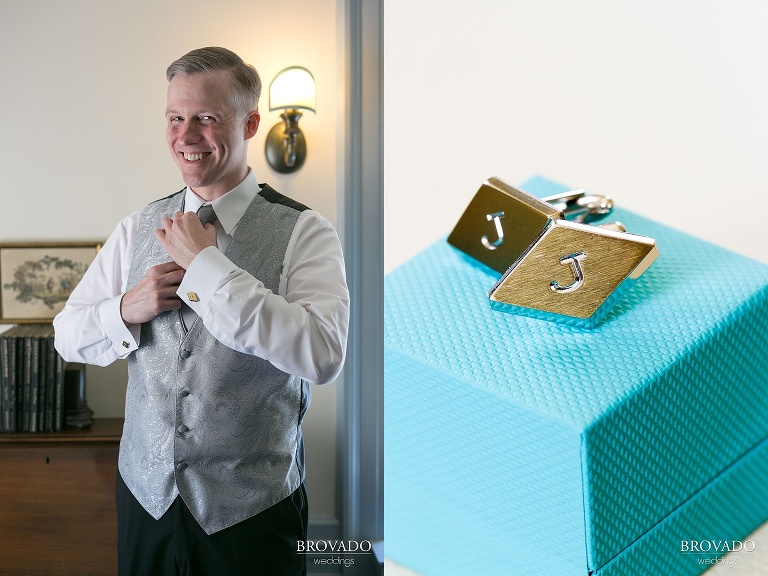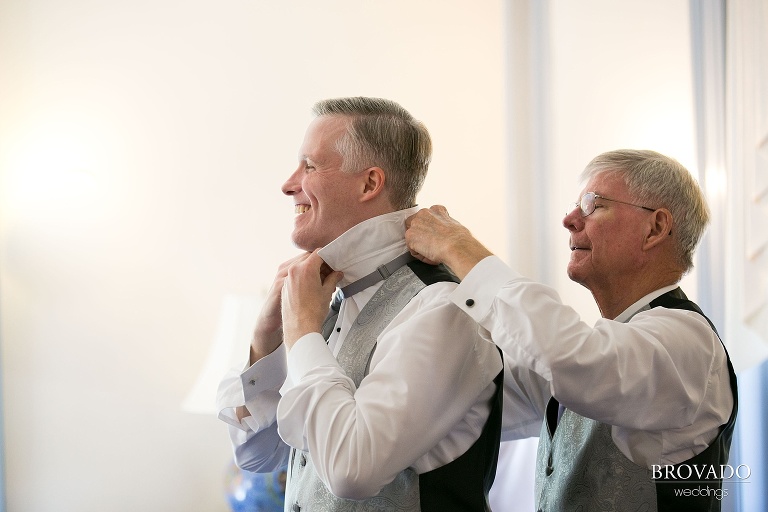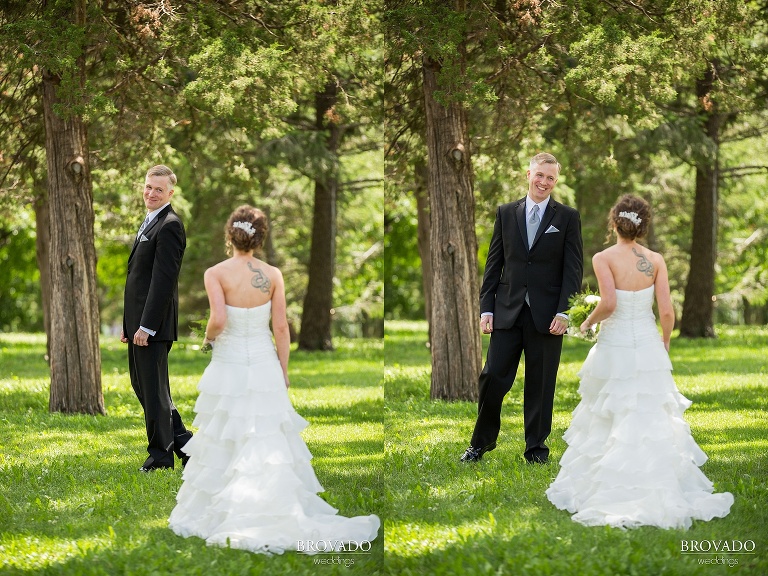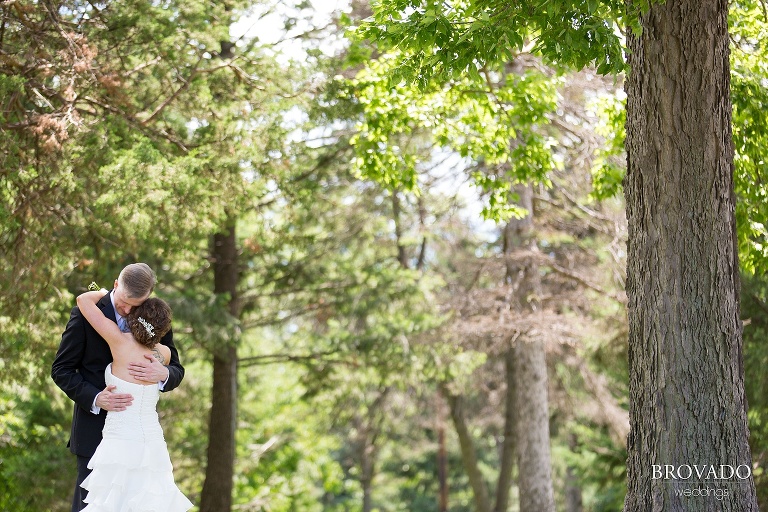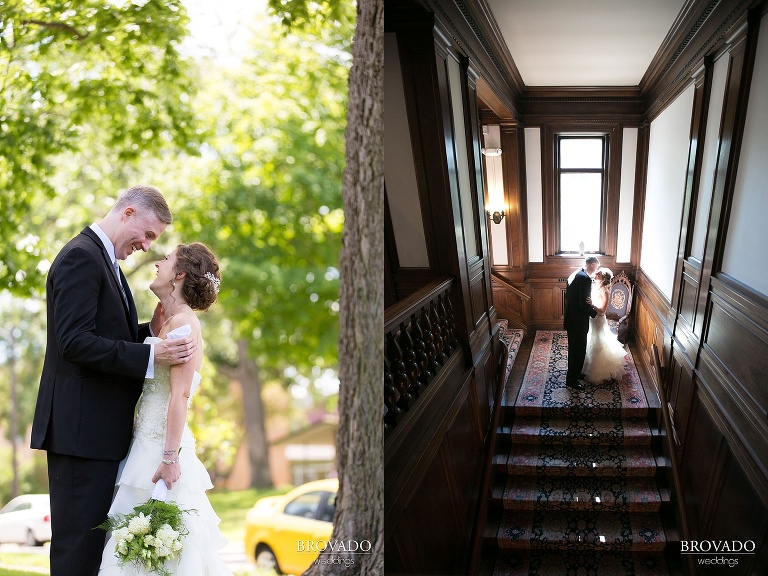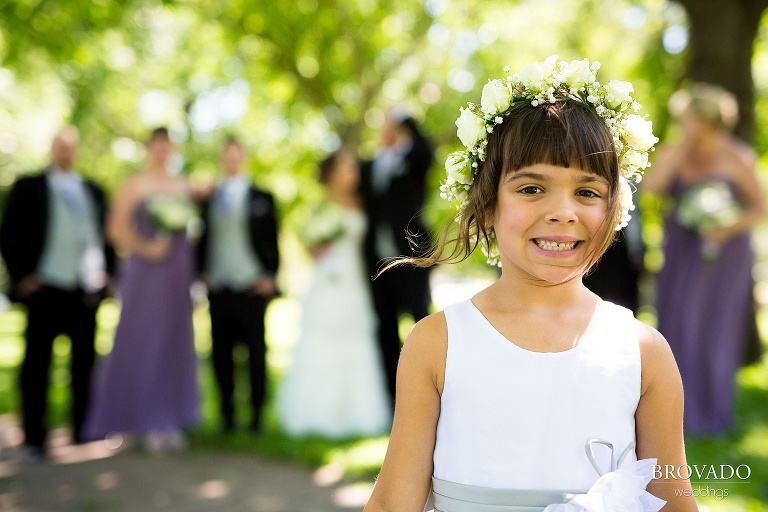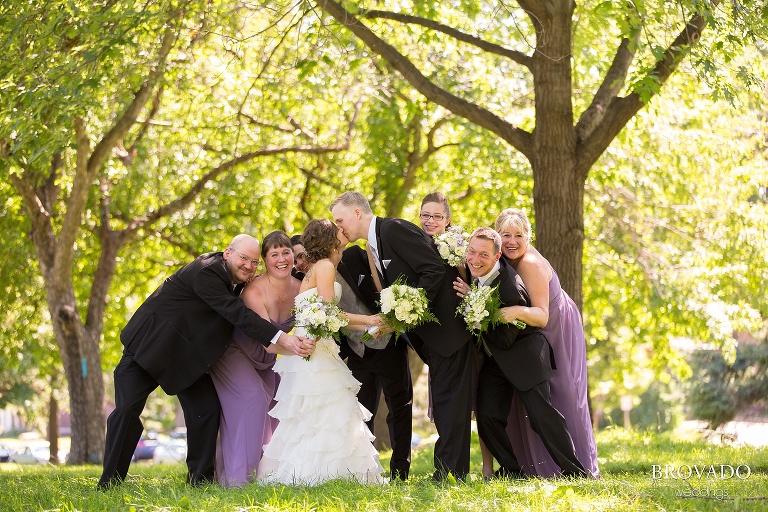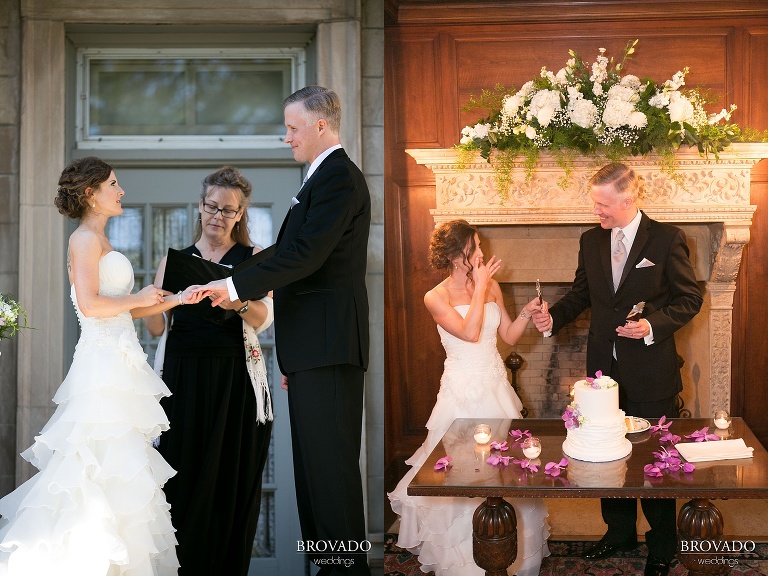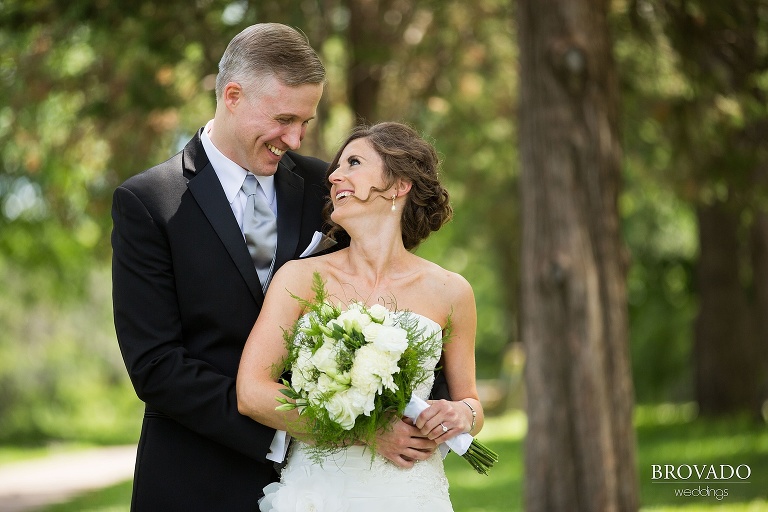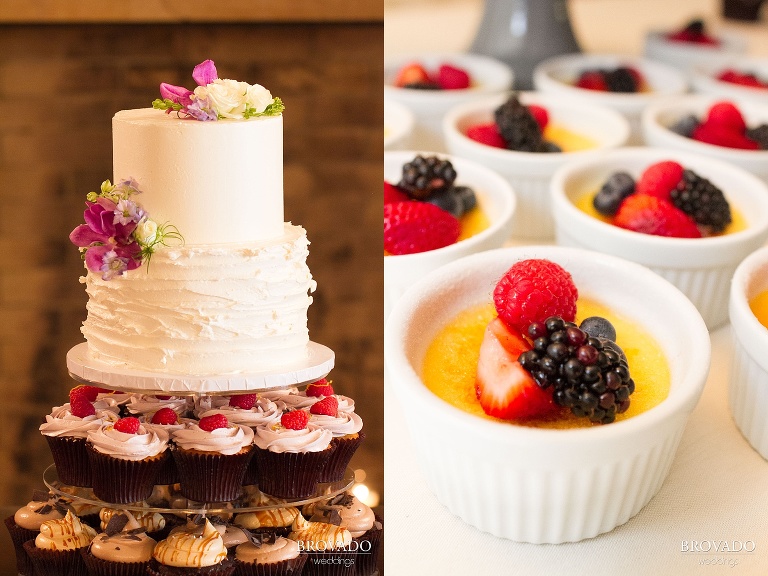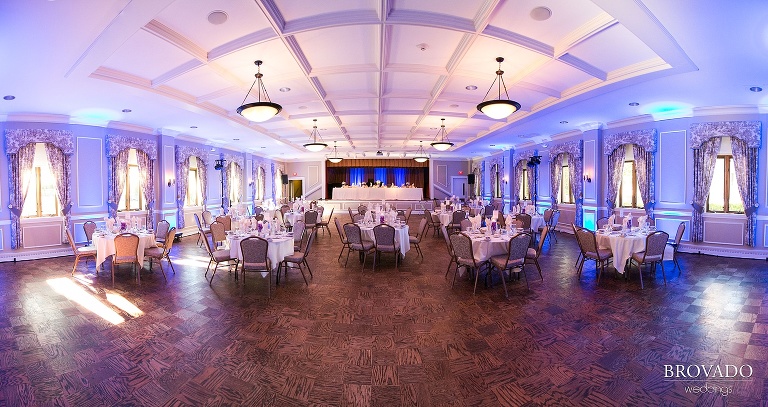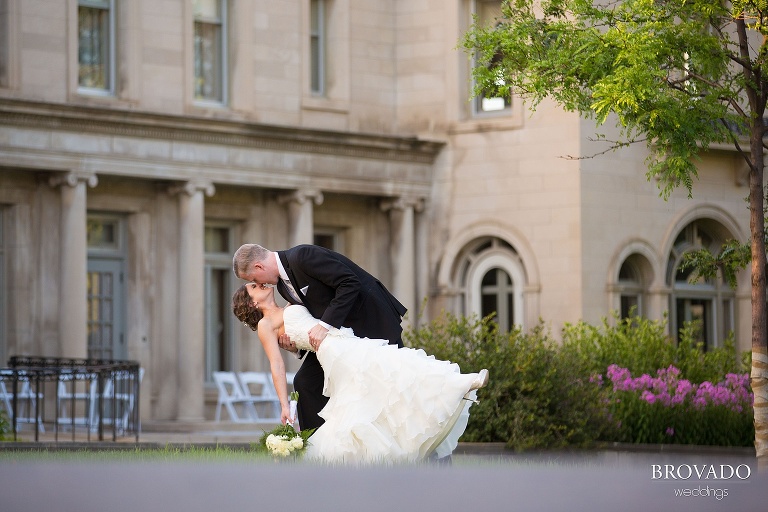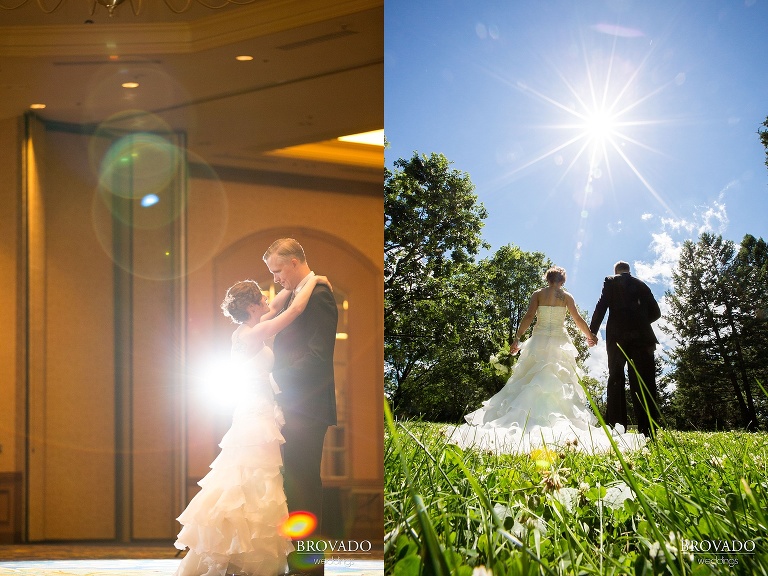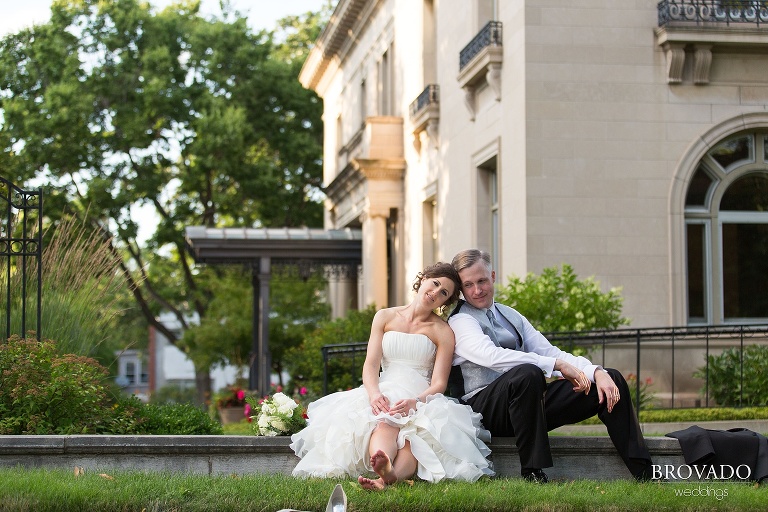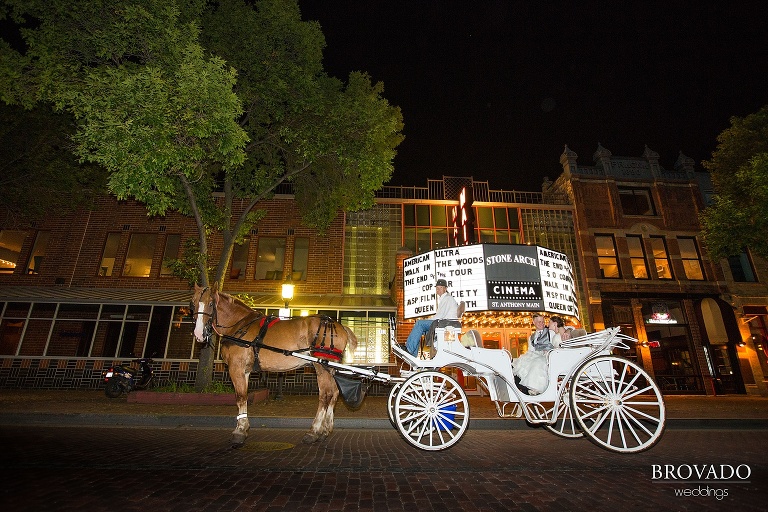 Ceremony and Reception Venue – Gale Mansion –  Minneapolis, MN
Hair Stylist – Evolution Experience Hair Culture – Minneapolis, MN
Makeup Artist – Creative Beaute Agency – Minnetonka, MN
Florist – Floral's by Claire – Eagen, MN
Dress Shop – Brides of France Consignment – Edina, MN
Tuxedos – Savvi Formalwear
Party Bus Company – Eclipse Global Transportation   – Minneapolis, MN
DJ – Instant Request DJ Entertainment – Bloomington, MN
Stationer – Minted
Jeweler – Wedding Day
Bridesmaids Dresses – Bill Levkoff