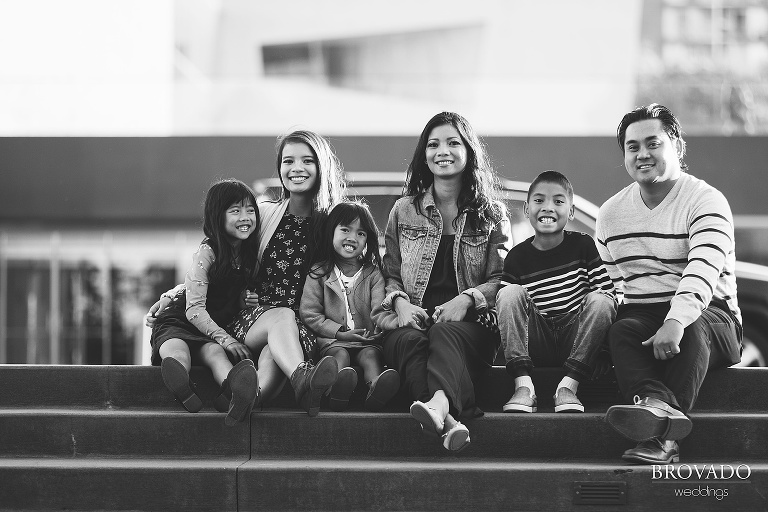 While wedding photography documents a crucial part of your life, it shouldn't be the end-all, be-all of capturing your life. Sure, you want the night that you're all dolled up documented, but what about the slower moments; days at home with your newborn baby, a stroll through a park with your family, or celebrating a new furry friend?
With the Client for Life feature in our wedding photography packages you become just that, a client for life! A photoshoot, every year, with Preston. Not only do you get a fresh set of images every year, but it's also a great excuse to visit Preston in Maui during the winter months!
What is so special about wedding photography is that it feels like you join a new family every time around. Being able to reconnect with the same families year after year as they grow and change is such a rewarding part of the job.
Vonnie and Boone used their Client for Life status to capture some super sweet photos with their family at the Walker Art Center's Sculpture Garden. Click here to see the previous year's shoot!
Contact us to find out more about becoming a Client For Life!