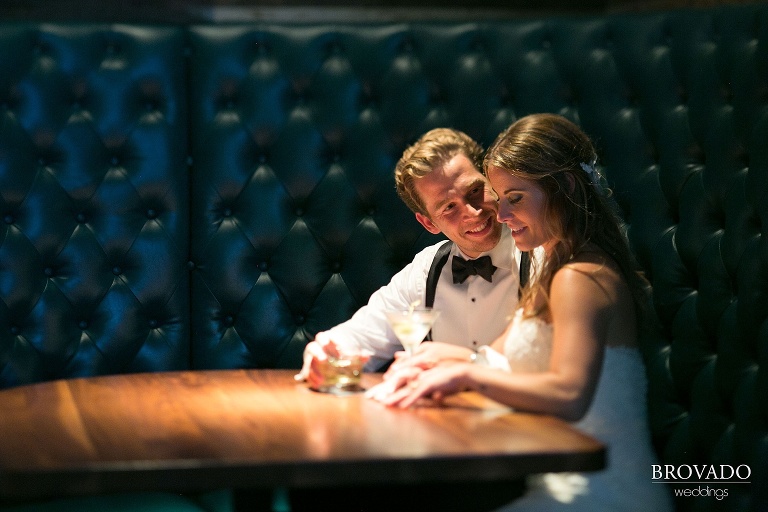 Over the years I have had the pleasure of getting to know the Stillman family quite well. I worked with Allie's sister, Lauren, to shoot her wedding and family portraits in Hawaii in addition to shooting their mother's wedding, also located in breathtaking Hawaii. I'm honored to have gotten so close to the Stillman family, a family that is such a joy to be around. This past August, I was lucky enough to have the opportunity to work with the Stillman family once again to shoot Allie and Brian's special day and create their wedding video.
Allie and Brian had an intimate ceremony at the Loring Pasta Bar followed by a large reception at the McNamara Alumni Center. While working with Allie and Brian I could just tell that they are a perfect match for one another. Both of them are extremely grounded and know exactly who they are, and that they work incredibly well together. They could hardly wait to tie the knot and start their lives together. In fact, starting a family is next on their list!
This Jewish wedding was such a blast to shoot, and McNamara was the perfect reception venue for photos. The venue is surrounded by spectacular outdoor photo opportunities that created a beautiful backdrop to capture Allie and Brian's special love. With natural light filling the inside of the venue, I was able to capture incredible photos of the endless laughter and dancing that filled the night. One of my favorite parts of the night was when Allie and Brian went out onto the dance floor with the horse head props from the photo station we had set up. Getting up to the upper levels of the Center to shoot photos is one of my favorite things, and using a tilt shift lens I was able to get incredible photos that I have never seen done there before.
When we took the couple outside for their closing sequence of the wedding video, I captured the most amazing lightning strike in the background when they kissed, further proof that this couple's love is electric. Mazel Tov, Allie and Brian! I can't wait to see where your life together takes you.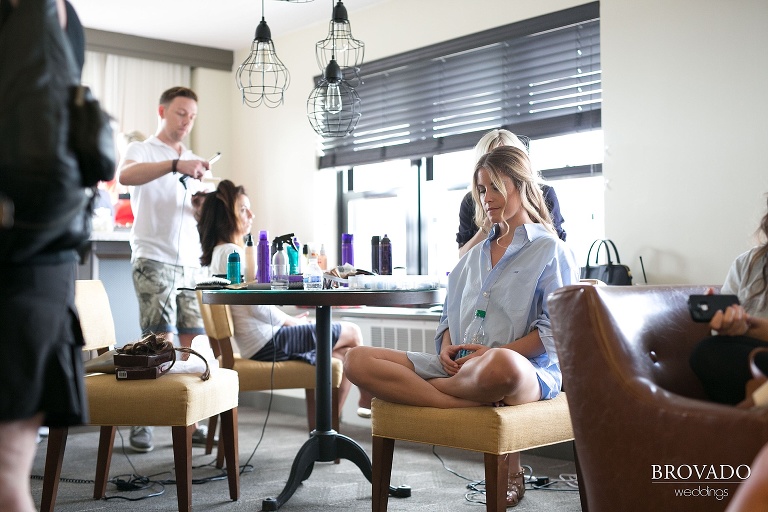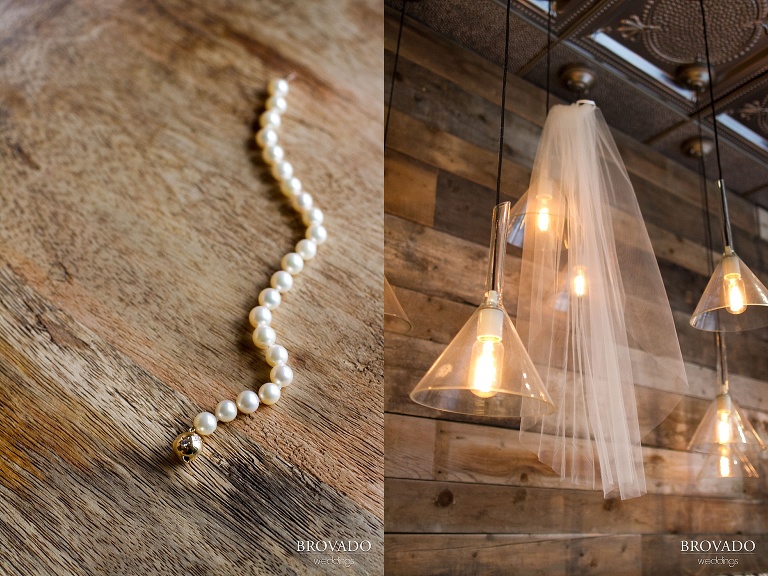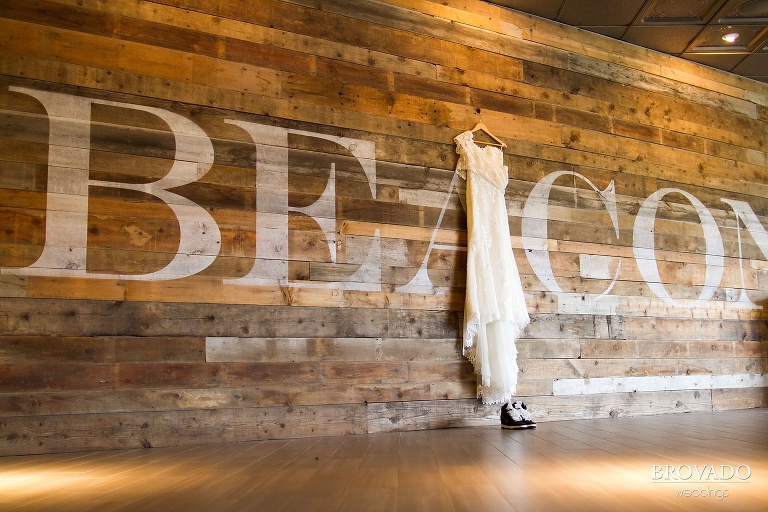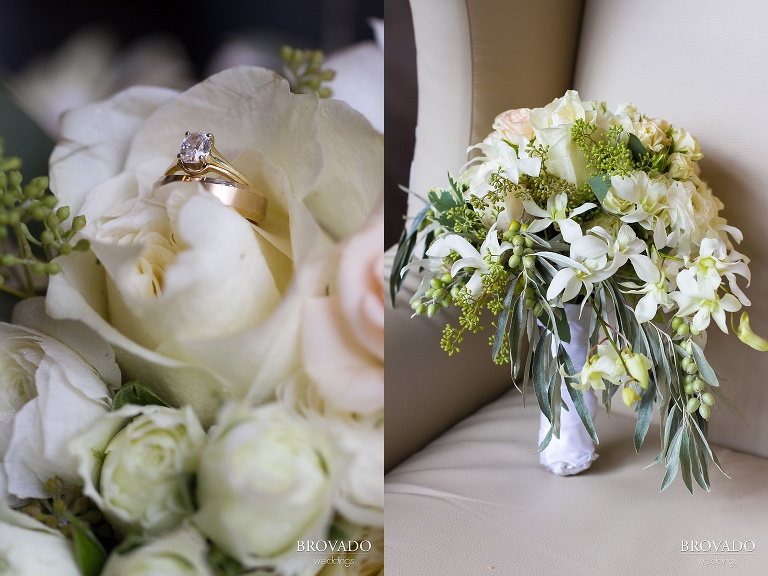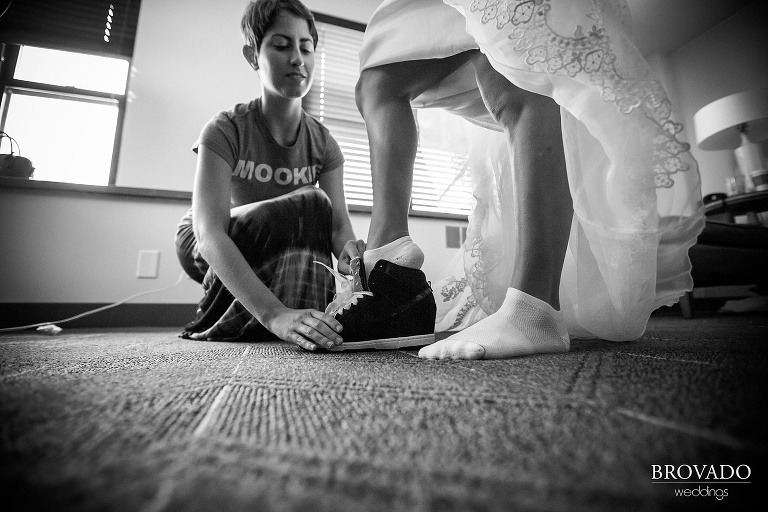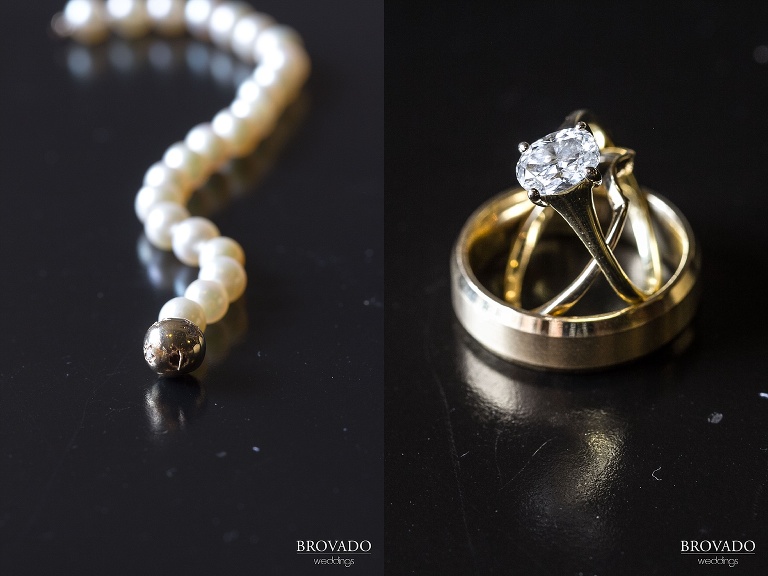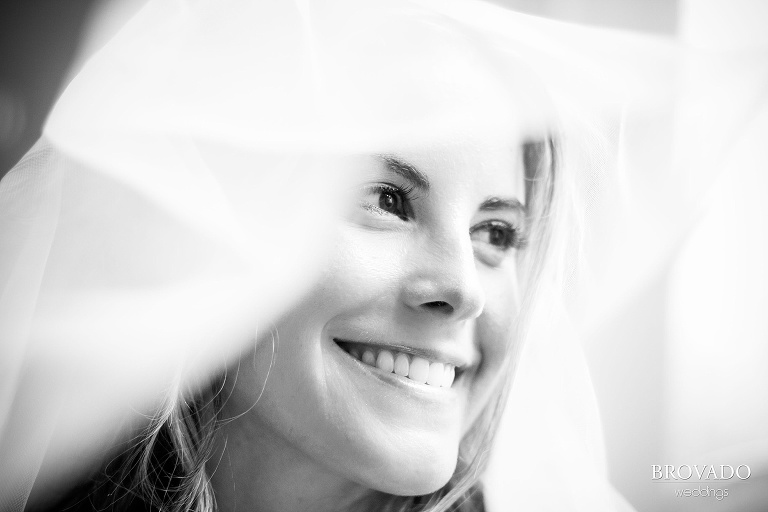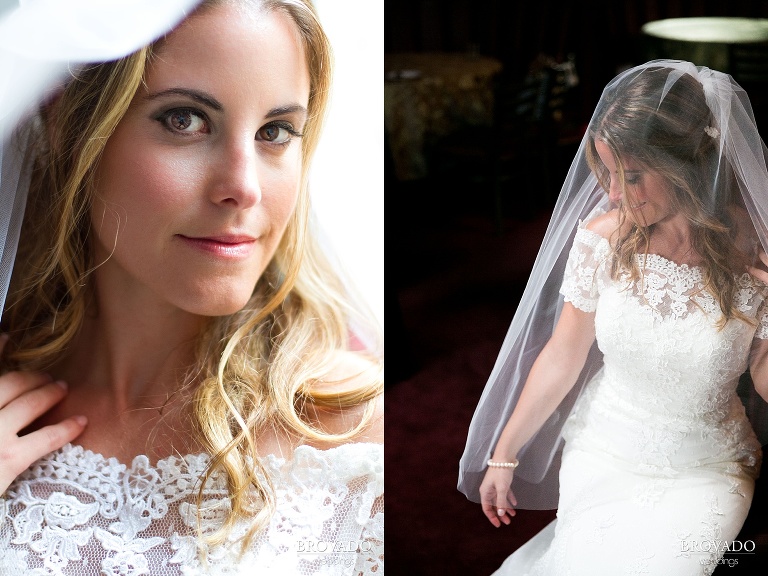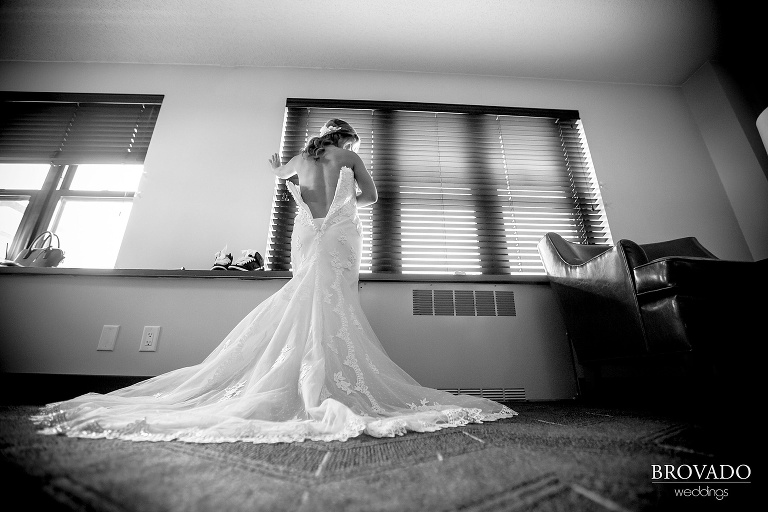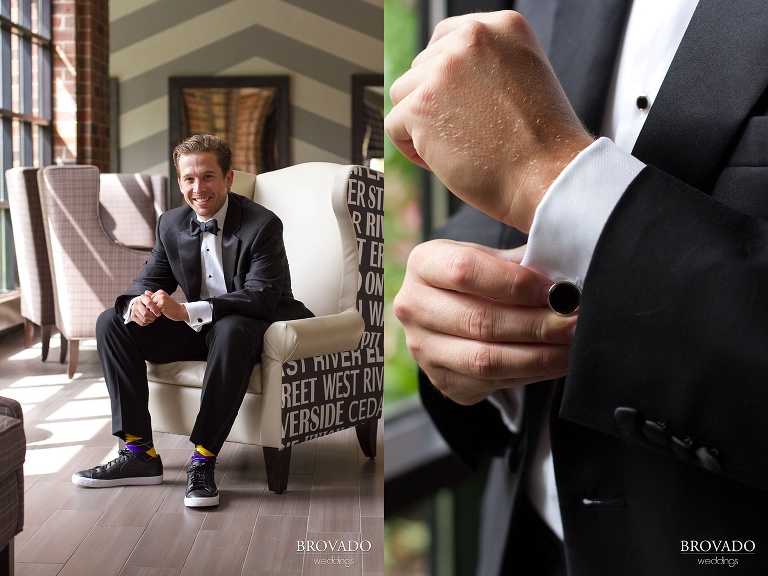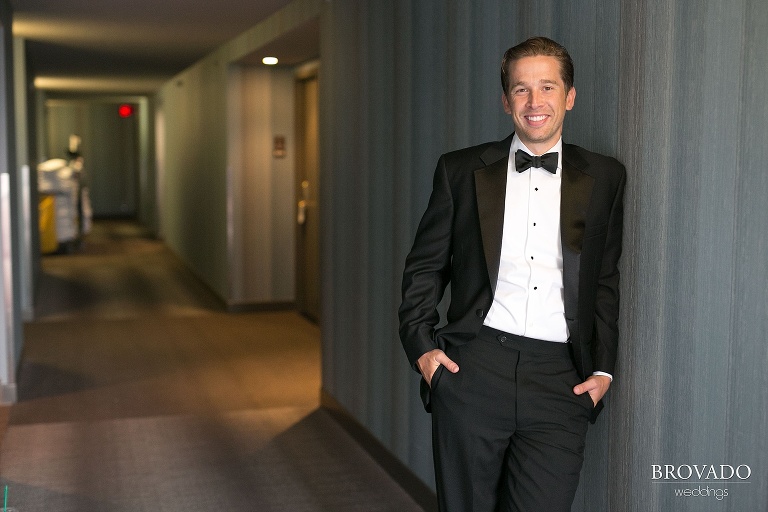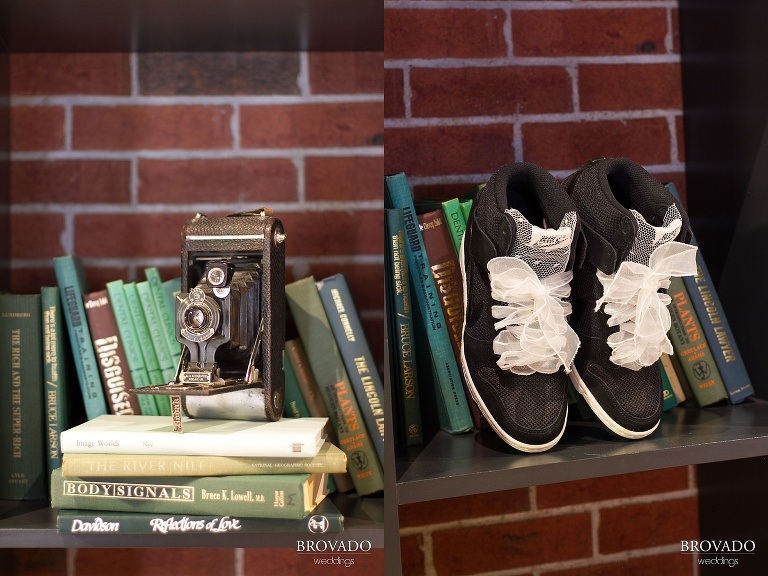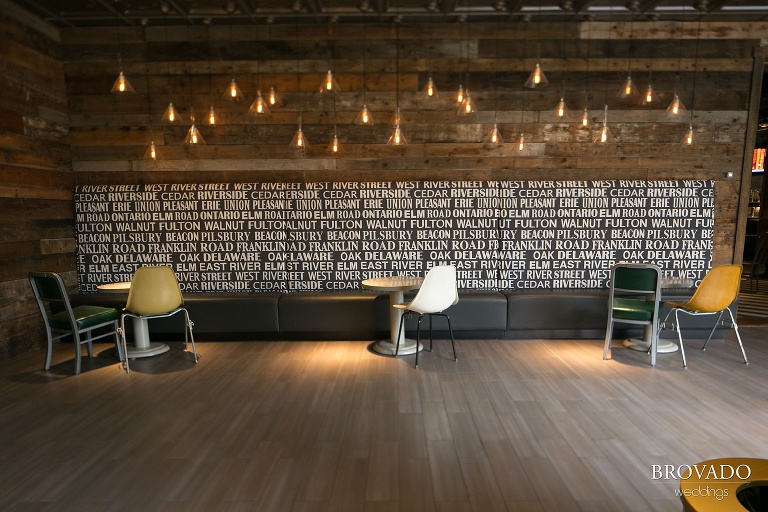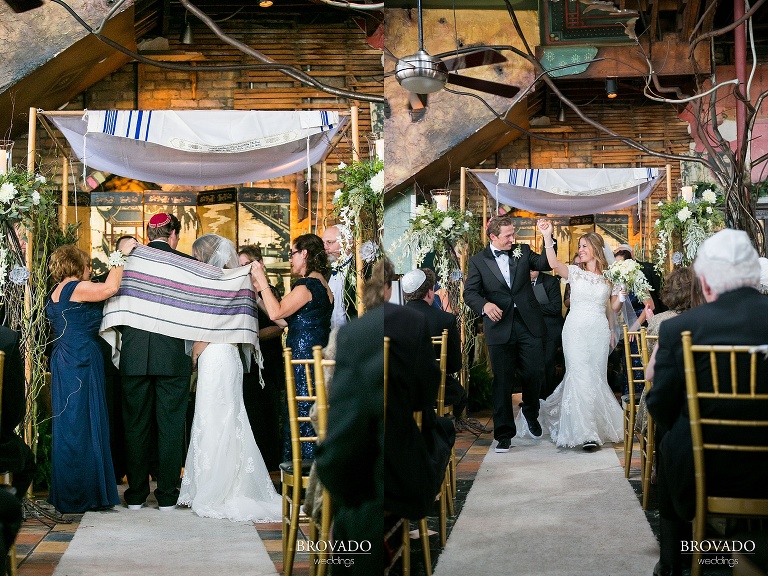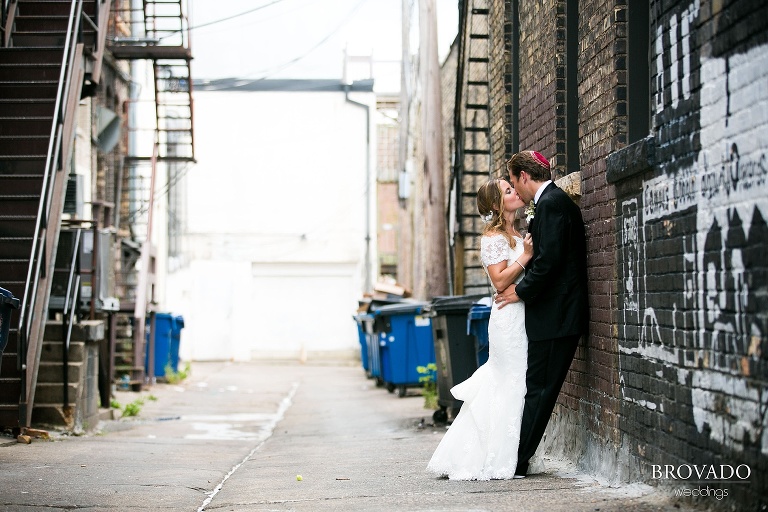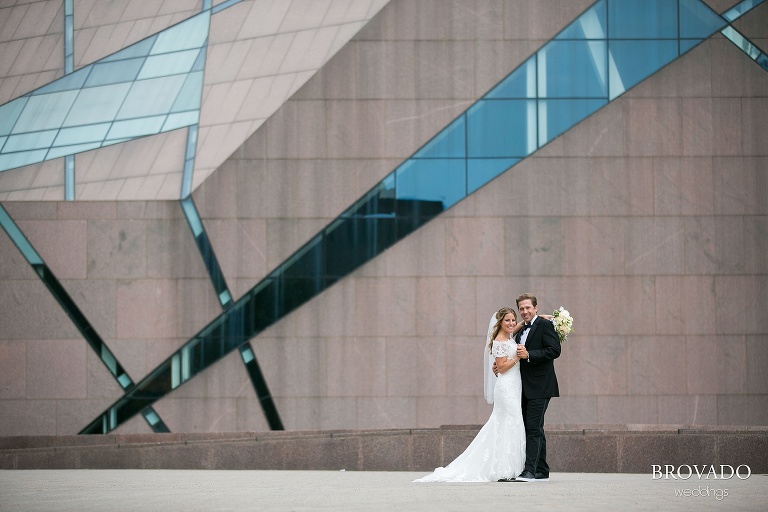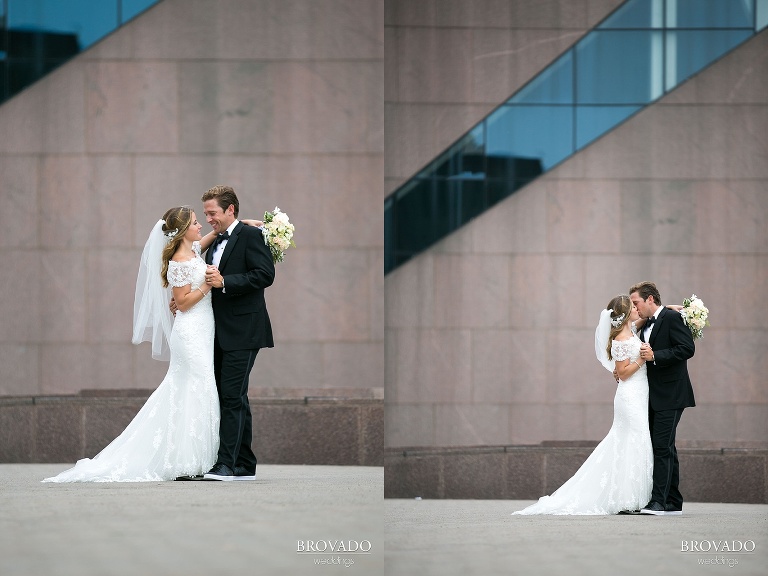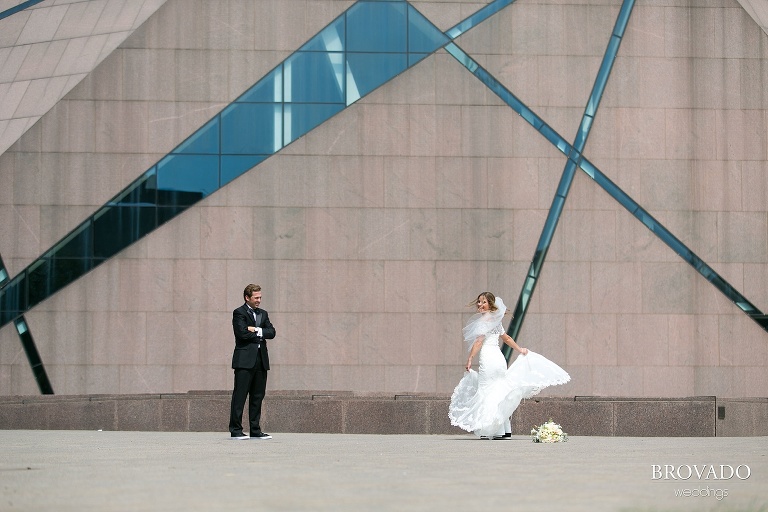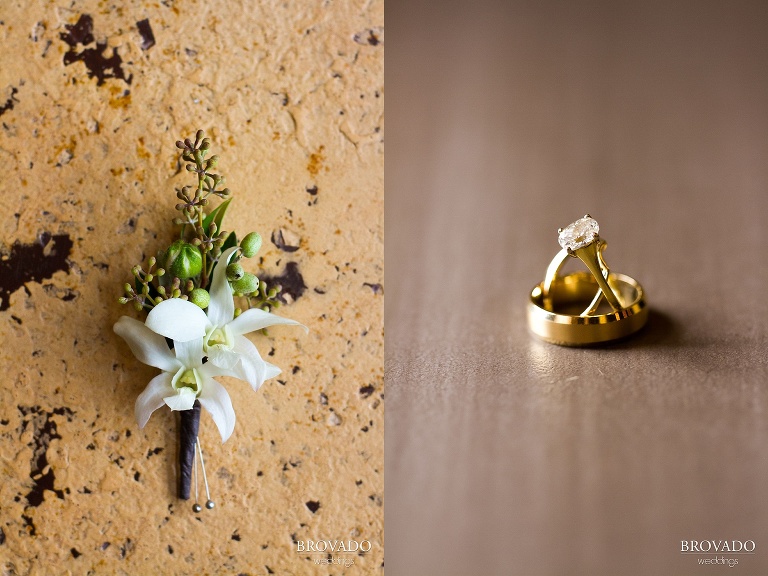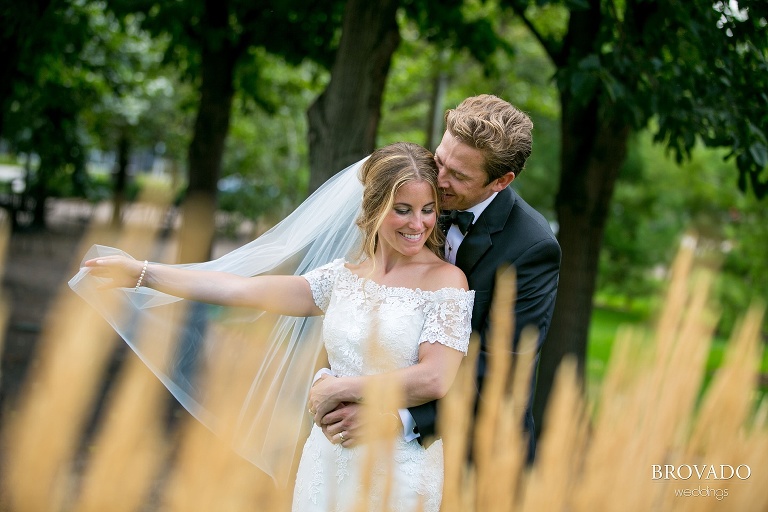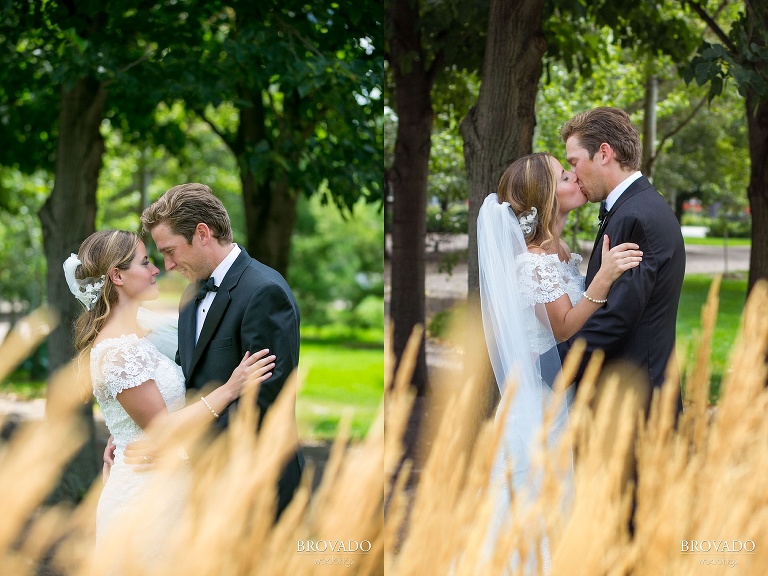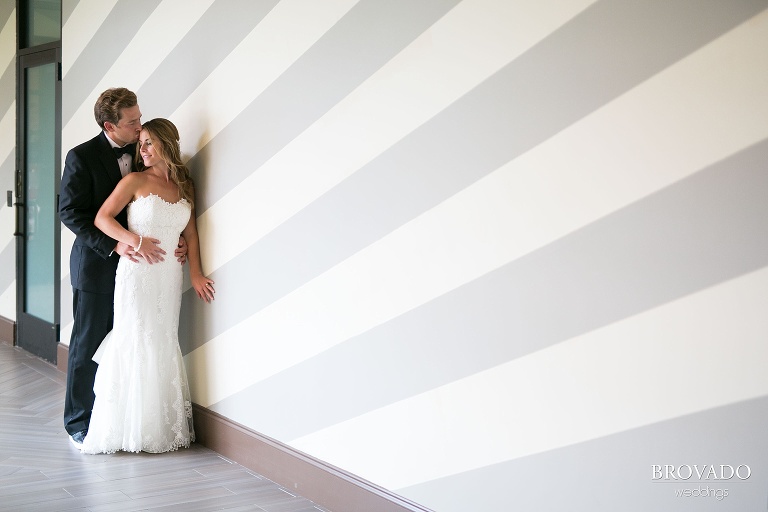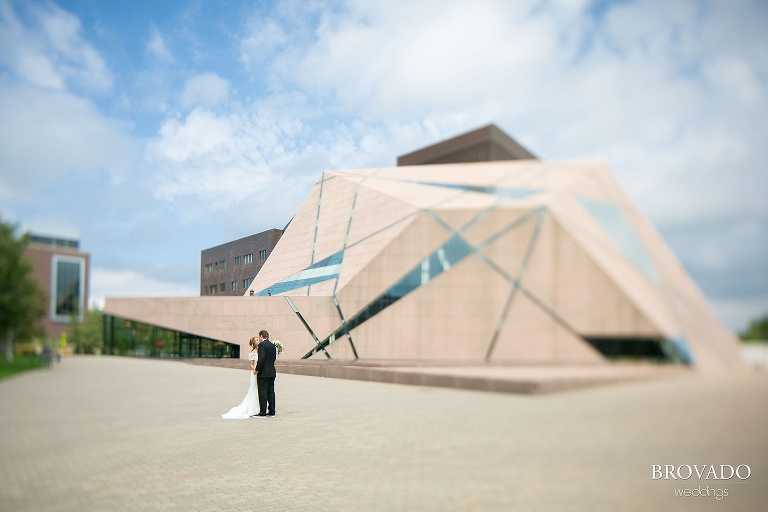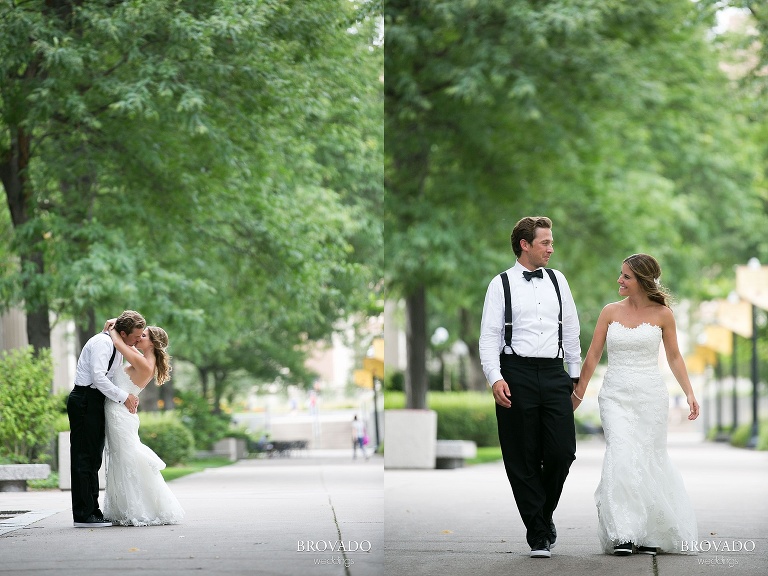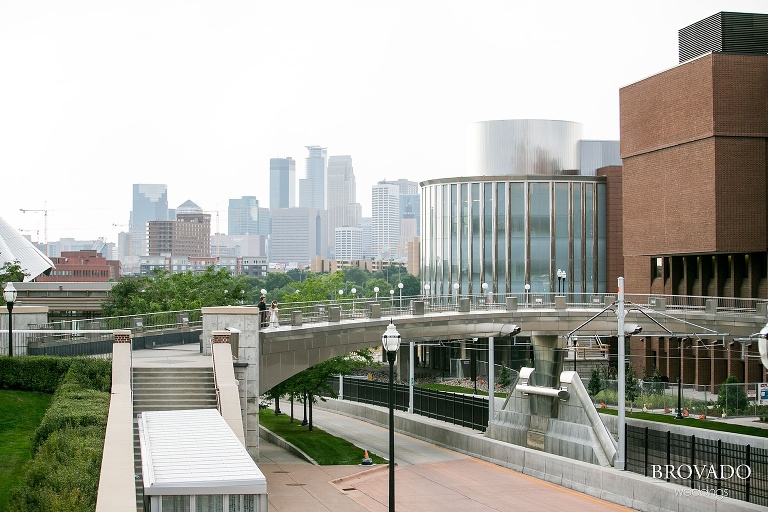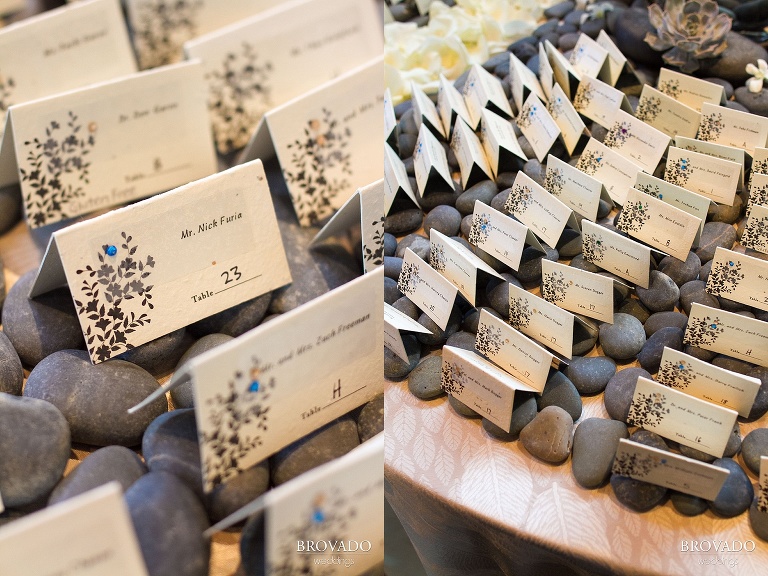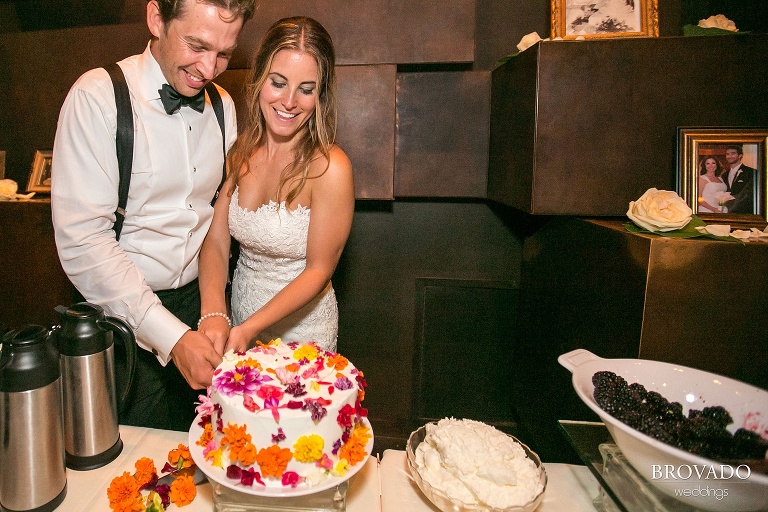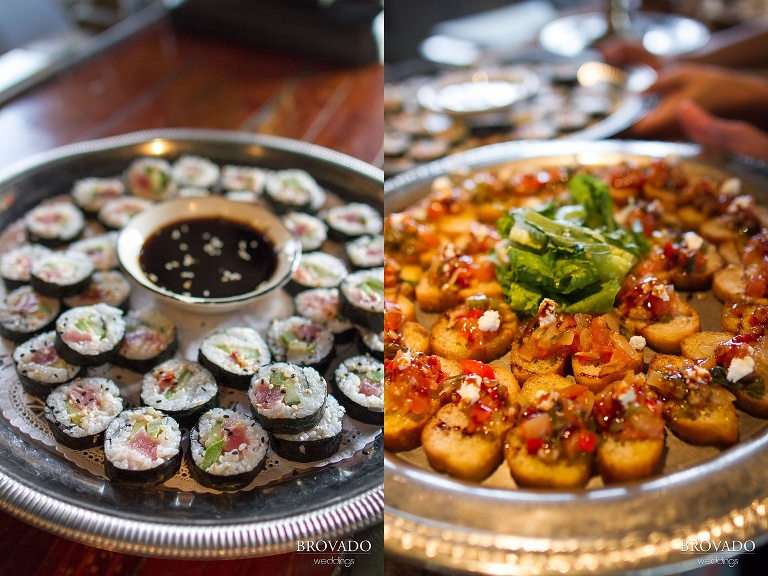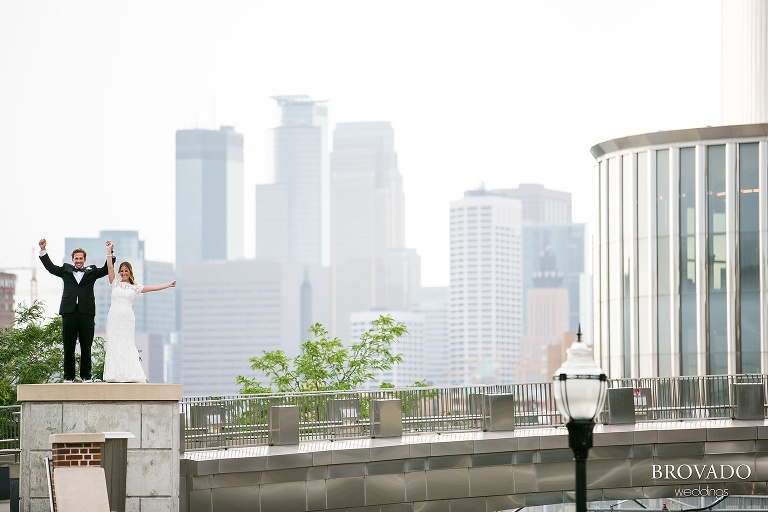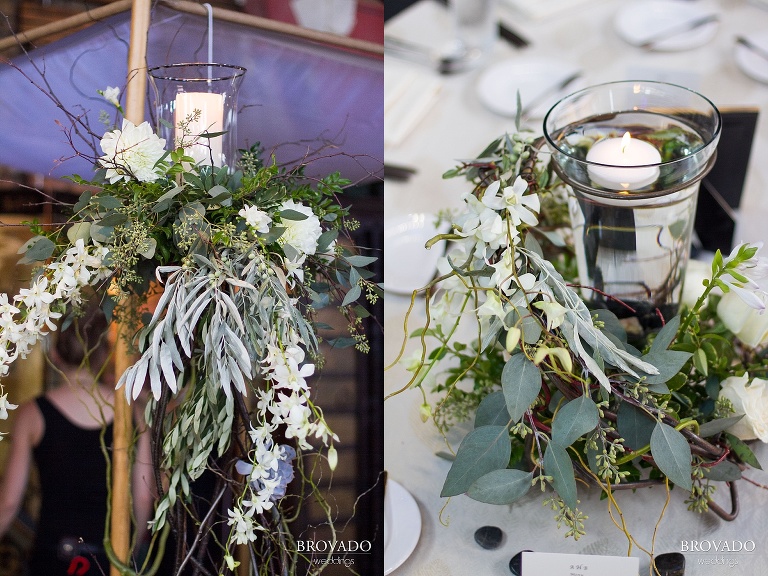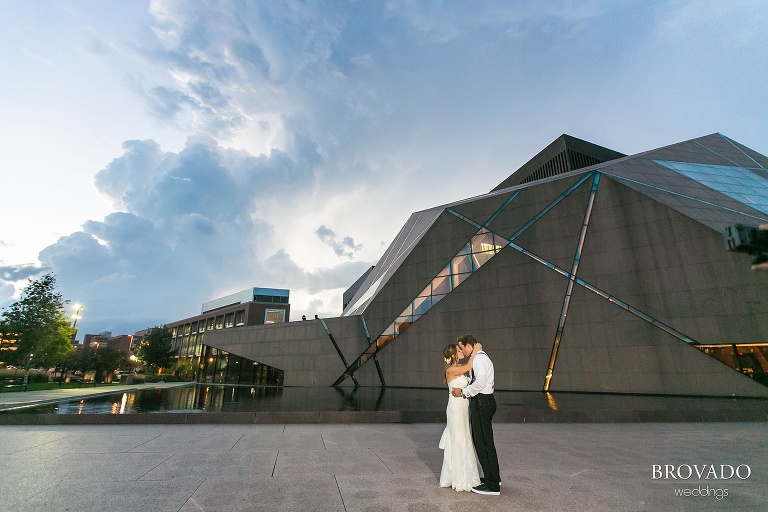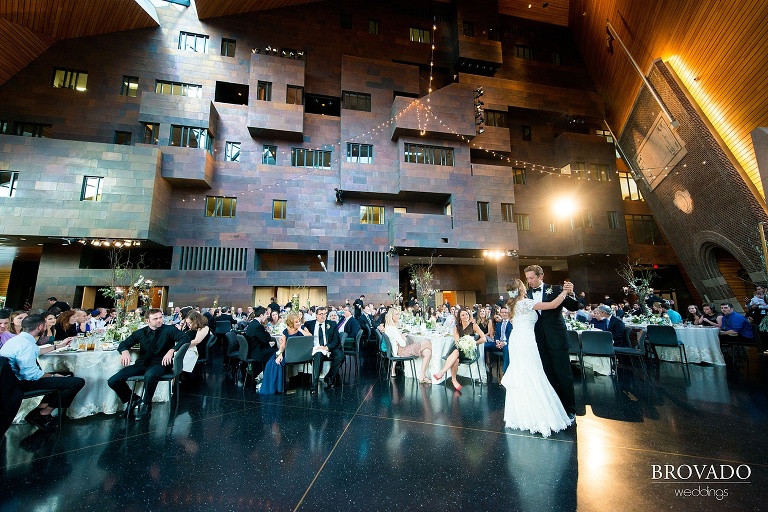 Wedding Coordinator – Magical Memories
Ceremony Venue and Ceremony Caterer – Loring Pasta Bar – Minneapolis, MN
Reception Venue – MacNamara Alumni Center – Minneapolis, MN
Videographer – Brovado Weddings – Minneapolis, MN
Reception Caterer and Cake – D'Amico and Sons – Minneapolis, MN
Florist and Decorator – Richfield Flowers and Events – Richfield, MN
Dress Shop – Brides of France Consignment – Edina, MN
Dress Designer – La Sposa
Menswear – JoS. A. Bank Clothiers
Band – Bluewater Kings Band
Stationer – Forever Fiances
Jeweler – Continental Diamond
Shoes – Nike 
Music – Lake String Quartet
Accommodations – The Commons Hotel – Minneapolis, MN