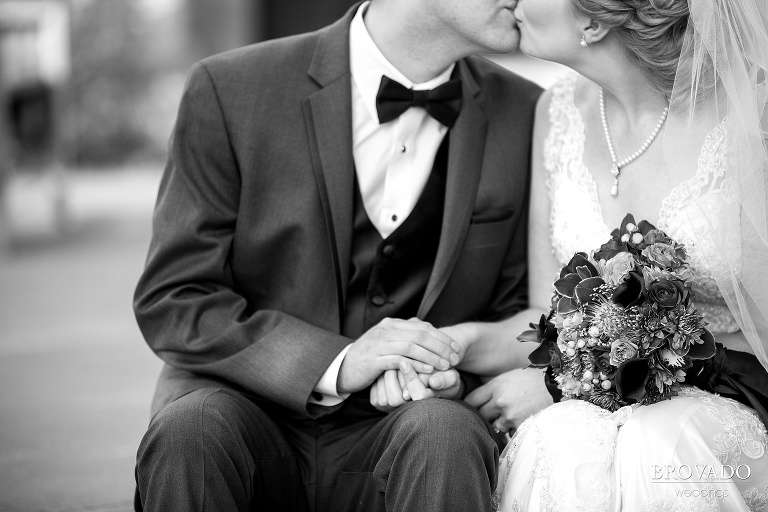 Angela and Dan met on eHarmony.com right before Angela's subscription was about to expire. She didn't have any plans to renew and had been sick of dead end dates, however when her and Dan met they had 3 dates within a week despite the fact that they lived 100 miles apart. These two had an instant connection! As a photographer, I can usually get a pretty good read on the couples I work with, and I could tell that these two were extremely into one another. At their reception, Angela and Dan were side by side the entire night and it seemed as if, to them, they were the only two people in the world. I don't see this often, but when I do I know that it means a couple's love will last. This is a one of a kind love.
Angela and Dan got married in late November at the Gale Mansion in South Minneapolis. Their wedding had an autumn theme with oranges, yellows and purples as accent colors. Even the leaves outside were bright yellow! They picked the absolutely perfect time to get married. It was a small wedding, but because of its size, it was also a very intimate wedding. Angela was an absolutely stunning bride and her very pretty smile never left her face!
My favorite part about the wedding was photographing the bride and groom shots. As I mentioned before, it is not often that I find a bride and groom that are so into one another. This made the photo shoot so easy and natural, every wedding photographer's dream! Their reception was also a blast. One of my favorite parts was how the bride's nephew stole the show on the dance floor and in the pictures; he was the life of the party. What a stud!
These two families were very tight knit. Angela's sister was her maid of honor and the two had been best friends forever. During her maid of honor speech, Angela's sister brought tears to everyone's eyes. Angela and Dan had a very small wedding party, each with only a maid of honor and best man. This just goes to show how truly down to earth the couple is. They were so easygoing, and I know that their love will last forever. Congratulations Angela and Dan, you truly are one of a kind!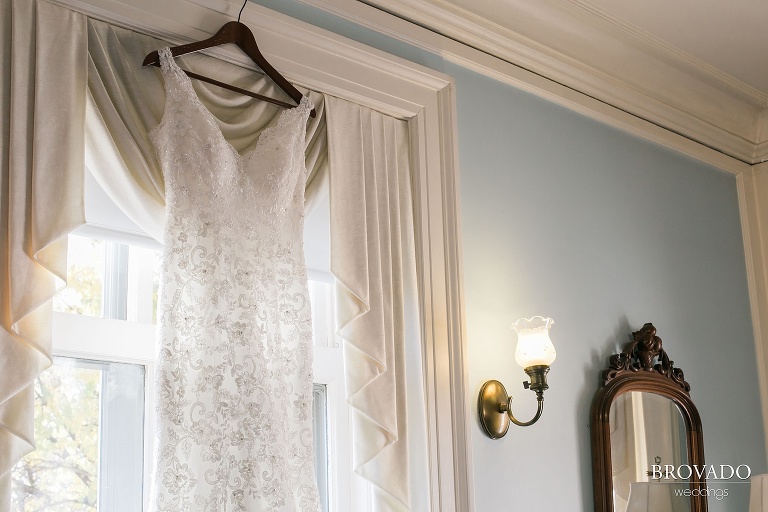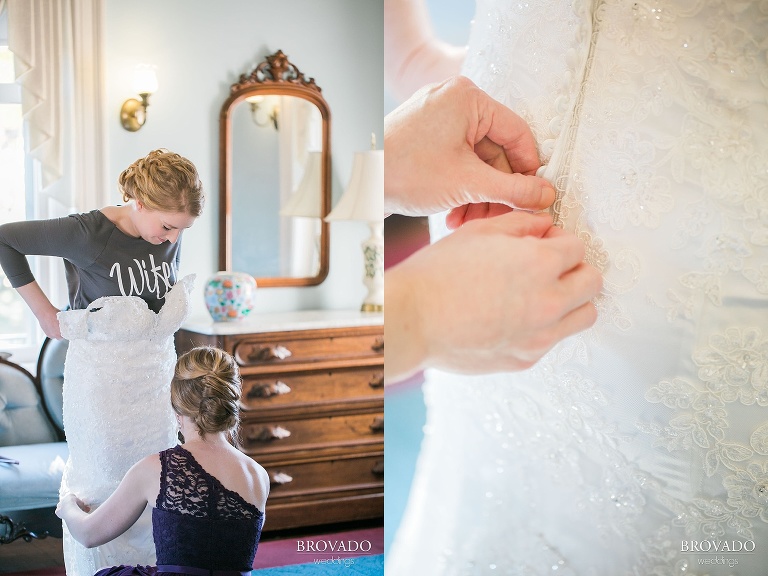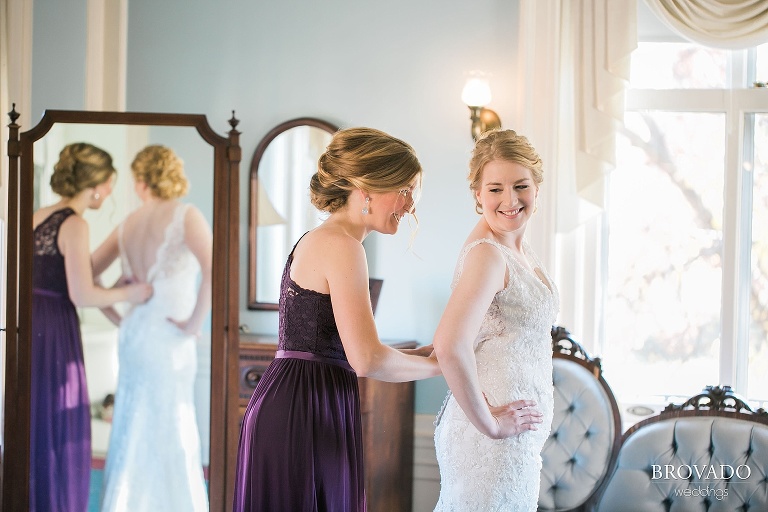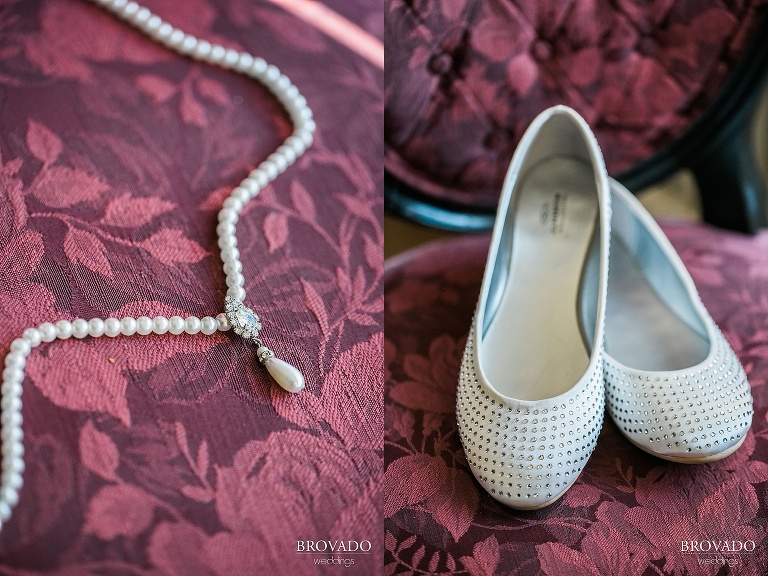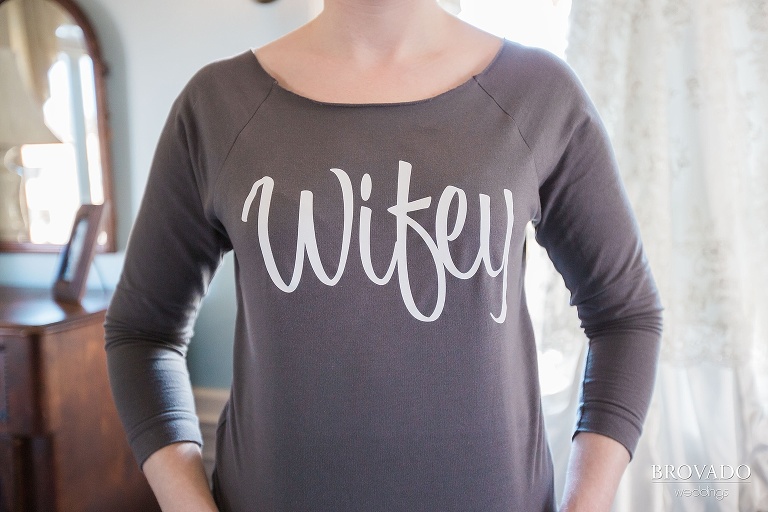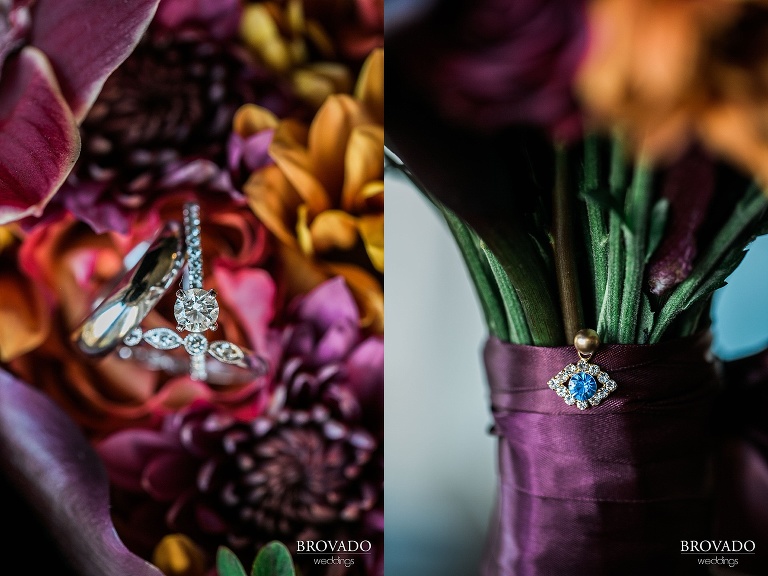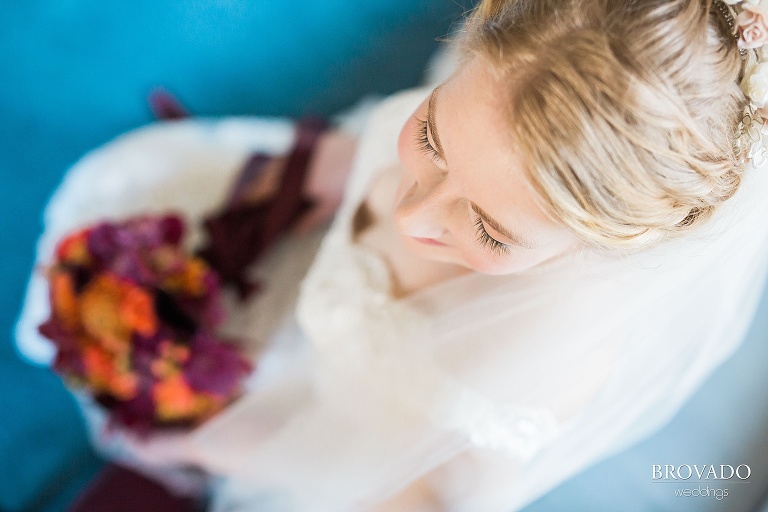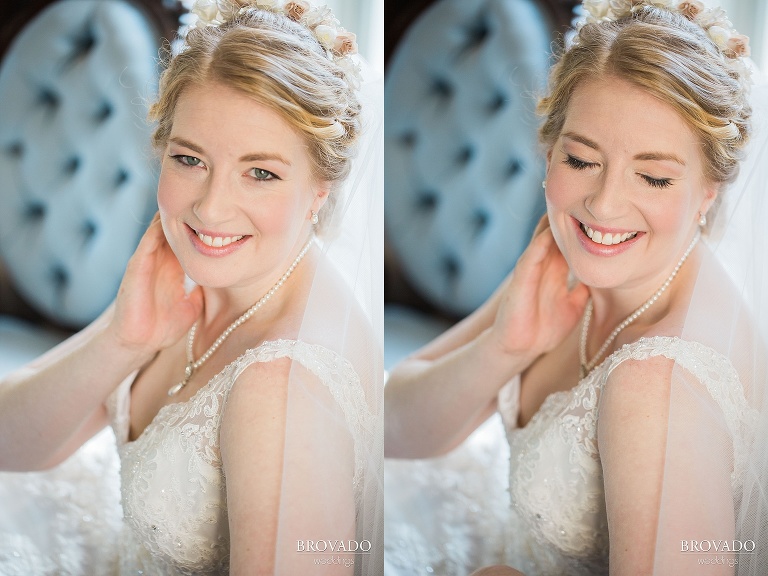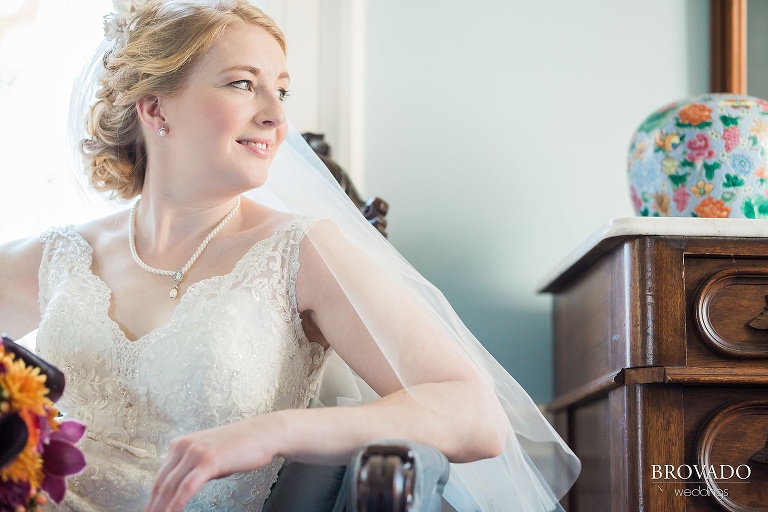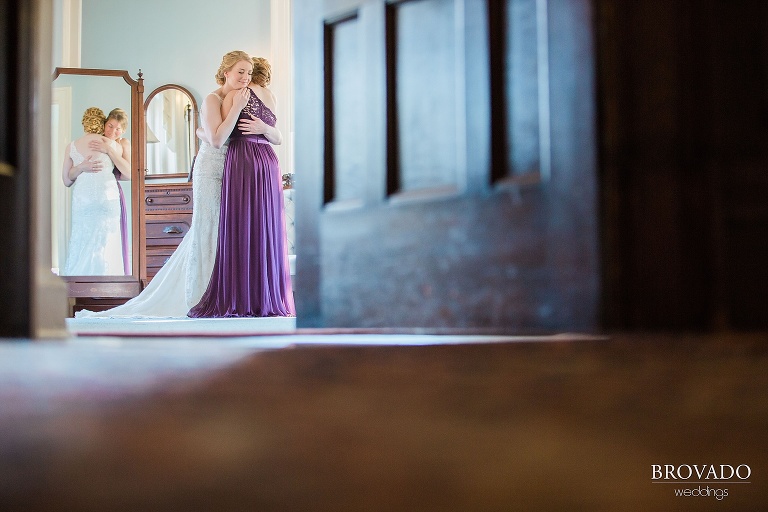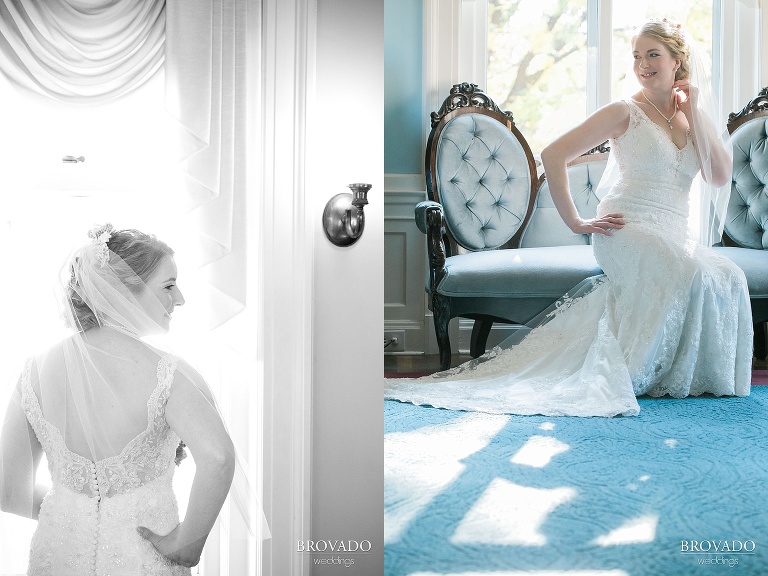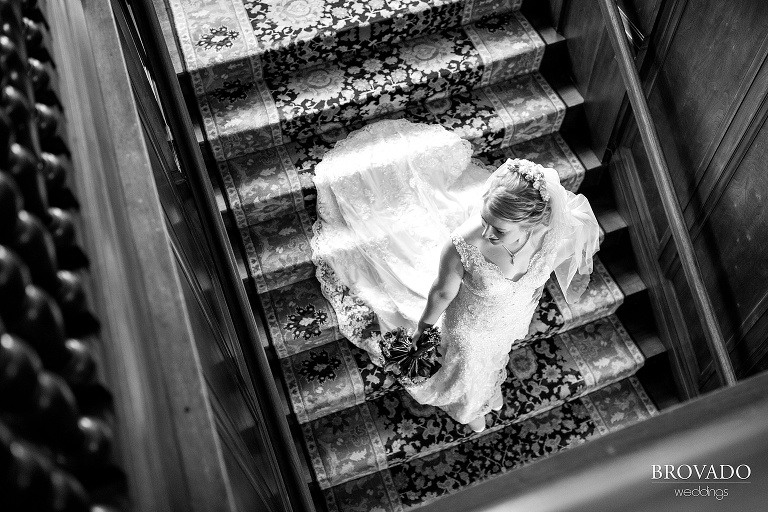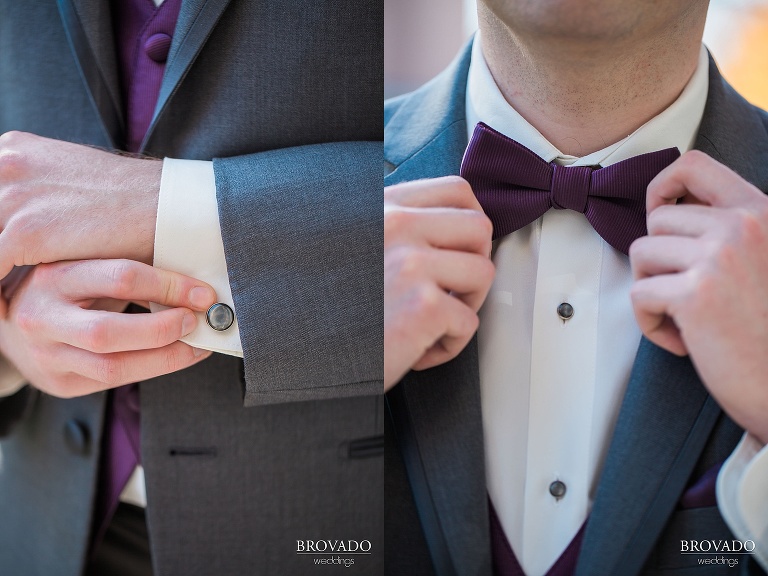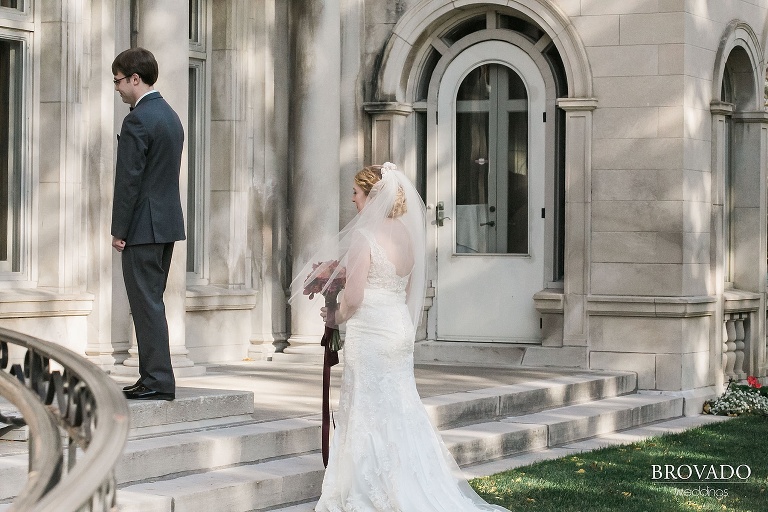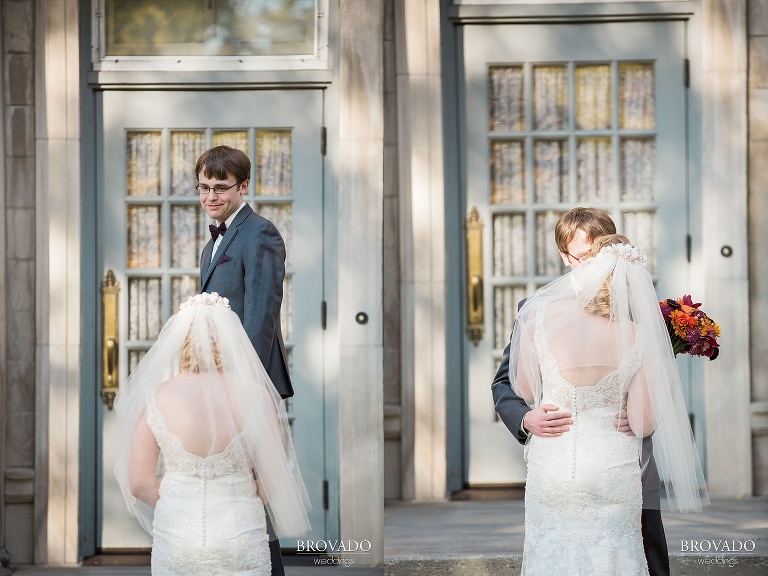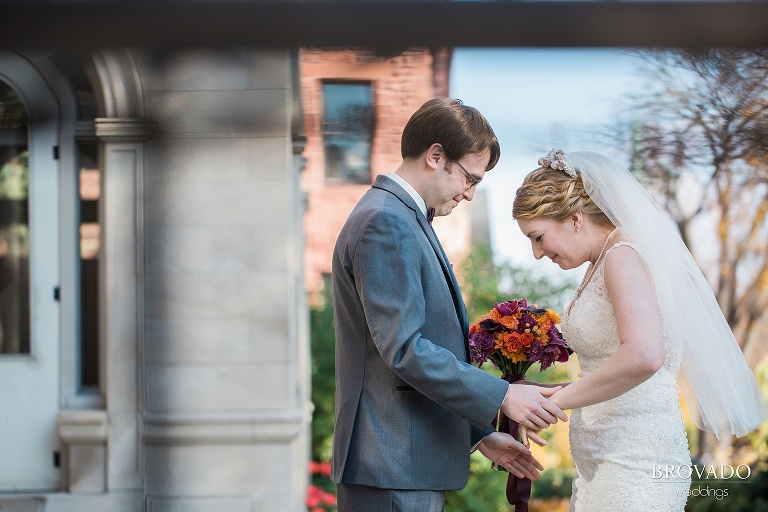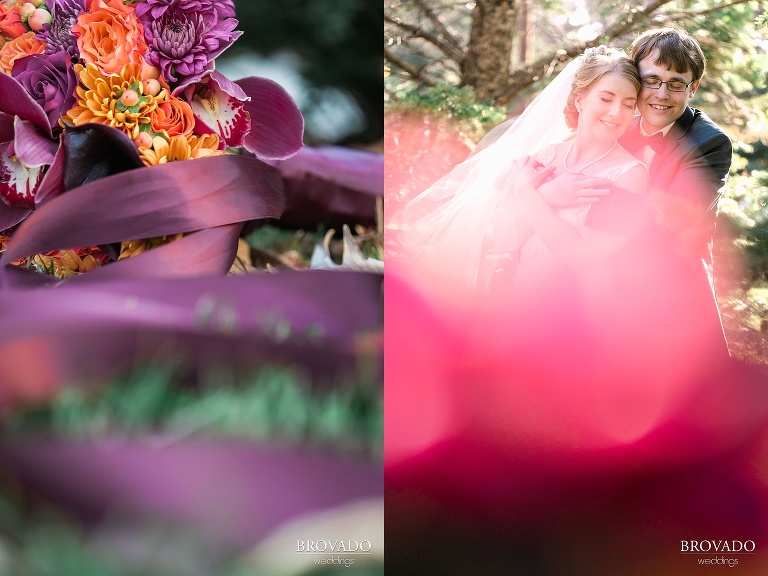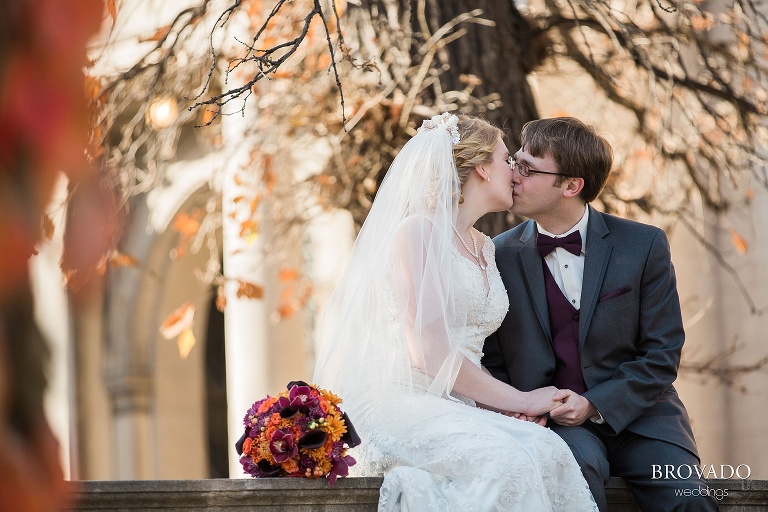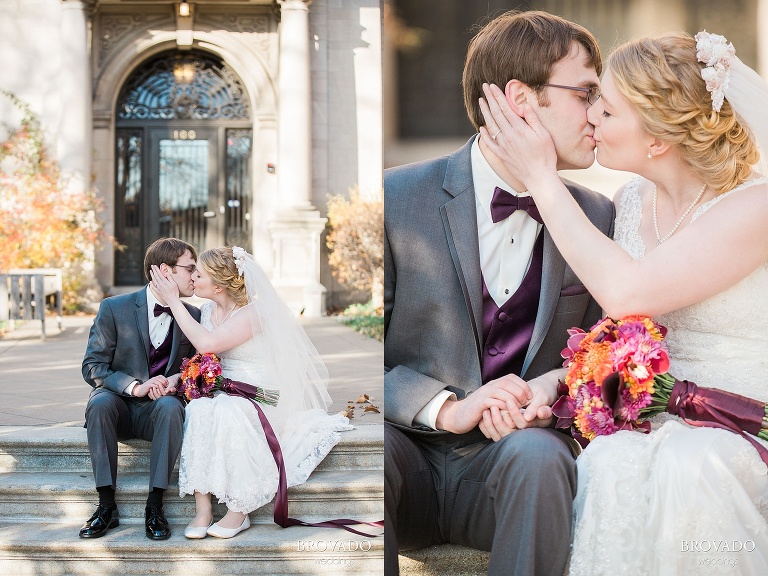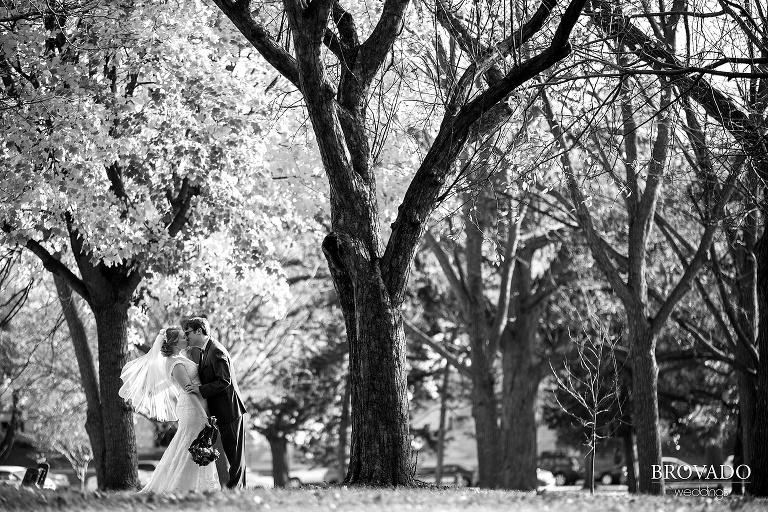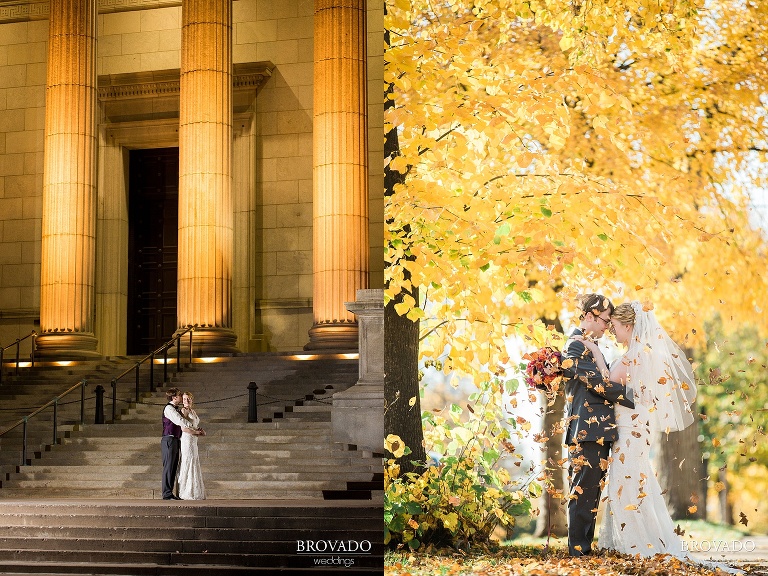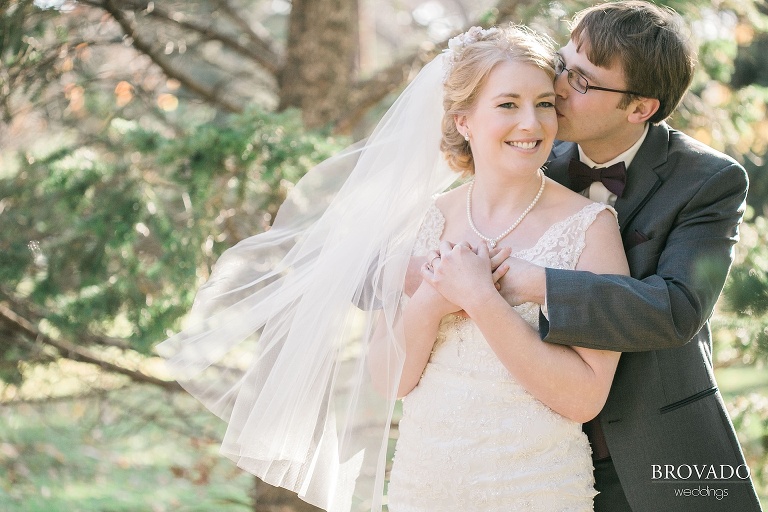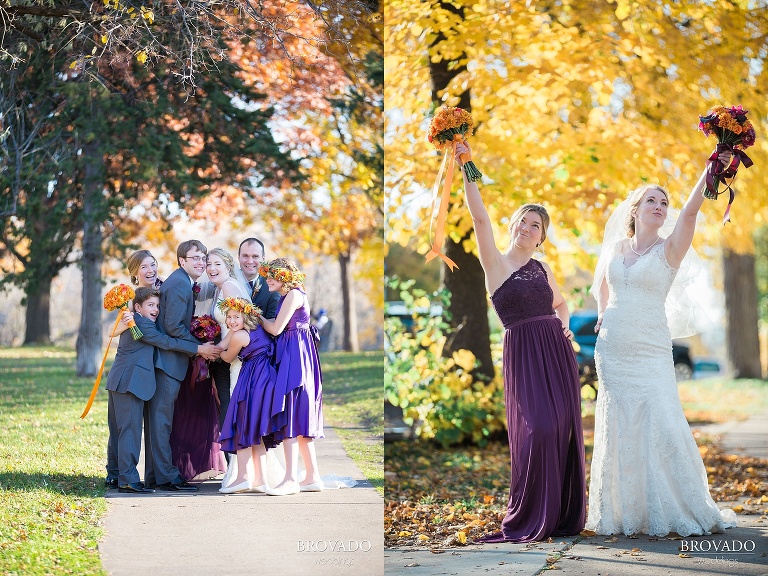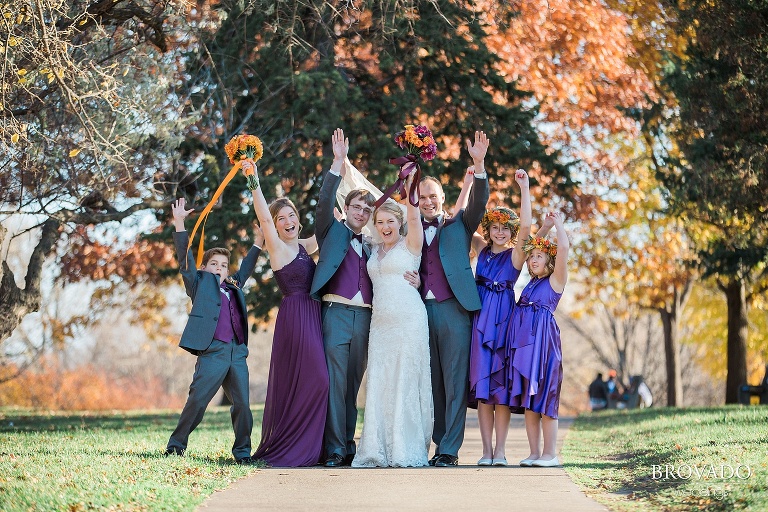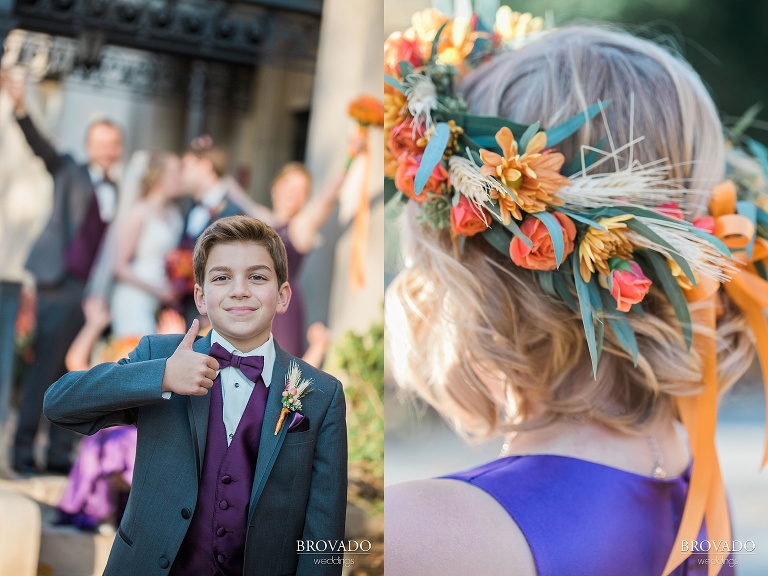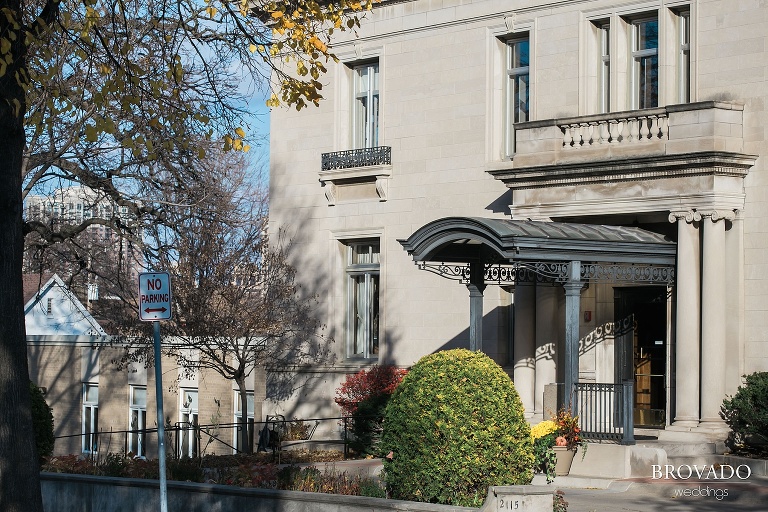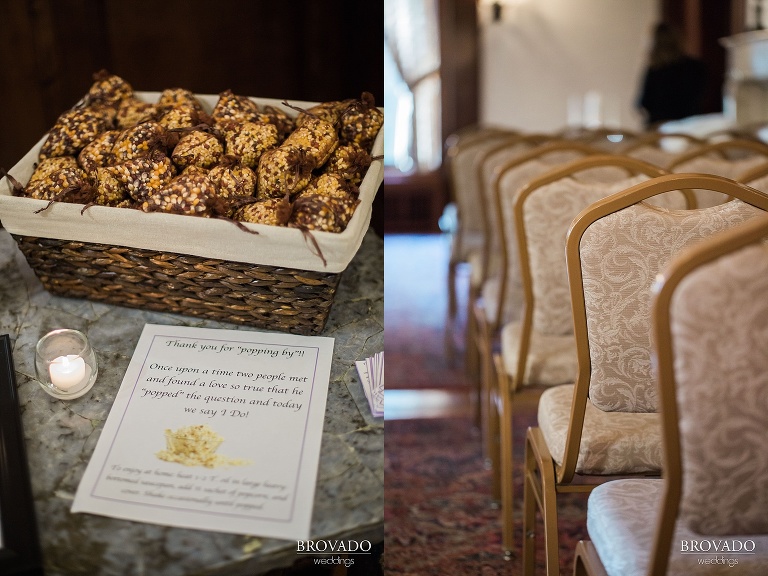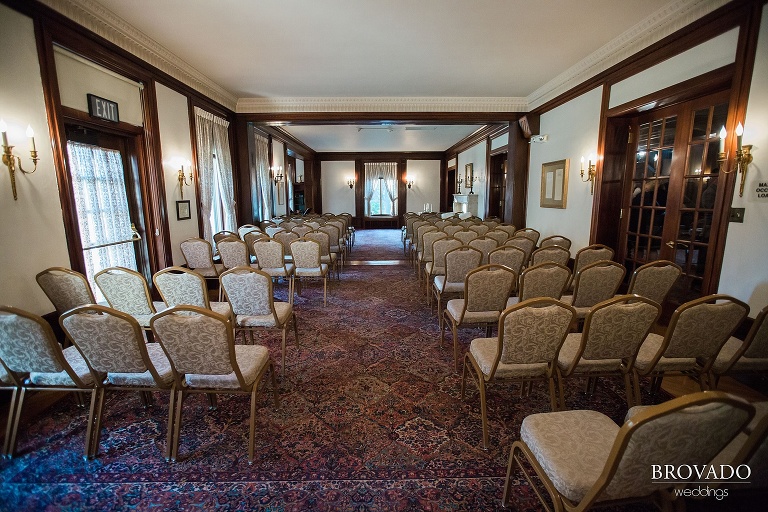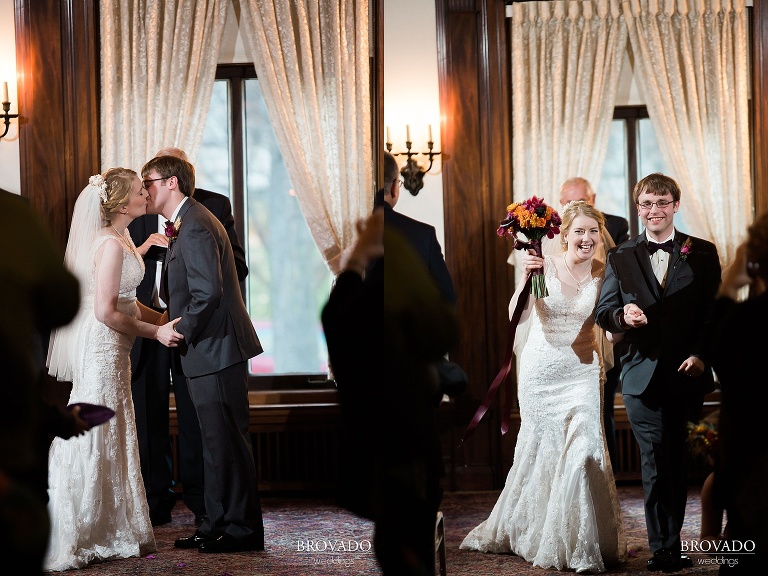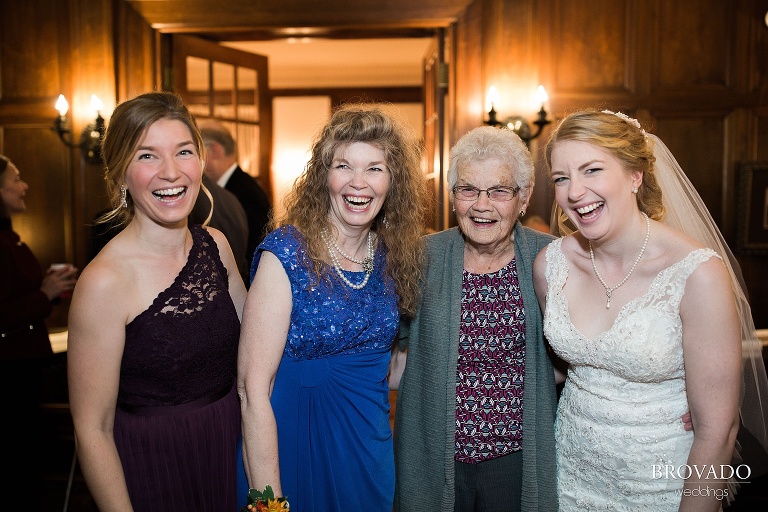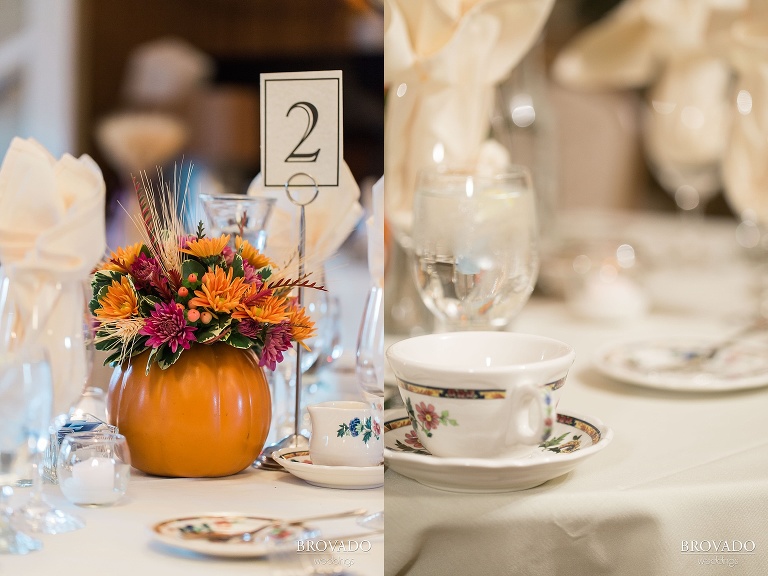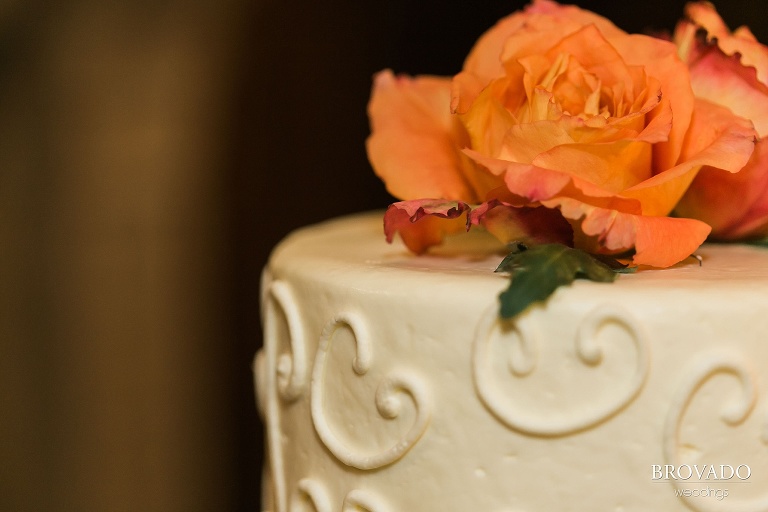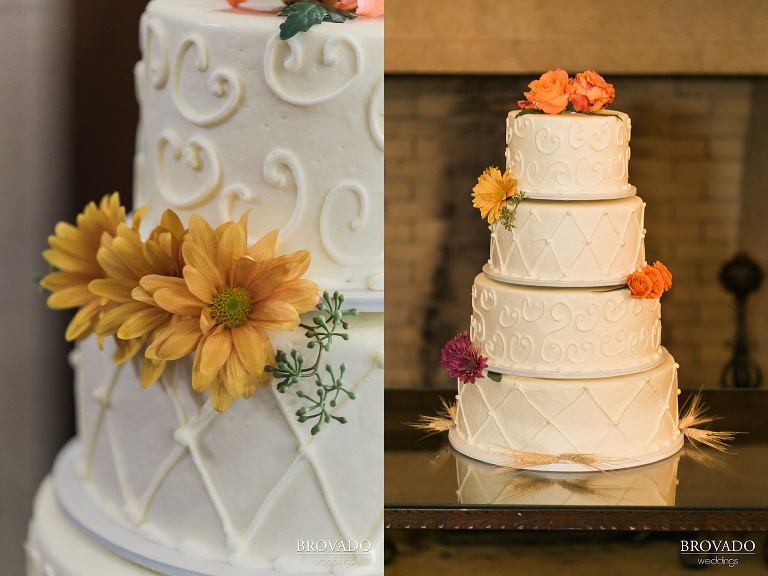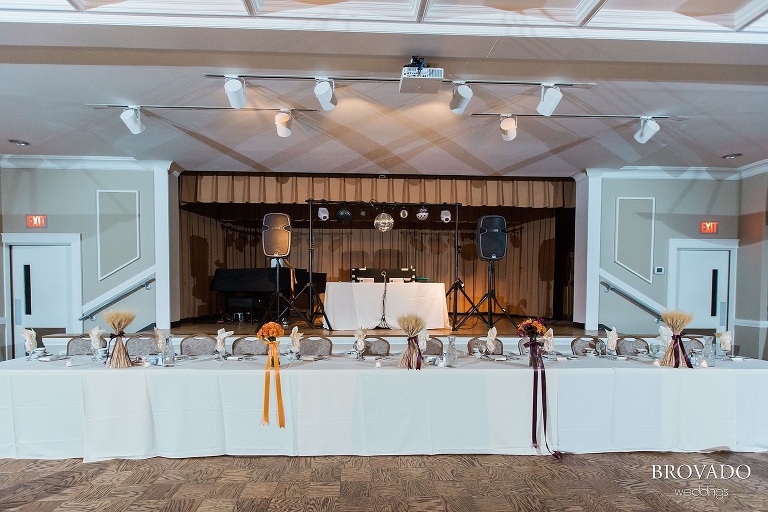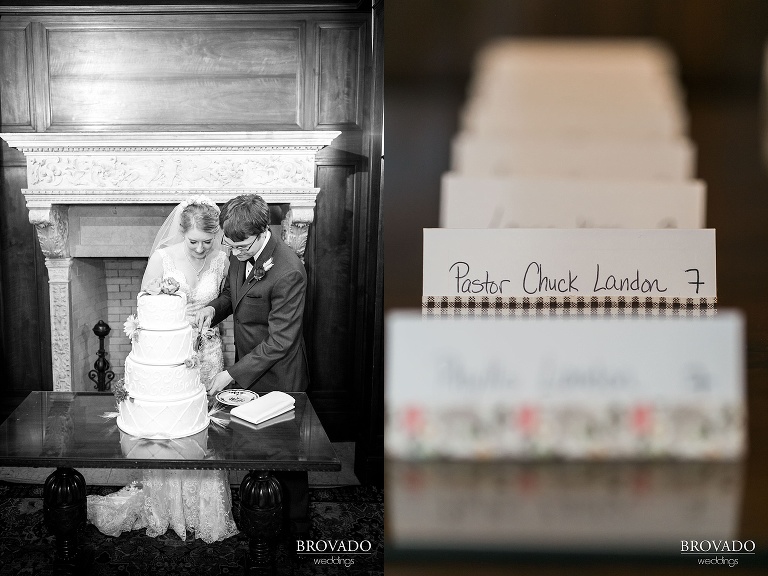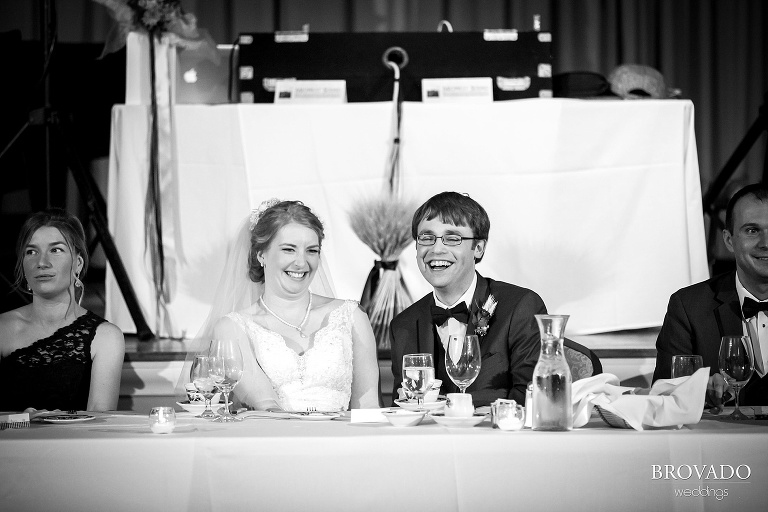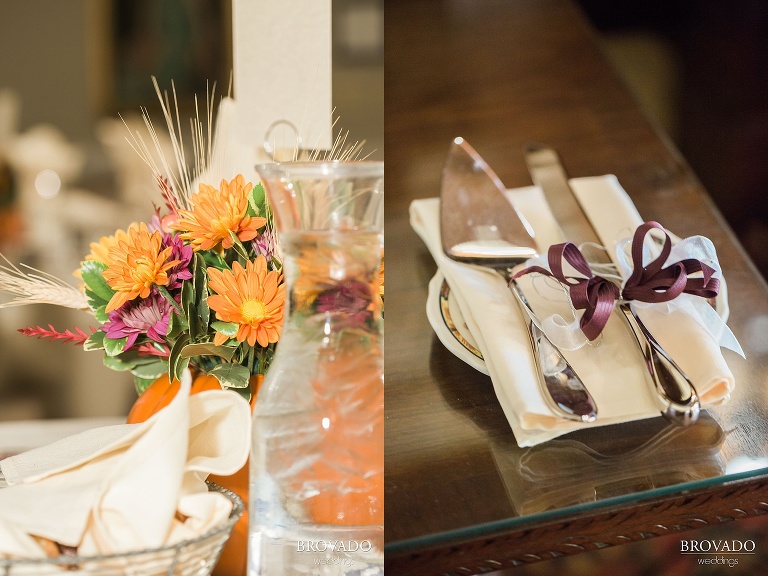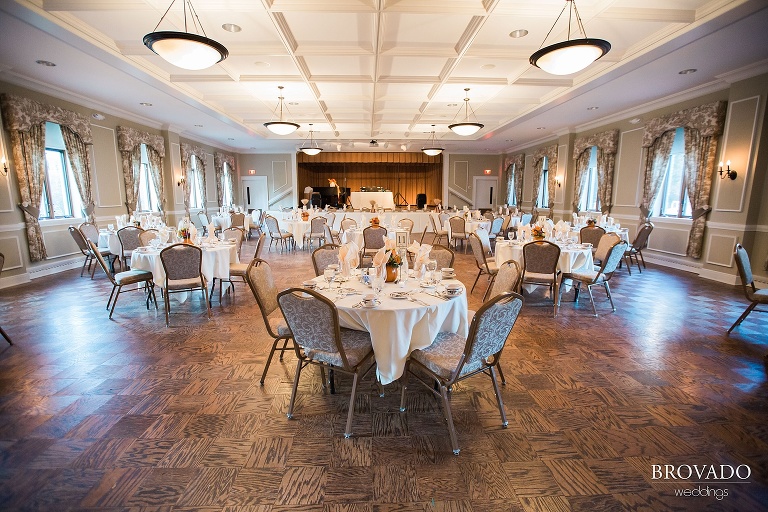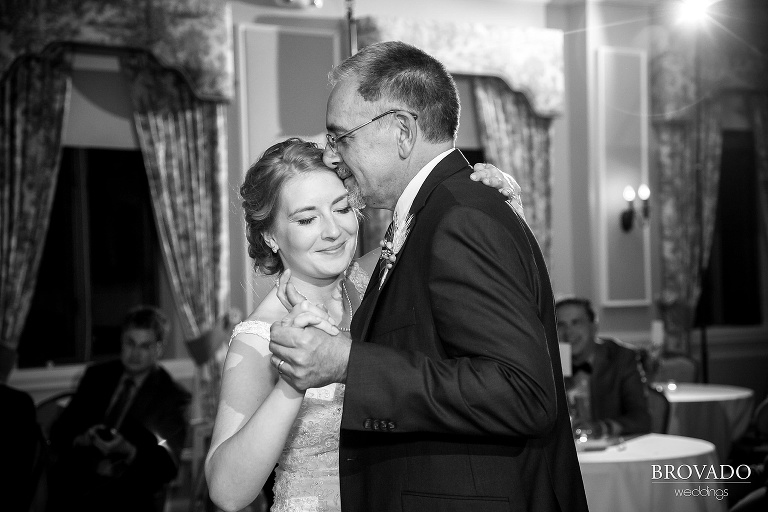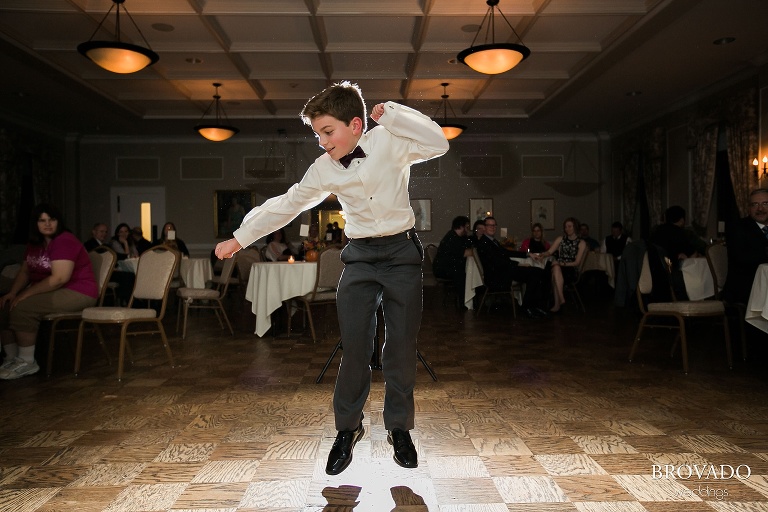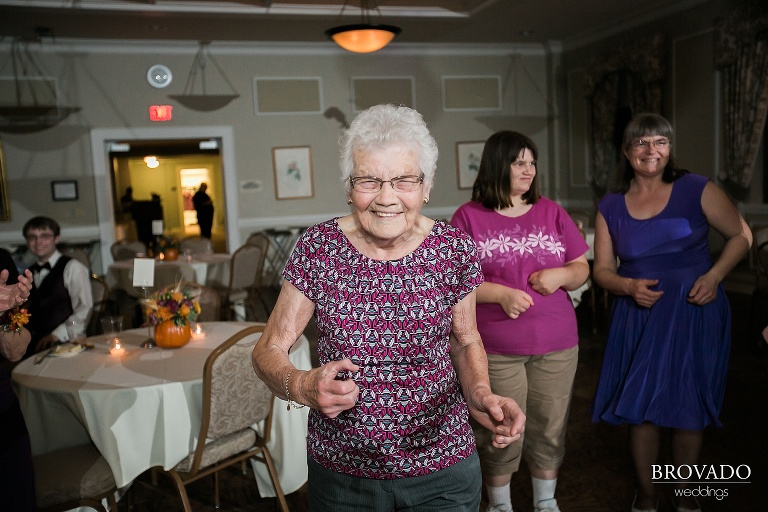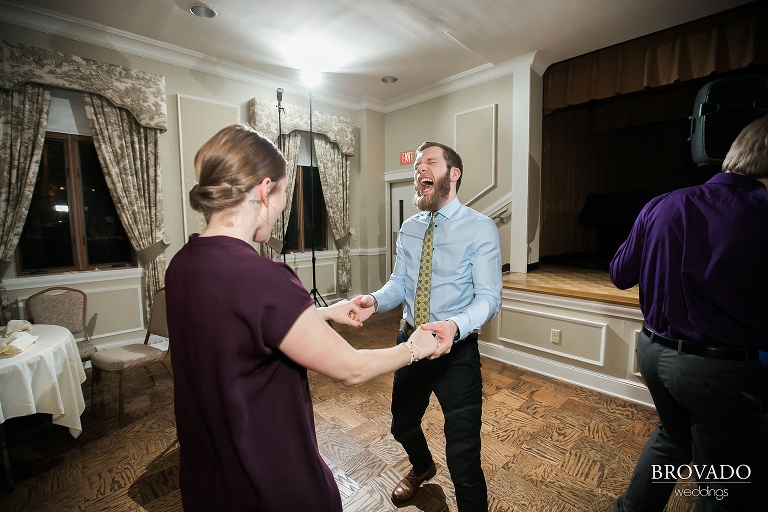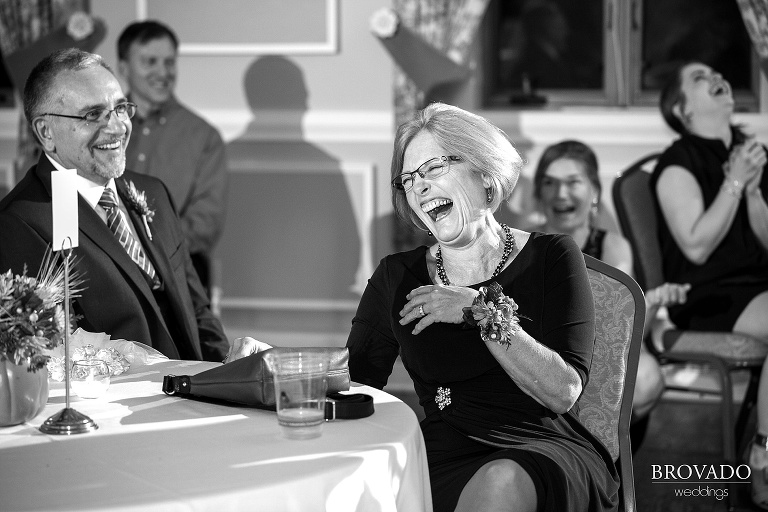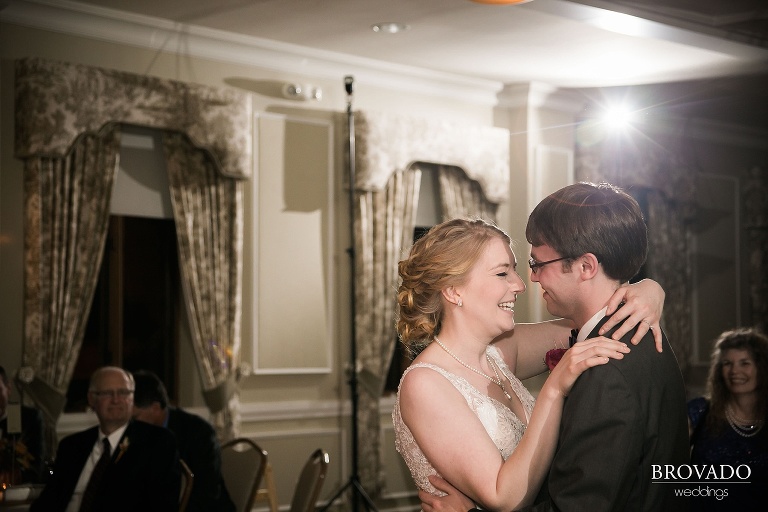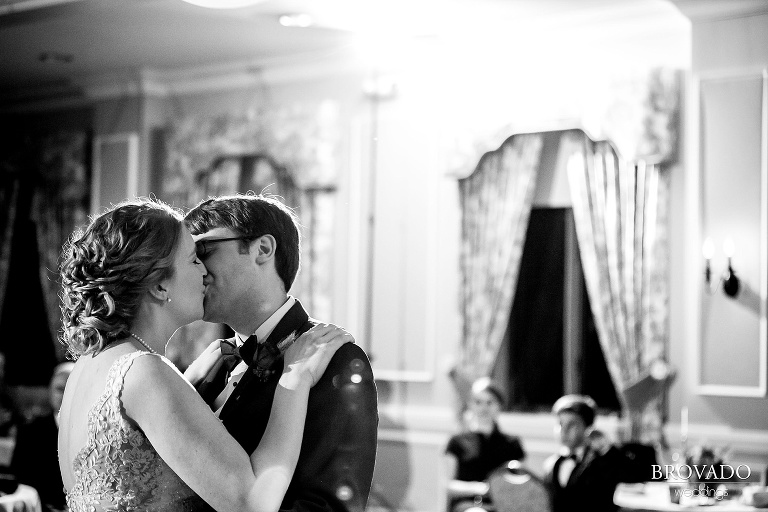 Vendor List:
Ceremony/Reception Venue and Caterer – The Gale Mansion – Minneapolis, MN
Hair/Makeup Stylist – Jesseca Alosaimi Fondren (The Hair District) – Maple Grove, MN
Cake Designer – Buttercream – St. Paul, MN
Florist – Lake Harriet Florist – Minneapolis, MN
Dress Shop – Formal Affair – Menominee, MI
Tuxedos – Men's Wearhouse
DJ – Midwest Sound DJ Entertainment – St. Paul, MN
Stationer – Minted
Jeweler – Shane Company – Minnetonka, MN