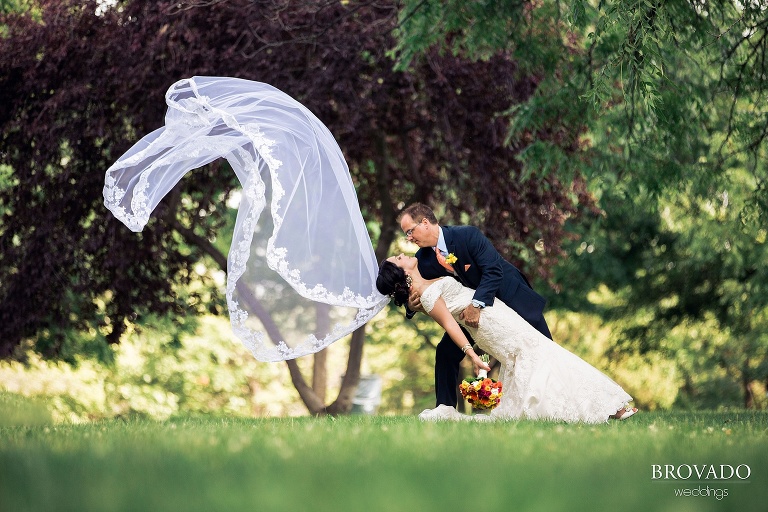 Of all the weddings that I shoot, small weddings are some of my favorite, simply because I get to join a family for a day. These weddings are especially great when the family I get to shortly become a part of is wonderfully welcoming, such as Maria, Scott and their families were. Their wedding was small, intimate, and filled with joy. There was a total of 44 guests, and they traveled from all across the nation to celebrate with Maria and Scott. This level of dedication for supporting Maria and Scott's relationship made it clear how special both the bride and the groom were, and how passionate their loved ones were about their love story.
There were a collection of unbelievably touching moments throughout the day that further reassured my initial impression on Maria and Scott's relationship and how special it was. The first looks between Maria and her father and Maria and Scott were unbelievable. I wish everyone could've seen it. Both her father and Scott had similar reactions, their facial expressions read something along the lines of, "oh snap, look at MY girl!" Which is absolutely understandable as Maria looked amazing – her dress, her hair, her glow. However, it went even deeper than that. The expression of awe on Maria's father's face after seeing her for the first time quickly transformed into a look of pride and joy. Scott had been so anxious to see her all morning that when he finally did, he was clearly overwhelmed. Overwhelmed that his soon-to-be wife was so incredibly gorgeous, overwhelmed that soon-to-be would soon become right now, and overwhelmed upon realizing that he gets to experience this joy with Maria for the rest of his life.
Even amongst a day heavy with commitment and promise, Maria and Scott and their guests remained so funny and playful. You'll know exactly what I mean once you see the mini-photoshoot I had with Maria as she got ready. From preparation to reception, there was no shortage of joy amongst this group. The beautiful, natural expression of emotion exhibited by the bride, groom, and their guests, along with the gorgeous Gale Mansion as their backdrop made it easy for me snap tons of amazing photos. I felt lucky to be able to capture all of these special moments, from laughter to tears. Maria and Scott, you both are hilarious, kind, and perfect for eachother. Your love is contagious and I'm happy I was able to join you and your wonderful family during your wedding day. Congratulations!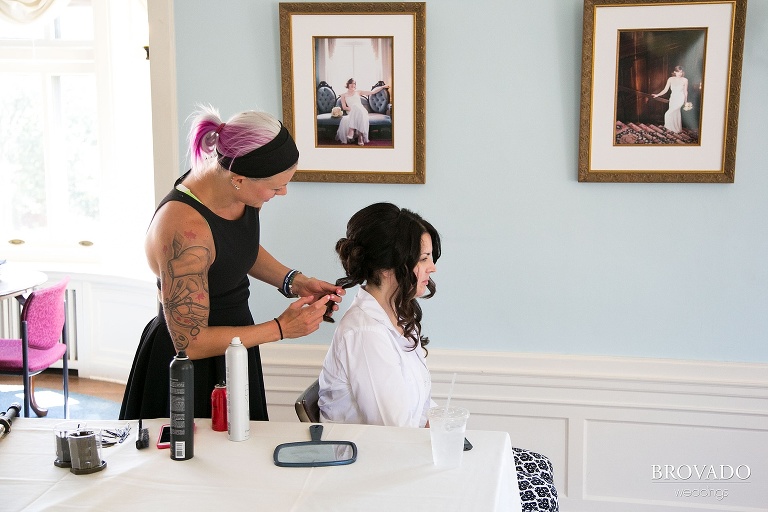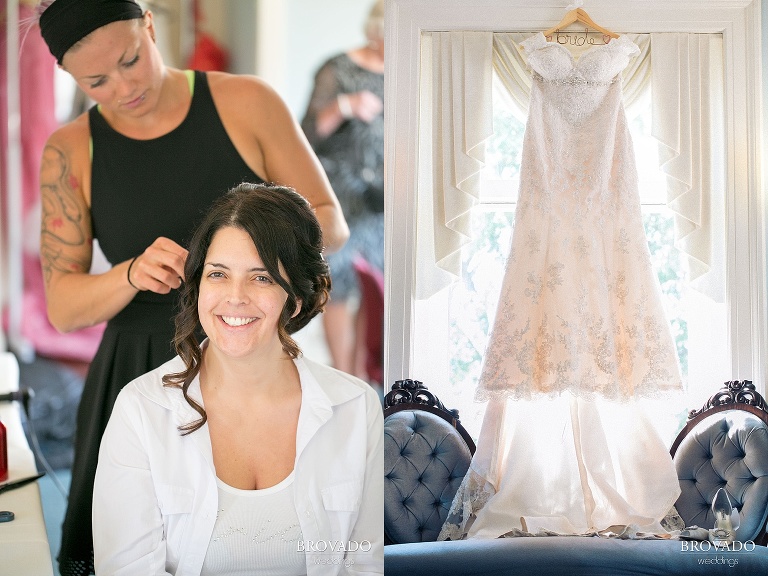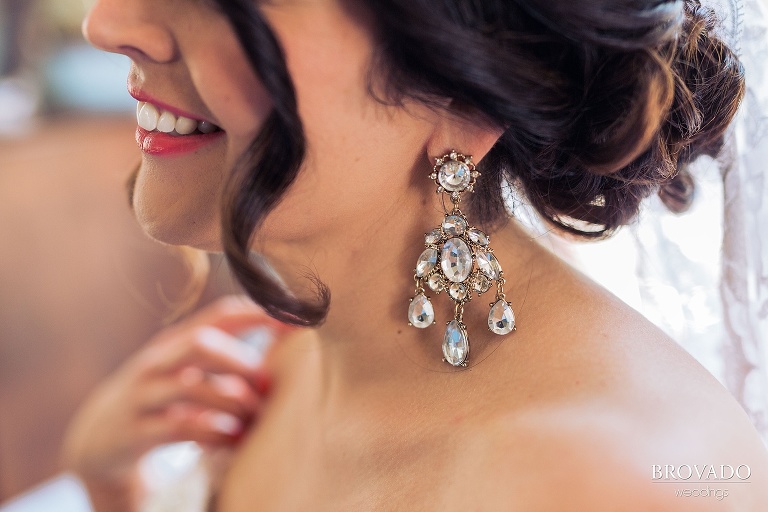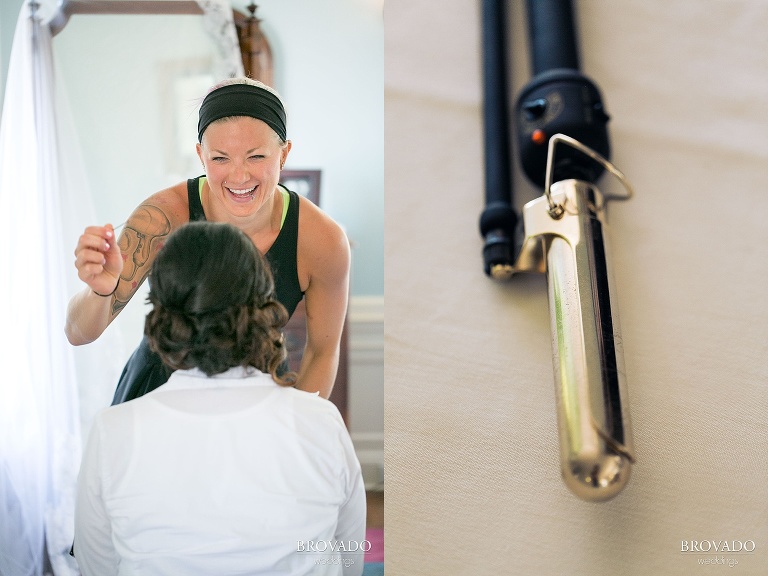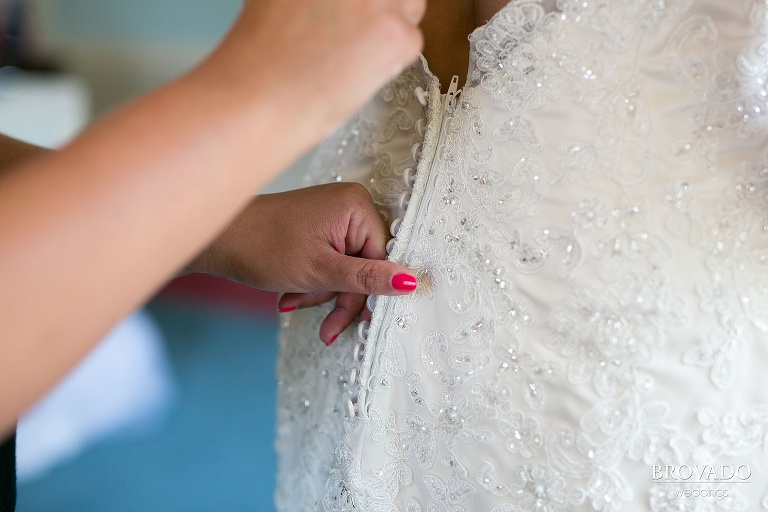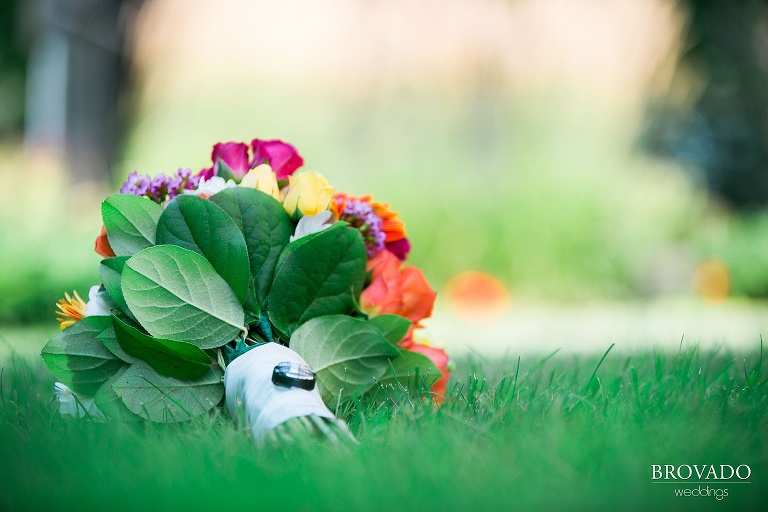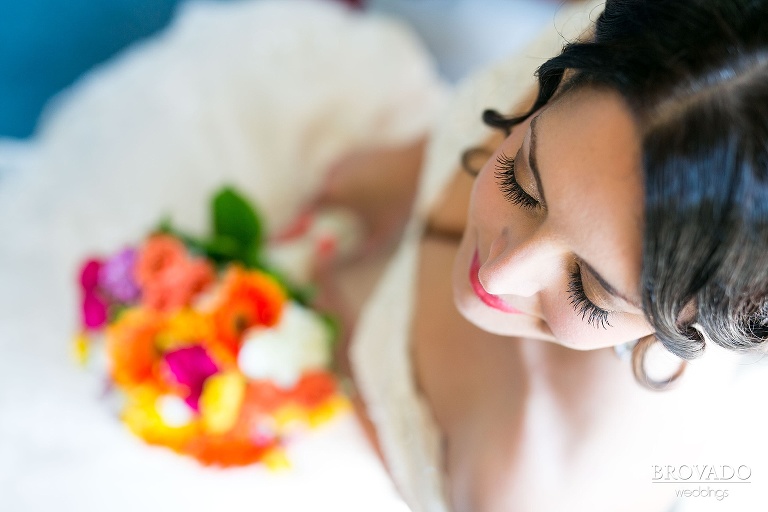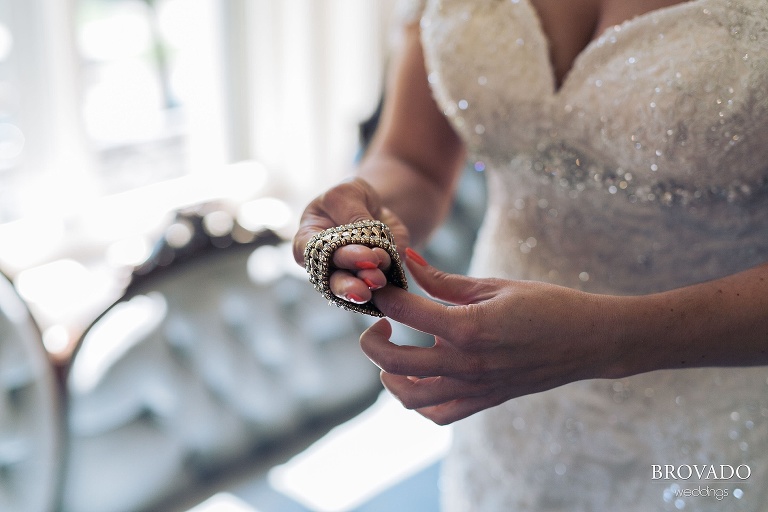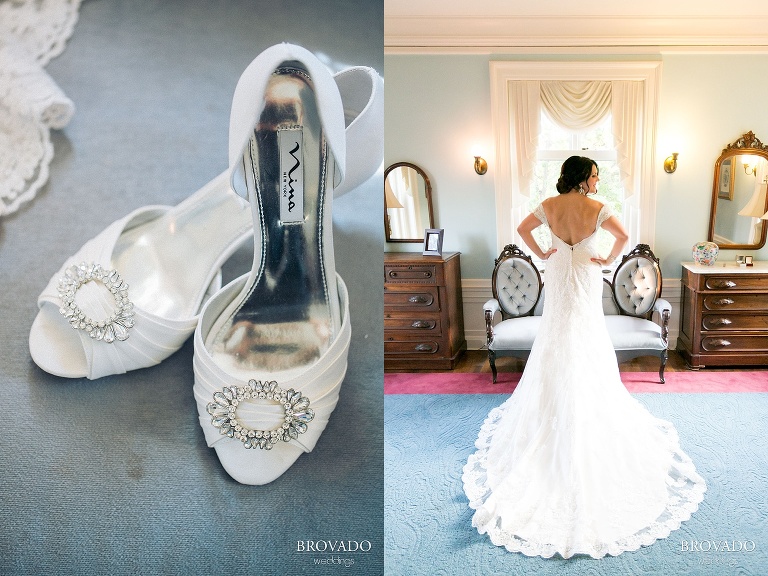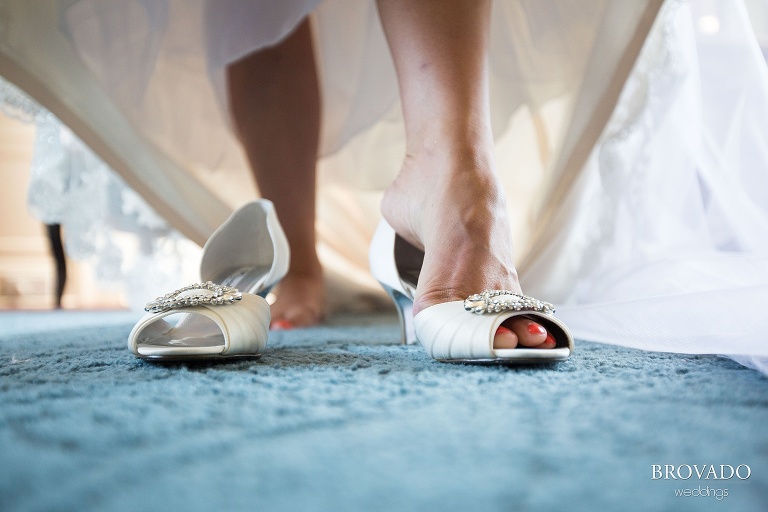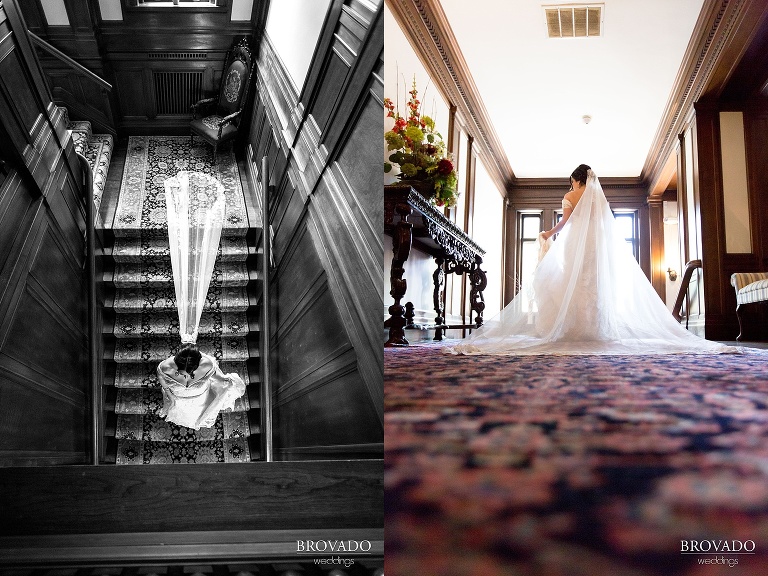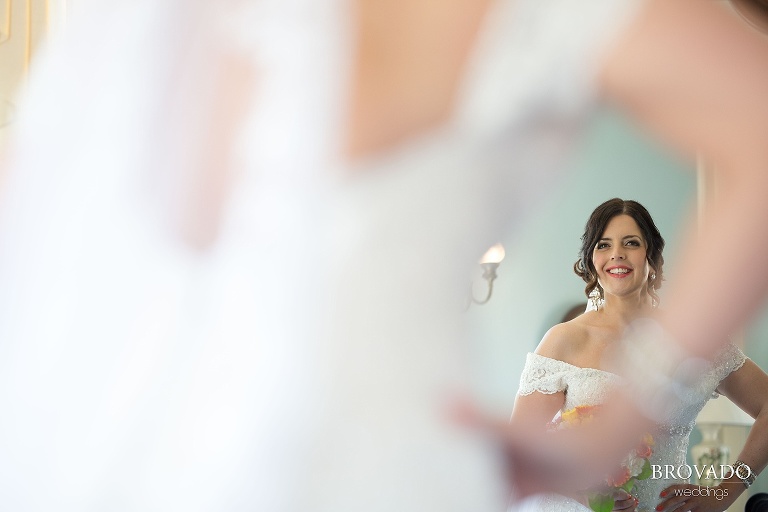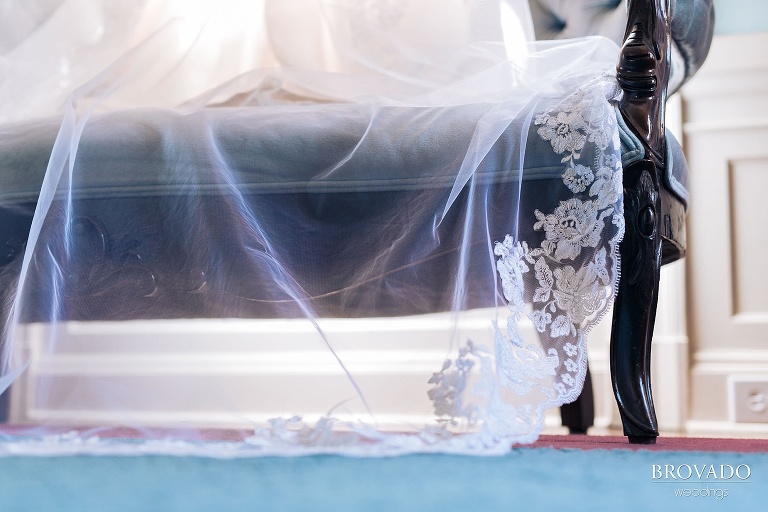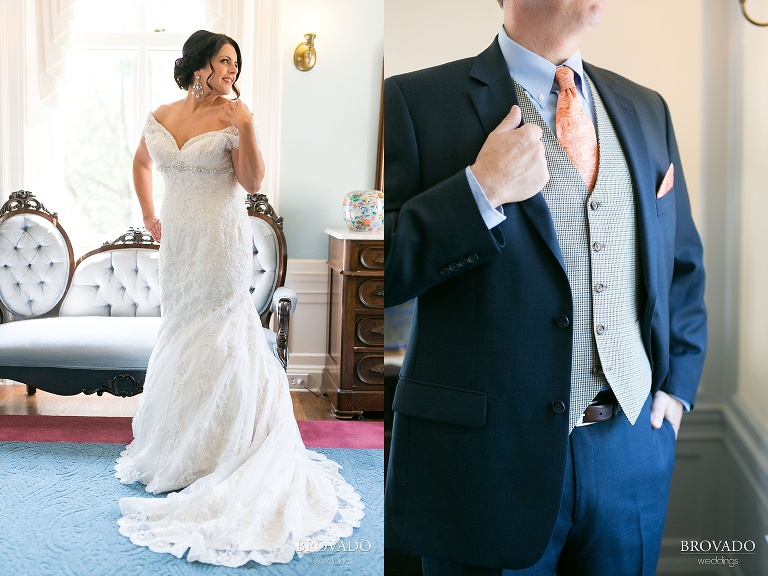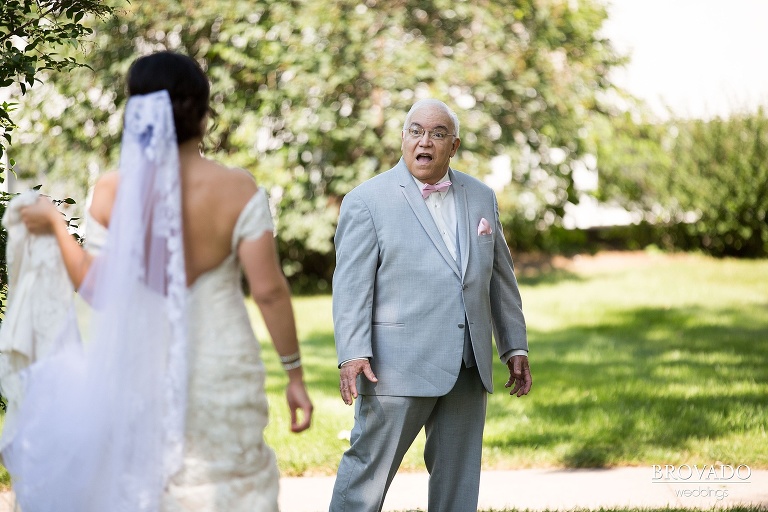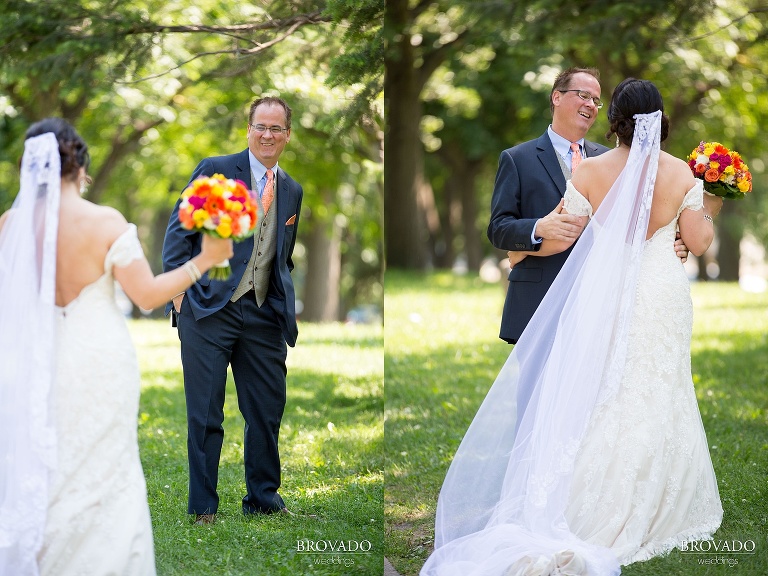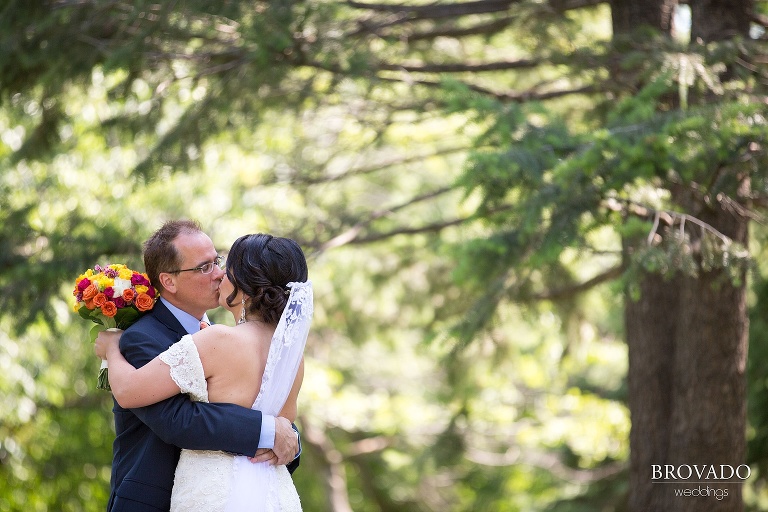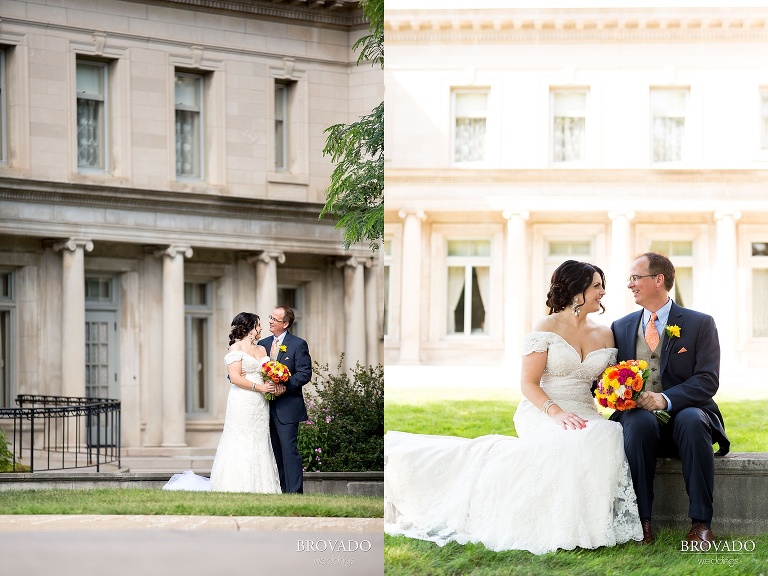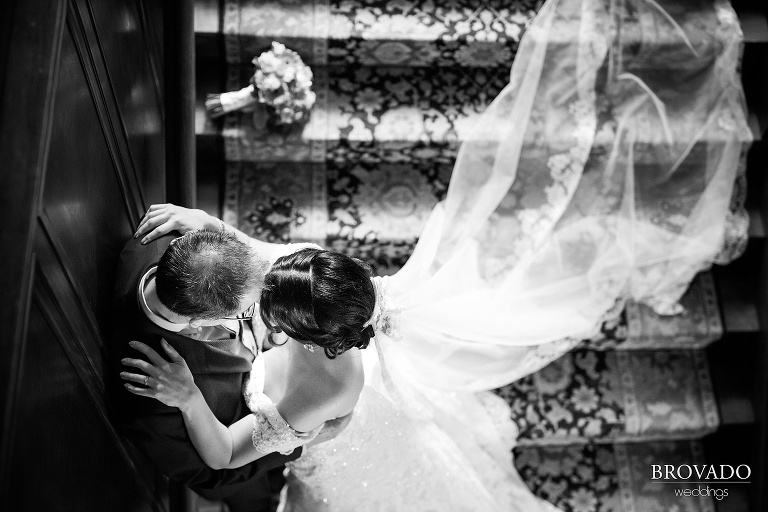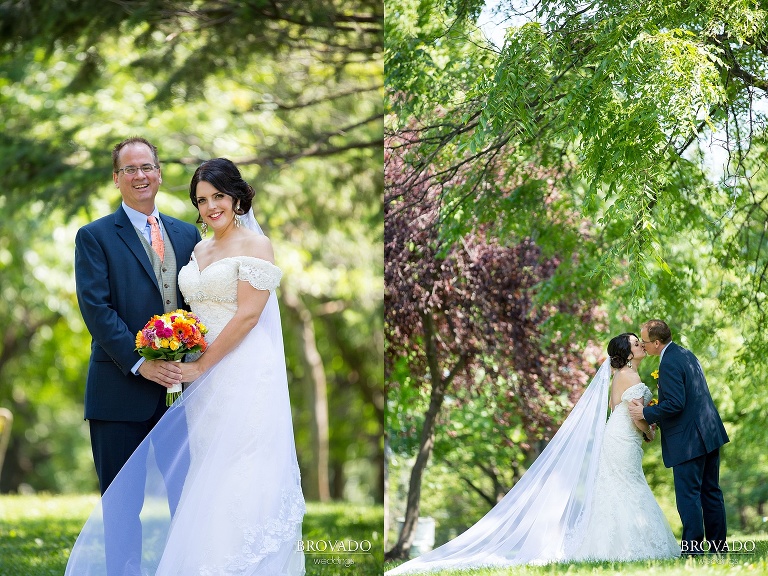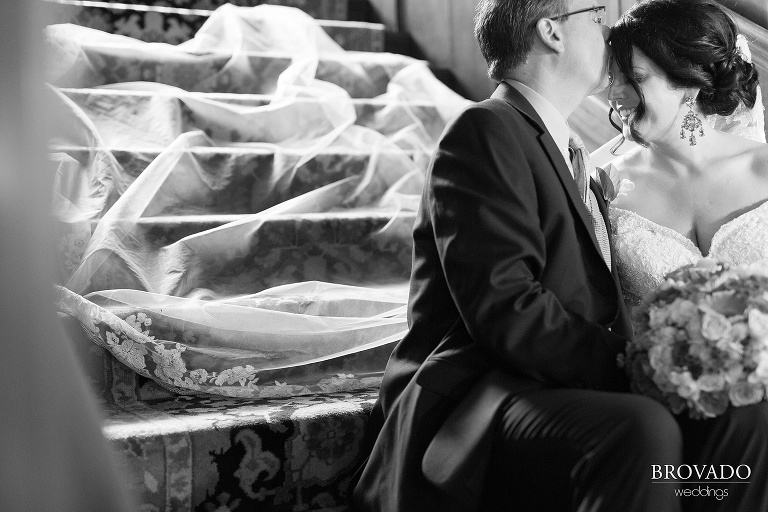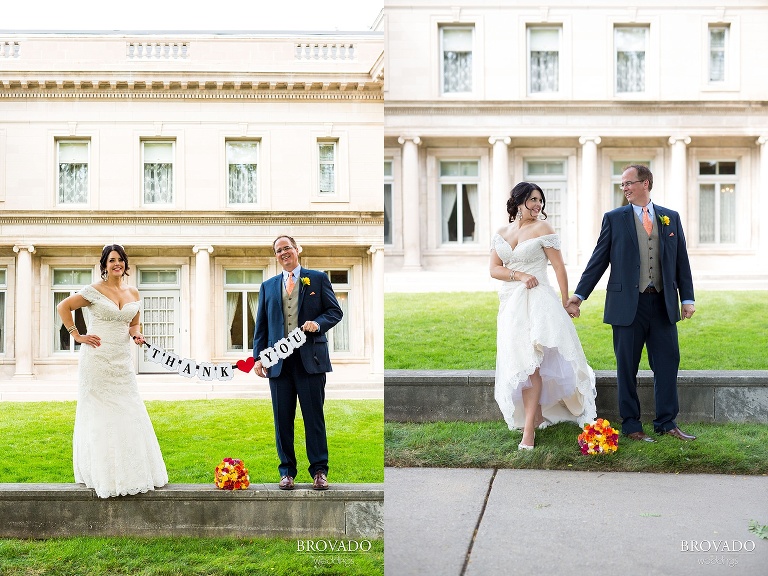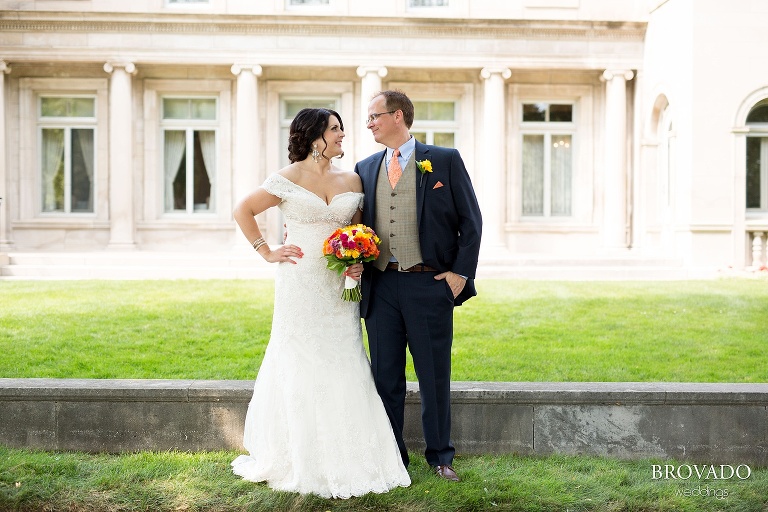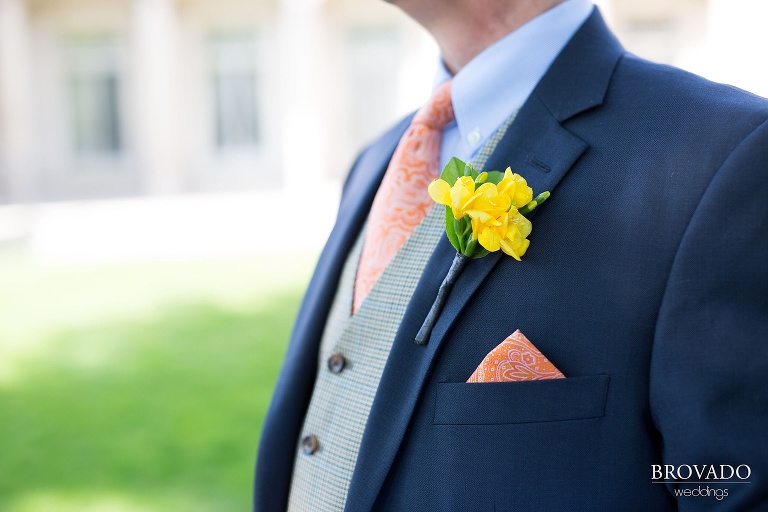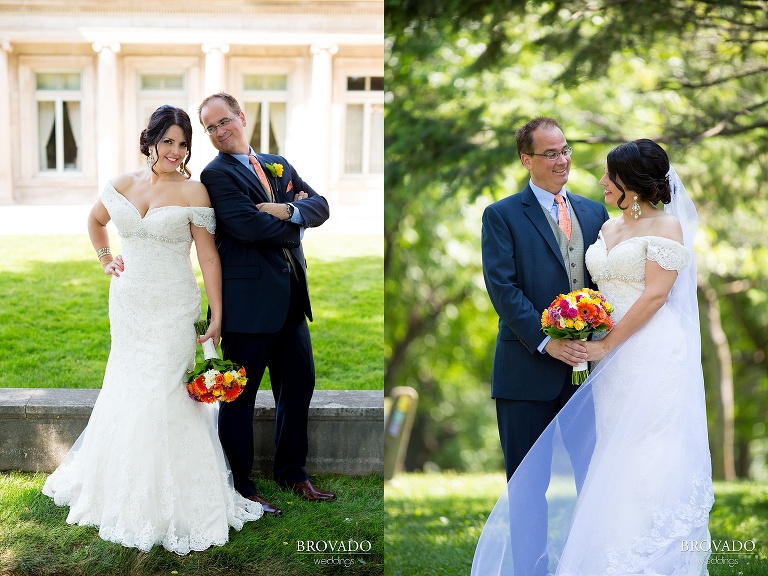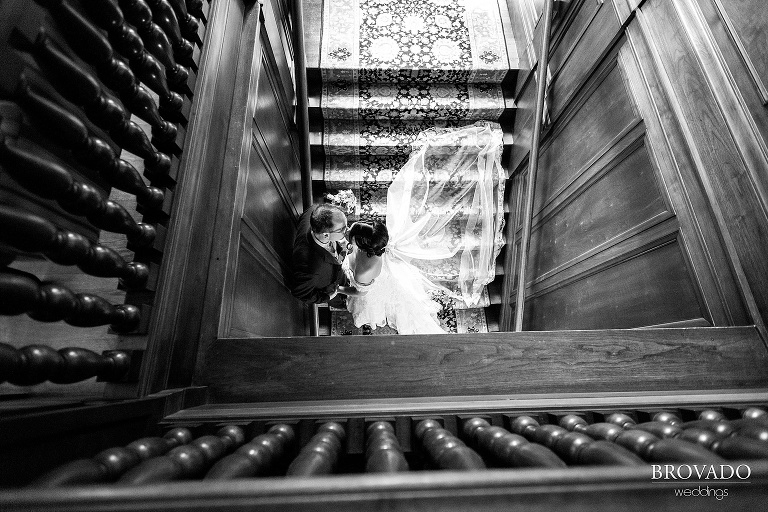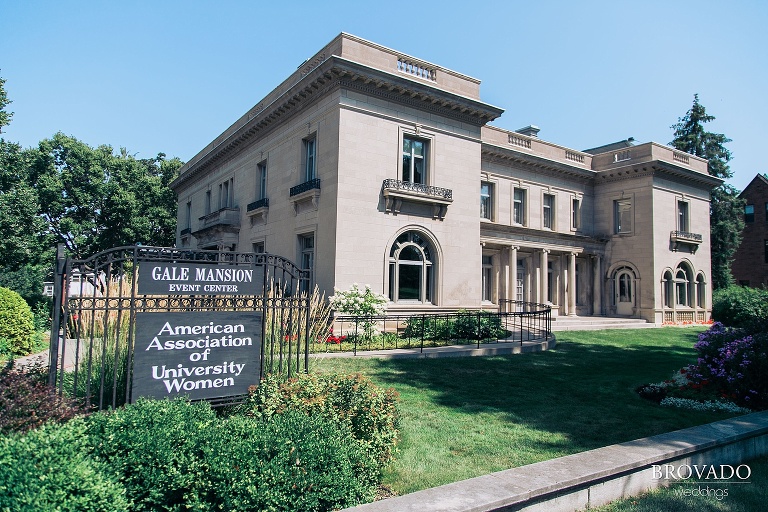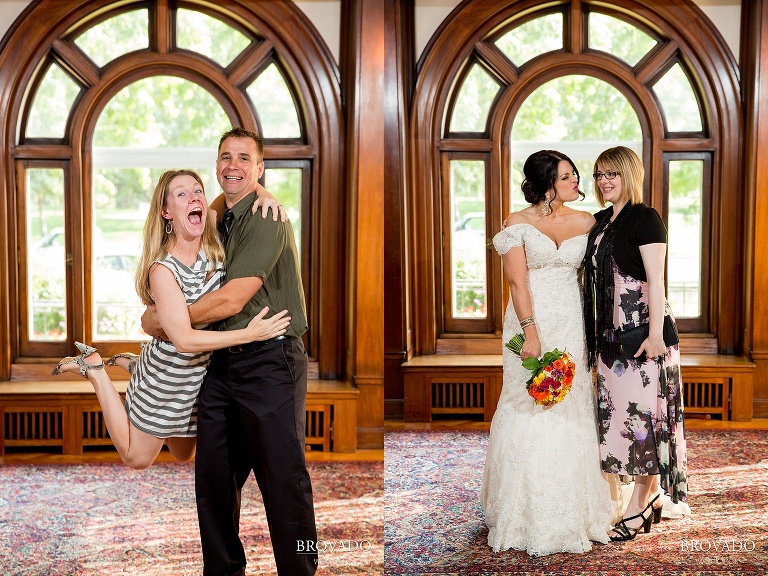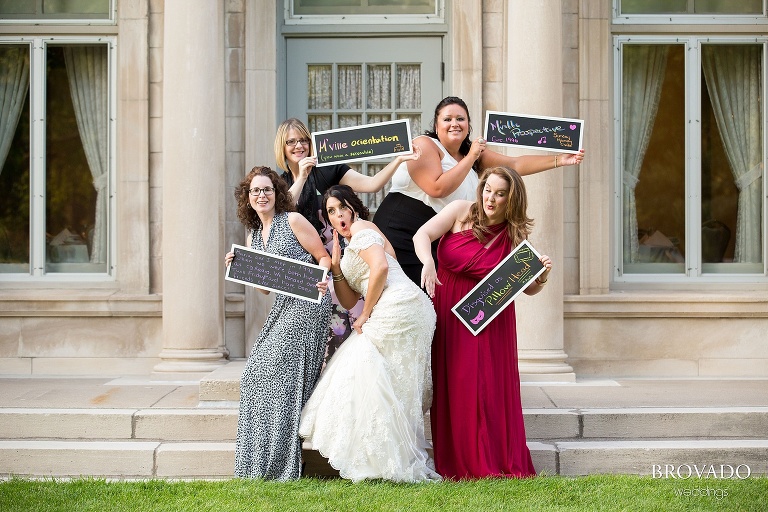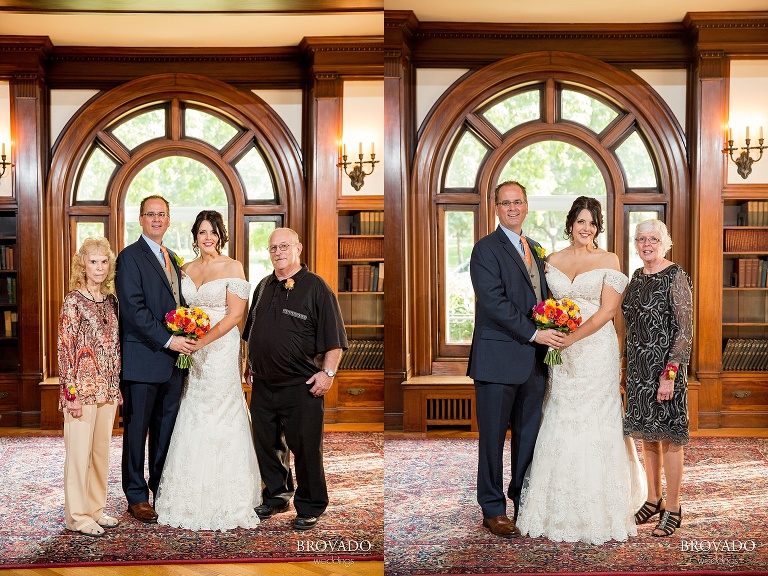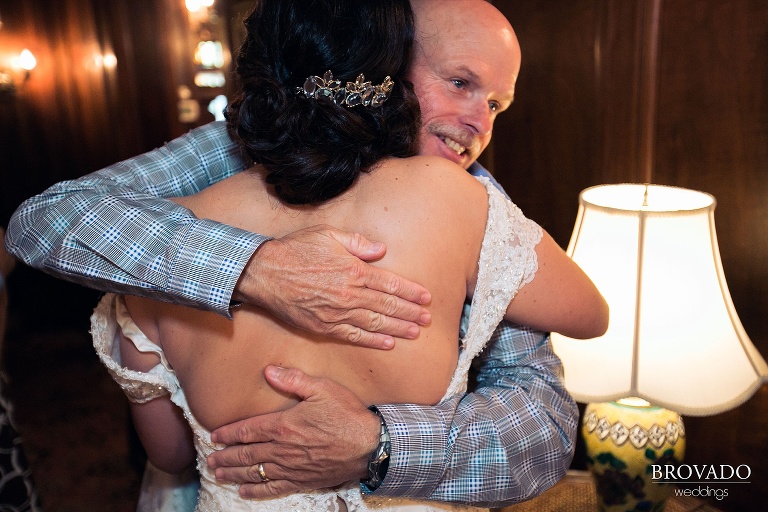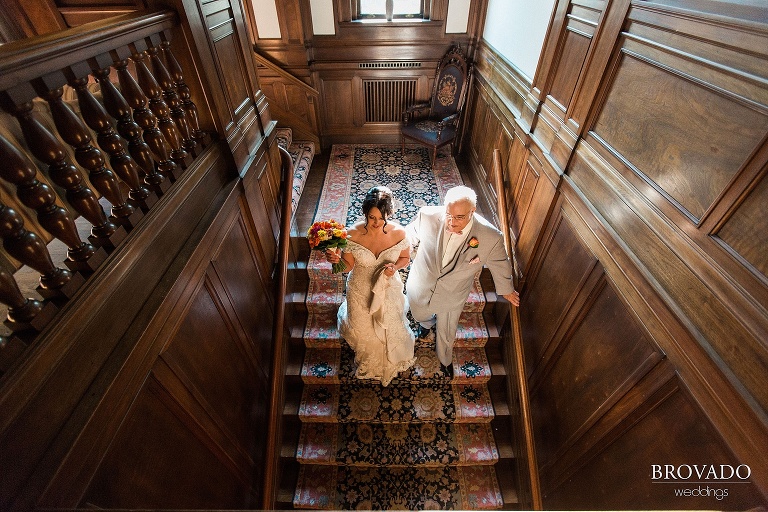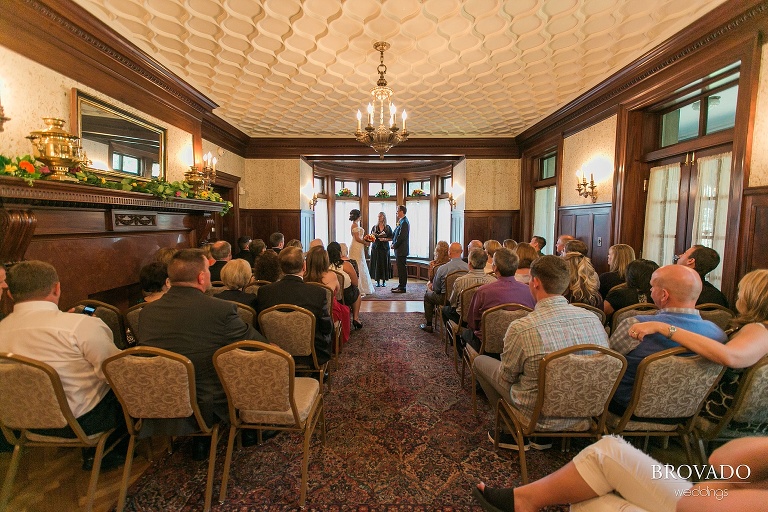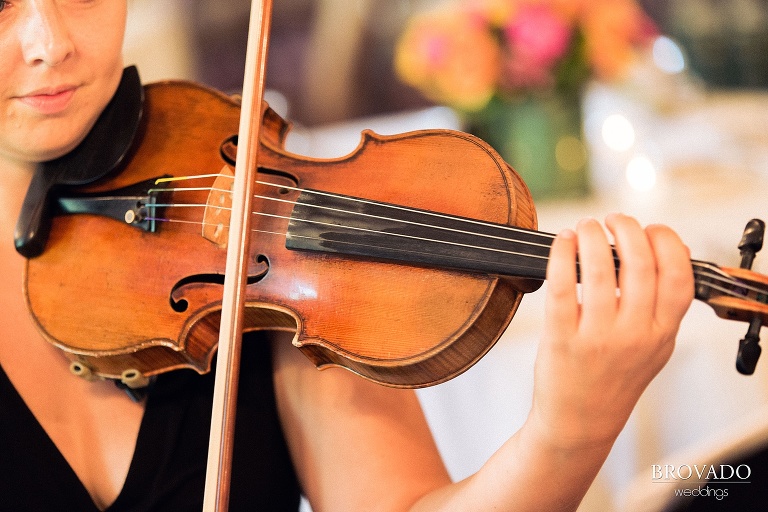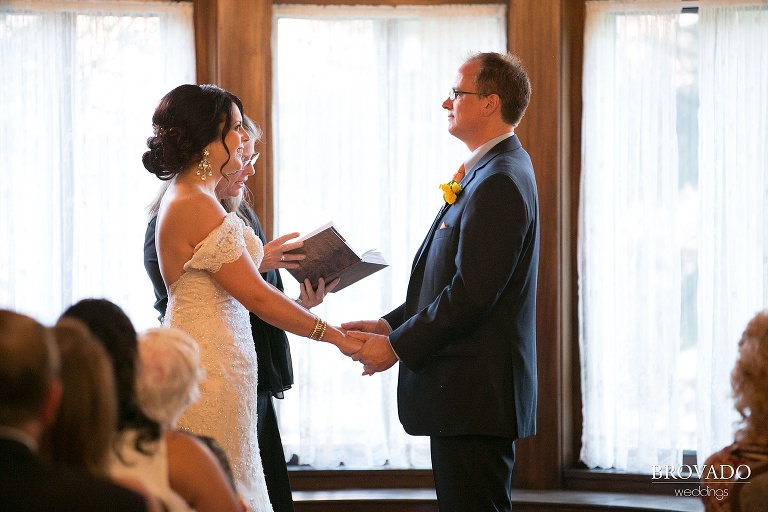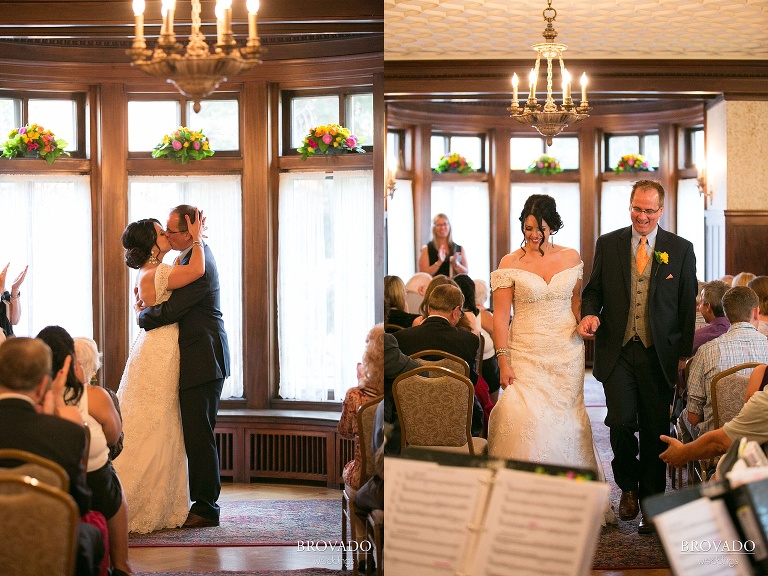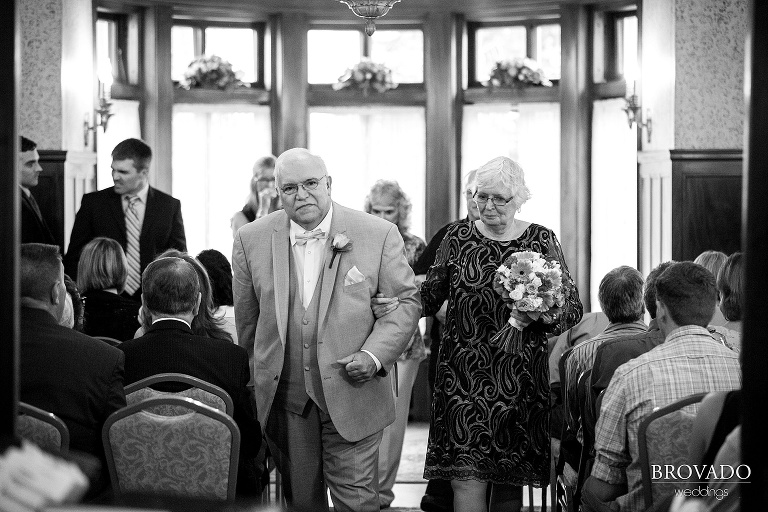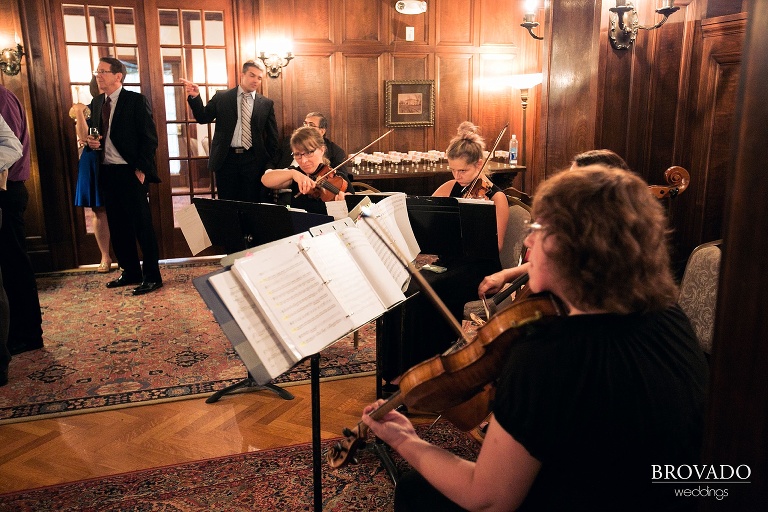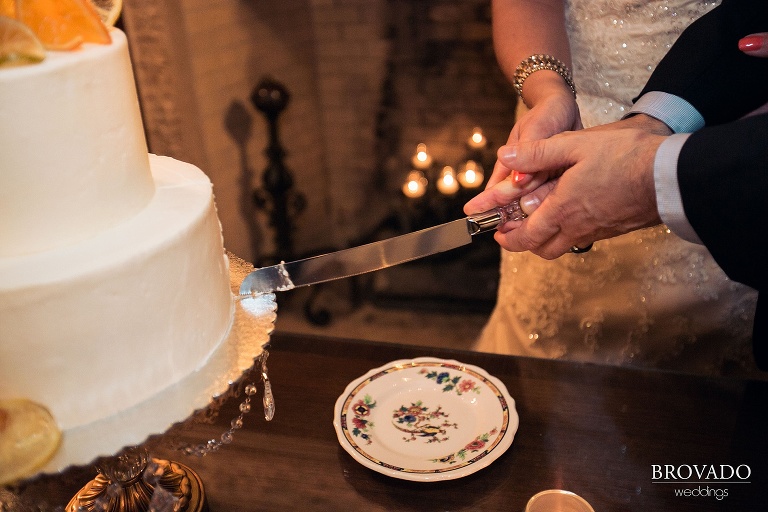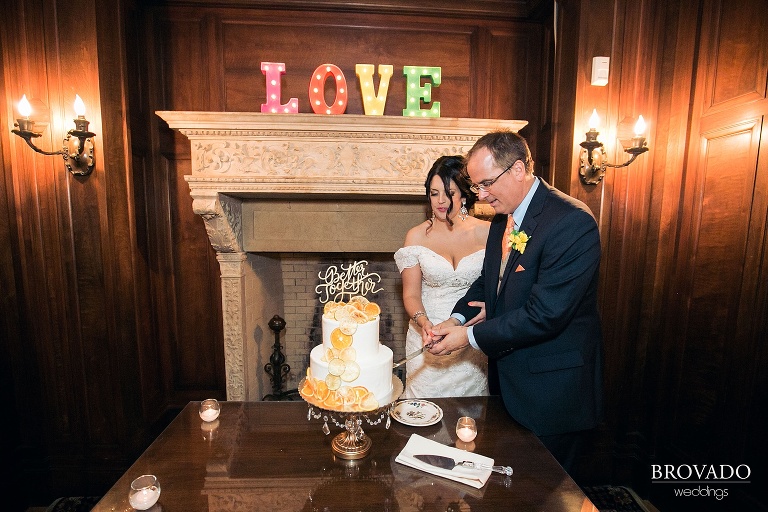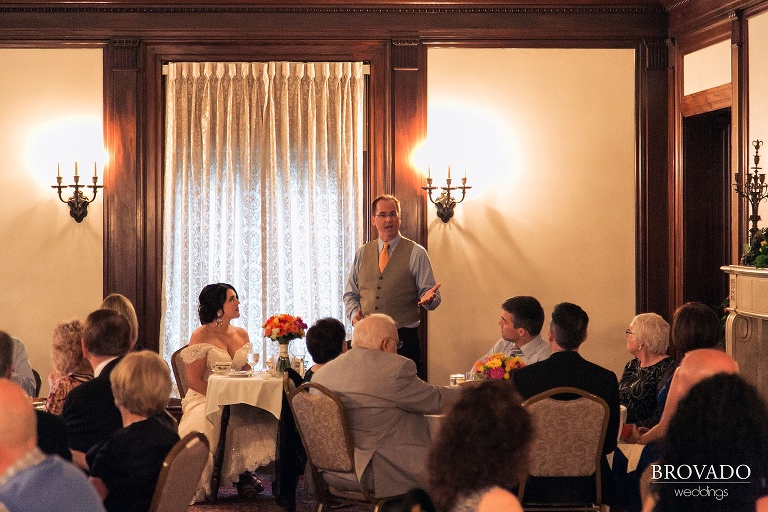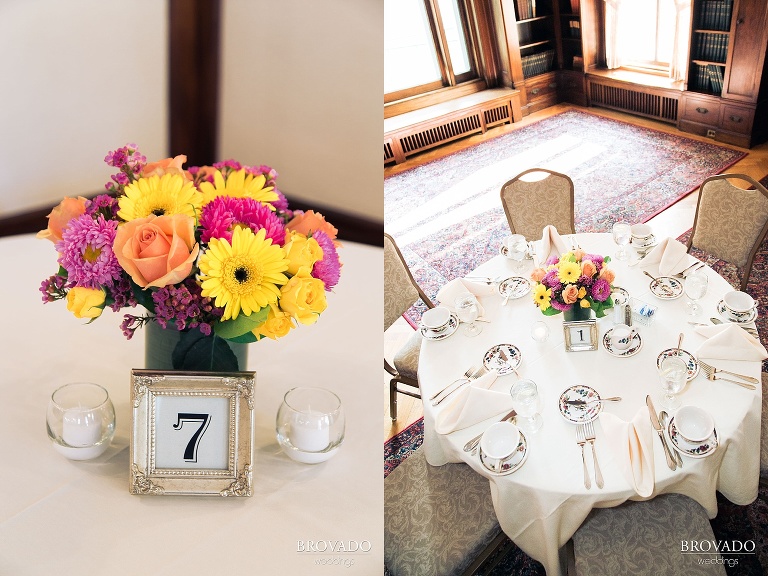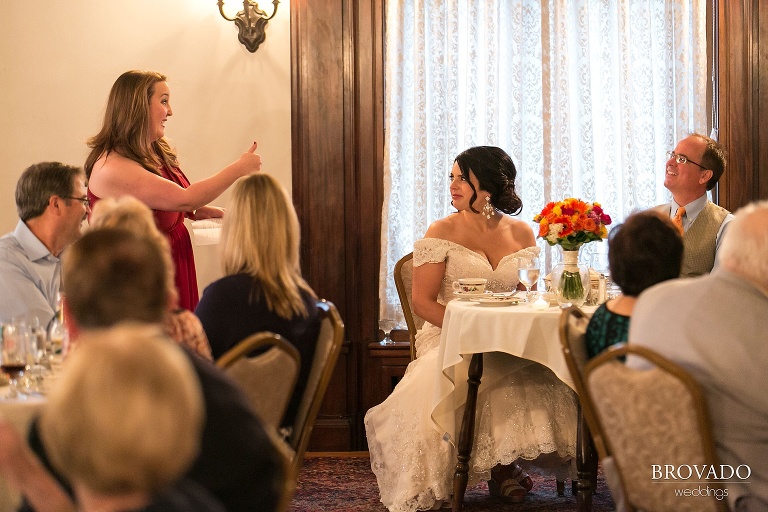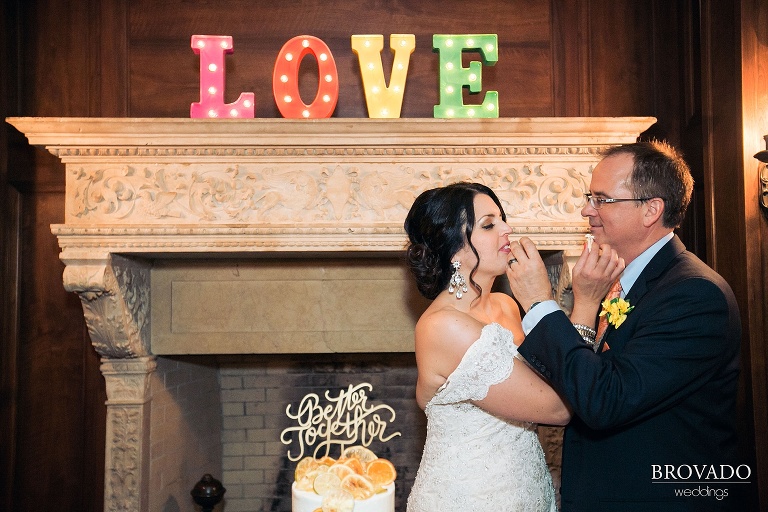 Reception Venue/Caterer – Gale Mansion – Minneapolis,MN
Officiant – Ceremonies by Positively Charmed – Minneapolis, MN
Hair/Makeup – Mollie Kae Hair and Makeup Artistry – Minneapolis, MN
Cake Designer – Angel Food Bakery – Minneapolis, MN
Florist – Luna Vinca – Minneapolis, MN
Dress Shop – Camarilla Bridal – Camarilla, CA
Limo/Party Bus Company – Super Shuttle
Musician – Arioso Strings – Minneapolis, MN
Stationer – Paper Source – Minneapolis, MN