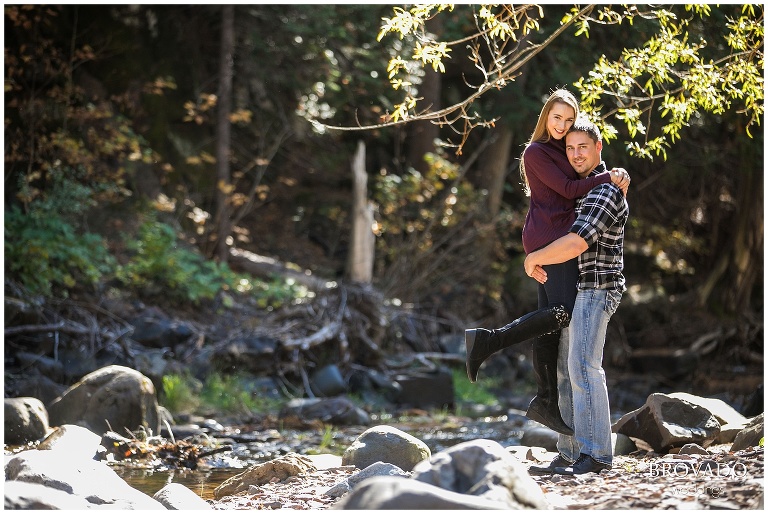 I randomly met Jaime and Brent a couple of years ago in Duluth. We first starting chatting at a Co-Op I'm pretty sure, it came up that I was a photographer, and we became Facebook friends. Today, I'm the lucky photographer that gets to document this special time in their lives. I love when simple, accidental connections turn into important ones.
I also feel really lucky to have been able to shoot this awesome couple here in Duluth, the city that they love and know so well. Jaime and Brent try to spend as much time outdoors as they can, and are always adventuring to a new cool place along the North Shore. Their knowledge of the area gave me access to all the best spots. And their love for the natural beauty that was constantly surrounding us, made it so fun and easy for me to photograph them.
Everything about shooting Jaime and Brent was fun and easy. The scenery was beautiful, they are beautiful, and they just obviously love each other in a really beautiful way. The couple has yet to decide what their wedding plans will be, but they have definitely decided on each other – and that's all that really matters. Jaime and Brent, congratulations! You guys are awesome and your love is really special. Thanks for letting me be a part of it!