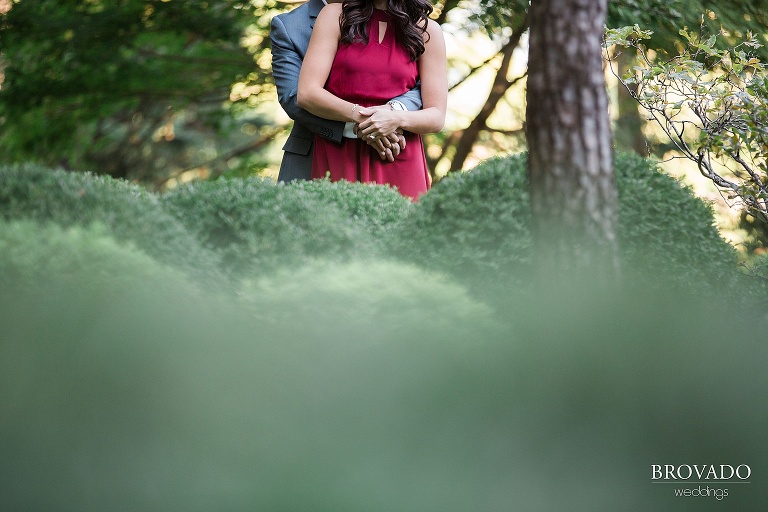 Synnove's first impression after first meeting John  was, "I bet I will be dating that kid by the end of this summer!" And here they are today… engaged to be married!
John collaborated with Synnove's father to completely surprise her with a proposal she would never forget. Synnove was under the impression that John was going out of town to visit a friend, while she spent the weekend in her hometown participating in a 10-part scavenger hunt that started in her favorite café and ended in her Mother's family farm. When she arrived at the farm, the barn was decorated with white hanging lights, and a desk, chair, and laptop were sitting there waiting for her. Synnove had previously thought that this weekend was her Father's belated-birthday gift to her, but in this moment she began to realize that it was much more.  She pressed play on the laptop to reveal a video that John had created for her, documenting their relationship and the trip he made to come propose. He even made a special stop at her Grandmother's headstone to ask for permission. At the end of the video Synnove turned around, already in tears, to find John on one knee behind her. She of course said, "YES!"
The surprise was not over yet. Hiding at her Mother's house was all of their family and close friends, ready to celebrate with the newly engaged couple! Synnove and John, we already love your story, and cannot wait to help you document your next chapter! Congratulations!