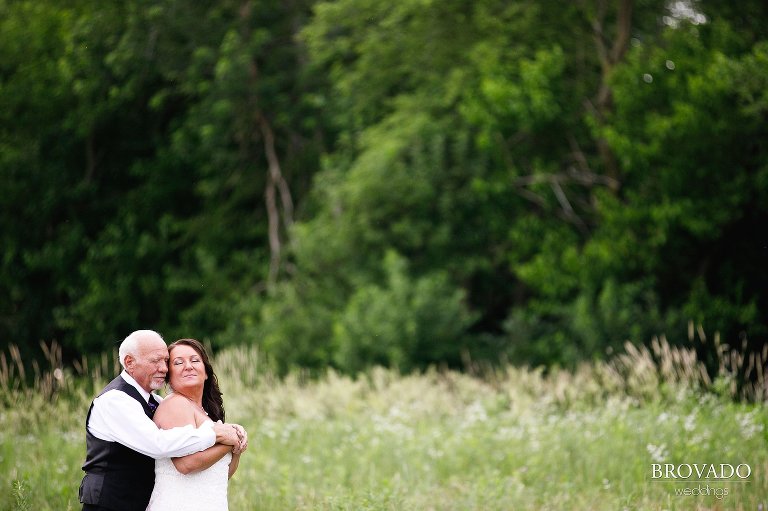 Sally and Dan's amazing wedding was proof that you don't need a lot of people to throw a party or have a good time. Their small, but stunning wedding was one for the books. I mean this for a million different reasons, but there are a couple that really stood out to me, that I can't help but share with you.
This was absolutely the most family oriented wedding I have ever attended. The entire wedding party was composed of Sally and Dan's children and grandchildren. Which was not only beautiful and adorable, but also speaks a lot to who Sally and Dan are people. They are super in love with each other, but are absolutely in love with both of their families as well. They are care so much about others that even on a day where they had an excuse to make it all about them, they decided to make it about everyone else instead.
Their love and their outward affection towards each other and their awesome family was the most magical part of their wedding day. They knew that the decorations and details (while they still turned out beautiful) were not the most important aspect of the day. They focused on the people present and they were present every moment of the day – and it was perfect. They spent time with their loved ones, laughed, ate, made memories, and shut the dance floor down. If that isn't the definition of a dream wedding, I don't know what is. Congratulations Sally and Dan! I love your love, your family, and your story. It was a joy to capture your big day!