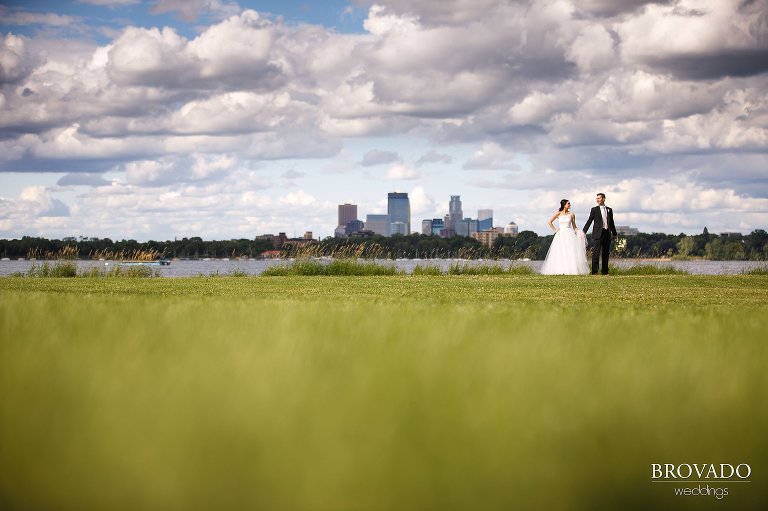 Take a quick second to prepare yourself to be wow'd by Laura and Michael's story. Normally when we hear that a couple has known each other for a long time, we think high school sweethearts. When we hear that a couple has been together since middle school, we can barely believe it. When a couple has known each other since they were in kindergarten – our hearts are just completely melted. This couple is Laura and Michael. They met in kindergarten and had always been awesome friends. They finally started dating their senior year of high school, and on their wedding day, they had been together for a total of 10 years. I feel no hesitation in saying that these two lovebirds are each other's best friends and their perfect match.
There is something really special about being completely loved and understood by someone that has known you your whole life (aside from your family). These people have seen your absolutely best, your worst, and all of the awkward stages in between – and yet they still choose to be by your side. I see this sense of complete comfort and confidence between Laura and Michael in their relationship. They know each other deeply – the good, bad, and everything in between – they have fully embraced this reality, and chosen to love every part of each other and their long relationship together. It's beautiful. And their love was so clearly the highlight of their beautiful wedding day.
They had a classically stunning Twin Cities wedding, starting at the Basilica of St. Mary and ending at the Nicollet Island Pavilion. Those two venues and the cityscapes that came with were enough on their own to create a gorgeous wedding, but Laura went above and beyond with amazing details and impeccable style (see pictures for proof!). It was truly a day to remember, and Laura and Michael are a couple to remember as well. Congrats you two, I'm excited for you to continue living your fullest live by each other's side!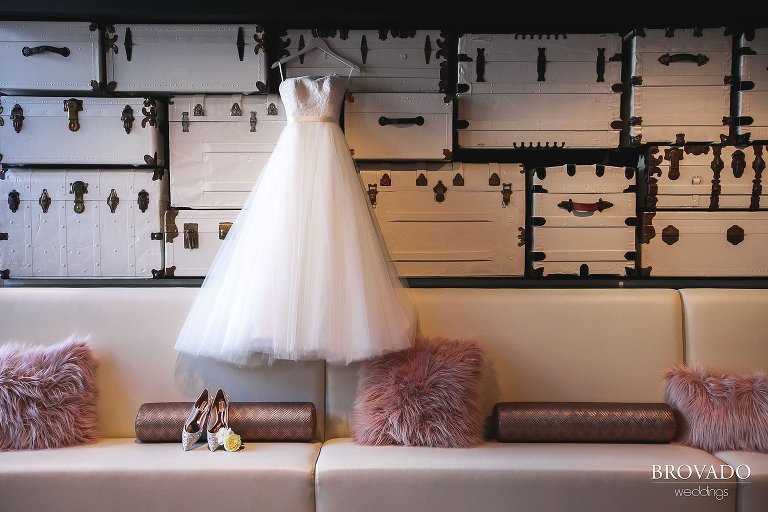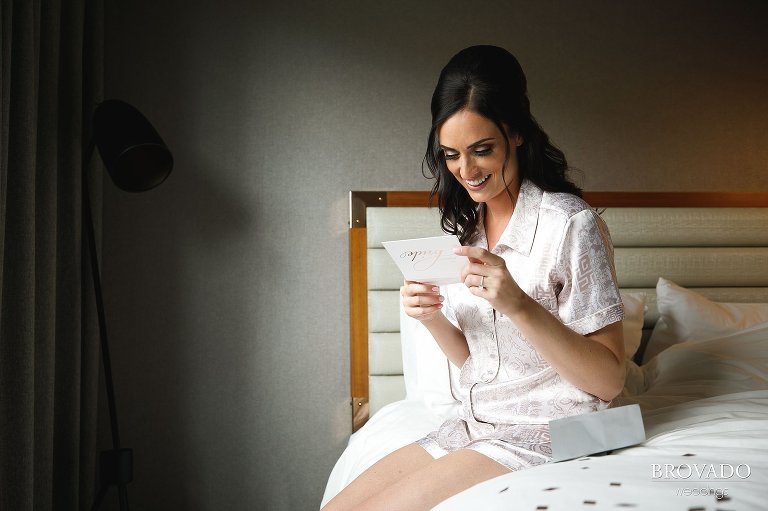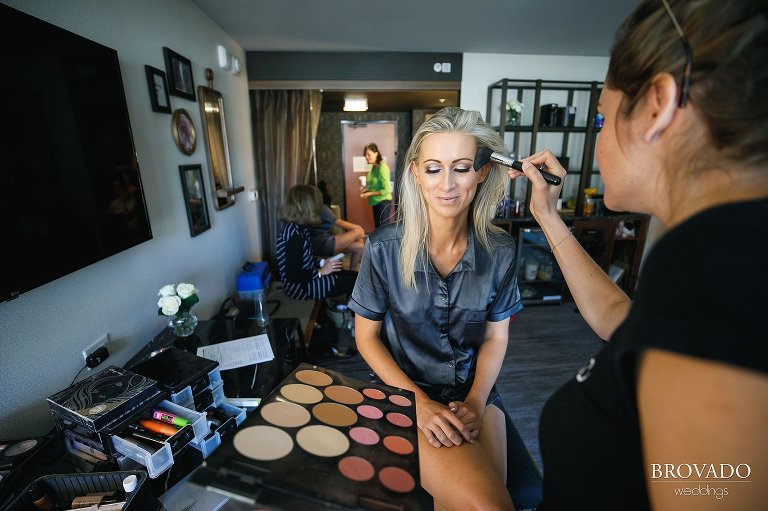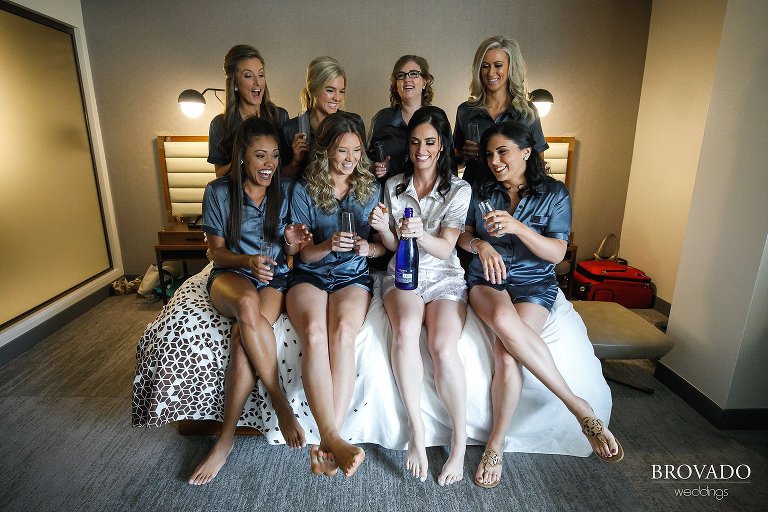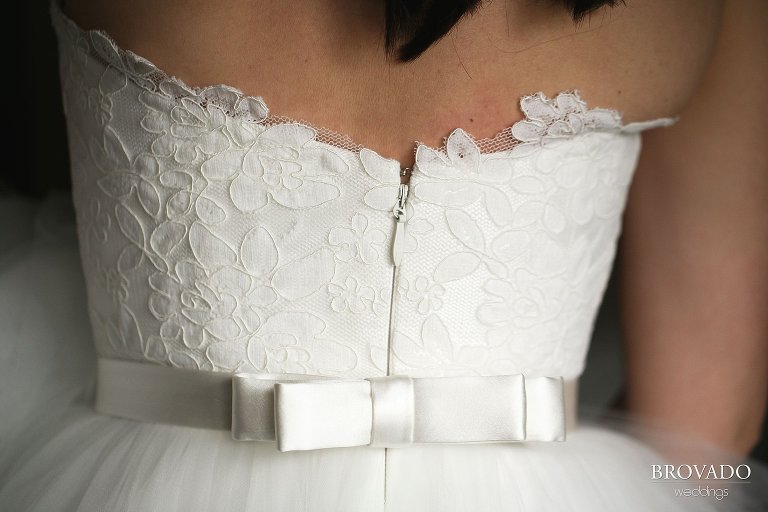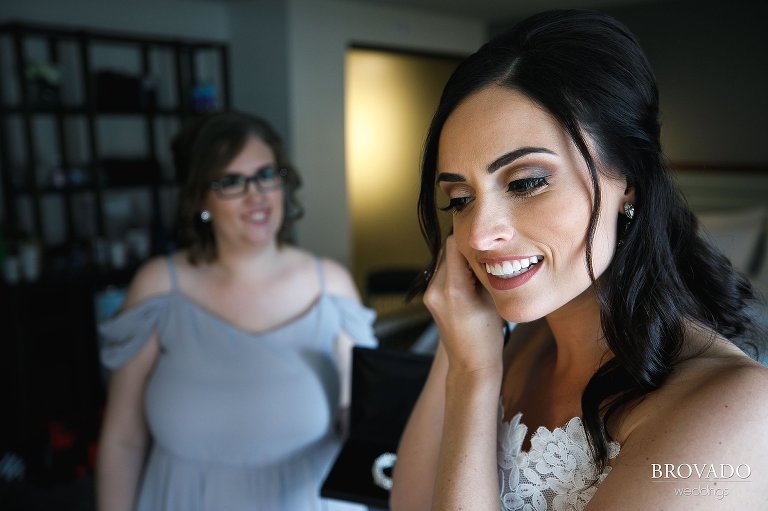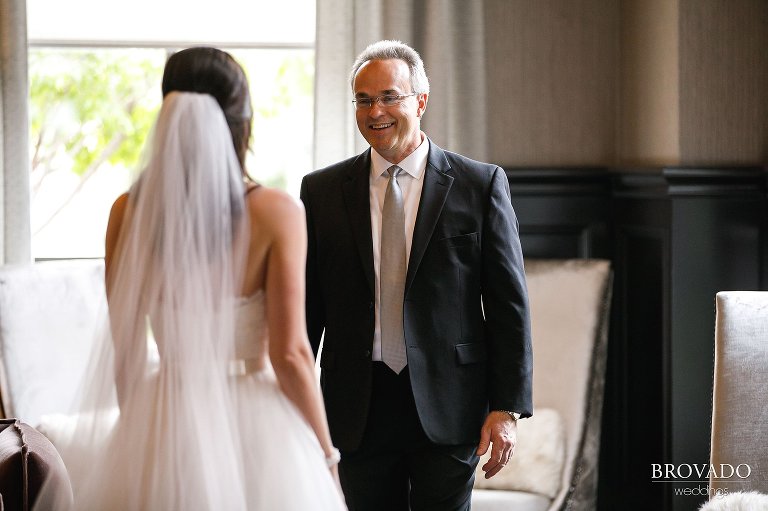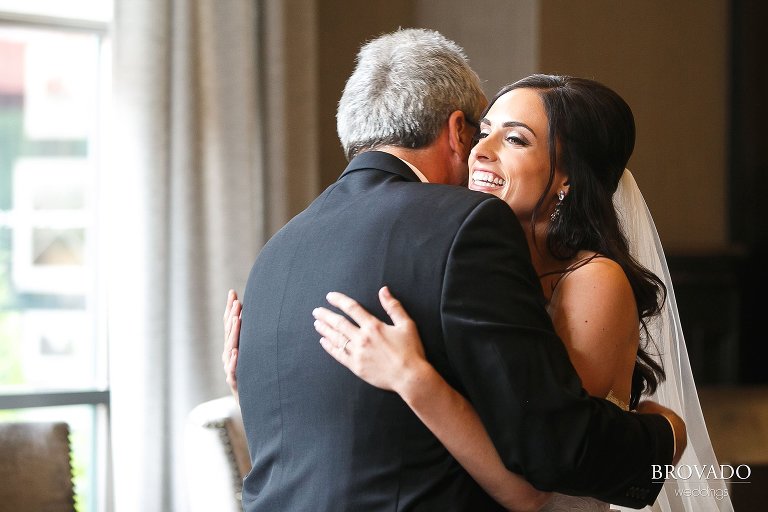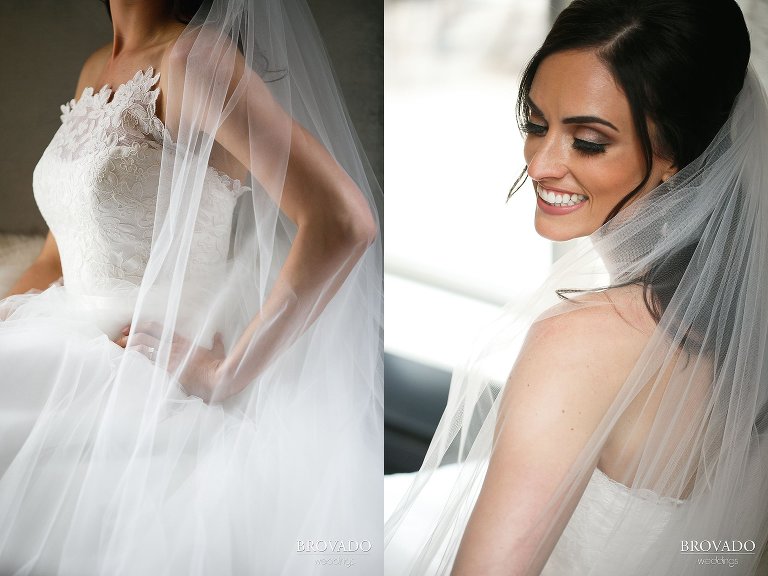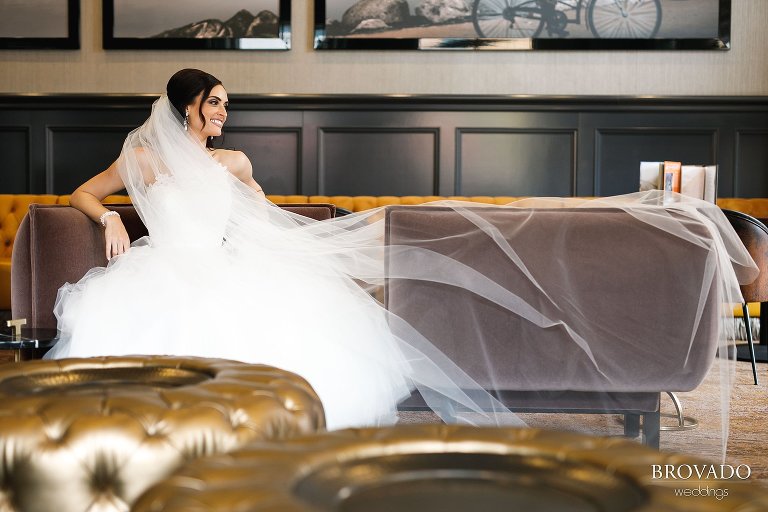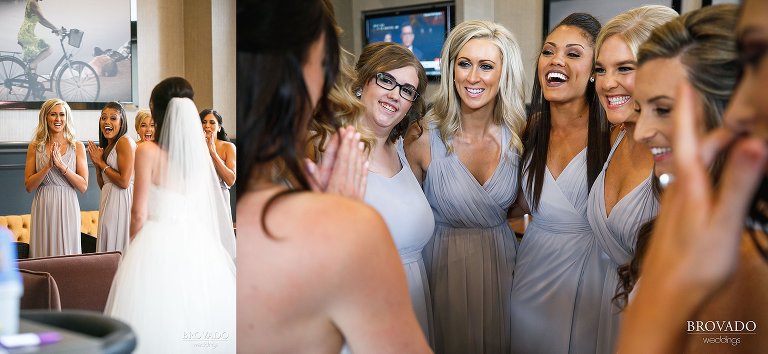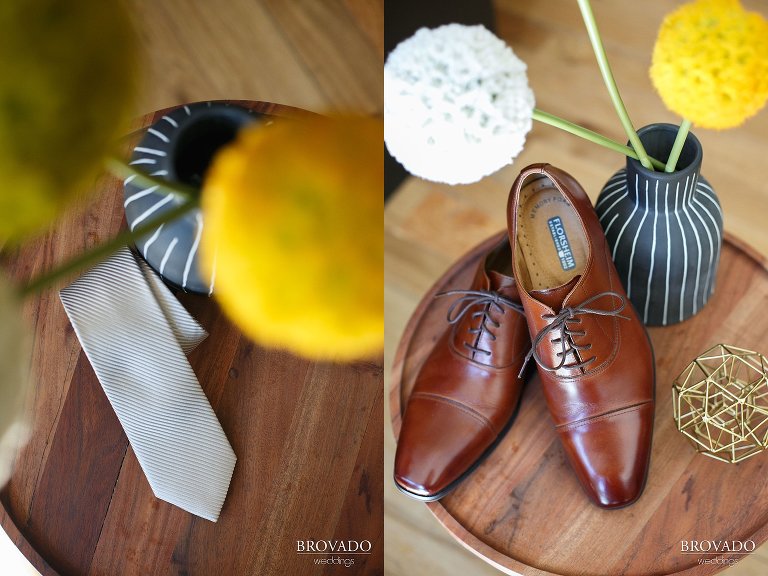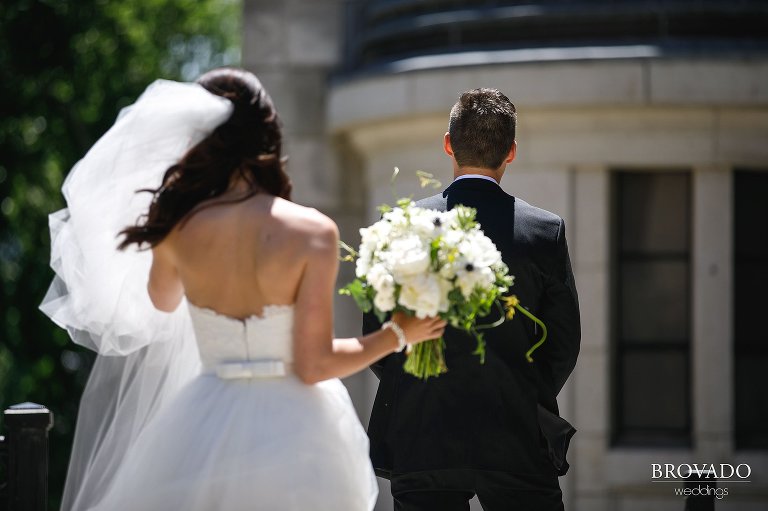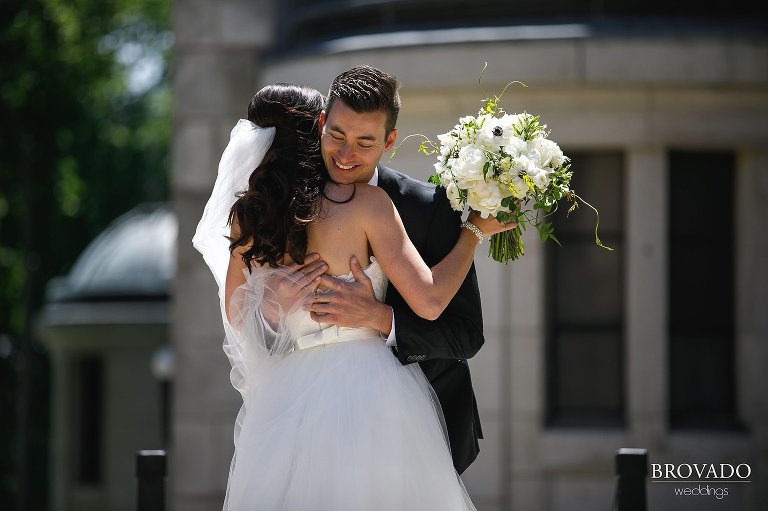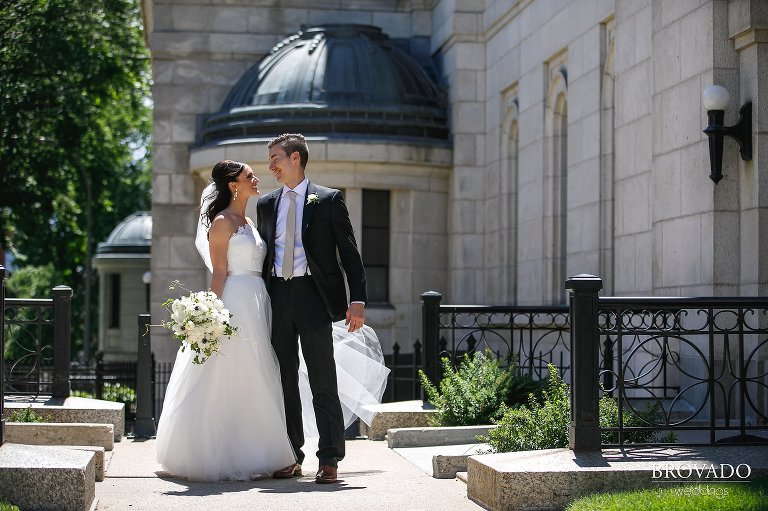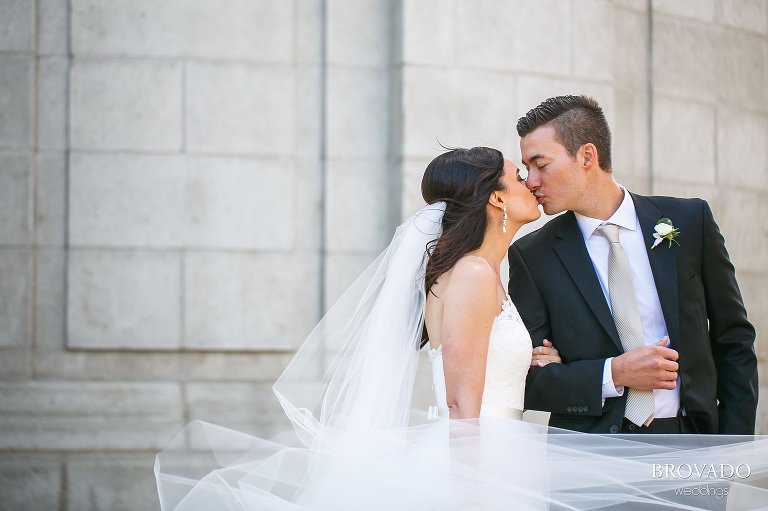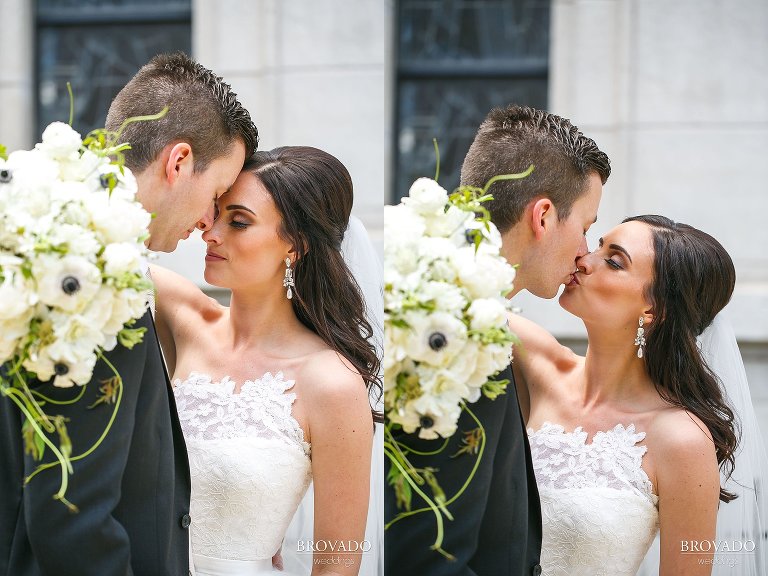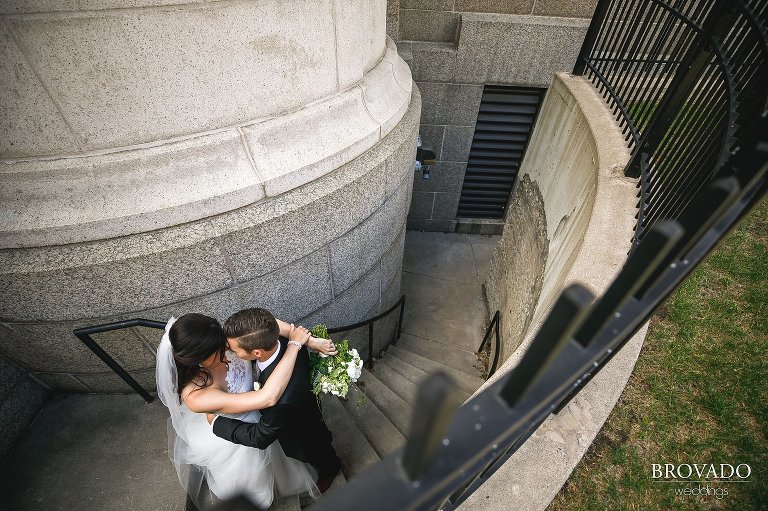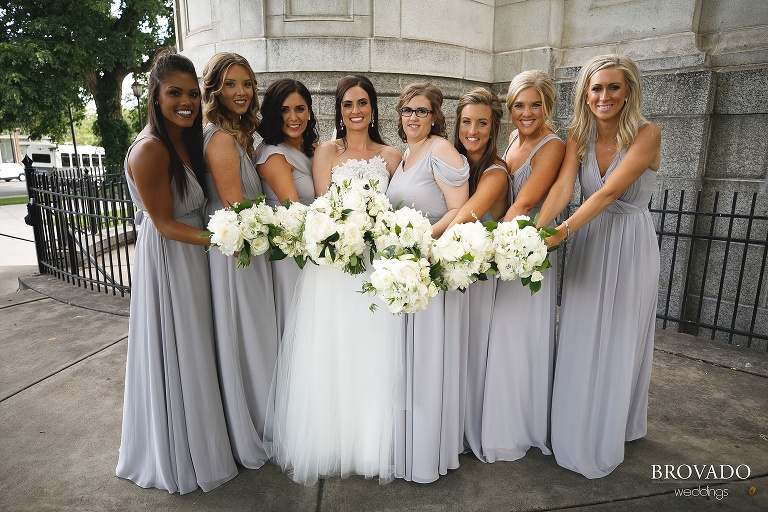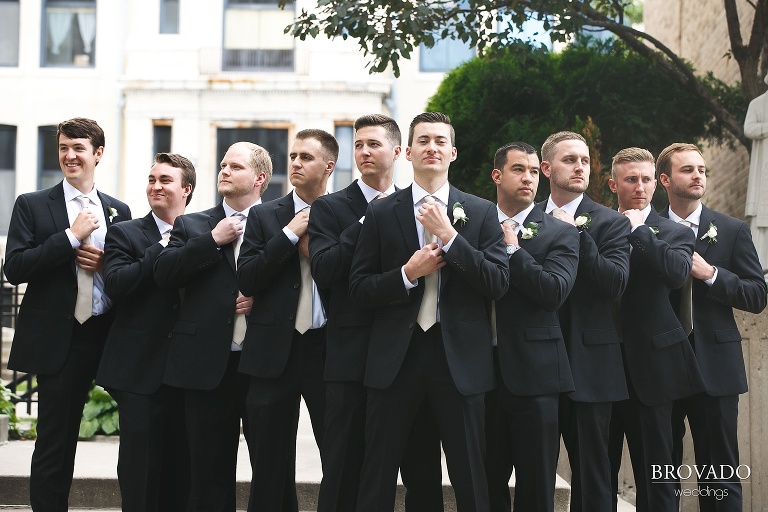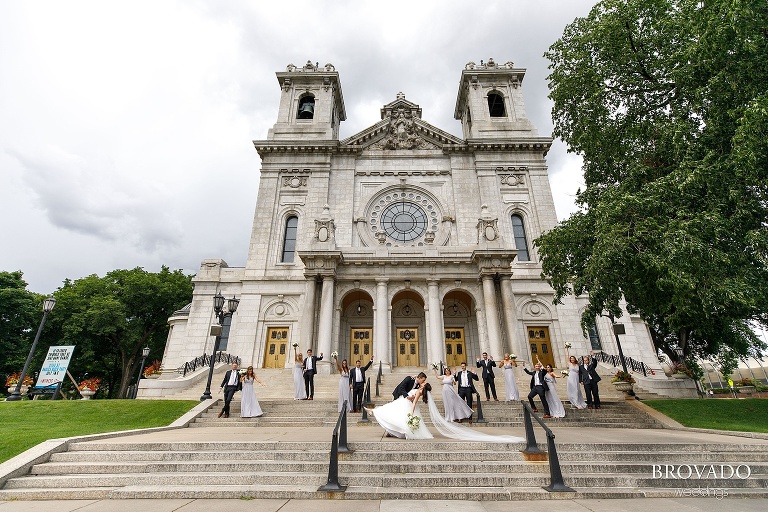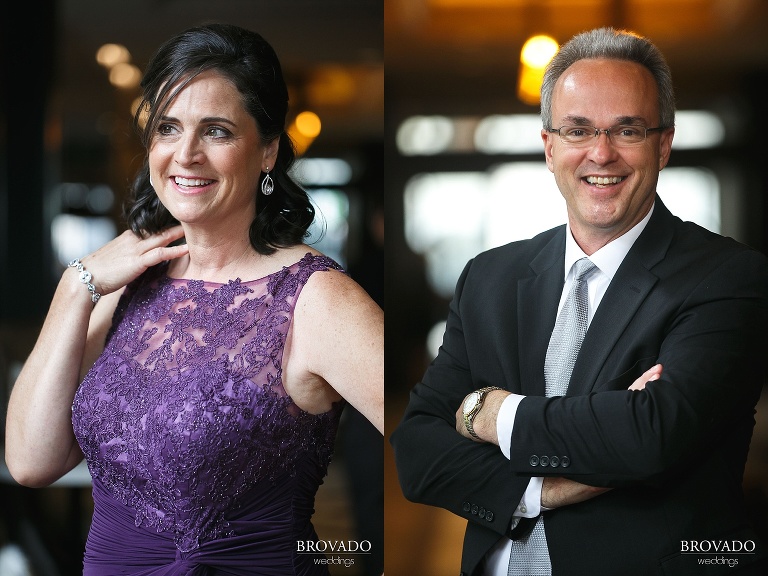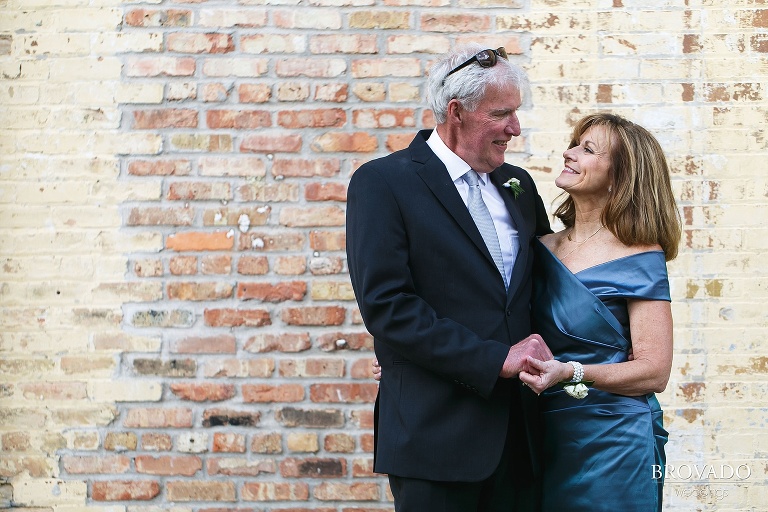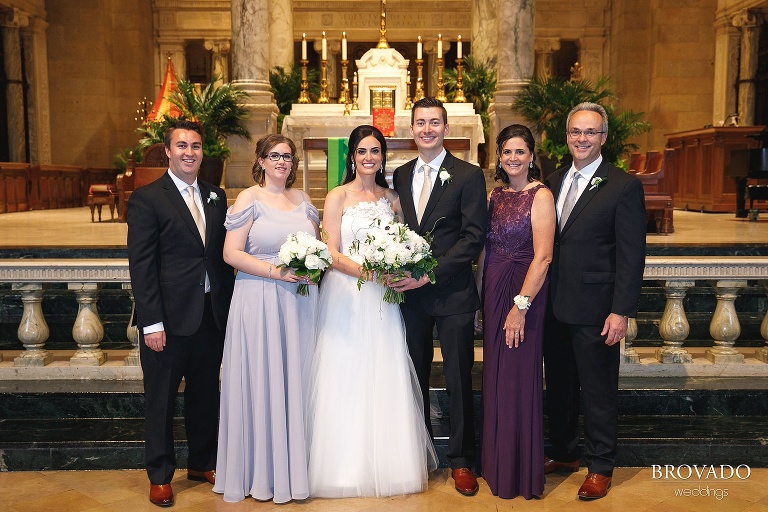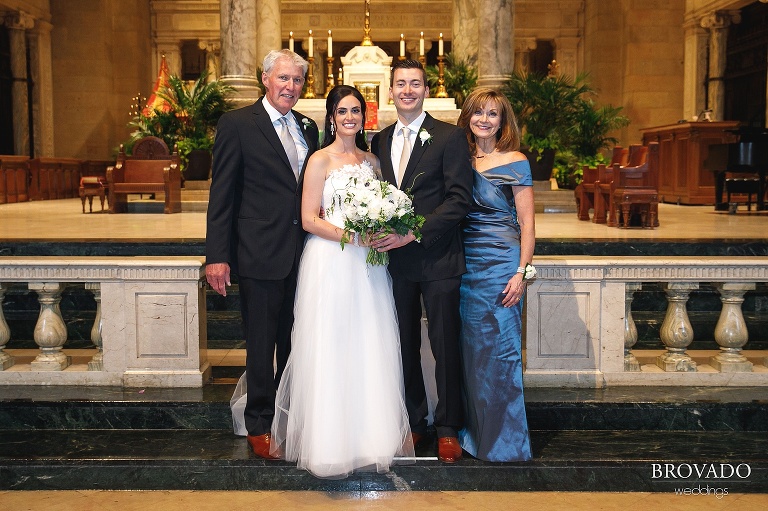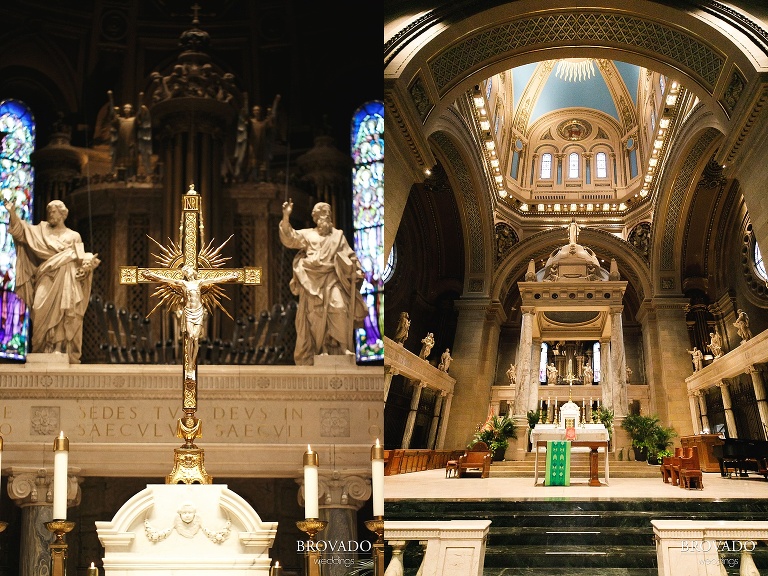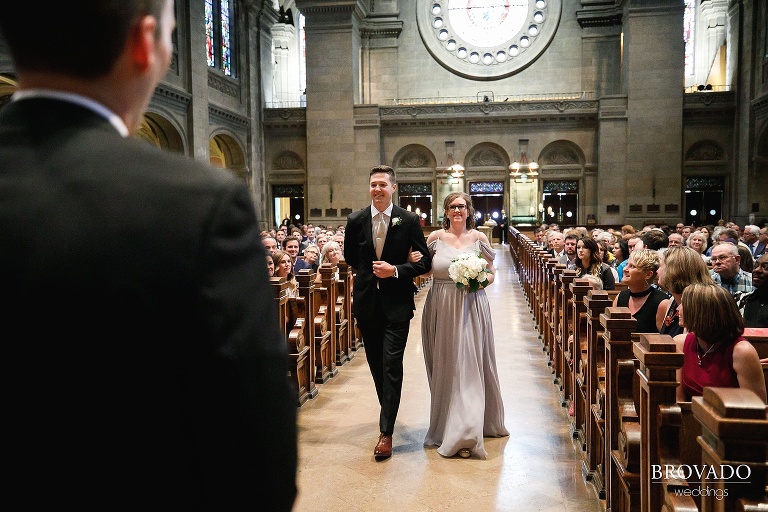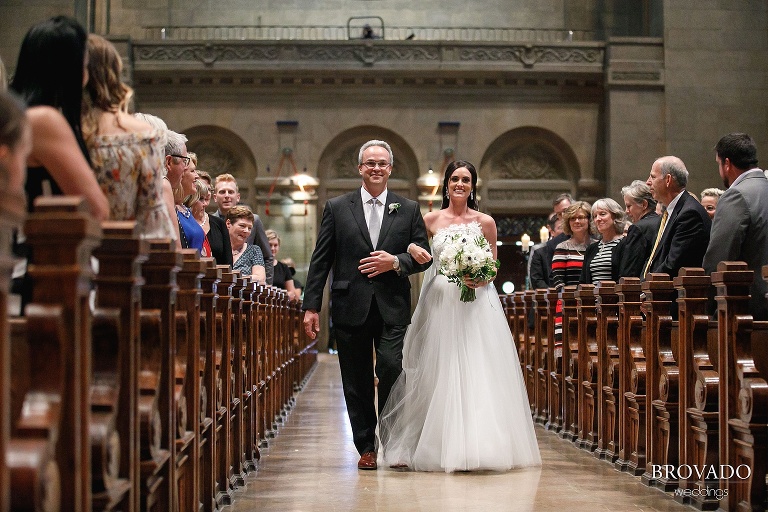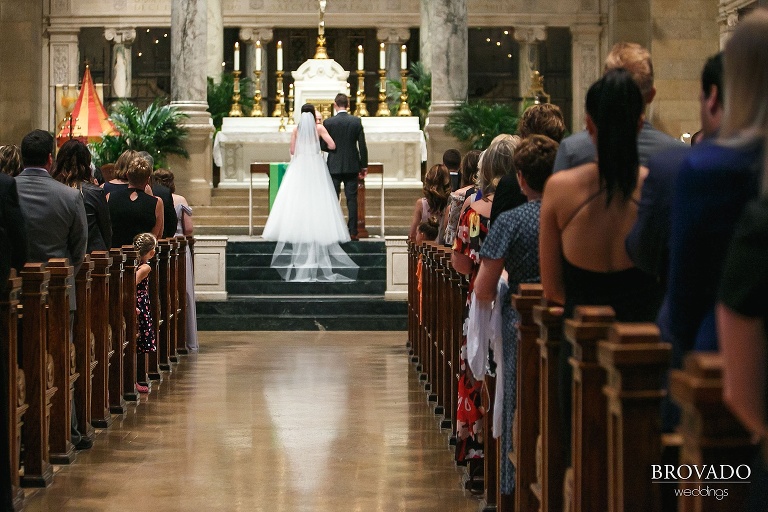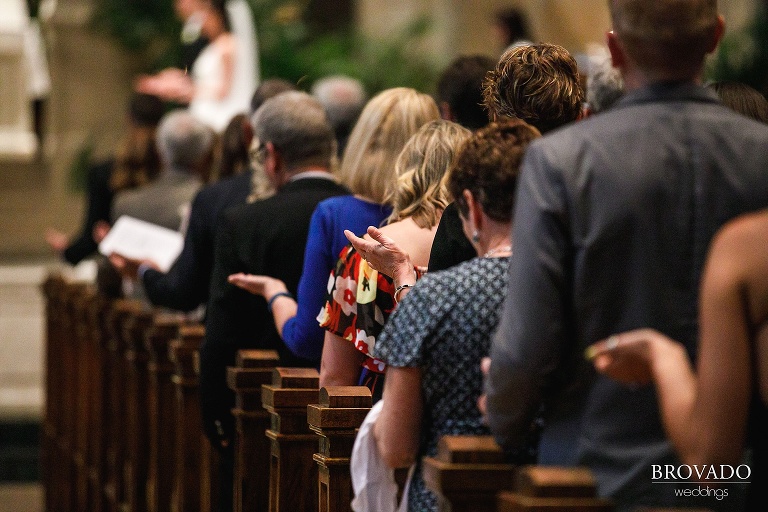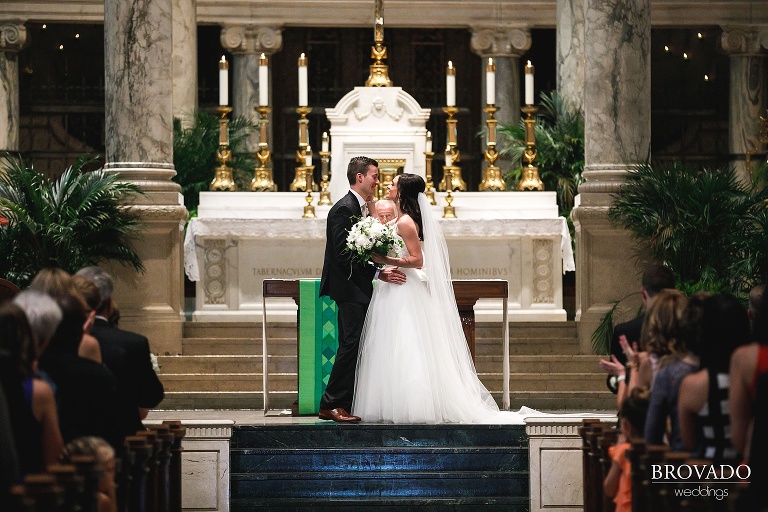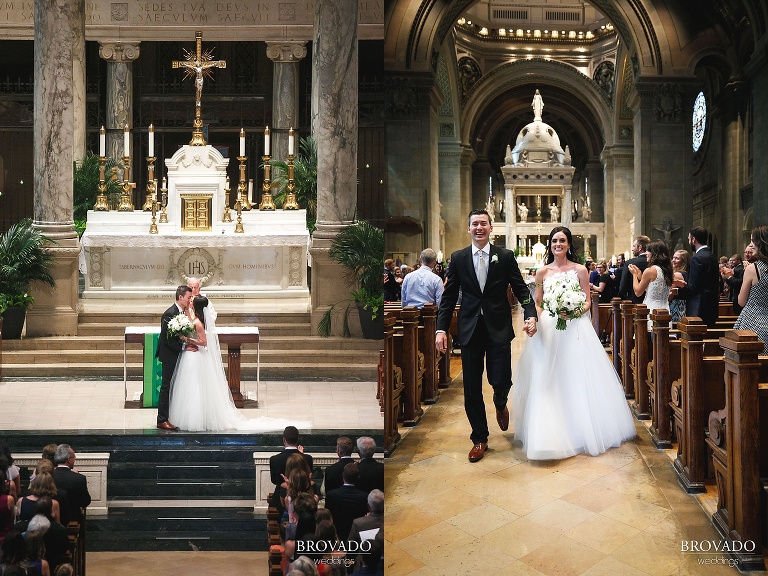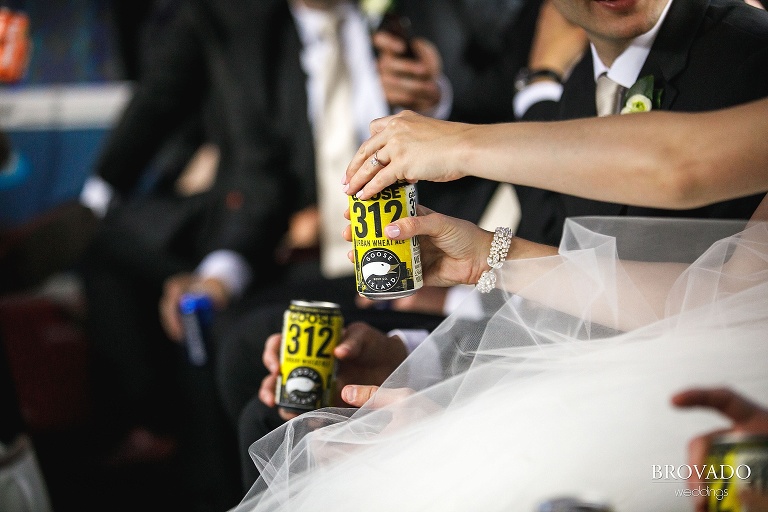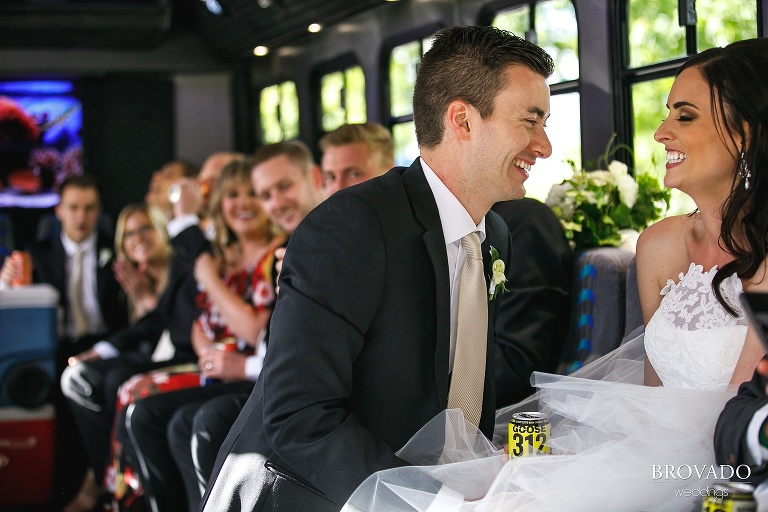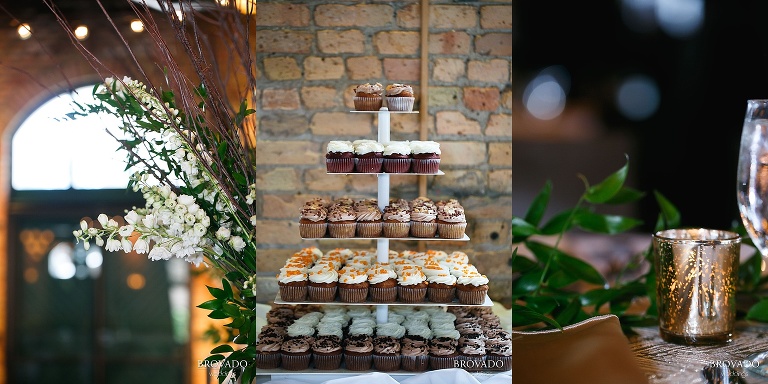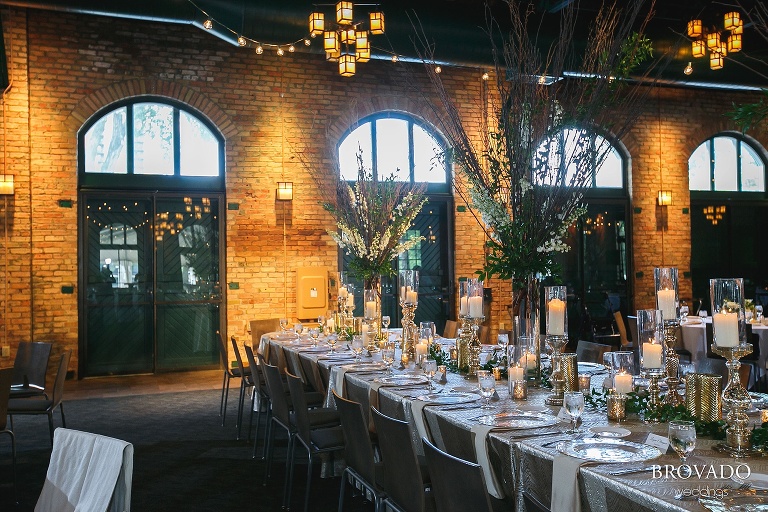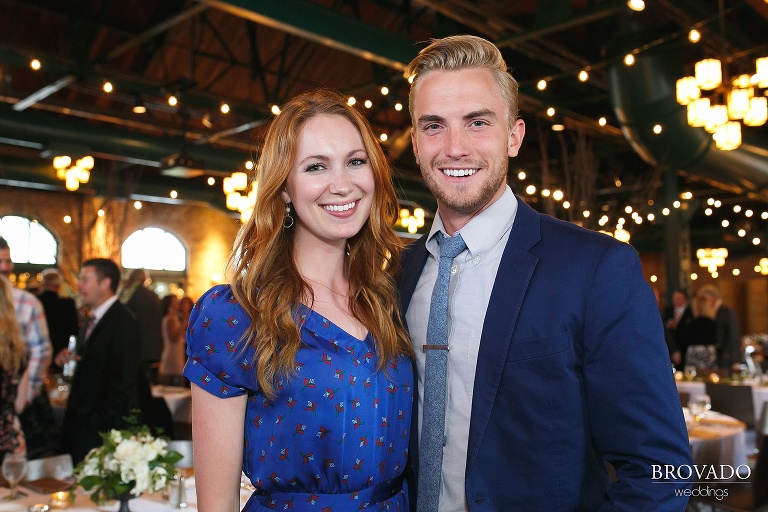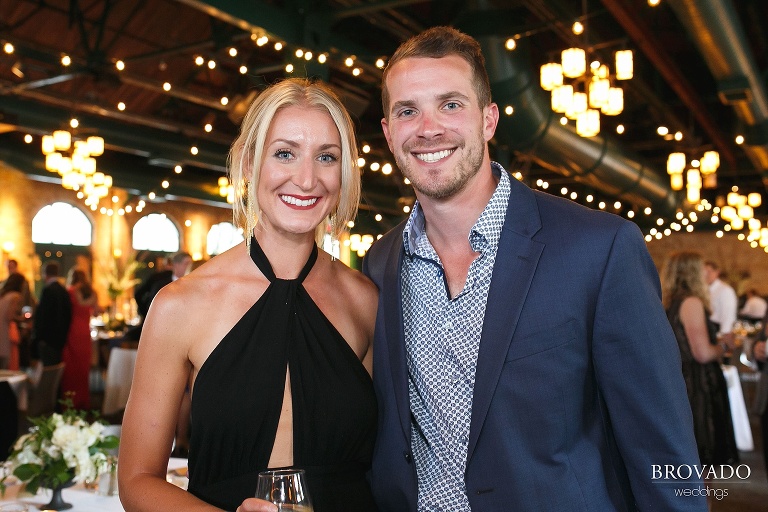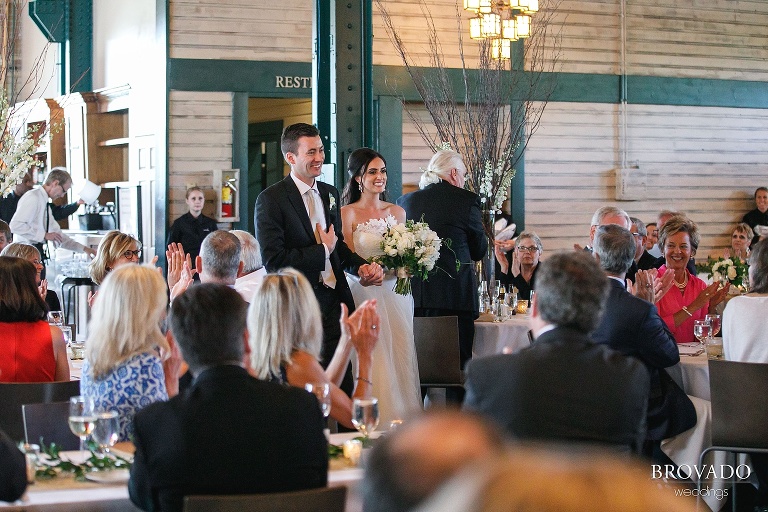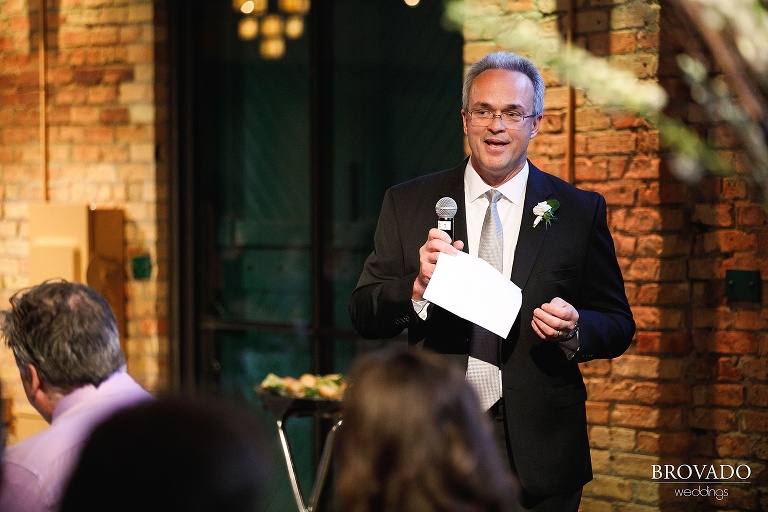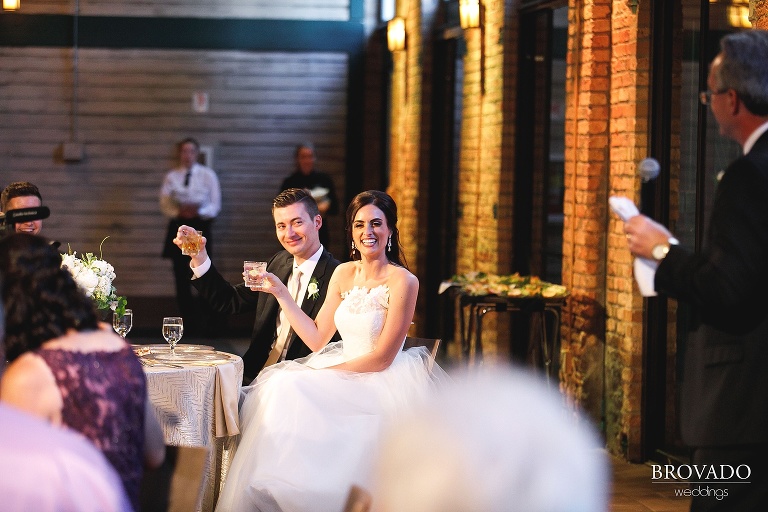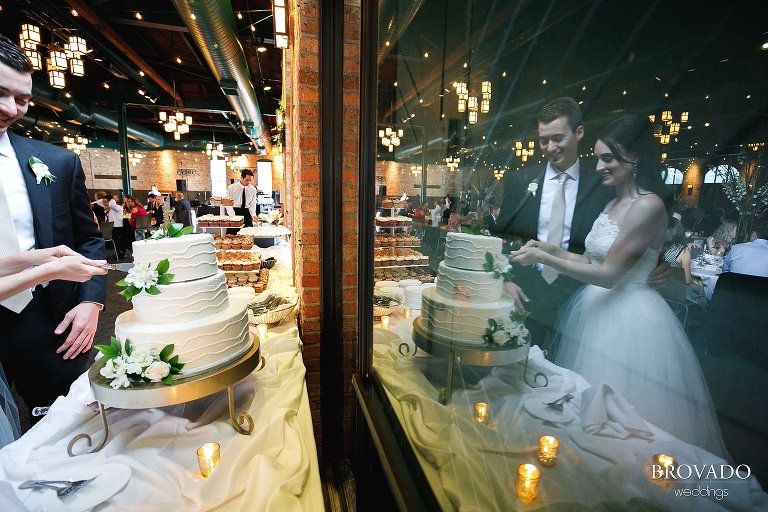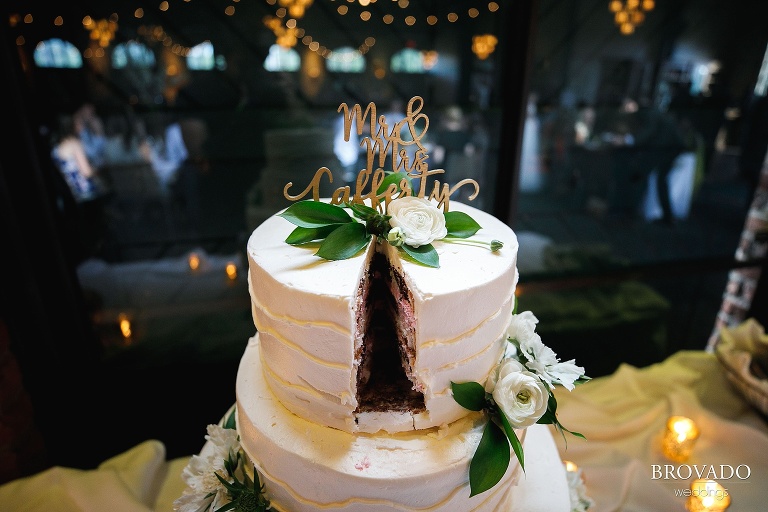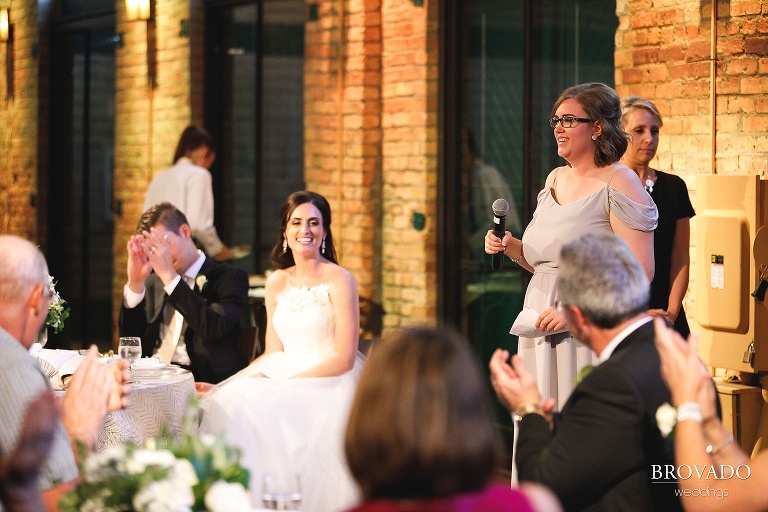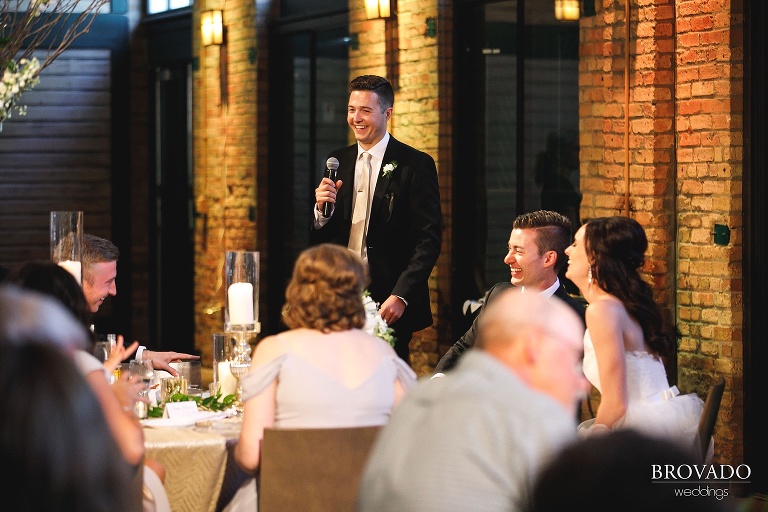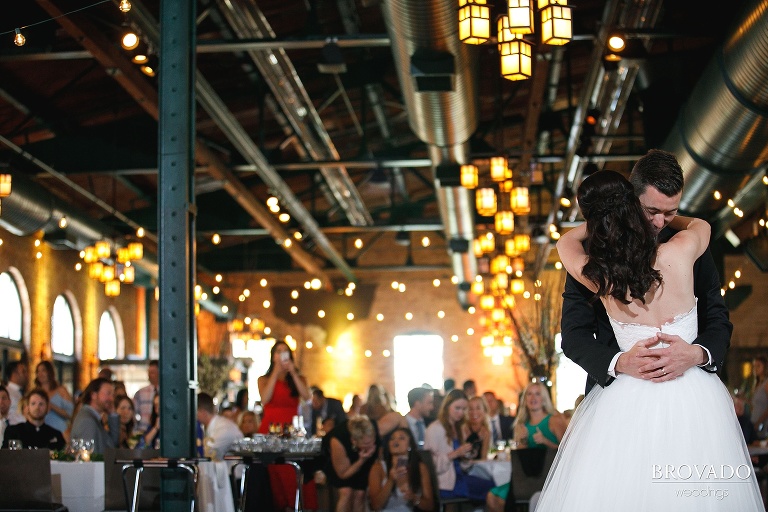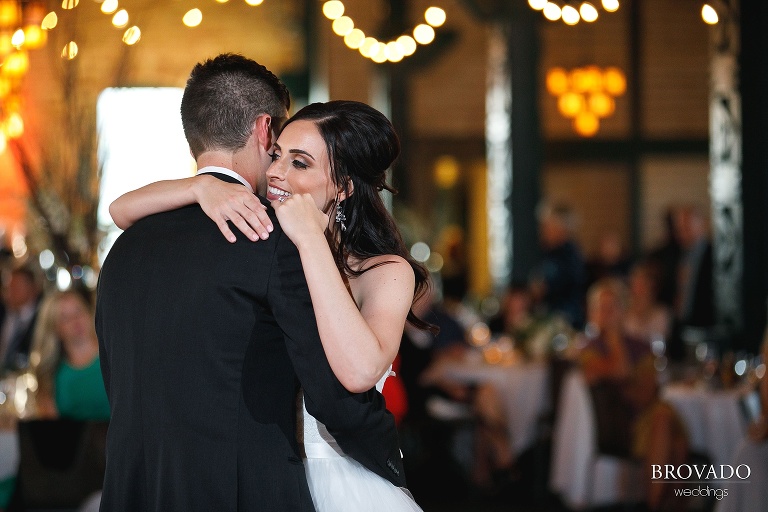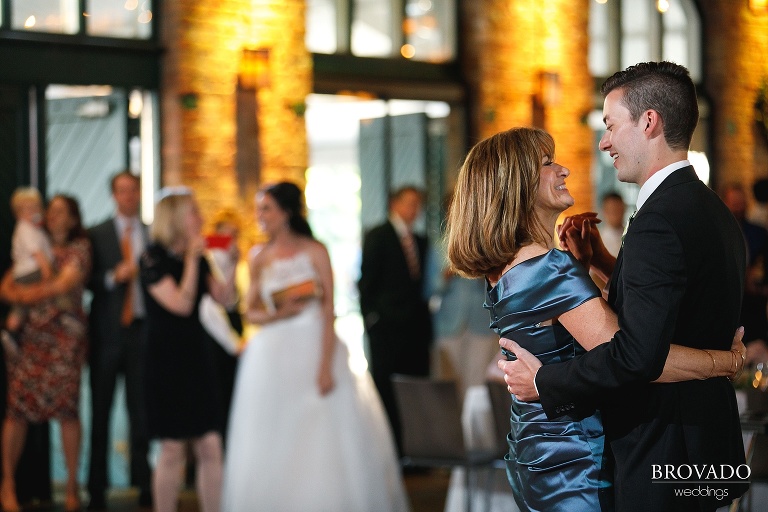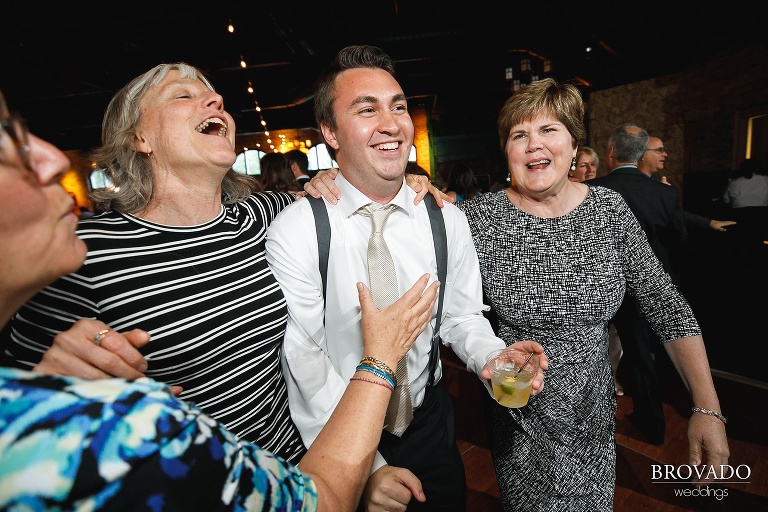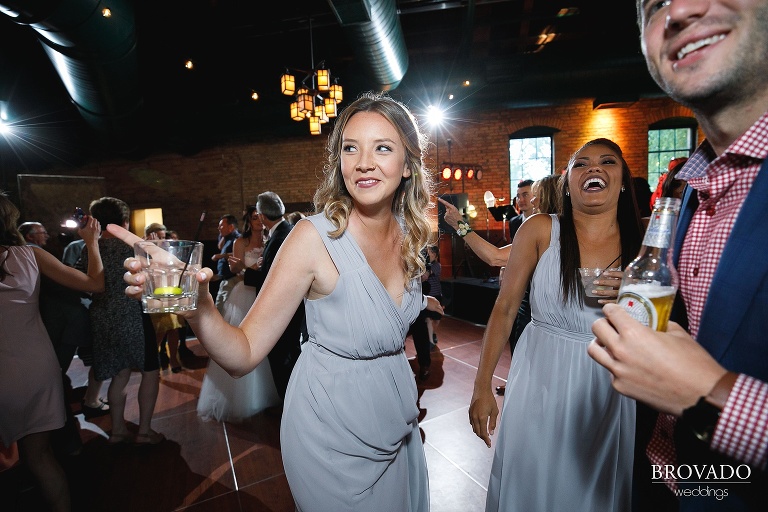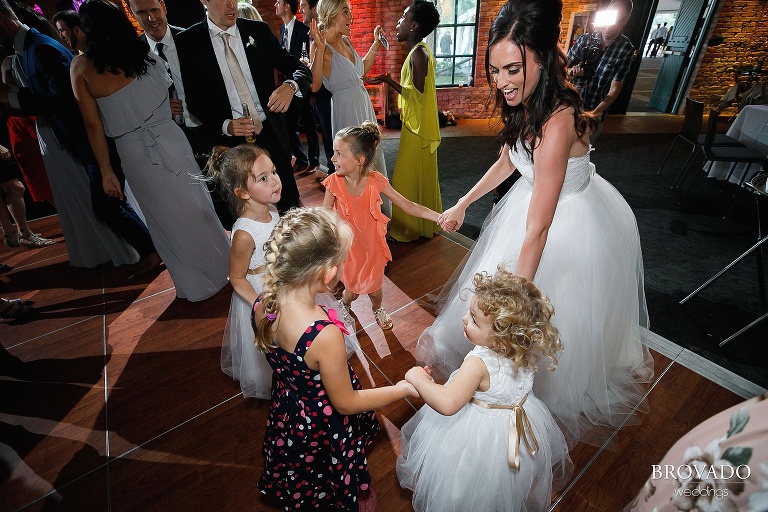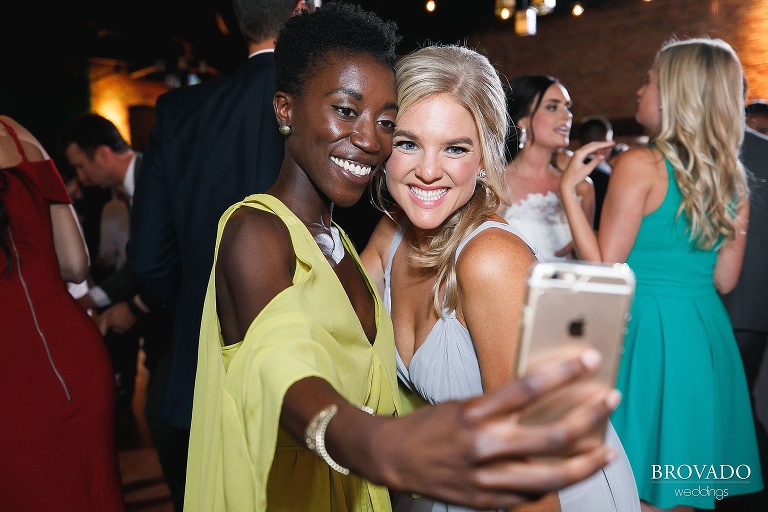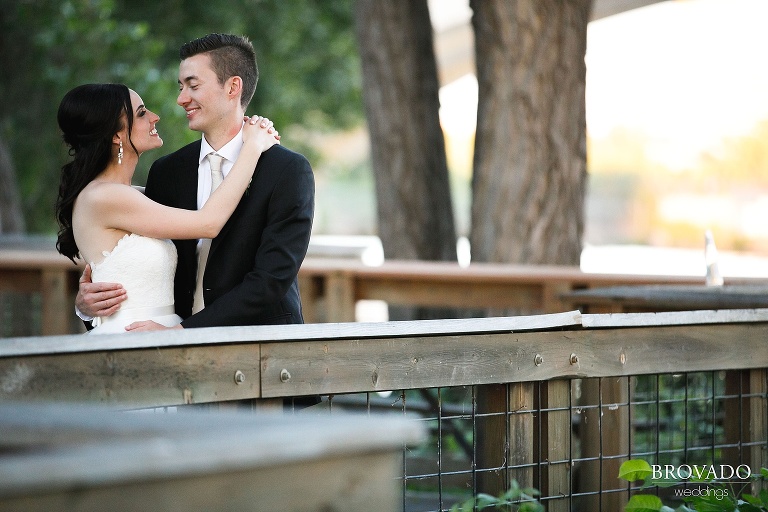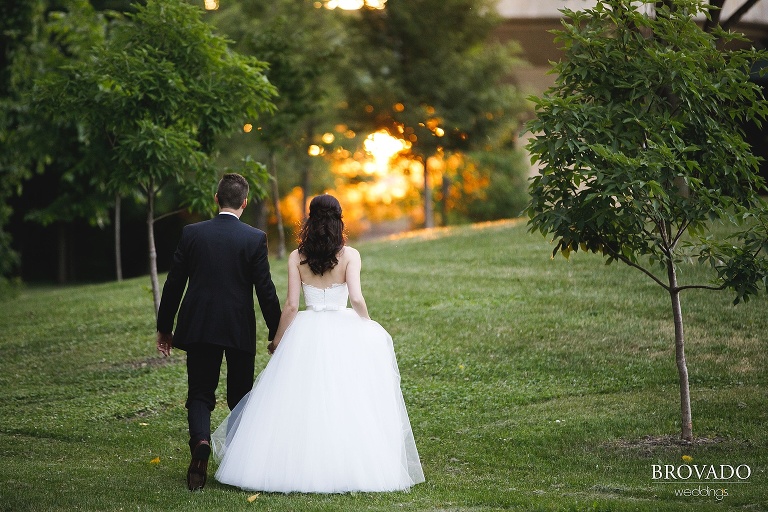 Vendor Information
Ceremony Venue – Basilica of Saint Mary – Minneapolis, MN
Reception Venue – Nicollet Island Pavillon – Minneapolis, MN
Videographer – JW Anderson – Woodbury, MN
Officiant – Fr. Joseph Gillespie – Minneapolis, MN
Hair Stylist – SM Makeup, INC (Megan)
Makeup Artist – SM Makeup, INC (Steph)
Caterer – Mintahoe – Minneapolis, MN
Cake Designer – Mintahoe – Minneapolis, MN
Linens – Apres Party and Tent Rental – Minnetonka, MN
Florist – Sadie's Couture Floral & Event Styling – Minneapolis, MN
Dressshop/designer – L'Atelier Couture (Romona Keveza) – Minneap0lis, MN
Tuxedos – Men's Warehouse – Minneapolis, MN
Limo/Party Bus Company – Exceptional Transportation – Bloomington, MN
Band – R Factor – Minneapolis, MN
Jeweler – Roman Jewelers – NJ
Photo Booth – The Photo Booth Group – Minneapolis, MN