I photograph a lot of brides, but something about Jen was different. Naturally, she is a very bubbly person, but on her wedding day she had a smile on her face the entire time. Nothing seemed to bother her; she was easily one of the calmest and happiest brides of the season. This lends itself to the fact that she truly was marrying the man of her dreams. Jen and Pat were extremely in love, and their chemistry was unbelievable! They've known each other for a very long time, and you could tell that neither of them could wait to finally be married.
Their wedding took place on the most beautiful October day. Because it was an outdoor wedding, Jen and Pat were a little nervous about it being cold, however when their big day arrived, the weather could not have been more perfect. One of my favorite parts about the wedding was the bonfire they held at their reception. This couple is anything but boring! Jen and Pat encouraged their guests to make s'mores over the fire after they had finished dancing, really adding a fun unique twist to the day. Instead of a wedding cake, Jen and Pat had bride and groom cupcakes that they fed to one another. One cupcake was decorated like a wedding dress and the other like a tuxedo, just another really fun unique touch!
Another thing that stood about this couple was how family oriented they both were. Pat's best man was his brother and Jen's maid of honor was her sister, which just goes to show how much these two value their loved ones. These tight knit families got along so well and had a blast at the wedding. Props to Jen and Pat for bringing so many great people together! One of the most special relationships I was lucky enough to observe was the relationship between Jen and her father. At the first look with her father, Jen could not hold back her tears, even though she had been sure that her dad would have been the one to cry! Then during the father daughter dance, the pair shook things up by starting with a traditional slow dance but jamming out by the end.
Jen and Pat are no ordinary couple. Their passionate love was apparent to everyone that attended their wedding. They made each other laugh all day long. It really did seem to be the best day of their lives. Your love is on fire, Jen and Pat! I can't wait to see where your future together takes you.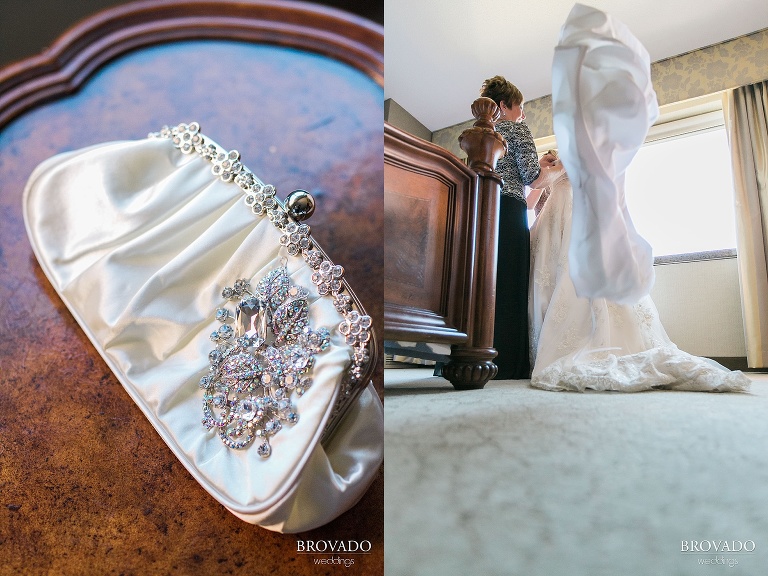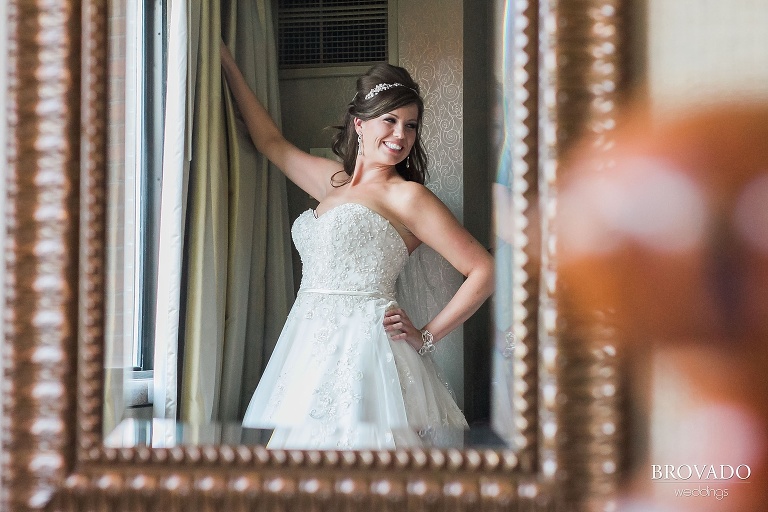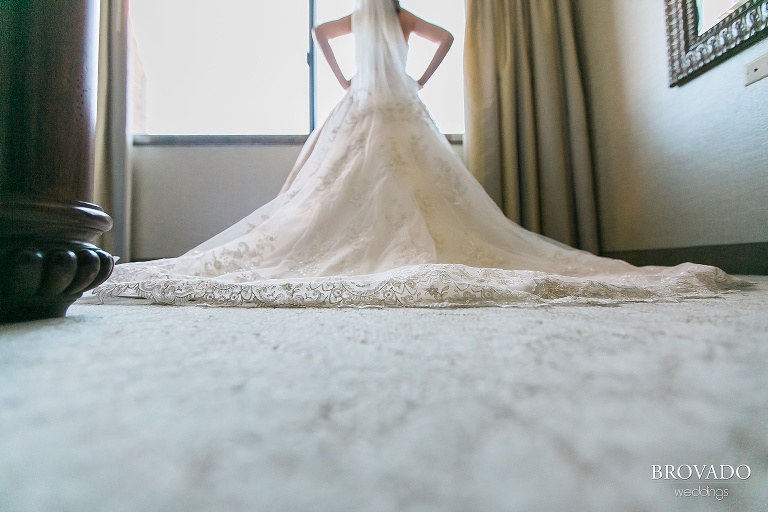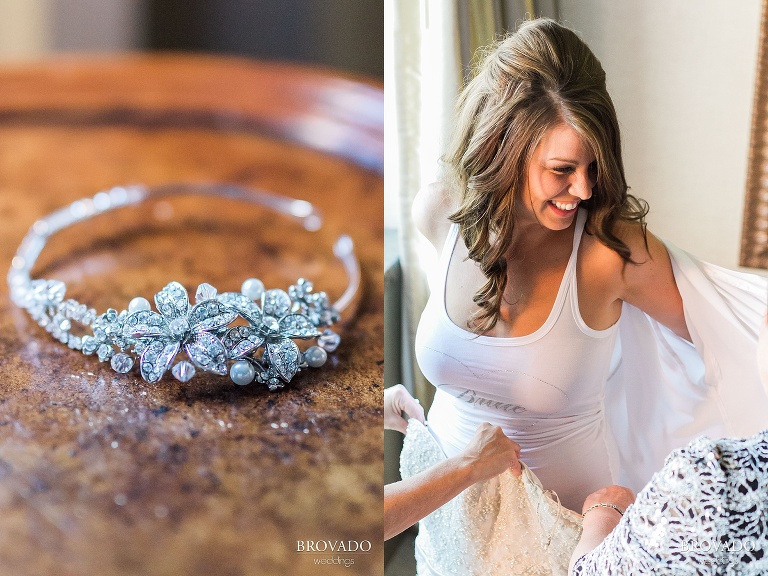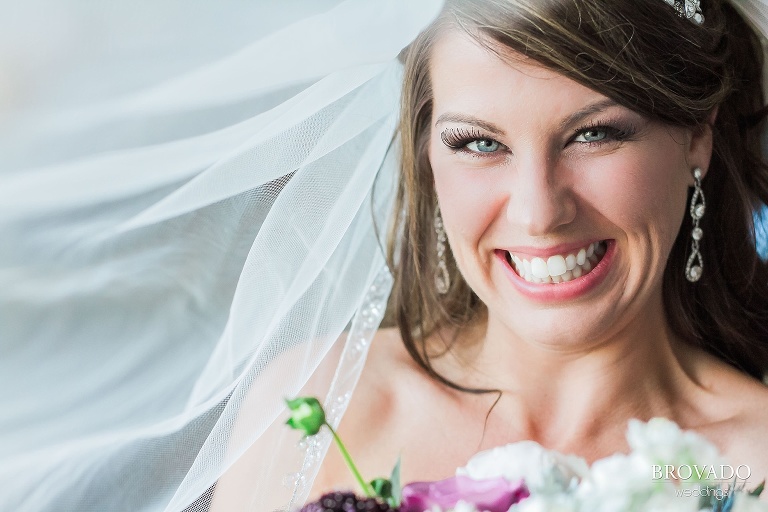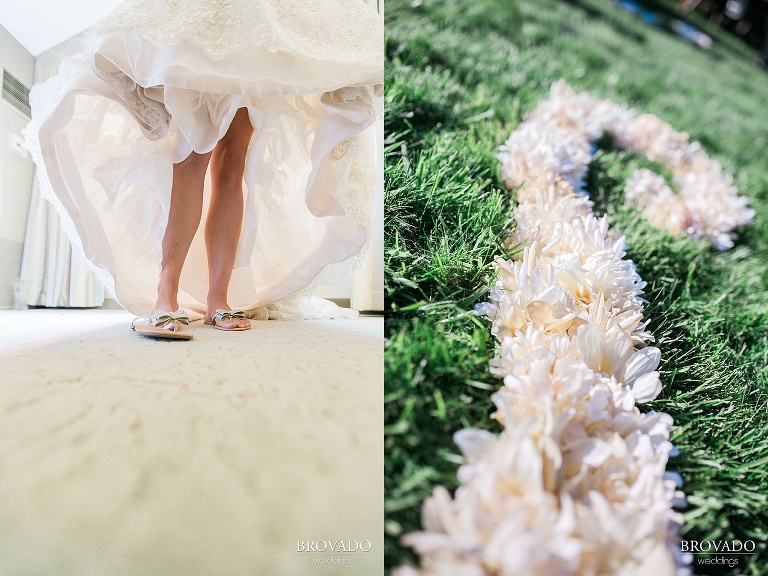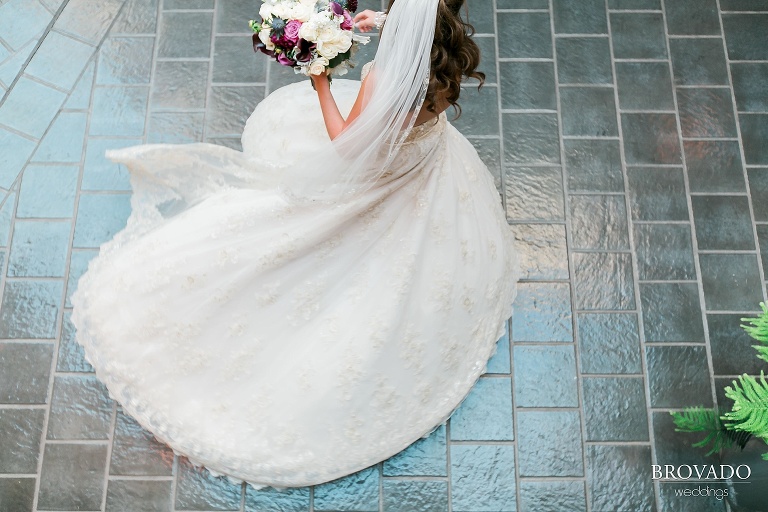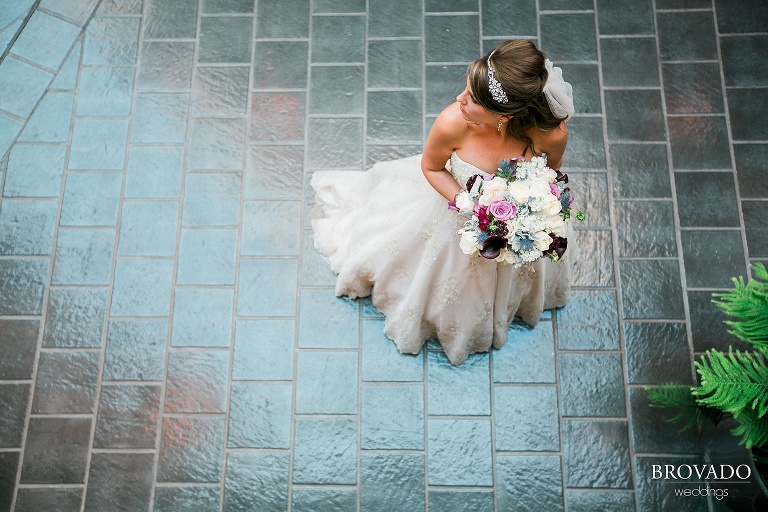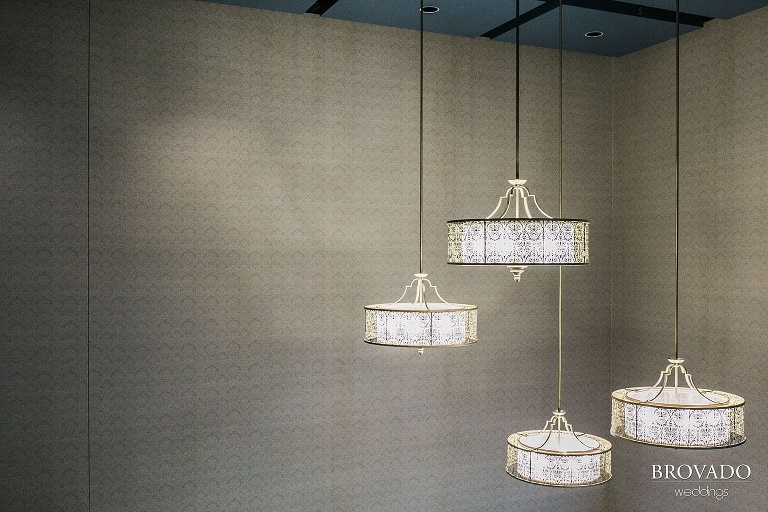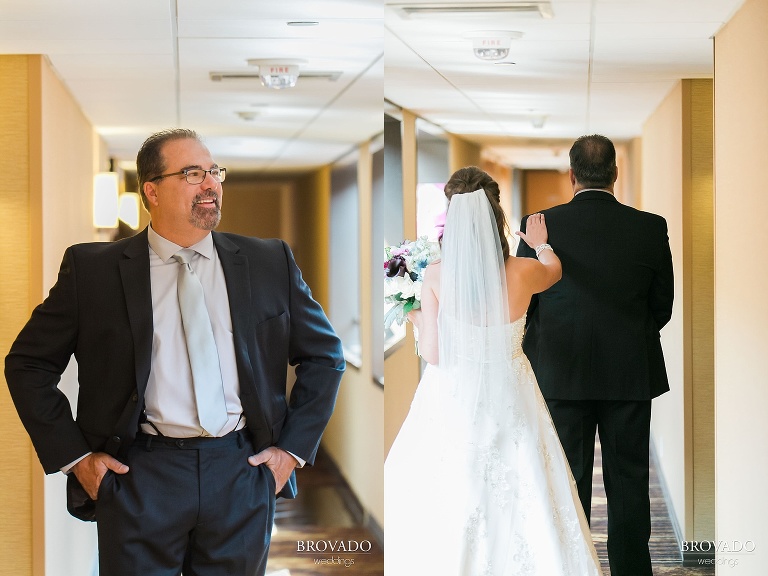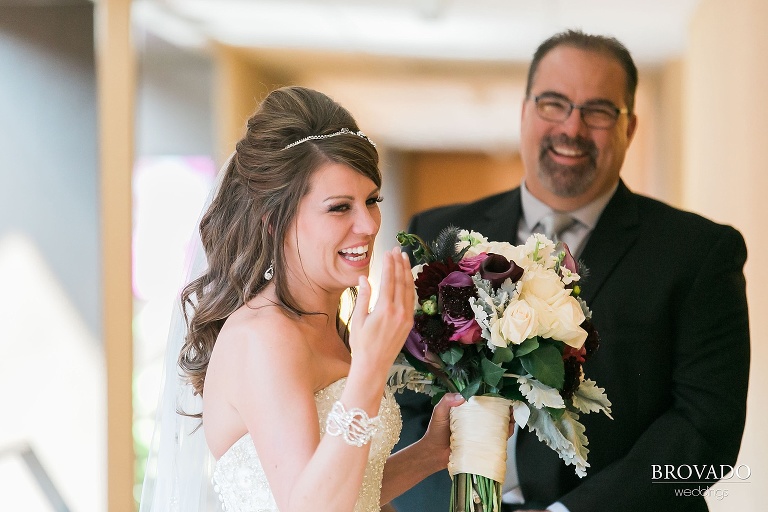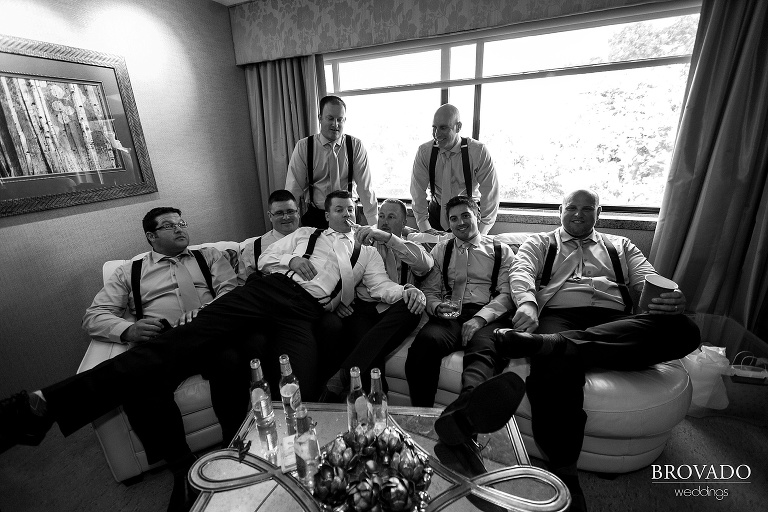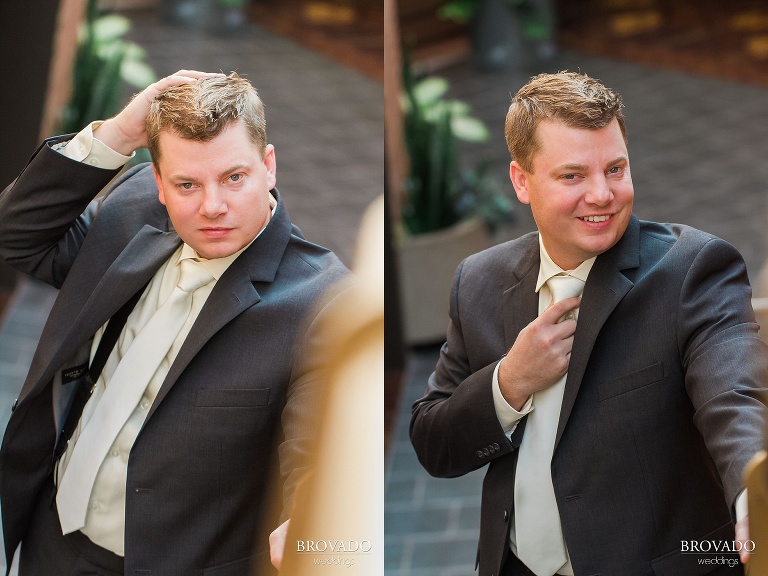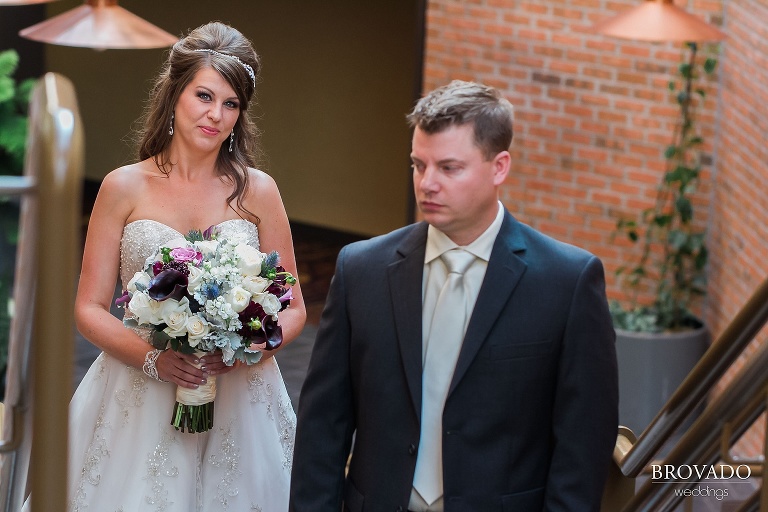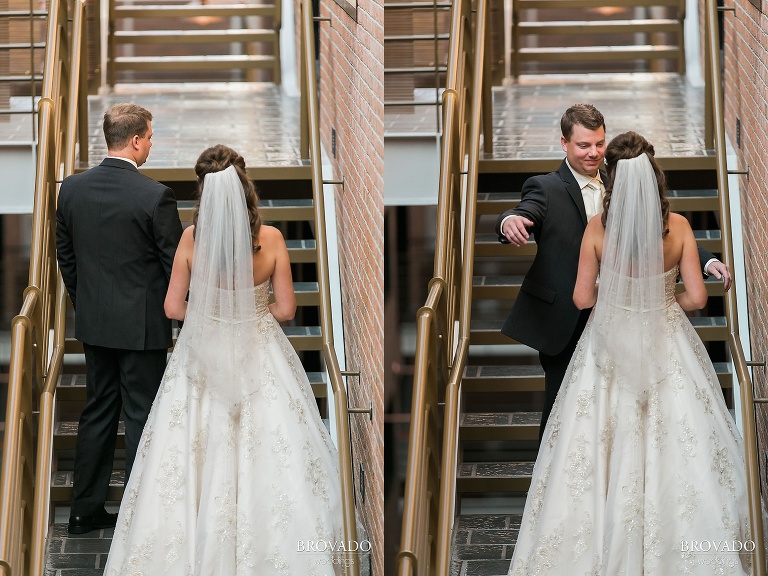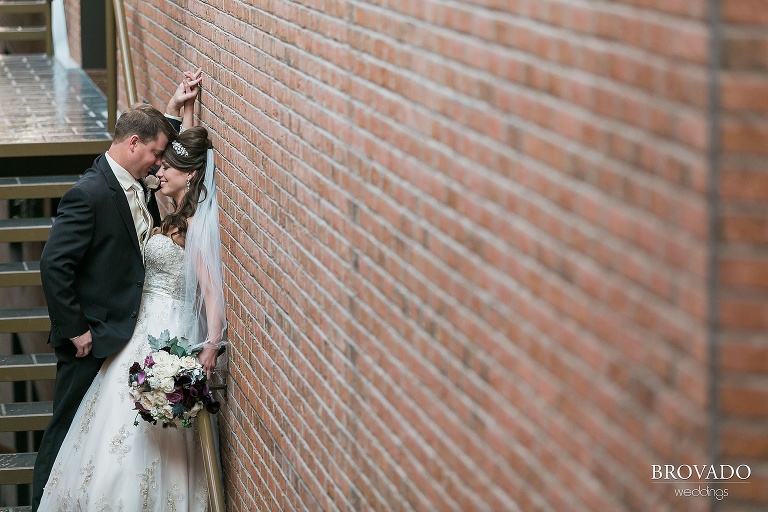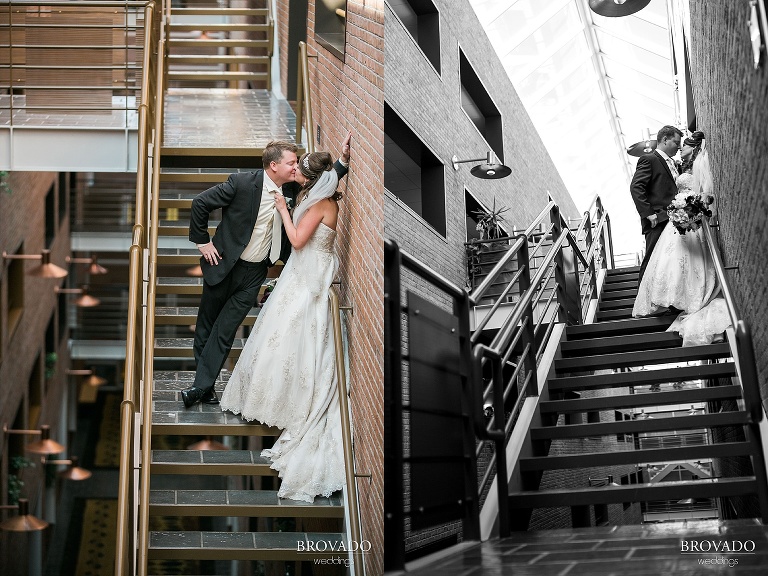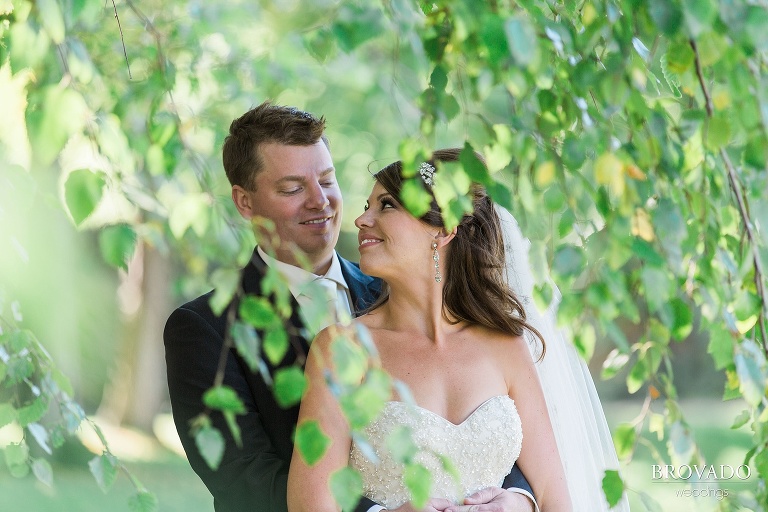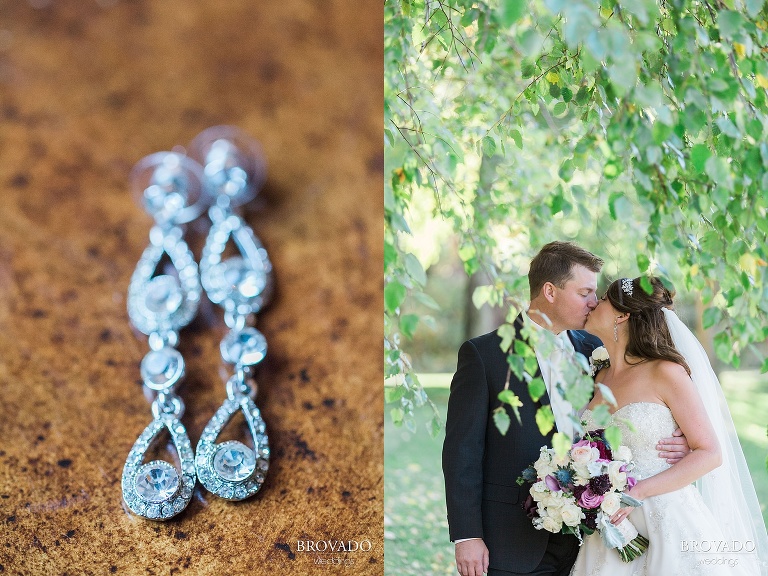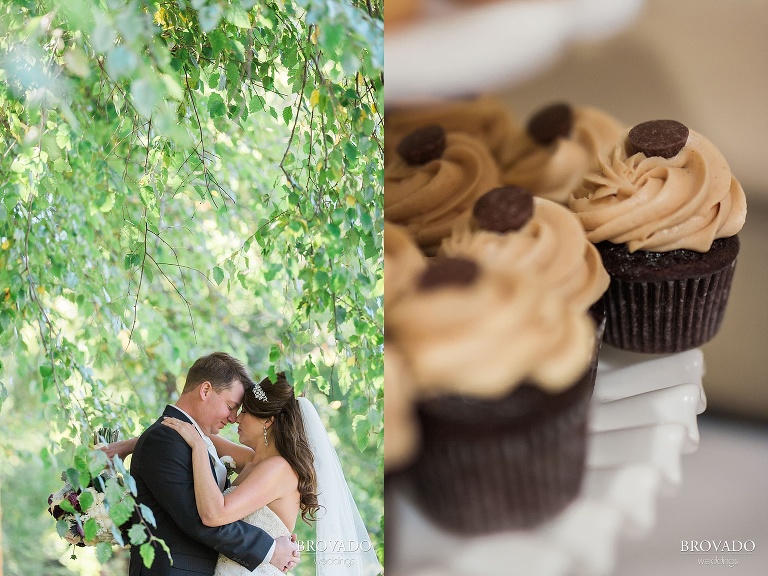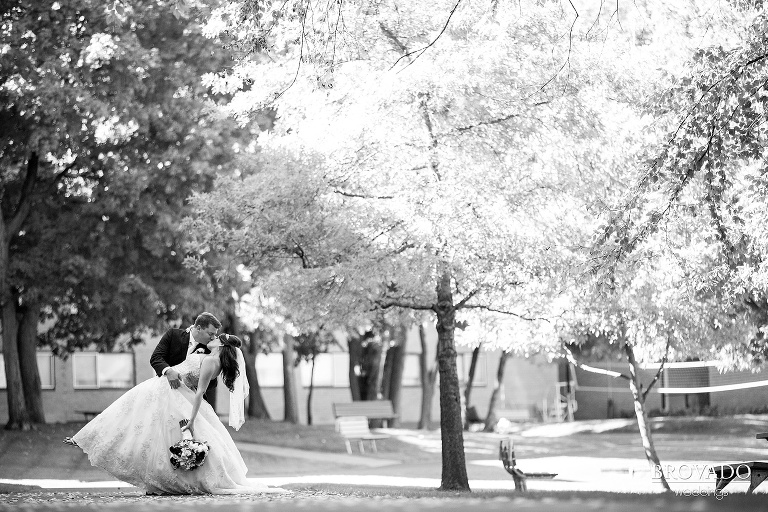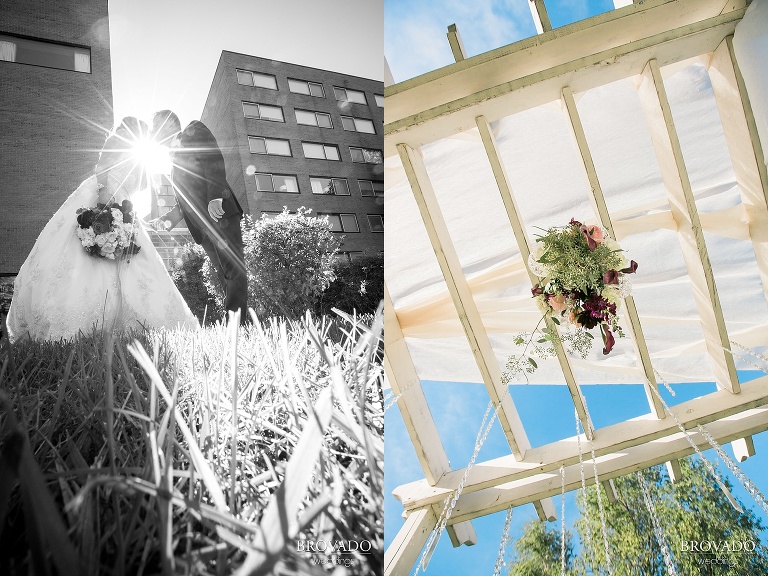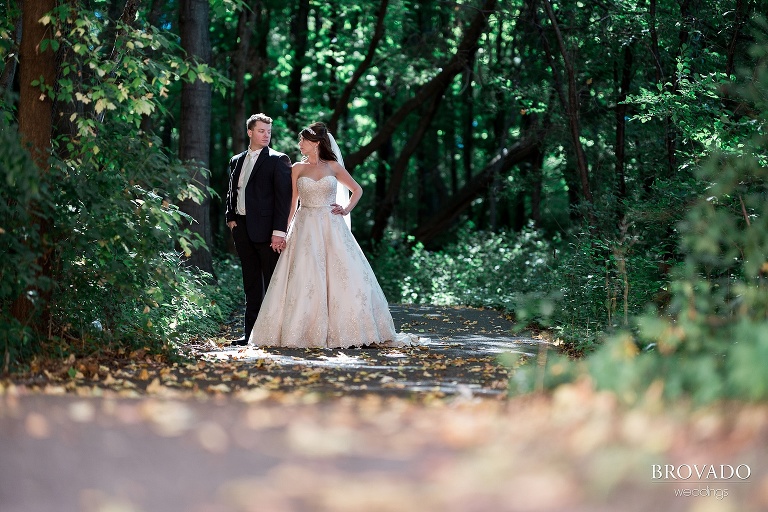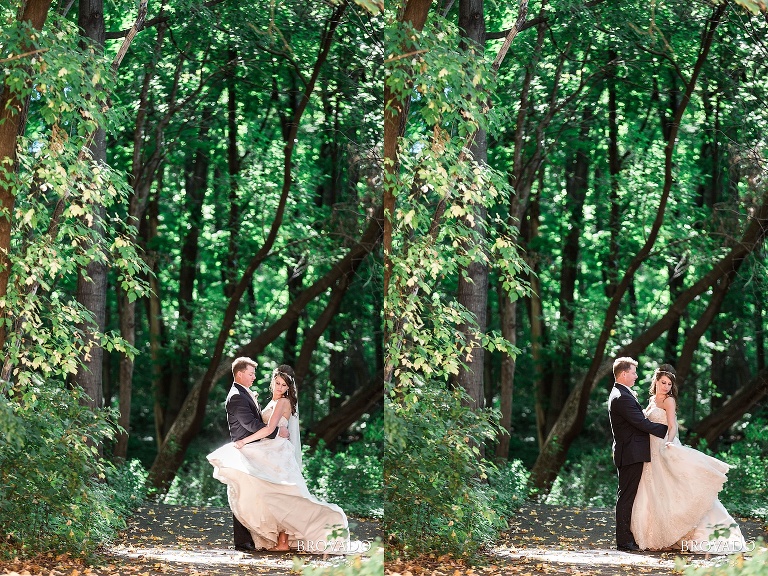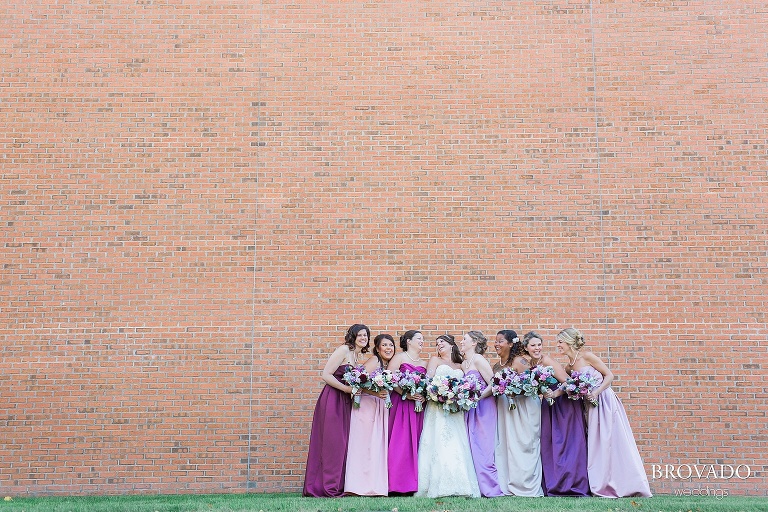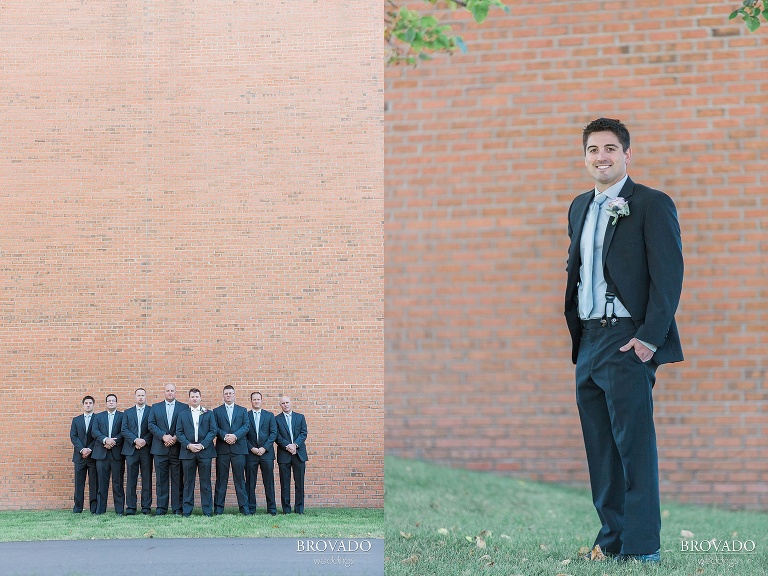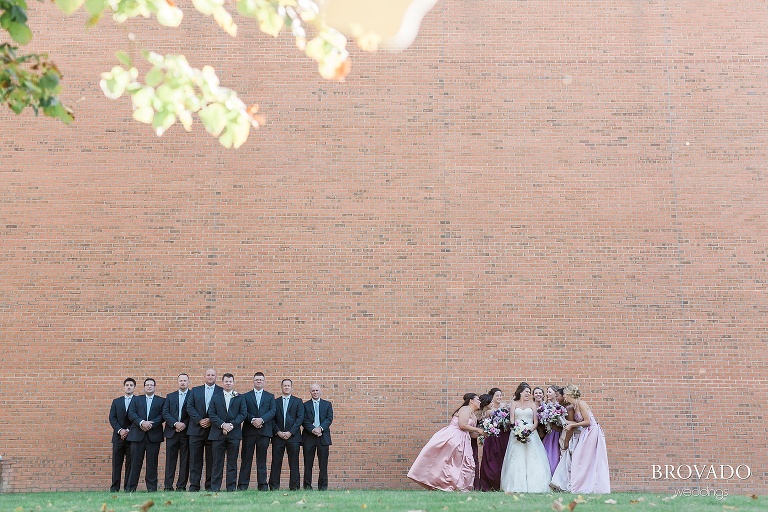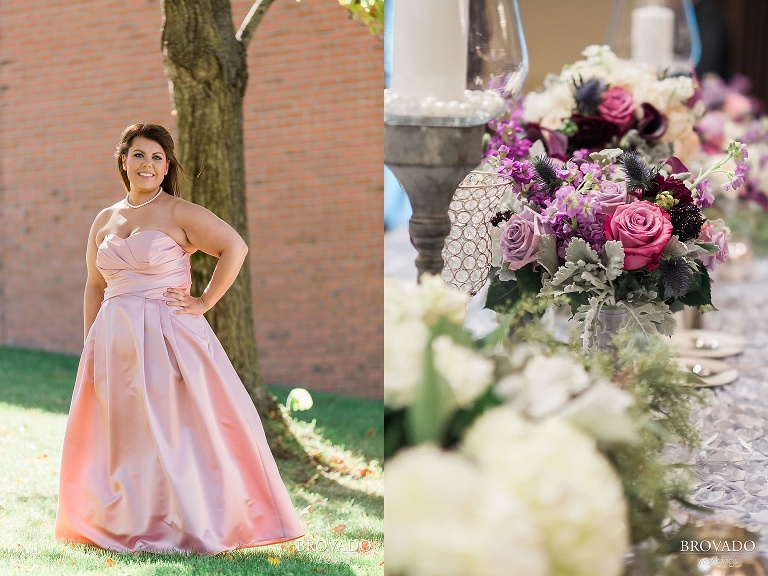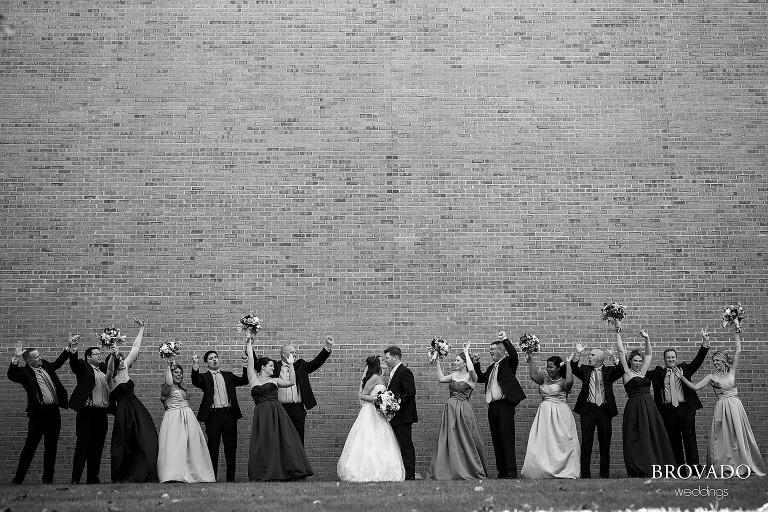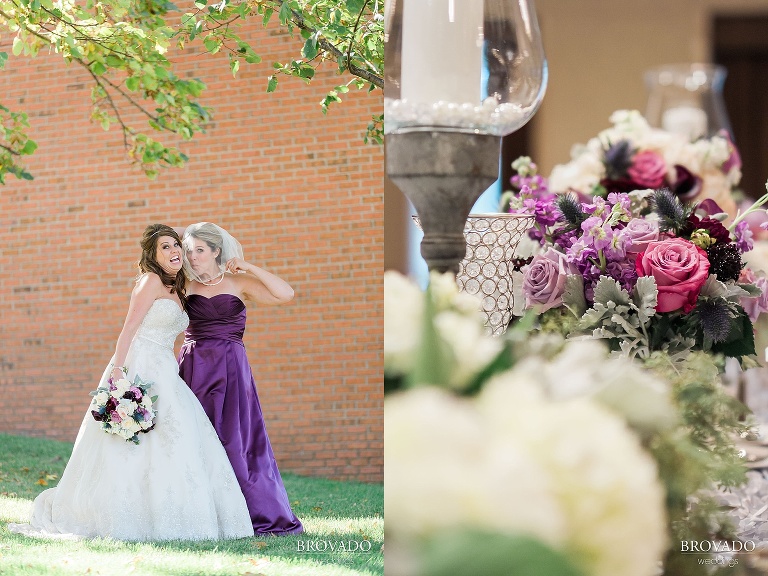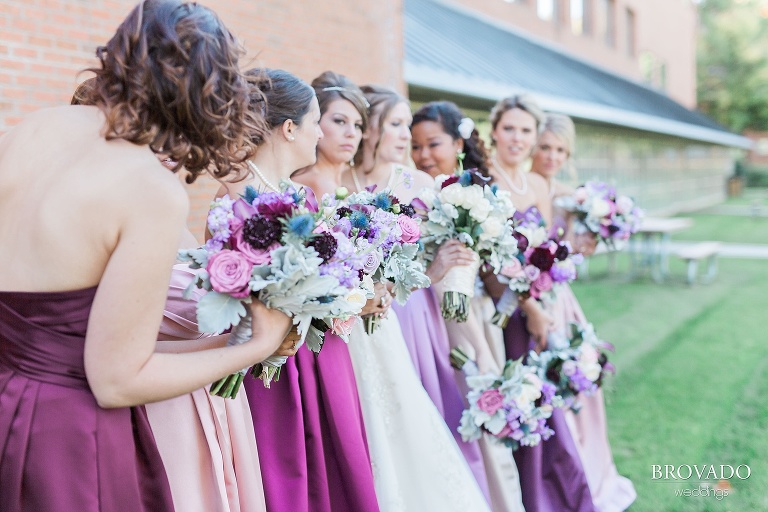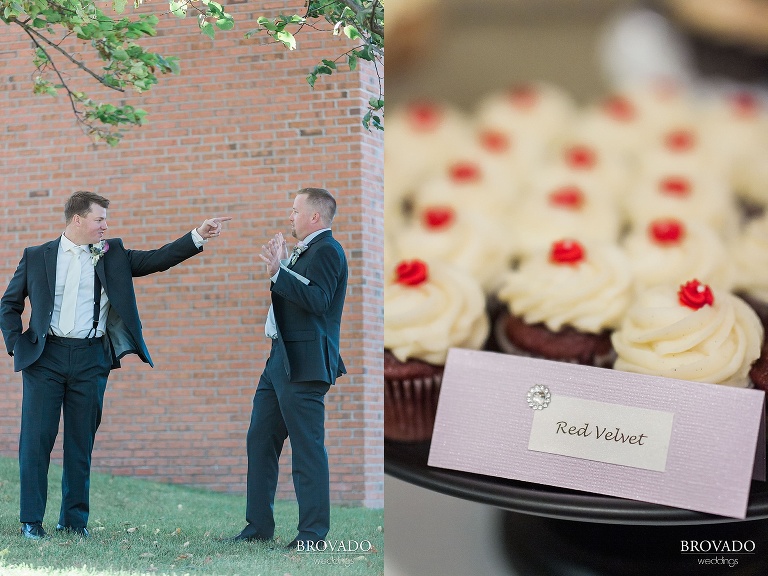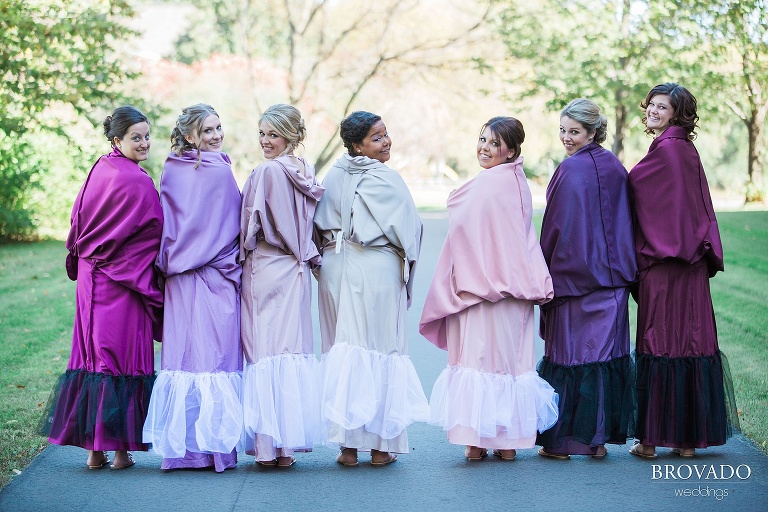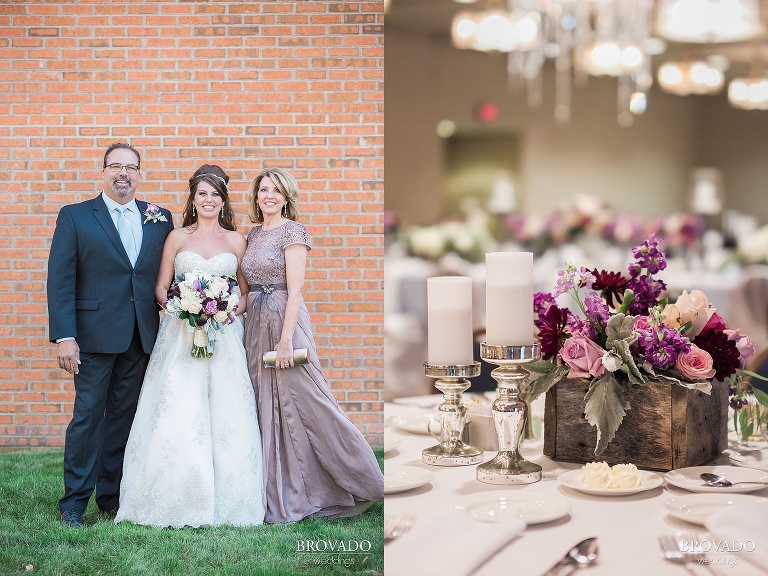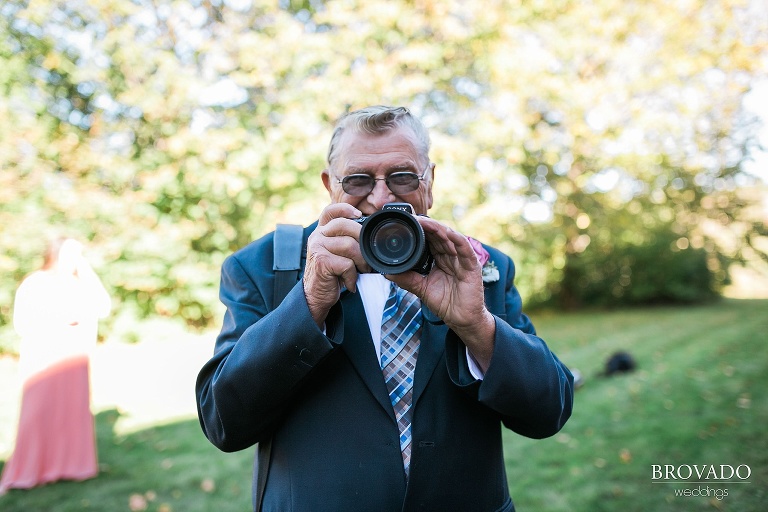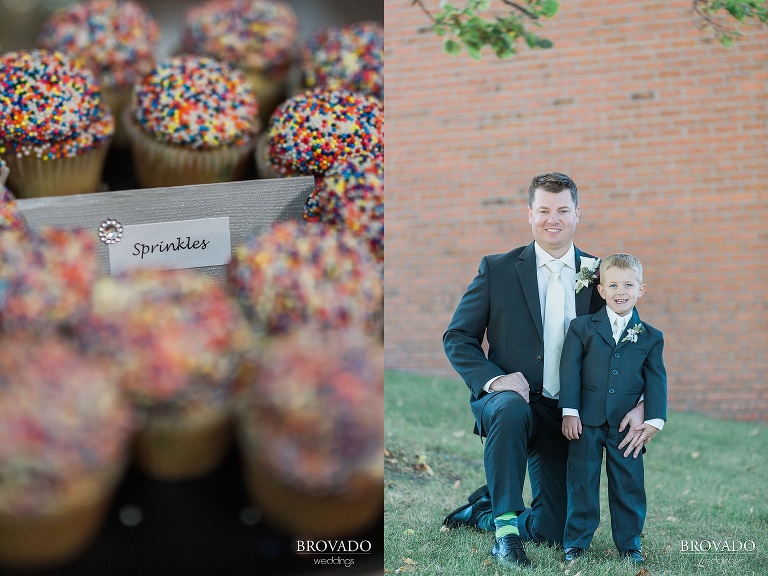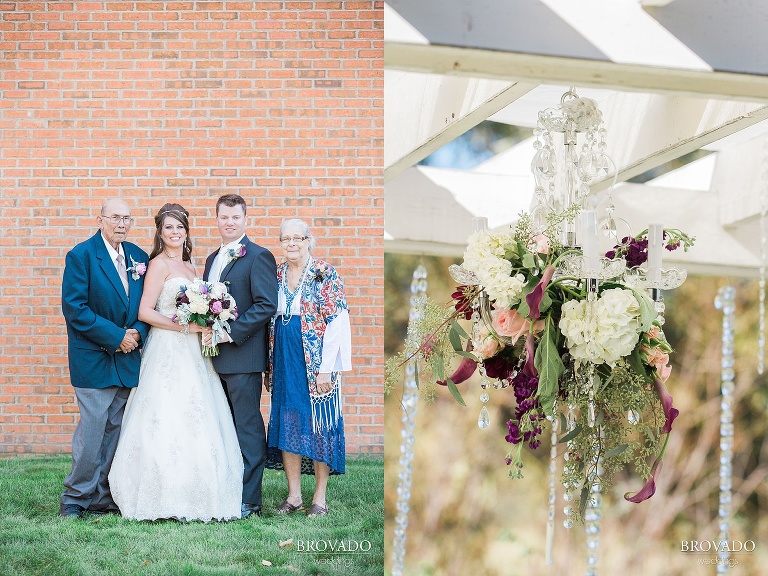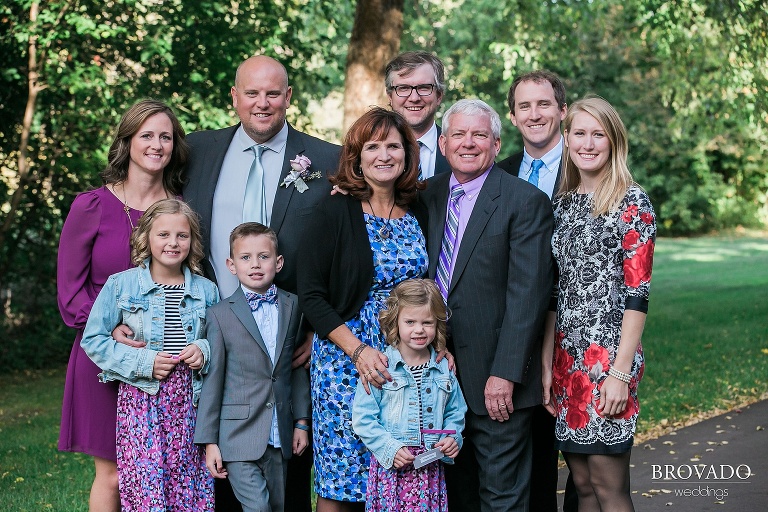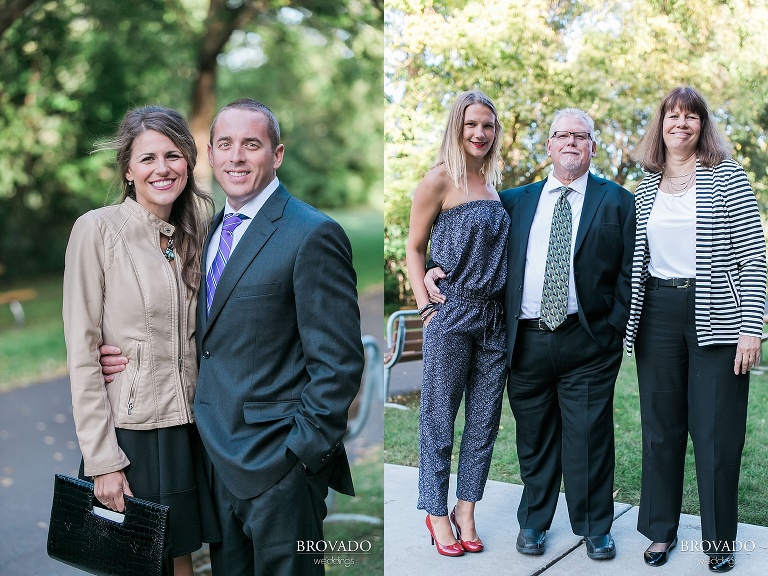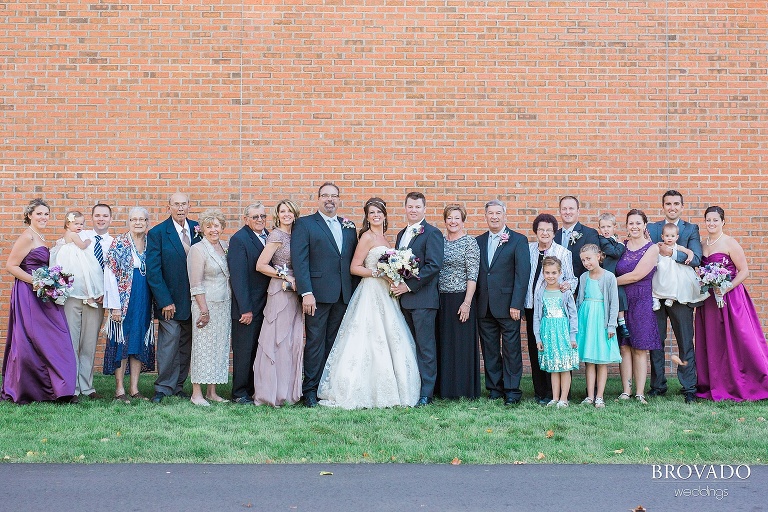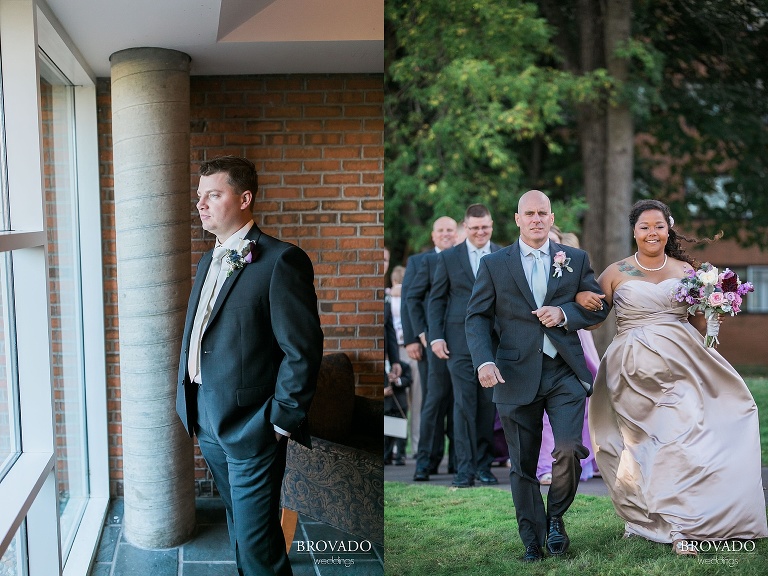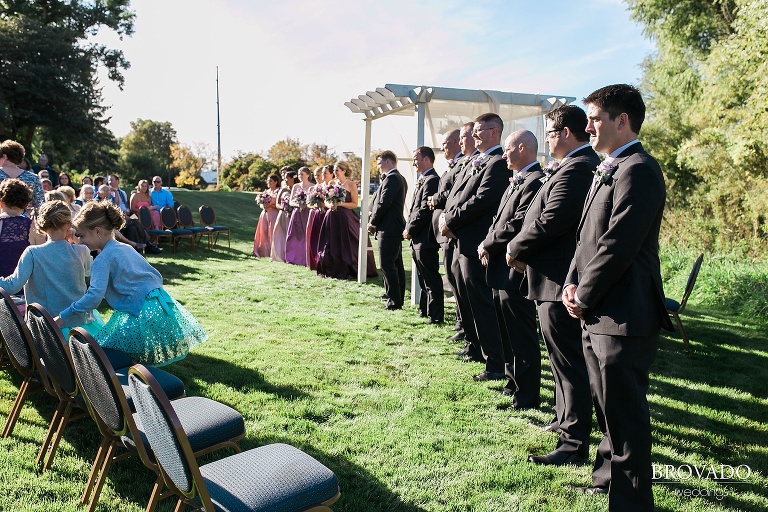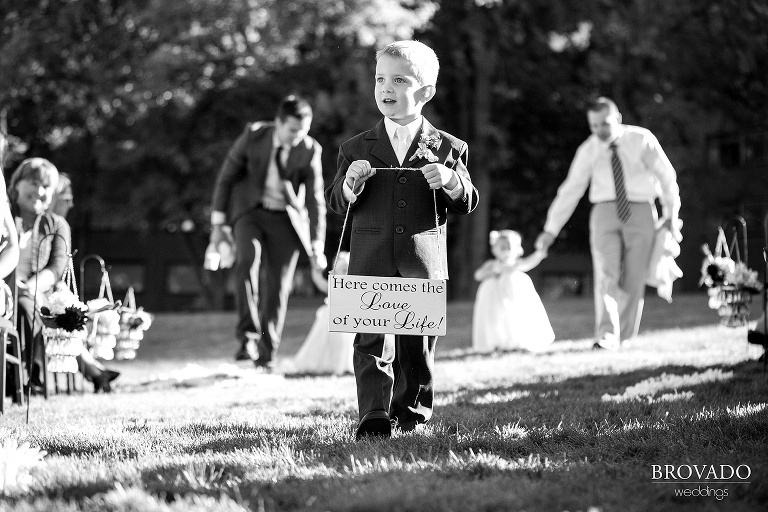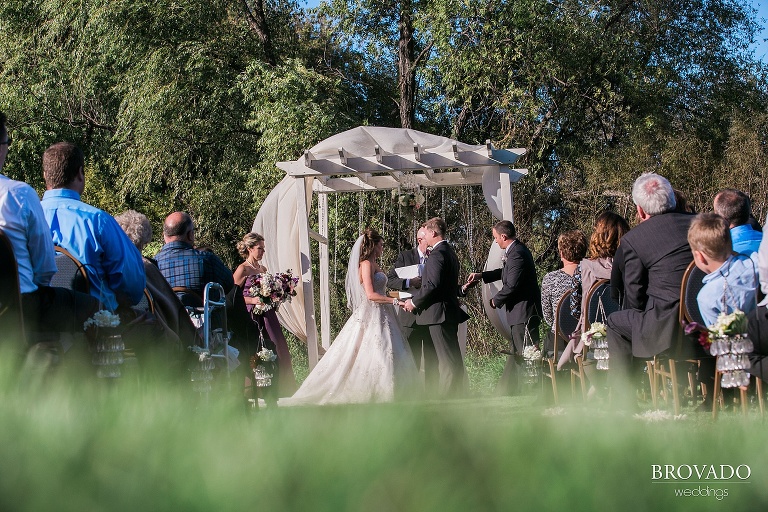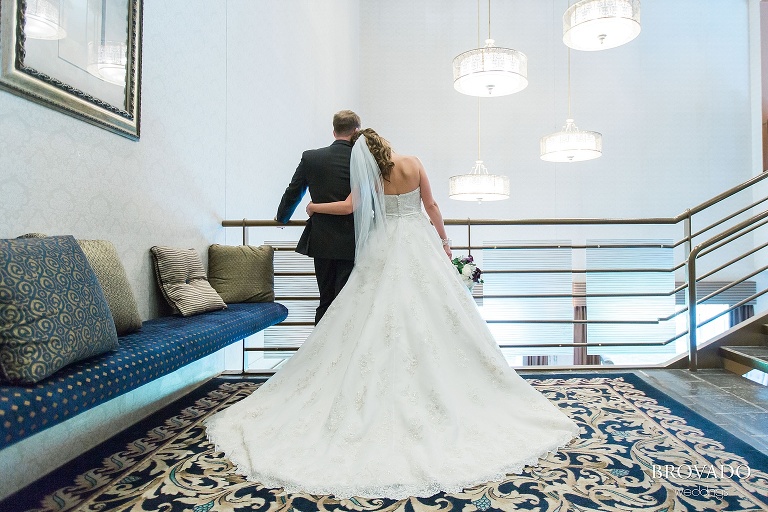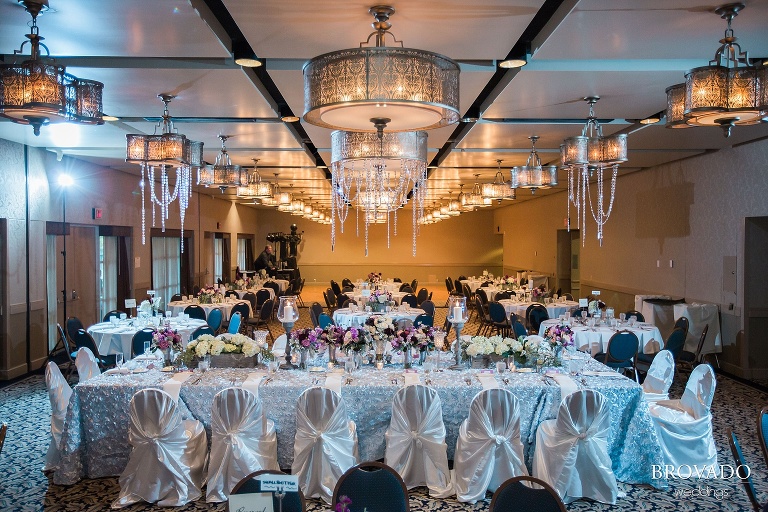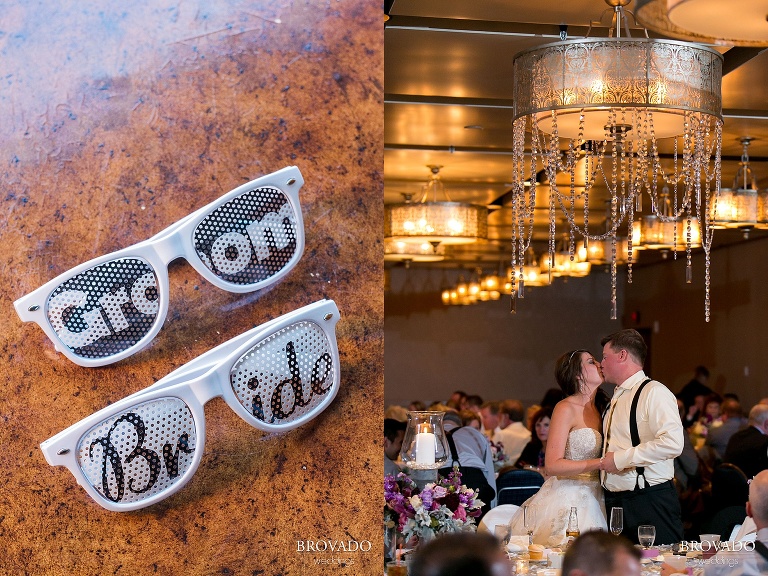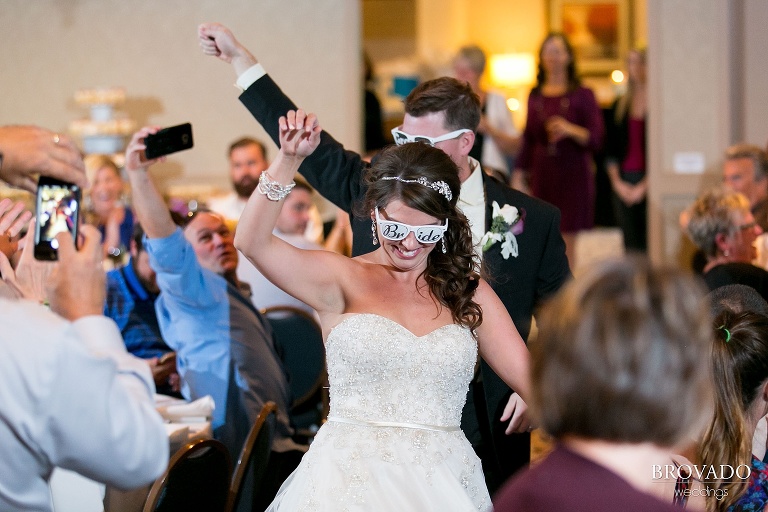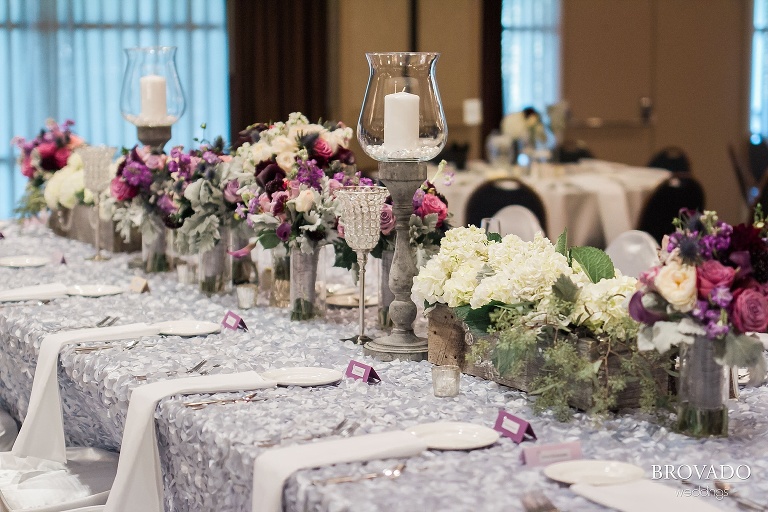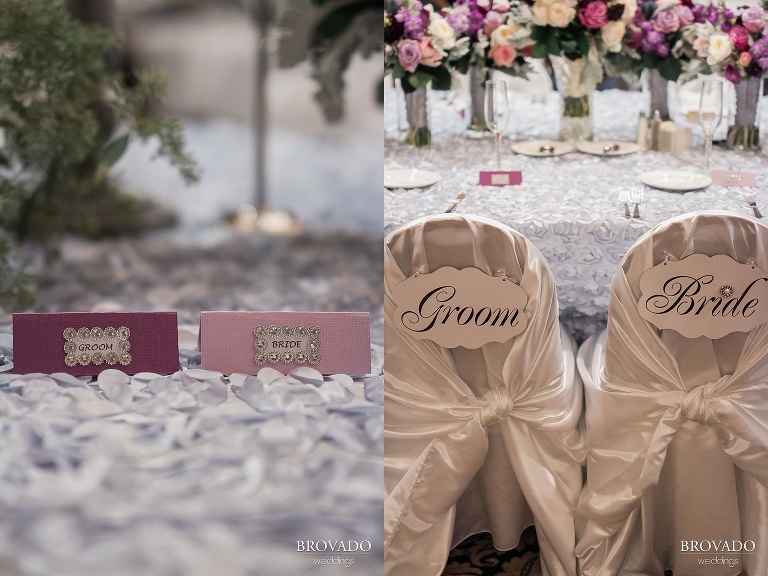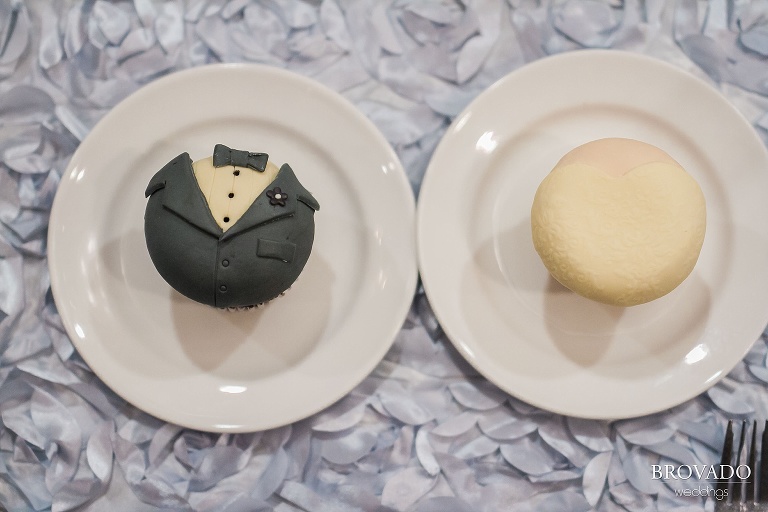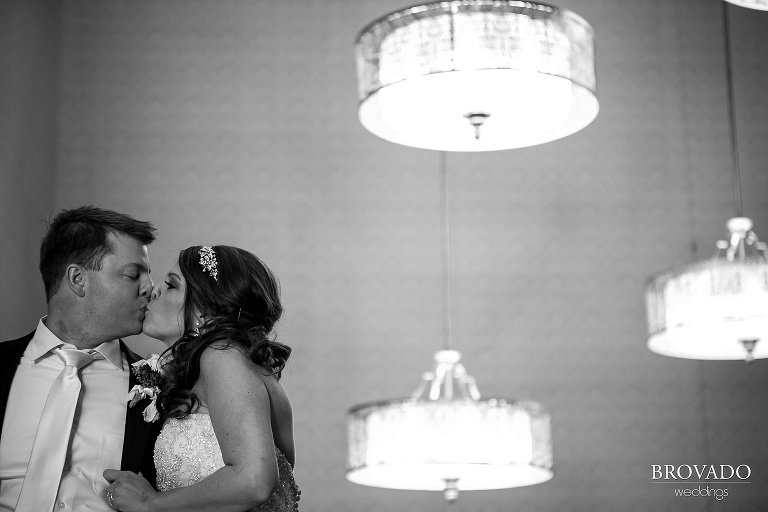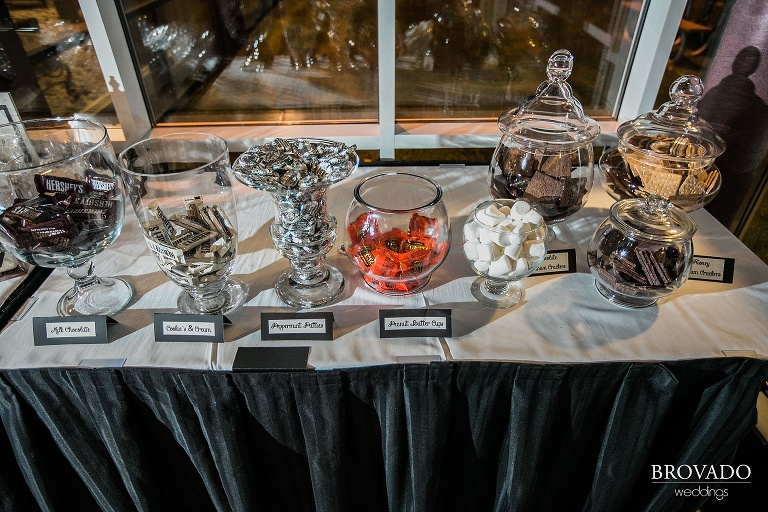 Ceremony and Reception Venue – Crowne Plaza Minneapolis – Plymouth, MN
Cupcake Designer – Sweet Retreat Cupcake Boutique – Minneapolis, MN
Decorator and Florist – Dressed Events – Minneapolis, MN
Dress Shop – Heartstrings Bridal – Hopkins, MN
Bridesmaid's Dresses – David's Bridal
Tuxedos – Men's Wearhouse
DJ – Bob Wilson Productions
Jeweler – Kitty Glitter – Minneapolis, MN