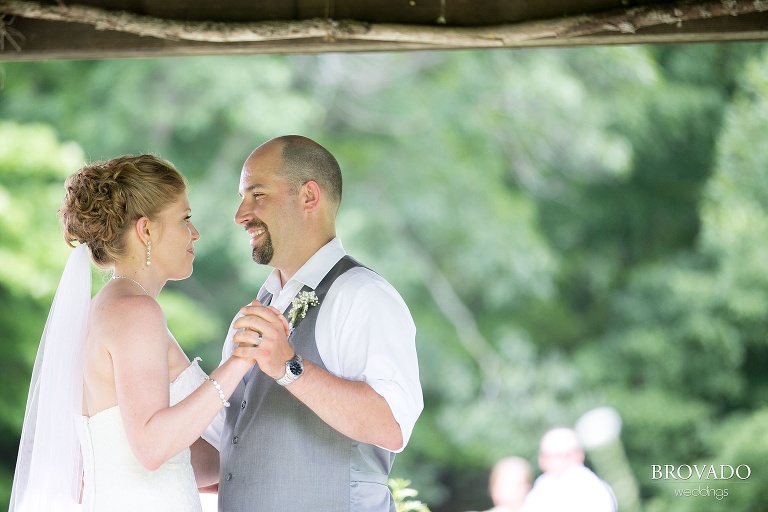 Photographing G and J's wedding was like becoming a part of their family. It was intimate: a small guest list and hosted at the historic Stillwater home, Arcola Mills. The classic setting was transformed into a cozy, personal, and romantic event by the entire family's involvement. Everything was homemade! From the beautifully handwritten chalkboard signs to the epic candy and dessert bar, they created a gorgeous and delicious day. I made it my personal goal to capture the simplicity and sincerity of the wedding in their photos, while allowing the Bride and Groom to enjoy the presence of each other and their family, which was clearly most important to them.
Their pictures turned out amazing. It was the greenest day I can remember. The lush foliage of the surrounding woods provided a gorgeous backdrop for the classic black, grey, and white attire of the bridal party. My favorite picture in the woods, however, is during the couple's first look, where Jeremy is wiping his tears after being able to see his gorgeous wife-to-be. In that moment especially, it was so obvious how totally in love the two were. There is nothing more satisfying than capturing raw and beautiful emotion like that, and Gemuel and Jeremy gave me so many opportunities to do so.
I also snapped some stunning pictures of the bride and groom on the banks of the St. Croix River. They were clearly just enjoying the few minutes of alone time together, amidst the tall green grass, which allowed me to capture them in a very natural way. I can't imagine they would've acted any different had they been alone. That's how G and J do it, though. They created their dream wedding in a way that allowed them spend time with one another and the people they love, not overwhelmed by small details or elaborate events. I felt lucky to be invited in to celebrate and capture all the special and unique parts of them and their wedding day. Congratulations you two! You'll go down in history as the greenest wedding I've ever photographed.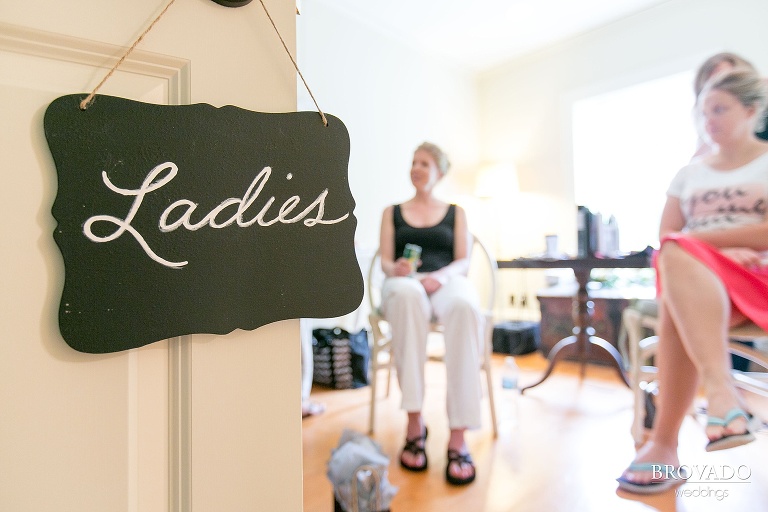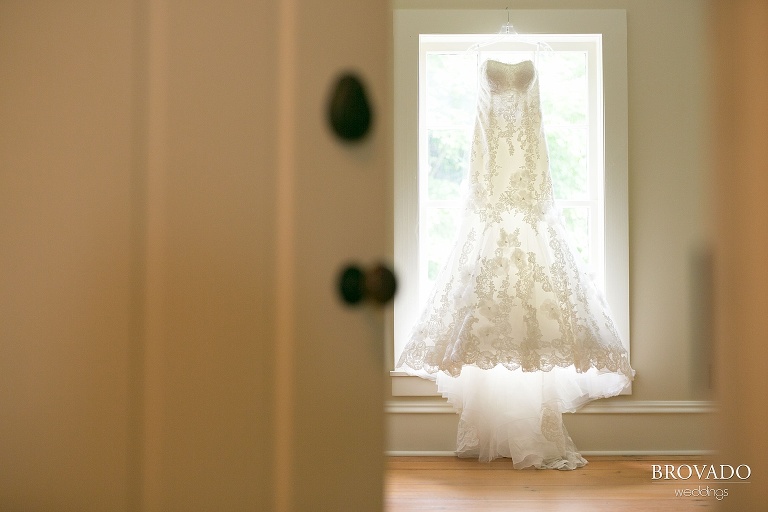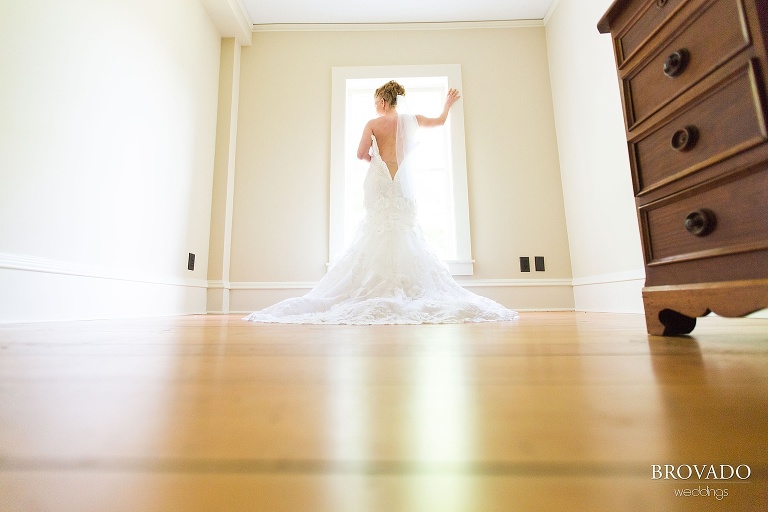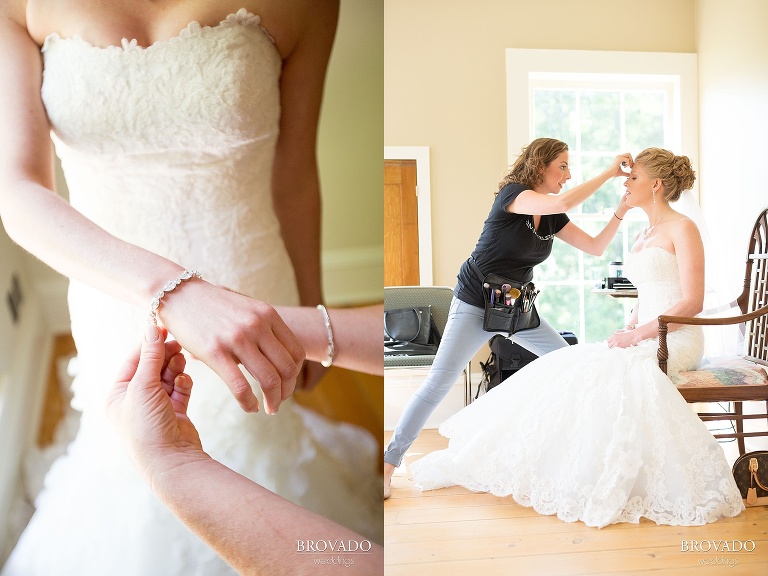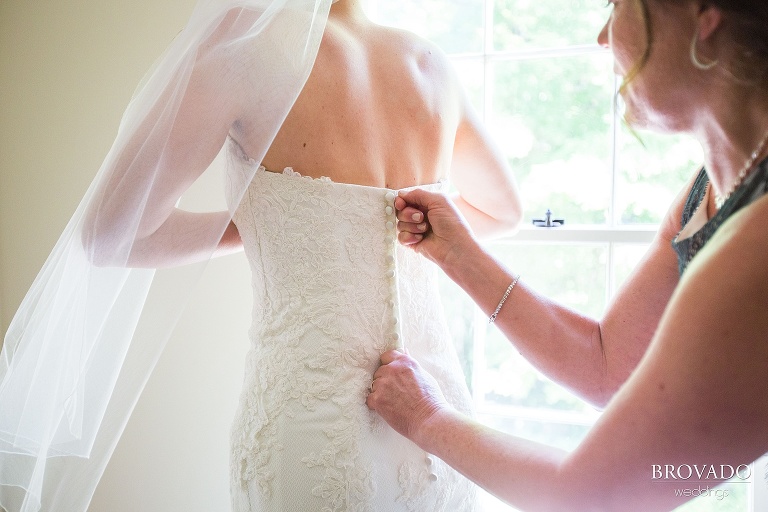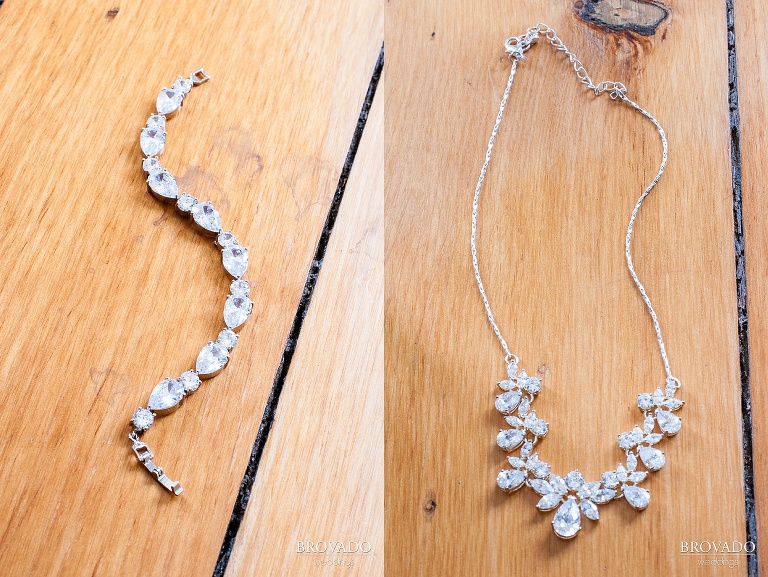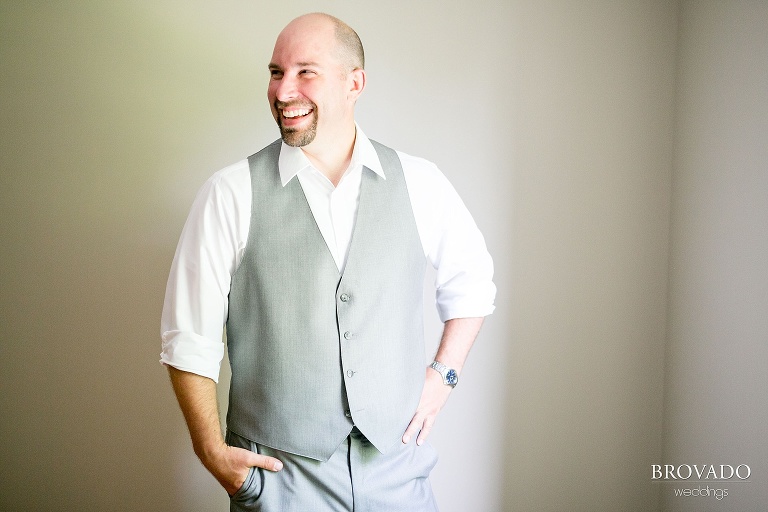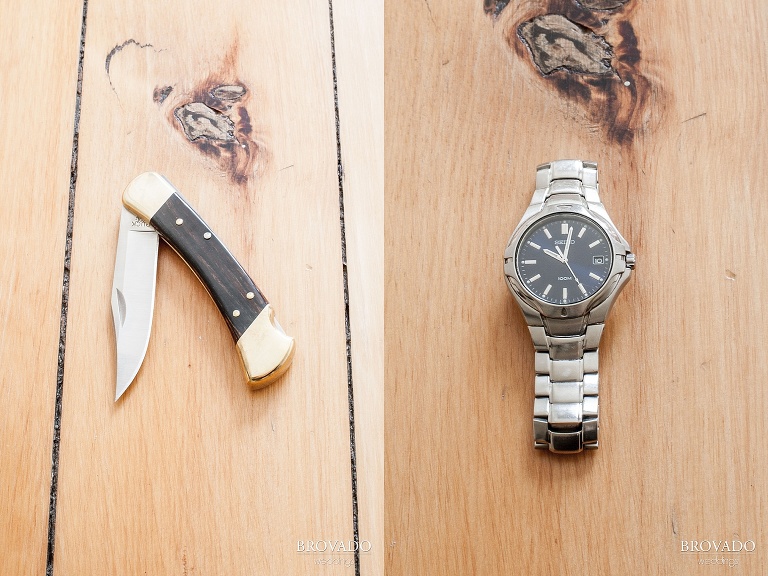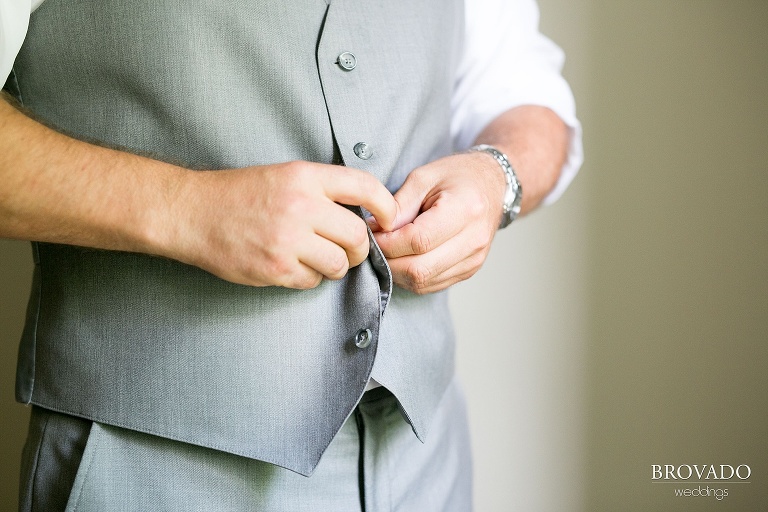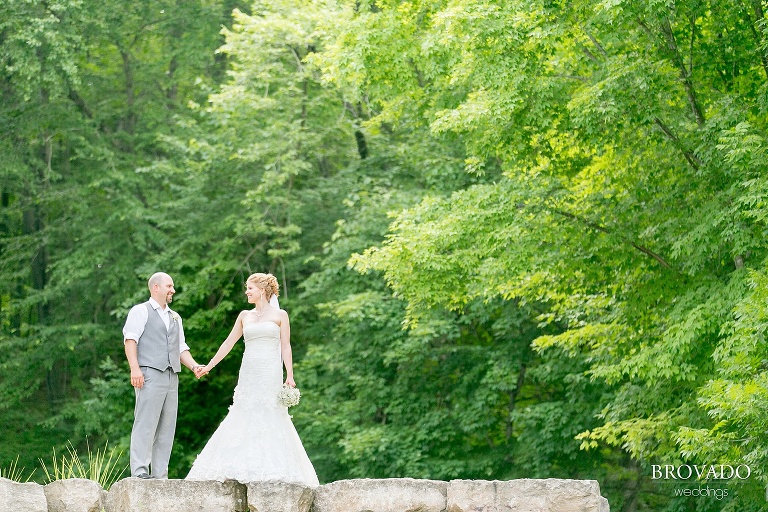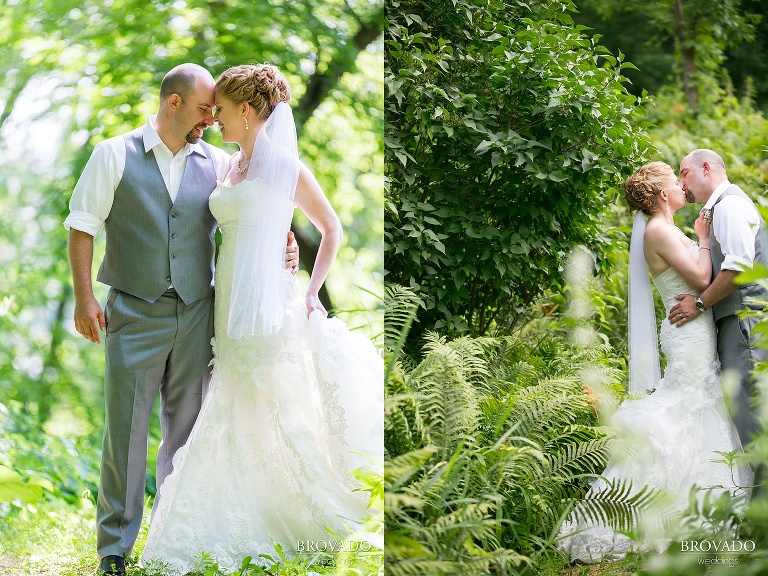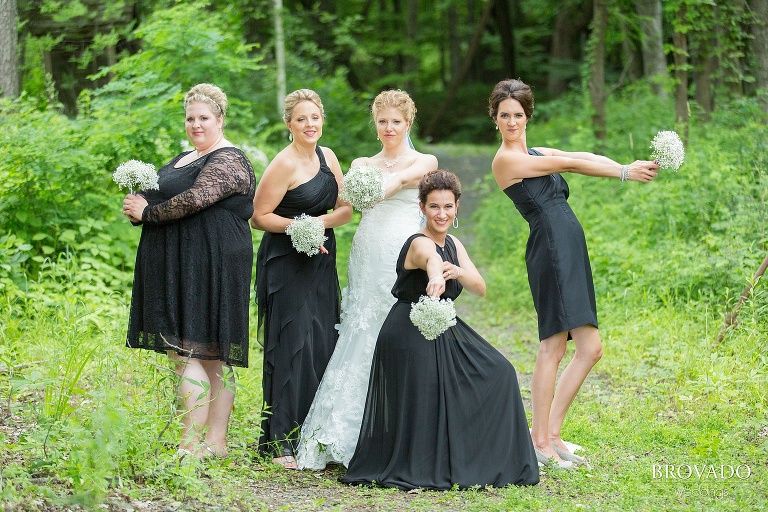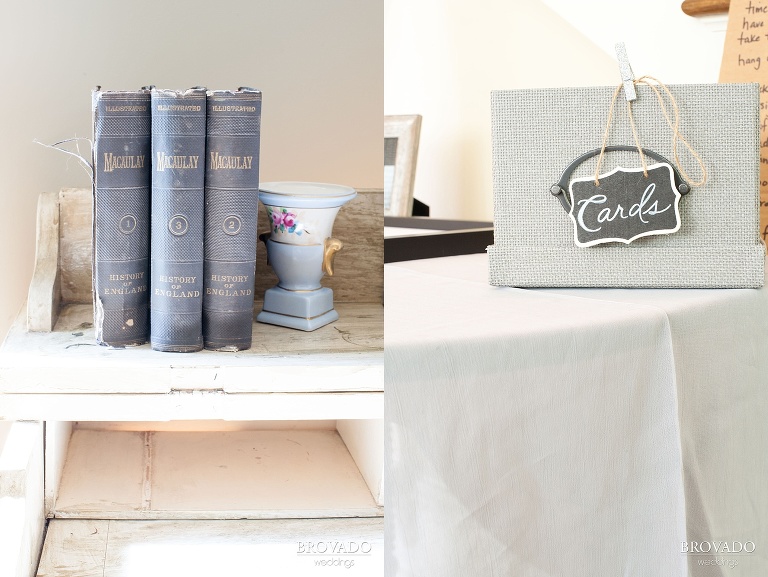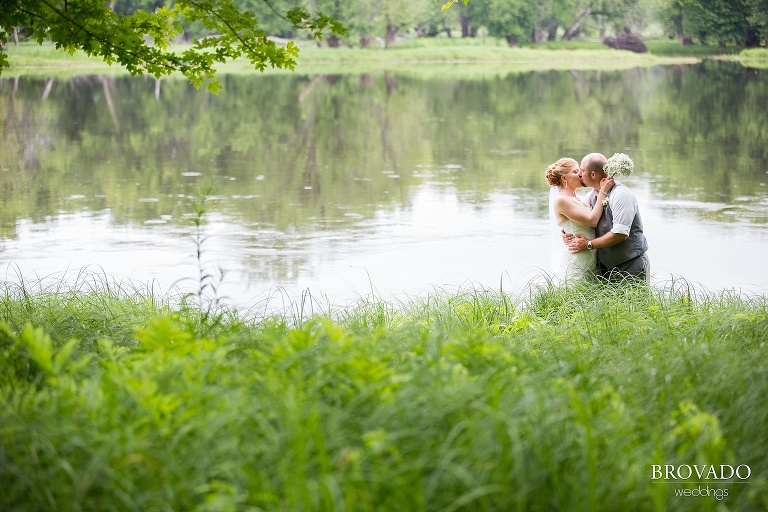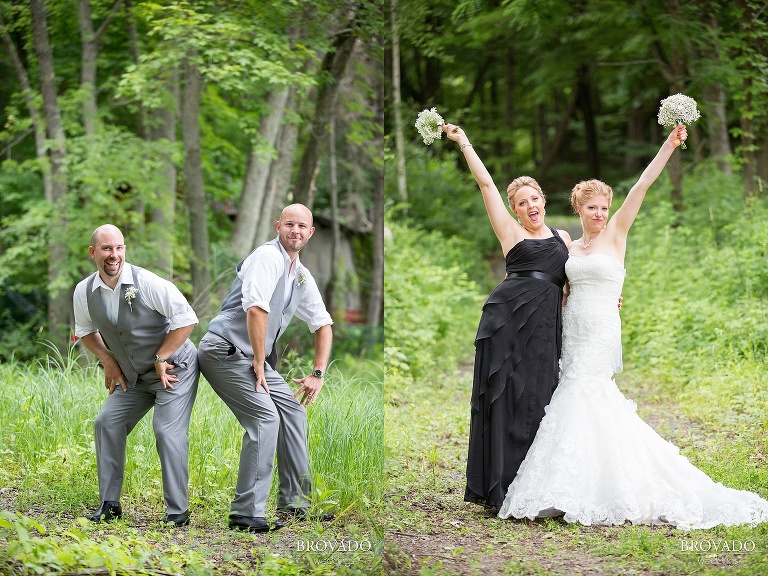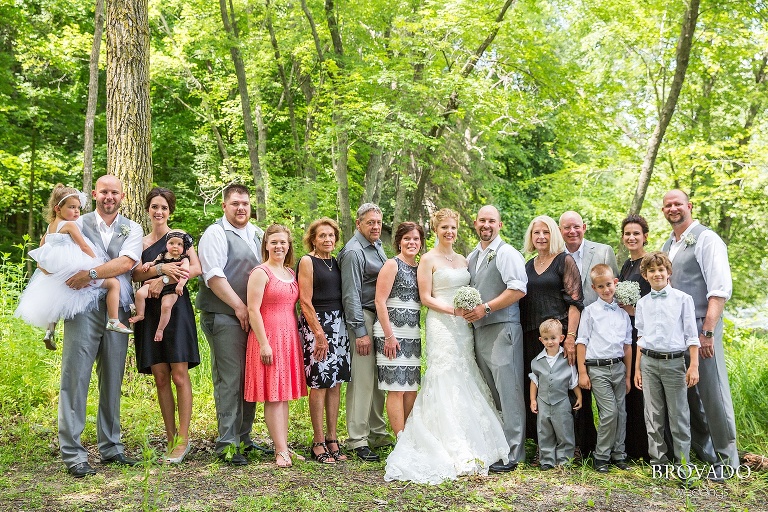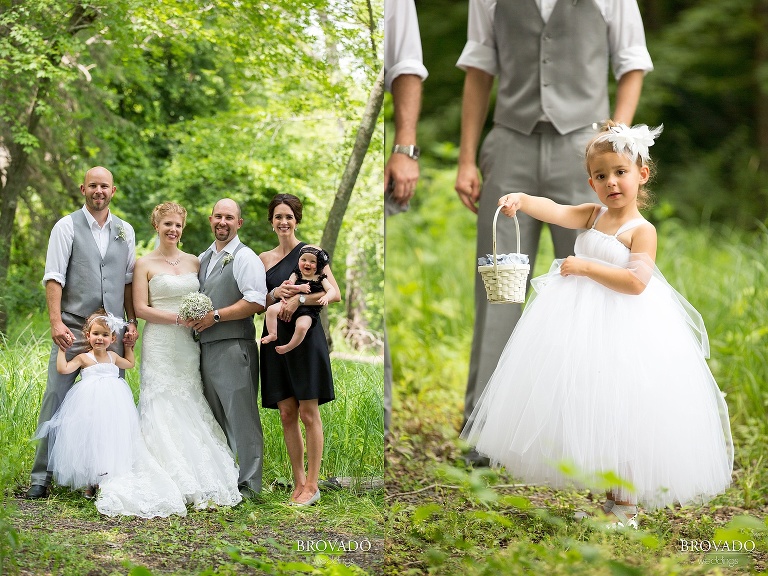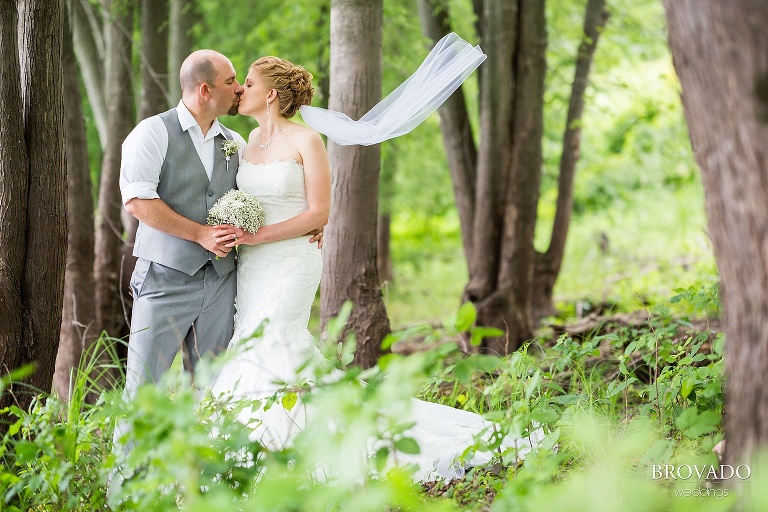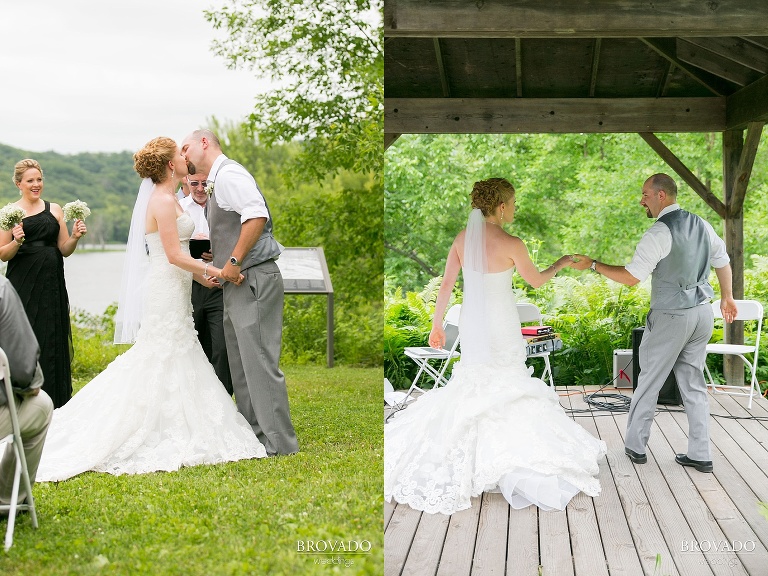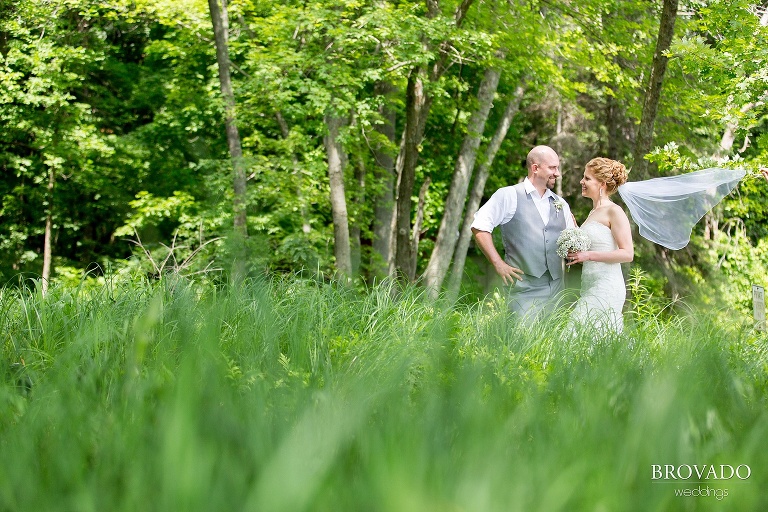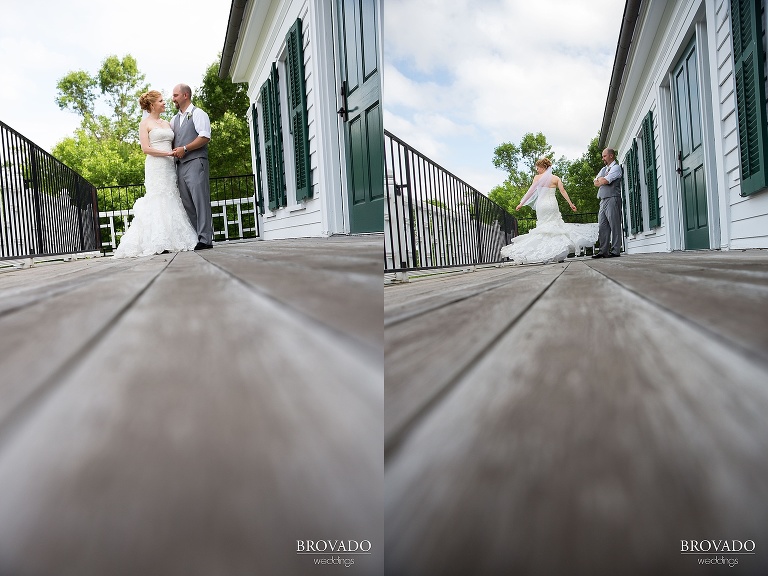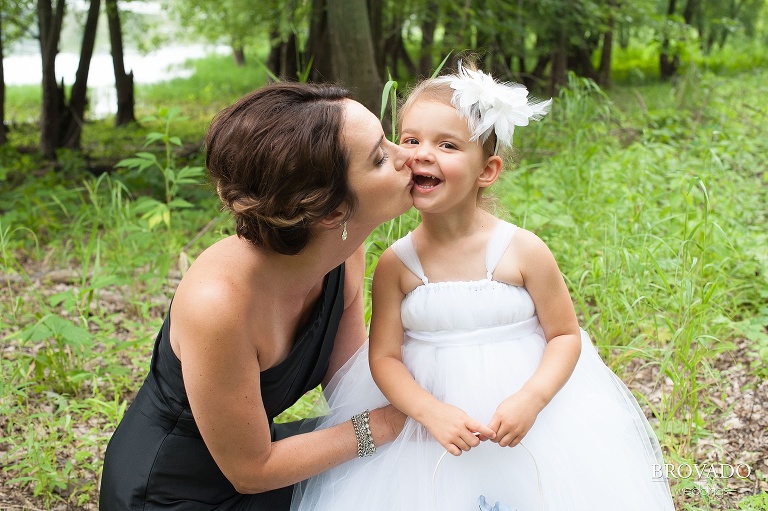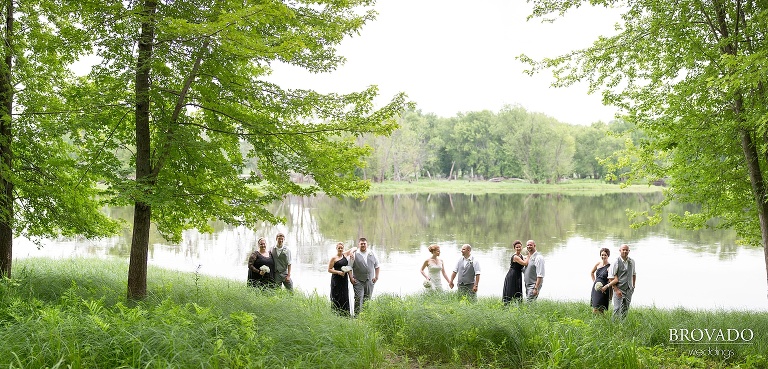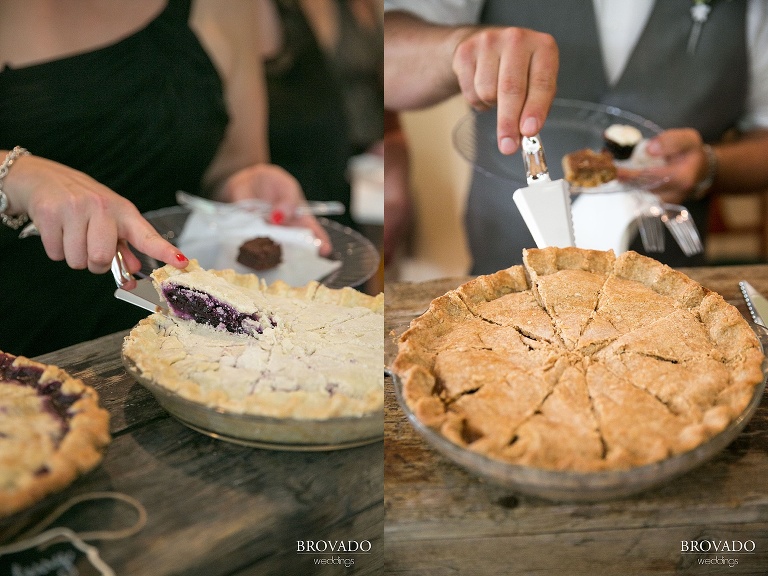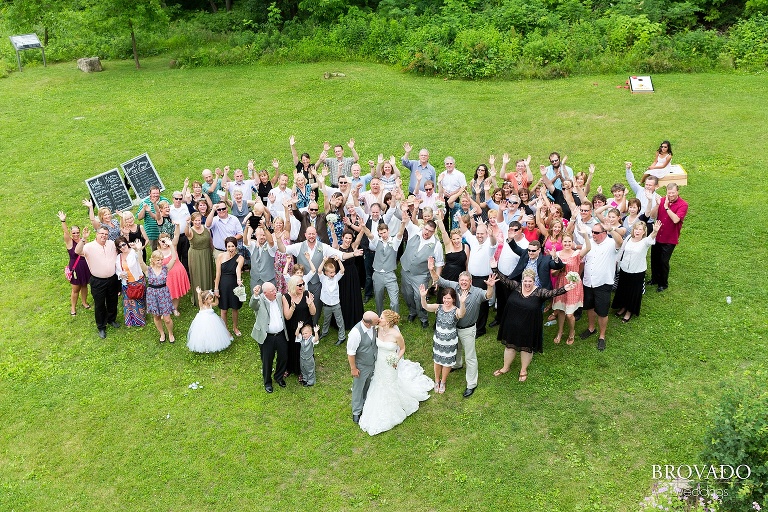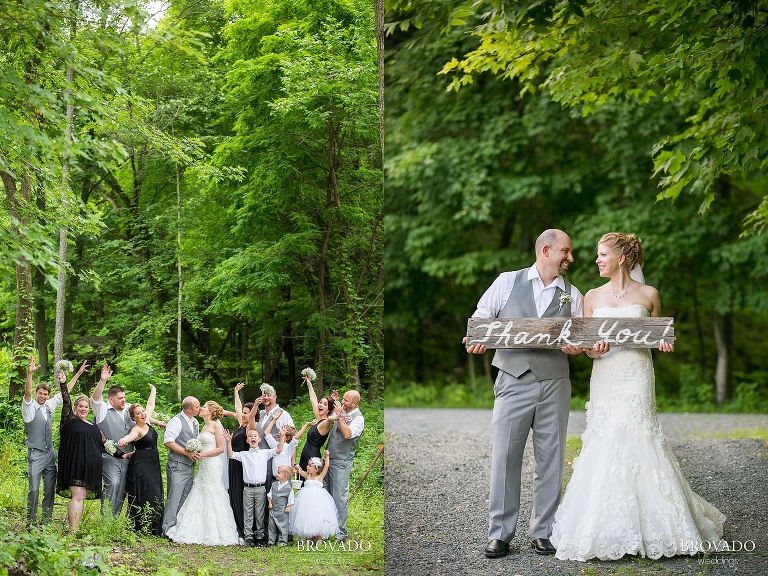 Ceremony and Reception Venue – Arcola Mills Historic Foundation – Stillwater, MN
Hair and Makeup – SM Makeup Inc
Cake Designer – Whole Foods Market – Maple Grove, MN
Dress Shop – AniA Collection – Portland, OR
Tuxedos – Men's Wearhouse
Chair, Table, and Tent Rental – PartyOnStillwater – Stillwater, MN
Jeweler and Dress Alterations – Amazing Alterations – Anoka, MN