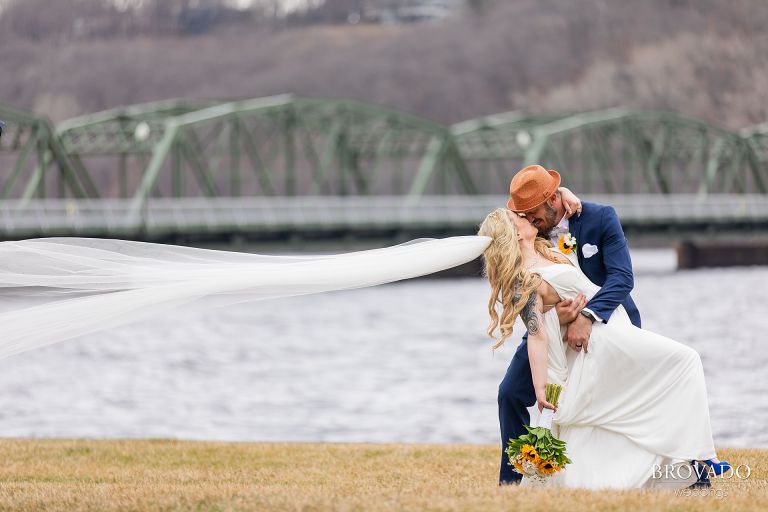 Having worked in the wedding industry as long as I have, you meet a lot of people. Aaron is one of those people who sticks with you. Having worked alongside Brovado as a wedding DJ, we were beyond thrilled to photograph his wedding. Him and Jaime are the sweetest couple, these two are the type of easygoing and fun-loving couple that makes my job so easy. You know when you can look at a photo and tell that the subjects are truly happy and comfortable with one another? Jaime and Aaron are exactly that.
In addition to being the wedding of a cherished couple, it happened to be in one of my favorite spots, downtown Stillwater! Despite the rainy streak that Minnesota has been having this spring, we were able to get outdoors for all of their wedding photos and enjoy the riverside views.
We started the day off at Hotel Crosby before heading over to Lowell Inn for the ceremony and the rest of the evening's festivities. Forgo-ing a first dance (I love when couples pick and choose what wedding traditions work for them!) Jaime and Aaron got right into celebrating with all of their loved ones.
Aaron and Jaime, congratulations from all of us at Brovado!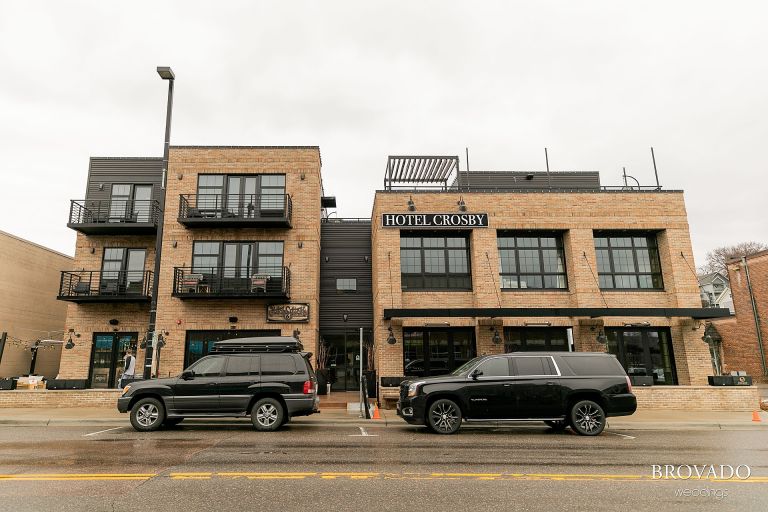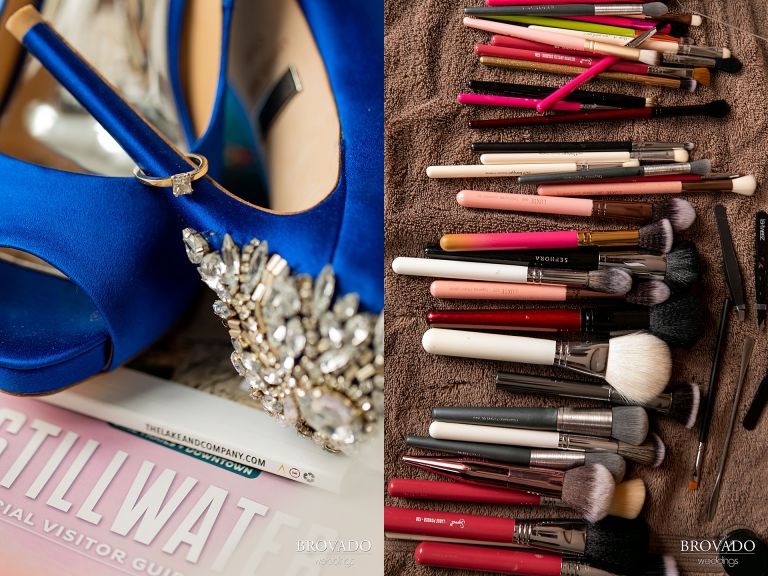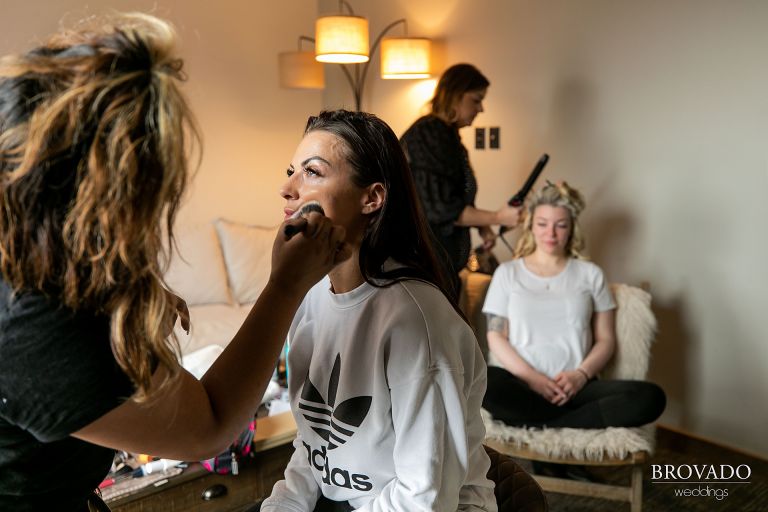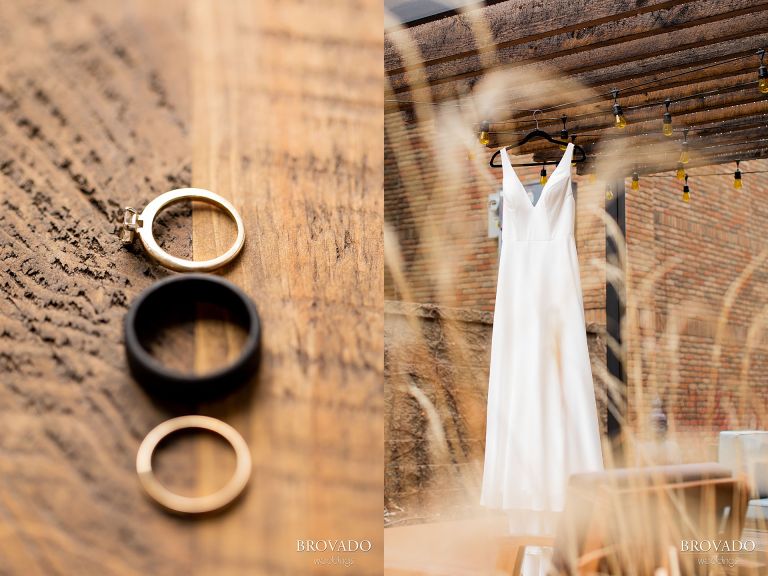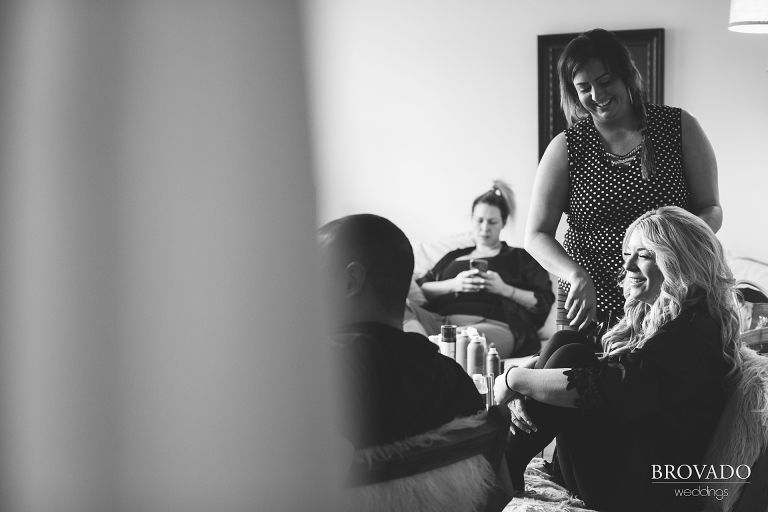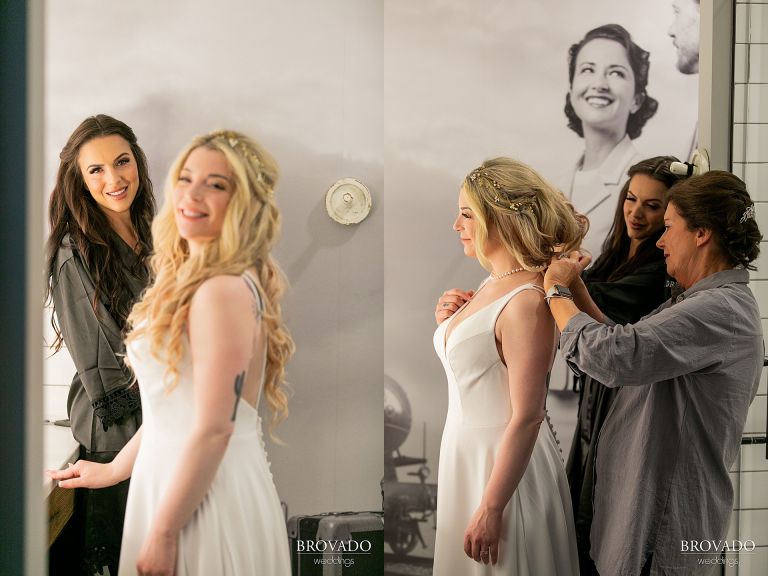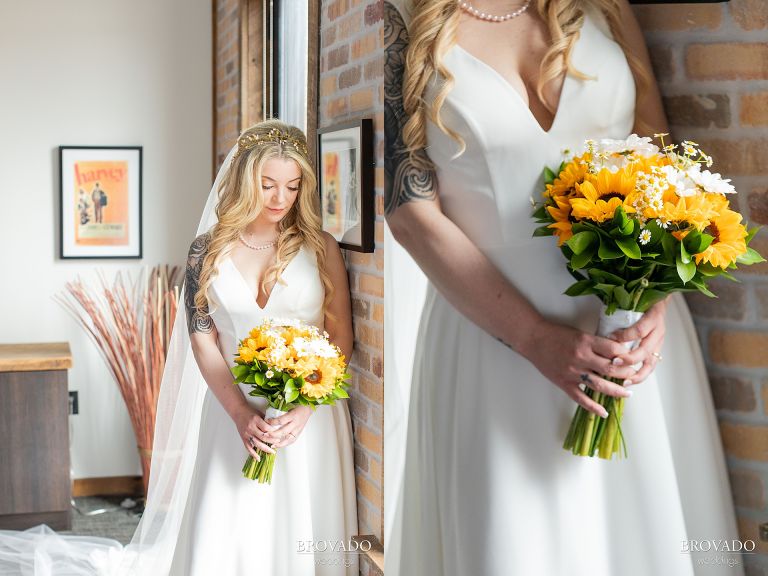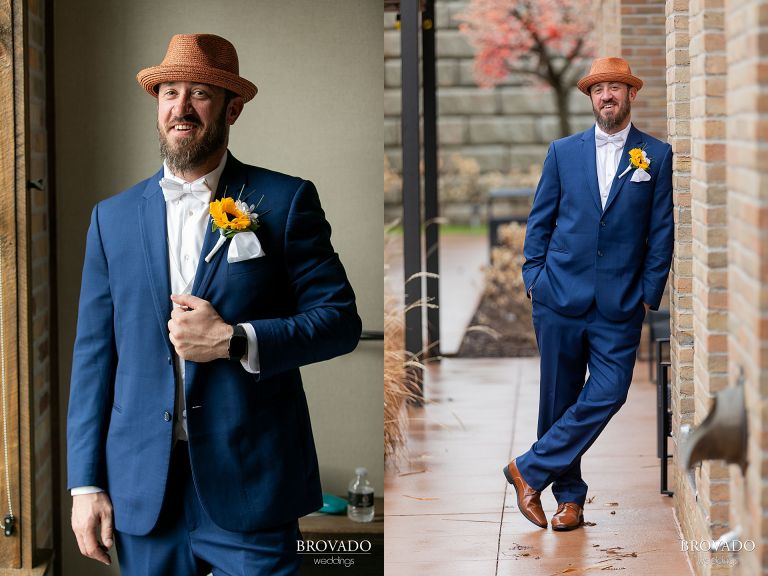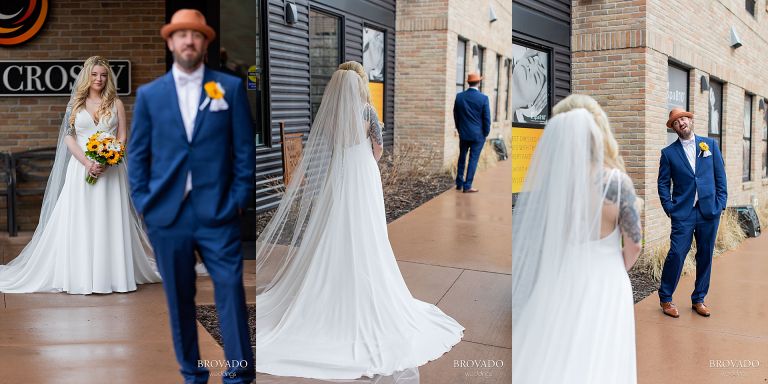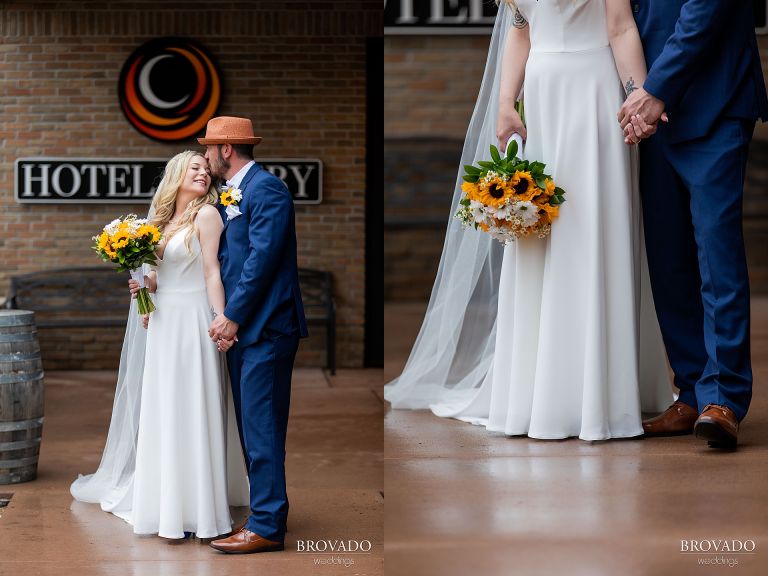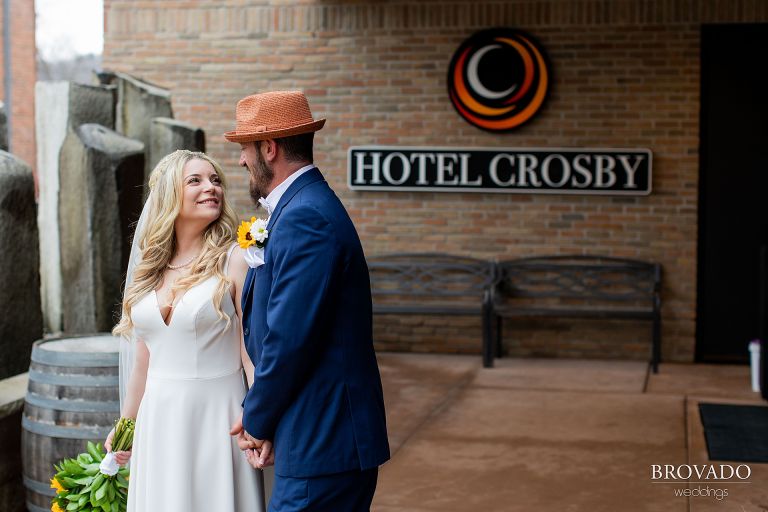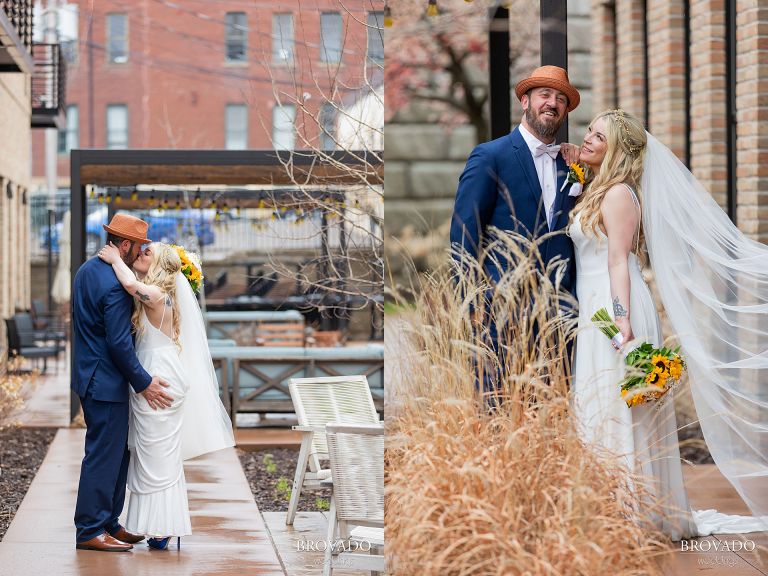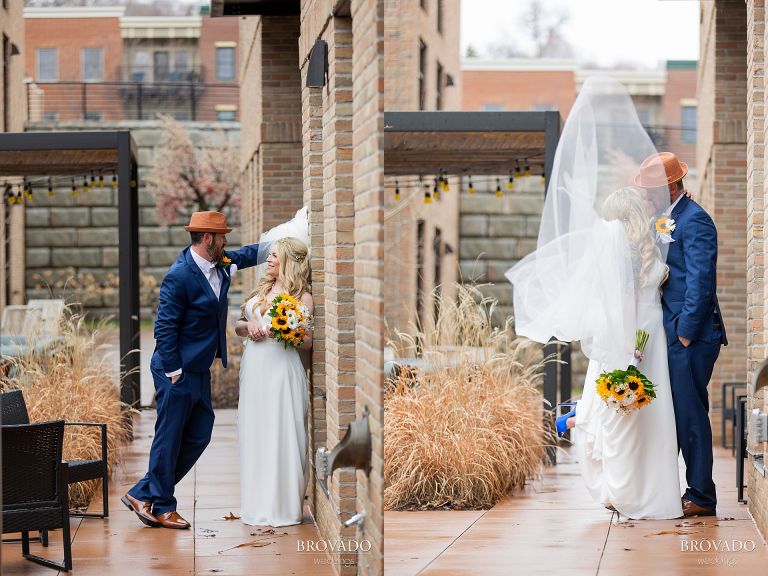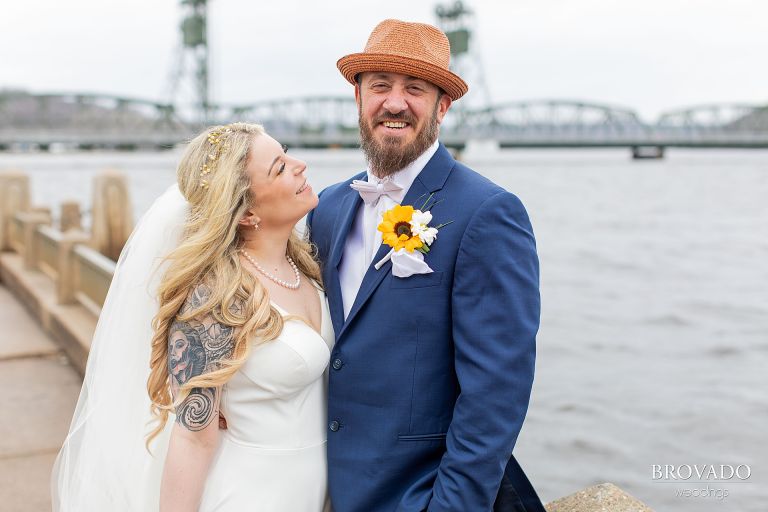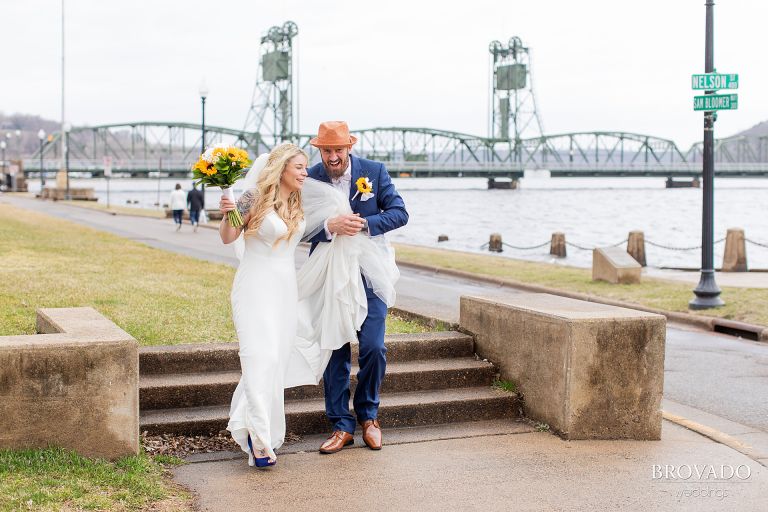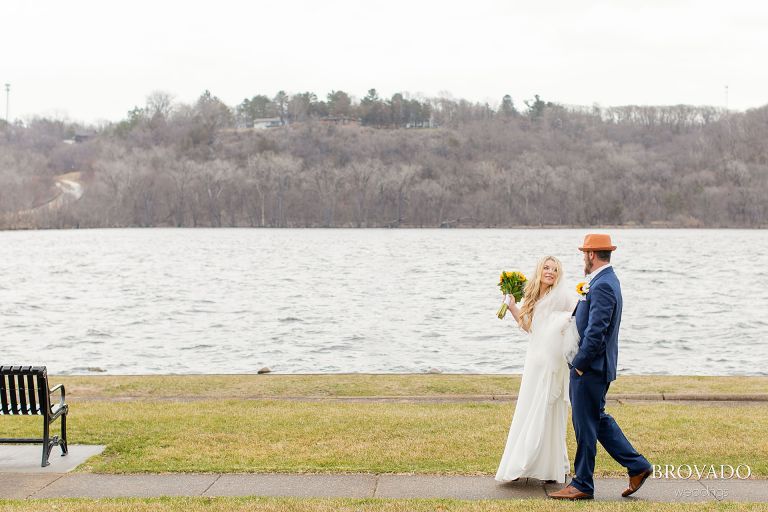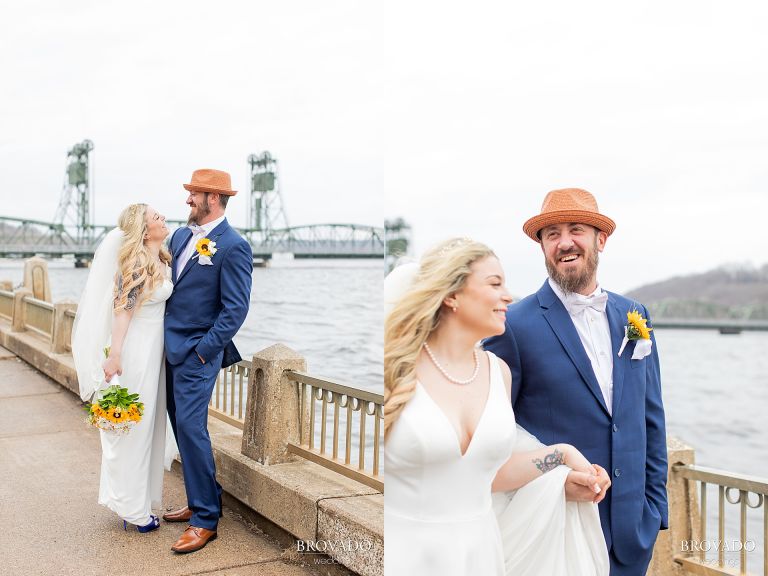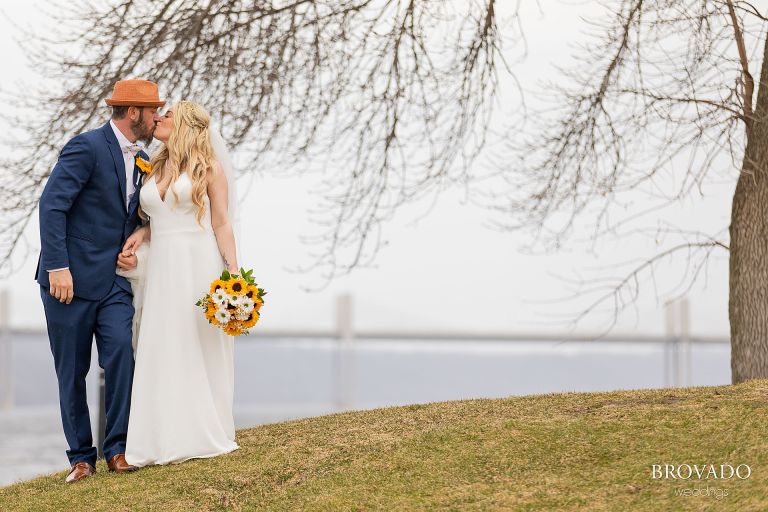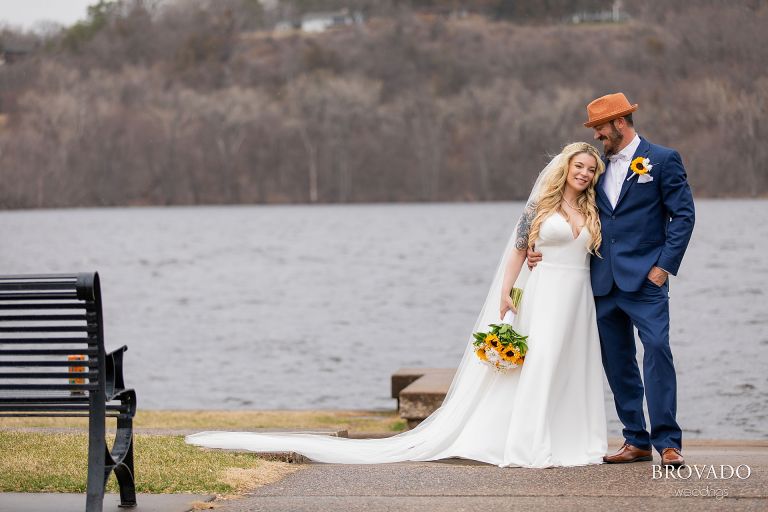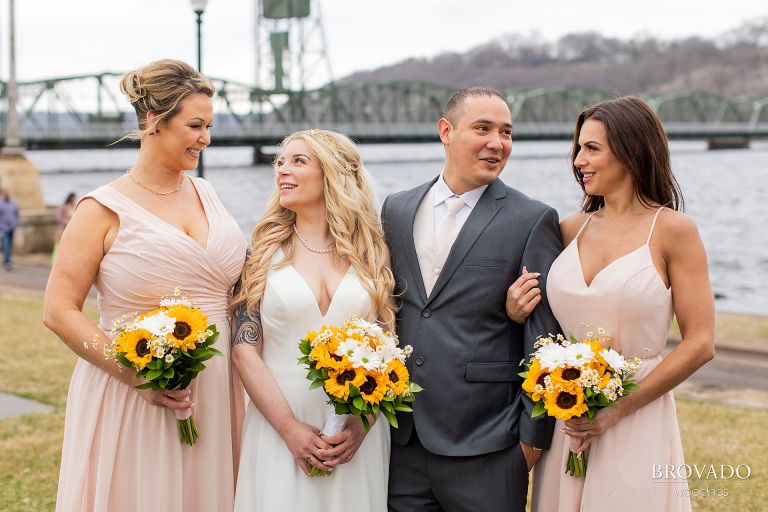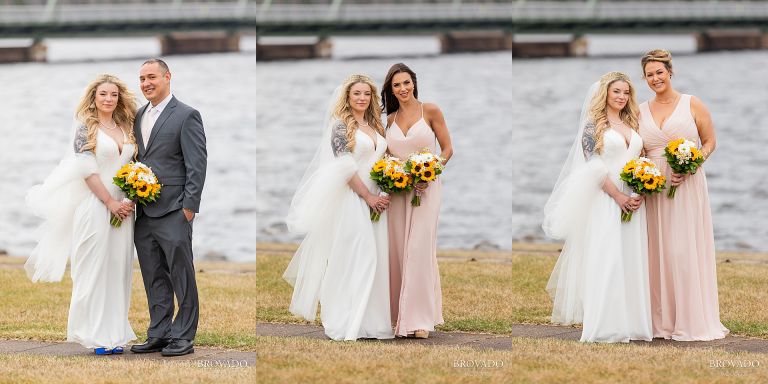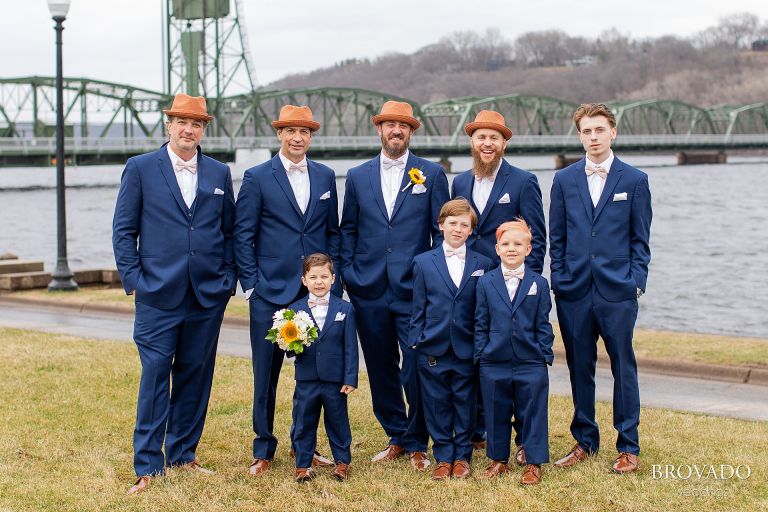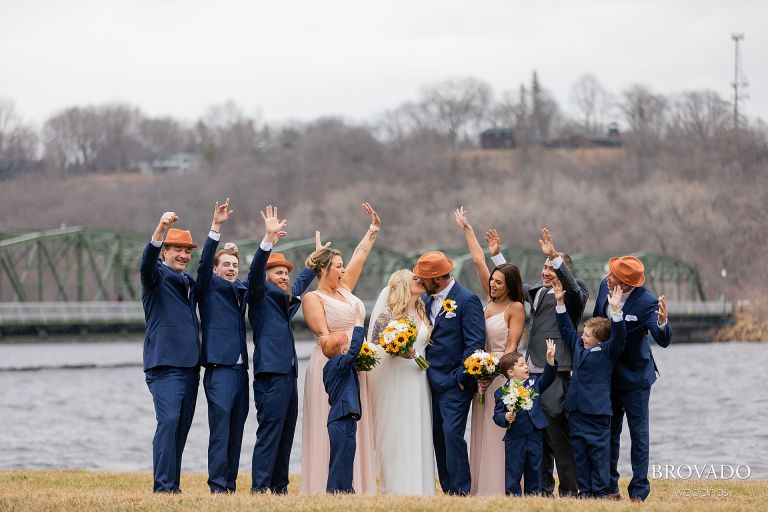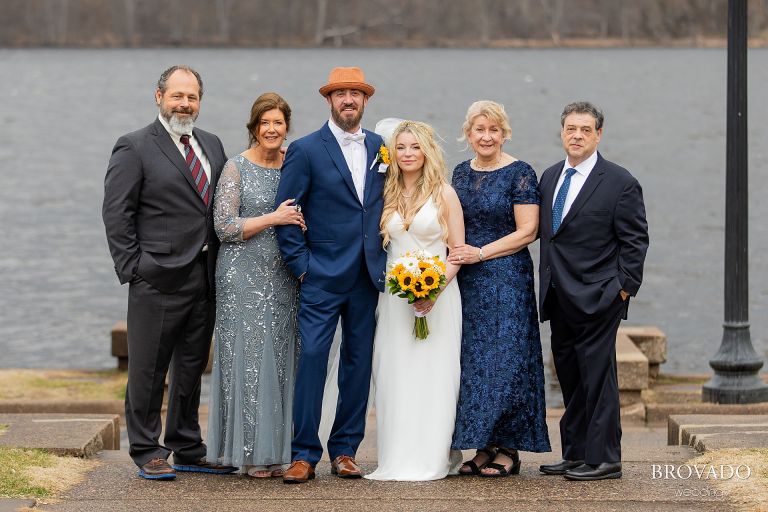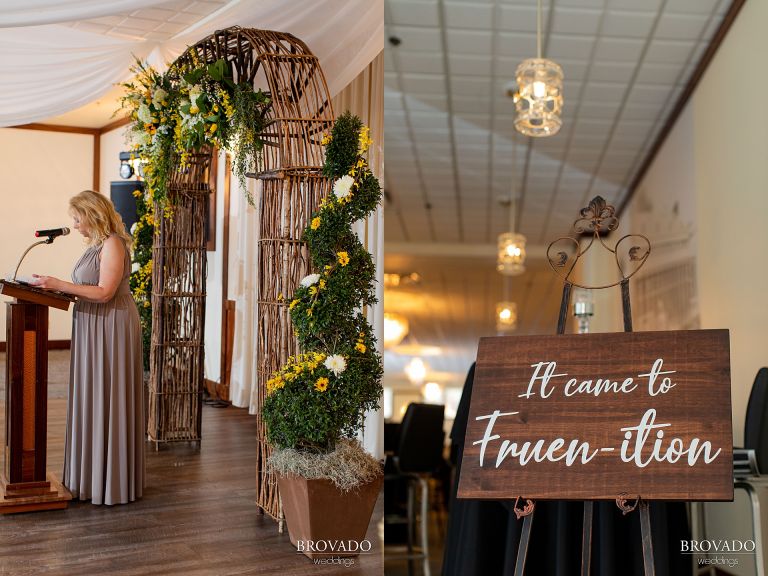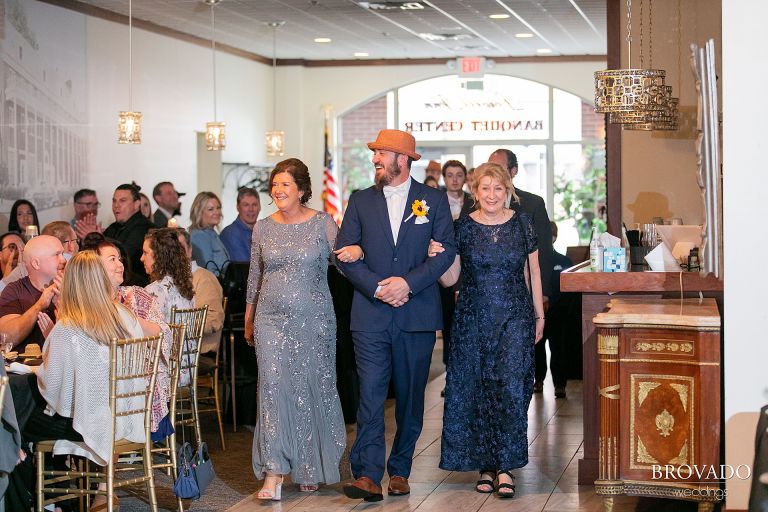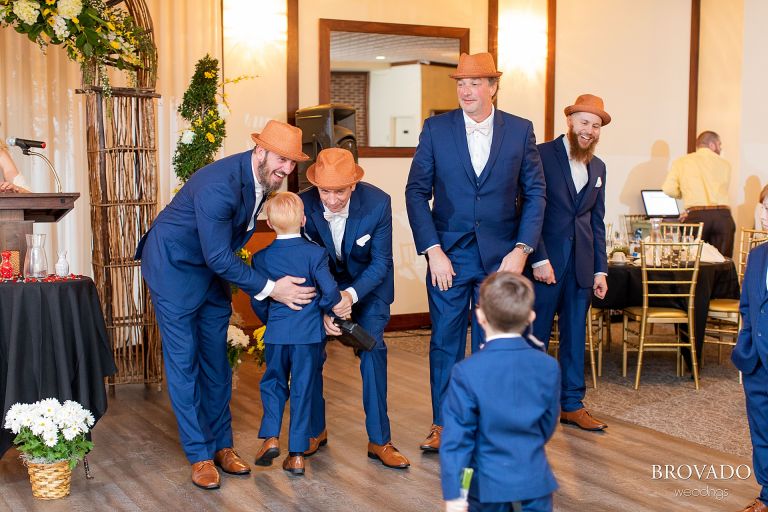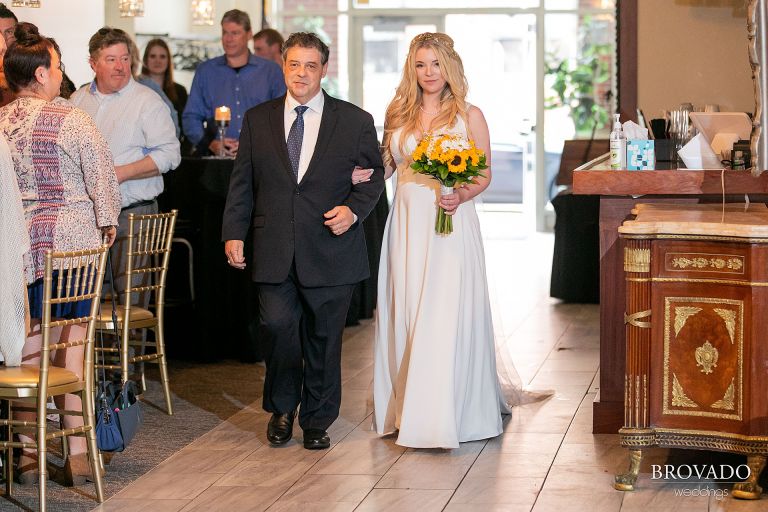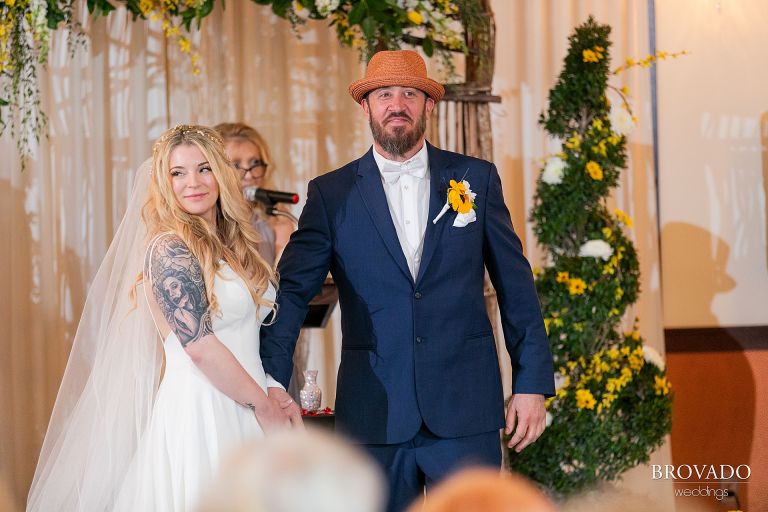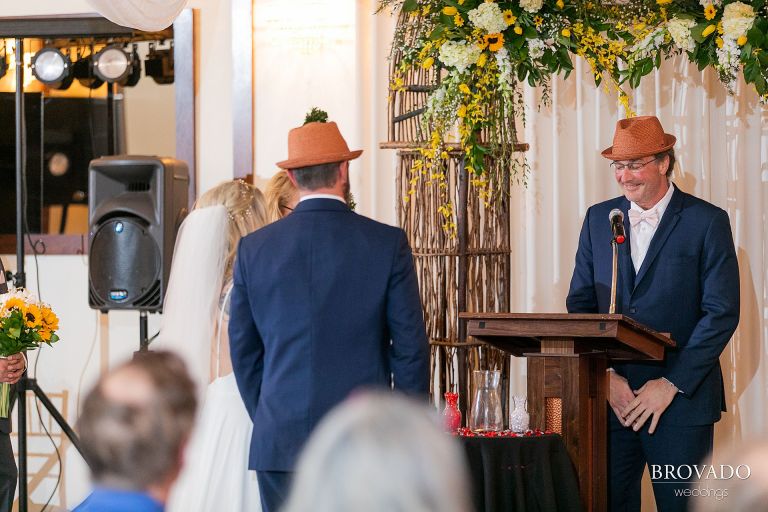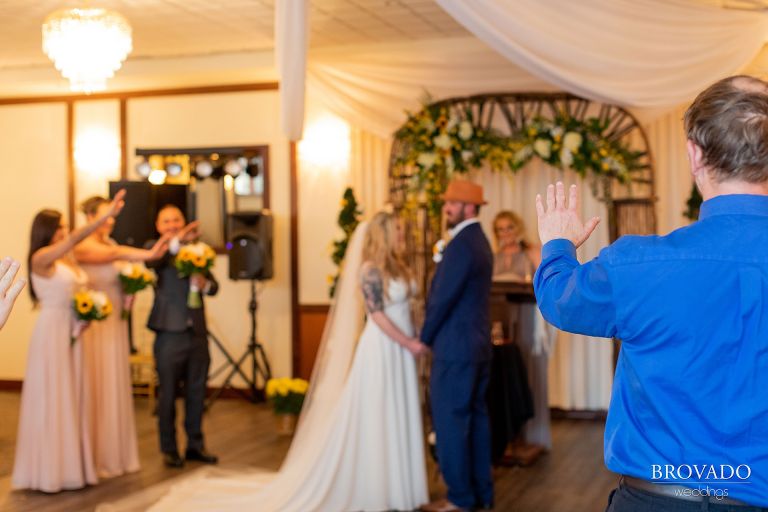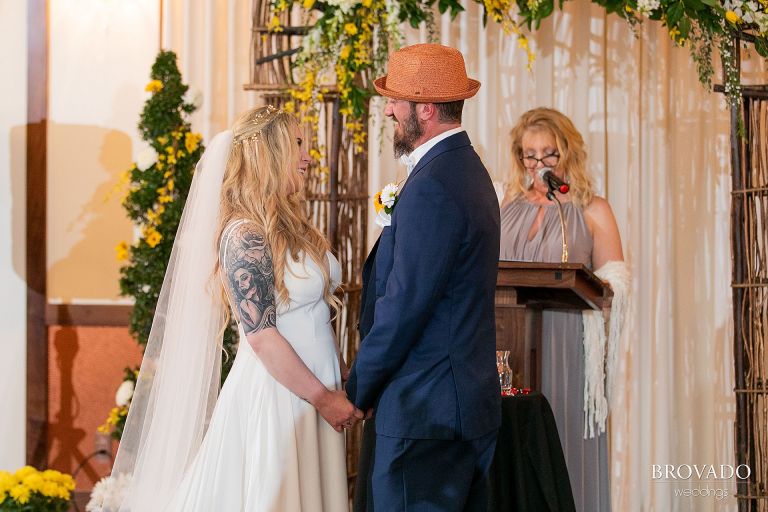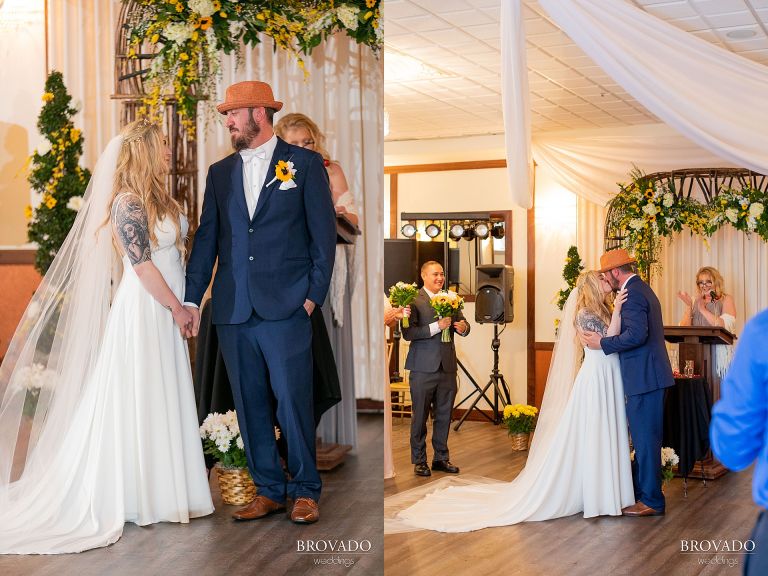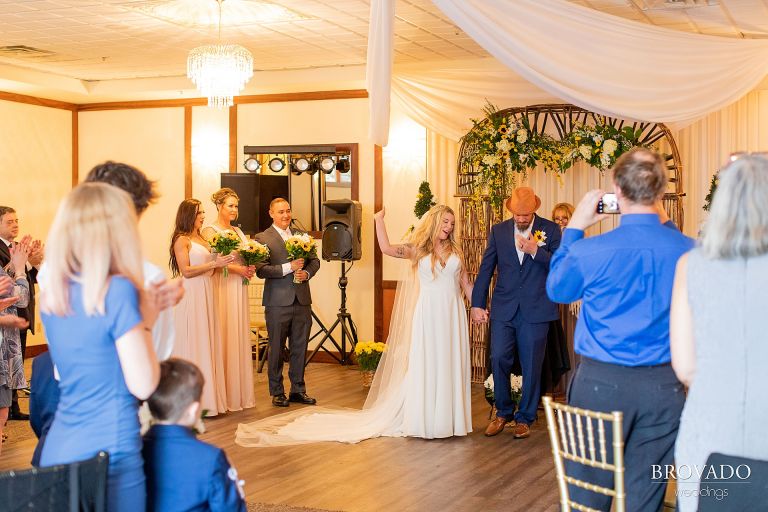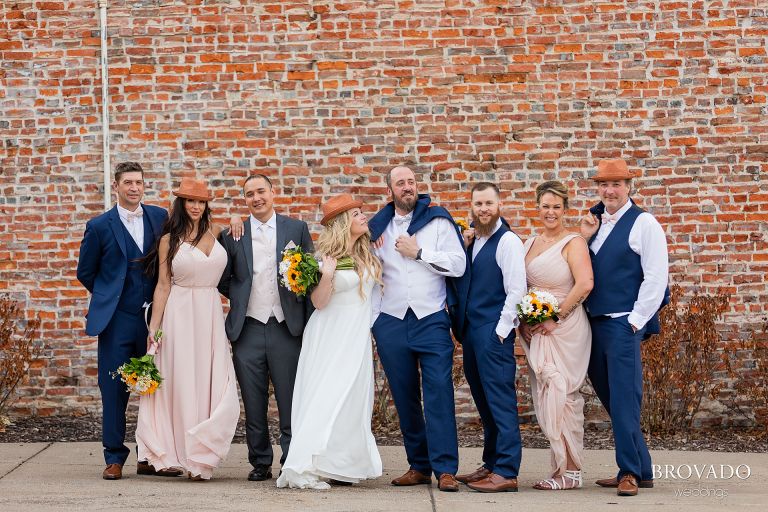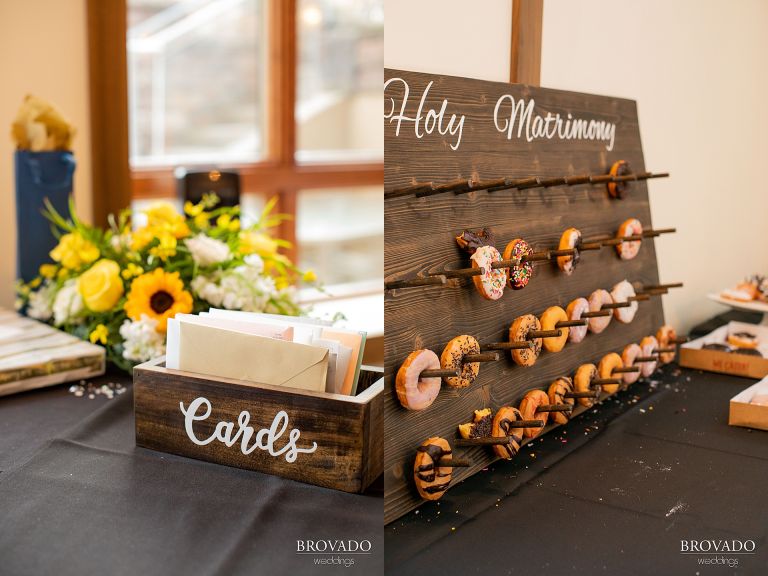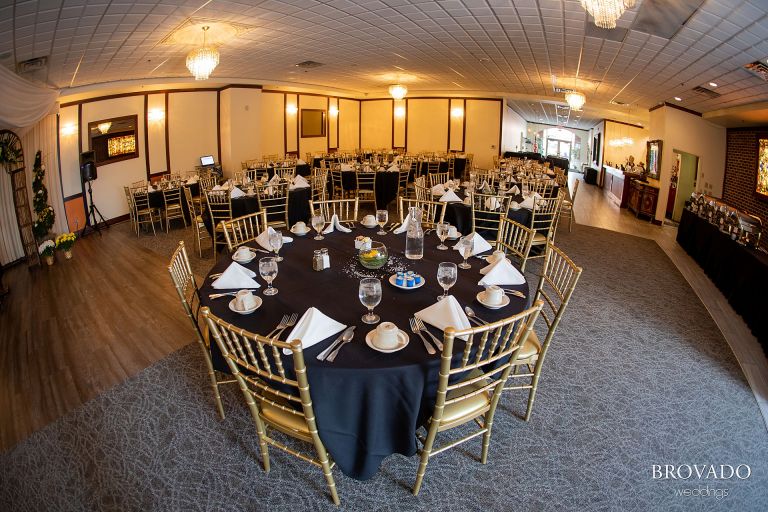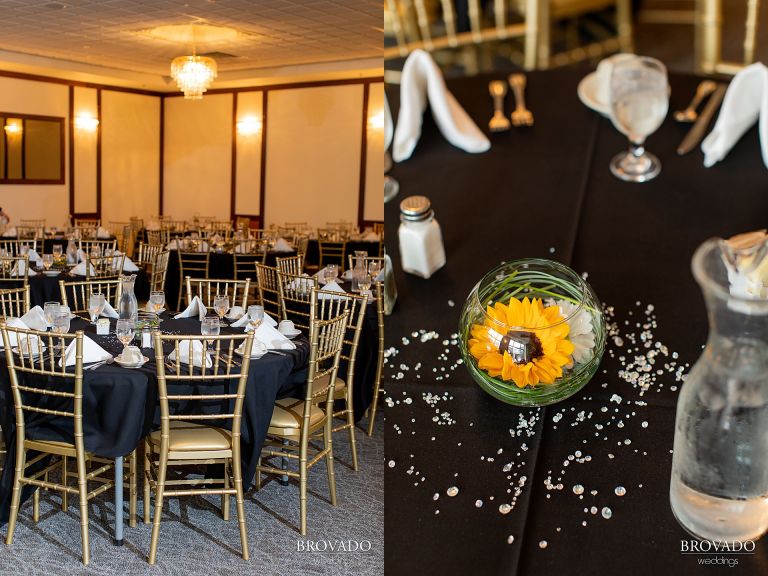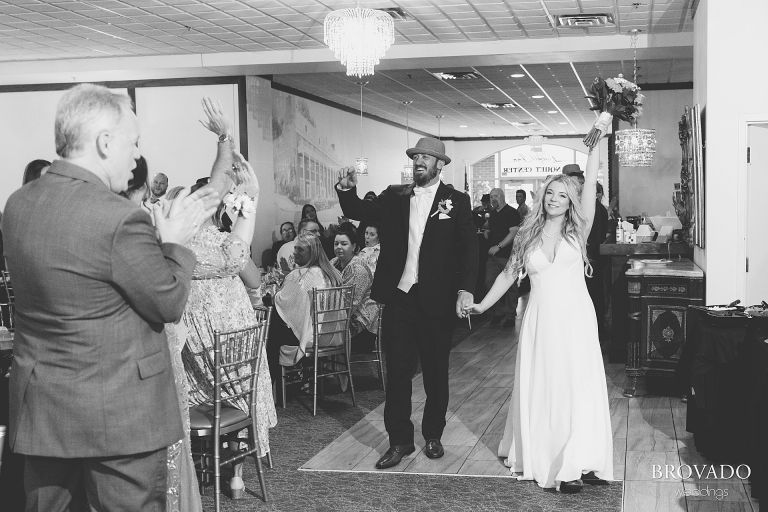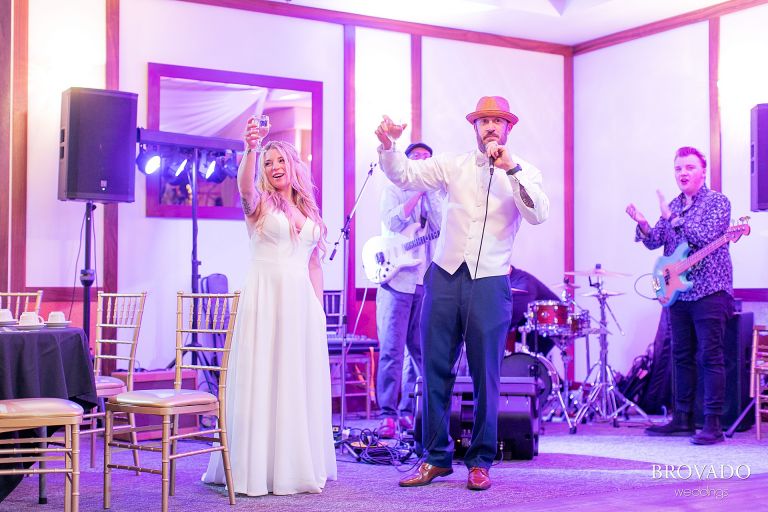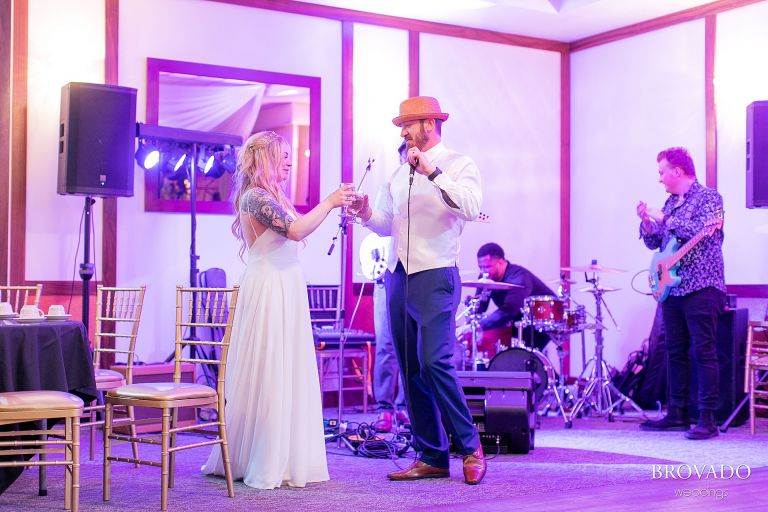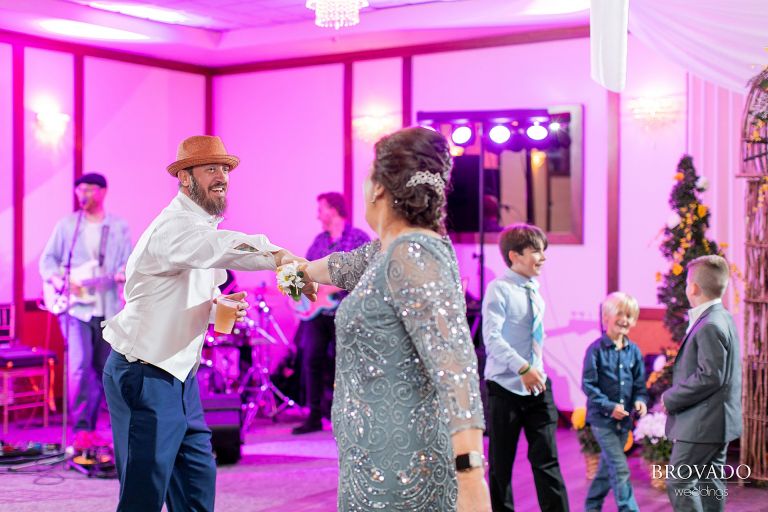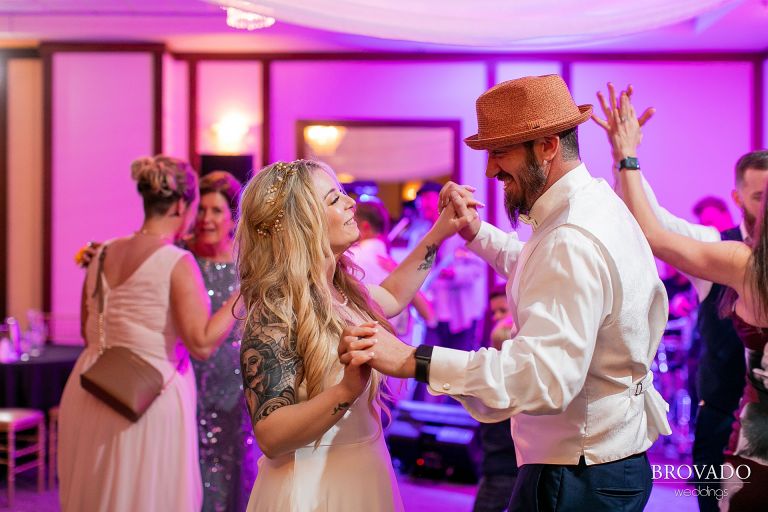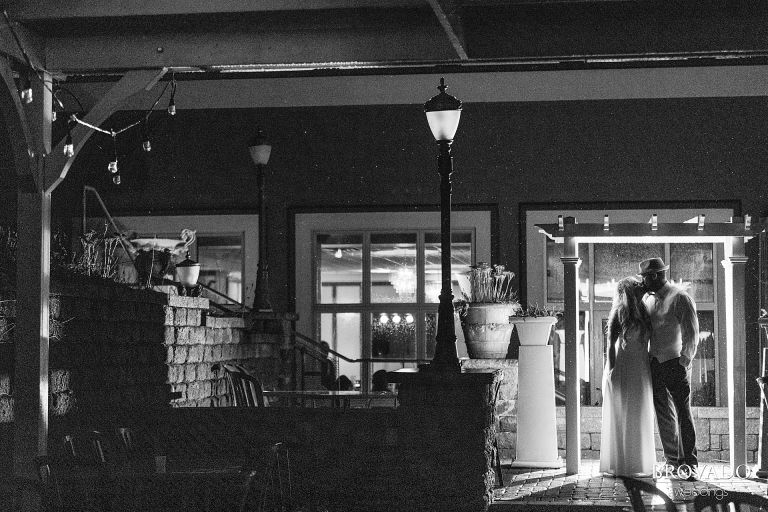 Vendor List
Hotel – Hotel Crosby – Stillwater, MN
Ceremony and reception venue – Lowell Inn – Stillwater, MN