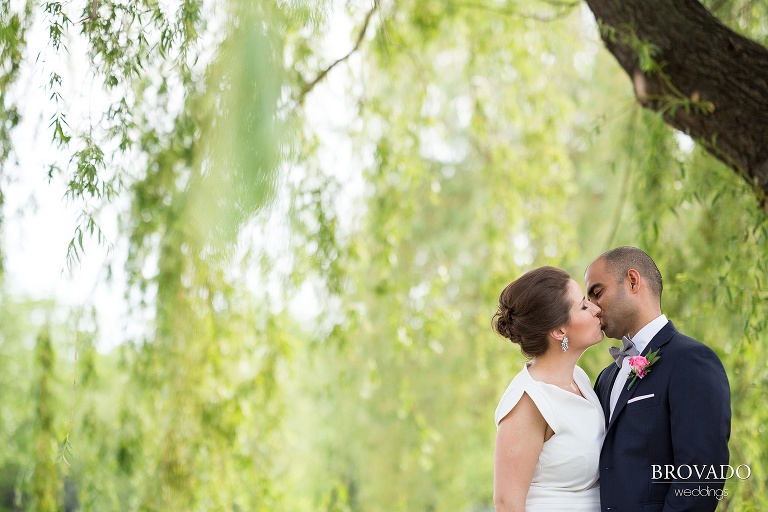 There is something special about a simple wedding. I'm not sure whether it's the lack of material distractions, the personal nature of the ceremony, or vulnerability of allowing your relationship to truly be the centerpiece of the celebration. Maybe it's all of the above. What I do know is that Ashley and Arun felt no pull toward extravagance in order to proclaim their love. That is what I love about them, they don't stress the little stuff, they remain focused on what really matters: each other.
A short wedding in the Hennepin County Justice Center and a small reception at their apartment in Uptown, Minnesota, provided lots of opportunity for the bride and groom to pay attention to each other and the people that love them the most. Ashley and Arun's wedding day will forever be memorable because they took the time to make memories, and they let me capture them, in classic Minneapolis settings. The bride and groom wanted great pictures of the day, and they got them- against the Minneapolis skyline from the Stone Arch Bridge and on the gorgeous green bank of Lake Calhoun. I had so much fun photographing them in these locations with my Zeiss lens, which allowed both the couple and the beautiful scenery to be highlighted.
However, these gorgeous backgrounds didn't stand a chance against Ashley and Arun's love for each other, which always stole the spotlight. As Ashley recalls her favorite moment of the entire day, it becomes even more clear how genuine their love for each other is. It was right as she reached the floor of the courtroom that they were soon to be married in. She was waiting in the elevator lobby while Arun was instructed to walk towards a window at the end of the hall, understanding that he would soon see his future wife in her wedding dress for the first time. He still couldn't see her, but she could see him, and the huge glowing grin on his face. I don't believe that grin will be fading anytime soon, Ashley. Your wedding was authentic, beautiful, and overflowing with love- I felt lucky to be able to capture it.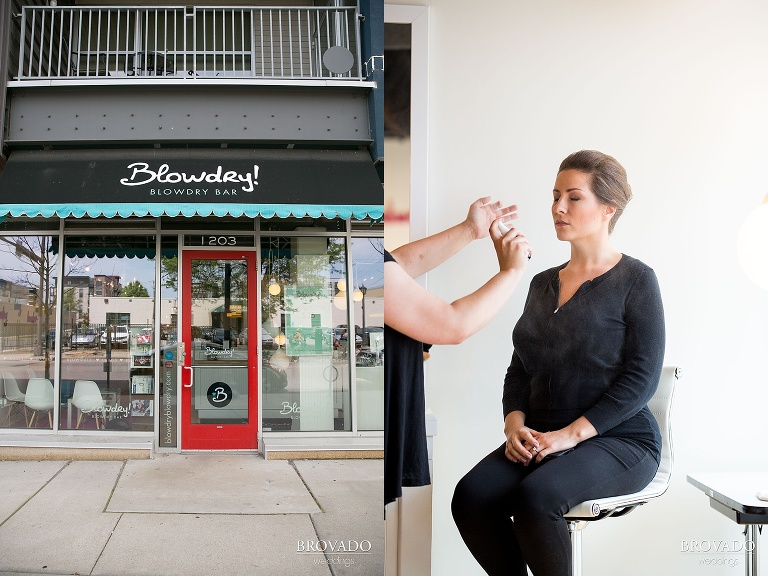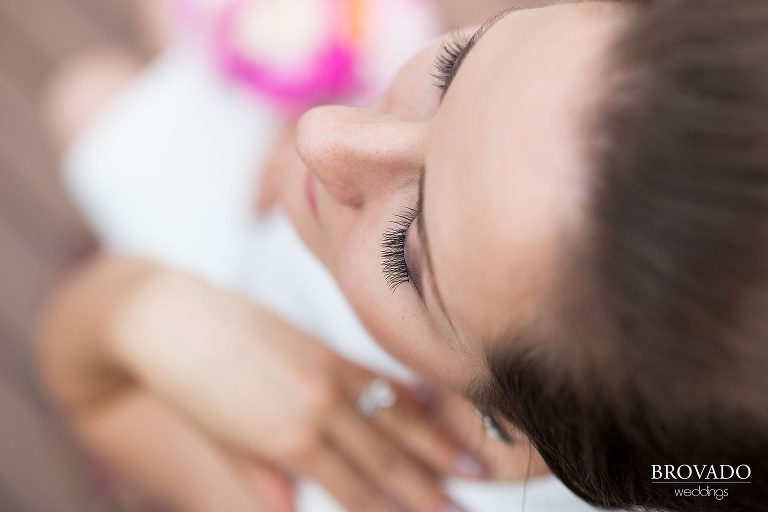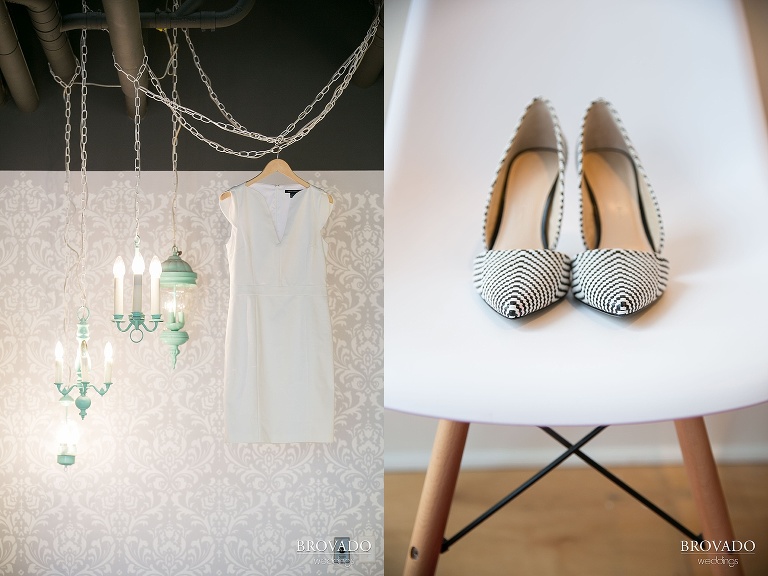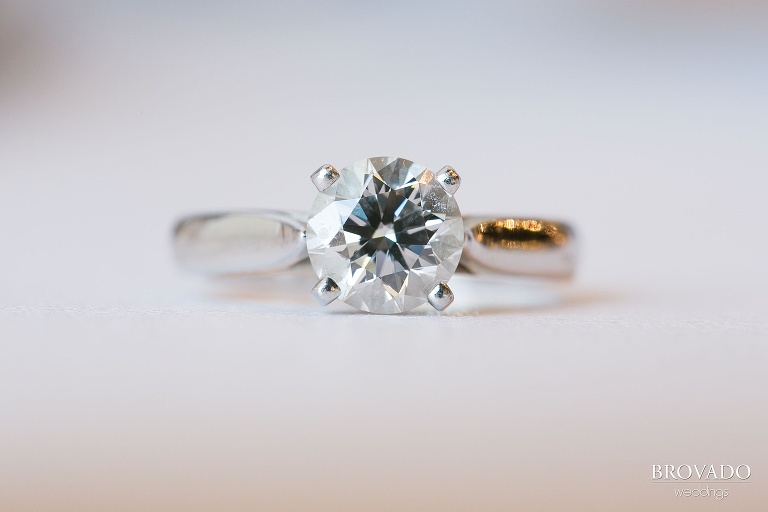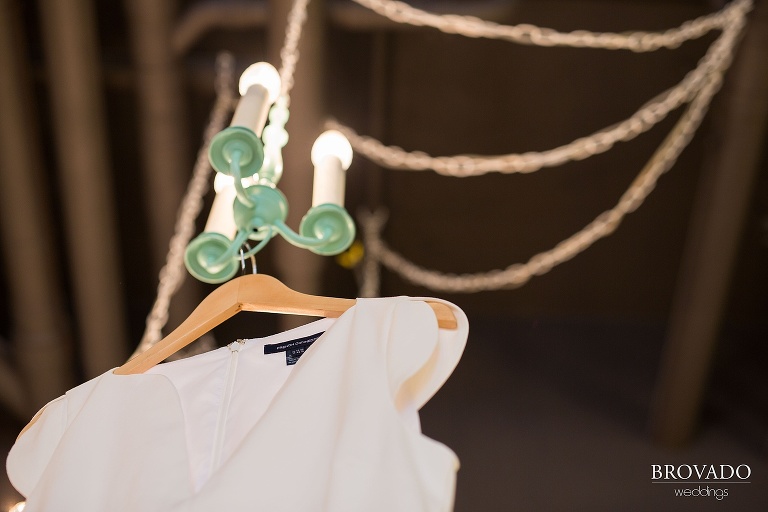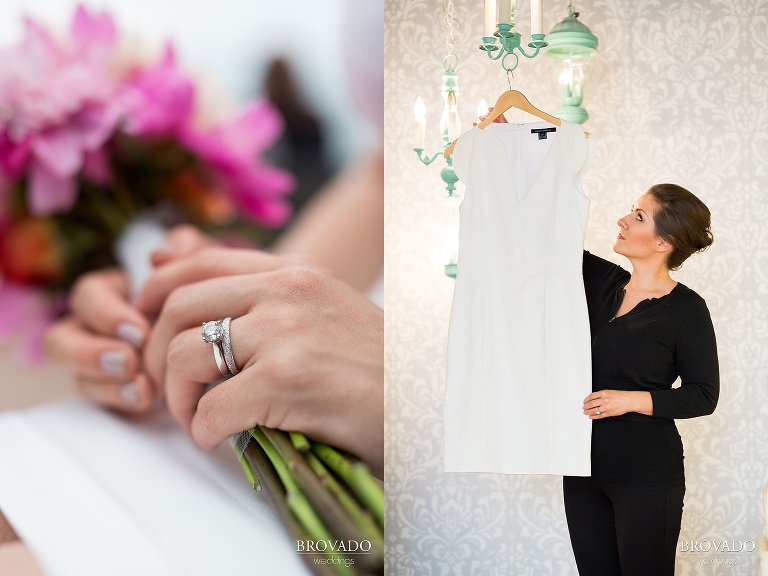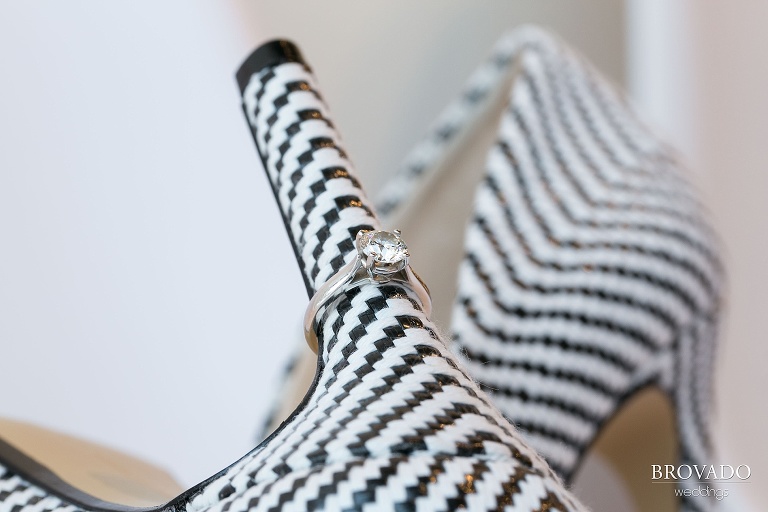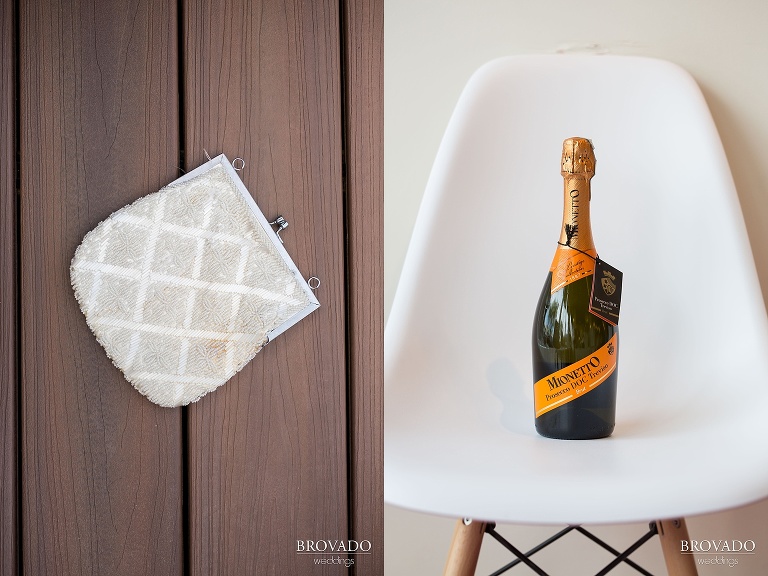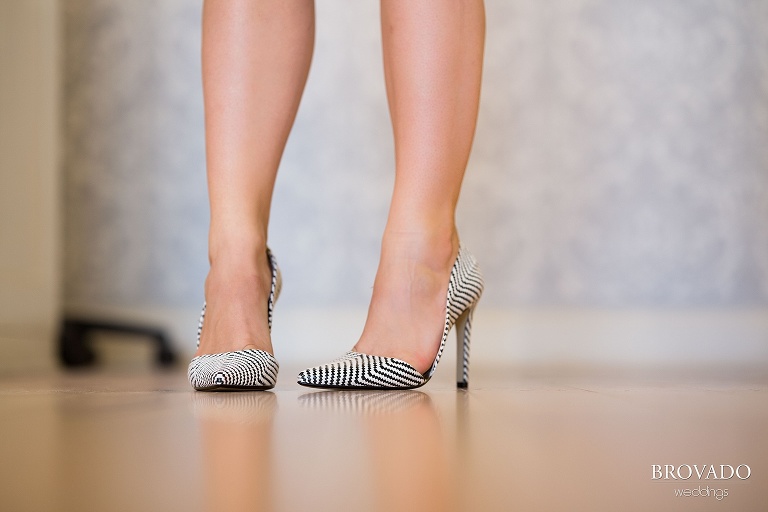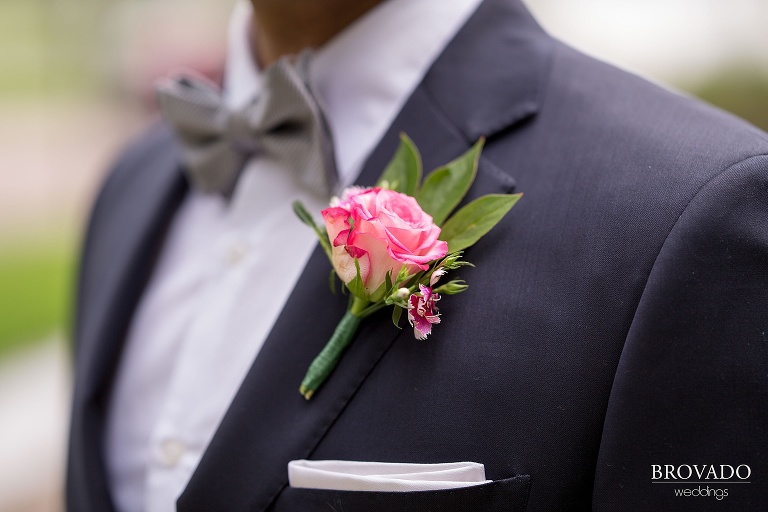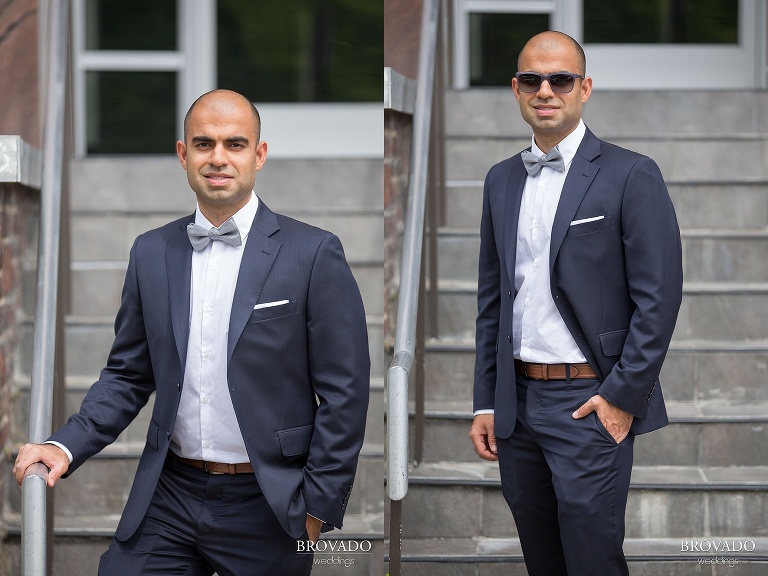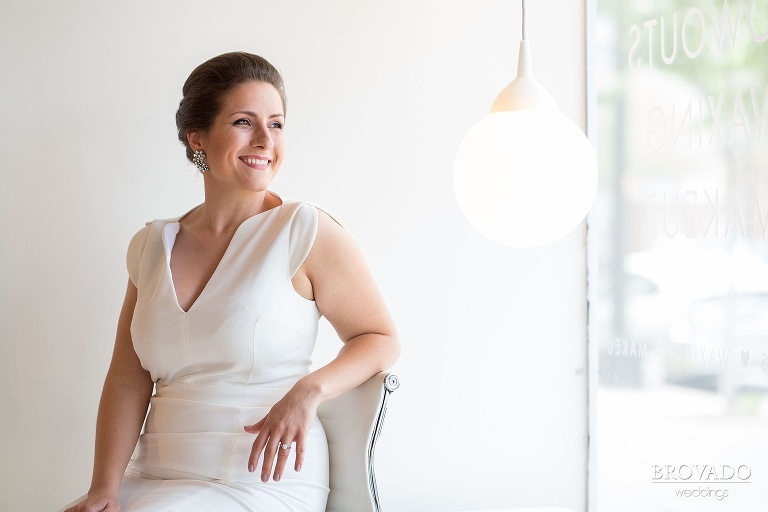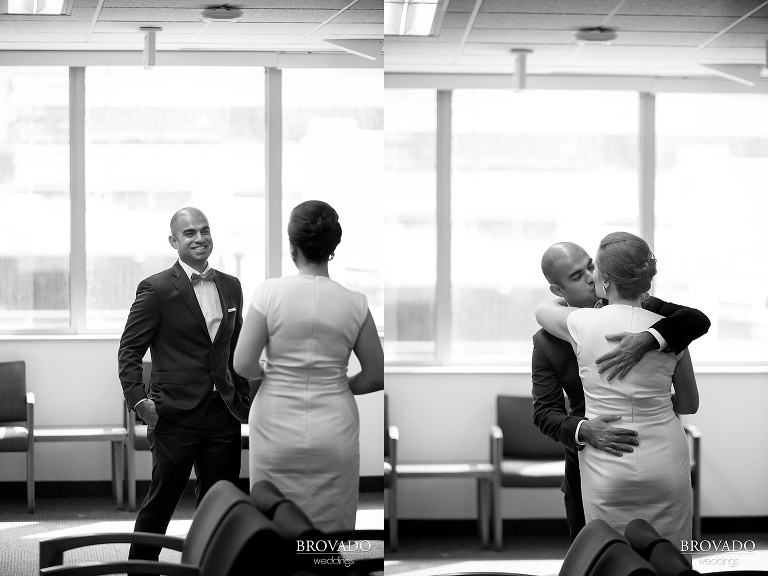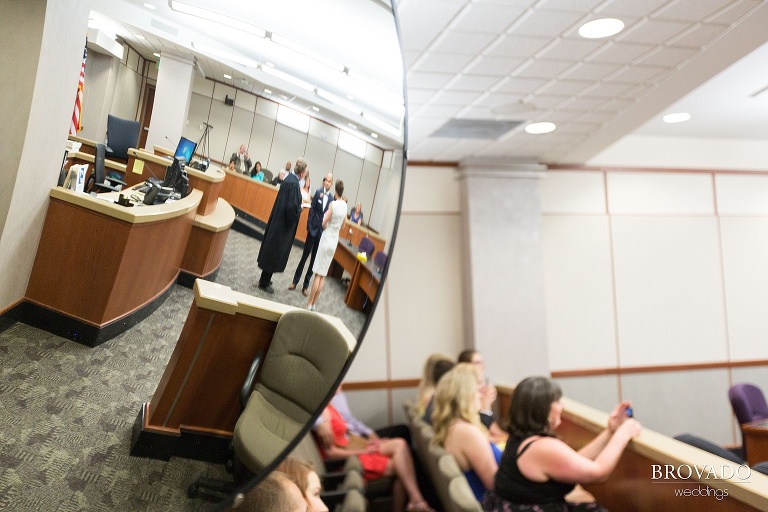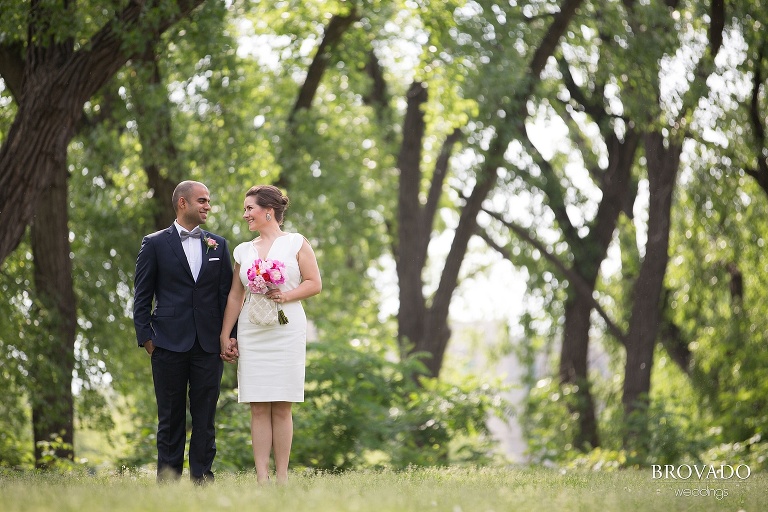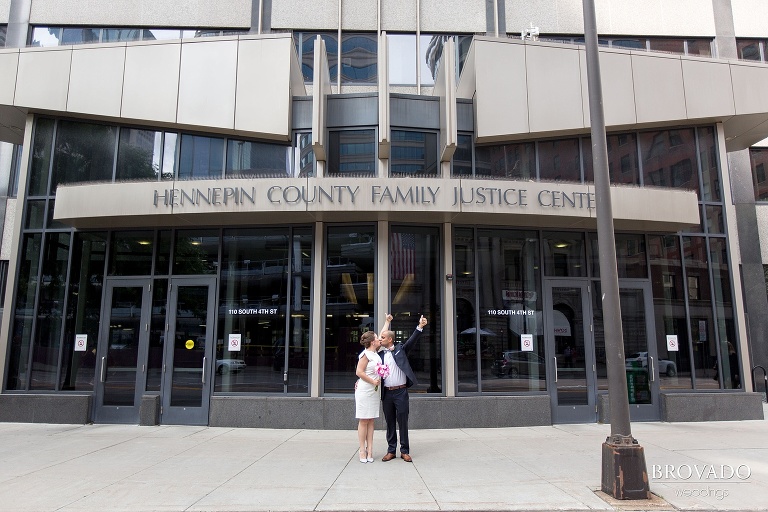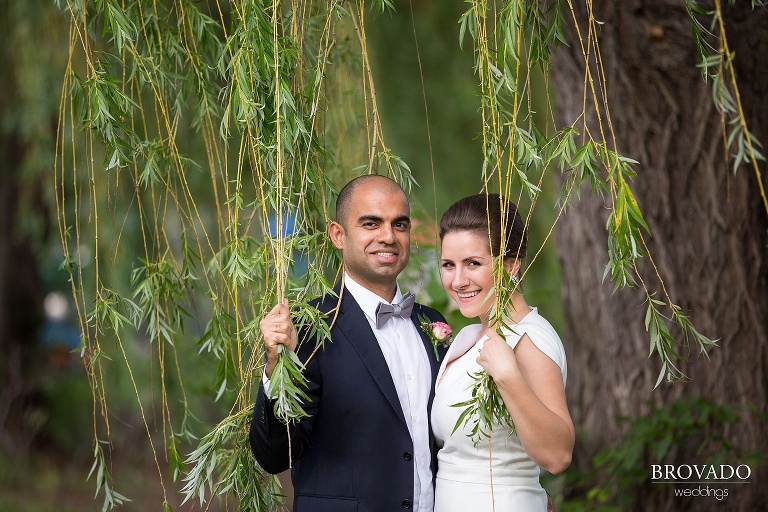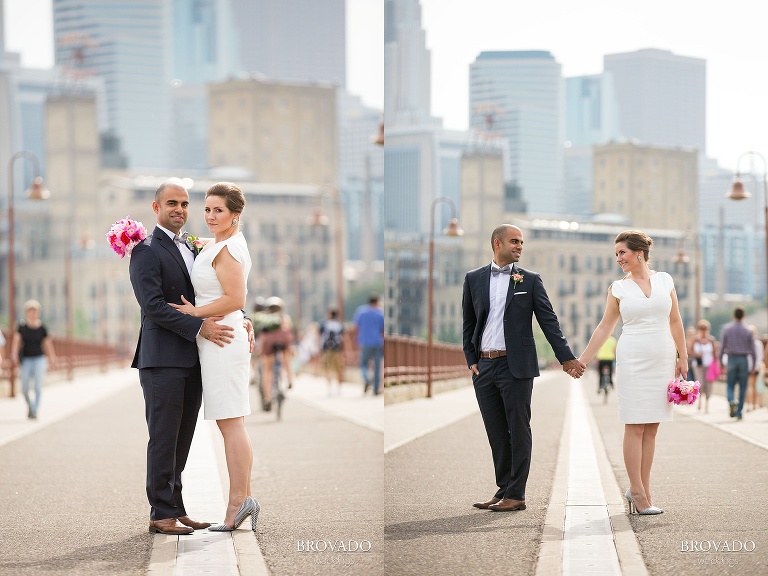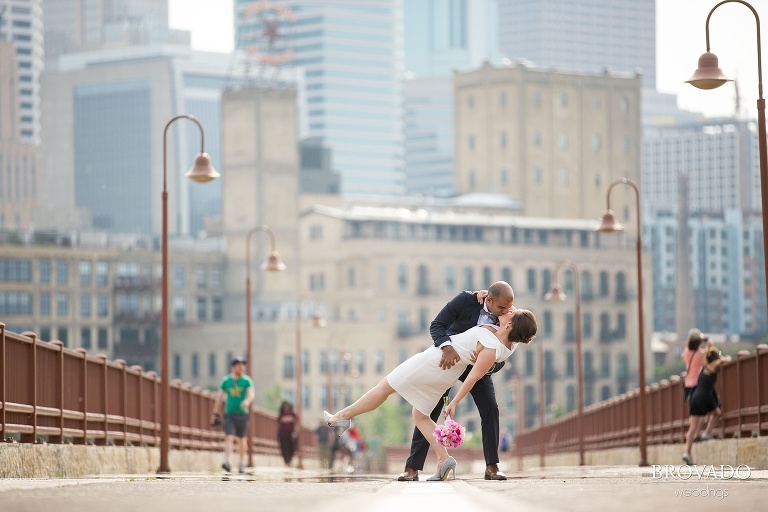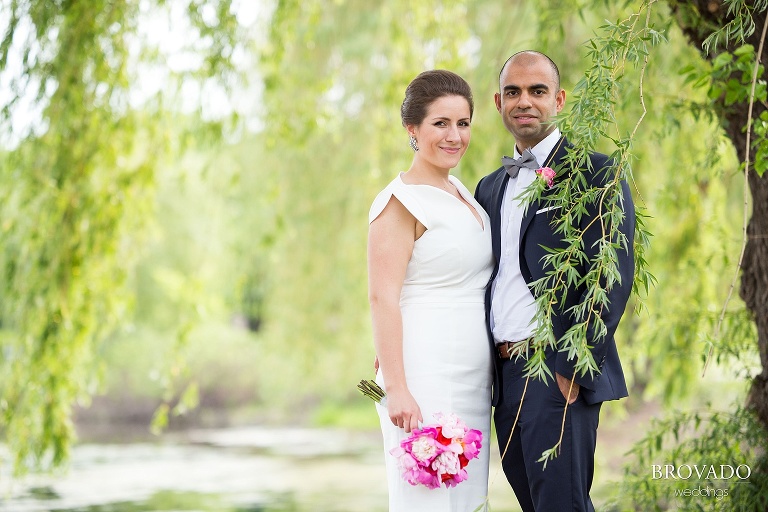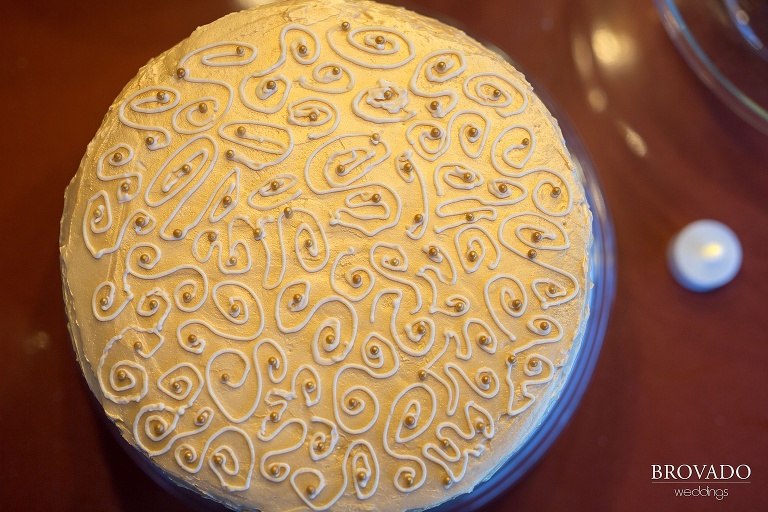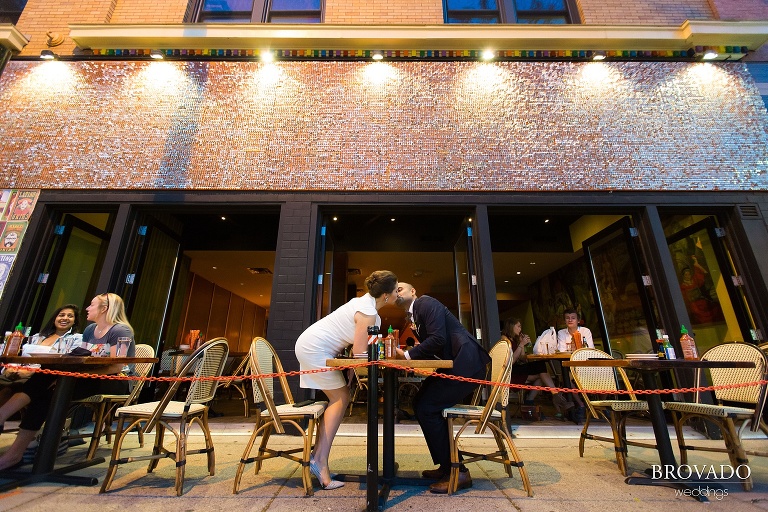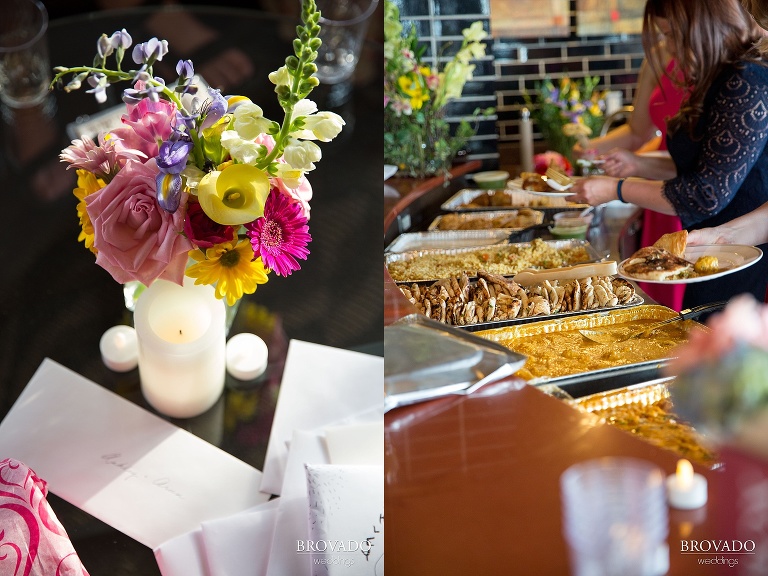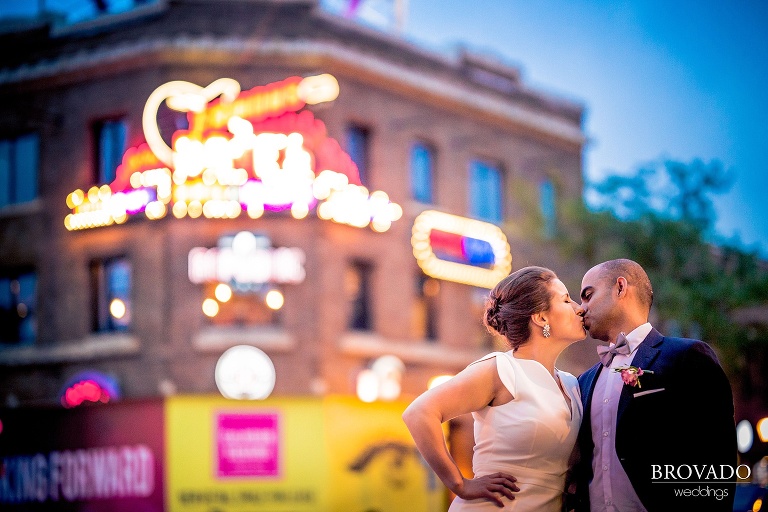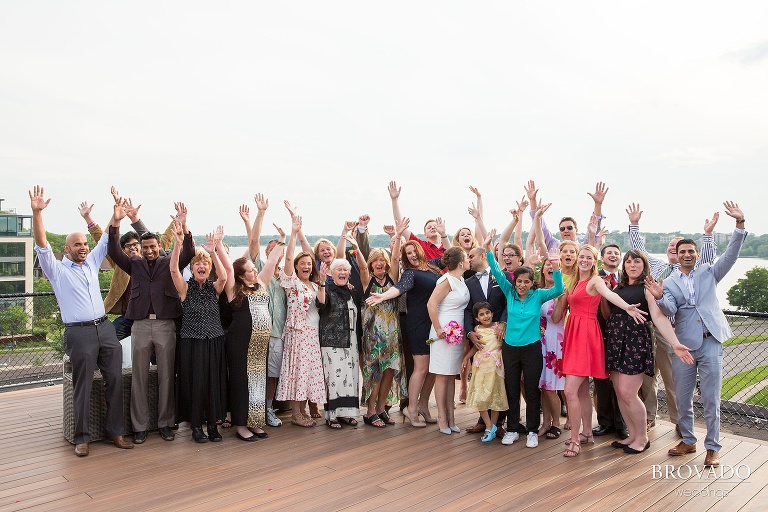 Ceremony Venue – Hennepin County Family Justice Center – Minneapolis, MN
Hair and Makeup – Blowdry! Blowdry Bar – Minneapolis, MN
Caterer – Darbar Indian Restaurant – Minneapolis, MN
Dress – French Connection – Hollis, NY