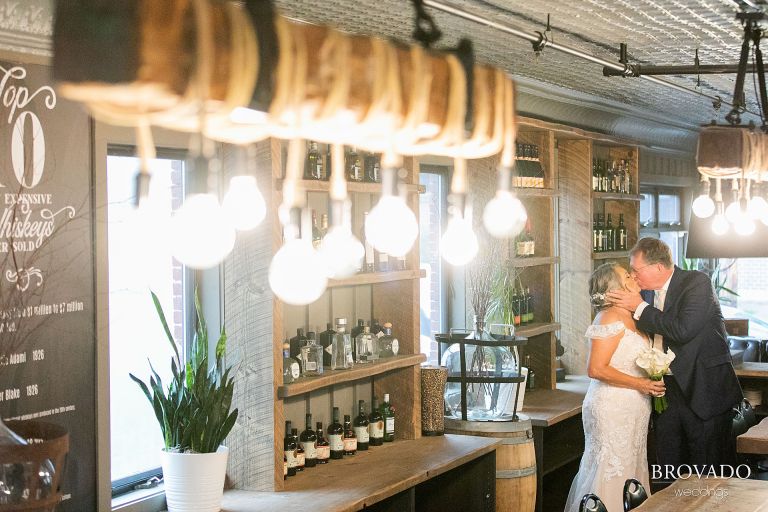 Downtown Stillwater has such beauty to it. The old buildings, the lift bridge, the river, they're all gorgeous. It's no surprise that the spot attracts so many weddings, and I am ecstatic every time I am invited to cover a wedding in Stillwater.

Michelle and Alex's riverboat wedding was vibrant while still feeling intimate. Something about being secluded on the water with a hundred of your closest friends makes it feel like you are the only people in the world.
Their whole day was family-focused, with their wedding party being made up of their children and siblings. Their ceremony was tightly packed into the sunny deck of the boat, with the wedding party closely gathered at the bow. Their relatively brief ceremony was sweet, full of laughter and embraces.
When the sun went down is when the celebrations really started. After a series of heartwarming speeches by the family of the newlyweds below deck, the top deck of the boat transformed into a bustling dance floor. One of the most fun moments of any wedding day is bobbing my way through the dance floor, catching everyone having a blast in each other's company. The white claws were flowing and you could feel the love!
Michelle and Alex, thank you for welcoming me into your family for the day!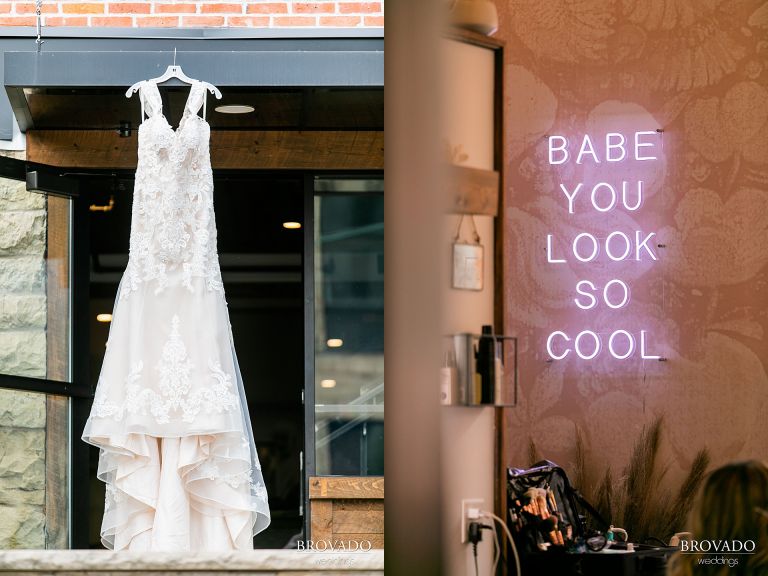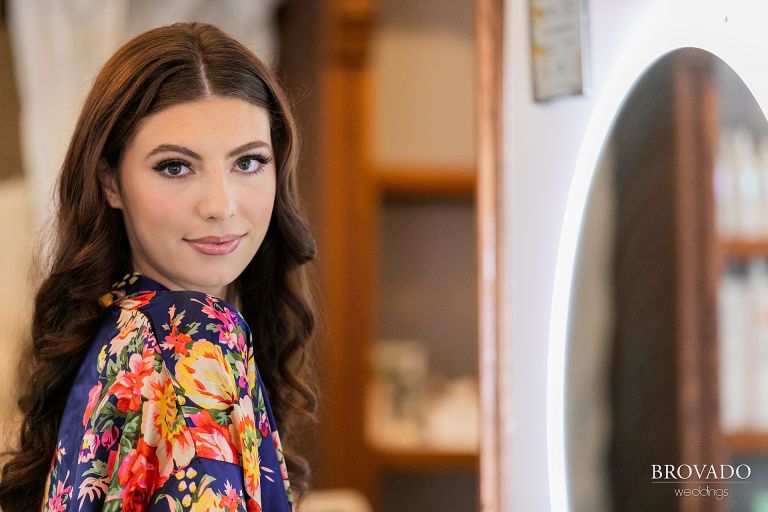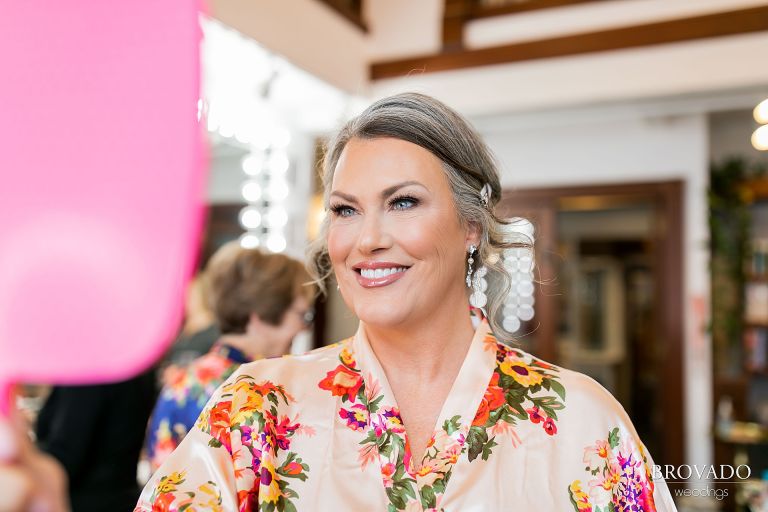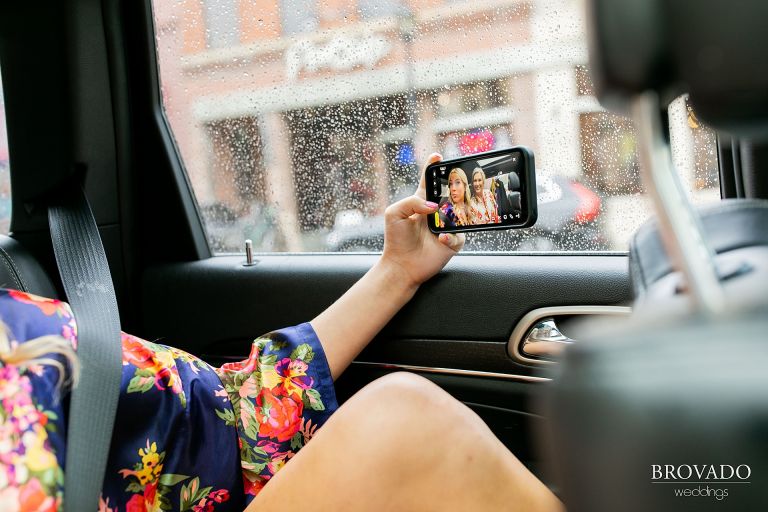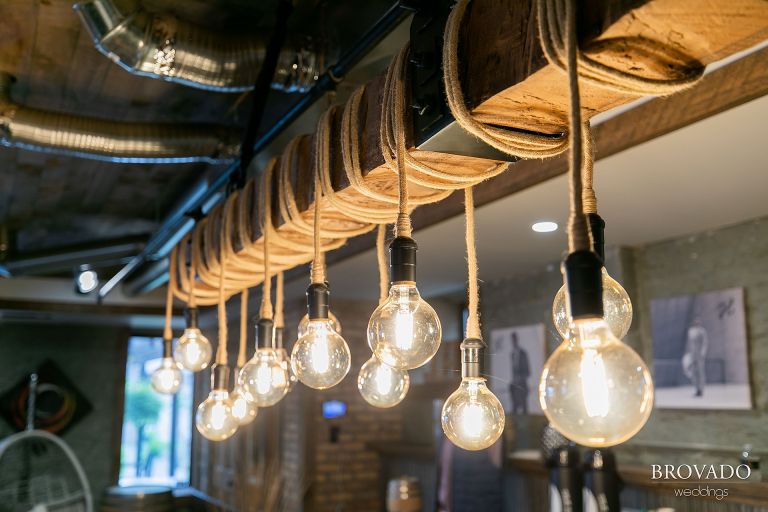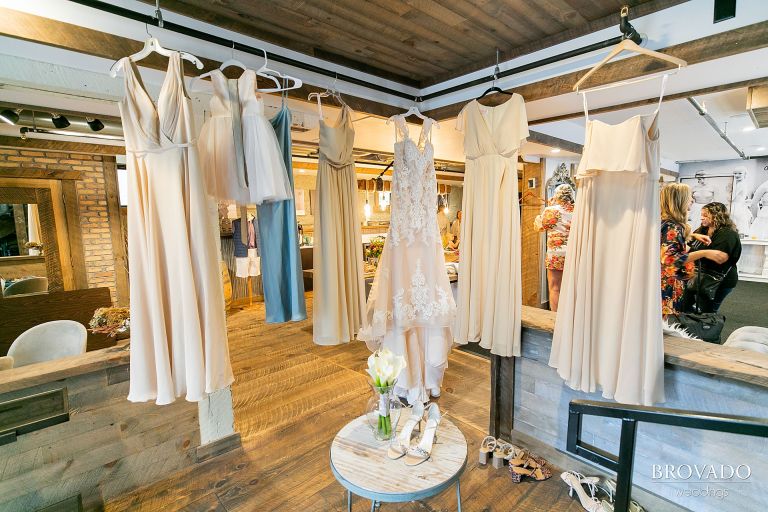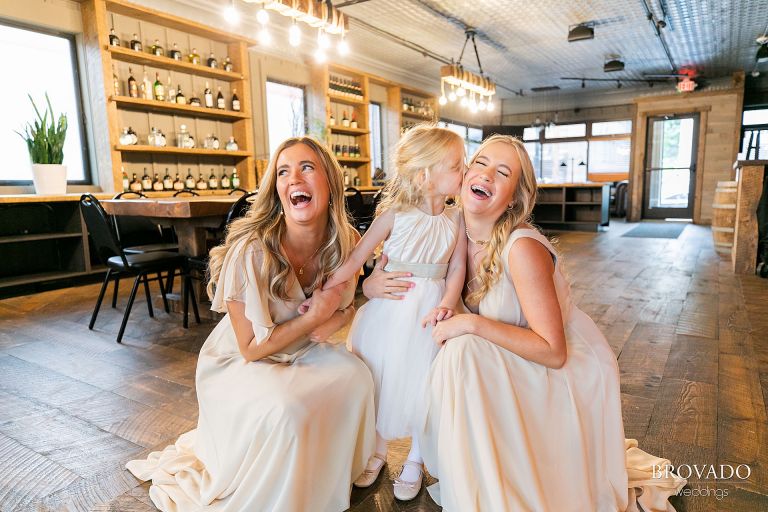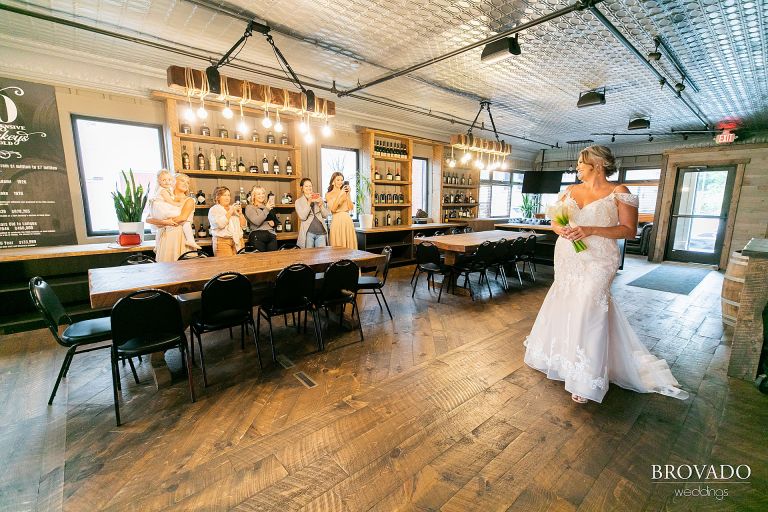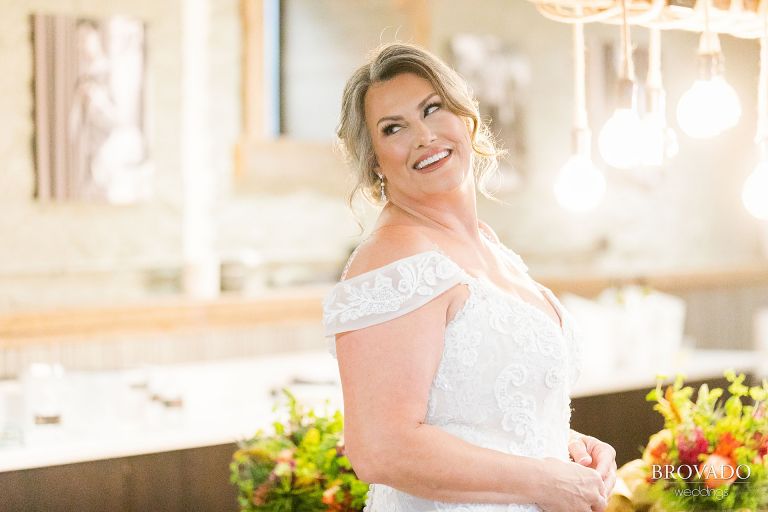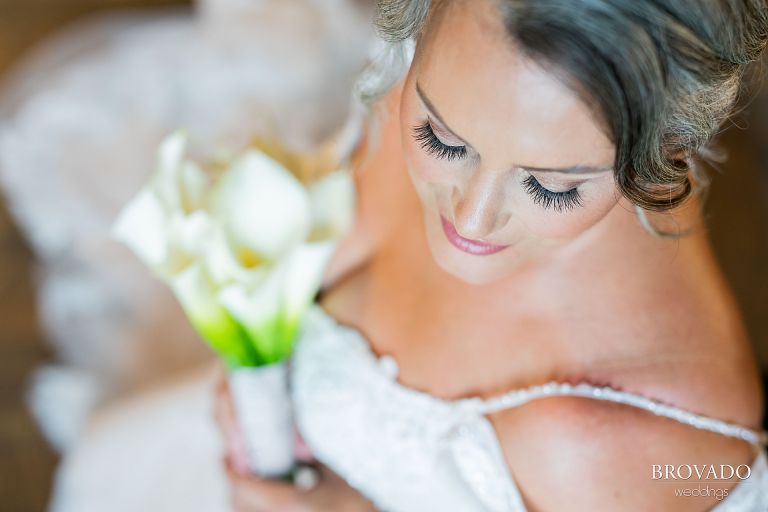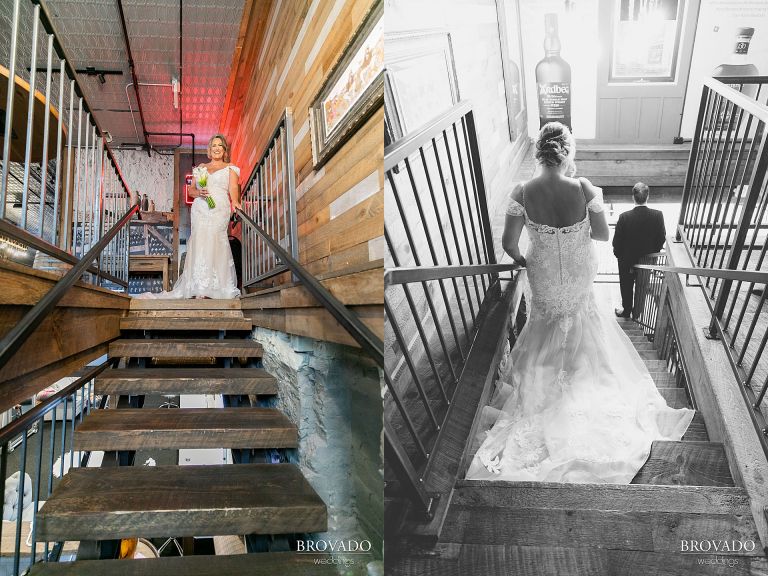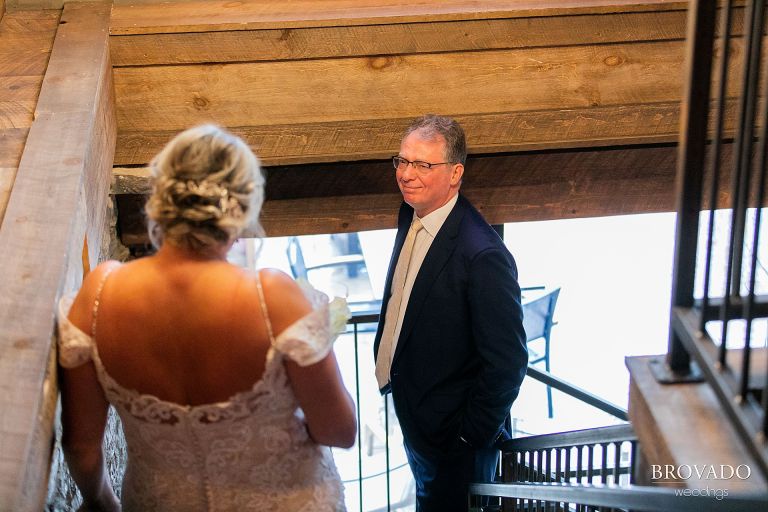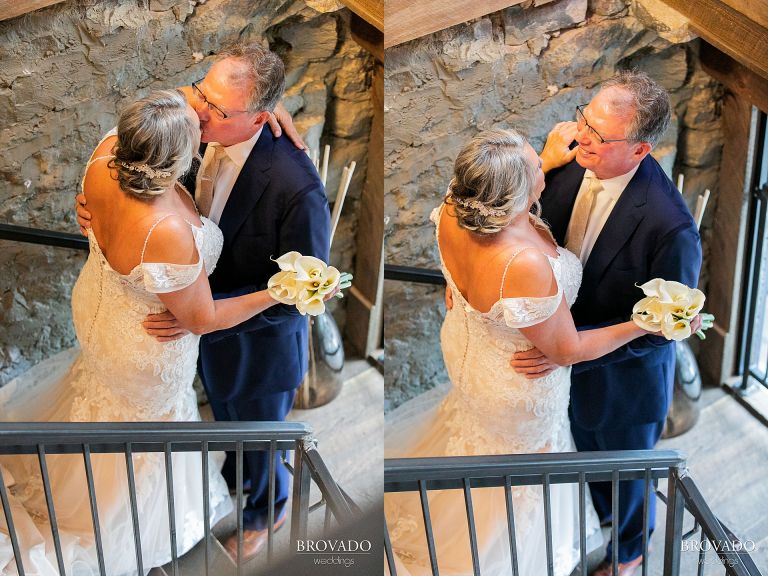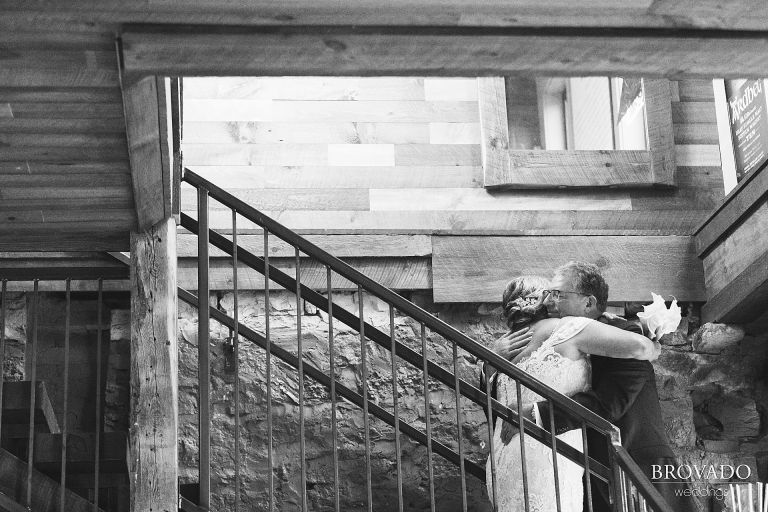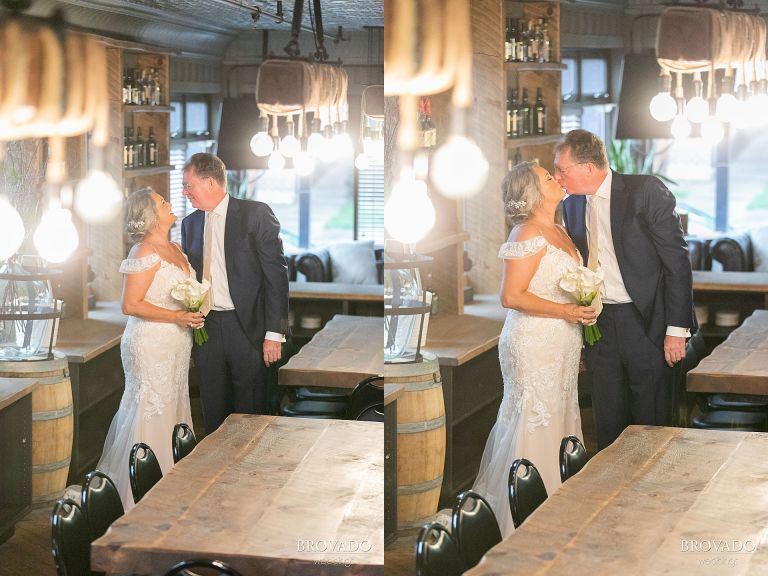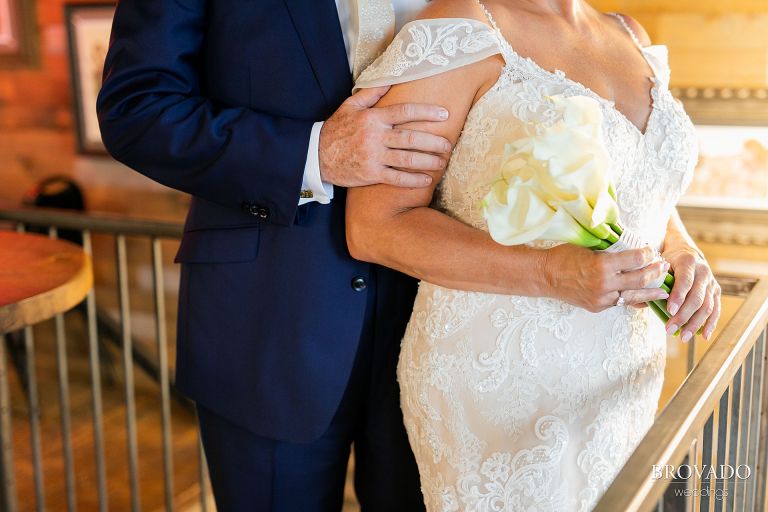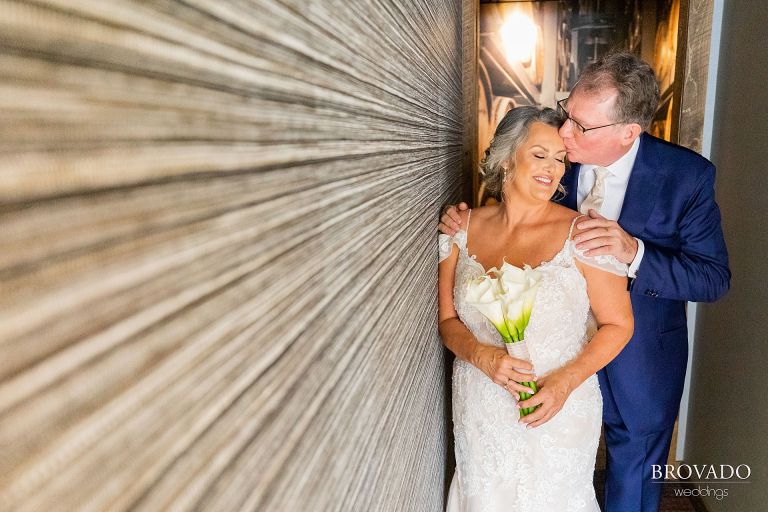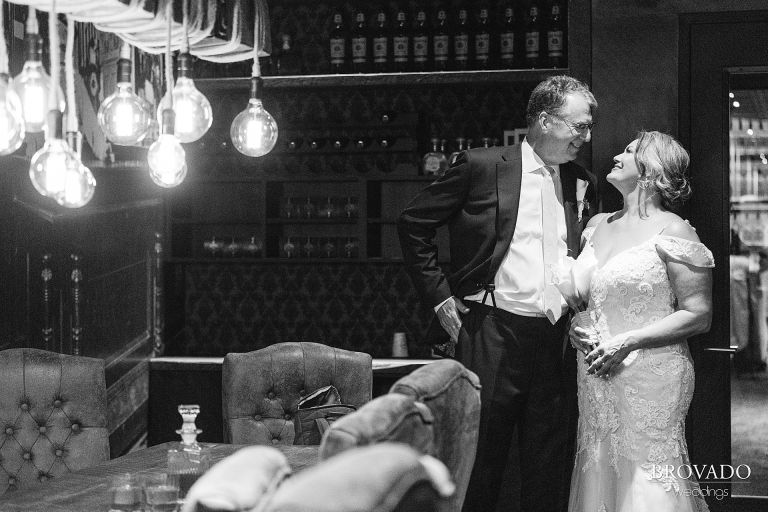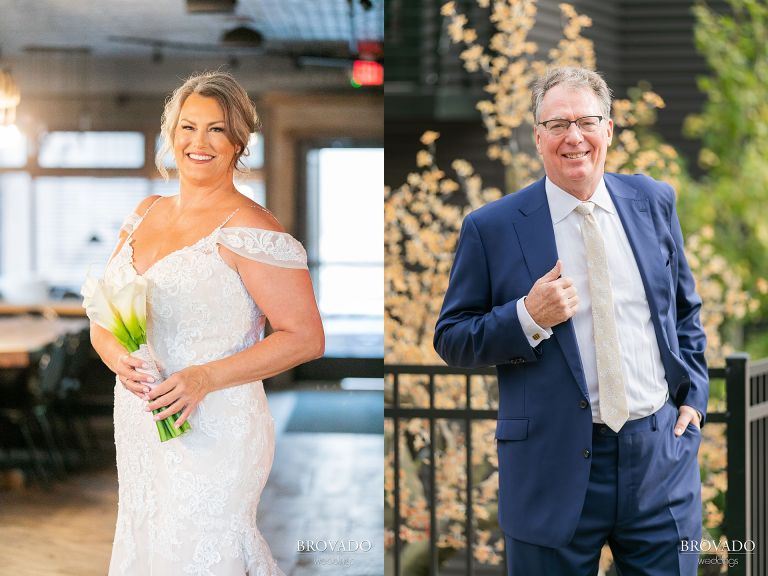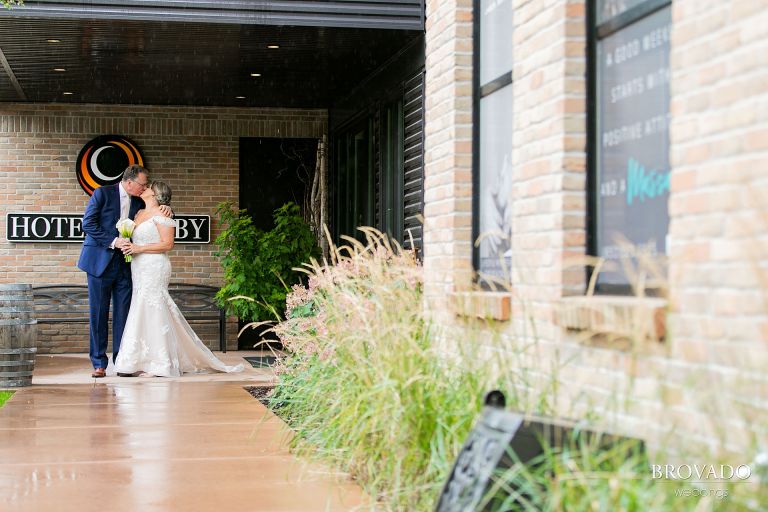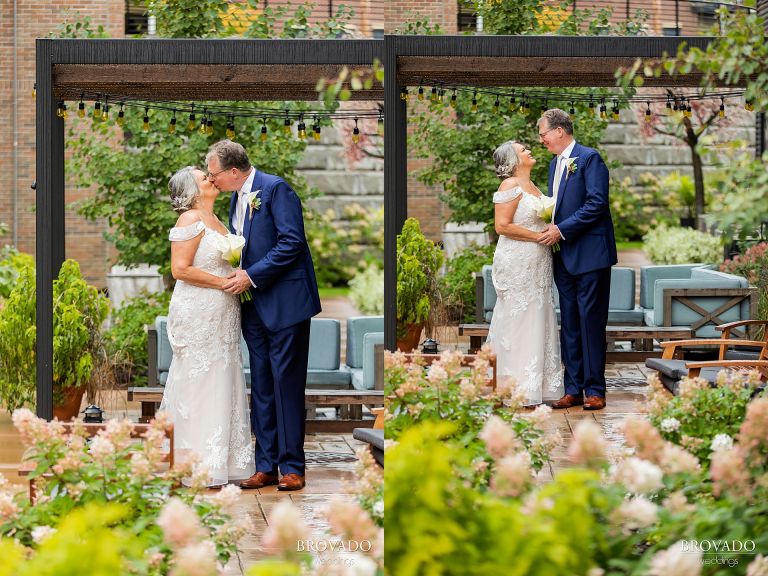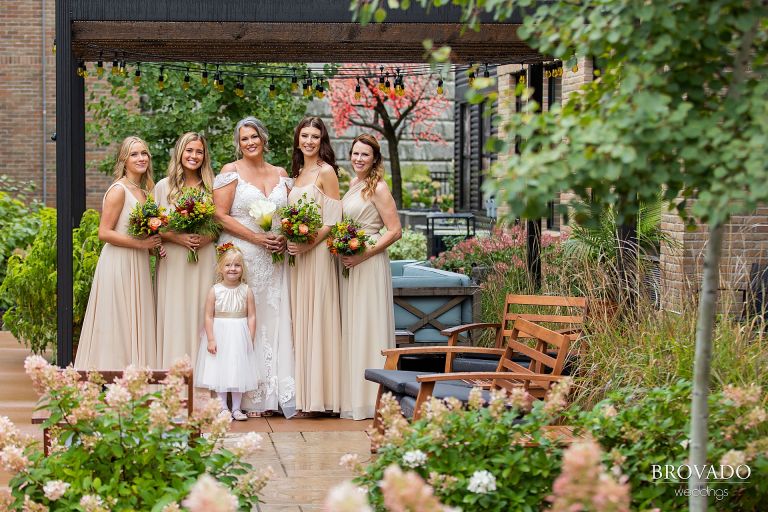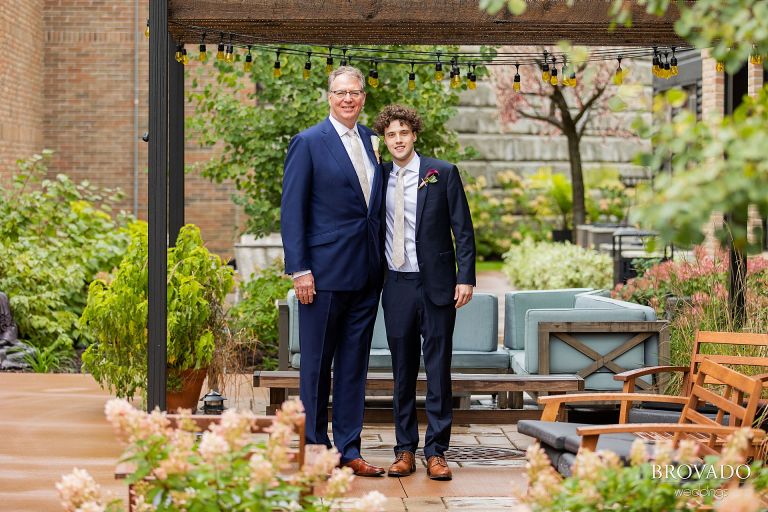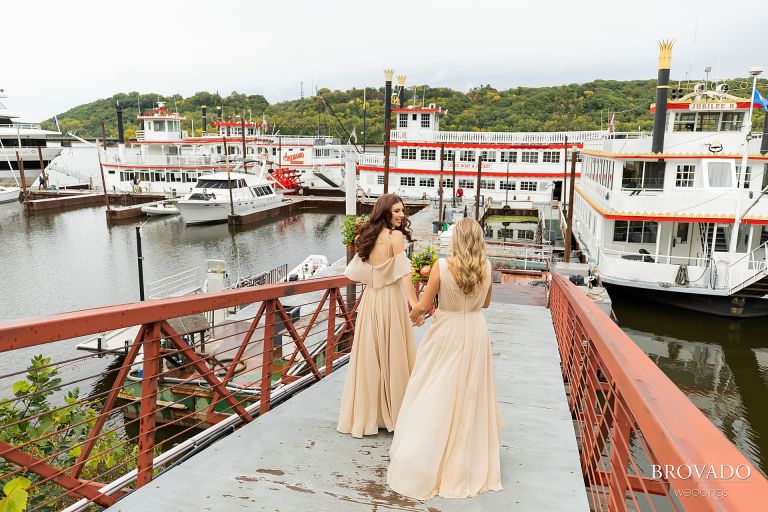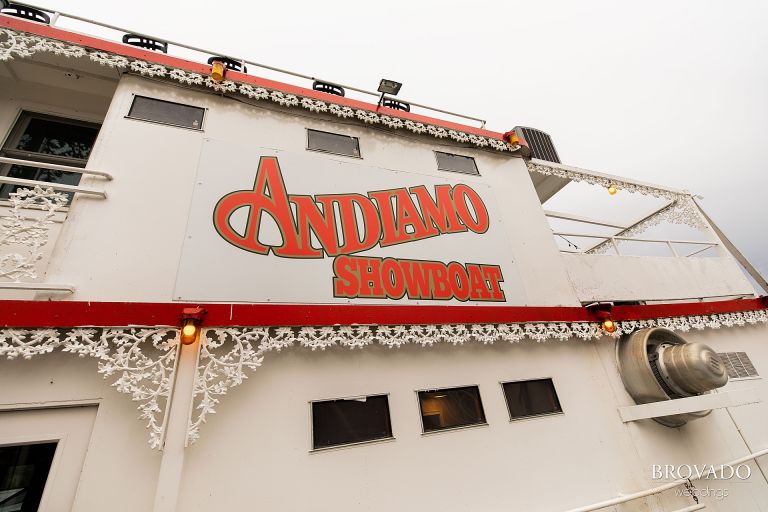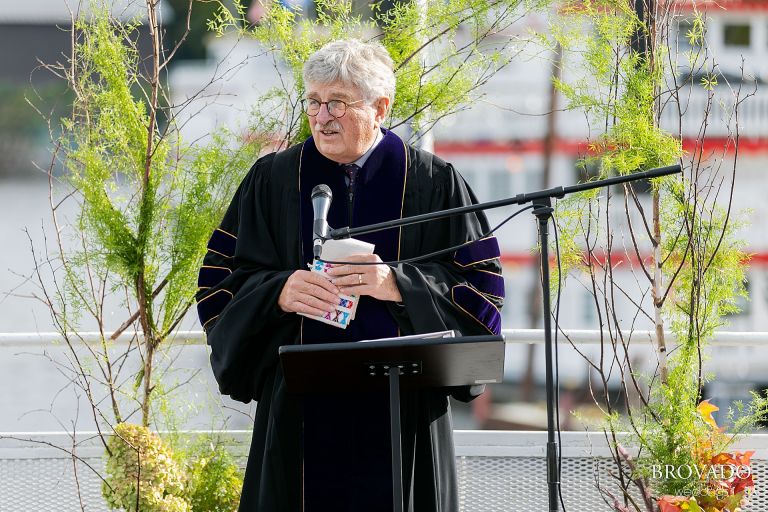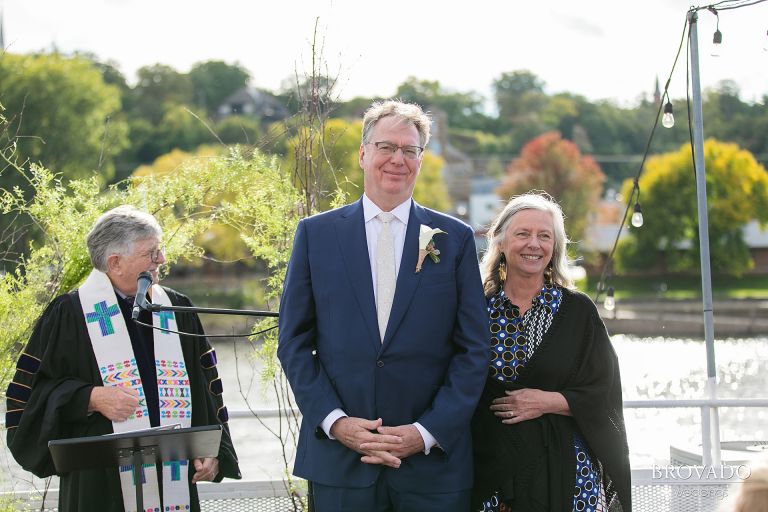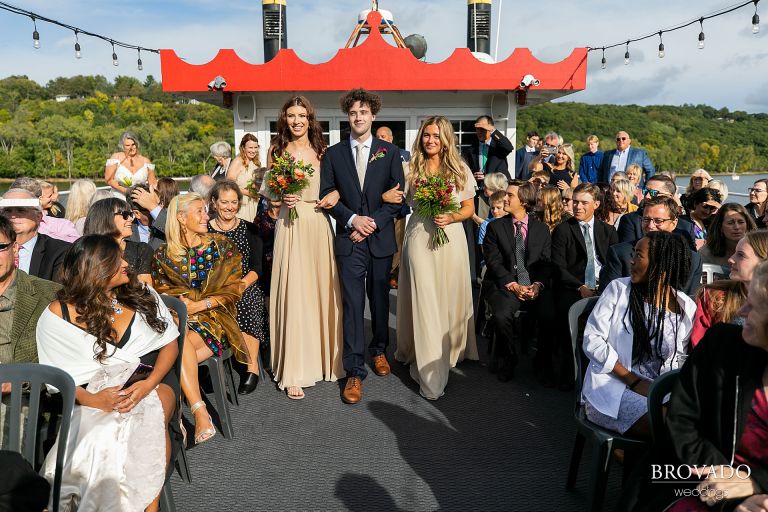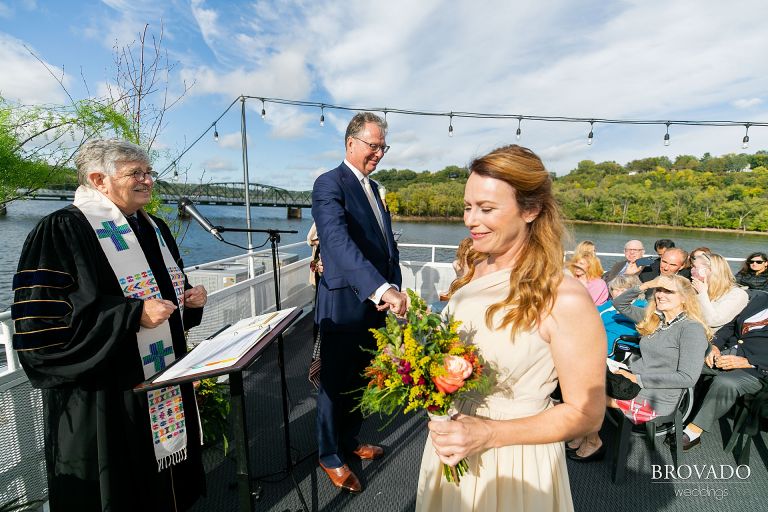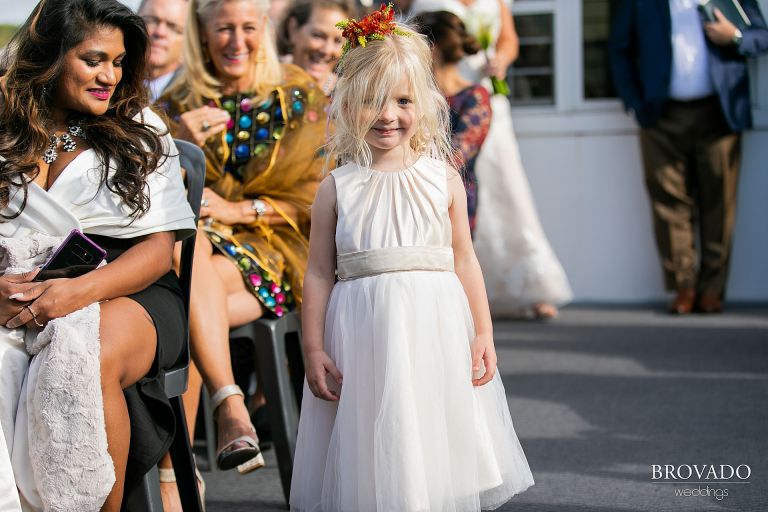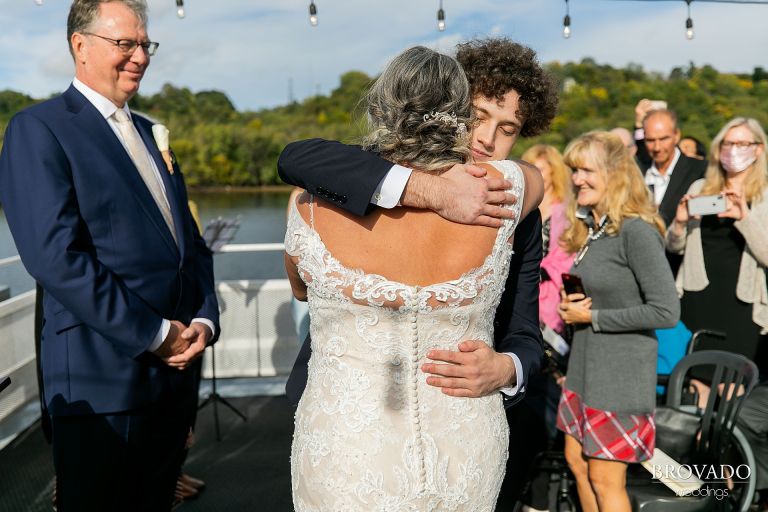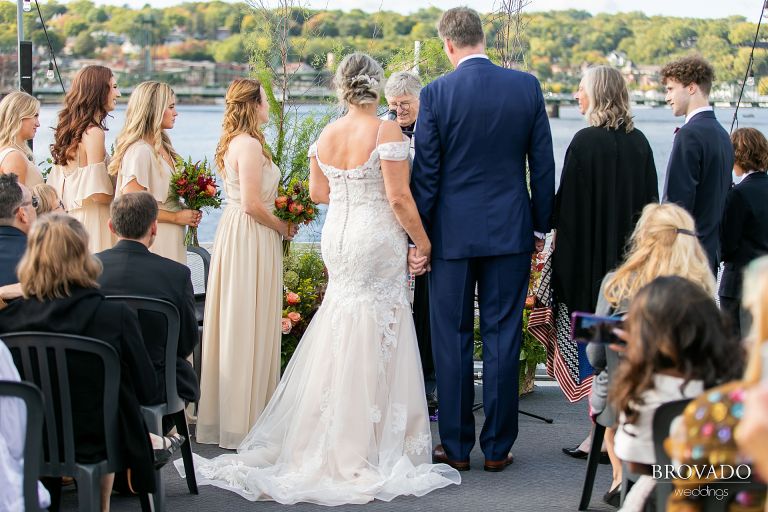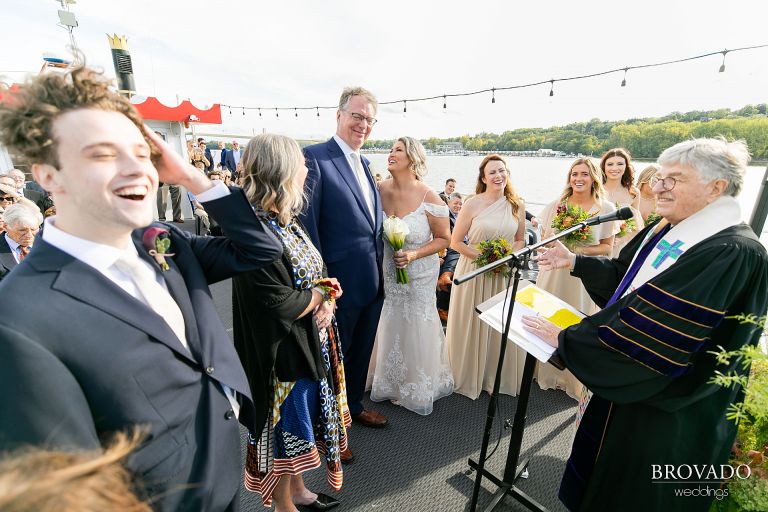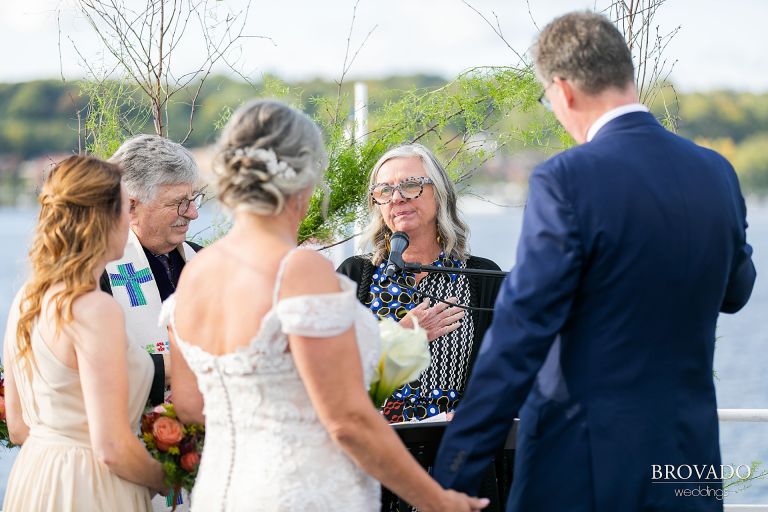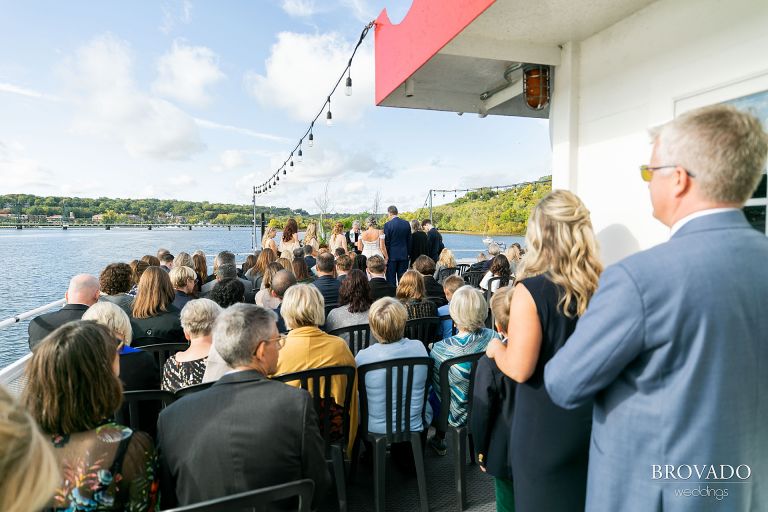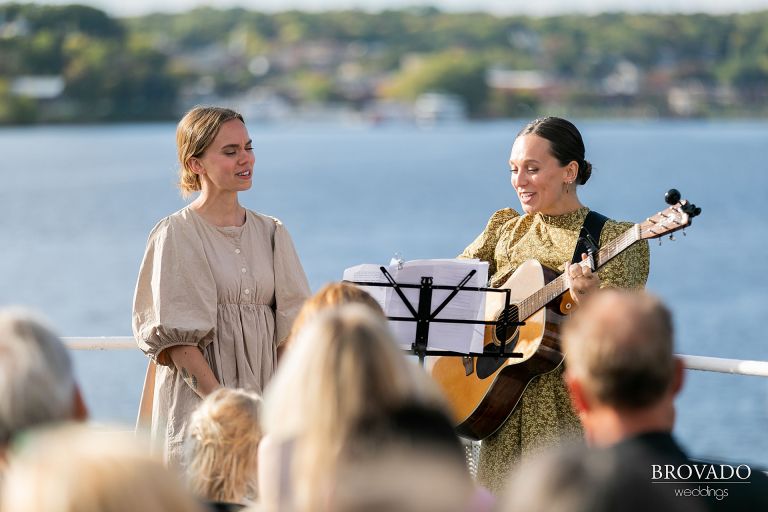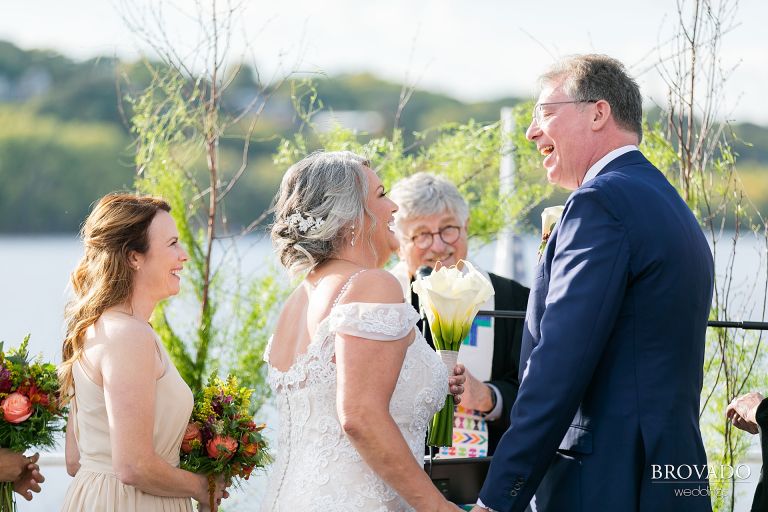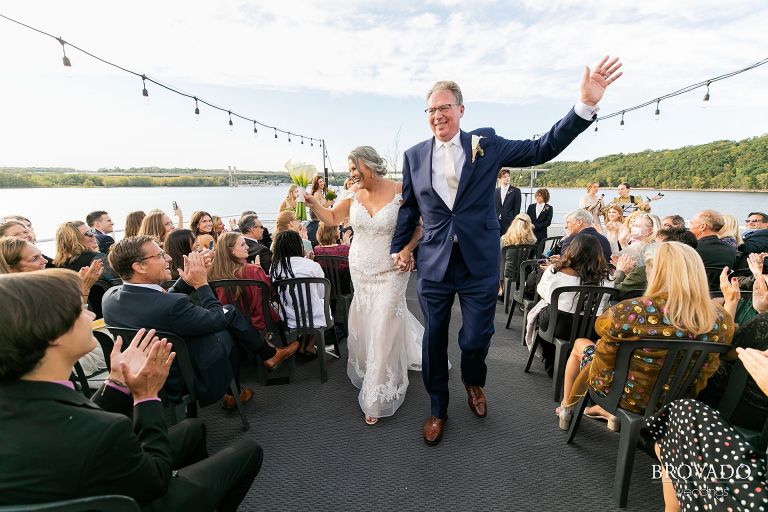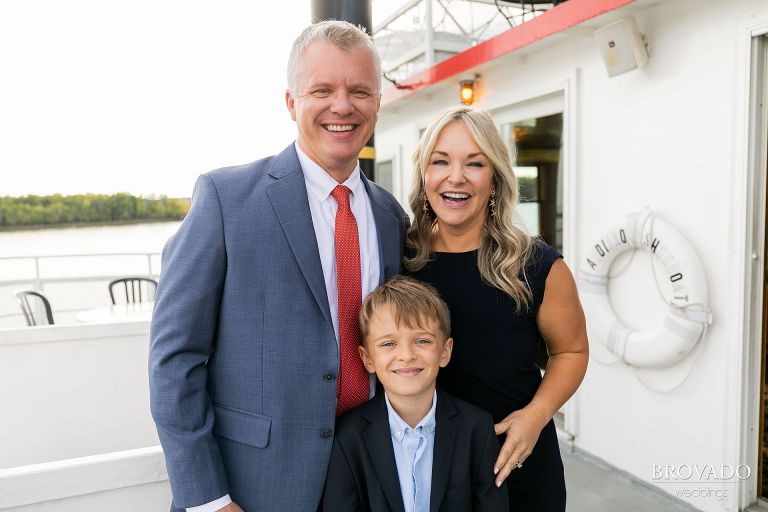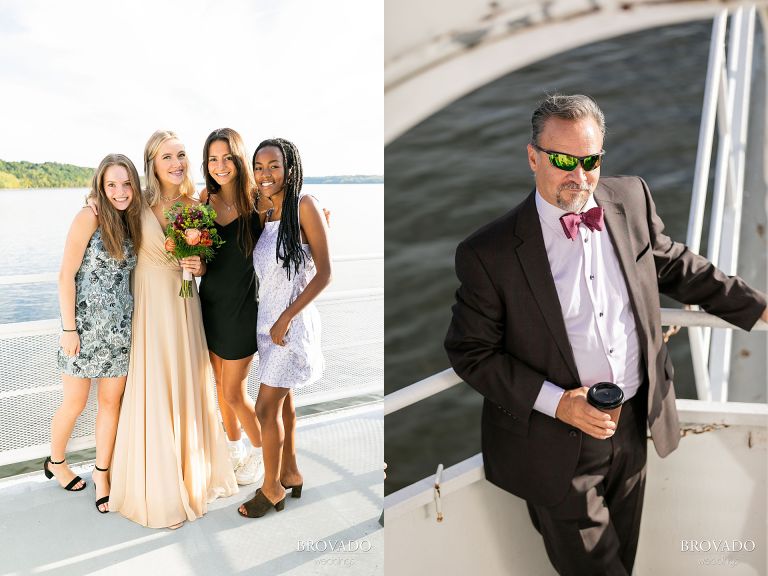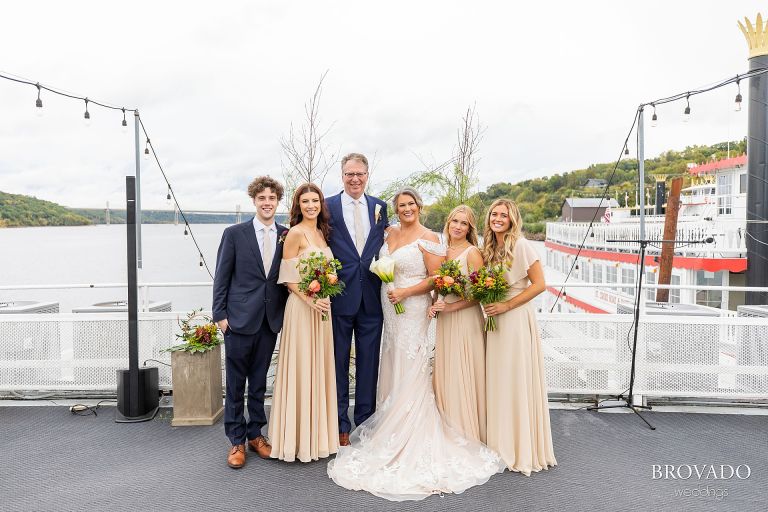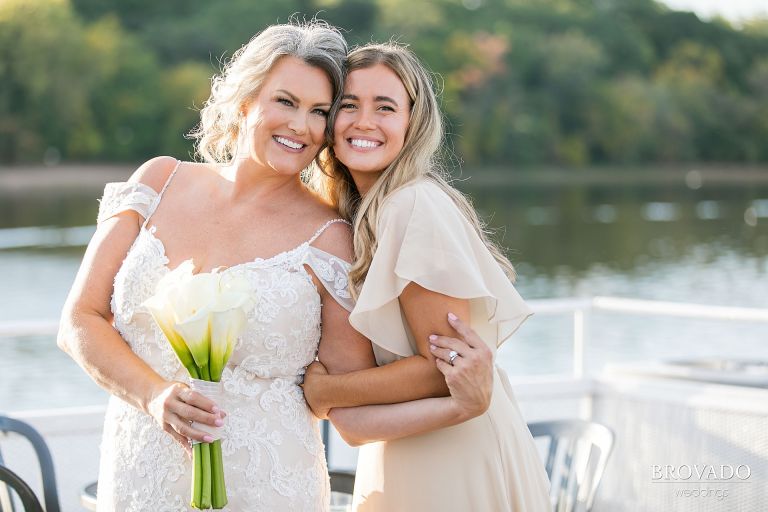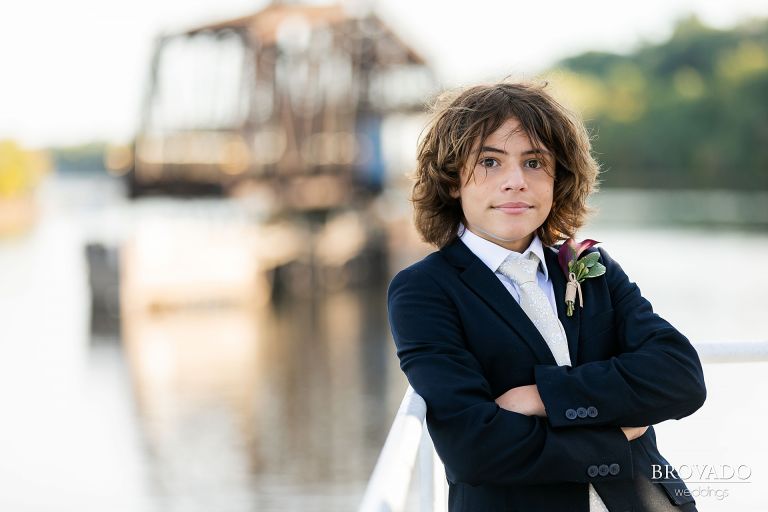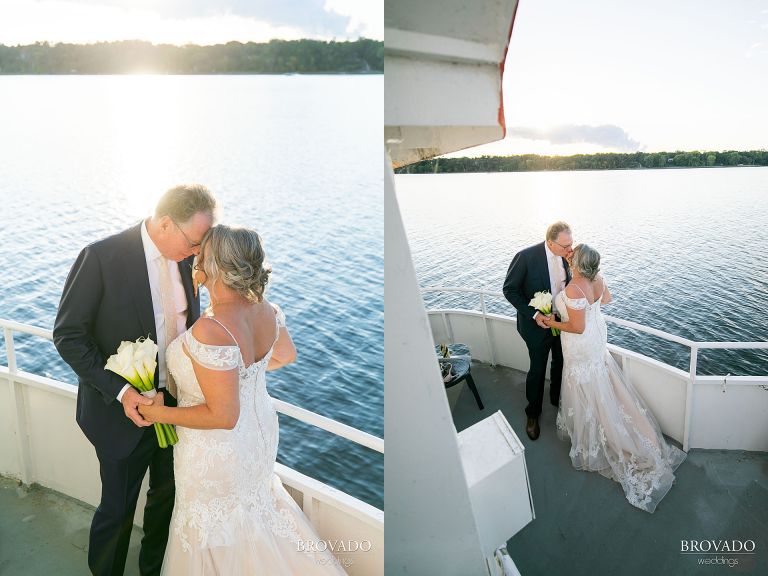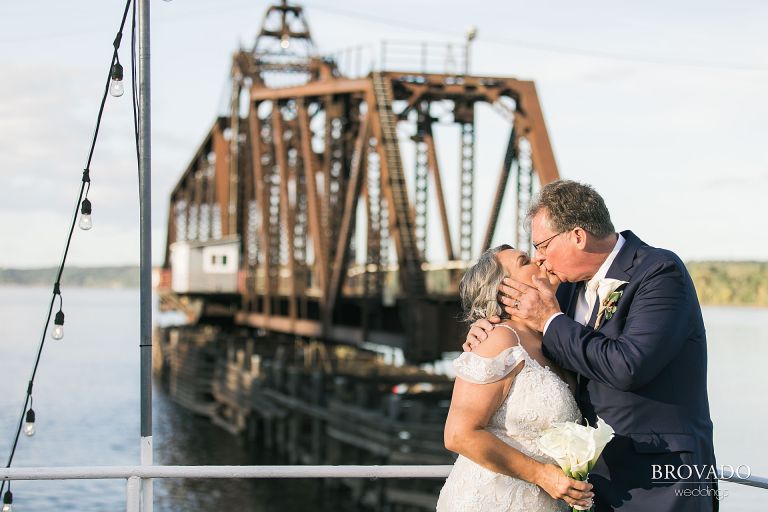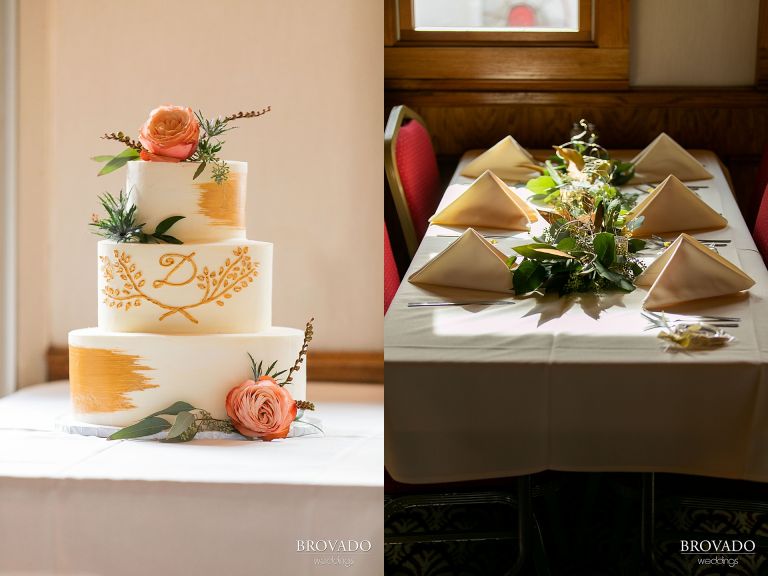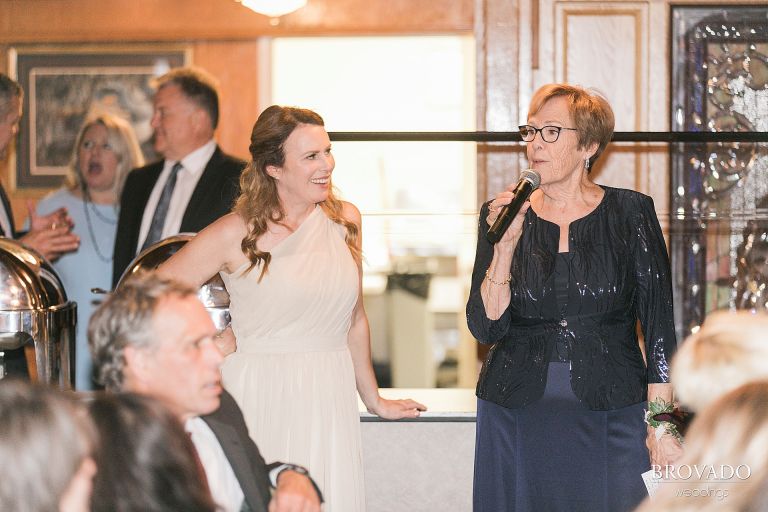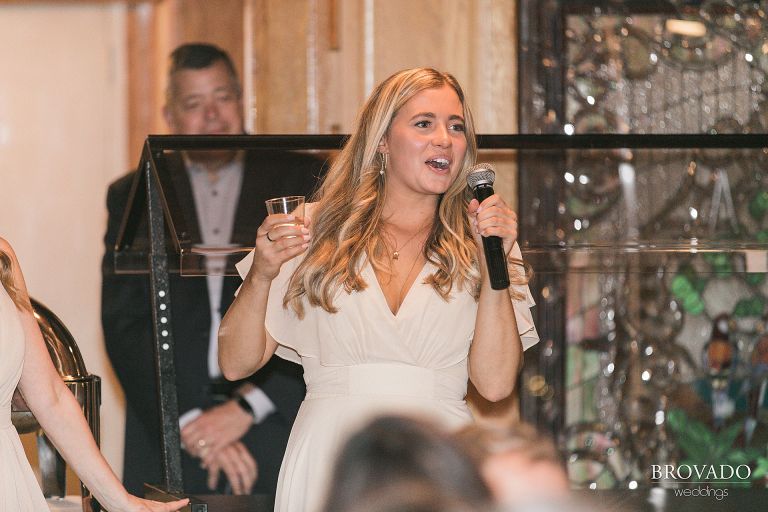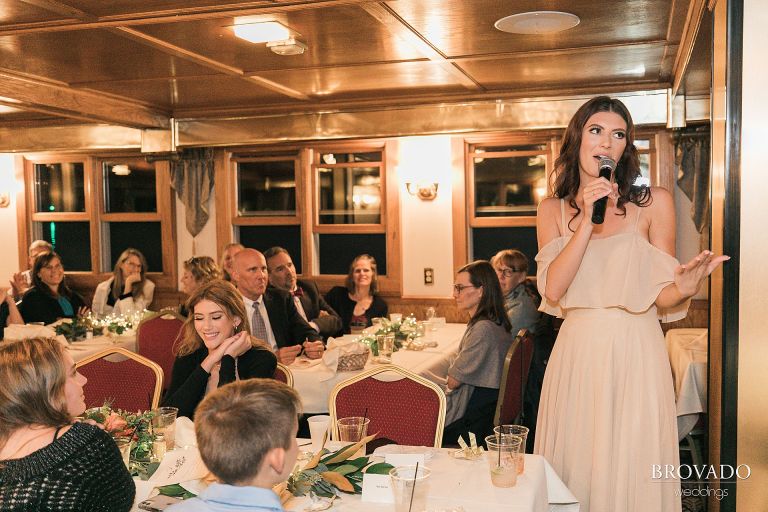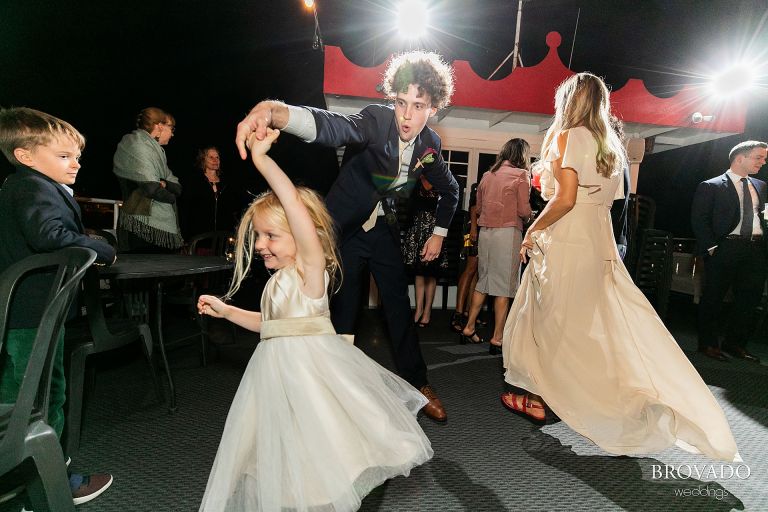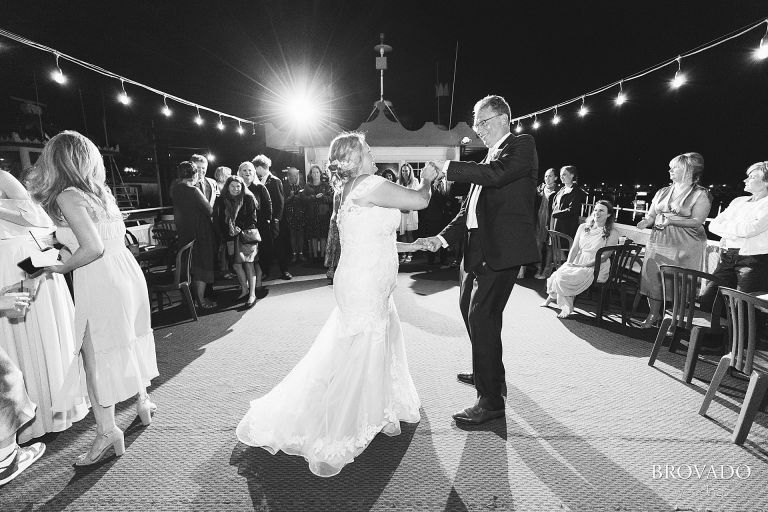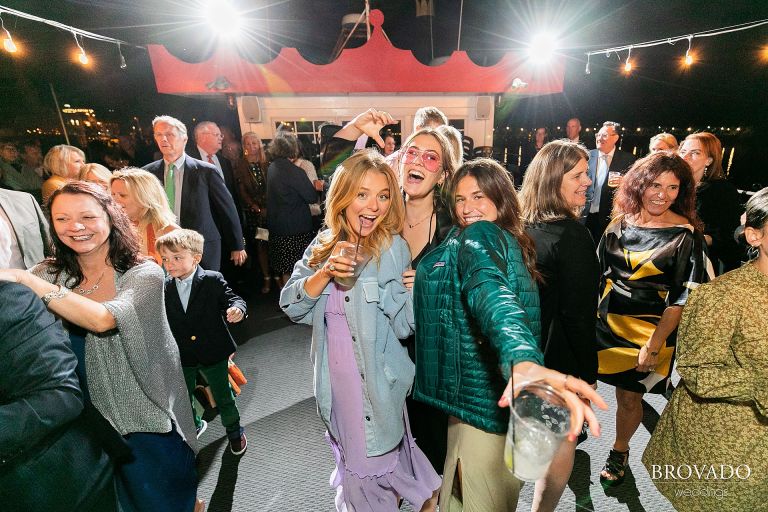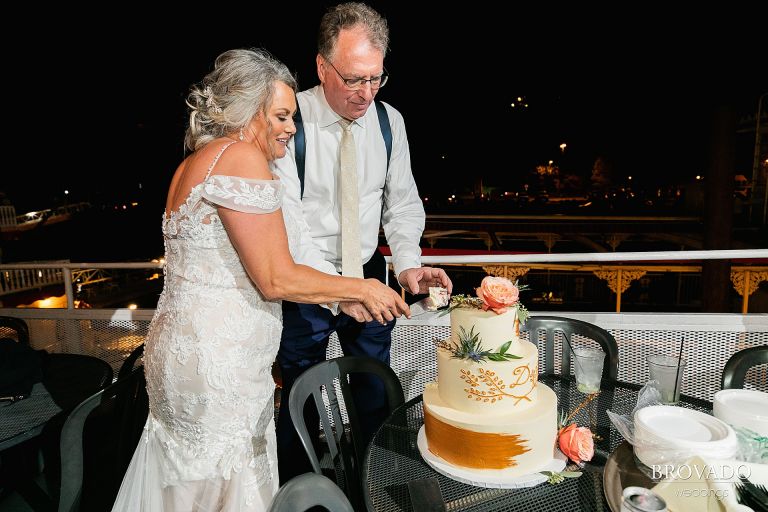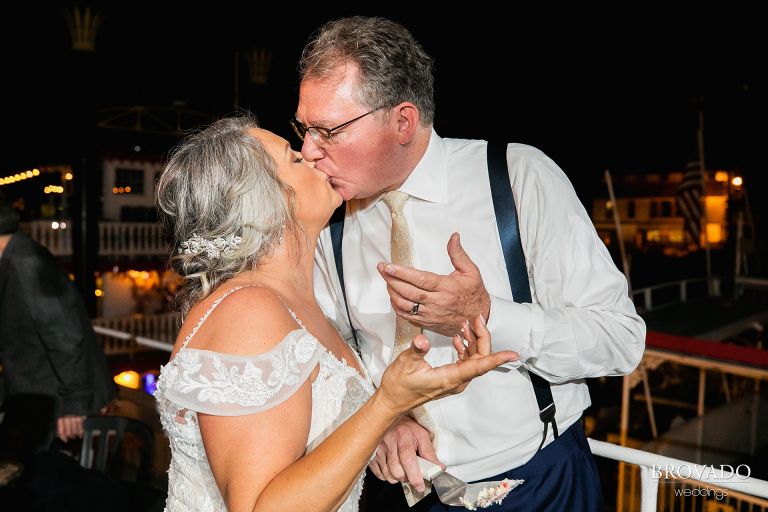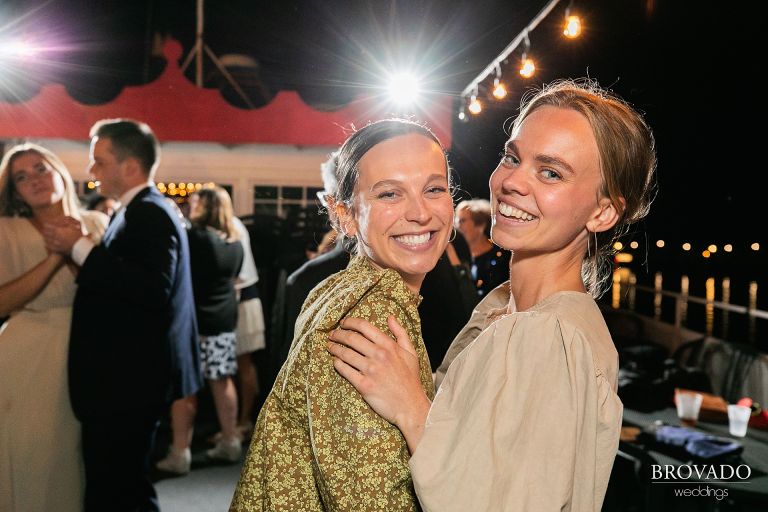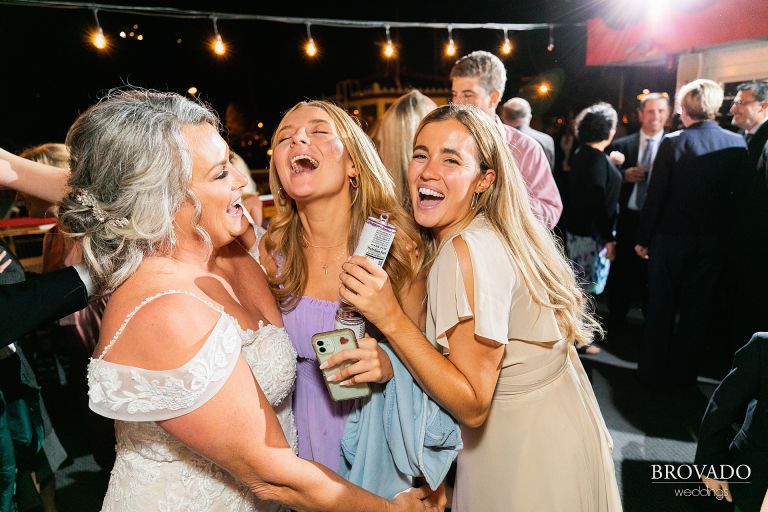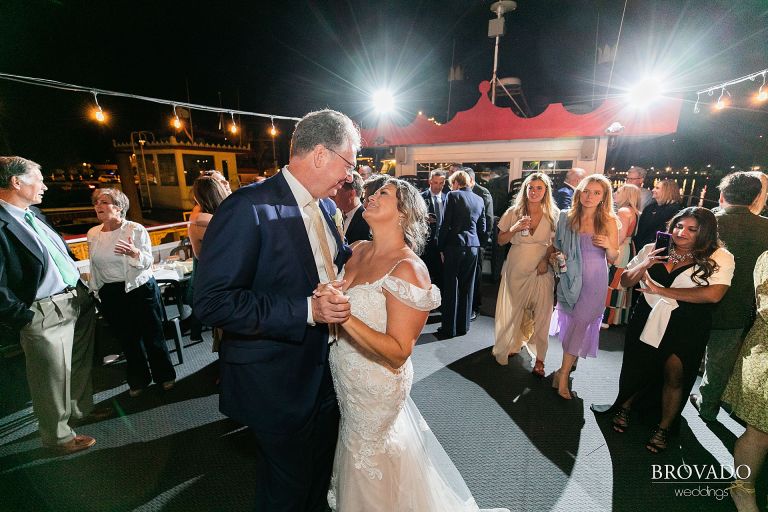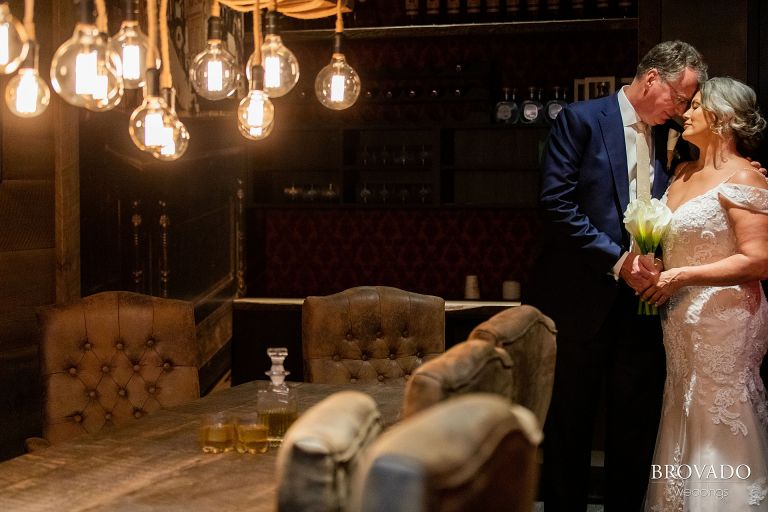 Officiant — Rev. Jack Fortin