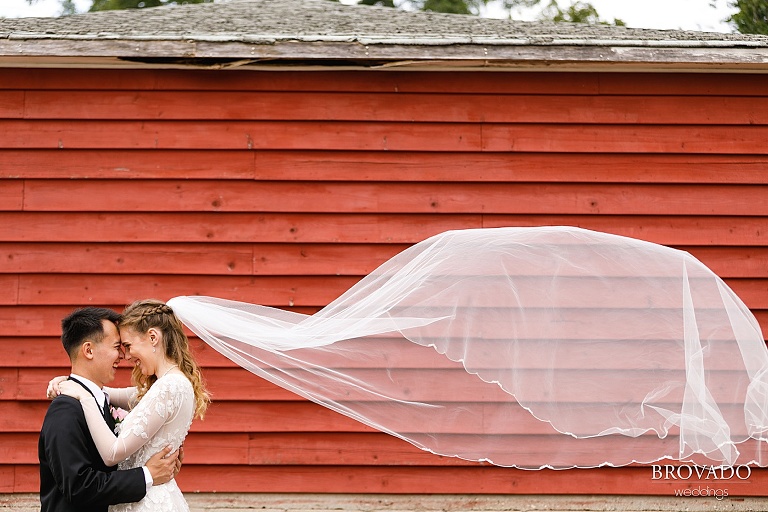 You might remember a little bit of Sarah and Chris's story if you've read their engagement blog post, but we'll refresh you here! After spotting Sarah at a cubing event on April 16th, 2016 in Missouri (of course he recalls the exact day and location), he found her on a forum, reached out, and the two have been inseparable since. 
Their wedding was sweet and classic, following the traditional formula of a first look, ceremony, and reception. Starting off the day in South Minneapolis and ending in Stillwater, they hit some of our favorite spots in Minnesota. Upon reaching the Heights Hall and Club for their reception, the tables were decked out with flowers, candles, and Rubik's cubes! After speeches, Sarah and Chris were joined by their friends for a speedcubing competition. It isn't often that you get so many people with such a specific talent in one room together, and it was an absolute blast to watch. We won't spoil whether the bride or groom won, you'll have to scroll down to see for yourself!
Weddings are always a happy occasion, but we are not exaggerating when we say that Sarah and Chris could not stop smiling on their wedding day. We had them running through alleyways in South Minneapolis and strolling along the Mississippi river, their smiles never leaving their faces. This kind of infectious joy makes for gorgeous photos, you can't fake that kind of love for the camera. 
Sarah and Chris, you two are such an impeccable pair. Your shared interests give you two such a unique connection and we are overjoyed to have captured all of your laughs on your wedding day.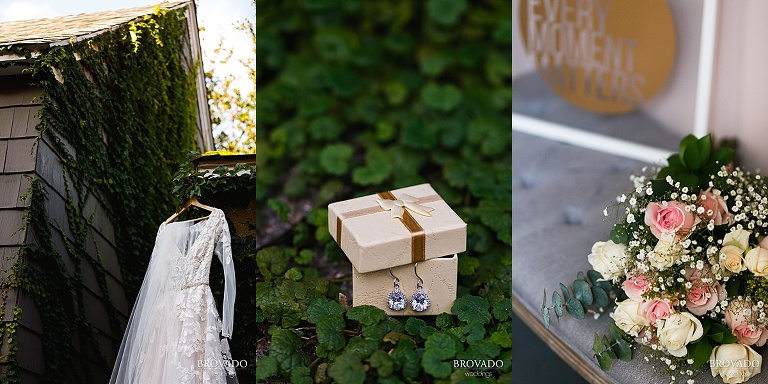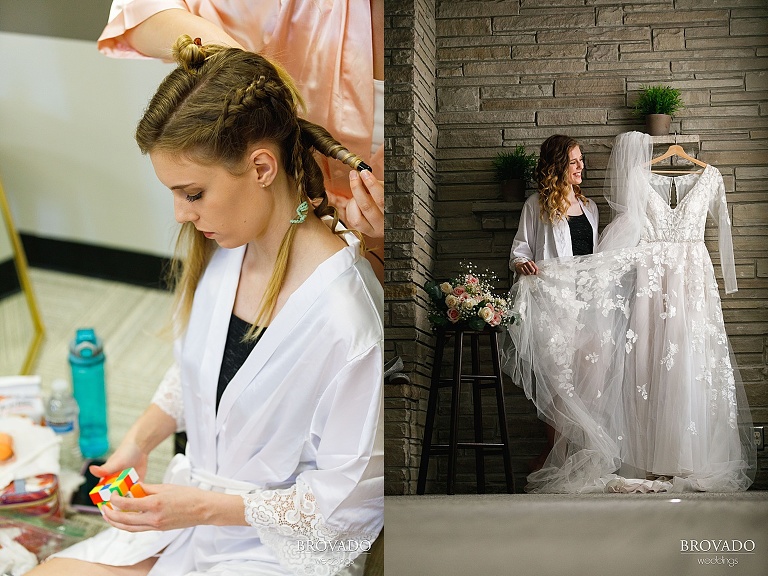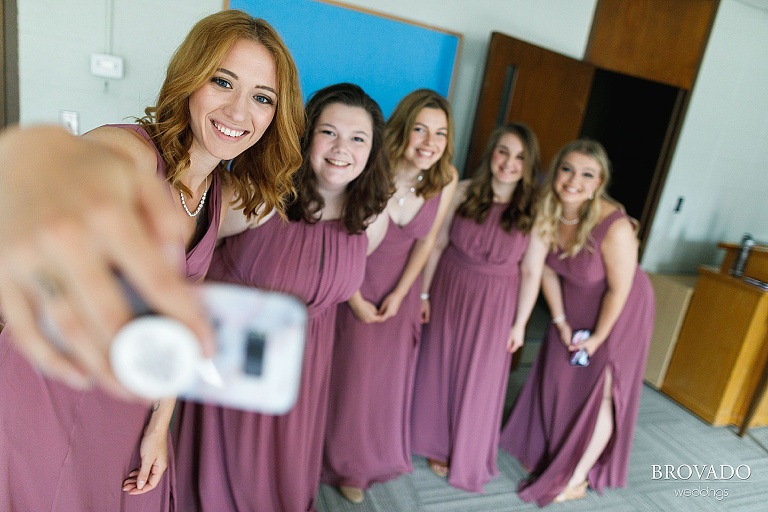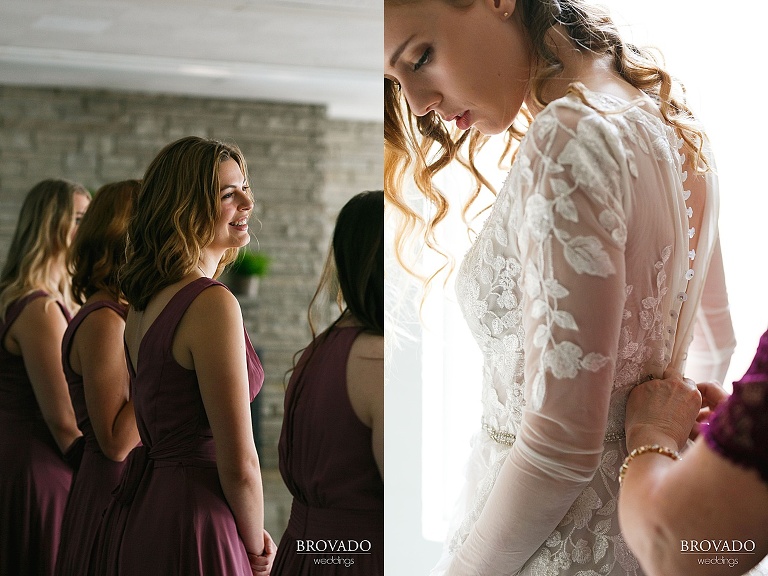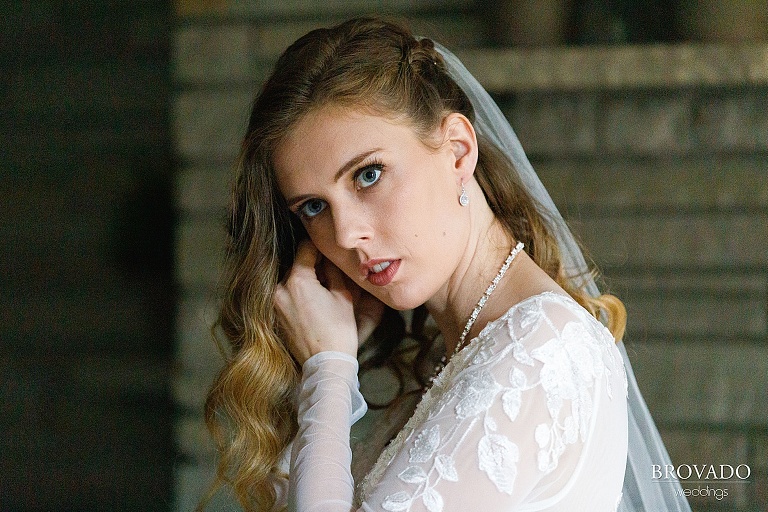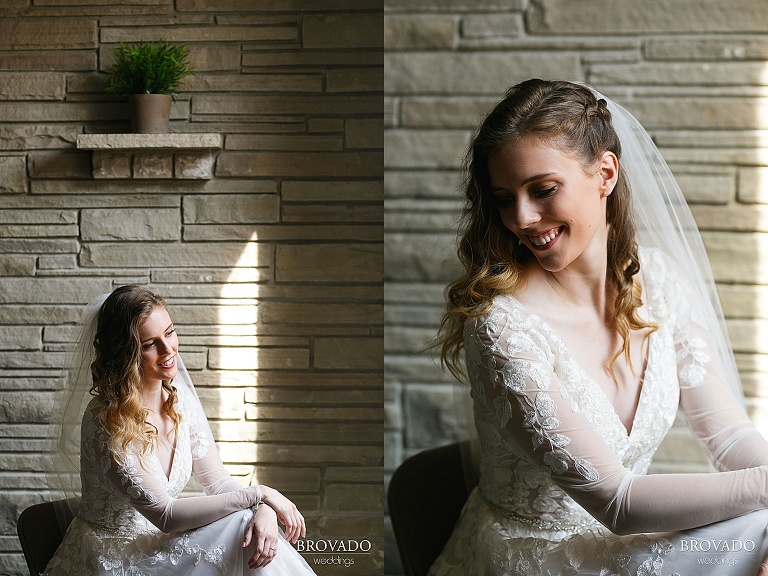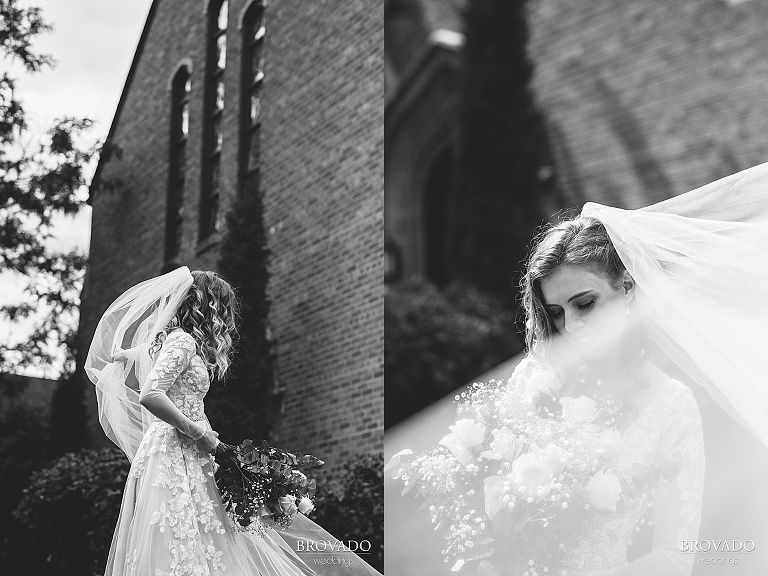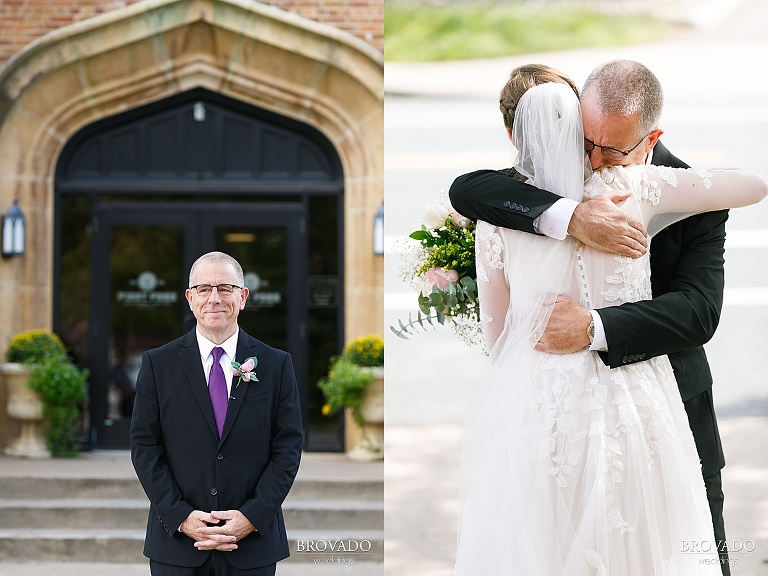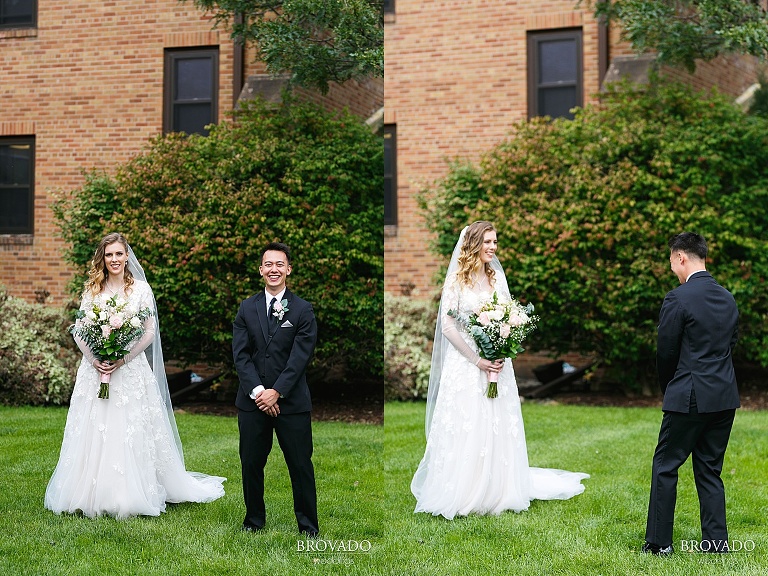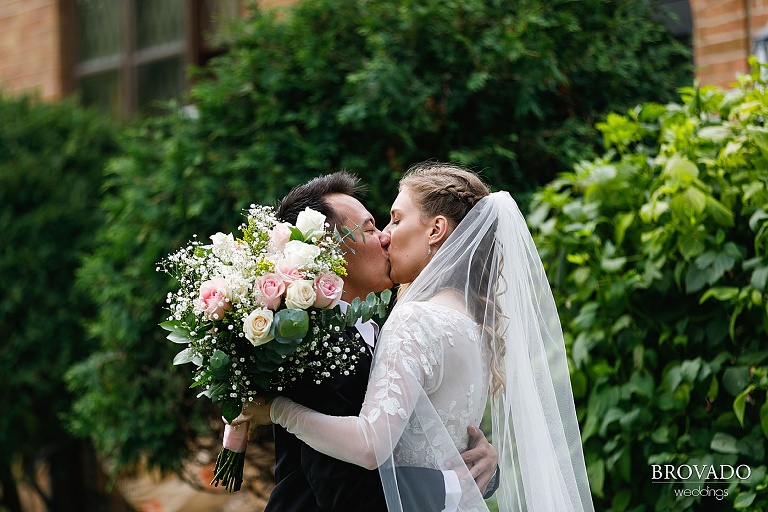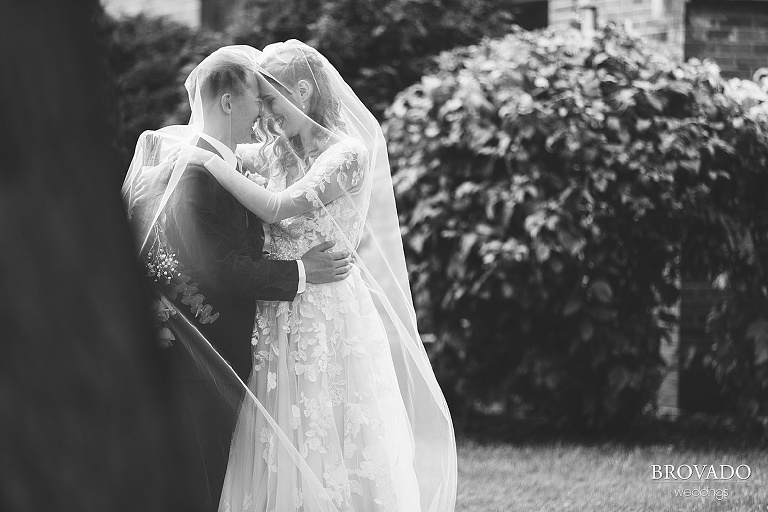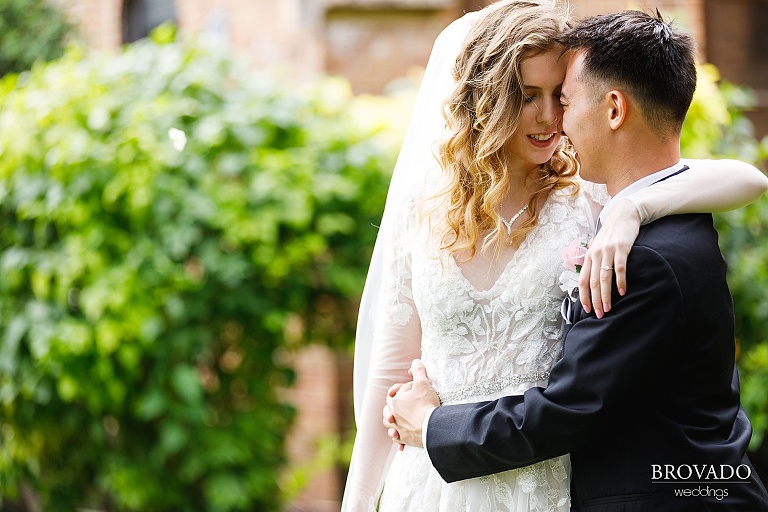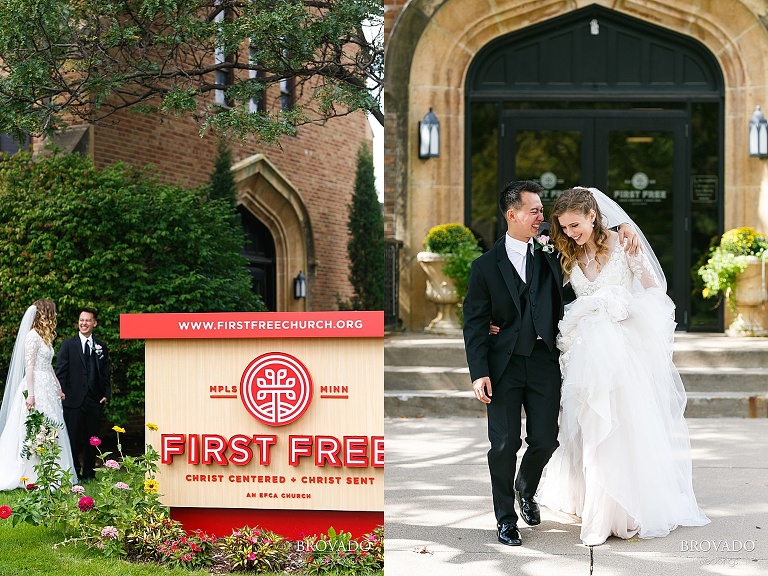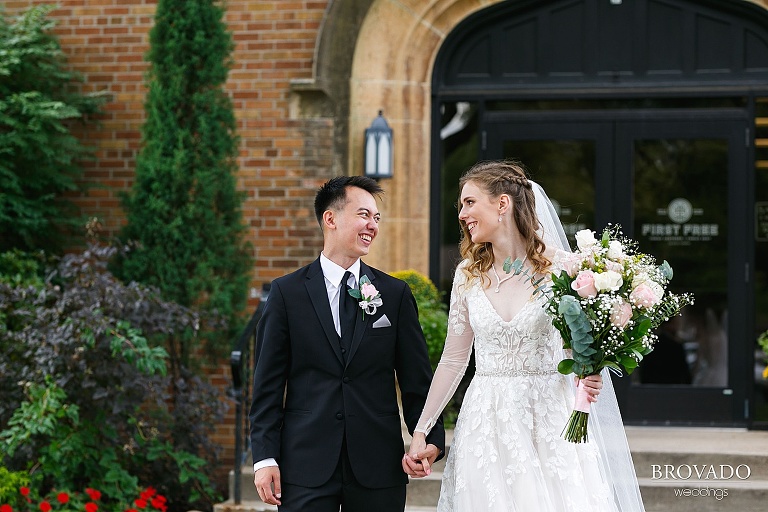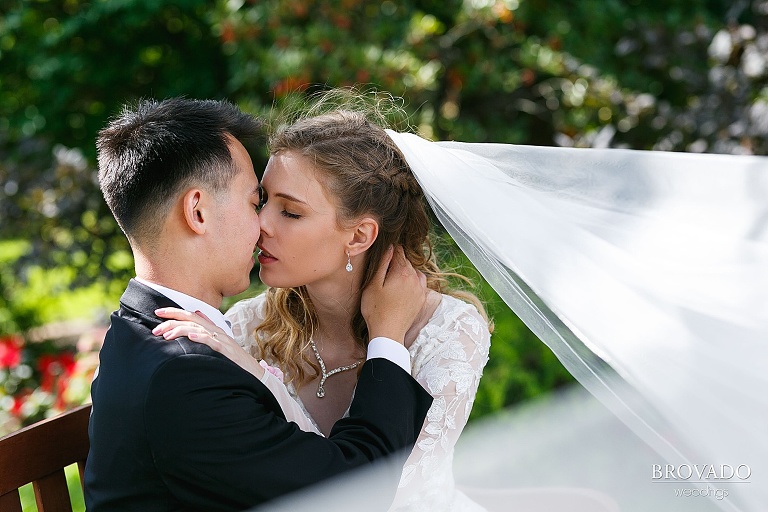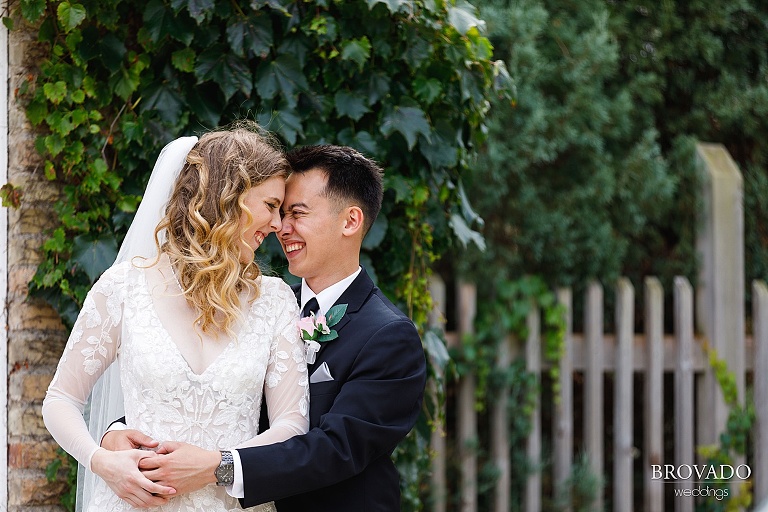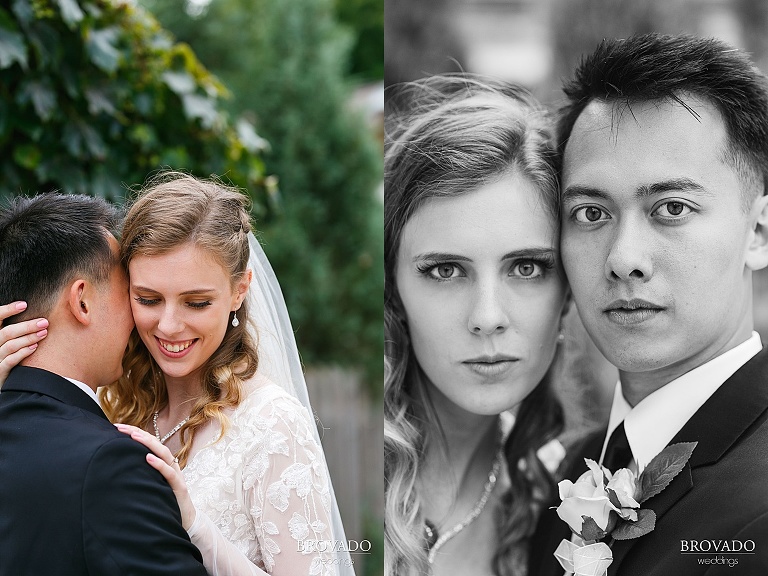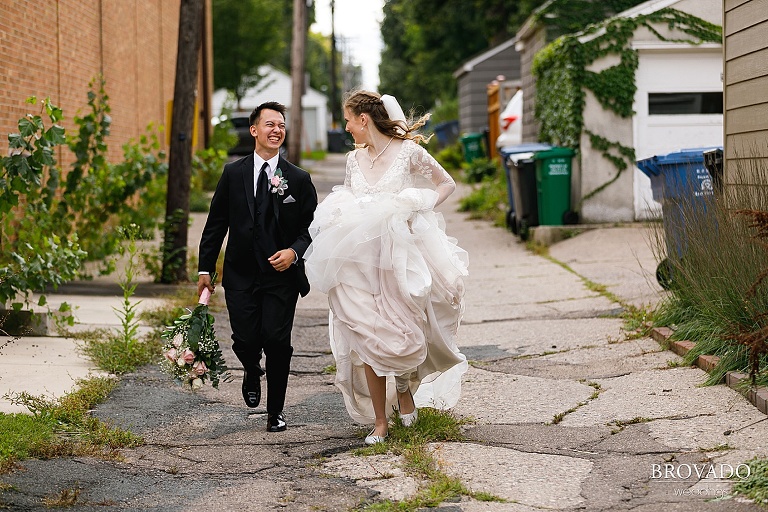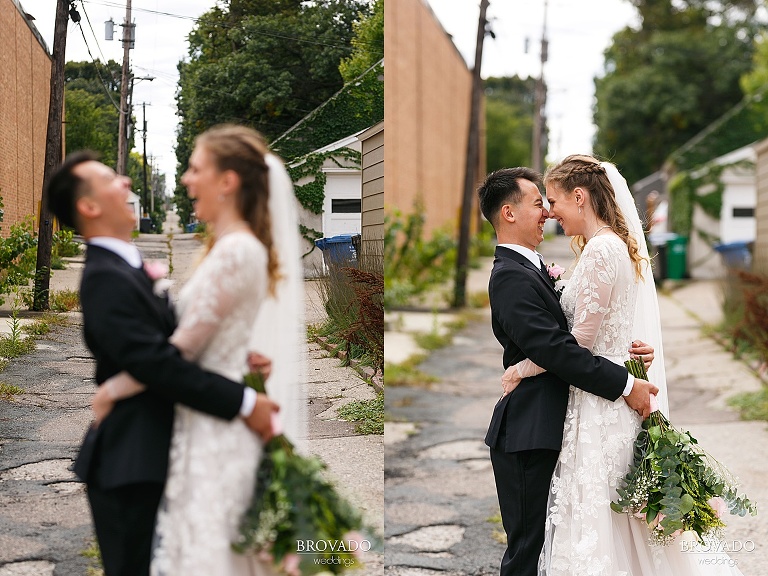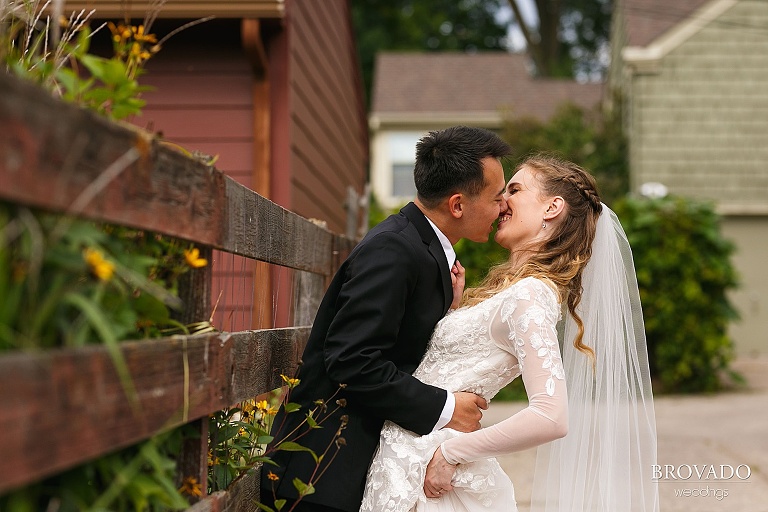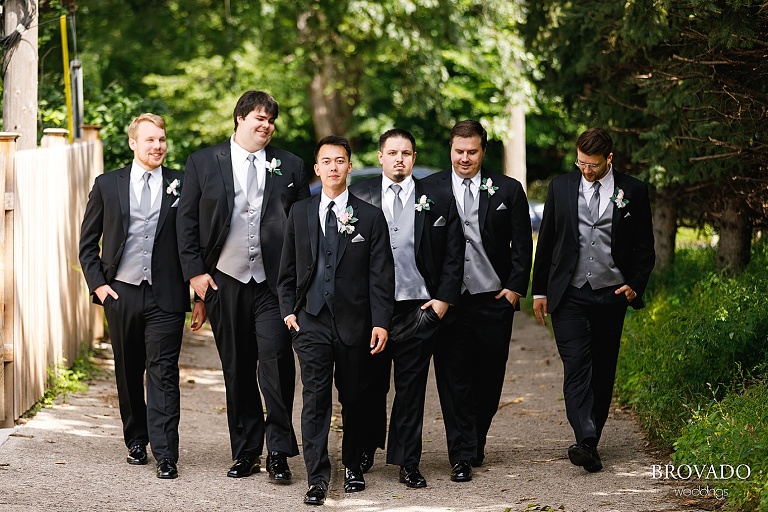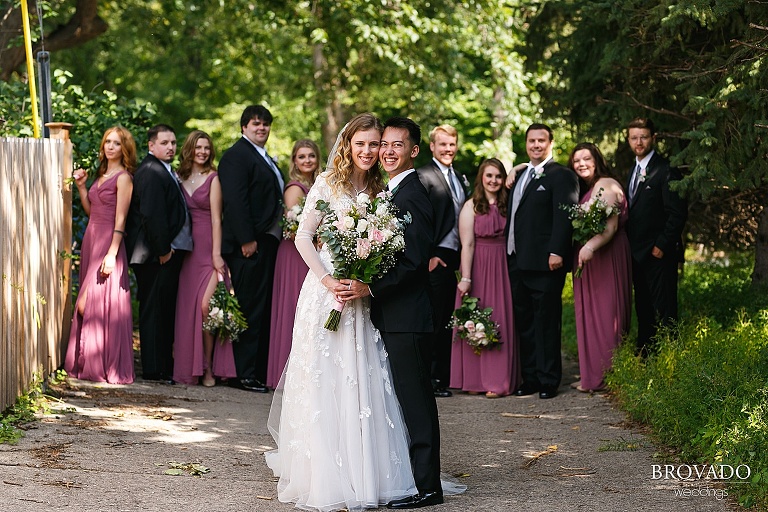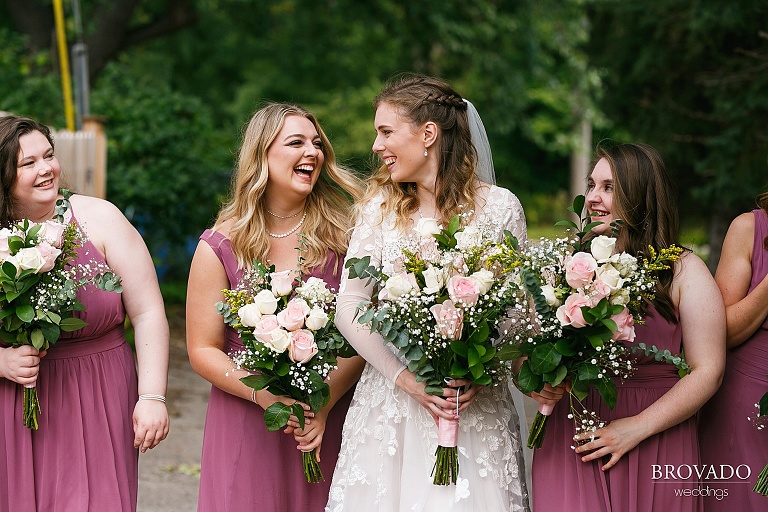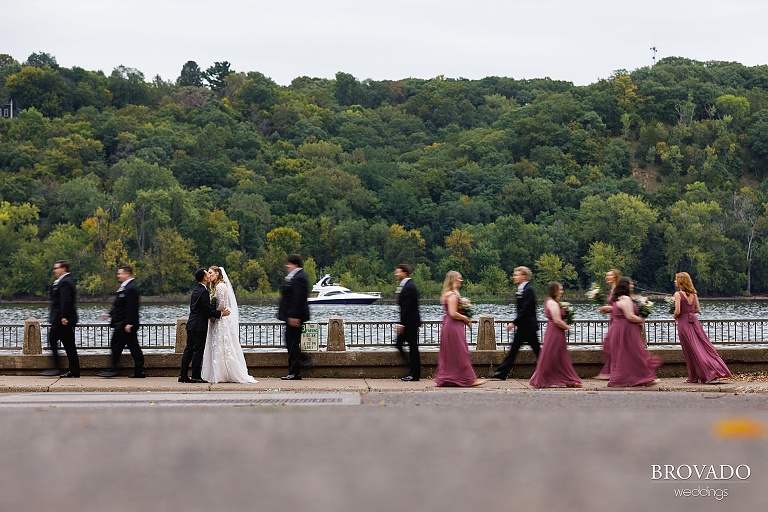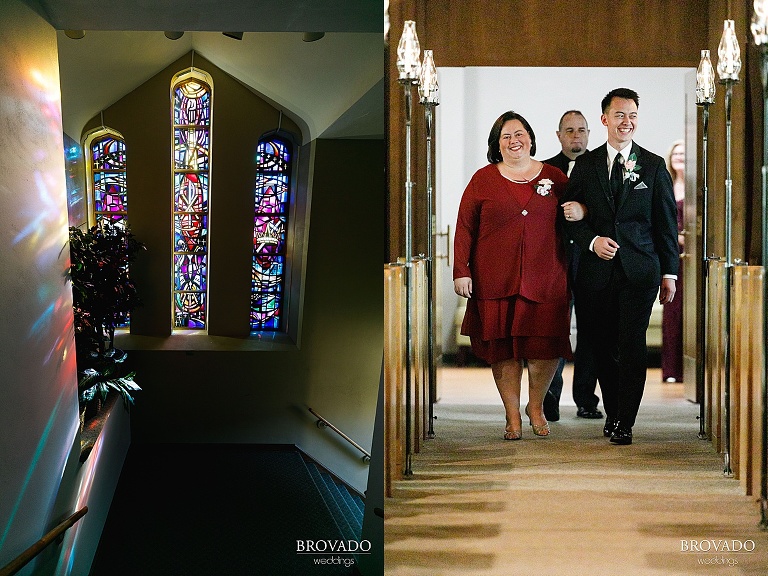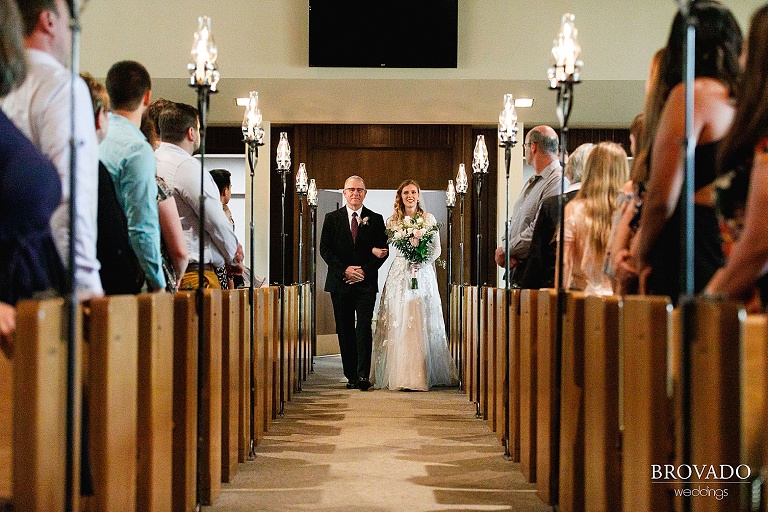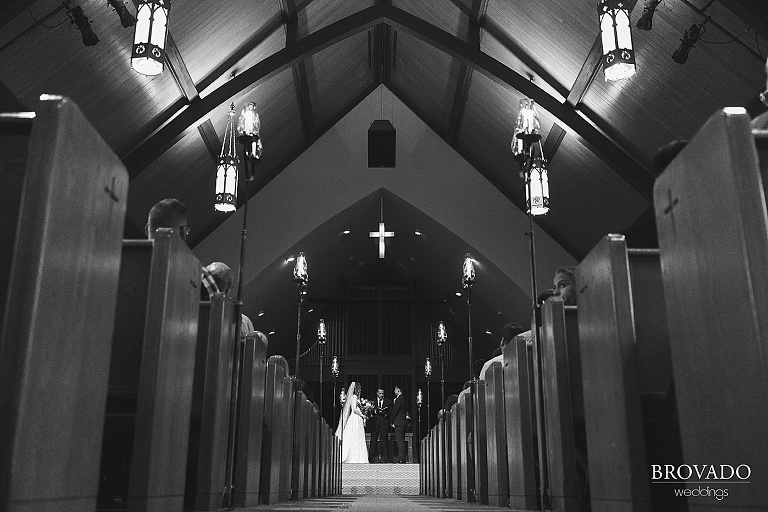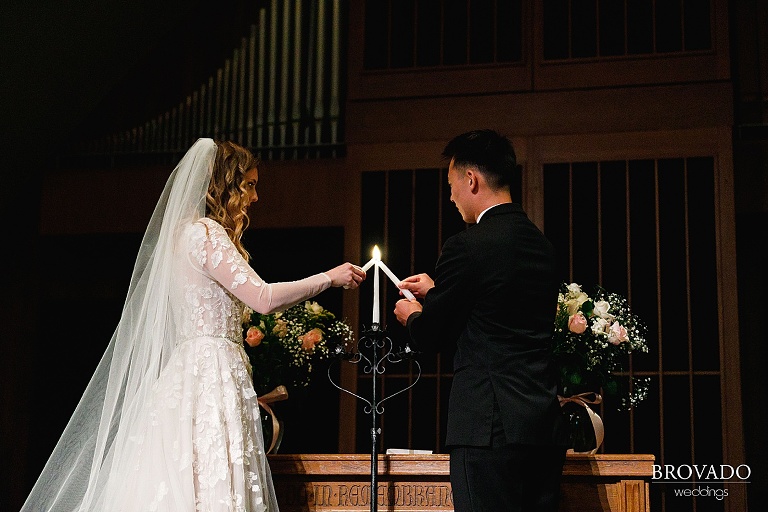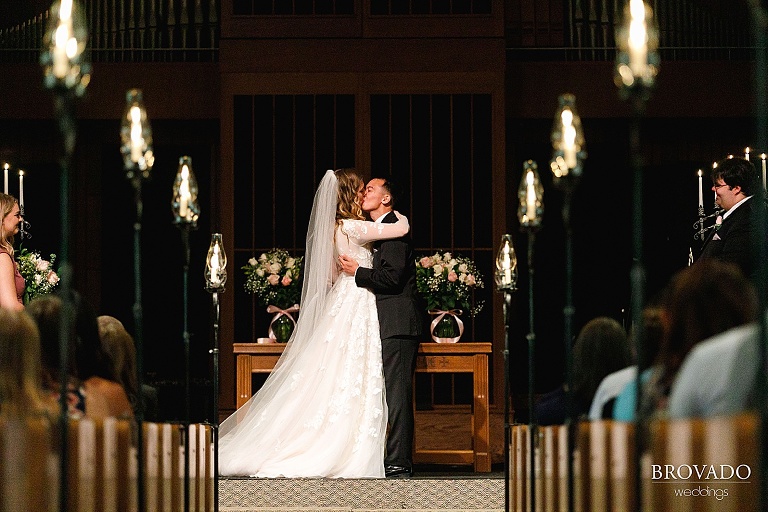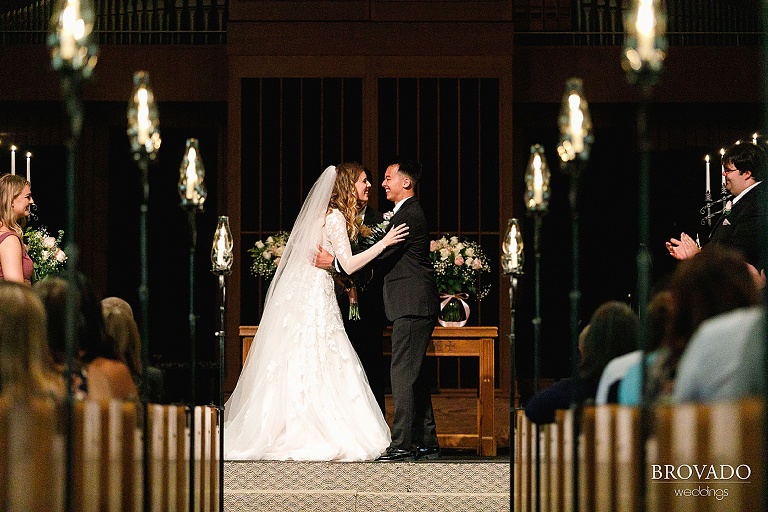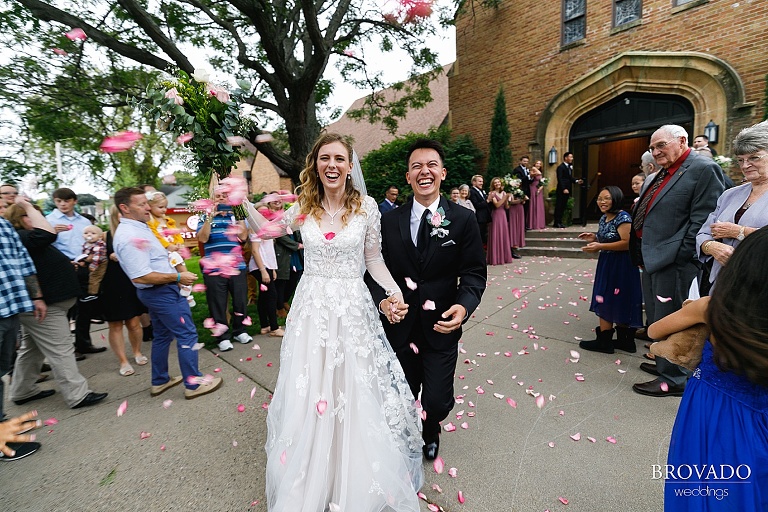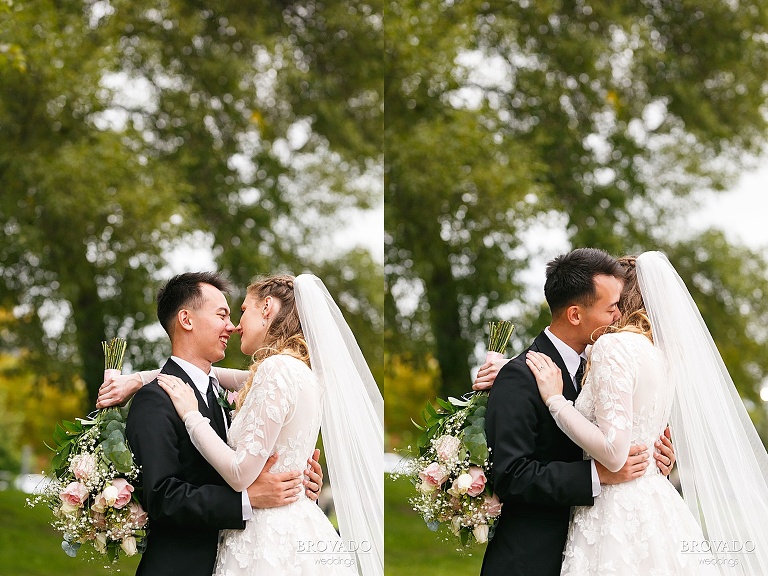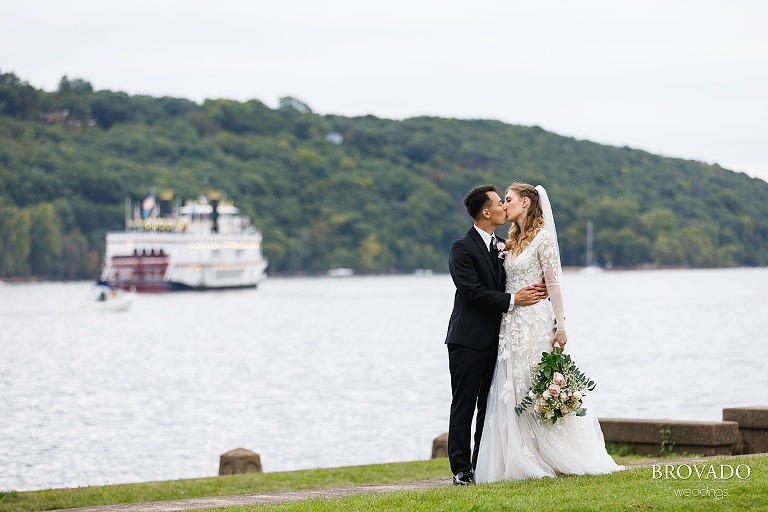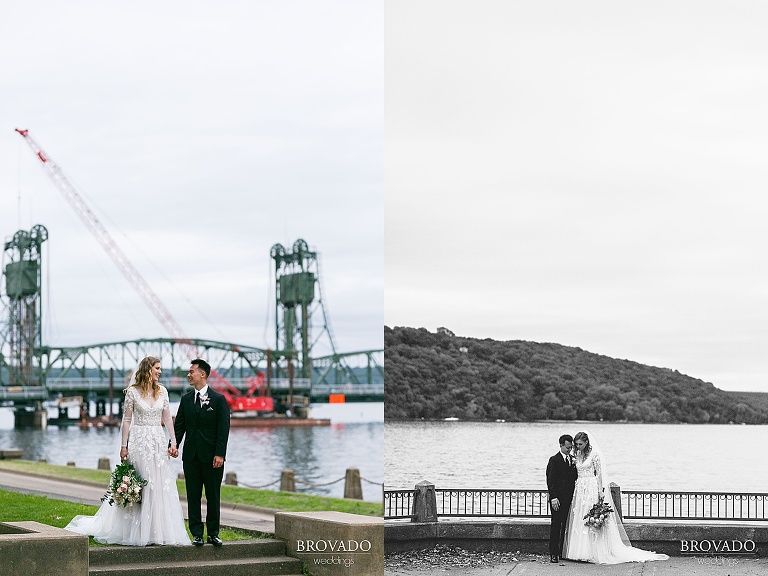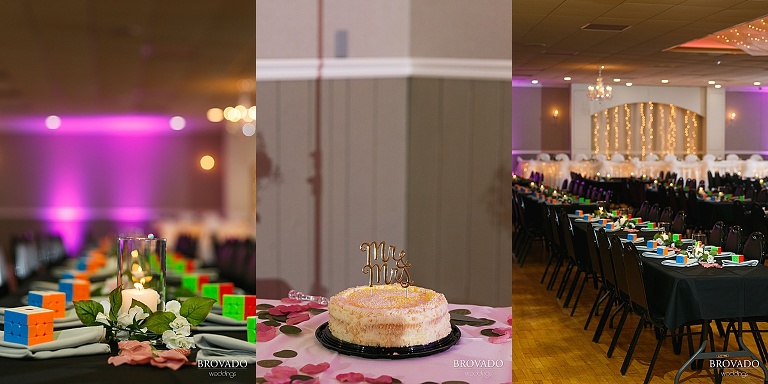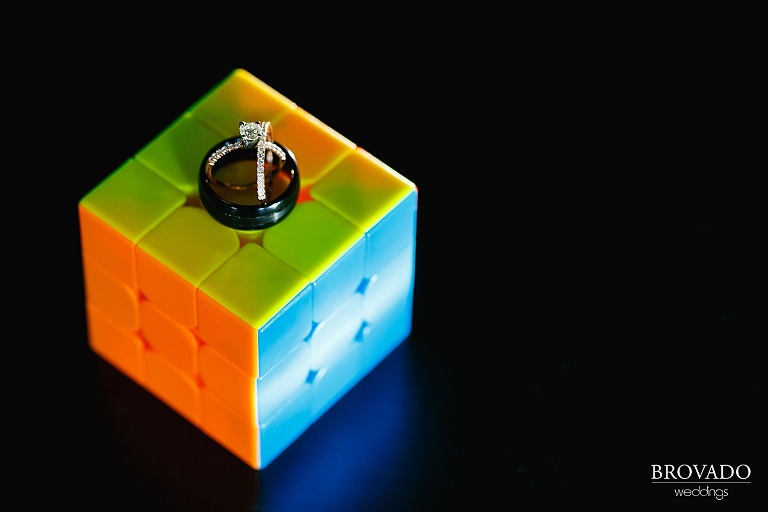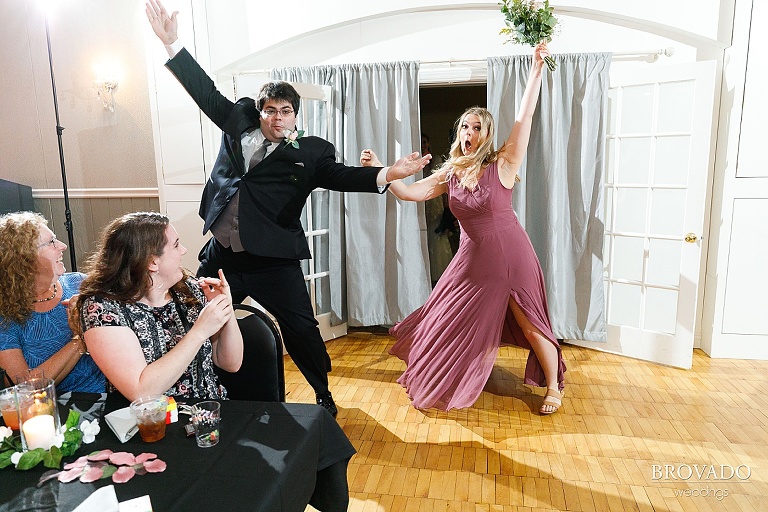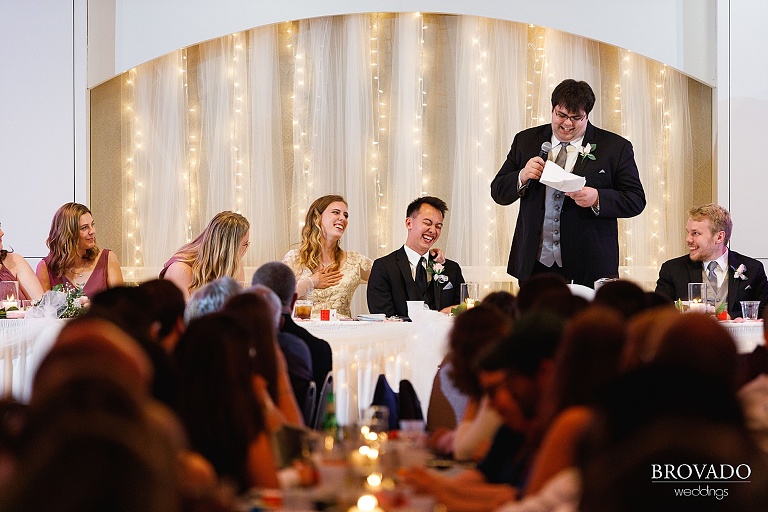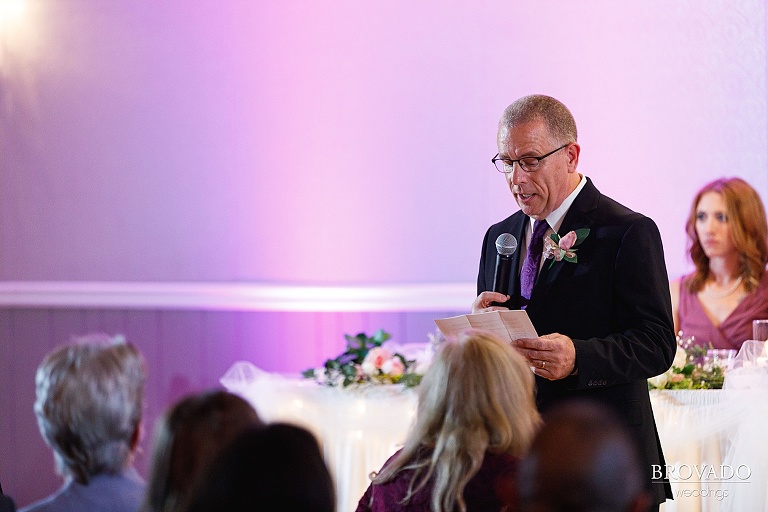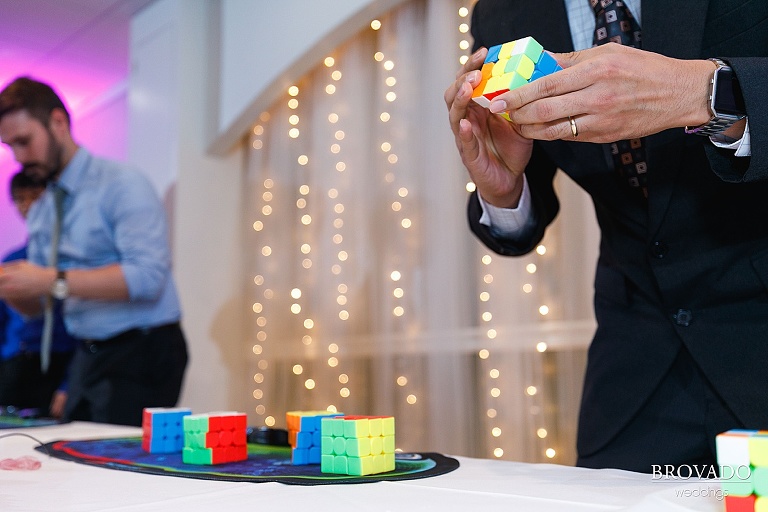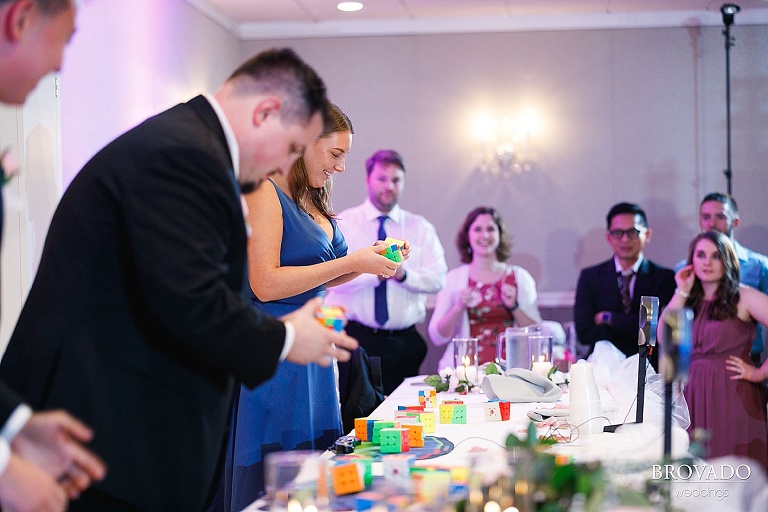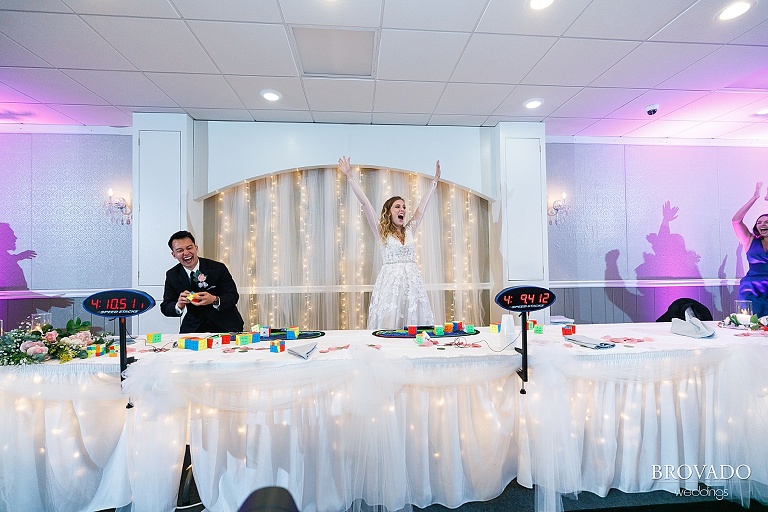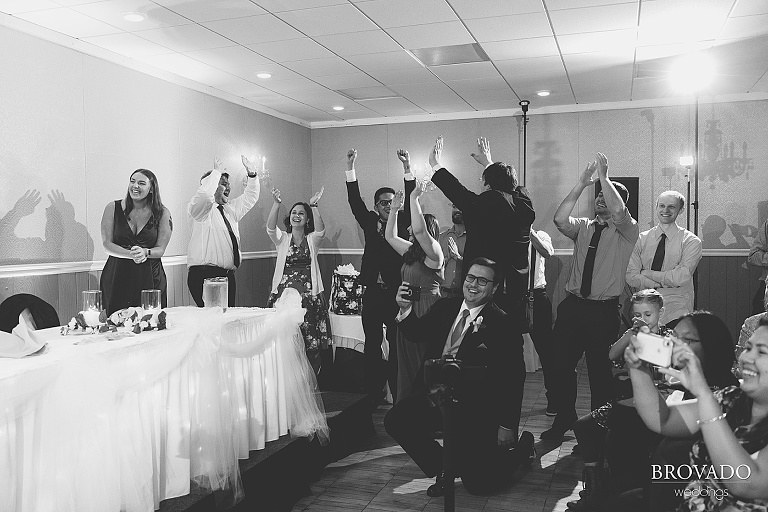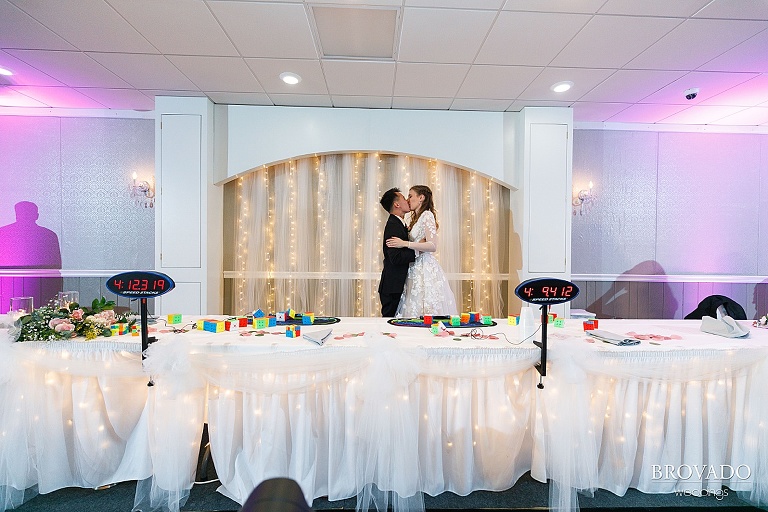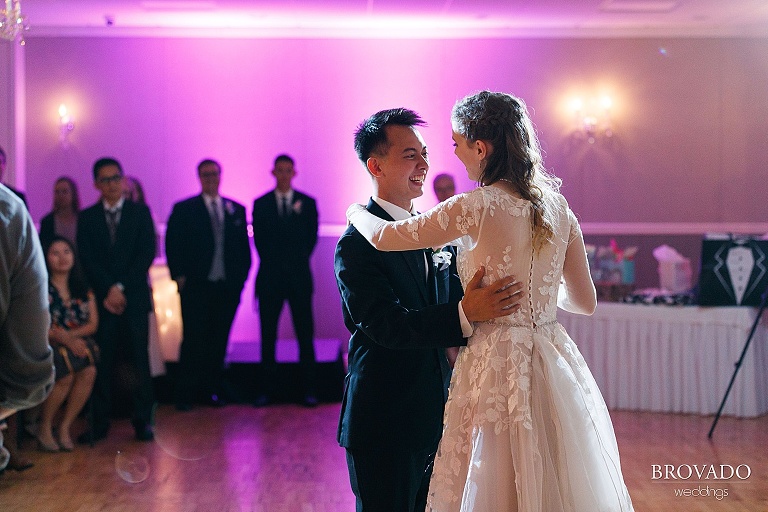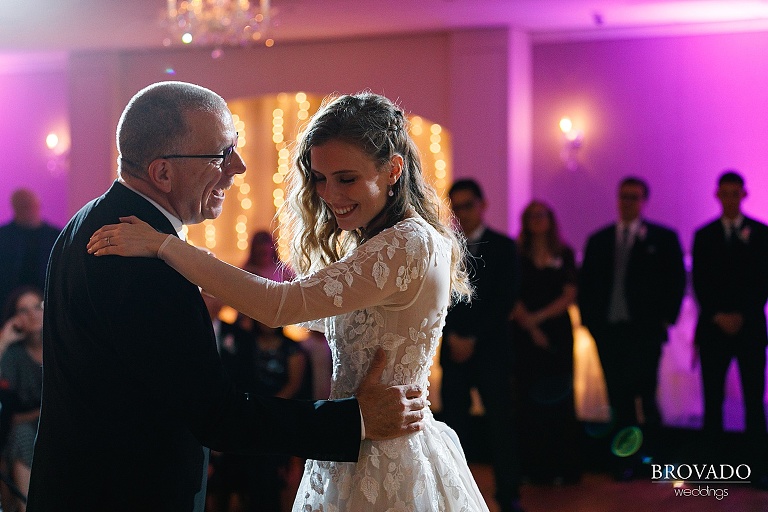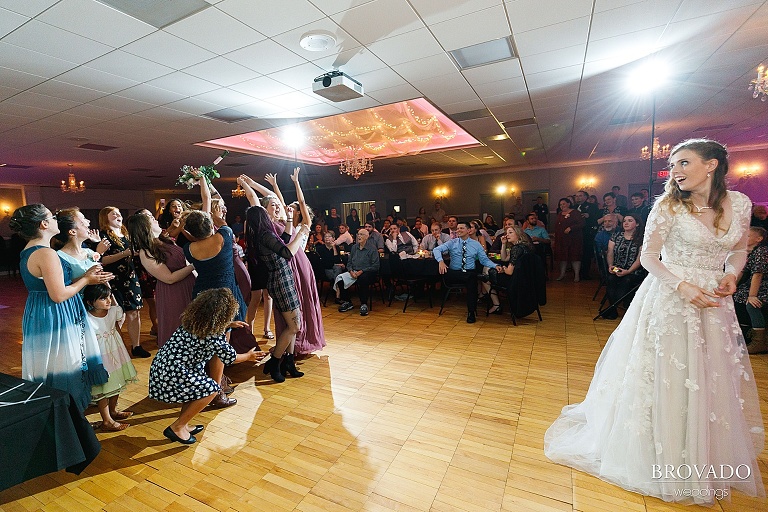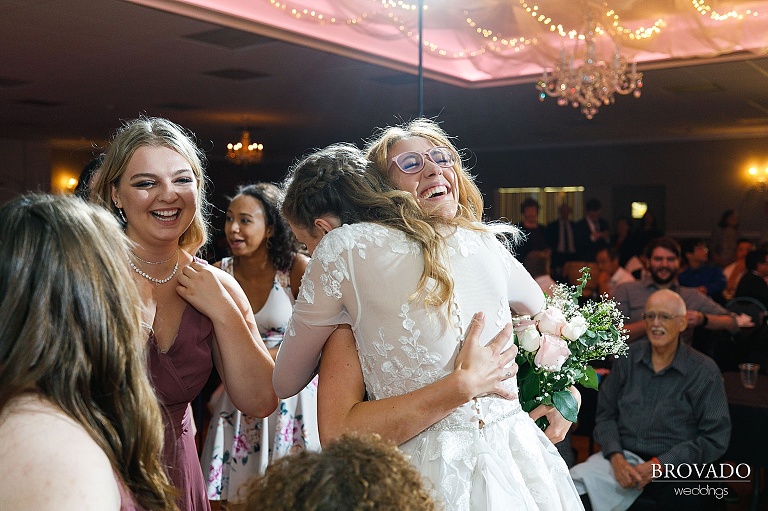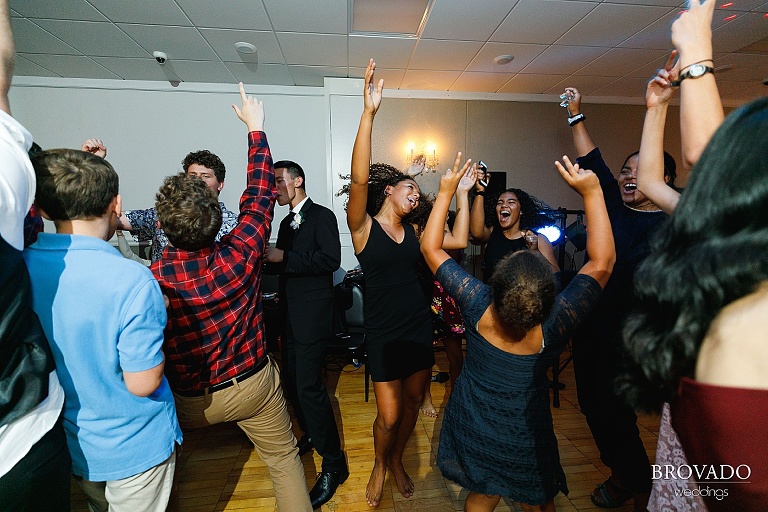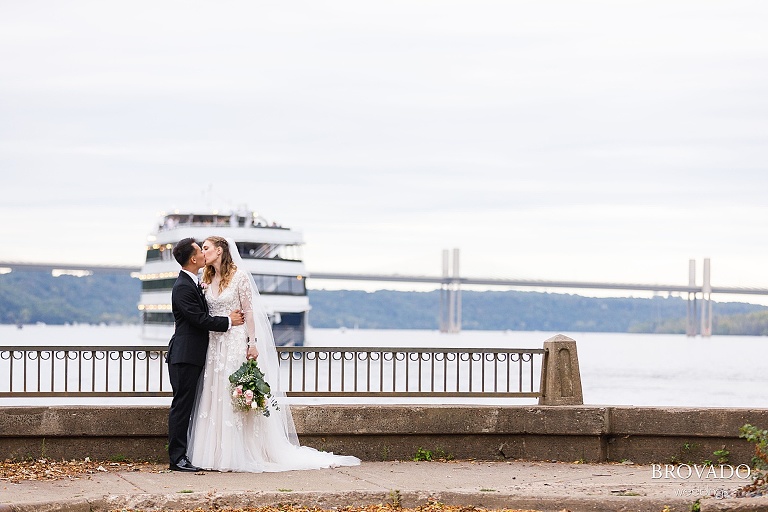 Wedding planner –  Becki Kobielush
Ceremony venue – First Evangelical Free Church – Minneapolis, MN
Reception venue – The Heights Hall and Club –  Stillwater, MN
Videographer – Adam Grumbo Films
Officiant – Jay Pound
Caterer – Aesops Table –  St. Paul, MN
DJ – Andrew Holliday, personal friend