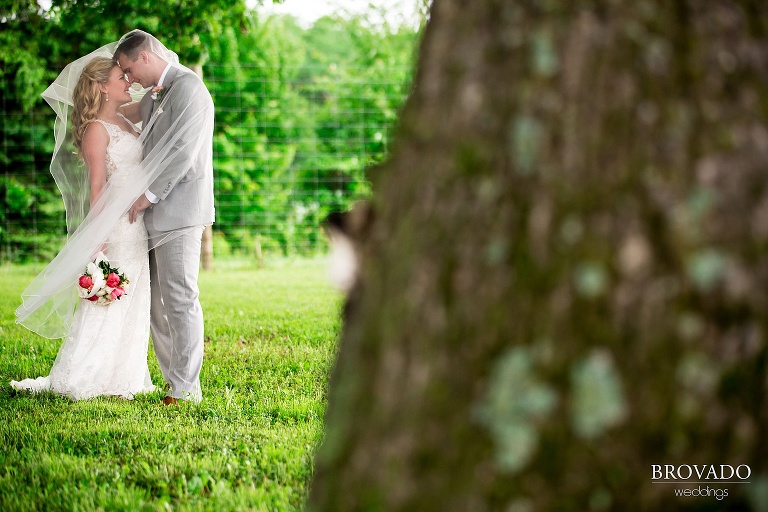 Sarah and Cody actually have the most amazing love story. They were both each other's first kiss when they started dating at 15 years old. They continued to date for about three months after, and then sadly, they broke up. Little did they know they would give their relationship another shot in 2012. Clearly it worked out for them this time! Ever since their reconnection, Sarah and Cody both have this amazing love for life and each other that will last forever!
Sarah and Cody are one of the happiest couples I have ever met. The weather report on their wedding day was supposed to be thunderstorms all day; a bride's worst nightmare. But shockingly, Sarah didn't care one bit. Her and Cody were content wether it was rain or shine, and luckily the dark, beautiful skies made for some cool pictures outside.
The wedding ceremony was held at Elim Lutheran Church. It was small and personal, which is exactly what Sarah and Cody wanted. It was funny because almost their whole wedding party was their siblings because they both have big families! Their wedding reception was at the Dancing Dragonfly Winery and it was so cool shooting wedding pictures at the vineyard. The flowers at the wedding were made by Cody's aunt and the relatives made the center pieces; this made their wedding so personal and unique, thanks to their wonderful families! Sarah and Cody were meant to be together from the start, and these pictures show their great amount of love for each other!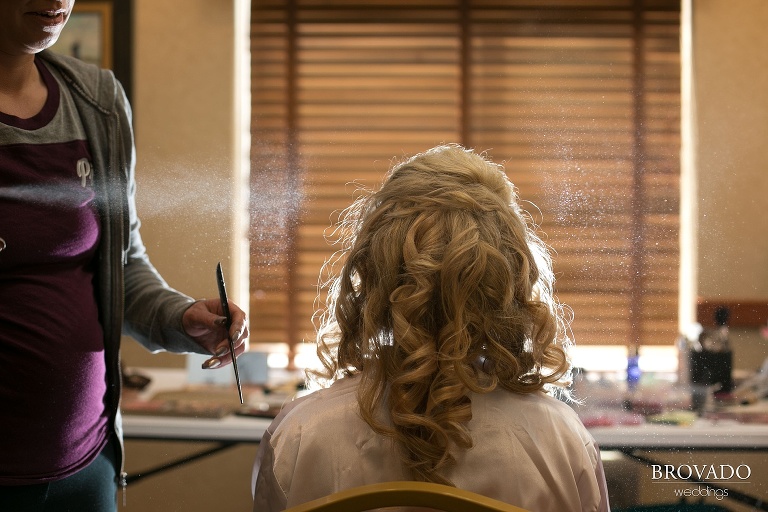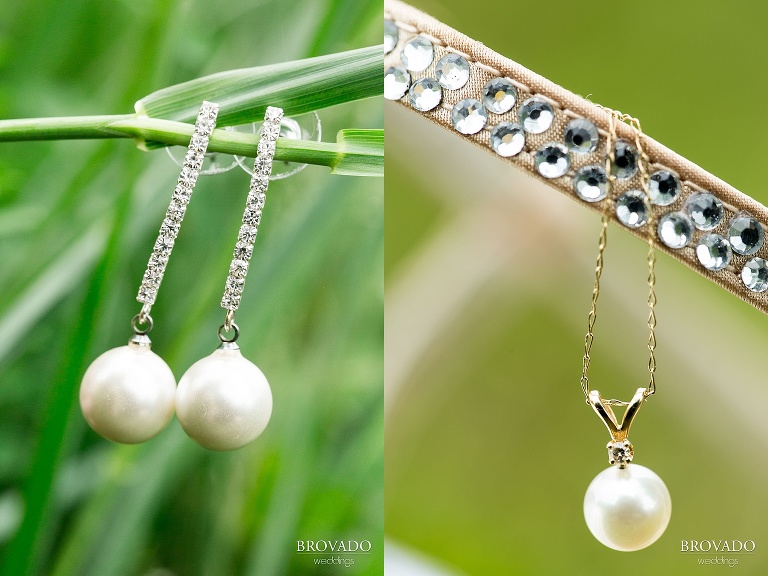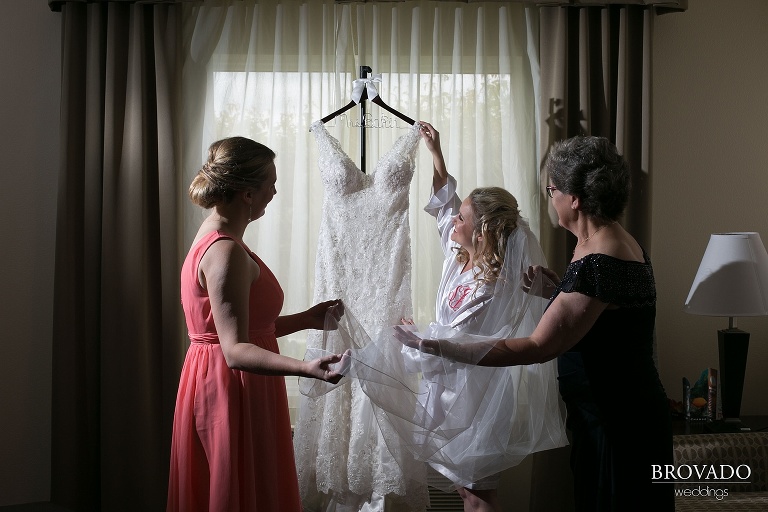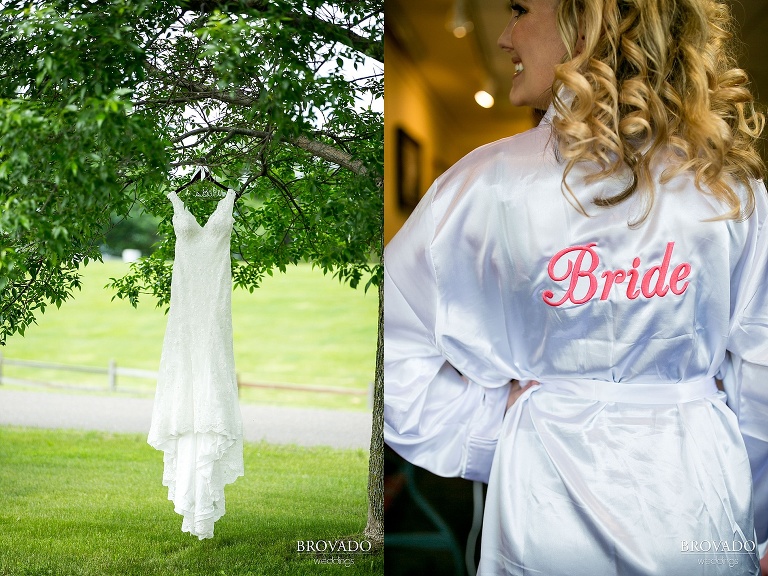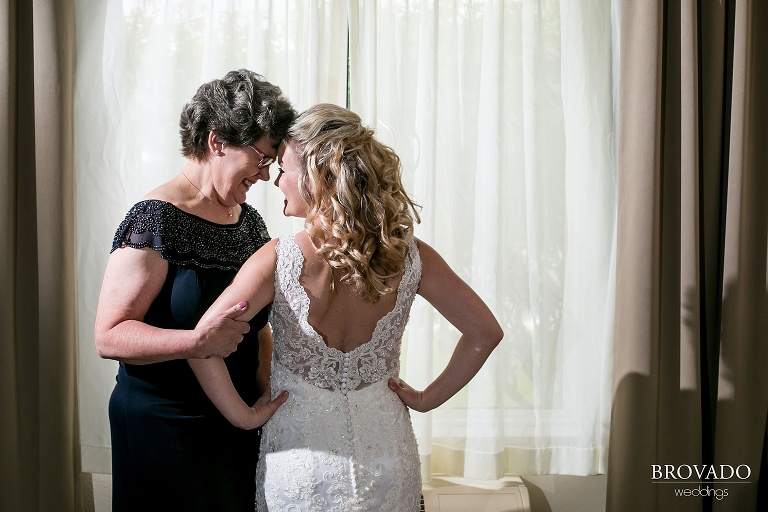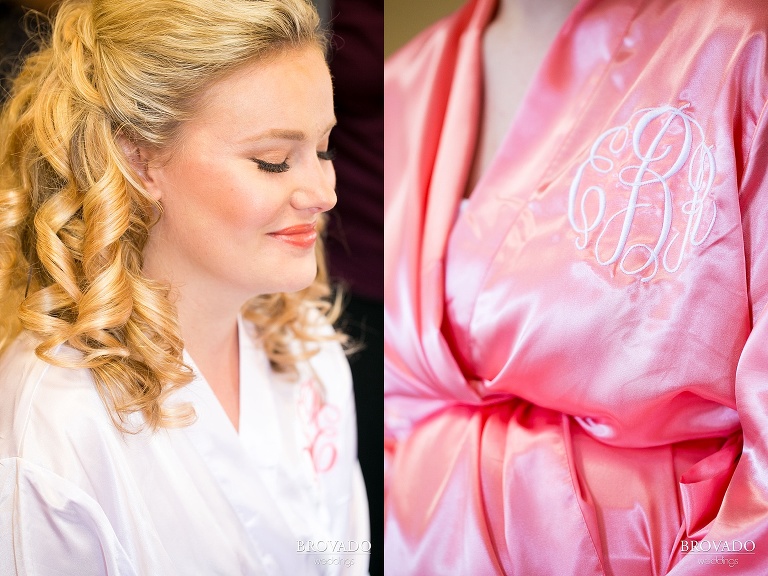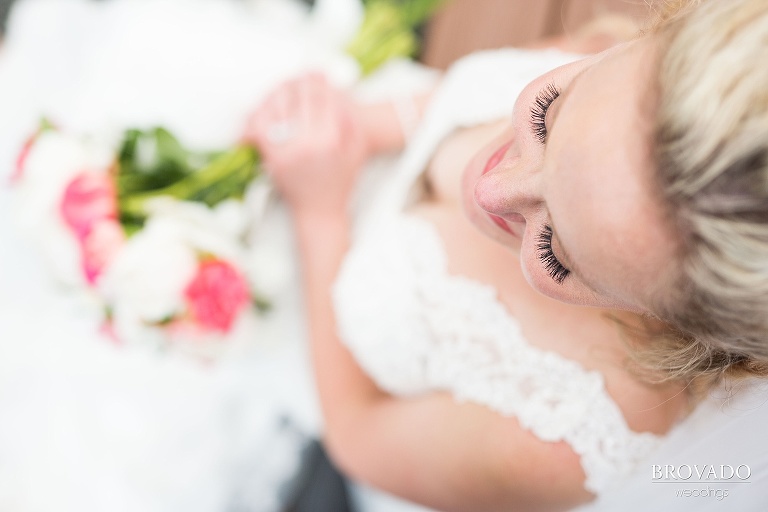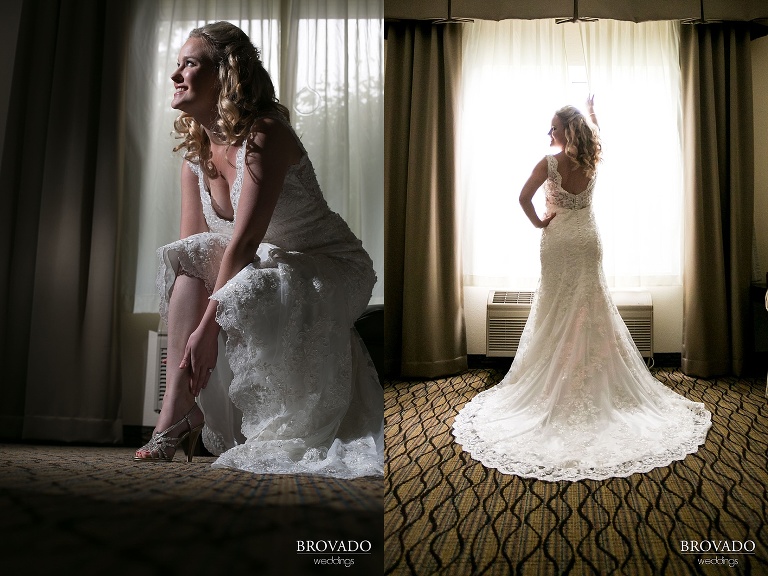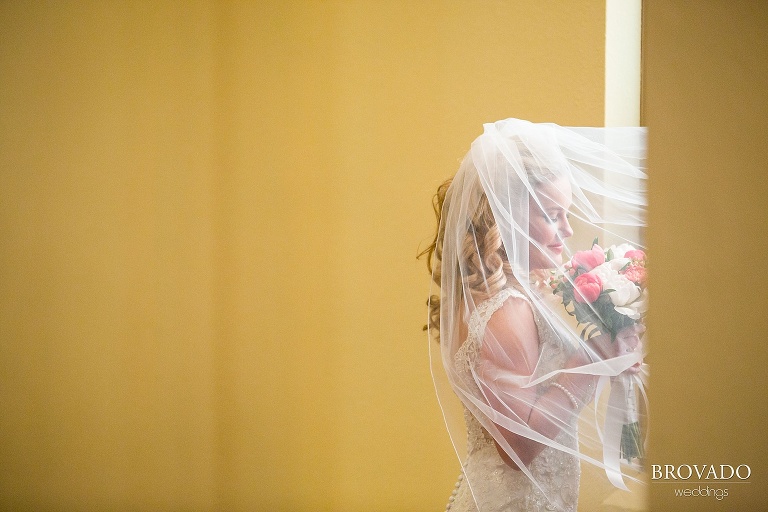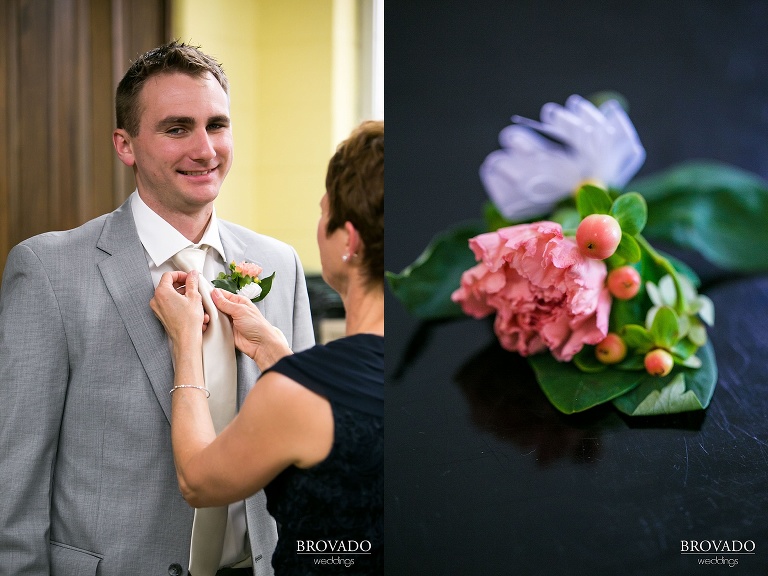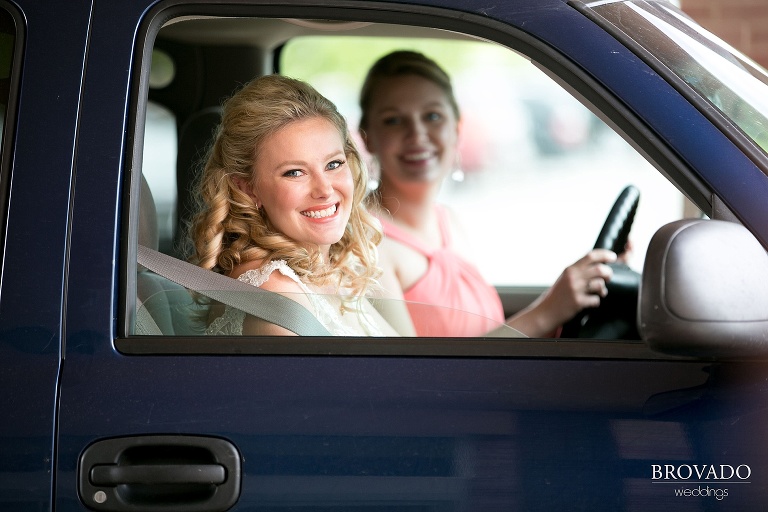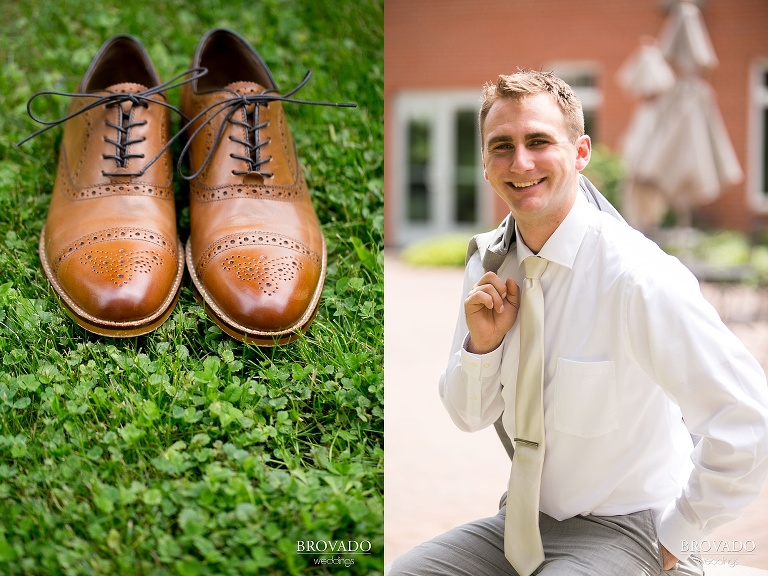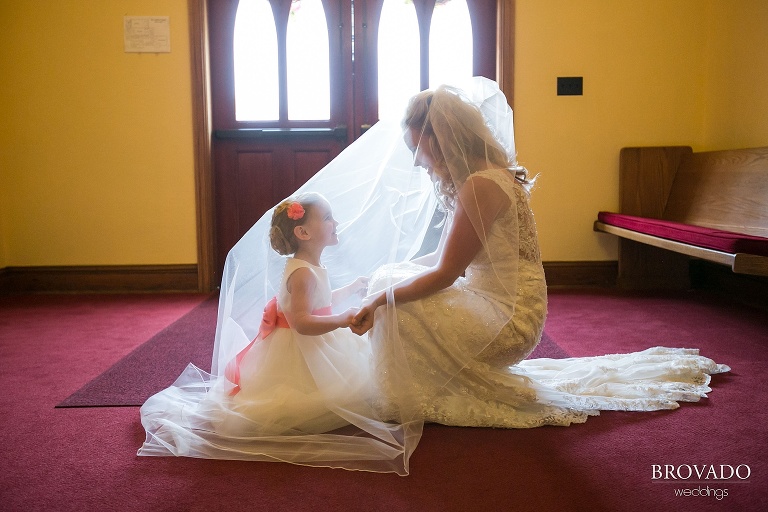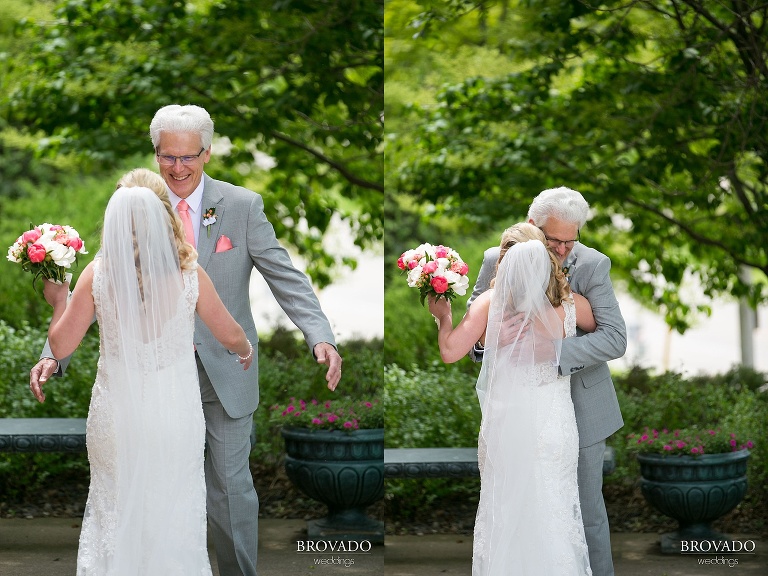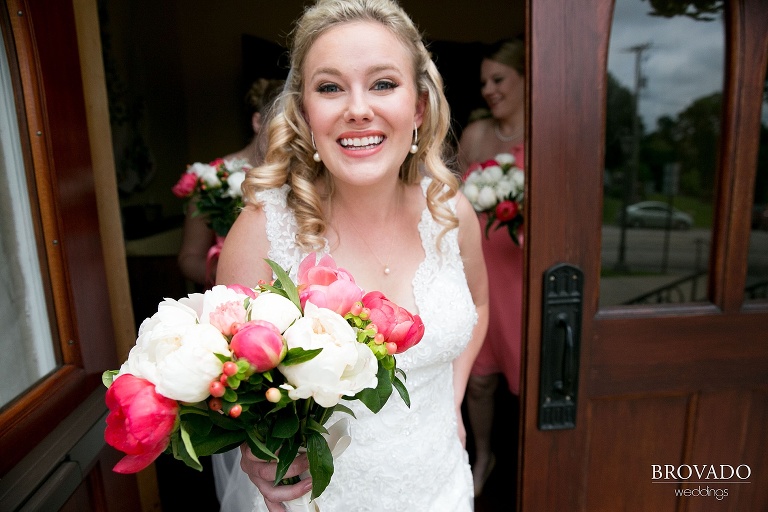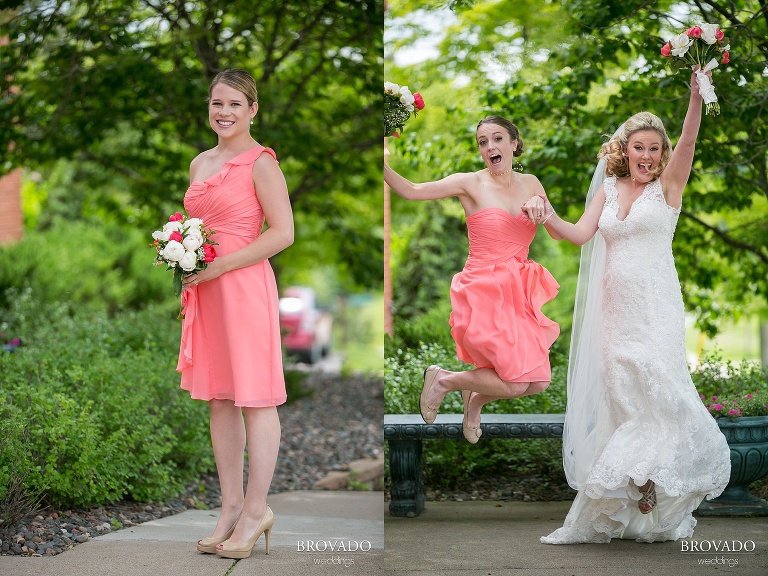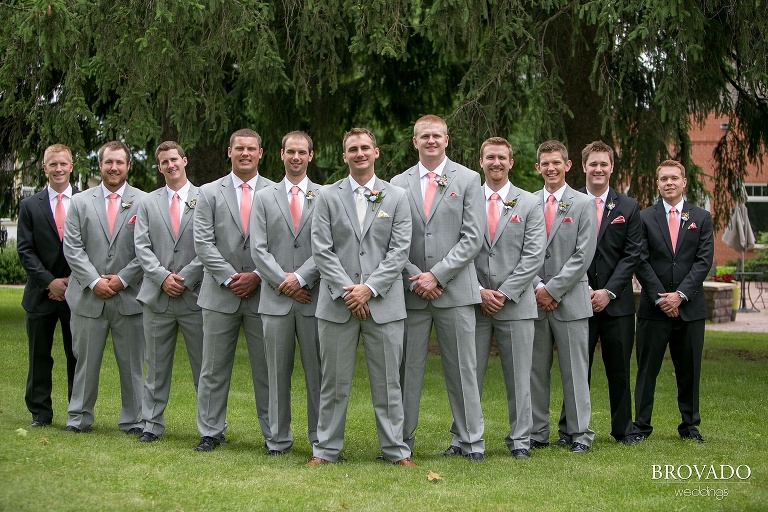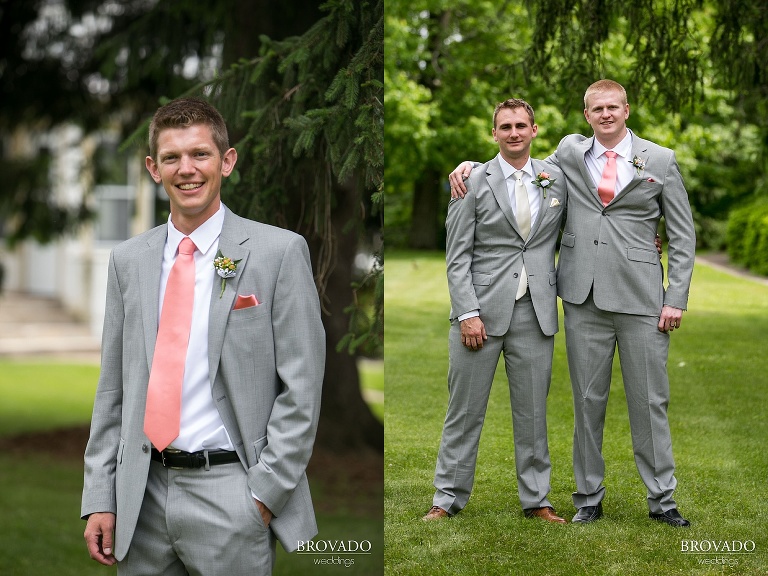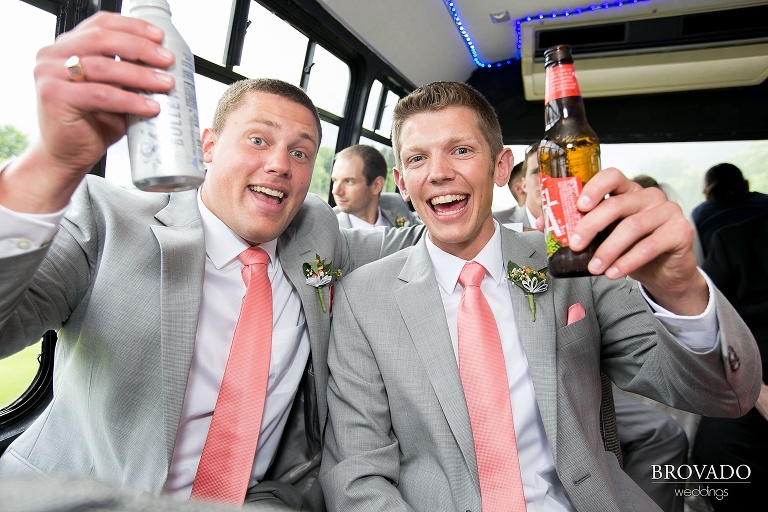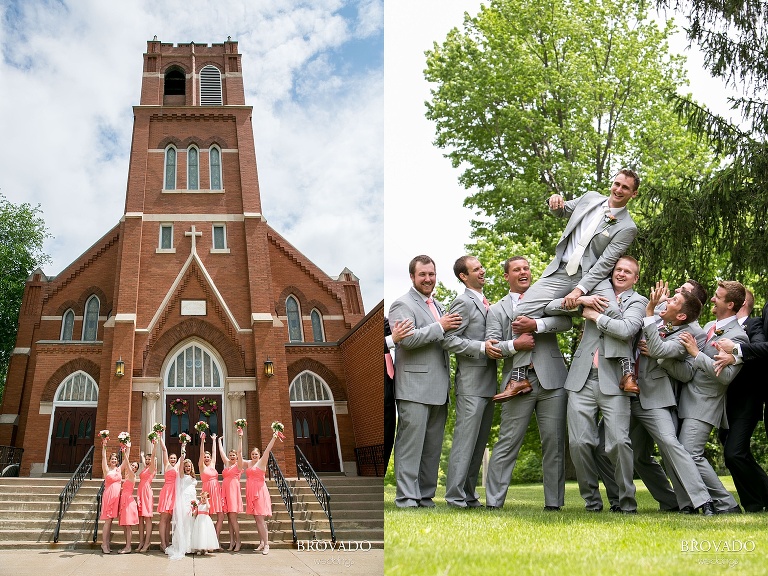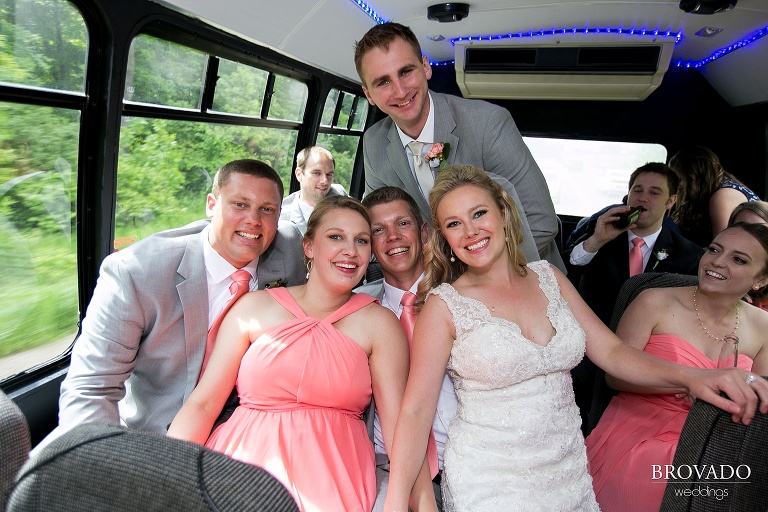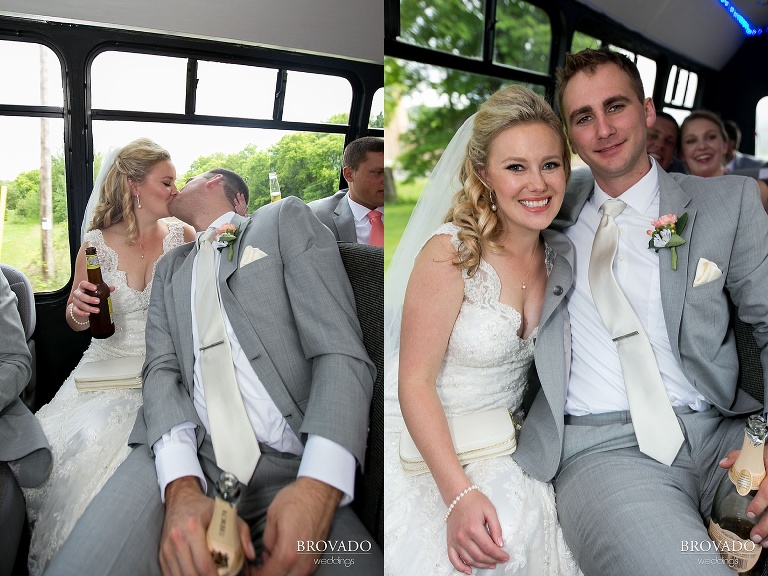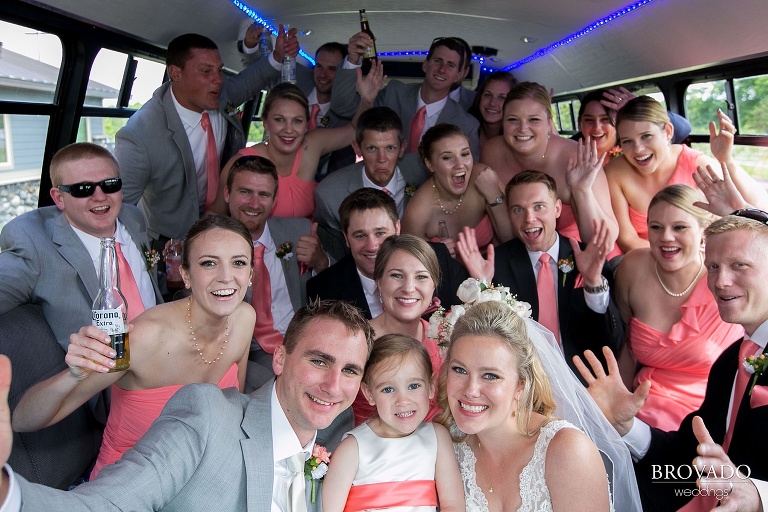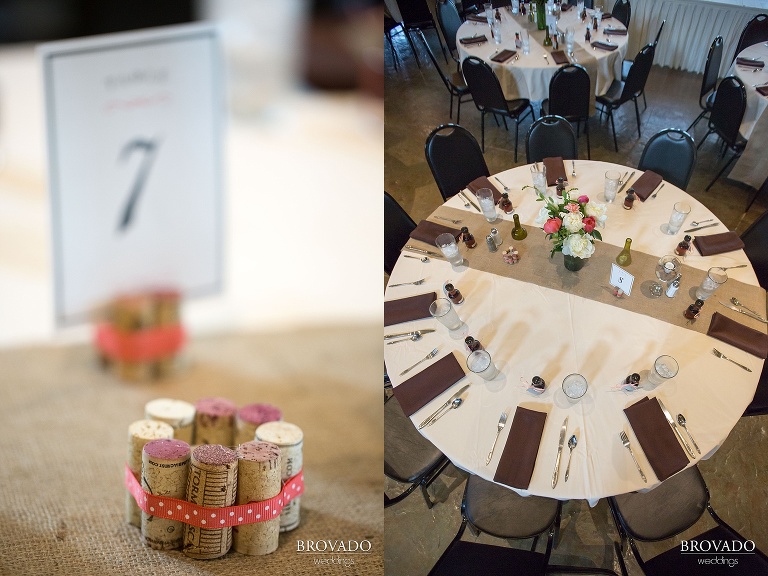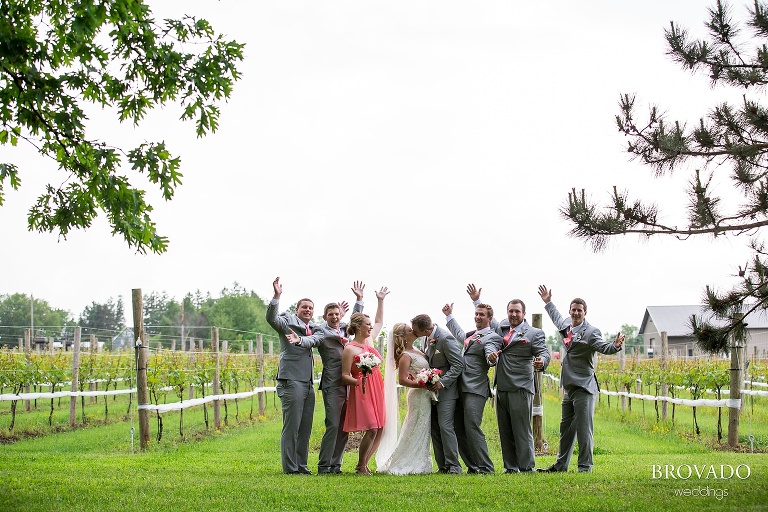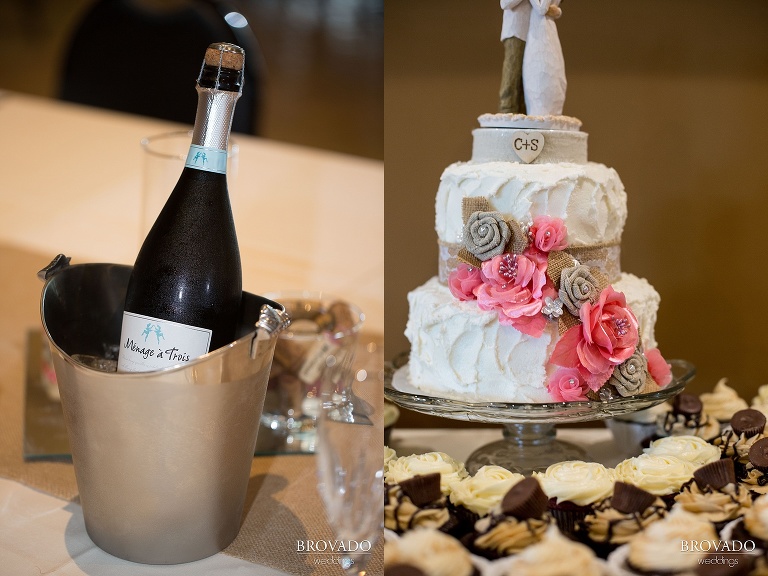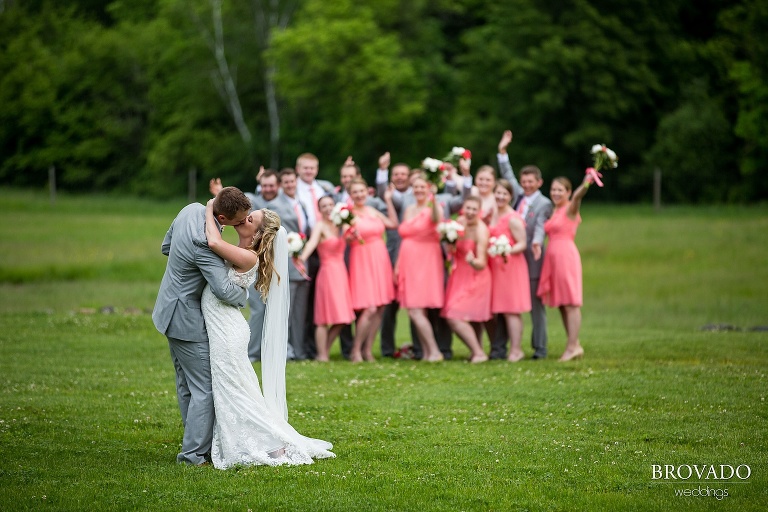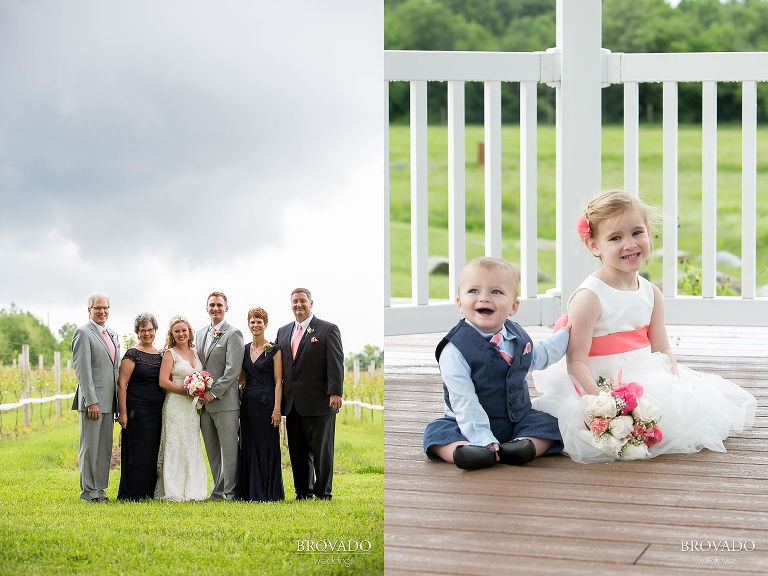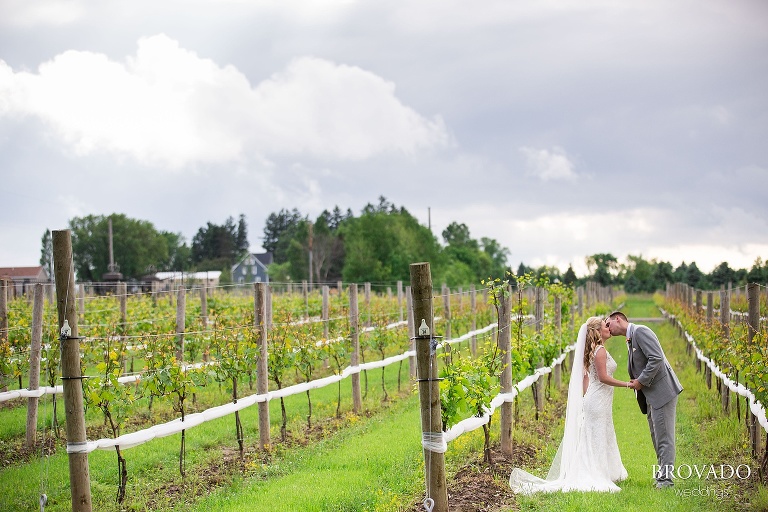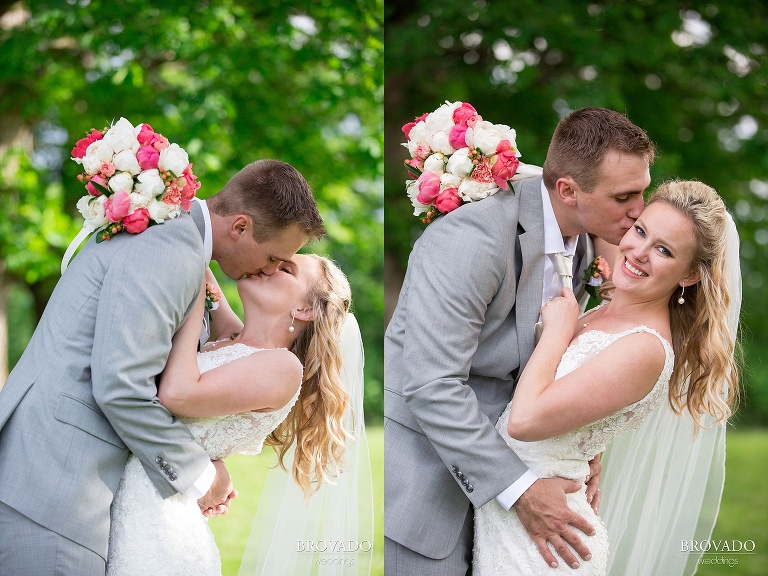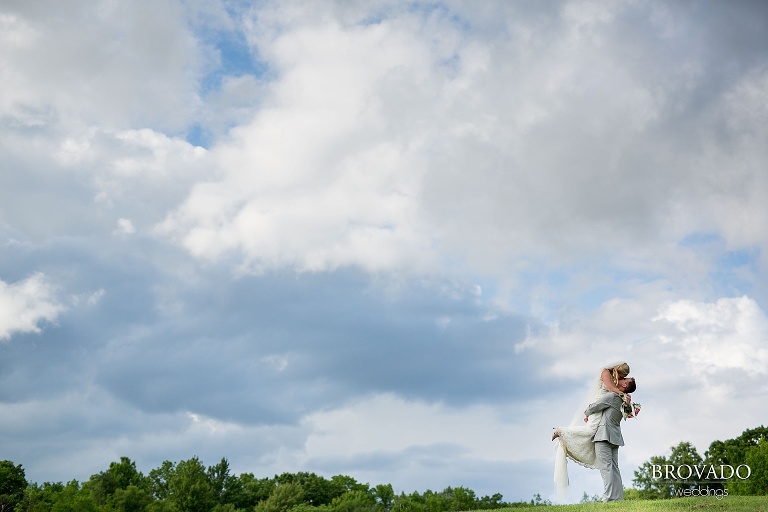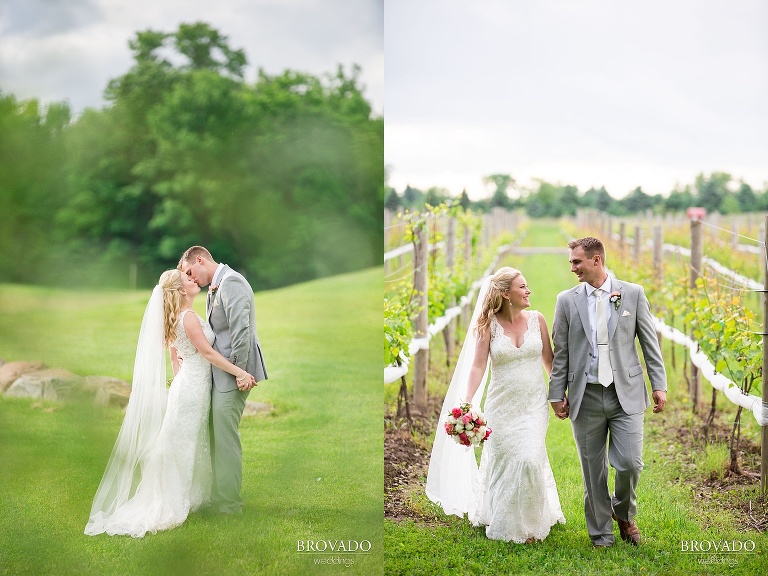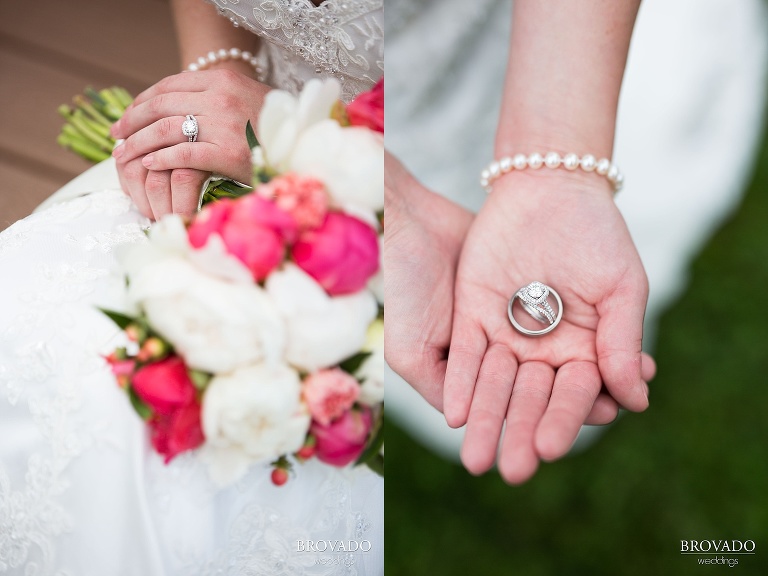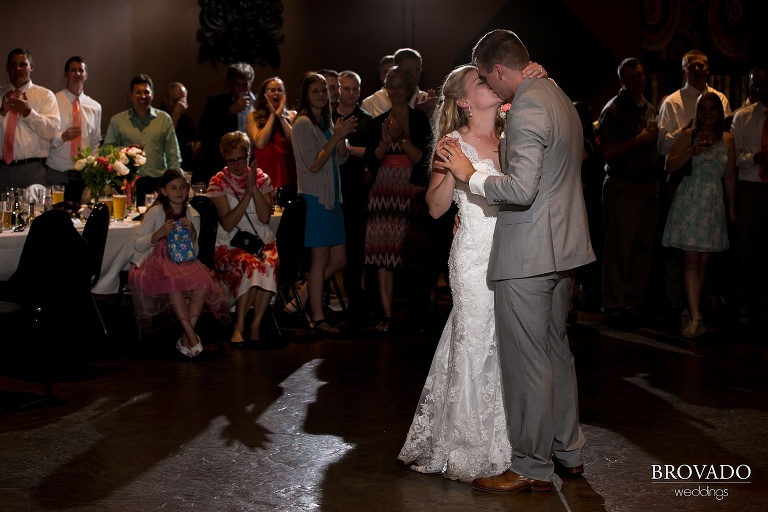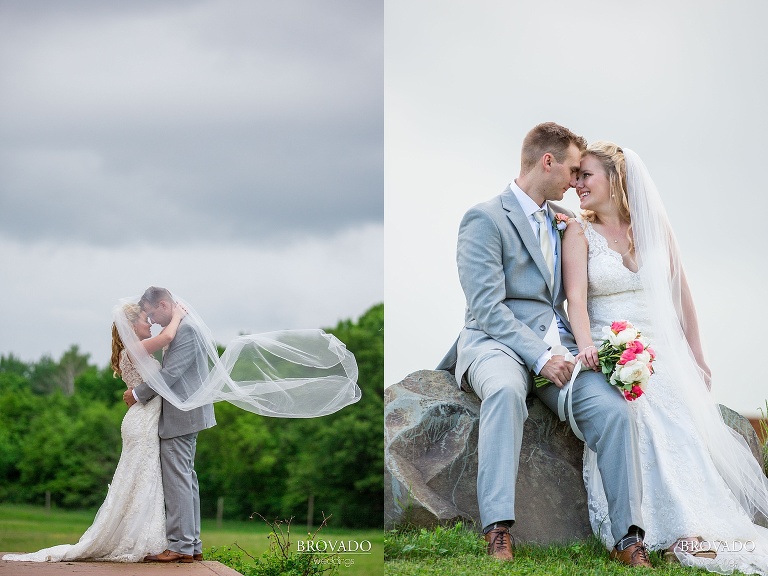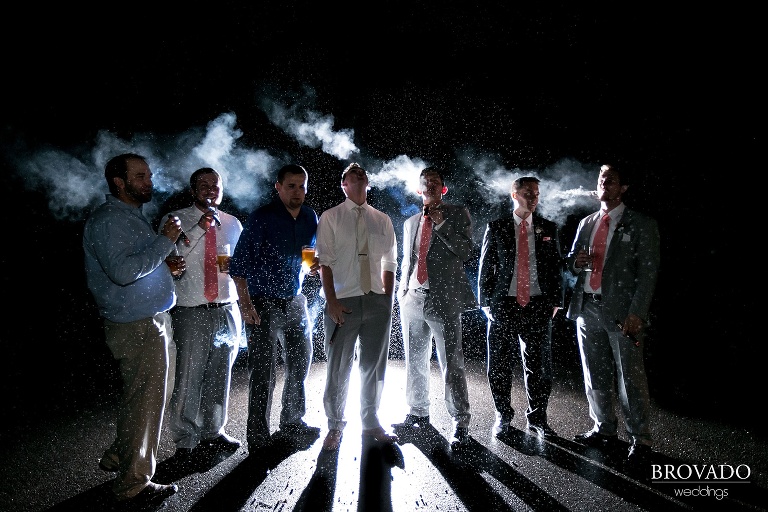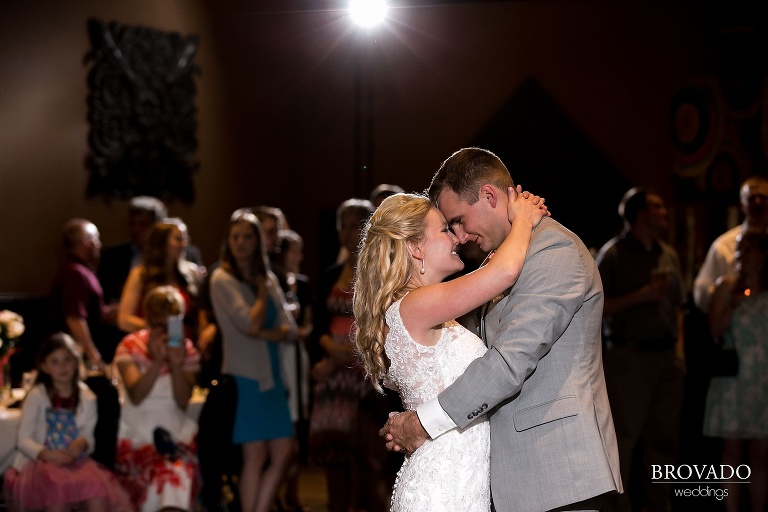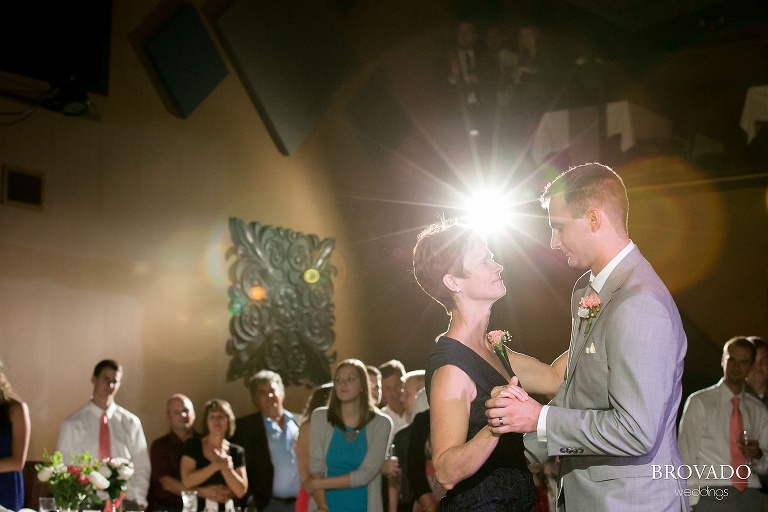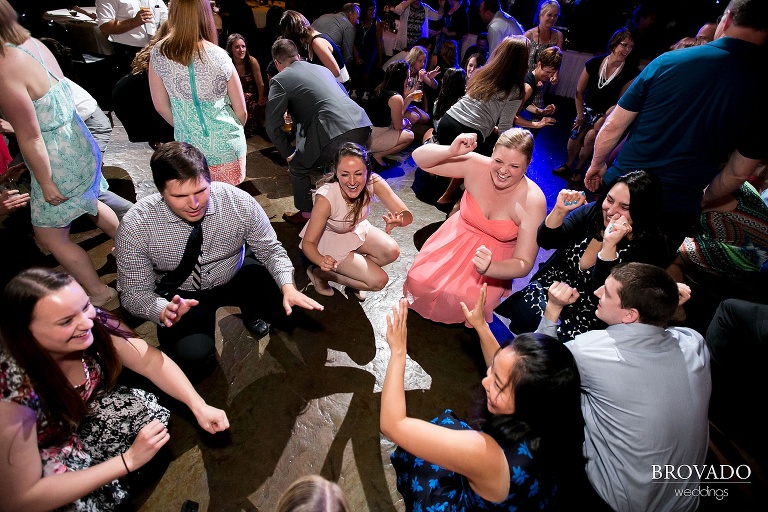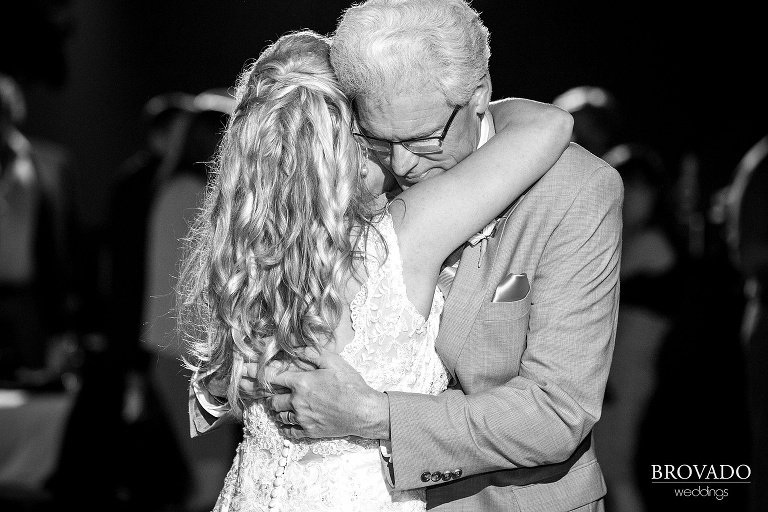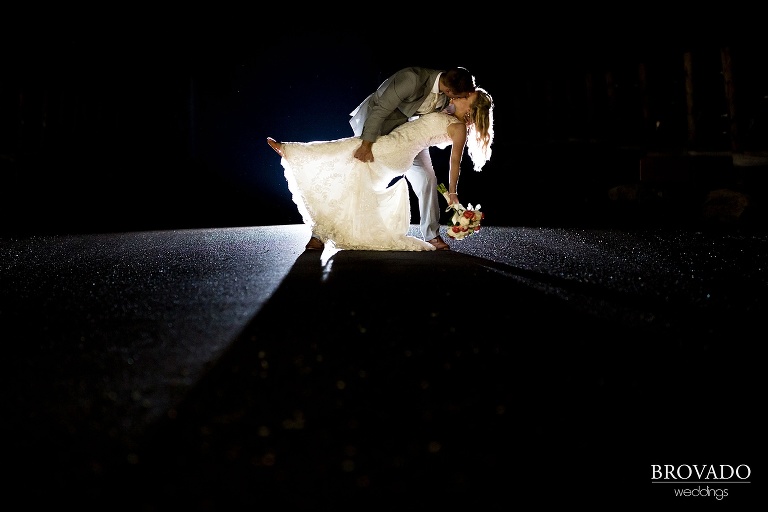 Ceremony Venue – Elim Lutheran Church – Scandia, MN
Reception Venue – Dancing Dragonfly Winery – St Croix Falls, WI
Officiant – Pastor Scott T. Westphal
Hair – Face To Face With Violett Makeup Artistry & Hair – Minneapolis, MN
Caterer – Bistro 63 – Barronett, WI
Florist – Hartland Prairie Farm – Ellsworth, WI
Dress Shop – The Wedding Shoppe – St Paul, MN
Bridesmaid Dresses – David's Bridal
Tuxedos – JoS. A. Bank Clothiers
DJ – Bellagala – St Paul, MN
Stationer – Vistapring
Jeweler – Shane Company – Minnetonka, MN