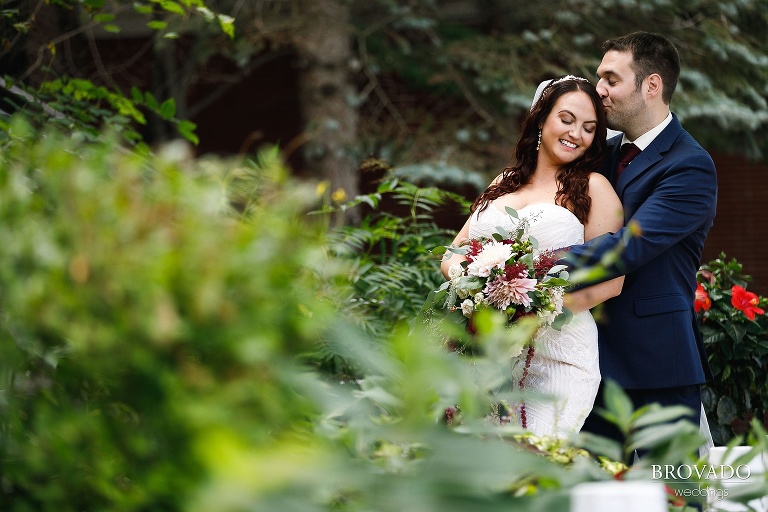 A relatively new venue, the building that houses Kellerman's Event Center has a history as a YMCA, White Bear Lake's first movie theater, and even a dance studio. Jacquelyn and Brian's wedding gave us the chance to explore the center and its adjoining bar, The Alchemist, and we were not disappointed! This venue has tons of funky charm and great lighting, with a beautifully landscaped alleyway just behind it.
Speaking of light, Jacquelyn's smile was enough to light up their entire day. In both her first look with her father and her soon-to-be spouse, they couldn't help but grin when seeing her. The joy that her and Brian share was contagious, and their whole day shone. Their wedding day took place on what seems to have been one of the last sunny, summery days that Minnesota has to offer this year, and we took full advantage of the warmth and greenery.
We could write about their wedding all day, but what Jacquelyn had to say about her relationship, from friendship to wedding day, takes the cake. Or should we say, the mini bundtlet.
"Brian and I have known each other for many years, since I was a sophomore and he was junior in High School. We have been the best of friends, which fell into a love I never knew existed. I'm sure everybody says this, but even the feeling I am experiencing right now as I type this is an overwhelming sense of being IN LOVE. Brian and I are fairly private about our love as I think it is something sacred and private, but spending our wedding day with all of our loved ones was such a fun experience to show them a moment of our love.  SO many people made a point to tell both Brian and I that our wedding was the best wedding they've ever been to and of course, I agreed! But it also made us take a step back to really determine WHY so many people were telling us this and I am positive it is because we stayed true to what we truly wanted in that day and stuck to what was most important to us… A hidden gem of a venue that needed no decoration, a good meal with drinks a plenty, the ceremony and evening to be personal, and to show a glimpse into our lives and to include the most important and influential people in our life/relationship.  It was the PEOPLE and atmosphere that made the night so wonderful! …and I like to think Brian and I are pretty fun!"
Jacquelyn and Brian, you two have such a beautiful circle of friends and family and we are so grateful to have spent an entire day with you all. We think you're pretty fun too! Thanks for introducing us to one of our favorite new venues!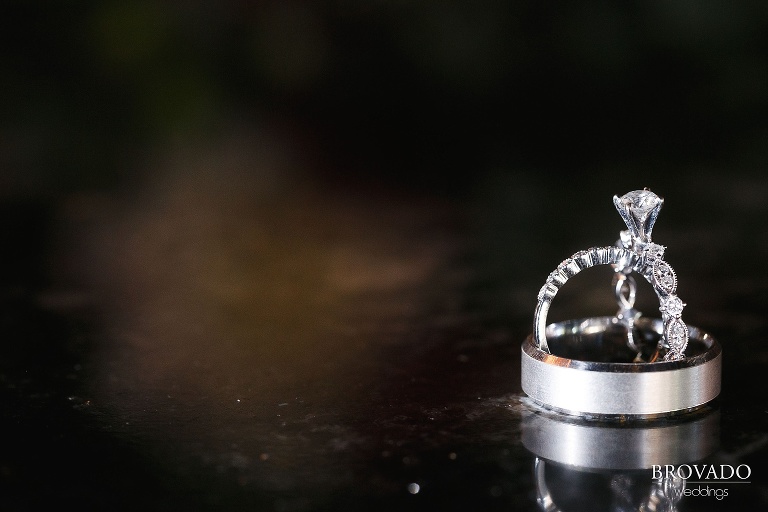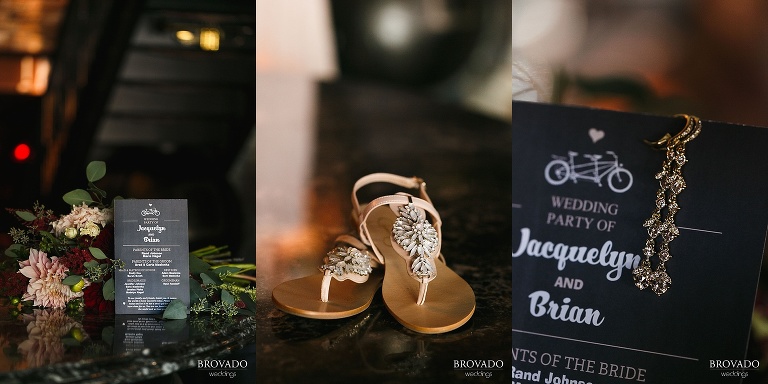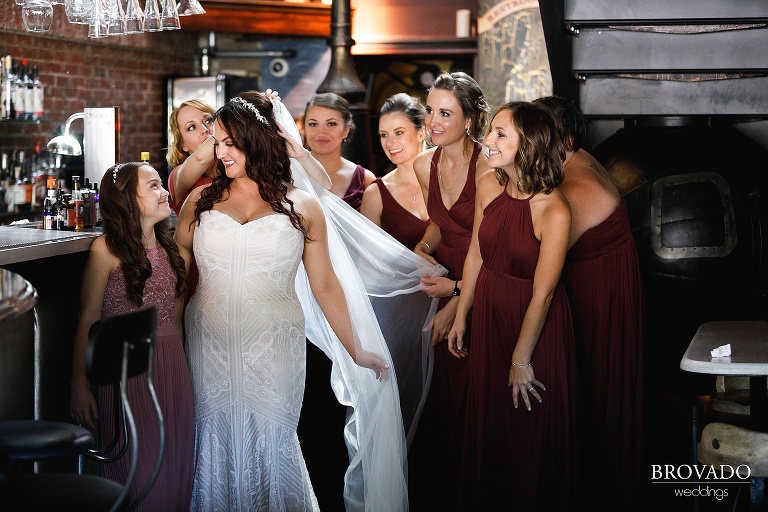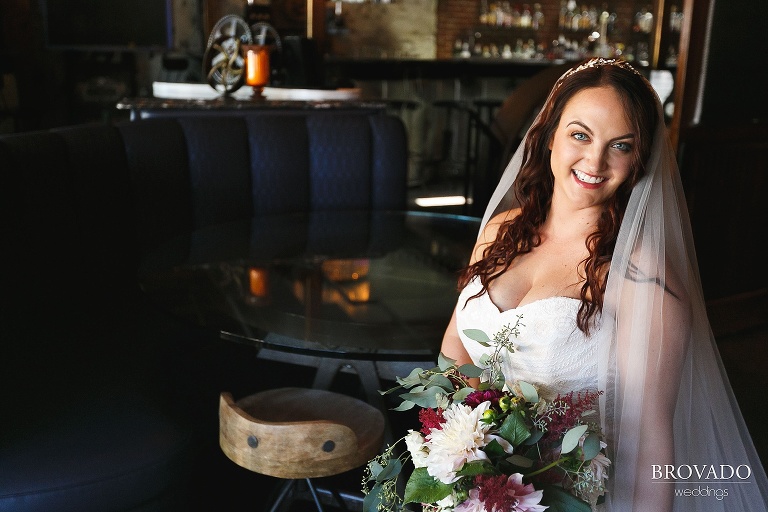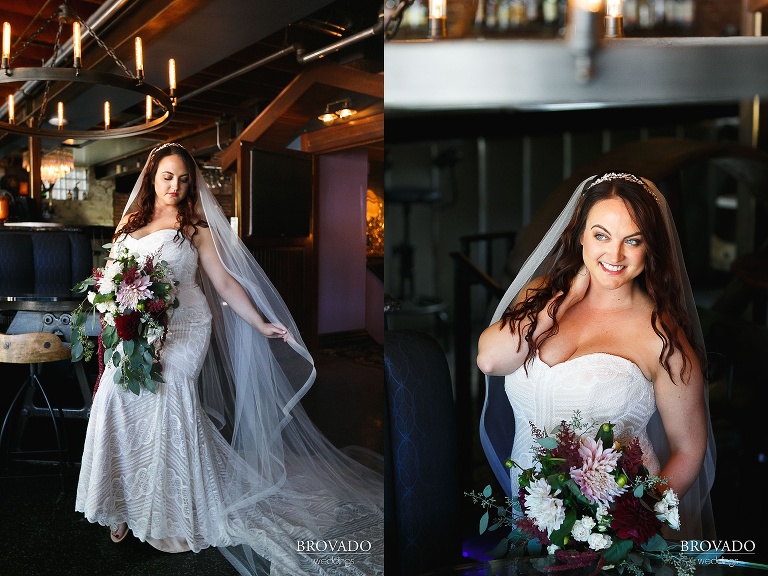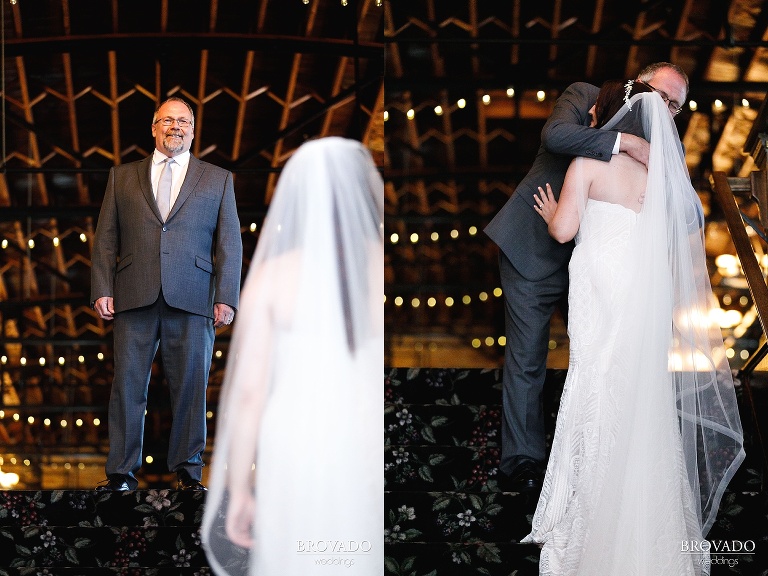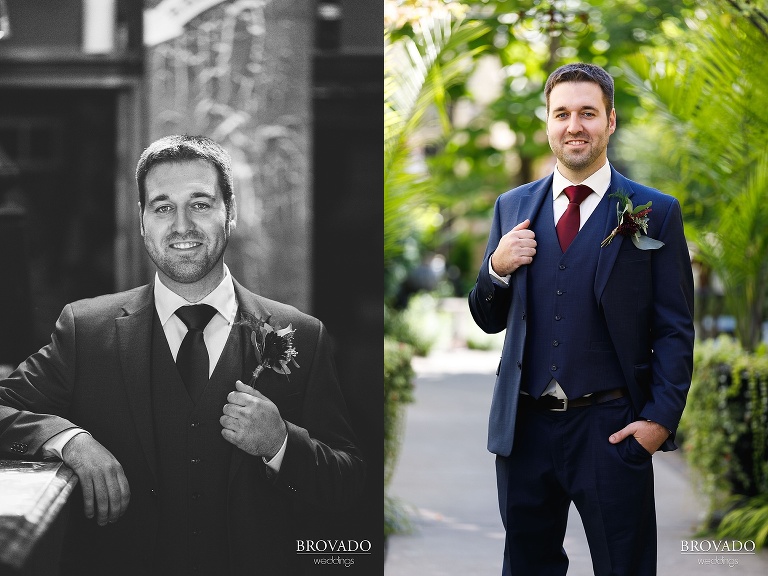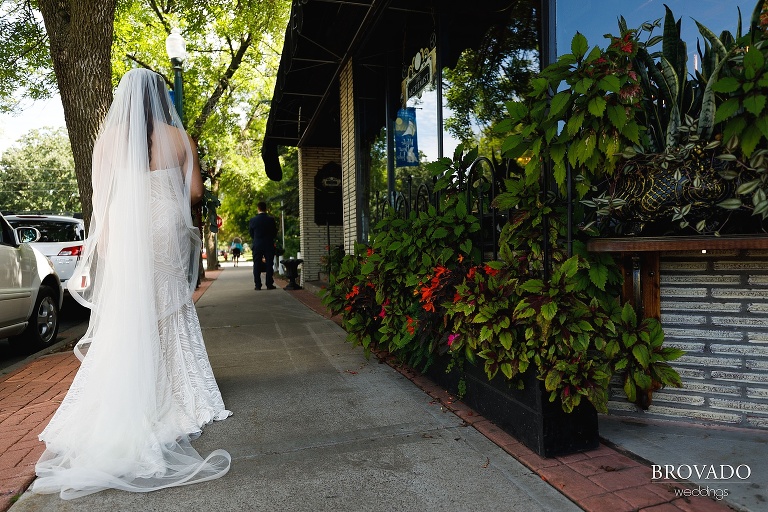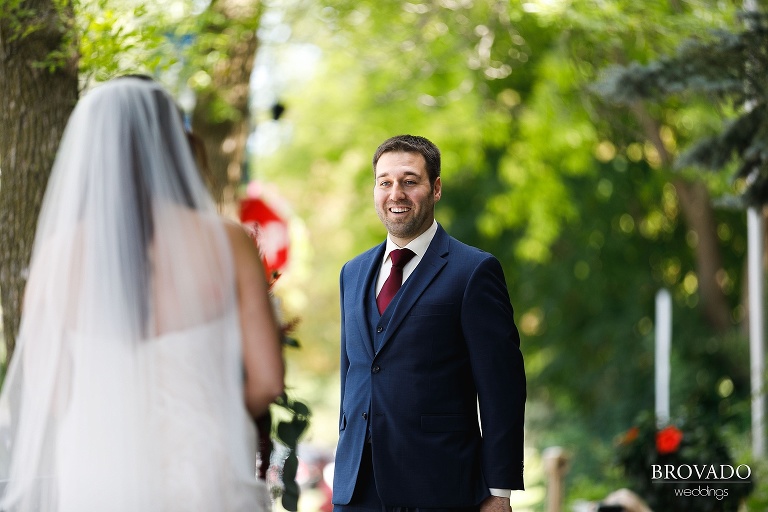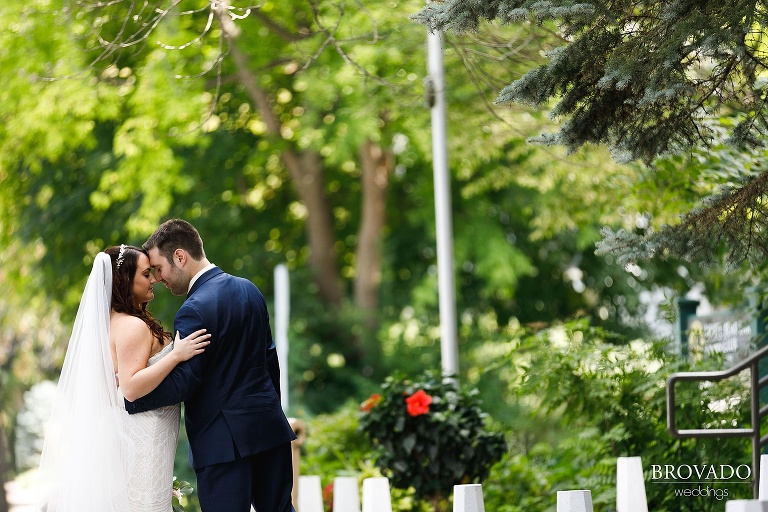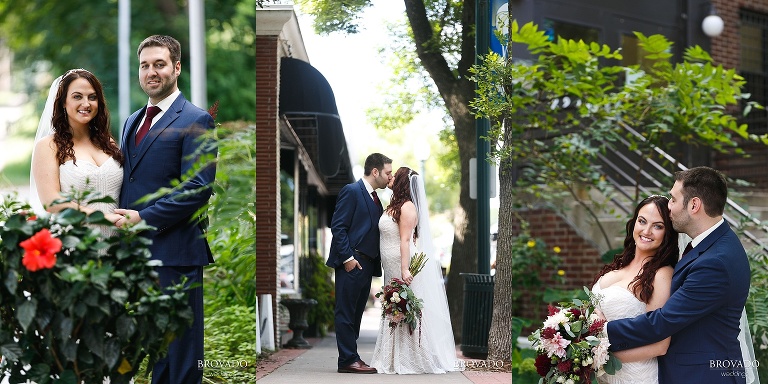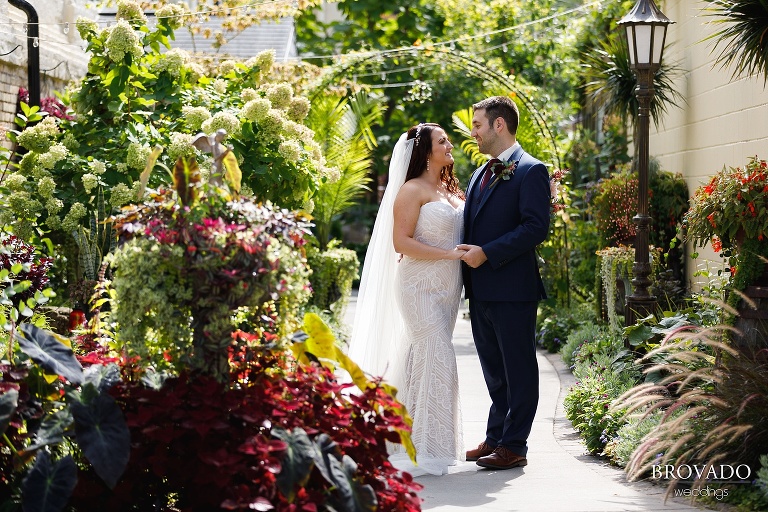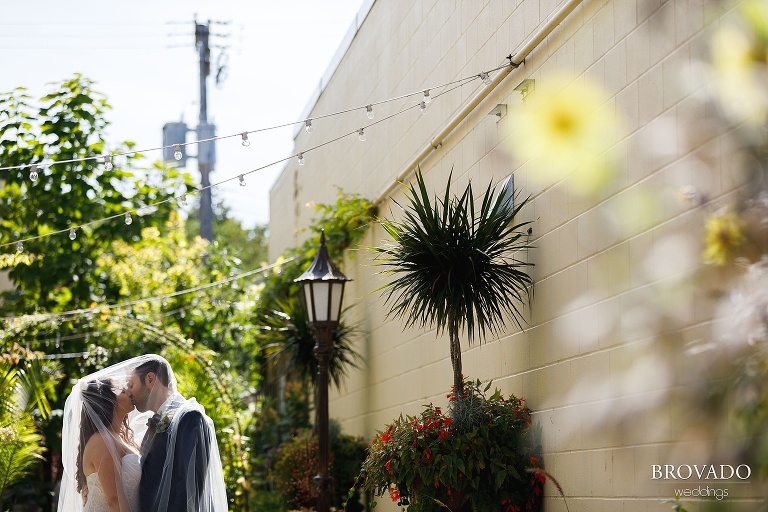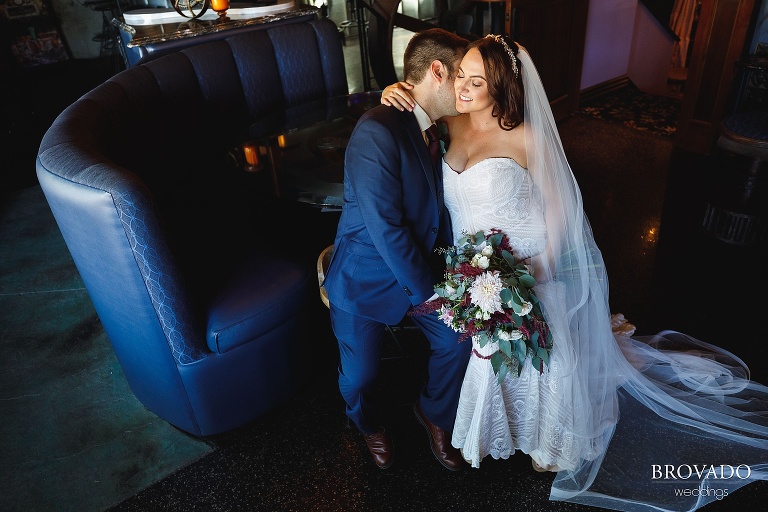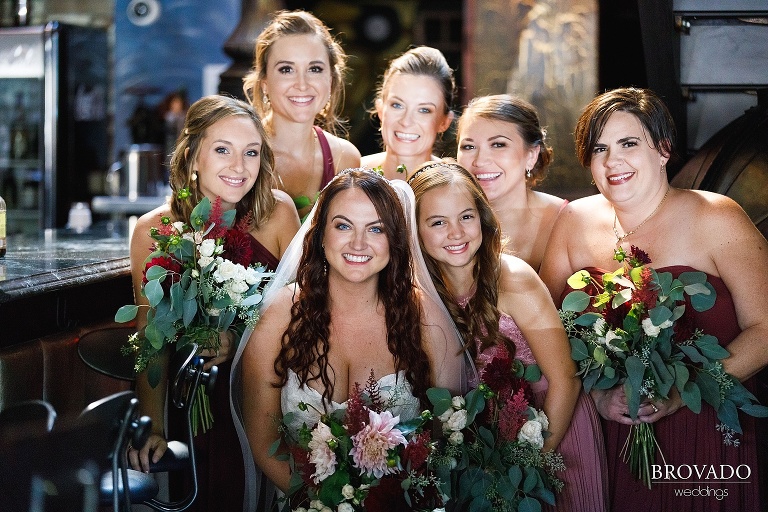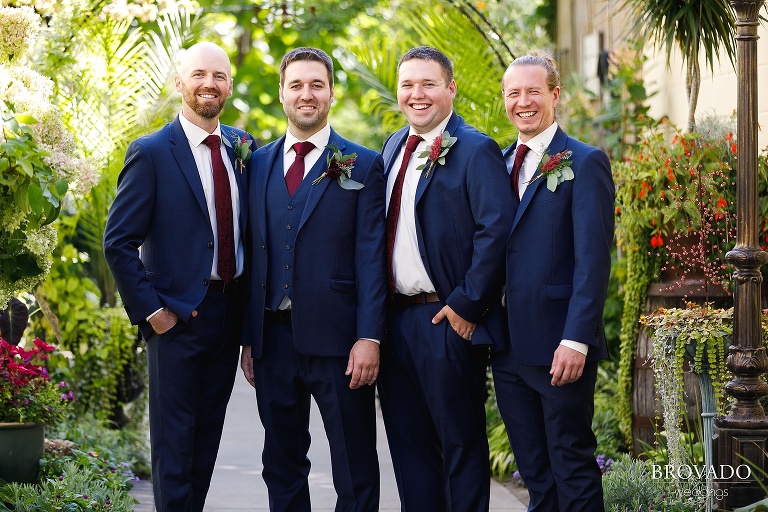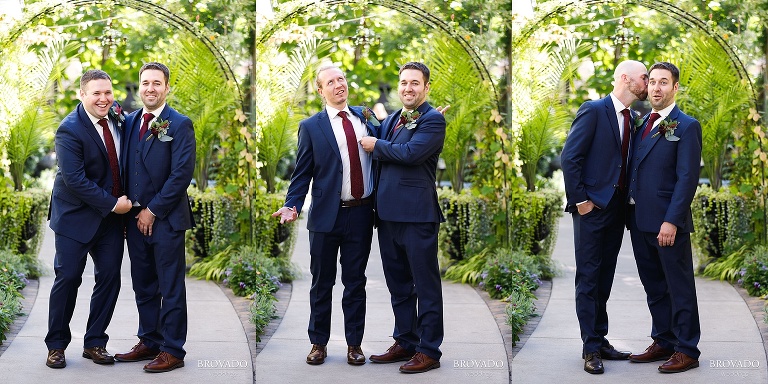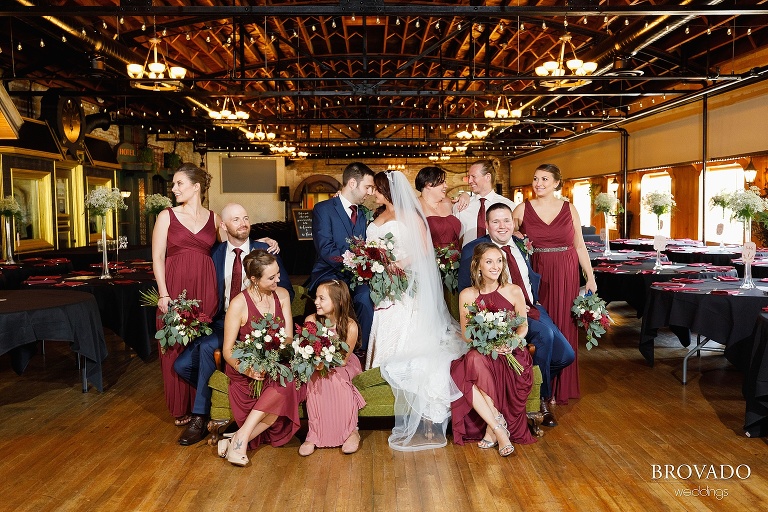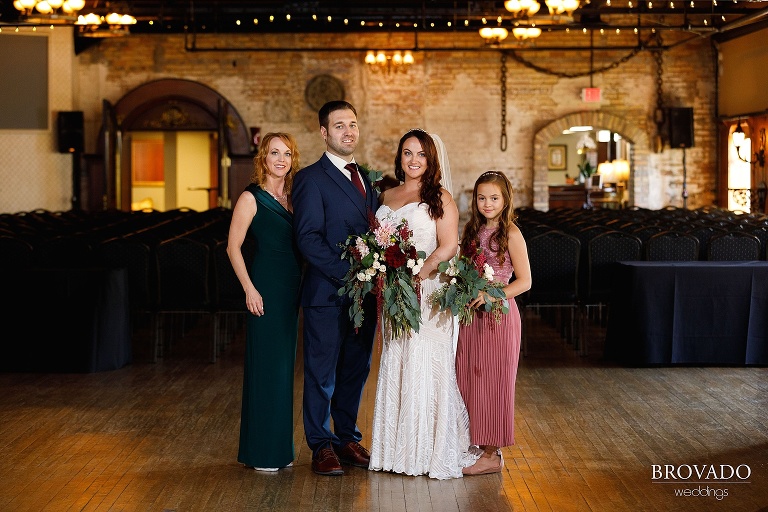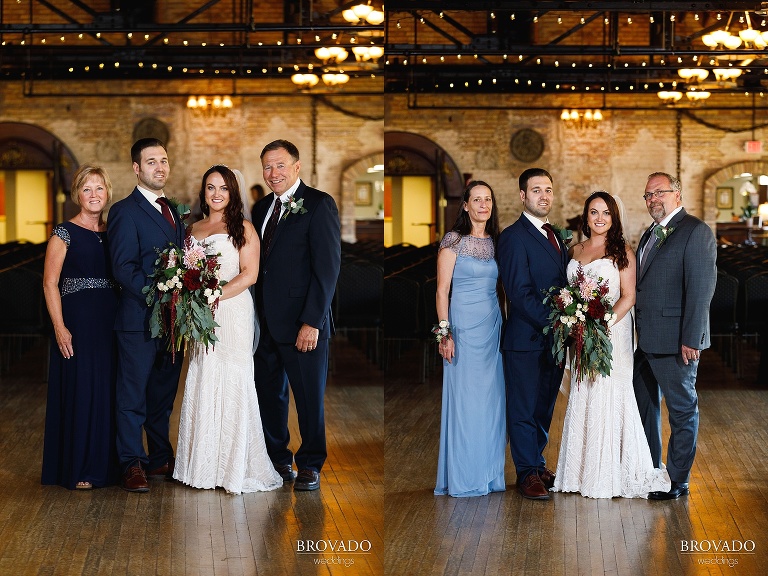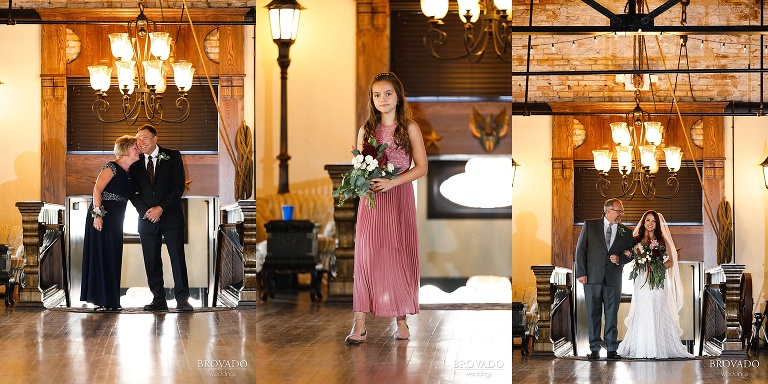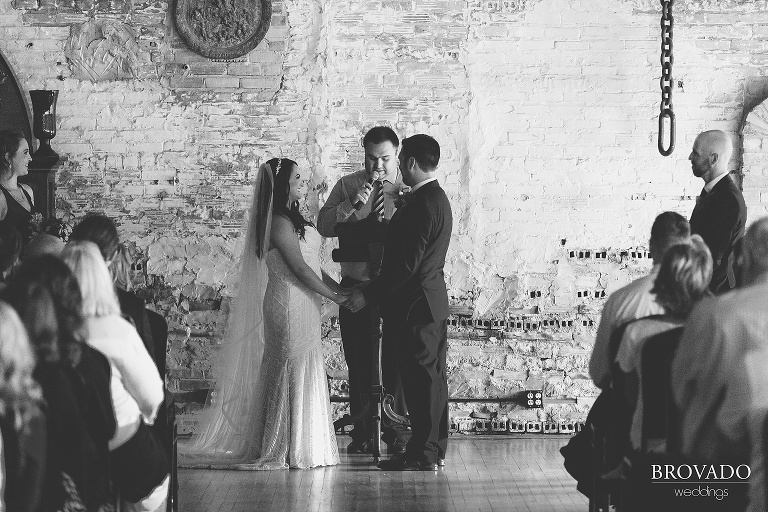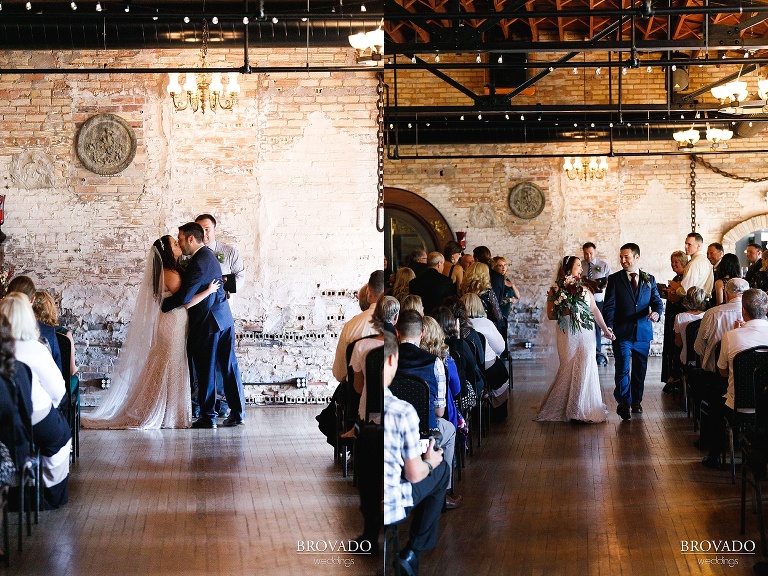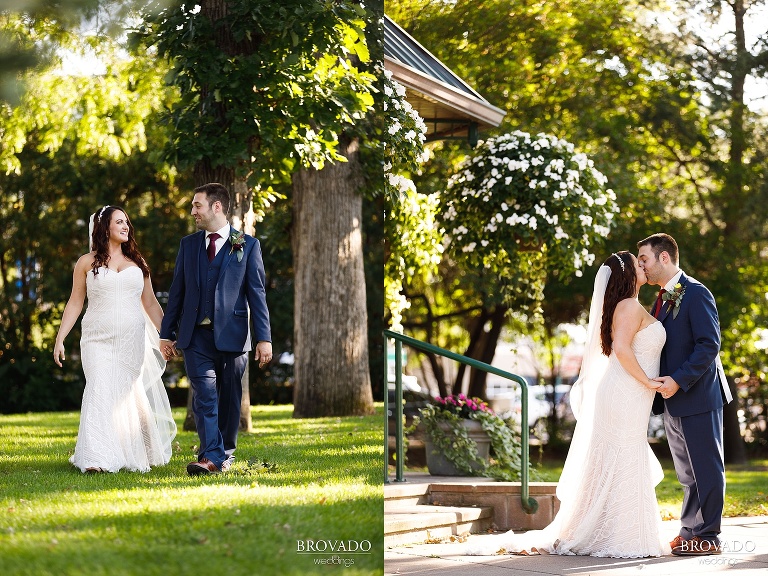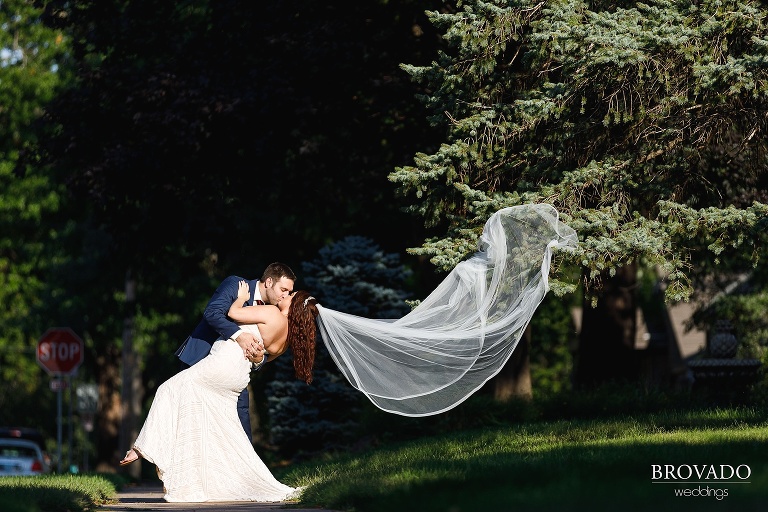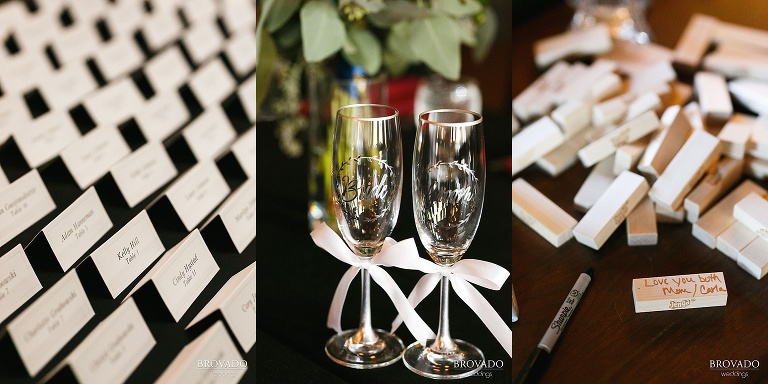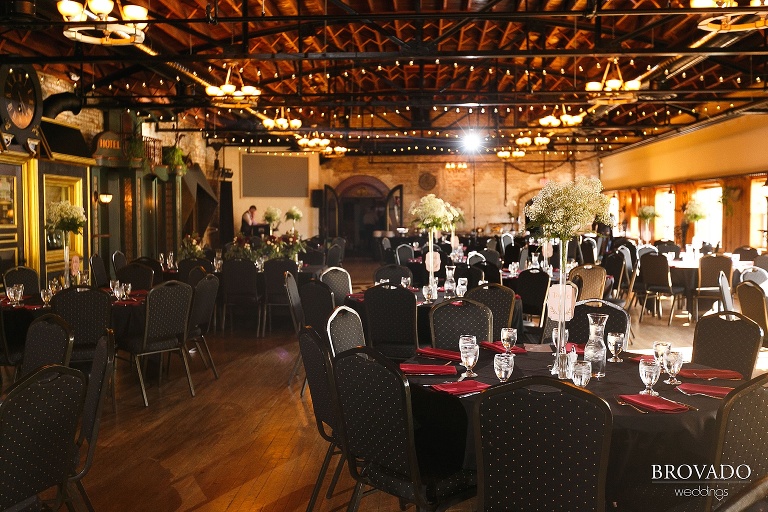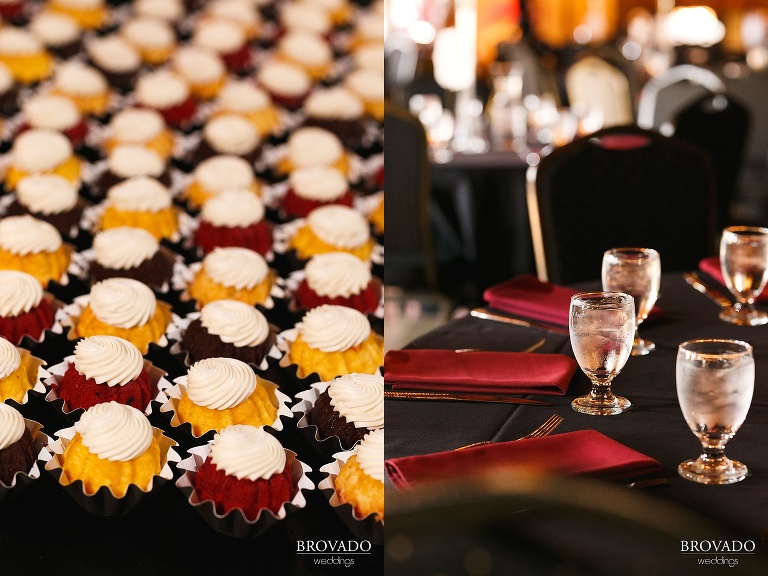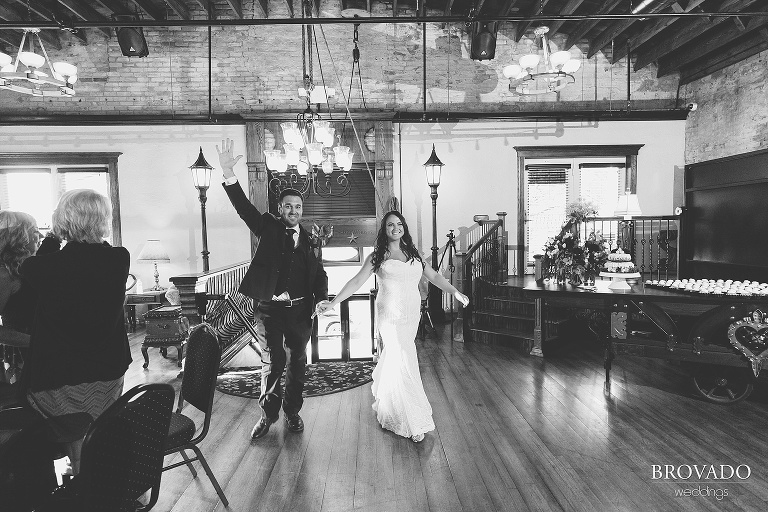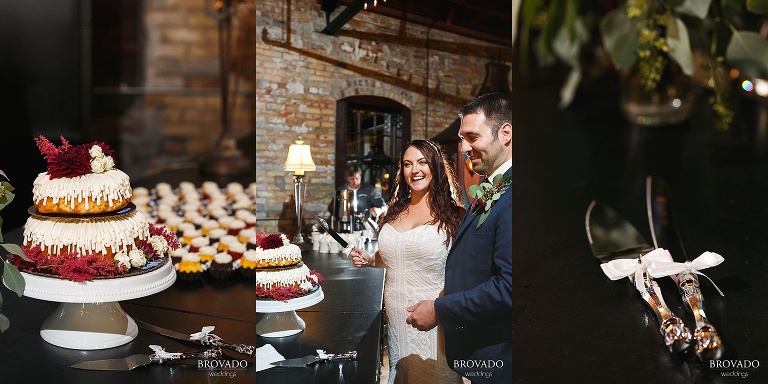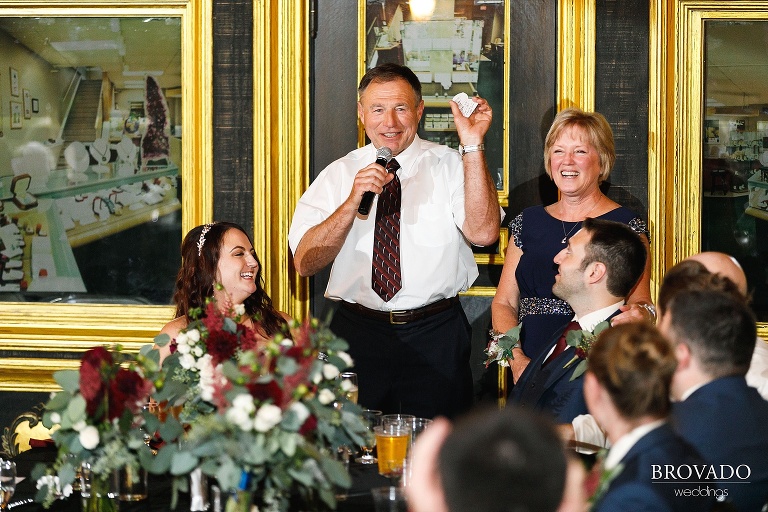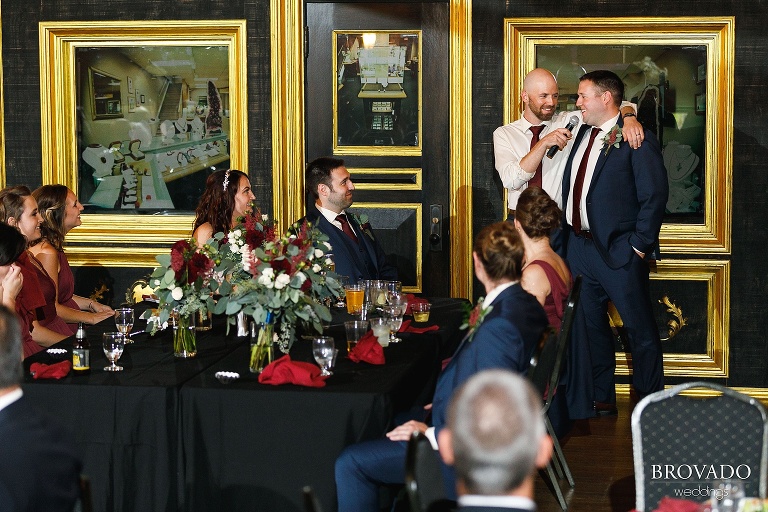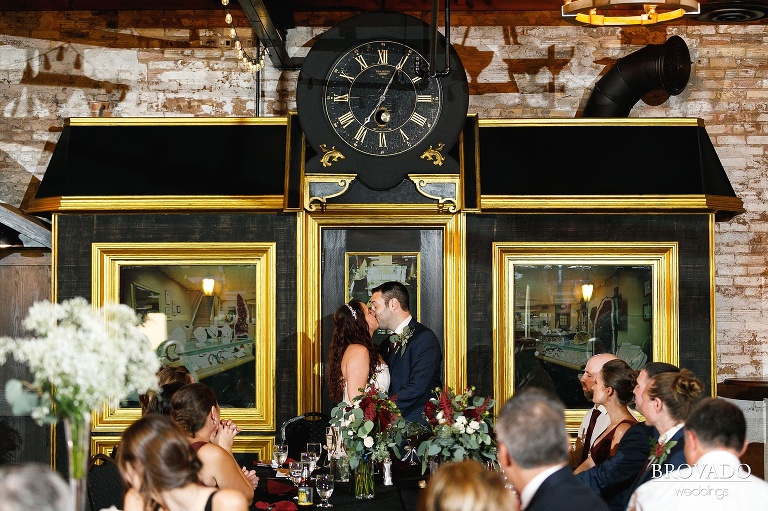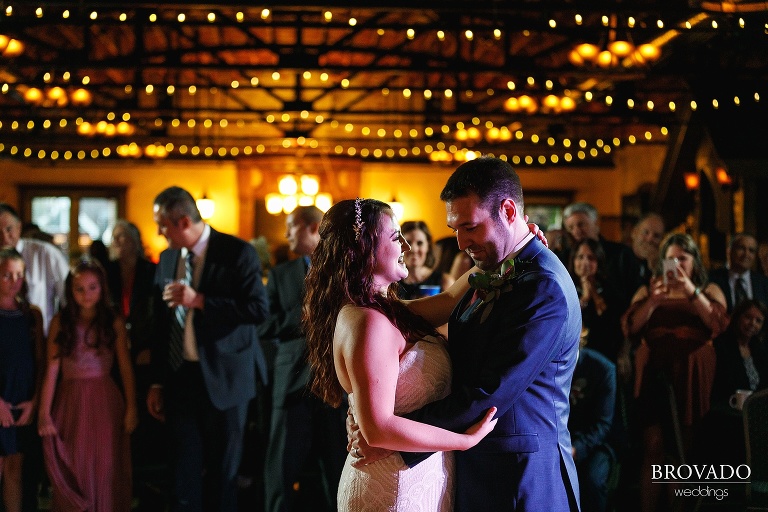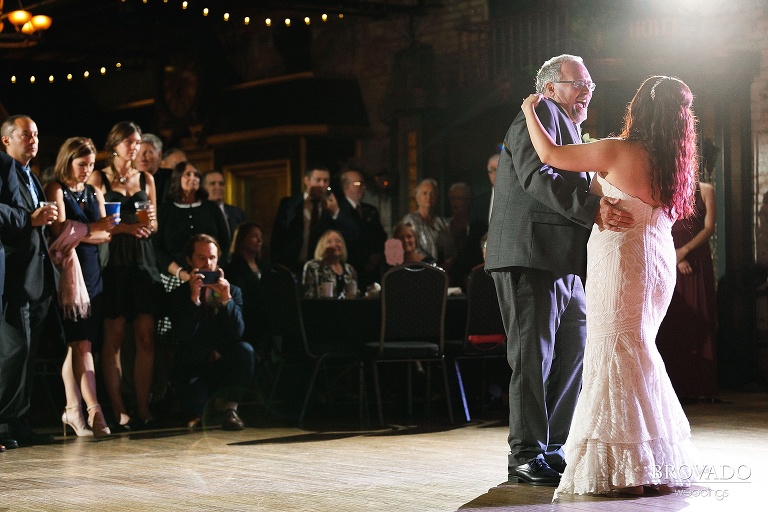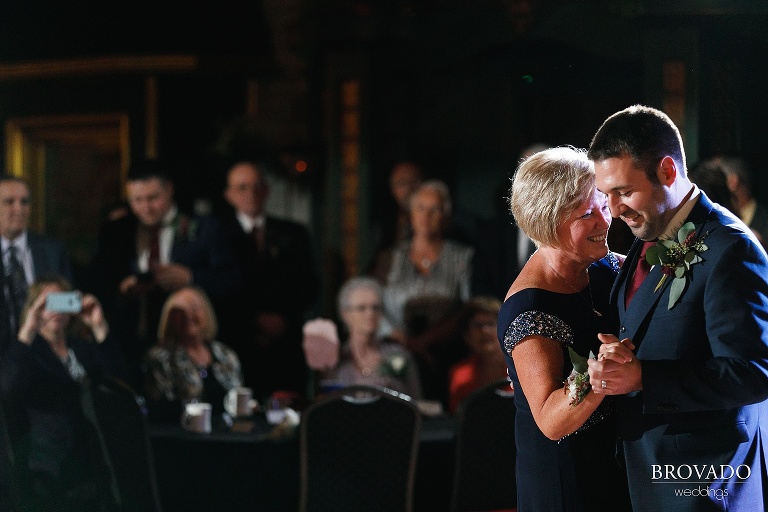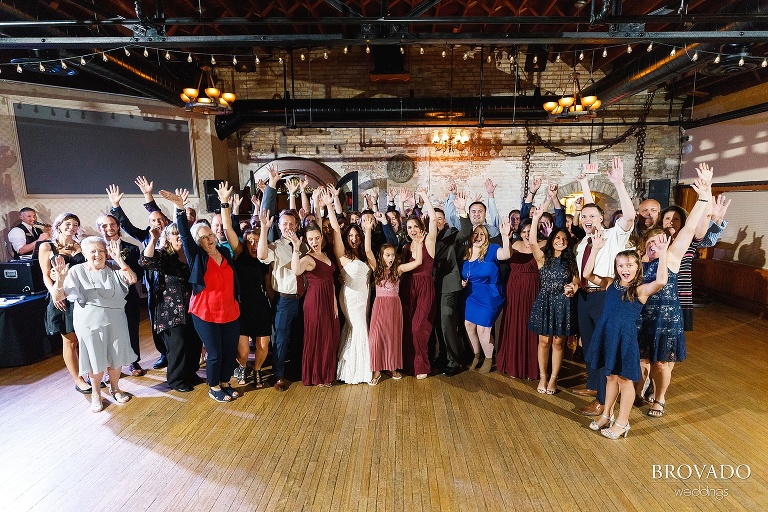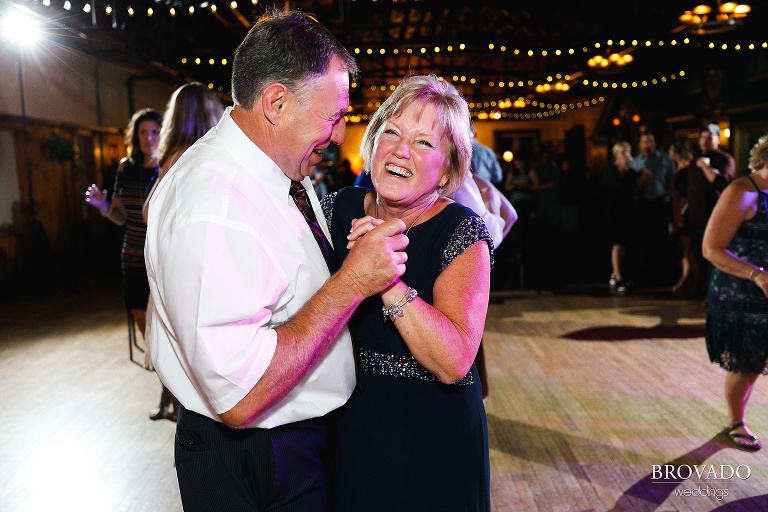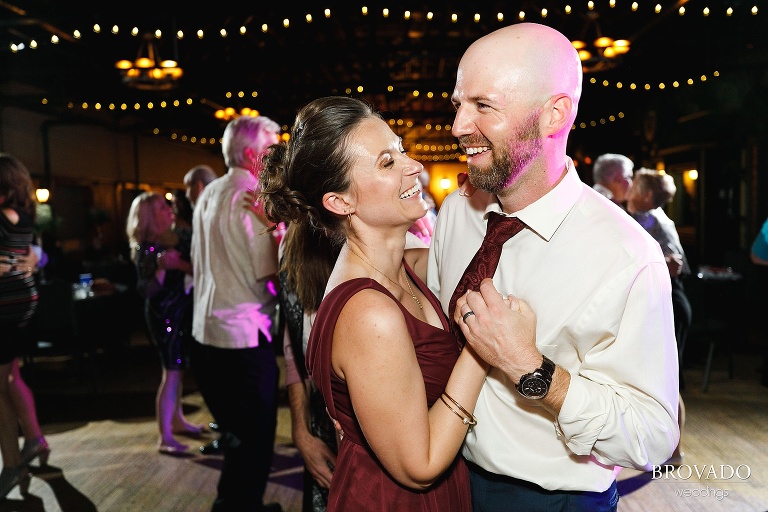 Event Manager — Kristin at Kellerman's Event Center — White Bear Lake, MN
Ceremony and Reception Venue — Kellerman's Event Center — White Bear Lake, MN
Make-up Artist — Kristina Stapleton, Hello Beauty Lush — Cottage Grove, MN
Caterer — Donatelli's — White Bear Lake, MN
Cakes — Nothing Bundt Cake — Eagan, MN
Dress Shop — A&Be Bridal Shop — Minneapolis, MN
Dress Designer — WToo by Watters
DJ — Justin, Instant Request — Minneapolis, MN