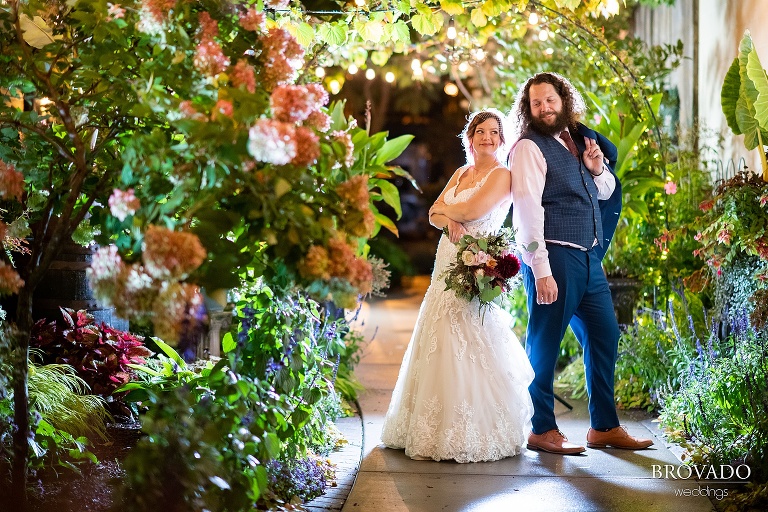 Bethany and Andy's wedding day was unique, personalized, and full of love. These are two people who you can look at a photo of and just see how much they love each other. This infectious, joyful energy radiated out to everyone present on their wedding day. Their individuality shone through in every aspect of their day, including their choice in vendors, their wedding attire, and their close circle of friends and family.
Bethany and Andy infused their personal touches throughout their wedding day, adding their own influence to an already awesome space. Kellerman's is a unique location in and of itself, and it's an added bonus that it's located next to the picturesque Big Wood Brewery. The combination of Kellerman's plant-filled alleyway and nearby industrial spots in downtown White Bear Lake made for an infinite number of cool spots within a few short blocks. This couple's wedding attire was charming and detail-oriented, which perfectly mirrored their venue choice. Bethany's bouquet coordinated not only with her husband's tie and pocket square, but with her hair color as well!
On their wedding day, Bethany and Andy were truly surrounded by their people. If they weren't laughing with their wedding party, they were sharing a sweet moment of introspection together. Having a friend officiate their ceremony, it was sprinkled with inside jokes, and even a selfie-stick moment. In addition to the traditional vows and readings, the two also tucked away their favorite beers in a time capsule marked by their names and the date of their wedding day. 
Despite how well these two lovebirds coordinated their wedding, there was one aspect that they didn't see eye to eye on: Christmas decorations. Luckily, Bethany's friends pulled through and brought a light up Santa to the reception, presented to her during her maid of honor's speech before taking its rightful place near the dance floor. What are bridesmaids for if not adding that extra special touch to your reception?
Bethany and Andy, you two are an absolute joy to spend a day with! We are so grateful to have been a part of your wedding.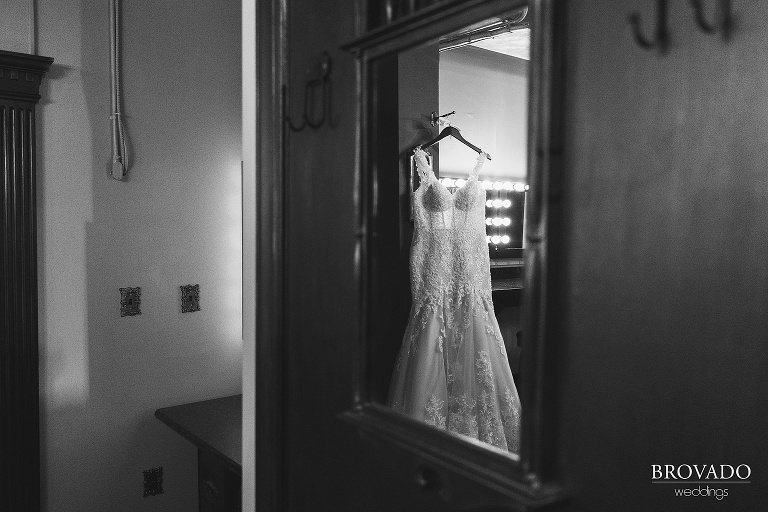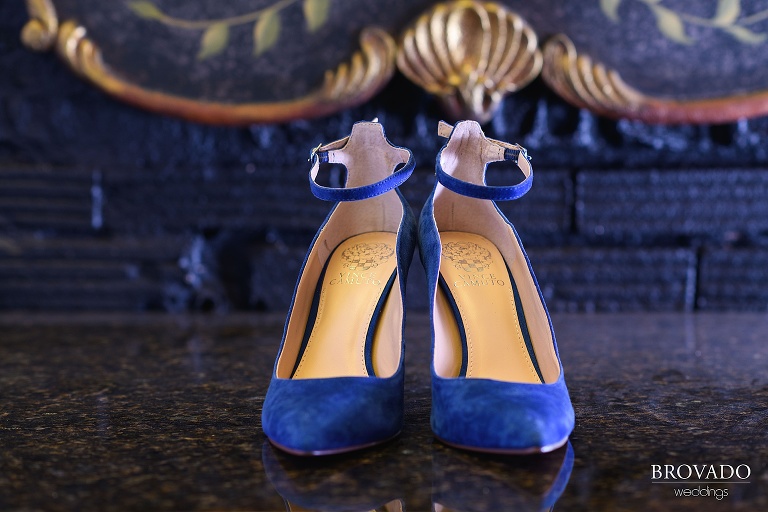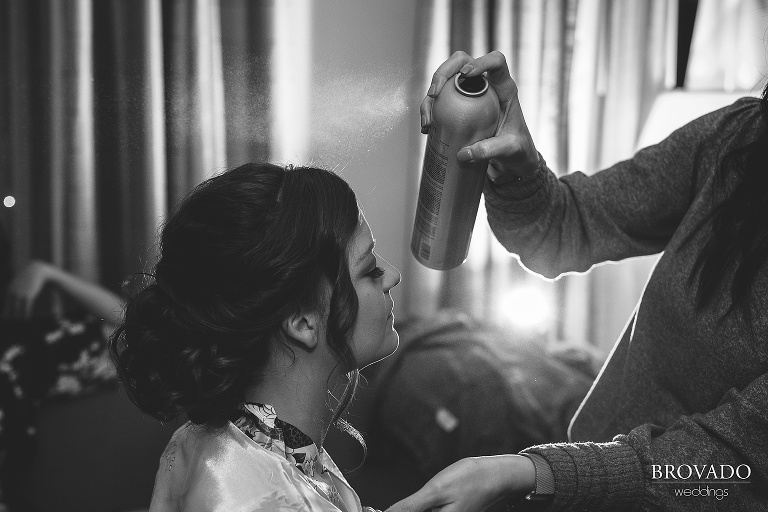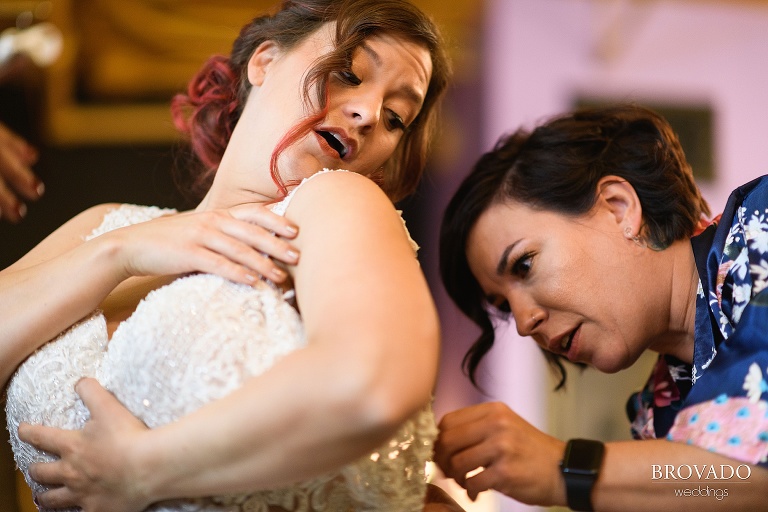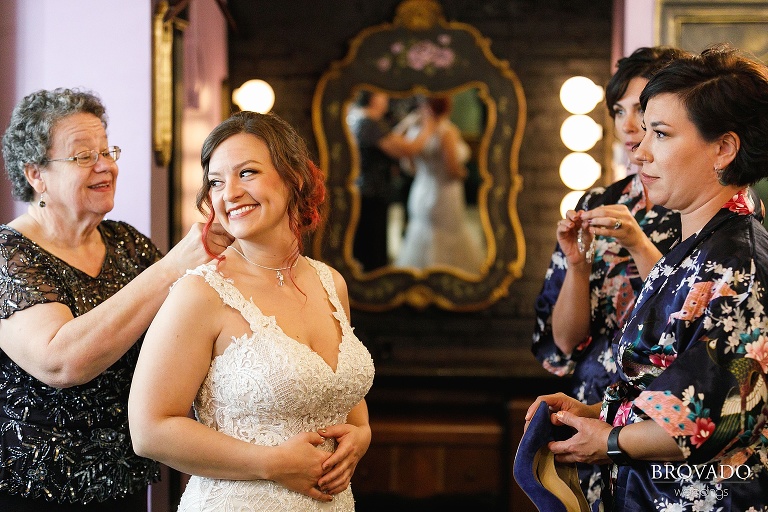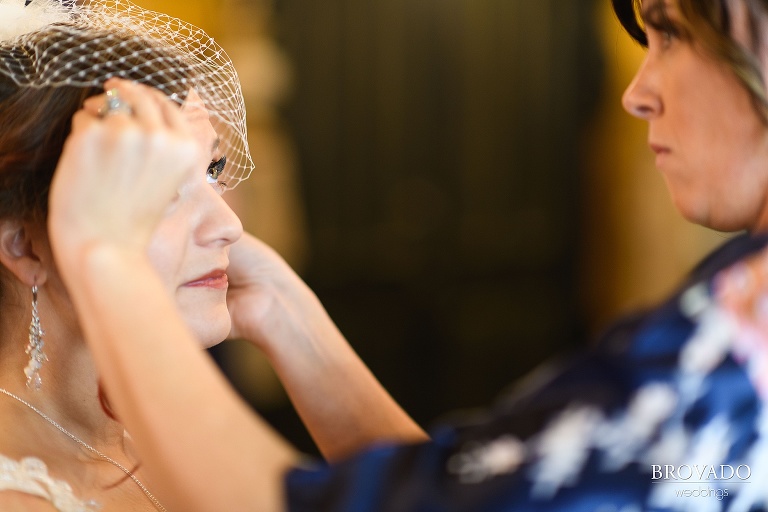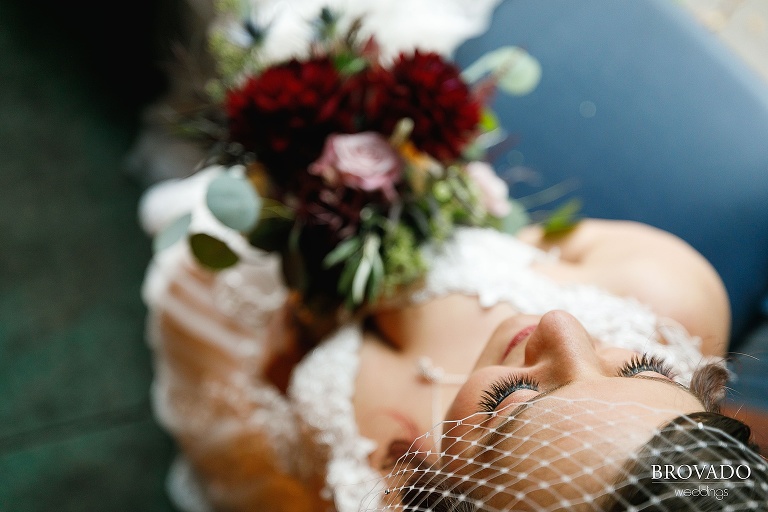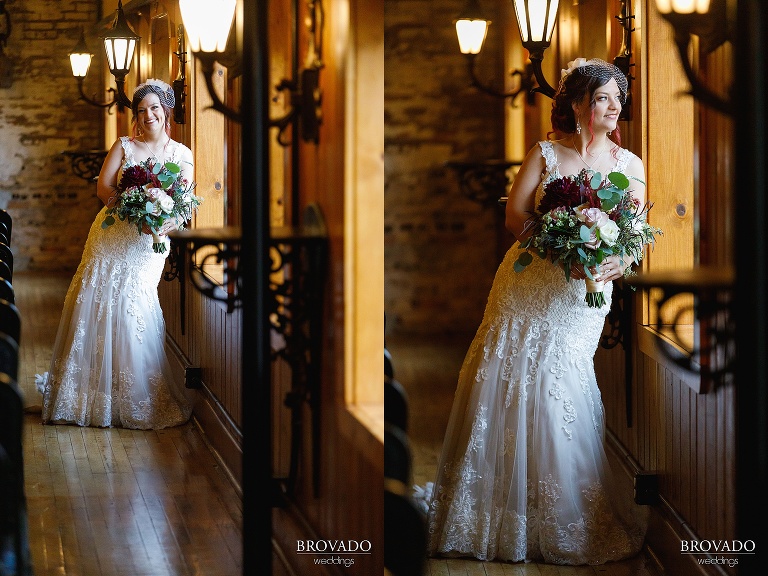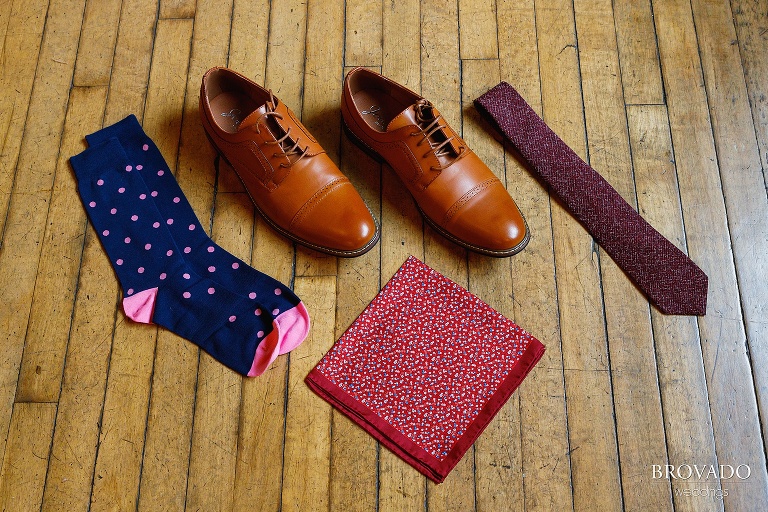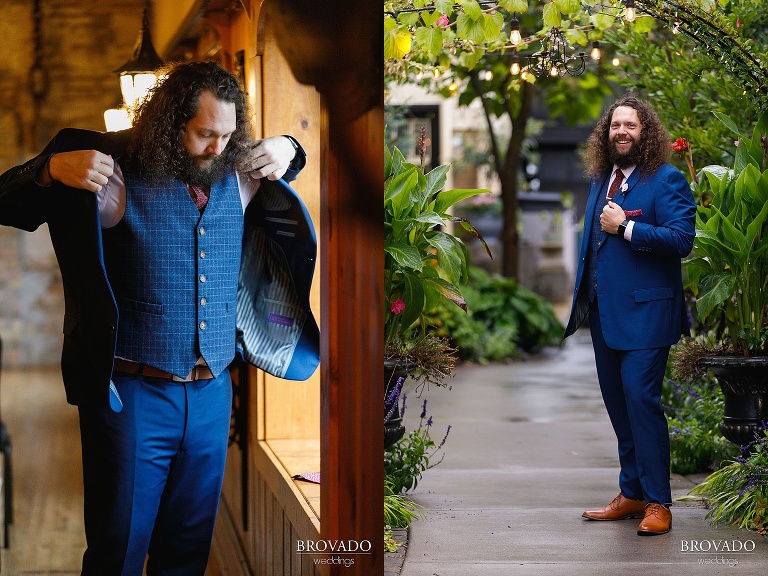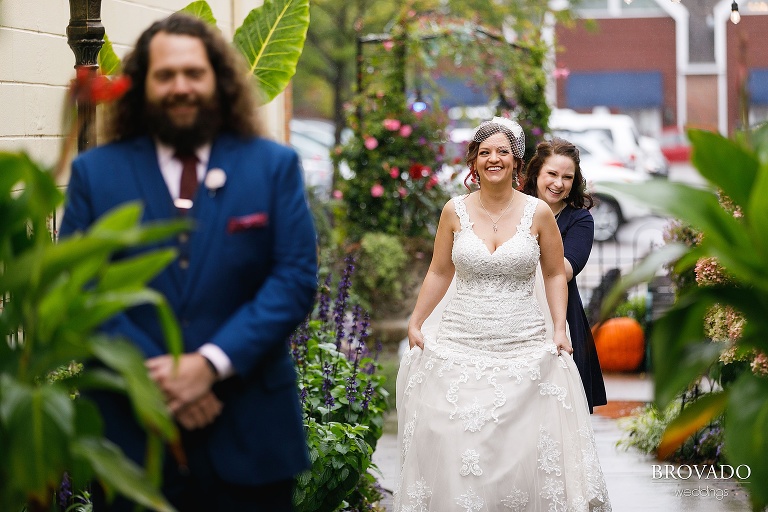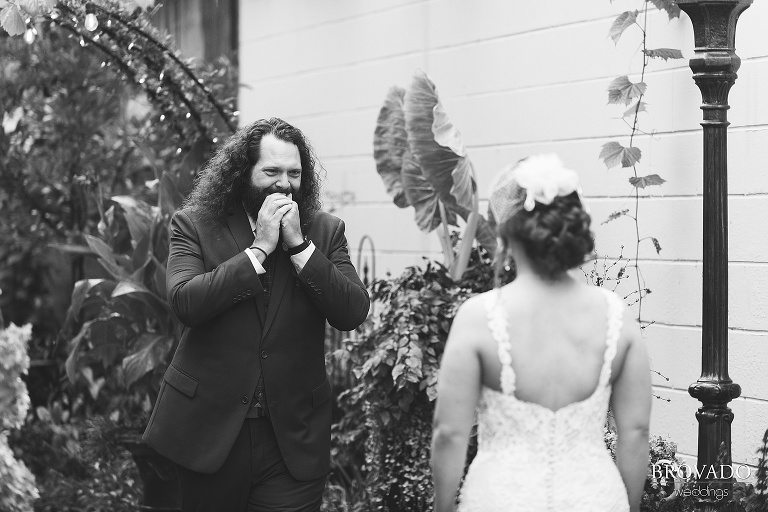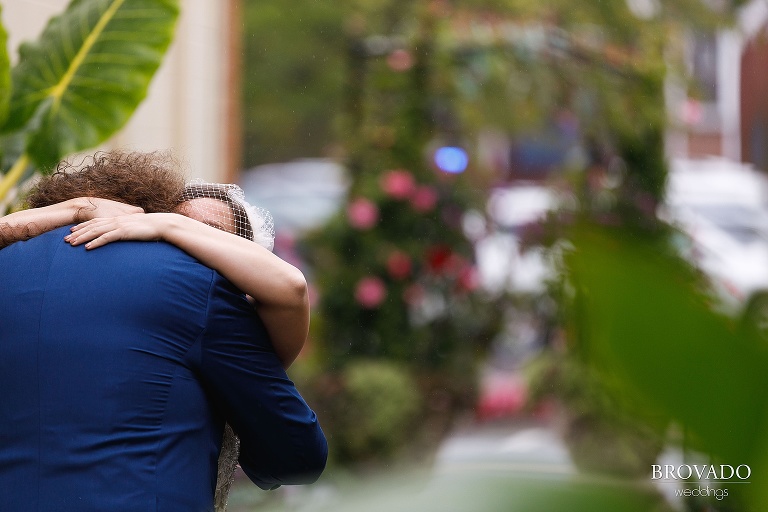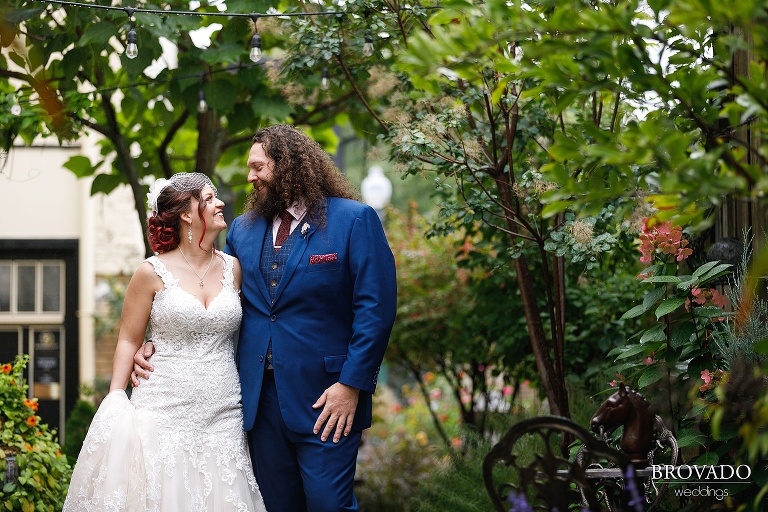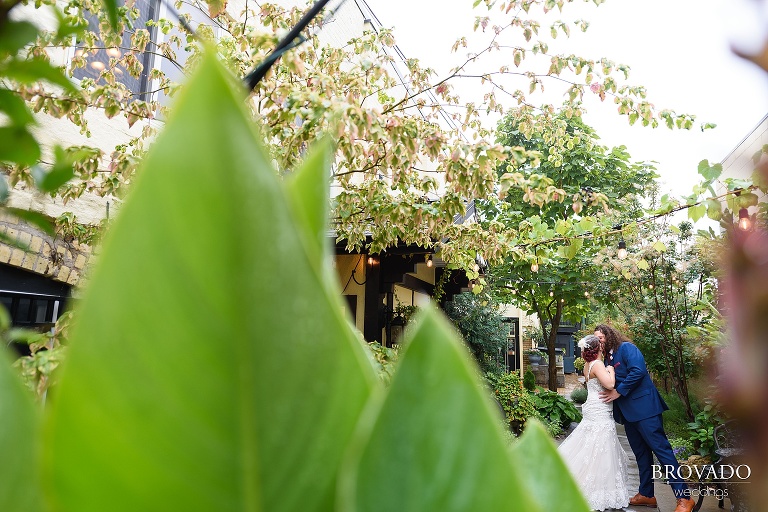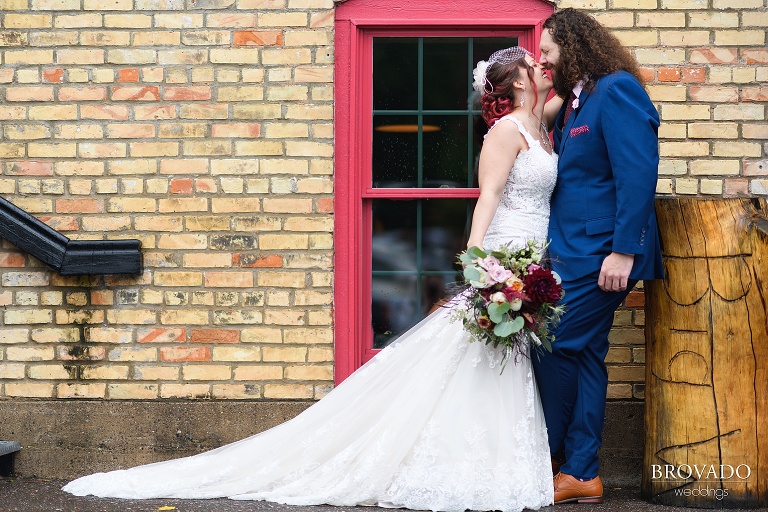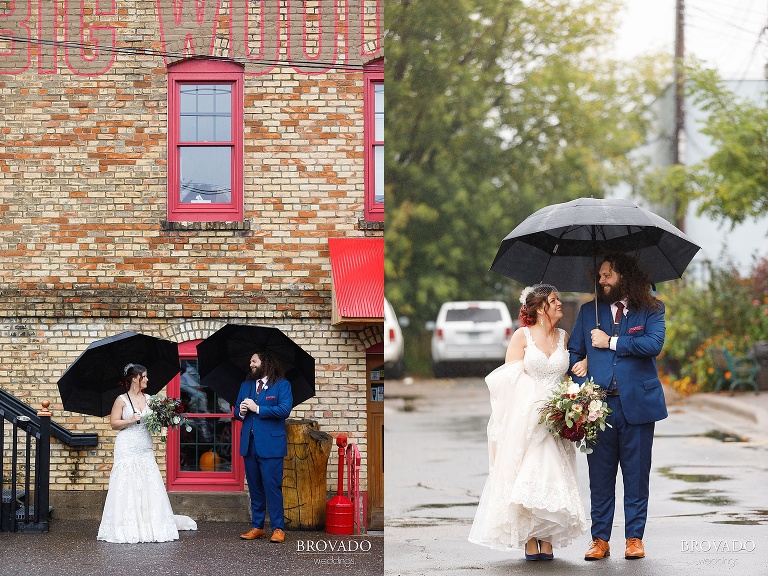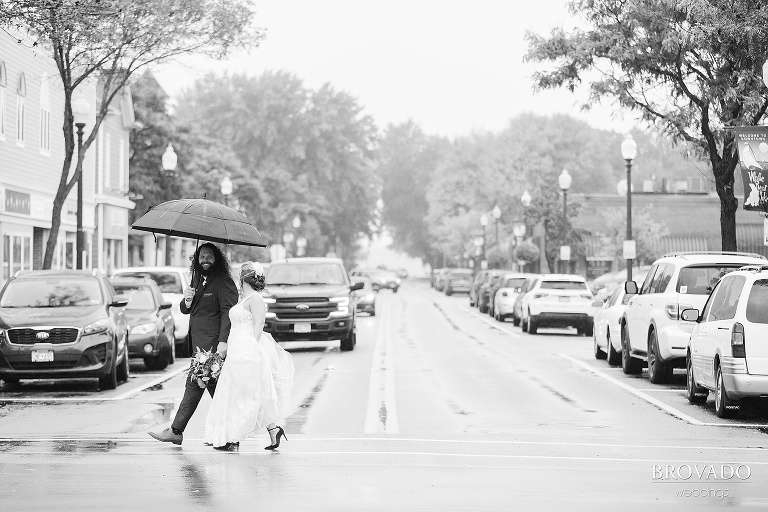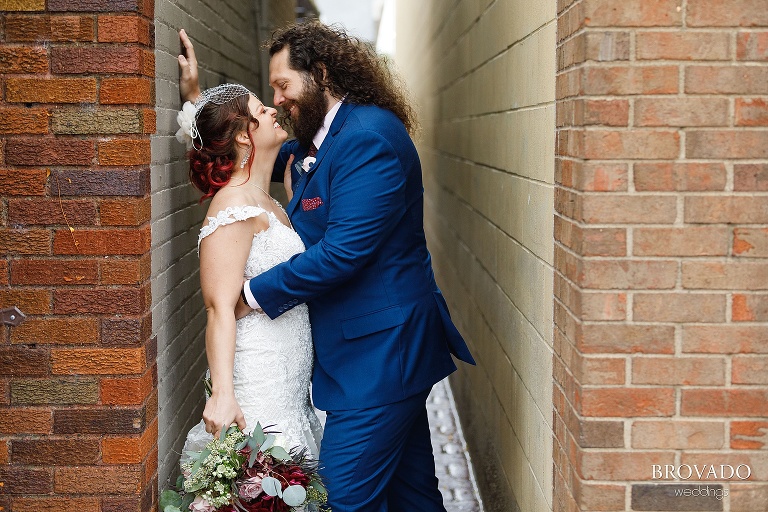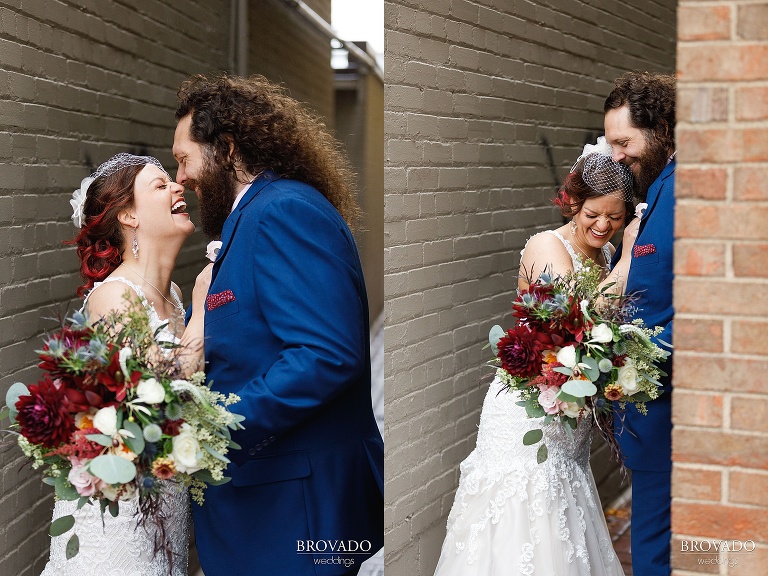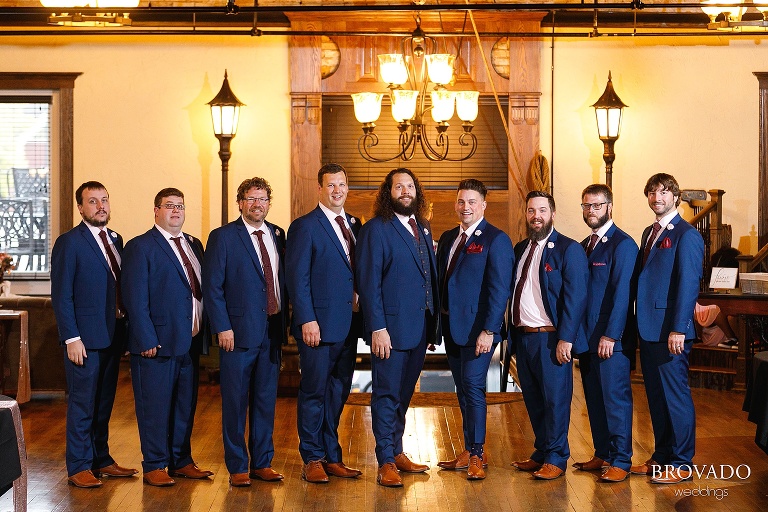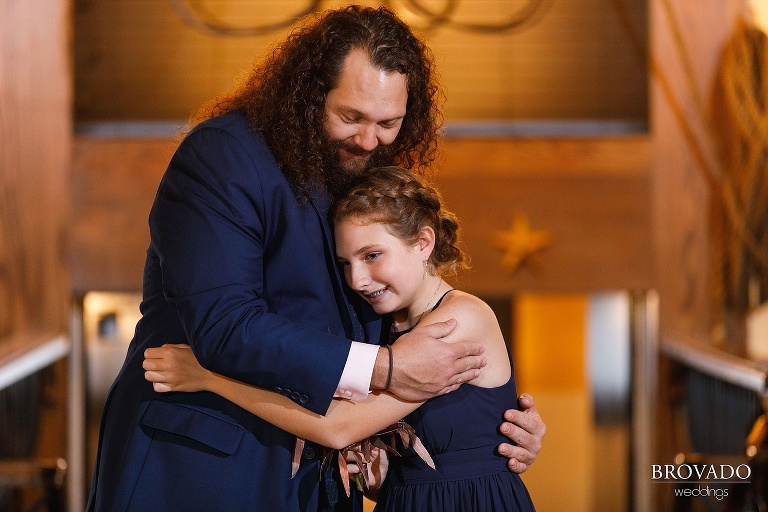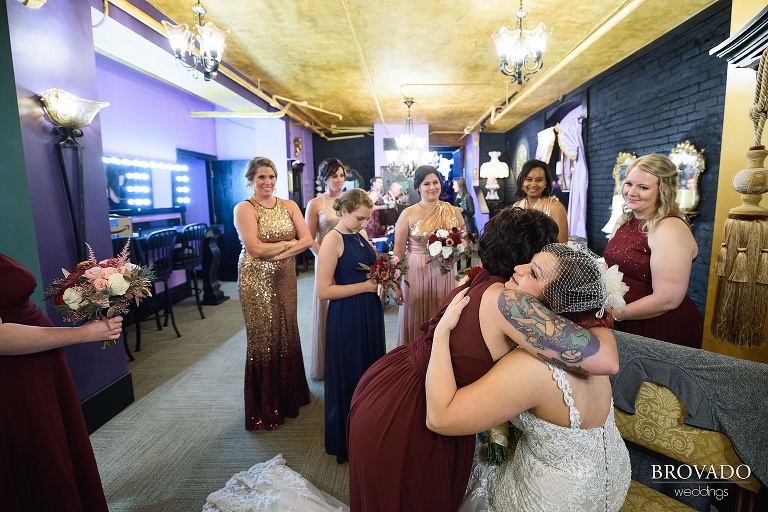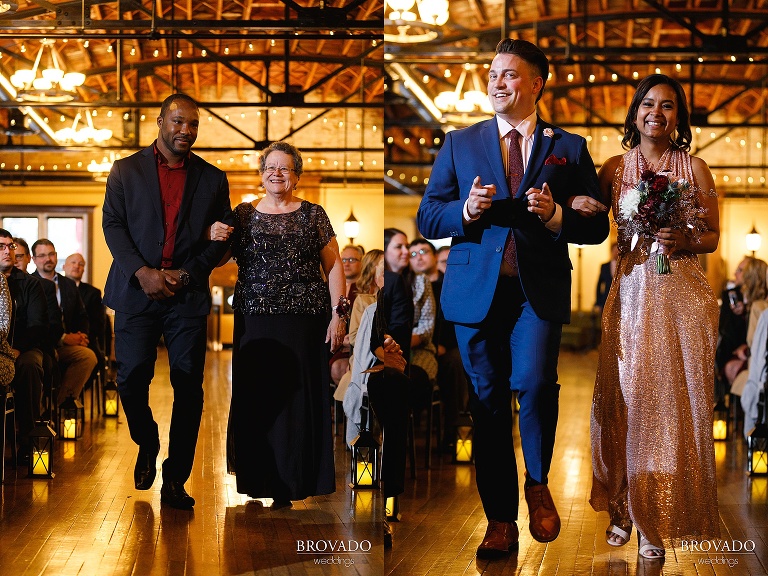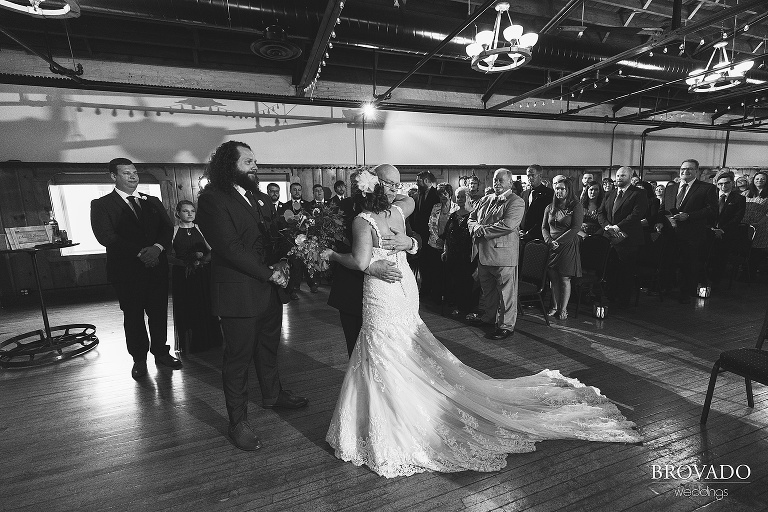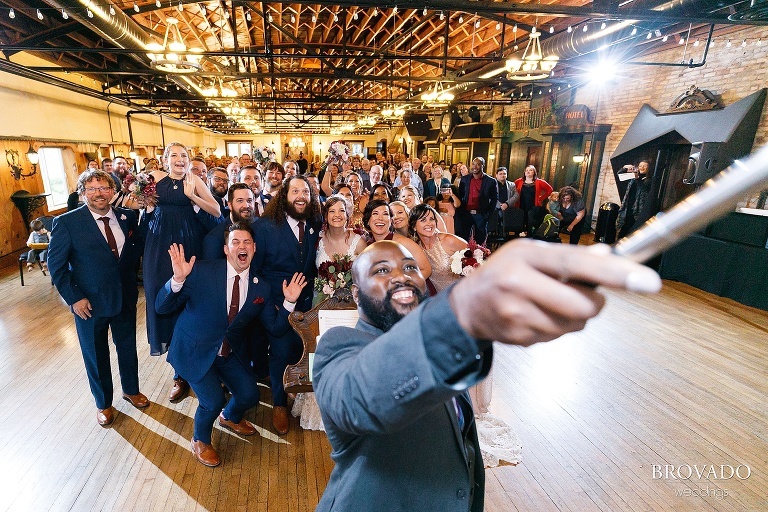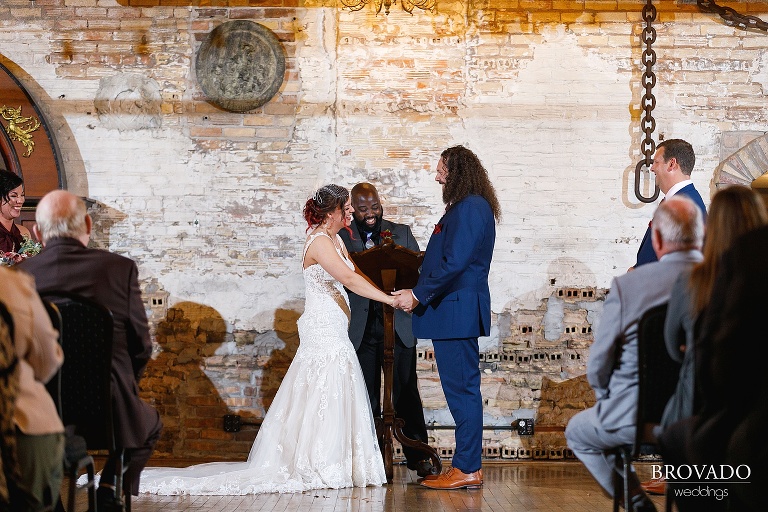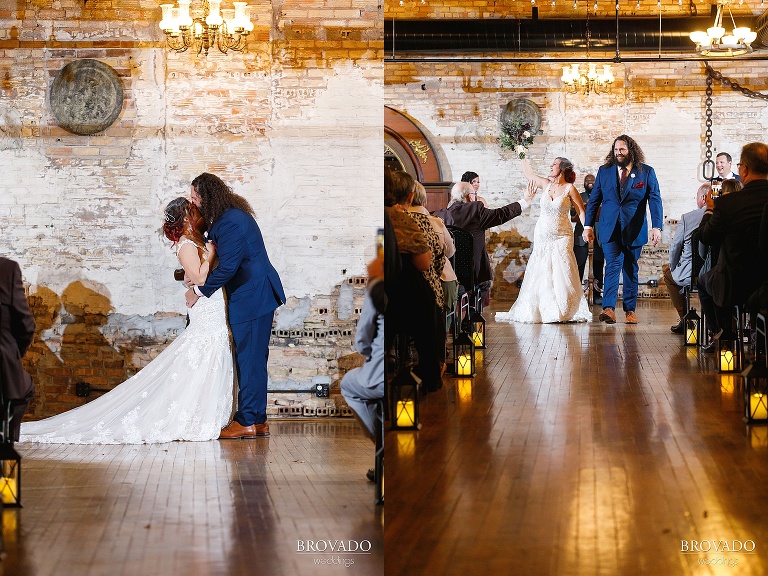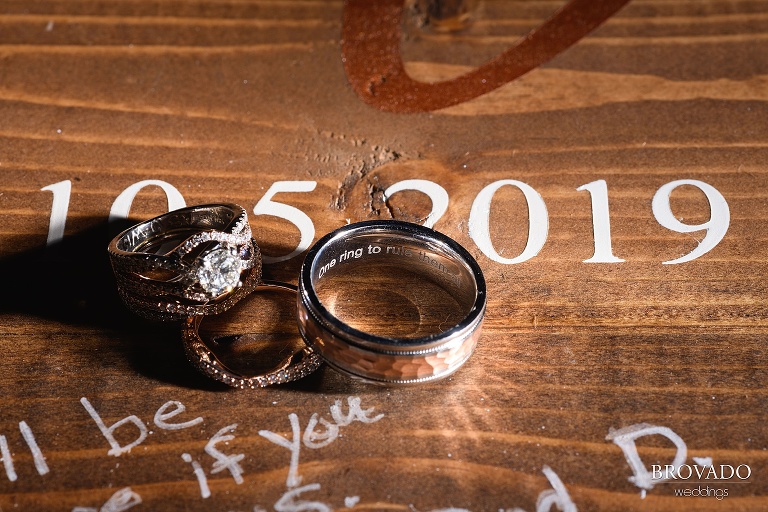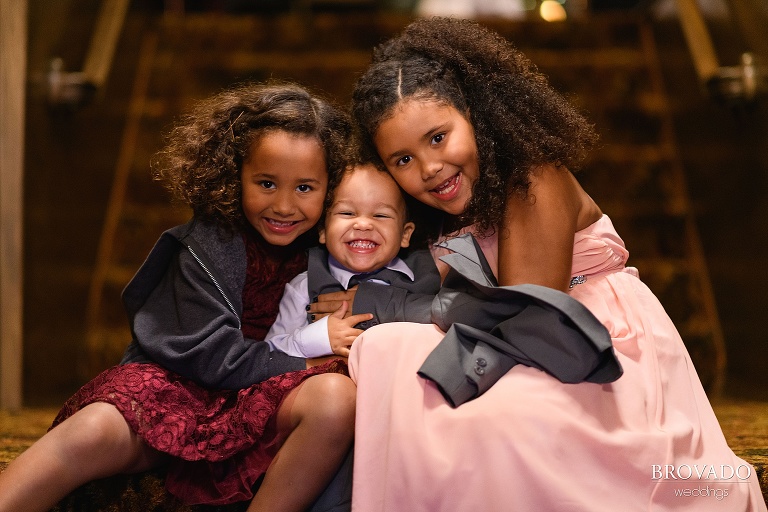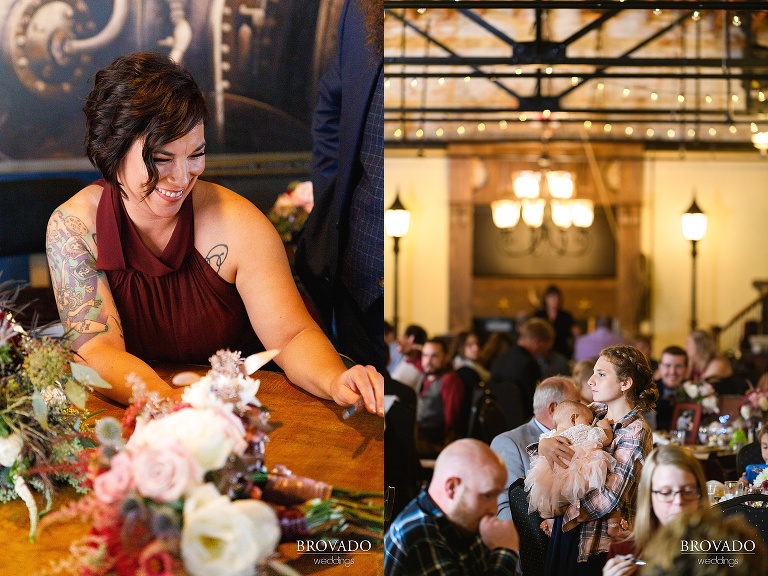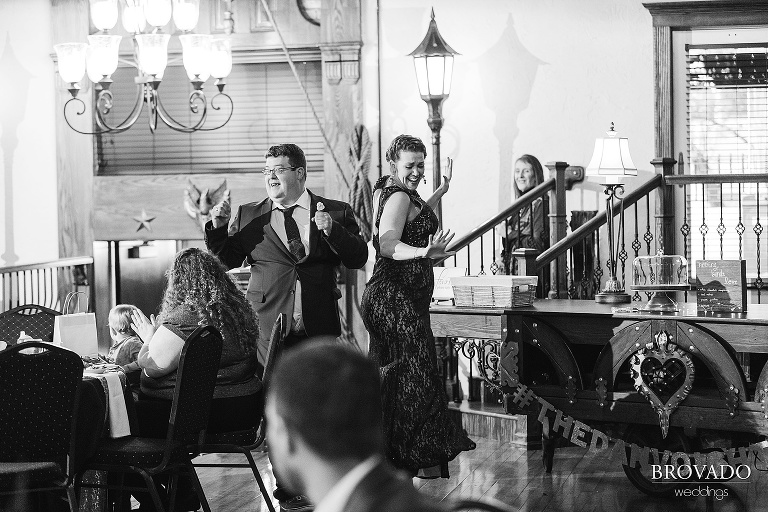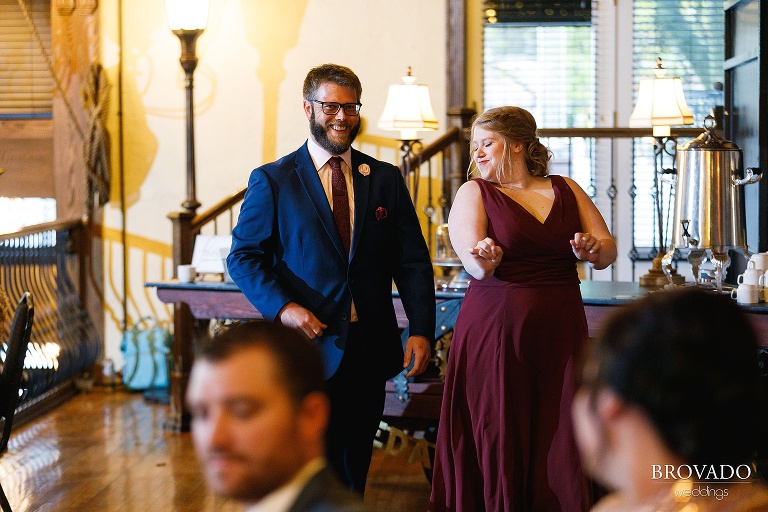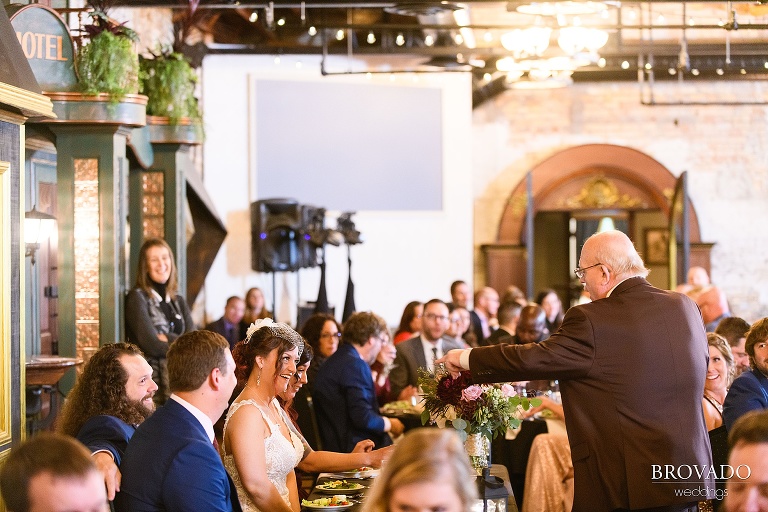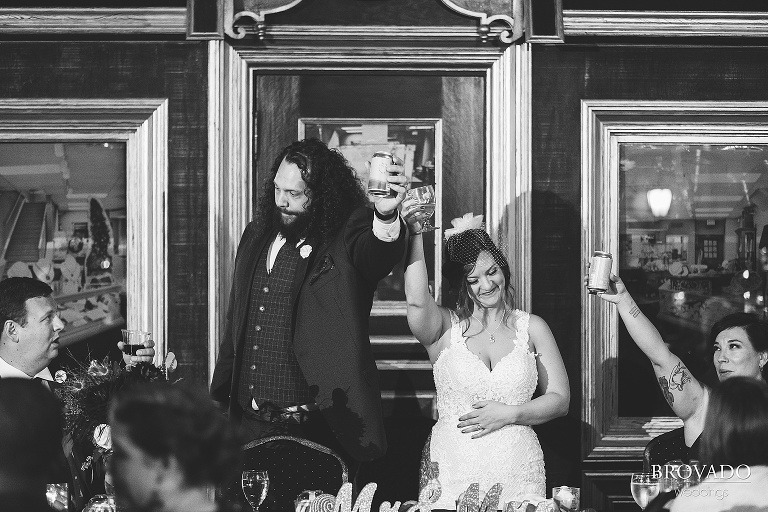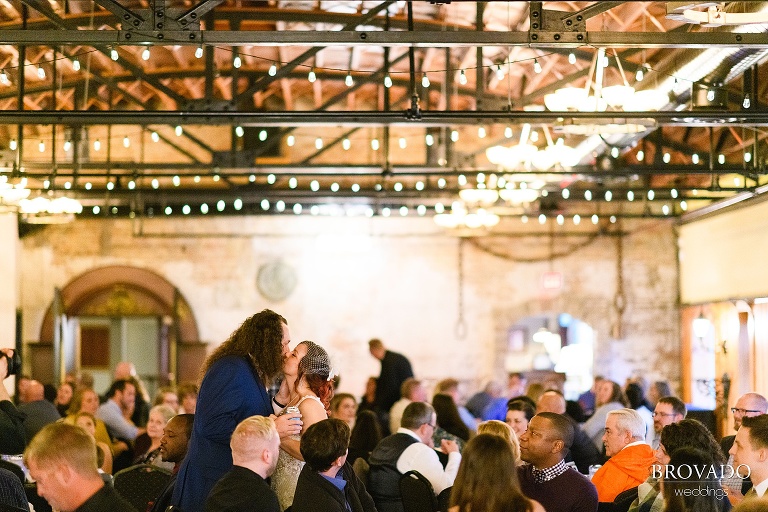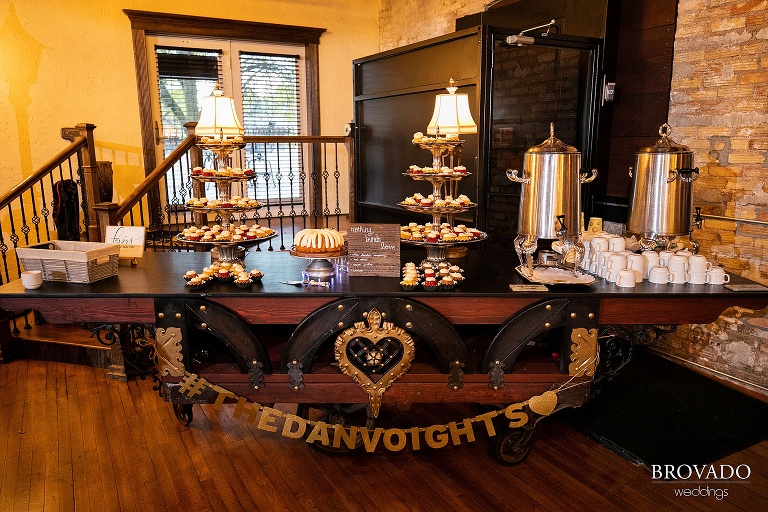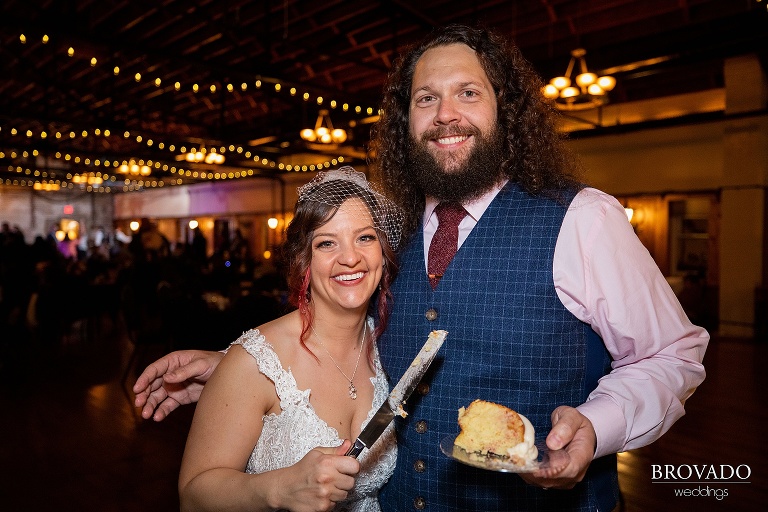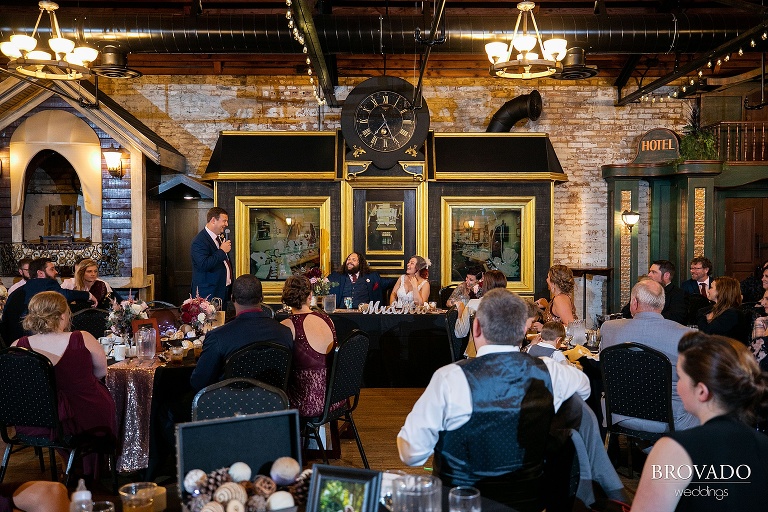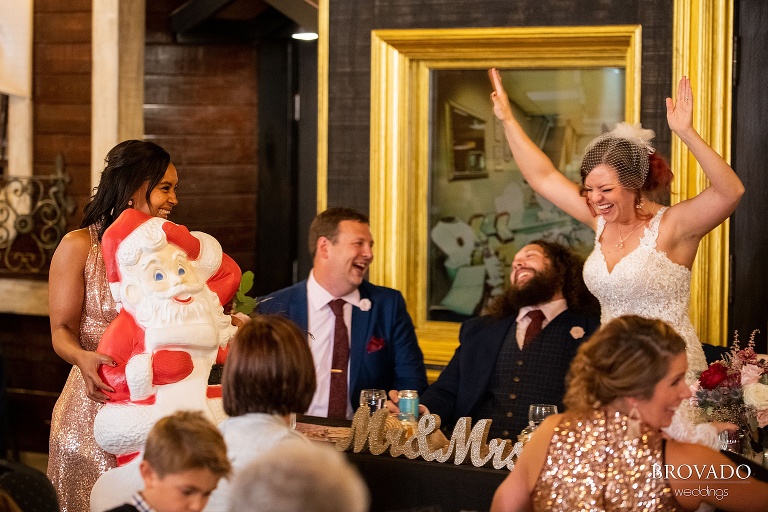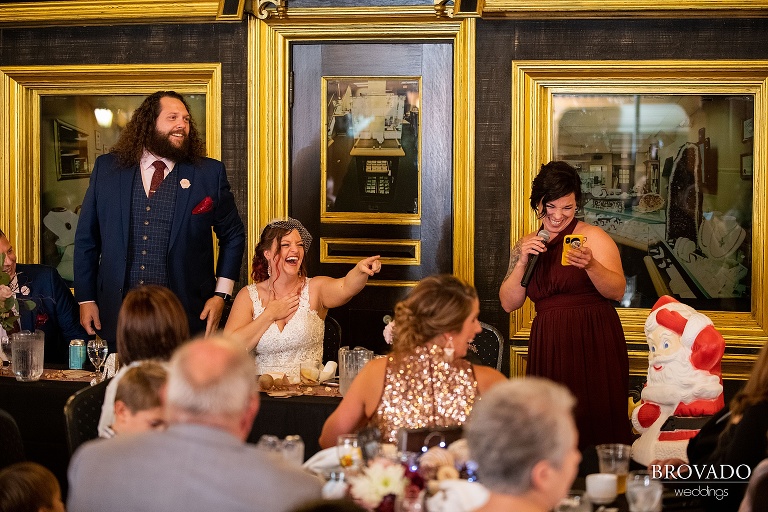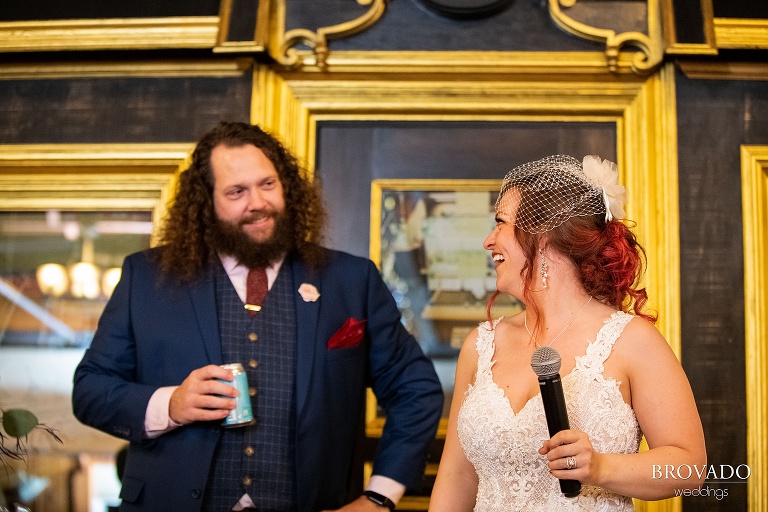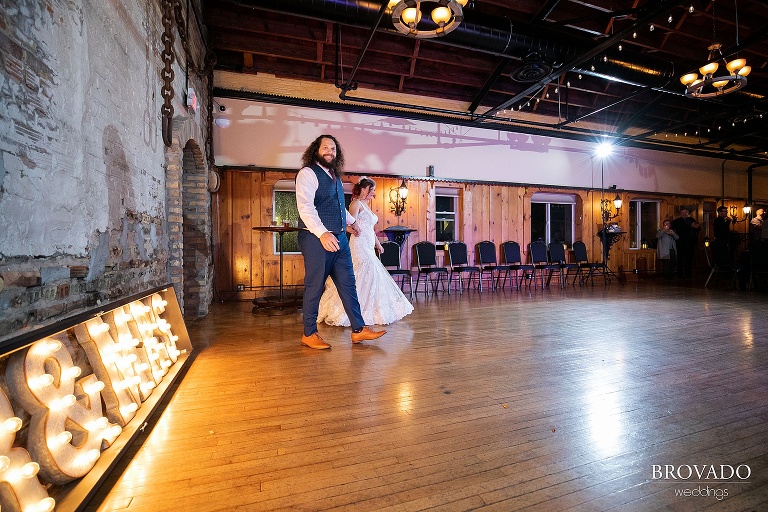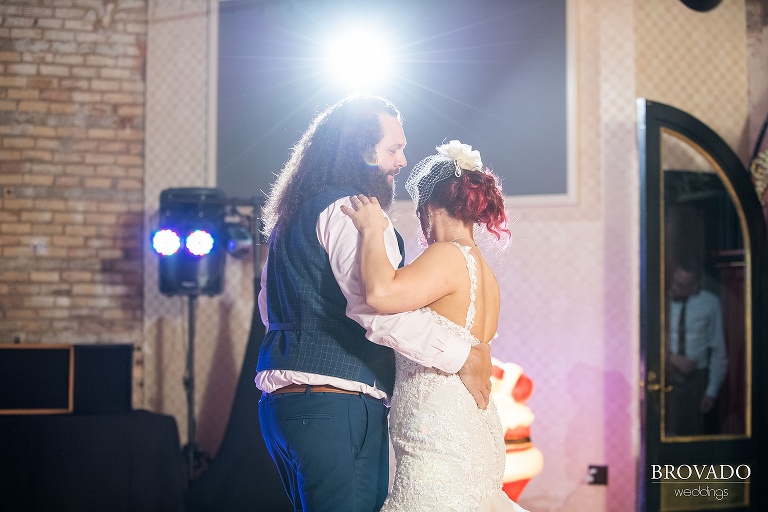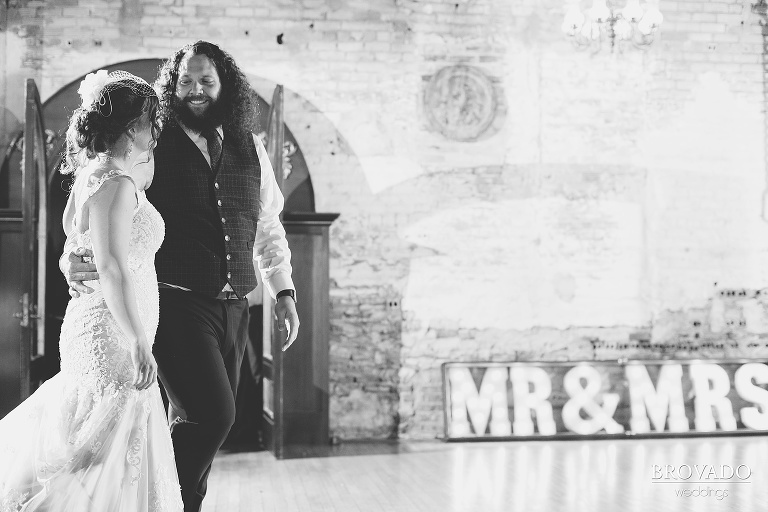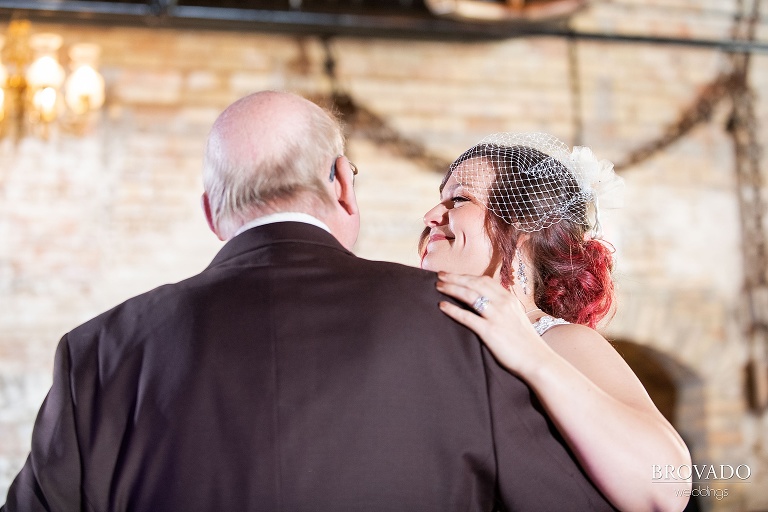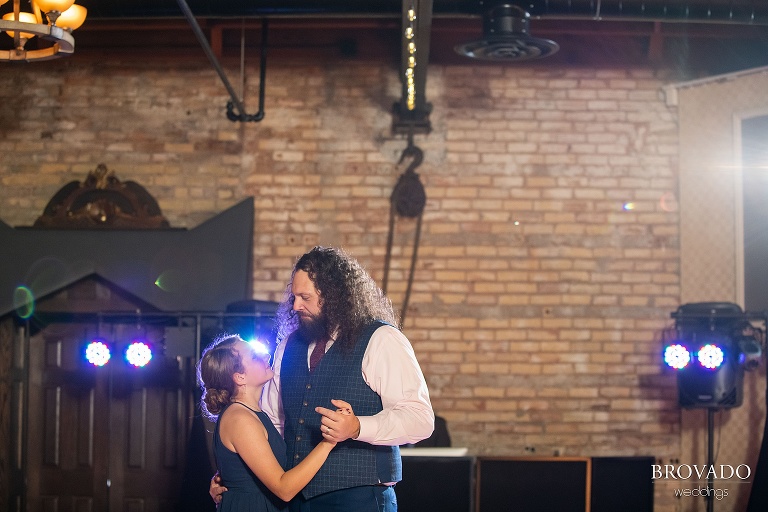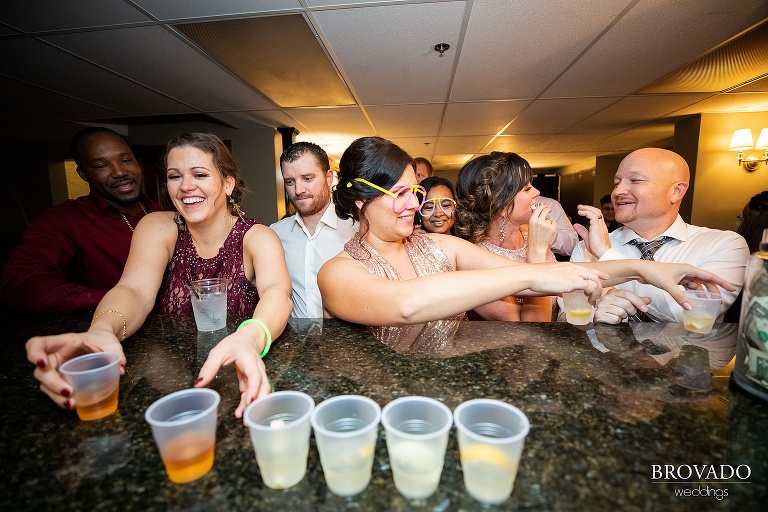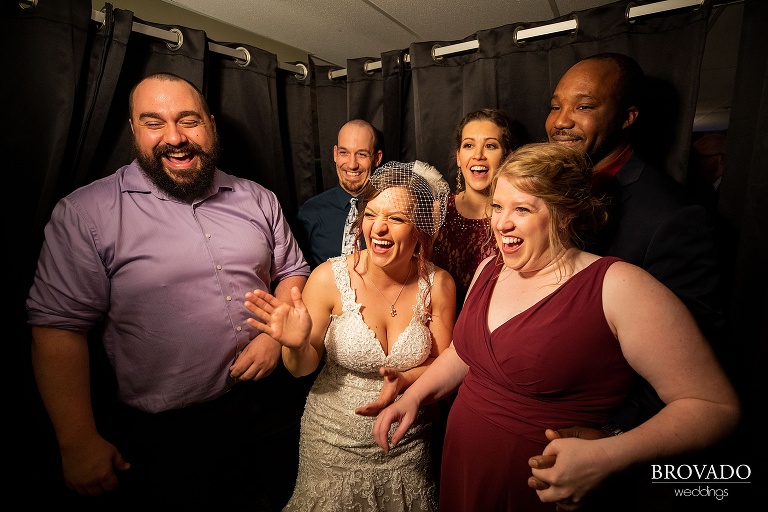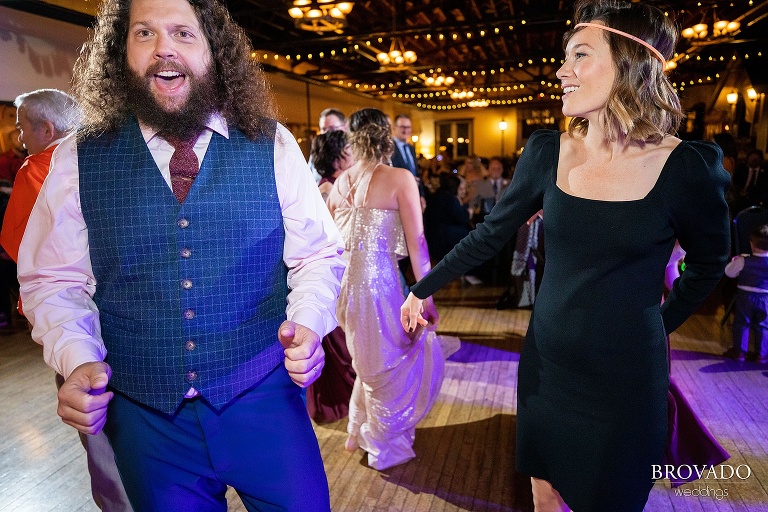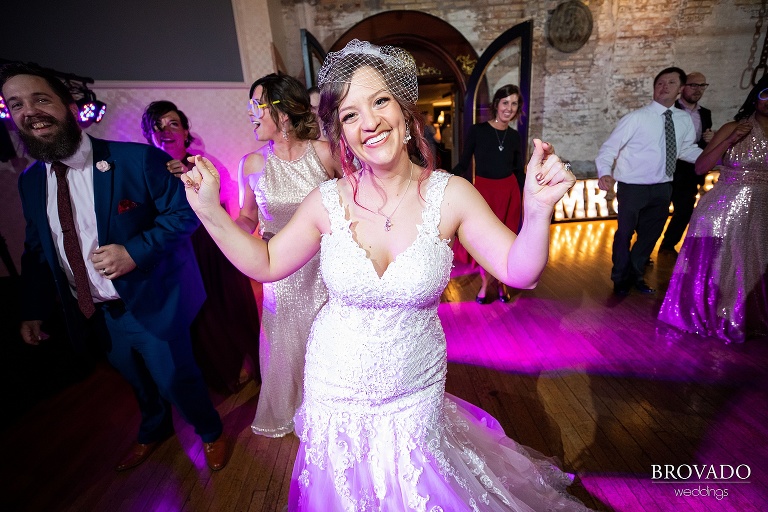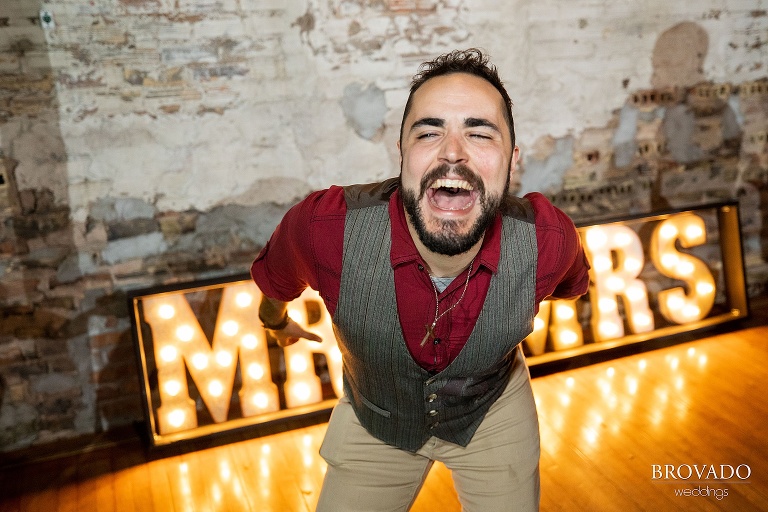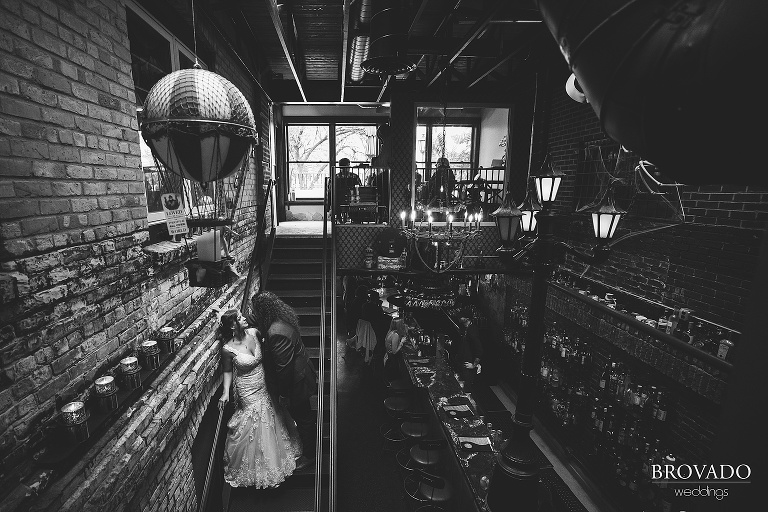 Wedding planner — Kristin Cranmer, Kellerman's Event Center — White Bear Lake, MN
Ceremony venue — Kellerman's Event Center — White Bear Lake, MN
Reception venue — Kellerman's Event Center — White Bear Lake, MN
Hair stylist — Blushing Room —
Makeup artist — Blushing Room — St. Paul, MN
Caterer — Kane's — St. Paul, MN
Cake designer — Nothing Bundt Cakes
Florist — Toni's Flowers — Anoka, MN
Dress shop/designer — Bridal Accents Couture — Burnsville, MN
Tuxedos — Atmosfere — Minneapolis, MN
DJ/Band/musicians — Celebrate! Entertainment — Woodbury, MN
Stationer — Shutterfly
Stationer — Epitome Papers — Excelsior, MN
Jeweler — Helzberg & Manly Bands