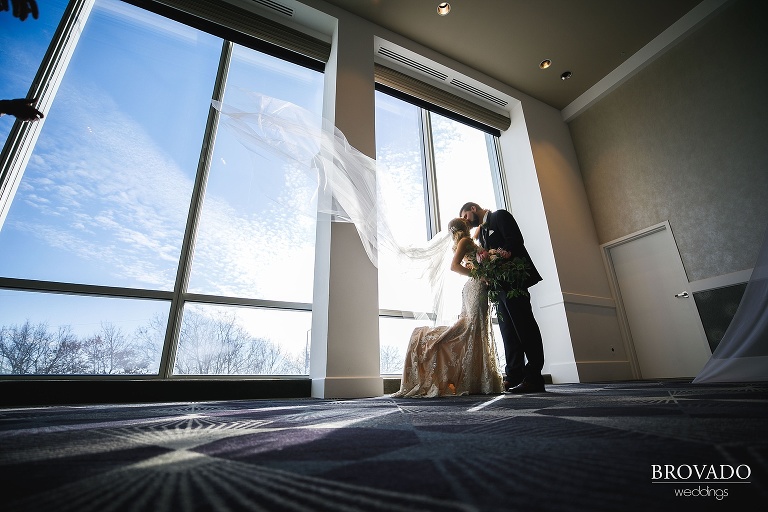 Natalie and Josh wed on a freezing January weekend, with the temperature hovering around the negatives. From the bright, warm smiles on their faces though, you wouldn't know that they were freezing. Luckily the couple chose a stunning venue, and the floor-to-ceiling windows at the Intercontinental Saint Paul Riverfront let in such a beautiful, soft lighting that the wedding party didn't have to spend too much time outdoors, aside from the voluntary sparkler-related expedition.
Natalie and Josh were both beyond excited and nervous for their first look, and both ecstatic when they got a first glimpse of their partner. Telling from the way that these two lit up after their first look, they are at their best when they are together.  They have a goofy, playful sort of love, and don't take themselves too seriously.  One of the sweetest recurrences during their wedding day was that every time Josh dipped Natalie, he would scoop her up into the air afterwards! The joy on her face after each time is the kind of moment that we live for. (Make sure to scroll all the way to the end of the blog to see for yourself!)
Wedding days are not only about the two people publicly declaring their love for one another, but the people who love them as well. Natalie and Josh were surrounded by a tight-knit family that was there for every step of the day; from Natalie's mom buttoning up her dress, to her first look with her father, to Josh's parents walking him down the aisle. And the first dances between Natalie and her dad and Josh and his mom were so cheery and full of laughs! 
Natalie and Josh, you two were a breath of fresh air in the midst of a harsh winter! Thank you for brightening up our winter months and being our first wedding of 2018!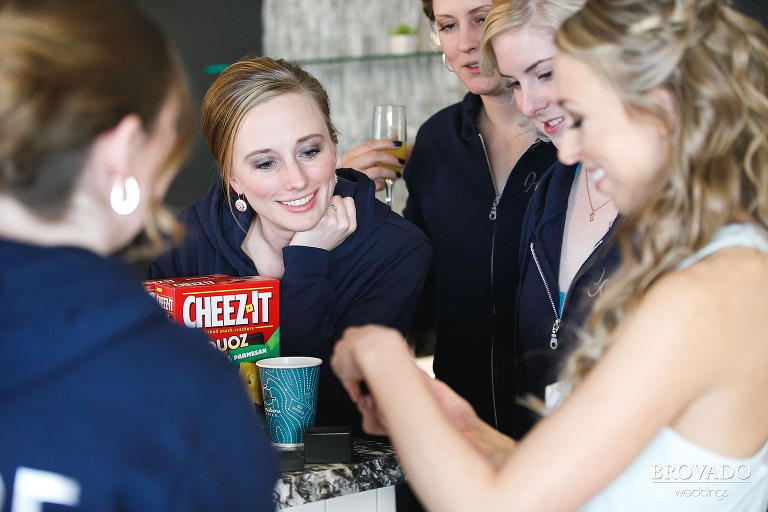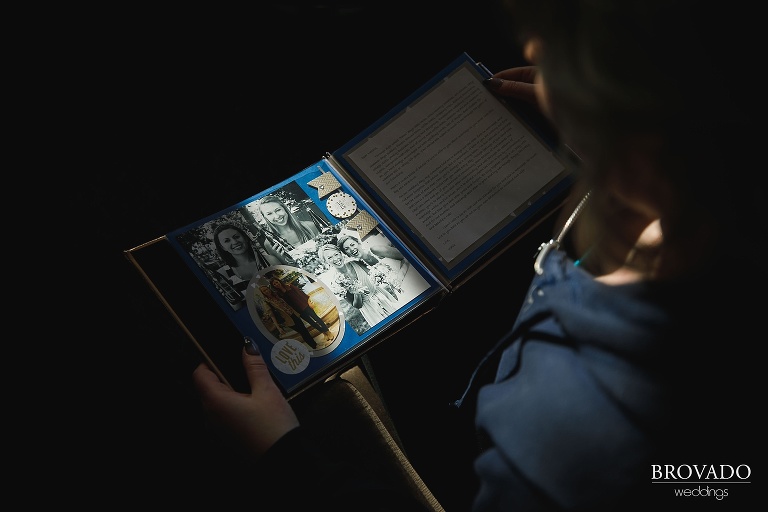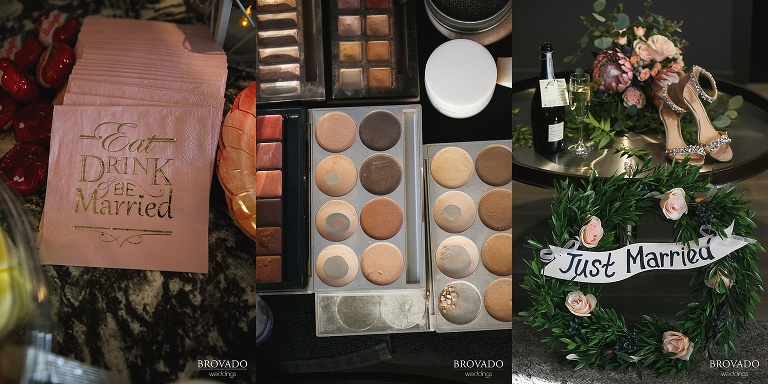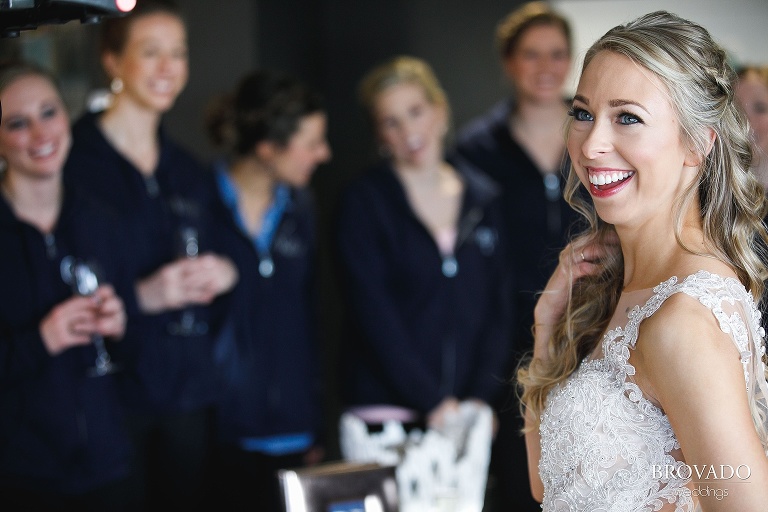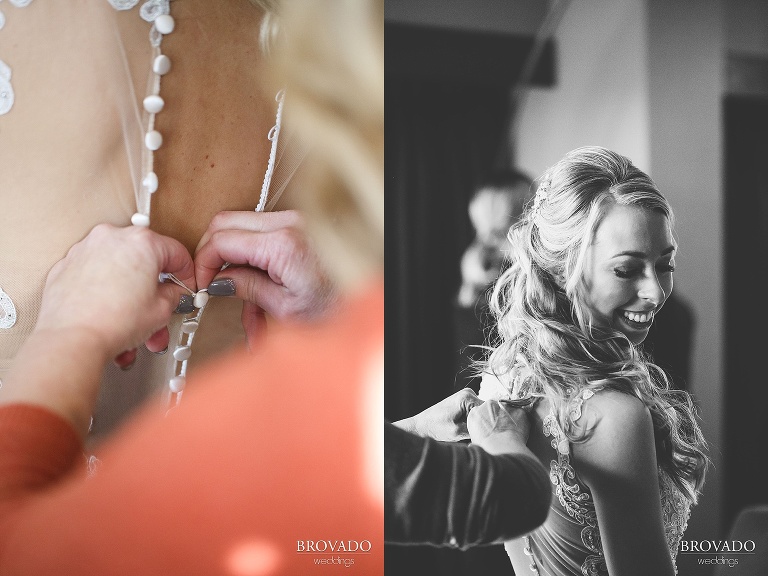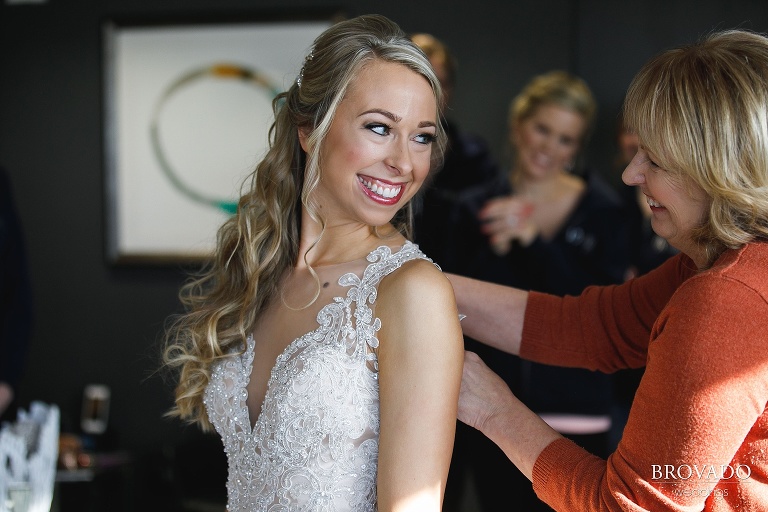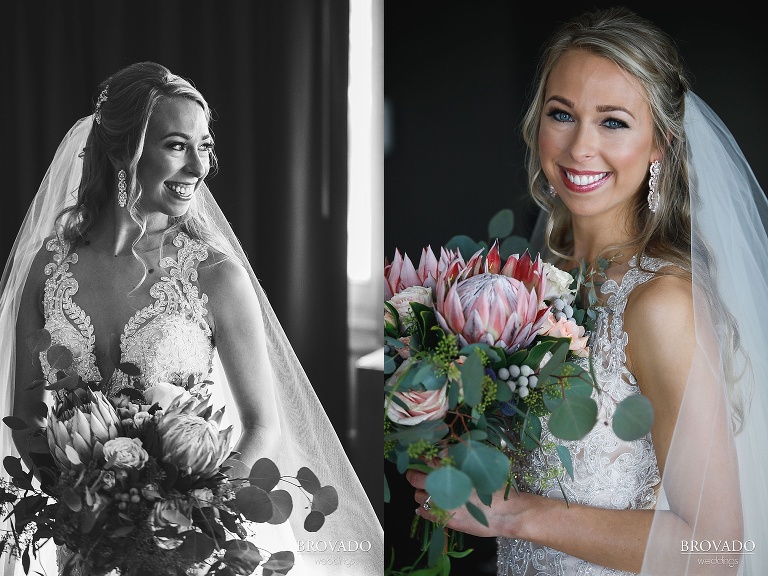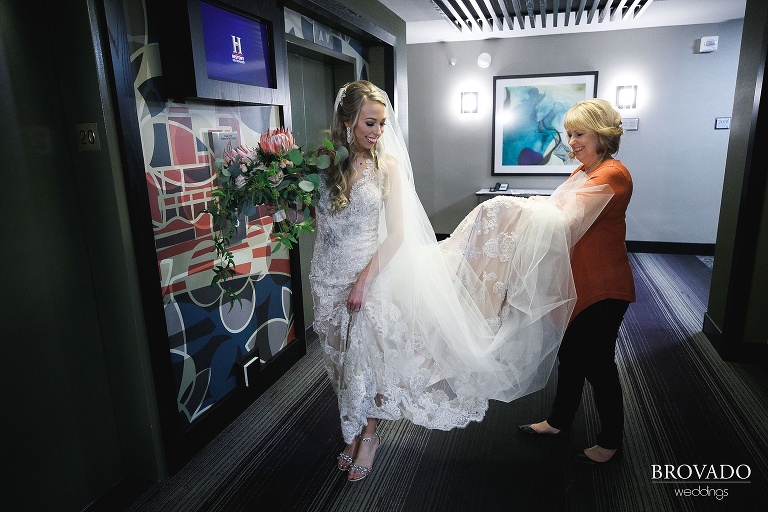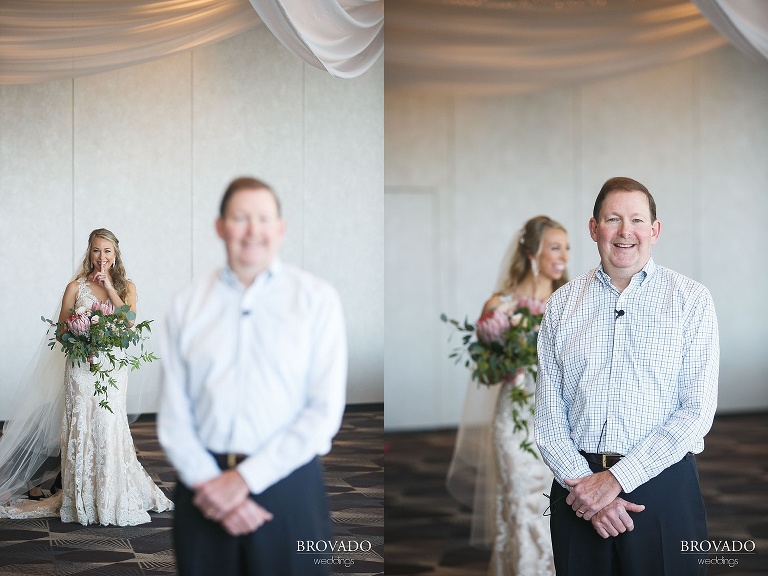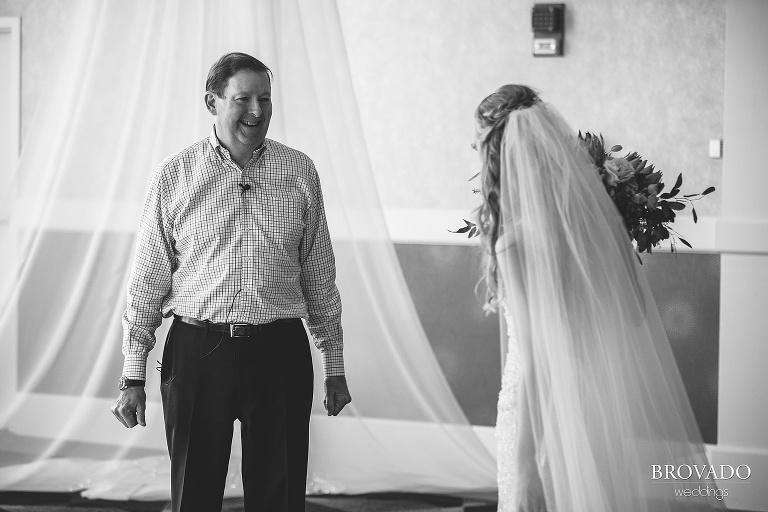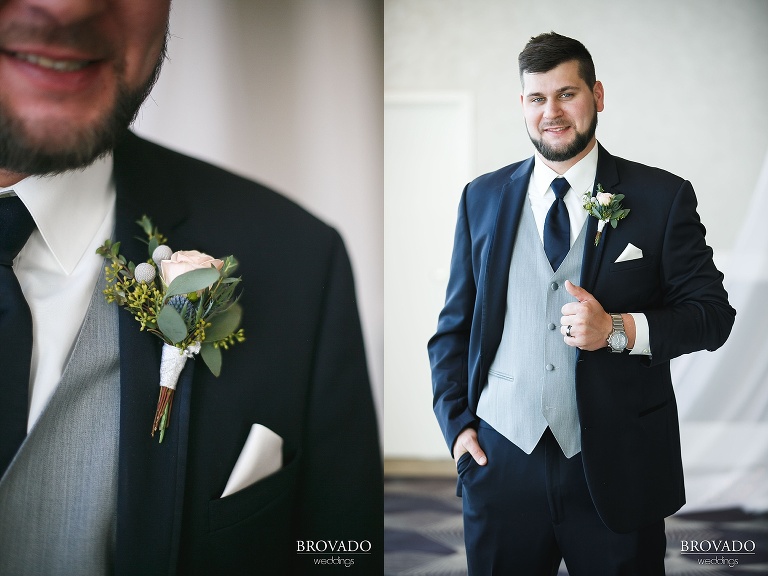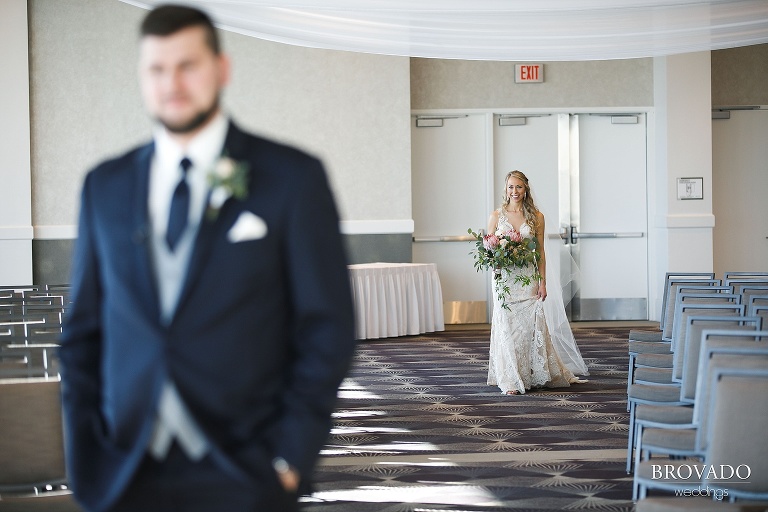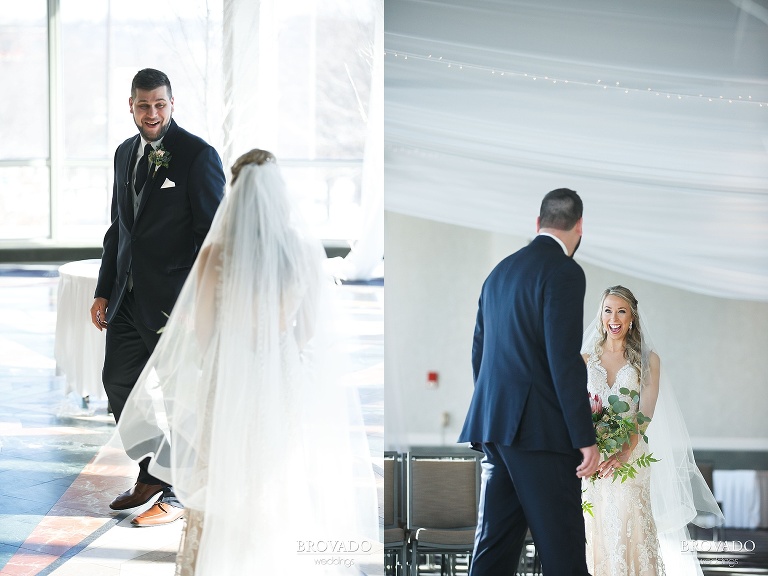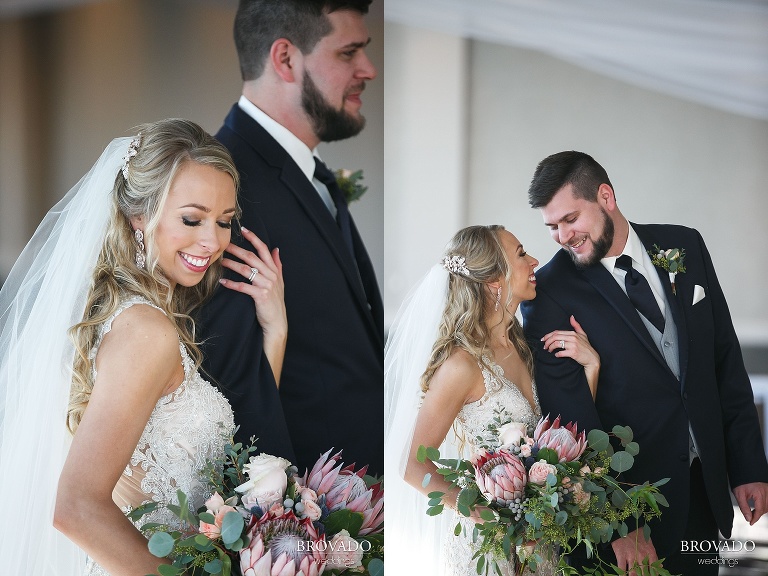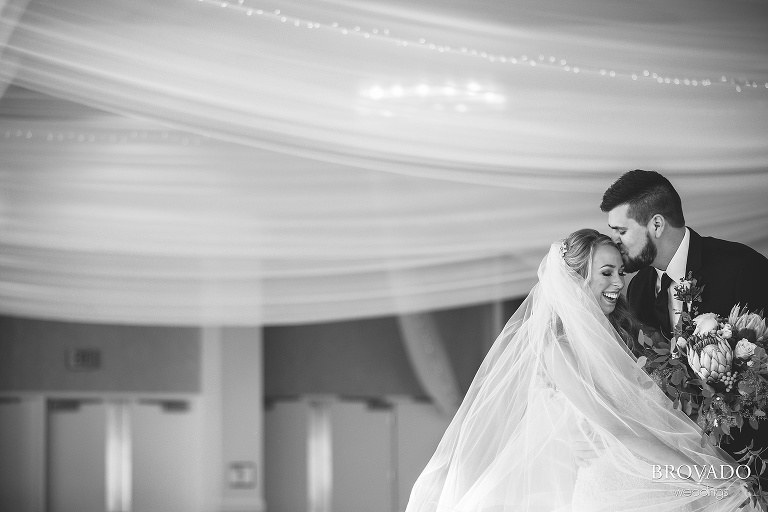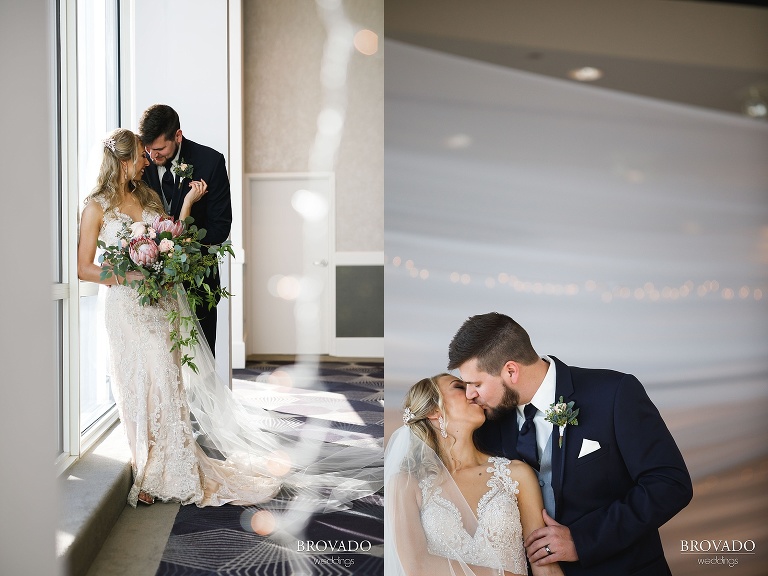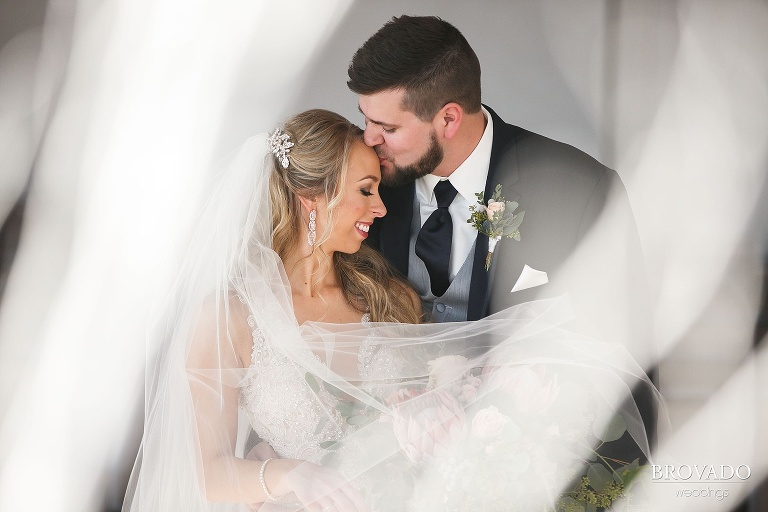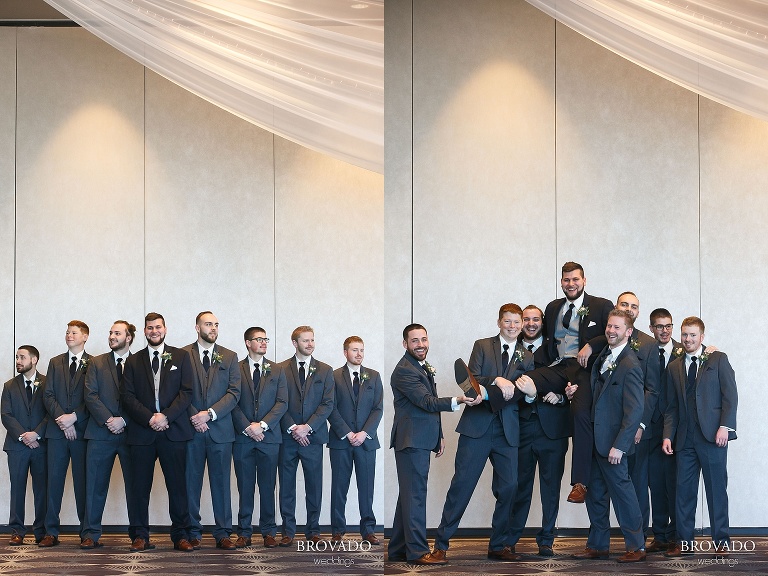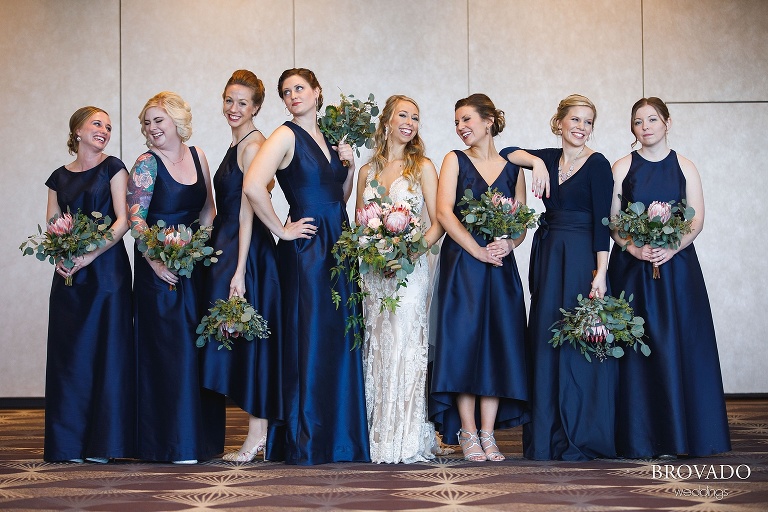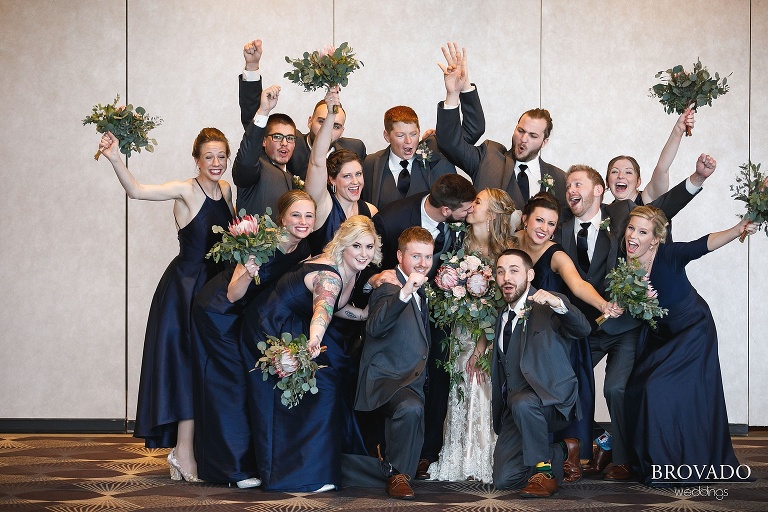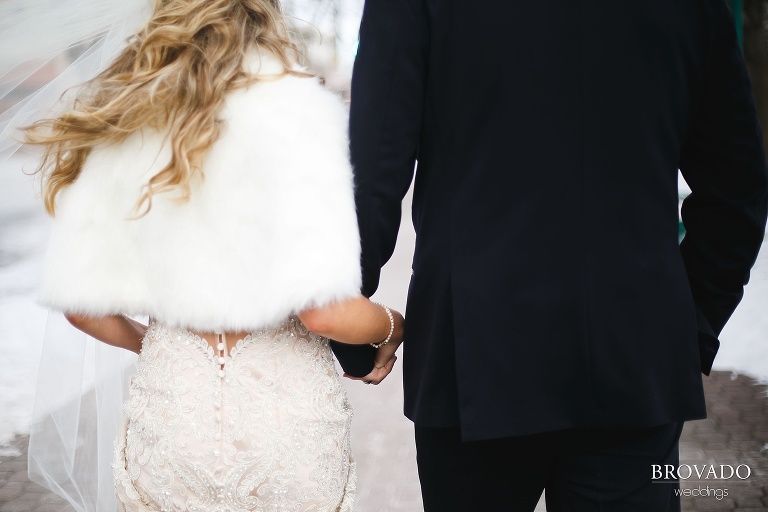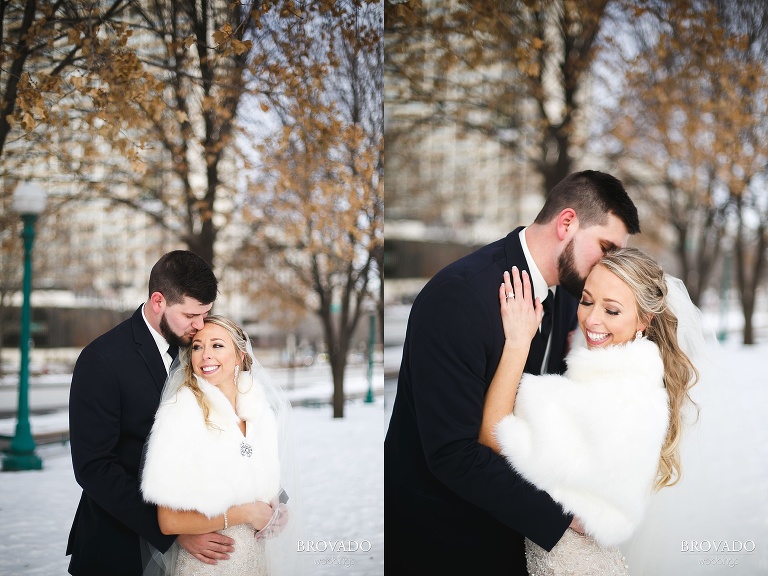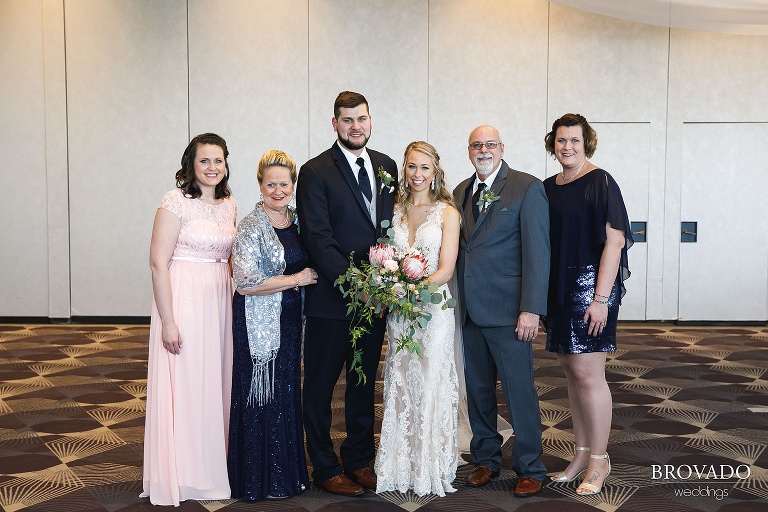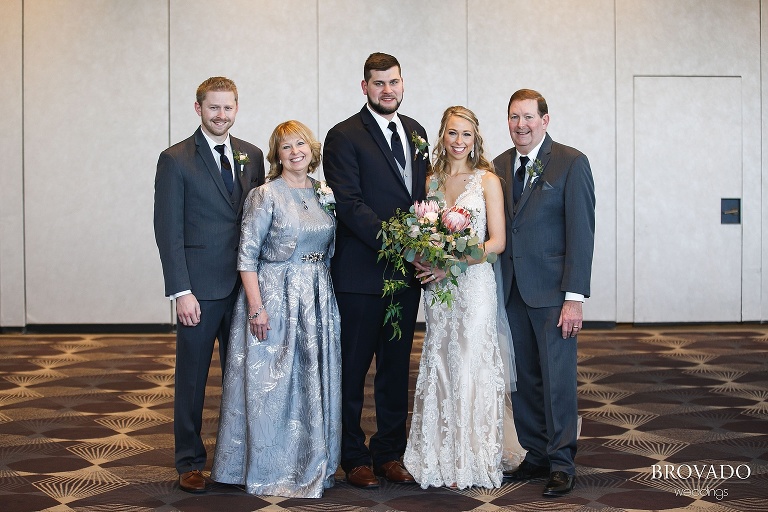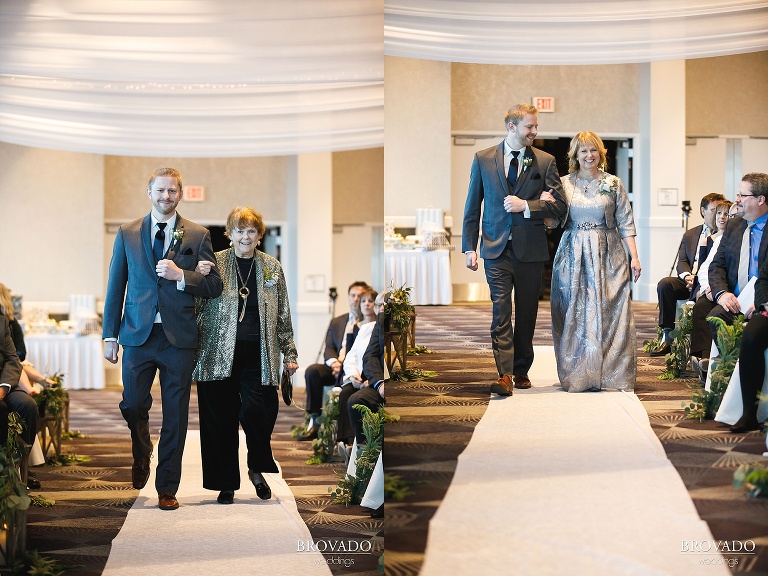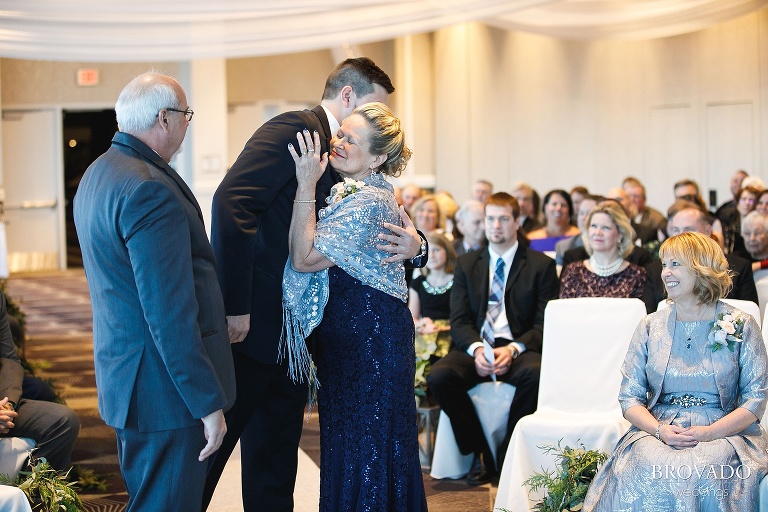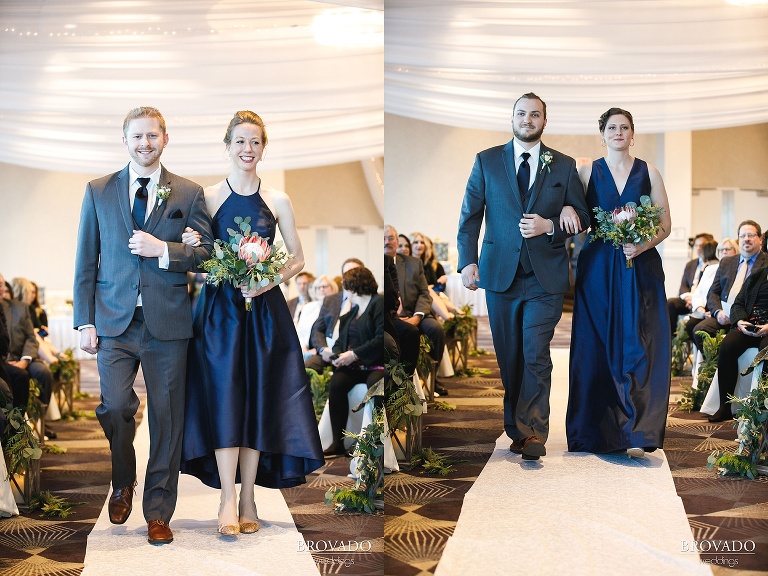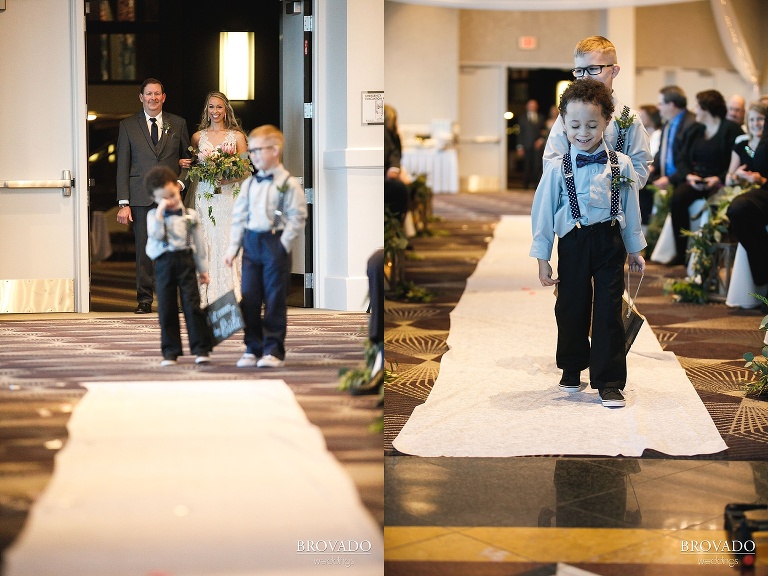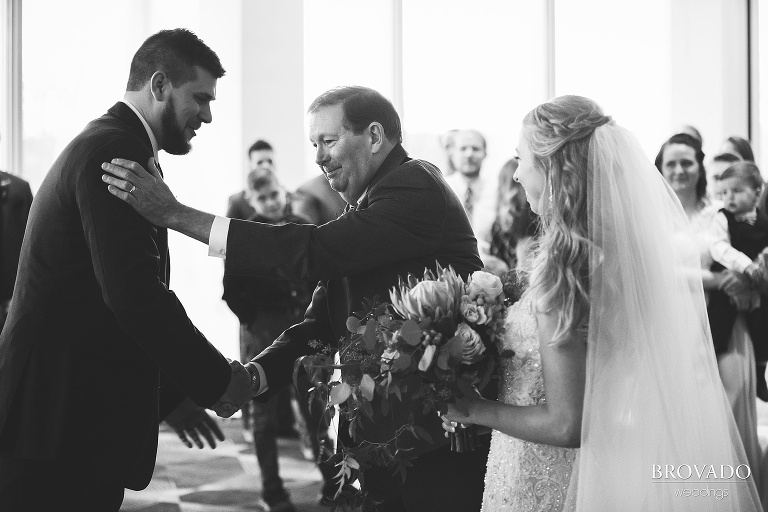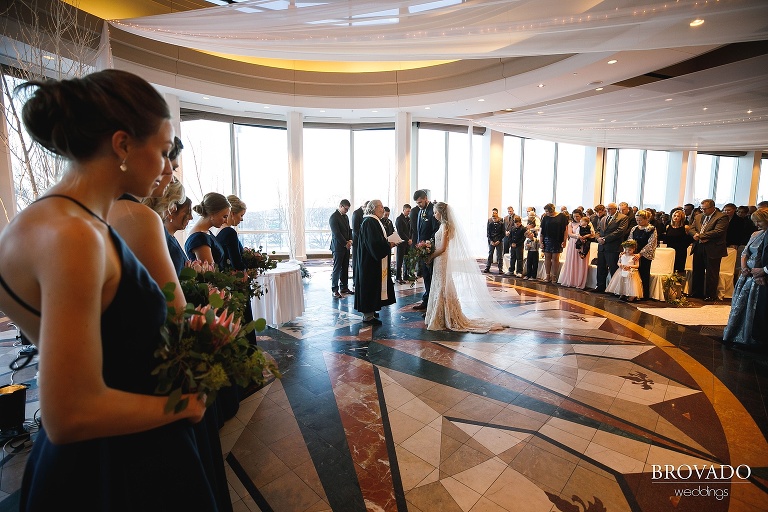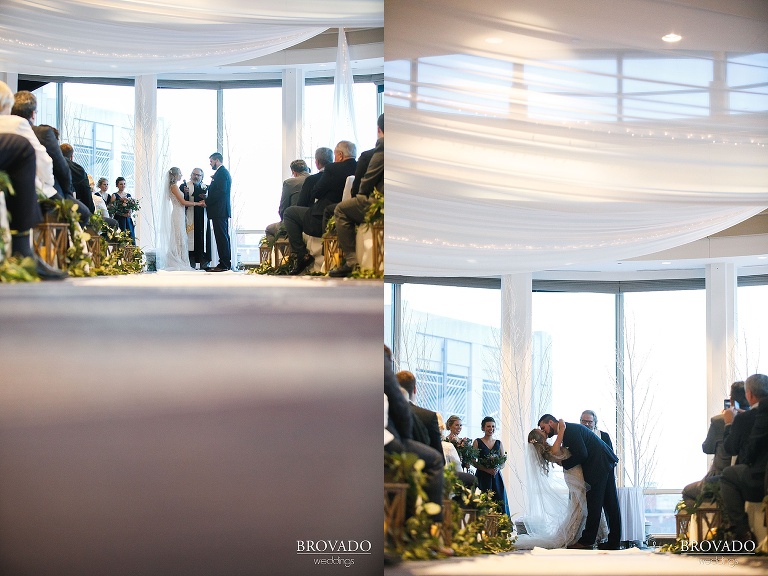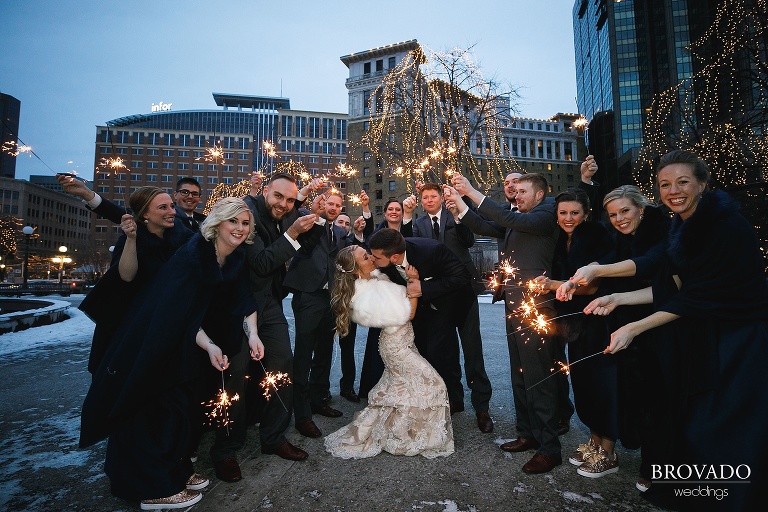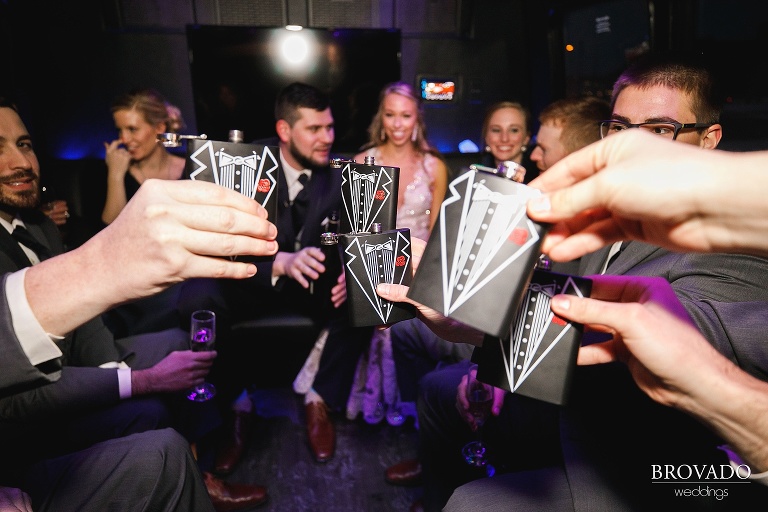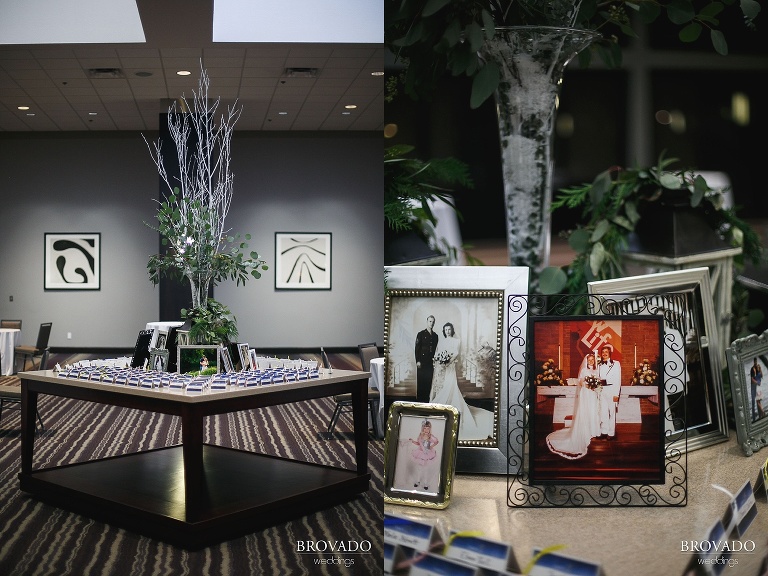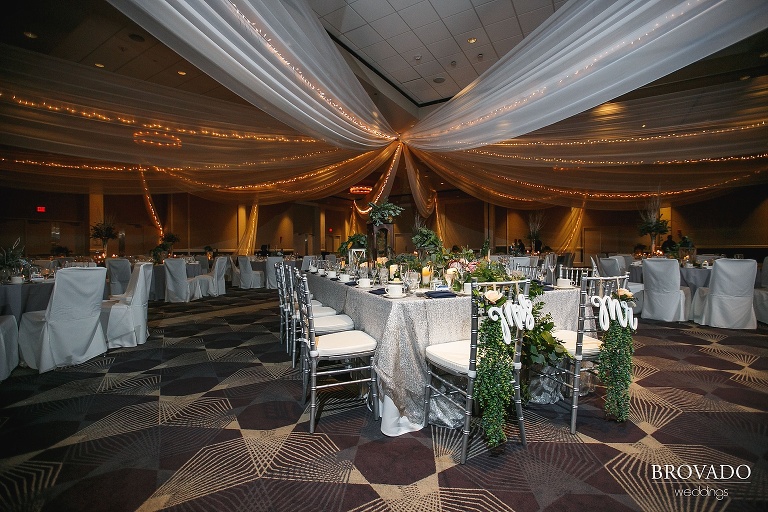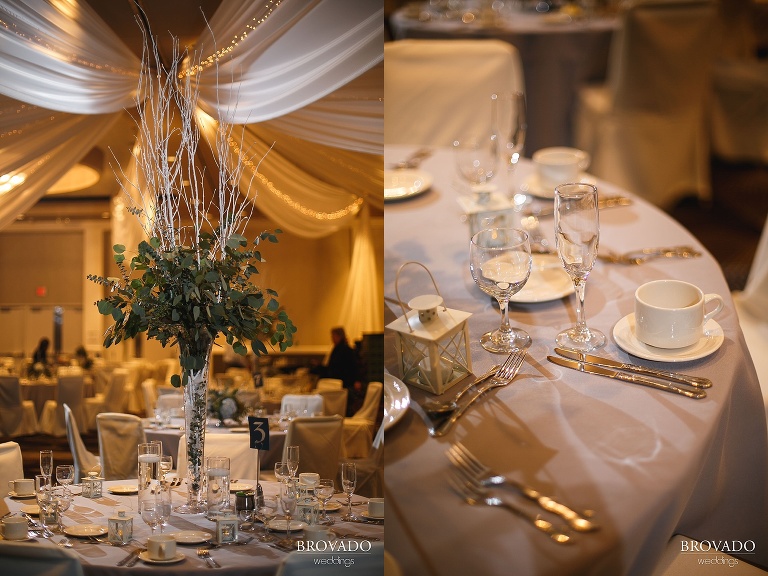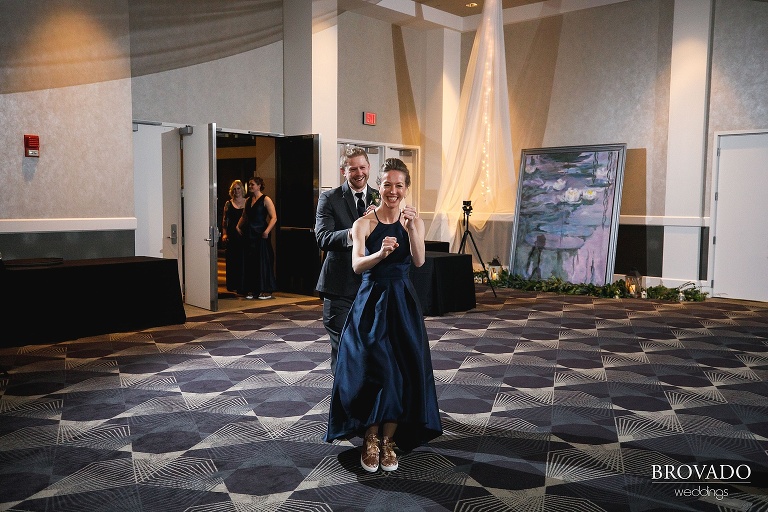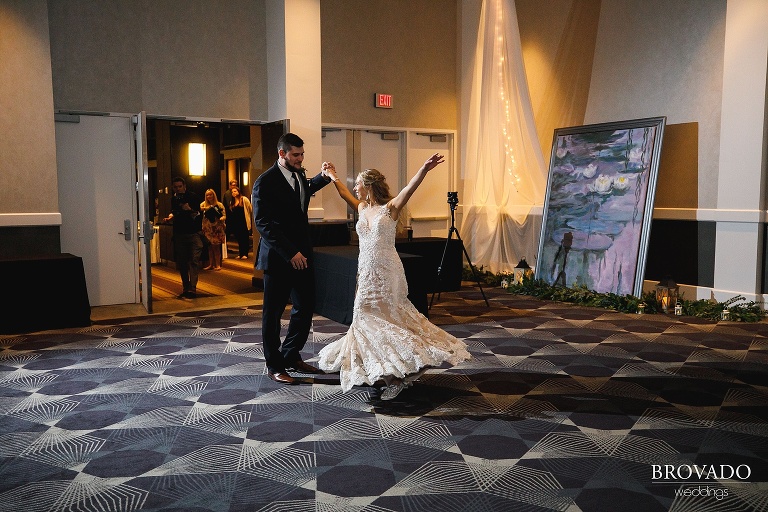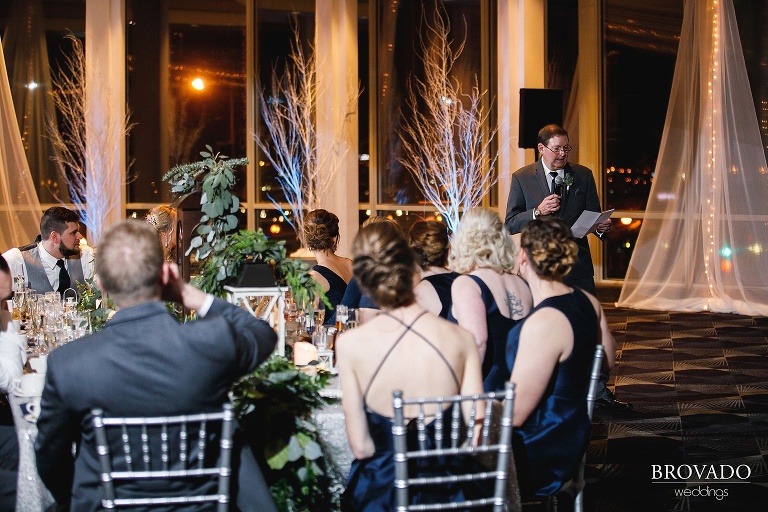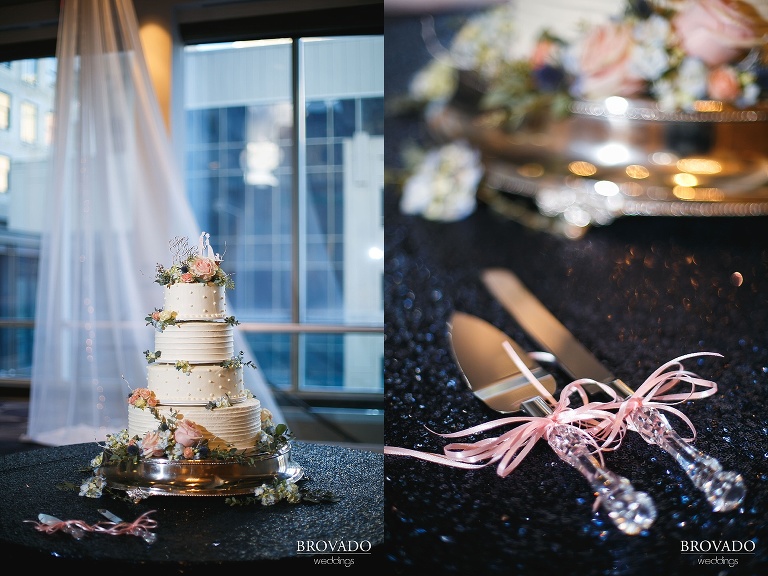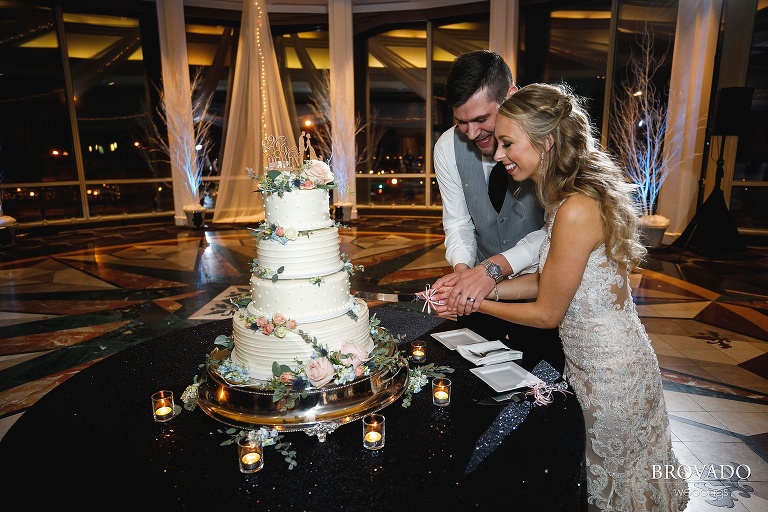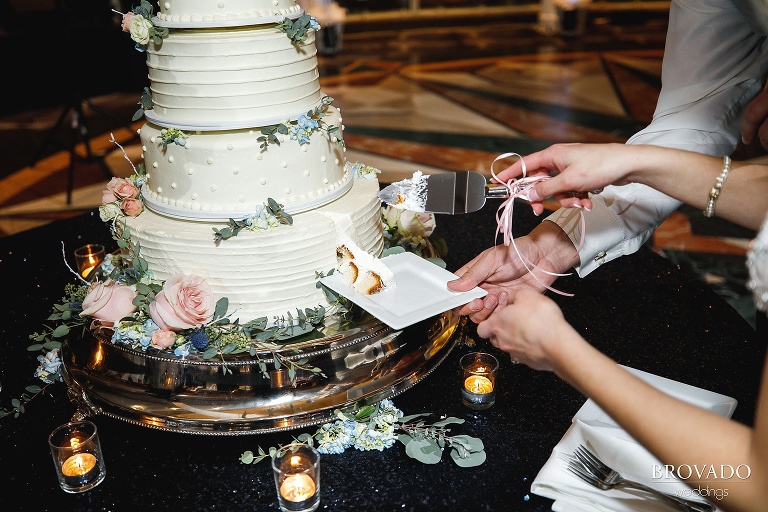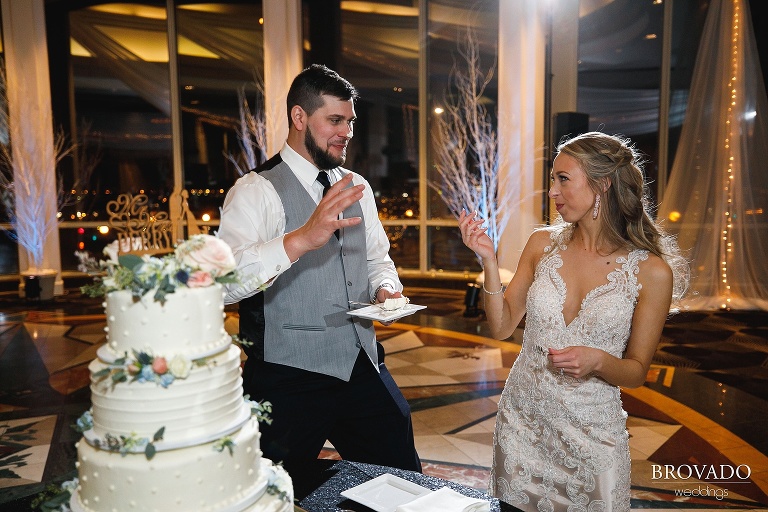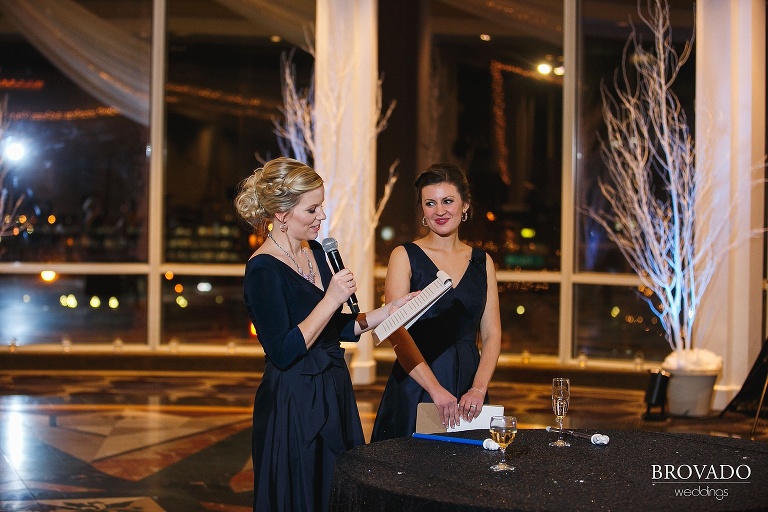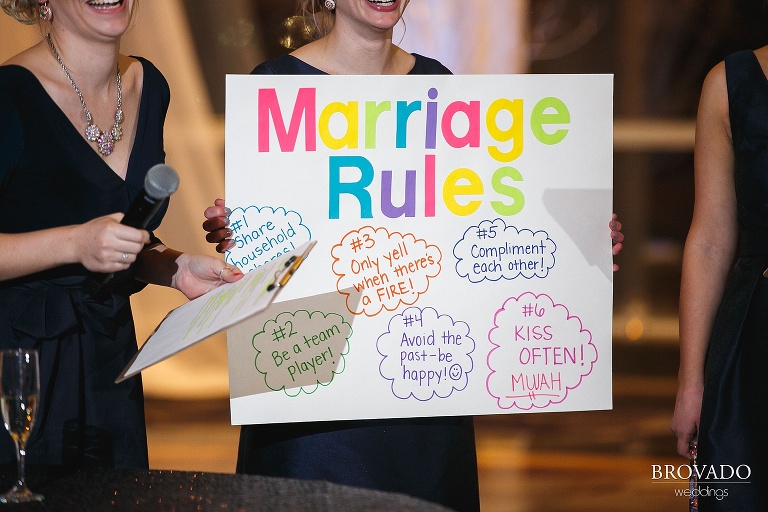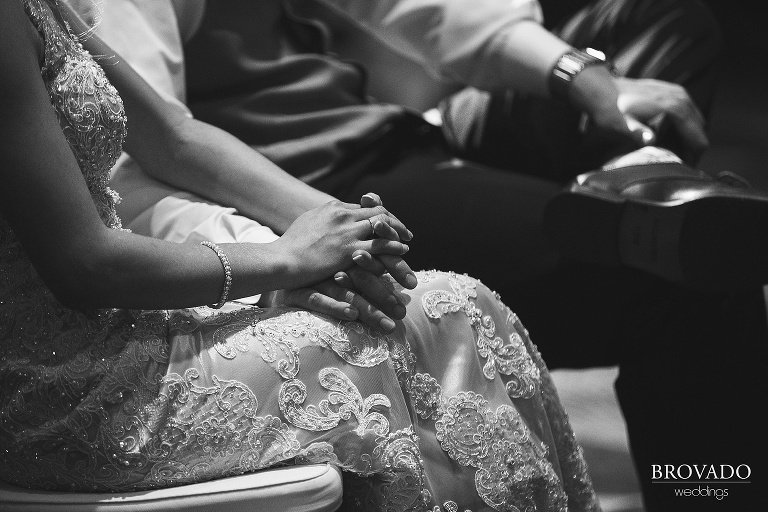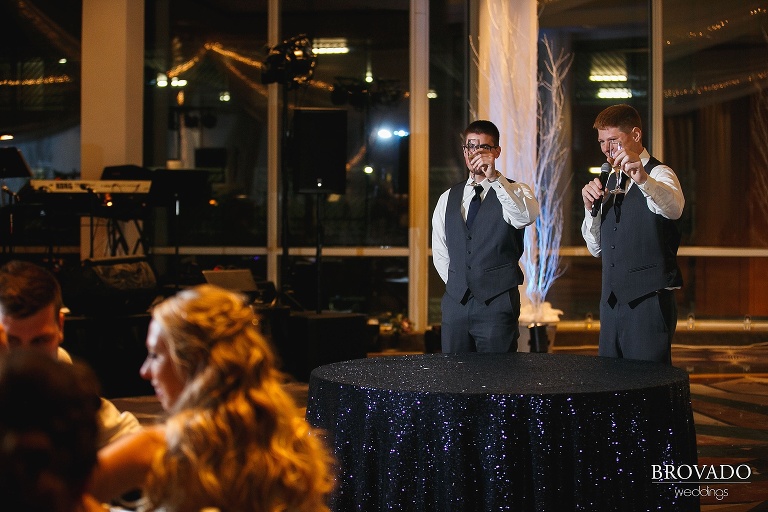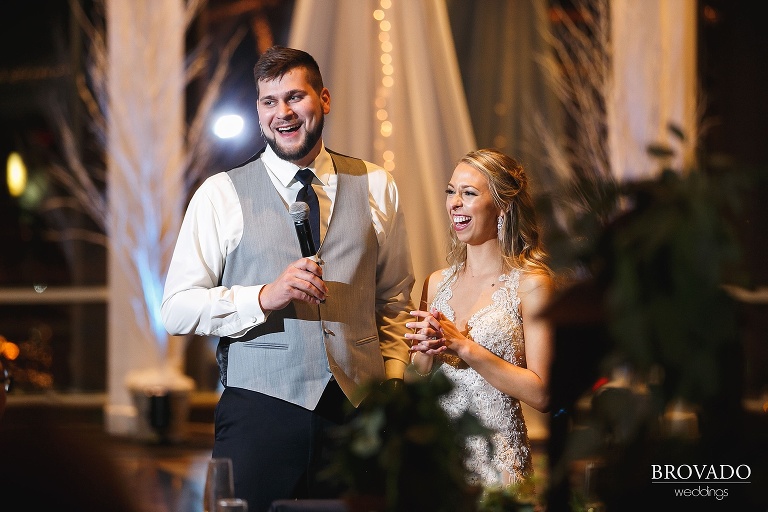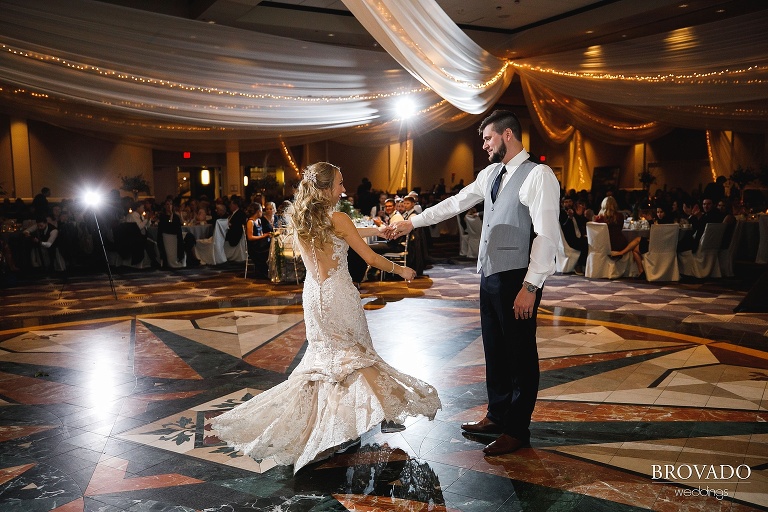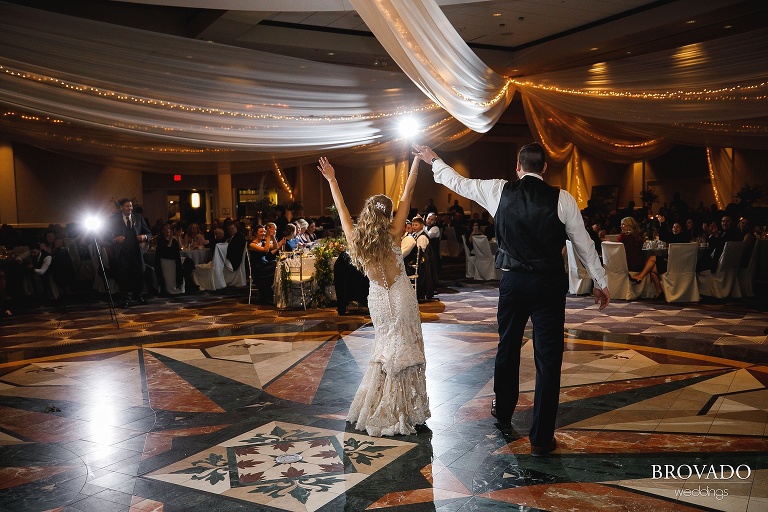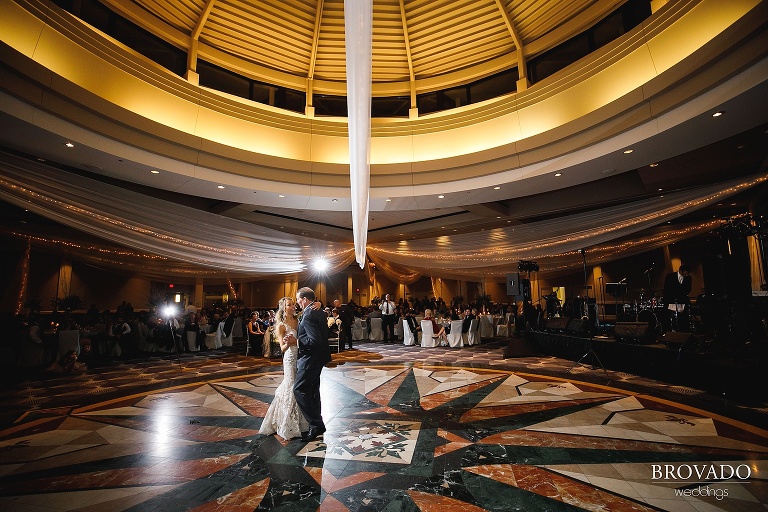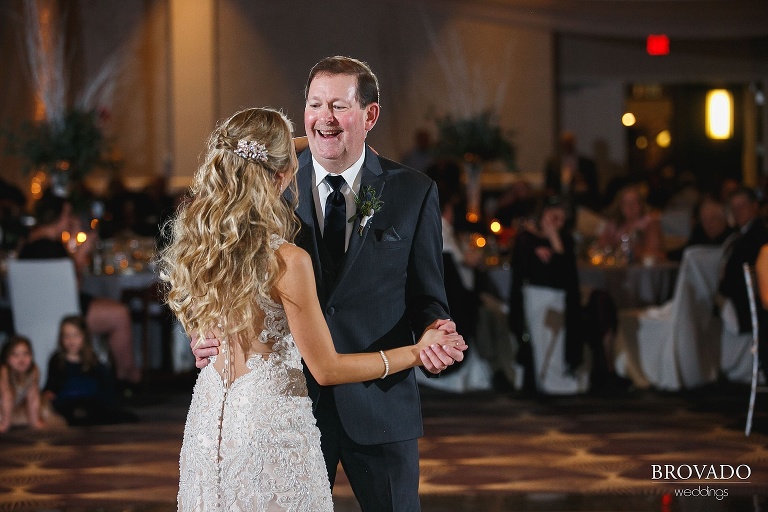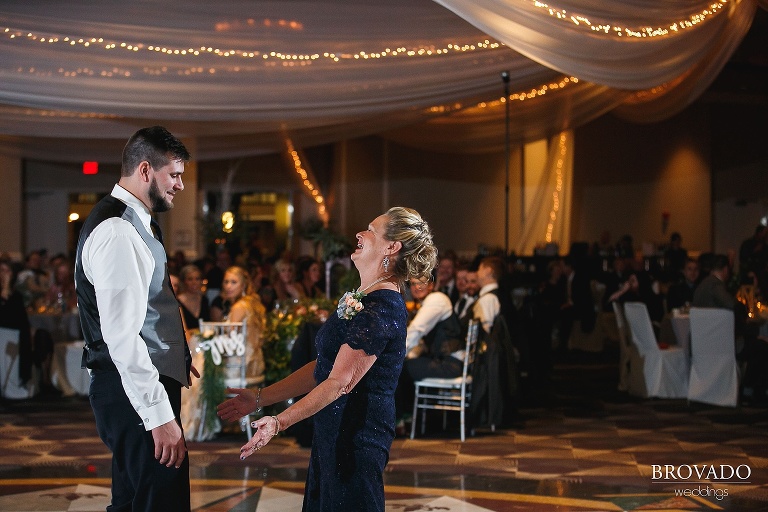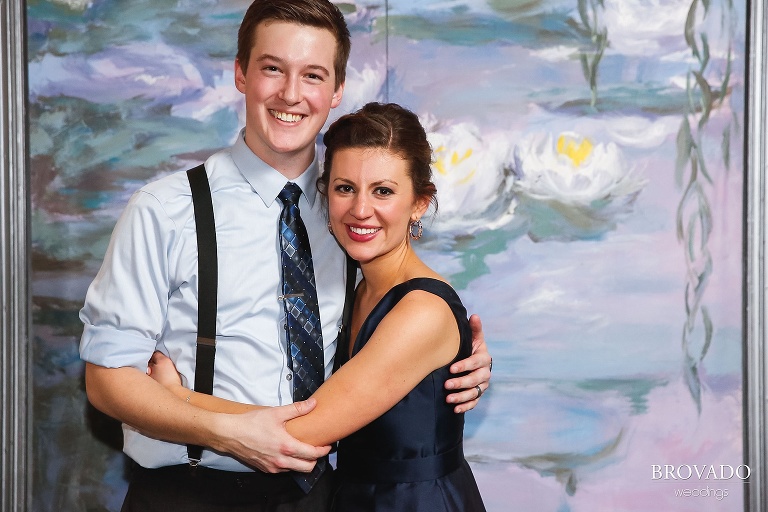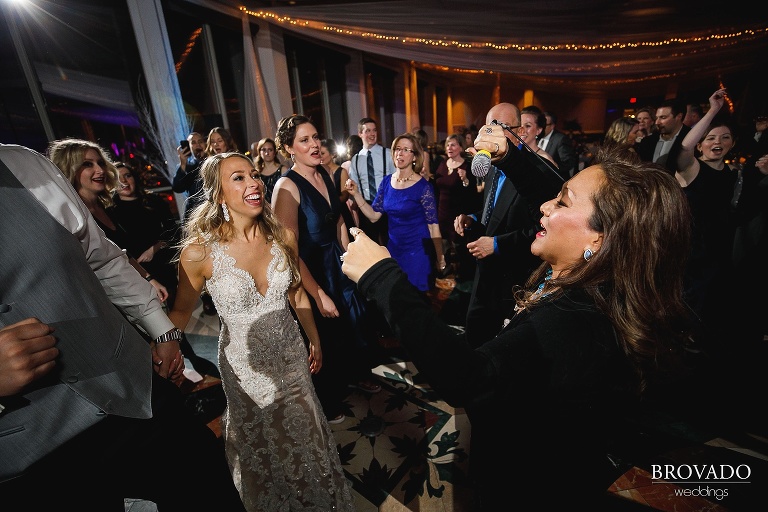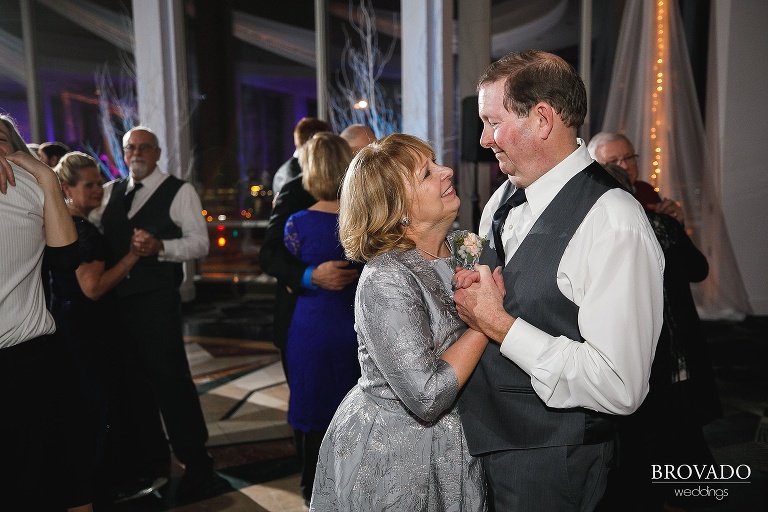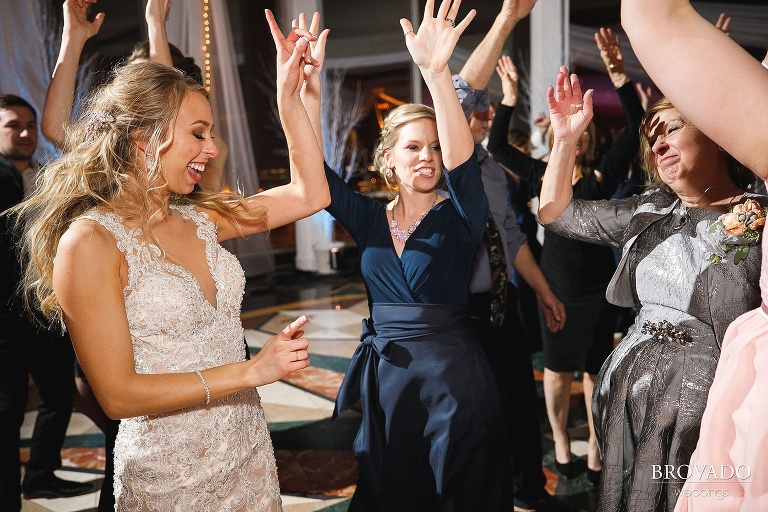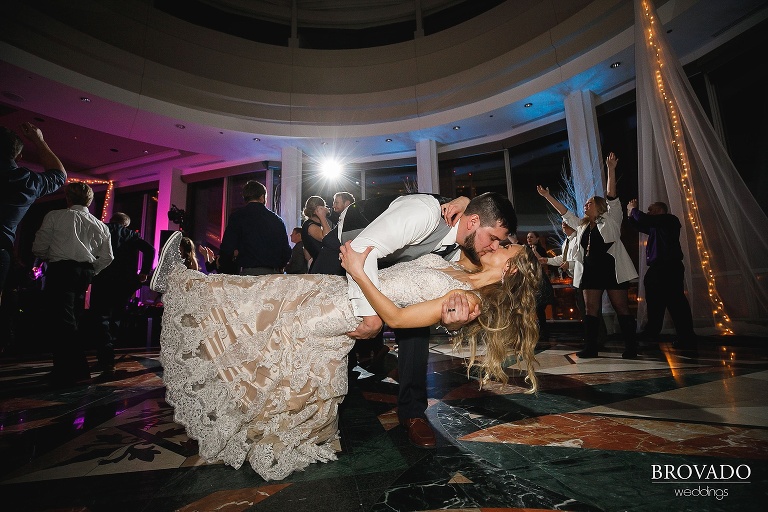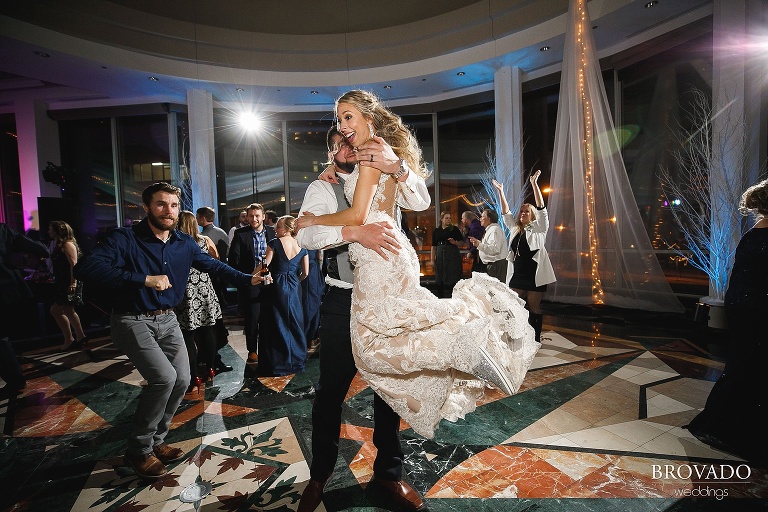 Vendor List
Wedding planner — Blush & Whim — Minneapolis, MN
Videographer — The Great White Dress — Twin Cities, MN
Ceremony venue — Intercontinental Saint Paul Riverfront — St. Paul, MN
Reception venue — Intercontinental Saint Paul Riverfront — St. Paul, MN
Officiant — Rich Phenow — Edina, MN
Hair stylist and makeup artist — Jessica Mae, War Paint International  — Minneapolis, MN
Cake designer — Buttercream — St. Paul, MN
Florist — Richfield Flowers and Events — Eagan, MN
Decorator — Linen Effects — Minneapolis, MN
Party Bus— Eclipse Transportation — St. Paul, MN
Band — The R. Factor — Minneapolis, MN