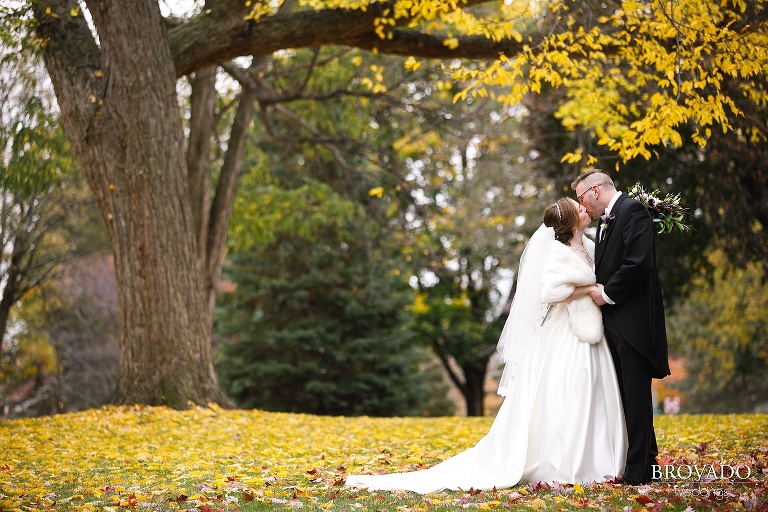 Megan and Ben's wedding day fell just before Halloween, so of course Megan had to break out a scary mask for her and Ben's first look! The laughs the two shared during their first look was a glimpse into the rest of their day, and the rest of their lives, together. Megan and Ben have the immersive, can't-stop-smiling, wouldn't-rather-be-anywhere-else kind of love that everyone hopes to find. They are so joyful in each other's company that what is supposed to be the biggest, and potentially most stressful, day of your life was a breeze for them. Being so wholeheartedly happy in each other's company, Megan and Ben navigated their wedding with smiles and grace, and everyone in attendance followed suit.
Weddings are ceremonies based on tradition, and each wedding comes with its own family history. In the case of Megan and Ben's ceremony, this meant the handing down of "Grandma's hankie," which was created in 1906 and has been passed down through the McGill family. Through adding her name to the list of brides who had previously carried the hankie on their wedding day, Megan and Ben's wedding found its place in history.
This was such a beautiful and lively wedding to end the year on, we're already waiting for weddings to pick back up next year! Megan and Ben, thank you for including us in your excitement! Couples like you two are the reason that we love our jobs.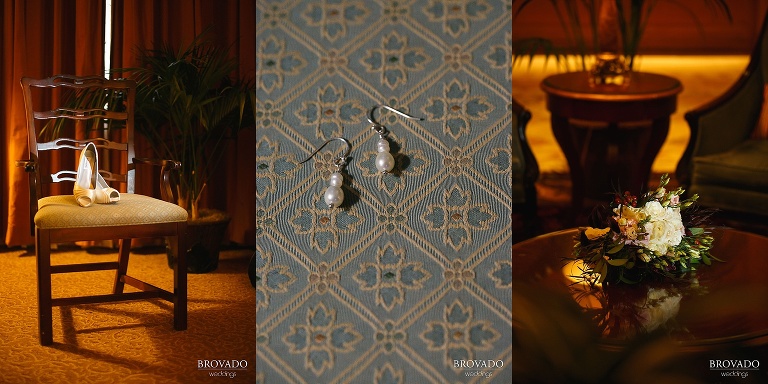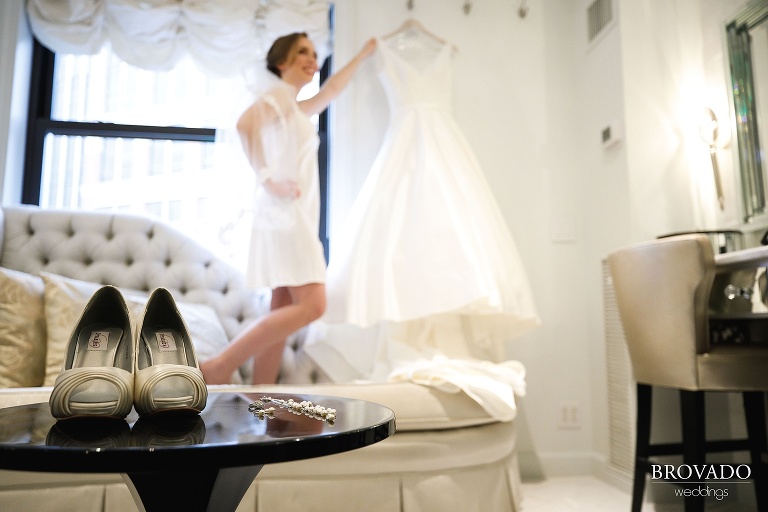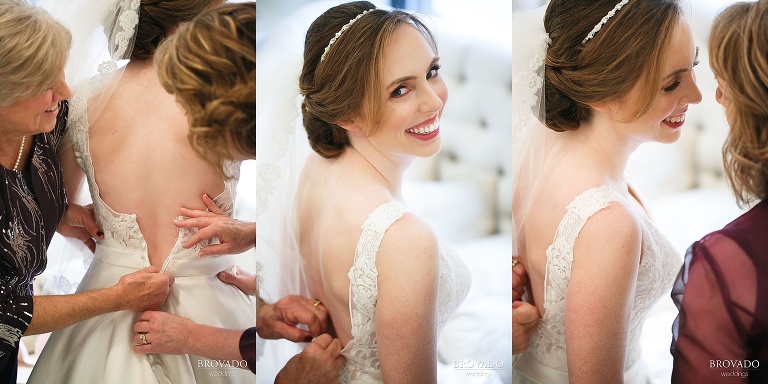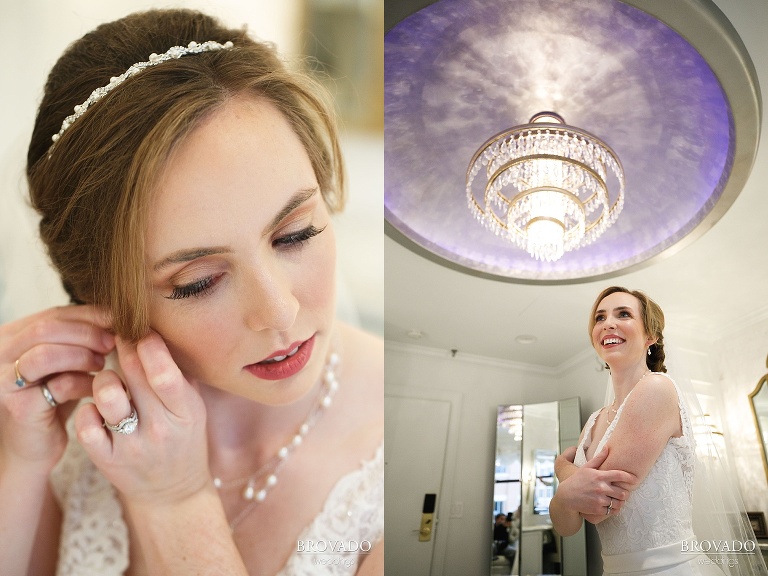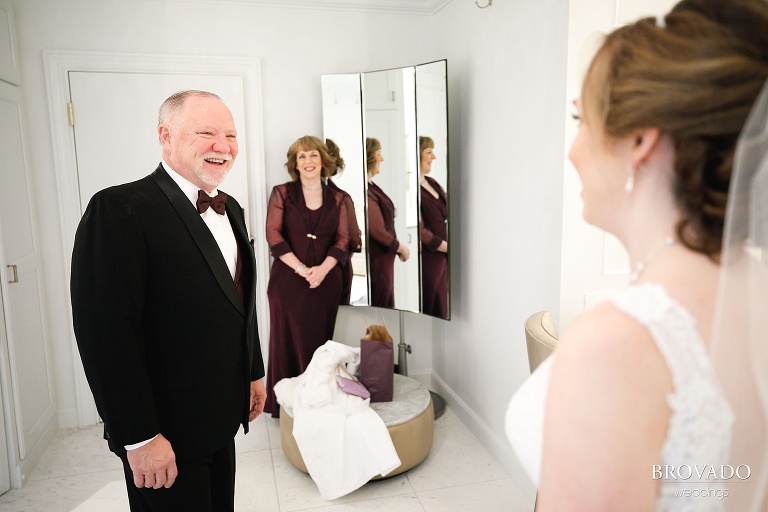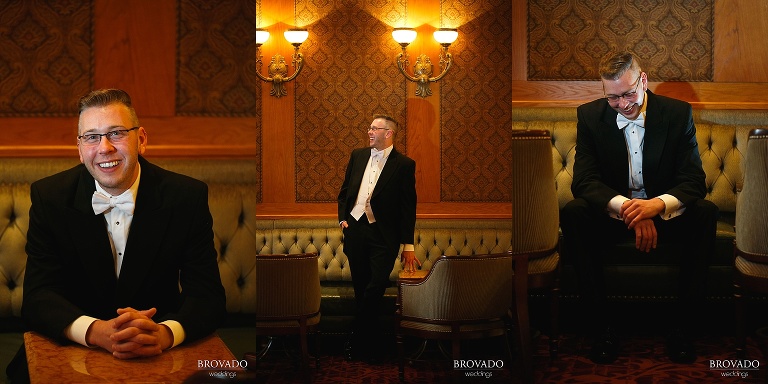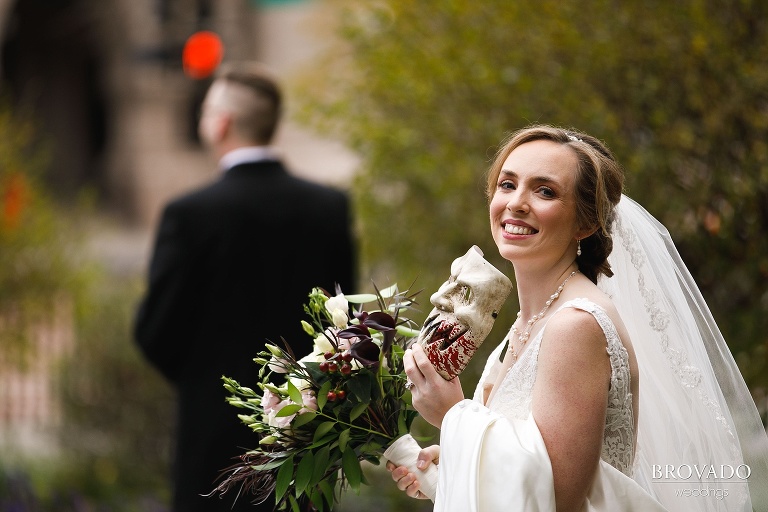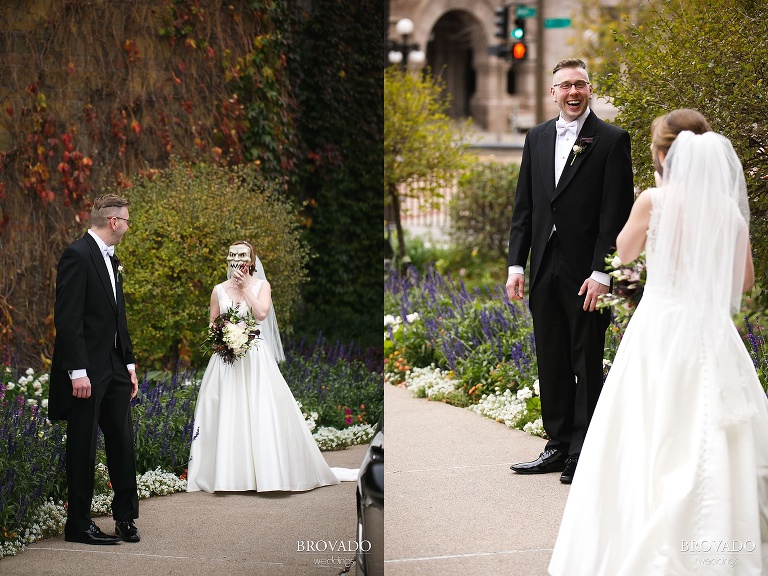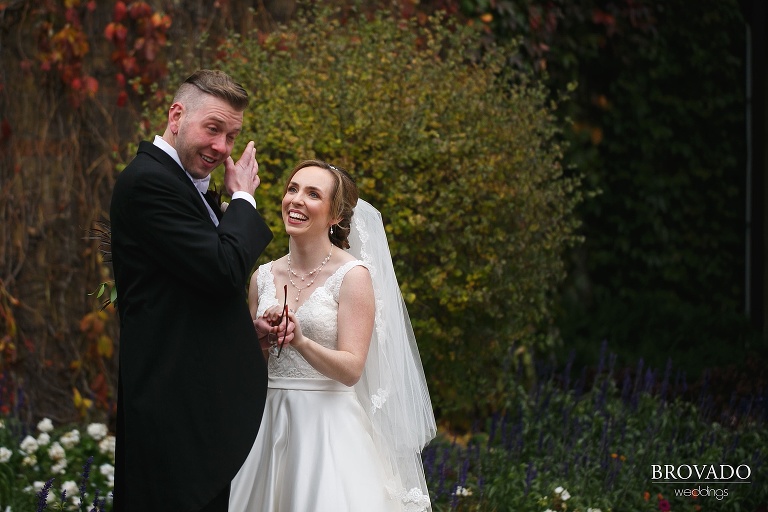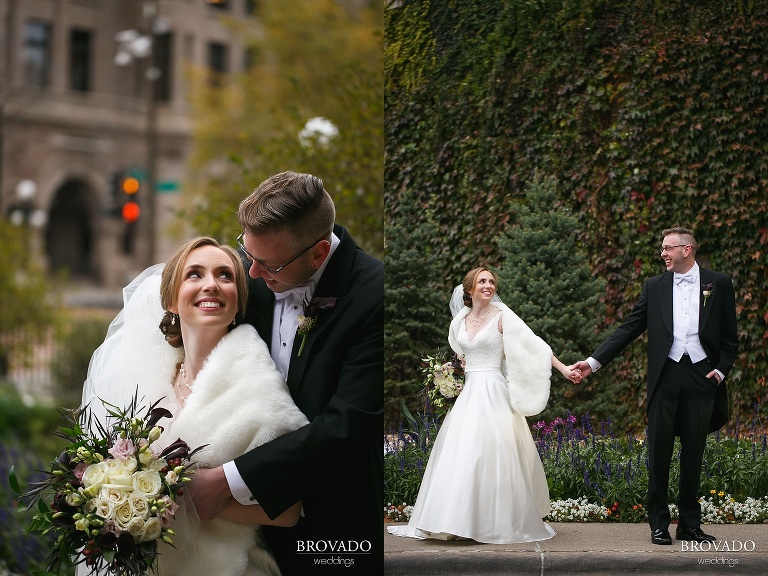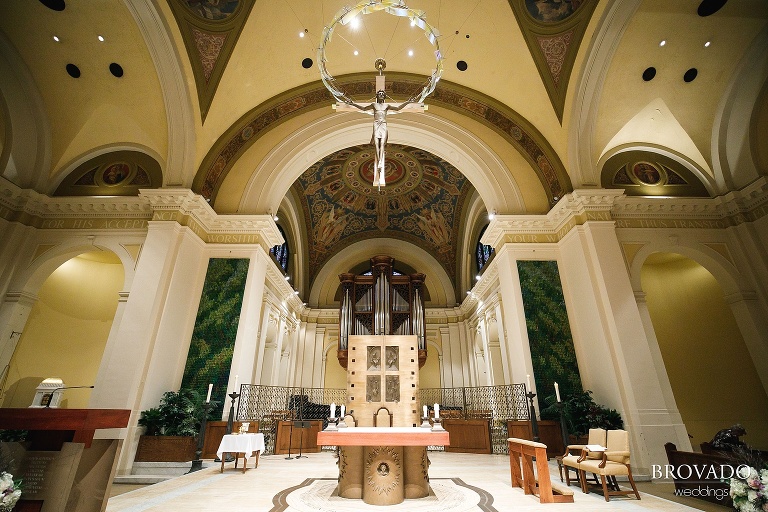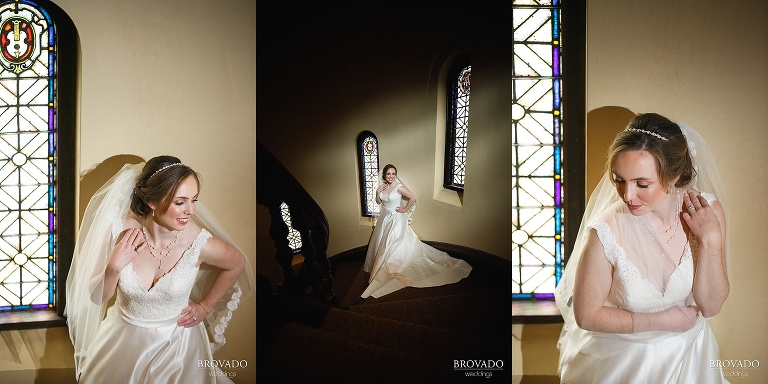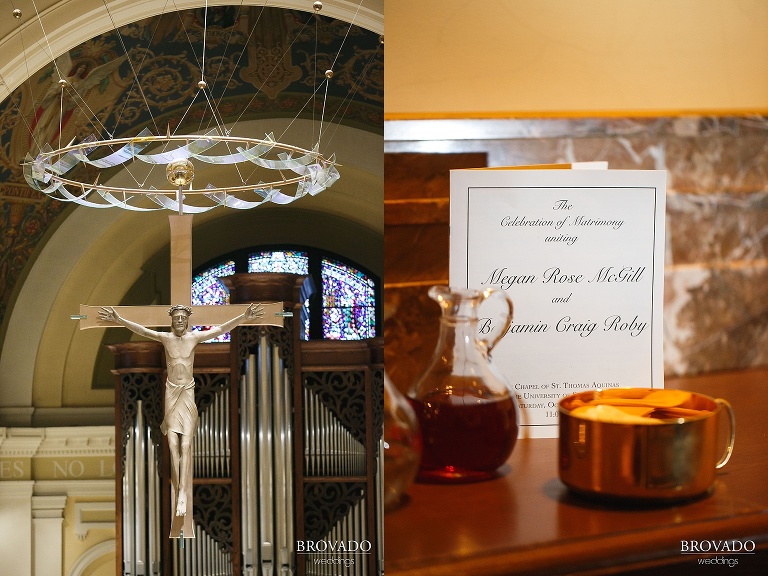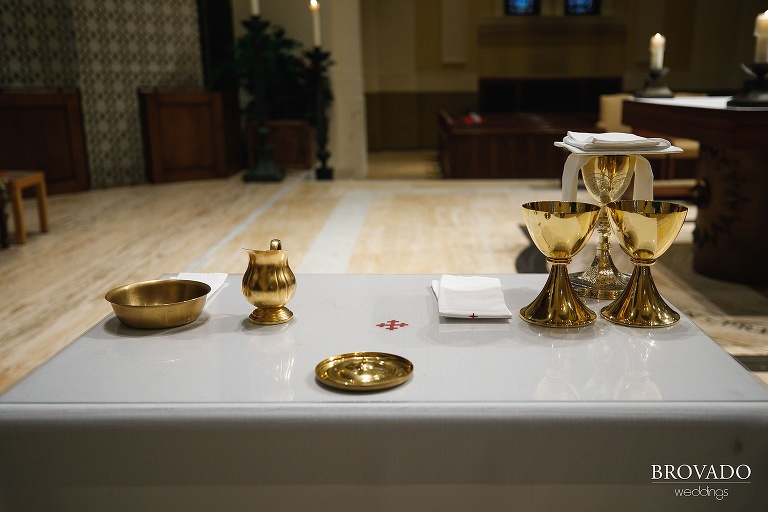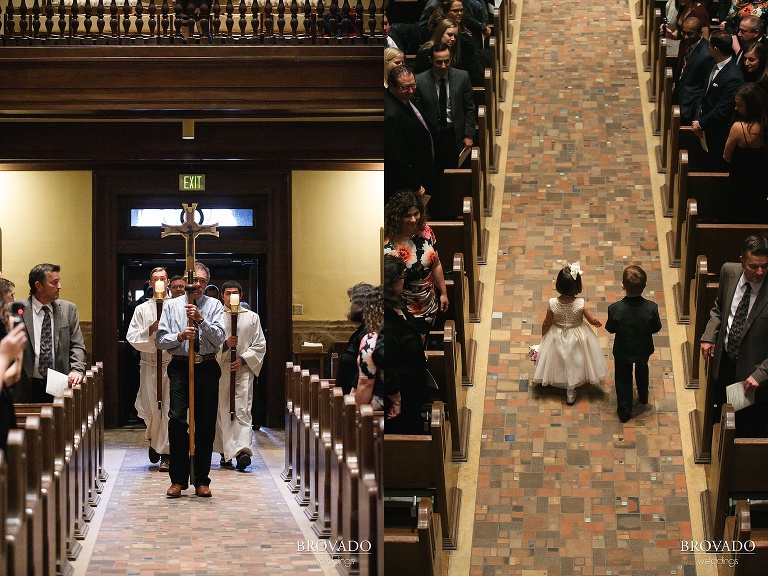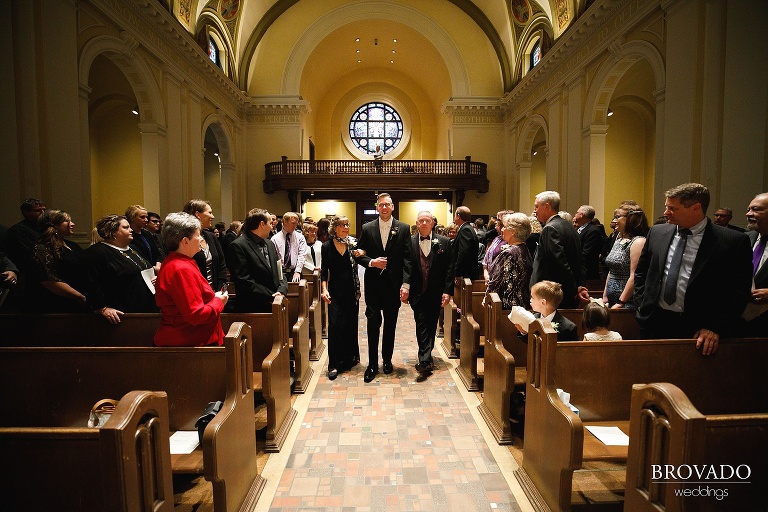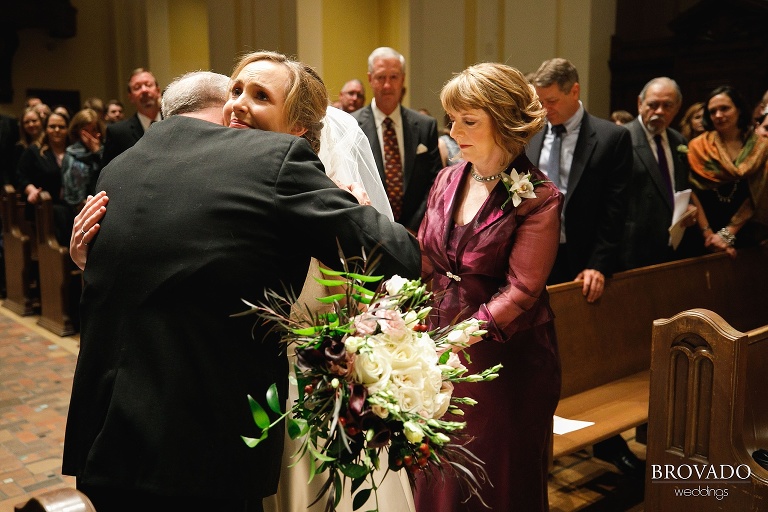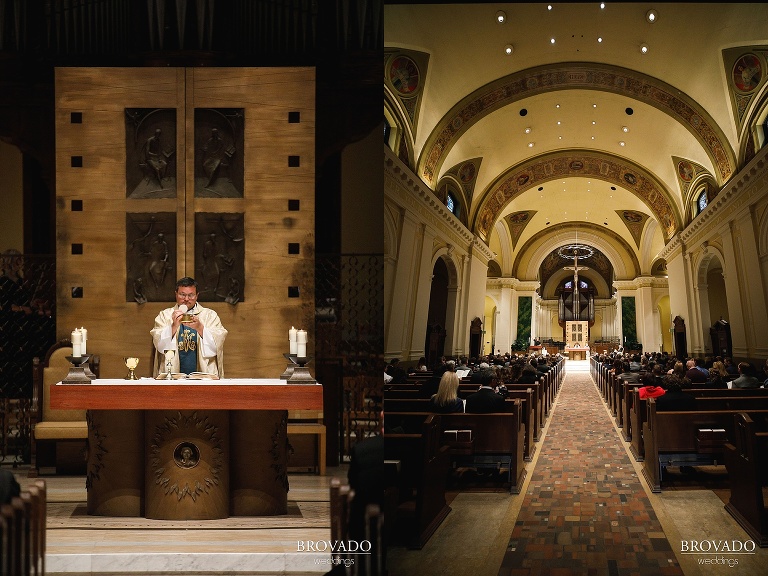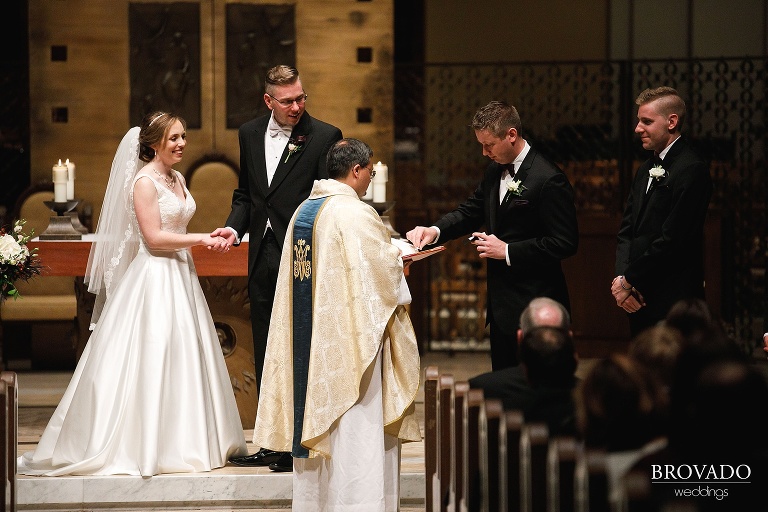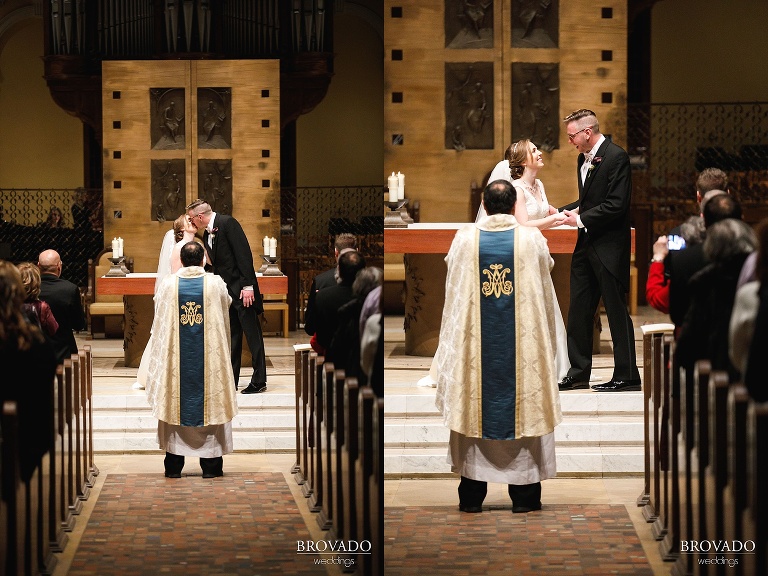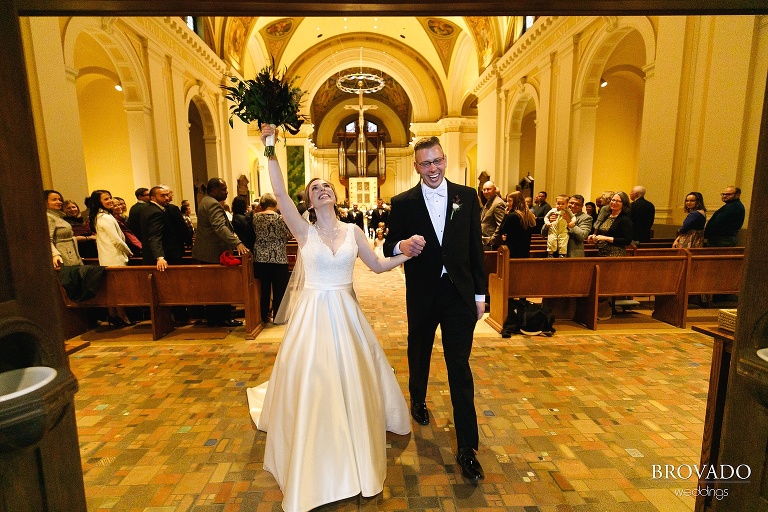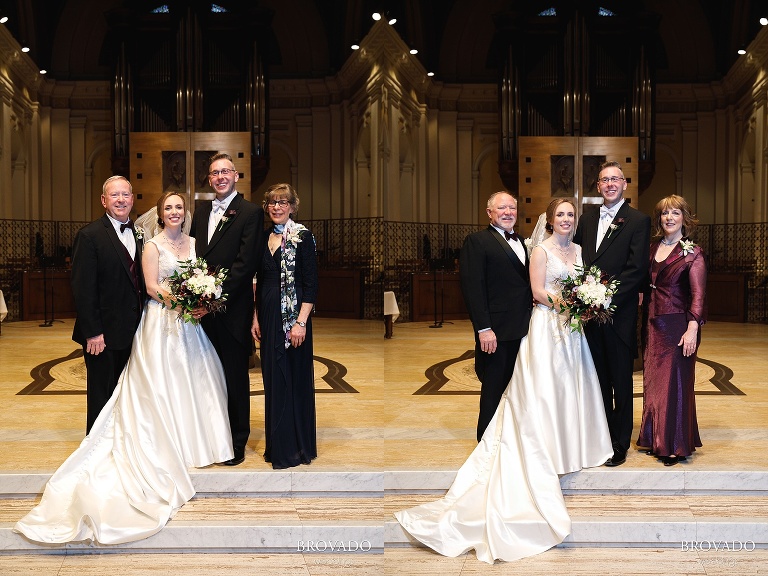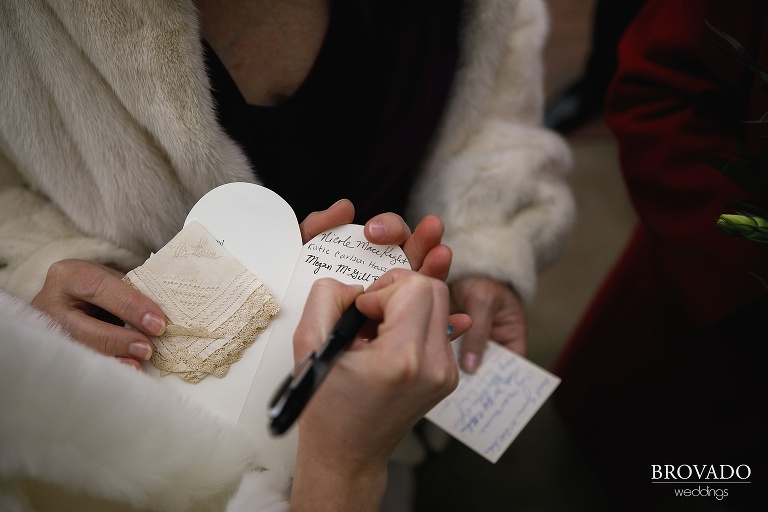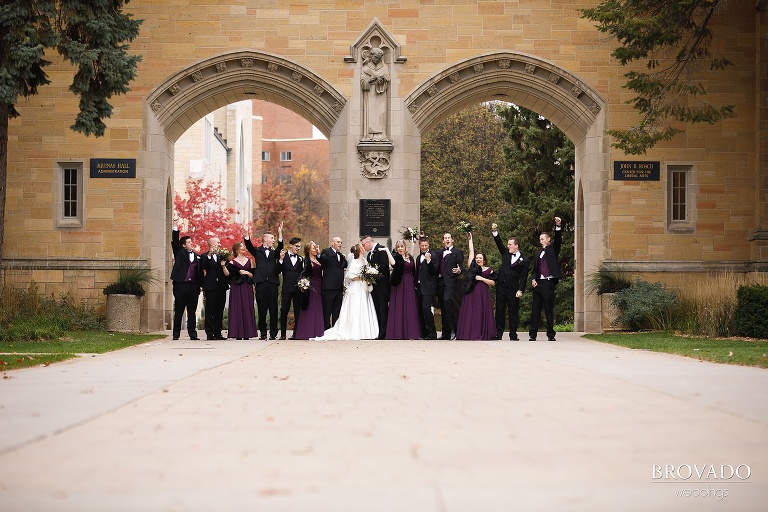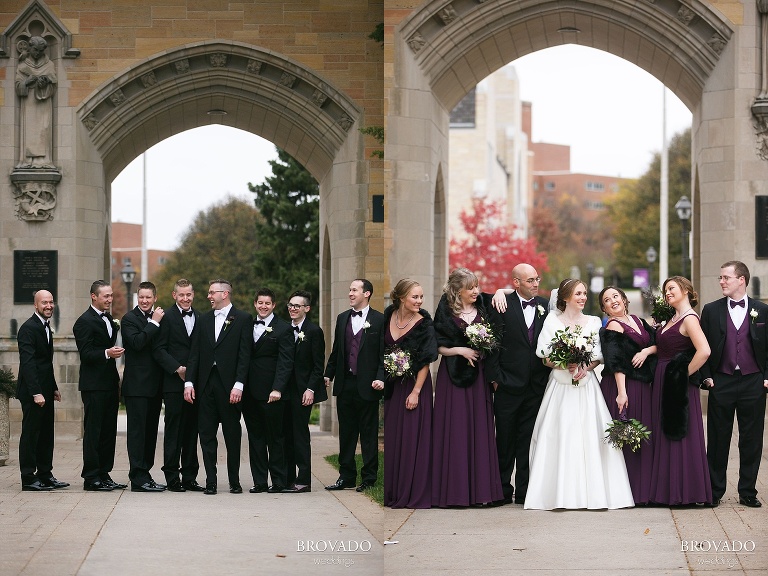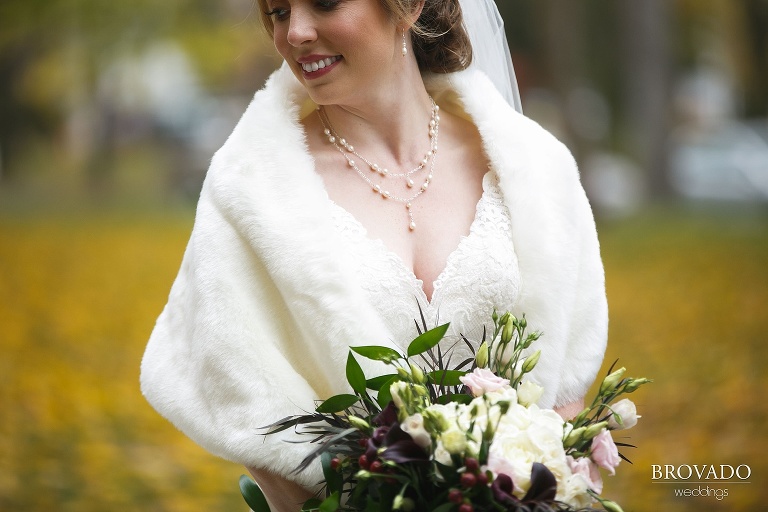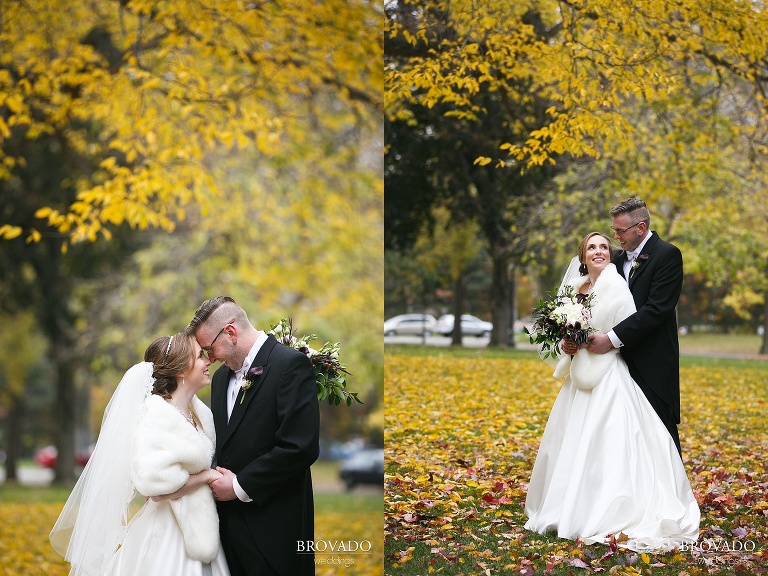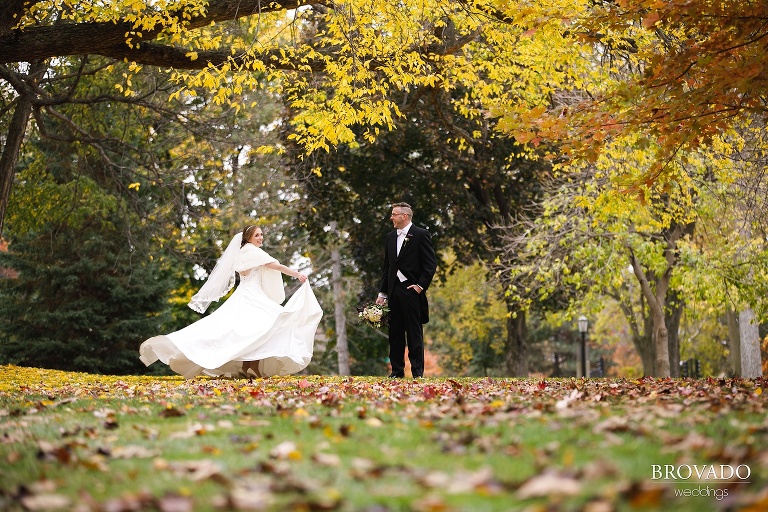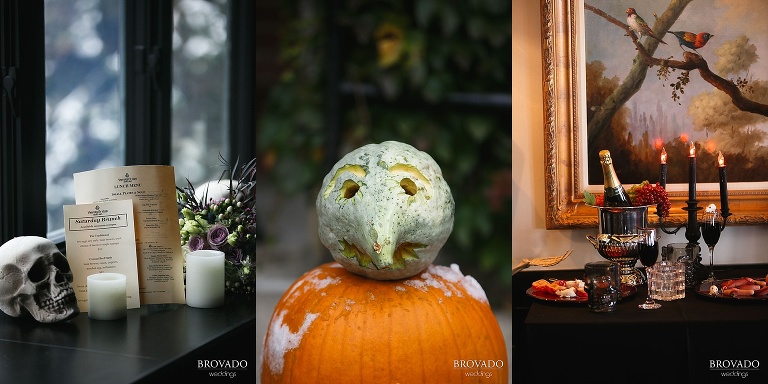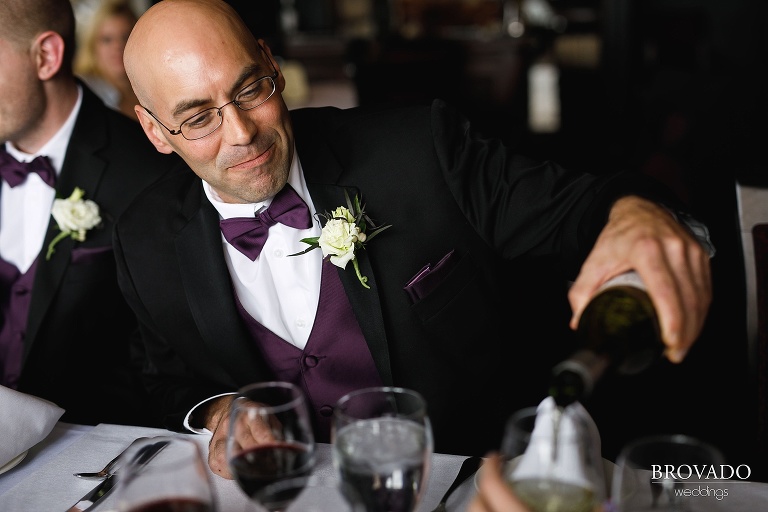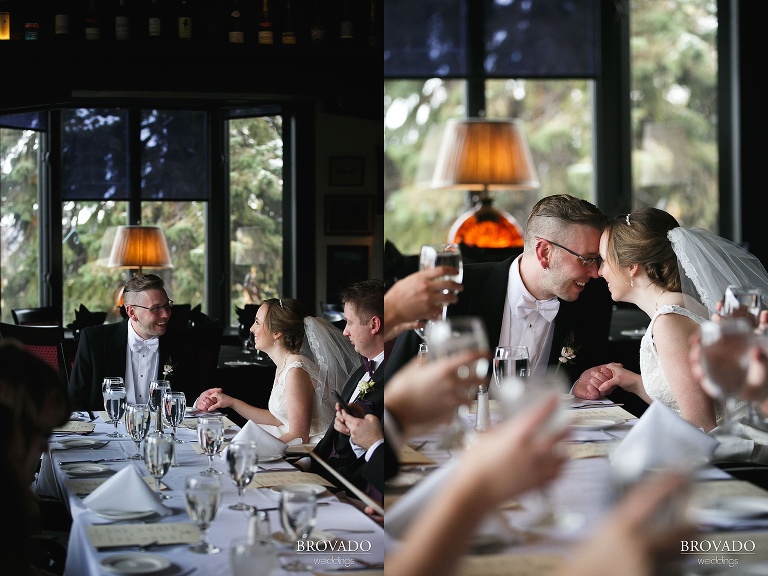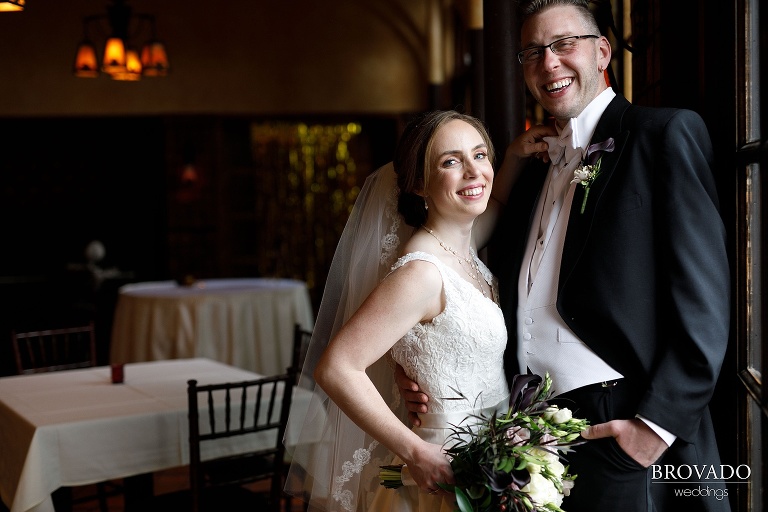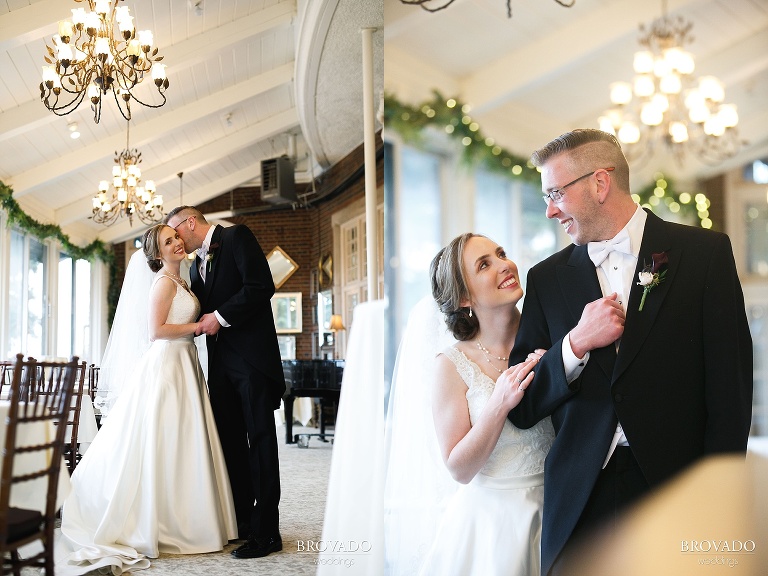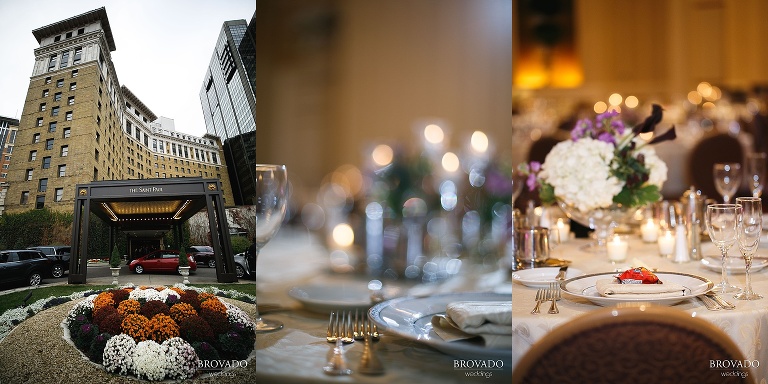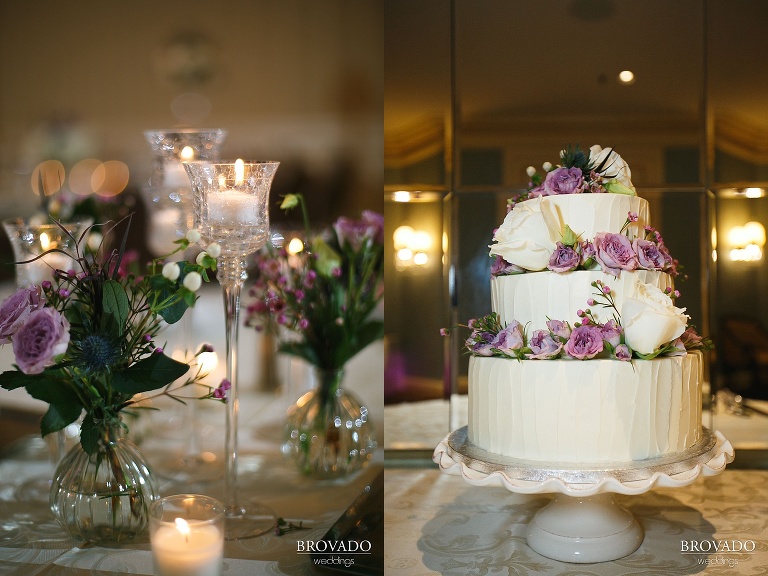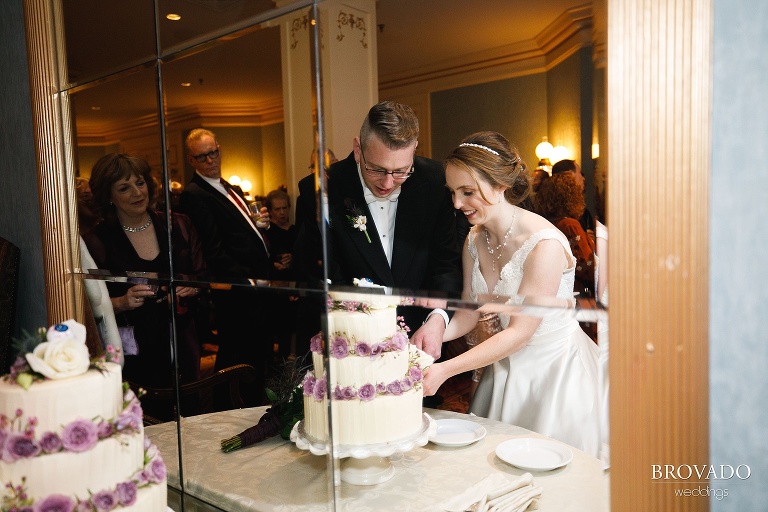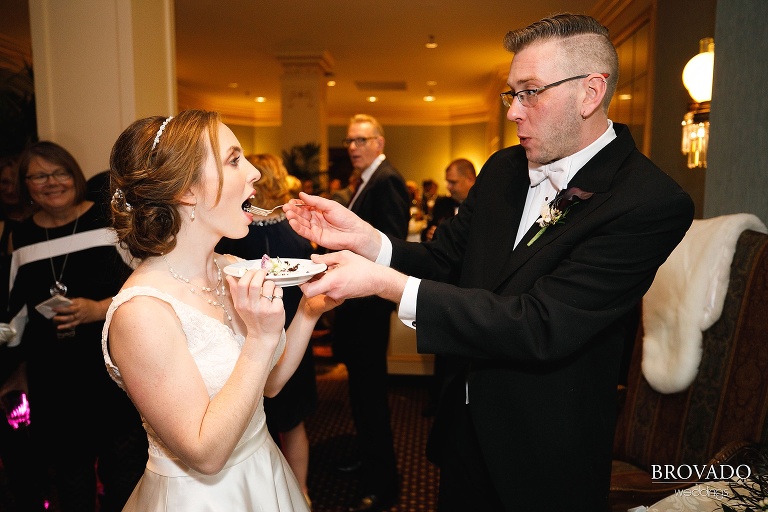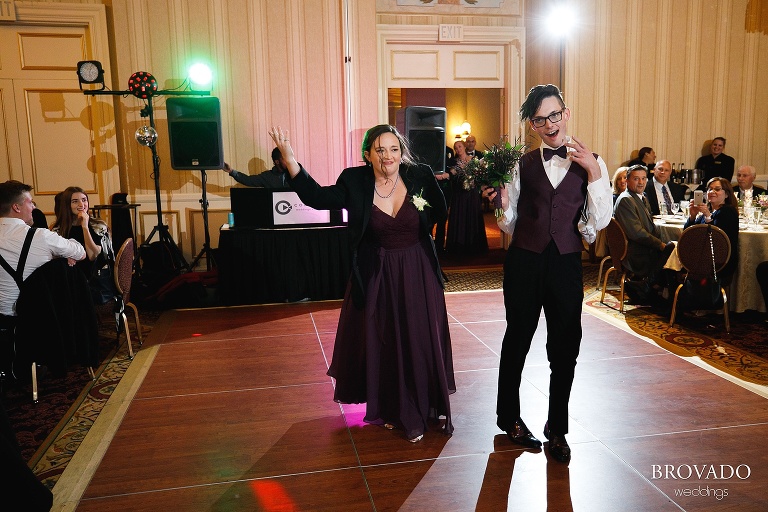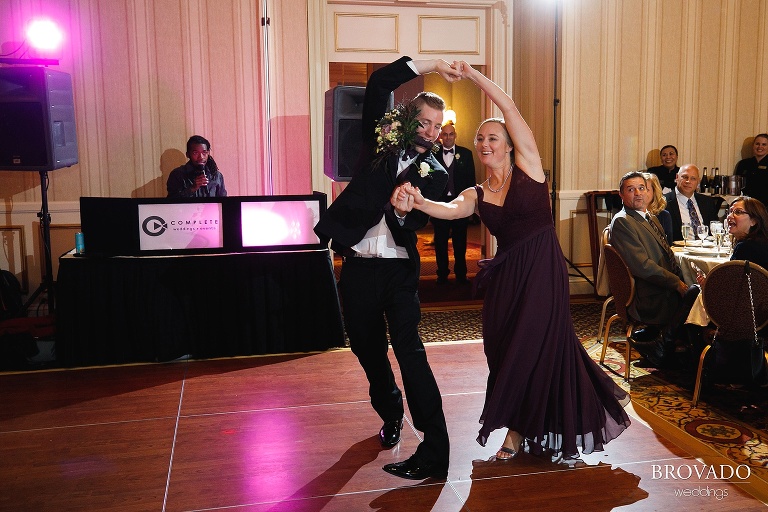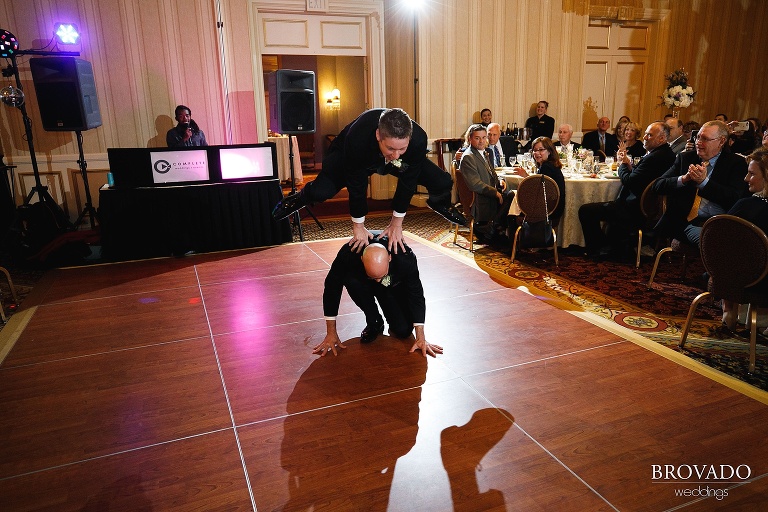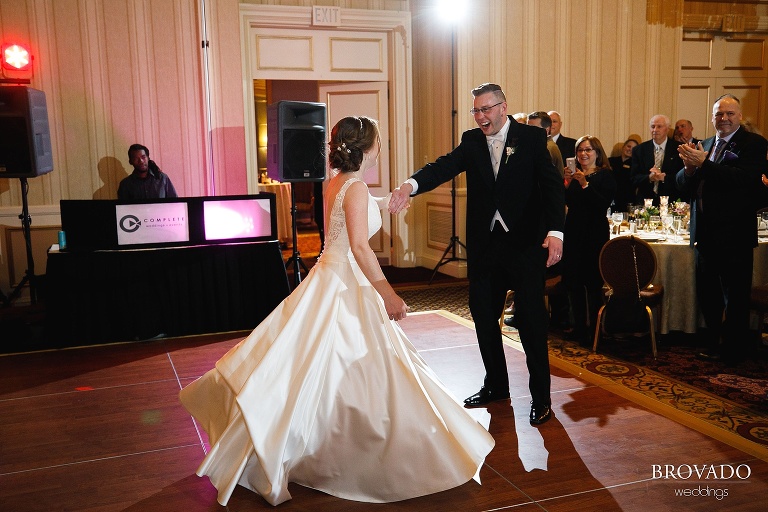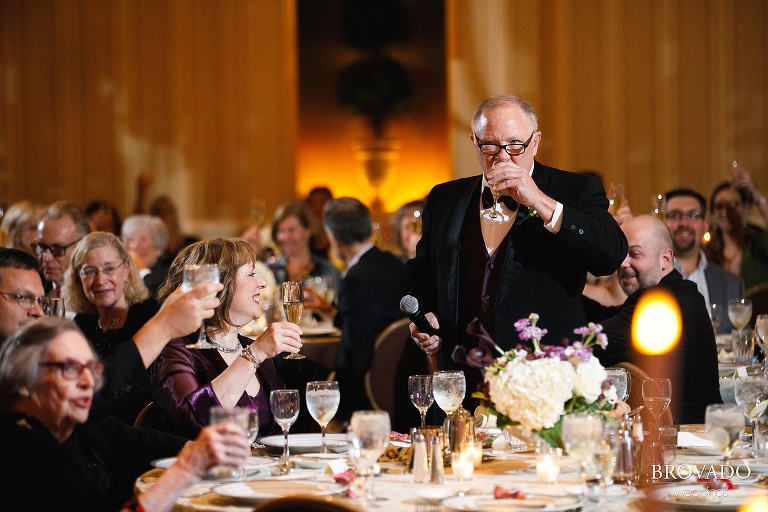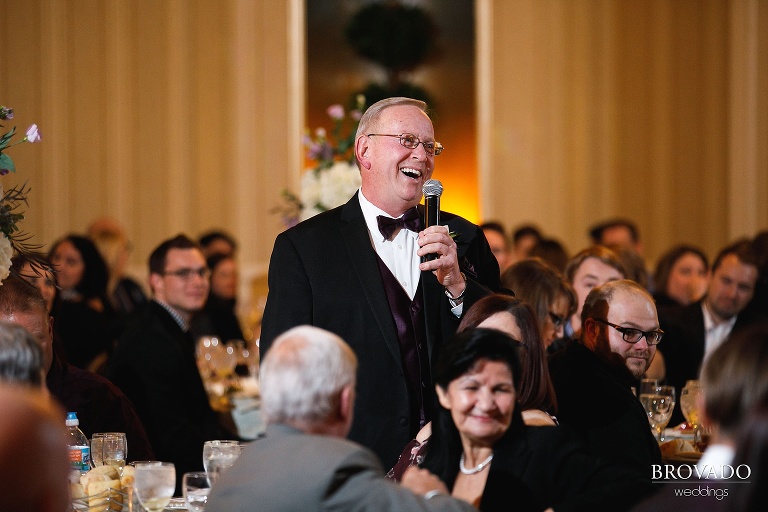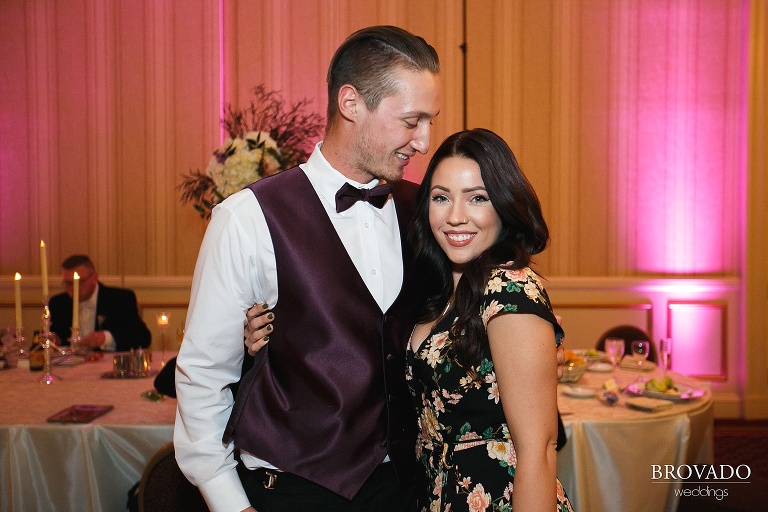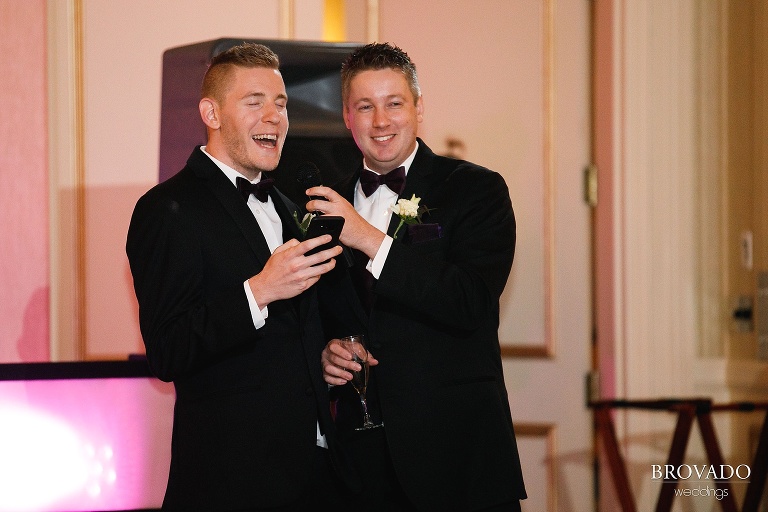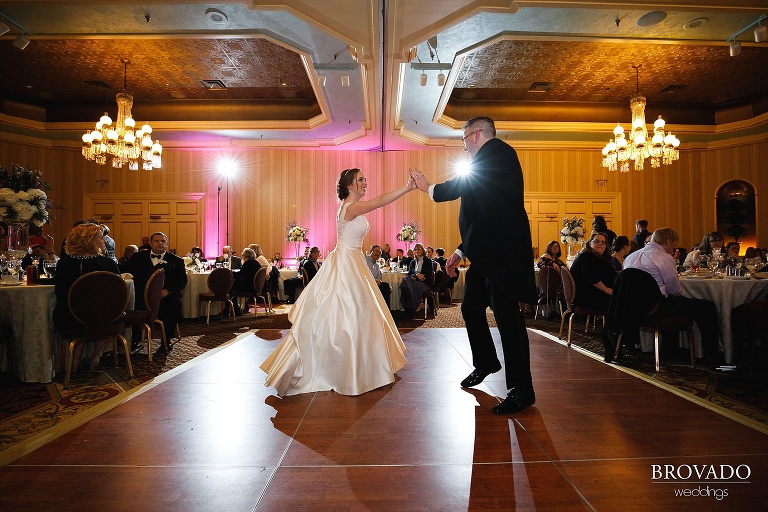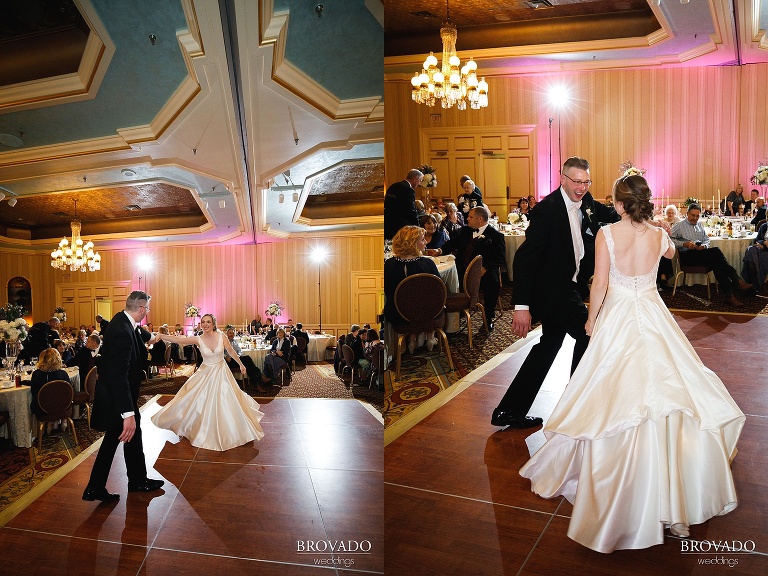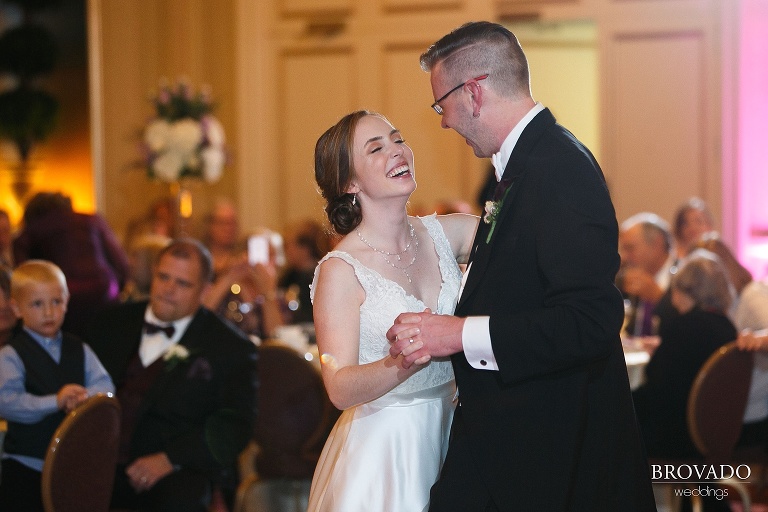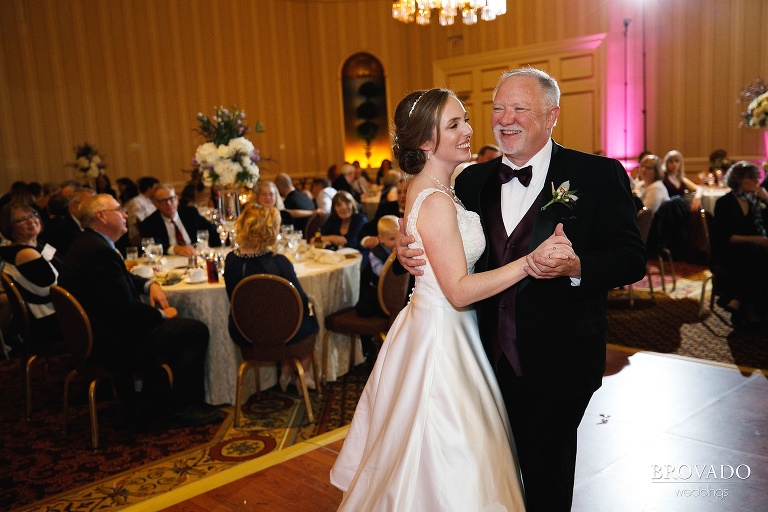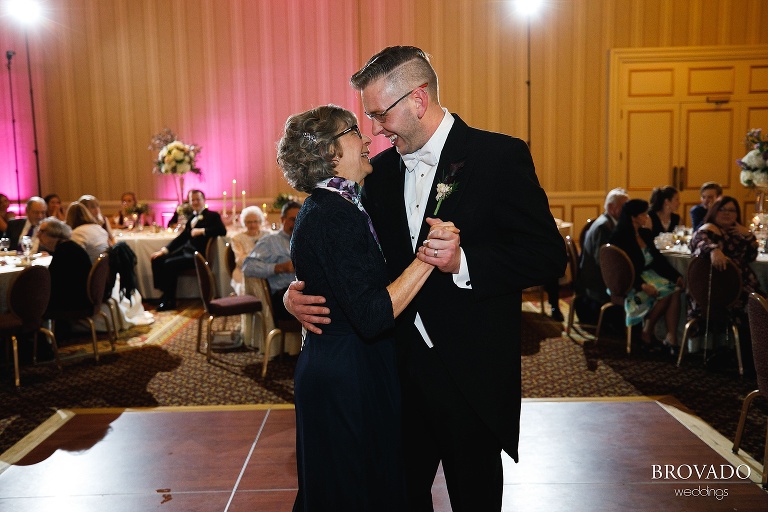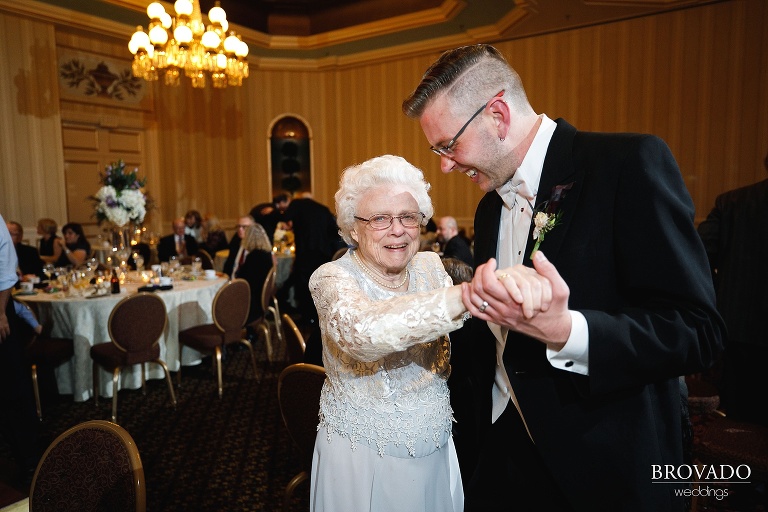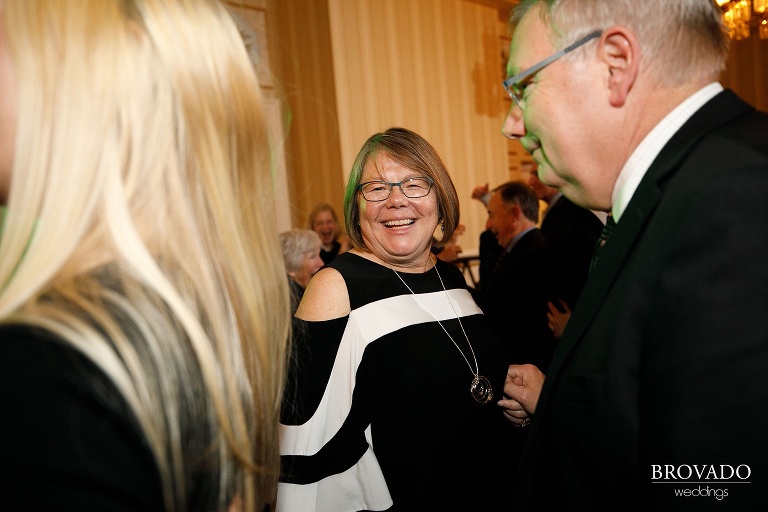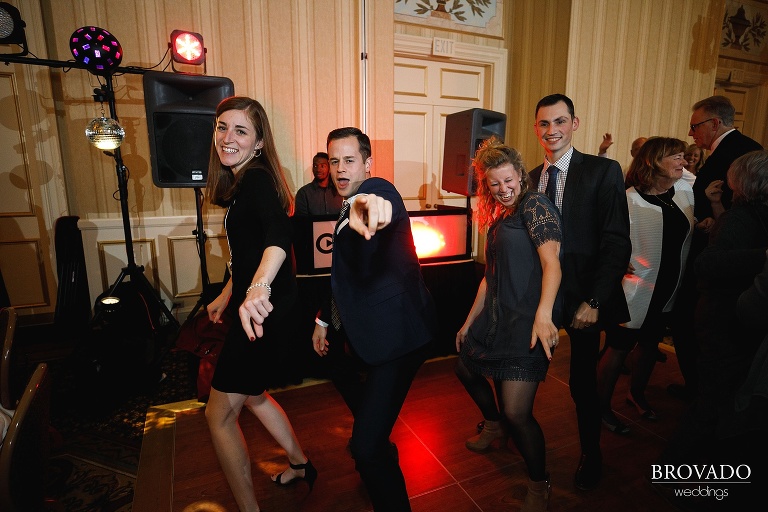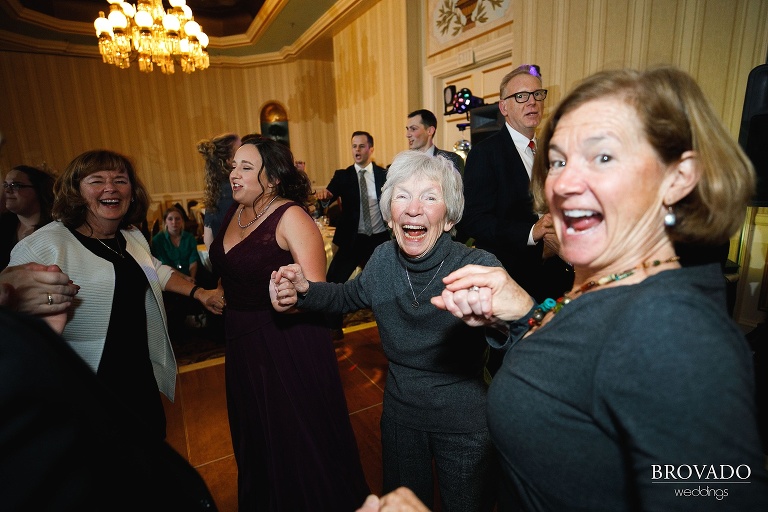 Vendor List
Wedding planner — Christina Crow (UST Chapel), Mary Jo Maloney (St. Paul Hotel) — St. Paul, MN
Ceremony venue — University of St. Thomas, Chapel of St. Thomas Aquinas — St. Paul, MN
Reception venue — The Saint Paul Hotel — St. Paul, MN
Officiant —  Fr. Cory Rohlfing — Mahtomedi, MN
Hair stylist — Mane Tease — White Bear Lake, MN
Makeup artist — Mane Tease — White Bear Lake, MN
Cake designer — Keys Café — White Bear Lake, MN
Florist — Wisteria Design Studio — Minneapolis, MN
Dress shop/designer — The Wedding Shoppe — St Paul, MN
Tuxedos — Men's Warehouse
Limo/party bus company — Renee's Royal Valet — Minneapolis, MN
DJ/Band/musicians — COMPLETE weddings + events — Minneapolis, MN
Jeweler —  Gold'n Treasures, and Apple Valley Diamonds — St Paul, MN