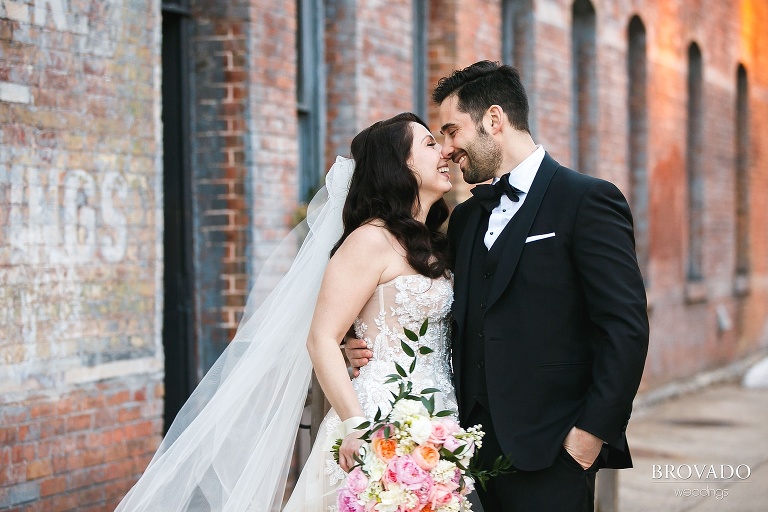 Individually, these two are awesome. Yevgenia is a 3rd degree black belt who loves rock climbing, and Eugene is a video game master who can identify a bunch of species of birds. Together though, these two thrive. Playfulled dubbed "Eugeni" by their friends, these two have known each other just shy of fifteen years. They deeply admire one another, and it shows.
There is so much to talk about in regards to their wedding. Not only did it take place at one of our favorite venues, but it was unique in every regard. We'll get to that in a second, but Yevgenia's iconic dress deserves its own moment of praise. The flowing Galia Lahav gown has taken the cake for our favorite dress of 2018, and will likely remain our all-time favorite dress.
If you keep up with our social media, you probably know that we are obsessed with Aria, so we were beyond excited to spend an entire day in their space. Linen Effects, Richfield Flowers and Events, and Mi Mi Design were just a handful of Yevgenia and Eugene's rockstar vendors that turned Aria into a sparkling wonderland, utilizing many of the same decorations for both the ceremony and reception while still completely transforming the space. Yevgenia and her mother were involved and invested in the decor, and the outcome was truly a testament to what can be created when two people are entirely on the same page and have a team behind them that they can trust.
Yevgenia and Eugene's reception was out of this world, and not only because of the incredible decor. The evening was a whirlwind of speeches and dances, led by Marat Sidelsky of Marat World Entertainment, an energy-filled entertainer who came with five costume changes and fluency in Russian, Hebrew and English.
Yevgenia and Eugene, it was a blessing to be a part of your wedding day! Mazel tov, you two!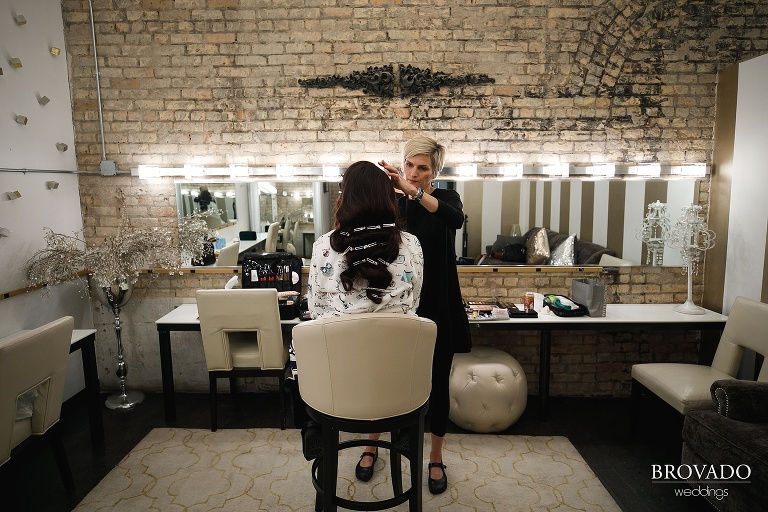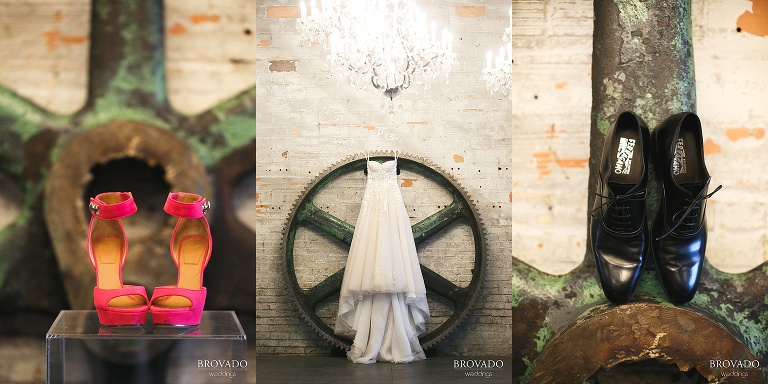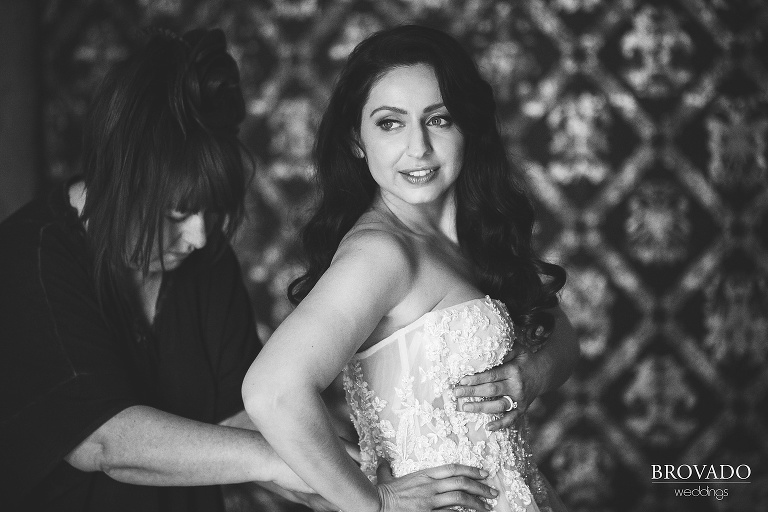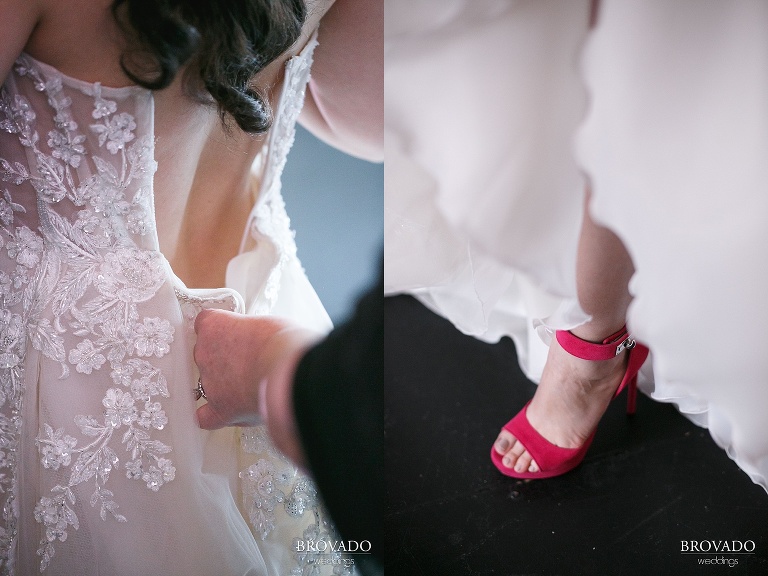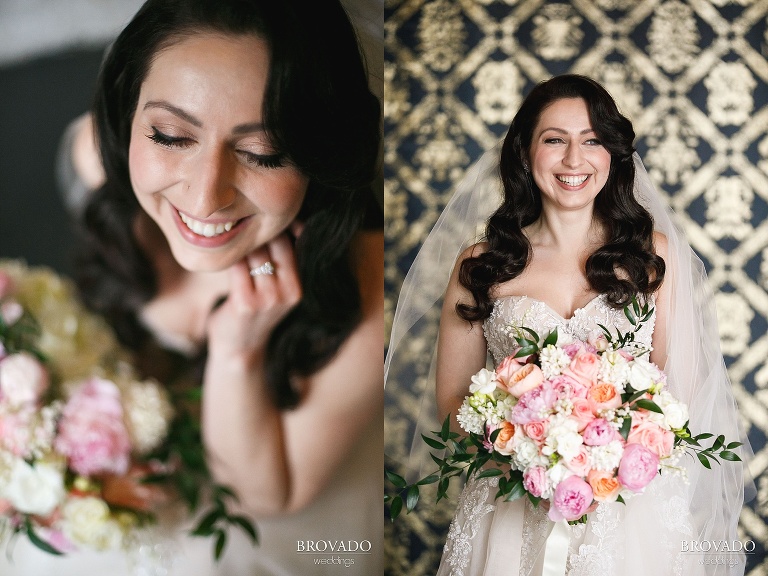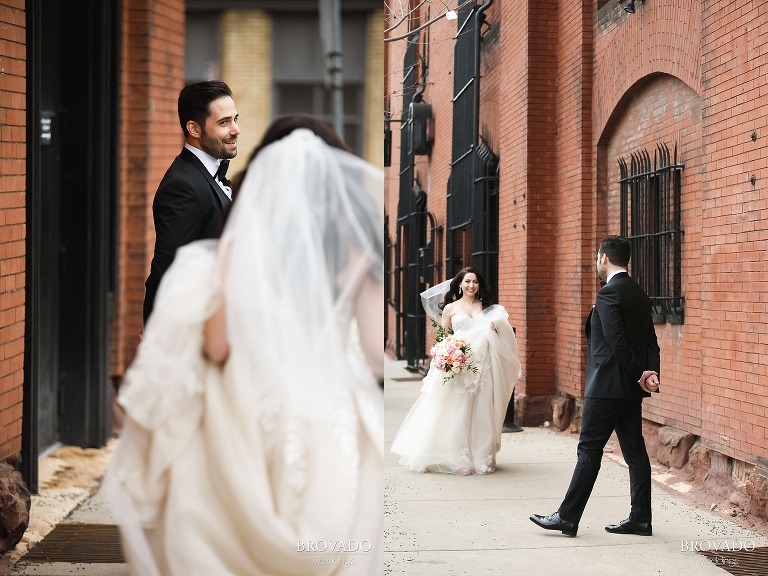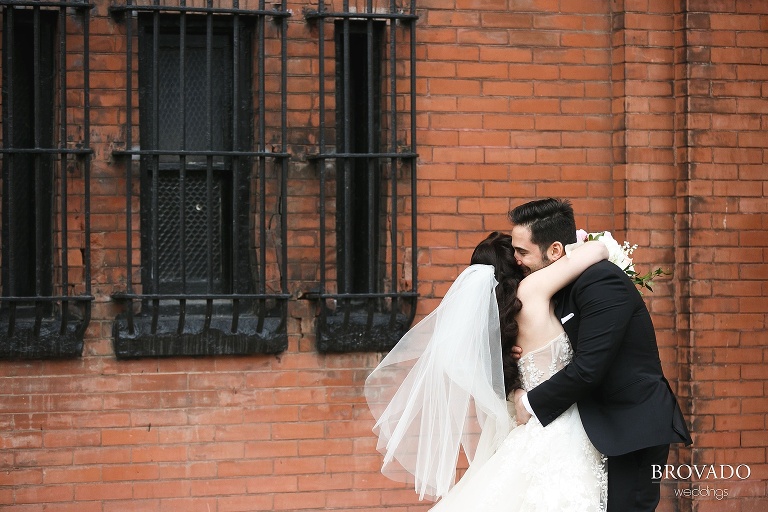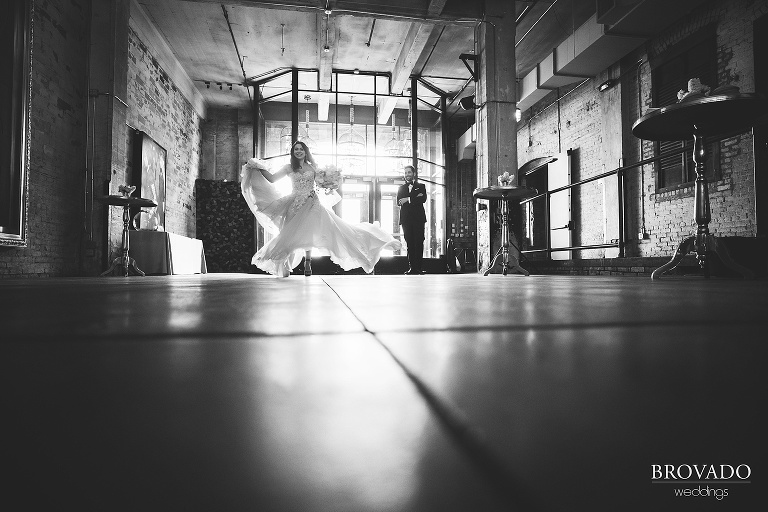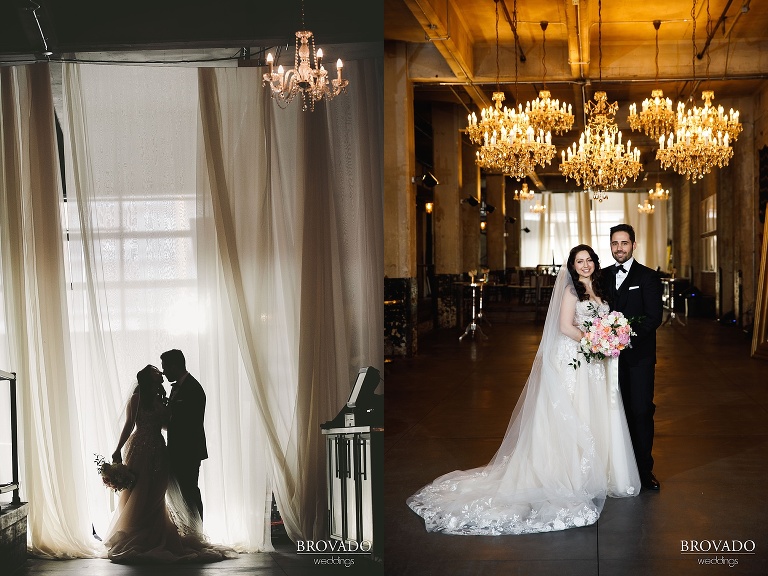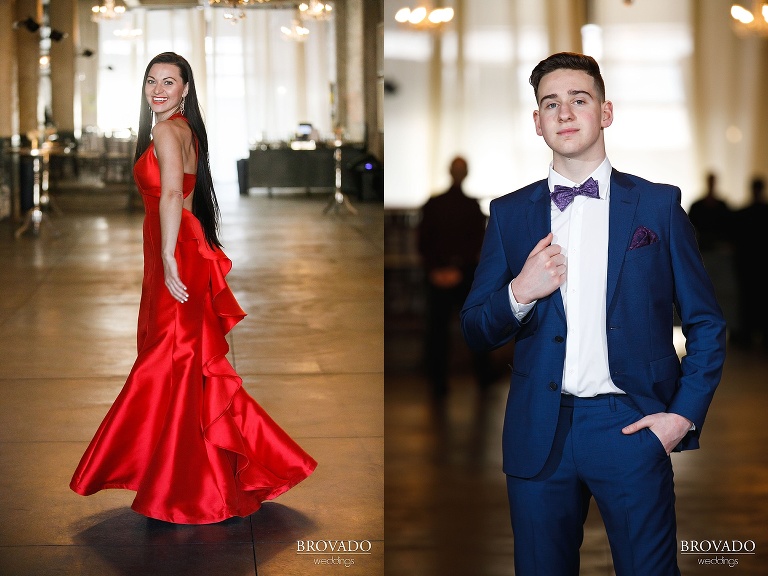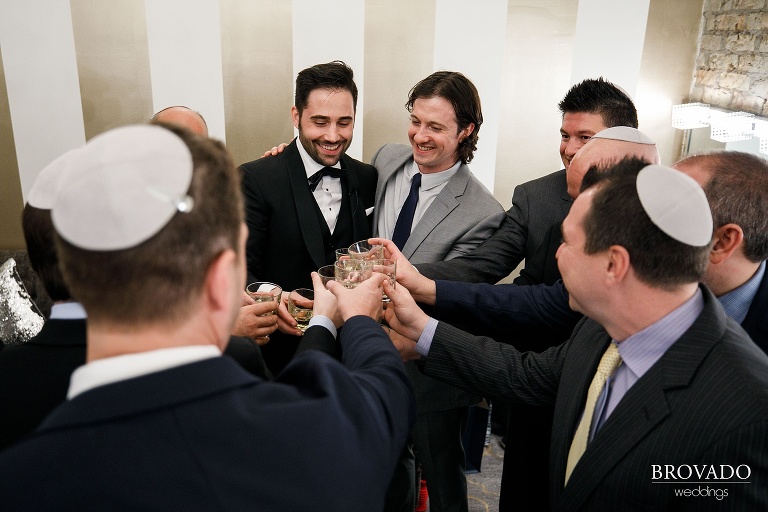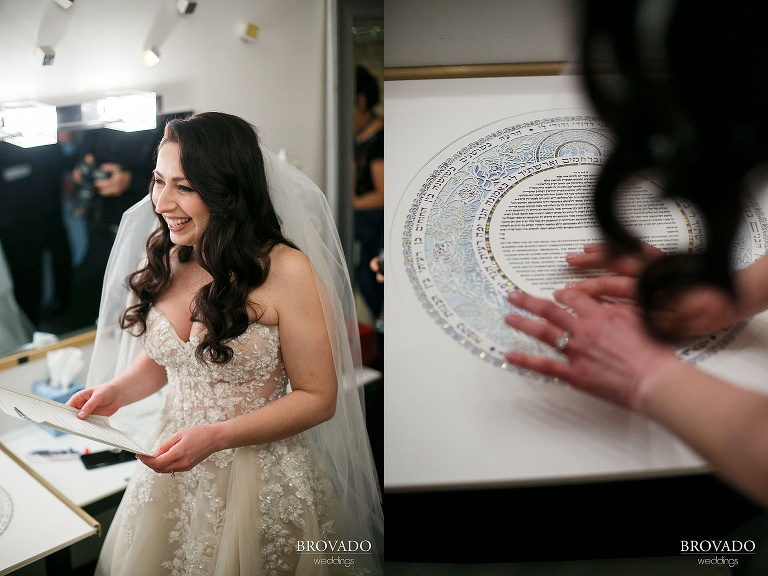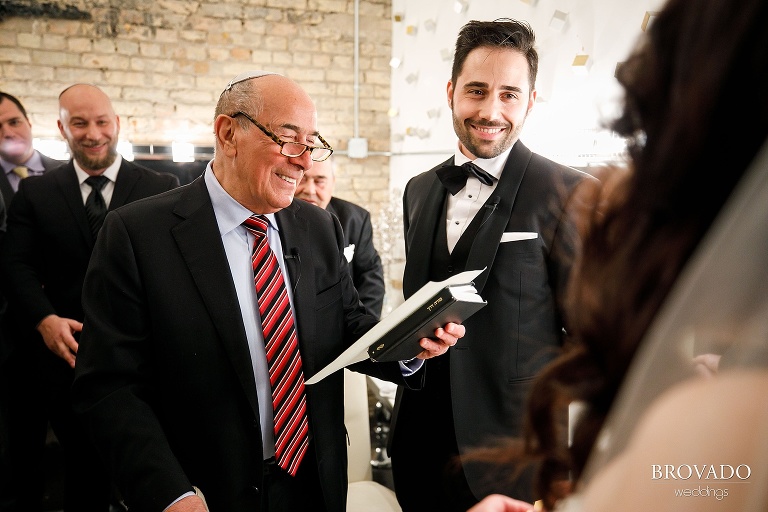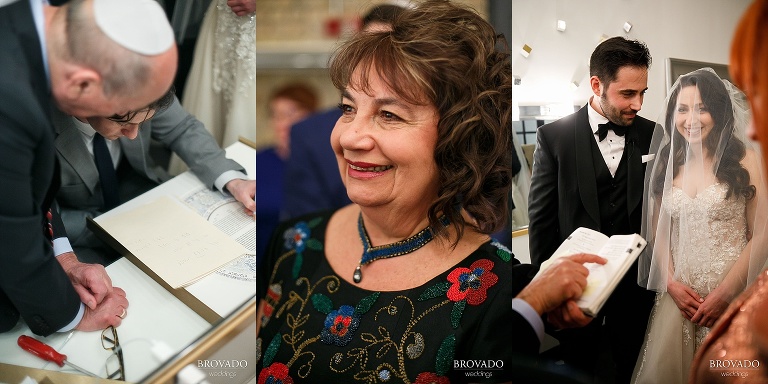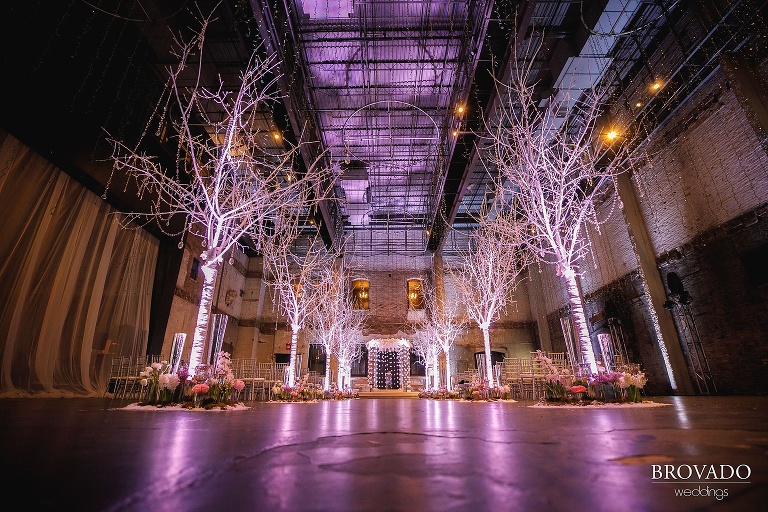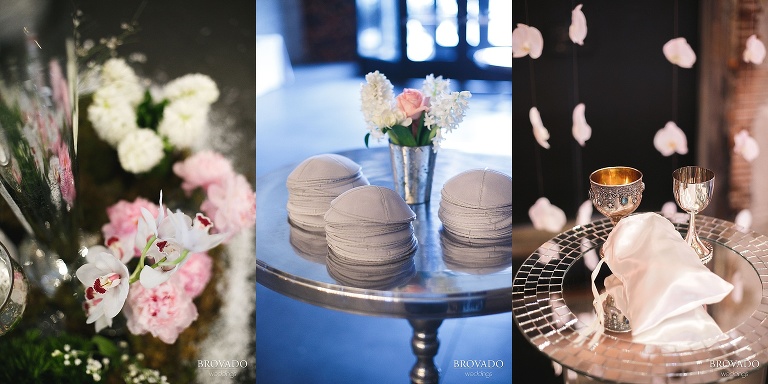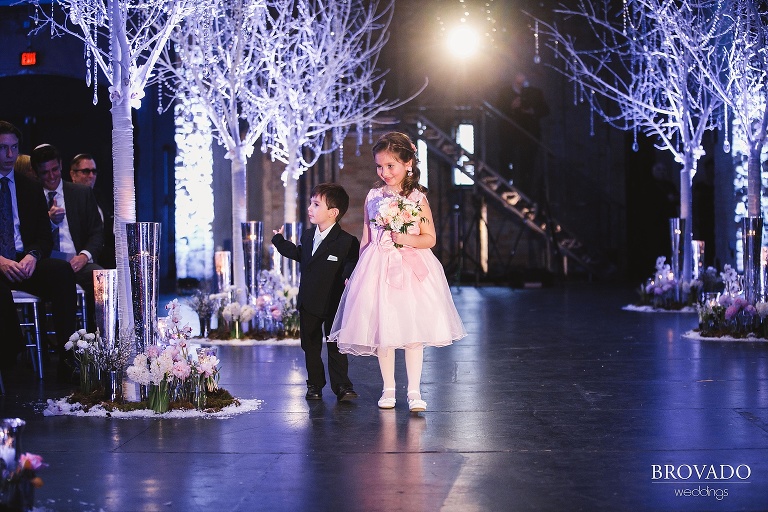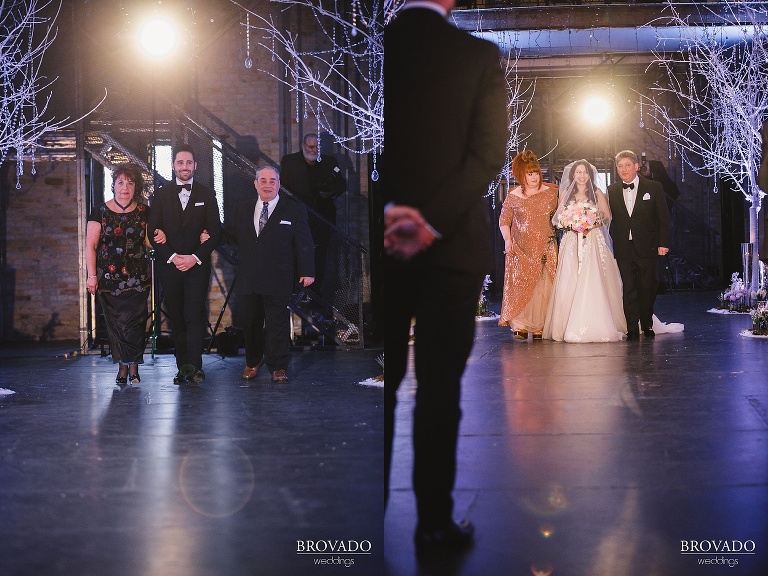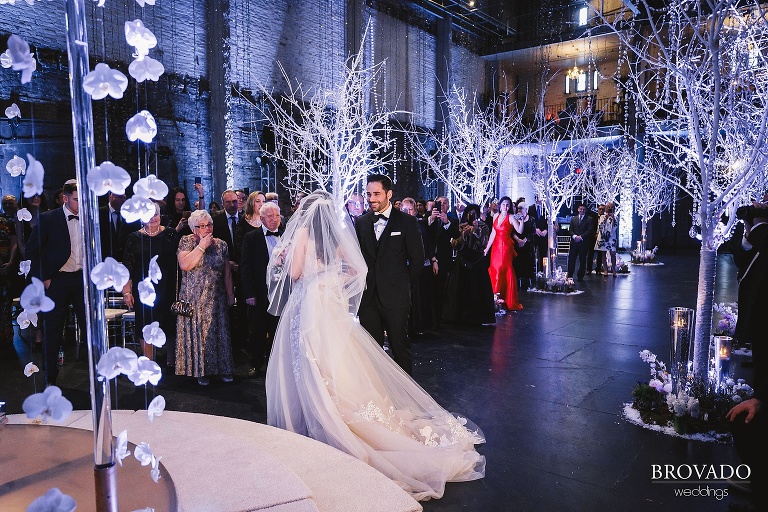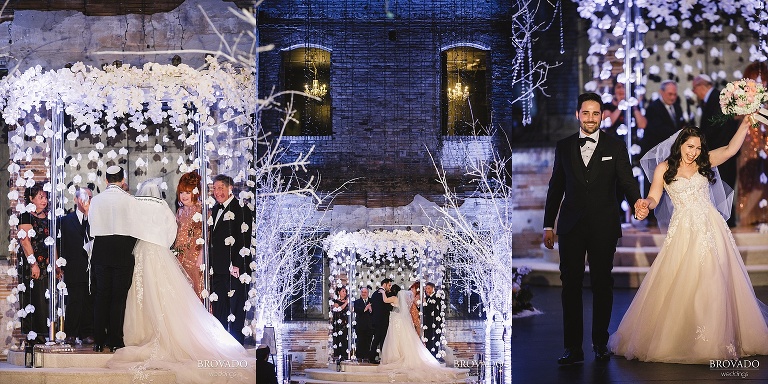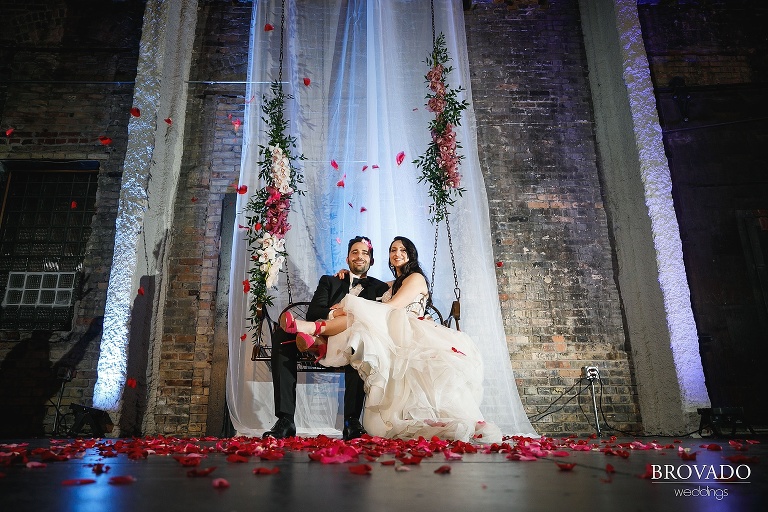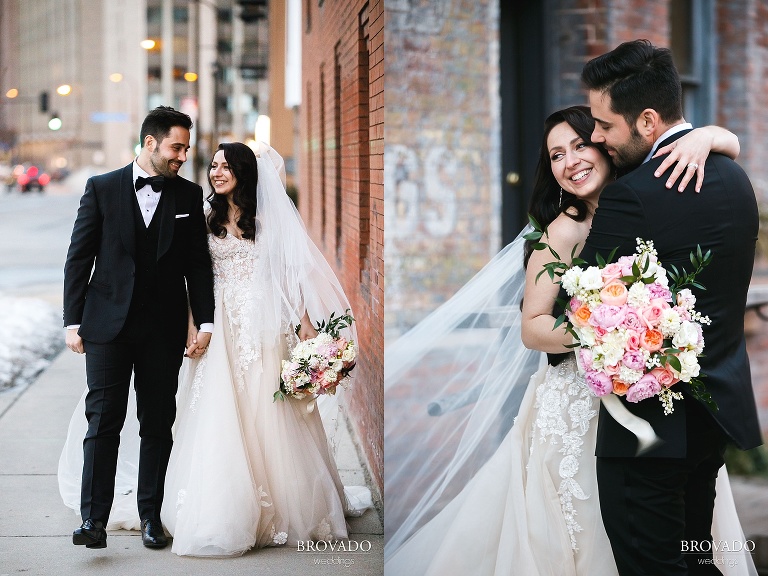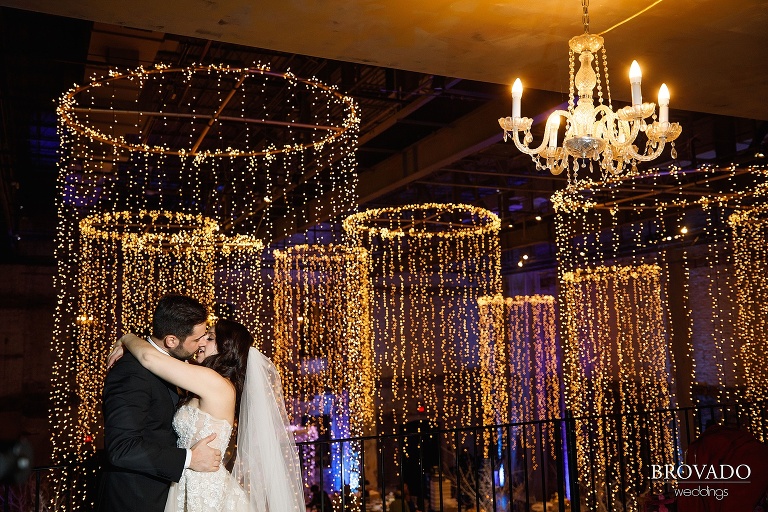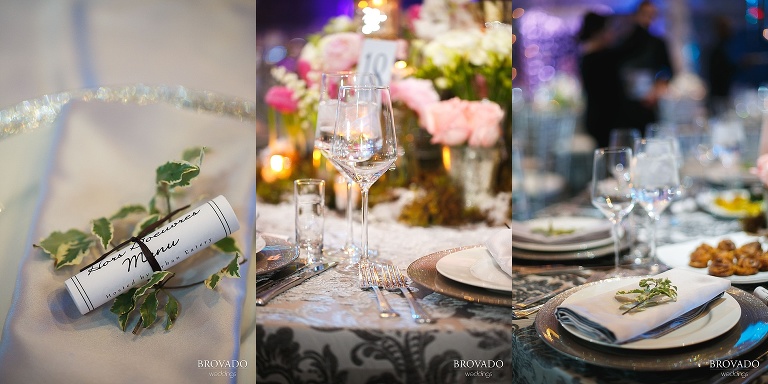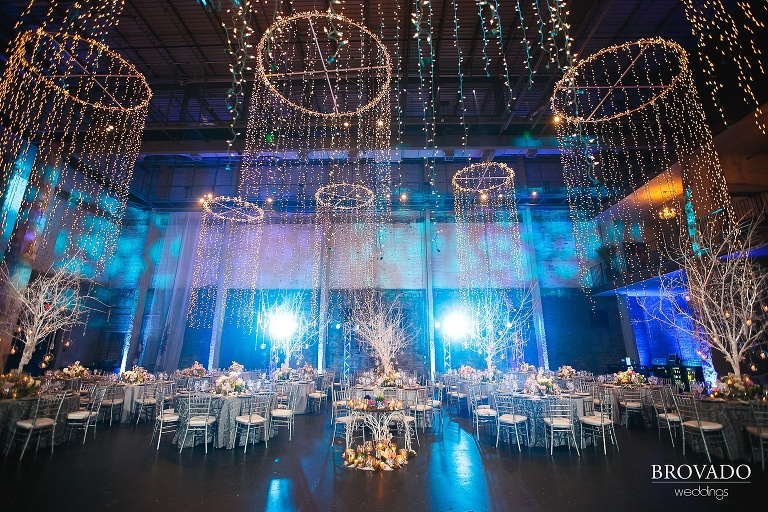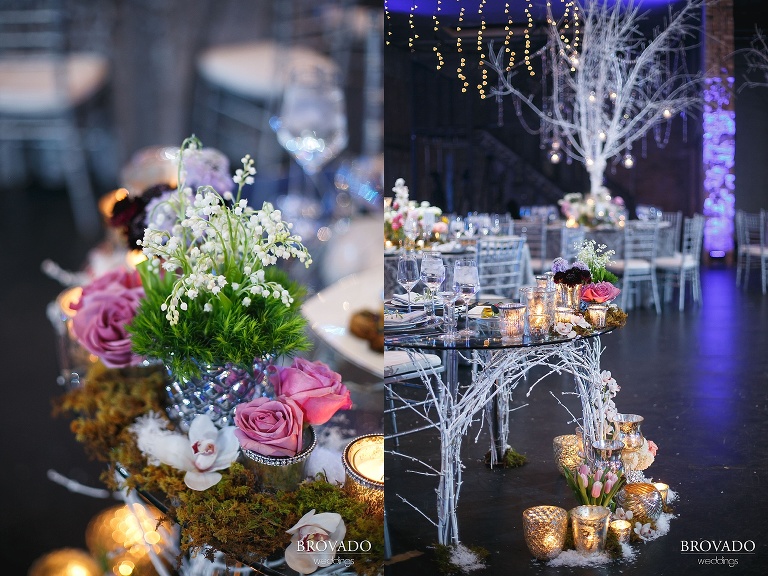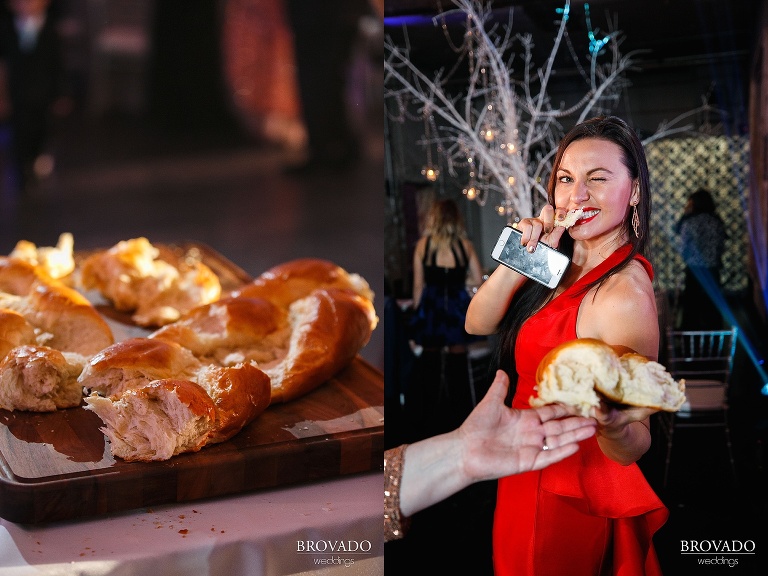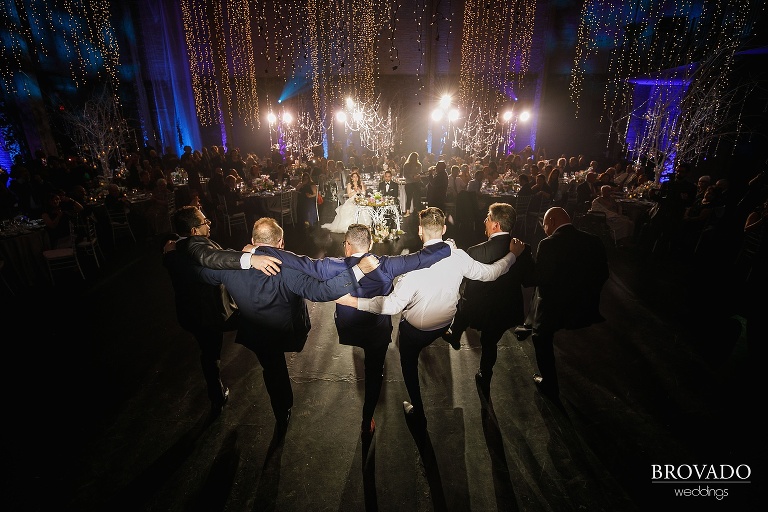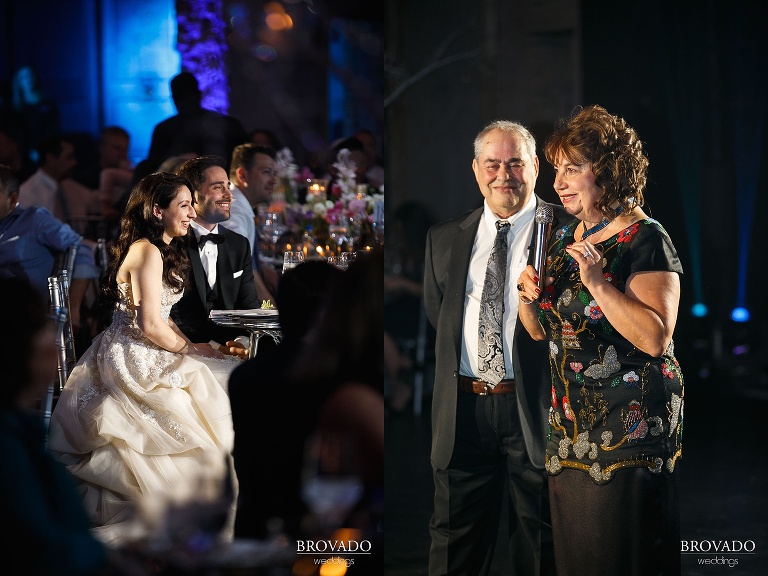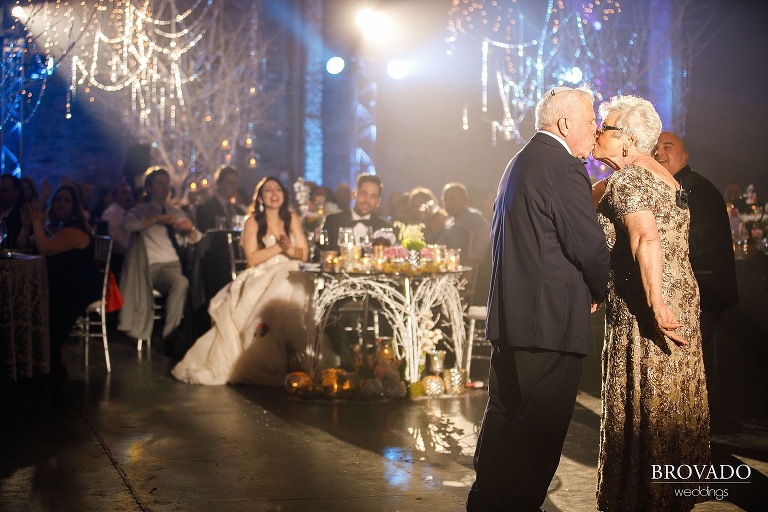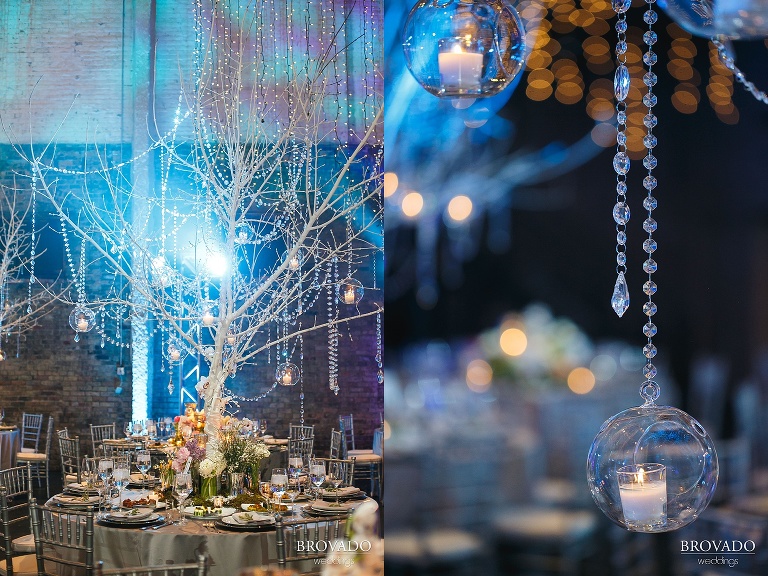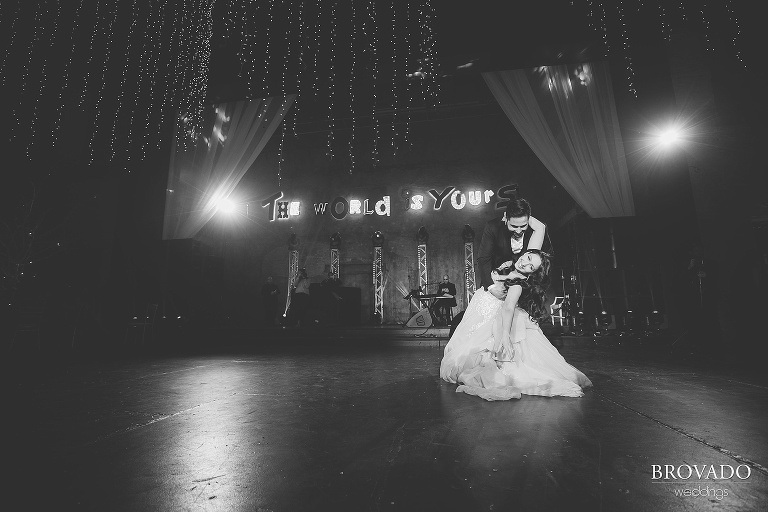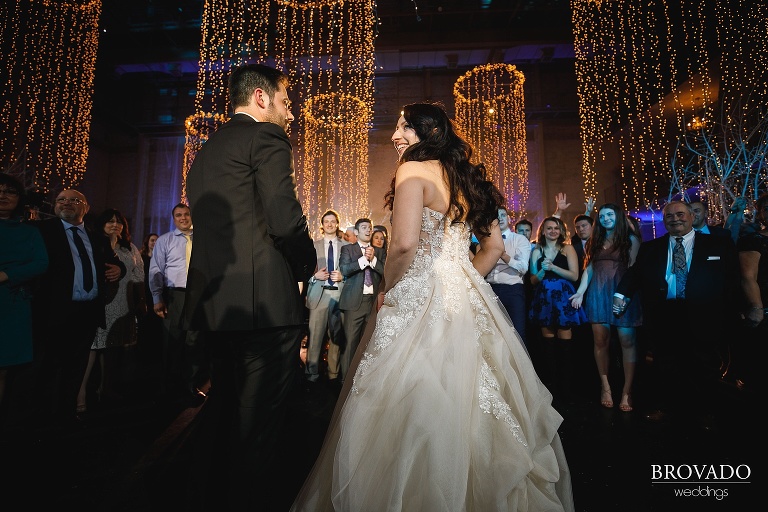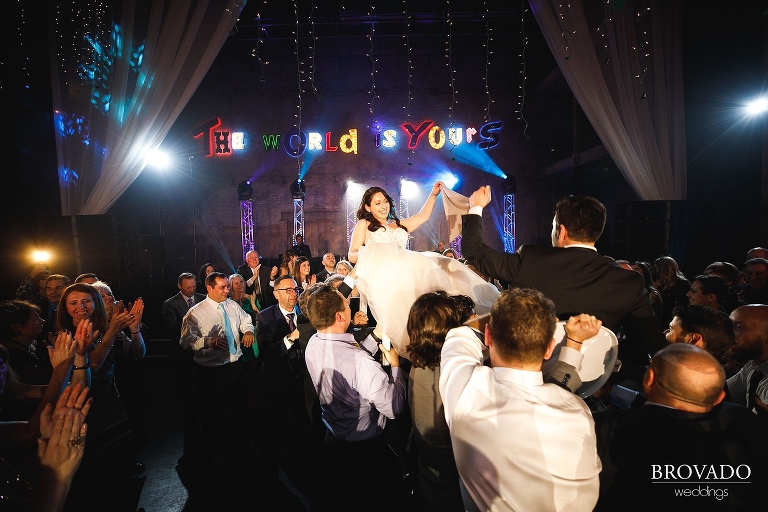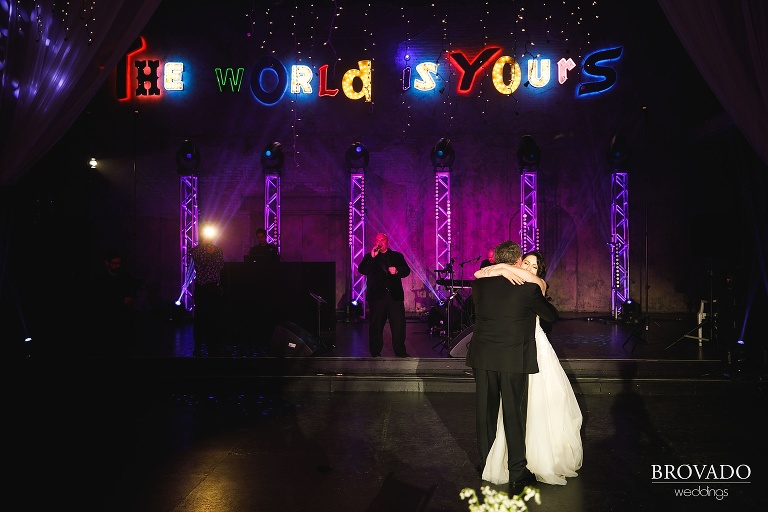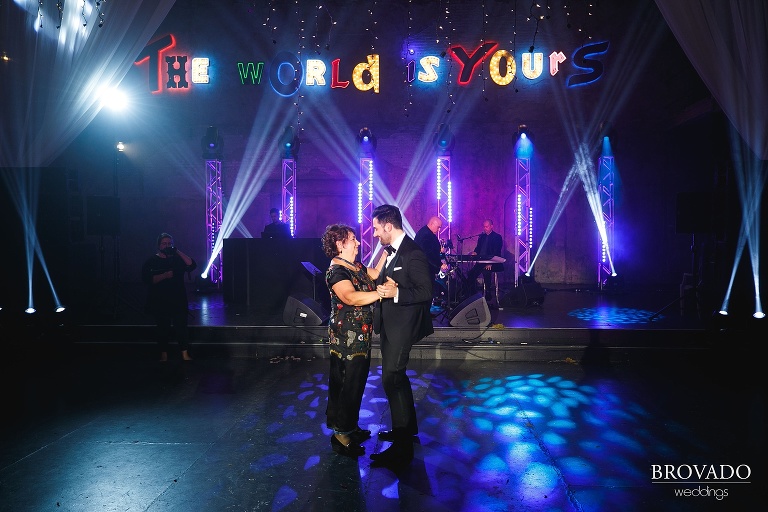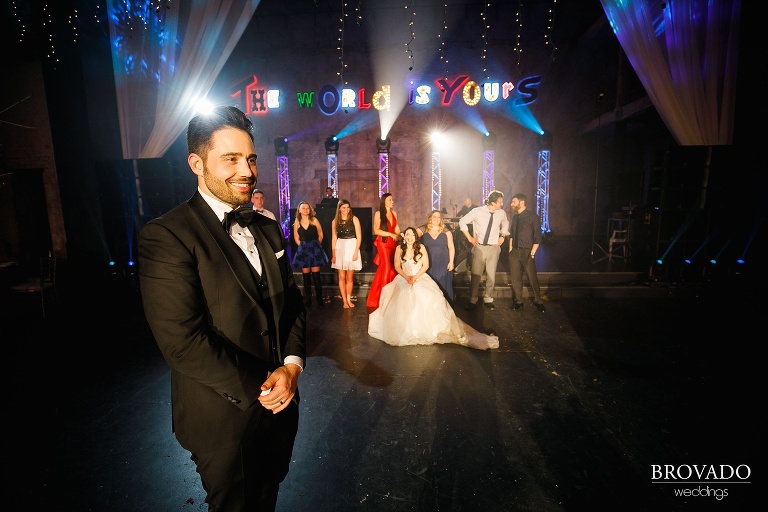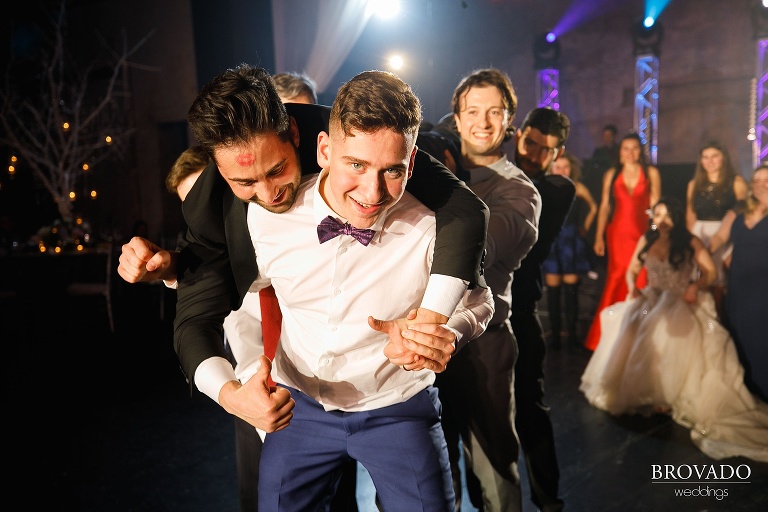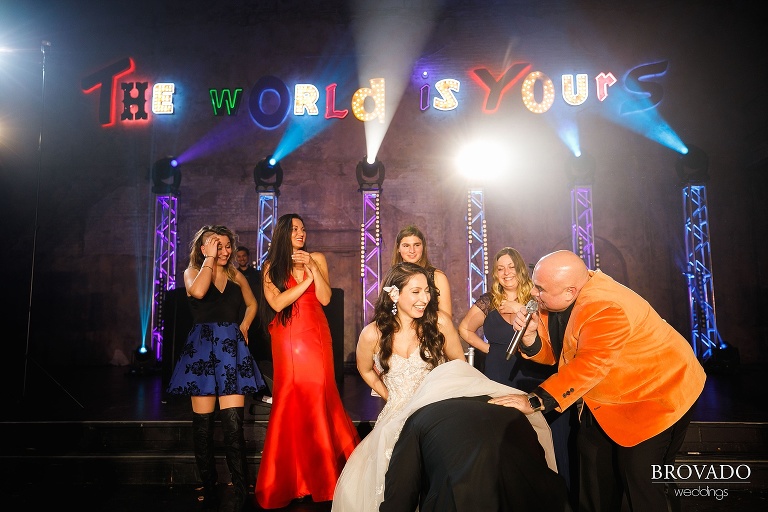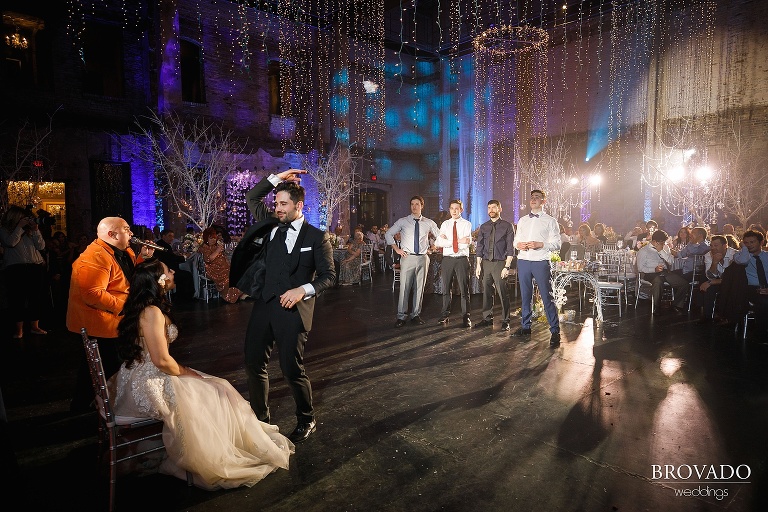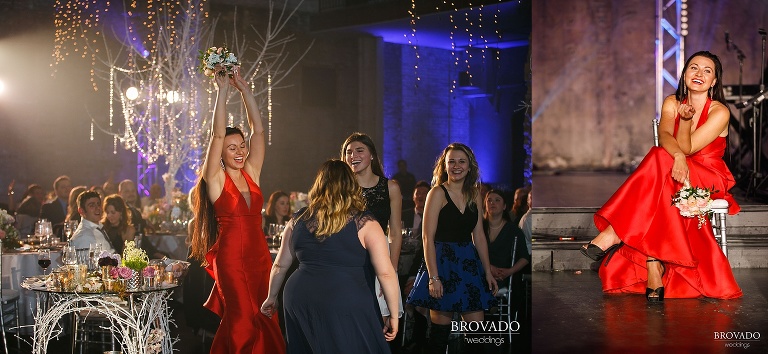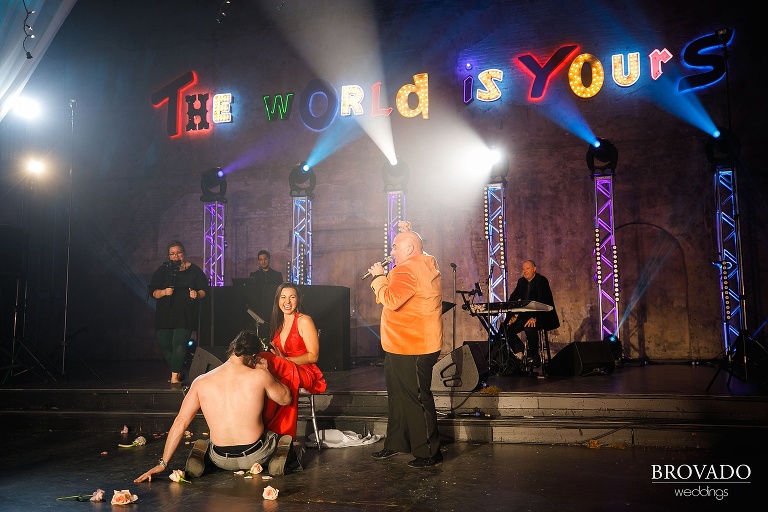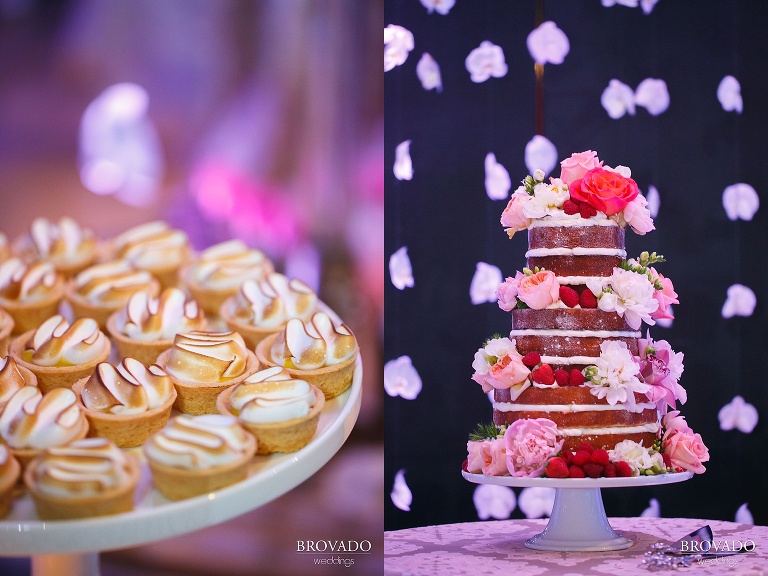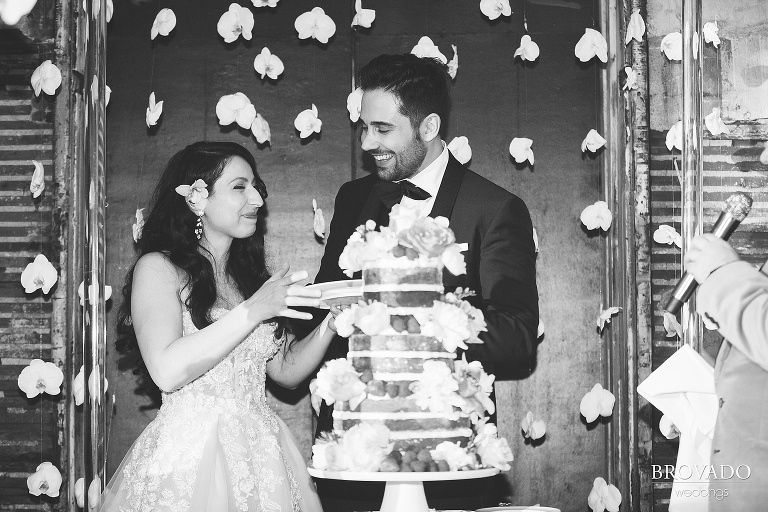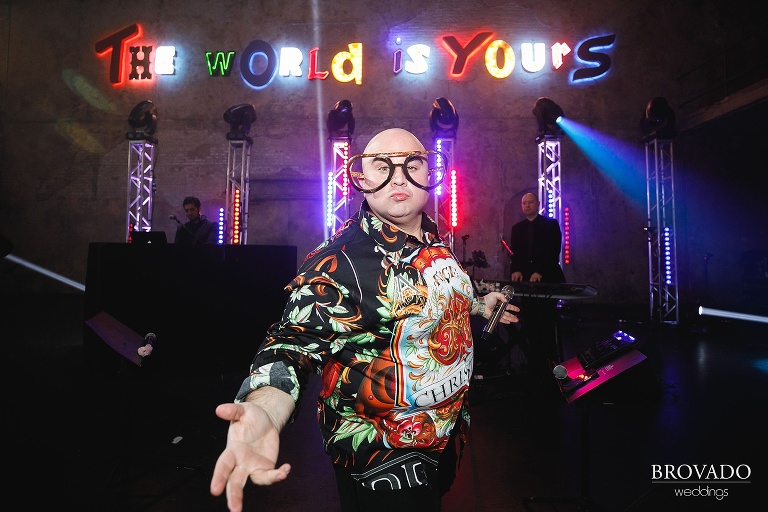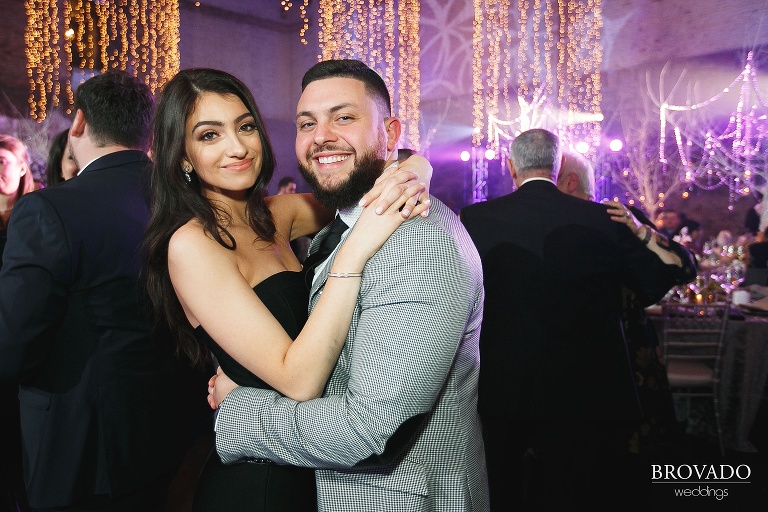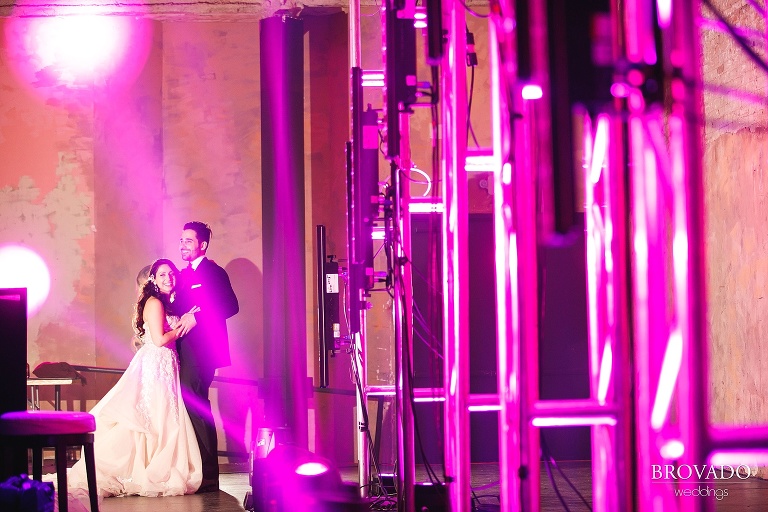 Wedding planner – Mi Mi Design – Minneapolis, MN
Ceremony venue – Aria – Minneapolis, MN
Reception venue – Aria – Minneapolis, MN
Videographer – Snowshoe Productions – Minneapolis, MN
Officiant – Rabbi Avram Ettedgui – Minnetonka, MN
Hair stylist – Zilya Salon – Edina, MN
Caterer – Gary Krasner of Urban Eatery – Minneapolis, MN
Caterer – Fabulous – Minneapolis, MN
Cake designer – Farina Baking Company – Excelsior, MN
Decorator – Richfield Flowers – Eagan, MN
Florist – Richfield Flowers – Eagan, MN
Dress shop – Annika Bridal Boutique – Edina, MN
Dress designer – Galia Lahav
Tuxedos – Canali
DJ/Band/musicians – Marat World Entertainment
Chair/table/tent rentals – Linen Effects – Minneapolis, MN
Jeweler – Edina Diamond Center – Edina, MN