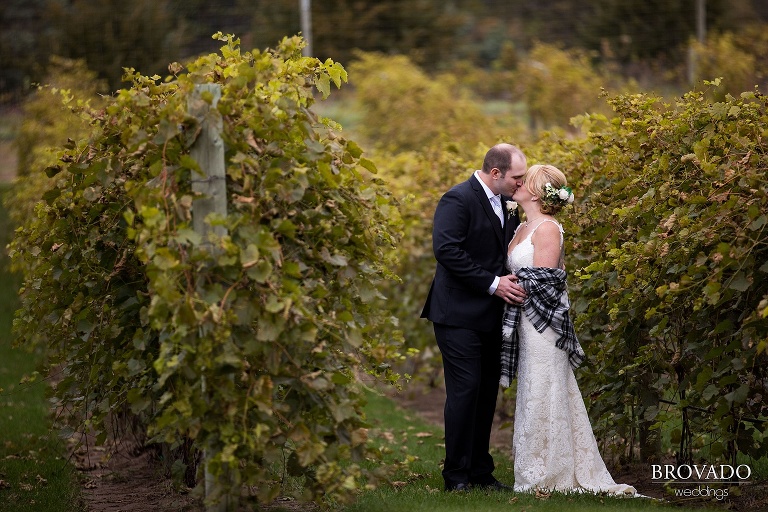 April and Mike first locked eyes when passing each other in the Minneapolis Skyway. They worked in the same building, and after that first encounter, getting to know April became Mike's priority. It took a little while, but Mike eventually built up the courage to ask April on a date, and she said yes. Two years later, he asked April if she would marry him, and she said yes a million times over. On this day, they both said yes to a lifetime of happiness together. And it was beautiful.
The wonderful couple got married on a chilly, fall day at the Villa Bellezza Winery in charming, small town Pepin, Wisconsin. Their special day was joyful, authentic, and understatedly gorgeous. Not one aspect was overdone.  White and gold pumpkins nodded to the autumn season without becoming thematic. Simple white floral arrangements added something special to each reception table, while still allowing the stunning vineyard architecture to speak for itself. Which was especially fitting because these newlyweds LOVE wine. It was classic, it was them. And that is exactly why it was such a fun wedding to be a part of.
While the weather was cold, their love was not. Looking at these pictures, you would never know, and that's because no one cared. April and Mike radiated the warmth that only true love can generate to each other and all of the guests present. Everyone was genuinely happy for April and Mike to get married, and genuinely excited to be there celebrating with them. As the couple entered from the balcony for their grand entrance, they were greeted by the entire reception cheering and spinning their napkins above their heads. And it didn't stop there. They kept the dance floor going late into the night, too. This kind of joyful celebration doesn't just happen, though. It has to be inspired by the bride and groom, and that it exactly what they did. April and Mike are hilarious, easy-going, caring towards all, and arguably the most excited about their marriage. Wonderful decorations, awesome dance music, and great wine help – but it was April and Mike themselves that made their wedding so amazing. Congratulations you two, I have no doubt that you will continue creating amazing moments like your wedding day, for the remainder of your lives.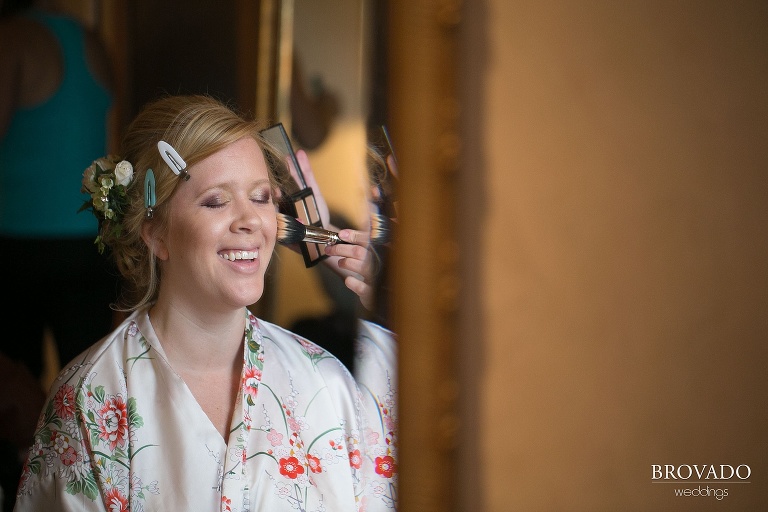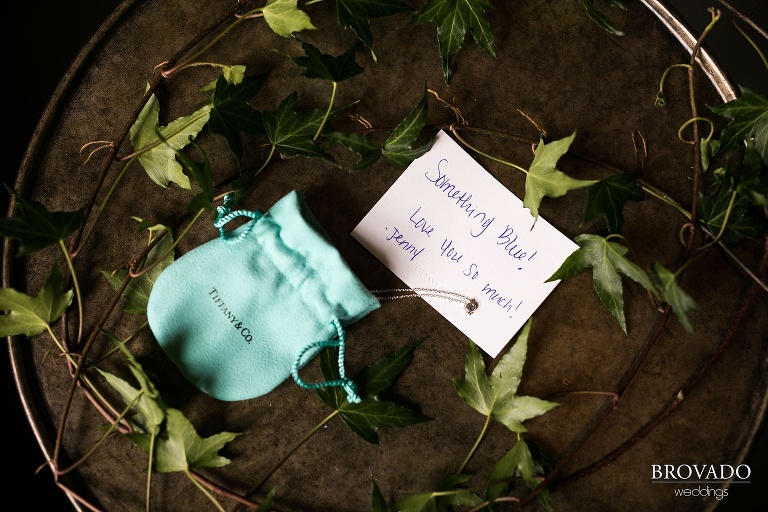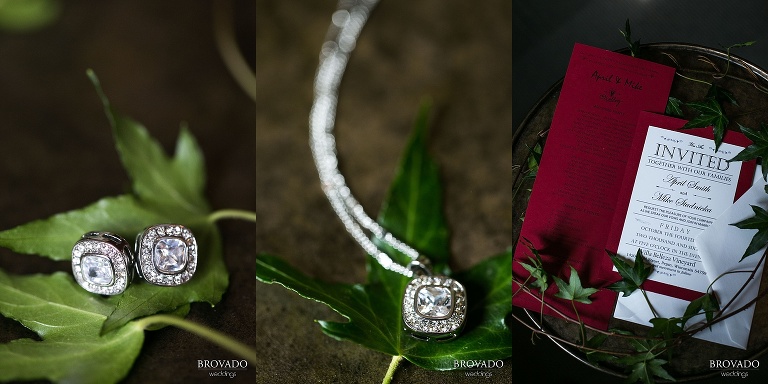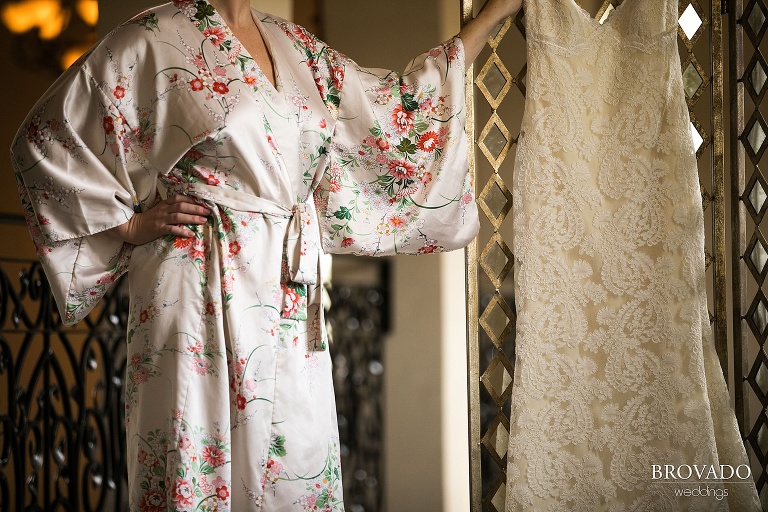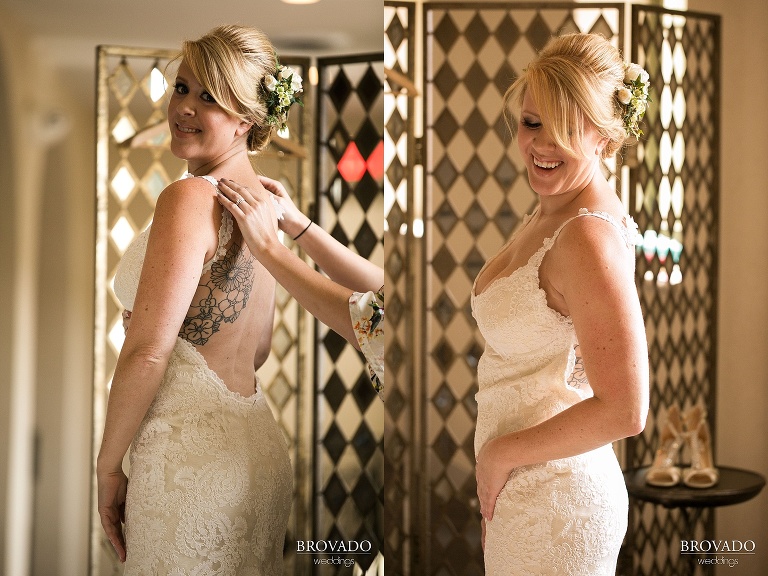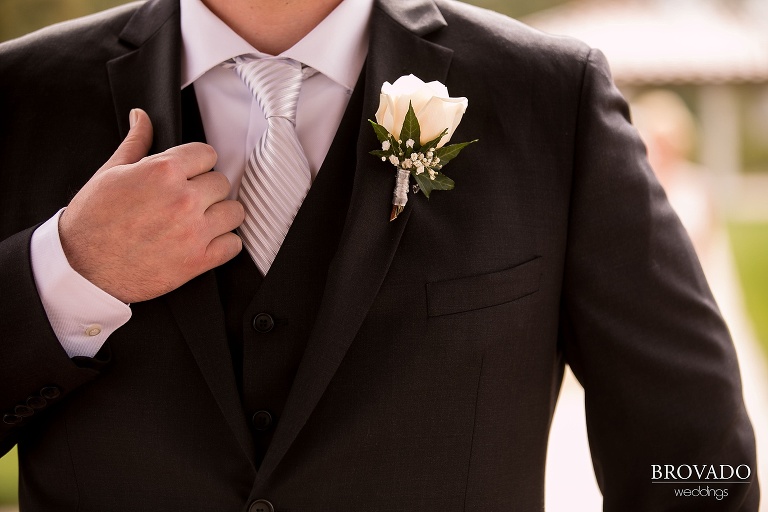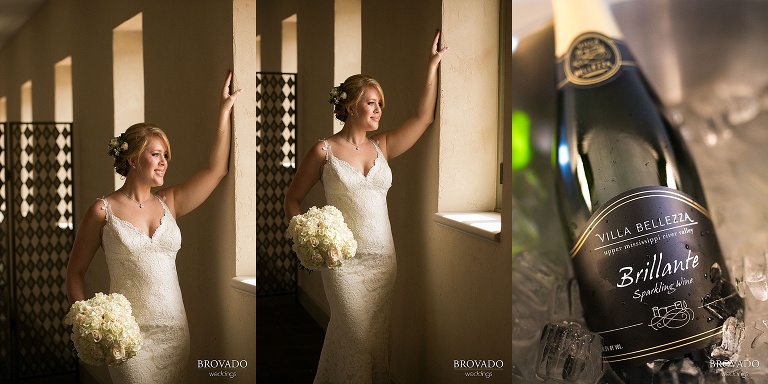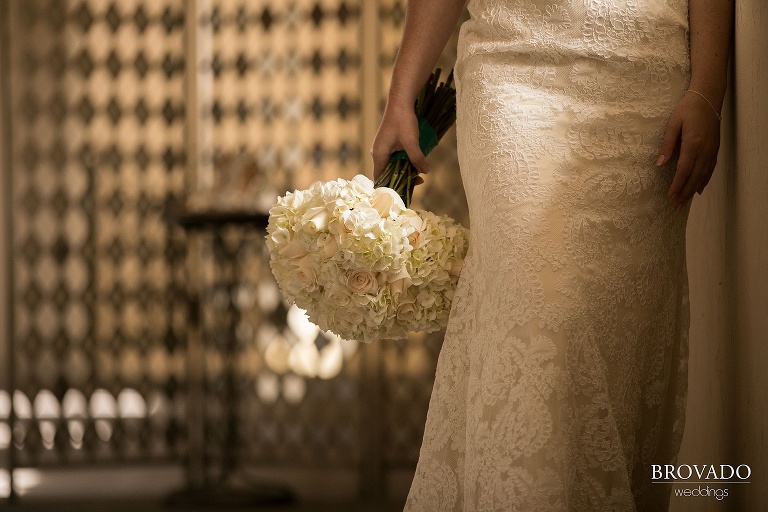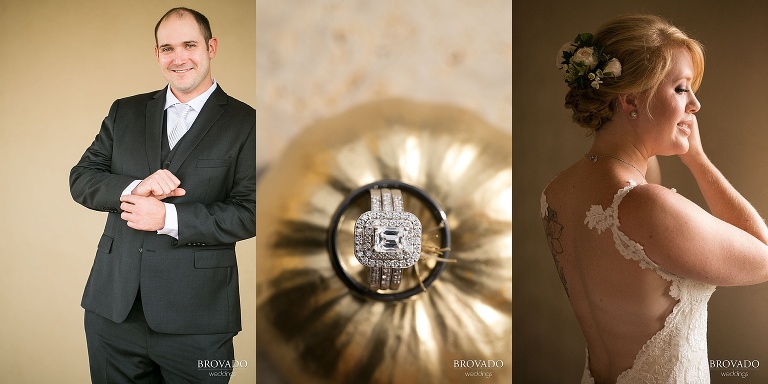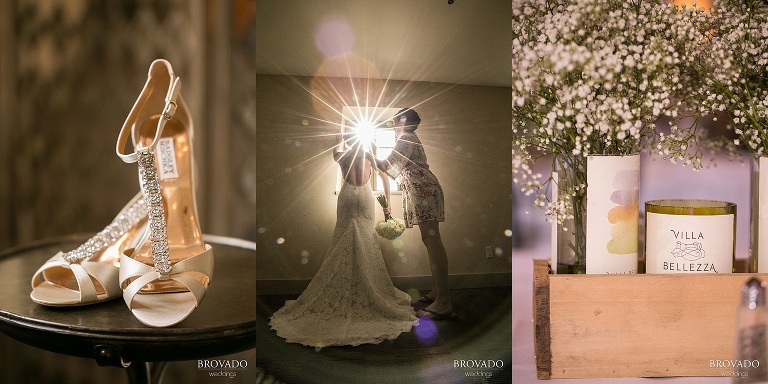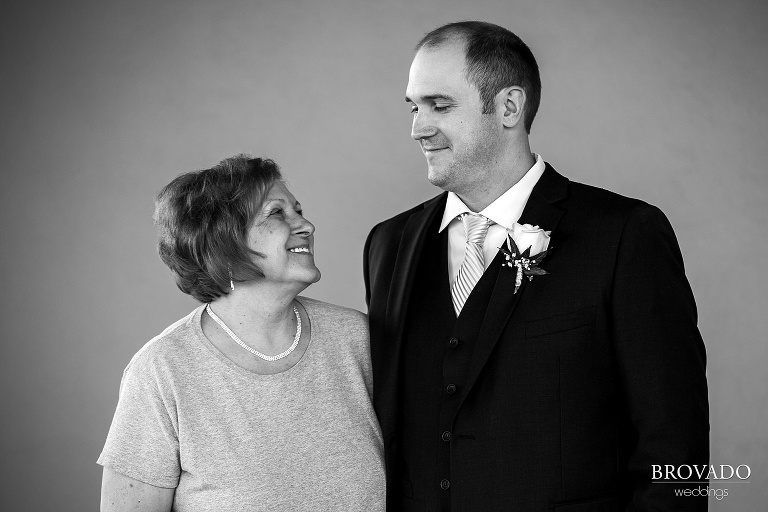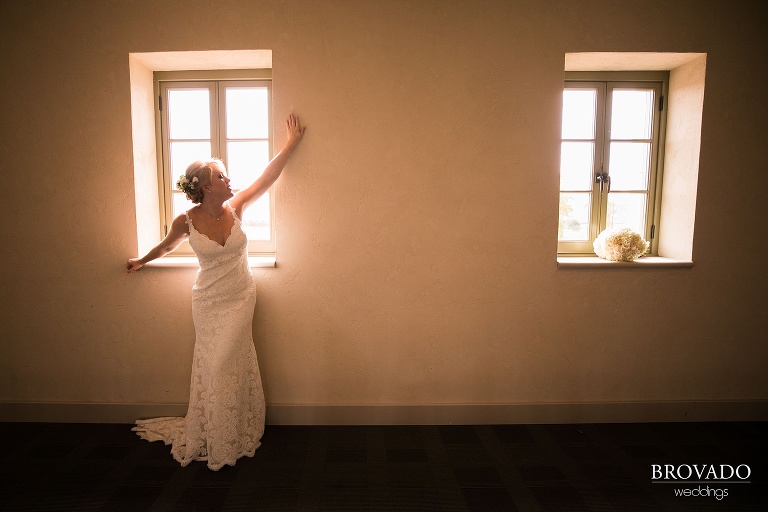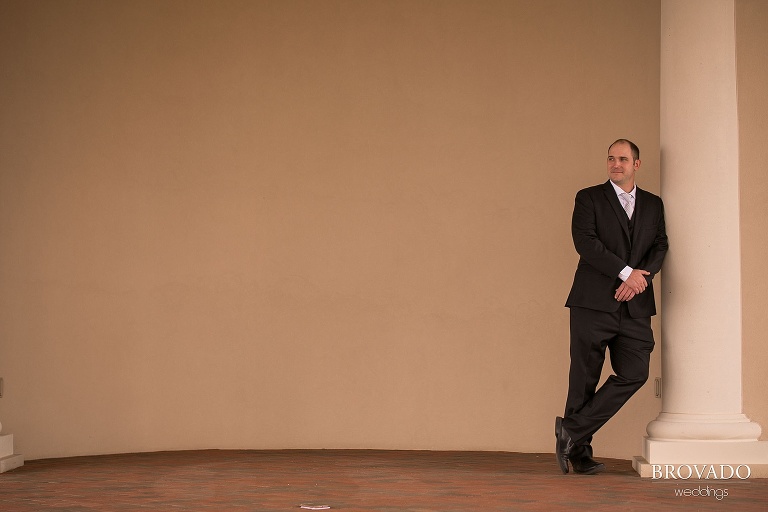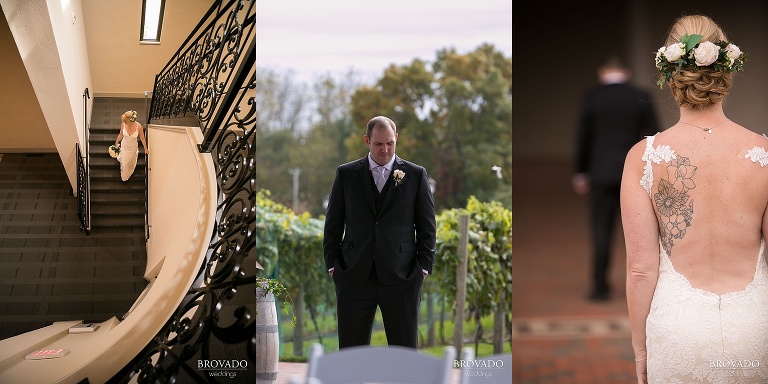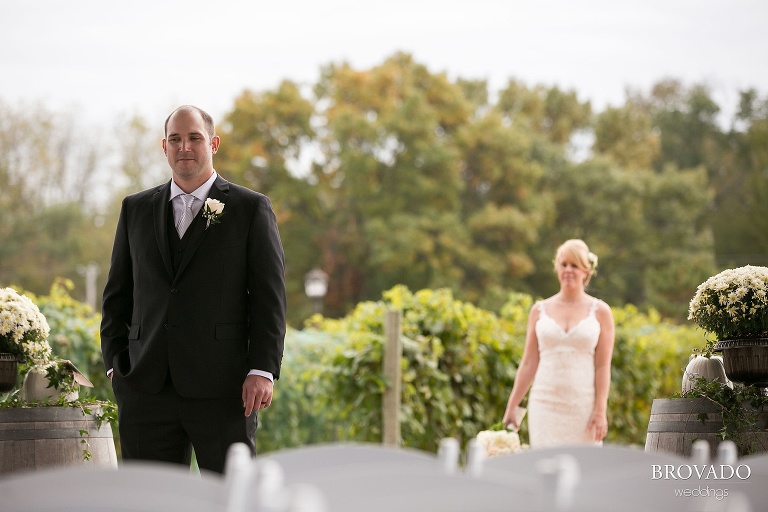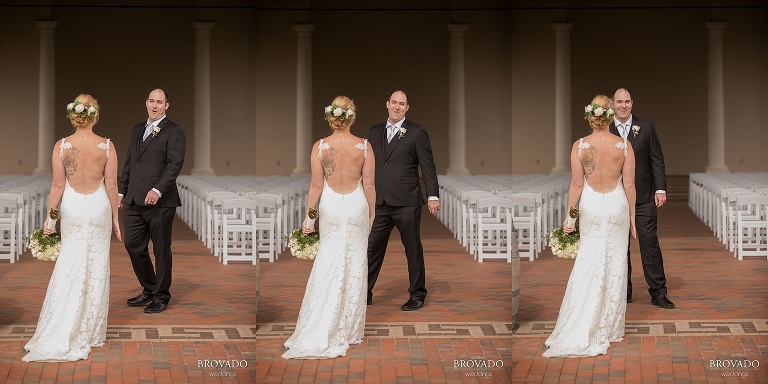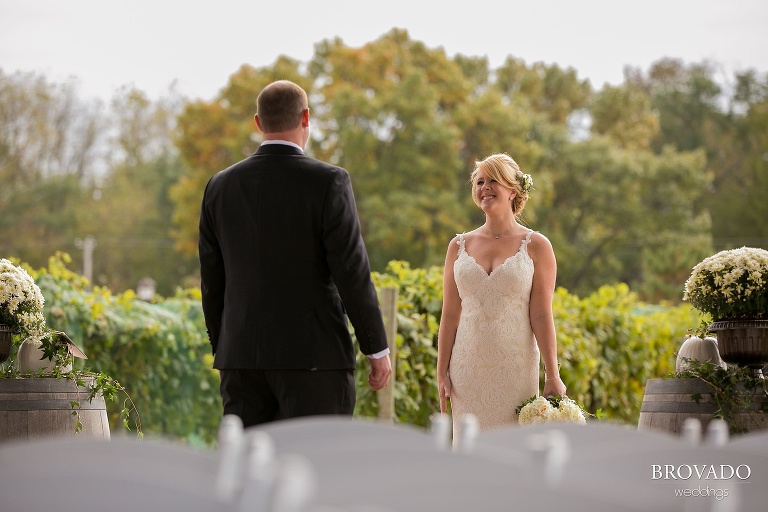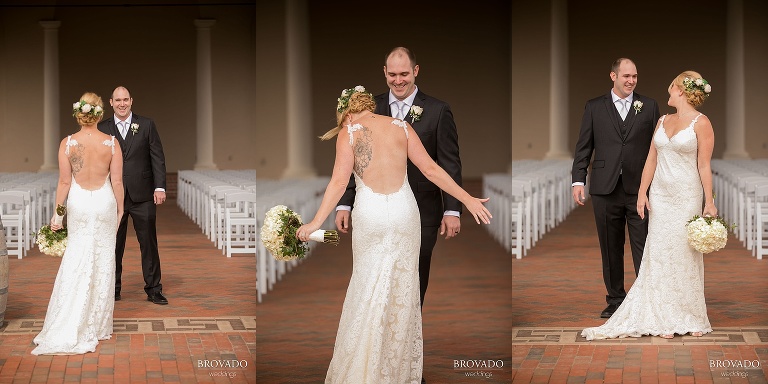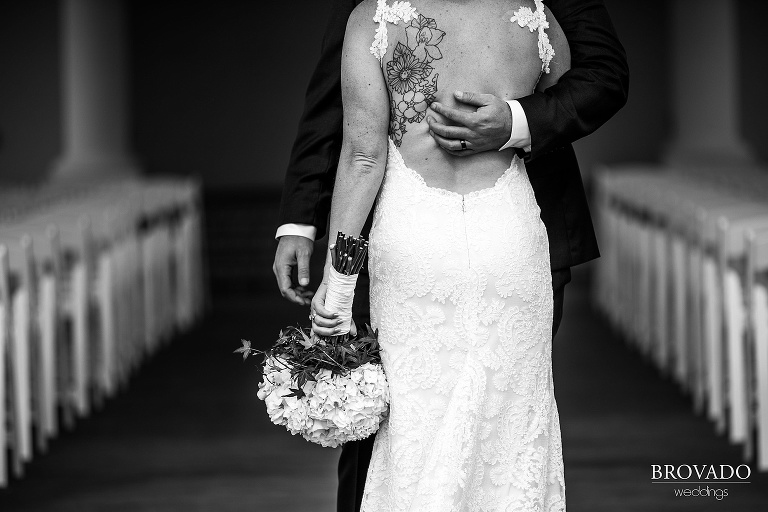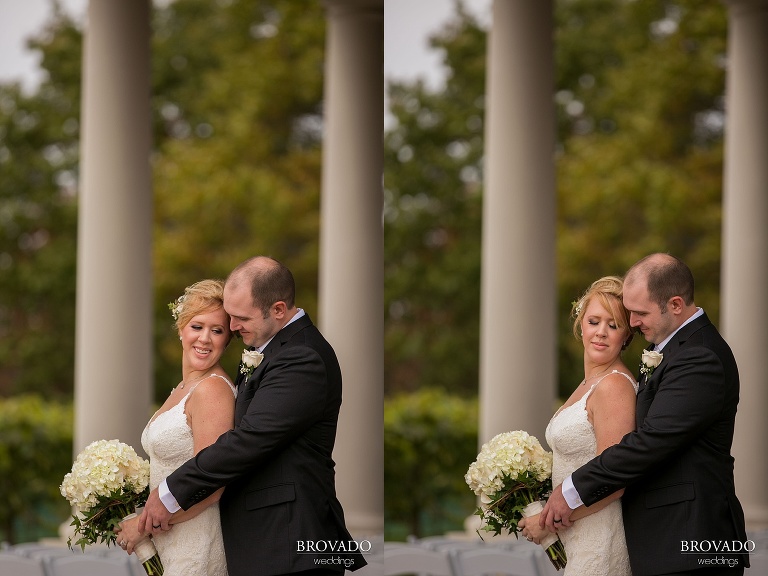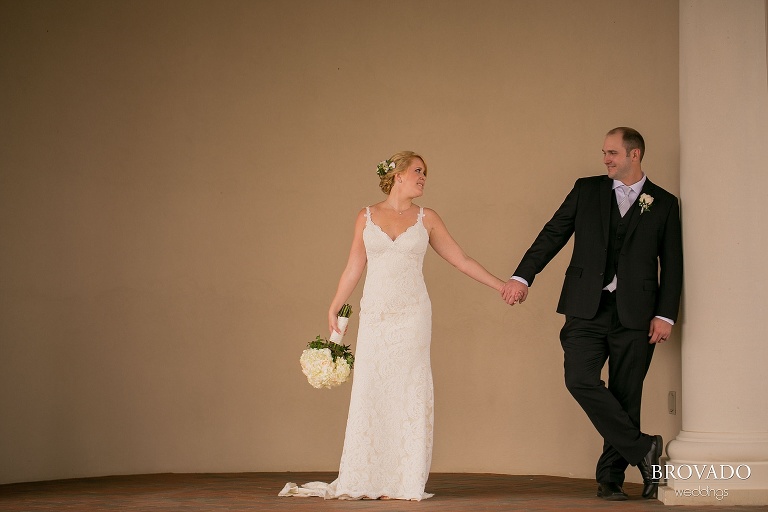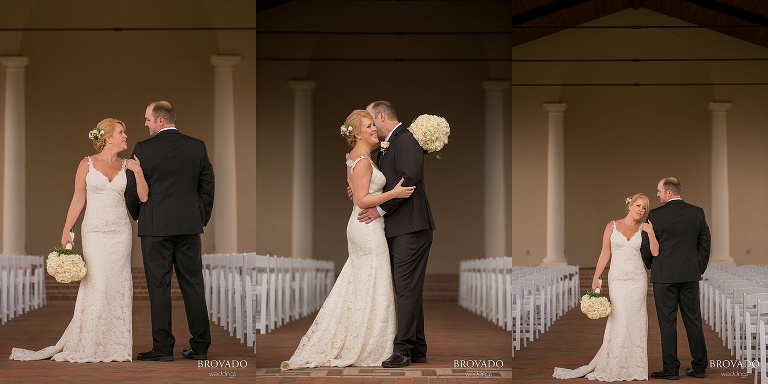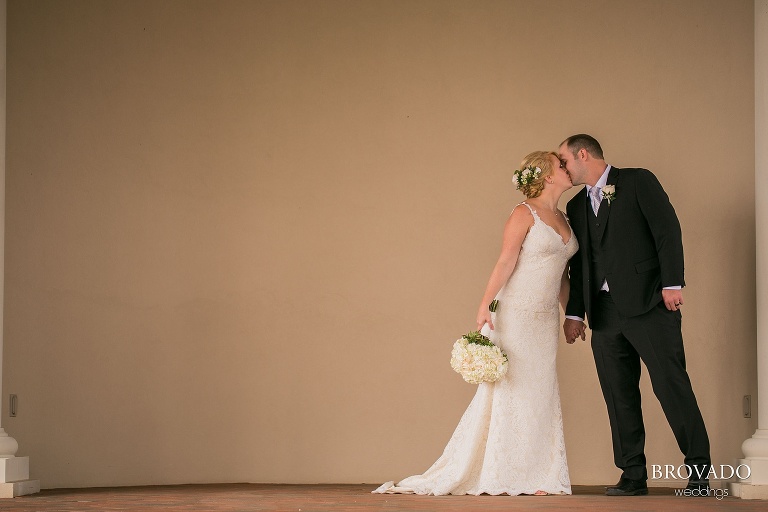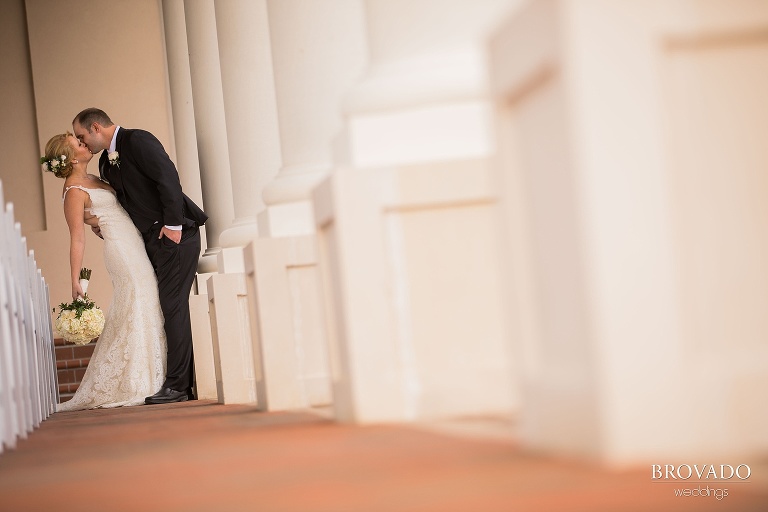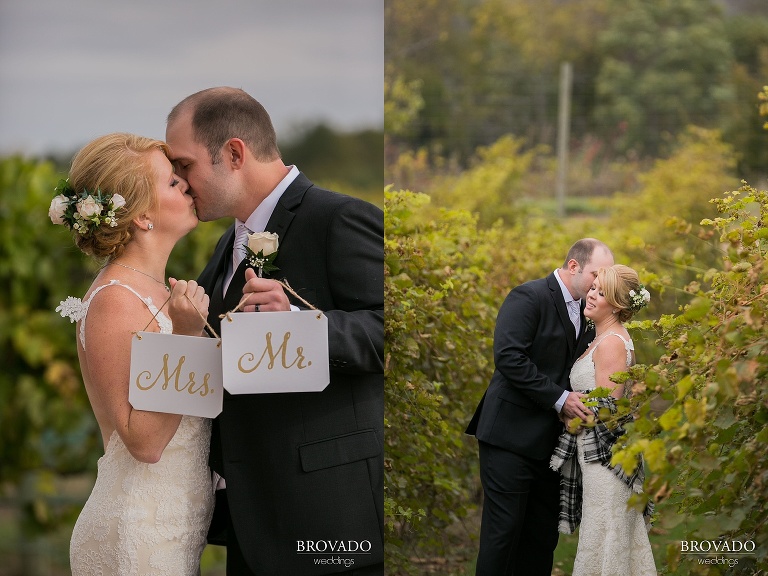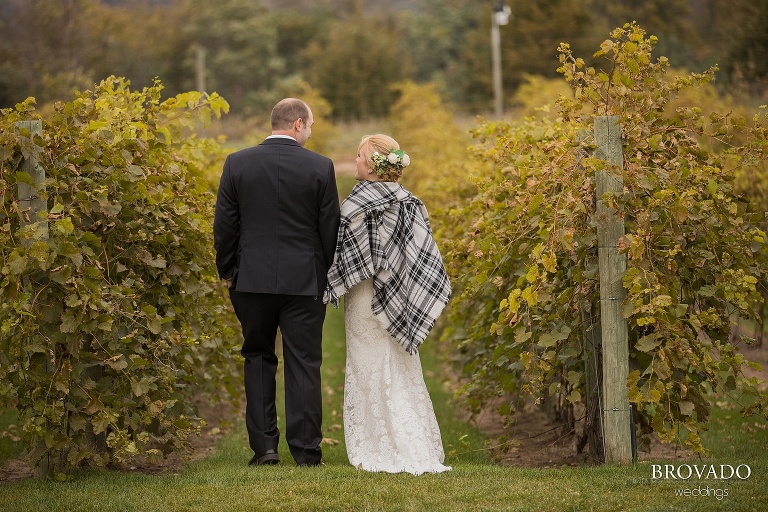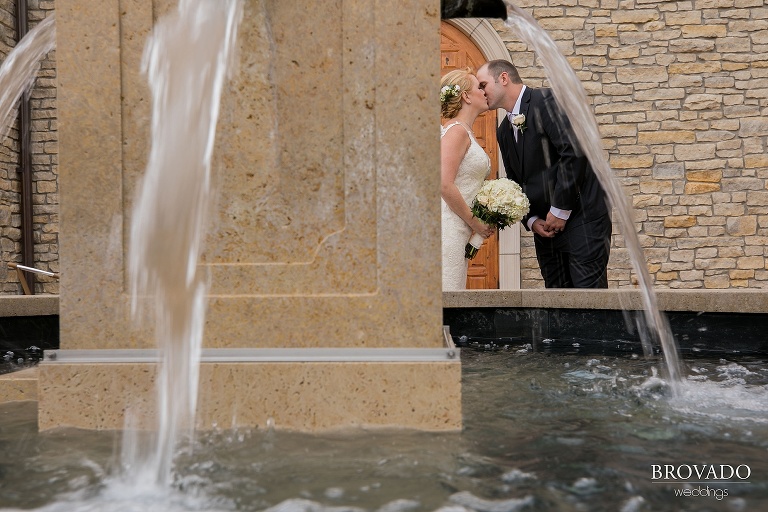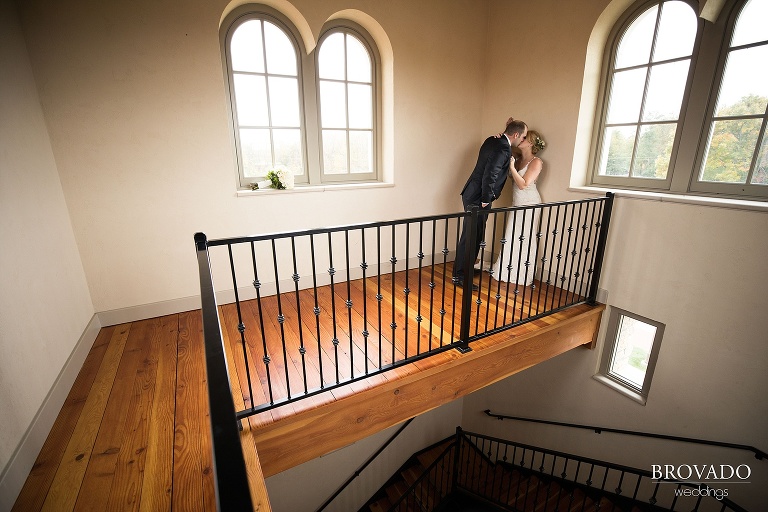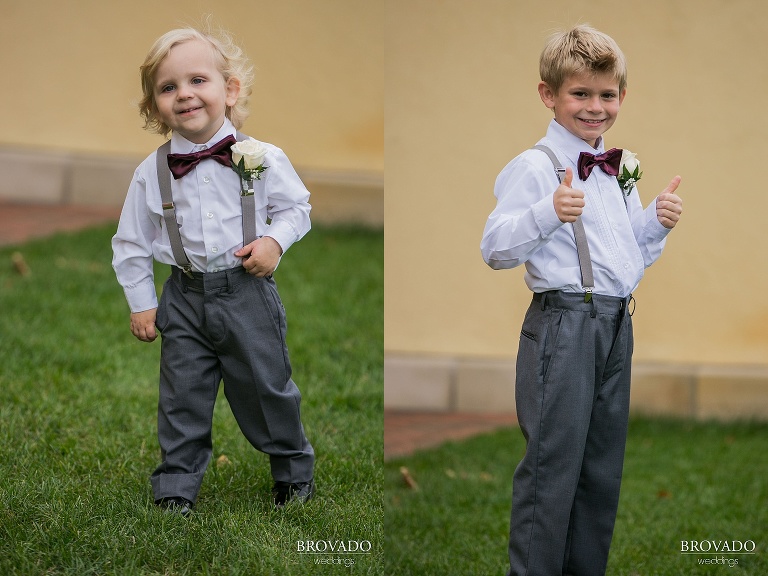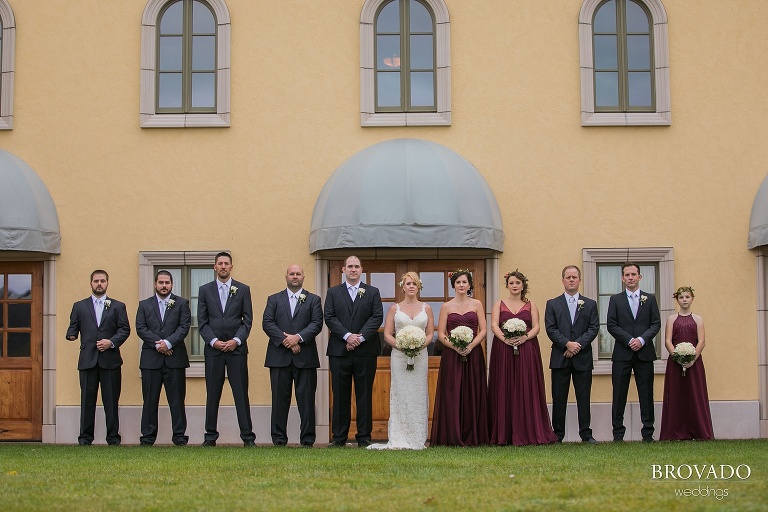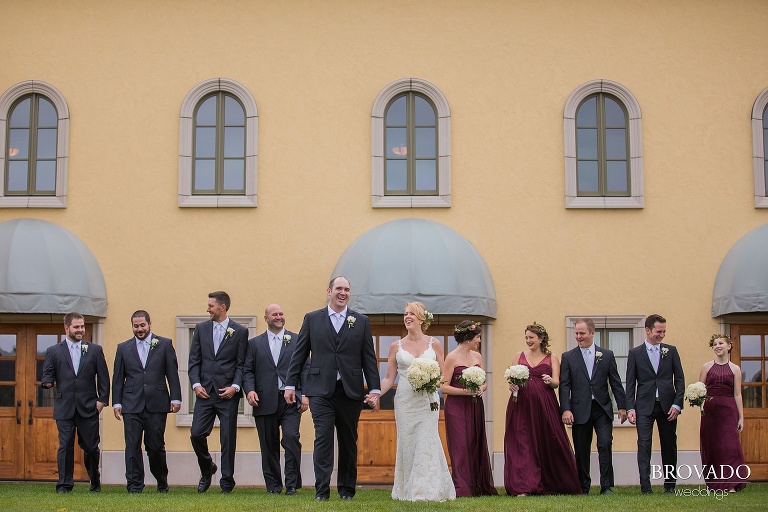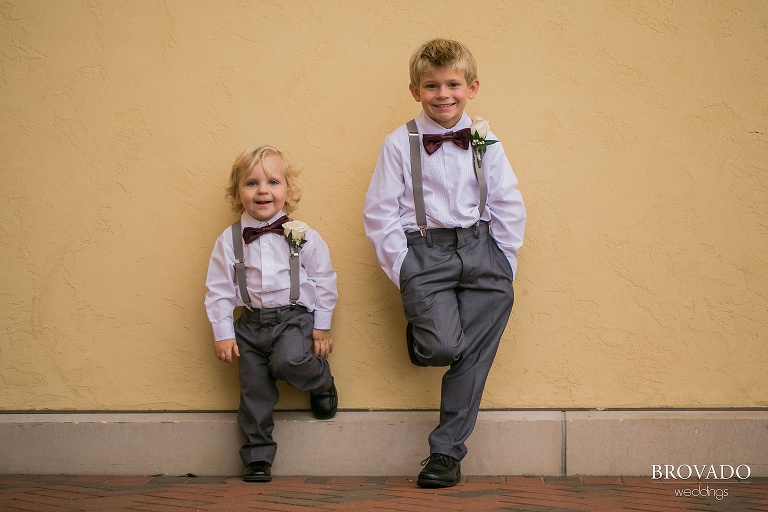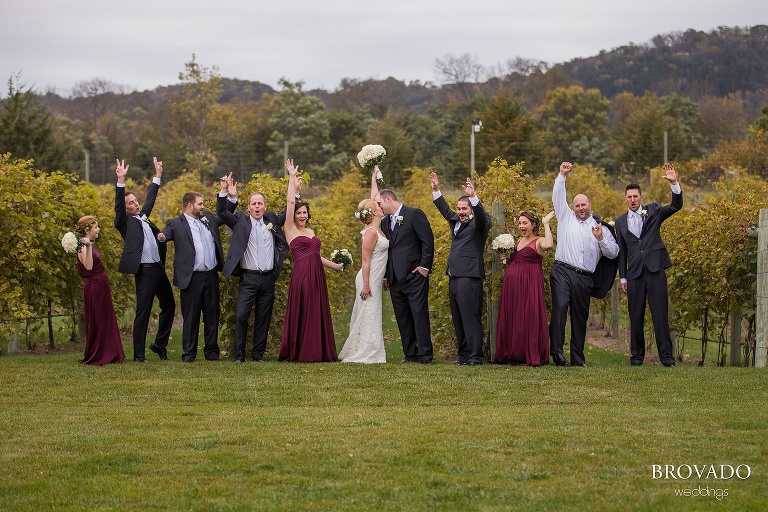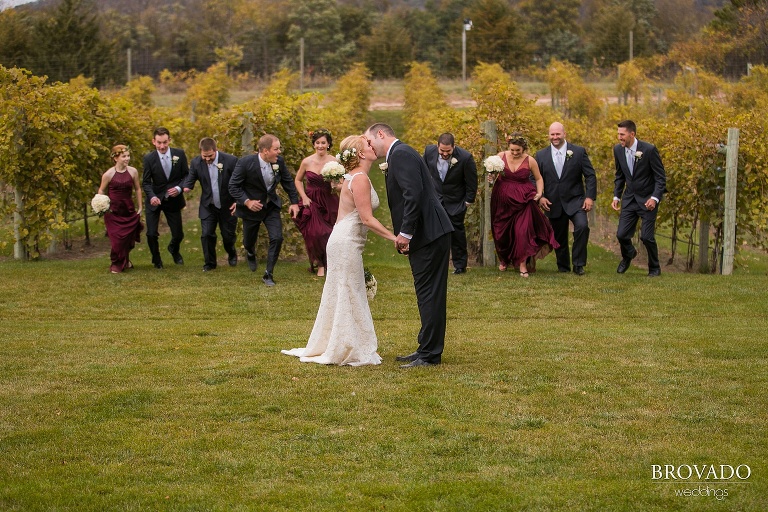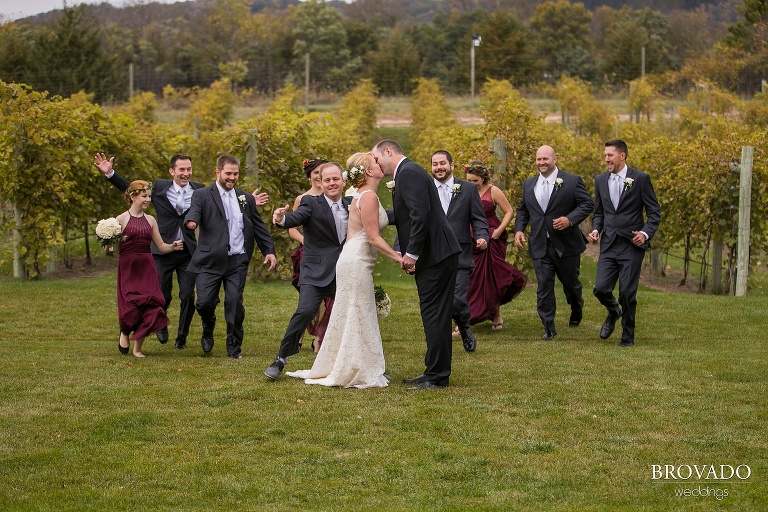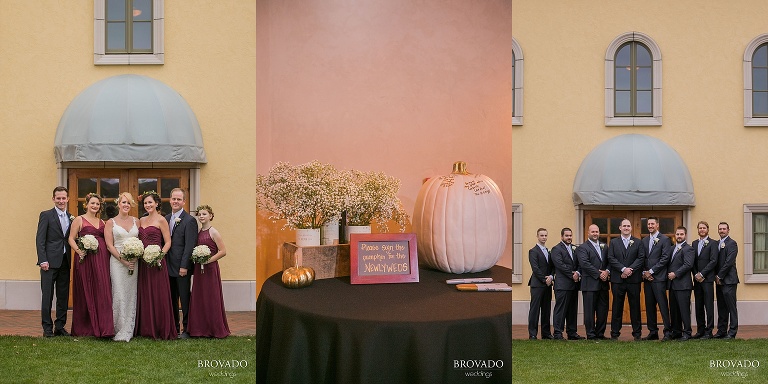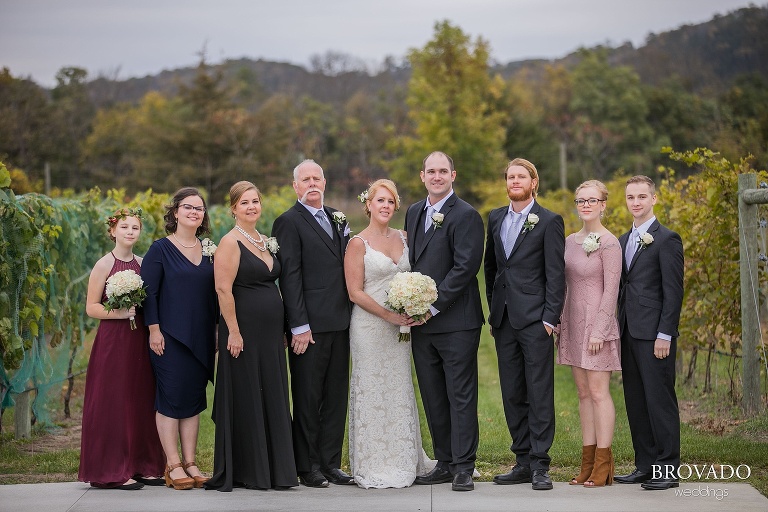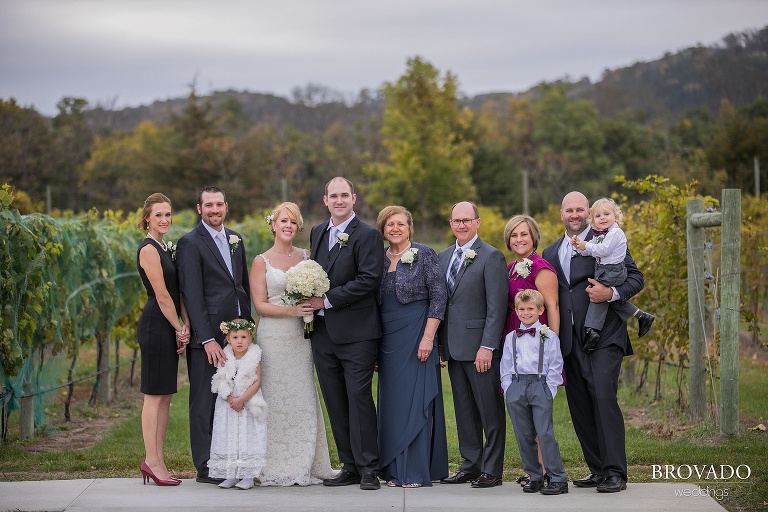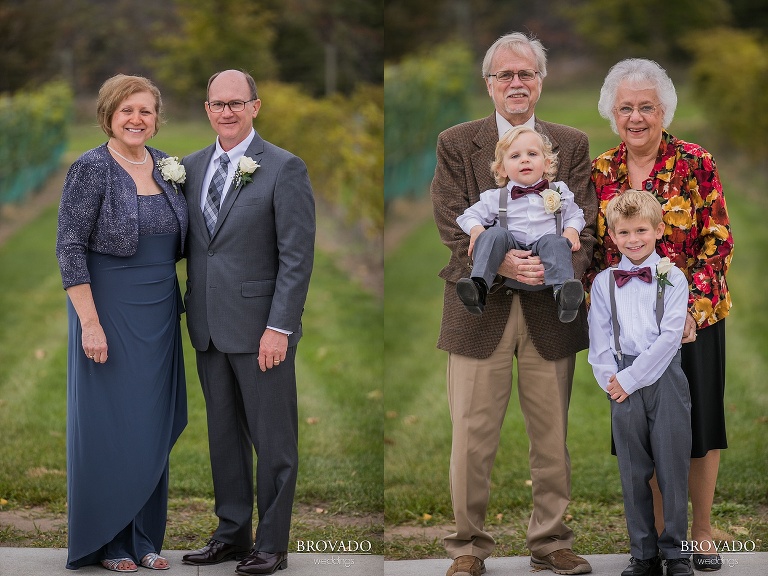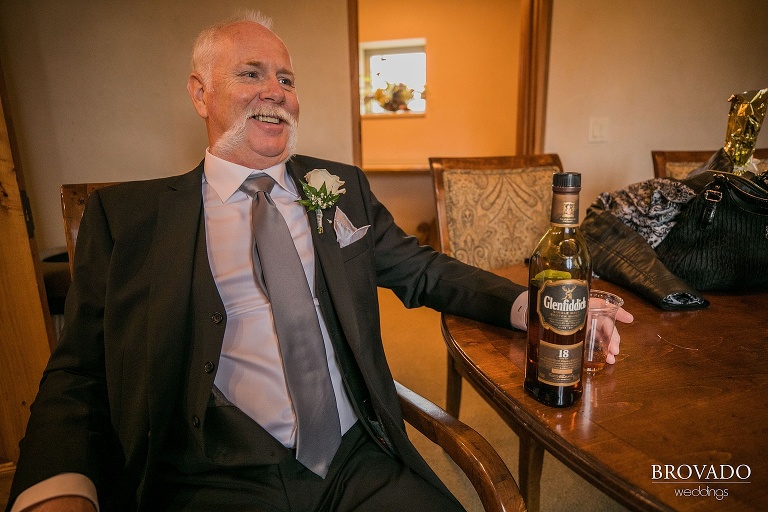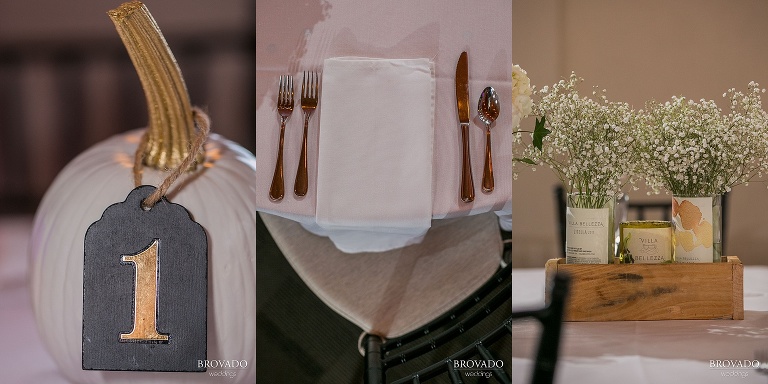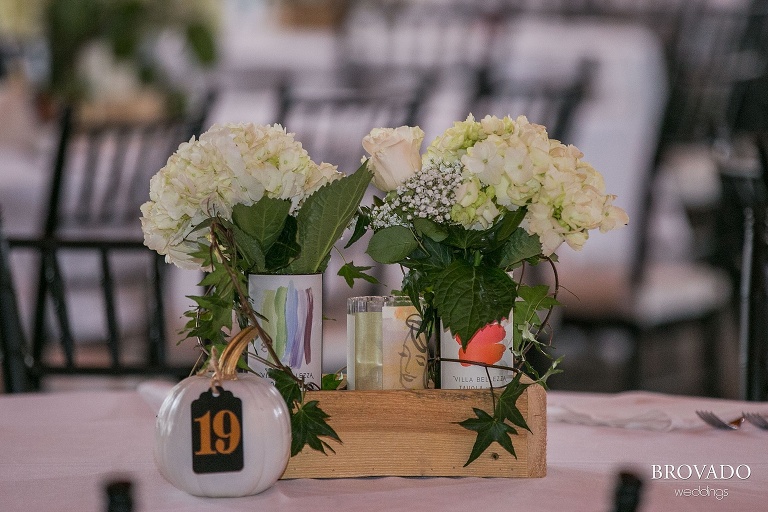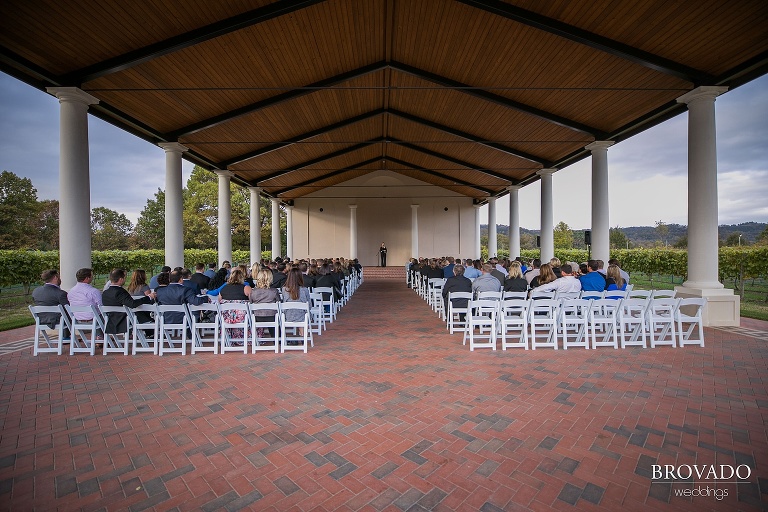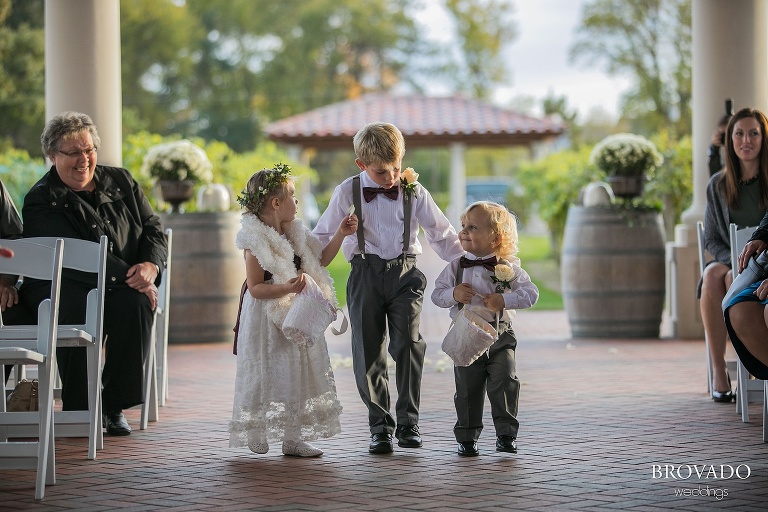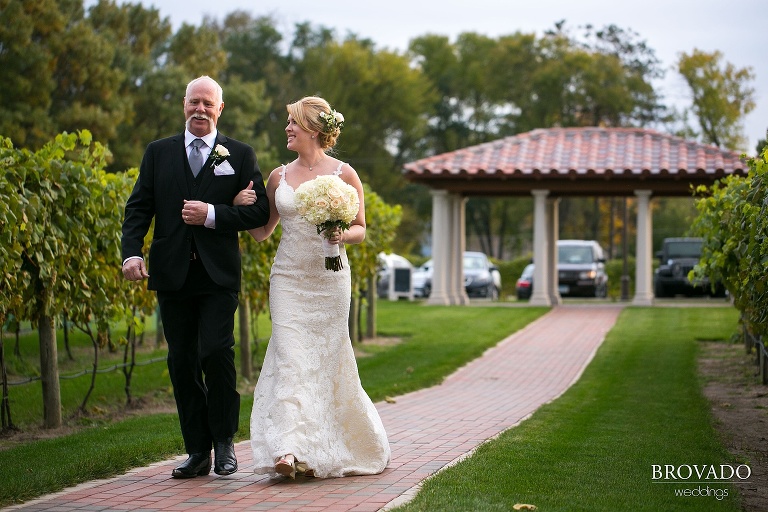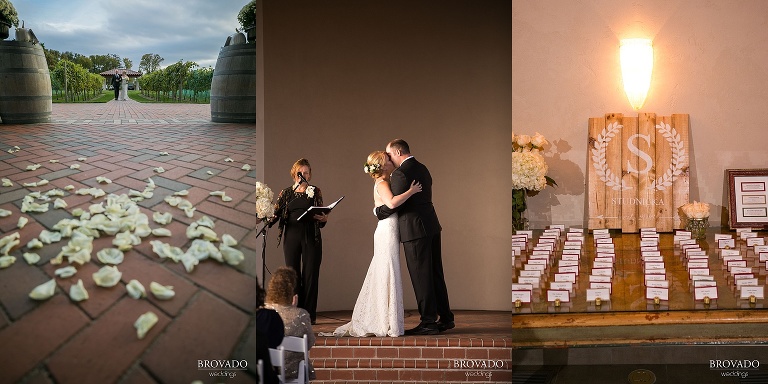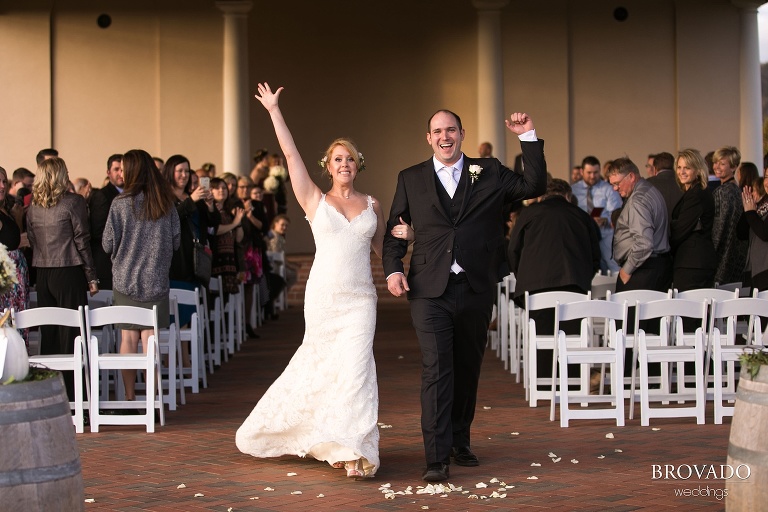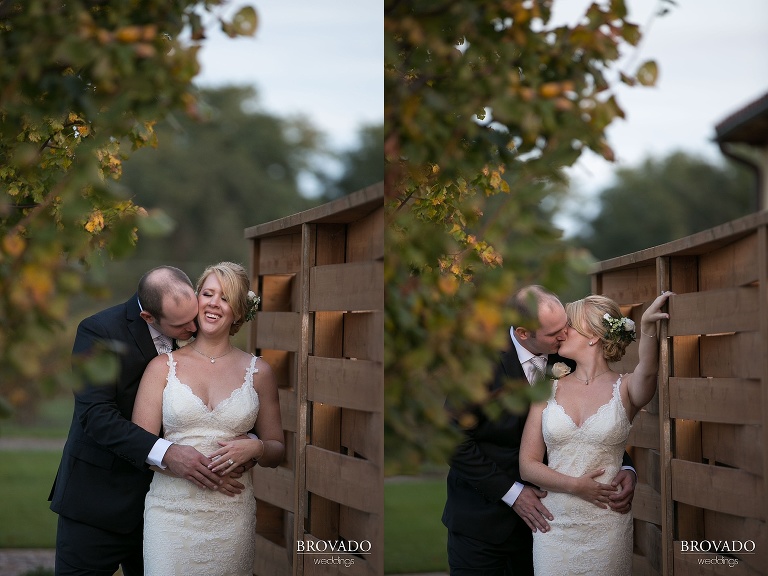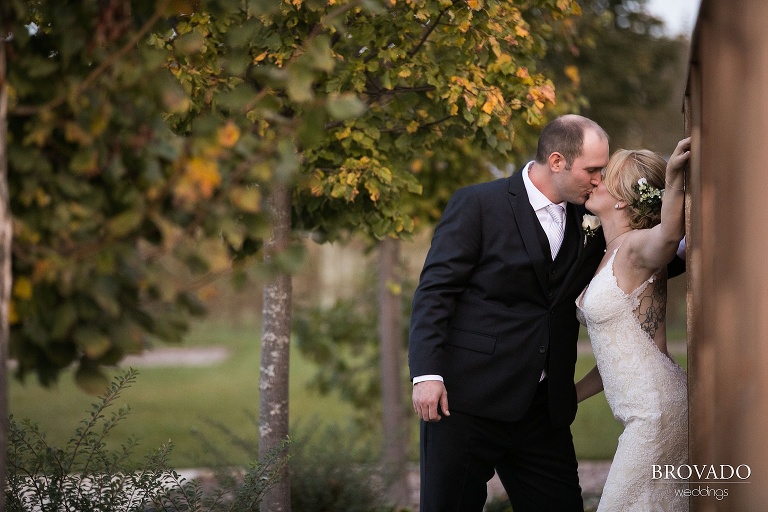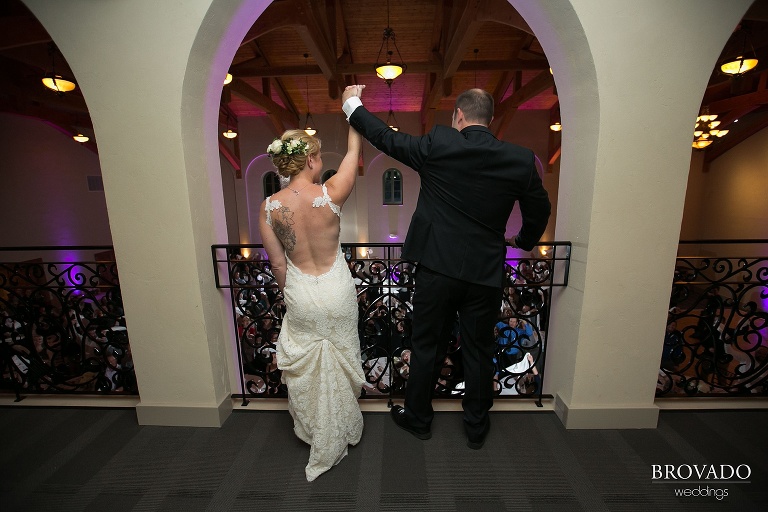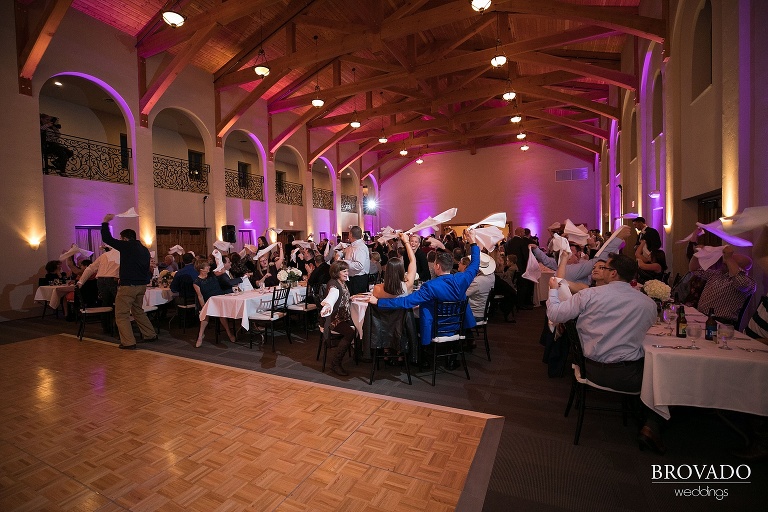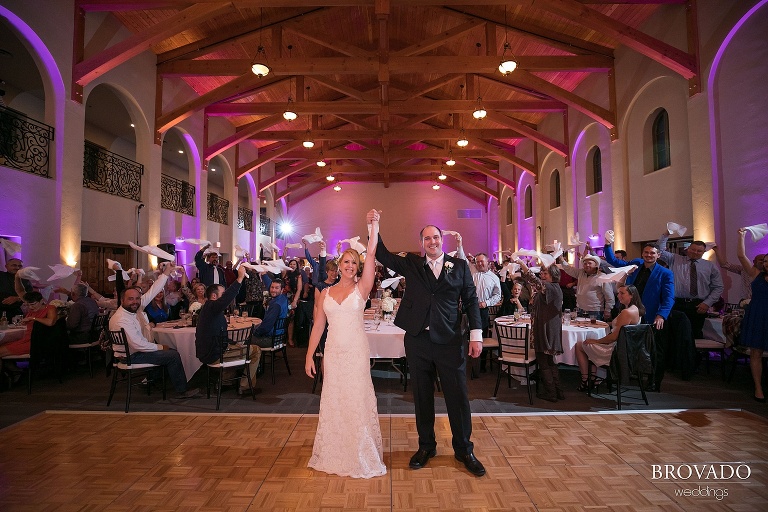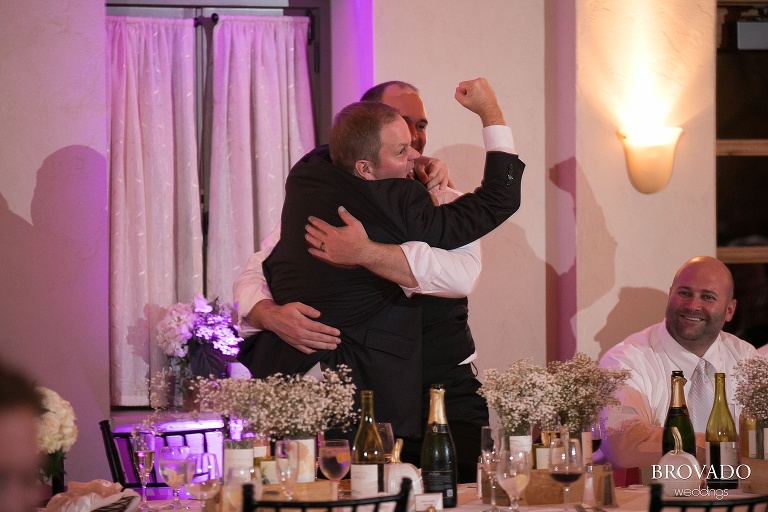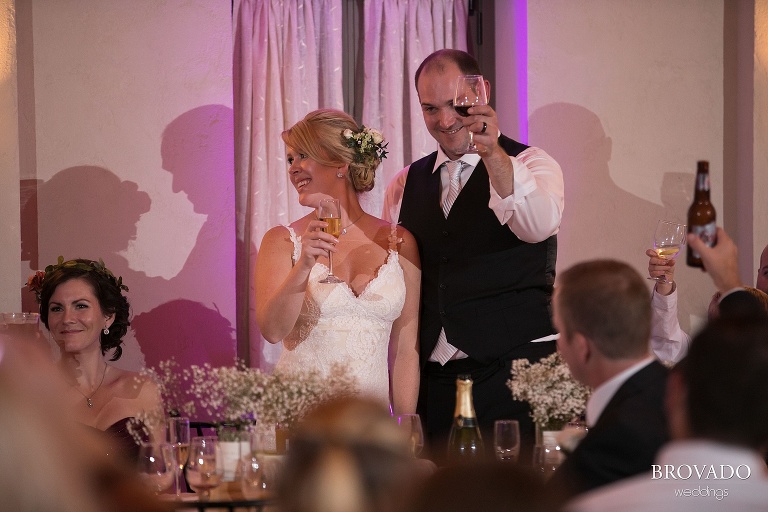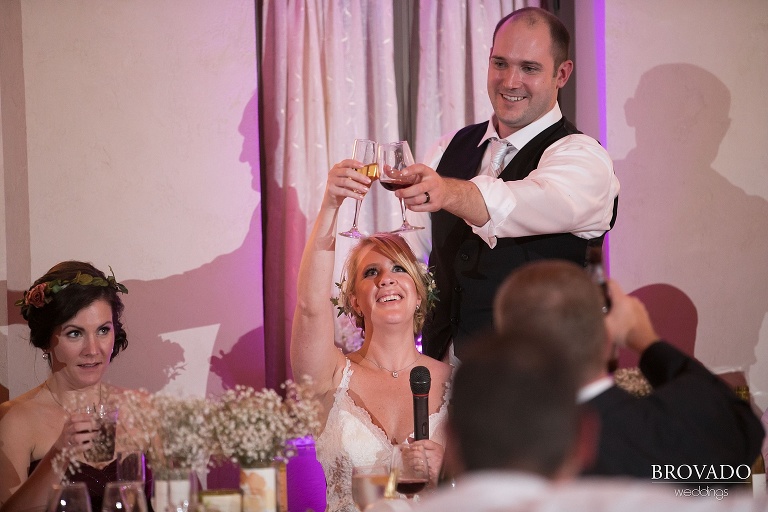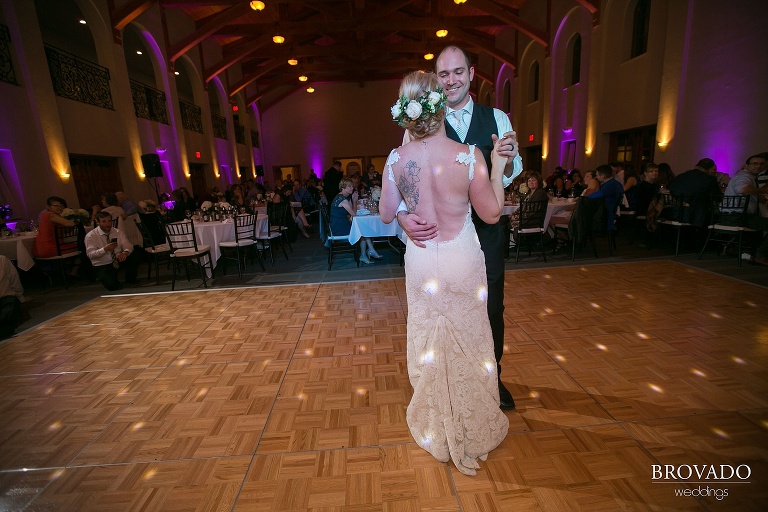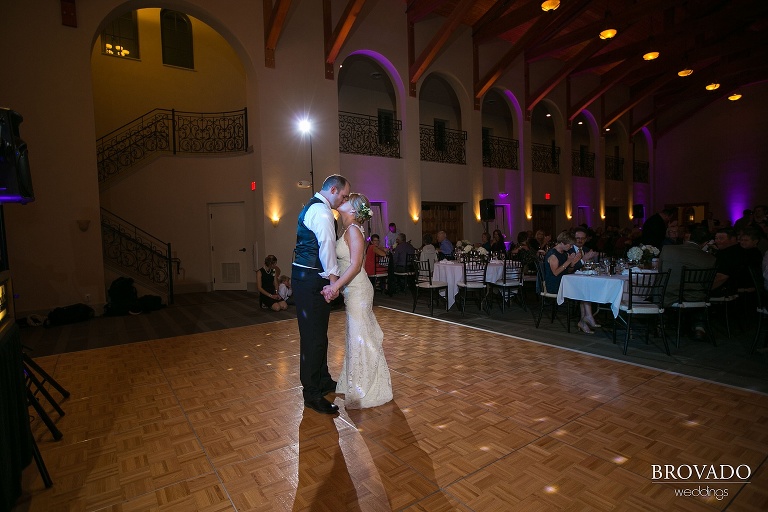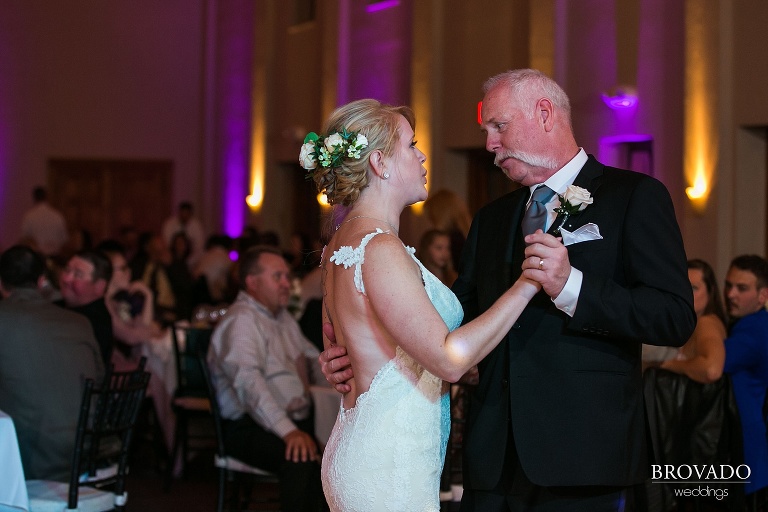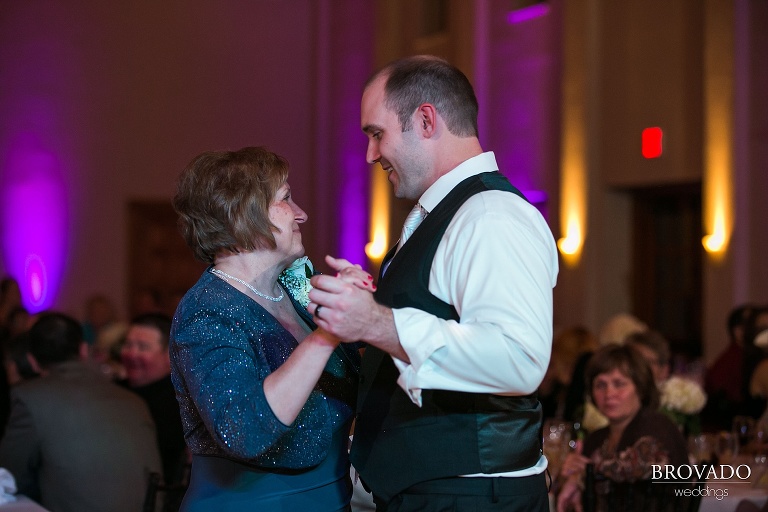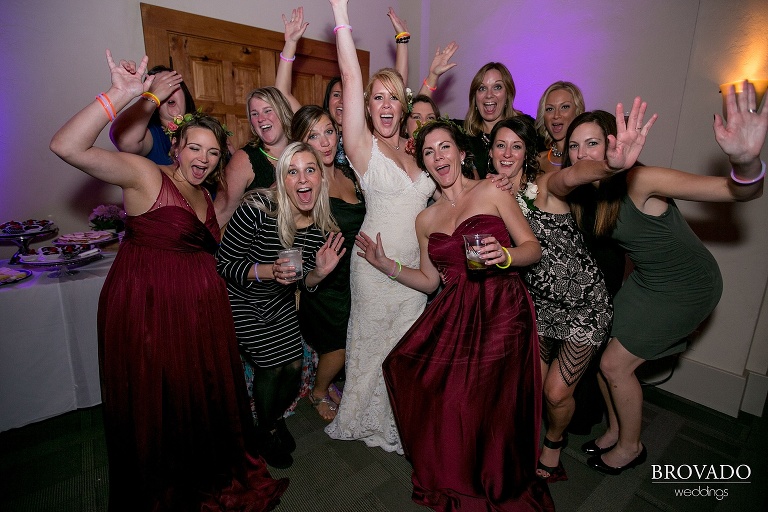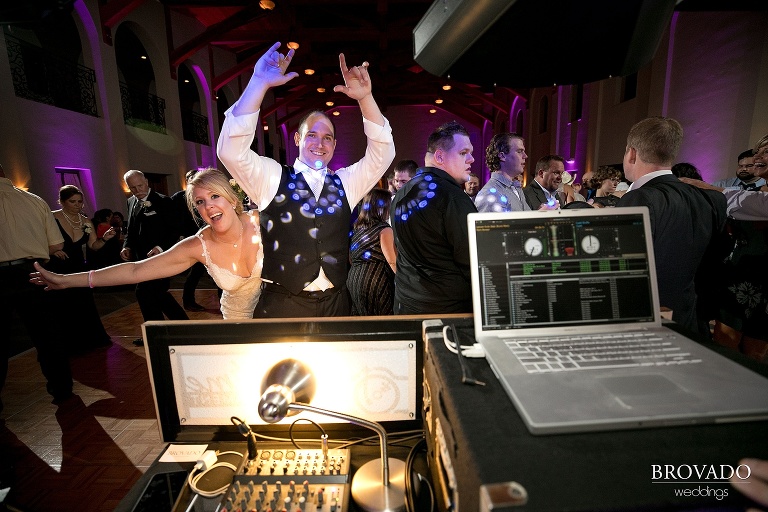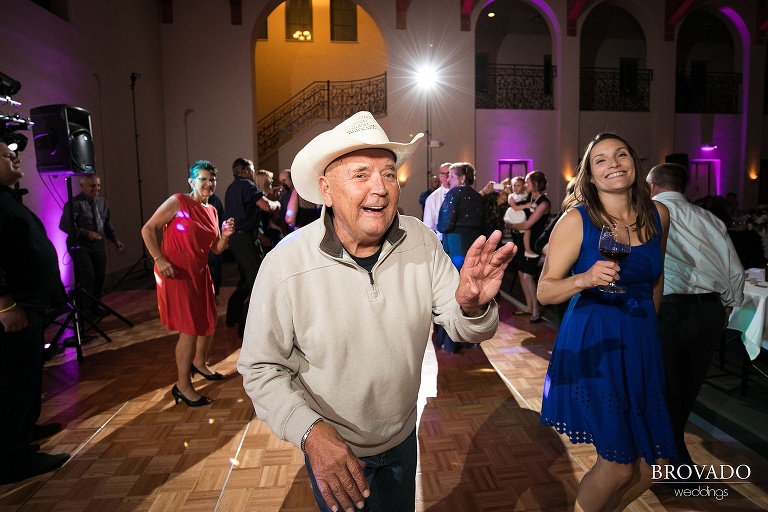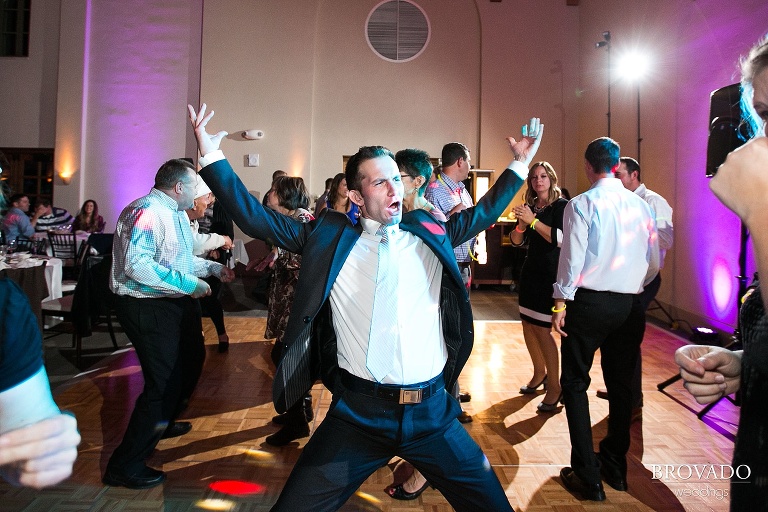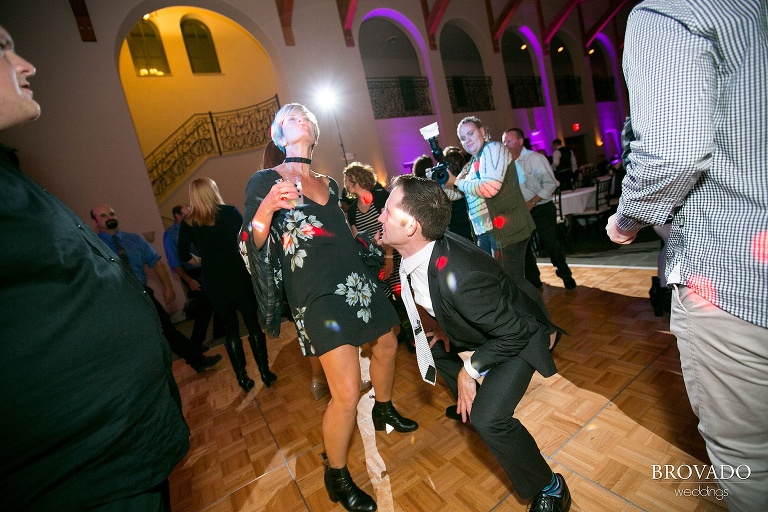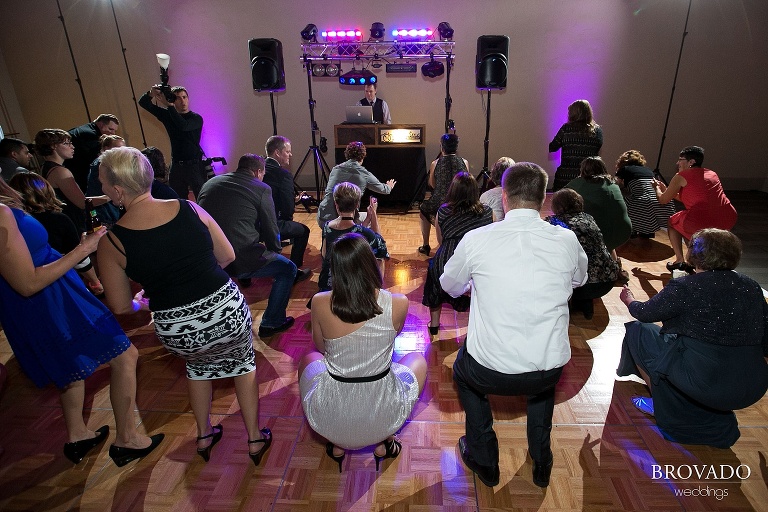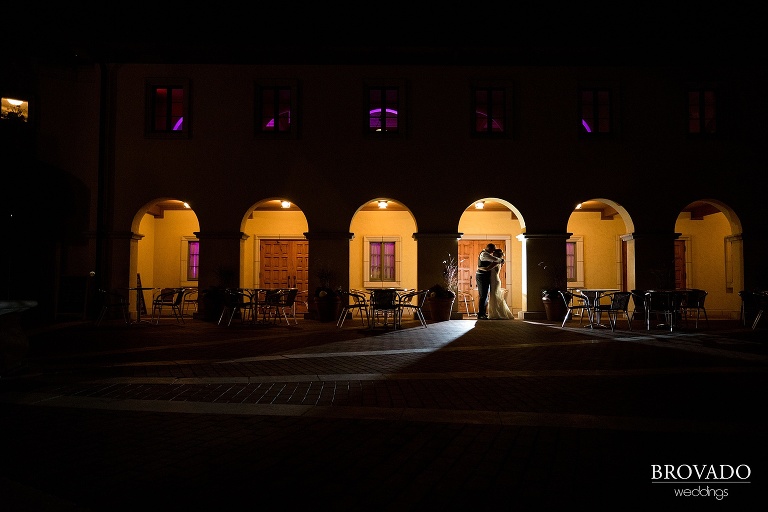 Ceremony & Reception Venue – Villa Bellezza – Pepin, WI 
Officiant – Grand Avenue Wedding Officiants (Carolyn Germaine) – St. Paul, MN 
Hair Stylist – C'est La Vie (Katie Rote) – Minneapolis, MN
Makeup Artist – Mara Skujins Dunn 
Caterer – River Valley Catering – River Falls, WI
Florist – Amy Studnicka  
Dress Shop – A&Bé Bridal Shop – Minneapolis, MN
Tuxedos – Heimie's Haberdashery – St. Paul, MN
Limo – Jeremy Niss
Band and Photobooth – Showtime Entertainment – River Falls, WI
Stationer – Karol Smith
Jeweler – Erik Vijums