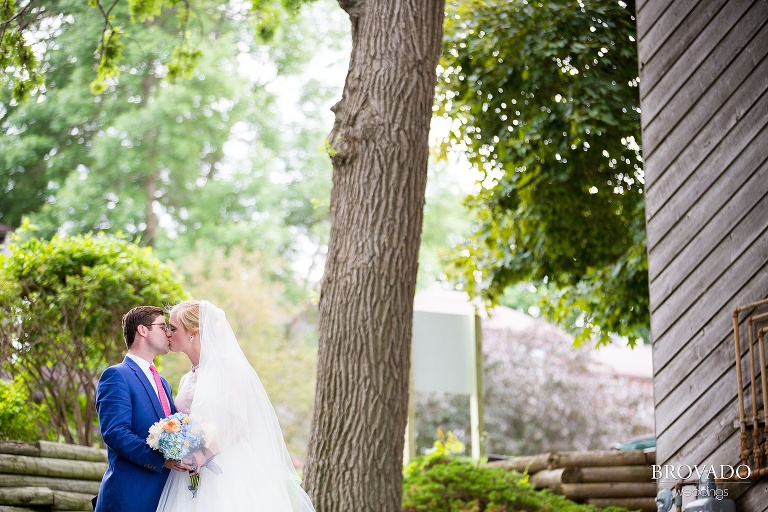 Tyler and Shawn's special day couldn't have been more "them."  The rehearsal dinner and ceremony was held at their grandparents' beautiful lake house in Iowa on Okoboji. The lake house itself was already a perfect venue for the couple's nautical themed celebration, but to make the day even more perfect, guests were transported by ferry boat across Lake Okoboji to the Arnold's Park Amusement Park for the reception. There I took one of my favorite photos- of the entire wedding party on a roller coaster! The entire day served as a tangible representation of Tyler and Shawn's relationship. The love they have for one another is serious, but they definitely don't take themselves too seriously. 🙂
I had so much fun. It's clear that Tyler and Shawn are good at having a good time. What they're even better at is making everyone else around them have a good time, too. The couple didn't just invite people to celebrate their marriage with them, they invited them into their joyous love for one another. It was contagious. The only moment that wasn't filled completely with smiles and laughter was when Tyler's father saw her for the first time in her wedding dress. Instead, that moment was filled with awe of how beautiful she was, pride about what a wonderful woman she had become, and satisfaction, as he knew that she was about to marry a man who will take care of her heart for the rest of her life.
It was obvious how good of a fit Tyler and Shawn are for one another. But also how seamlessly their families and friends united as well. That harmony made their love even easier to celebrate. Since I had flown from Minneapolis to Iowa, the morning after the wedding I took the couple out for an airplane ride above Lake Okoboji, so they could see from above, where it all had happened the day before. I wanted to give them a view they would never forget of the weekend they would surely never, ever forget. All of their friends and family were standing and waving from the edge of the dock as we flew off. It was a beautiful finale to the celebration. Congrats you two!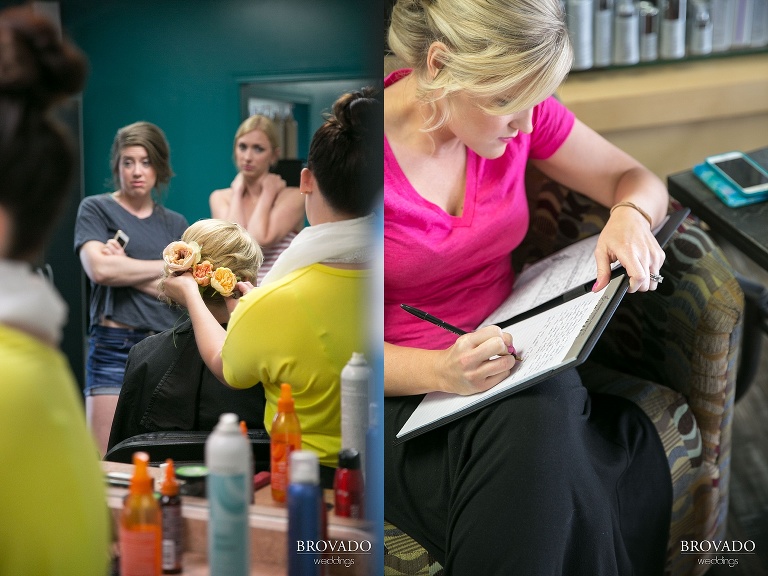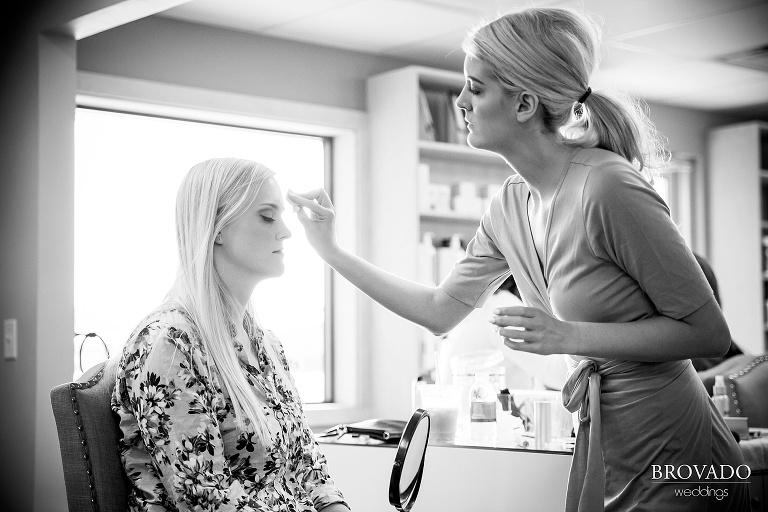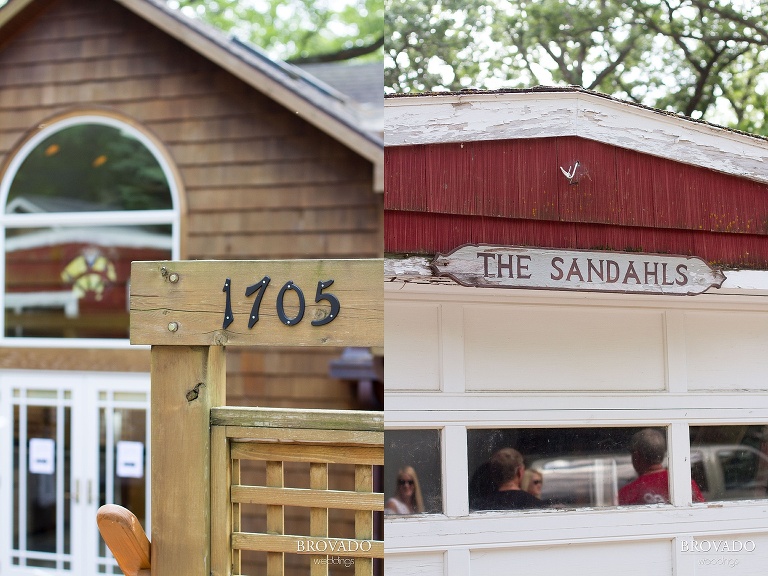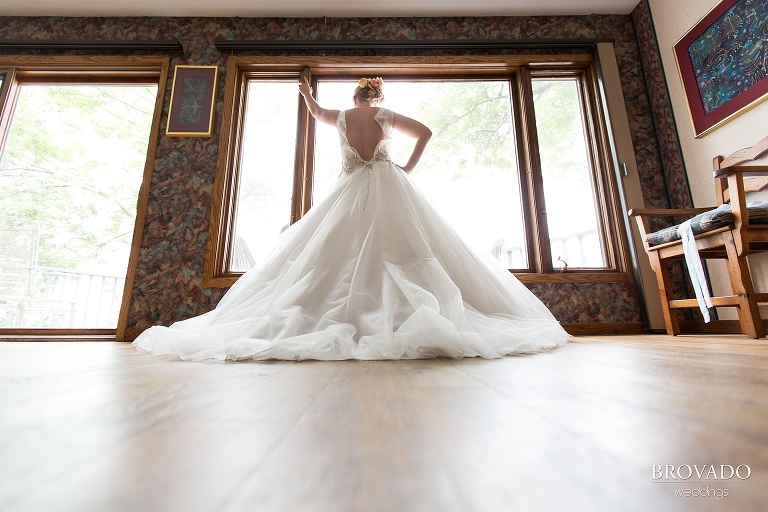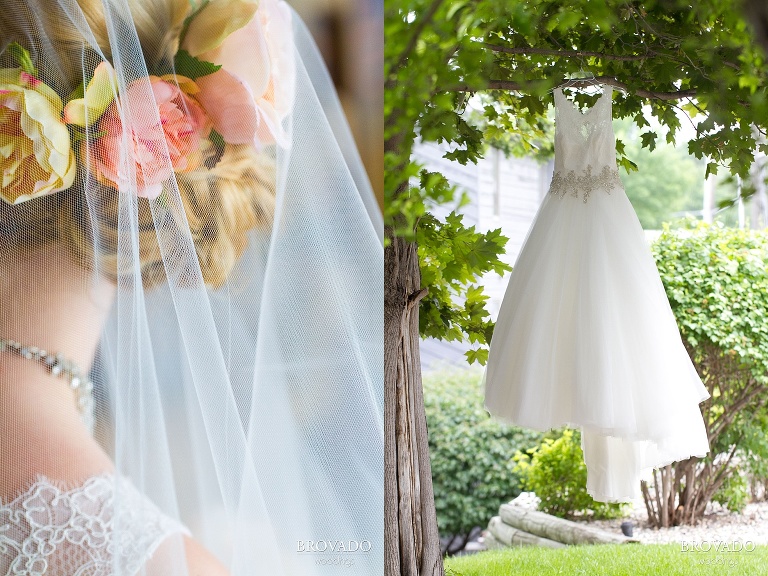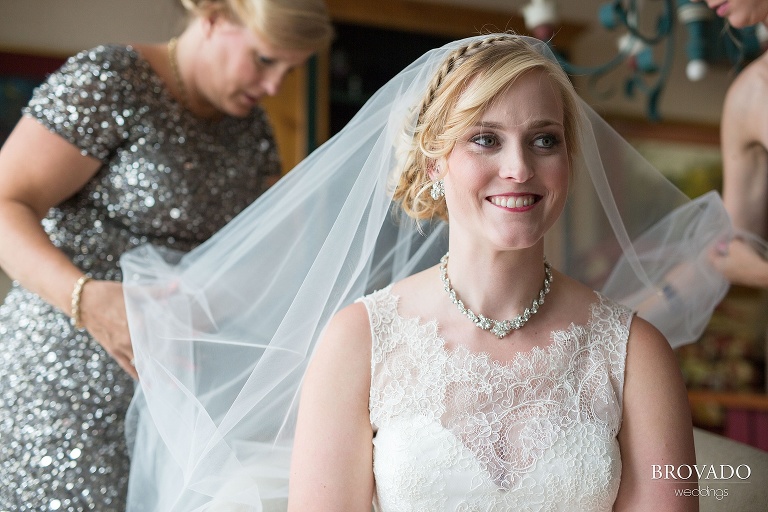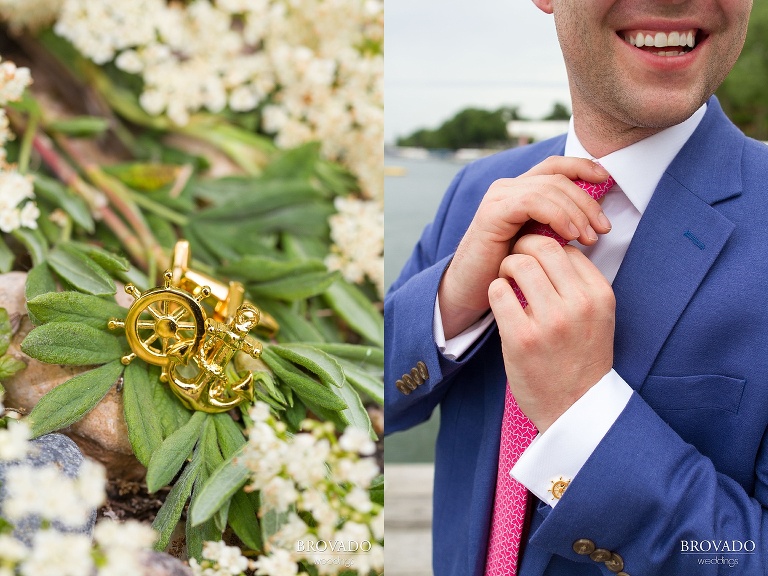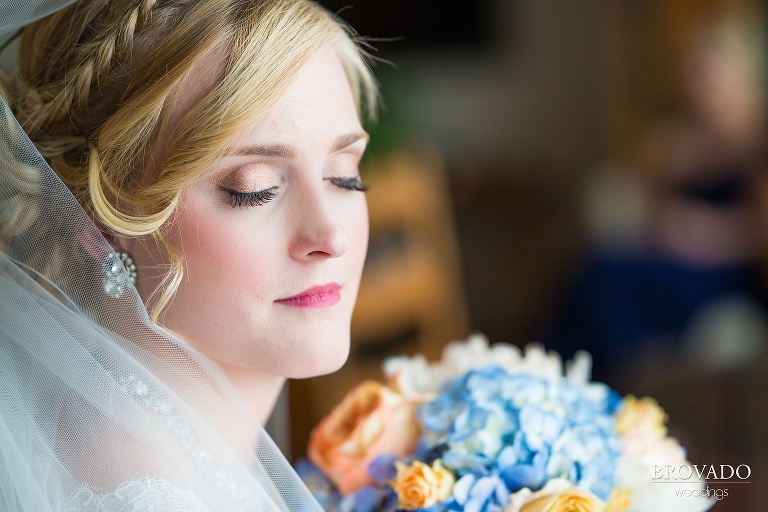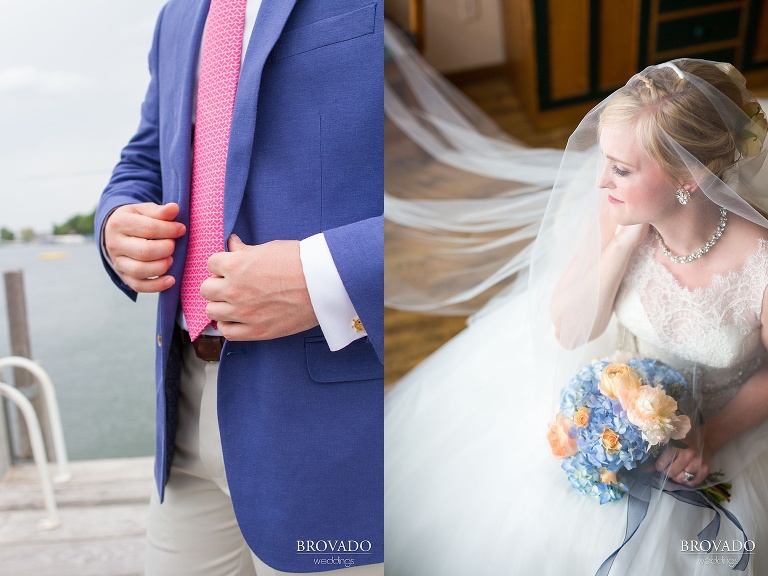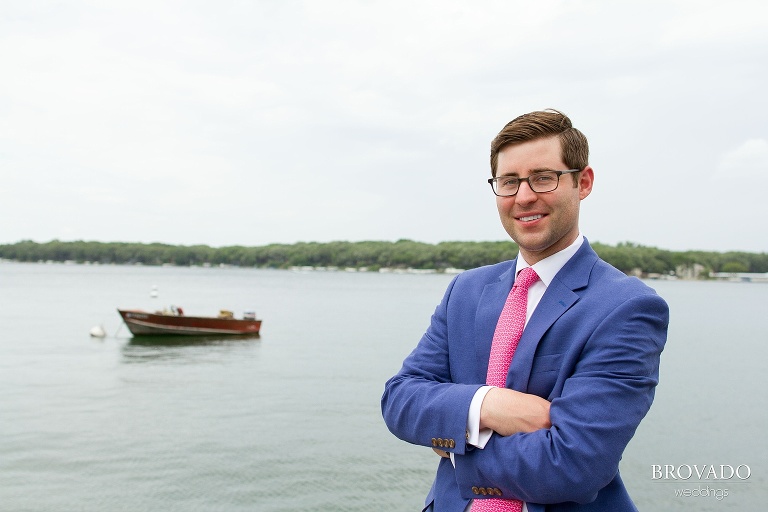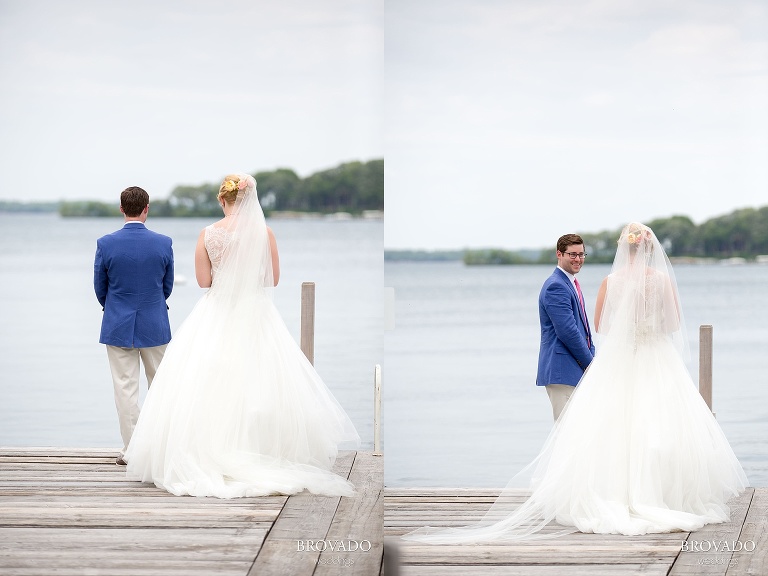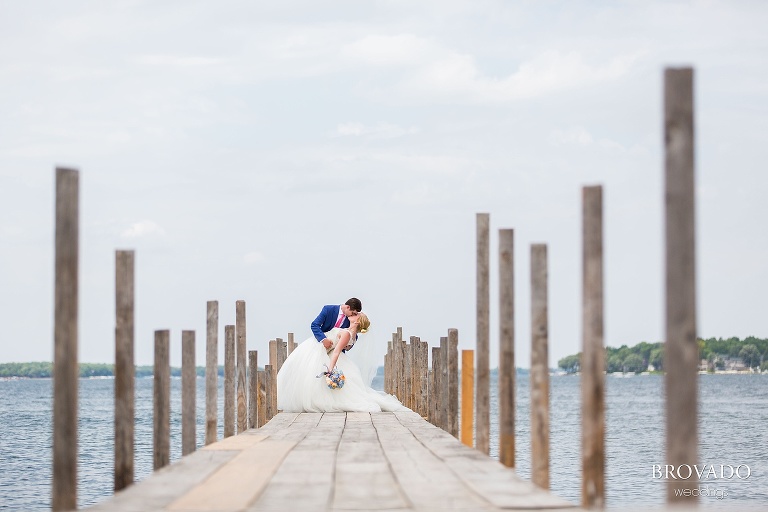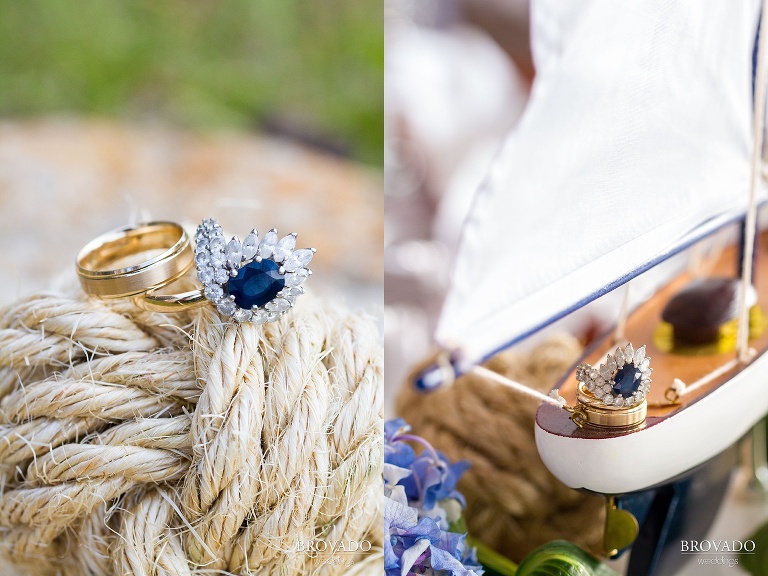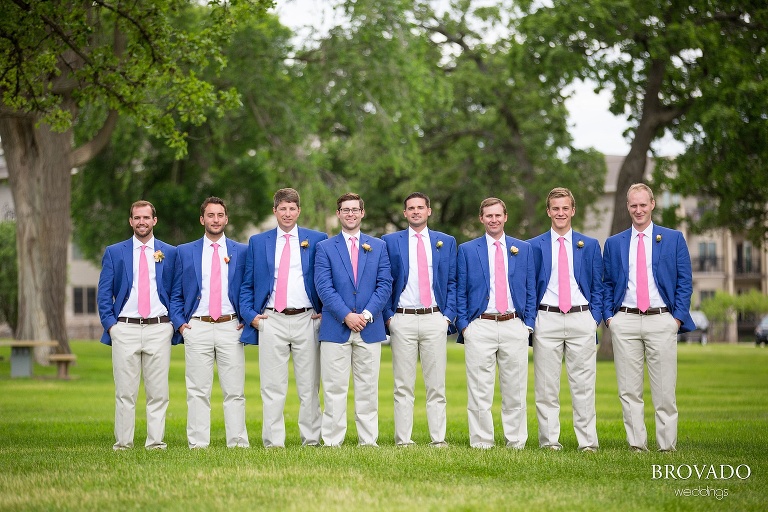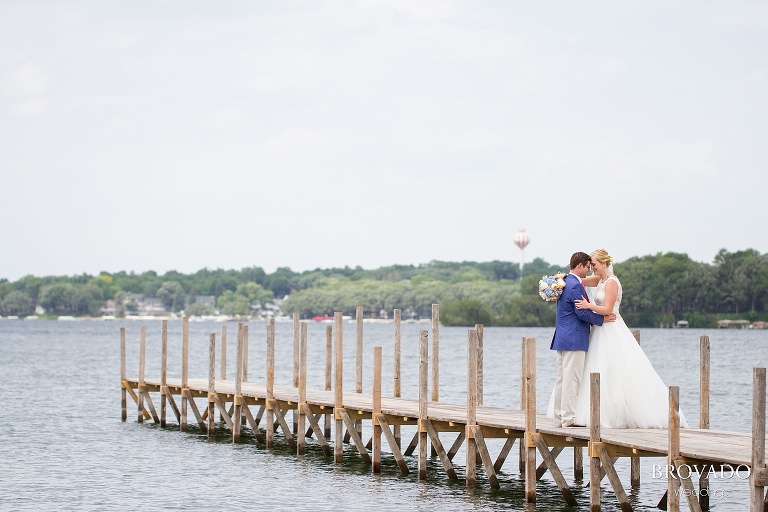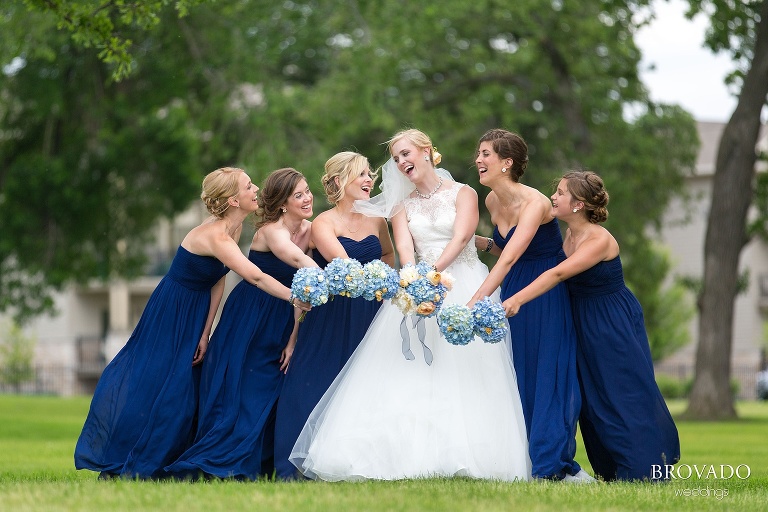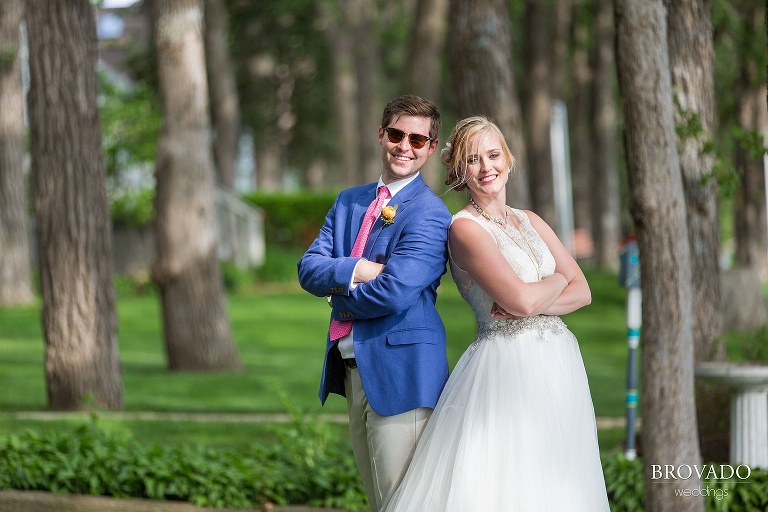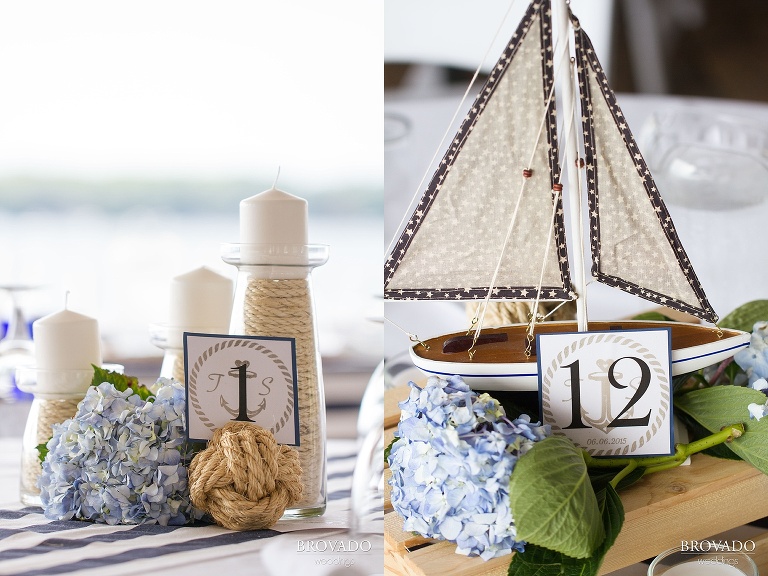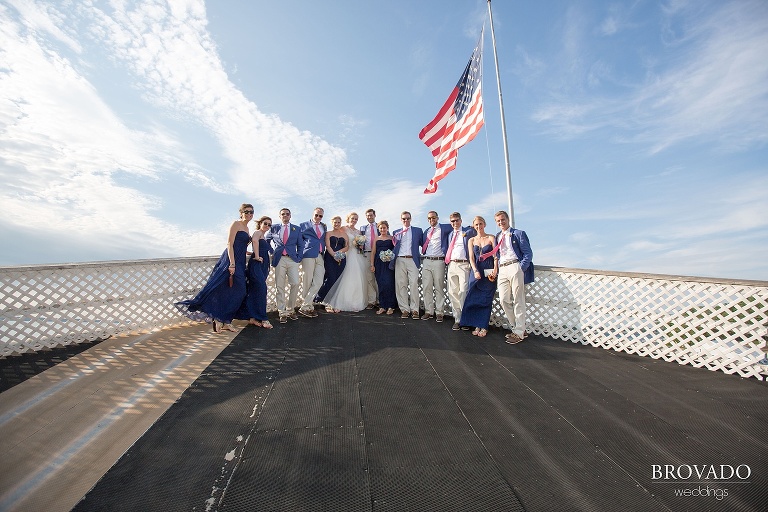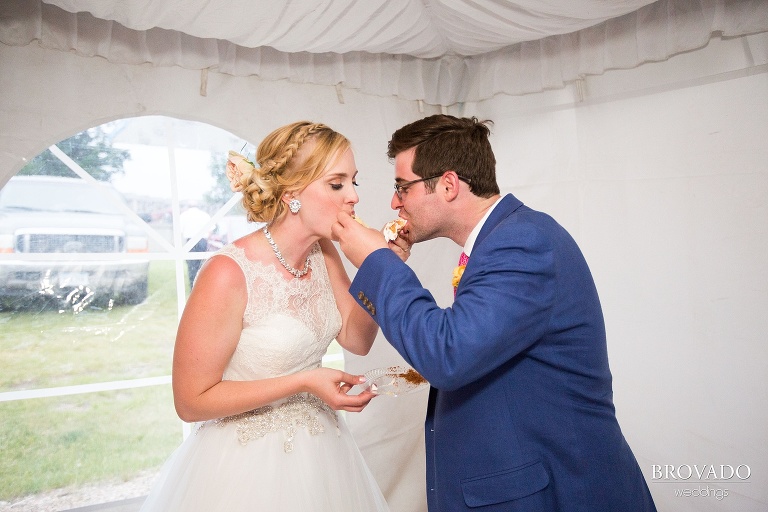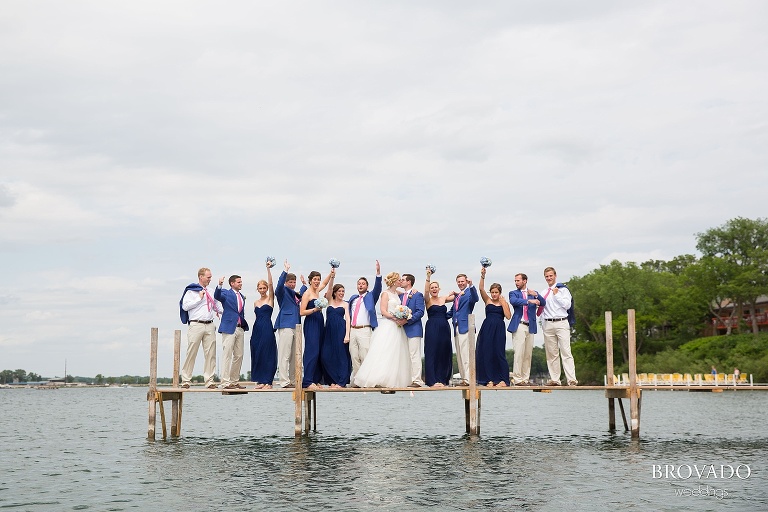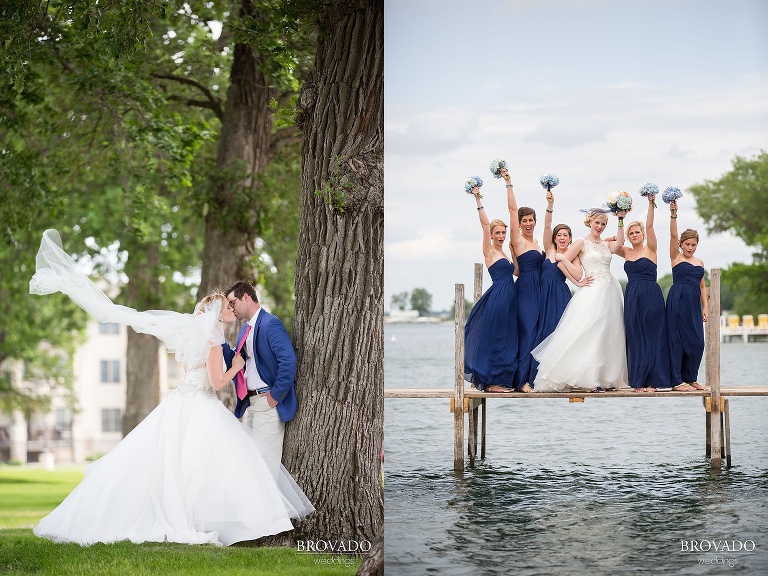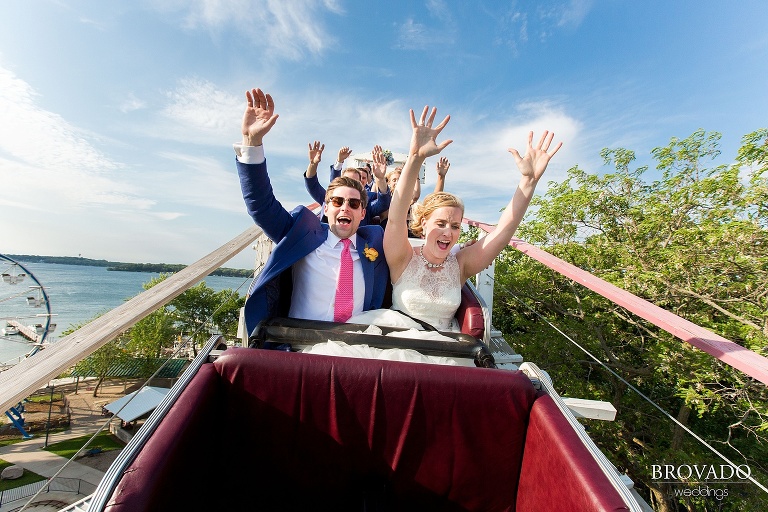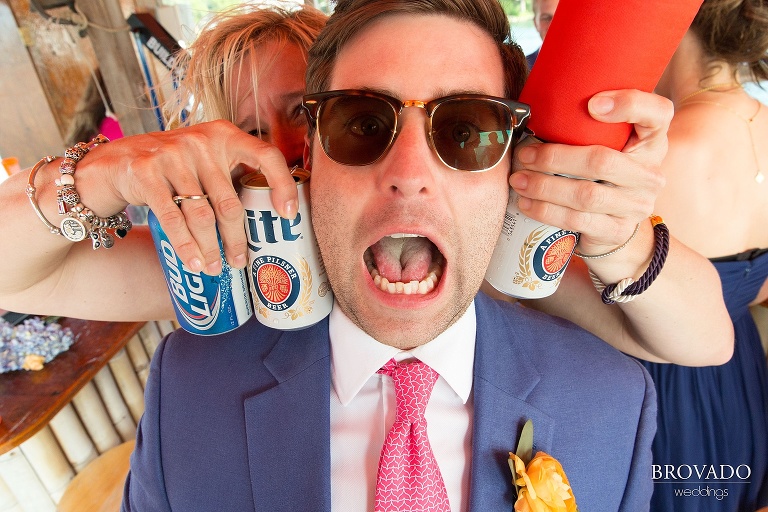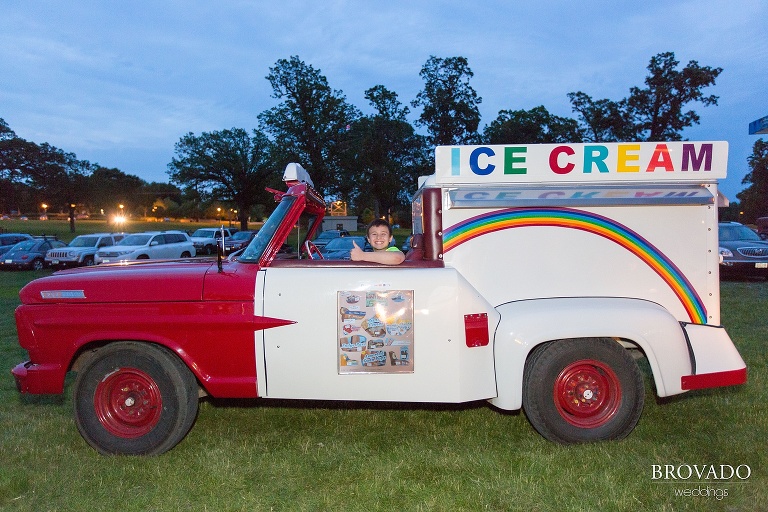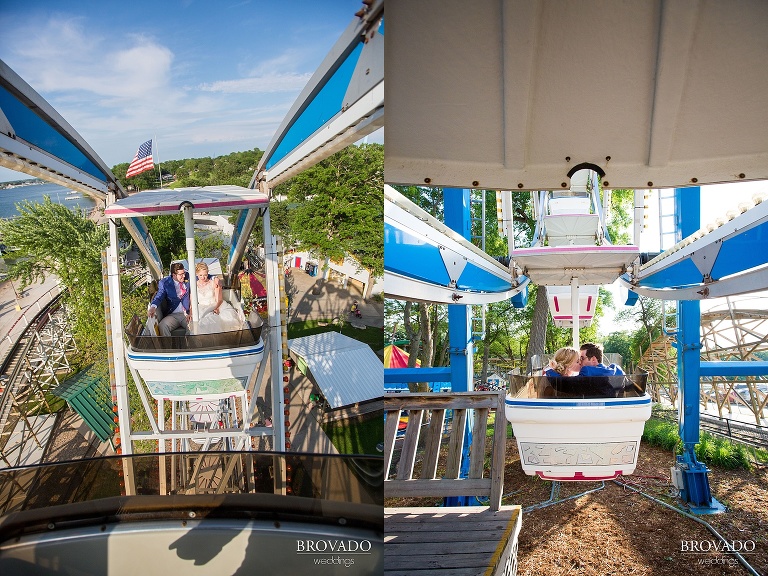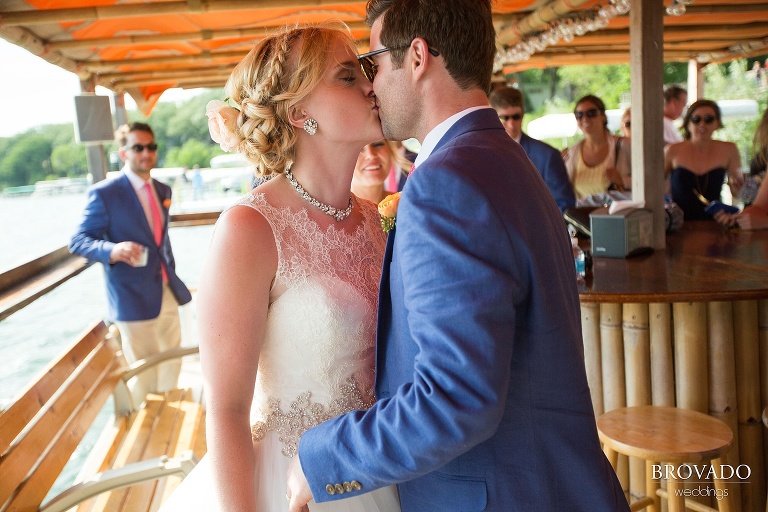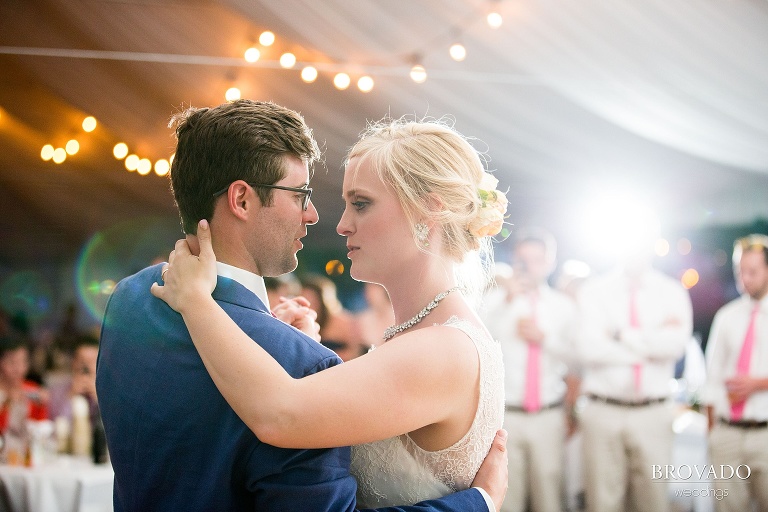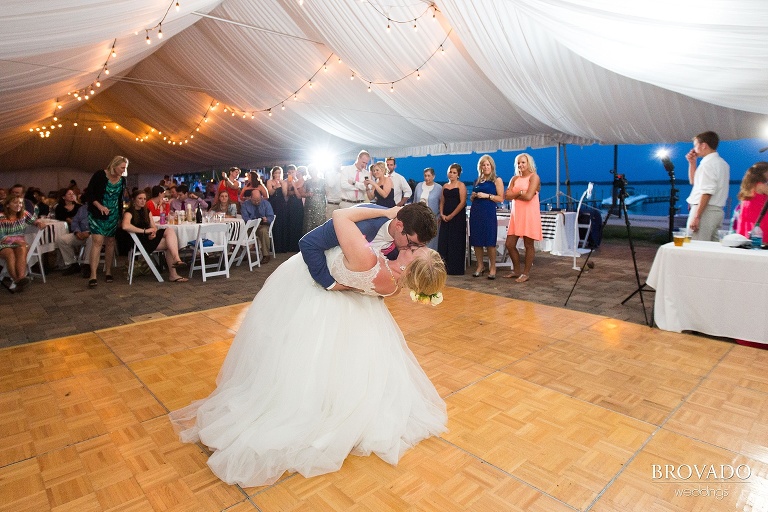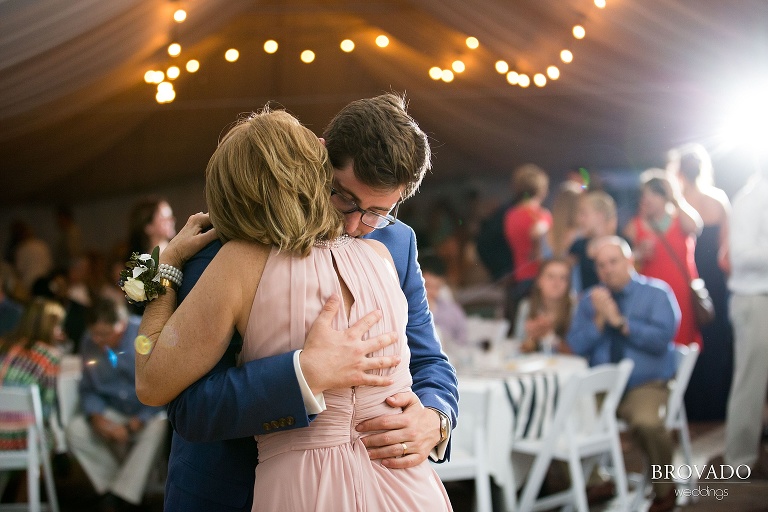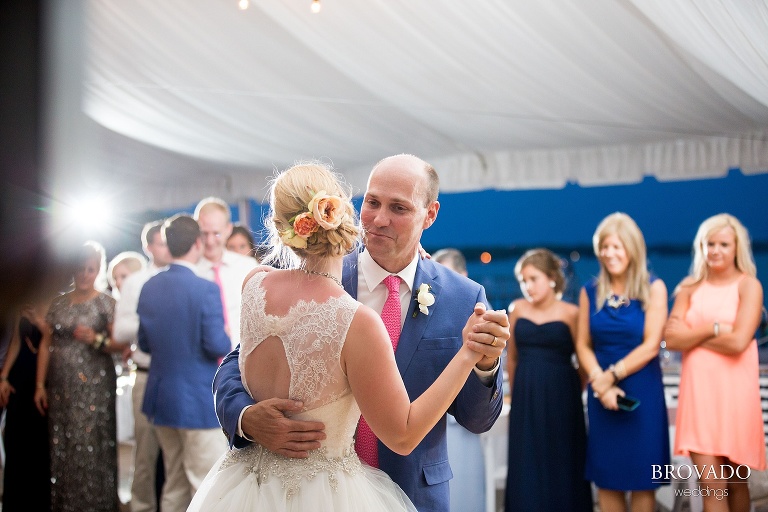 Reception Venue – Arnold's Park Preservation Plaza – Arnold's Park, IA
Videographer – Tyler Breitbach – Des Moines, IA
Ceremony Officiant – Mark Brandt – Des Moines, IA
Hair – Bella Via Salon – Okoboji, IA
Makeup – Okoboji Skin Care – Okoboji, IA
Catering – Marketplace Catering – Inwood, IA
Florist – Elements Design – Arnold's Park
Cake – Lisa's Bake Shop – Spirit Lake, IA
Dress – Zazous Bridal Dubuque – Dubuque, IA
Dress Designer – Allure
Menswear – Dockers – Marengo, IA
Menswear (Blazers) – Chaps
Transportation – Okoboji Boat Works – Okoboji, IA
Reception Music – Complete Music – Sioux Falls, SD
Event Rentals – Ideal Weddings & Events – Sioux Falls, SD
Jeweler – Joseph's Jewelers – Des Moines, IA