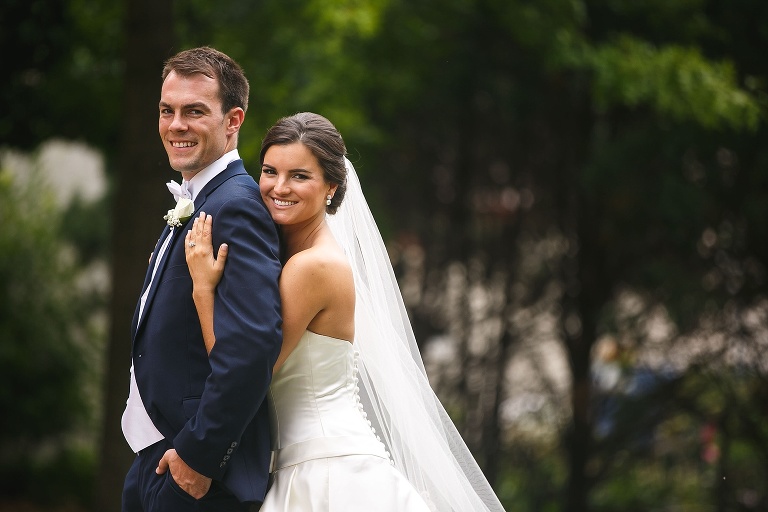 Julianne and Nick had a truly timeless wedding. The venue, what they wore, and their decor – it was all so beautifully classic. Nothing that they did was overly trendy, everything was gorgeous now, and will continue to be gorgeous for years to come. What I loved even more than just the sheer beauty of their wedding day was the way that they balanced tradition with personality in a seemingly effortless way. Sometimes you see couples get lost in trying to do a wedding the "correct way," and their wedding ends up being exactly what you'd expect of a typical wedding, but it doesn't feel like "them." That was not the case with Julianne and Nick; everything about their day was so classy and yet so absolutely "them."
The entire day was peppered with pieces of their personality, their family history, and their relationship – which made it all the more beautiful and fun to be a part of. Their ceremony at St. Mary's Orthodox Church was stunning. The building was full of color and life, and their ceremony was, too. It was special to step into their familial values in such a powerful and intentional way. Shortly after we were able to step into a huge part of Julianne and Nick's relationship at the University of Minnesota. As U of M alumni, that campus is home to many memories they have together and will always hold a huge place in their heart. Taking pictures of them there was sentimental in the best way. It's so special to go back to a place that helped mold them, individually and together, into the people they are today. As if that wasn't special enough, Goldy the Gopher also made a surprise appearance at their reception! Which is not only every Gopher's dream, but also something I've never seen before! It was SO fun. The best surprise I've ever witnessed at a reception.
But out of all the beautiful, memorable, and unique aspects of their wedding day – Julianne and Nick both agree that their first look was their favorite part. They were both incredibly excited and anxious to see each other, and ultimately, get married. To have that moment of stillness, just the two of them, before they were standing up on the altar before all of their more cherished family and friends, was priceless. Being able to take it all in together, even for just a moment, was something they will never forget and forever cherish. This is what makes Julianne and Nick's love so beautiful and genuine. Their love is the kind of love that is just as real in a moment of peace together in an empty church as it is draped in satin and pearls in front of everyone they know. Congratulations you two, it was an honor to capture memories on your special day. I have no doubt that your life will forever be filled with love, laughter, and happiness.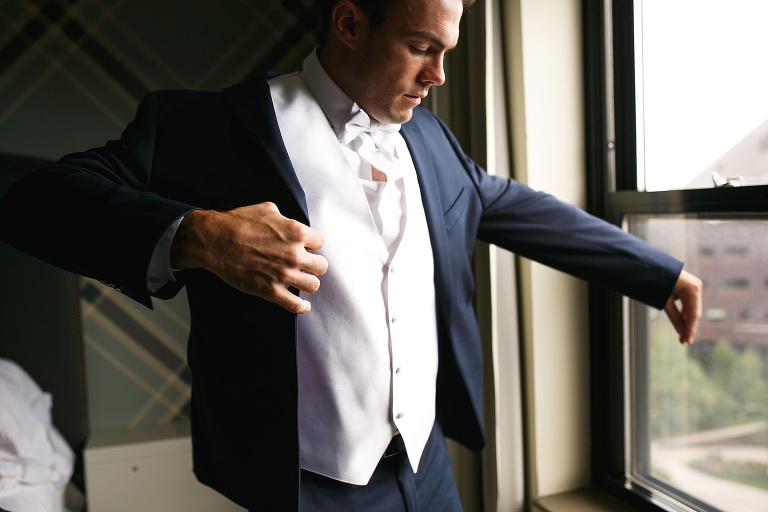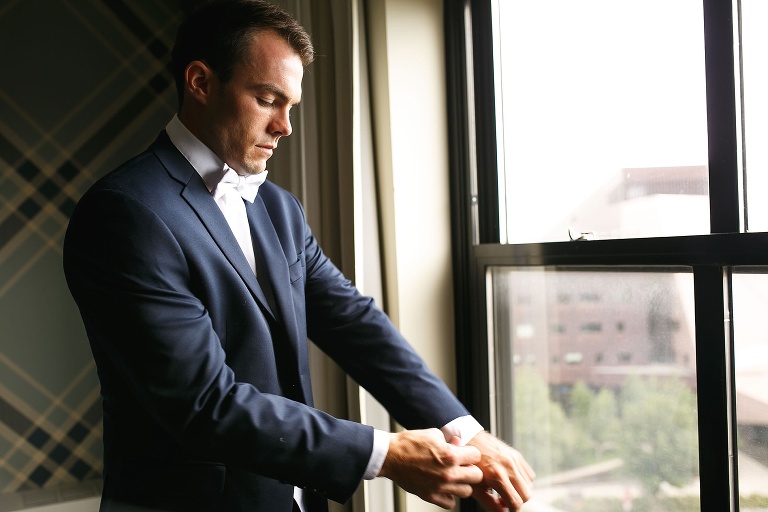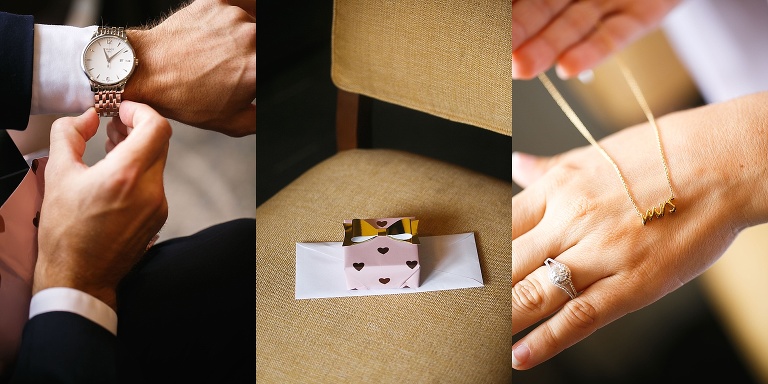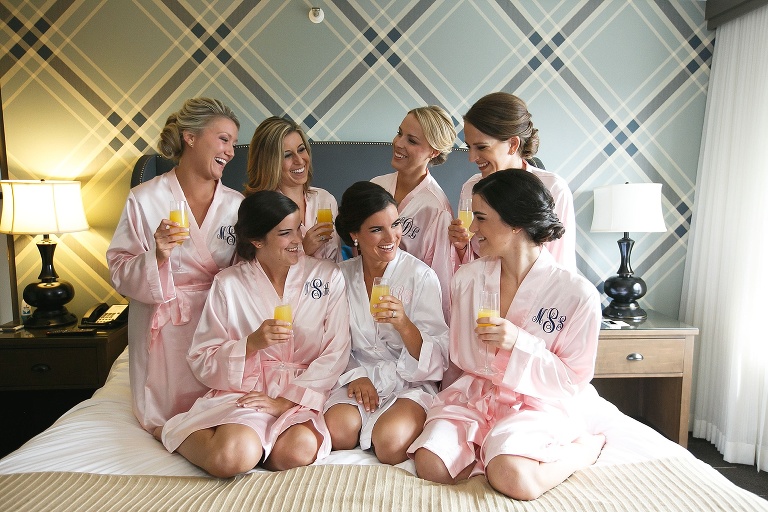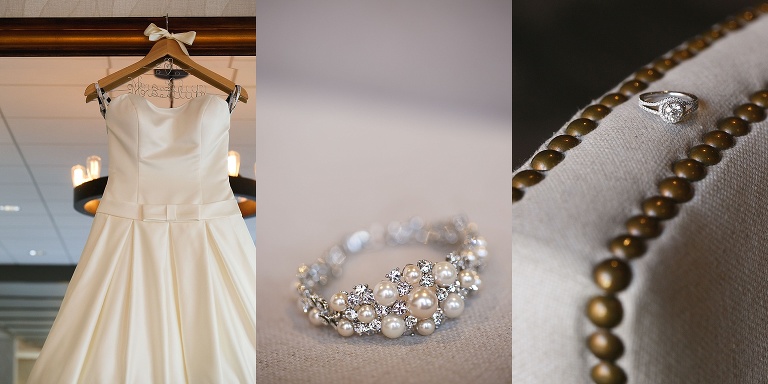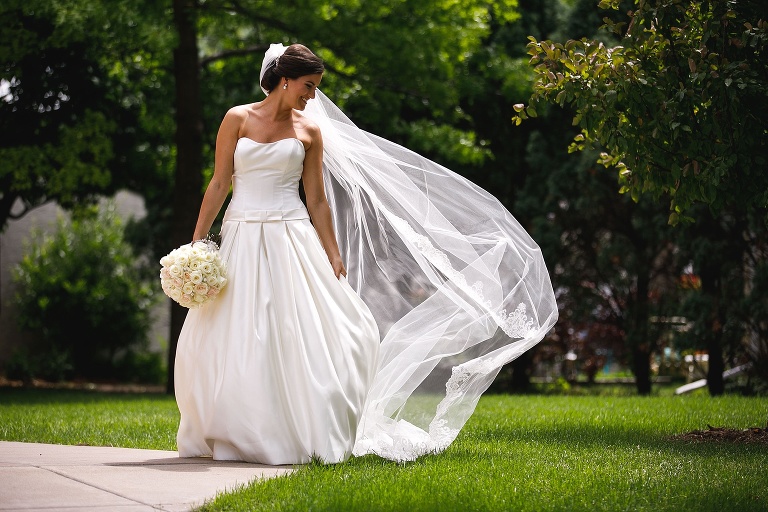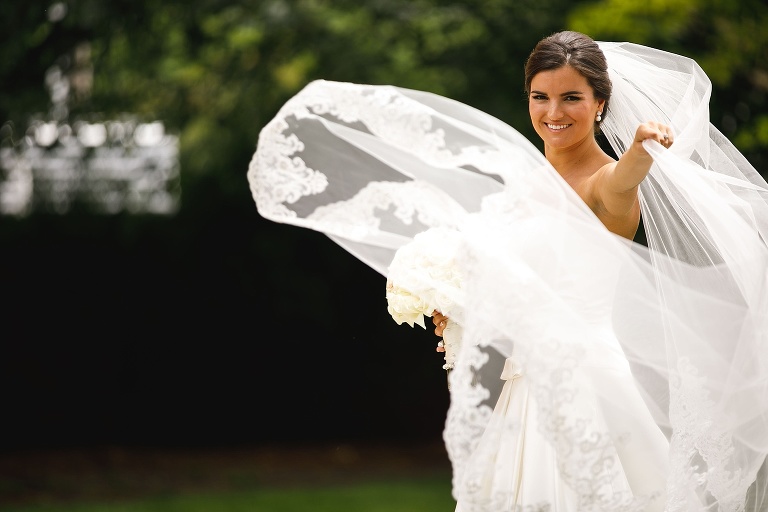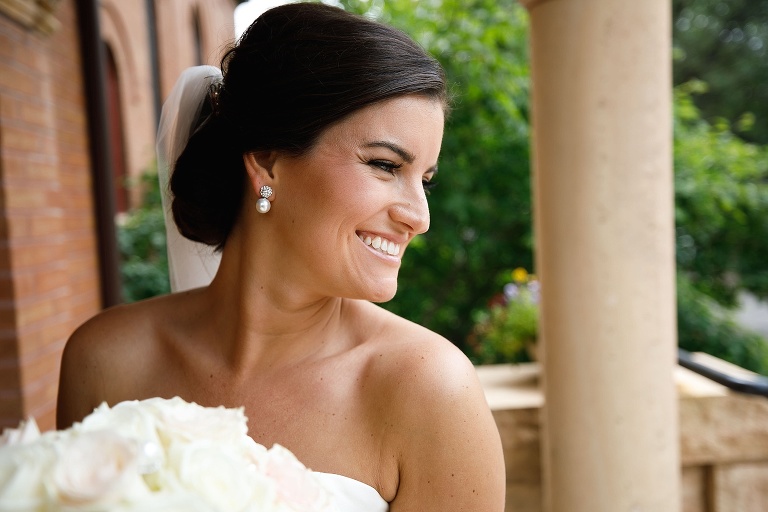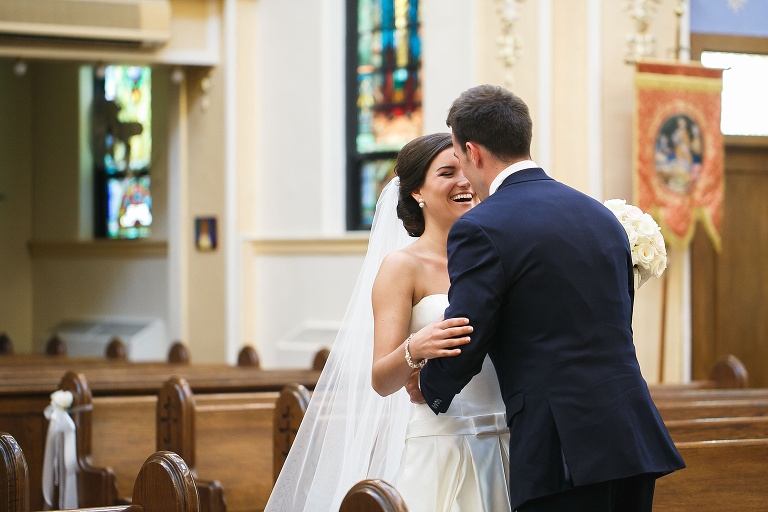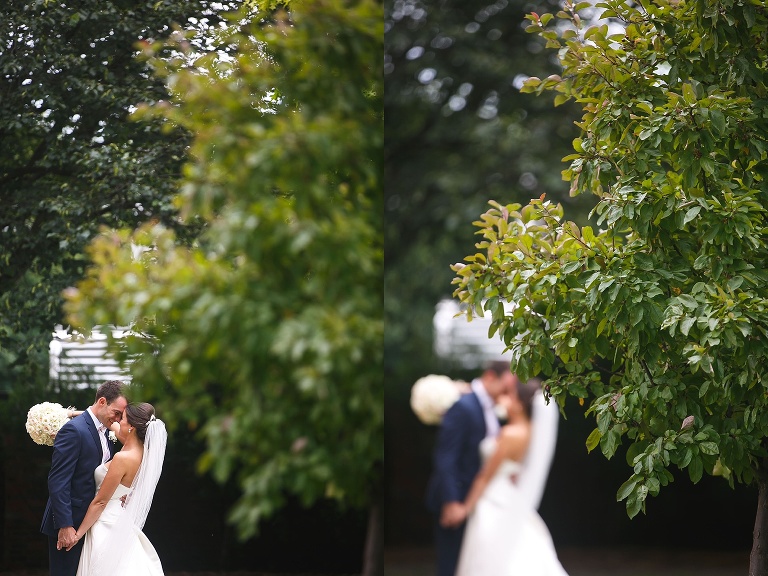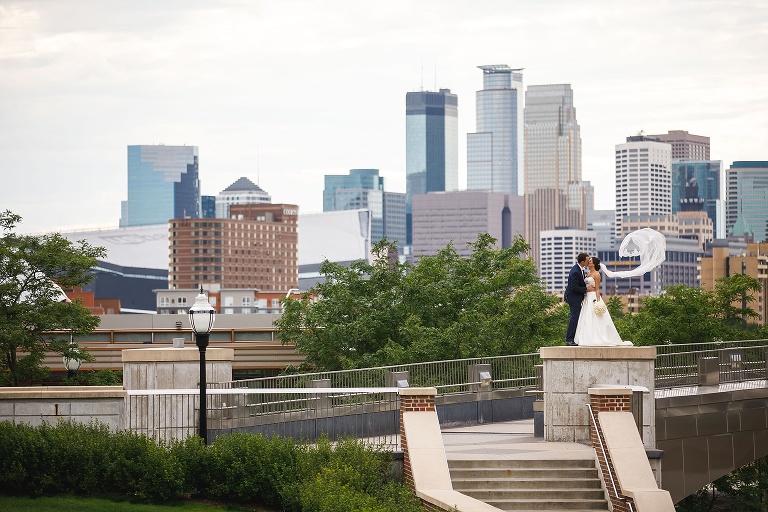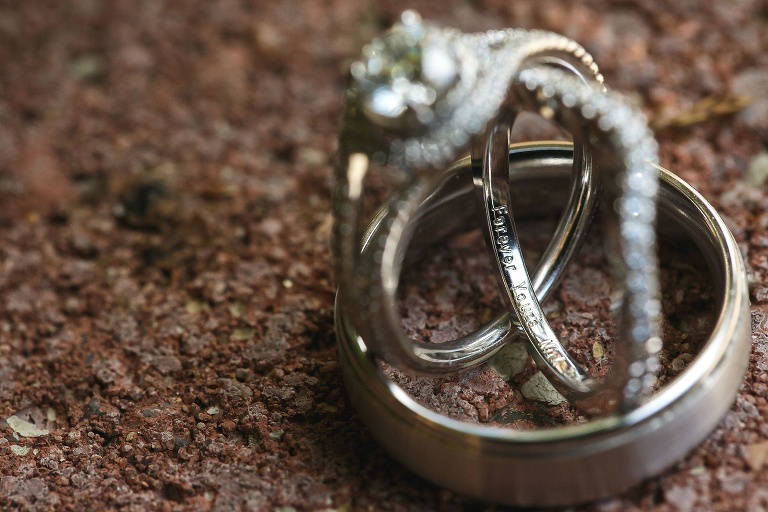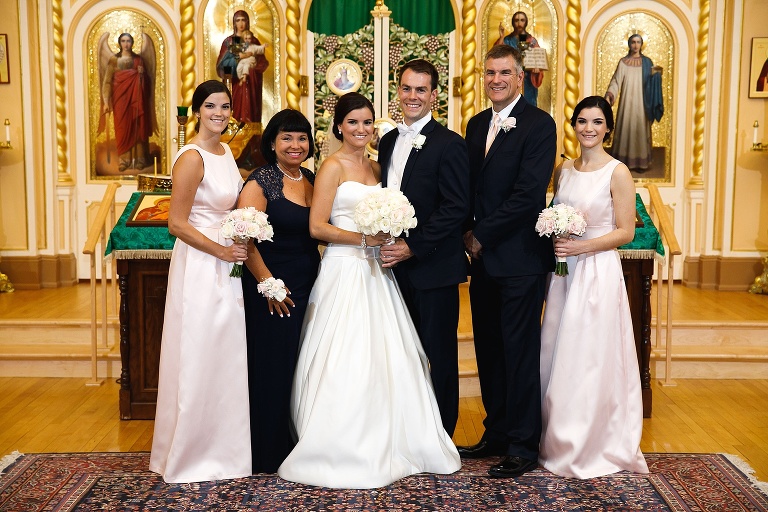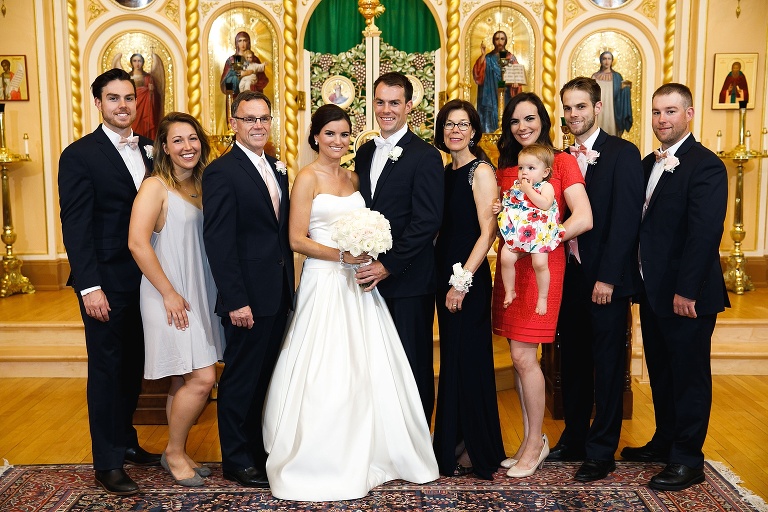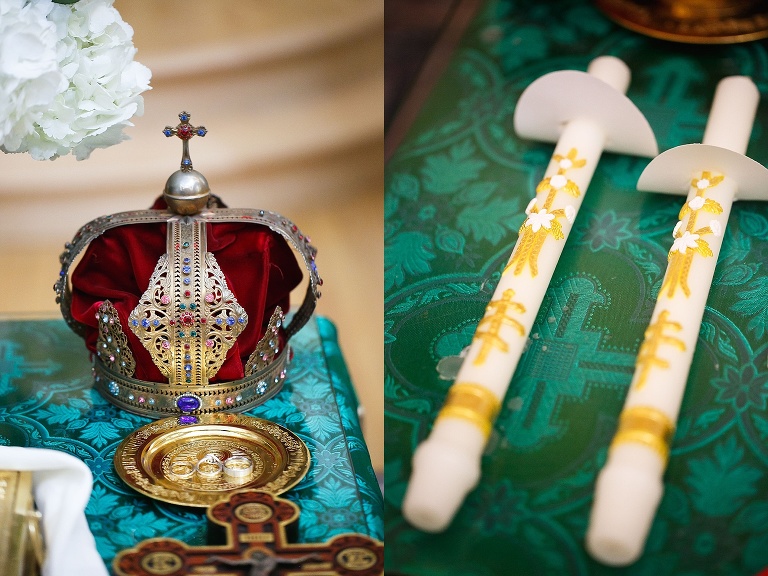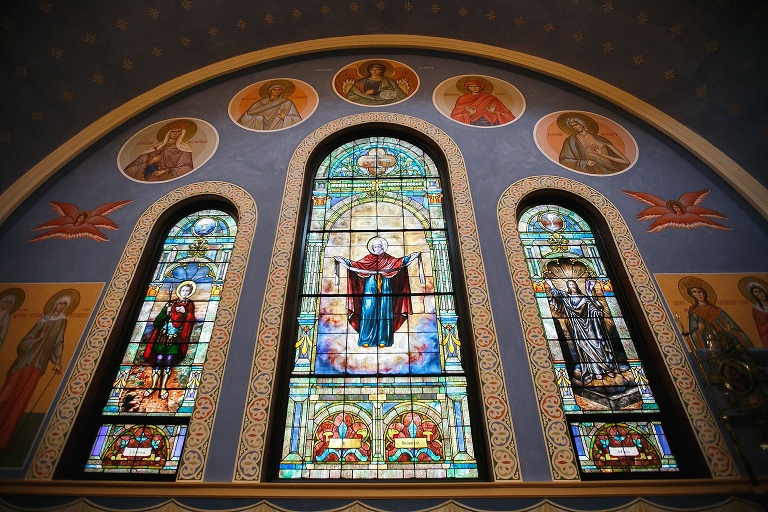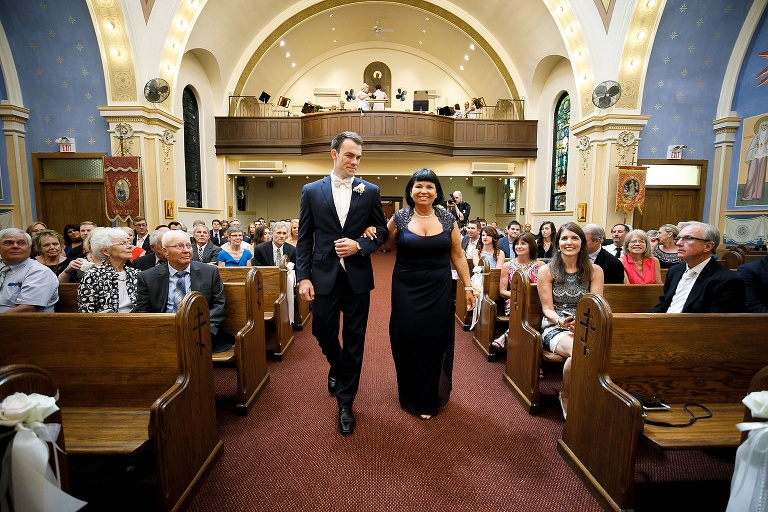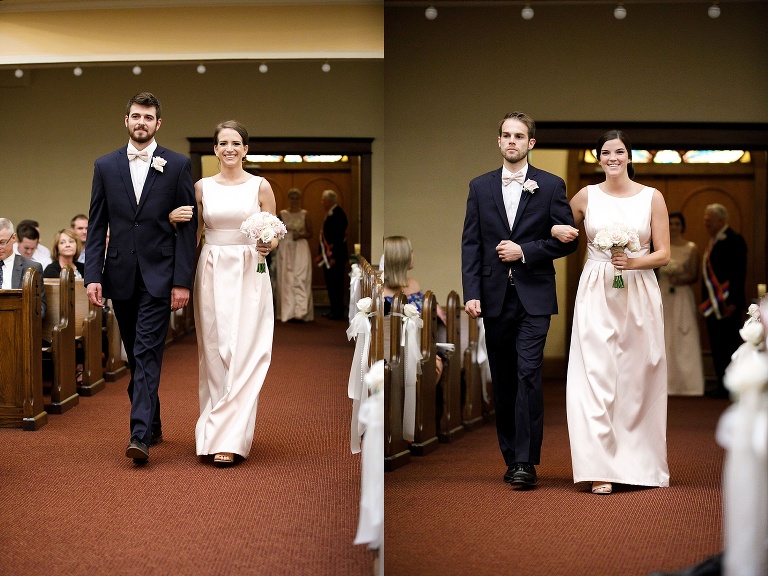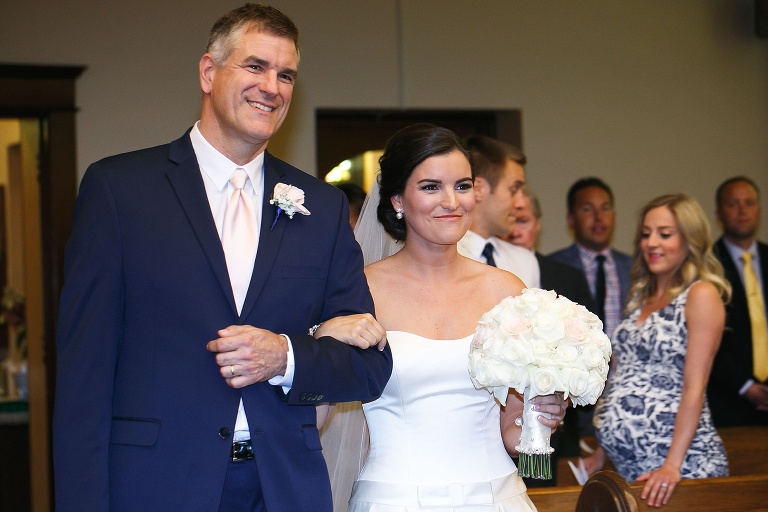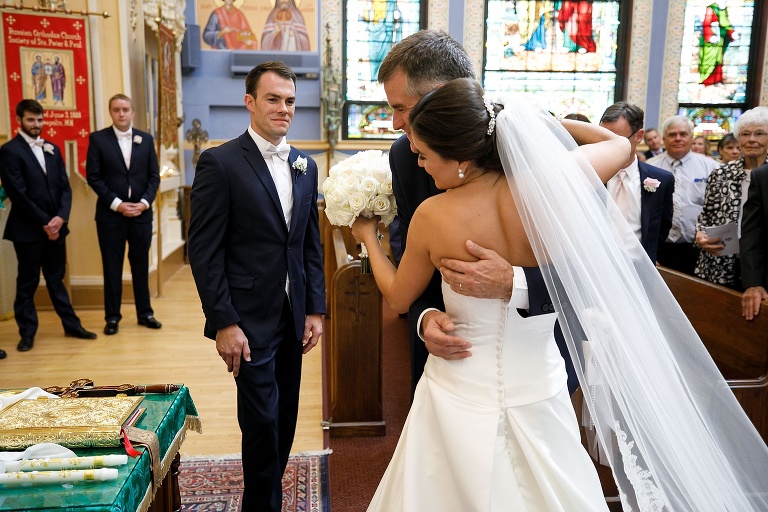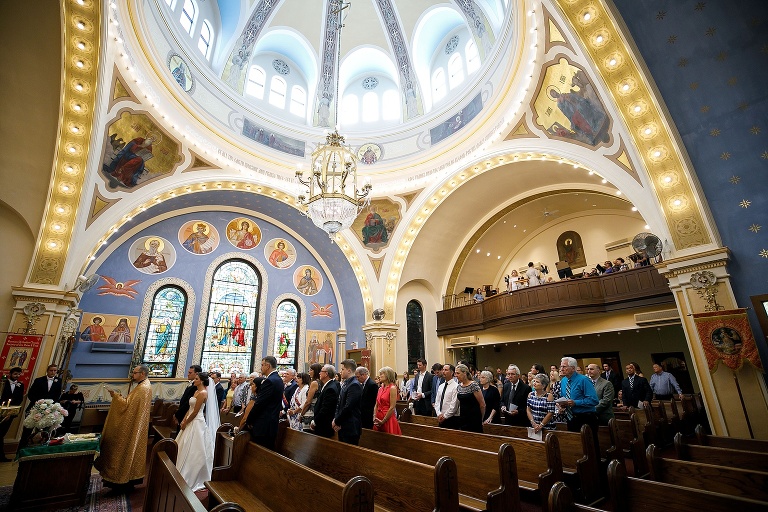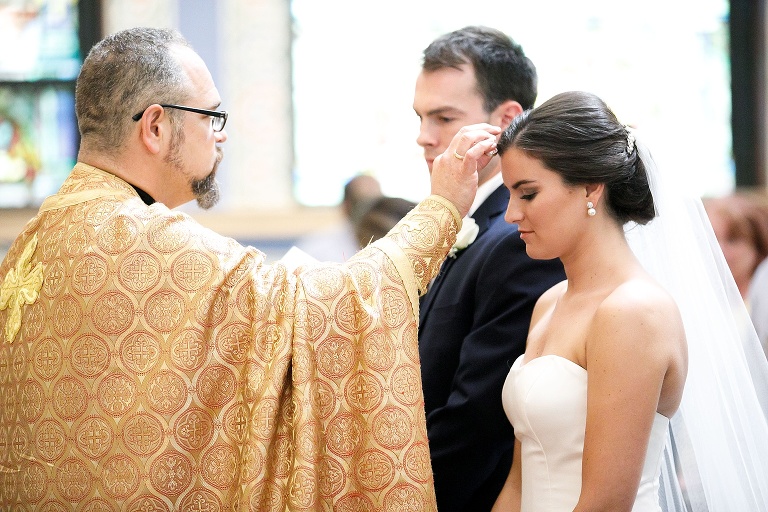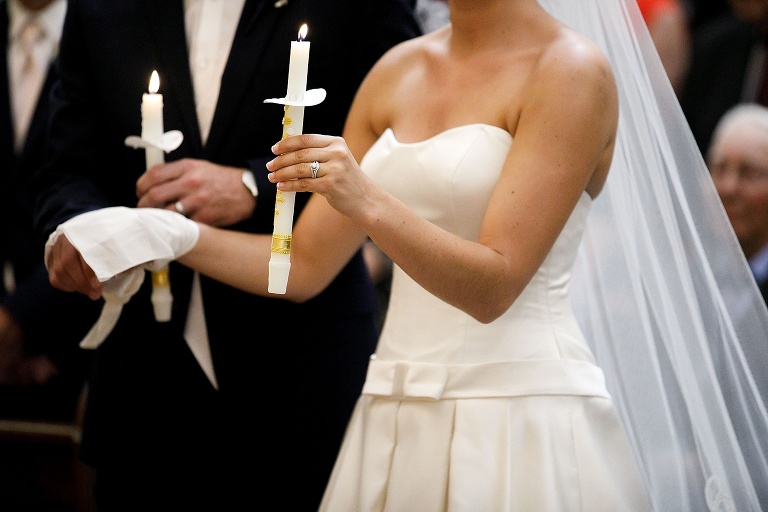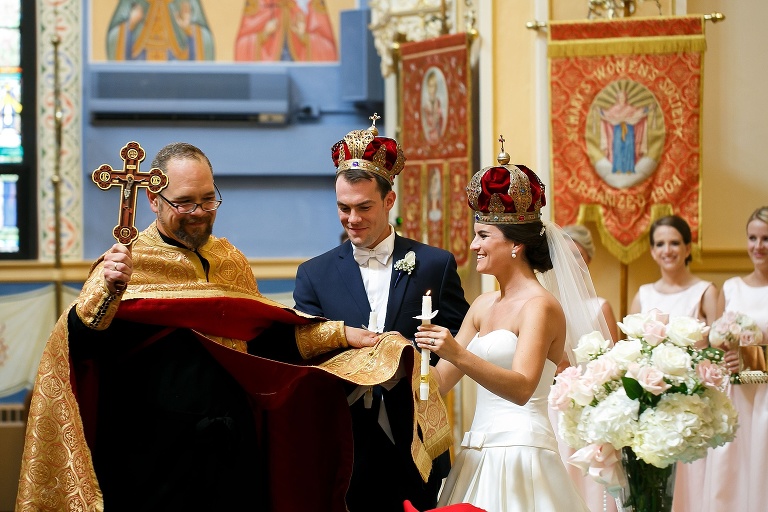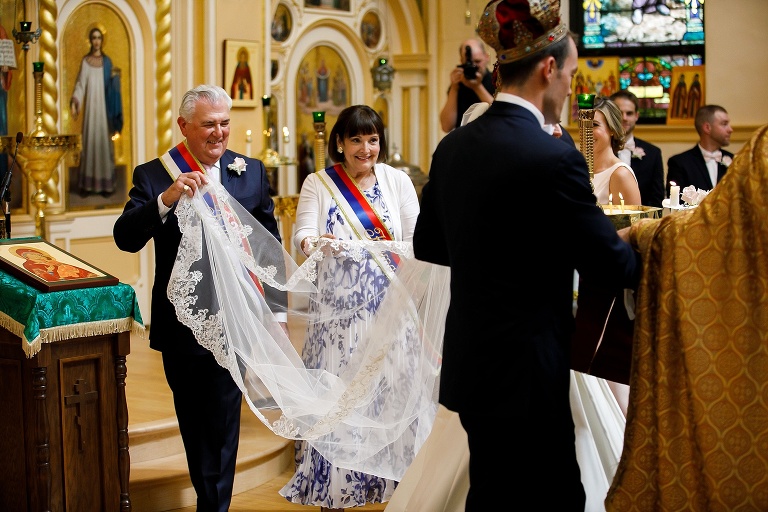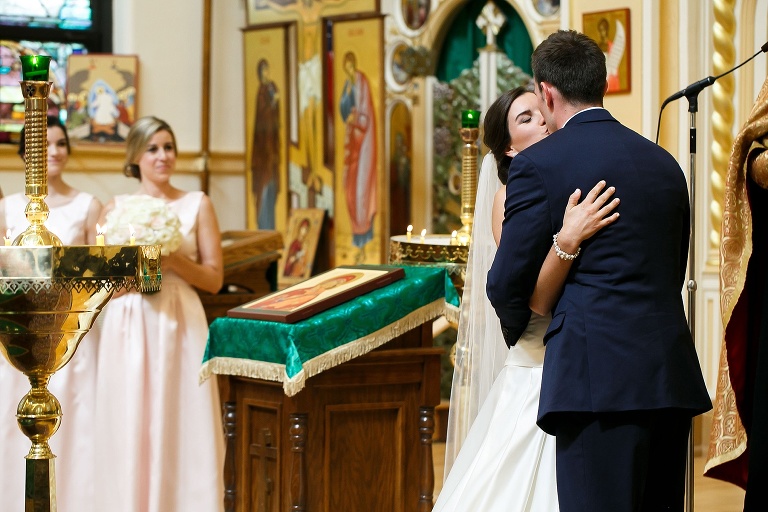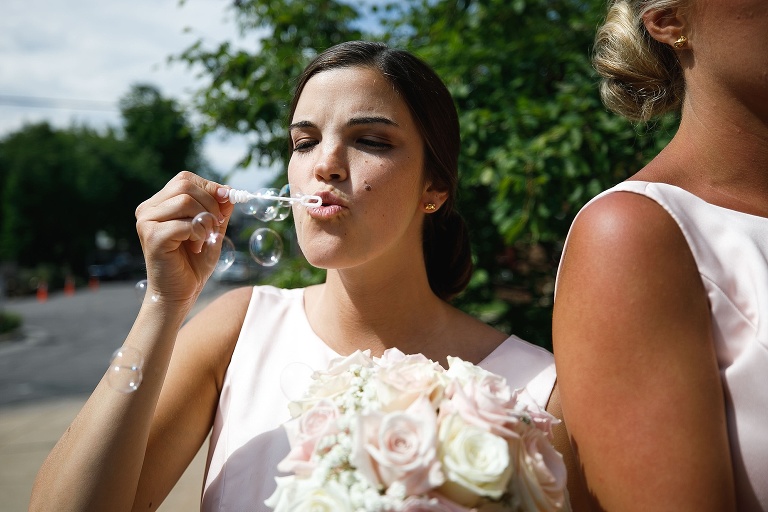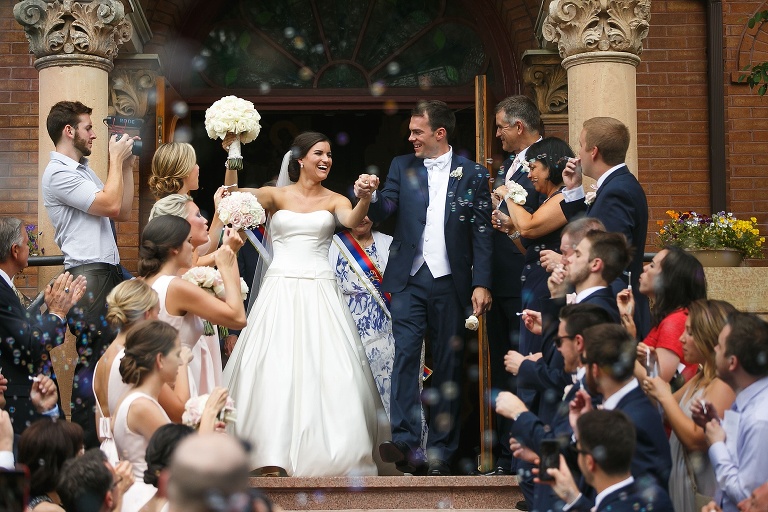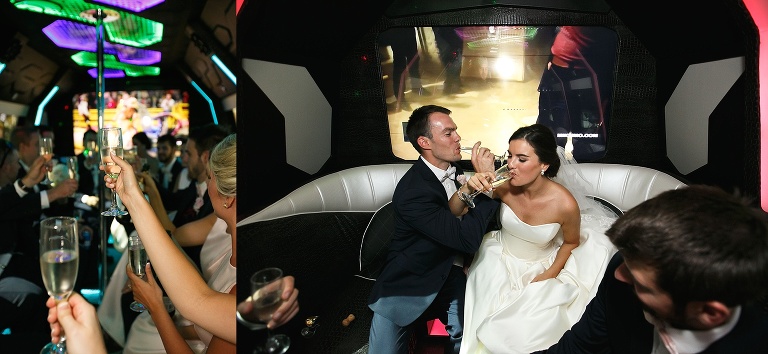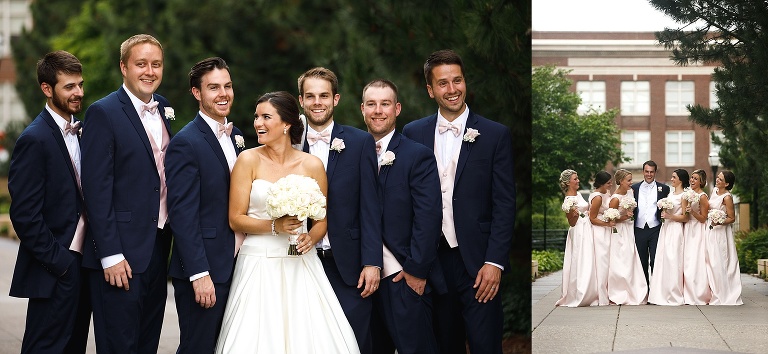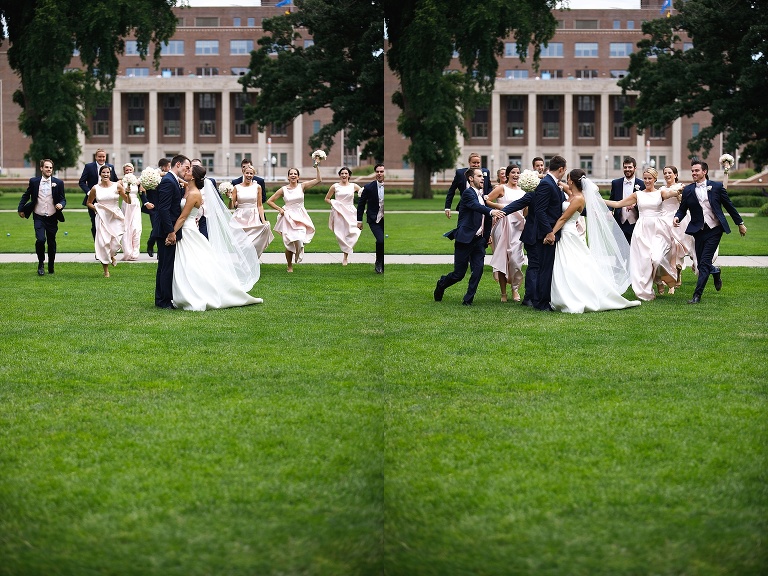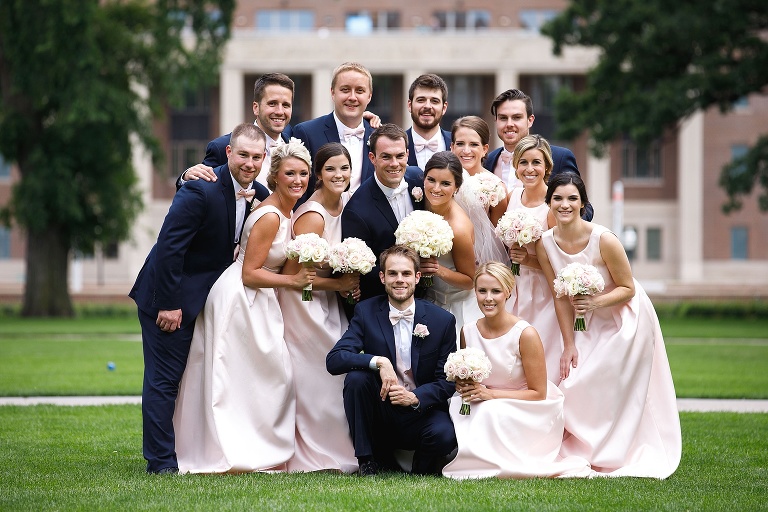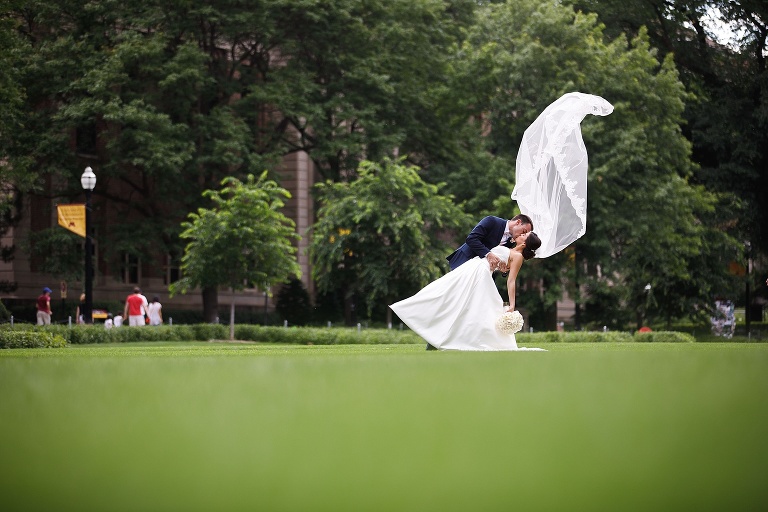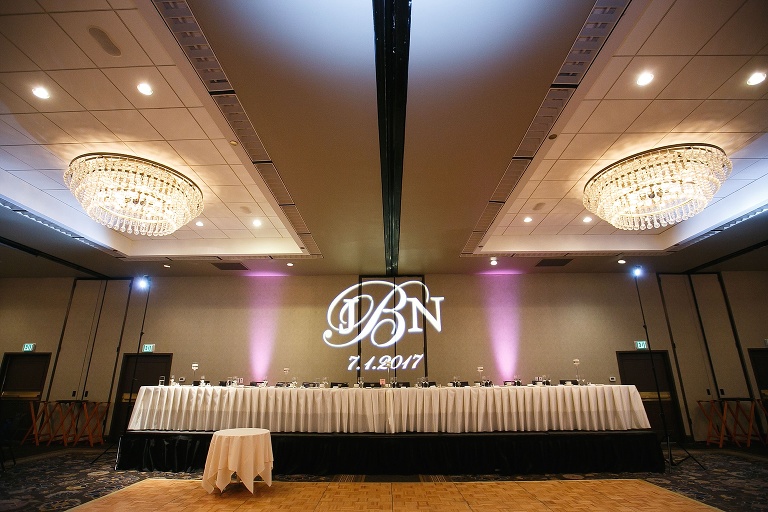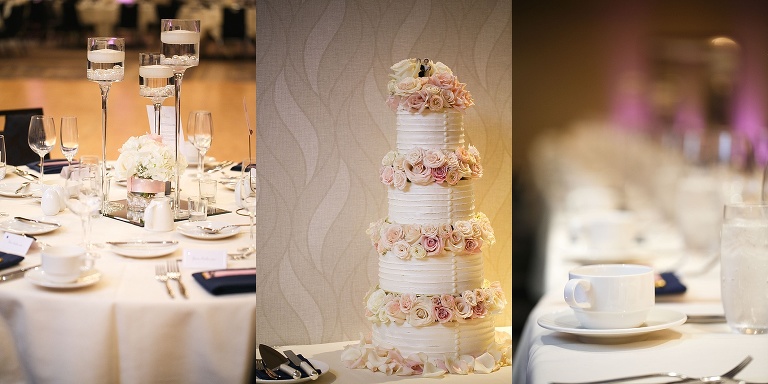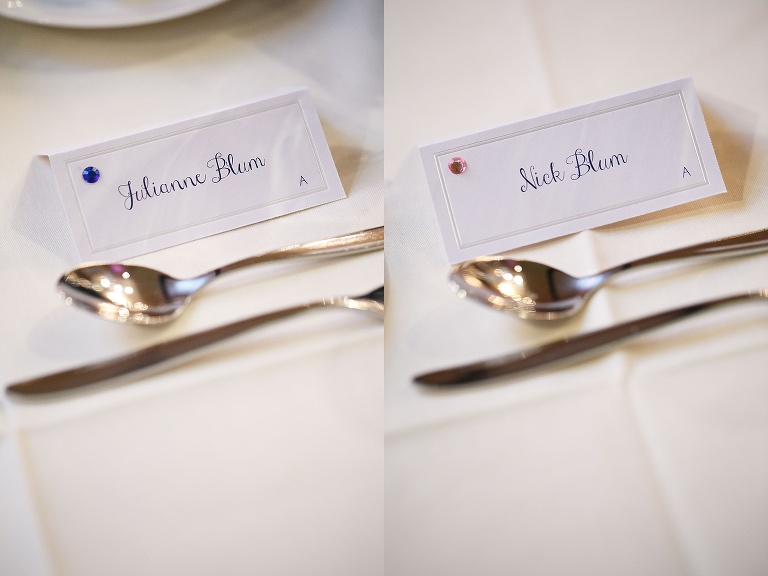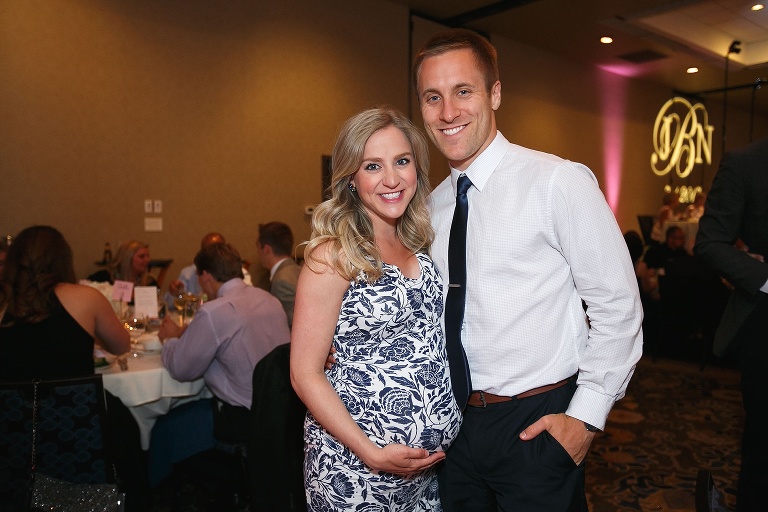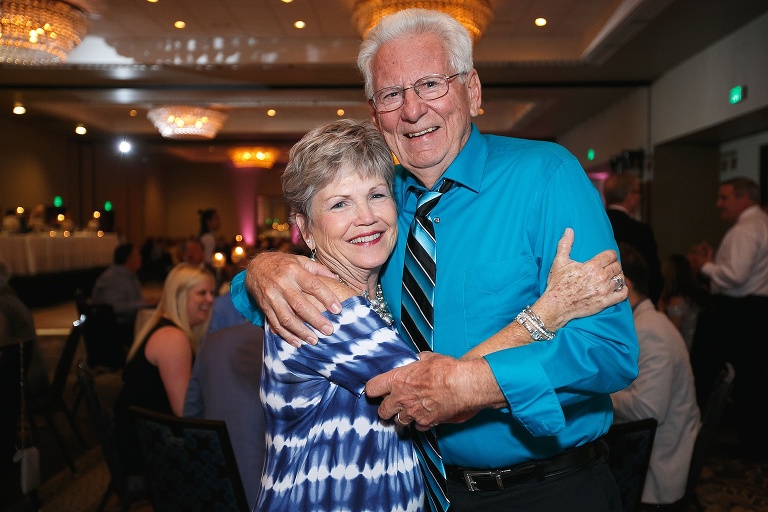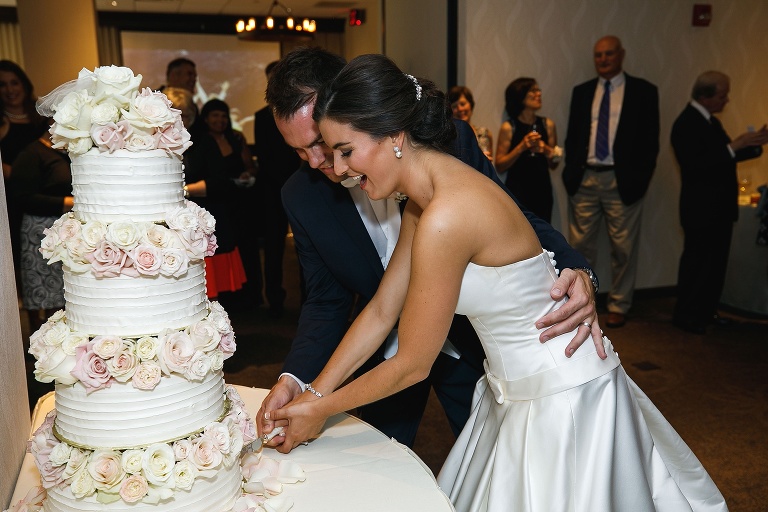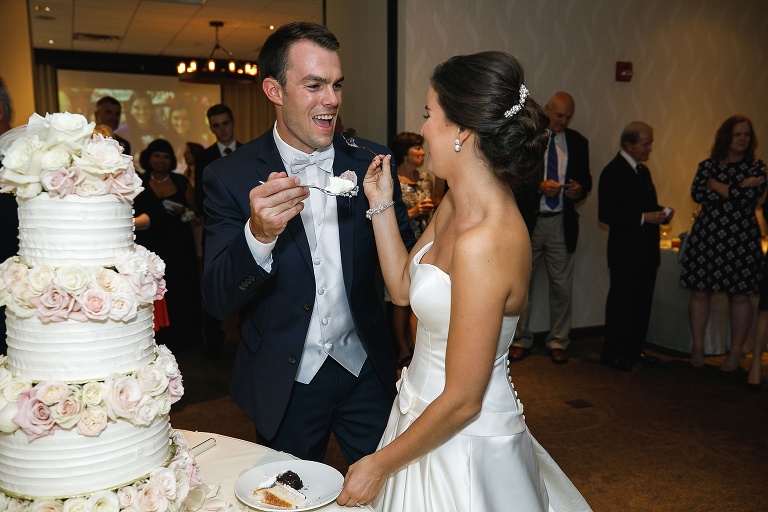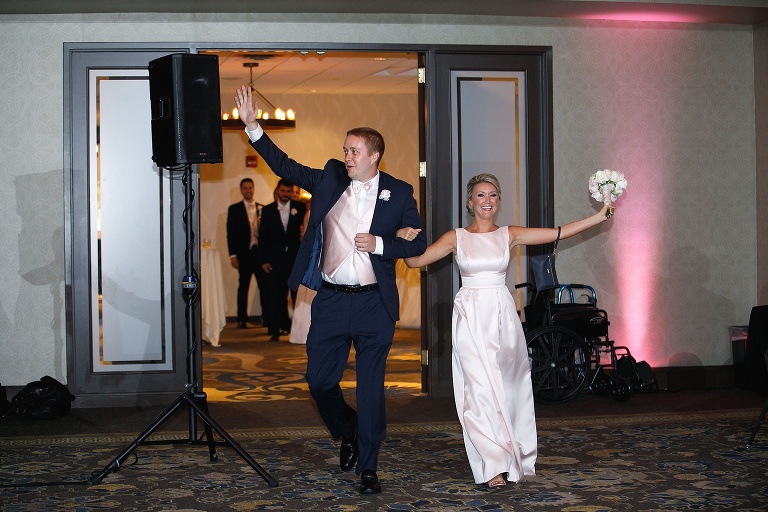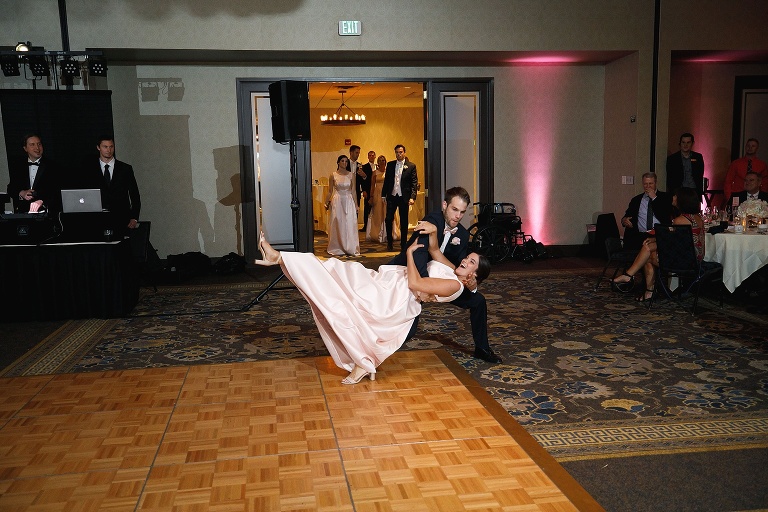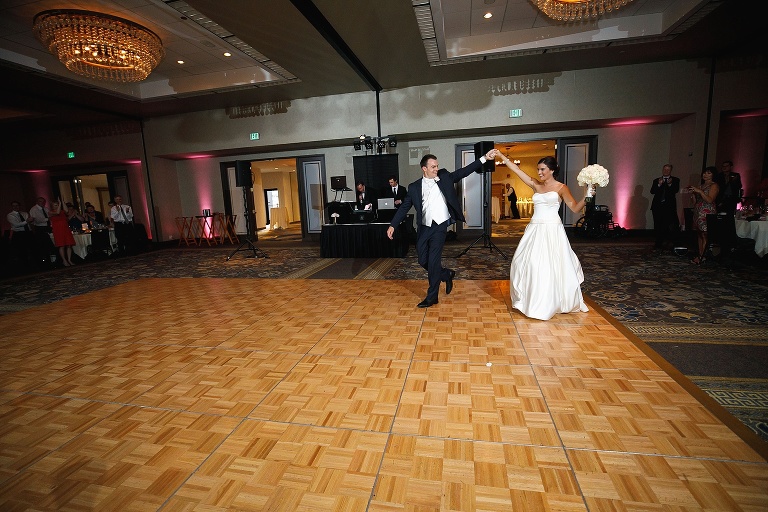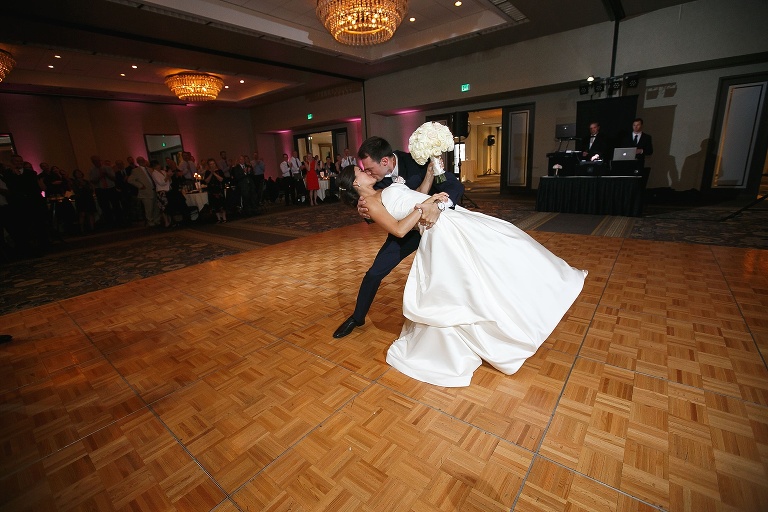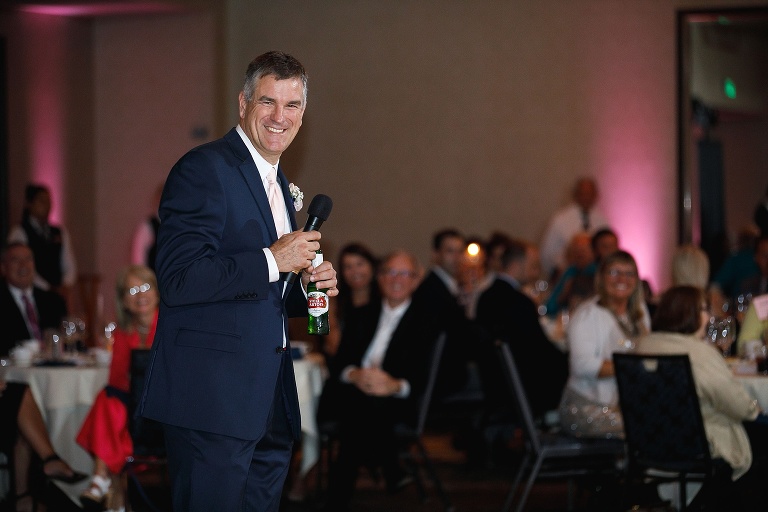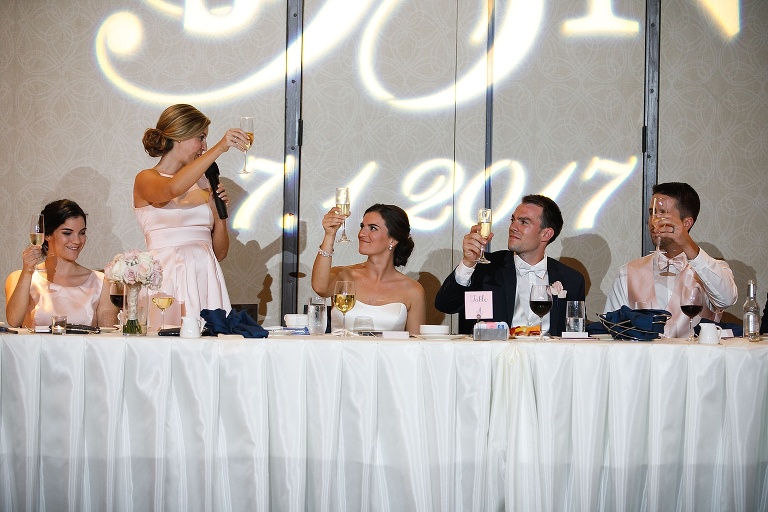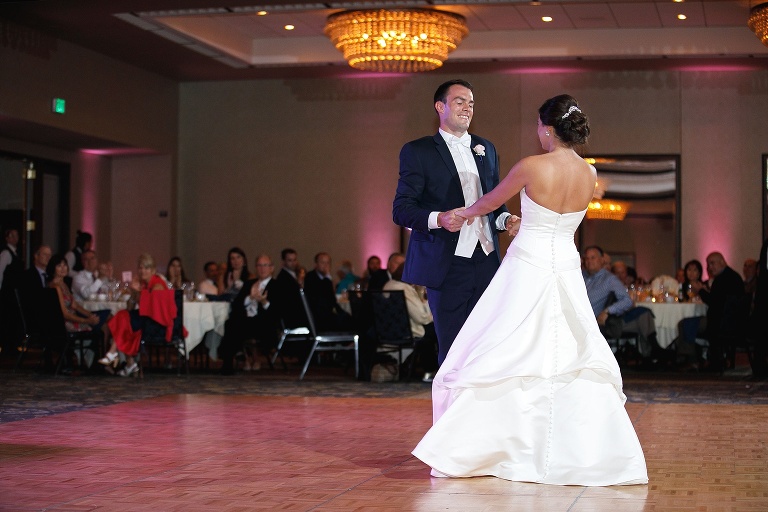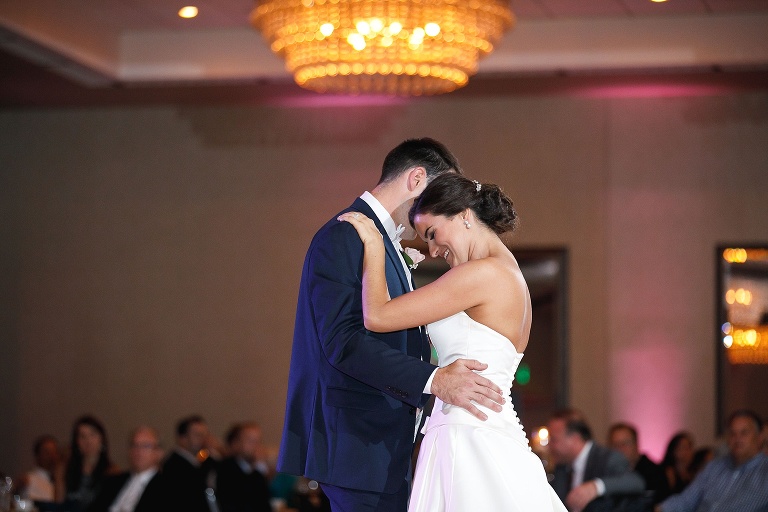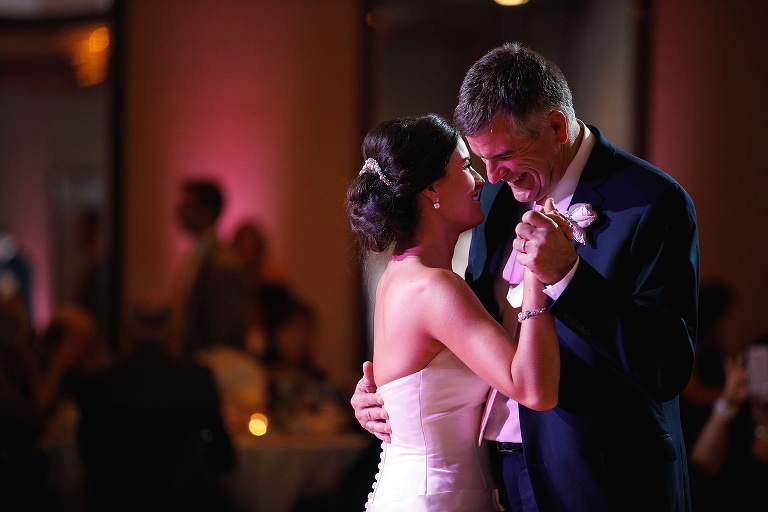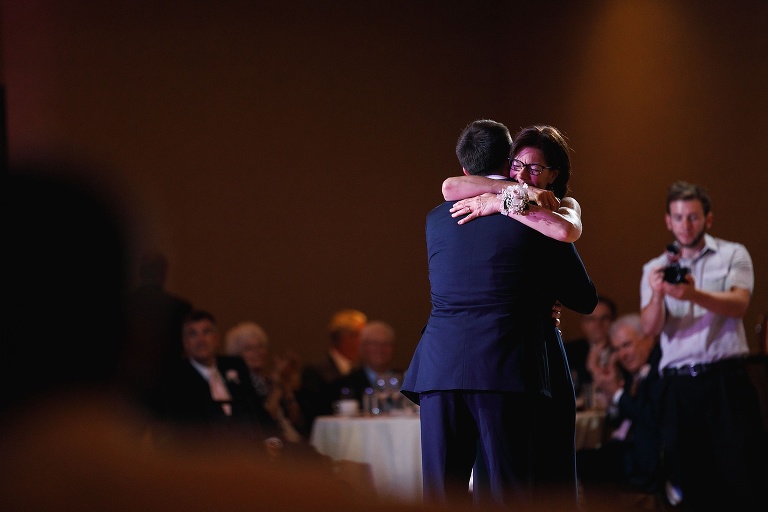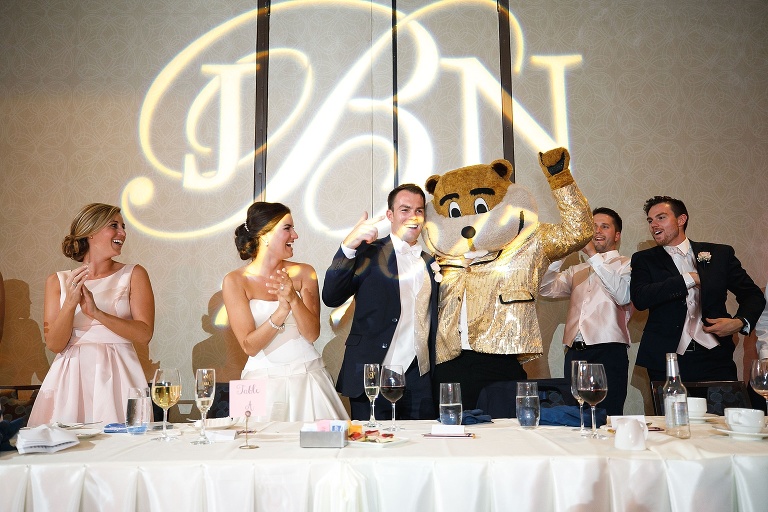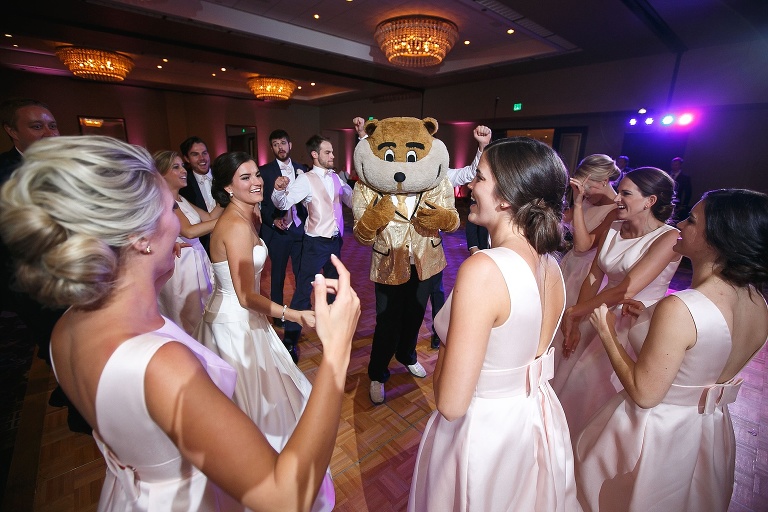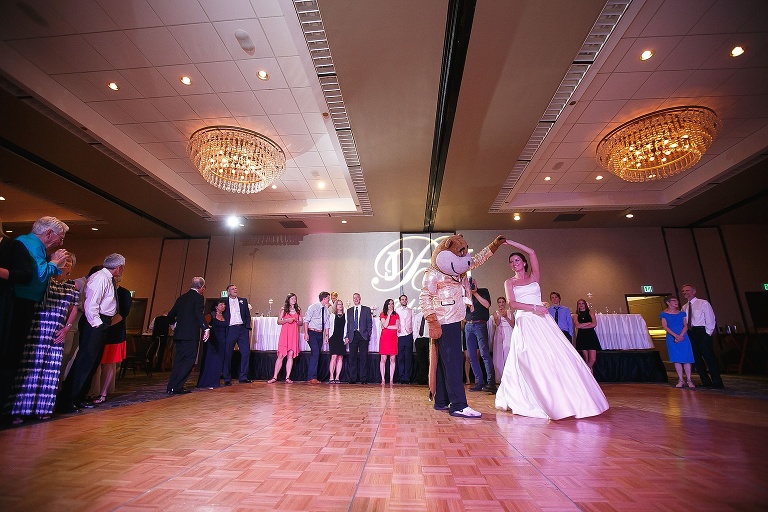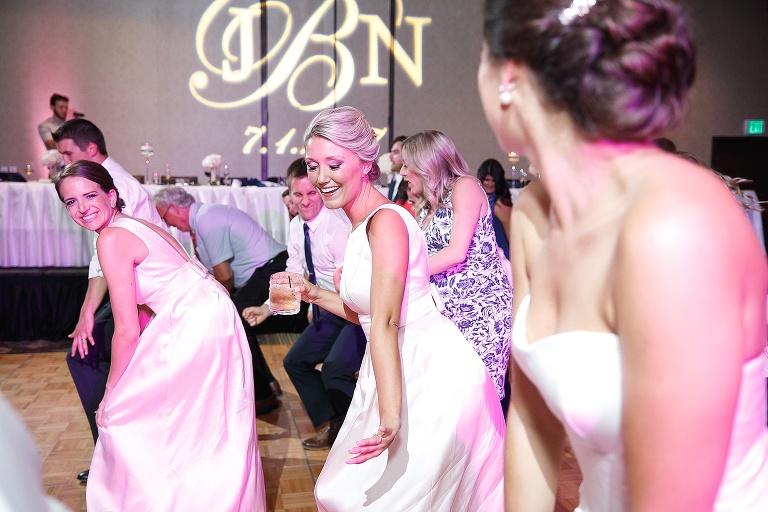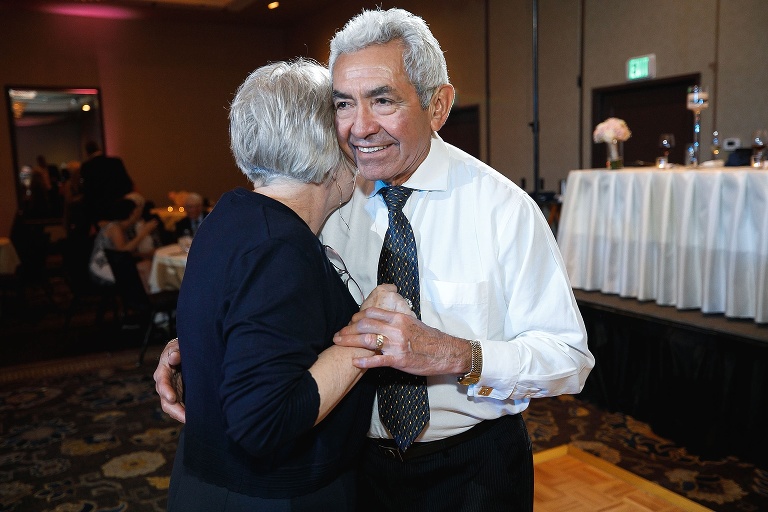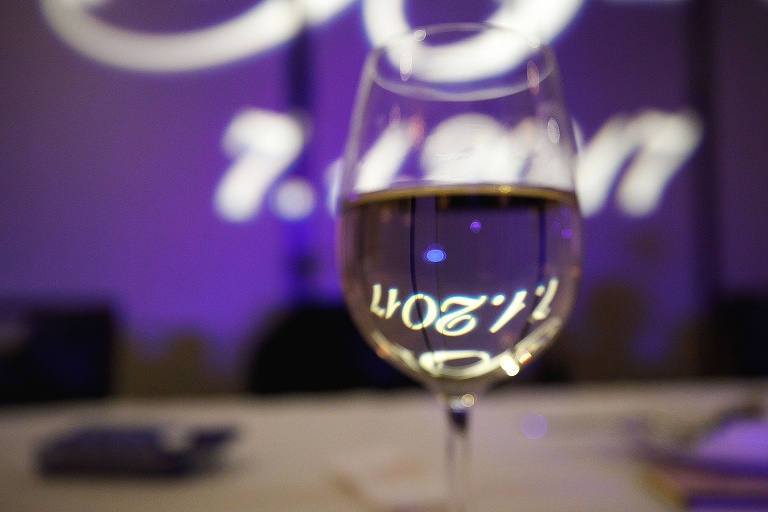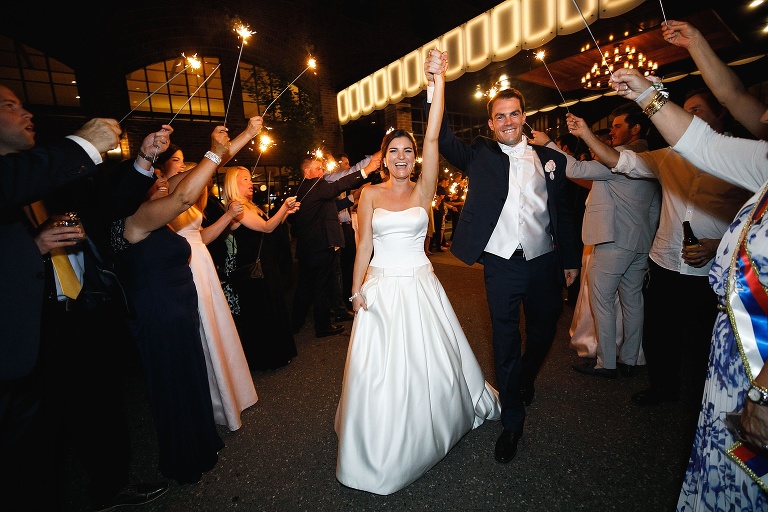 Vendor List
Ceremony – St. Mary's Orthodox Cathedral – Minneapolis, MN
Reception – The Commons Hotel – Minneapolis, MN
Videographer – Make Your Memory –
Hair & Makeup – Creative Beauté Agency – Minnetonka, MN
Caterer – The Beacon – Minneapolis, MN
Cake – Queen of Cakes – Edina, MN
Flowers – Forever in Bloom – St. Paul, MN
Dress – Bella Bridal – Woodbury, MN
Men's Wear – Macy's – Minneapolis, MN
Transportation – MIK Limo – Eagan, MN
DJ – Instant Request – Bloomington, MN
Save the Dates – Brovado Weddings – Minneapolis, MN
Invitations – Wedding Paper Divas
Jeweler – Continental Diamond – St. Louis Park