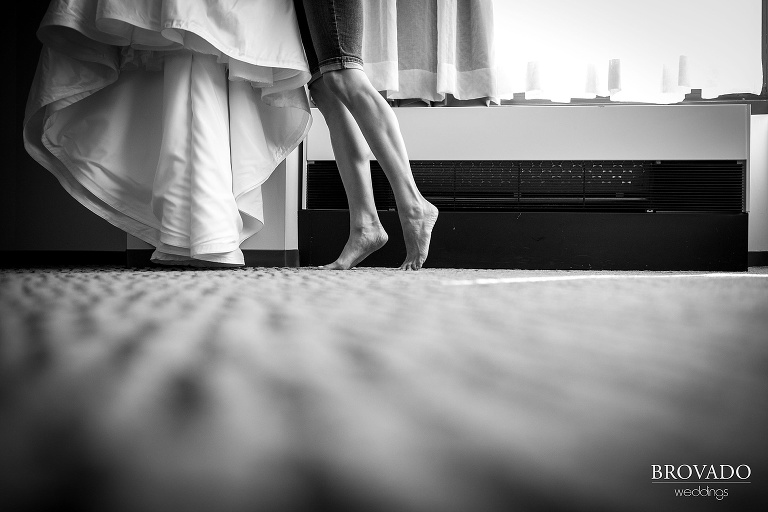 J & C went to highschool together in St. Louis, MO and knew one another peripherally, but they both ran with different crowds. It wasn't until after college started that they went on a few dates when back in town. They had a great time and they both knew that there was a special connection, but they actually had to call things off due to J moving to CO to attend the Air Force Academy. She went away, and C was back to his days of chilling out on the lifeguard stand. J ended up getting injured during a training exercise and had the option for surgery and staying in the academy, or making her exit from the Air Force. She chose to exit, and that is when C's boring lifeguard days came to an end!
J lived in China for awhile so she had many friends scattered around the globe. J & C took a long trip to Turkey and Italy in the summer of 2015 as one of her friends invited them to his wedding in Istanbul. After the wedding, they decided to check out the island of Sardinia. C knew he was going to propose a few weeks before the trip and he knew that this was the place he wanted to ask her. After a long day of hiking, they ended up at a beach called Cala Goloritze. The water was crystal clear and simultaneously electric blue; he knew this was the time. He had the ring in his pocket as they went to swim out to this rock arch. As they made it to the rock, he pulled the ring out and popped the question. She was so surprised and of course said "yes!"
These two are so spontaneous, that they decided to ditch their photography timeline for the day. When we started the day, we knew exactly why they wanted the pictures to be spontaneous. They had so much fun getting ready with their bridal party and were all living in the moment; they wanted nothing staged or planned out! They opened about five bottles of champagne before the ceremony and were non stop jamming out to Drake. They could not stop smiling, laughing, and enjoying their time with friends and family.
Their wedding was at the Millennium Hotel in Minneapolis and it was so gorgeous to have all of those open windows in the background. The ceremony was also special, because J's college friend, Chase married them. We were able to convince J & C to sneak off after their ceremony to take some bride and groom photos; they turned out stunning! They went straight to their reception where J made all of the decorations! Their reception was a blast because their guests really, and I mean really loved to dance. C did not leave the dance floor for the whole three hours. I was amazed. After this crazy fun wedding, I realized that J & C couldn't be more perfect for one another. They are both so spontaneous and fun, and are always down for an adventure. They truly bring out the best in one another, which makes them the perfect dynamic duo!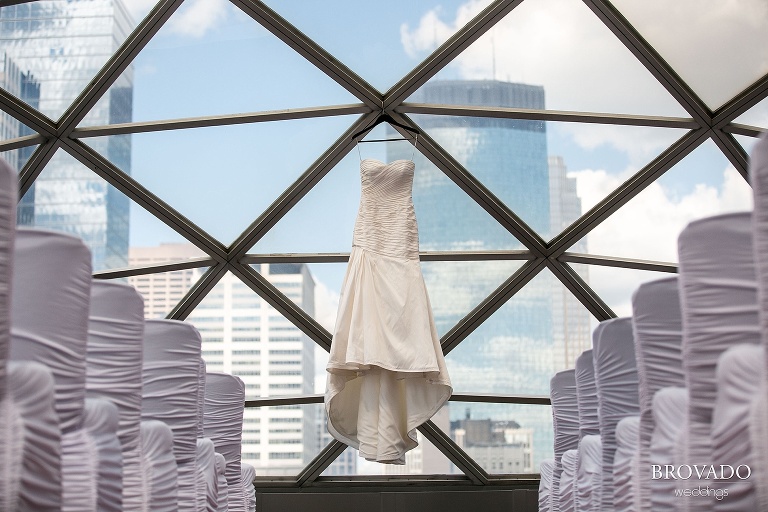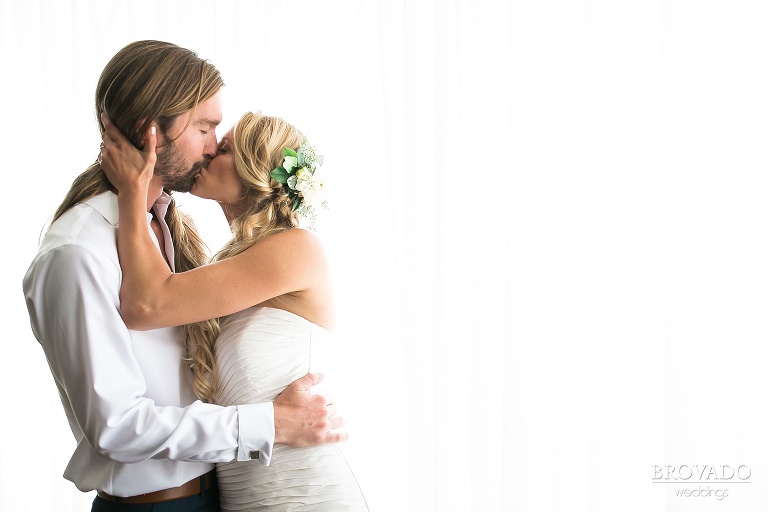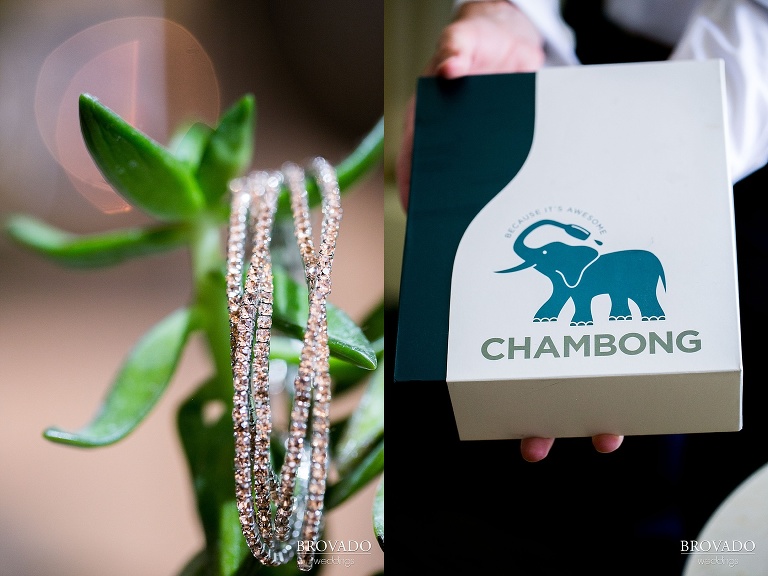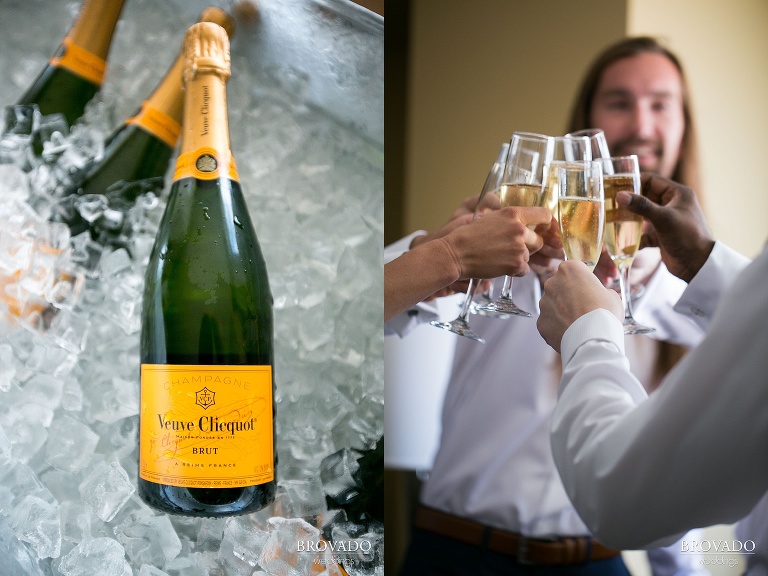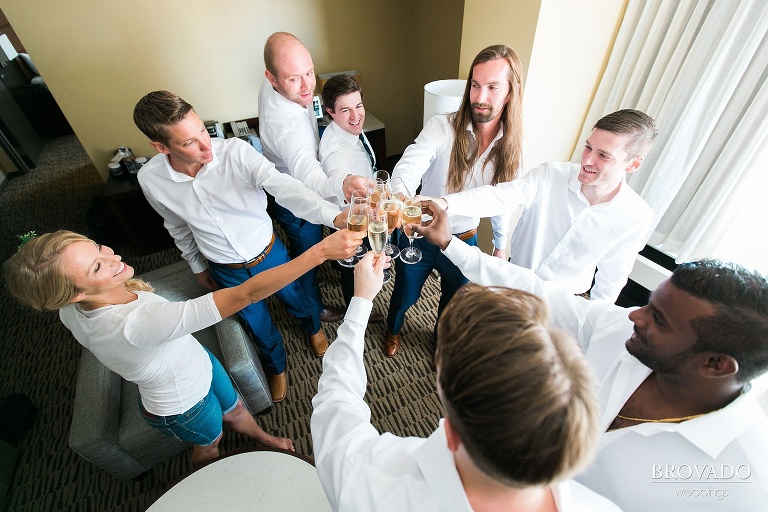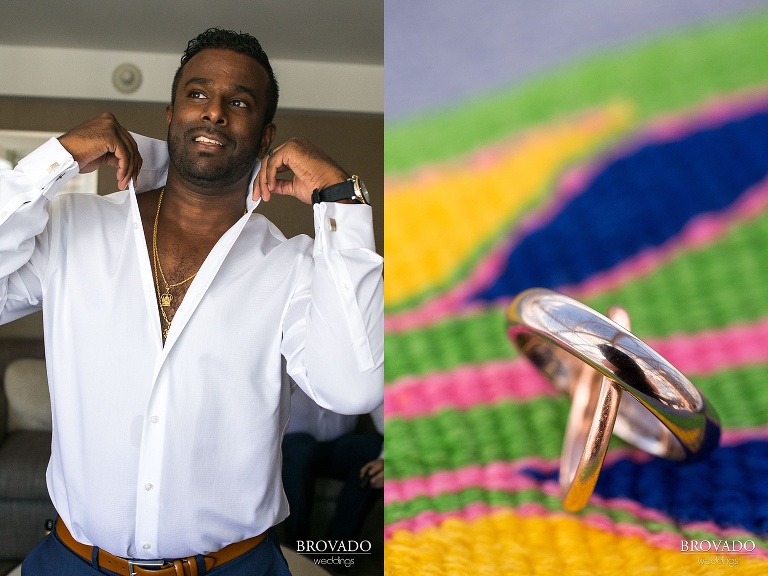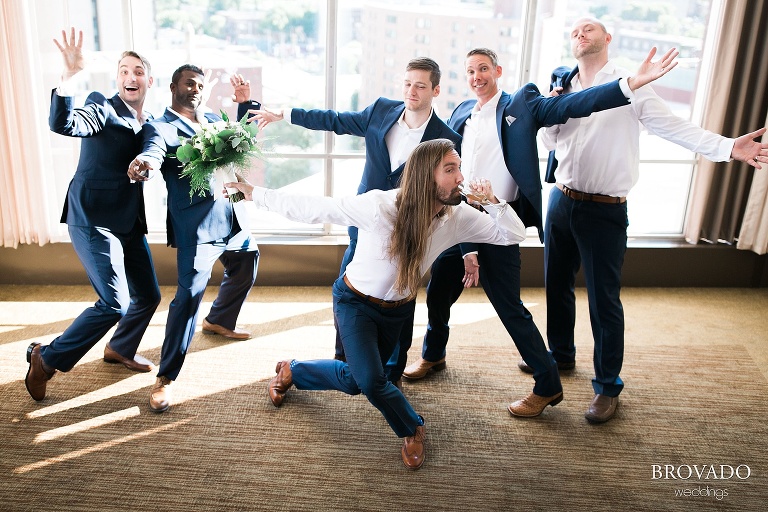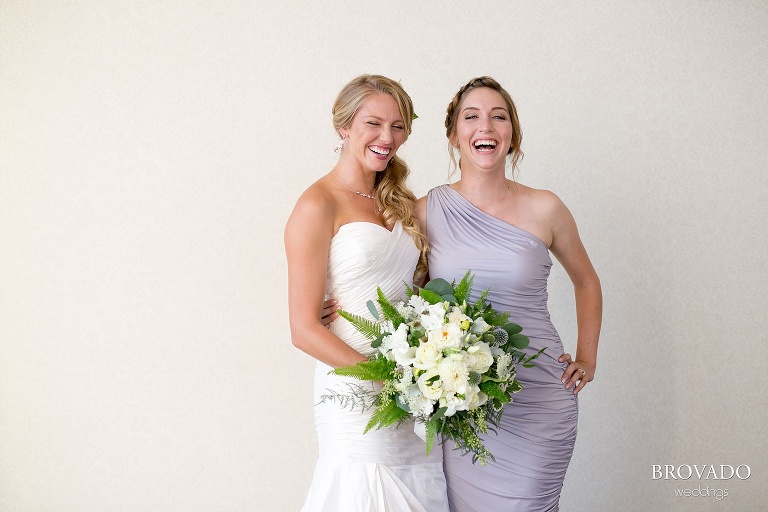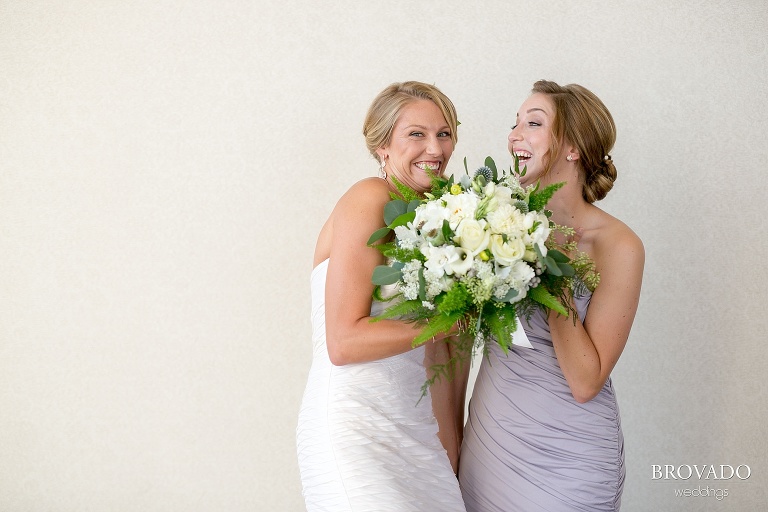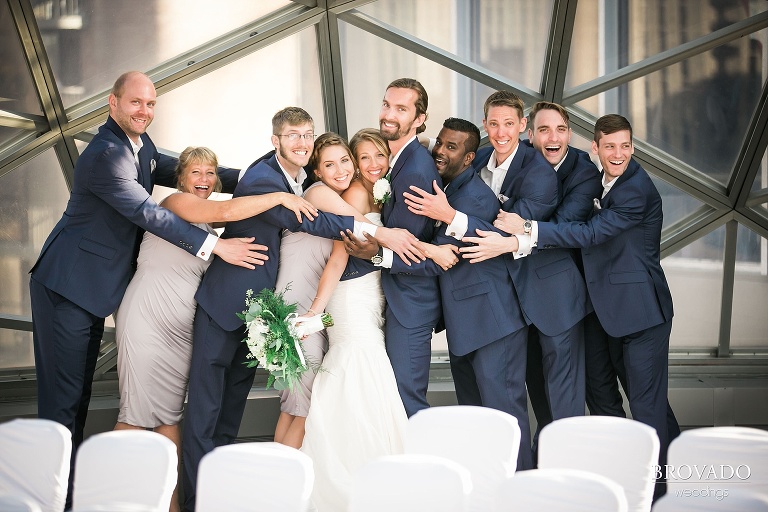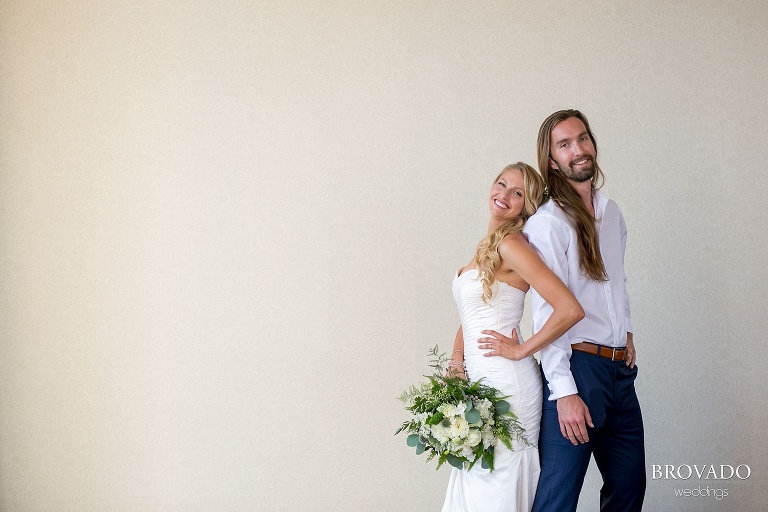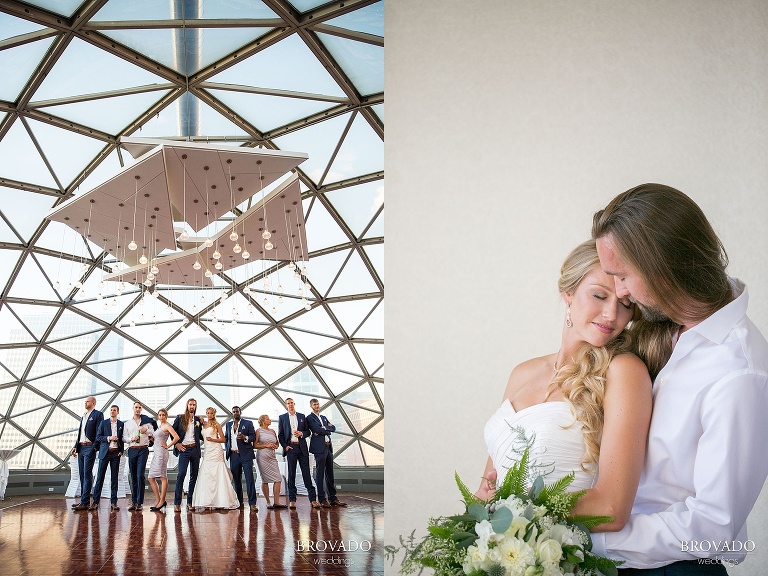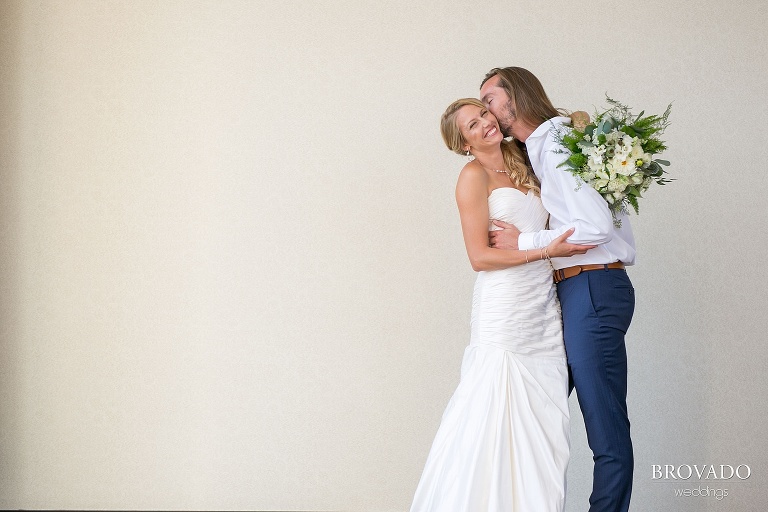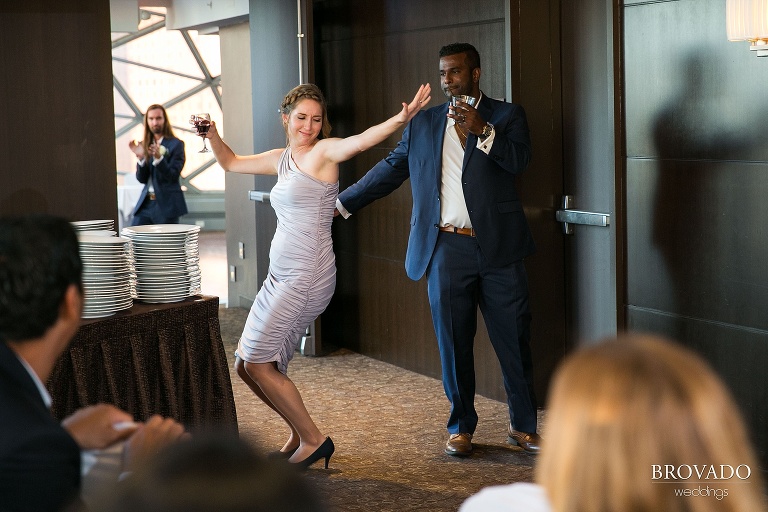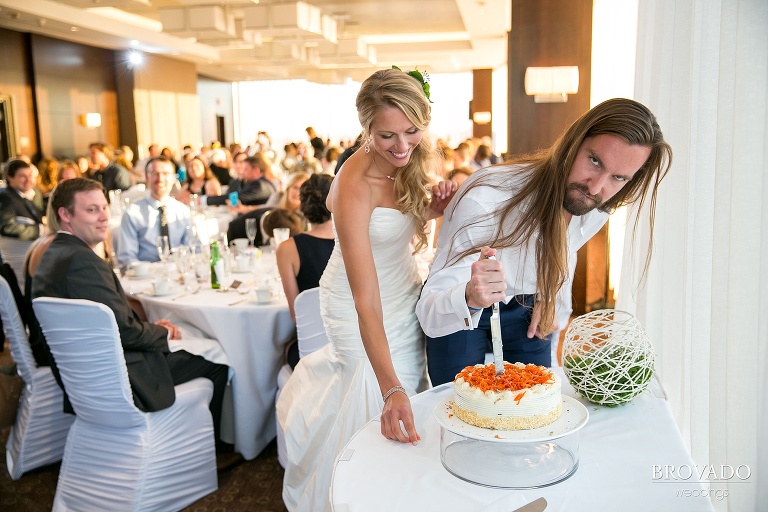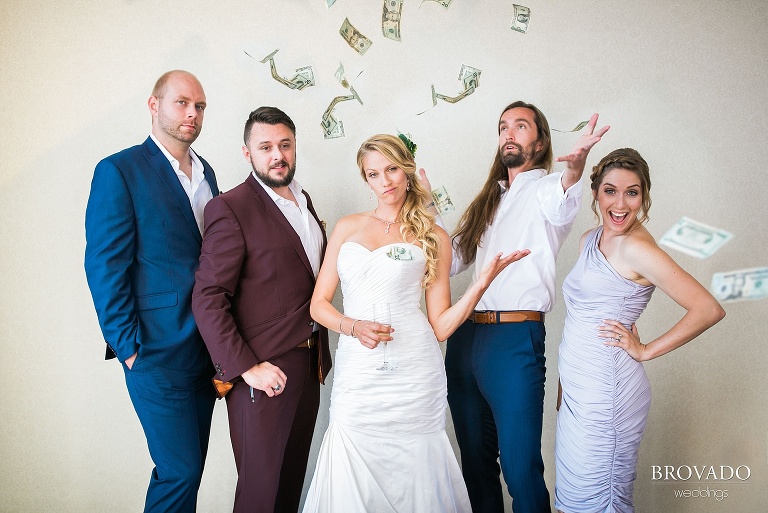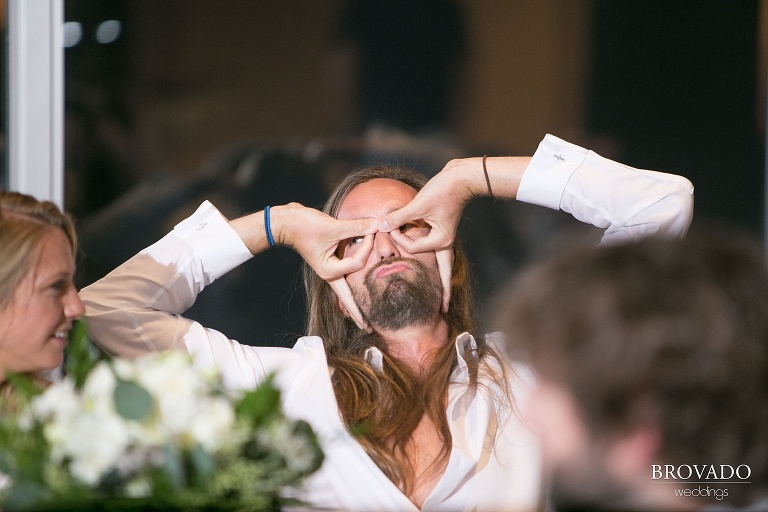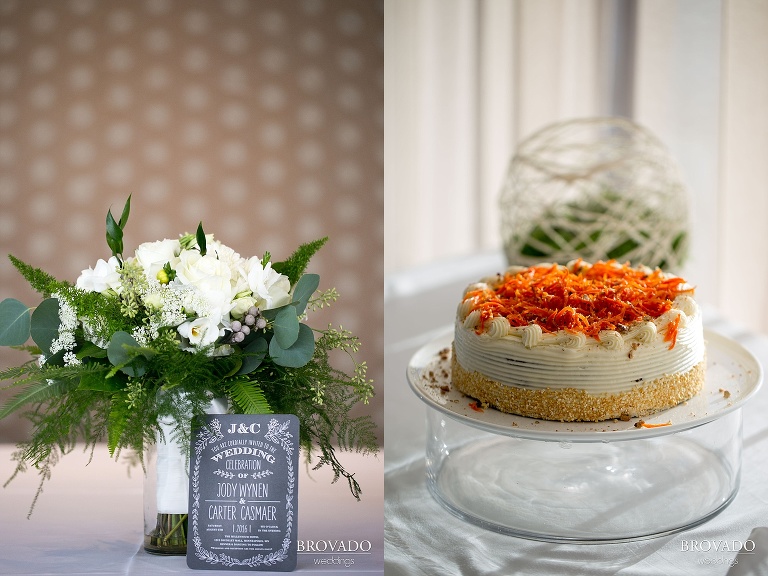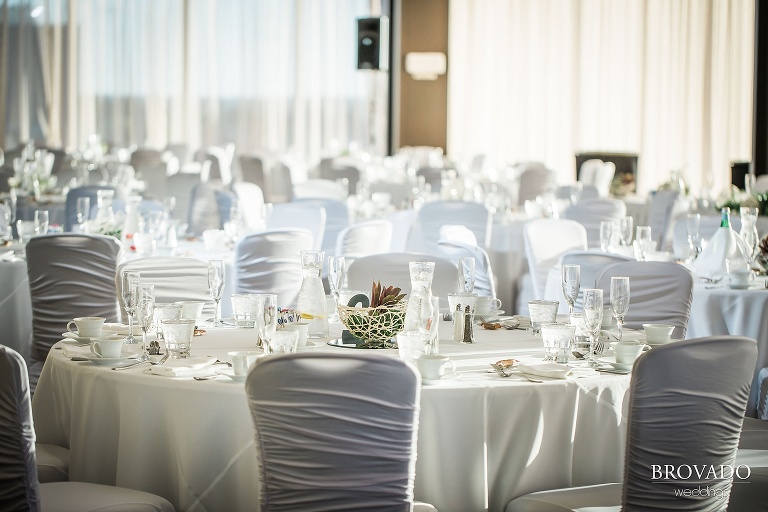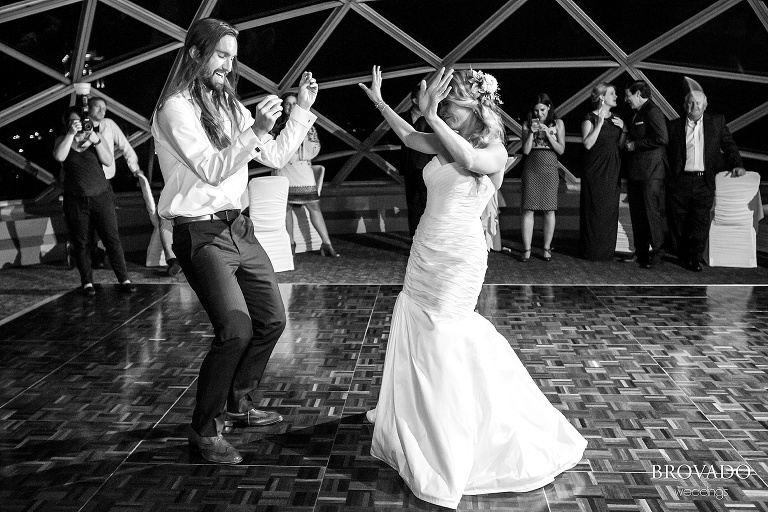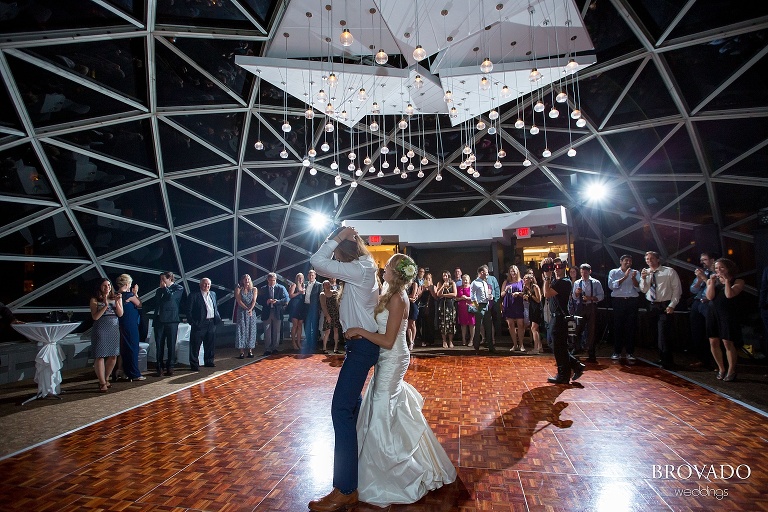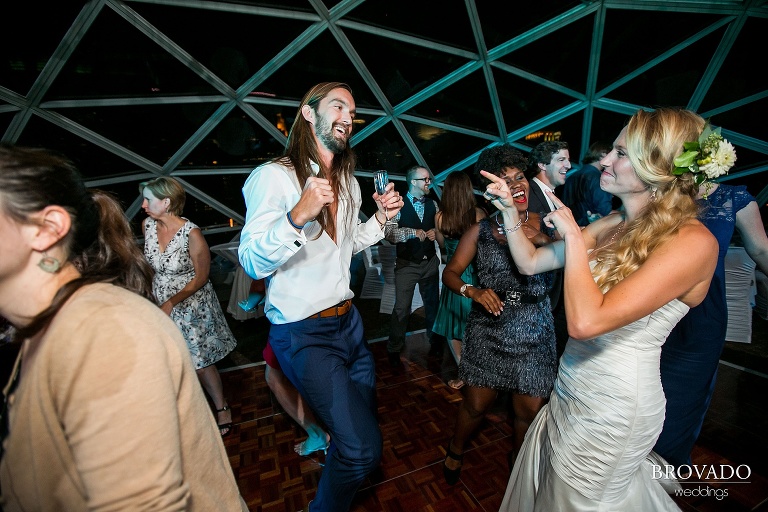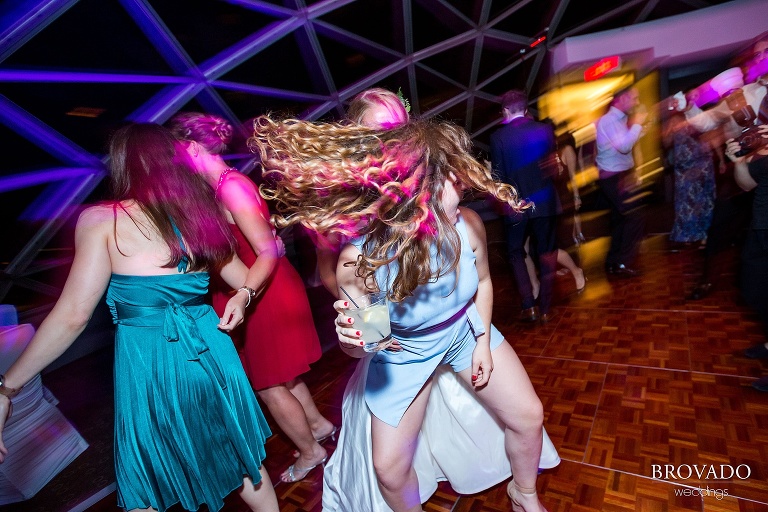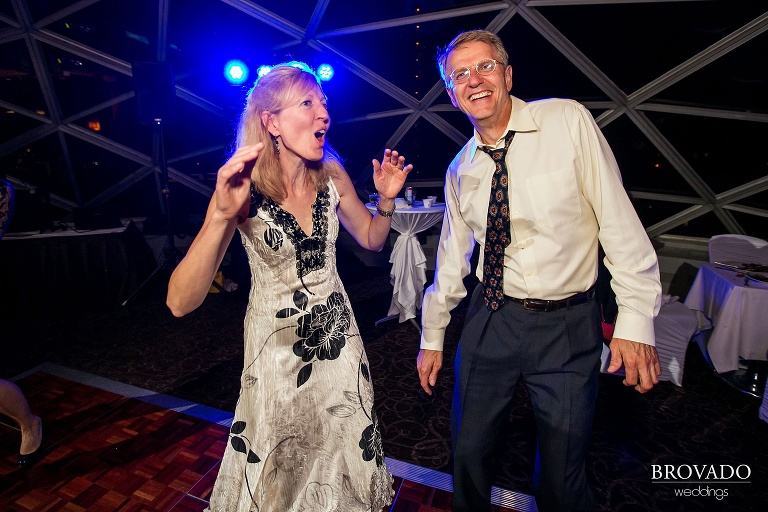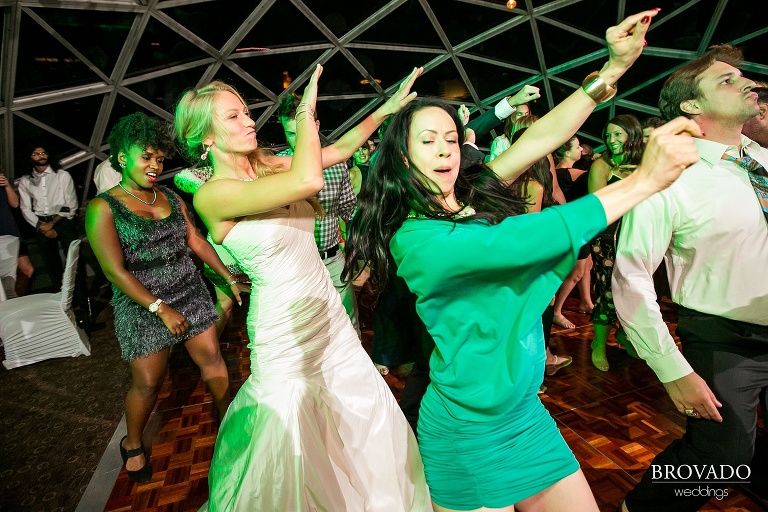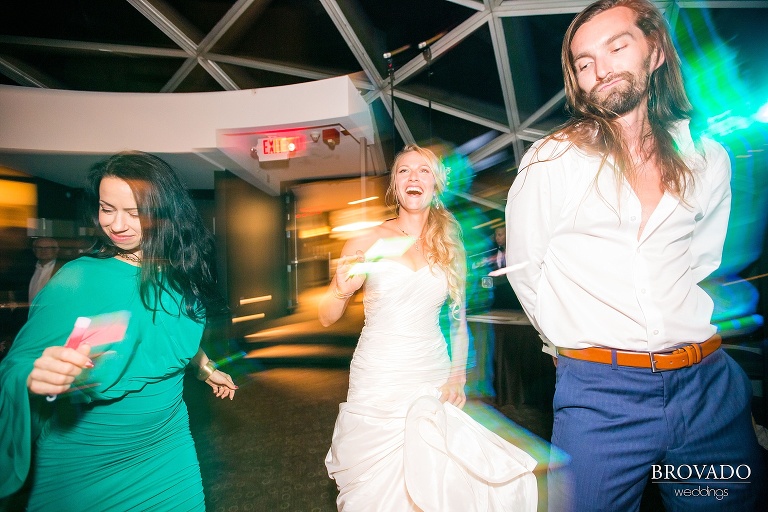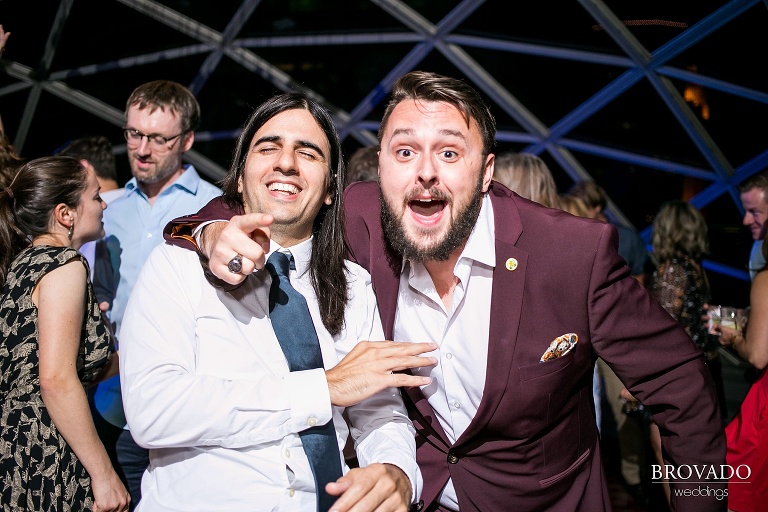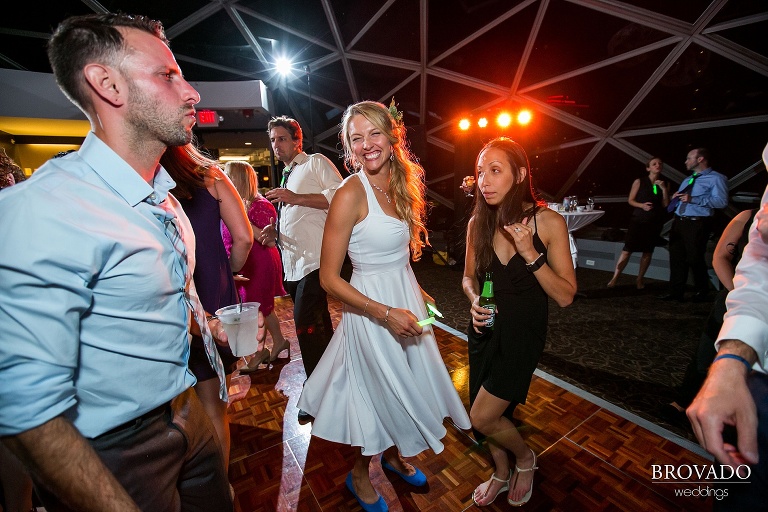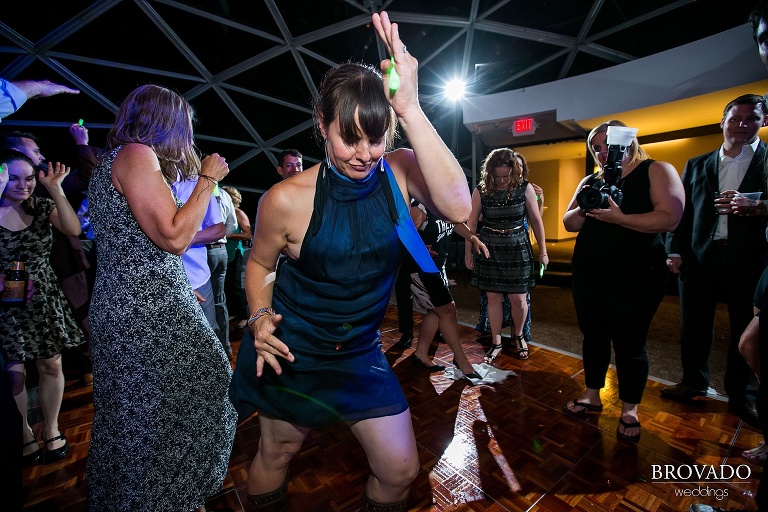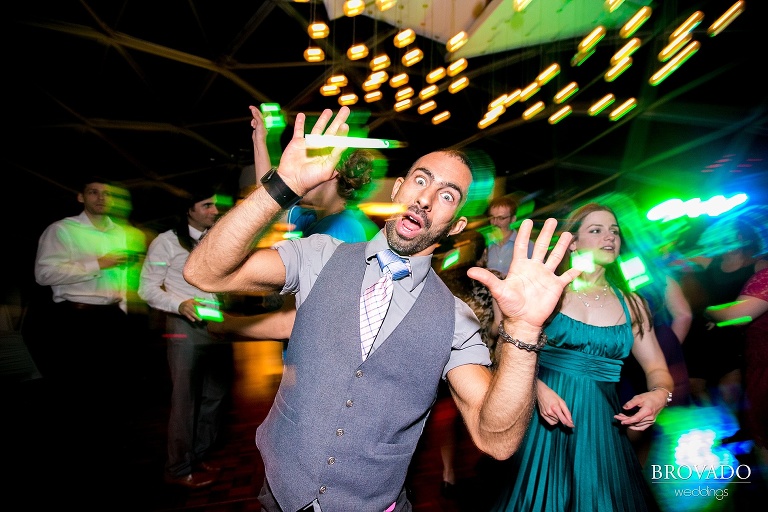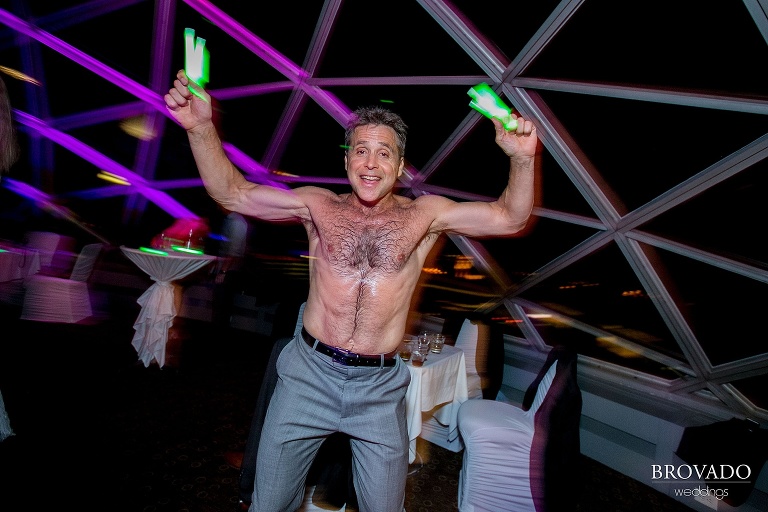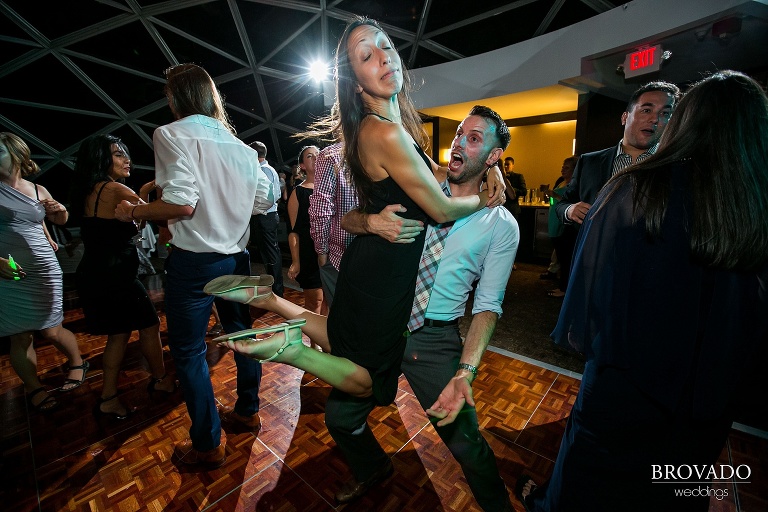 Vendor List:
Ceremony venue – Millennium Hotel Minneapolis – Minneapolis, MN
Reception venue – Millennium Hotel Minneapolis – Minneapolis, MN
Officiant – Chase Ryan Wilhelm
Hair stylist – Juut Salon Spa – Minneapolis, MN
Makeup artist – Juut Salon Spa – Minneapolis, MN
Caterer – Millennium Hotel Minneapolis – Minneapolis, MN
DJ – Instant Request DJ – Bengi – Bloomington, MN
Chair/table rentals – Elevated Style – Minneapolis, MN