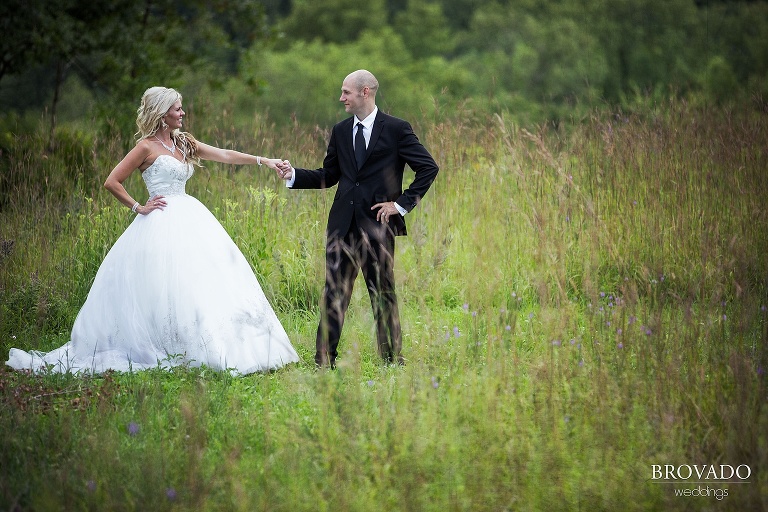 One night, Melissa and John happened to be at the same Hardee's in Rogers, MN. She caught his attention immediately; he couldn't keep his eye's off of her. He knew he had to introduce himself. He walked over to her, and in his deep, nervous voice, he introduced himself to her. They were talking for quite some time and exchanged numbers by the end of the night. After texting back and forth for two months, they decided it was time to go on their first date. They continued talking and dating, and they both realized what they had was something special. Melissa's daughter, Riverlyn and John have been planning out his proposal to Melissa for quite some time. They wanted it to be very simple and cute and John wanted Riverlyn to be a part of it. He proposed in their living room during one of their family nights. It was sweet and simple, and exactly what Melissa wanted.
Melissa and John's ceremony was held at the Round Prairie Lutheran Church in Glenville, MN. My favorite part of the day was when we took pictures at the Minnesota Valley National Wildlife Refuge Park. We took pictures in this beautiful, open field. It was also a very special day because I could tell how close this family truly is with each other when Riverlyn was taking pictures with them. The bride and groom pictures we took looking over the river with the clouds were some of the best views we had this year! They turned out amazing!
Their reception was held at the Crowne Plaza Aire in bloomington, MN. It was such a fun group of family and friends. They had a ton of fun dancing all night and taking goofy pictures in the photo booth! The part that really stood out to me at the reception was the couple's first dance. It was such a beautiful moment because Riverlyn was dancing with them. They are such a close knit family and that was the moment I could tell that their love will last forever!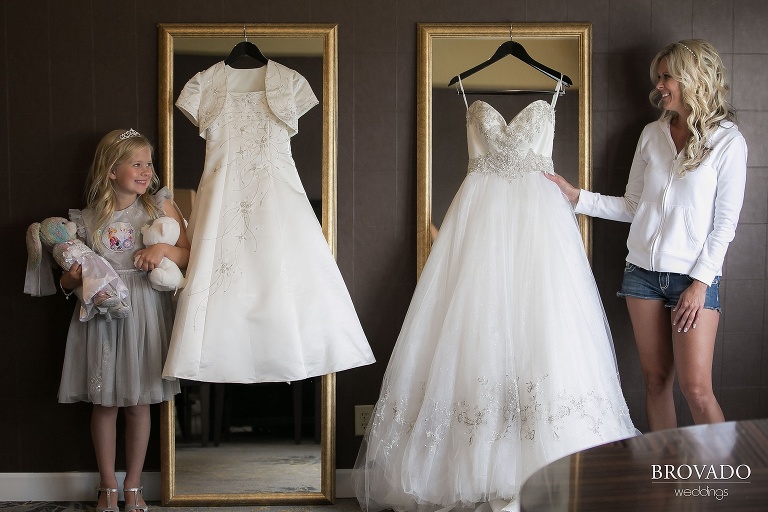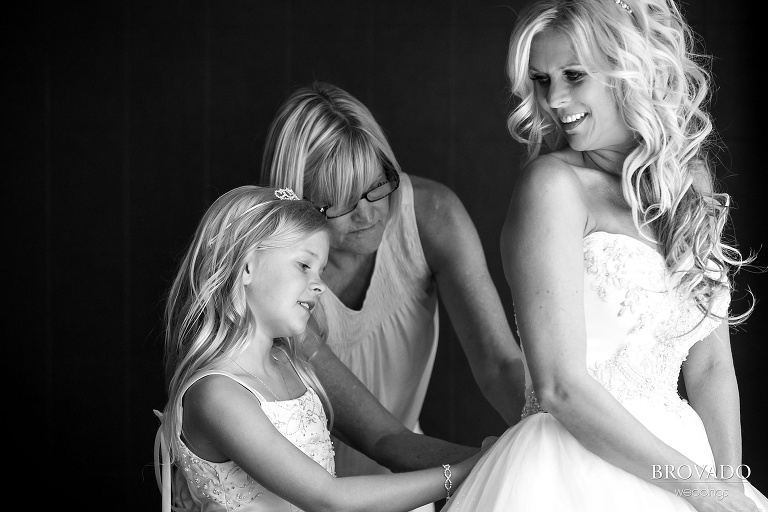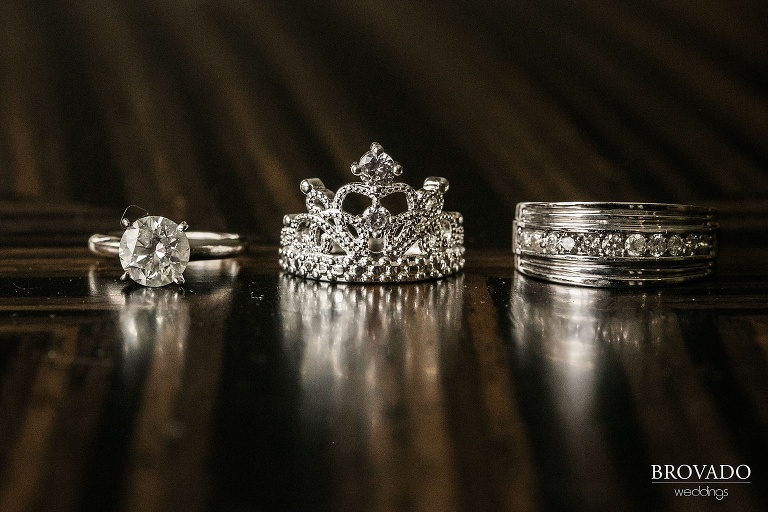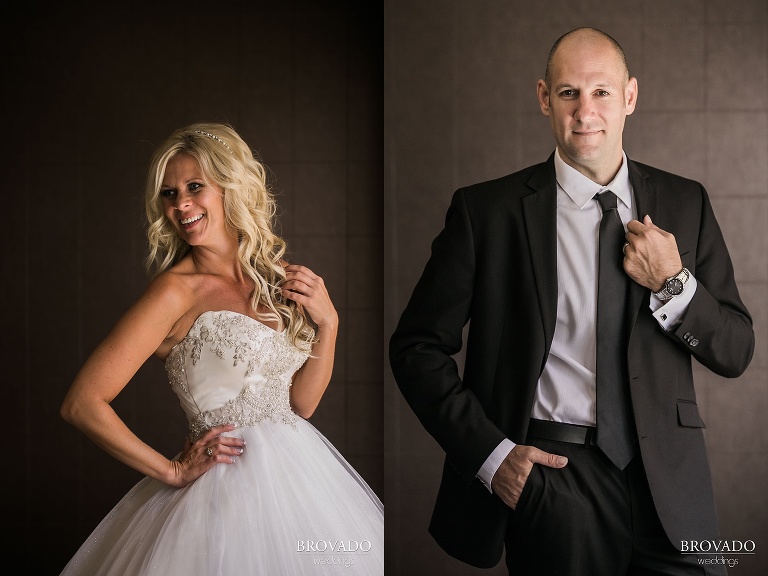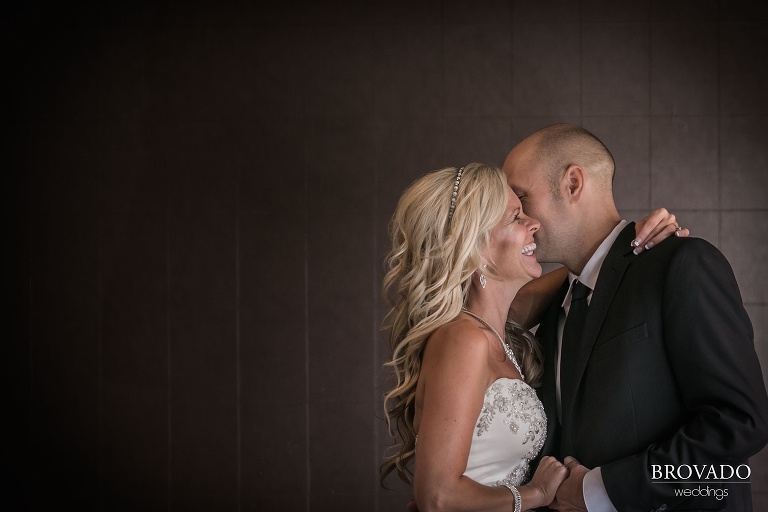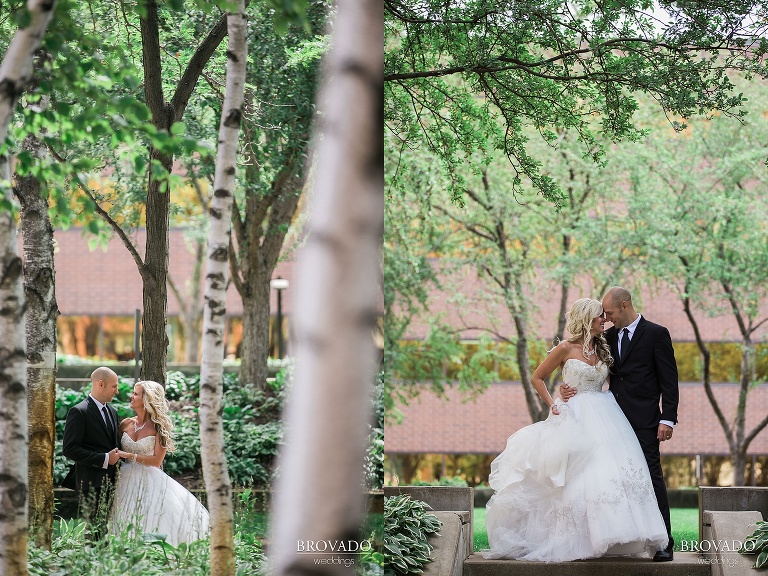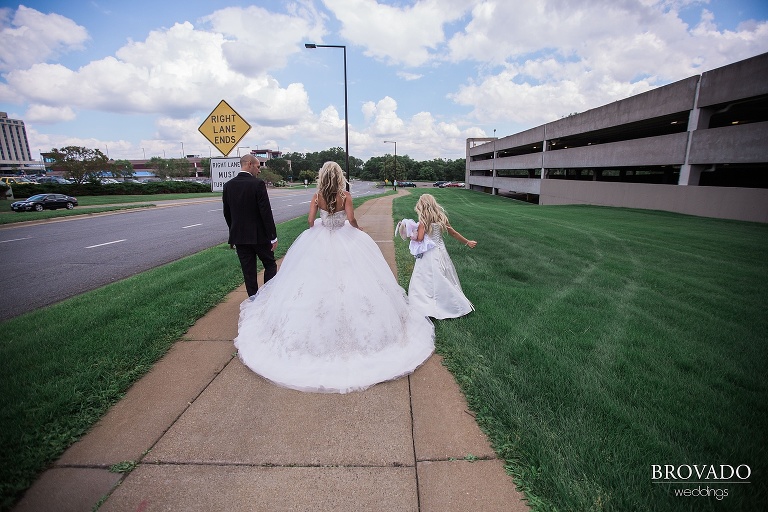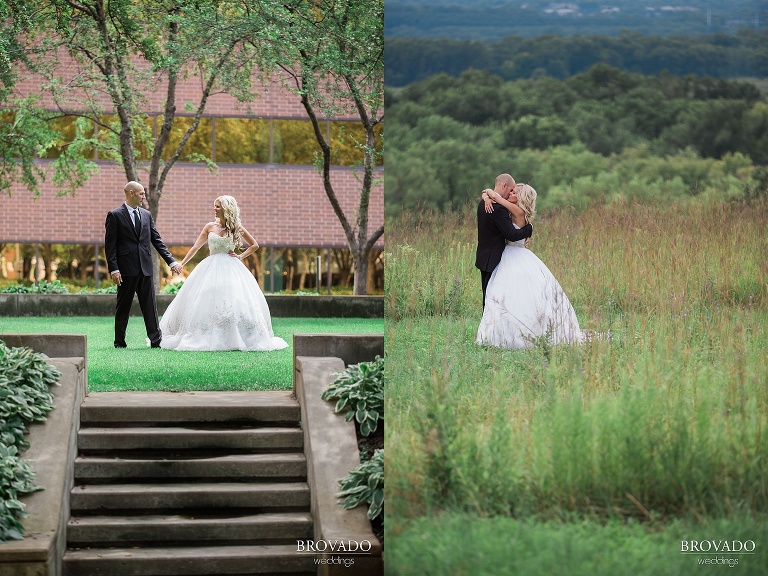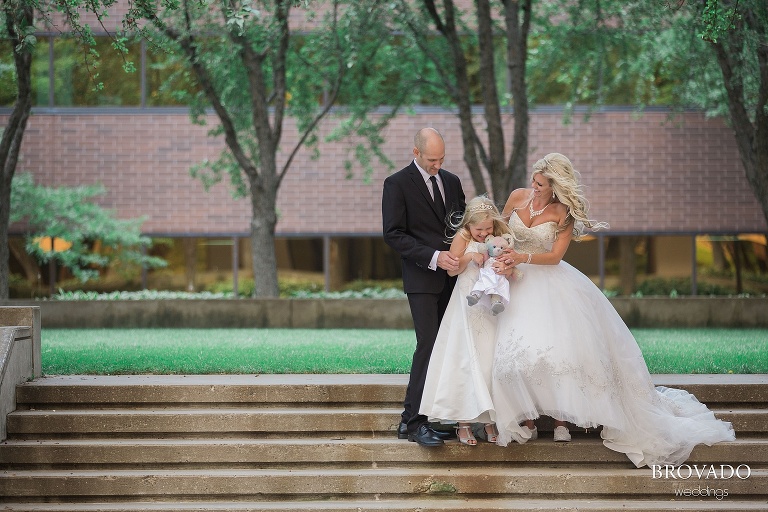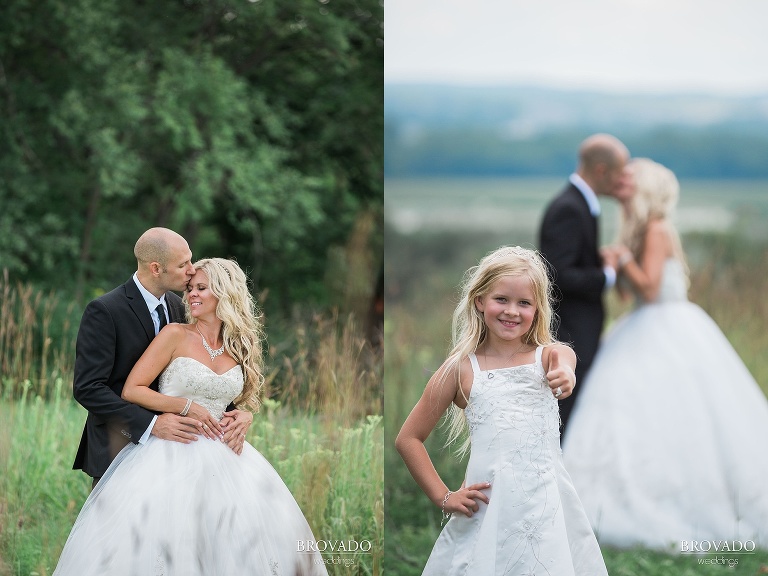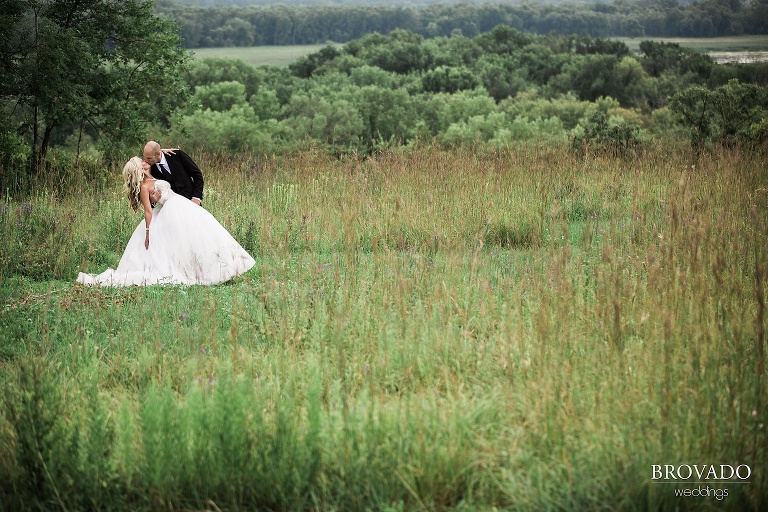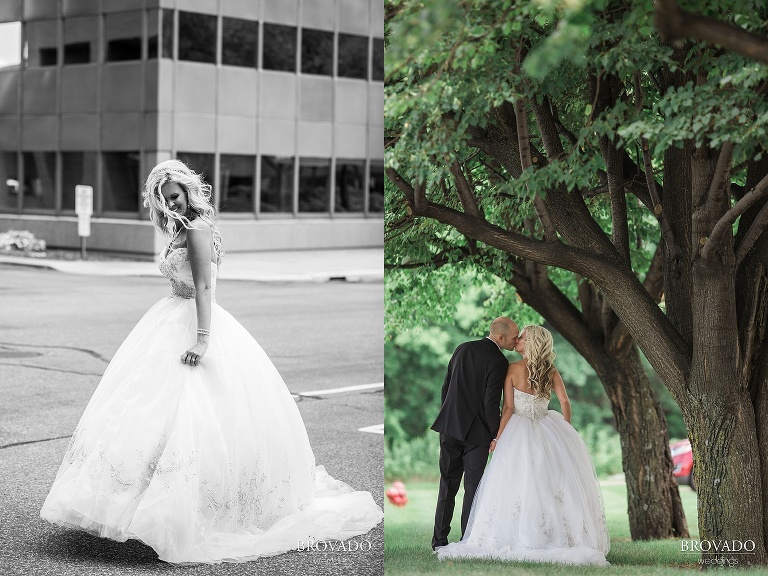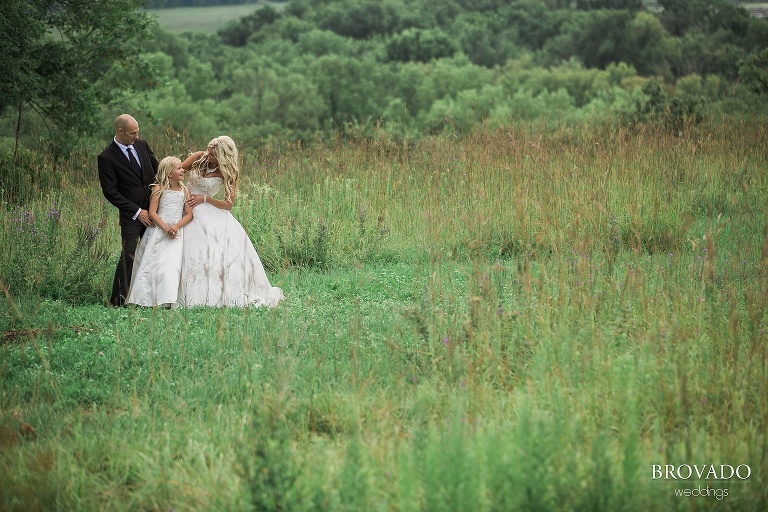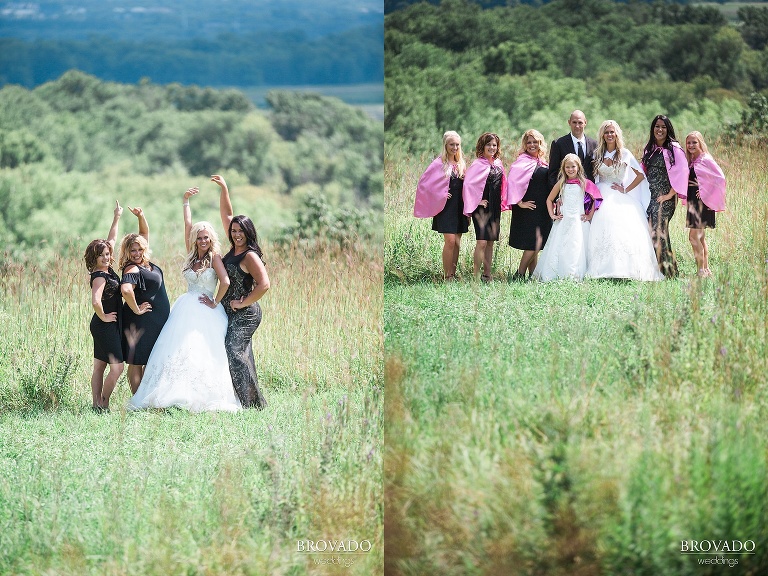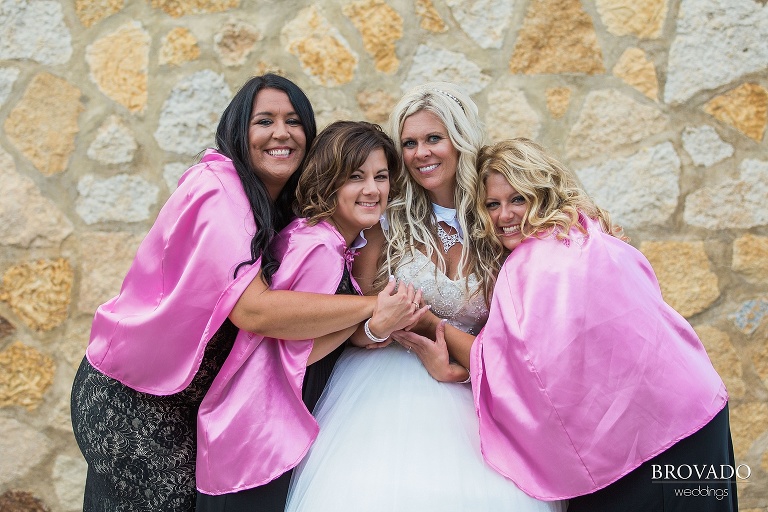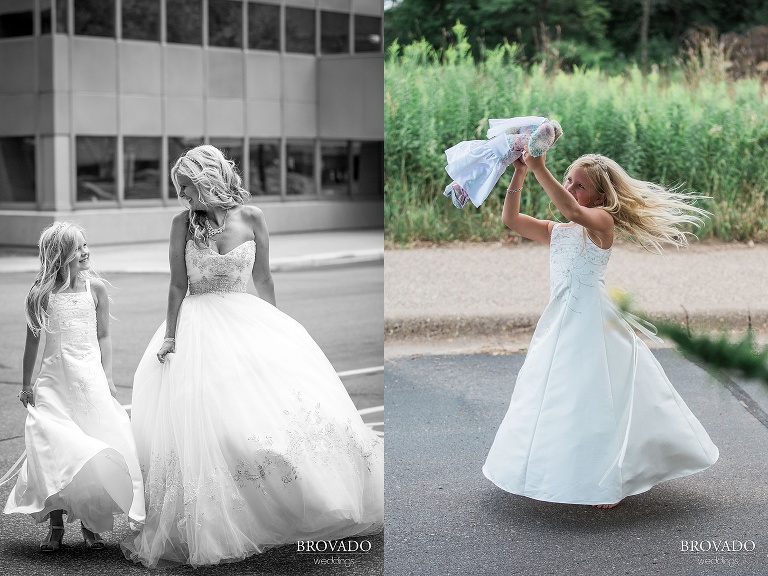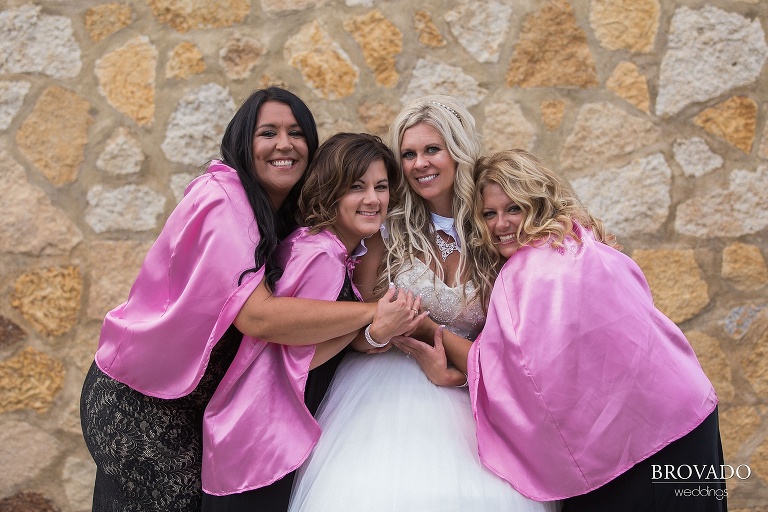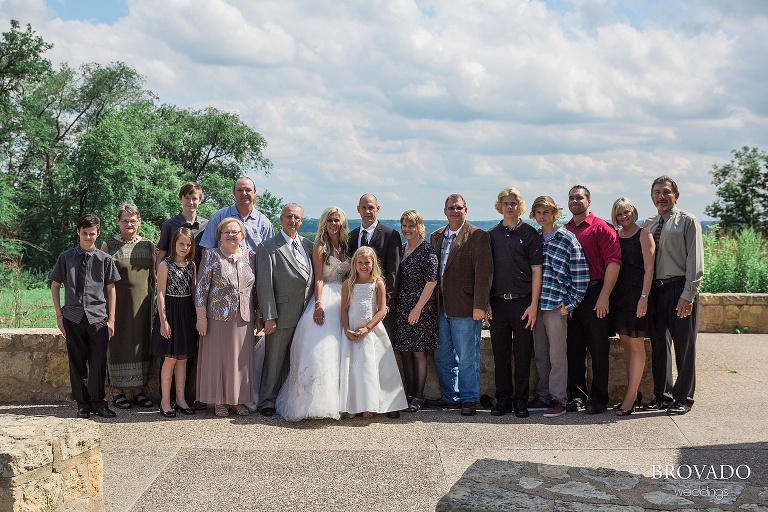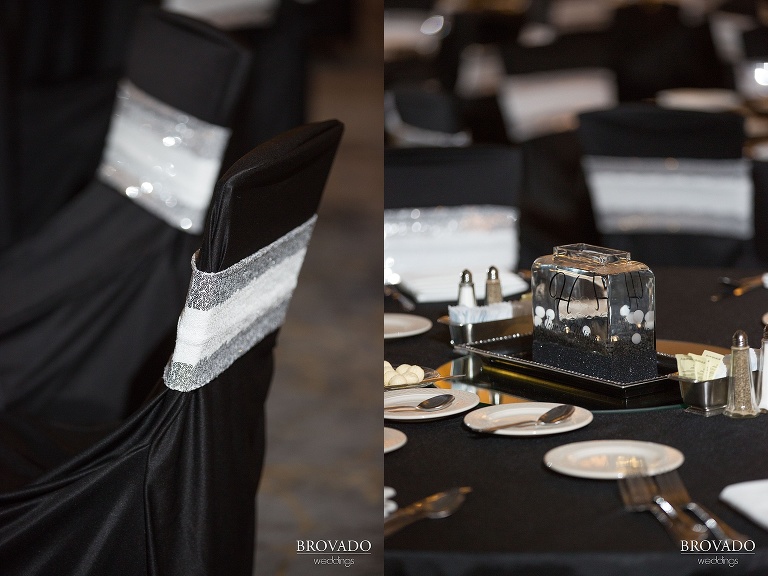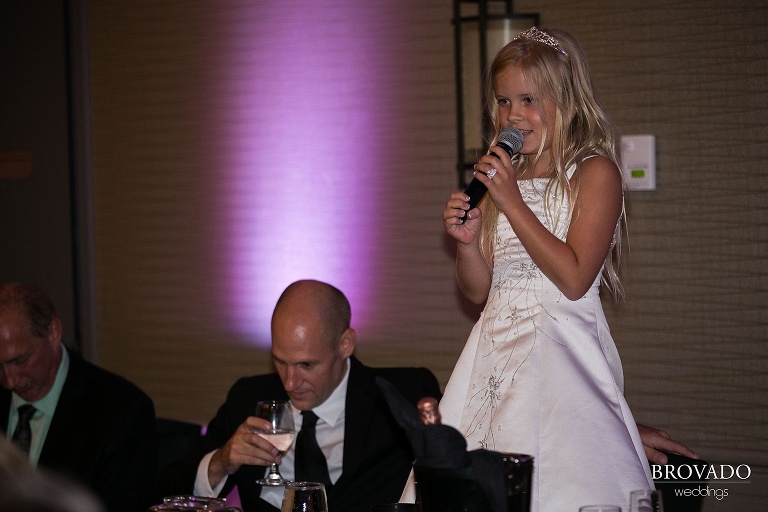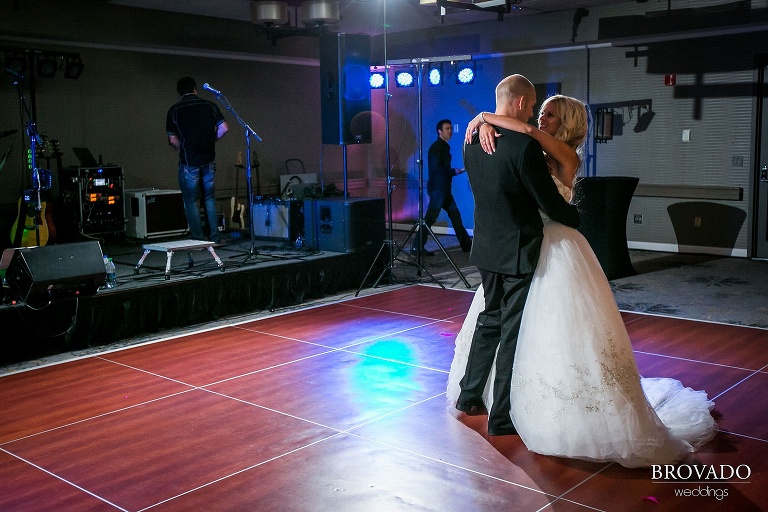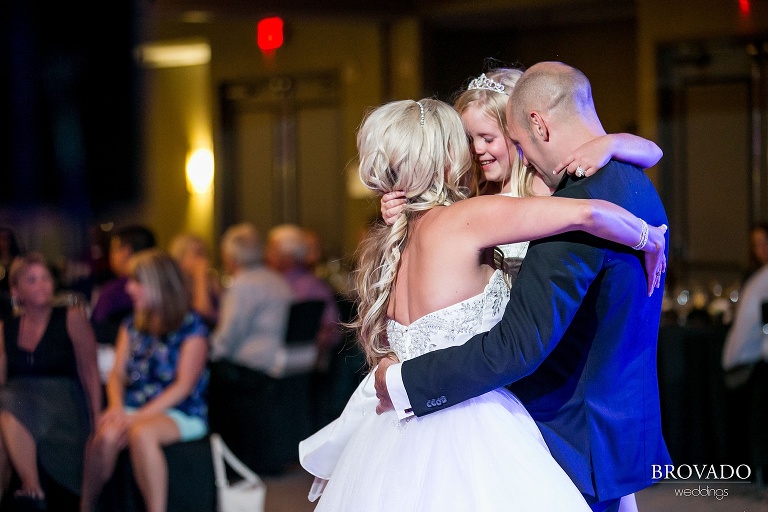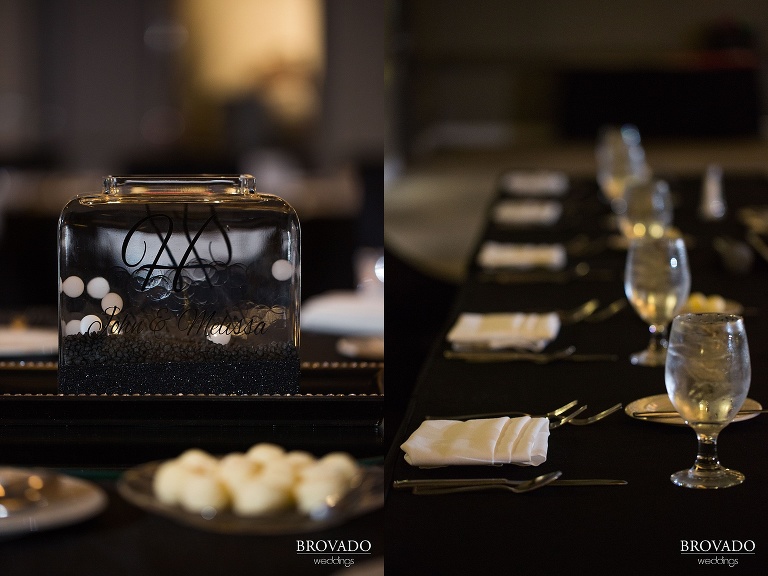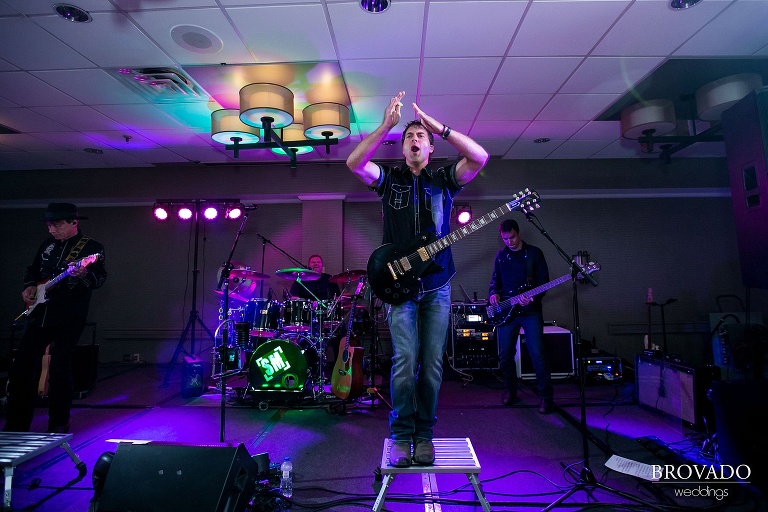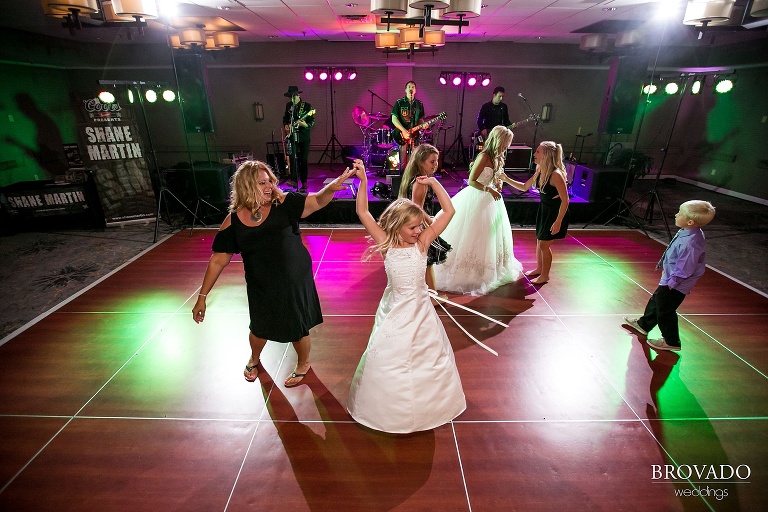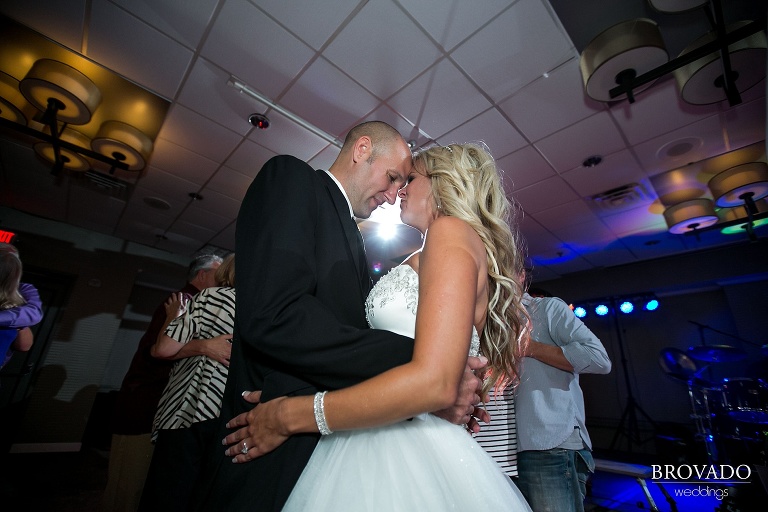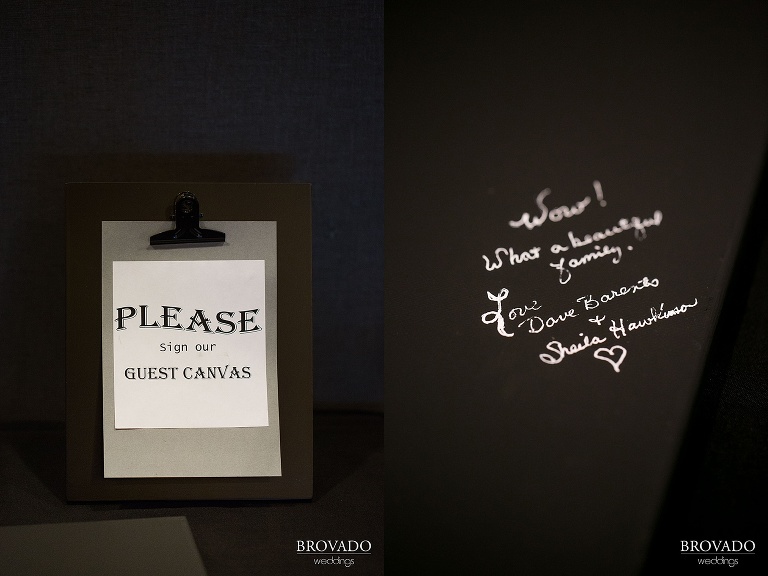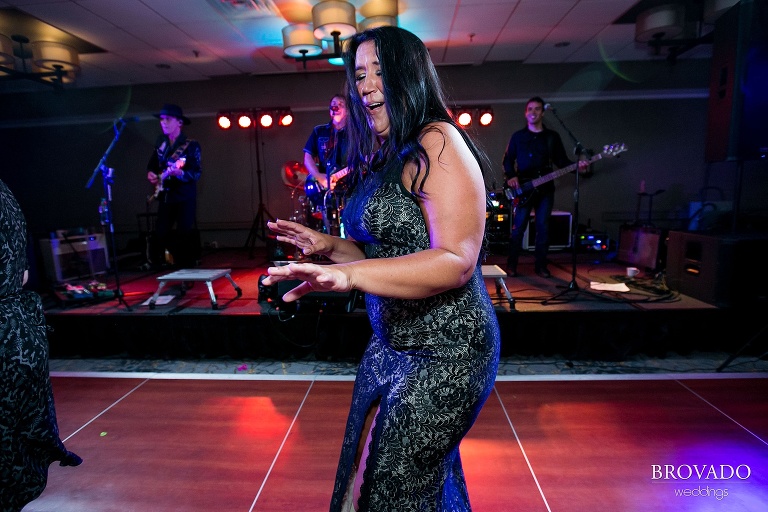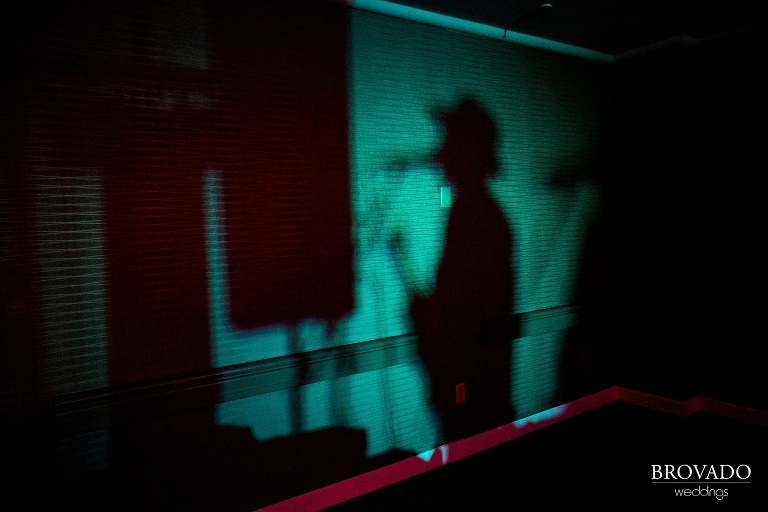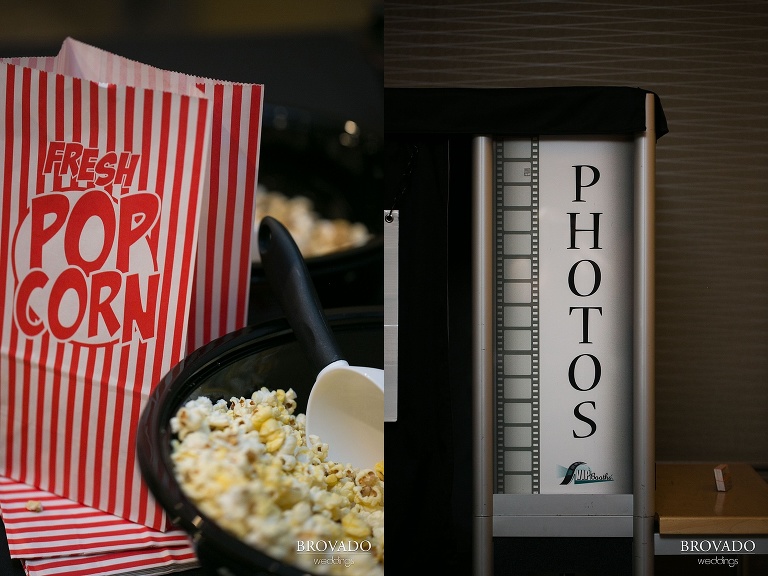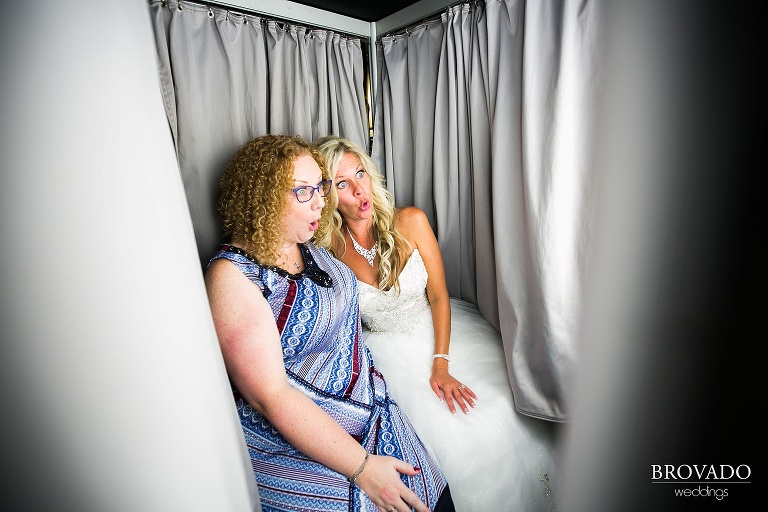 Ceremony venue – Round Prairie Lutheran Church – Glenville, MN
Reception venue – Crowne Plaza Aire – Bloomington, MN
Additional photographer – Jan Bernau – Glenville, MN
Officiant – Pastor Kent
Hair stylist – Selah Salon– Kami Hirschey – Anoka, MN
Makeup artist –  Face to Face with Violett – St Louis Park, MN
Band – Shane Martin Band
Stationer – Rogers Printing – Rogers, MN
Photo Booth – VIP Photo Booth Rental – Lakeville, MN