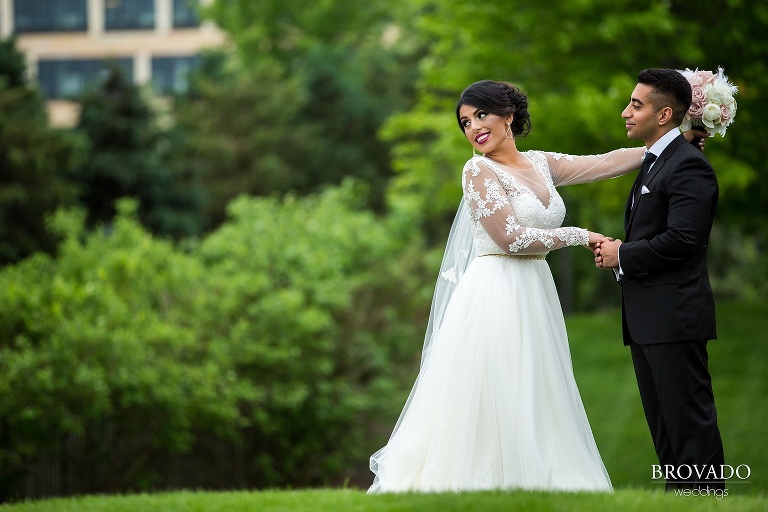 Fatima and Omar are one of the most fun and photogenic couples I have ever met! They were having an amazing time all day and they were always ready for more pictures. It was cool to see how close they were with all of their friends and family. They had around 300 guests at the wedding and you could tell they were close with all of them!
Fatima and Omar's wedding was a two day event. The ceremony was on Friday in Prior Lake at The Wilds Country Club. The ceremony was very traditional with extravagant and colorful clothes, and dancing. The dancing was so fascinating to watch. Fatima's mother also cooked all of the food on Friday night, it looked delicious. On Saturday, the day was a little more American. Fatima wore a beautifully detailed, white, wedding dress. The wedding was still traditional and elegant, and the day was filled with lots of dancing and food, of course.
I loved how Fatima and Omar greeted everyone with two kisses when they came in, which made every guest feel special. They had a short ceremony around 10 pm and the dancing and partying continued right after. It was cool to watch how much the bride and groom loved to dance: they didn't leave the dance floor until about 1 am! It was such an amazing and special weekend that I was so excited to be able to capture for the wonderful couple!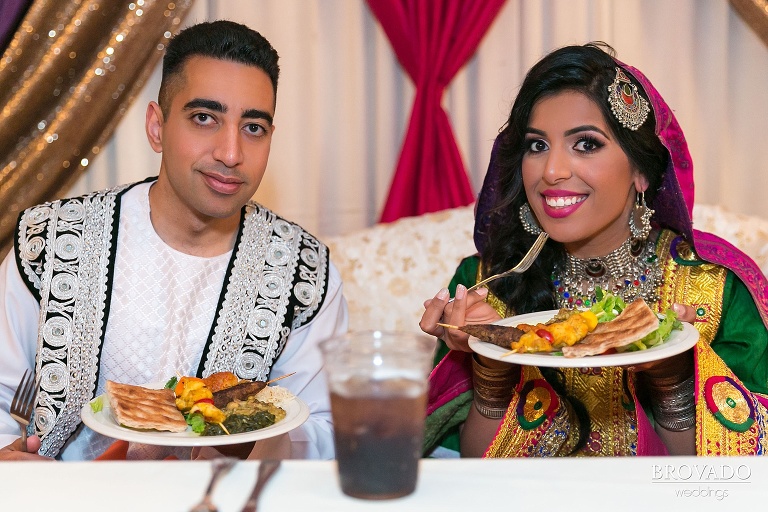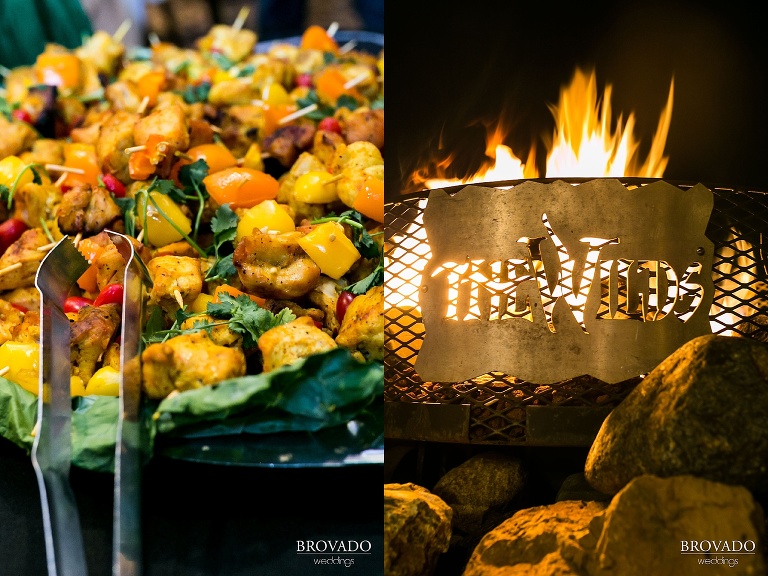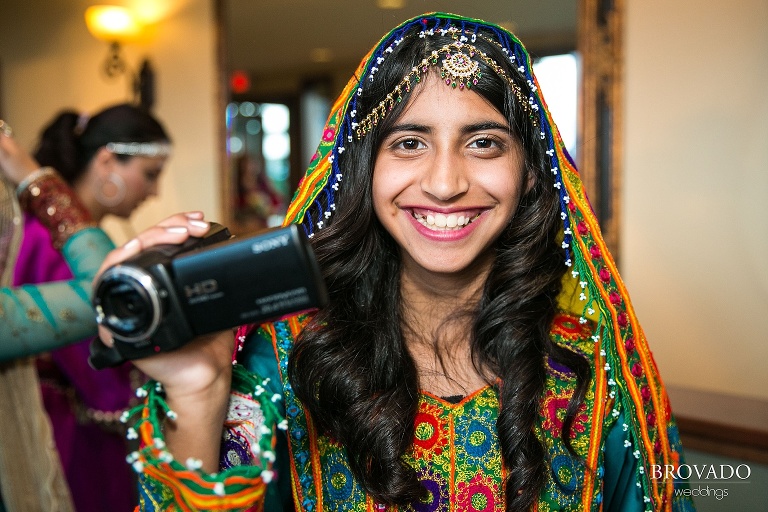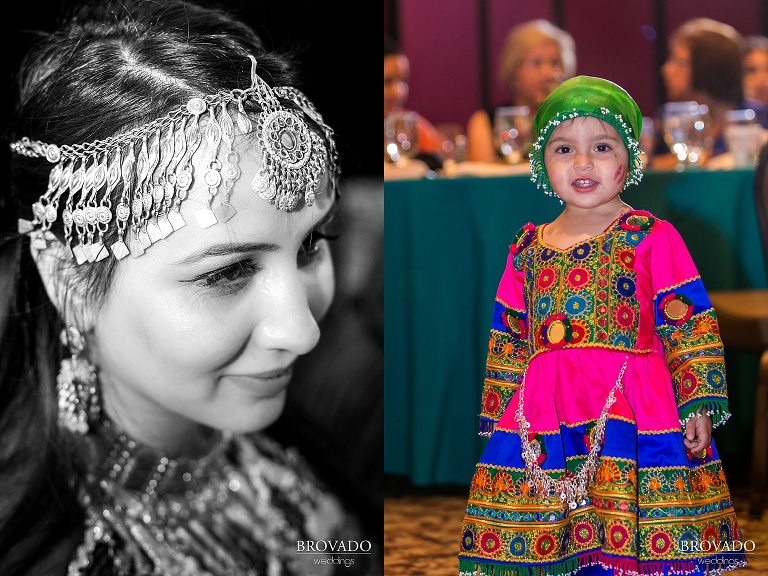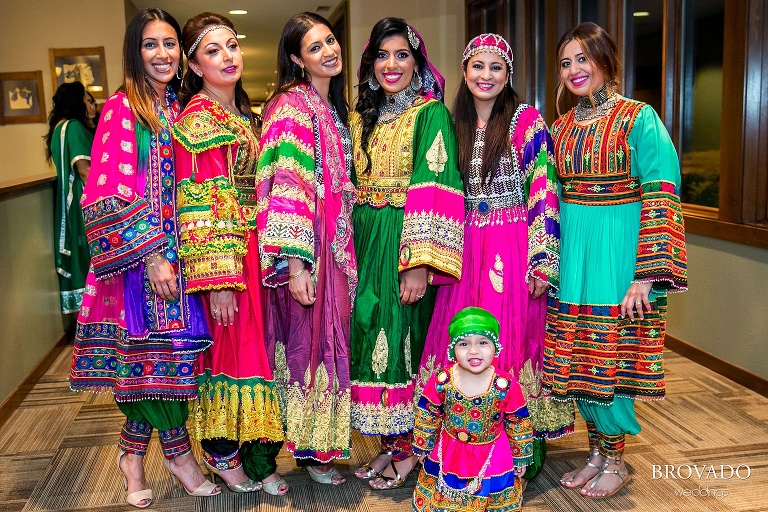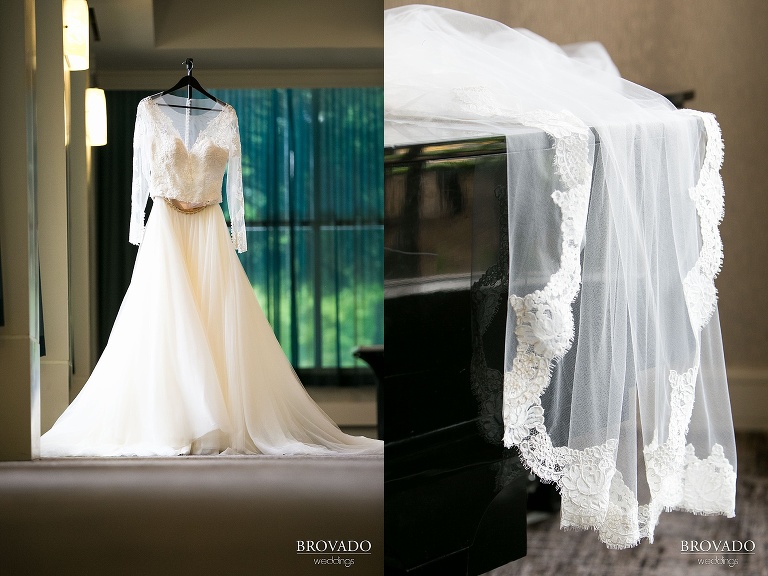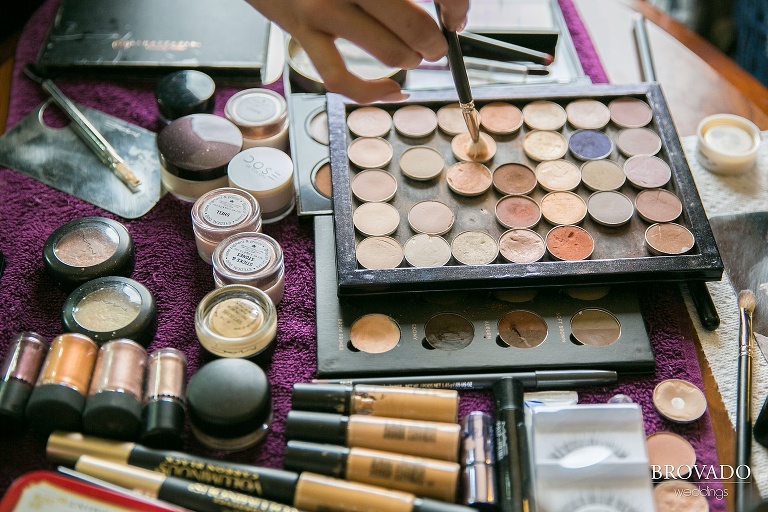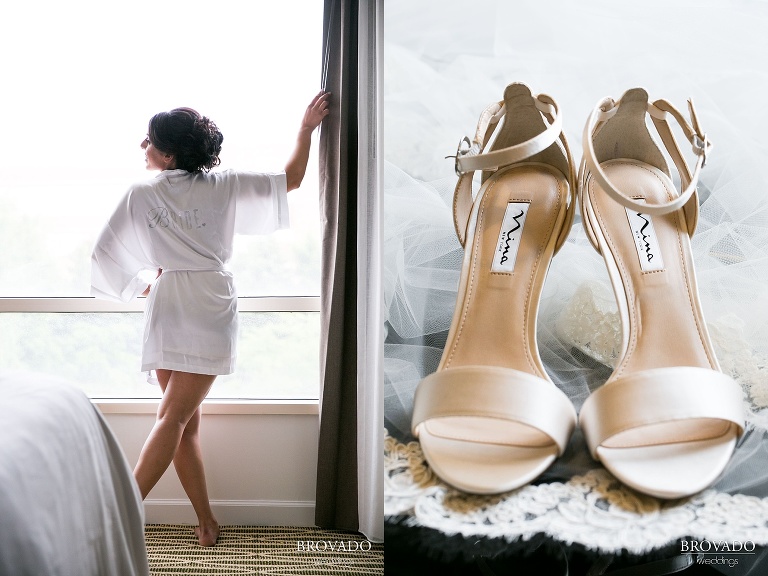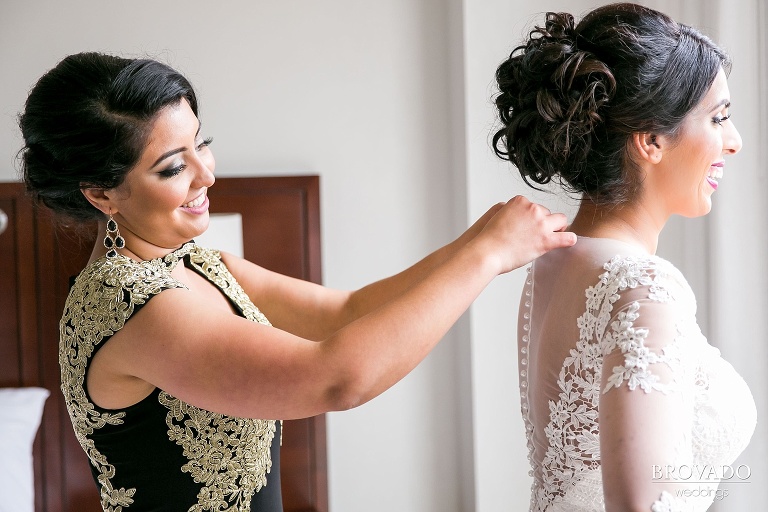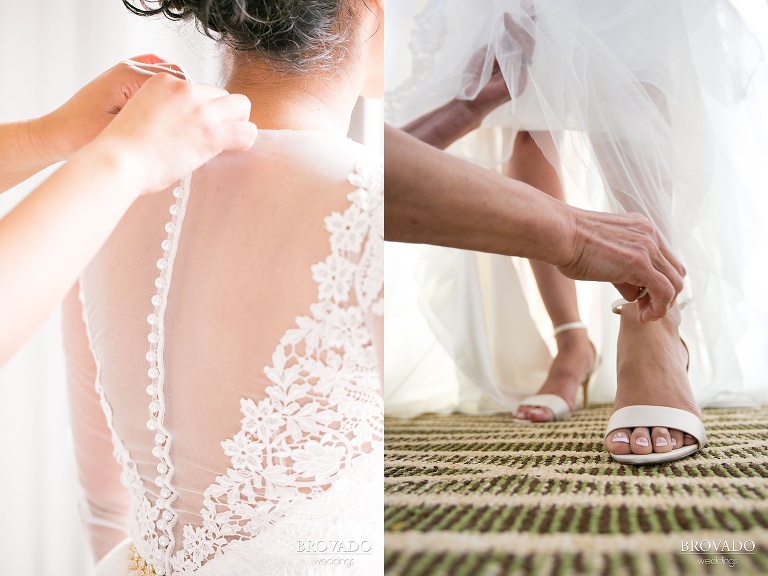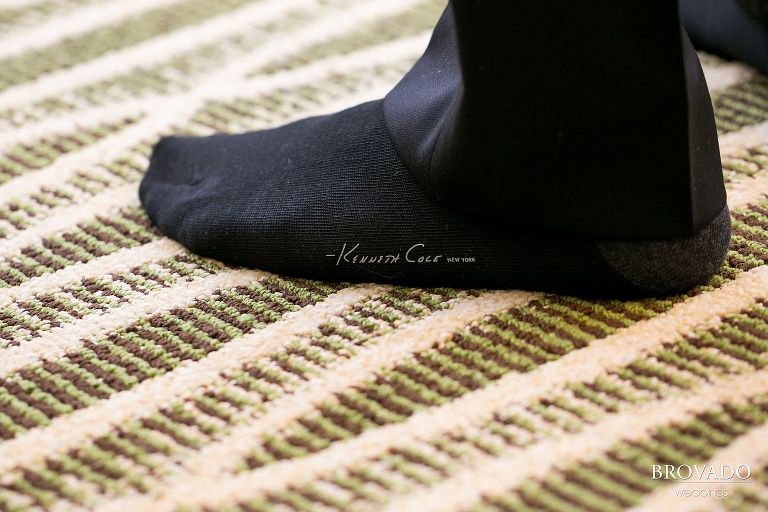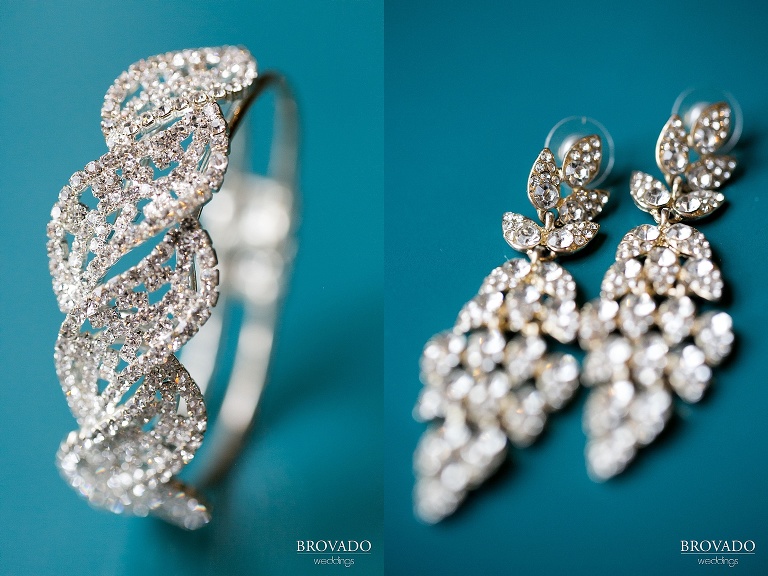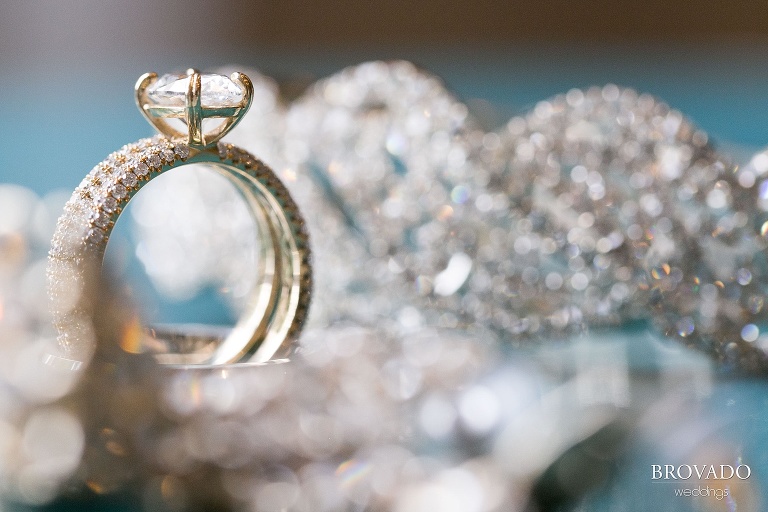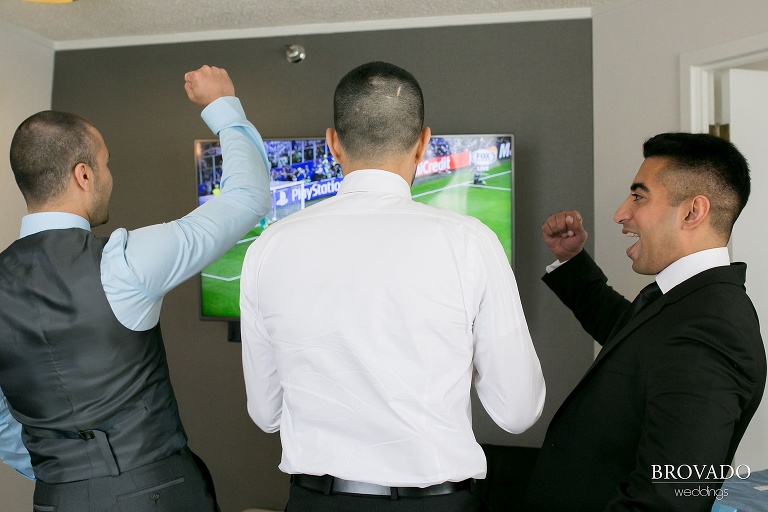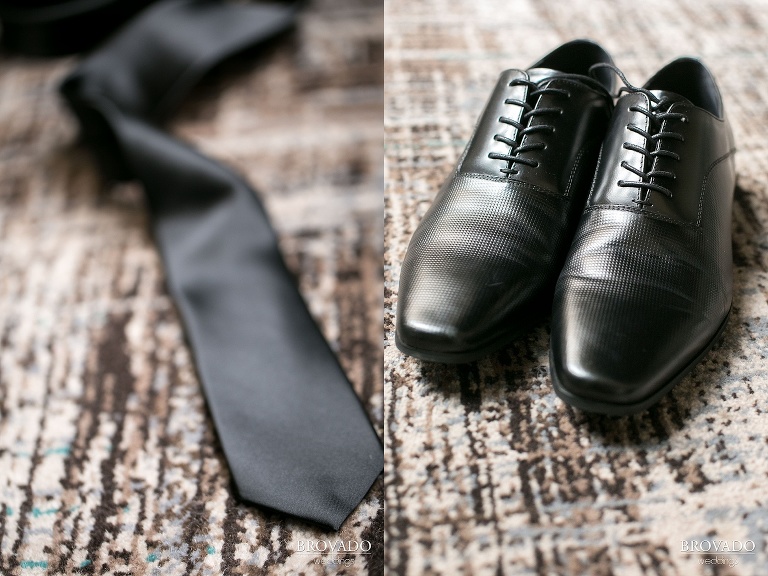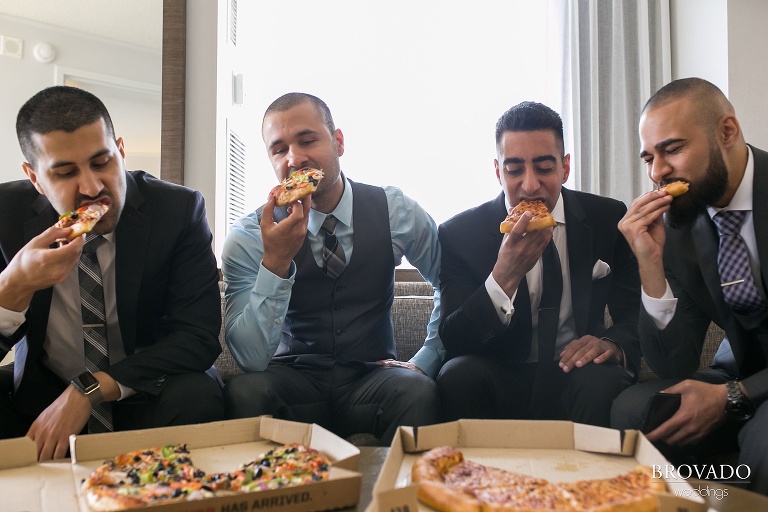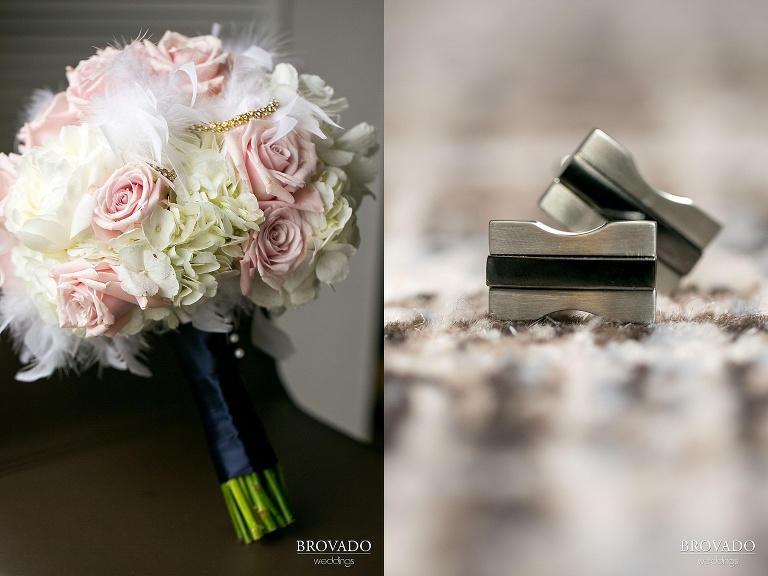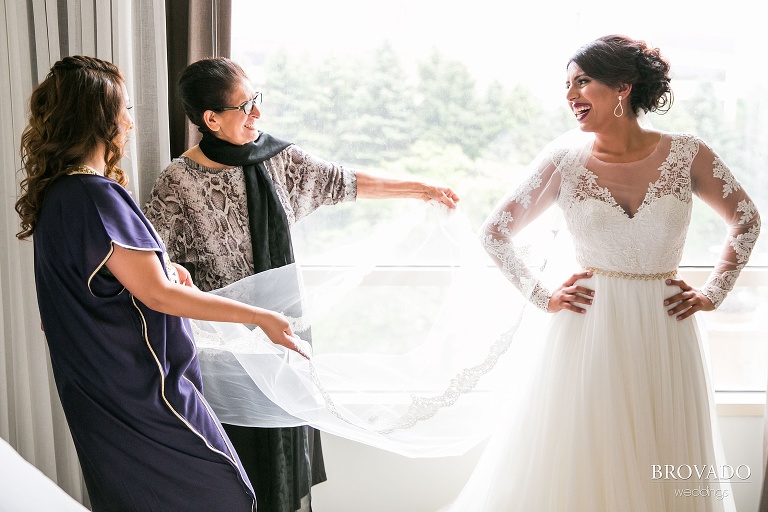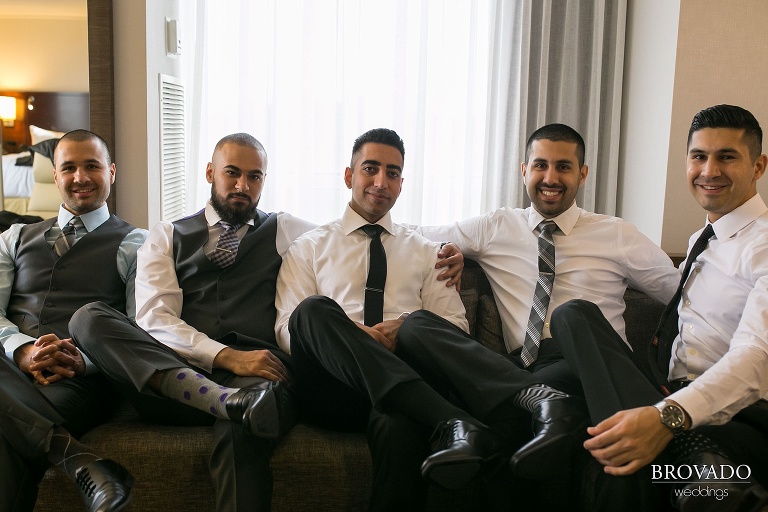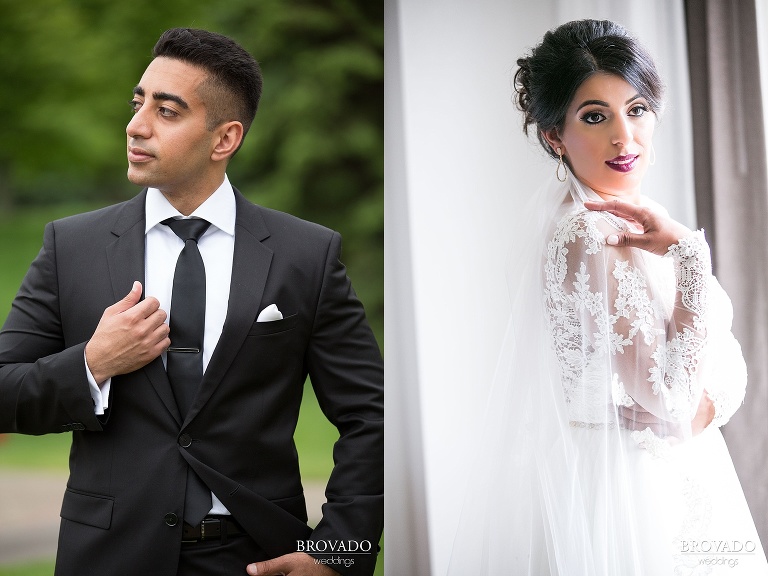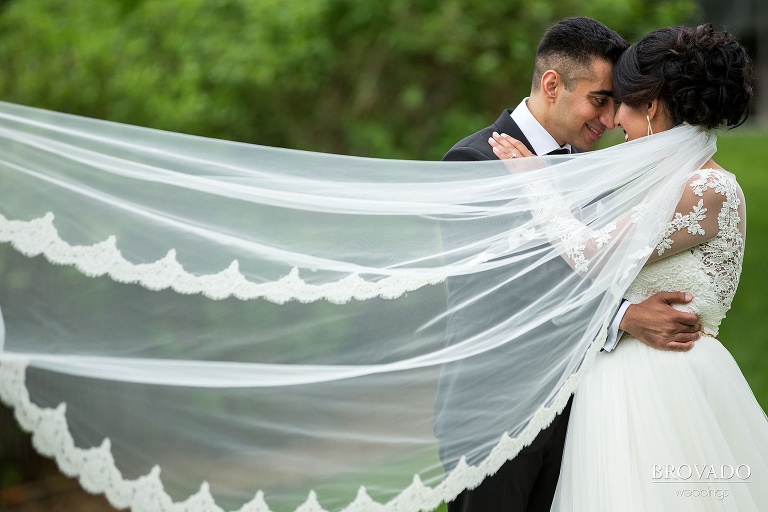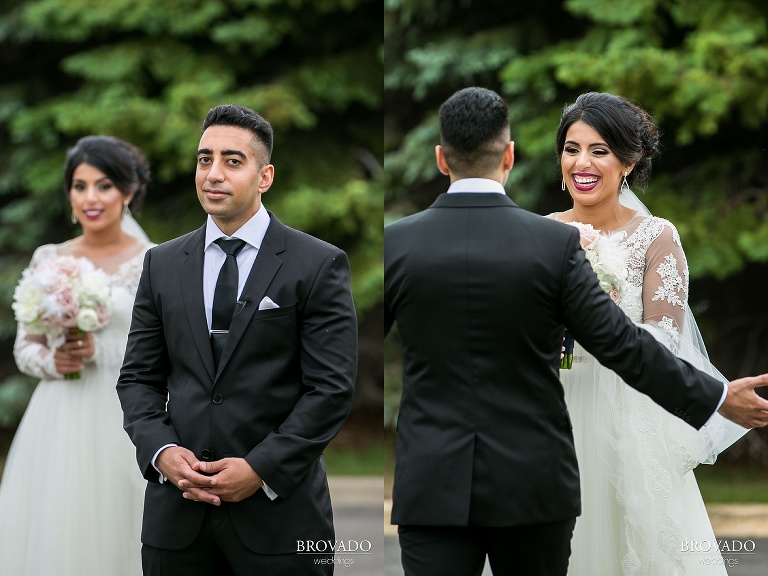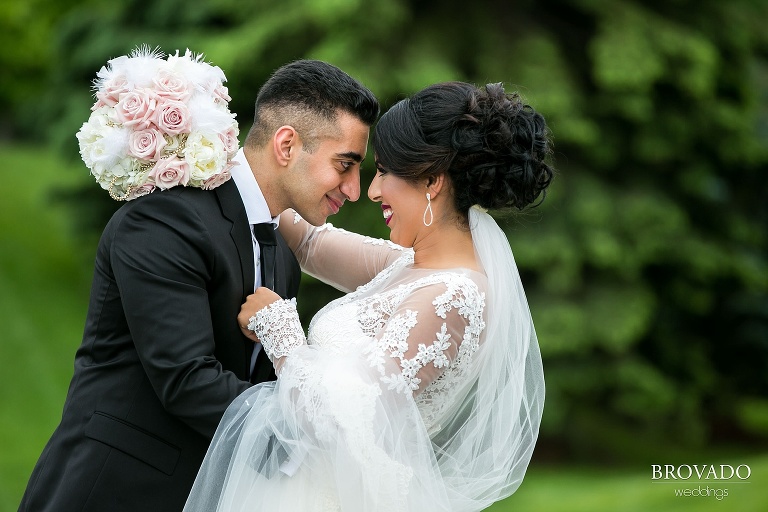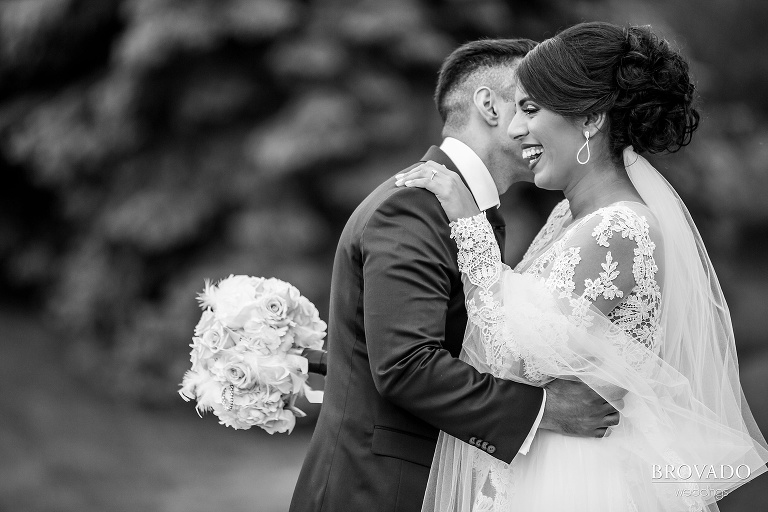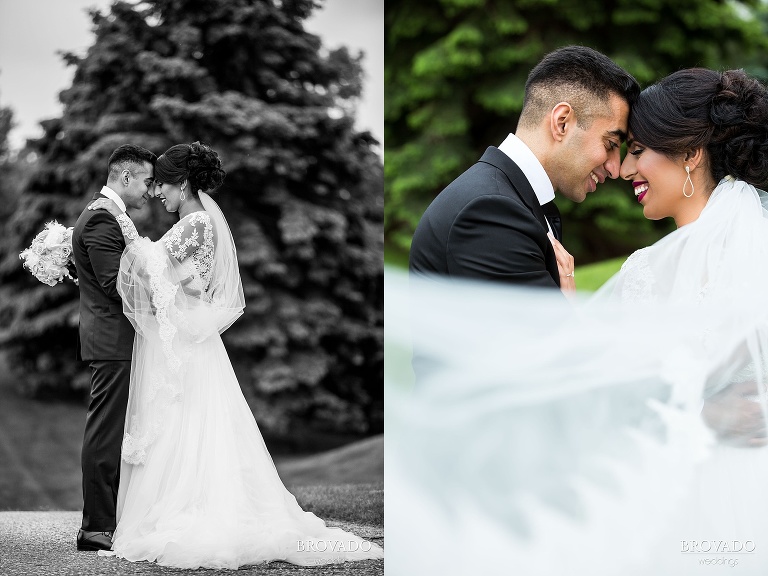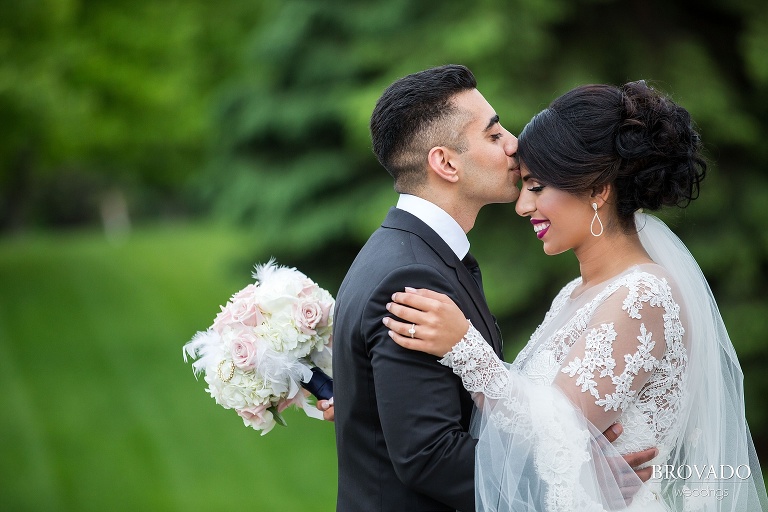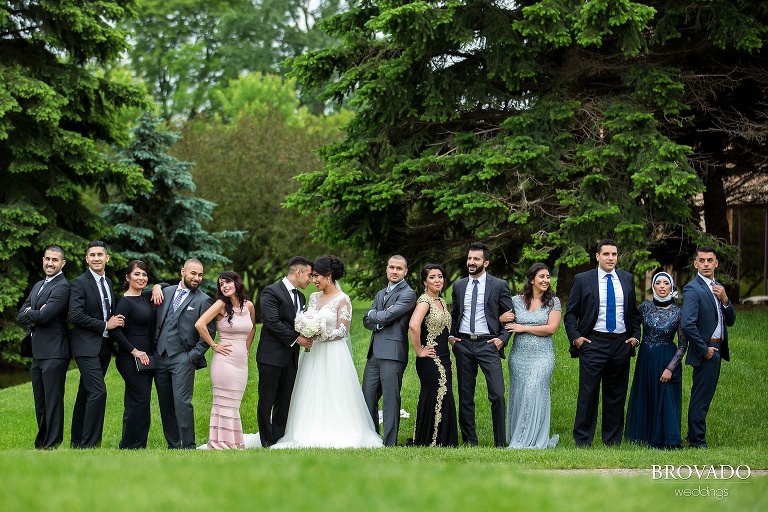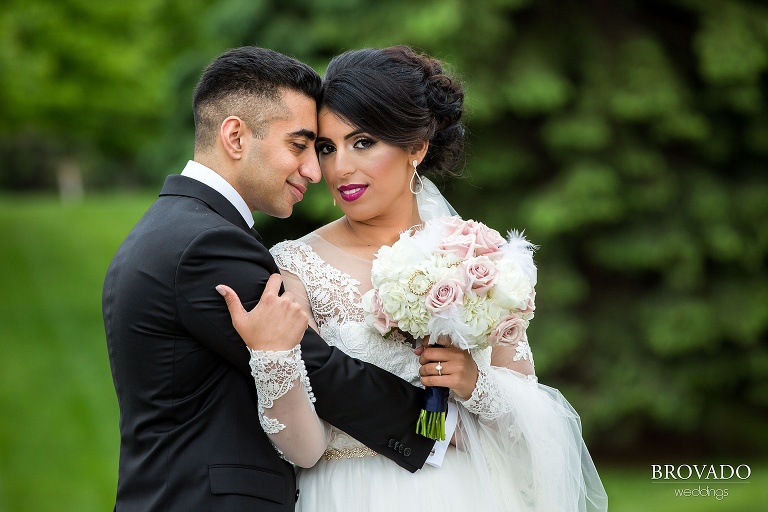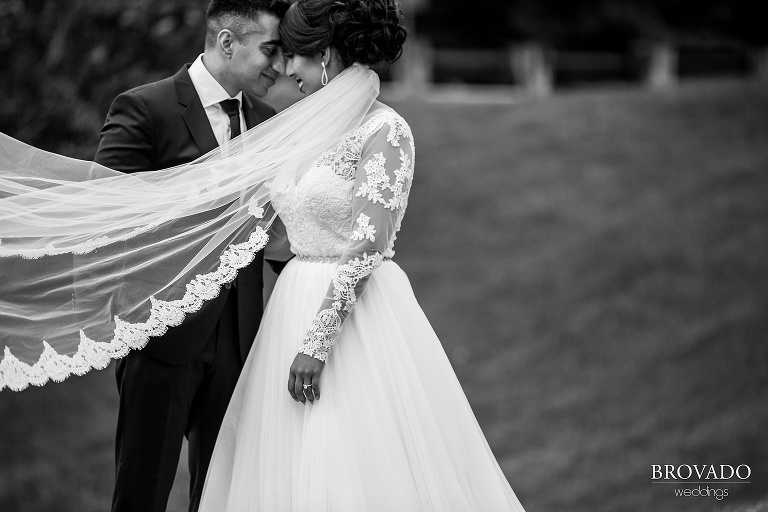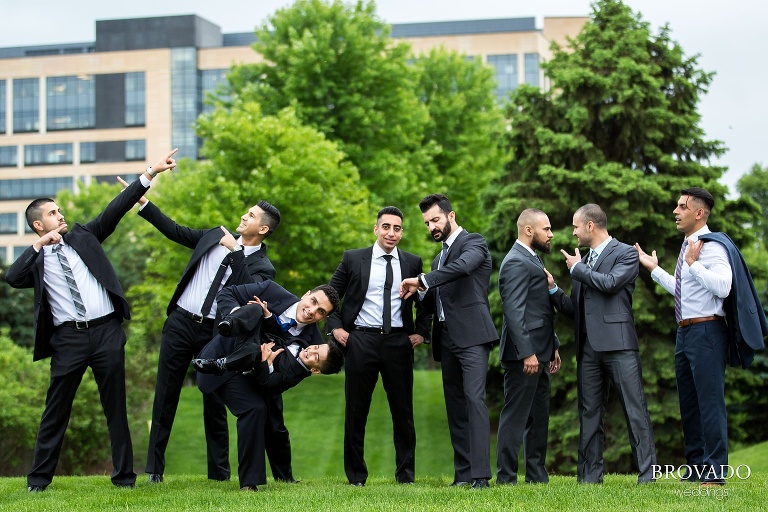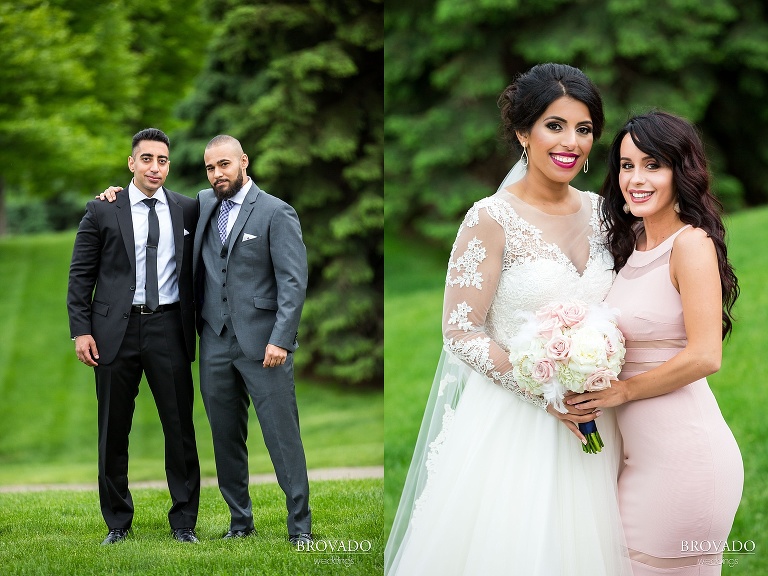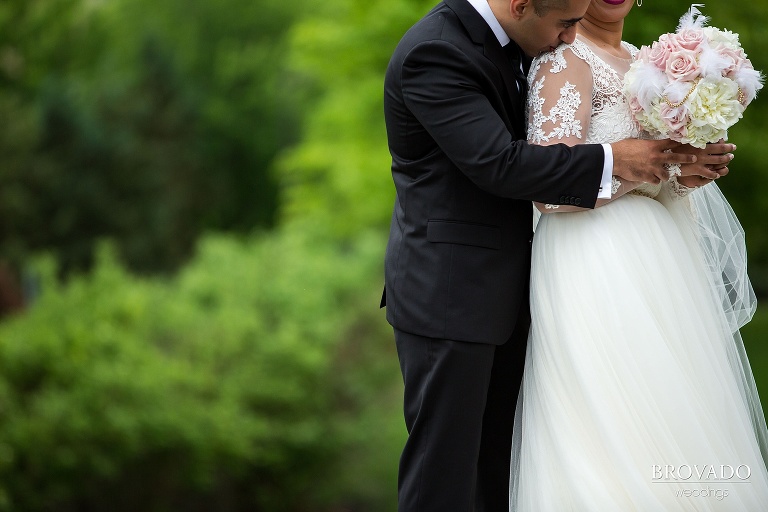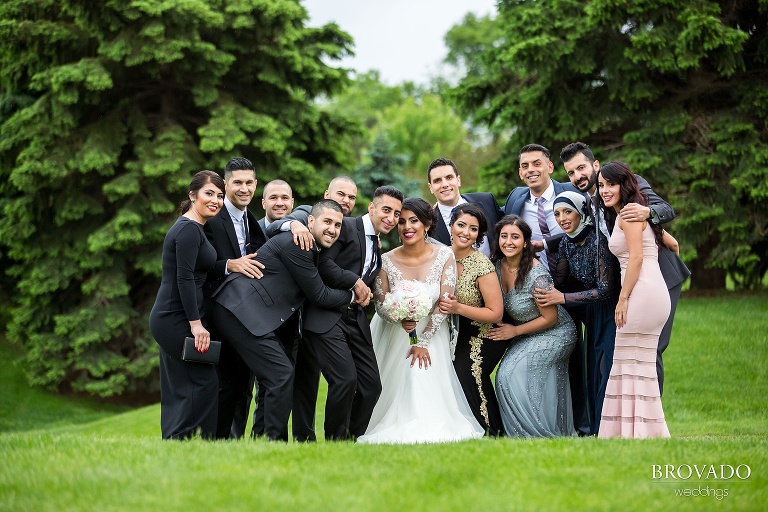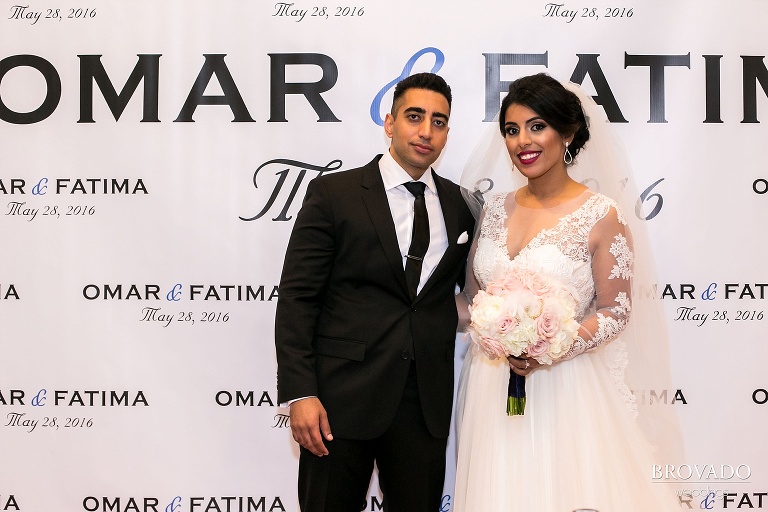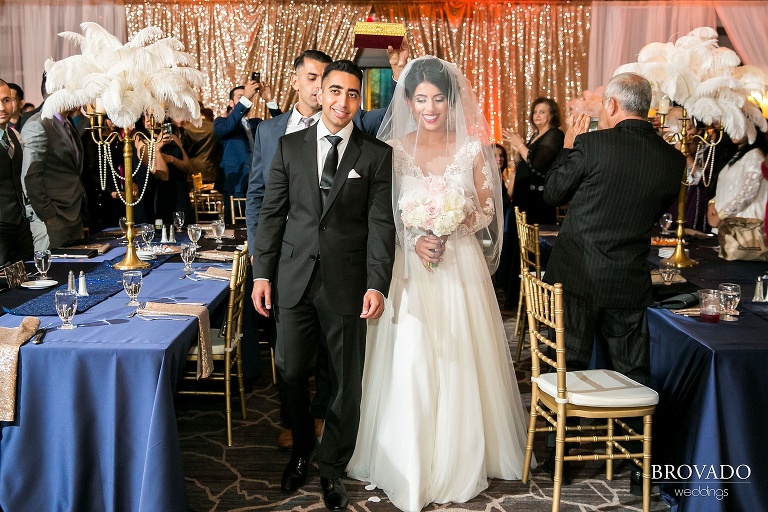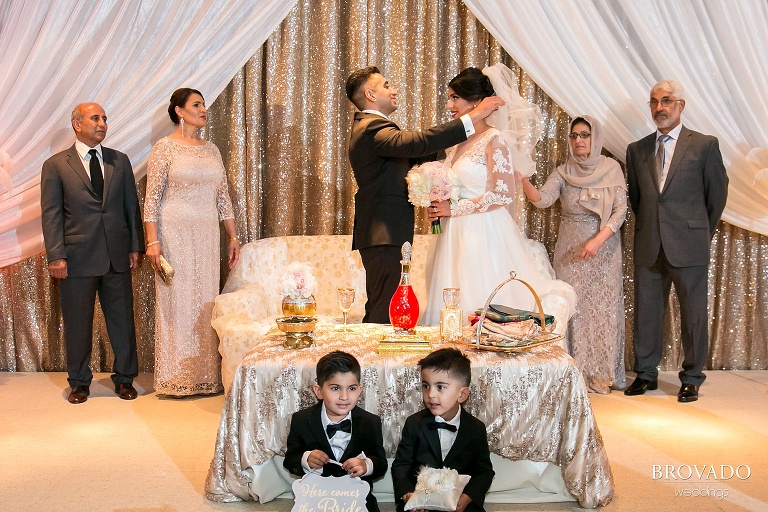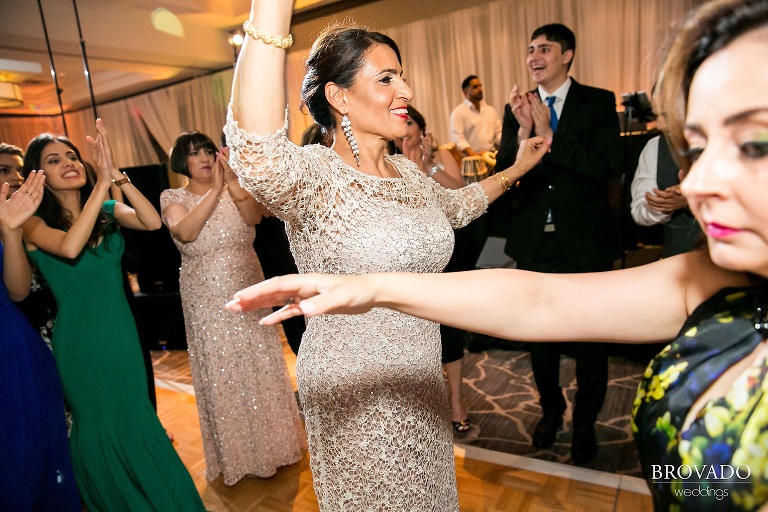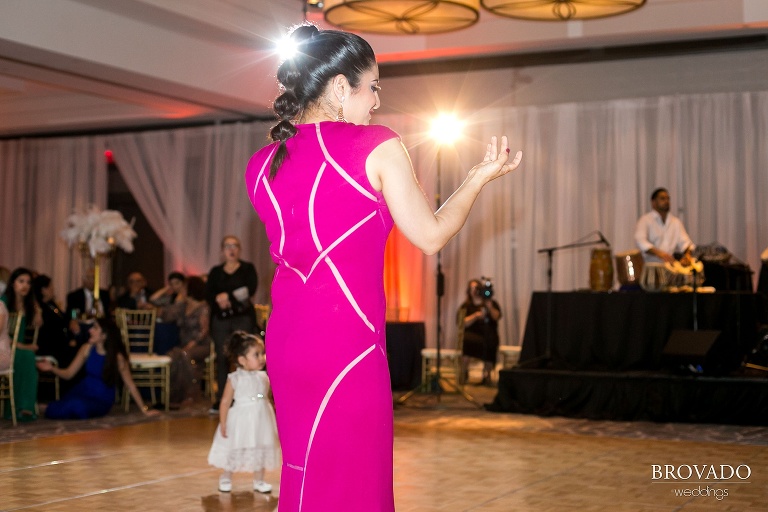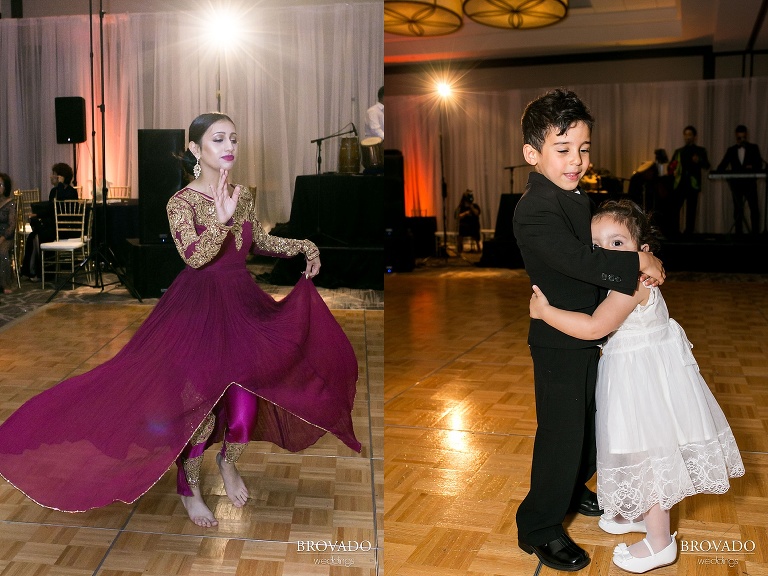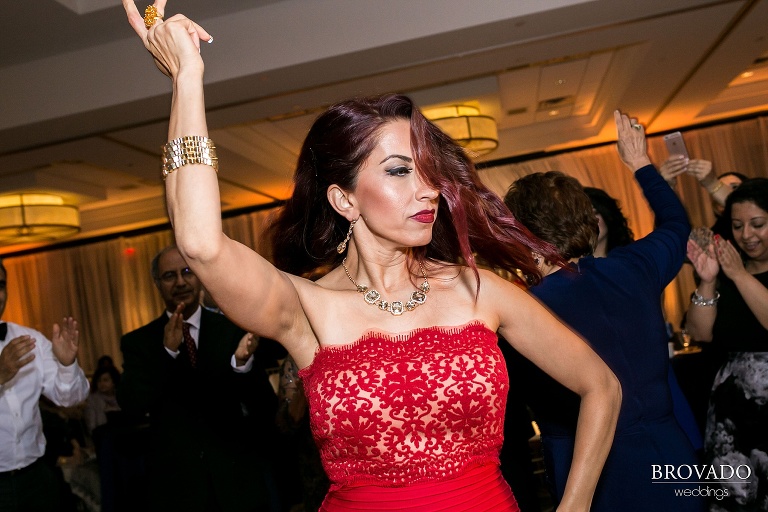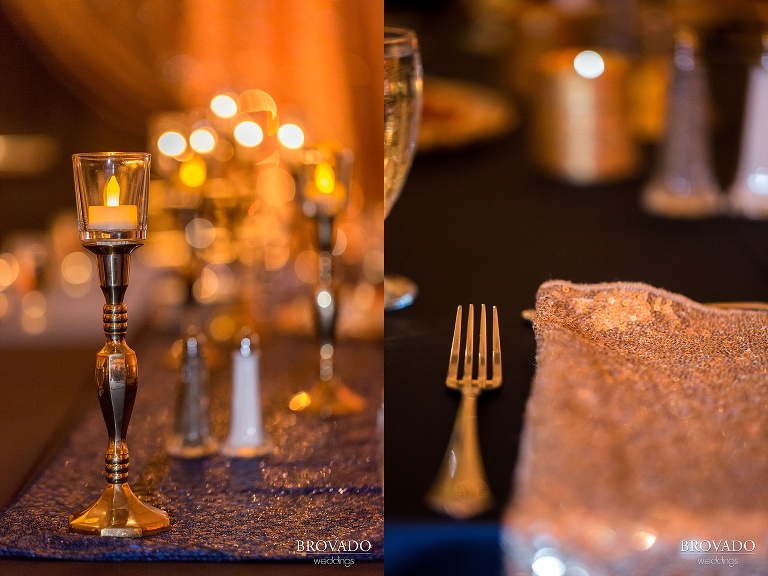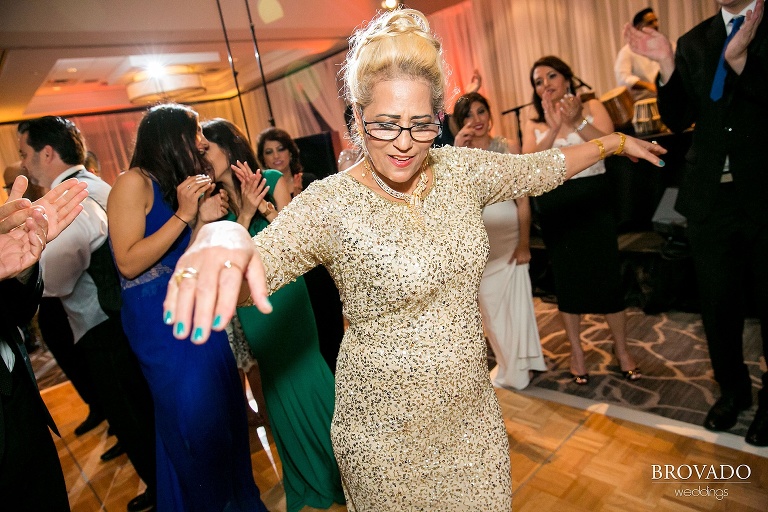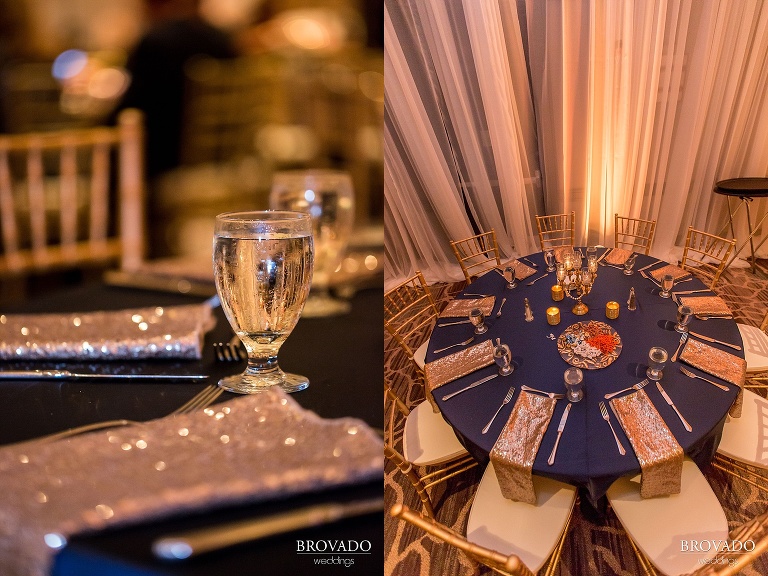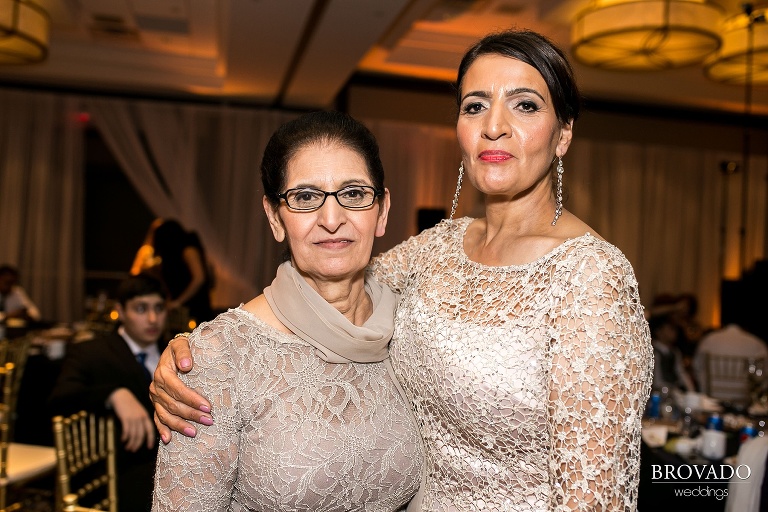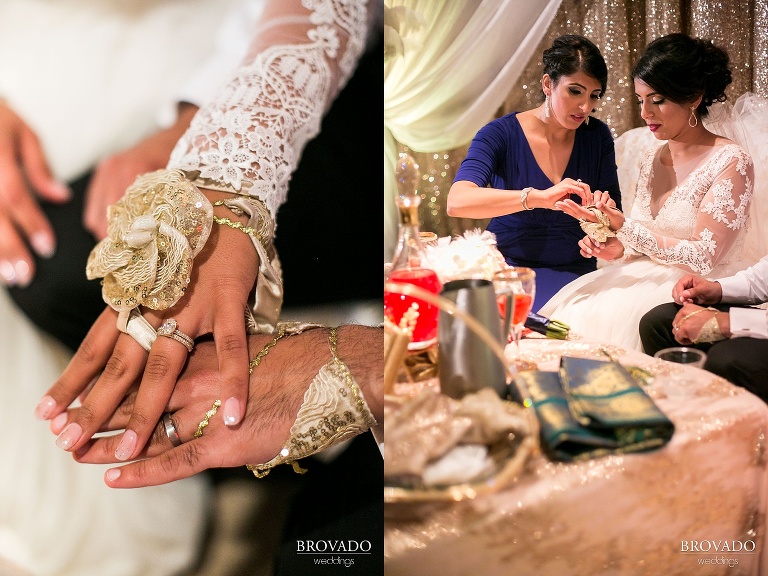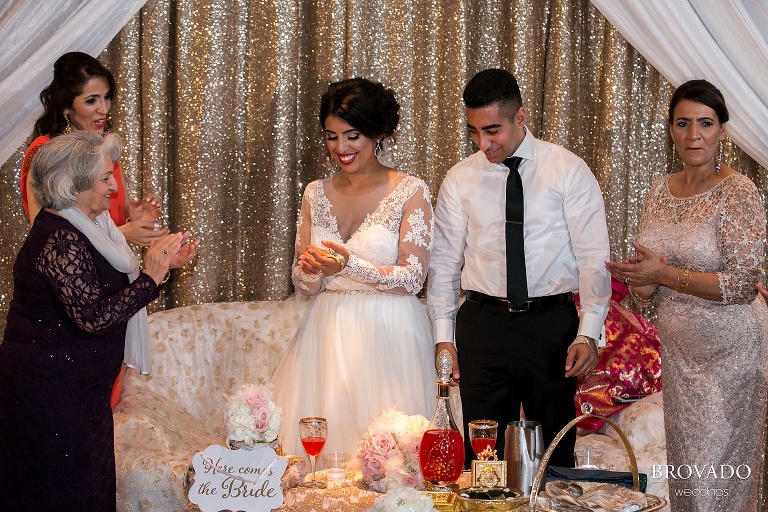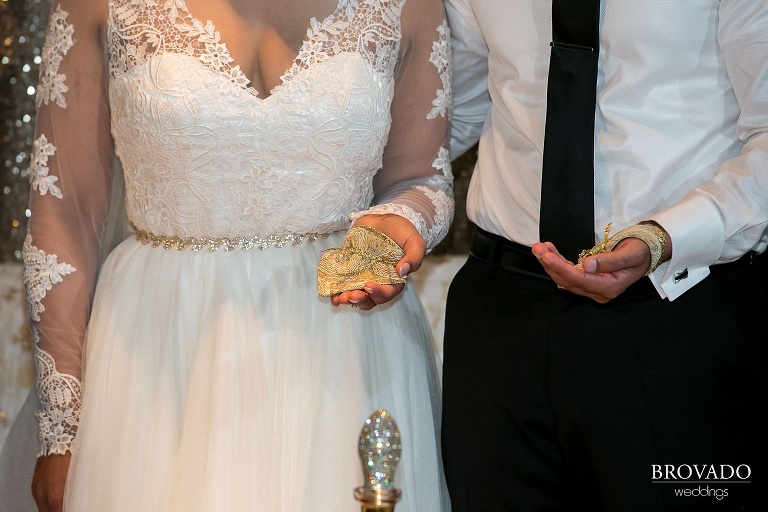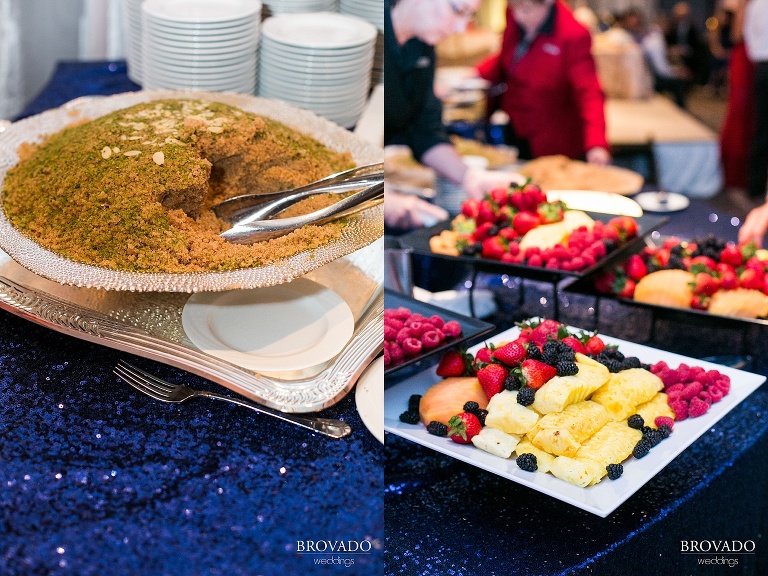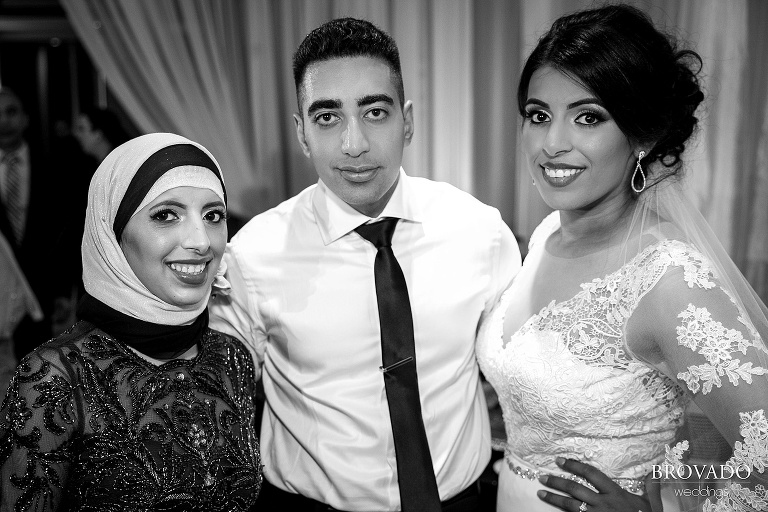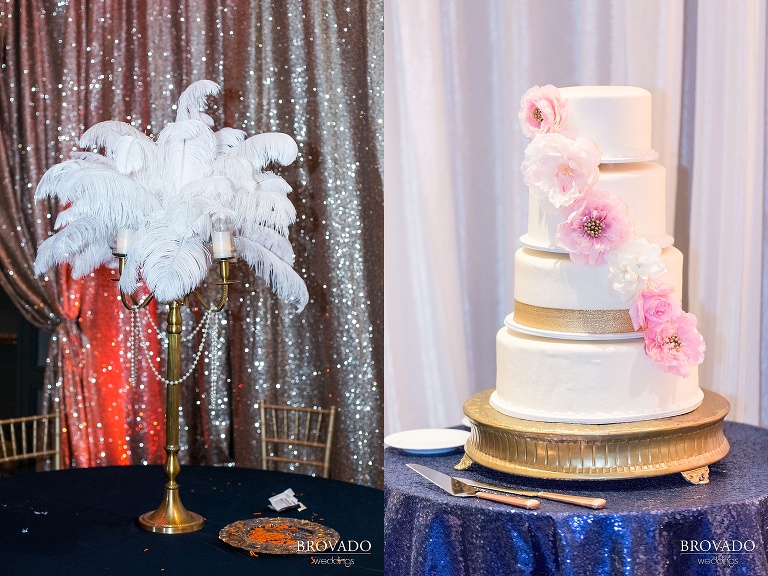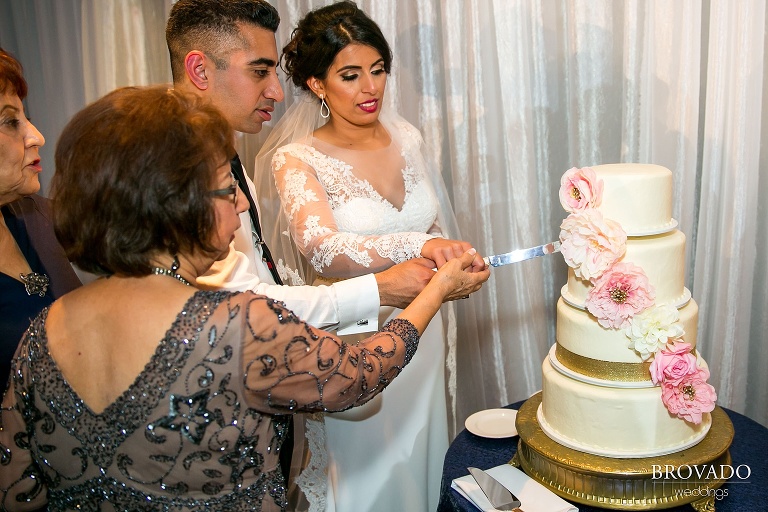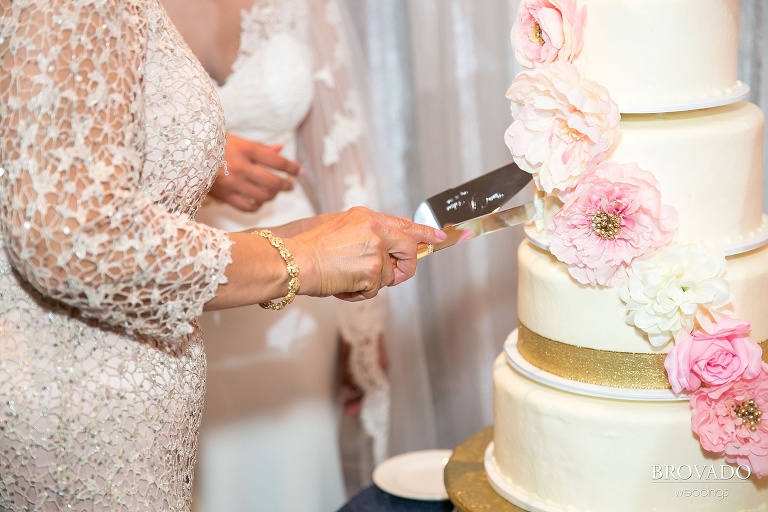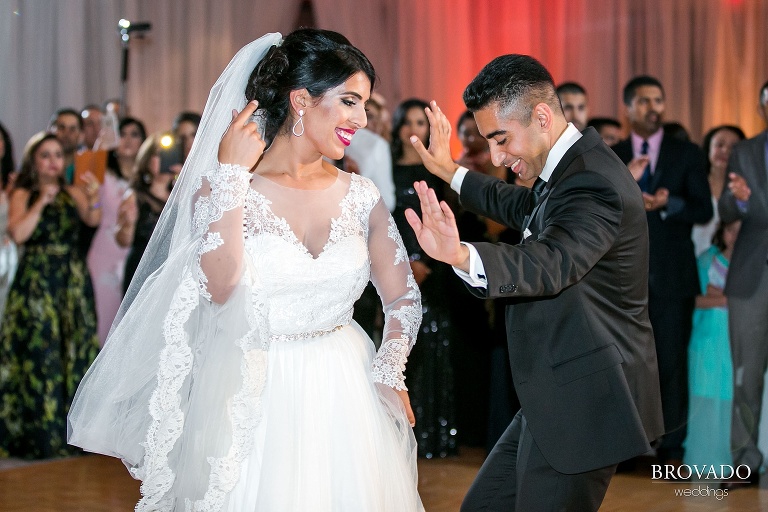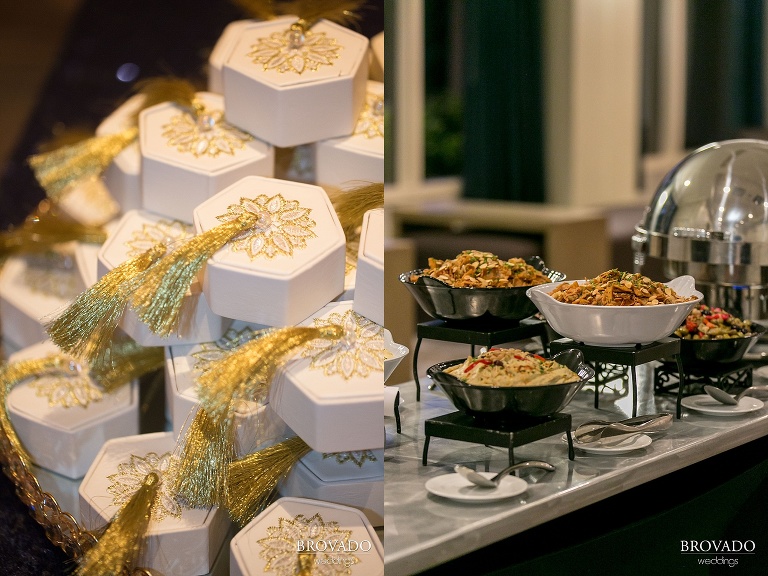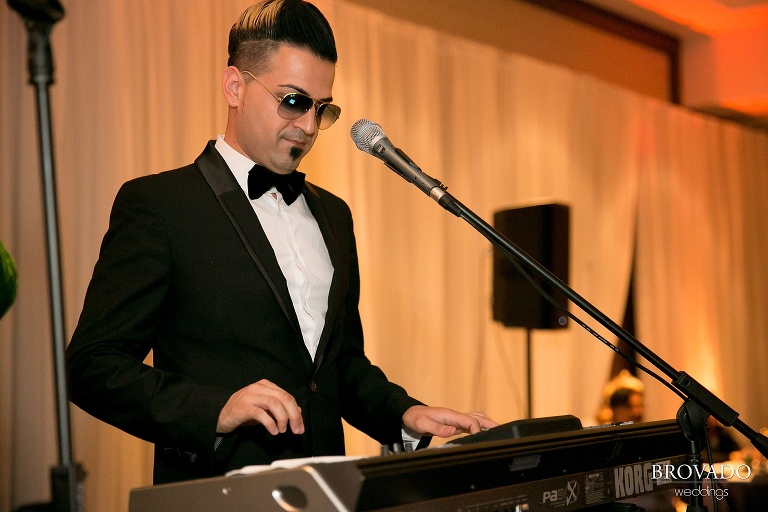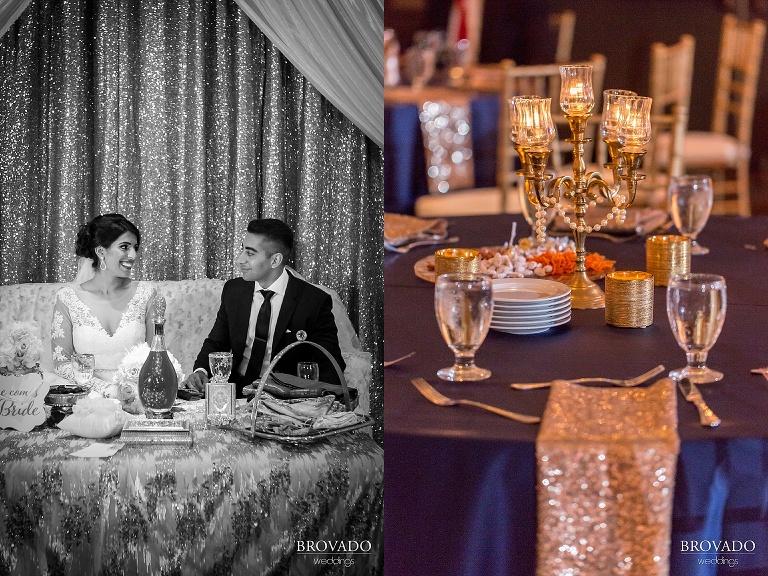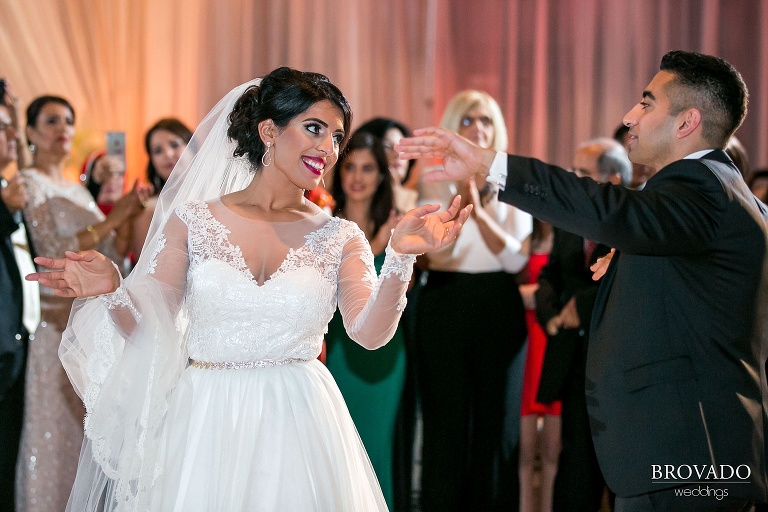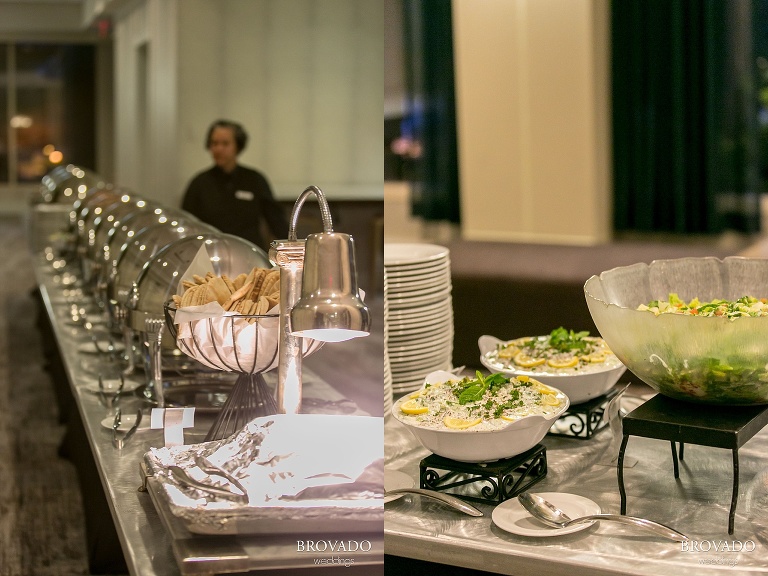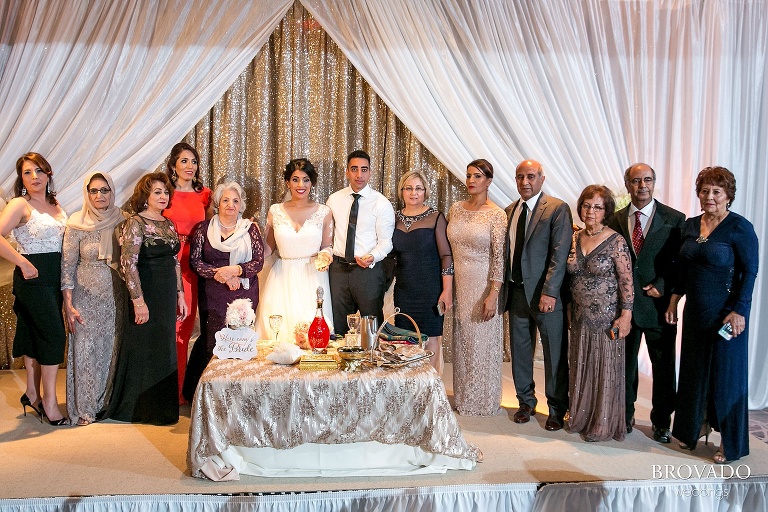 Ceremony Venue – The Wilds Golf Club – Prior Lake, MN
Reception Venue – Minneapolis Marriott Southwest – Minnetonka, MN
Videographer – Snowshoe Production – St. Paul, MN
Hair – Cole's Salon – Savage, MN
Caterer – HolyLand Bakery & Deli – Minneapolis, MN
Cake Designer – Buttercream – St. Paul, MN
Decorator – Festivities – Medina, MN
Dress Shop – Bridal Accent Couture – Burnsville, MN
Tuxedos – Macy's
DJ/Musicians – Ramin/Omar Sharif
Stationer – Paper Source – Minneapolis, MN
Chair Rental – The Seatery
Jeweler – The Diamond Guys – Scottsdale, AZ