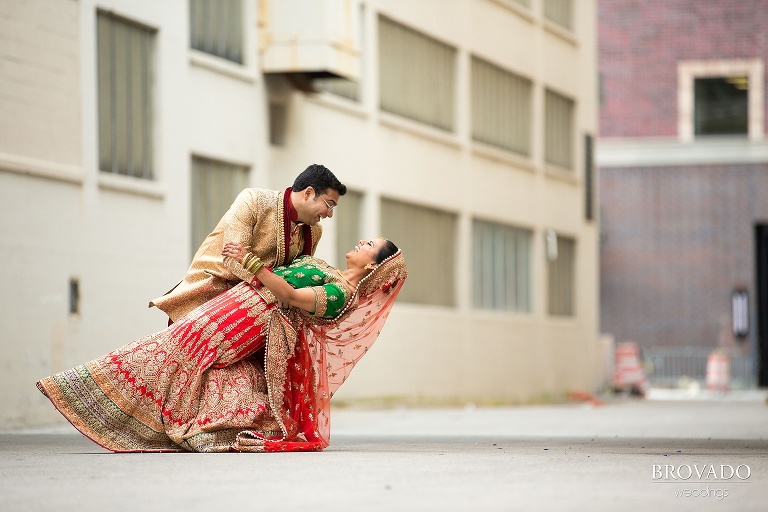 I cherish the opportunity to capture weddings like Chainika and Shantanu's. It's not often that I get to attend or photograph a wedding that is so rich in culture and love. This couple's wedding was absolutely beautiful! The two worked hard to blend their two backgrounds into one traditional, colorful, and memorable day. The ceremony was three hours long, and half of it was spoken in Sanskrit, the sacred Hindu language. The night before, Chainika spent five hours getting her arms and legs beautifully hennaed. All the time and effort they spent planning their perfect wedding made me especially motivated to capture all of the important details that made their day so unique: the tradition, culture, colors and all of the dancing!
Generally after a long ceremony, the guests are ready to celebrate. Chainika and Shantunu's were no different, except surprisingly when they let loose on the dance floor they were actually good at dancing! Some of my favorites photos from the entire day came from the dance floor. All generations were united through this celebration, and there was not a sullen face in the room. Those moments of unedited joy are my absolute favorite to capture, and Chainika and Shantunu gave me so many opportunities.
Outside of the ceremony and reception, I loved the couple's desire to embrace the city that they live in. I photographed the couple and family photos amidst the city streets. The first look was captured on a sidewalk with busy traffic rushing past, and group shots were taken in an alleyway. The contrast of their bright, traditional clothing against the downtown Minneapolis architecture made for unique, stunning photos. This entire wedding blew our photography team away and so did Chainika and Shantanu. We couldn't stop talking about how perfect of a fit they were for each other. It was unbelievably obvious. Congratulations you two, thank you for letting us share in the joy of your wedding day! It was one we will never forget.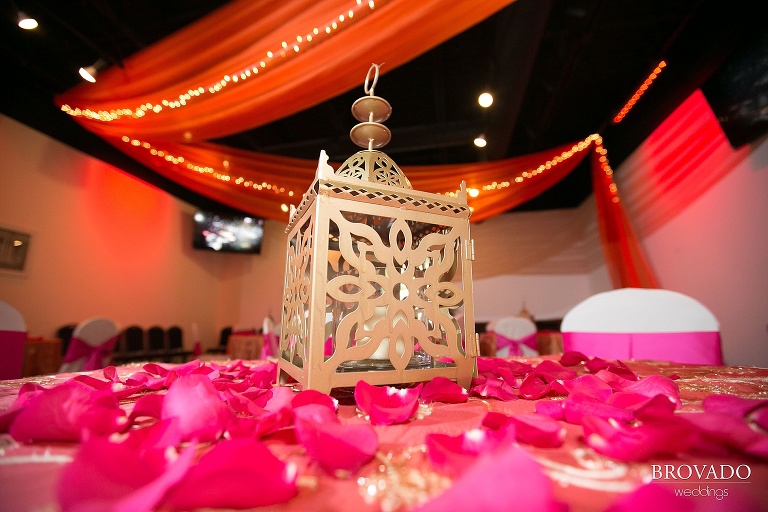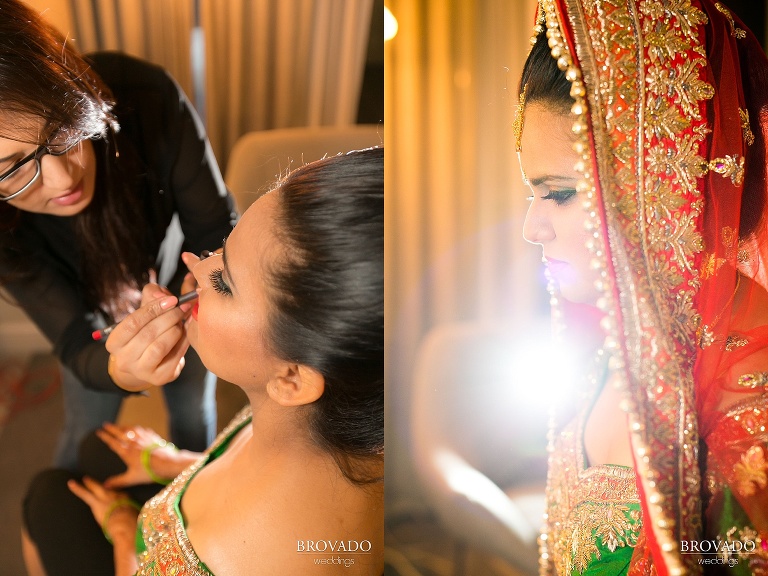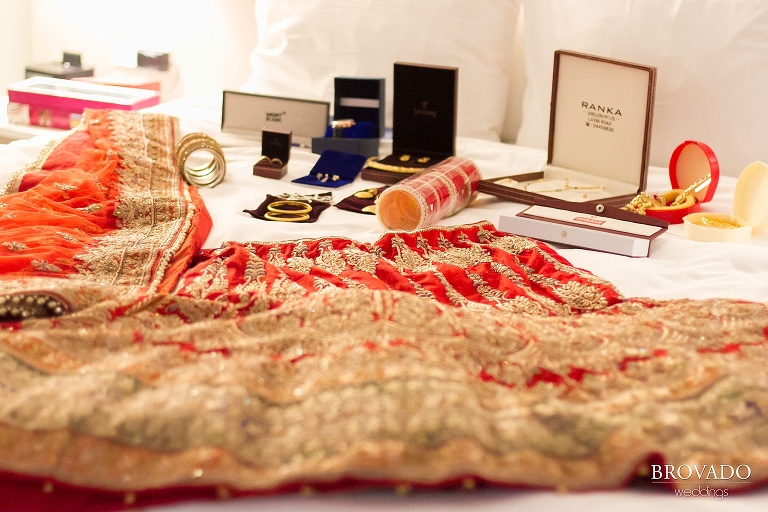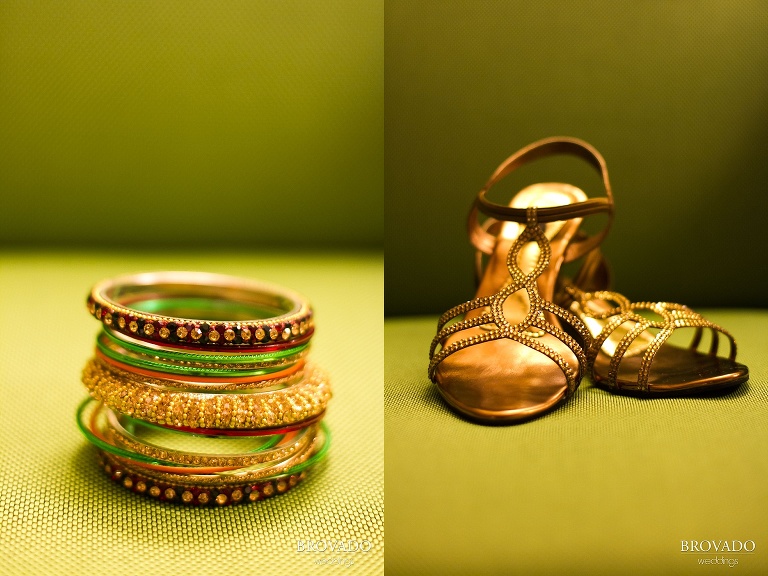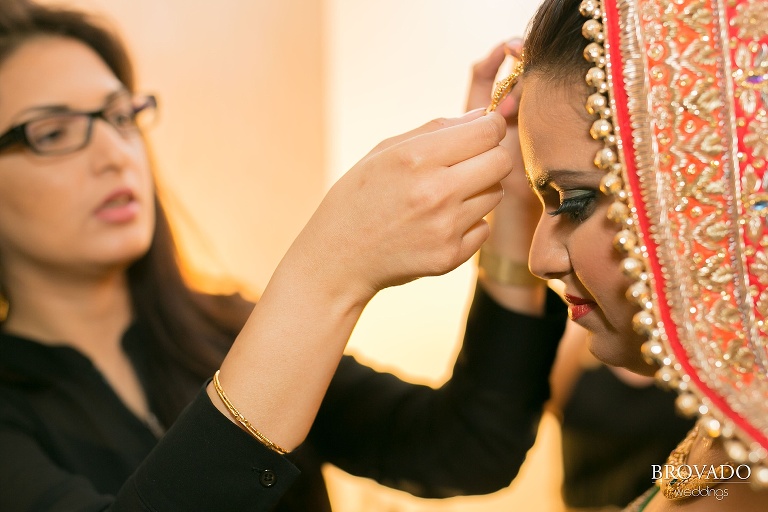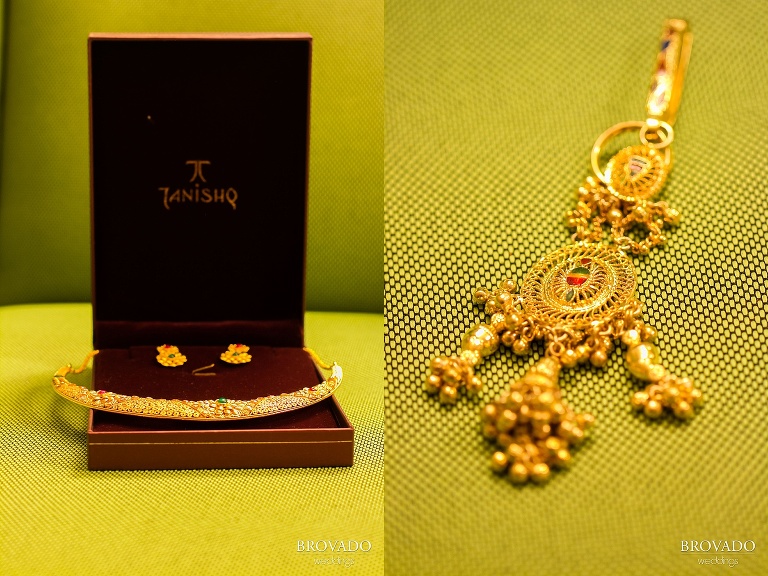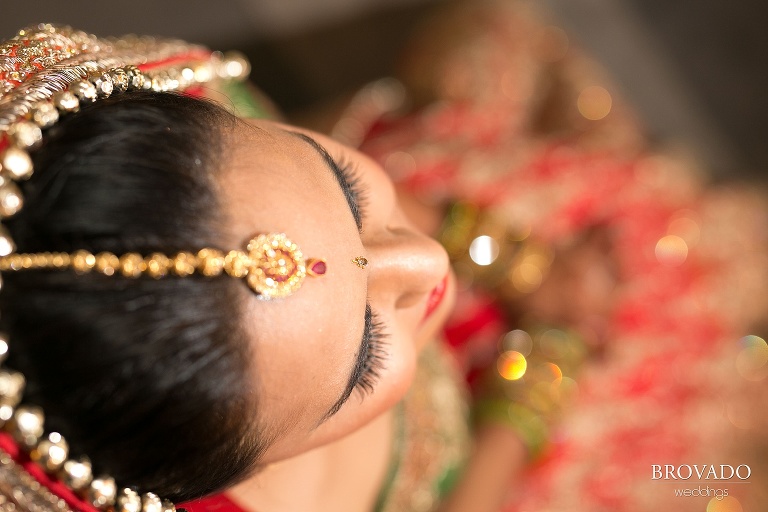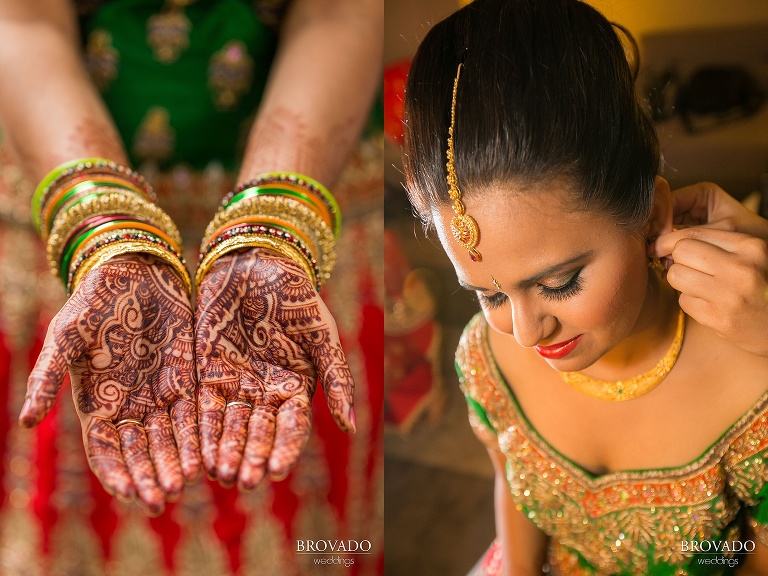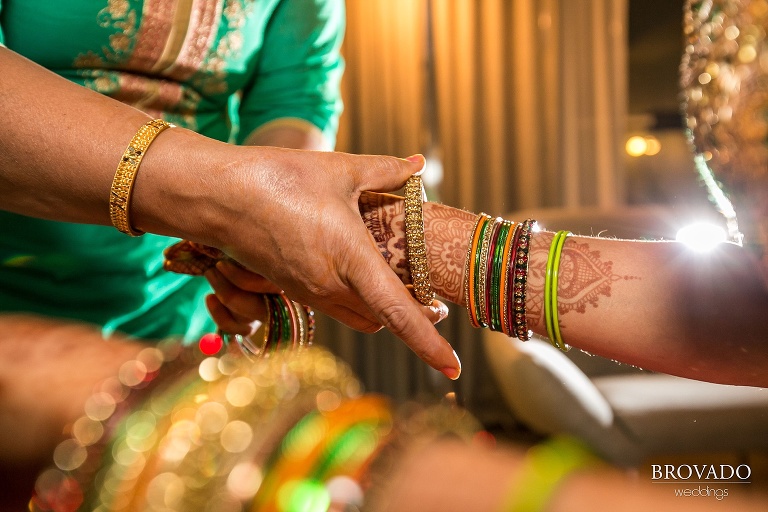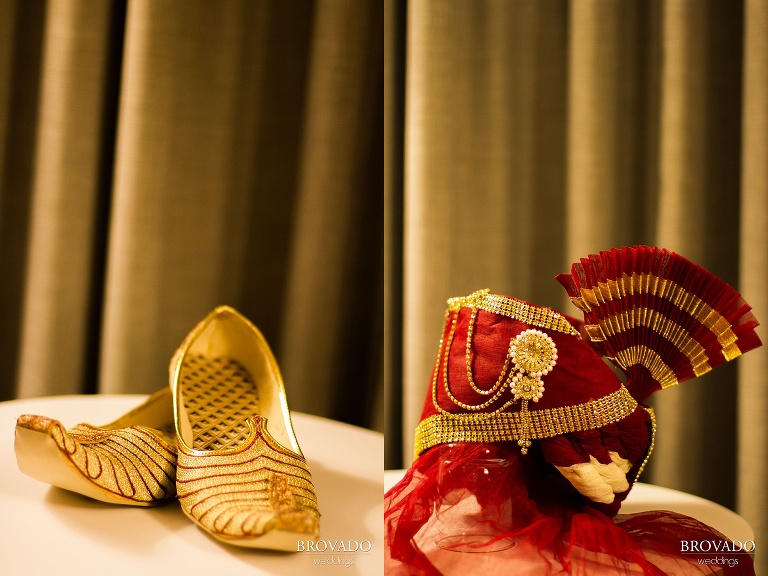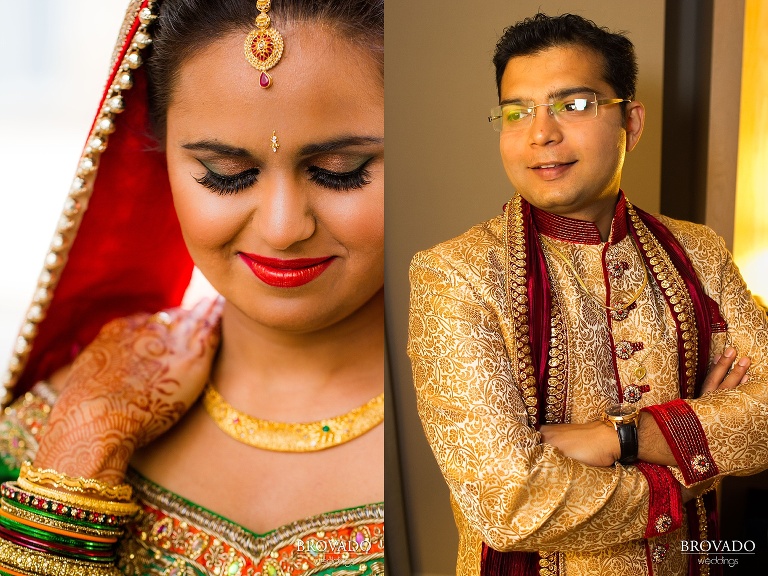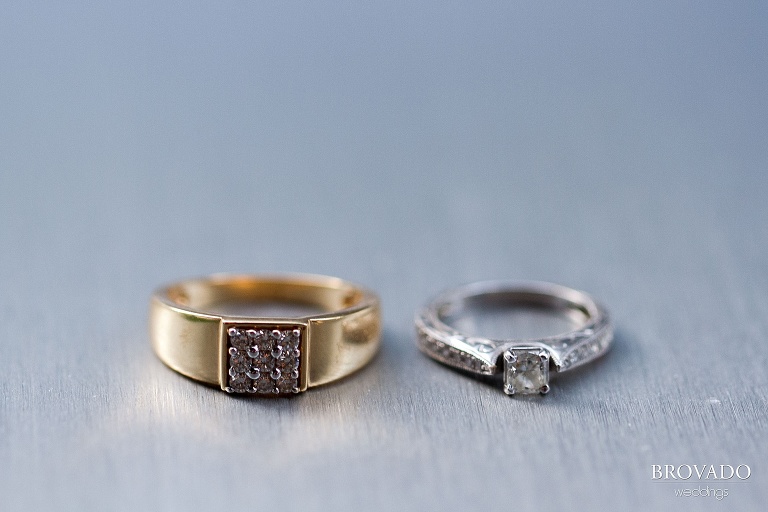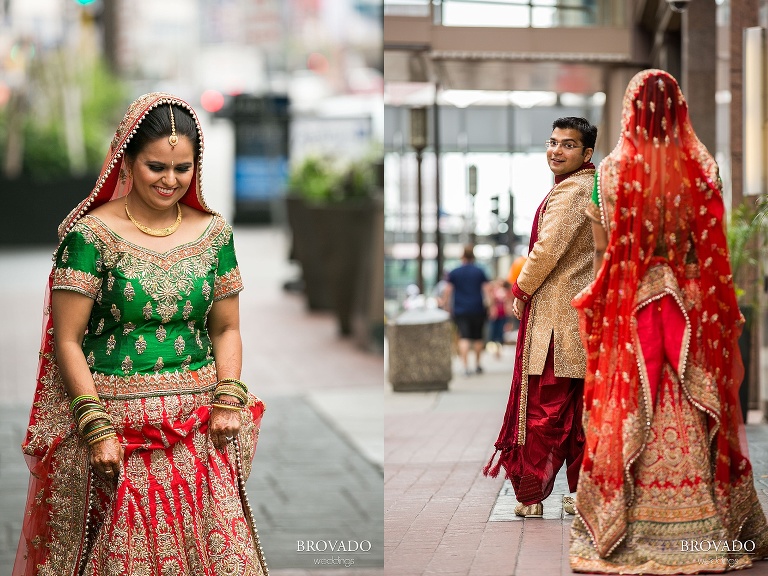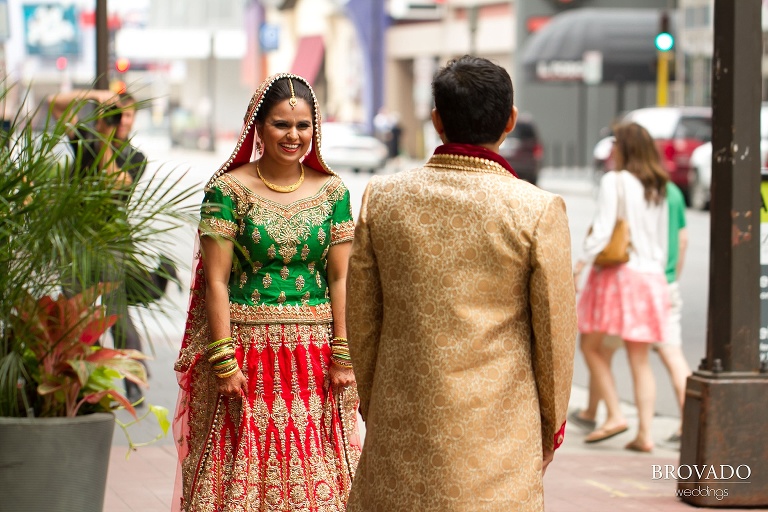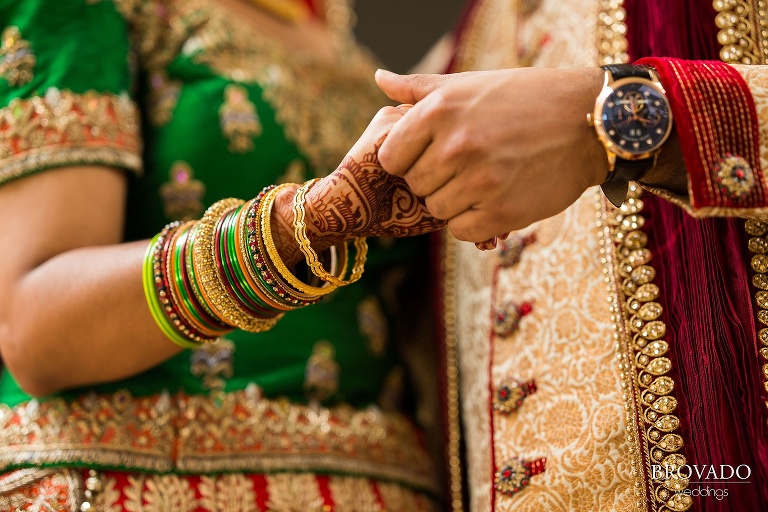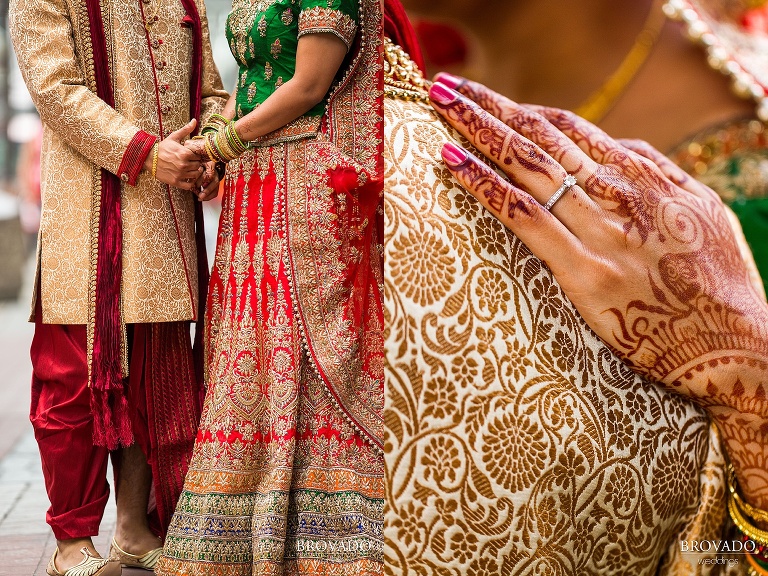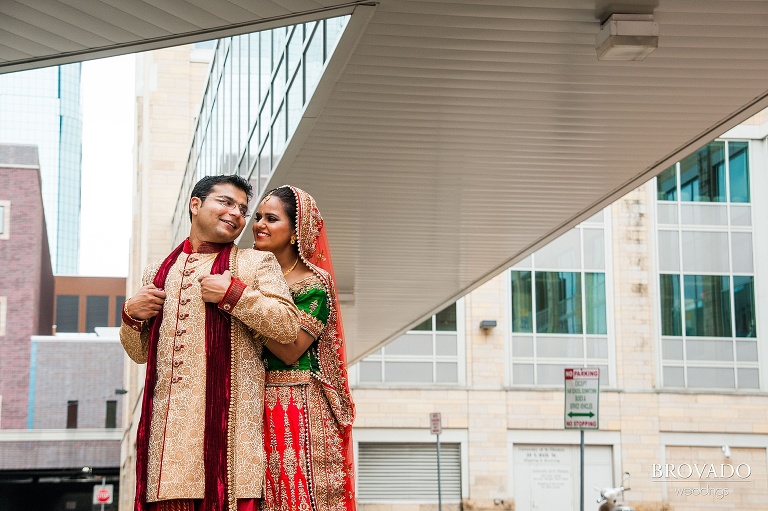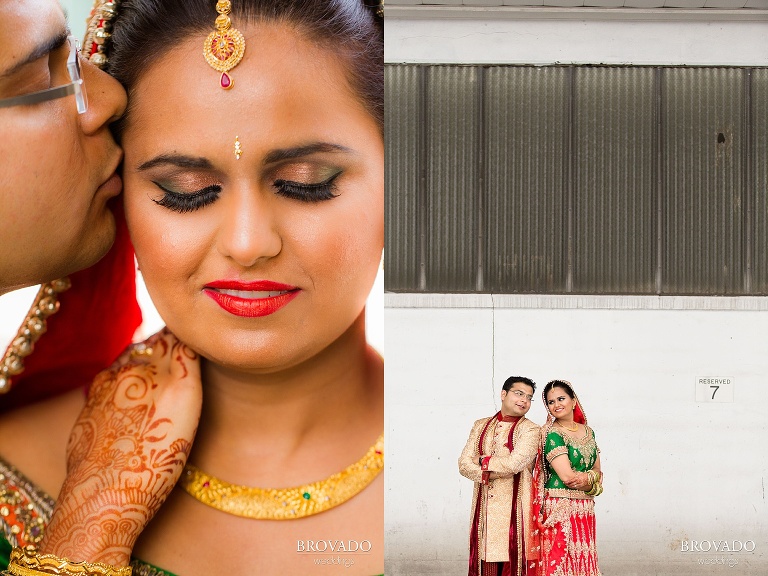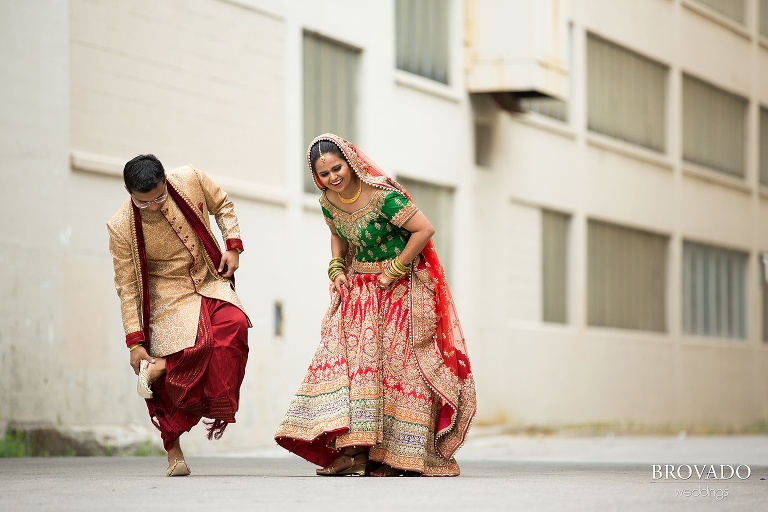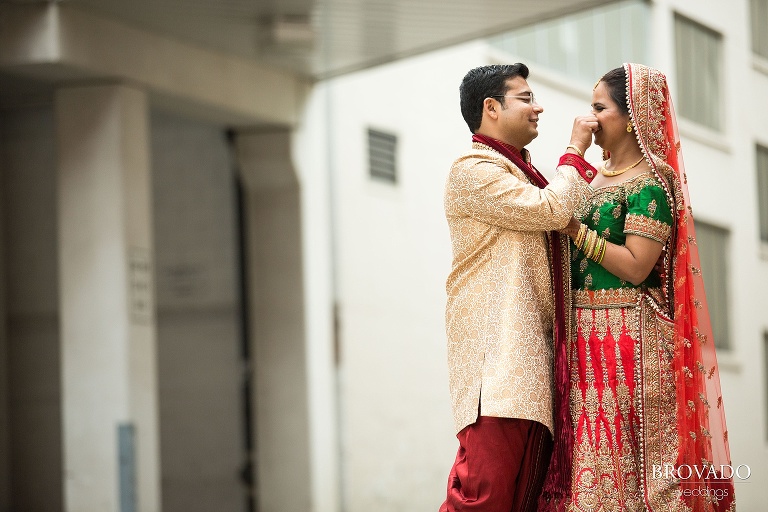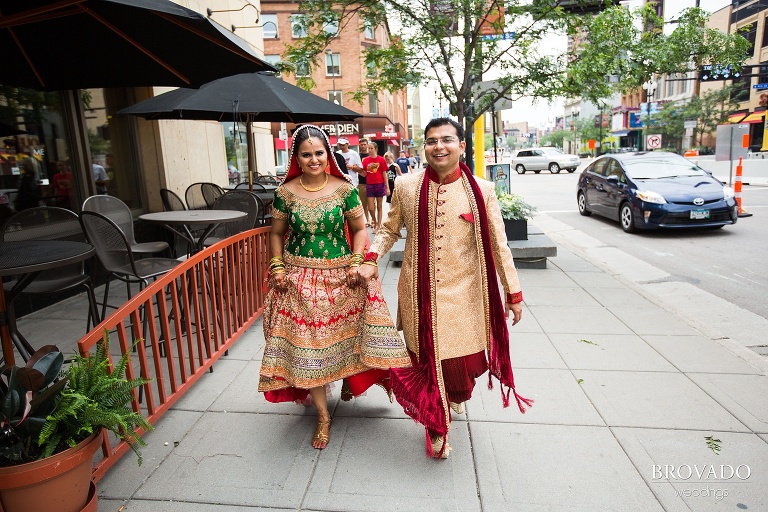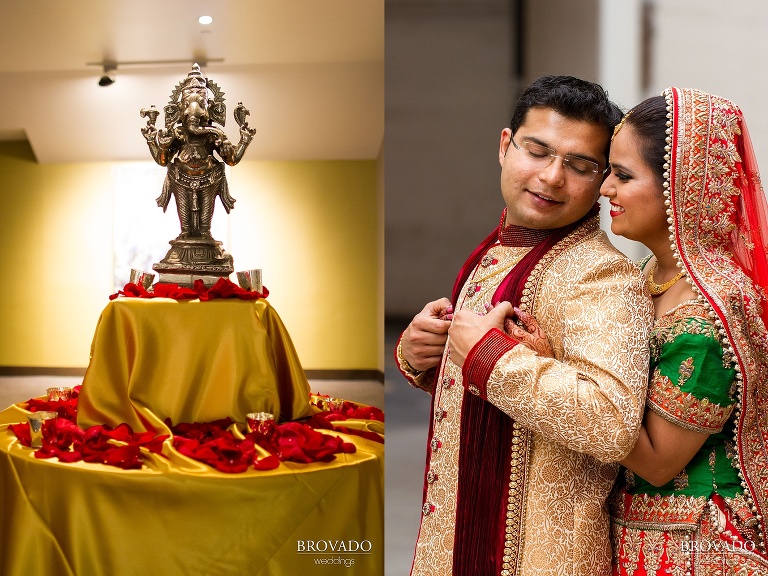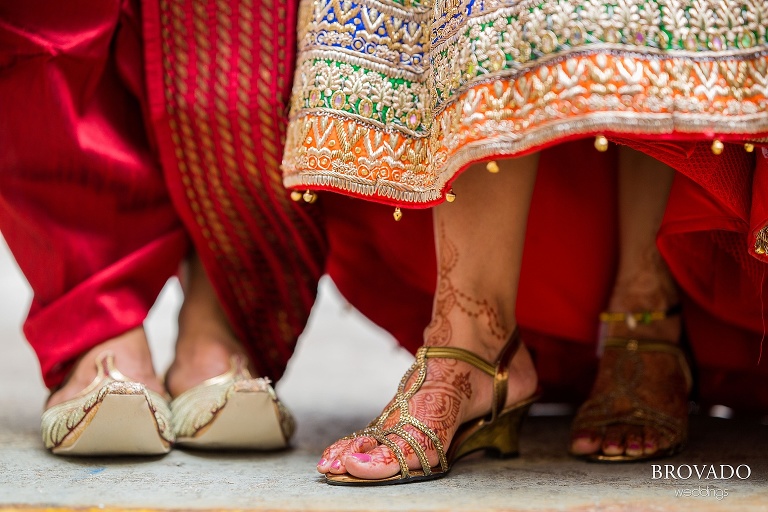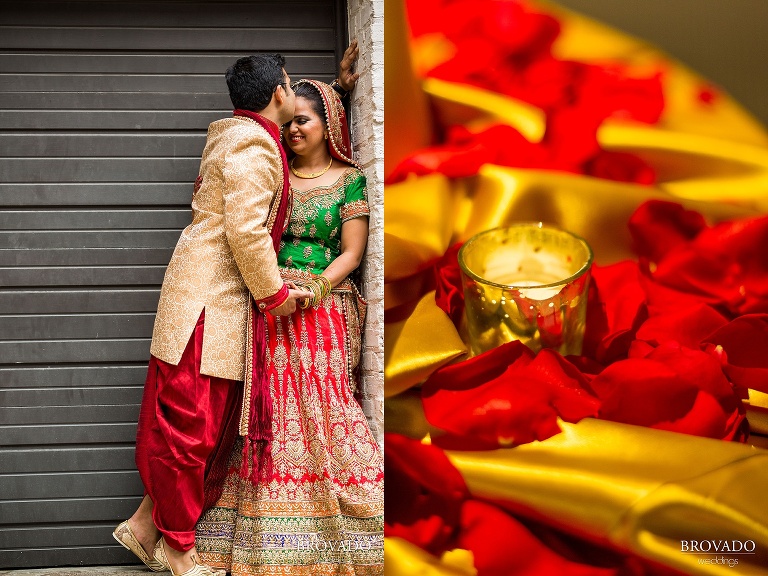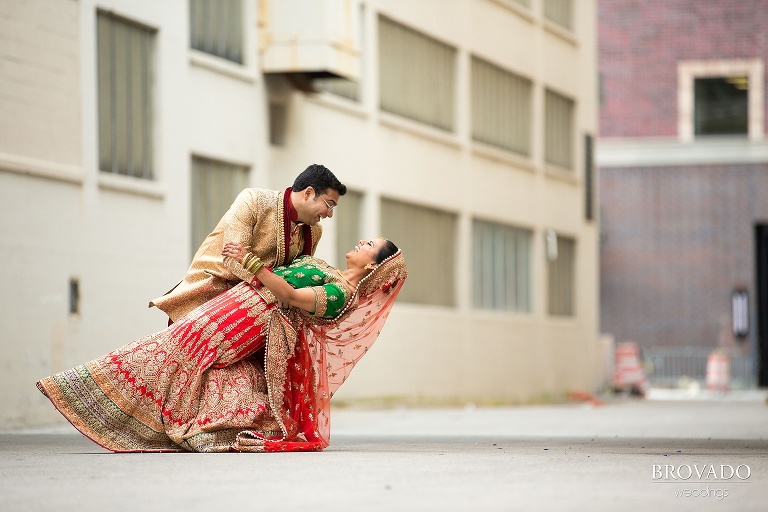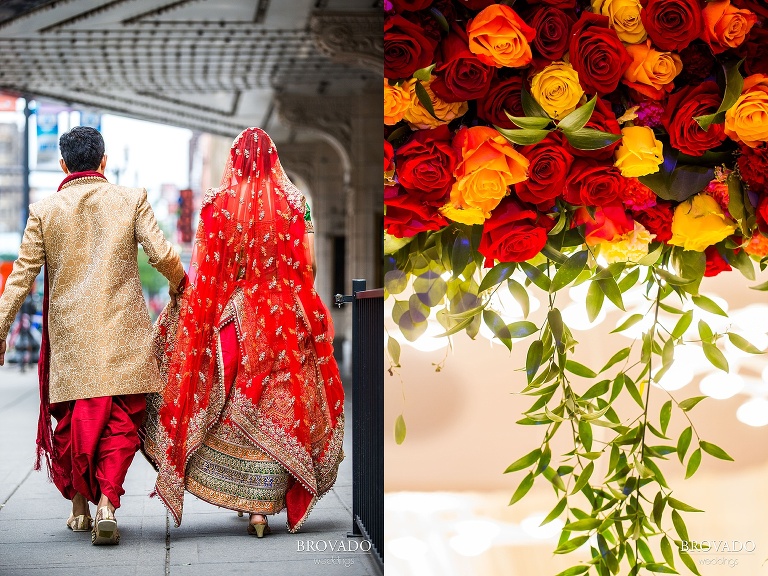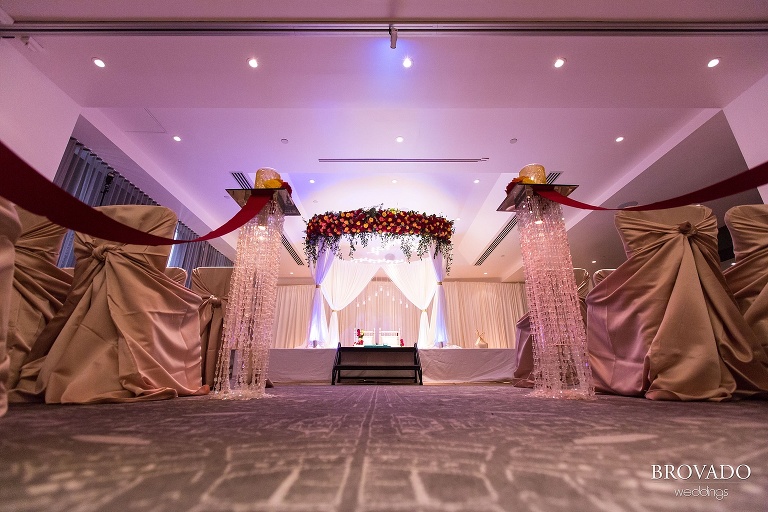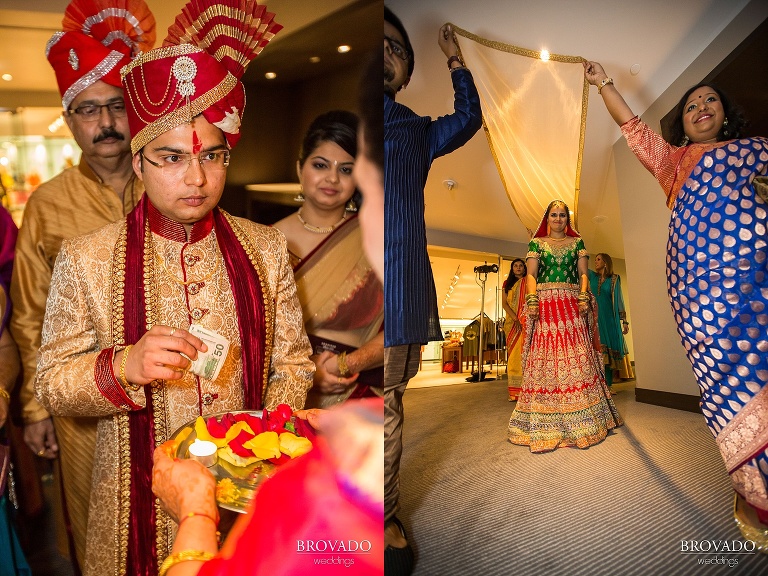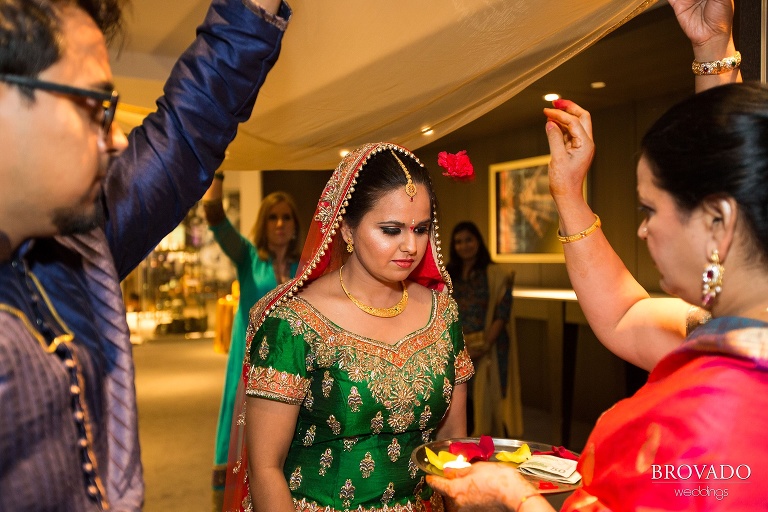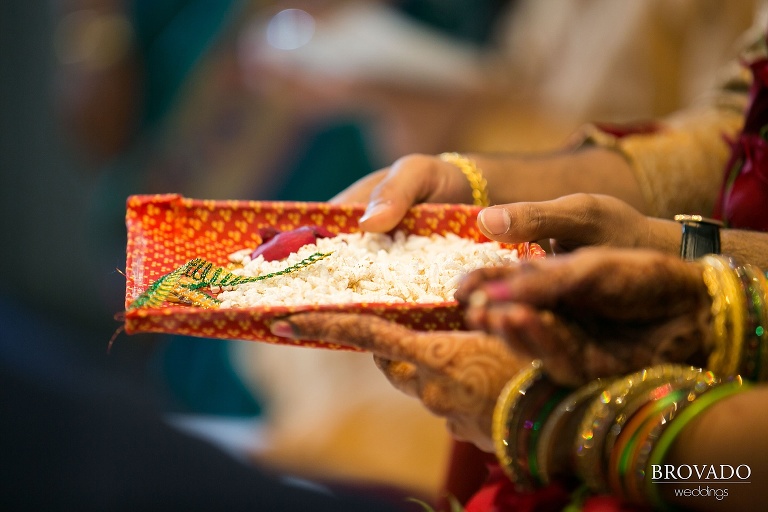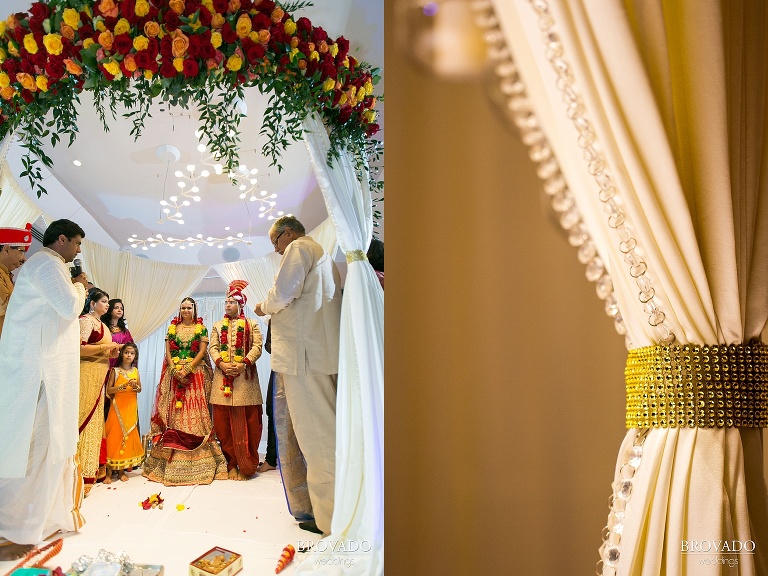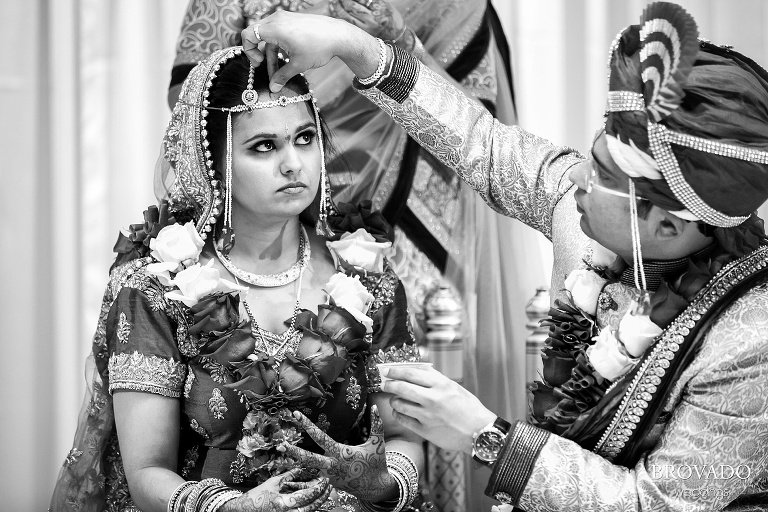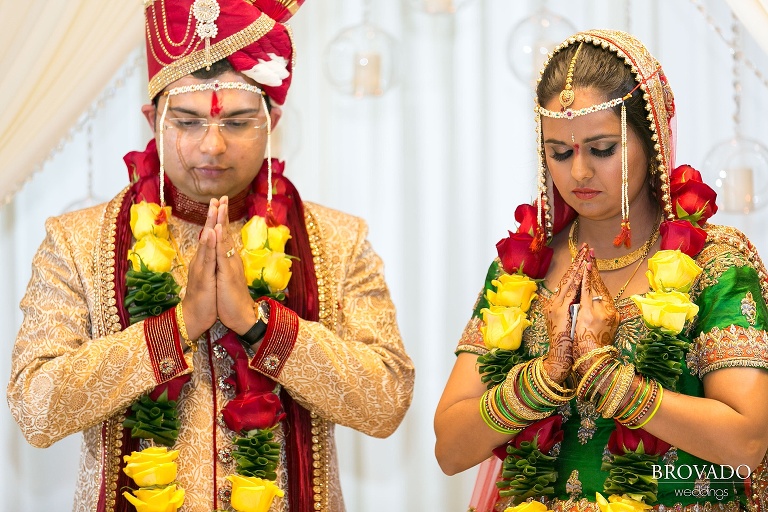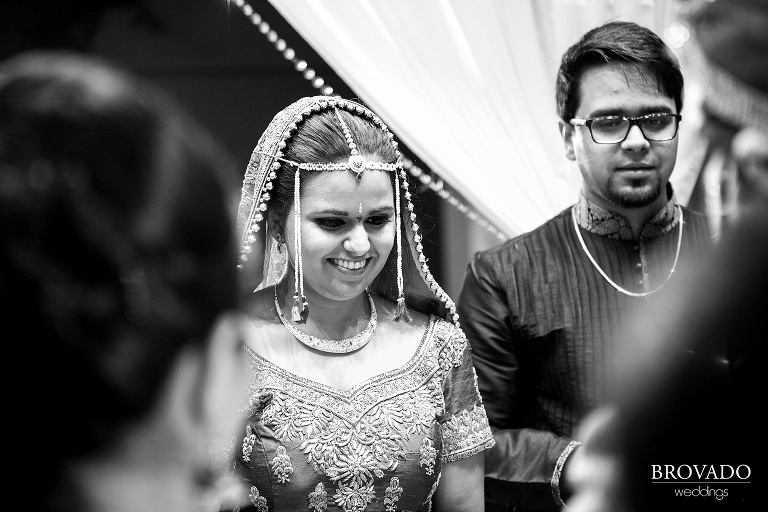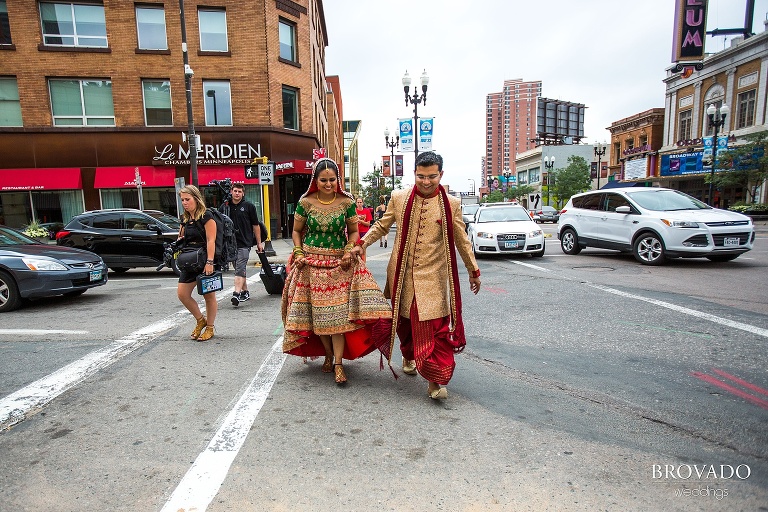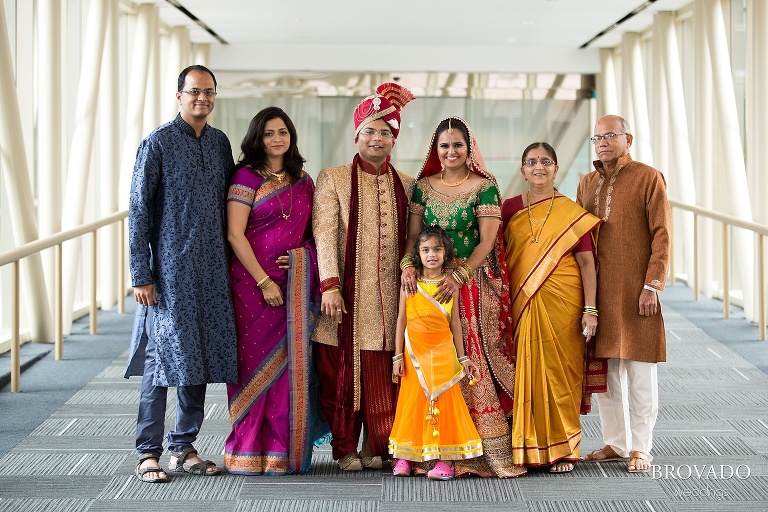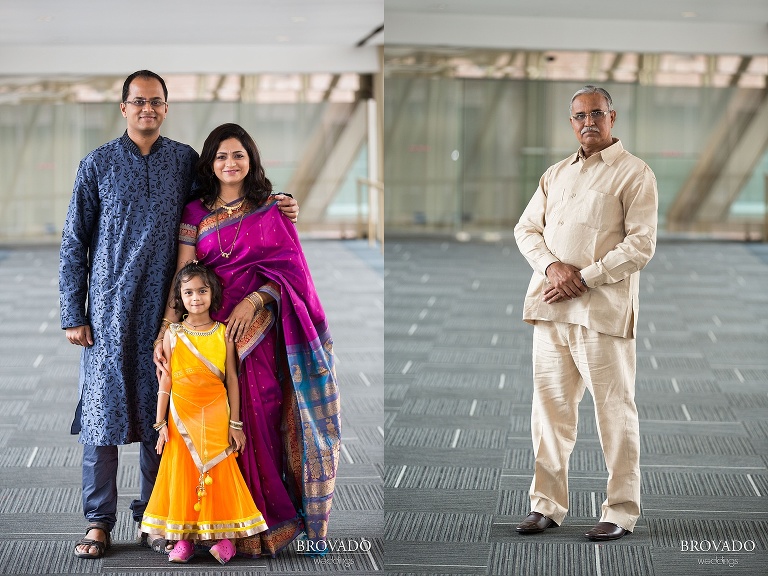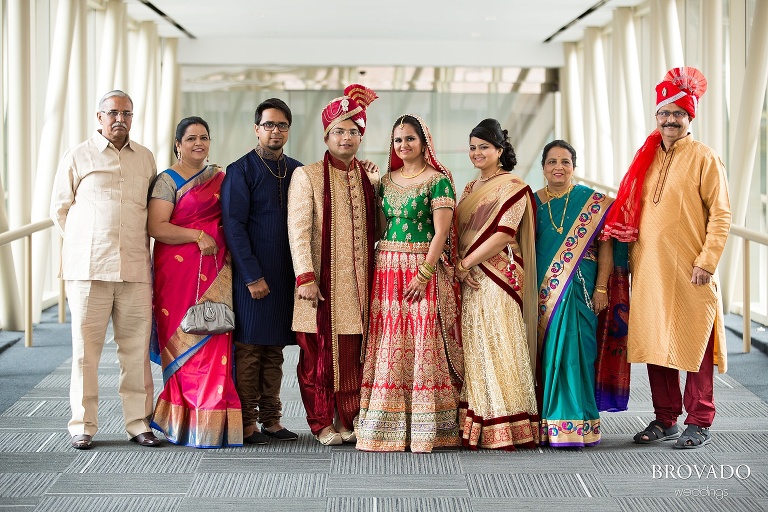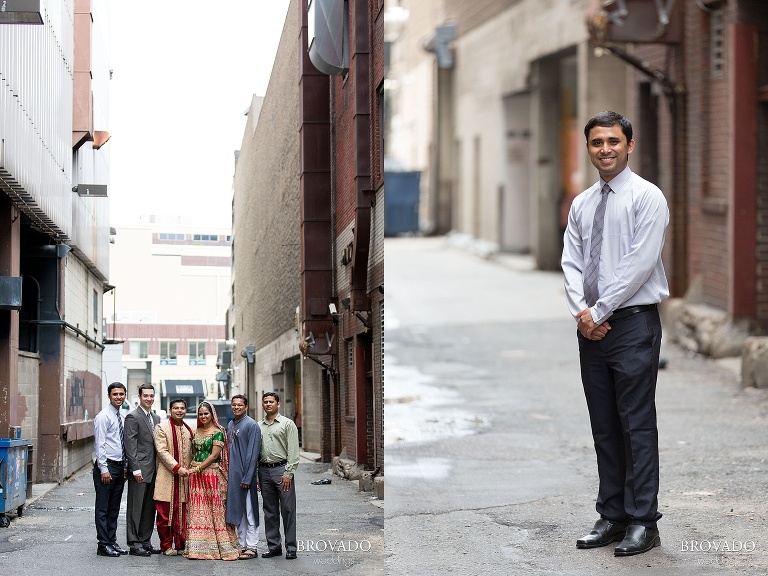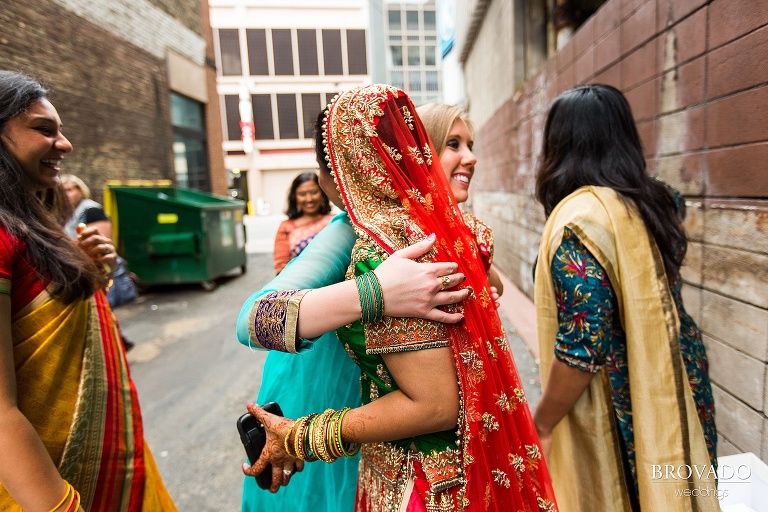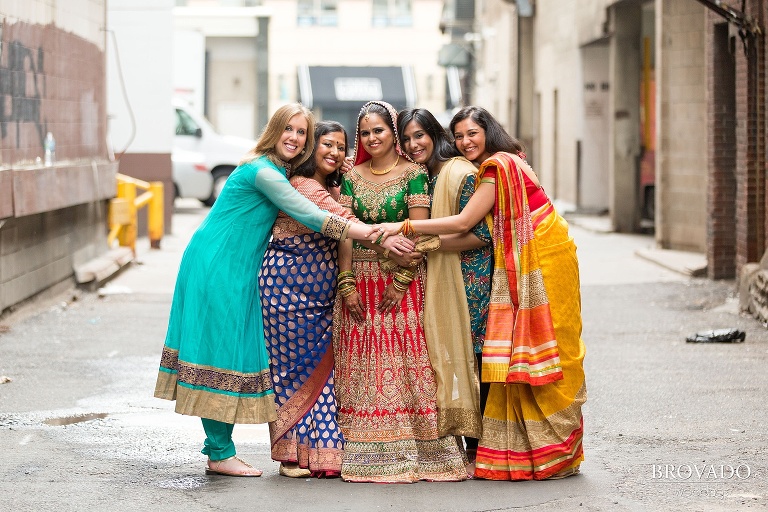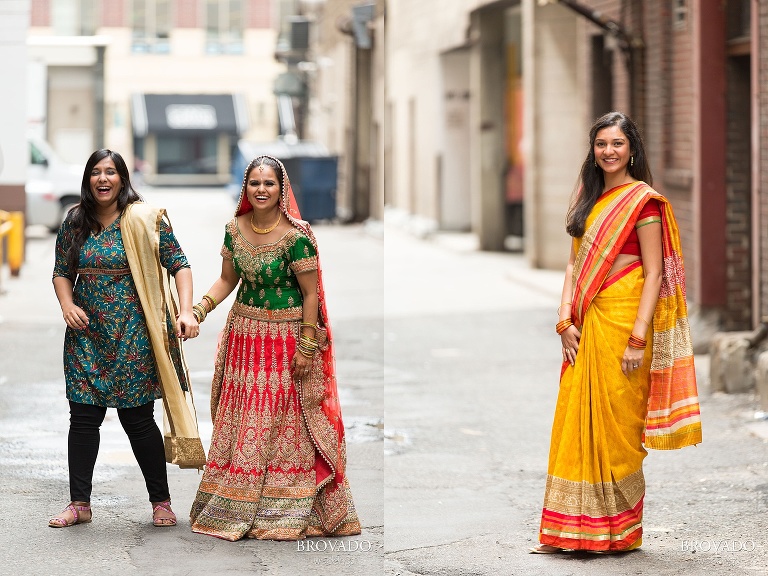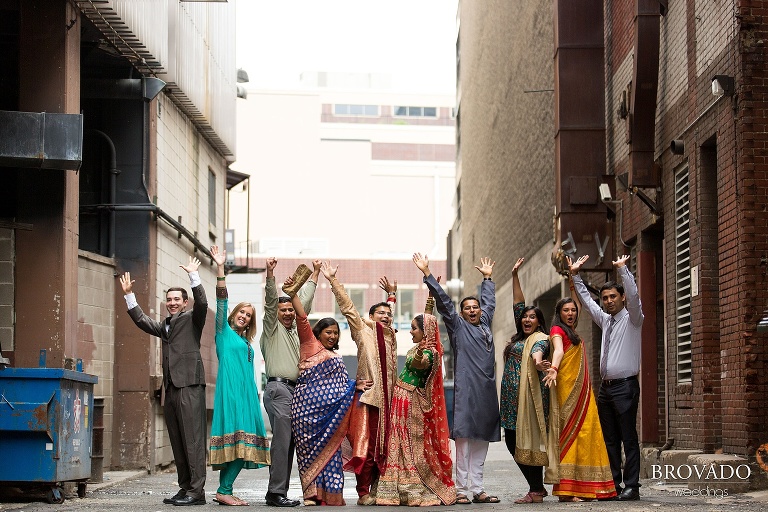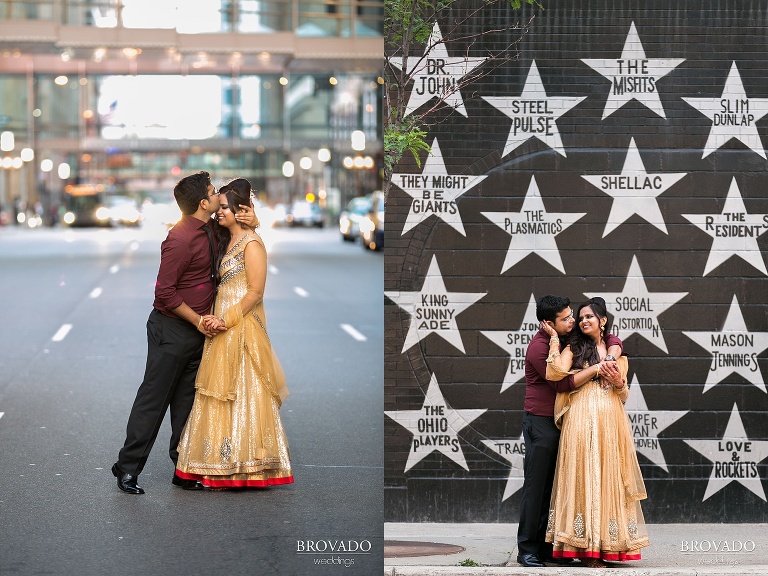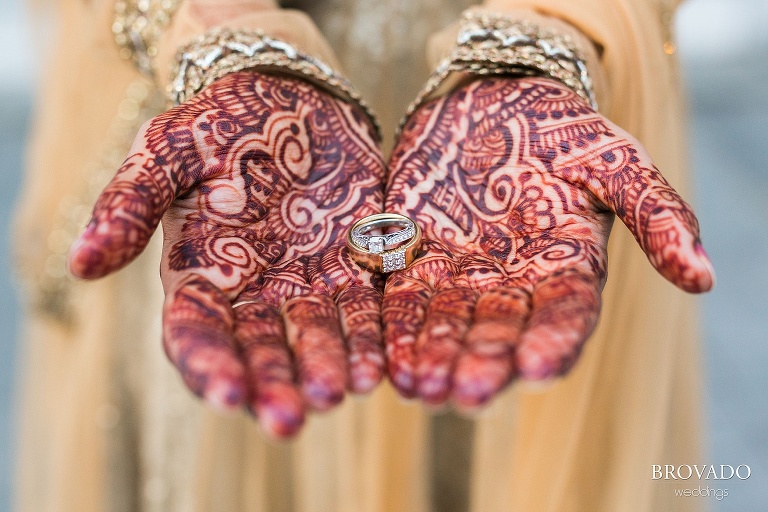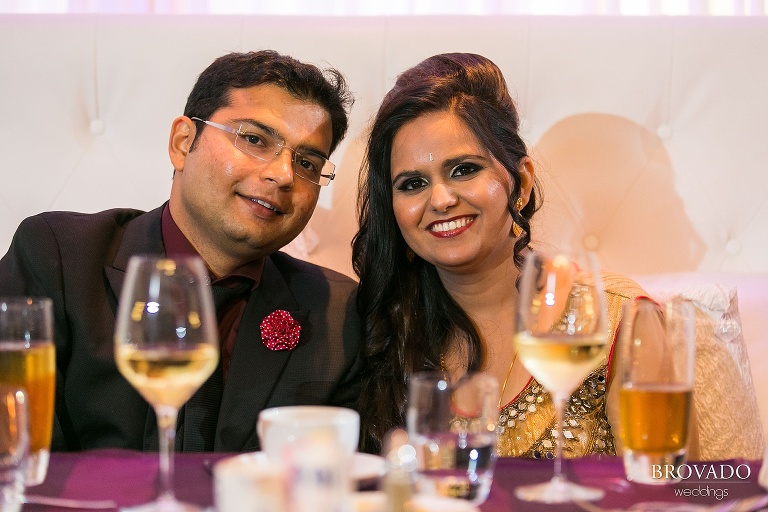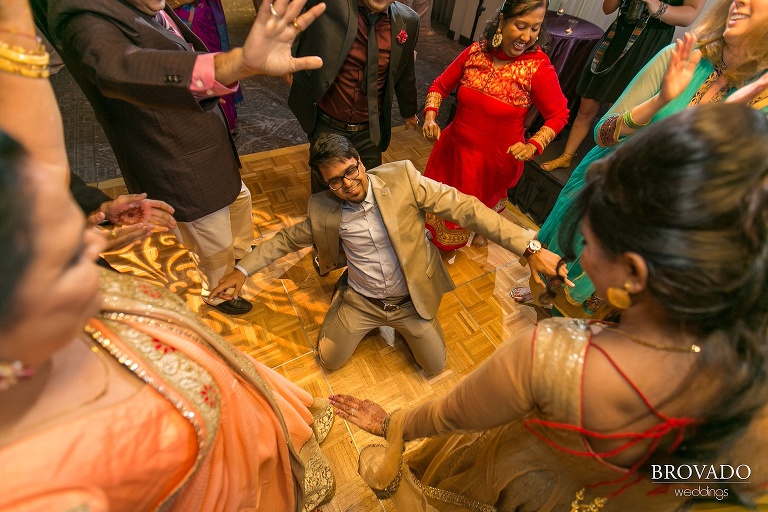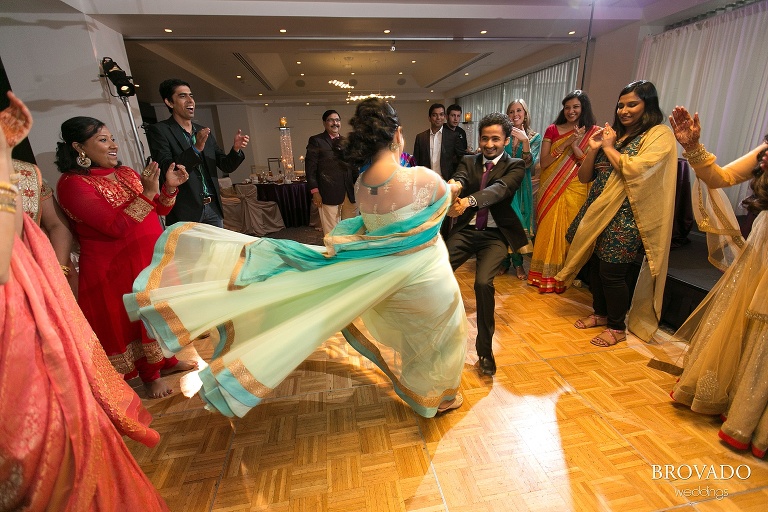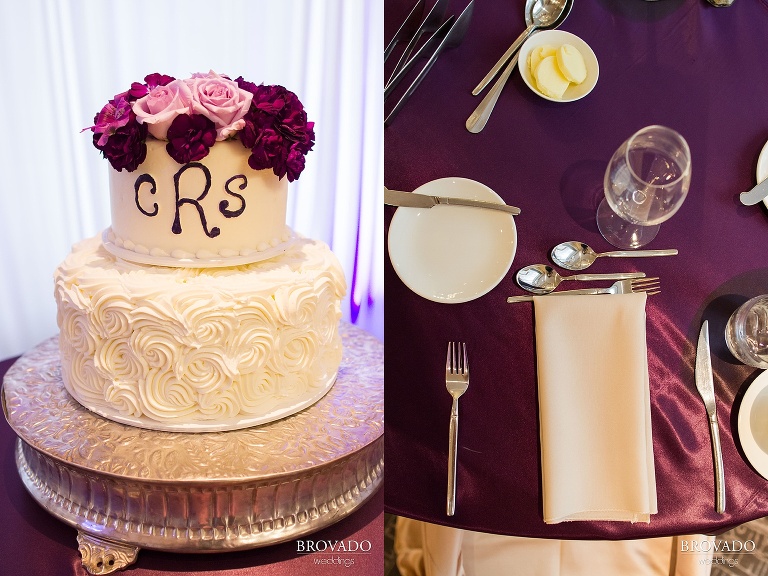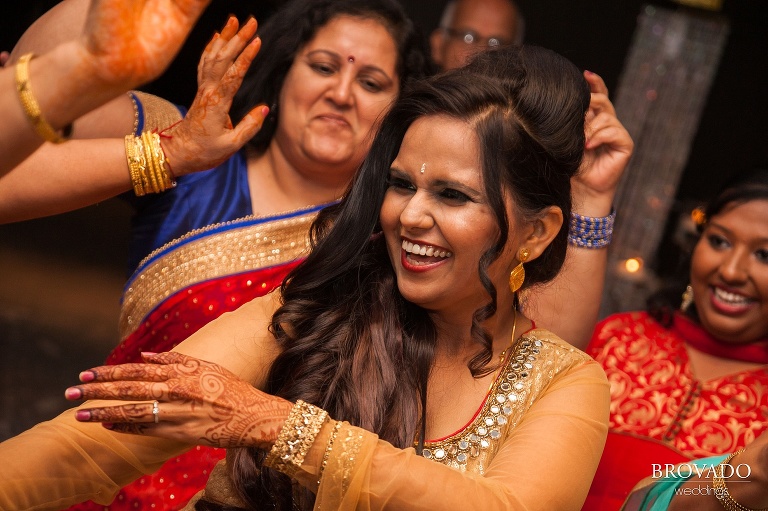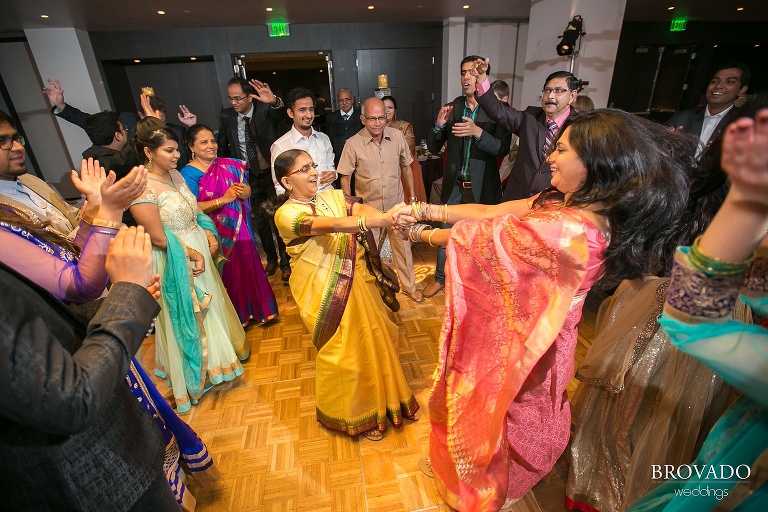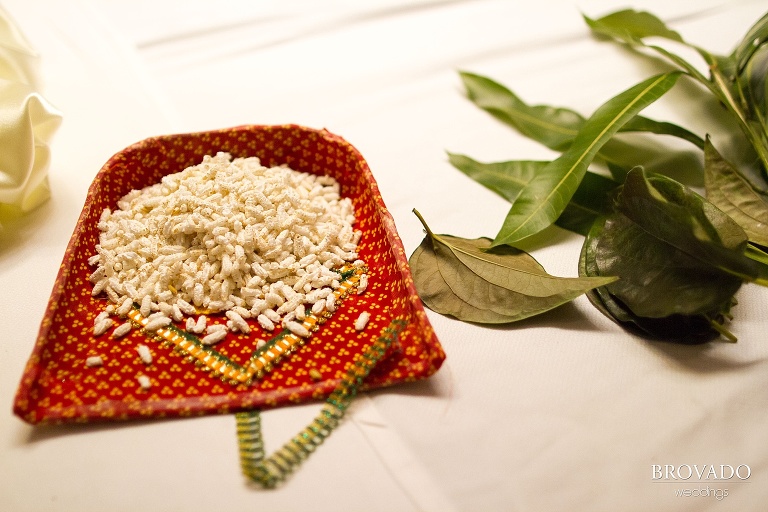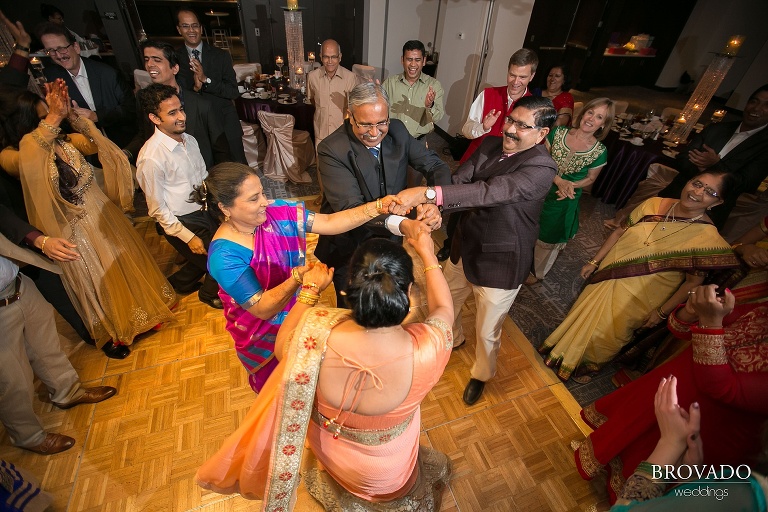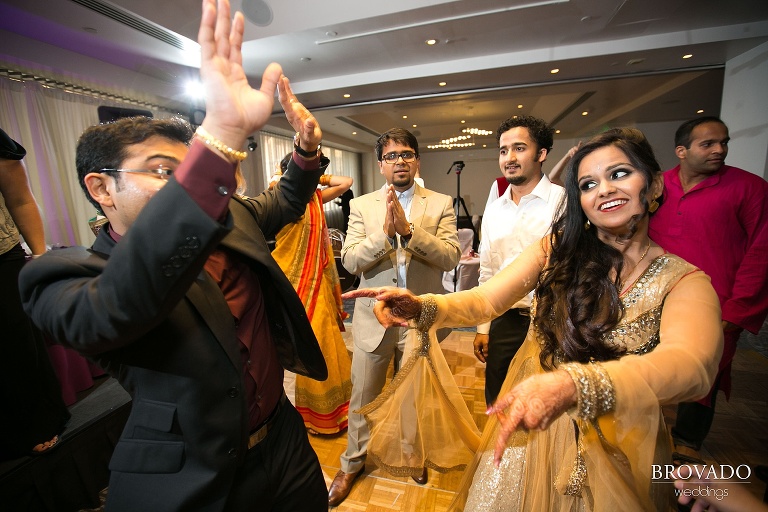 Ceremony Venue – Radisson BLU Minneapolis – Minneapolis, MN
Caterer – Bombay Bistro Fine Indian Dining – Minneapolis, MN
Cake Designer – Buttercream – St. Paul, MN
Decorator and Florist – Festivities – Medina, MN
Jeweler – Tanishq Jewellars