Aaron and Erin got married in Grand Forks, North Dakota at a wedding that was charming, heartfelt, and full of love. With a beautiful ceremony venue and a fun-loving wedding party, their day was the perfect way to spend a Saturday.
The two got married at Calvary Lutheran Church, which provided an intimate setting with a  gorgeous courtyard for their first look and their bride and groom photos. Their church's many windows meant that the whole place was bathed in warm light for their ceremony, which featured several tear-jerking musical performances. Following their ceremony, the couple was greeted by thousands of bubbles blown by their loved ones before they hopped on a limo to their reception site!
Their reception took place at Alerus Center, which they decked out in greenery, candles, and navy blue accents. Their guests came ready to dance, and were happy to join the newlyweds on the dance floor.
Aaron and Erin, thank you for having us out to North Dakota to be a part of your big day!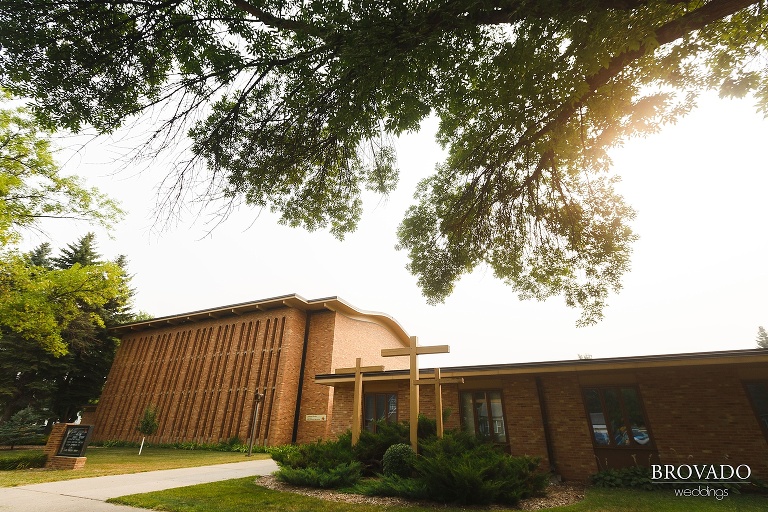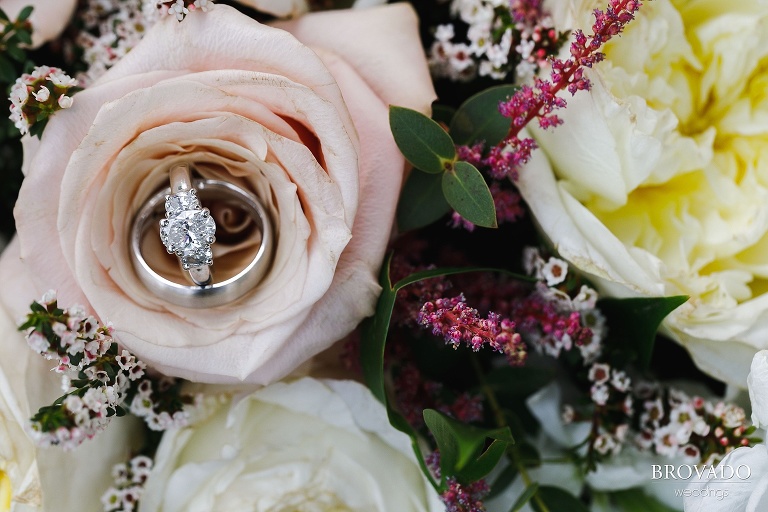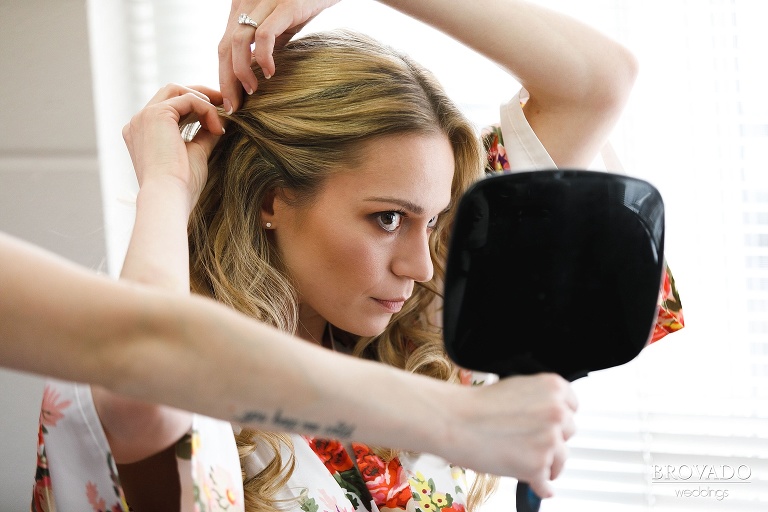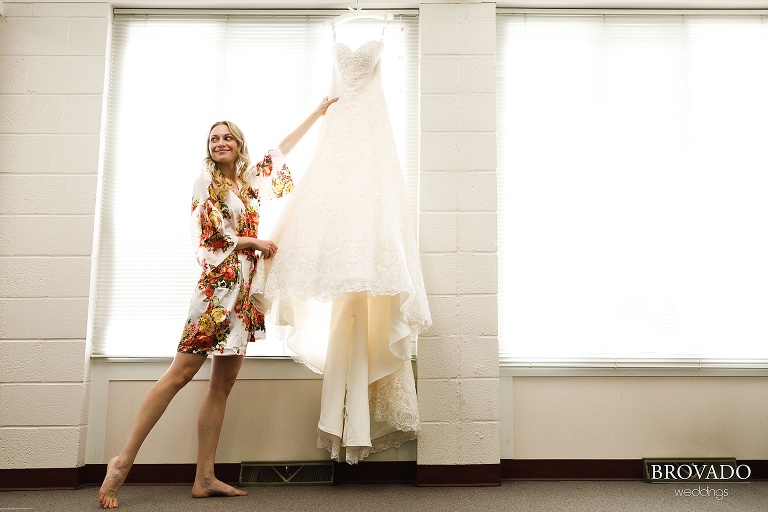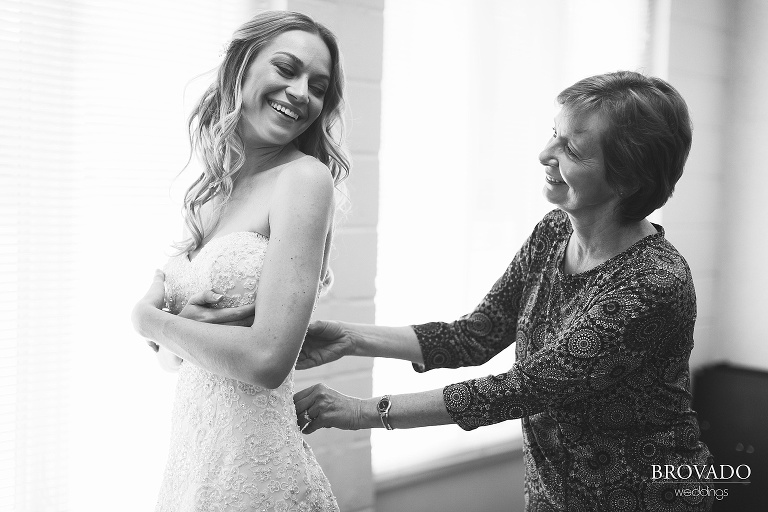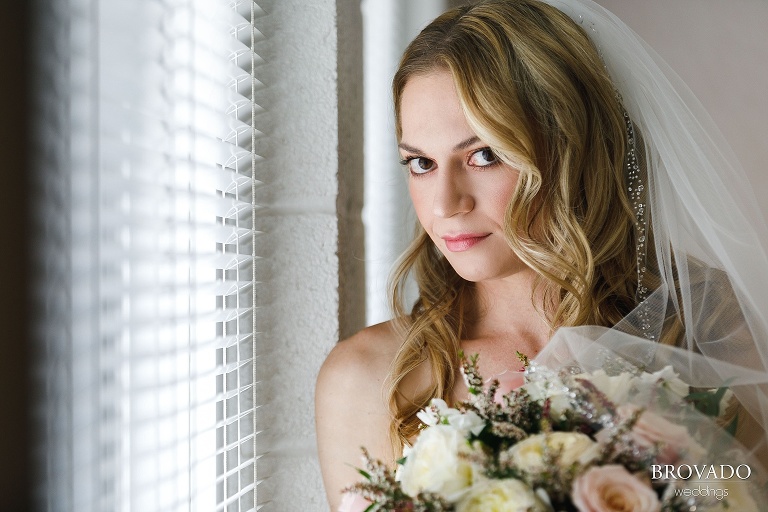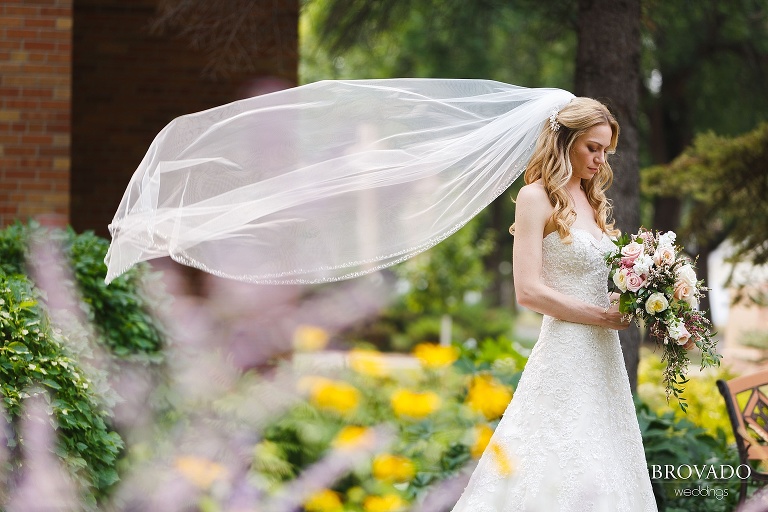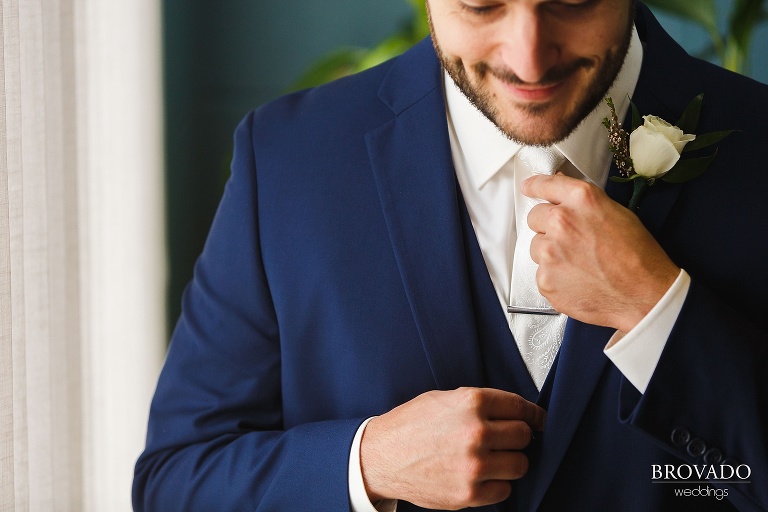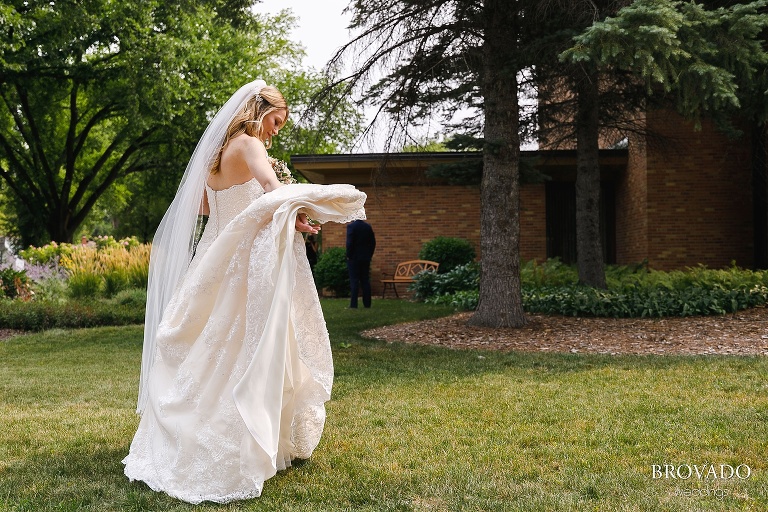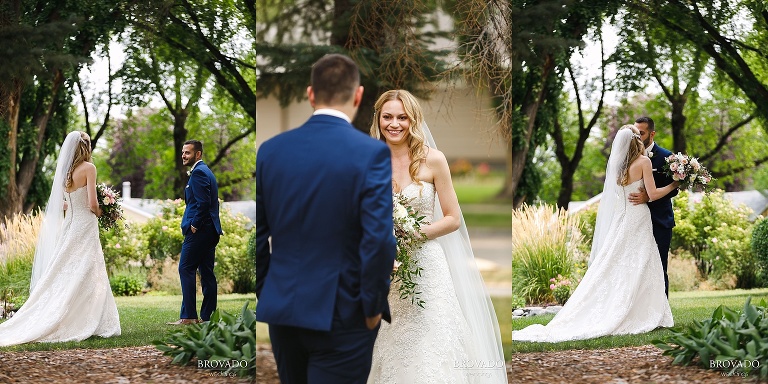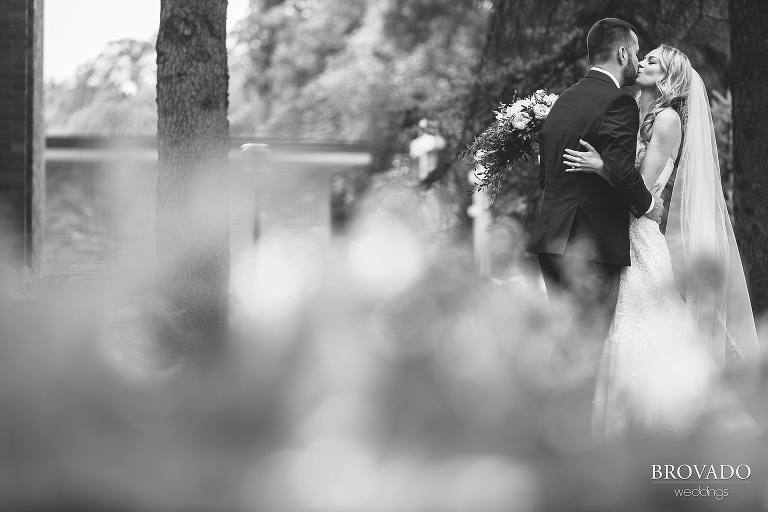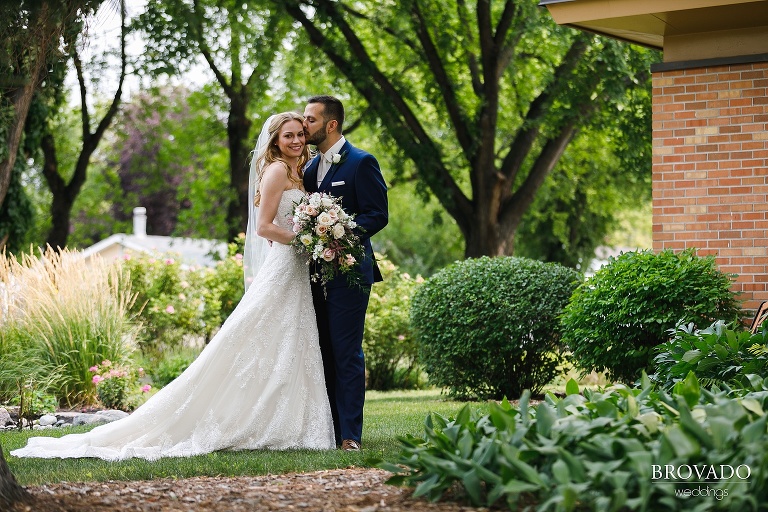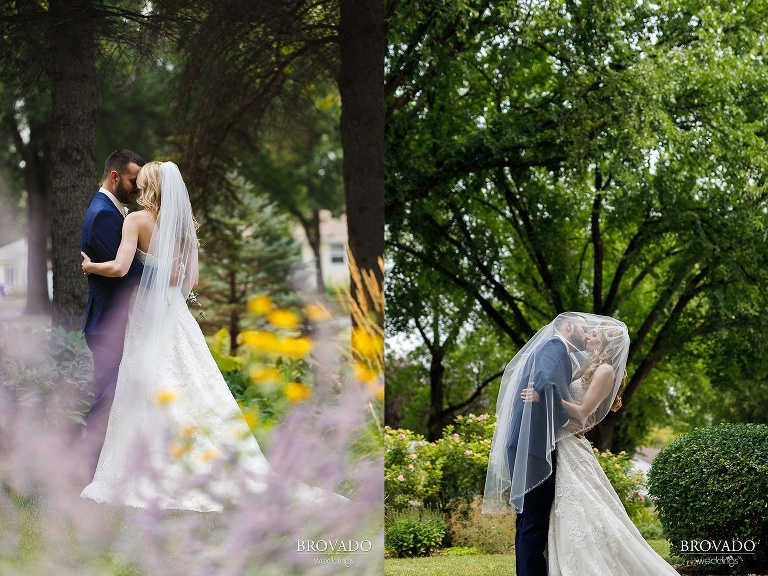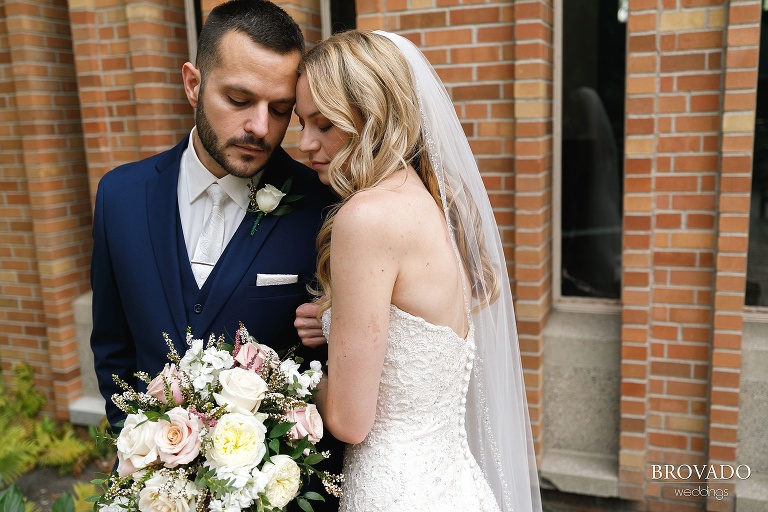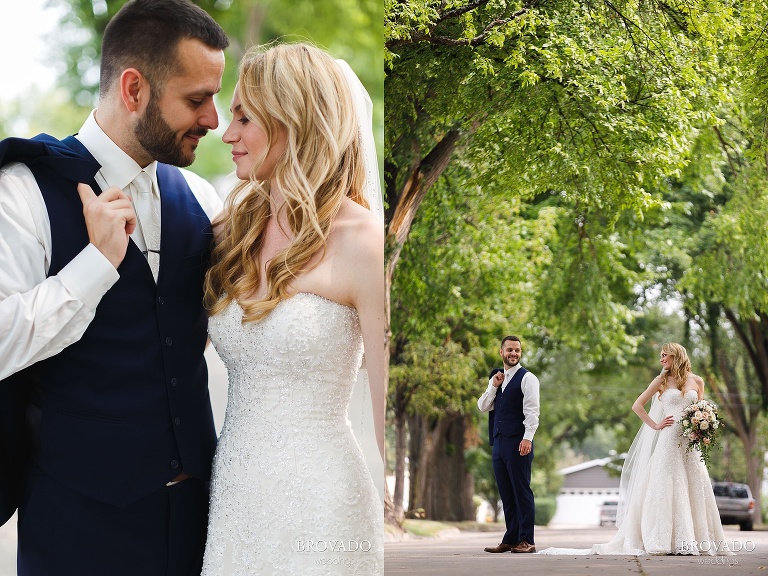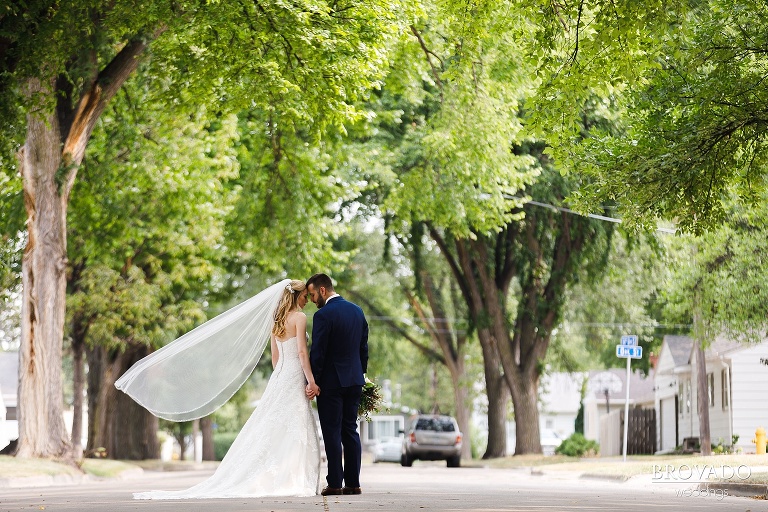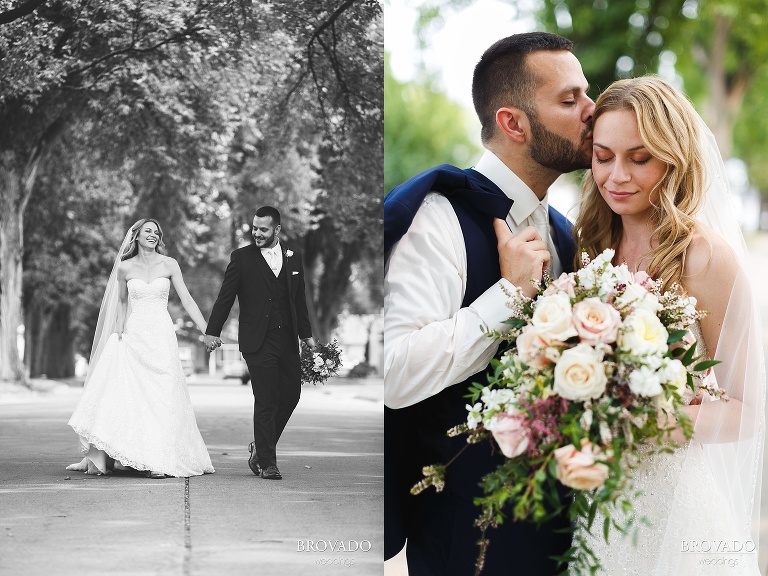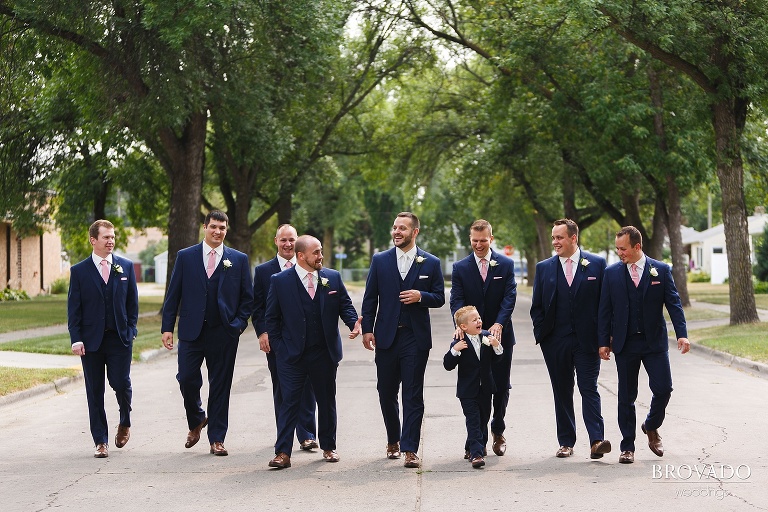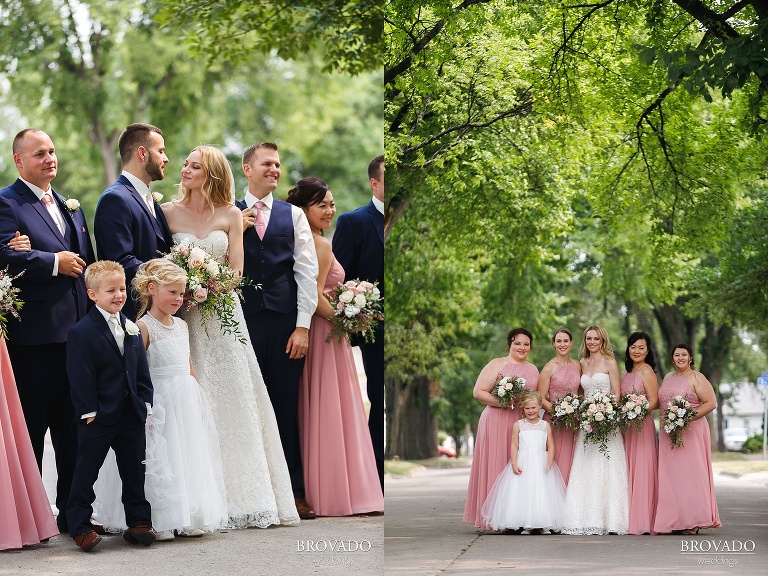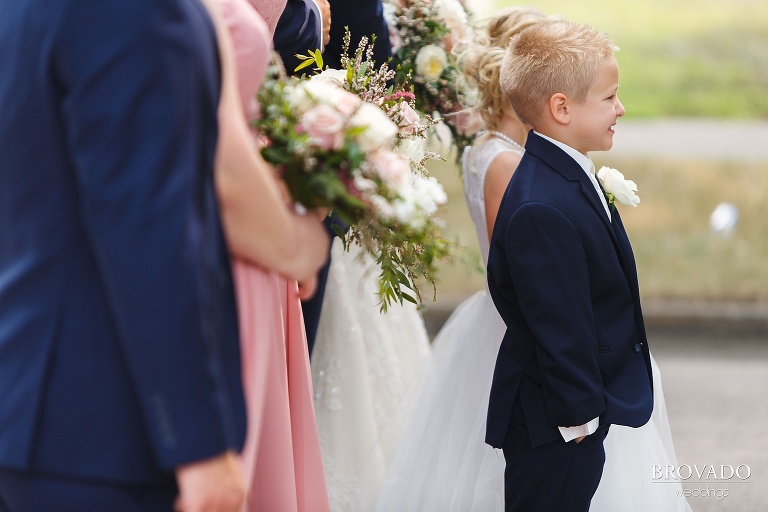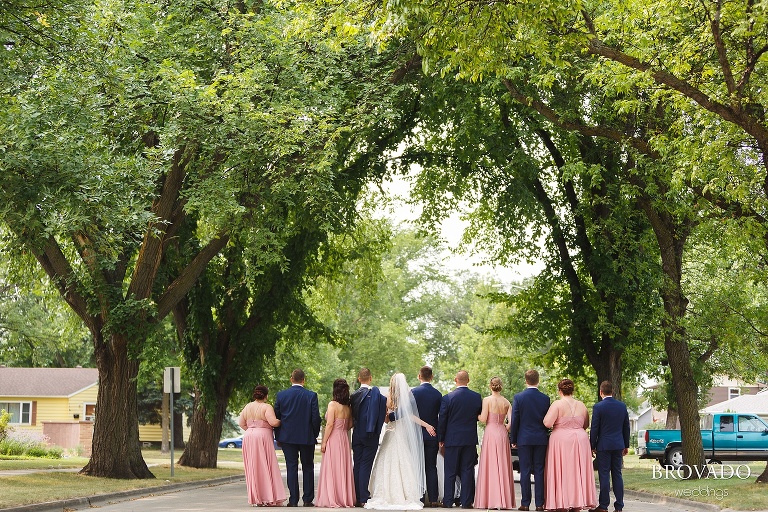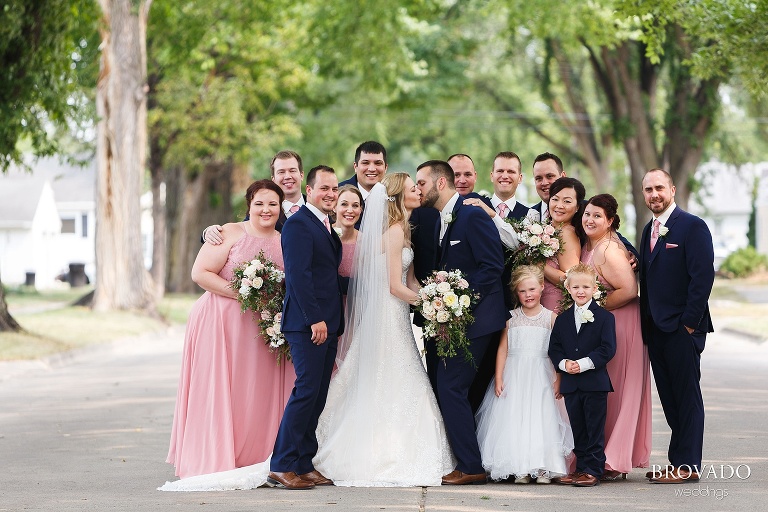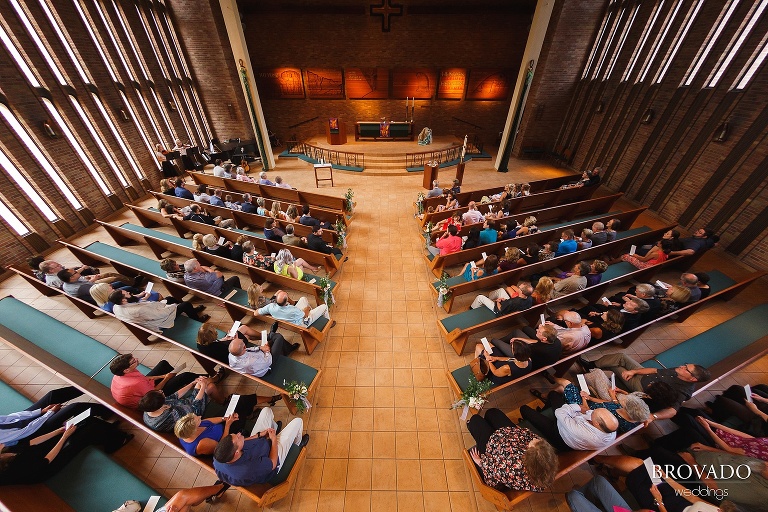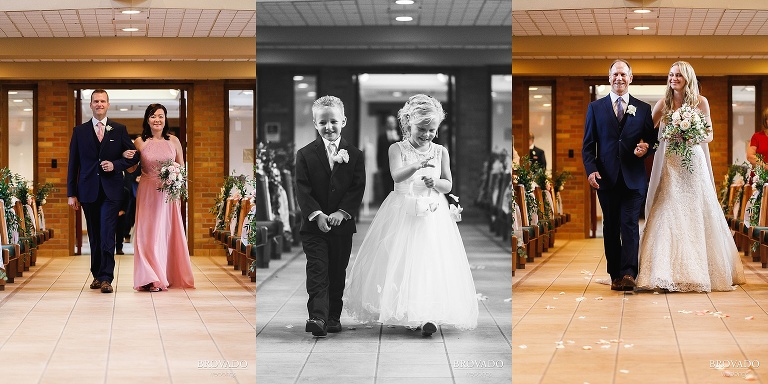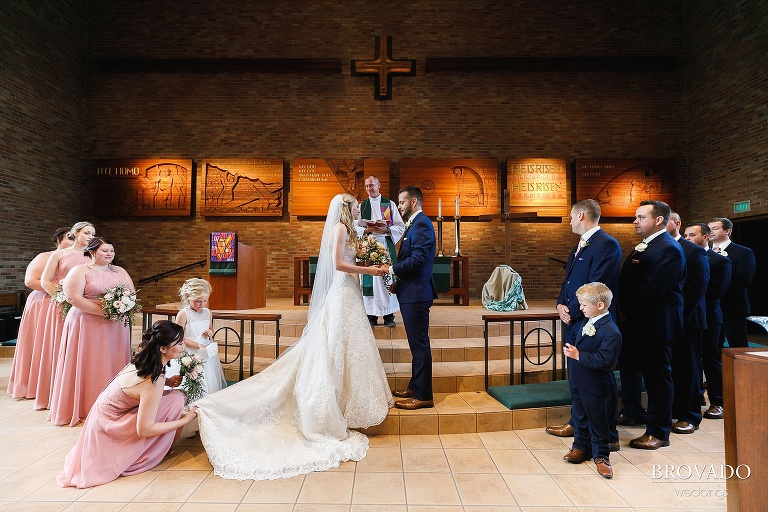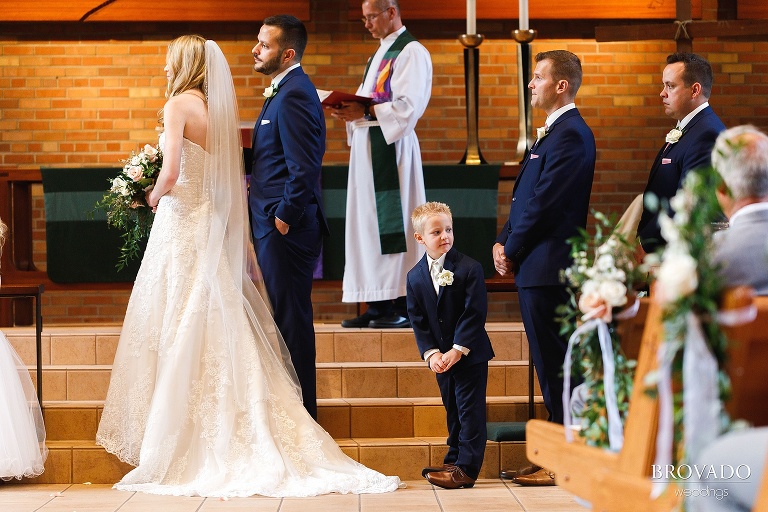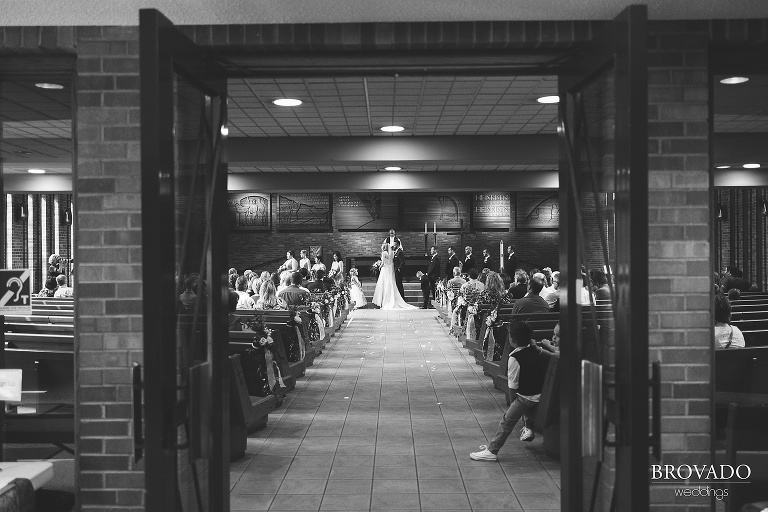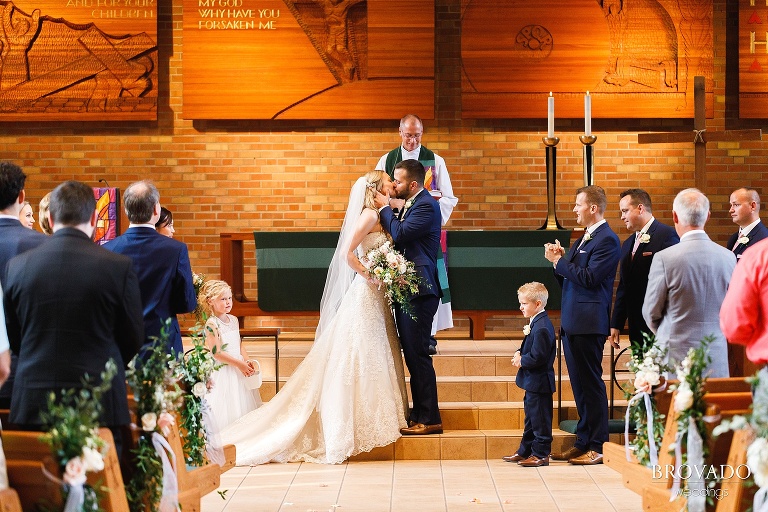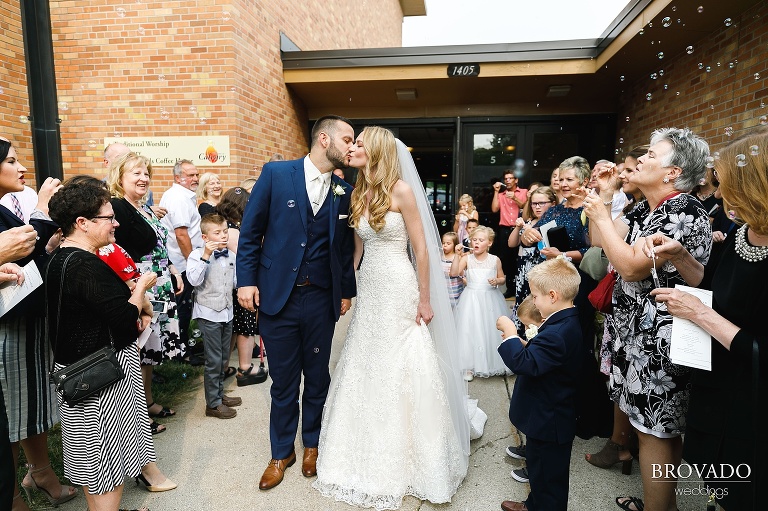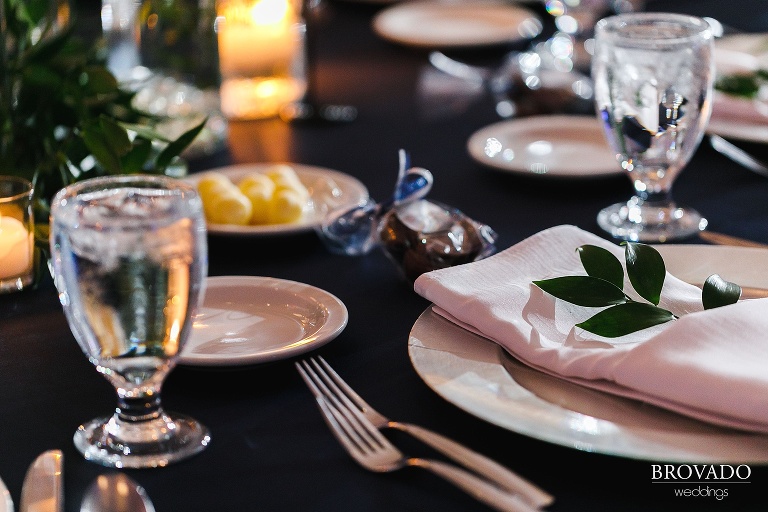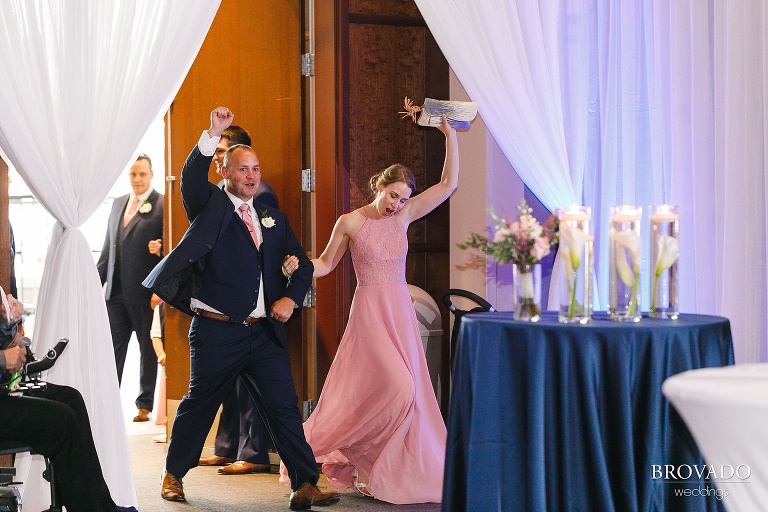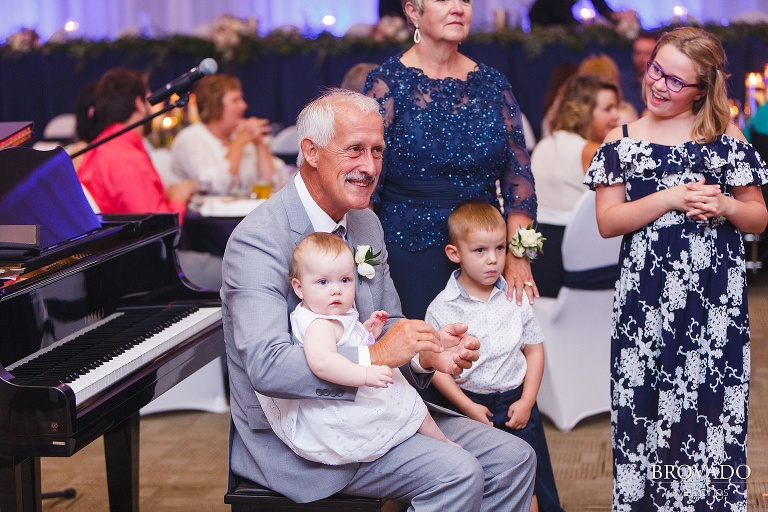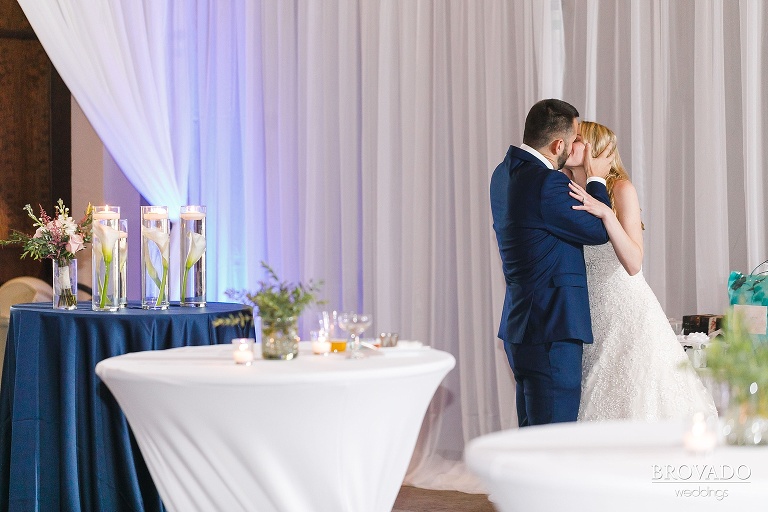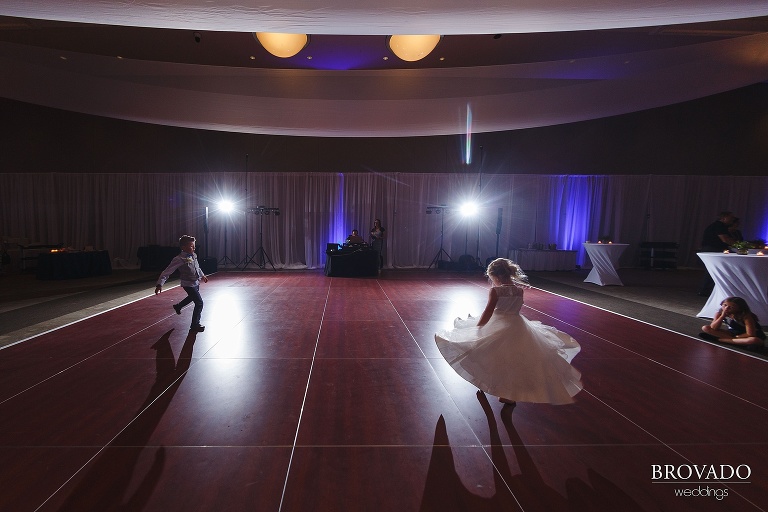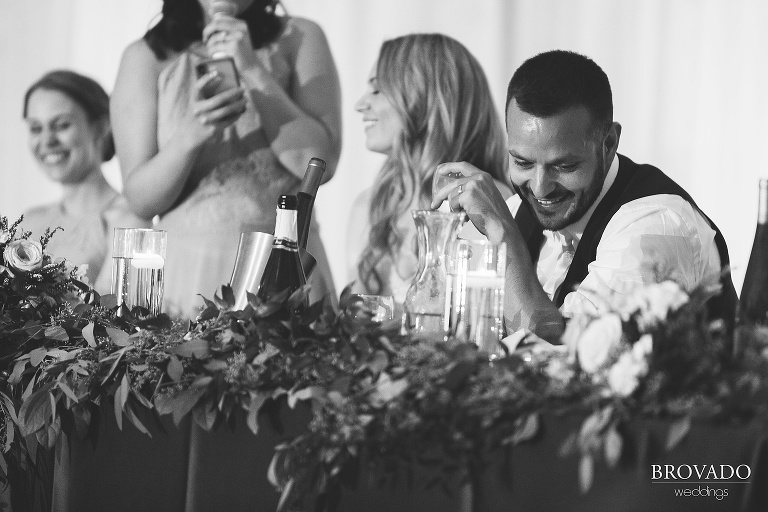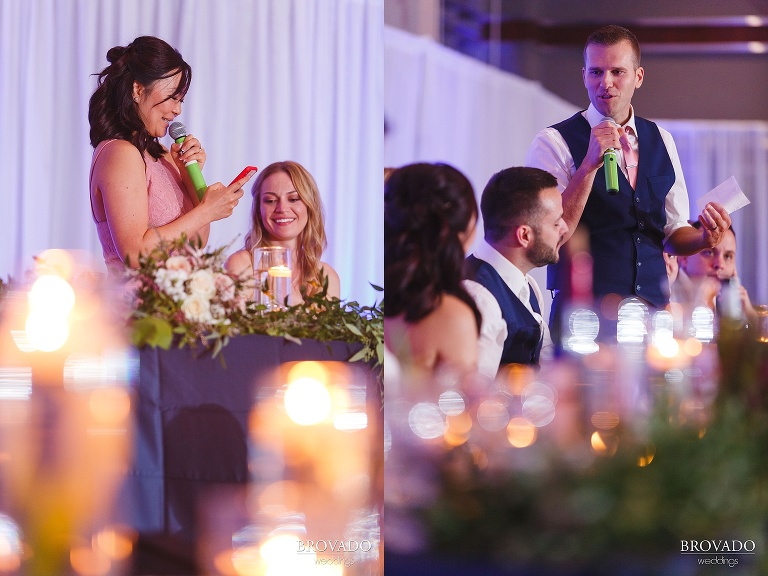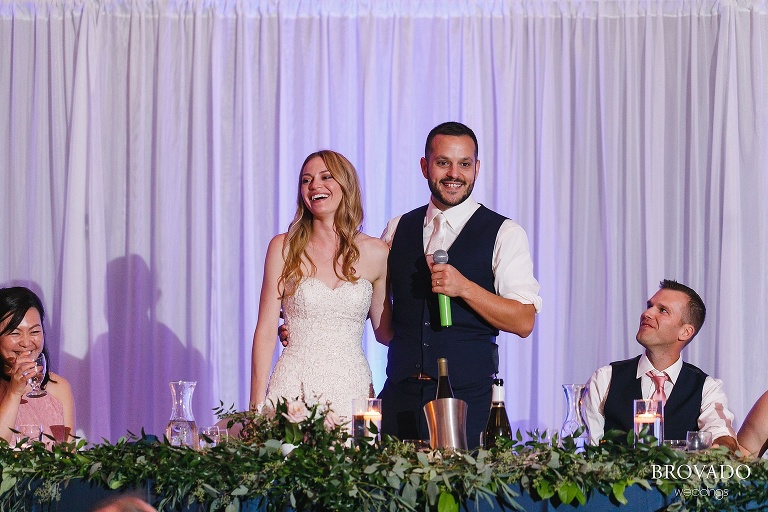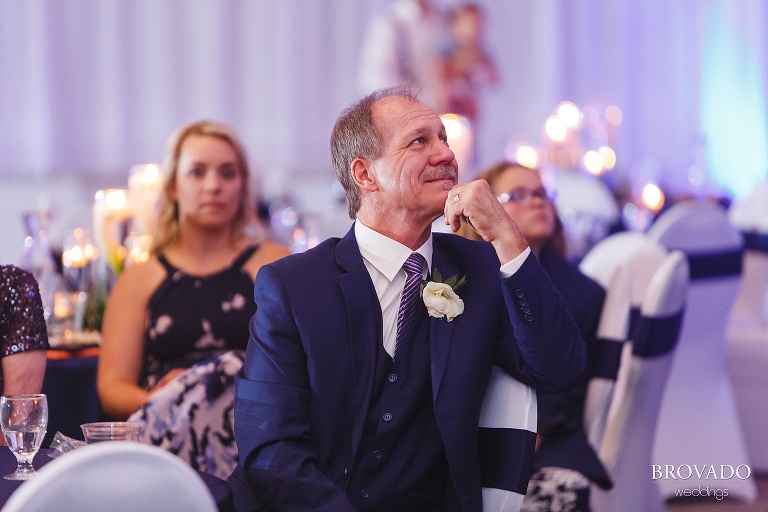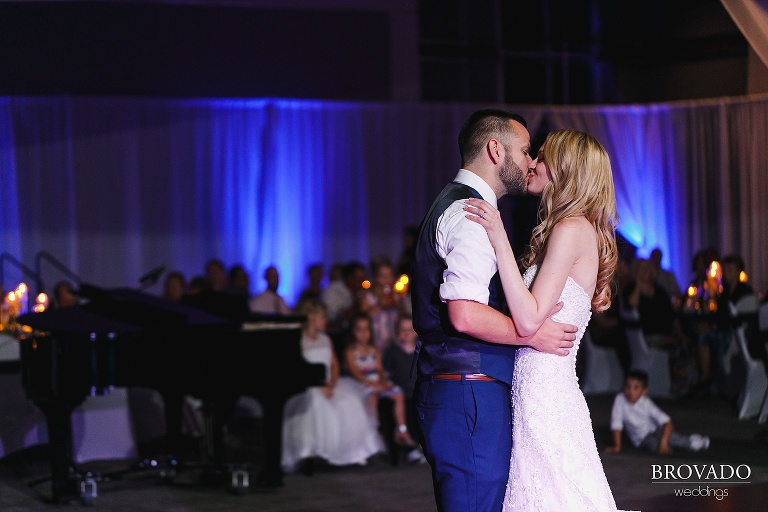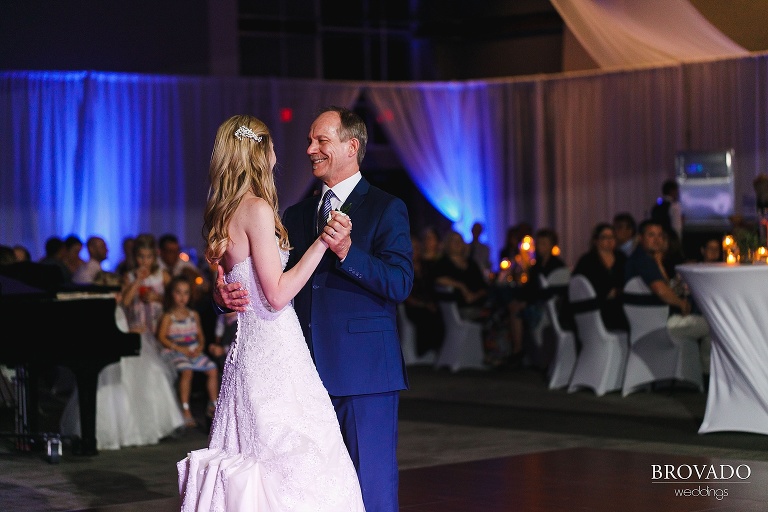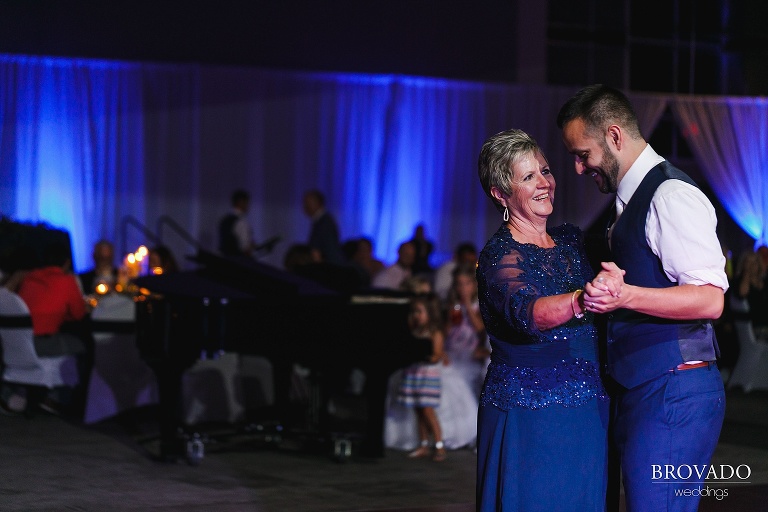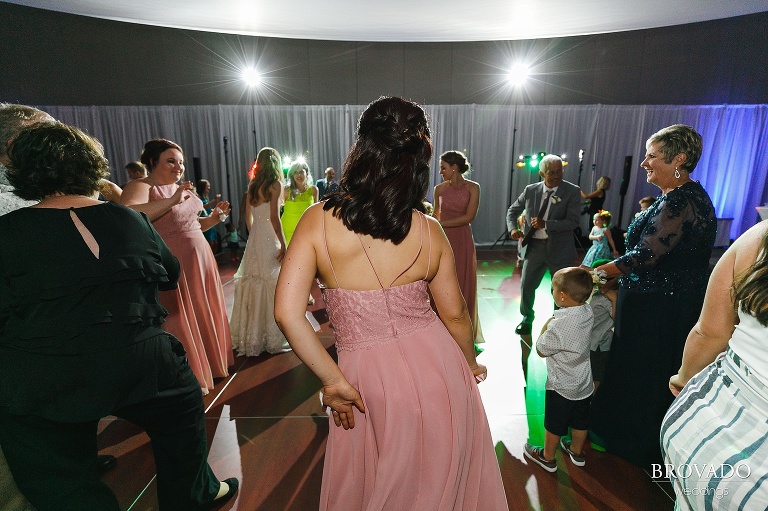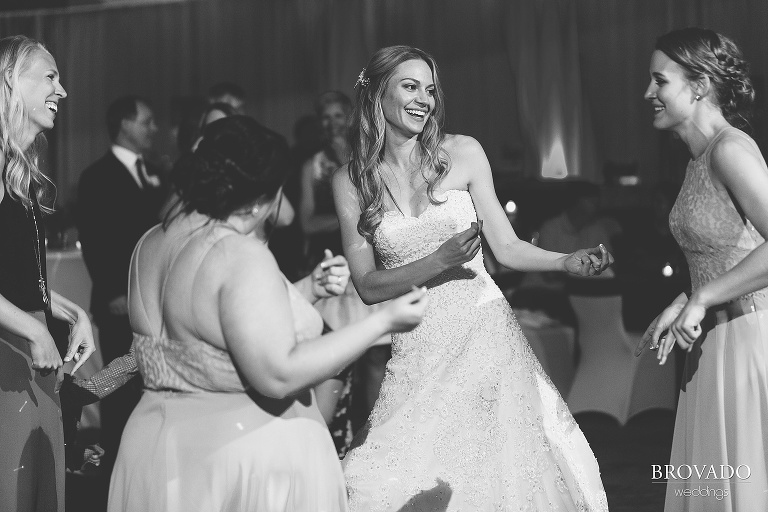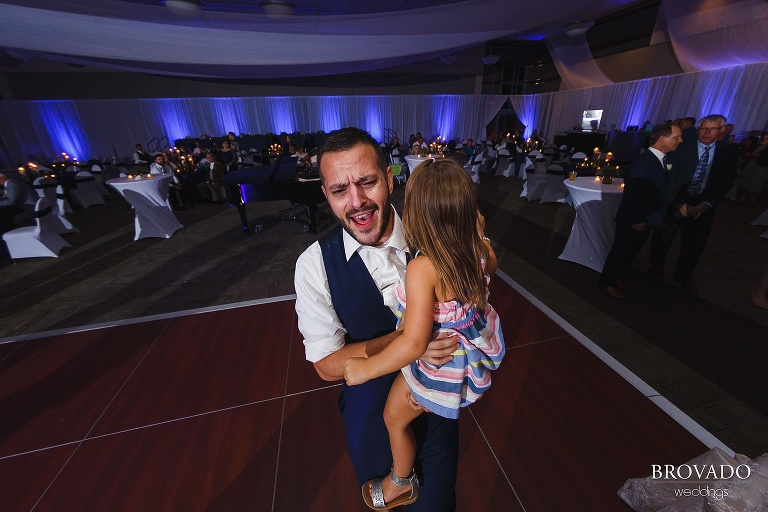 Ceremony venue — Calvary Lutheran Church — Grand Forks, ND
Reception venue — Alerus Center — Grand Forks, ND
Officiant — Pastor Kirk Meseck  — Grand Forks, ND
Hair stylist — Paige Krause — Grand Forks, ND
Caterer — Alerus Center — Grand Forks, ND
Cake designer — Paola's Pastries  — Grand Forks, ND
Decorator — BROOKE floral / events /styling — Grand Forks, ND
Florist — BROOKE floral / events /styling — Grand Forks, ND
Chair/table/tent rentals — BROOKE floral / events /styling — Grand Forks, ND