Nicole and Sudhir have an amazing connection. It's been obvious to them since they first met at a bar in Madison, Wisconsin, where they both attended the university. The second they started talking, they couldn't stop. Seriously, the owner had to tell them to leave so he could close for the night! On their wedding day, this connection became crystal clear to all that were present.
Nicole and Sudhir have this unique and remarkable quality of being completely connected with each other while still completely accepting and honoring exactly who the other person is. Their ceremony was an example of this quality come to life. Not only did the couple decide to include both traditional American and Indian ceremony elements – creating a beautiful mesh of their two cultures – but they also read a personalized note to each other before they recited their vows. I mention the reading of these notes, not only because it was adorable, but because each showcased their personalities so beautifully. Nicole's letter was heartfelt and sincere and Sudhir's, while heartfelt nonetheless, was hilarious–plastering a huge grin across Nicole's face the entire time he read to her.
While the ceremony specifically stuck out to me as an exceptional representation of their love and compatibility together. The entire wedding was amazing, and SO much fun. The dance floor was crazy, the photobooth was constantly filled with goofy guests, and Nicole and Sudhir enjoyed every second of it. Neither of them stressed over small details, but instead just simply allowed the day to occur as it would. And wow, was it wonderful. Congrats Nicole and Sudhir, you two are absolutely perfect for each other. Thank you so much for letting us be a part of your beautiful, special day.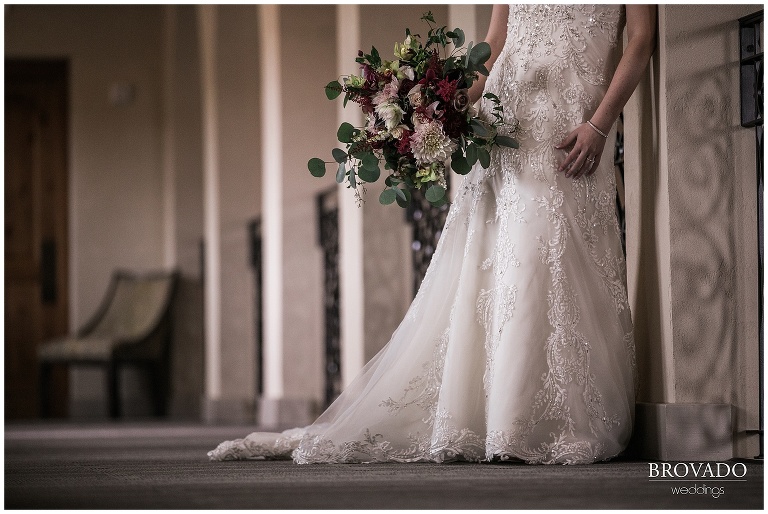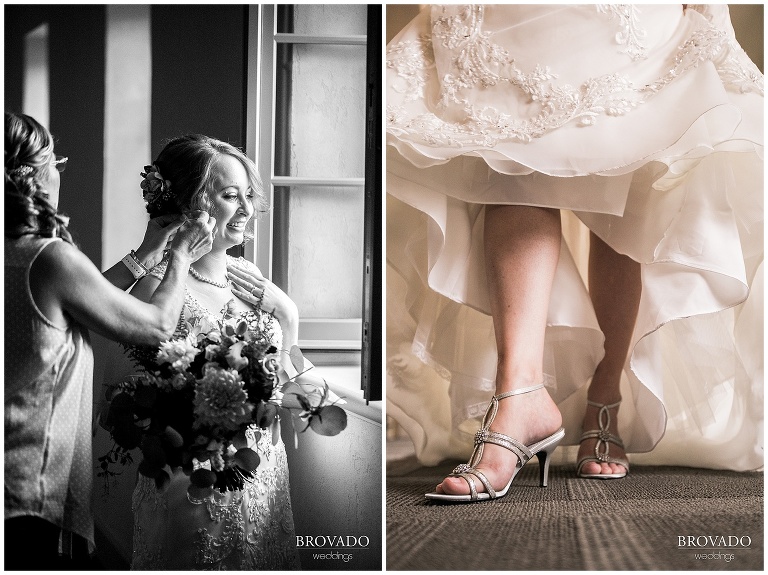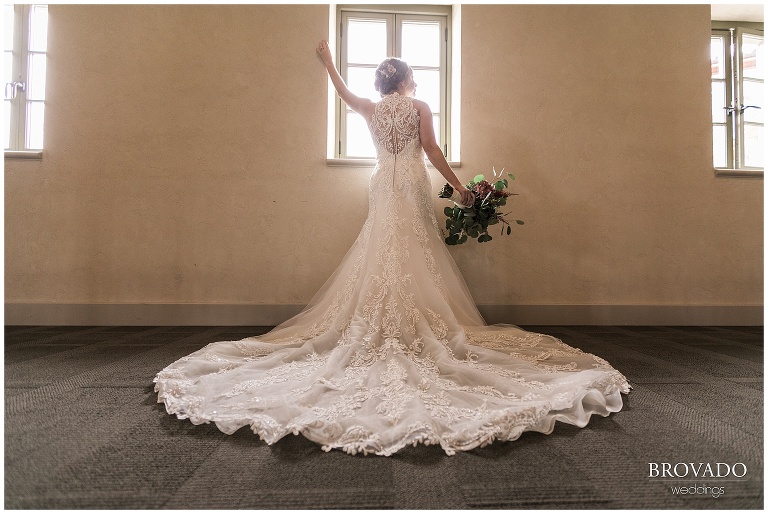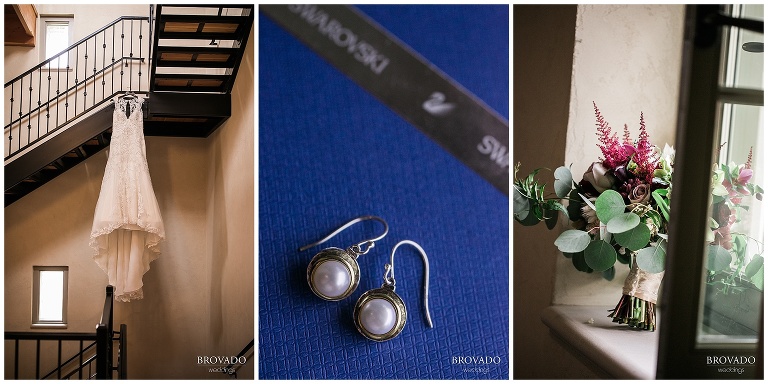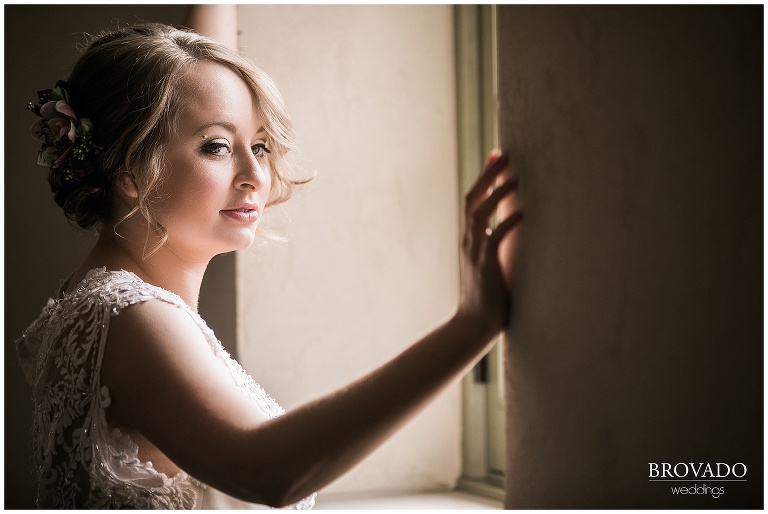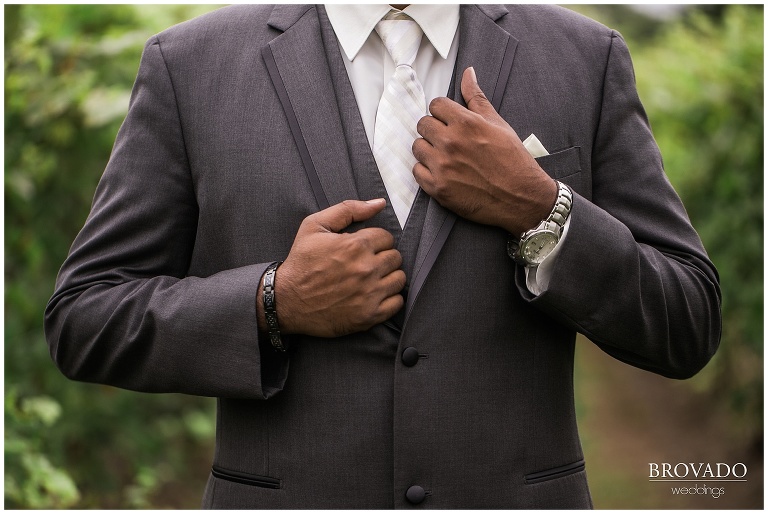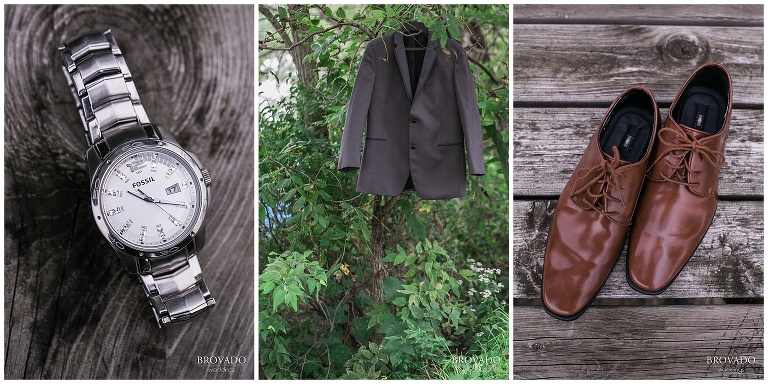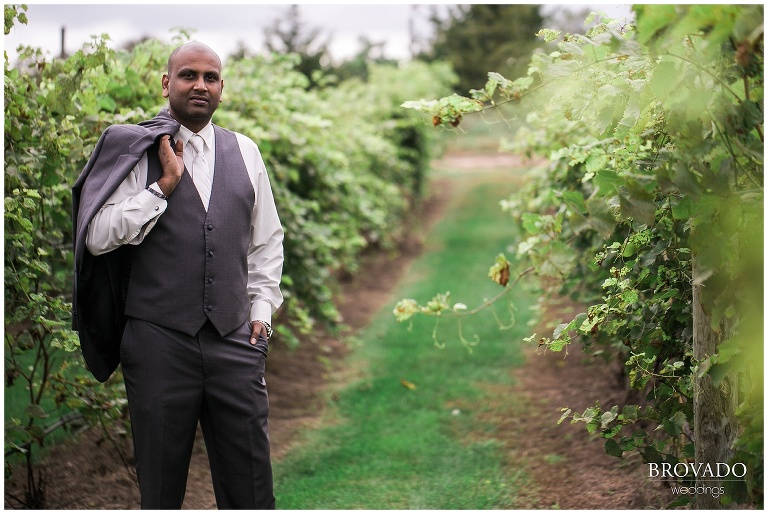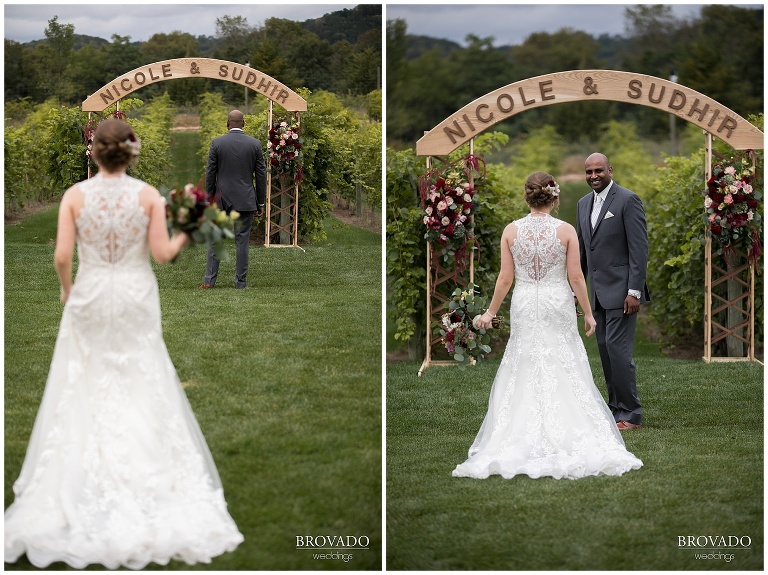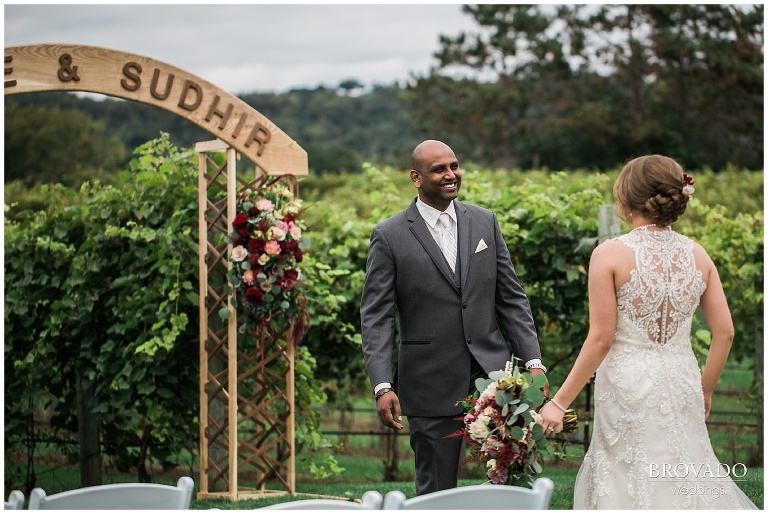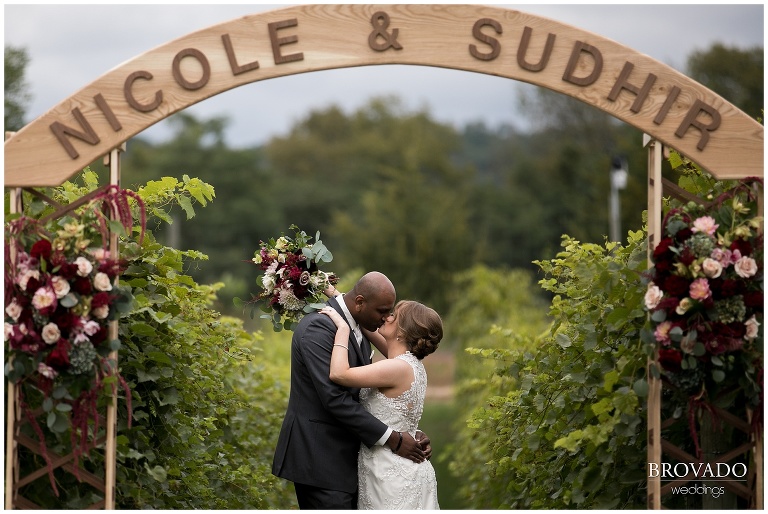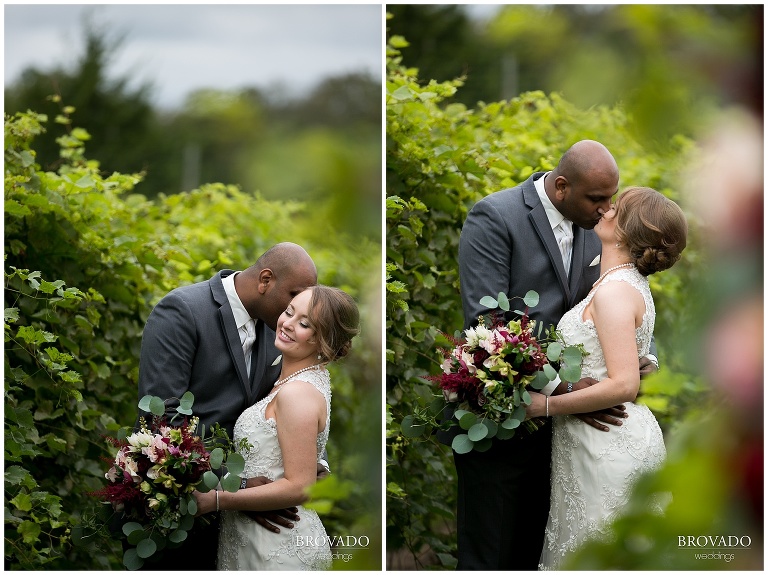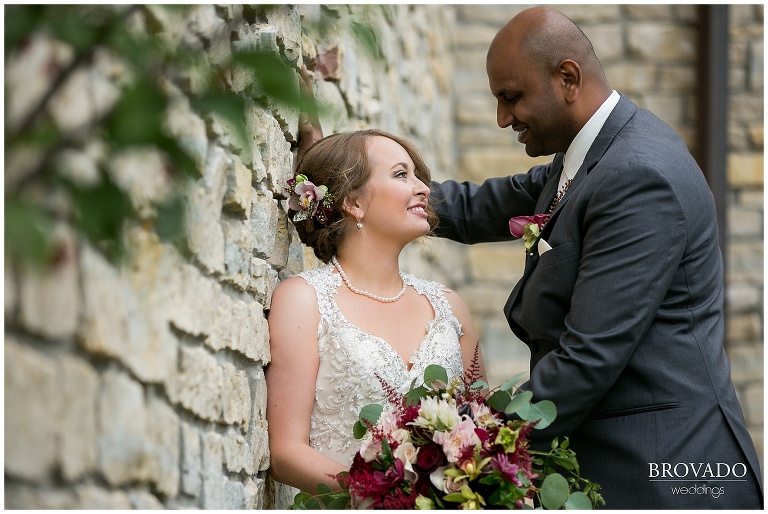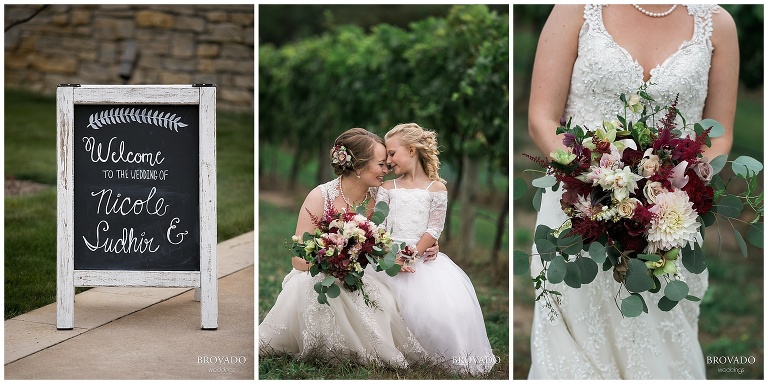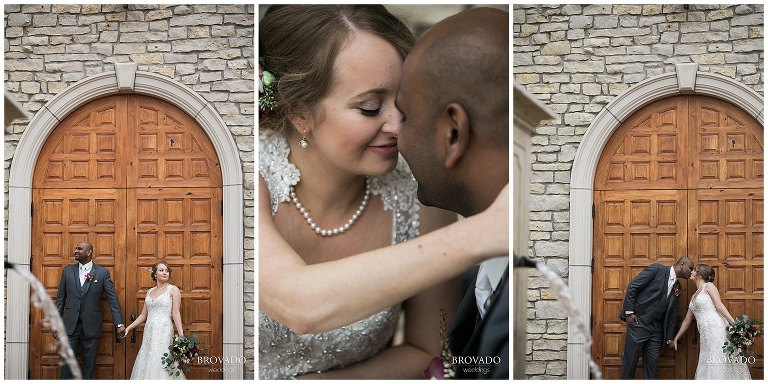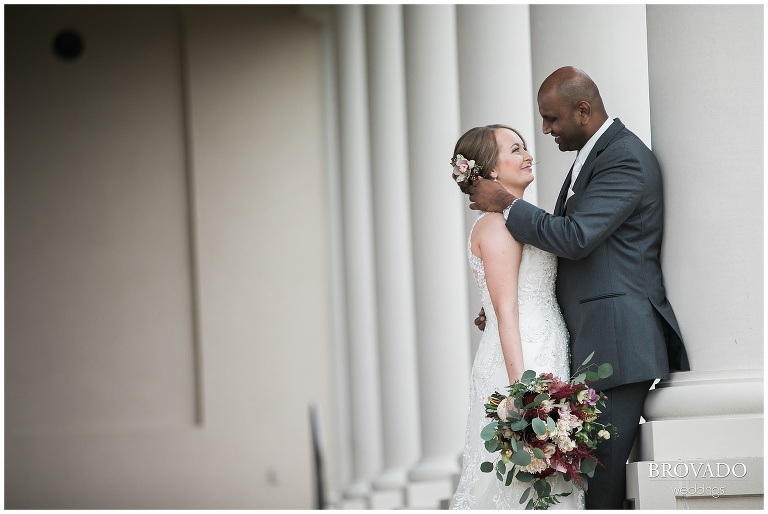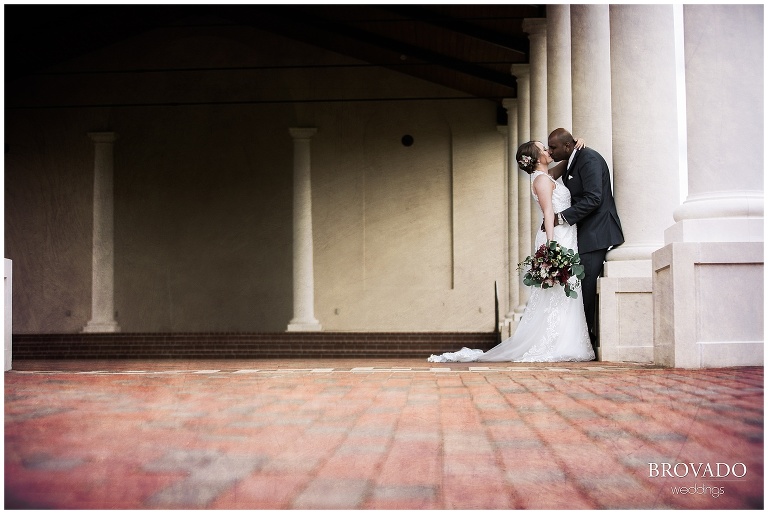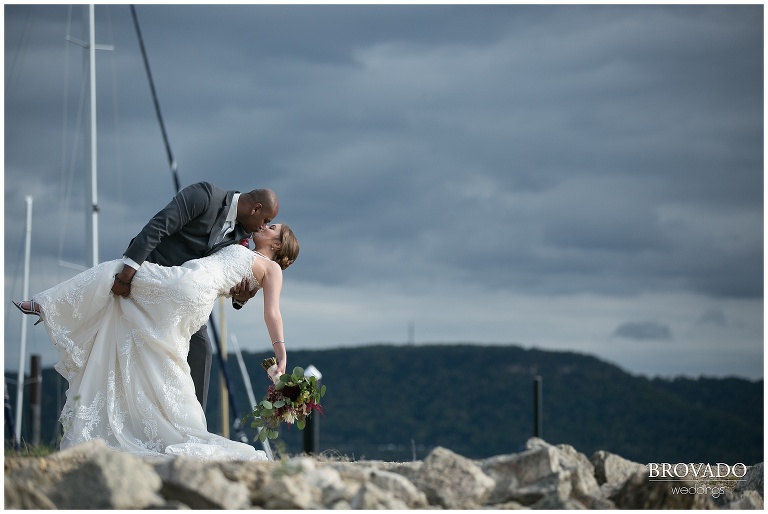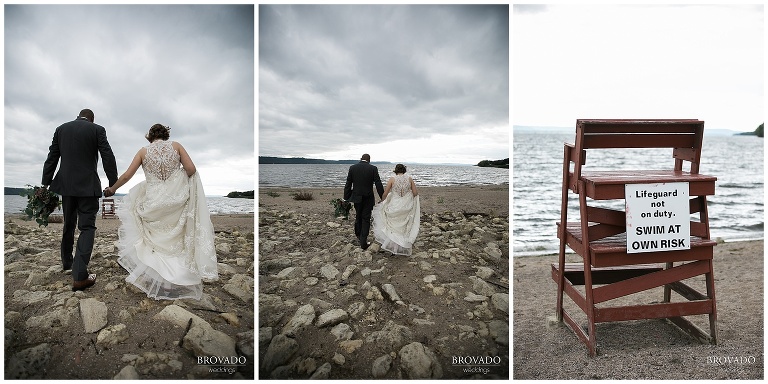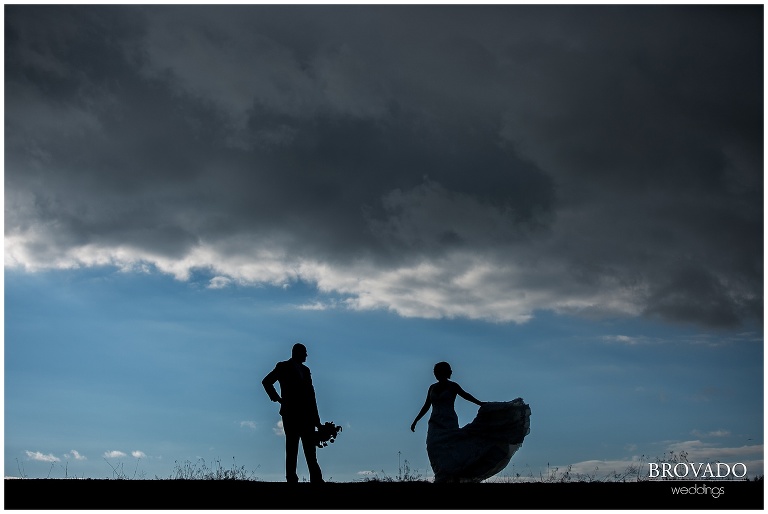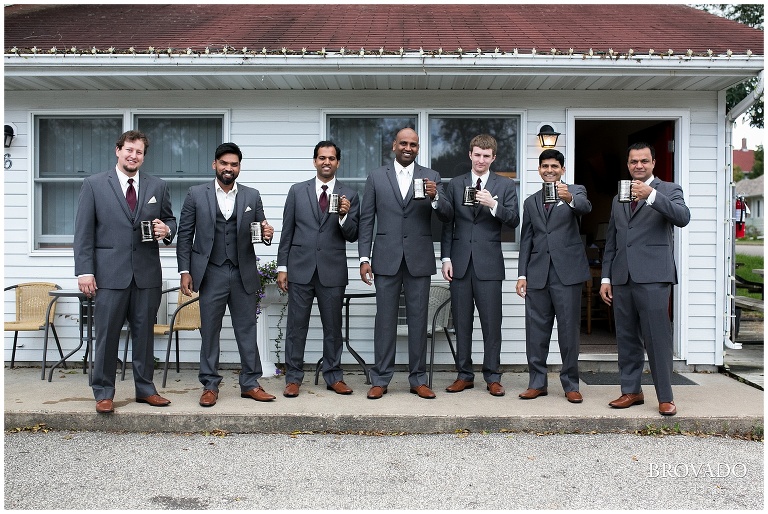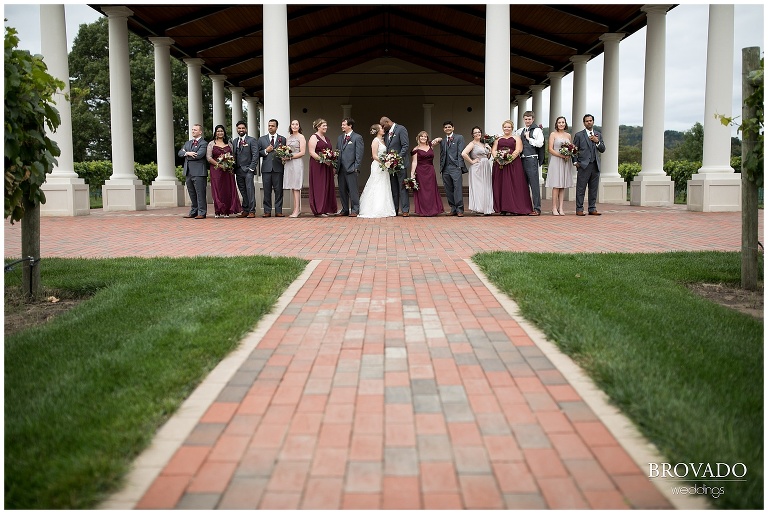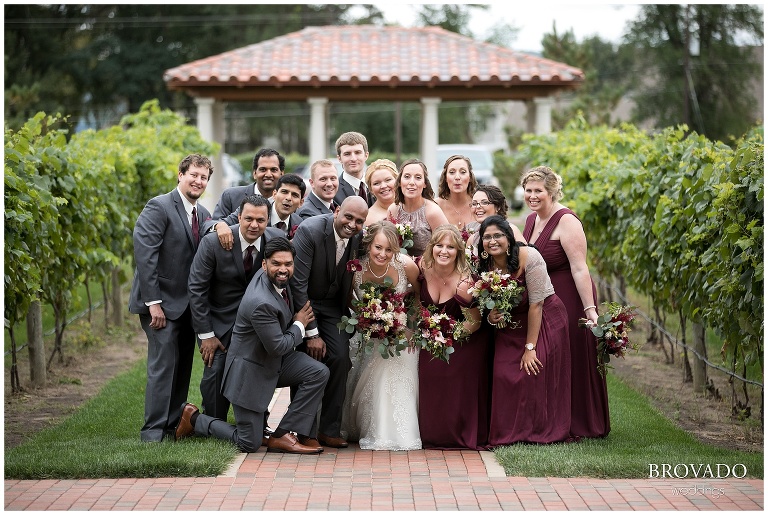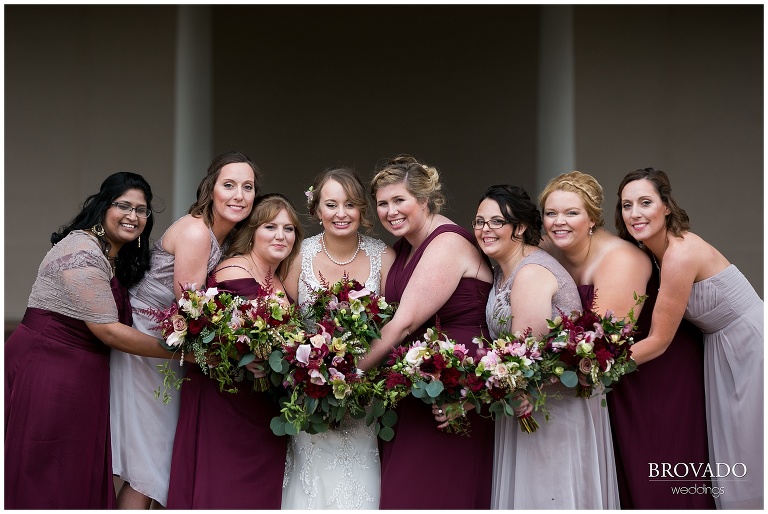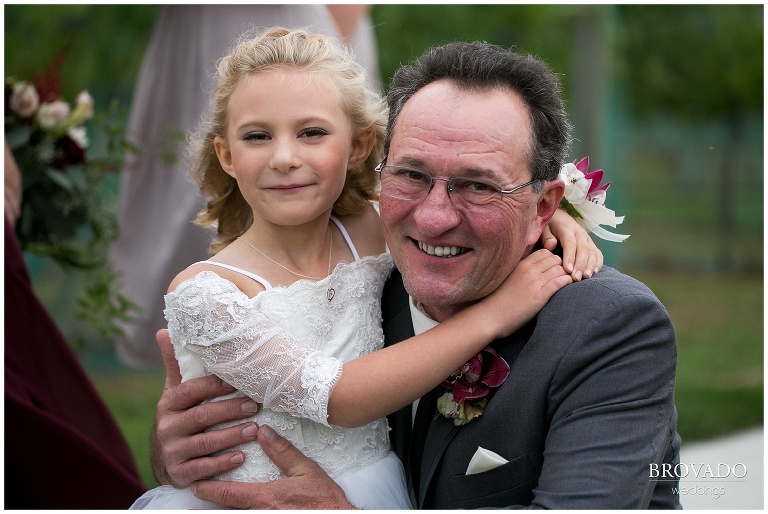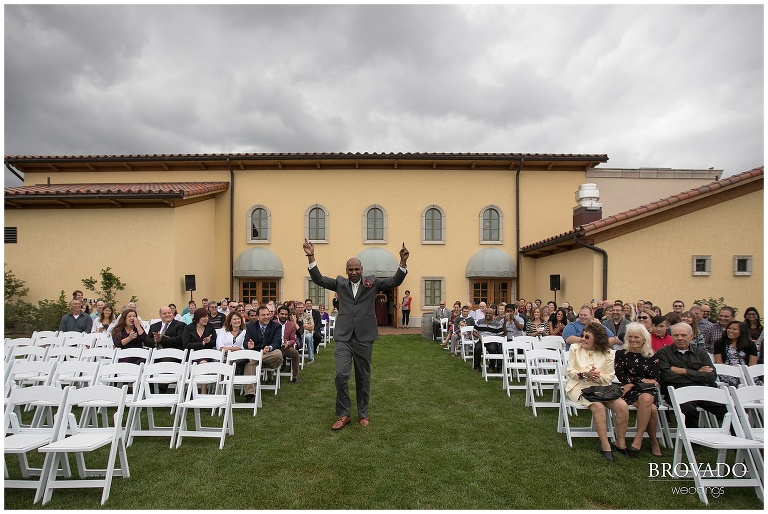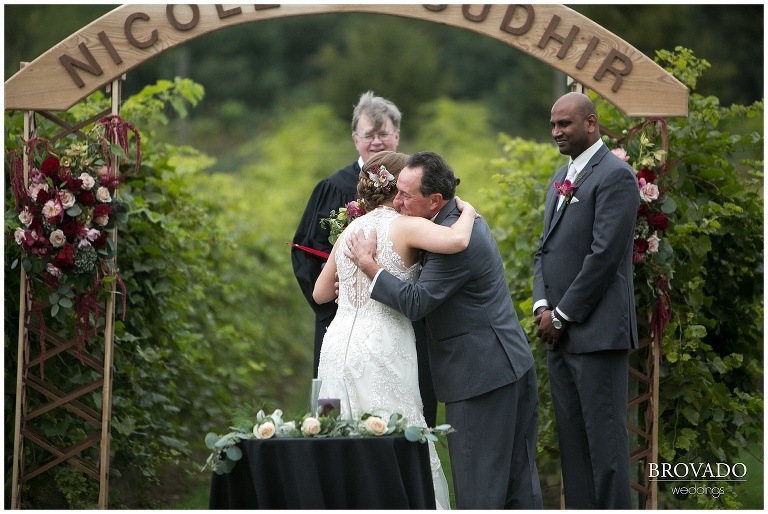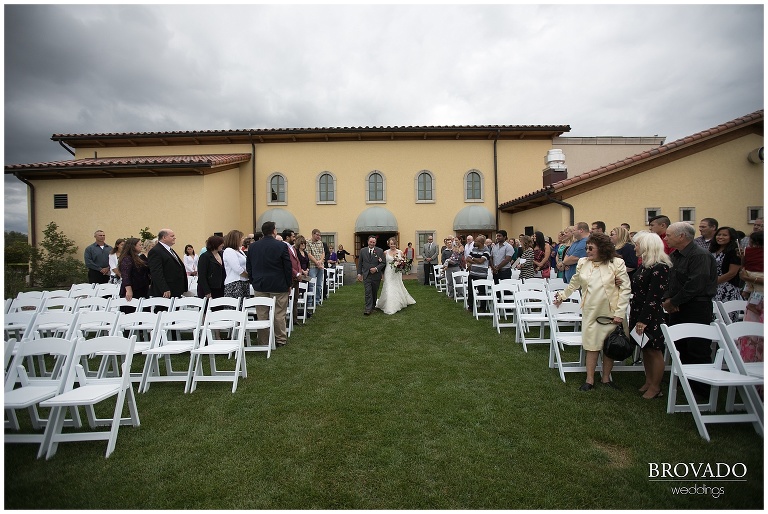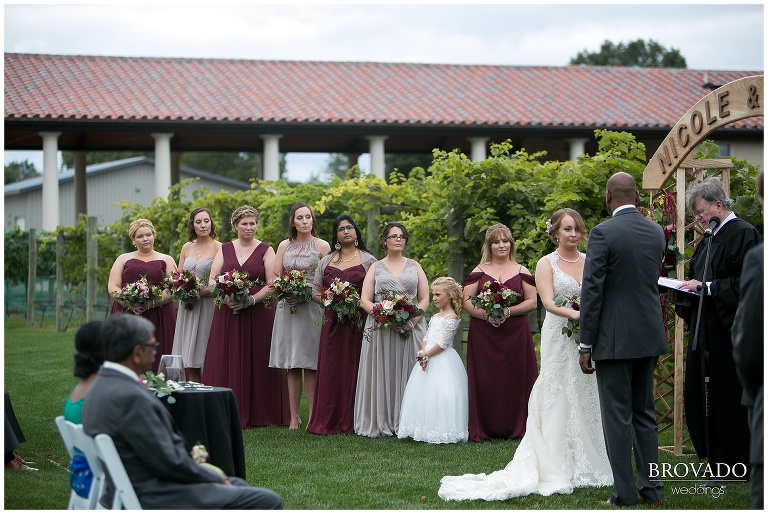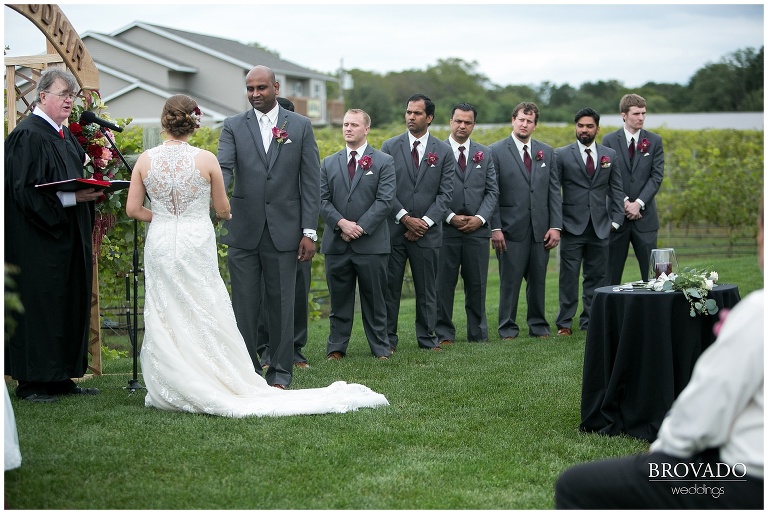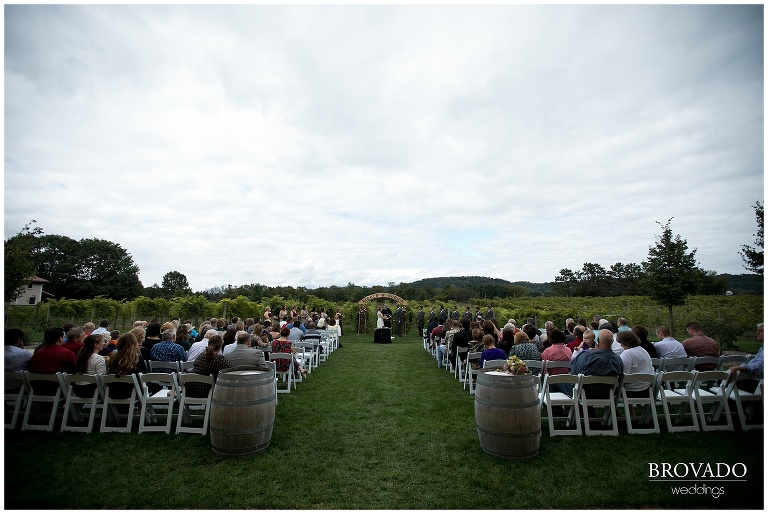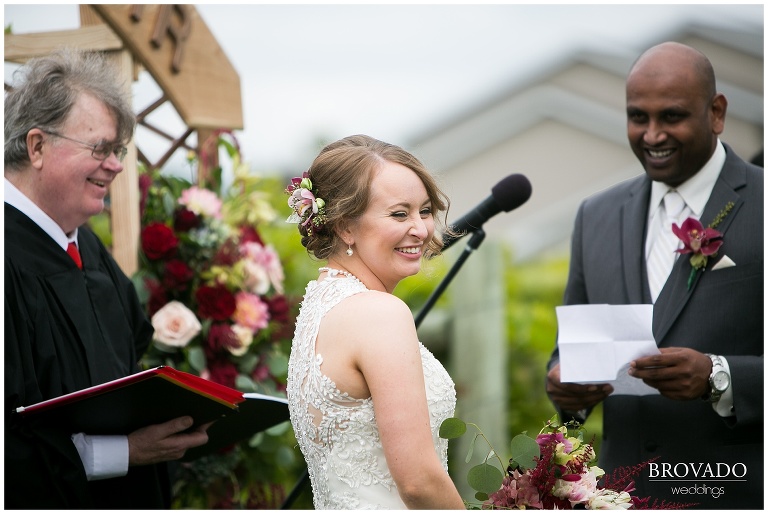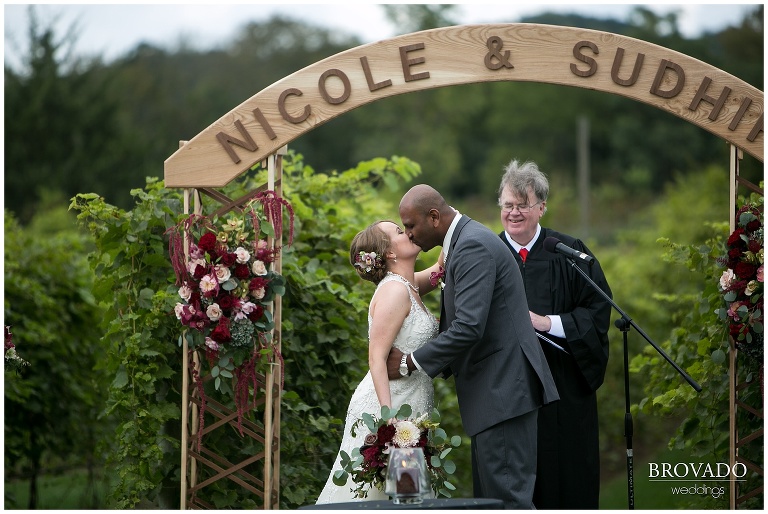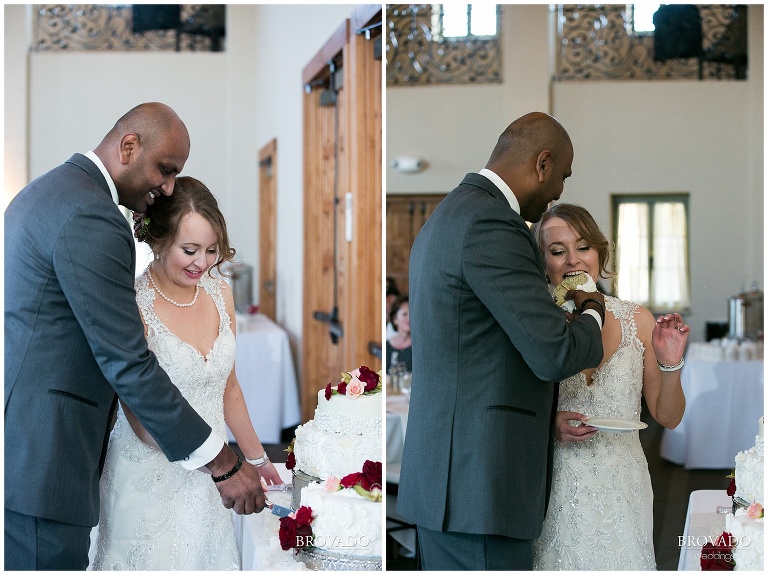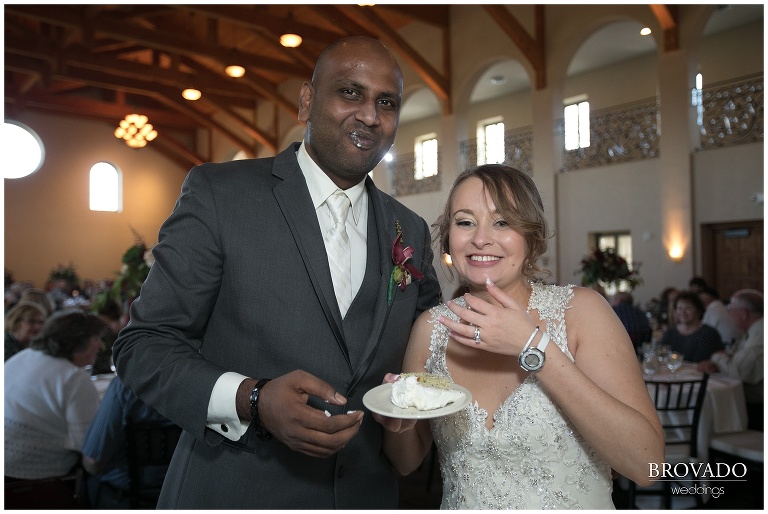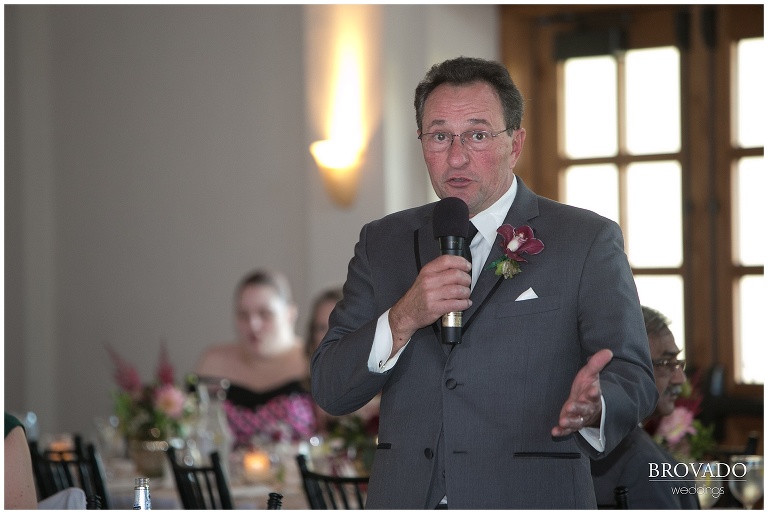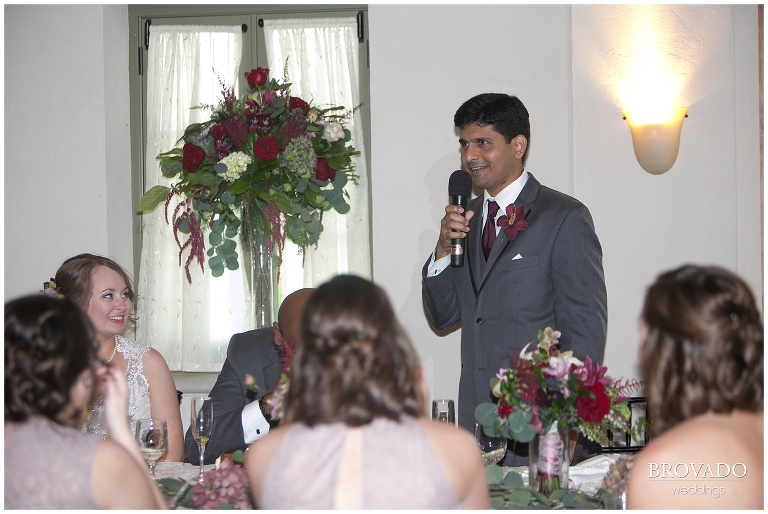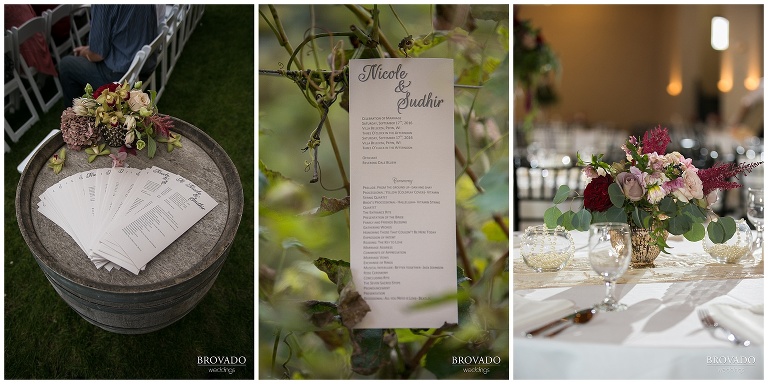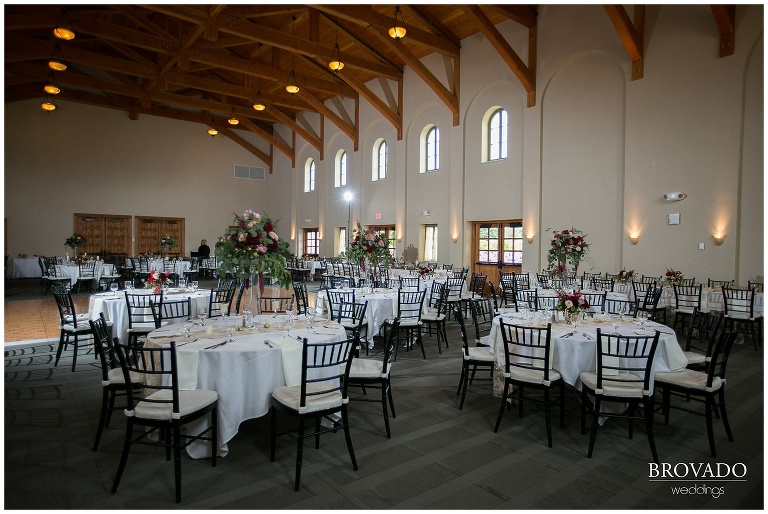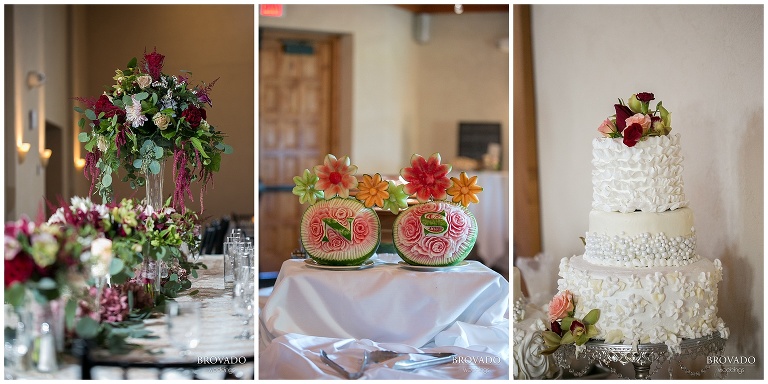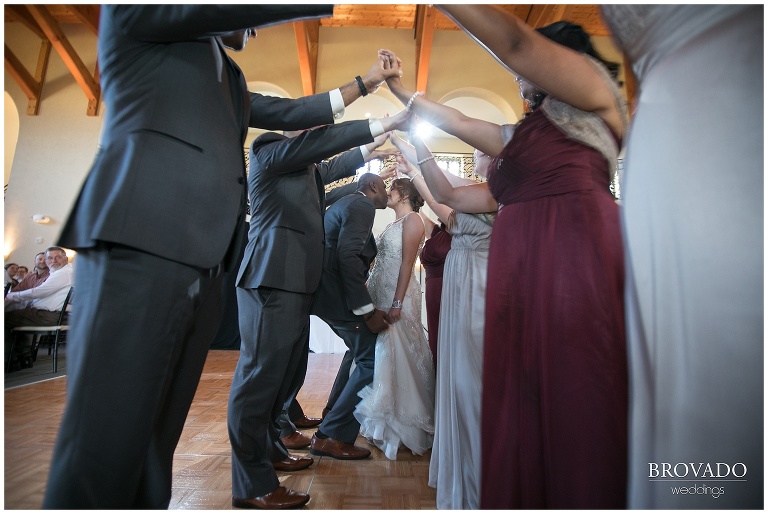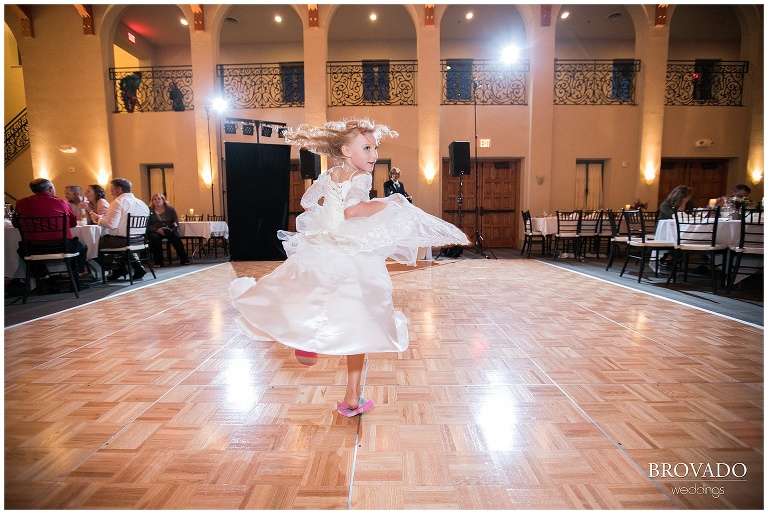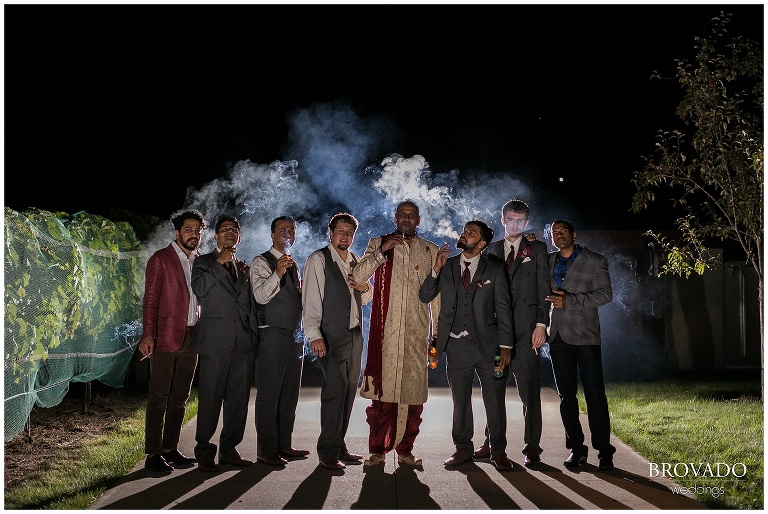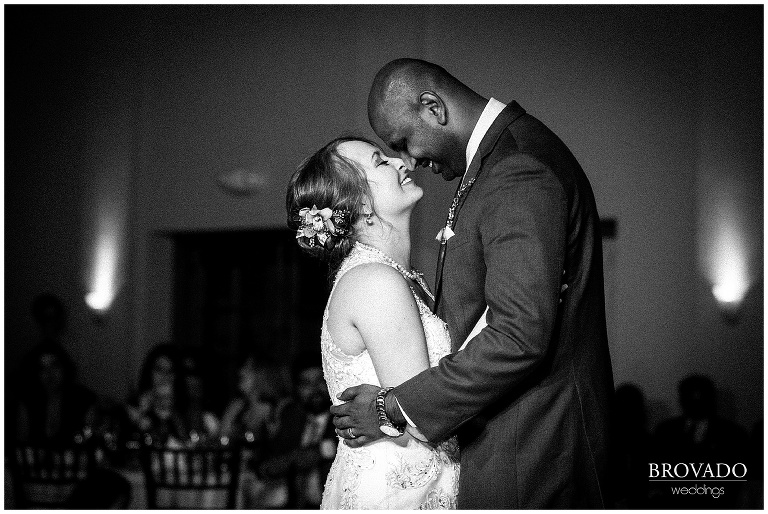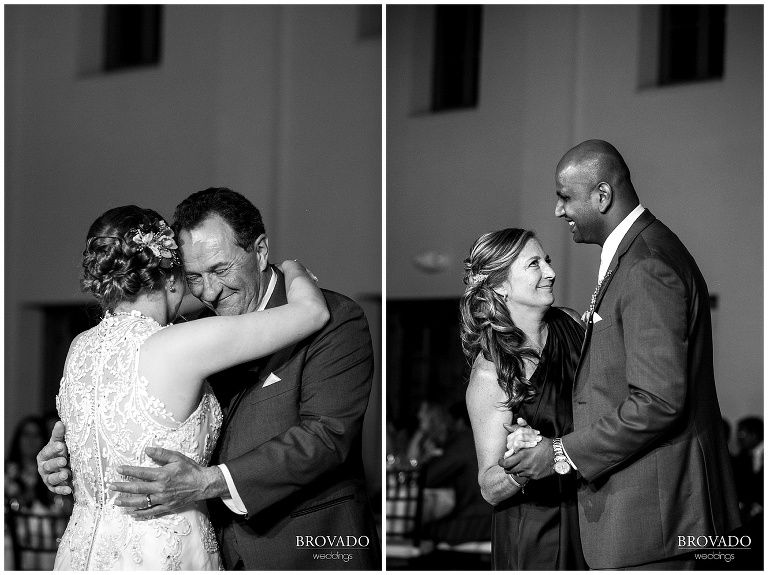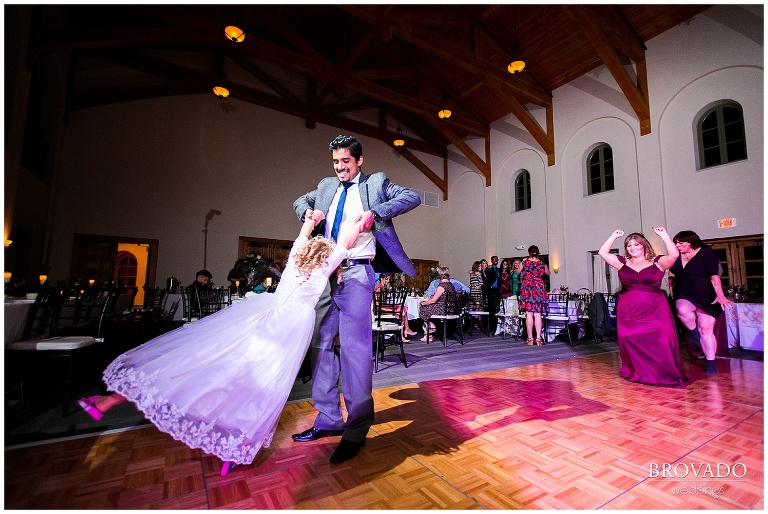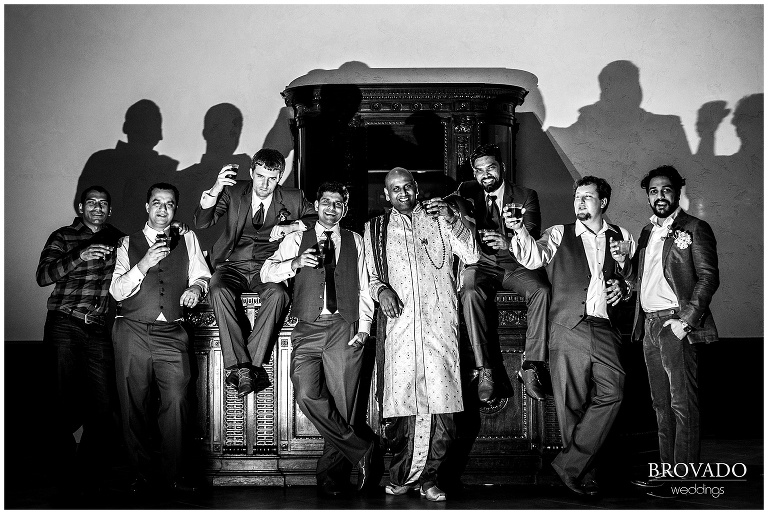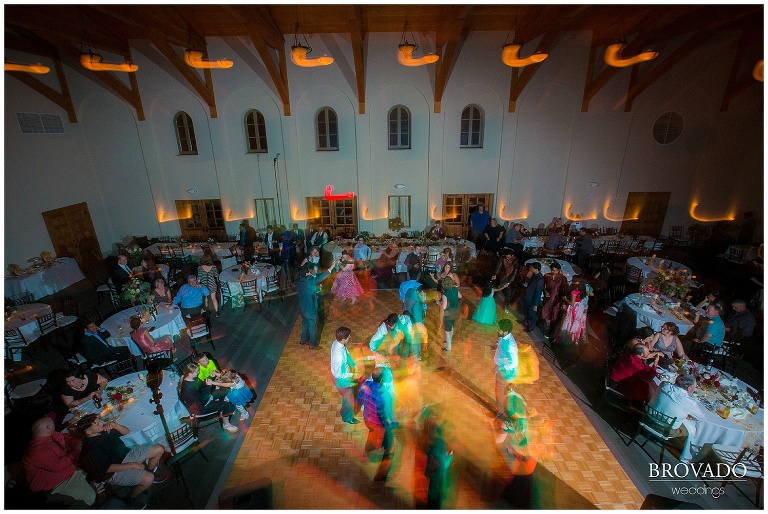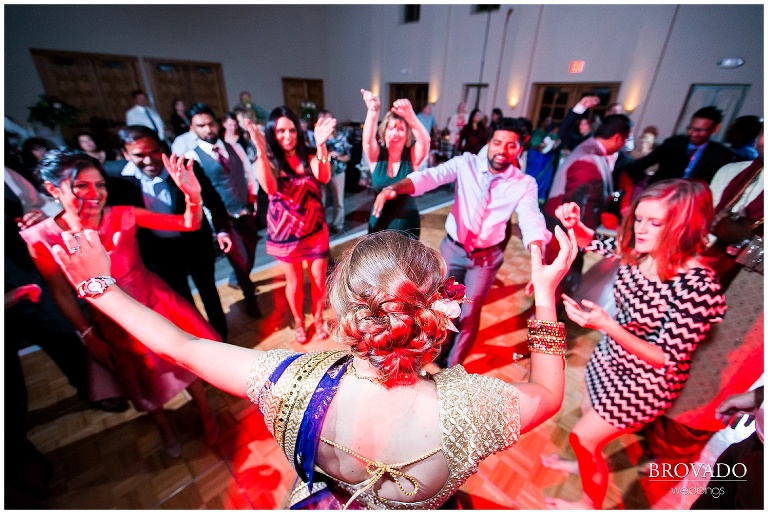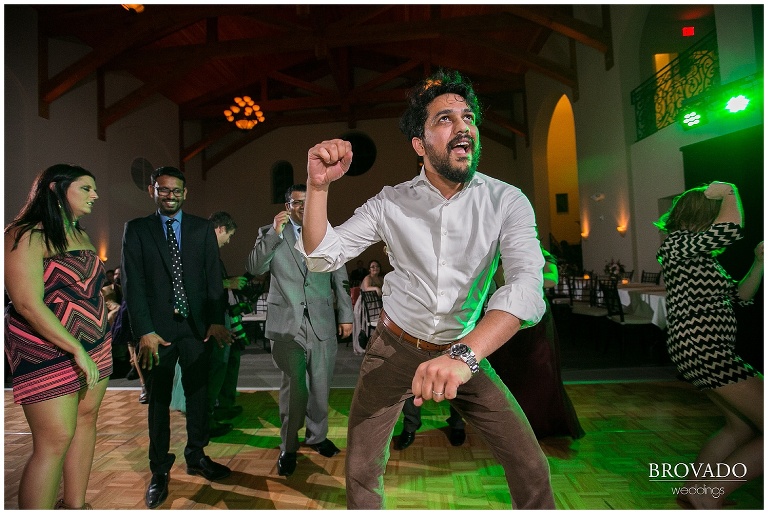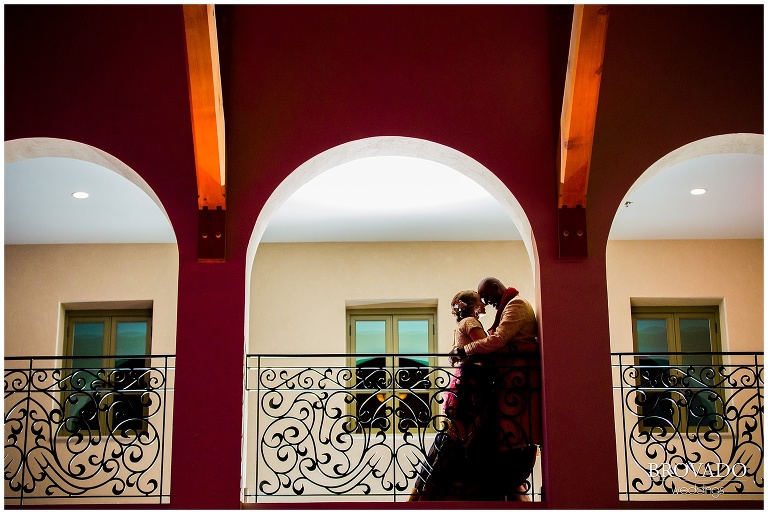 Vendor List:
Ceremony & Reception Venue – Villa Bellezza – Pepin, WI
Officiant – Reverend Dale Bluem – Lake City, MN
Caterer – River Valley Catering – River Falls, WI
Cake Designer – BoJo's – Ellsworth, WI
Florist – Alma Blooms – Alma, WI
Dress Shop – Vera's Bridal – Madison, WI
Tuxedos – Men's Wearhouse
DJ – Instant DJ Request – Bloomington, MN
Jeweler – Kessler's Diamonds