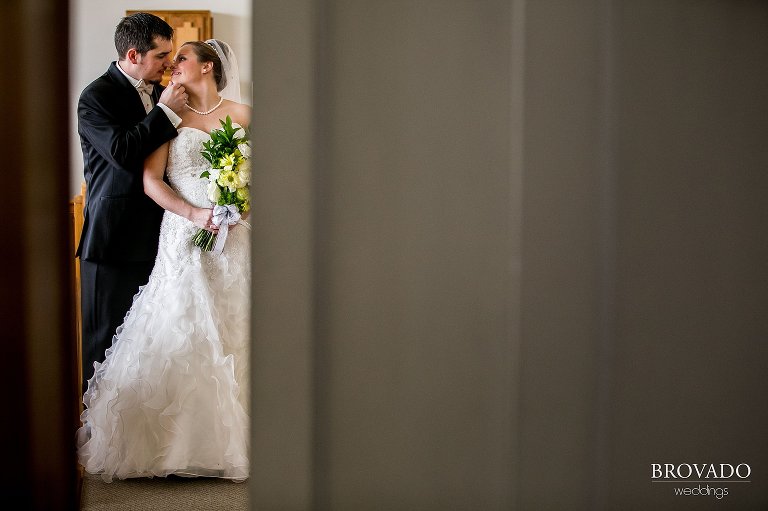 The first wedding of the year is always a special one – it's the start of a new adventure, a new season of love, a new set of amazing couples to get to know, and new wonderful stories to tell. What I'm trying to say is that regardless of the wedding (how beautiful it is, how in the love the couple is, how crazy the guests are, etc.), the first wedding is always memorable. In Heidi and Tony's case, however, their wedding would be memorable whether it was the first, the last, or happened 20 years ago. They had the kind of love that you just don't forget.
Heidi and Tony have been together for about five years. When they first met, at an event for Heidi's Matron of Honor's wedding, they had an instant connection – one that everyone noticed, and everyone was excited about. The day of their wedding seemed like day one for them all over again – if anything their connection and passion for one another had grown.
Their first look is a perfect example of this, and one of the most beautiful first looks we have ever witnessed. Heidi naturally lights up a room, I swear, her smile literally radiates joy. But for Tony, she lights up his life. When he saw her for the first time on their wedding day, he couldn't stop letting her know how true this was for him – how beautiful she was, how amazing she was, and how excited he was to marry her. And that same passionate, authentic love continued to shine throughout the entire day.
There was not a single moment that wasn't full of joy. Heidi and Tony were so obviously in love and so obviously excited to be spending the rest of their lives together that their happiness spread throughout the entire wedding and everyone who was there. So, they celebrated! In a fun loving, St. Patty's day fashion! It was a celebration indeed, and one that all who were present will remember dearly for a long time.
Heidi and Tony – your relationship is inspiring. I have no doubt your love and passion for one another will only continue to grow (as it has already) for the rest of your lives. It was such a joy to capture your special day, congratulations again!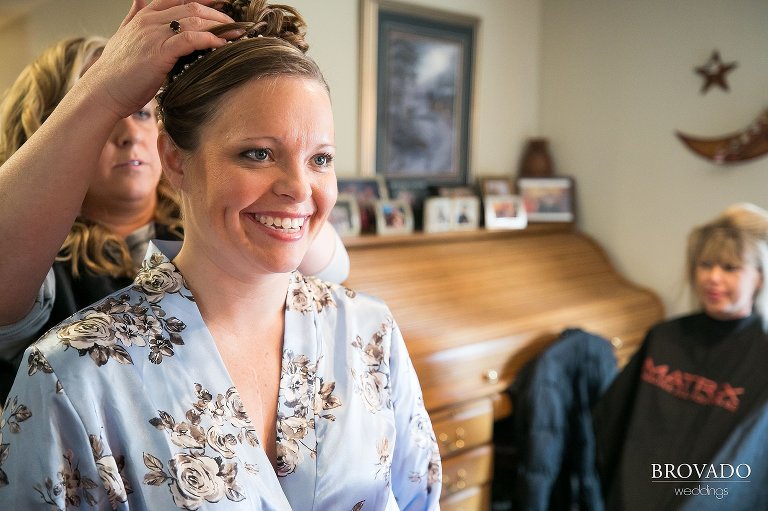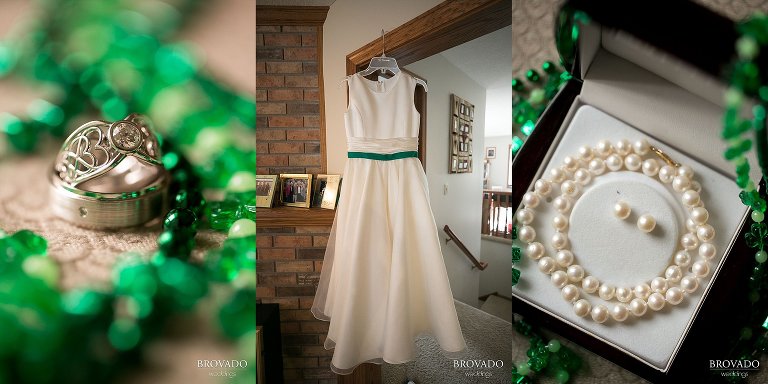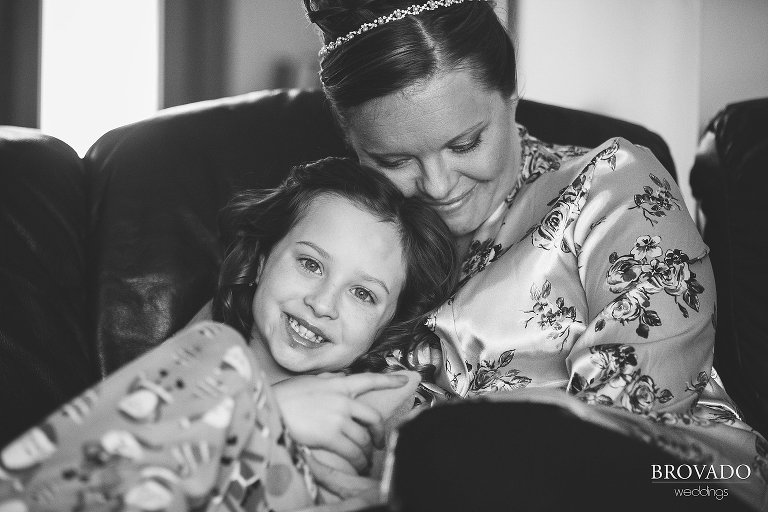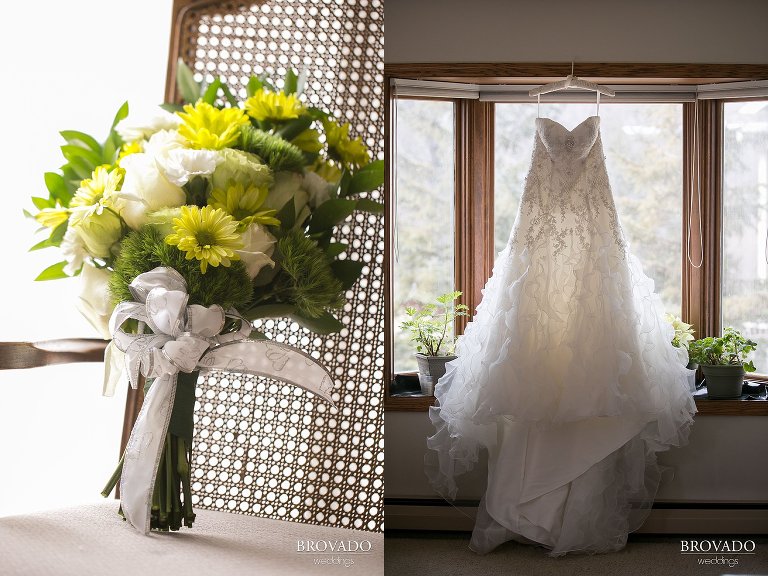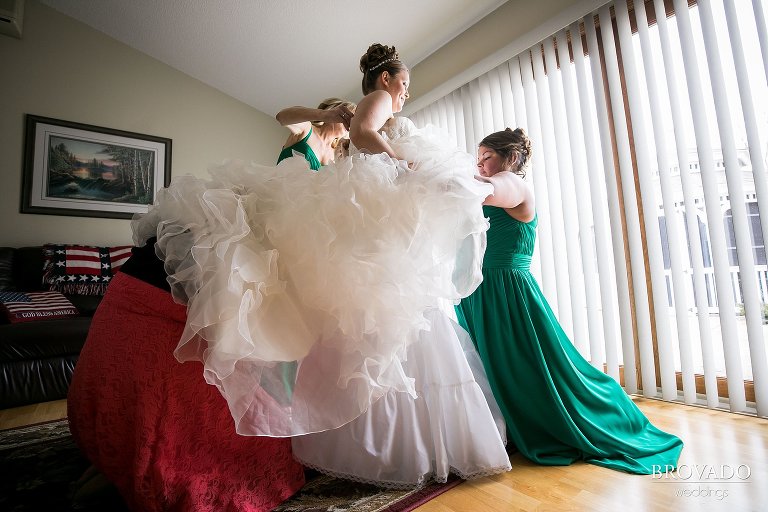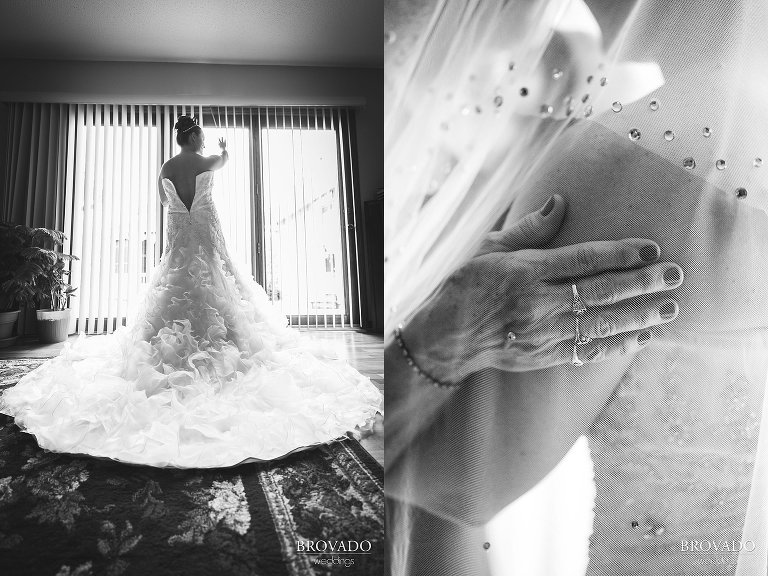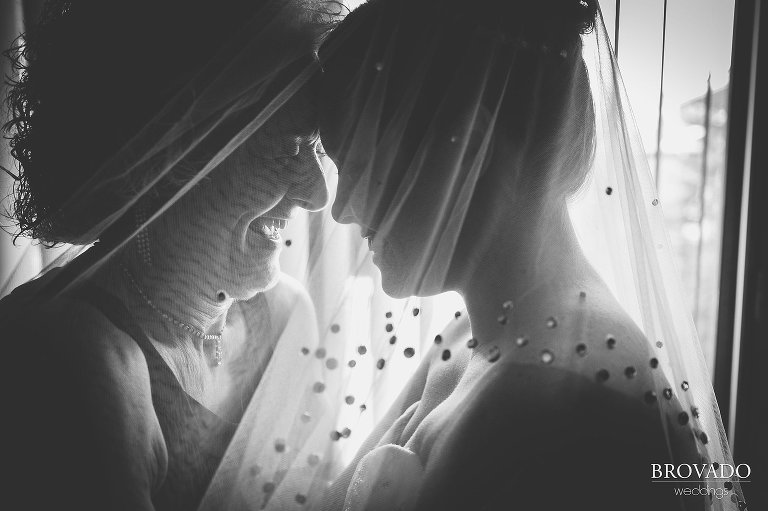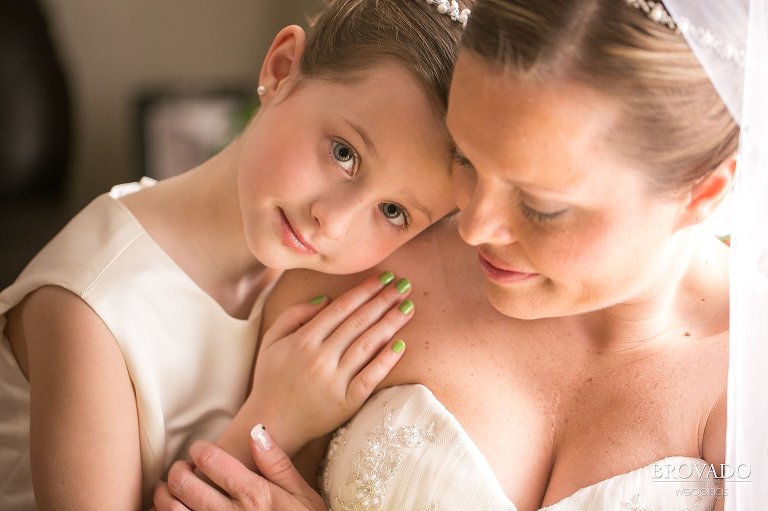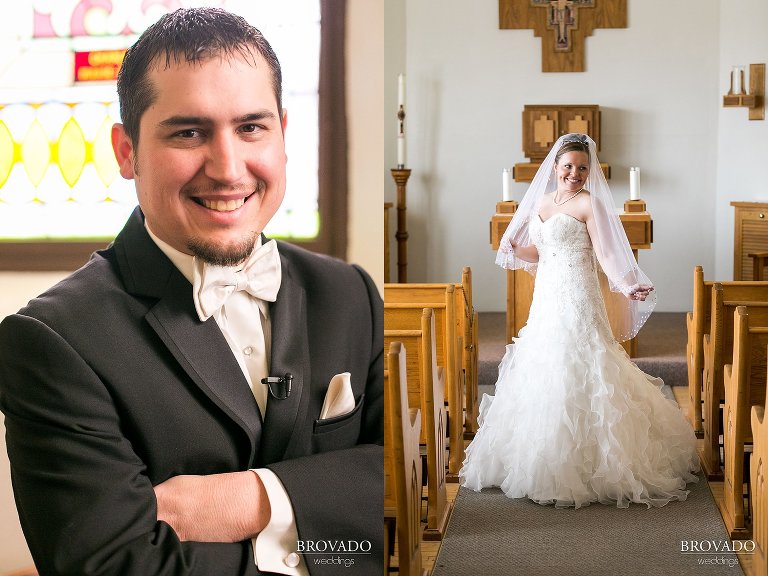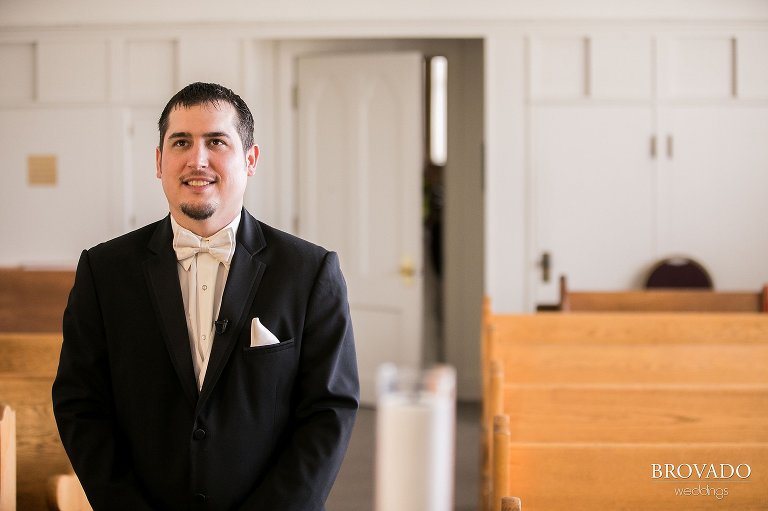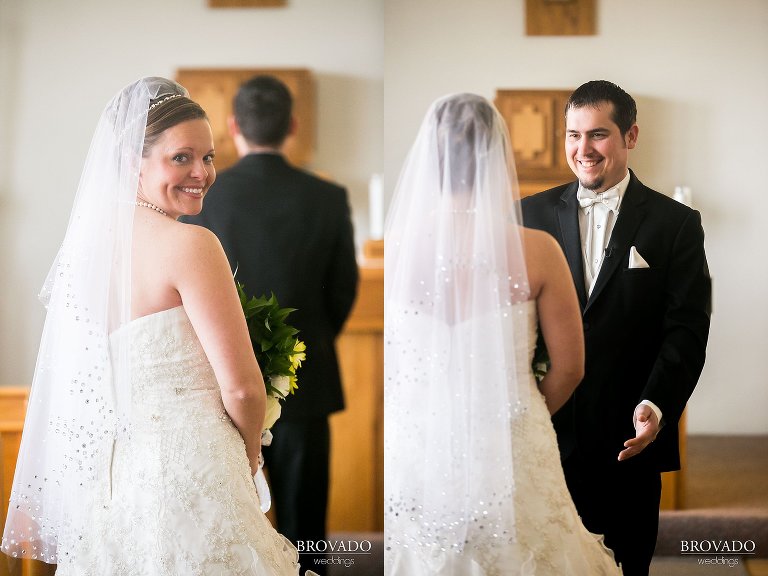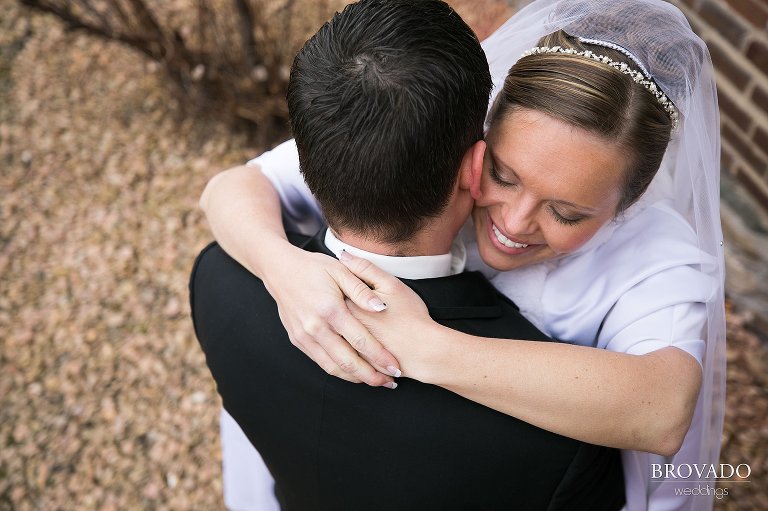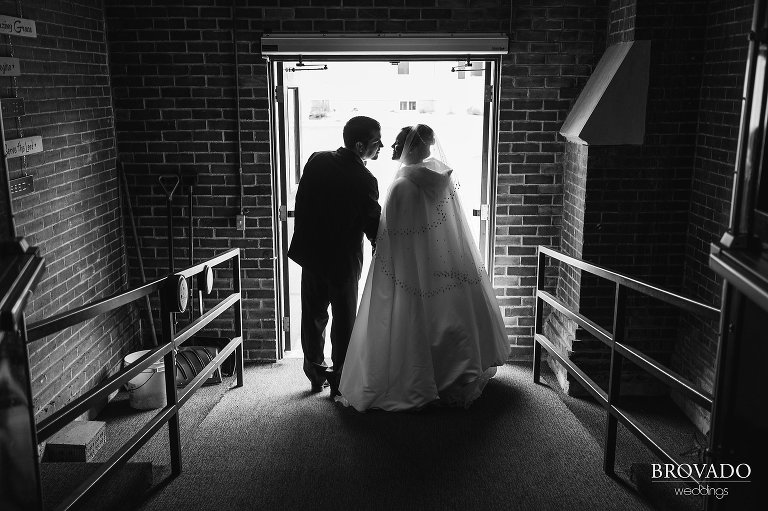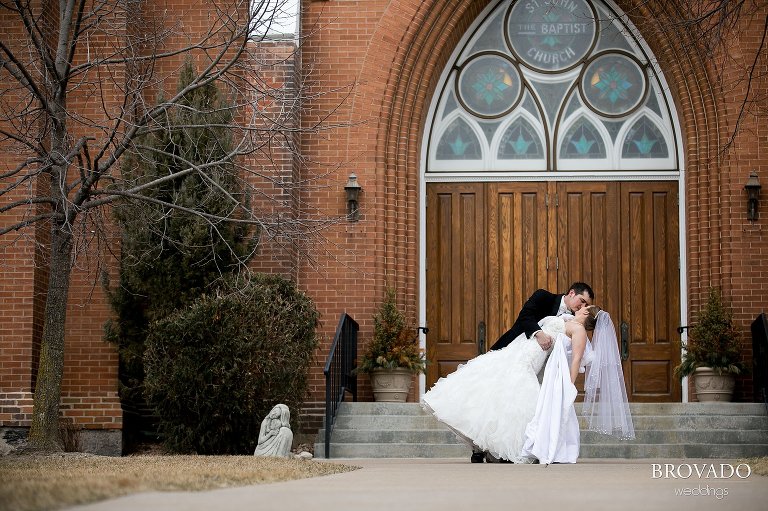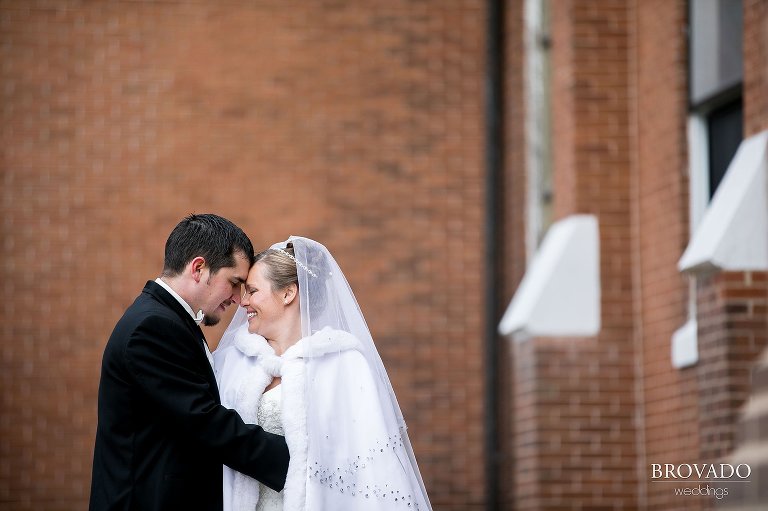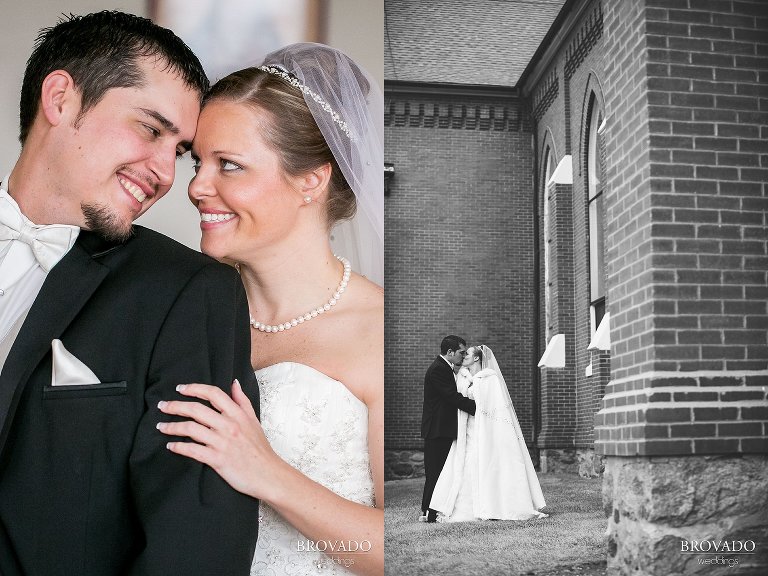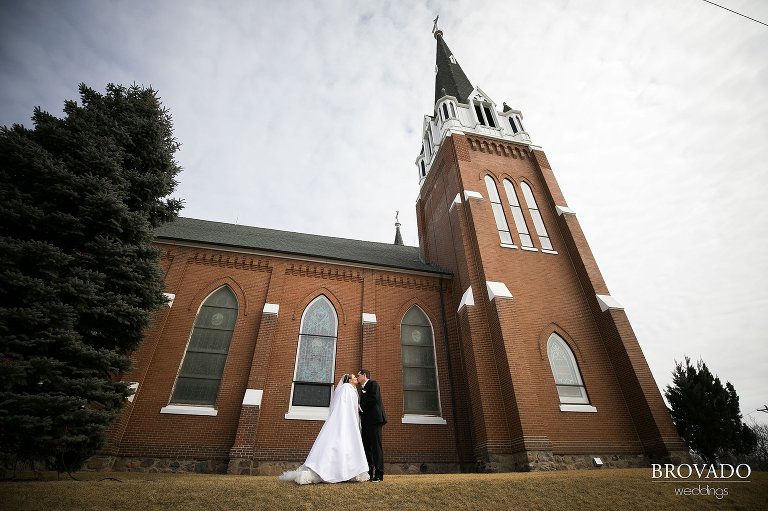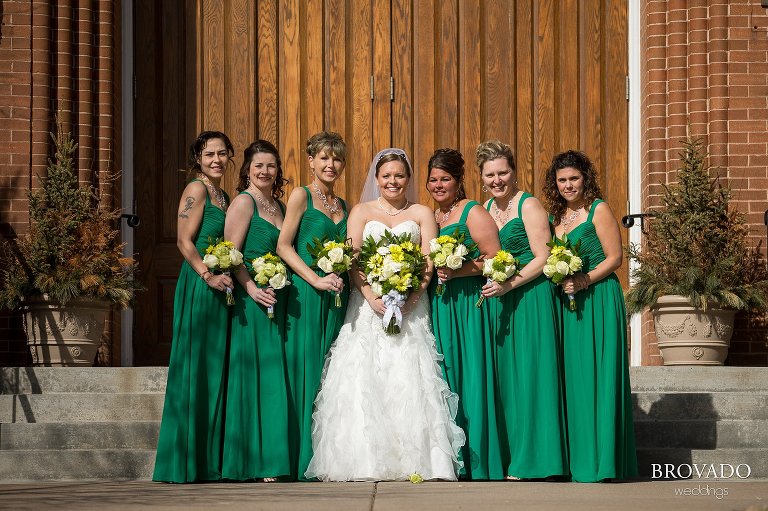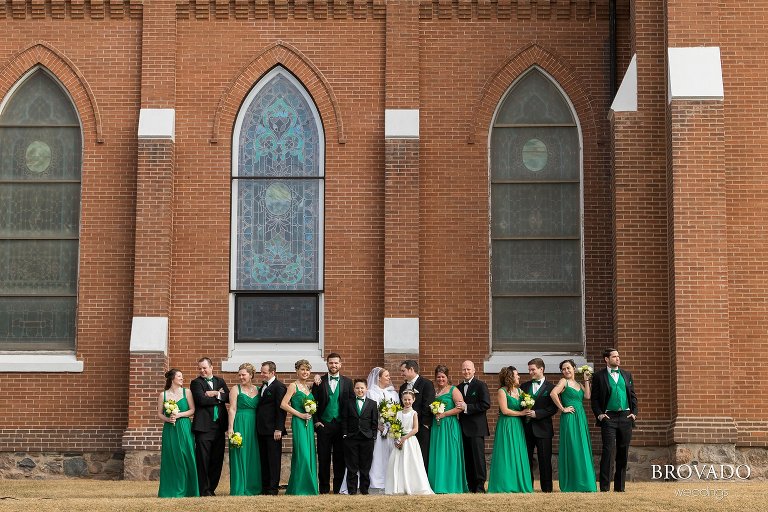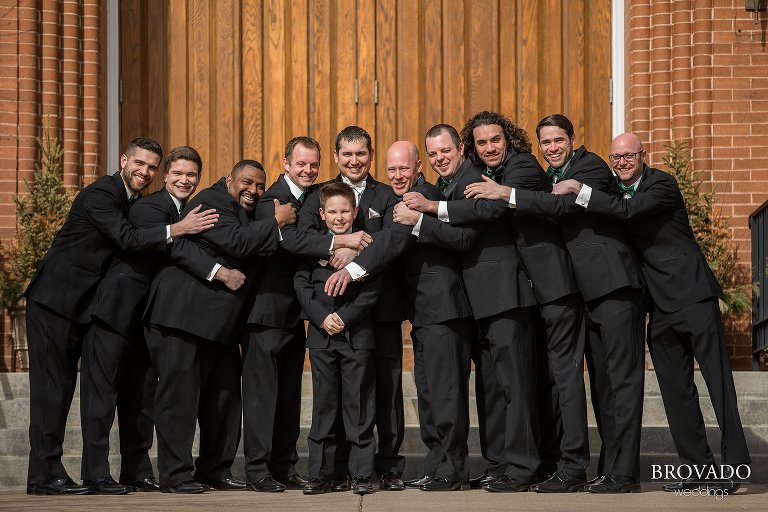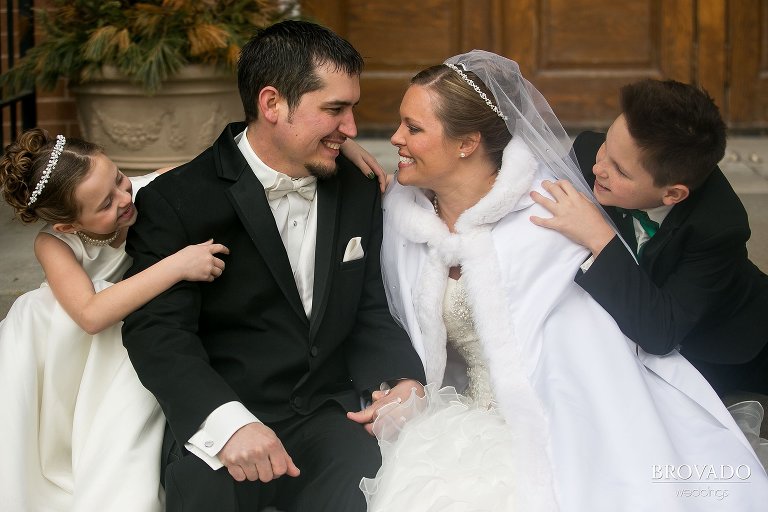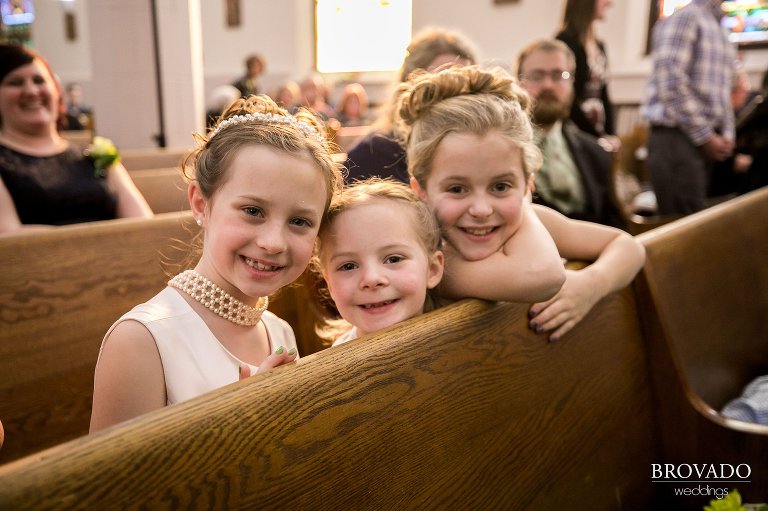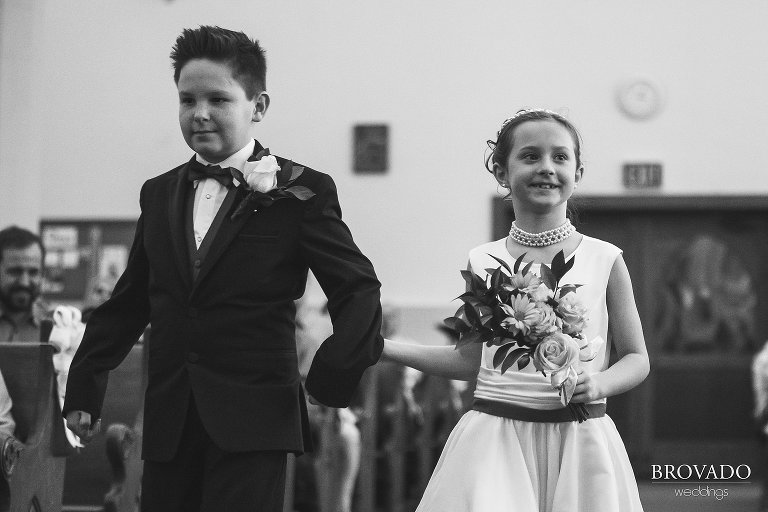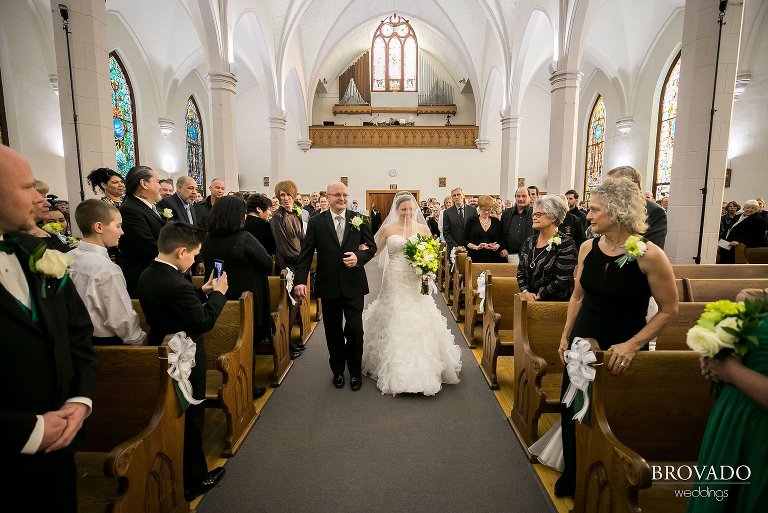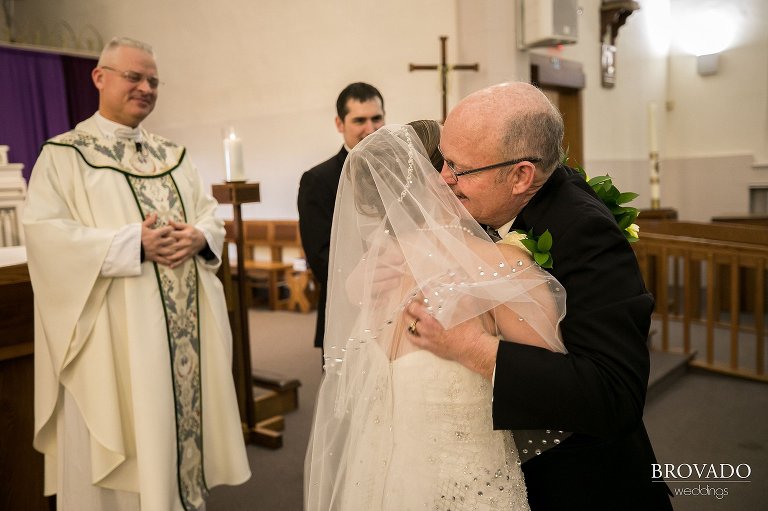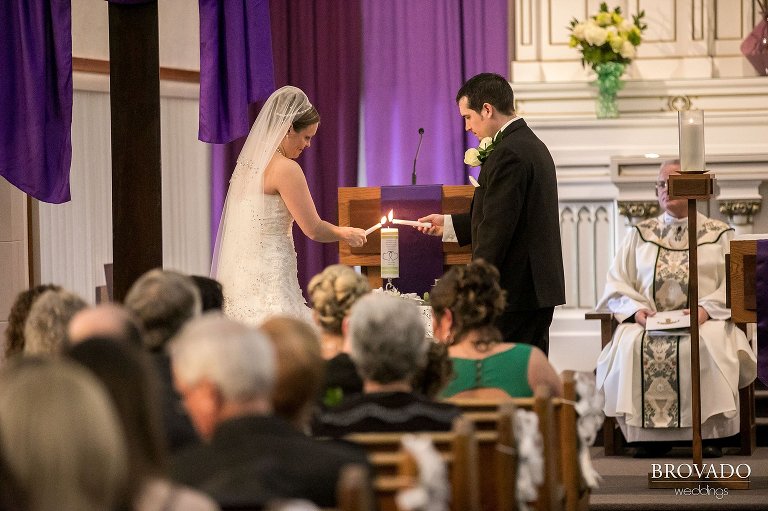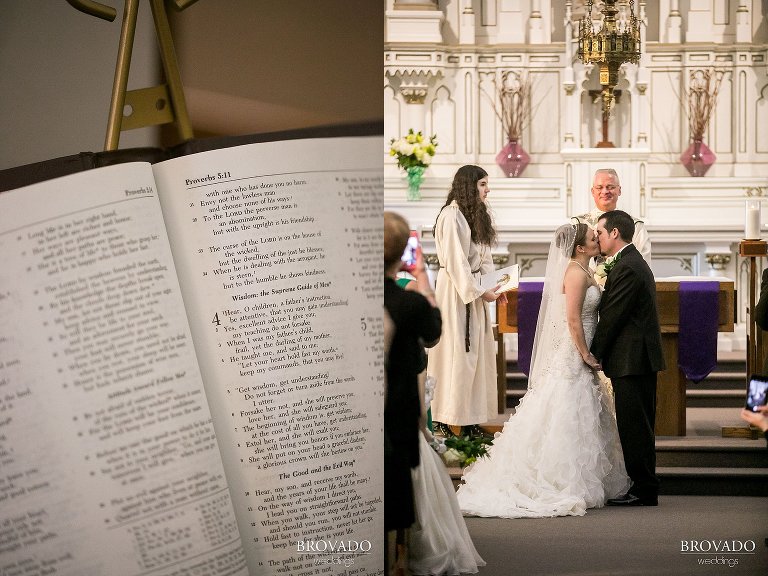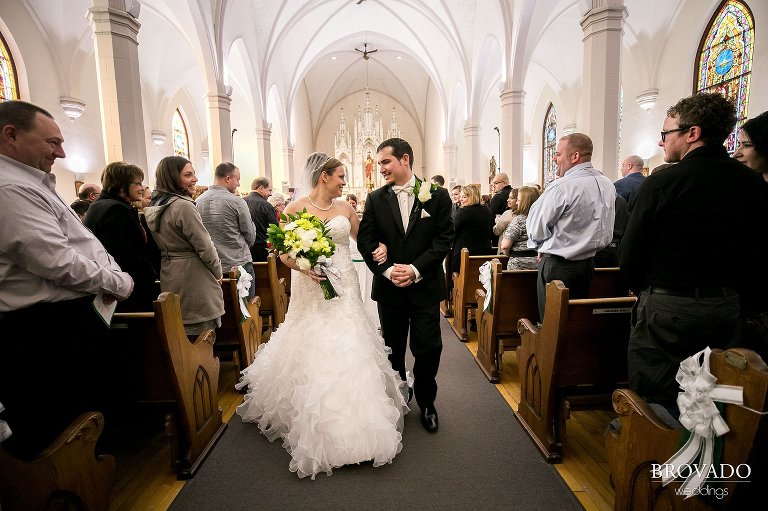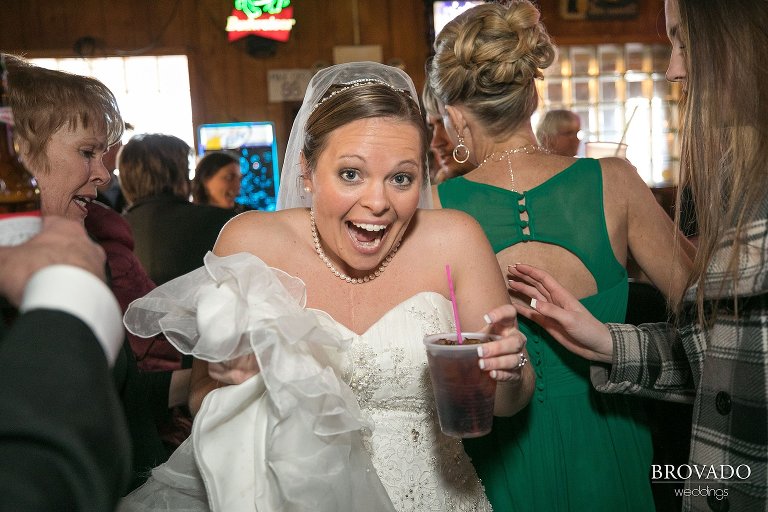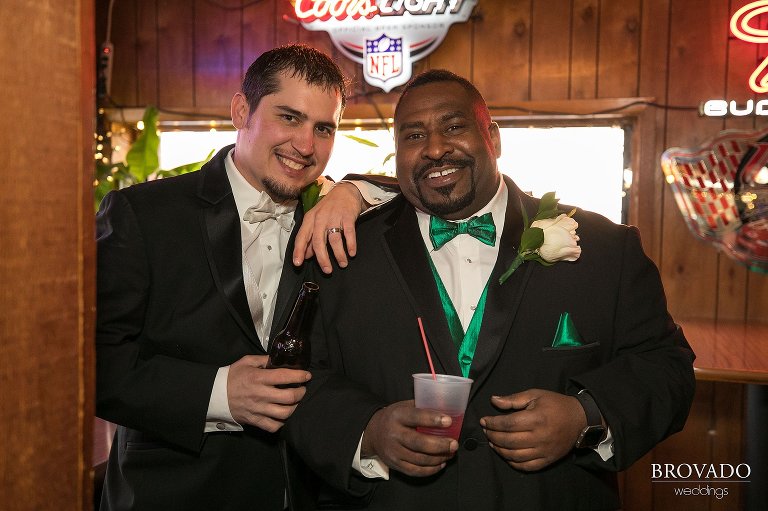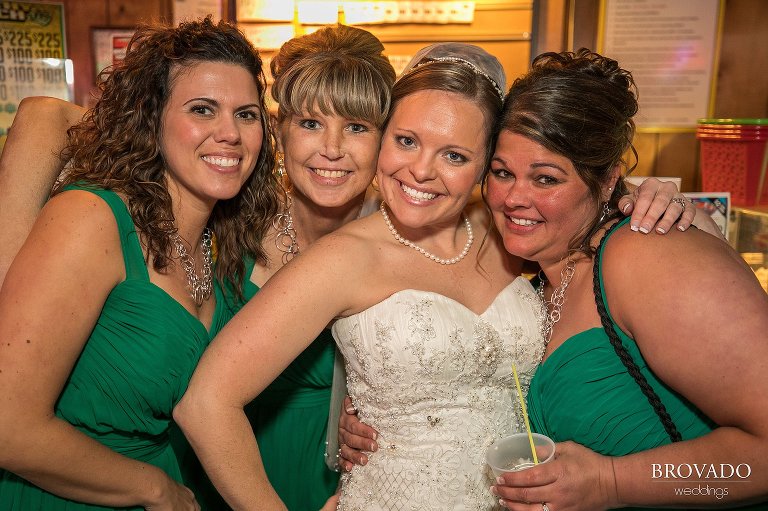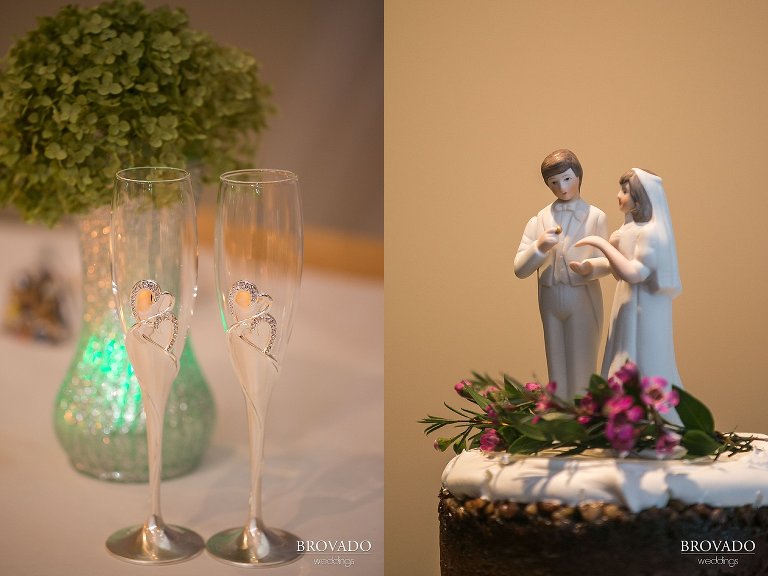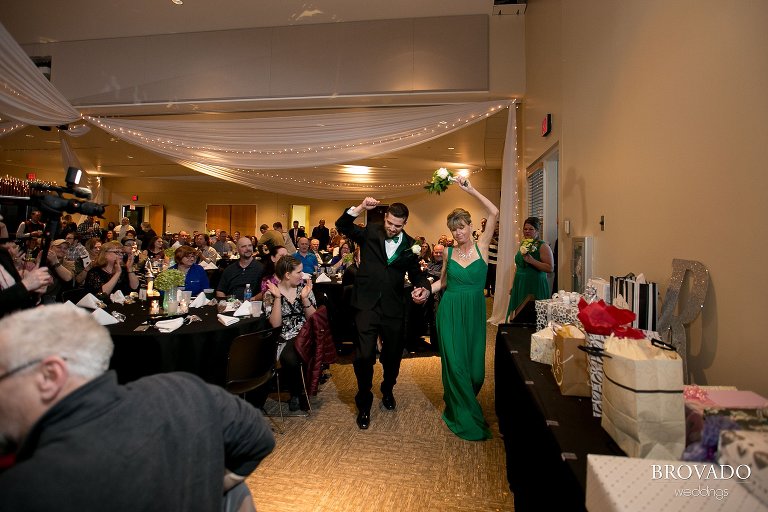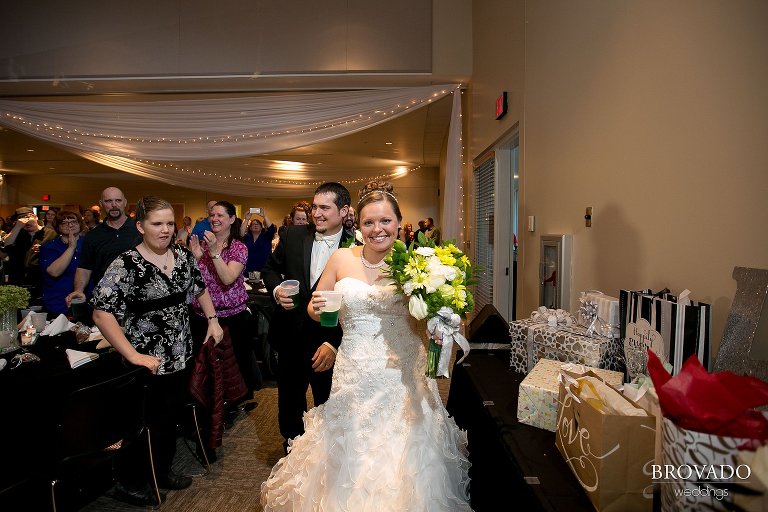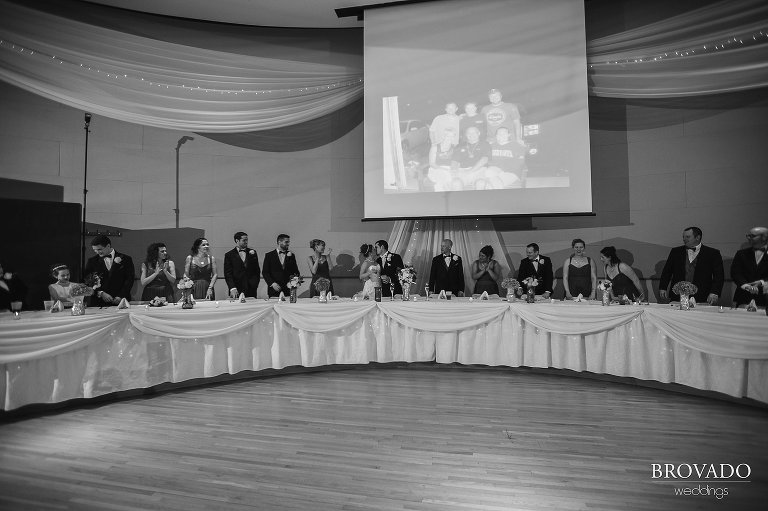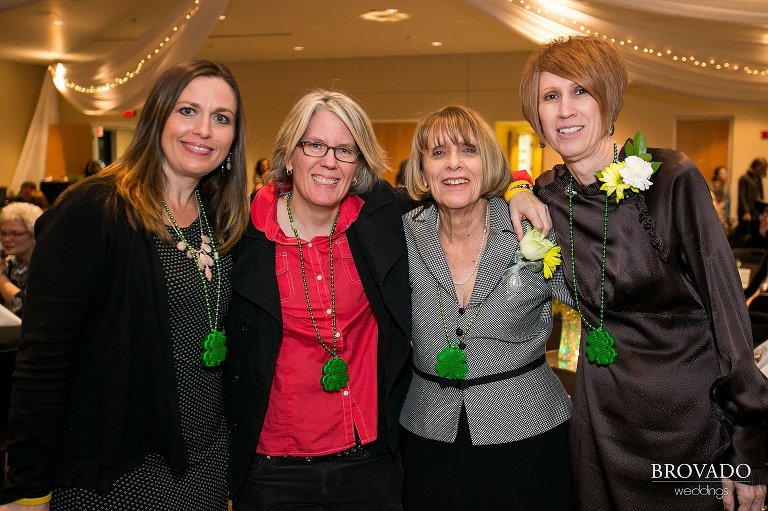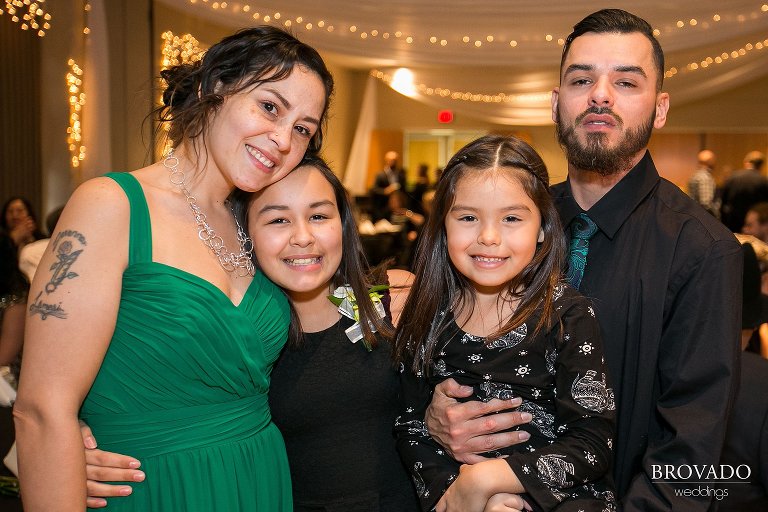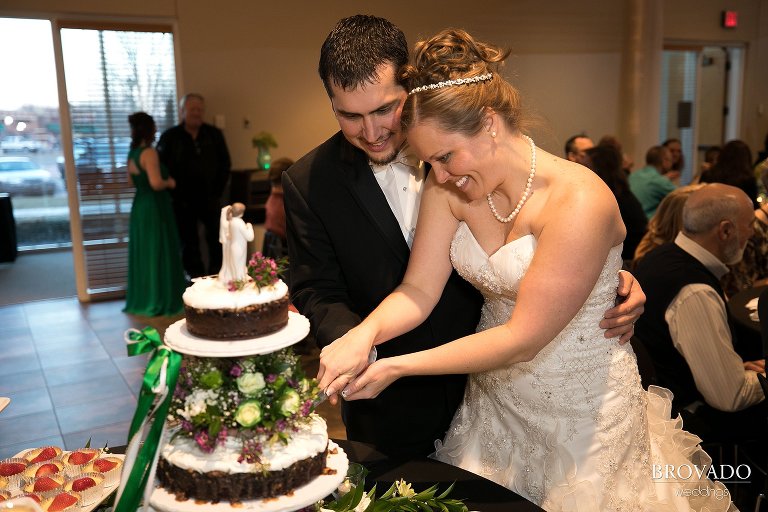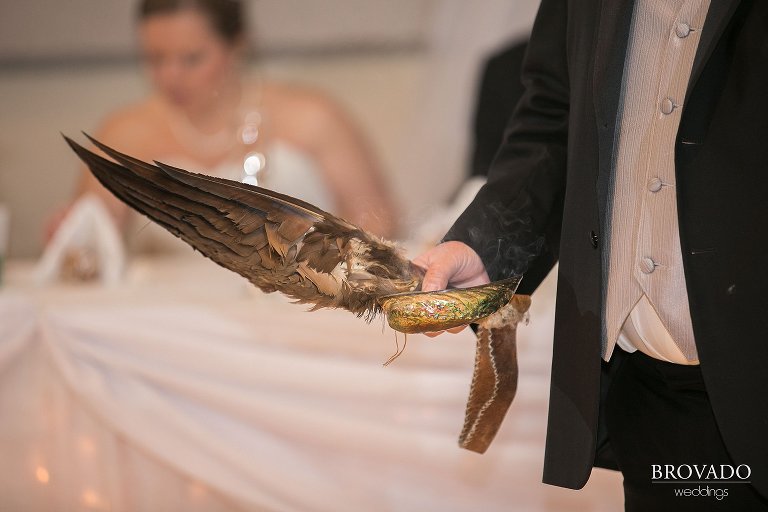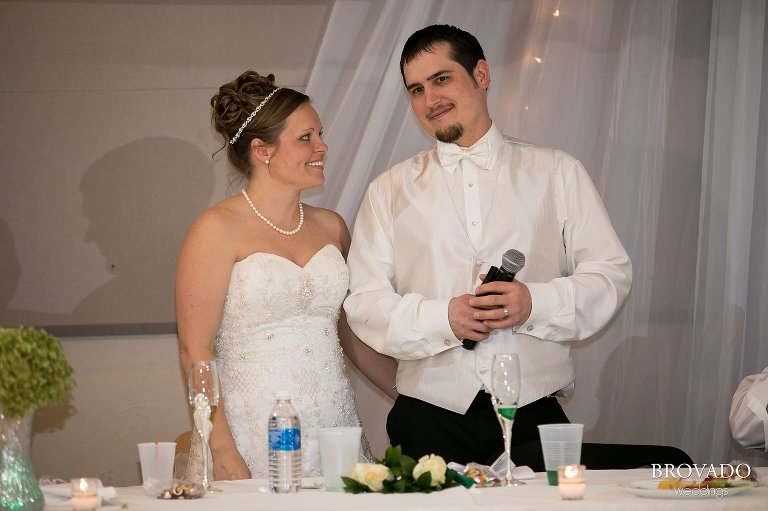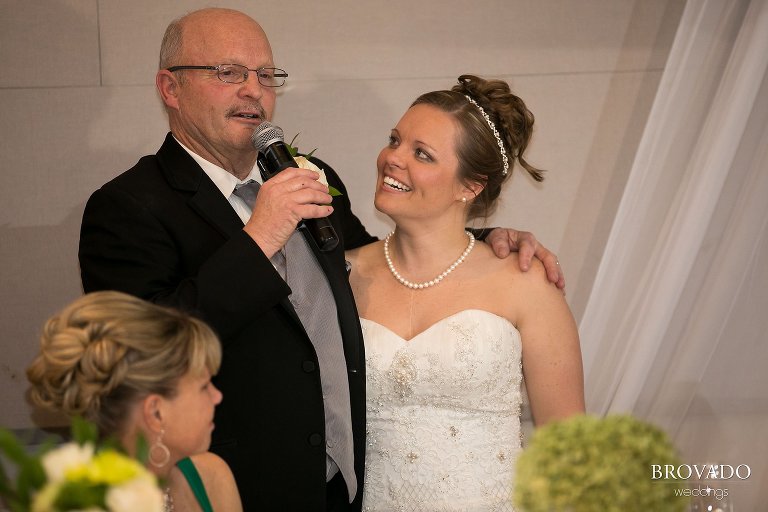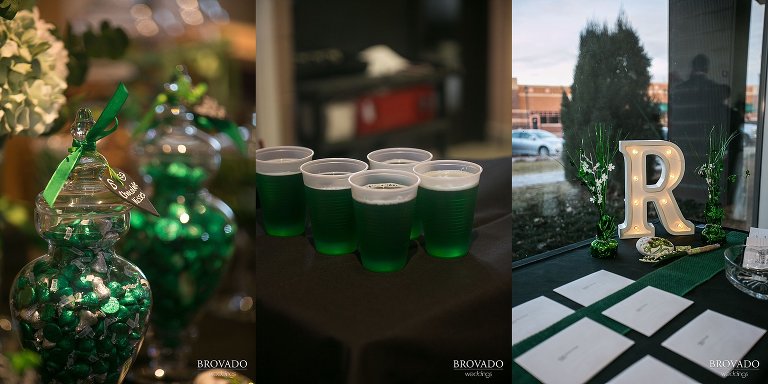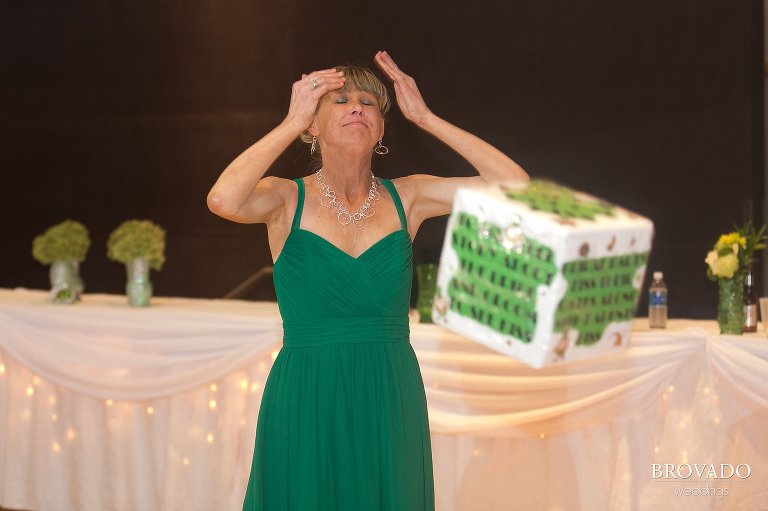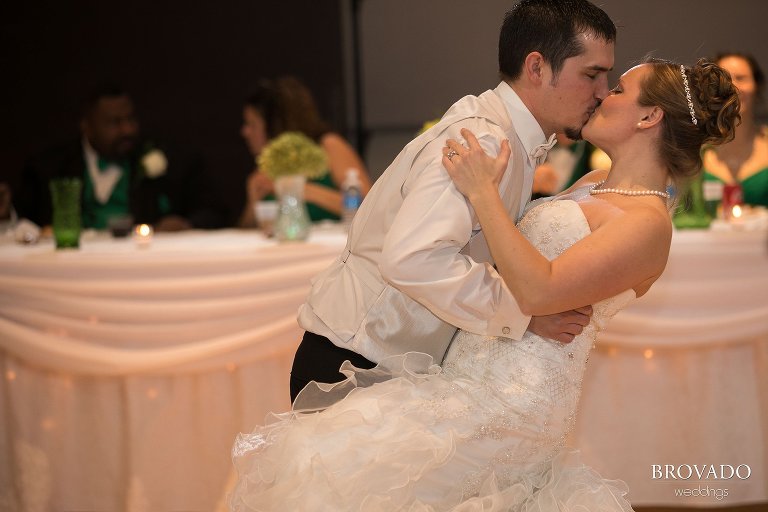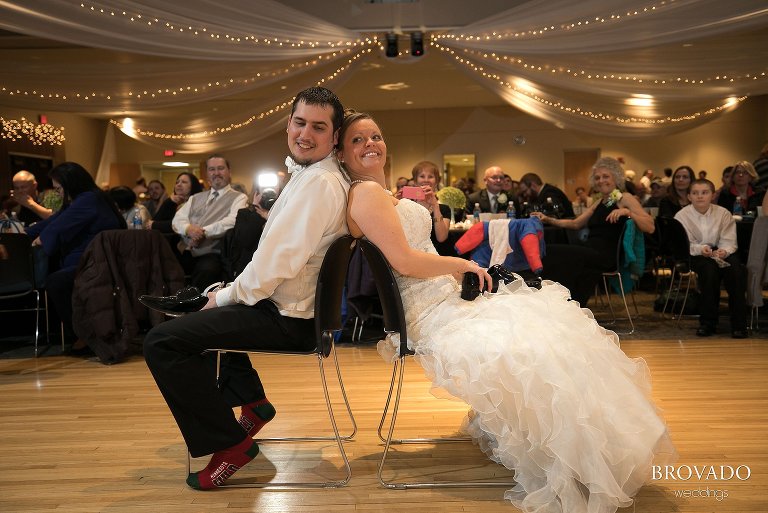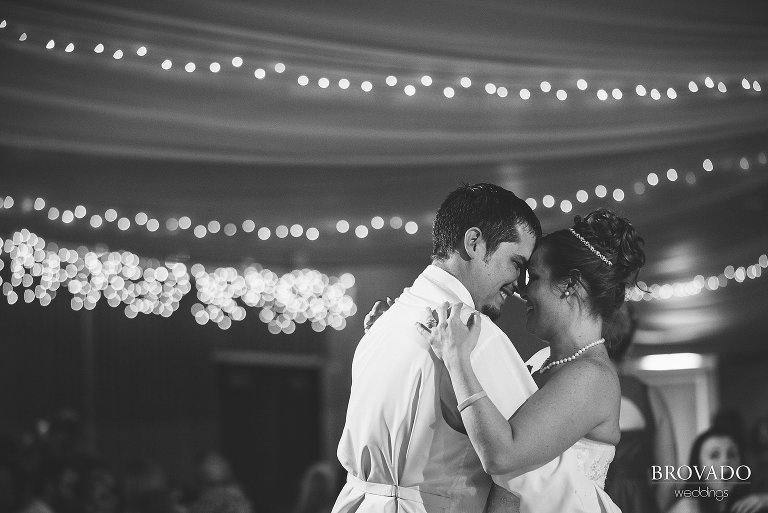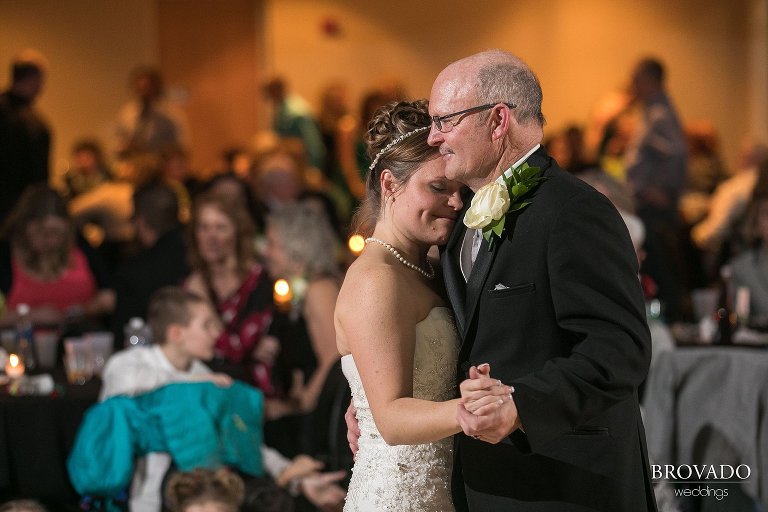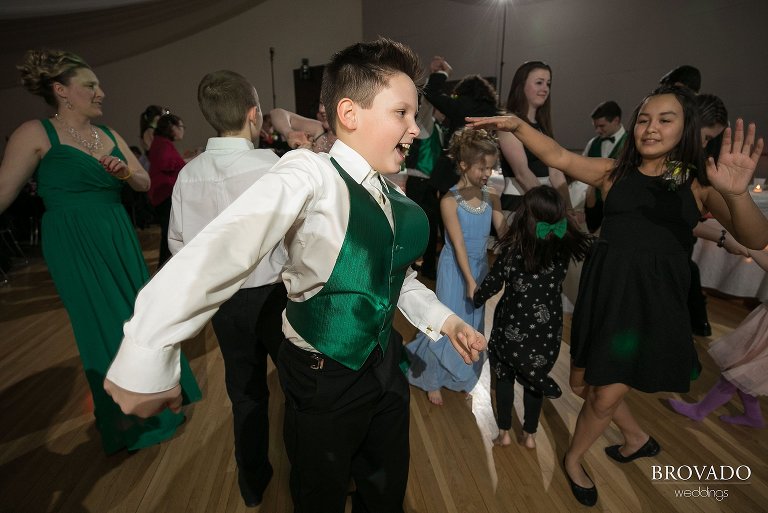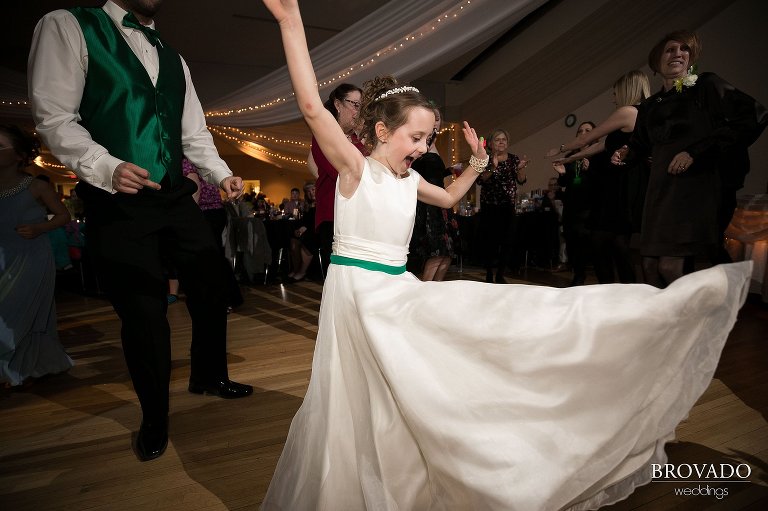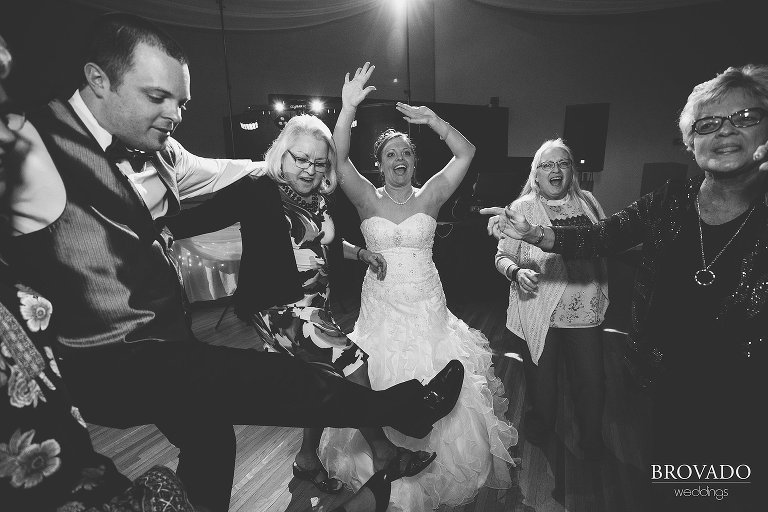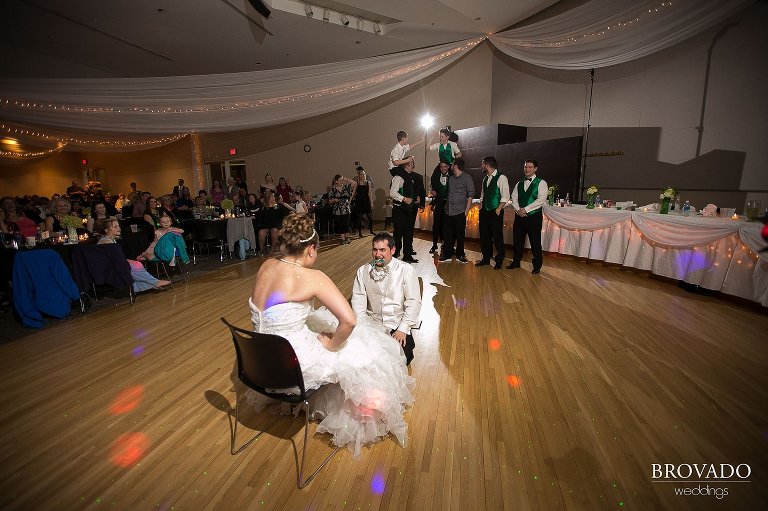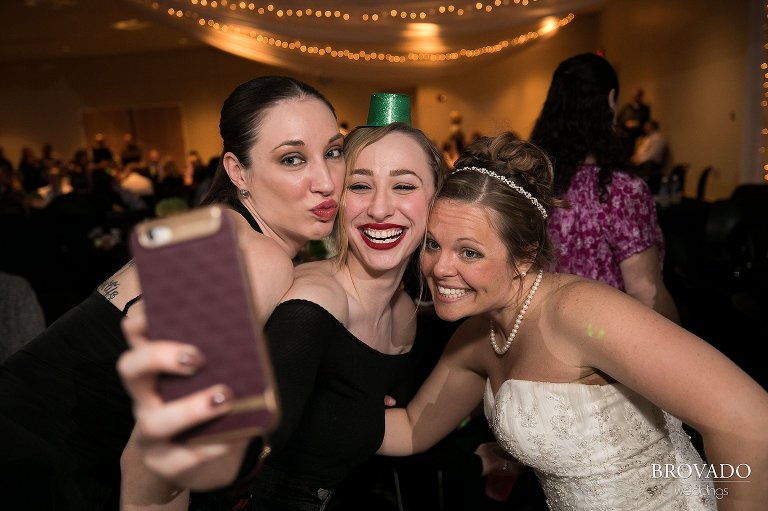 Vendor List:
Ceremony Venue— St. John the Baptist Catholic Church — Dayton, MN
Reception Venue — Monticello Community Center — Monticello, MN
Videographer — Princess Bride Cinematic Videography — Minneapolis, MN
Officiant — Fr. Tom Margevicius — St. Paul, MN
Hair Stylist — Amanda Hill Salon — Elk River, MN
Caterer— Von Hanson's Catering — Monticello, MN
Dress shop — Xandy's Bridal House — Minneapolis, MN
Tuxedos — Tip Top Tux — Plymouth, MN
DJ— Aaron Fruen — Minneapolis, MN