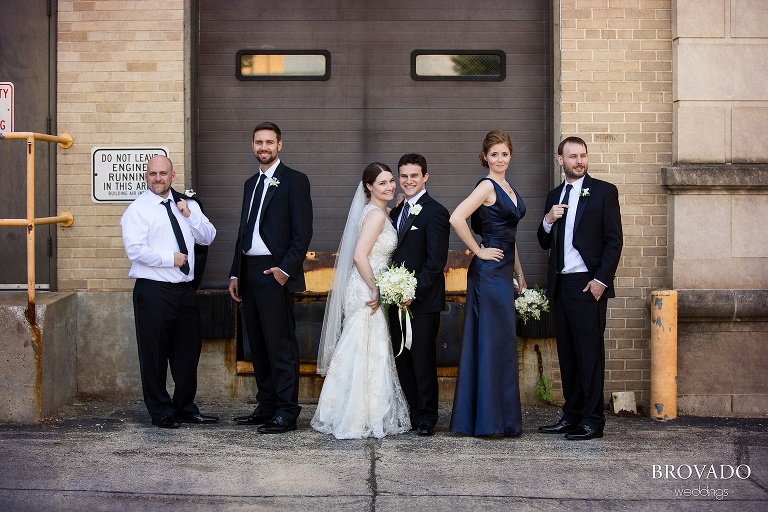 Who knew that this one physics class had the power to gravitate two strangers together? It was that class that lead to many years of chasing after one another. Katie was a senior at UW Madison while Marc was a first year Ph.D. graduate student studying physics as well. Marc was teaching his first class at Madison, and Katie just so happened to be in that class. Most people always spot a crush in a big lecture, but these two really had something special. He decided to ask Katie out once she graduated, because he thought that was the appropriate time! Of course she said yes!
They dated for a year, but Marc went to finish his Ph.D. in France, and the couple decided long distance would be too tough. In 2009 and 2010, they met back up in Dallas, Texas for New Years but then lost touch. But…2013 rolled around and they both happened to be living in Illinois, and the rest is history!
Their wedding took place in Madison, because why would they pick anywhere else? Their ceremony and reception was at the beautiful Madison Club. The wedding was small and intimate. Marc had the goofiest and most high energy personality I have ever witnessed. One of my favorite parts at their wedding was watching him wait to see Katie for their first look. He was so antsy and excited, but once he saw her, i've truly never seen a smile so big! Those are the kinds of moments everyone can tell these two are perfect for each other!
The colors at this wedding were a beautiful sapphire and white combination. The food was absolutely amazing, and they ended the night on the terrace to hangout and continue dancing. We also took some really great night shots in front of the Capitol. It only made sense to end their night downtown, in the city where they met!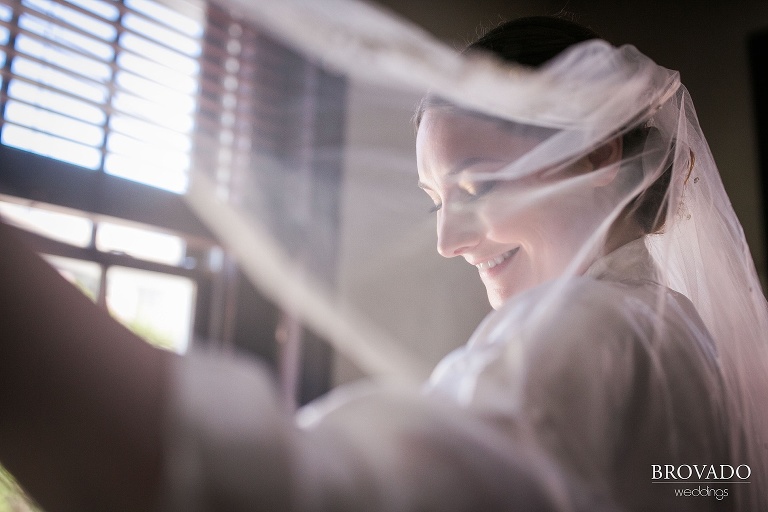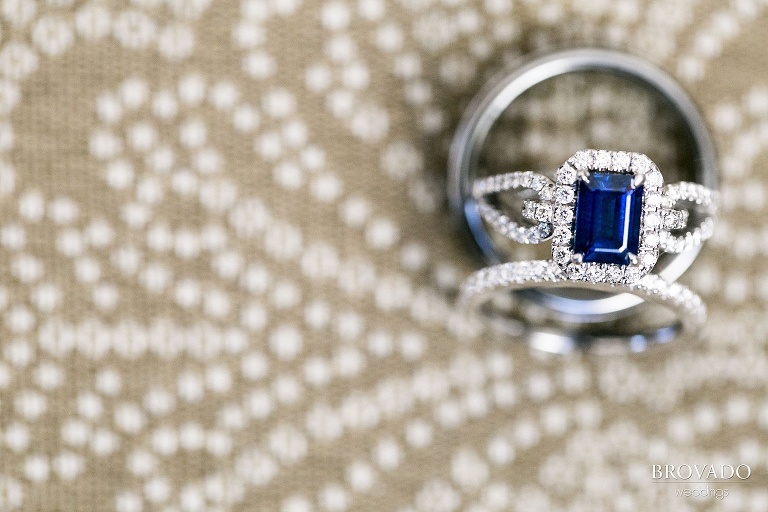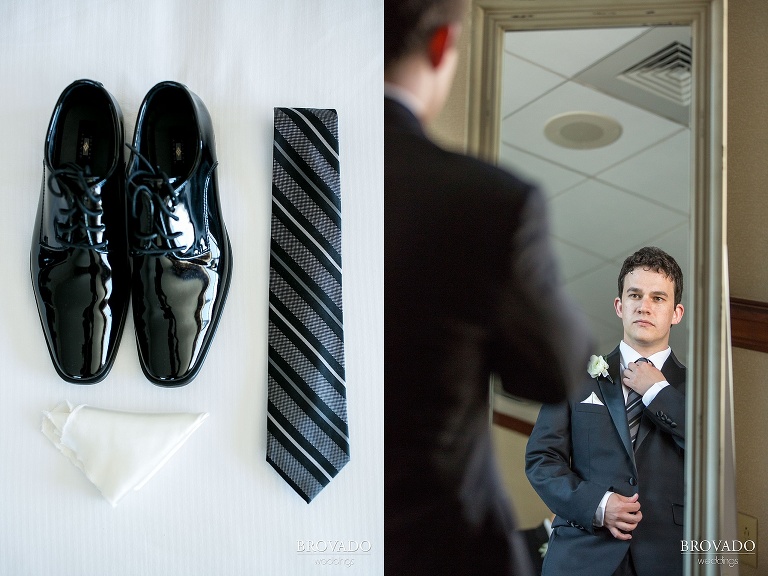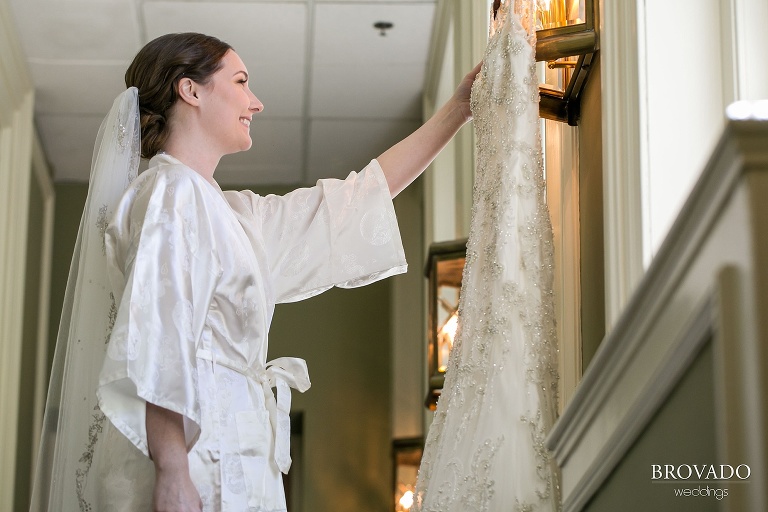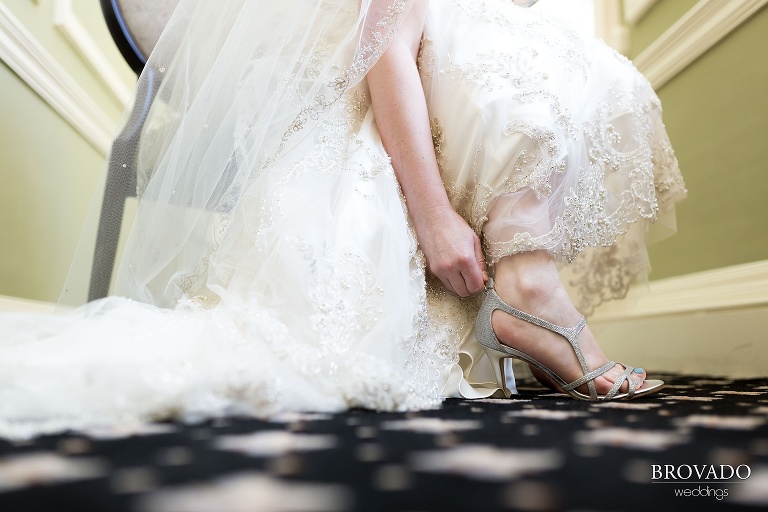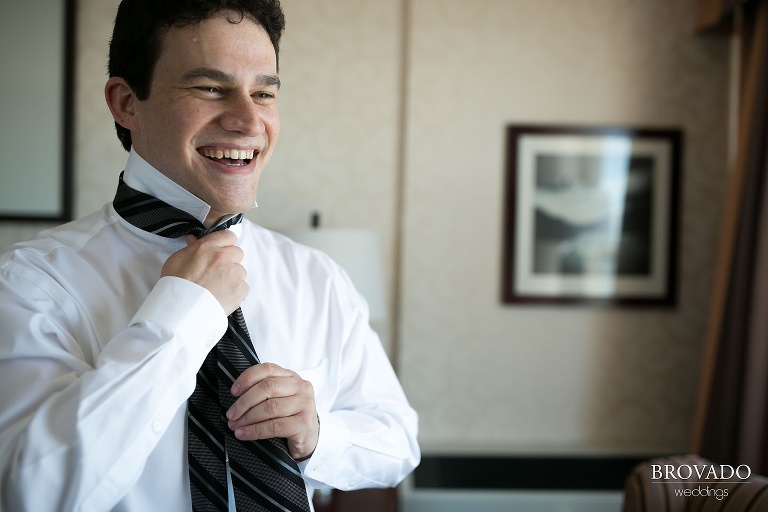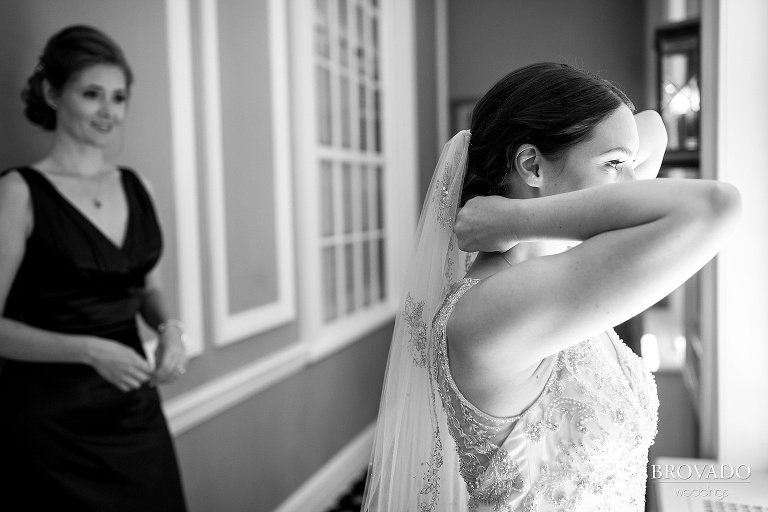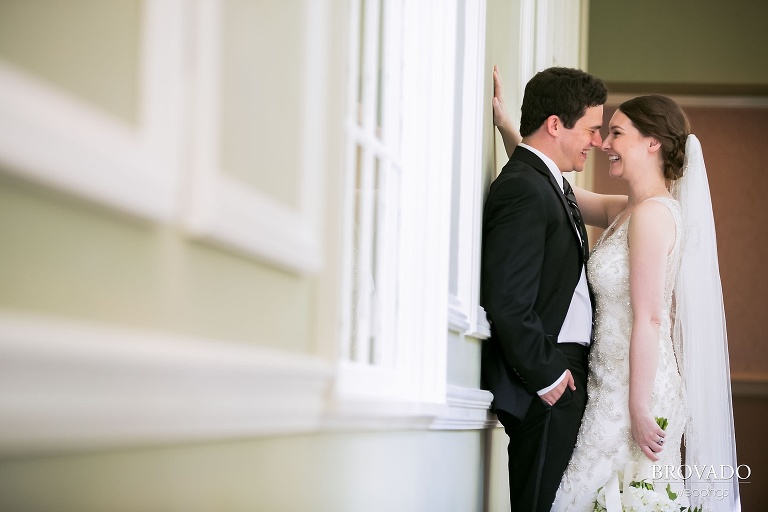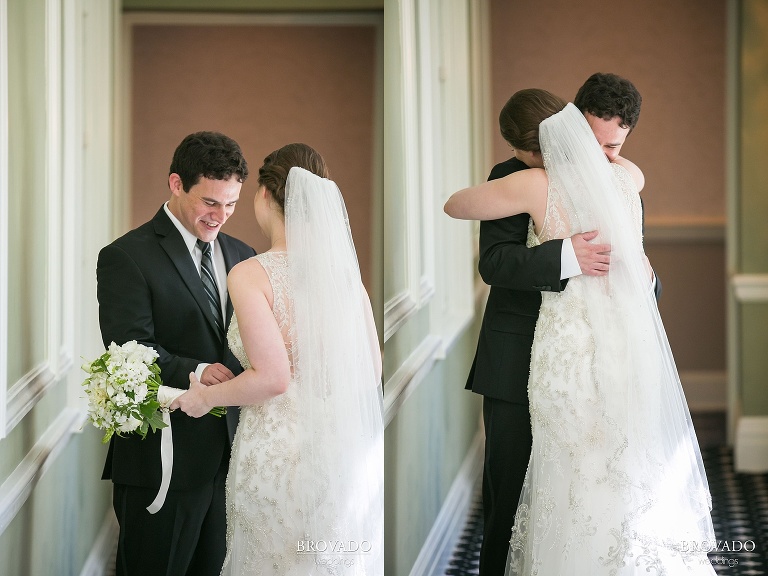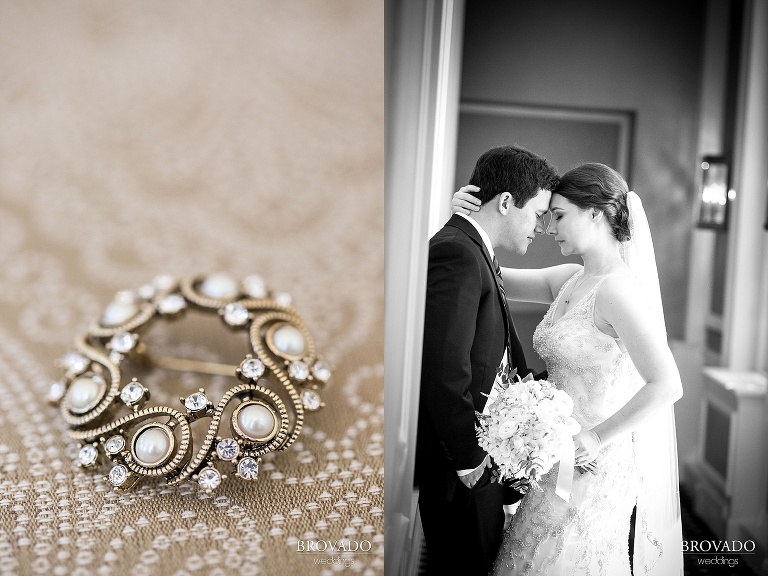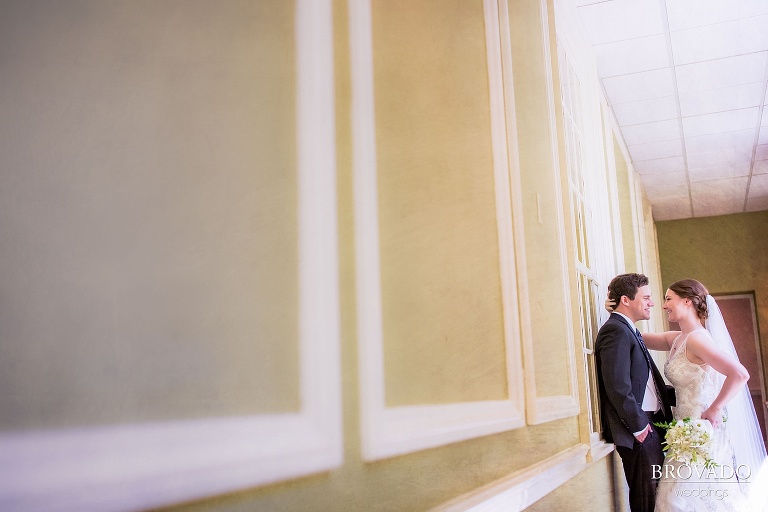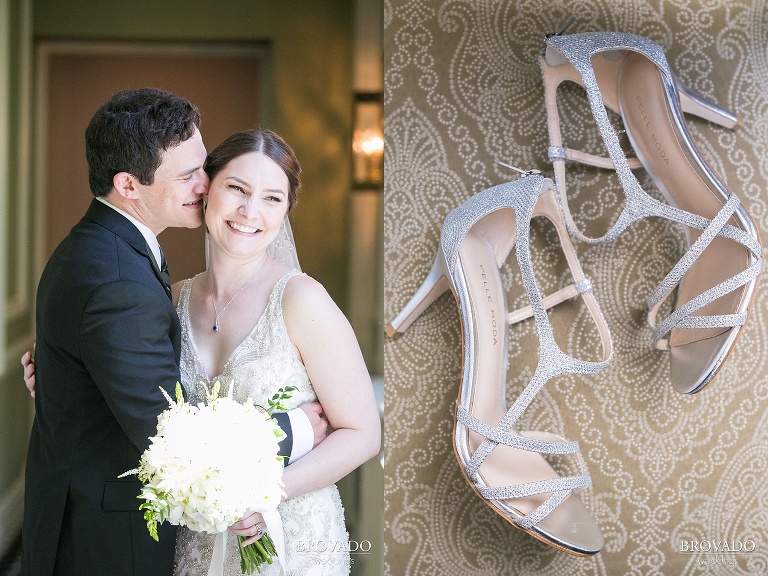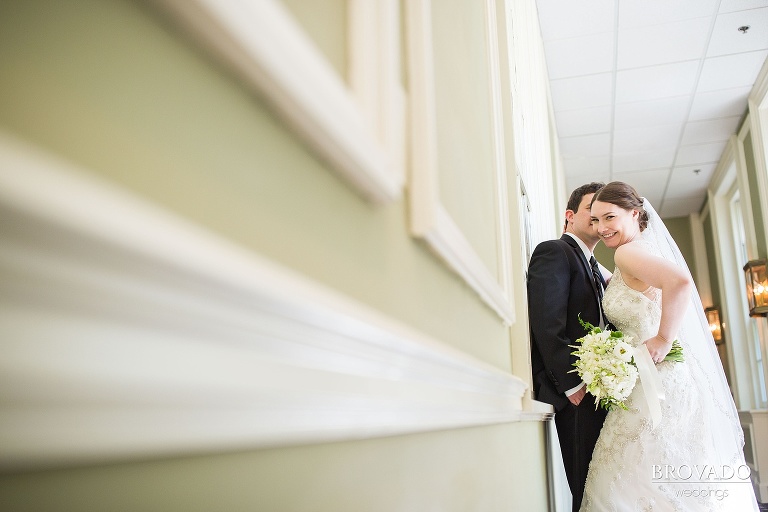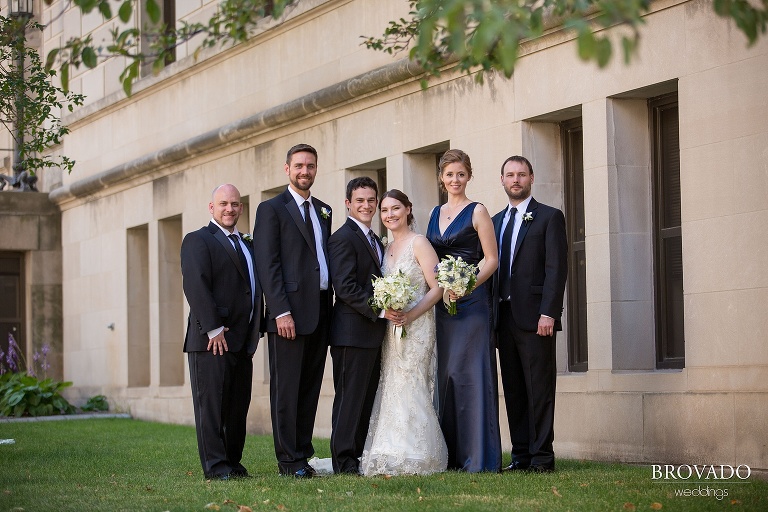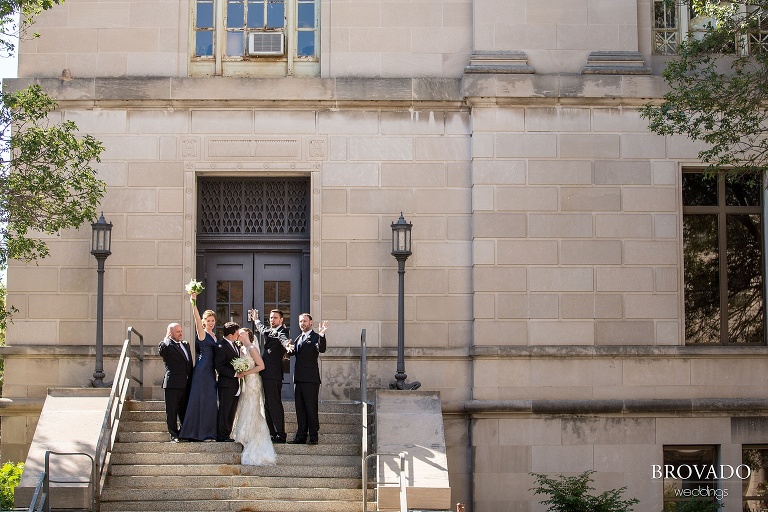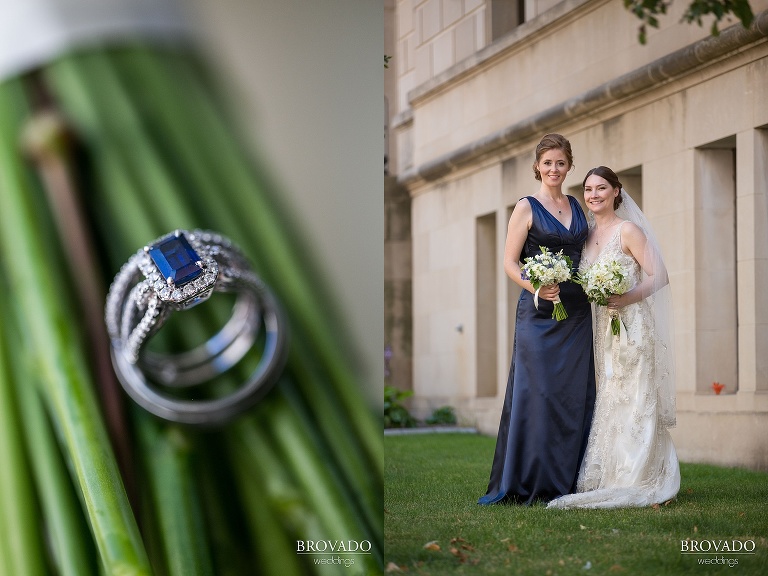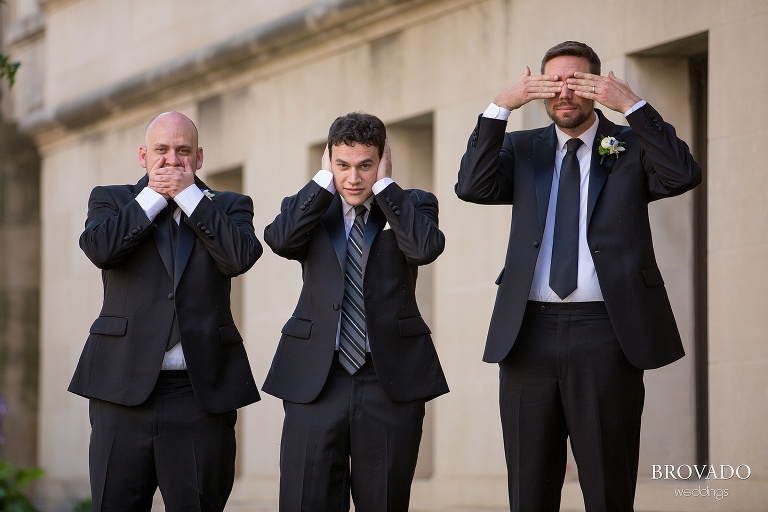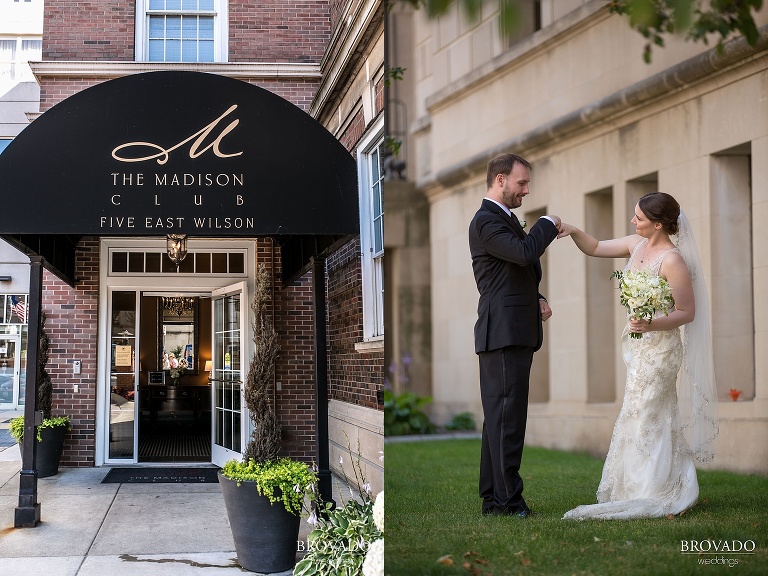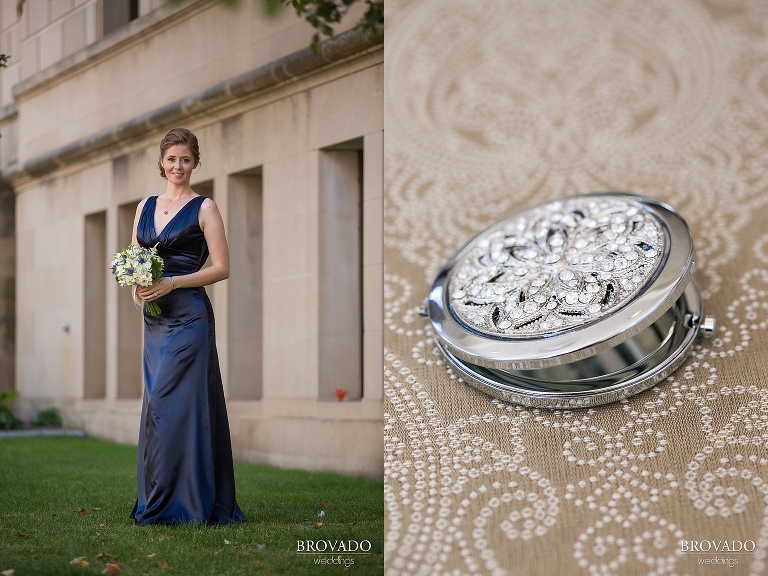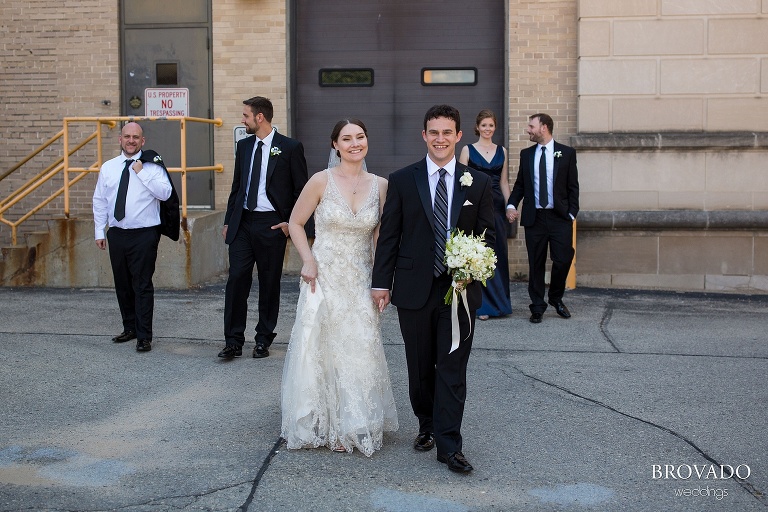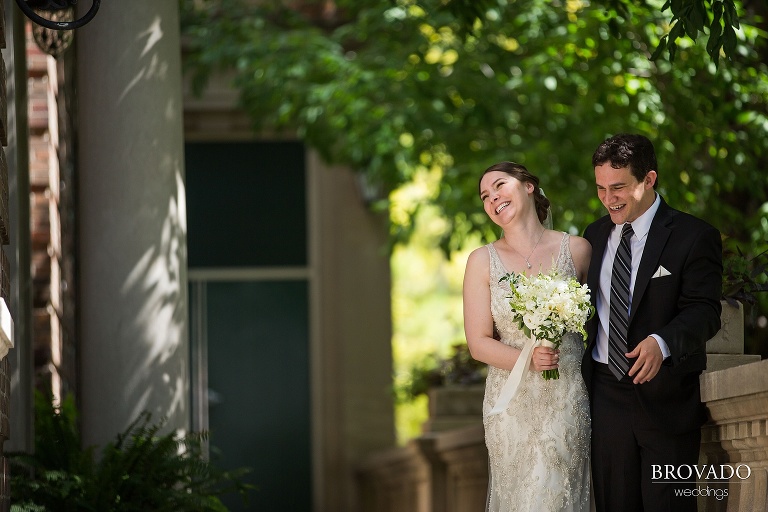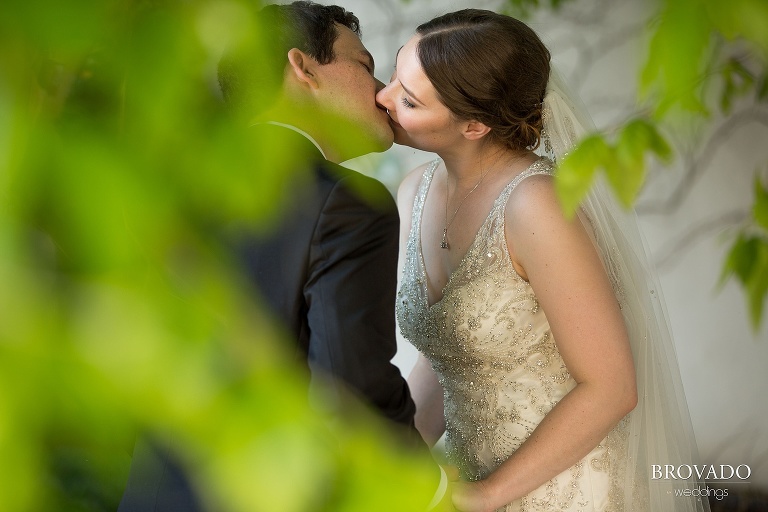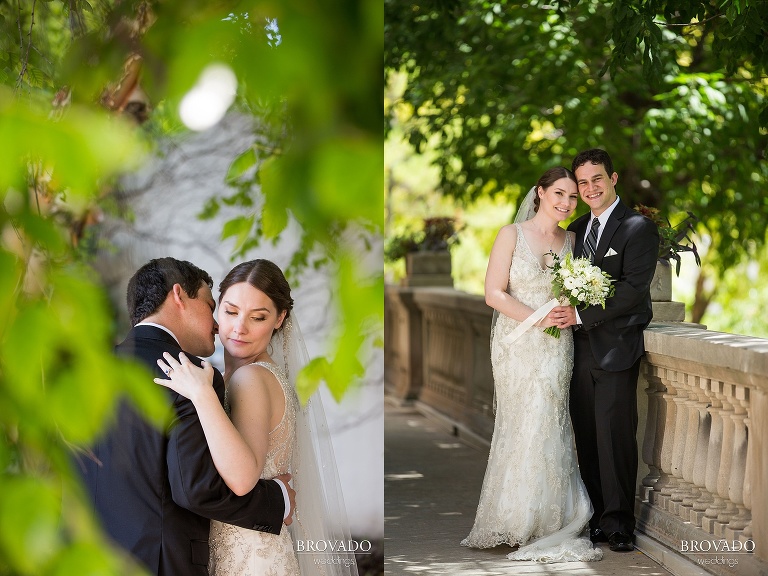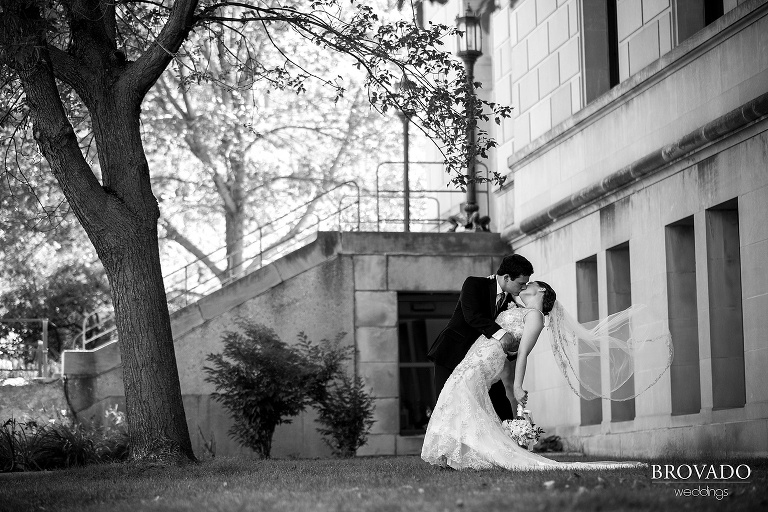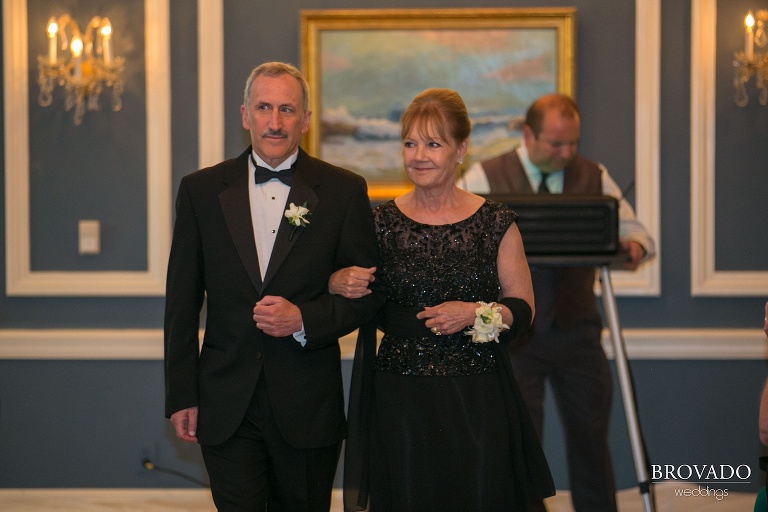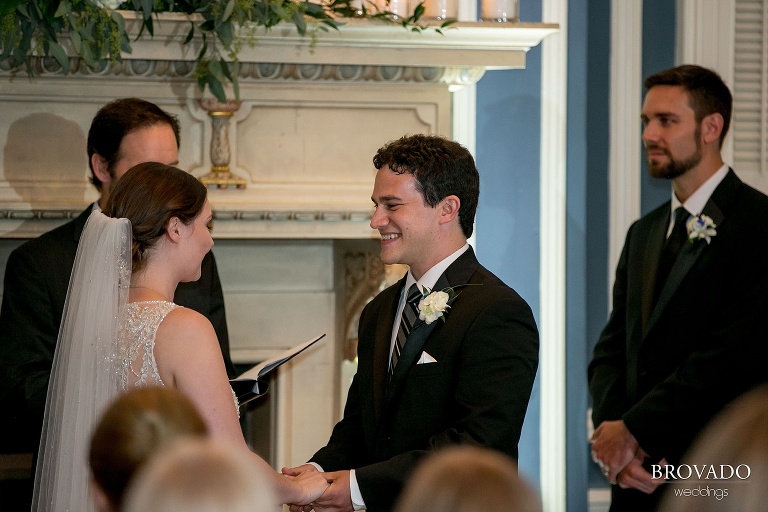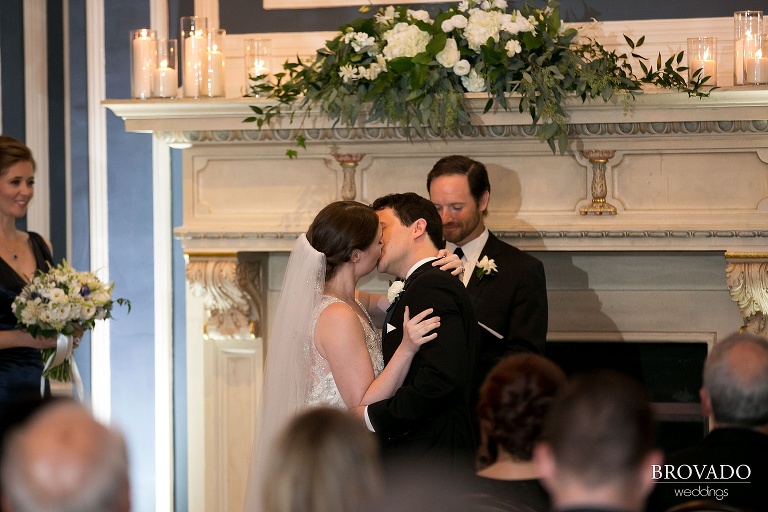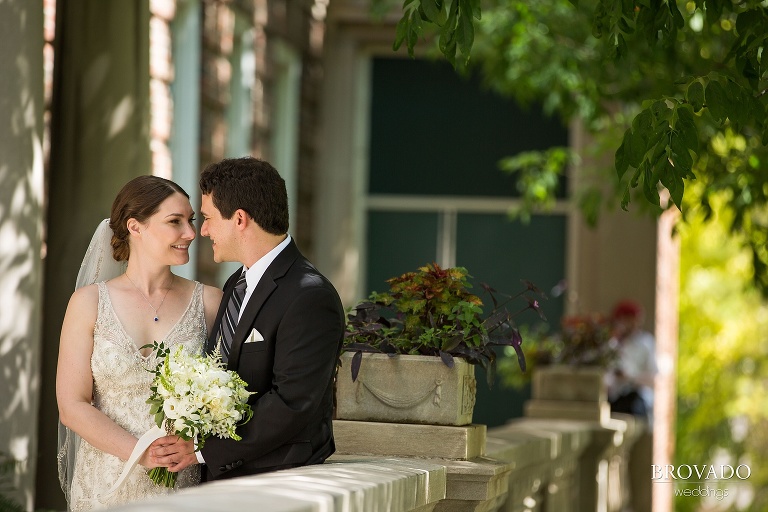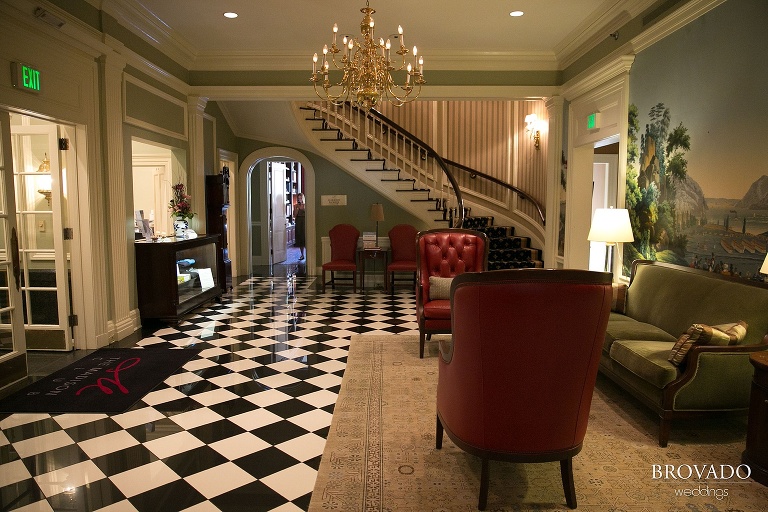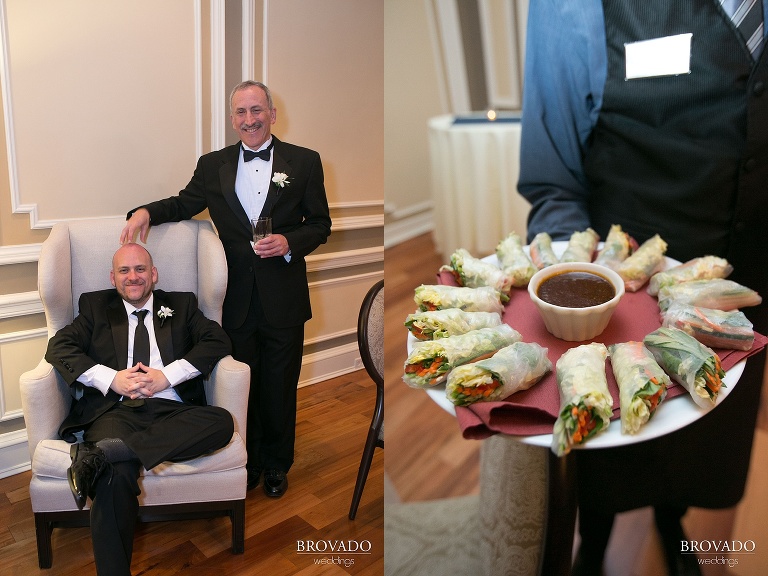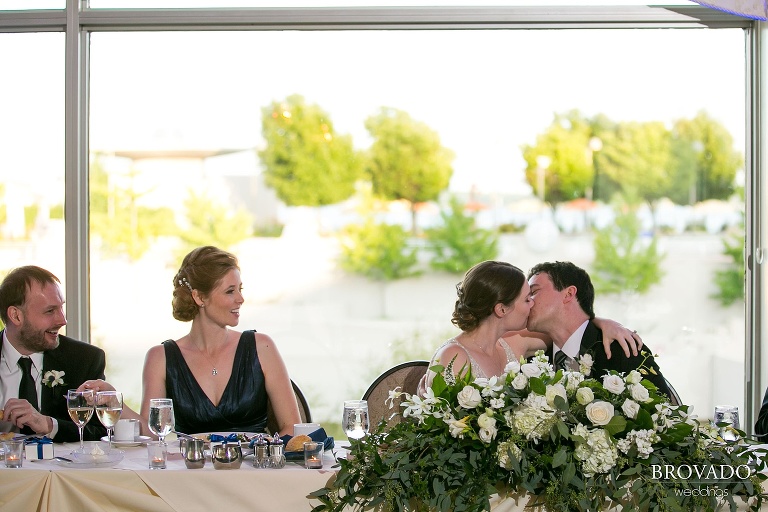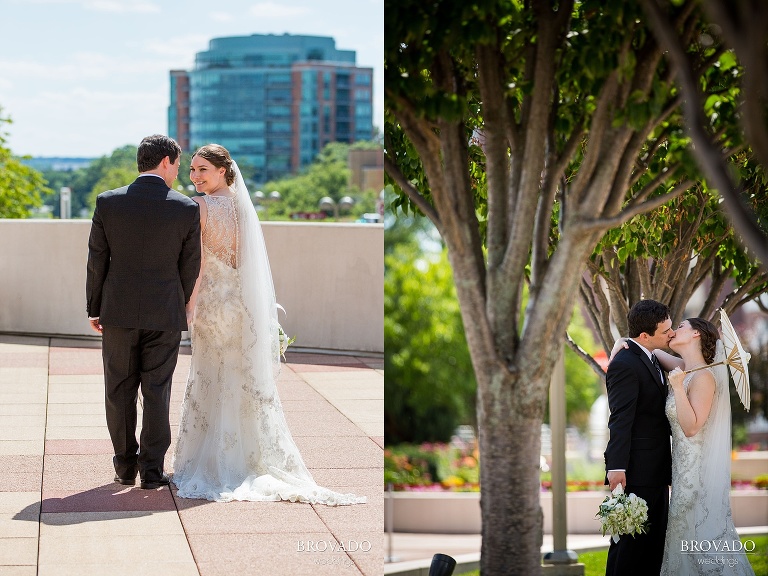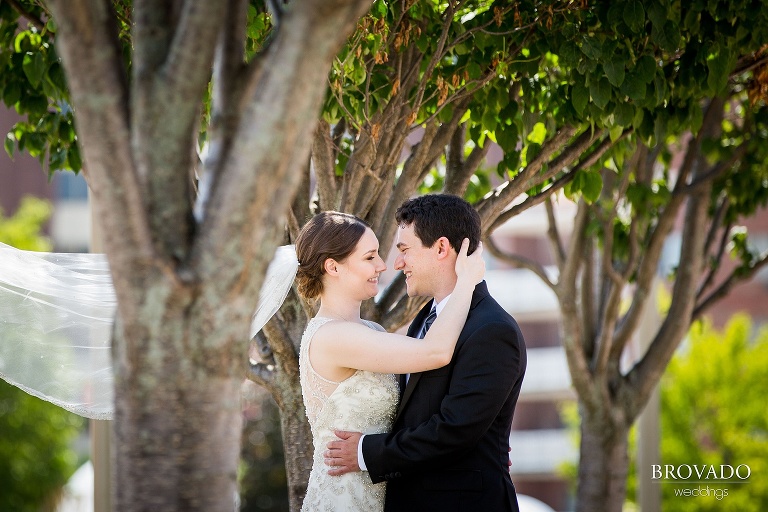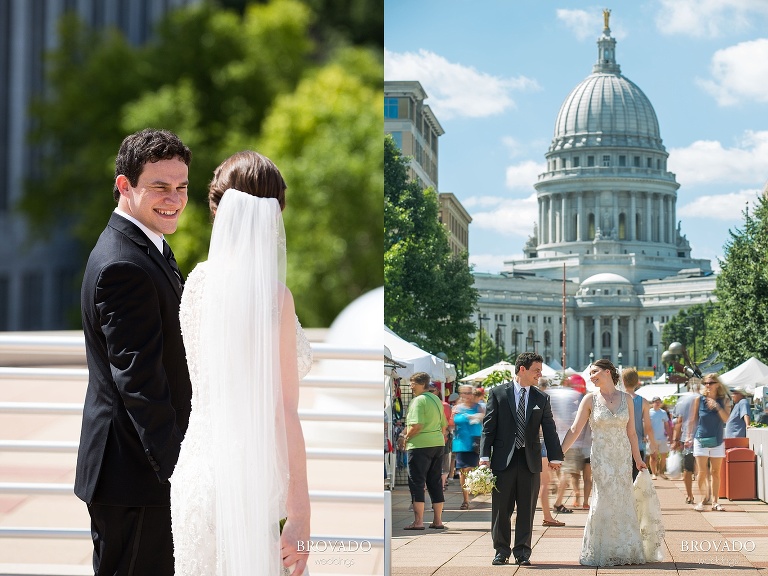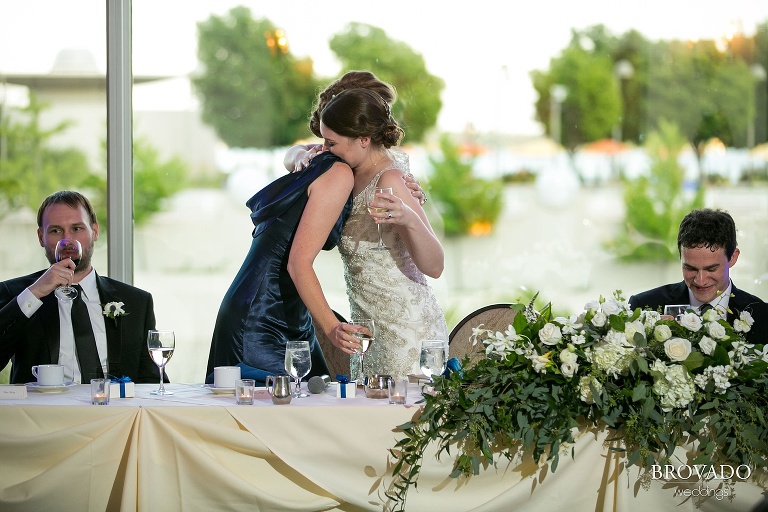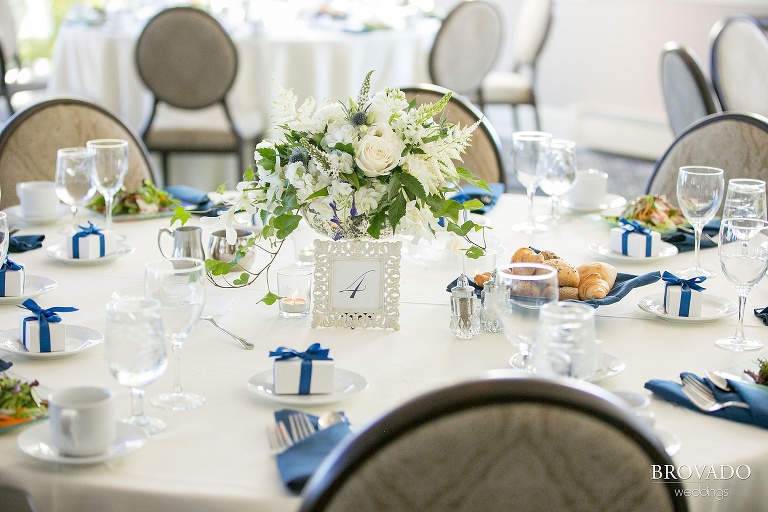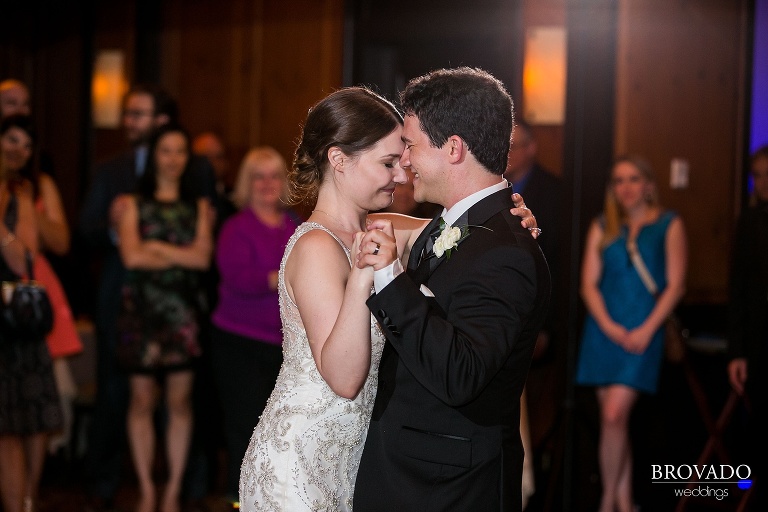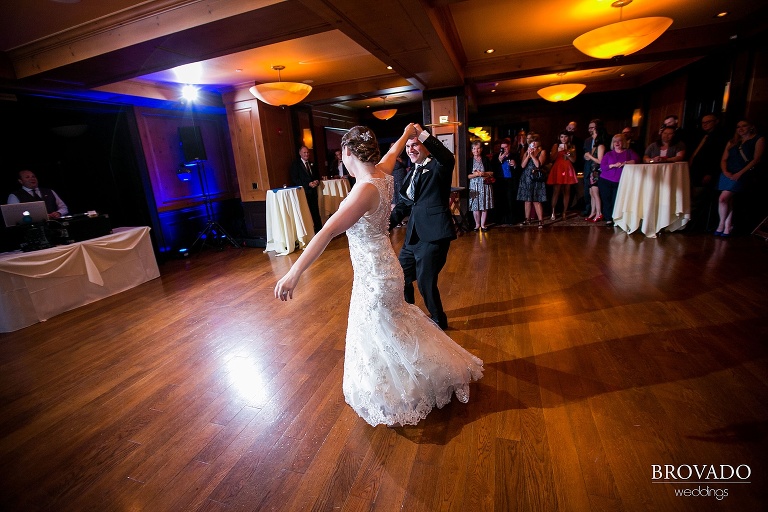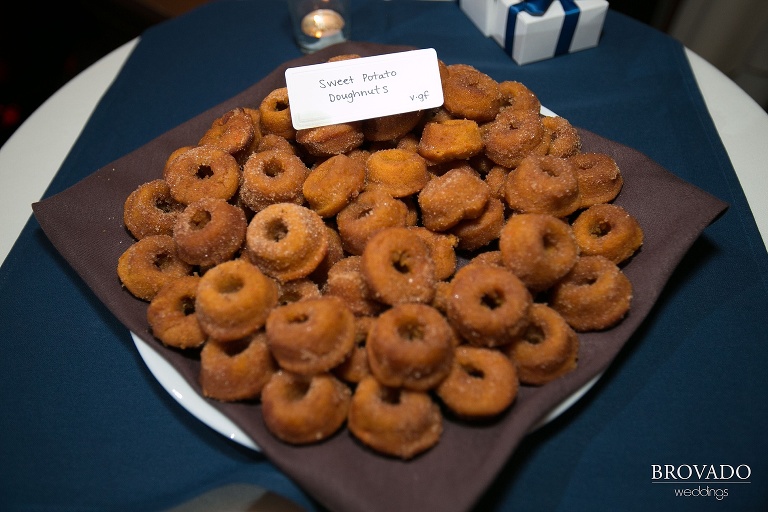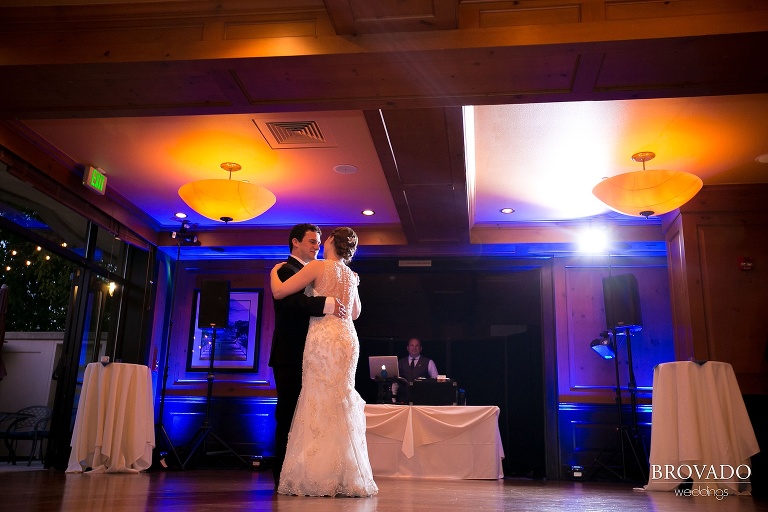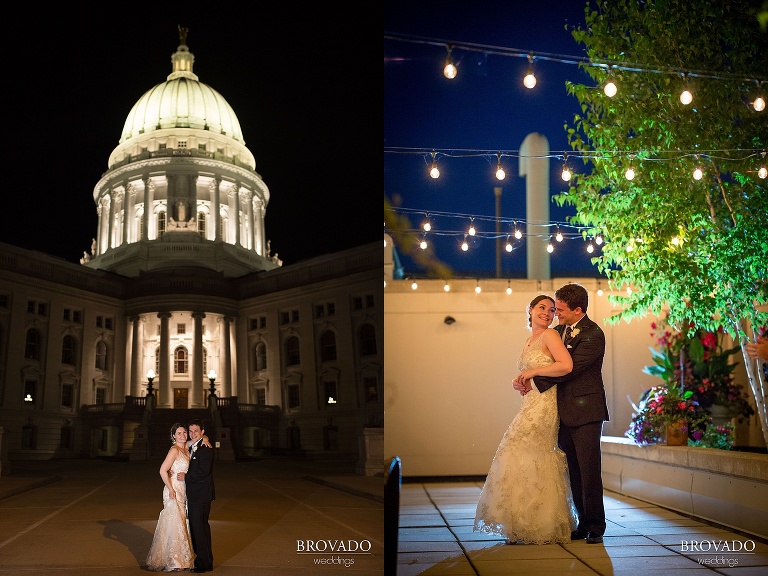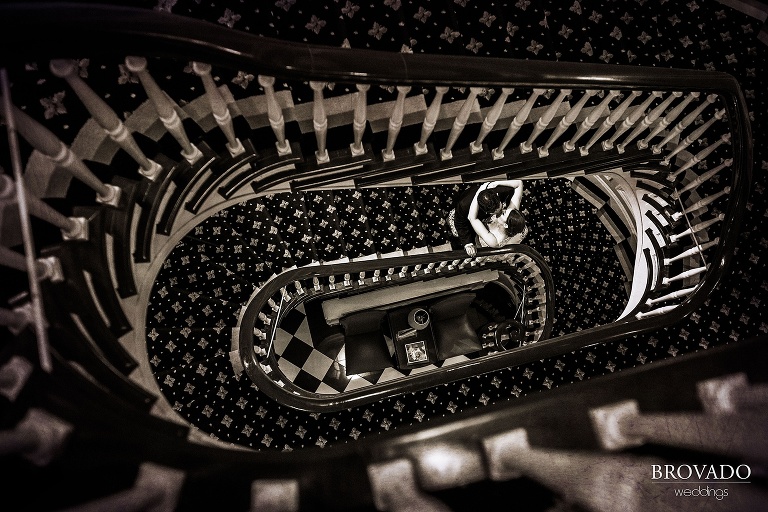 Vendor List:
Ceremony venue – The Madison Club – Madison ,WI
Reception venue – The Madison Club – Madison ,WI
Officiant – Michael Kirby
Hair stylist/salon – Alan Koa Spa (Mae) – Madison, WI
Makeup artist – Alan Koa Spa (Mae) – Madison, WI
Caterer – The Madison Club – Madison, WI
Cupcake designer – Bloom Bake Shop – Middleton, WI
Florist – Daffodil Parker – Madison, WI
Dress shop/designer – Vera's House of Bridals – Madison, WI
Maid of honor dress – Crystal Bride – Geneva, IL
Tuxedos – Jos. A. BanksDJ – Celebrations Entertainment – Madison, WI
Band/musicians – Quartessence String Quartet
Stationer – Magnet Street
Jeweler – State Street Jewelers – Geneva, IL