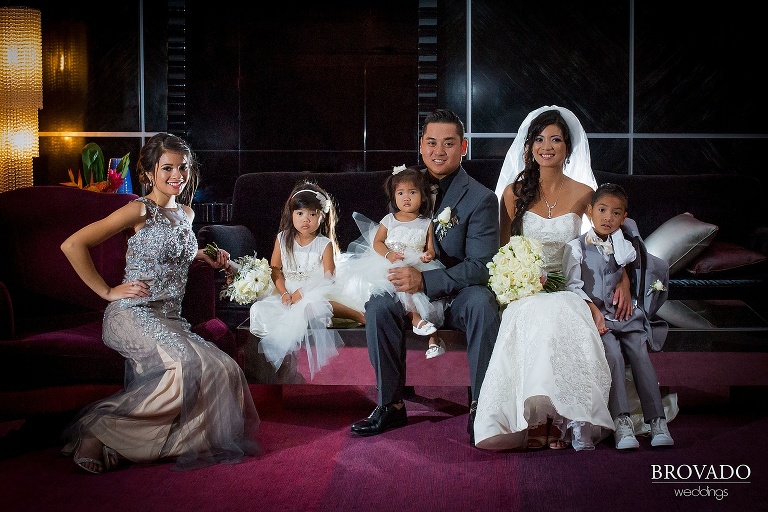 Some of you might remember Vonnie and Boone from their engagement session (it's hard to forget kids that cute), but I just can't help retell a little bit of their story. It's so special. Vonnie and Boone have known each other since high school, but lost touch for about 15 years (Vonnie says it's because Boone never called her back) until they reconnected at a friend's birthday party. They have since spent the past six years together building a house and family, until Boone finally found the perfect time to propose. The couple traveled down to Tennessee with Vonnie's entire family to celebrate her brother's wedding. They had planned a Florida vacation for after, and Boone was intending to propose there, on the beach at sunset. But the anticipation of waiting was too much. So during a family get-together, he surprised everyone by announcing that he had something to say and got down on one knee right then and there, in front of her entire family. There was not a dry eye in the room. Vonnie says that she still gets teary-eyed to this day when she thinks about it—It was absolutely her dream proposal.
Vonnie and Boone have continued to write their love story and just a couple weekends ago, they held their absolute dream wedding in the W Hotel. I am convinced that this wedding was not just incredible as far as weddings go, but is also in the running for party of the year. Which is precisely why the W Hotel was a perfect for their special day. I don't know of many other venues that could match the glamour, class, and desire to have a good time that the couple and their guests brought. Stepping into the W Hotel on their wedding day was like walking into the most chic nightclub you've ever seen. And after the beautiful couple exchanged their emotional vows, that is exactly what it became, in the best way possible.
Vonnie and Boone are relationship goals, family goals, and wedding goals all in one. They are amazing parents and love their children unconditionally. Even on the rare occasion when they get to spend some time together alone, they find themselves talking and laughing about how adorable and funny their kids are. This was beautifully obvious during their wedding, as they intentionally found opportunities to include their children and spend time with them, even on a day where they had a legitimate excuse for it to be all about them. That being said, Vonnie and Boone did not hold back on their wedding day either. They ate, drank, danced all night, and threw a party that their friends and family will be talking about for many years to come. We will be talking about it for years to come, too. Vonnie and Boone, your love for each other and your family inspires us. It was such joy to be a part of your special day and incredible celebration.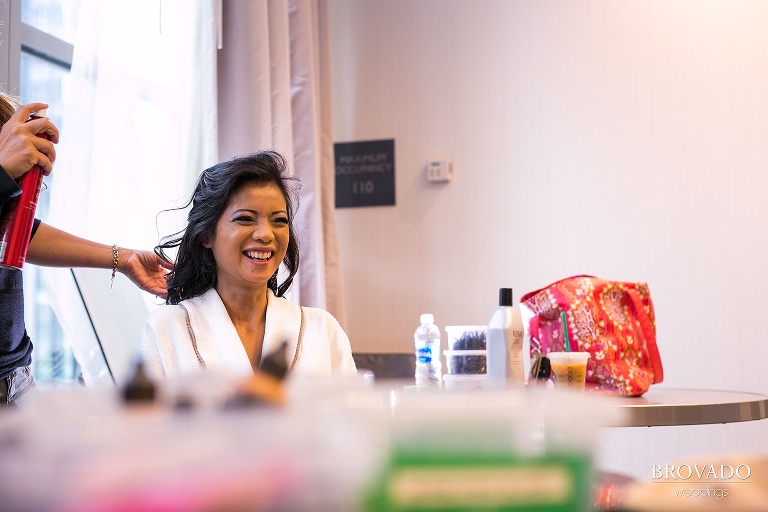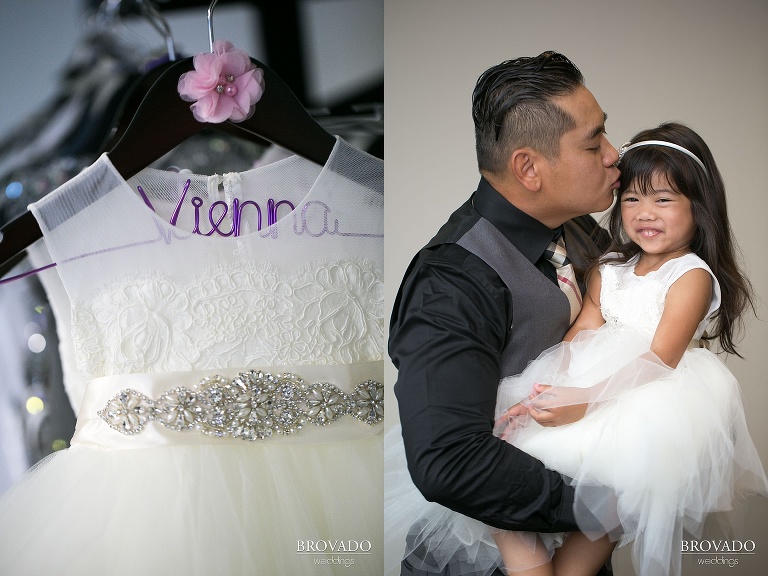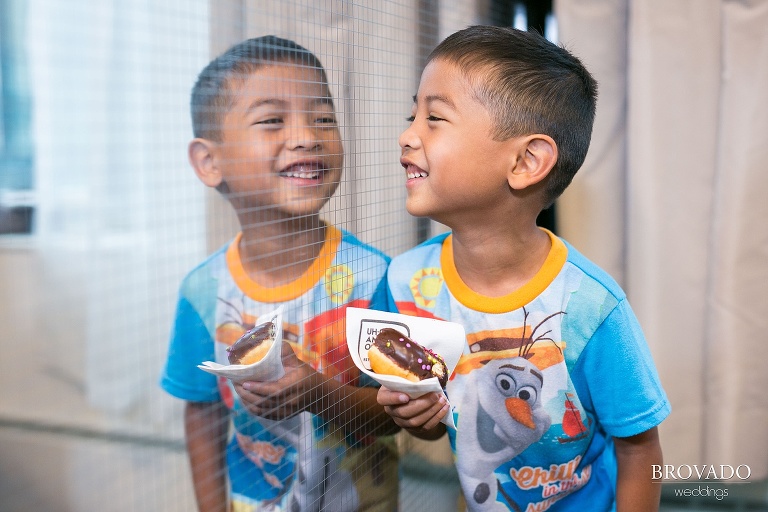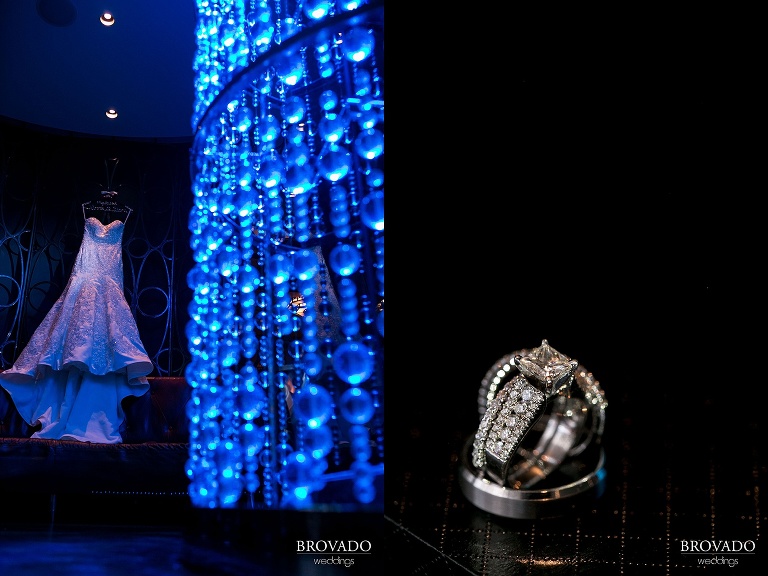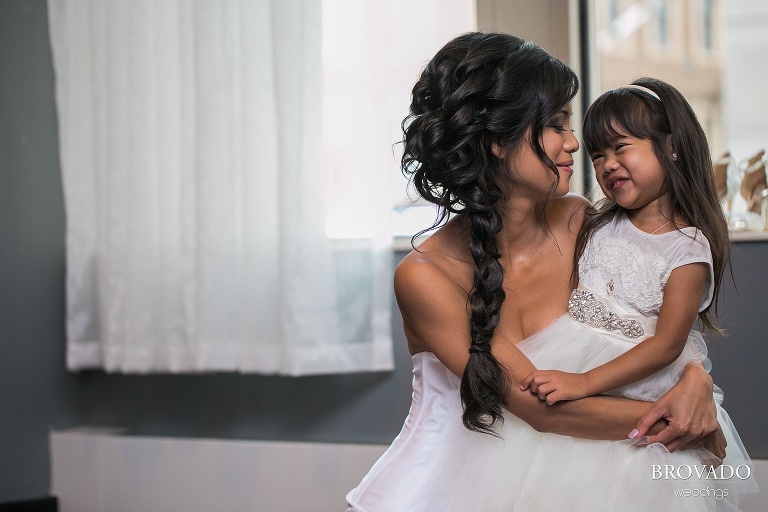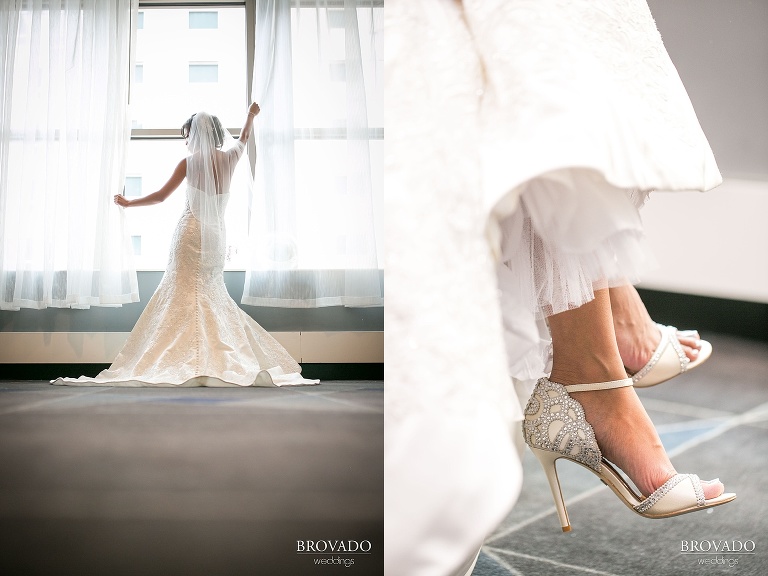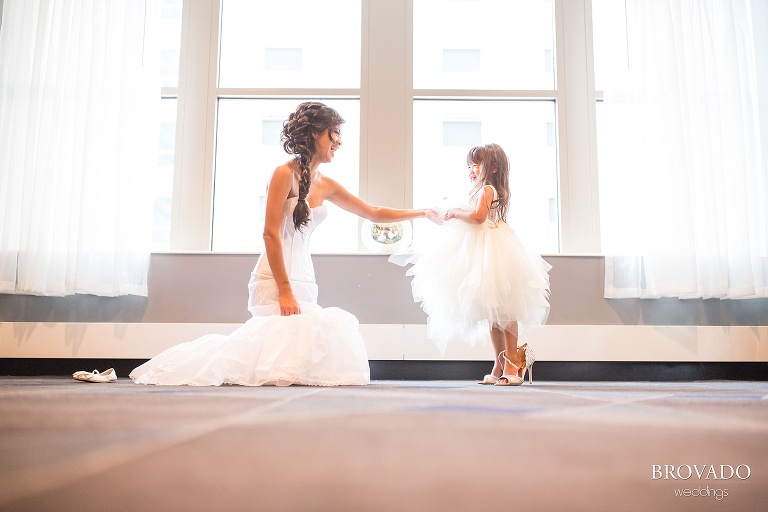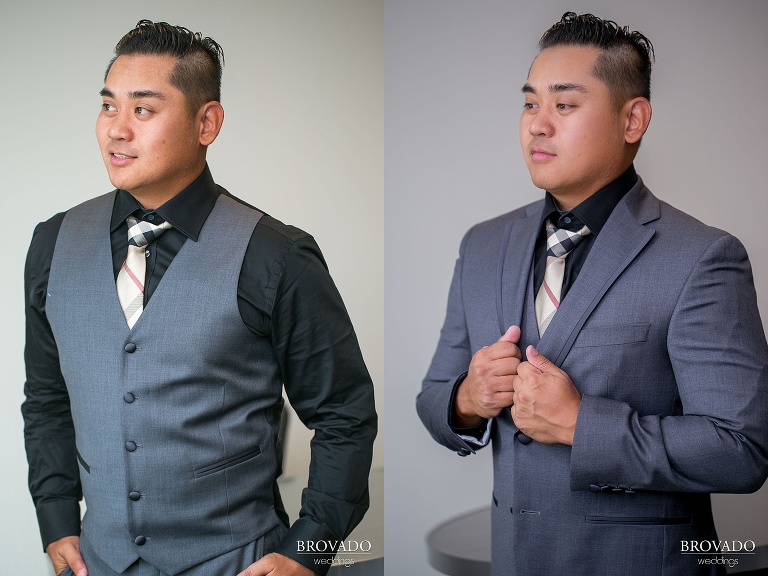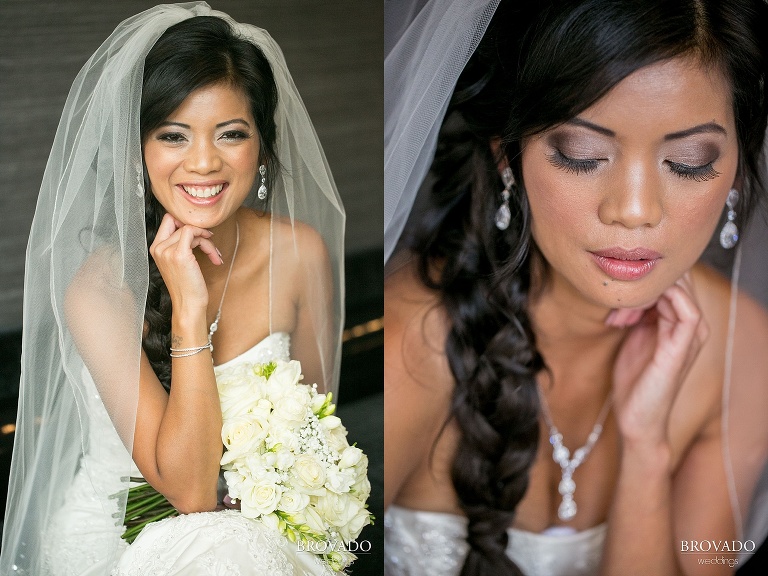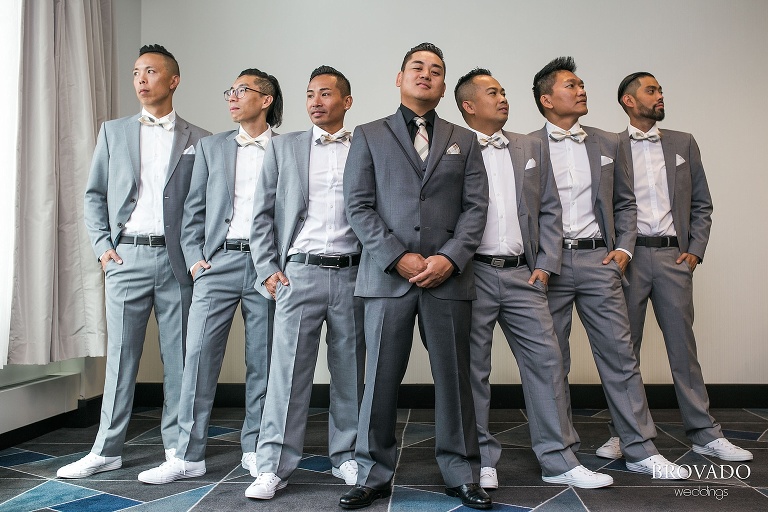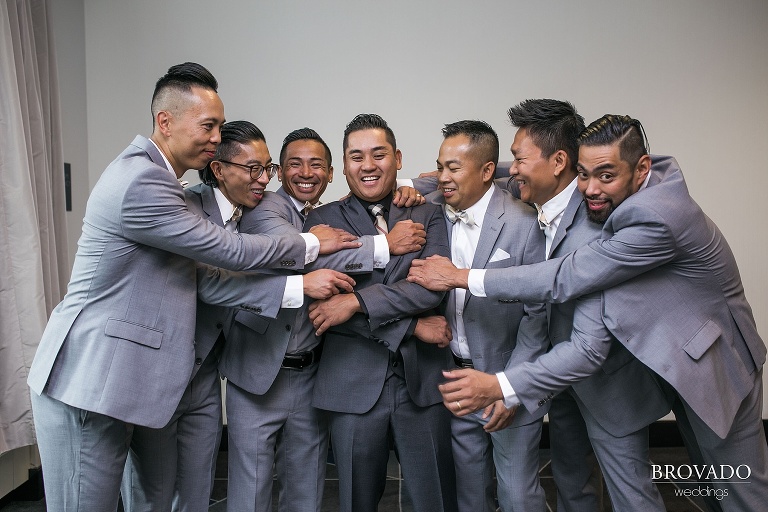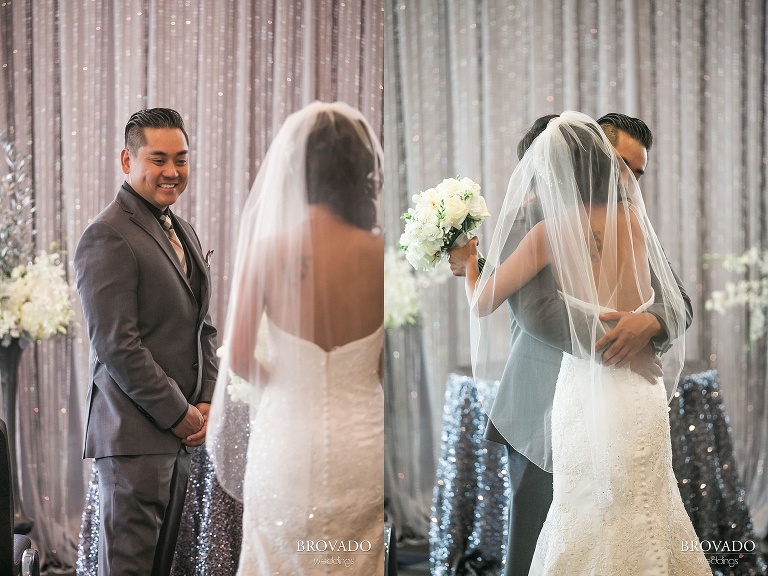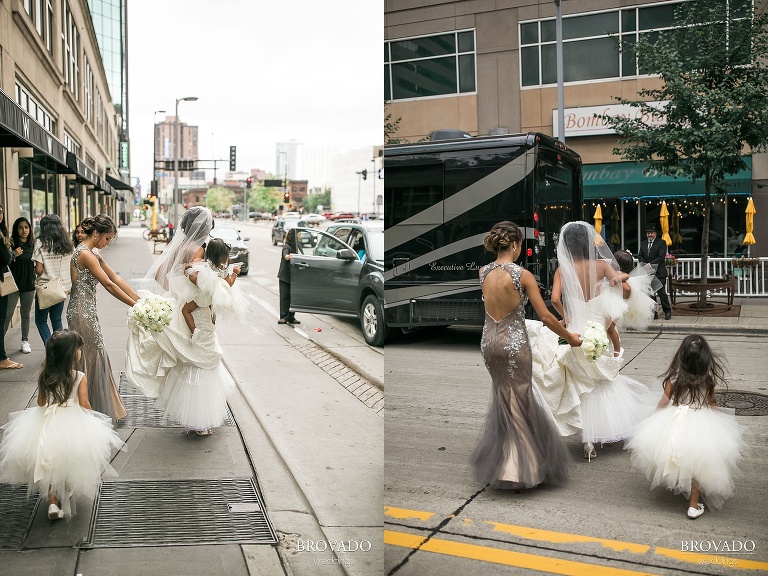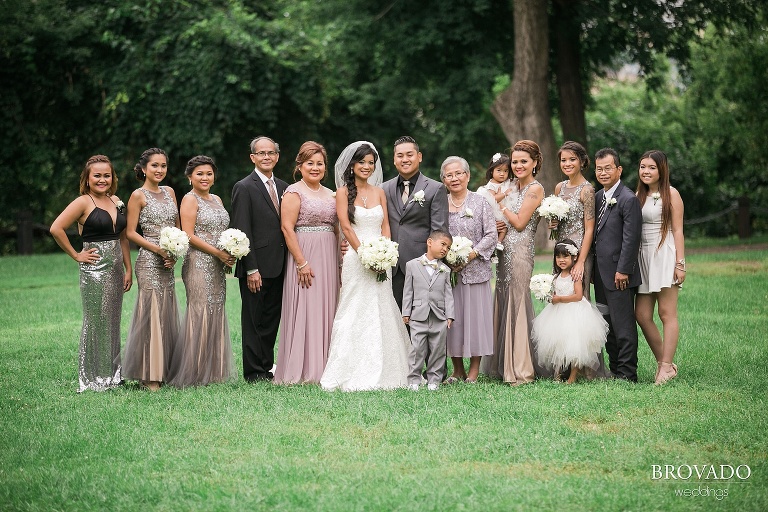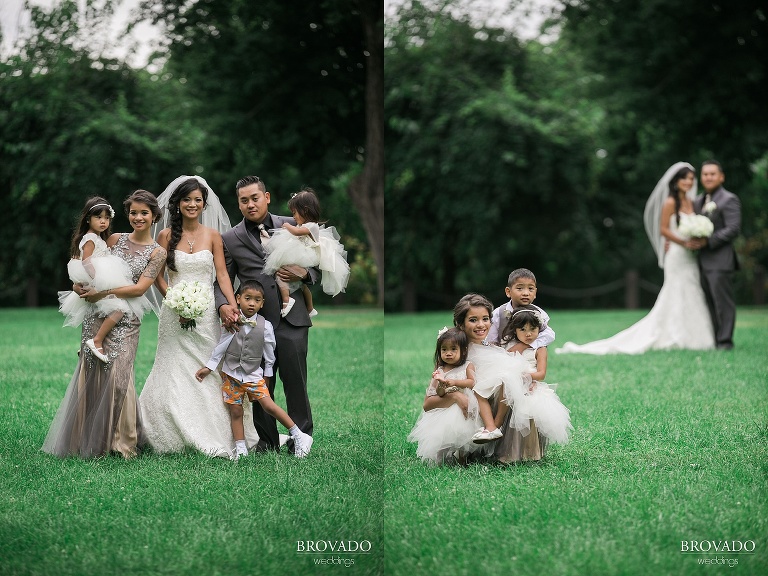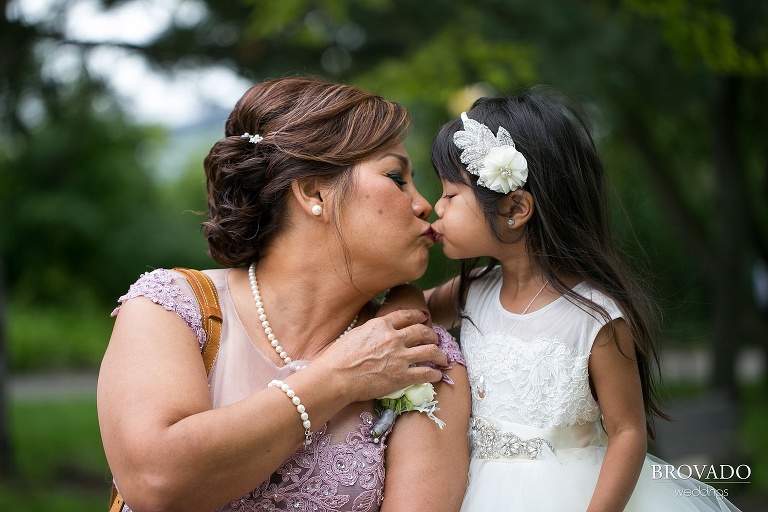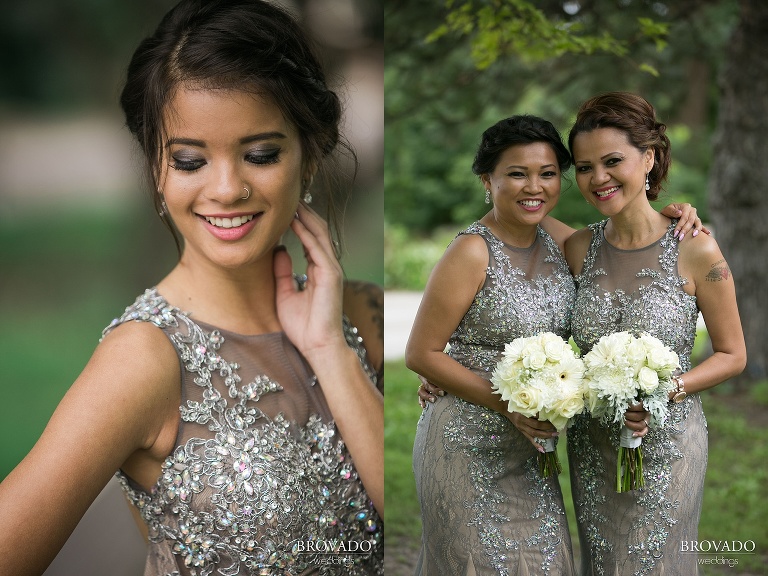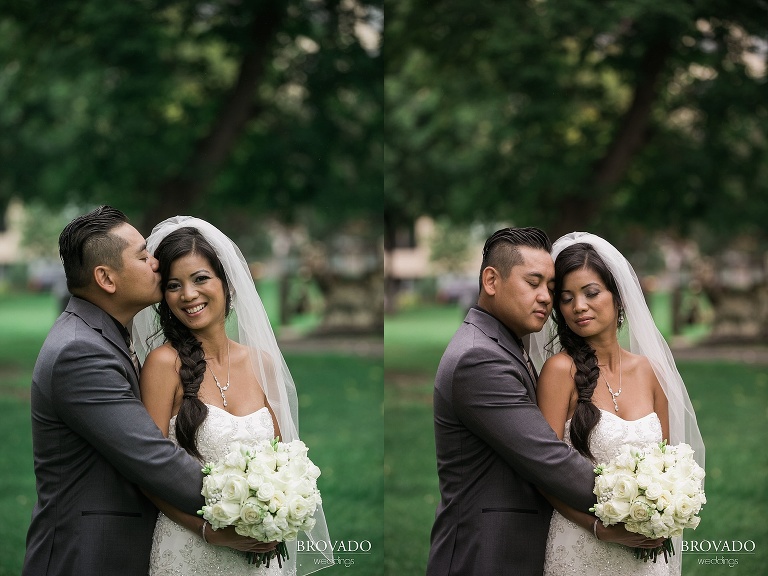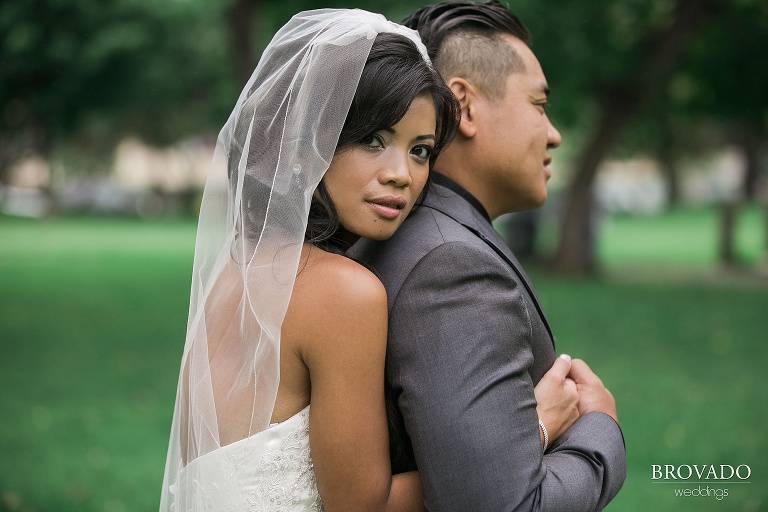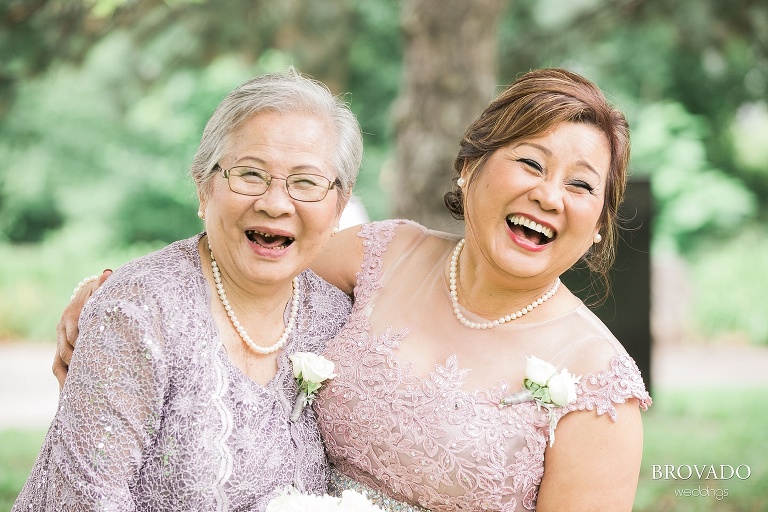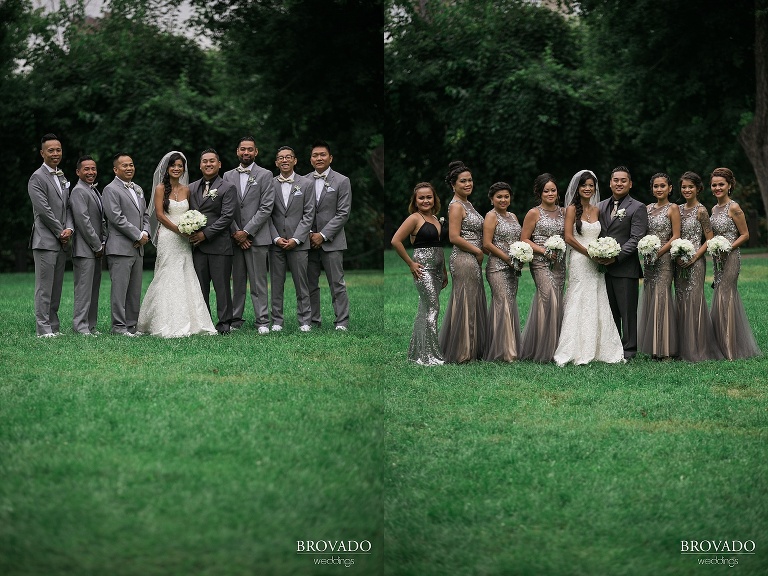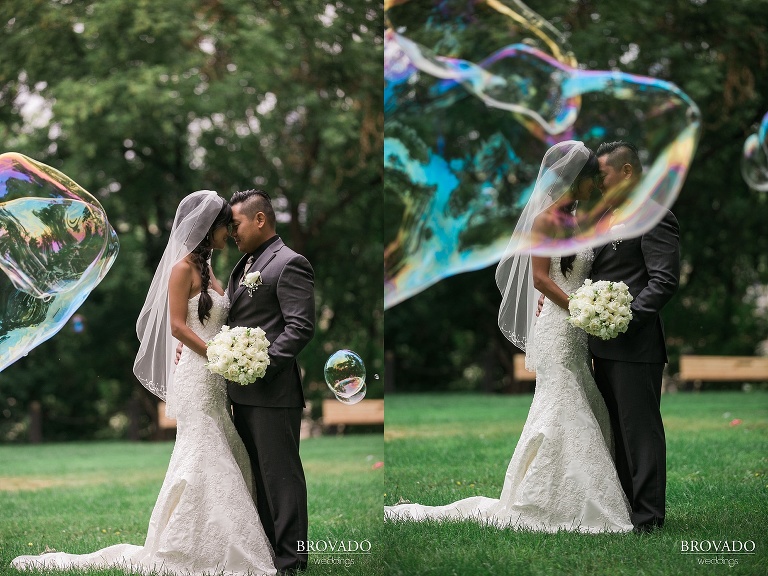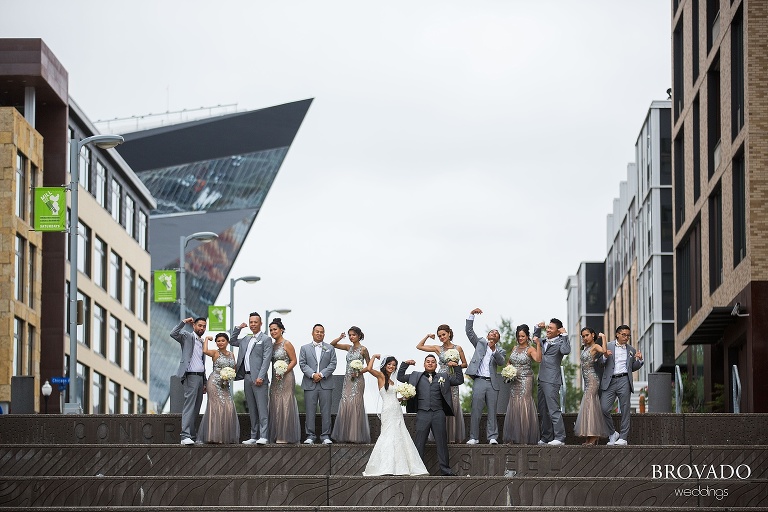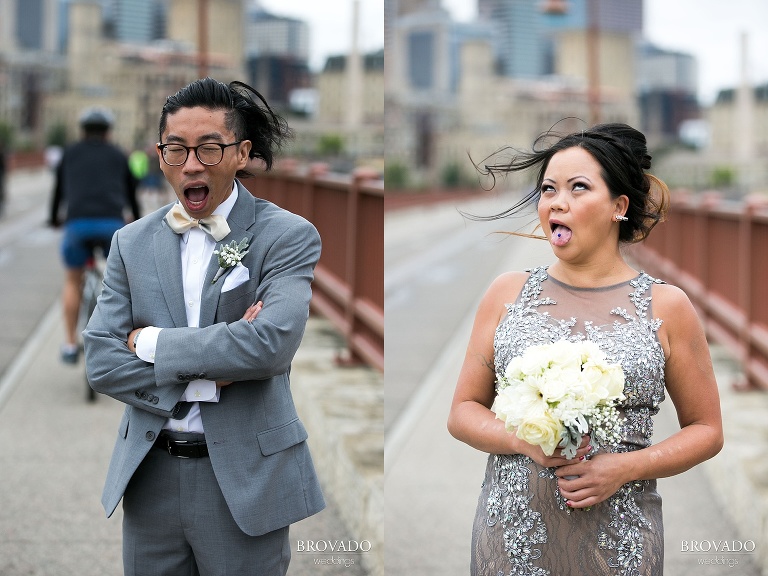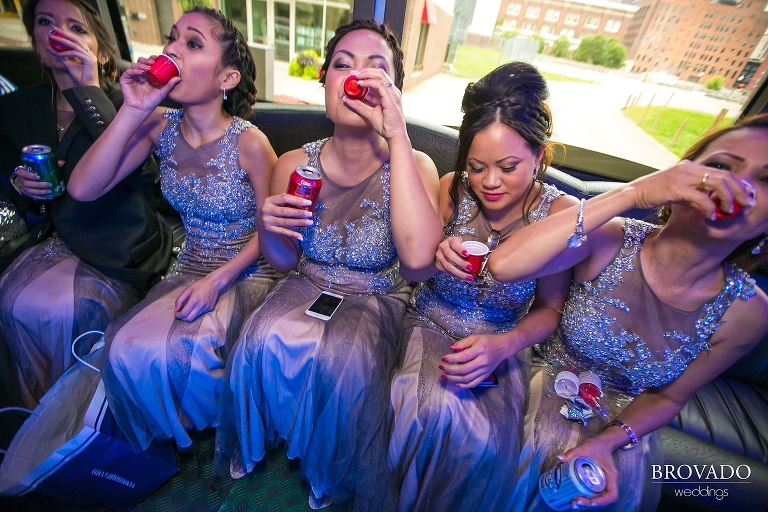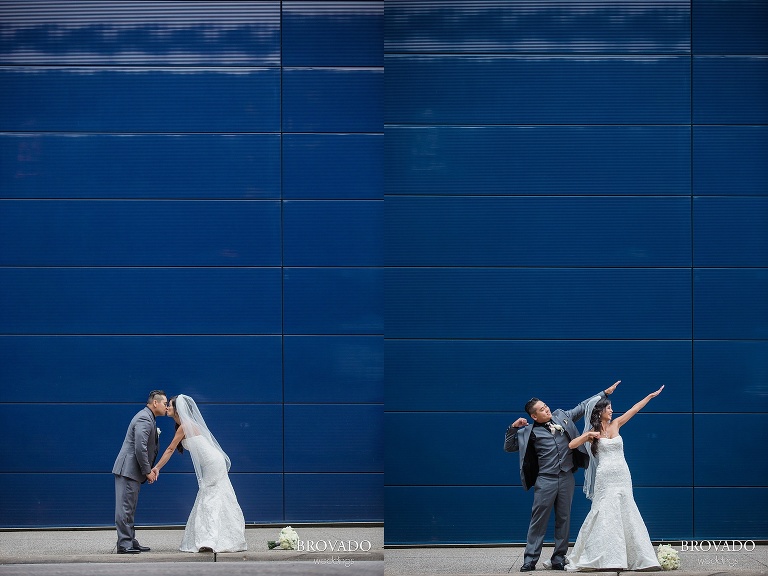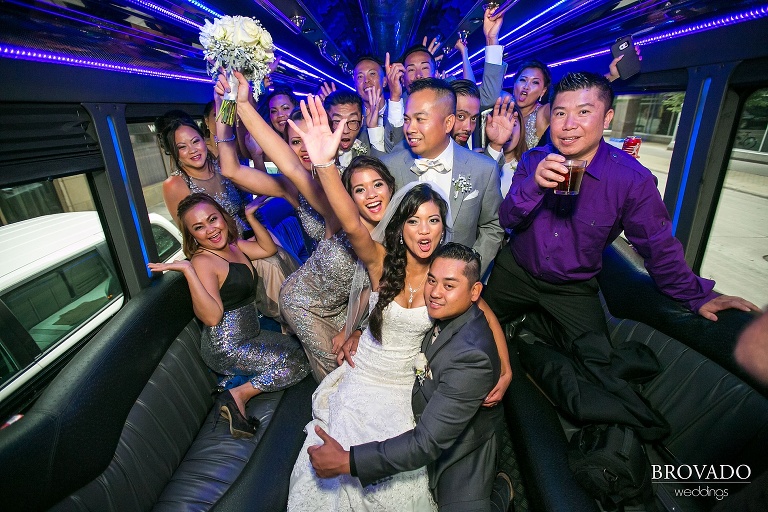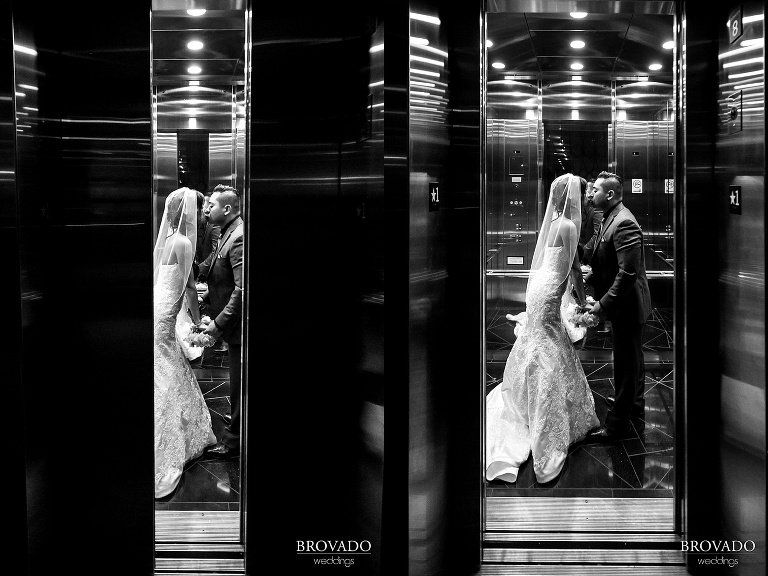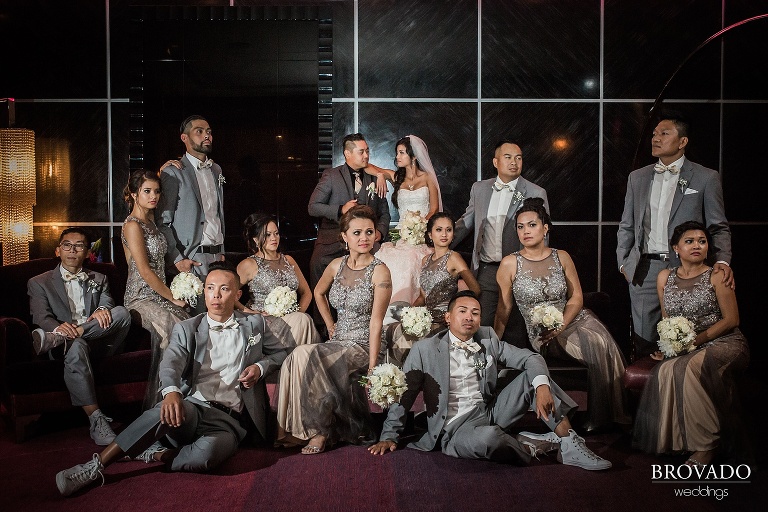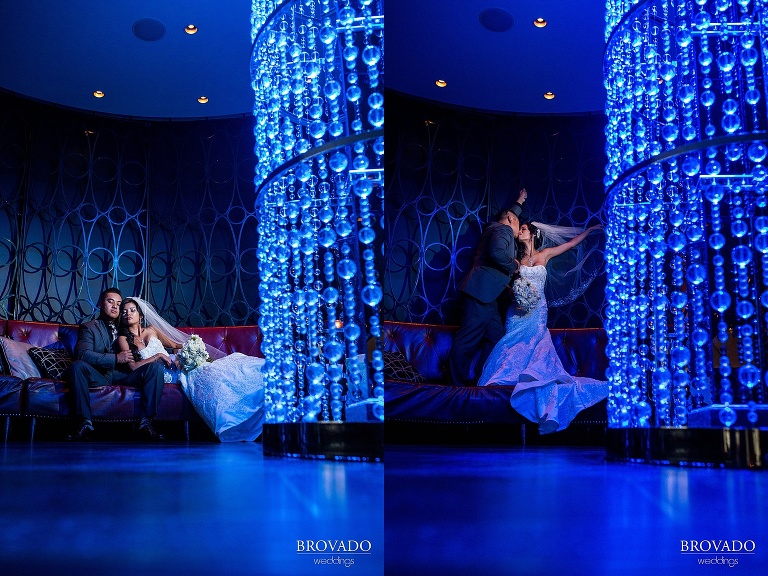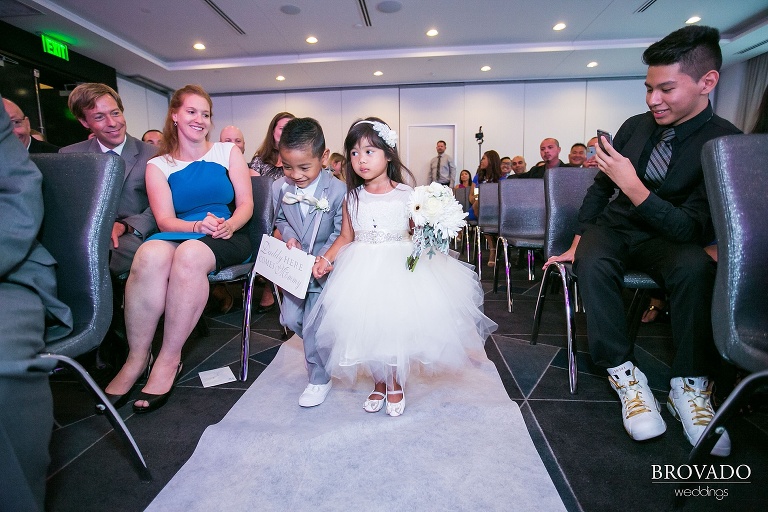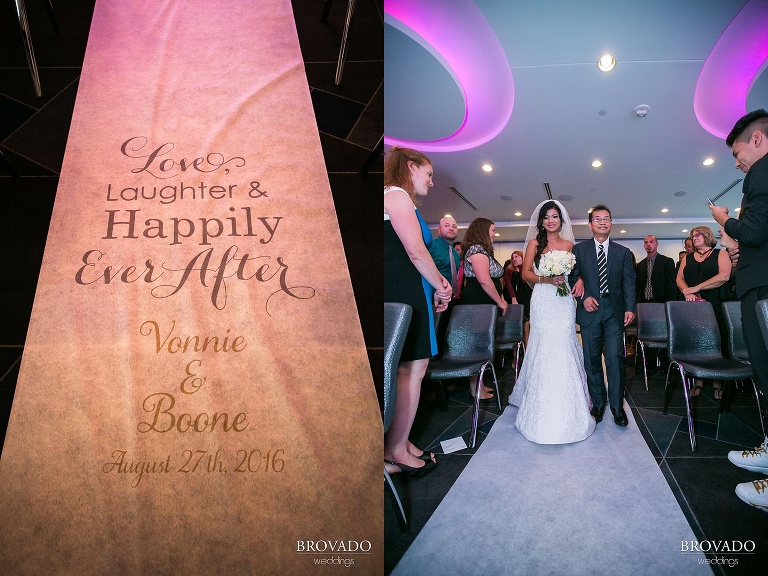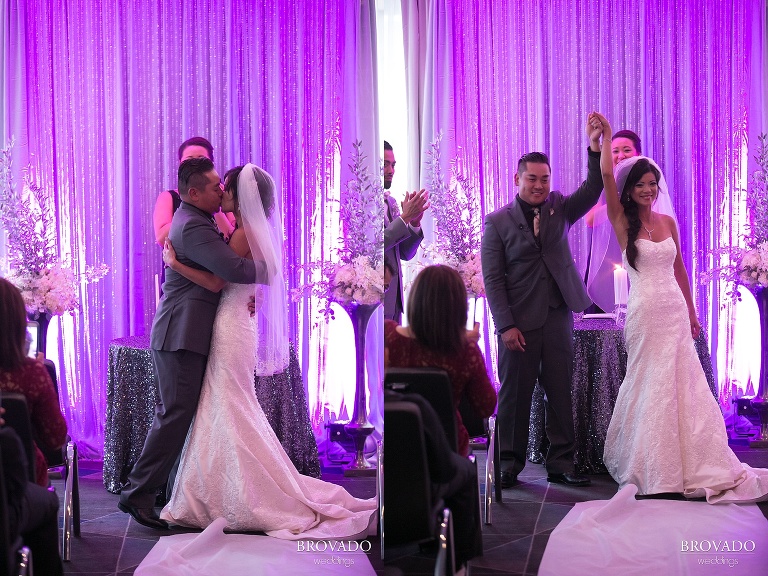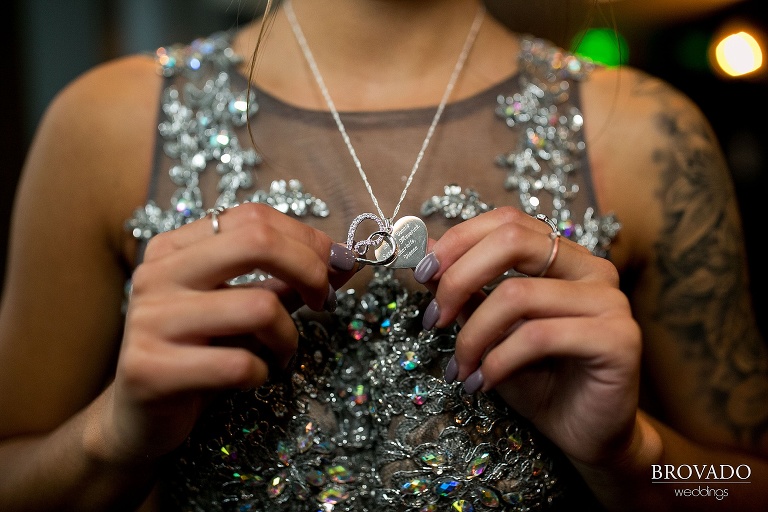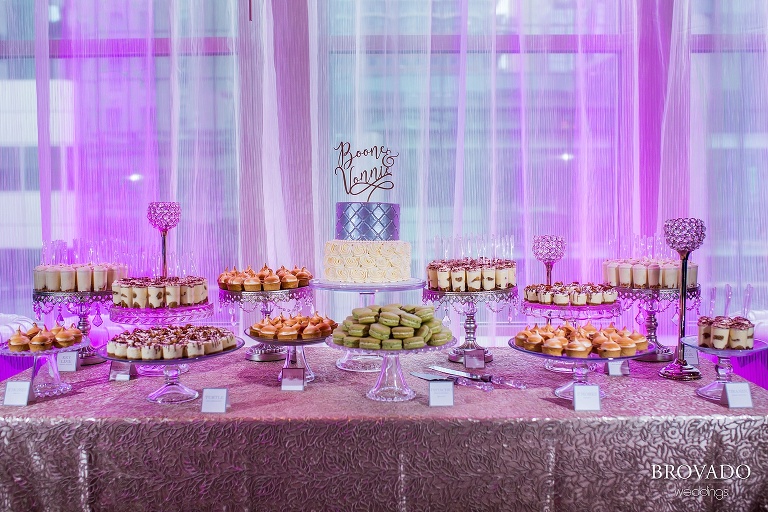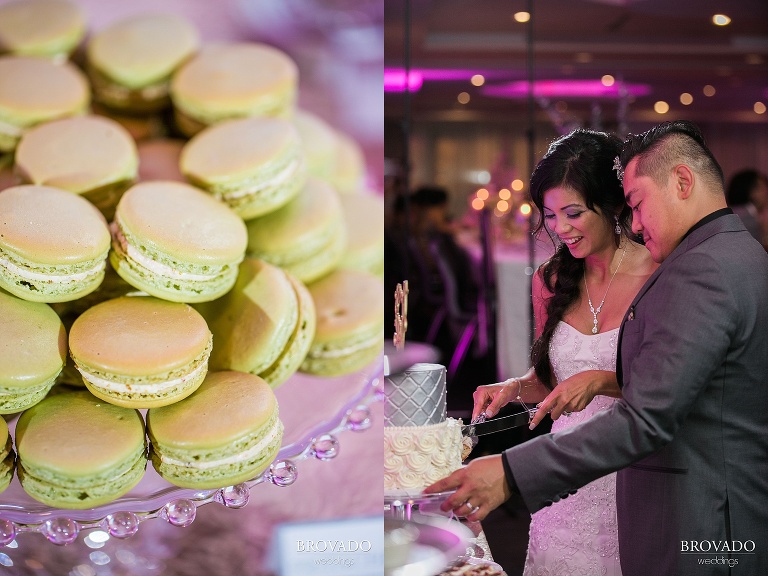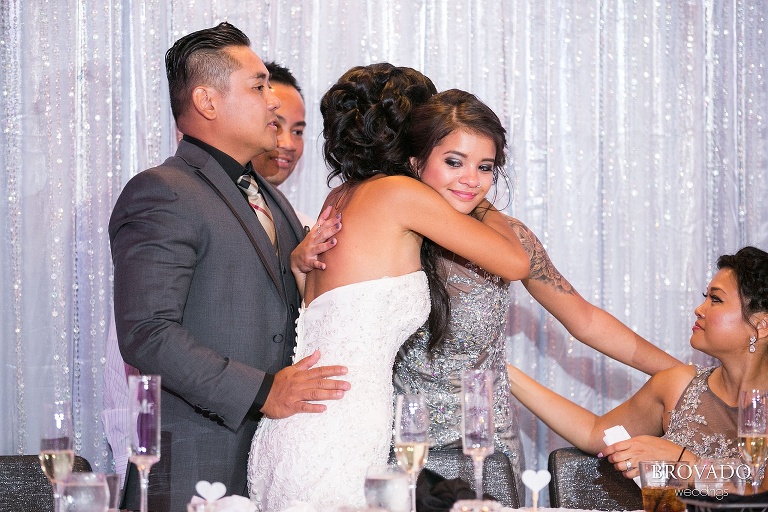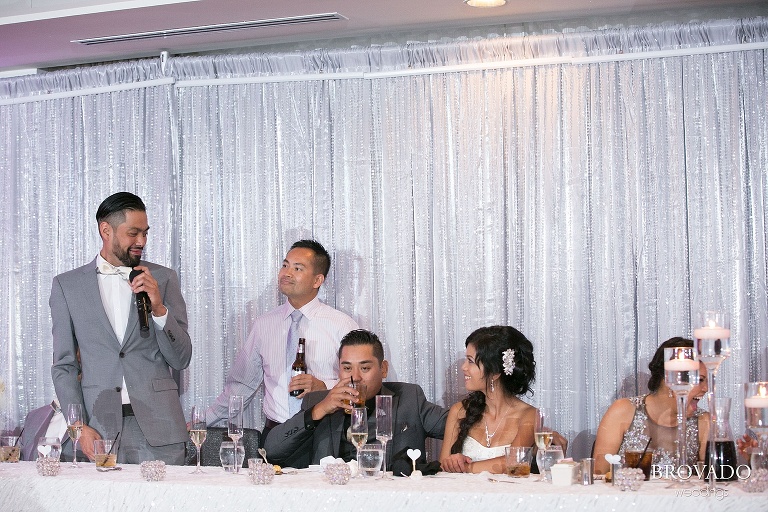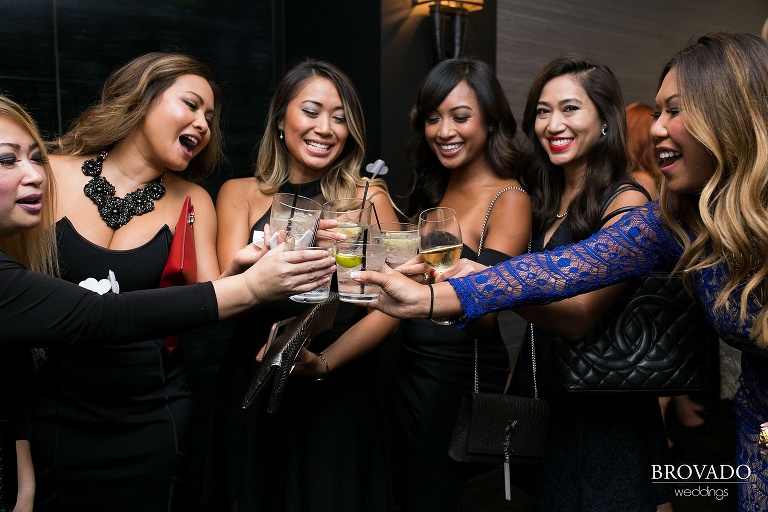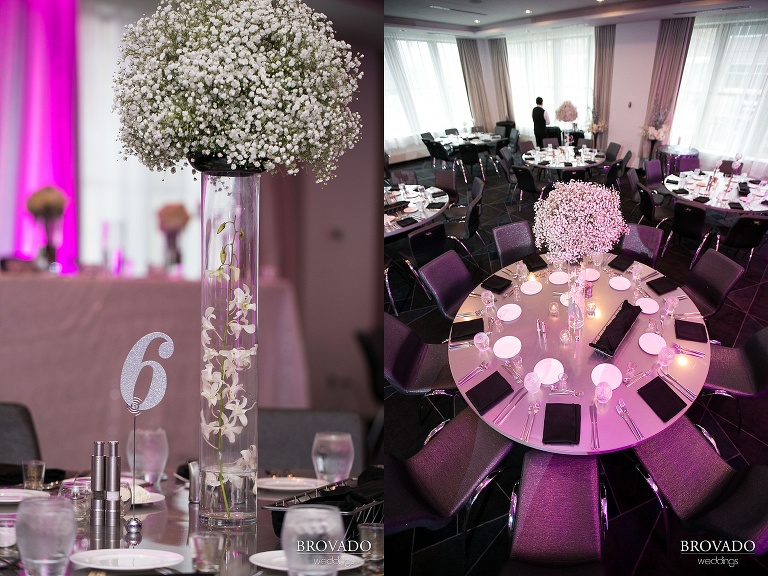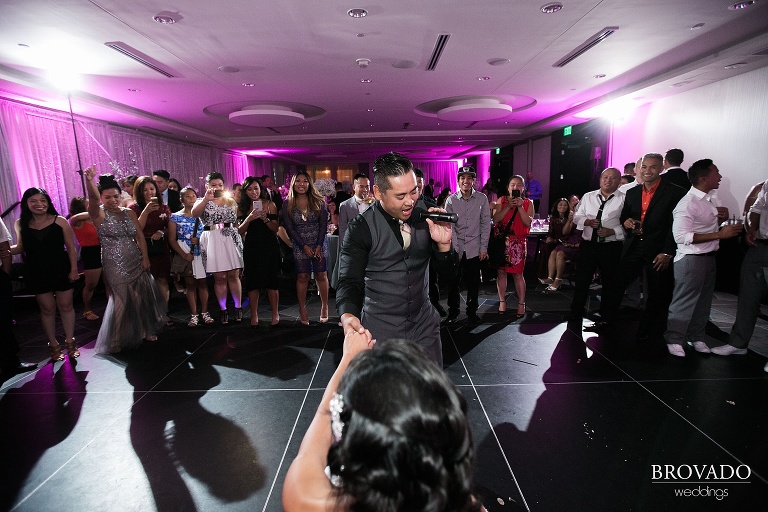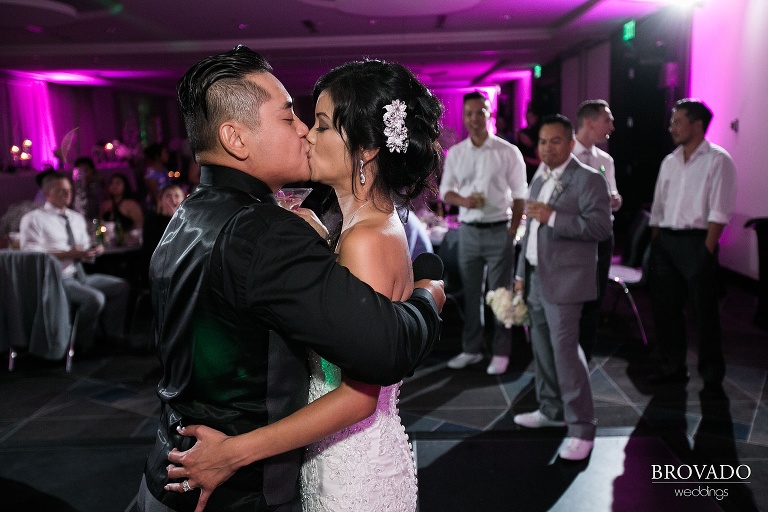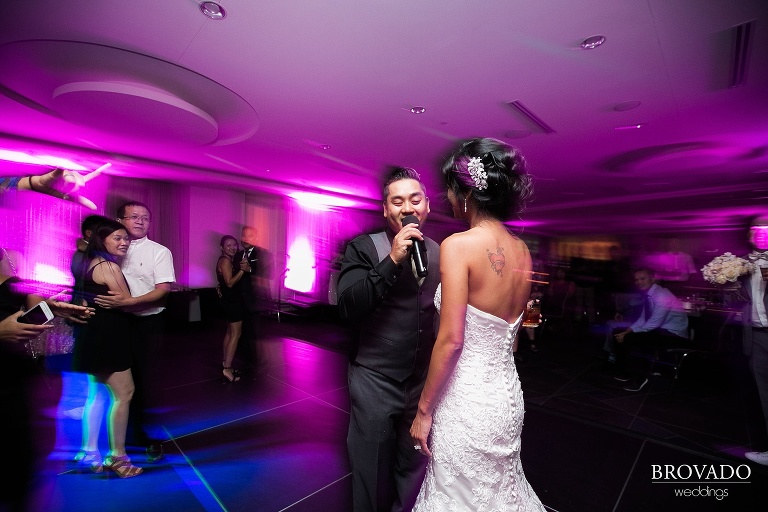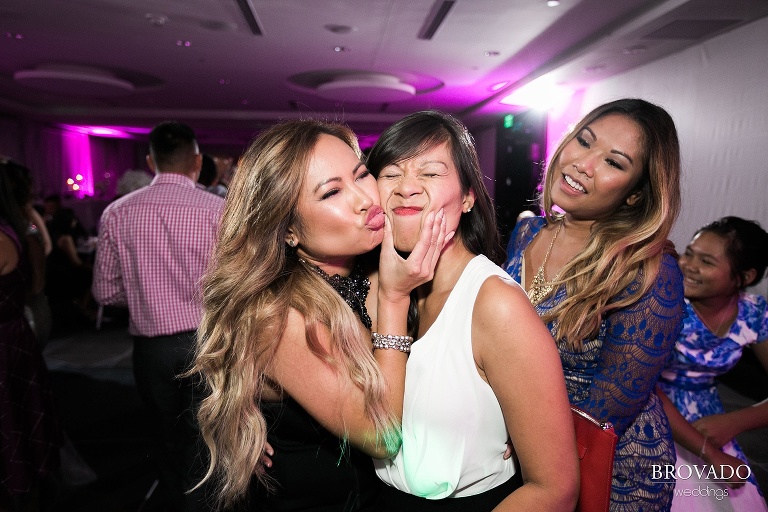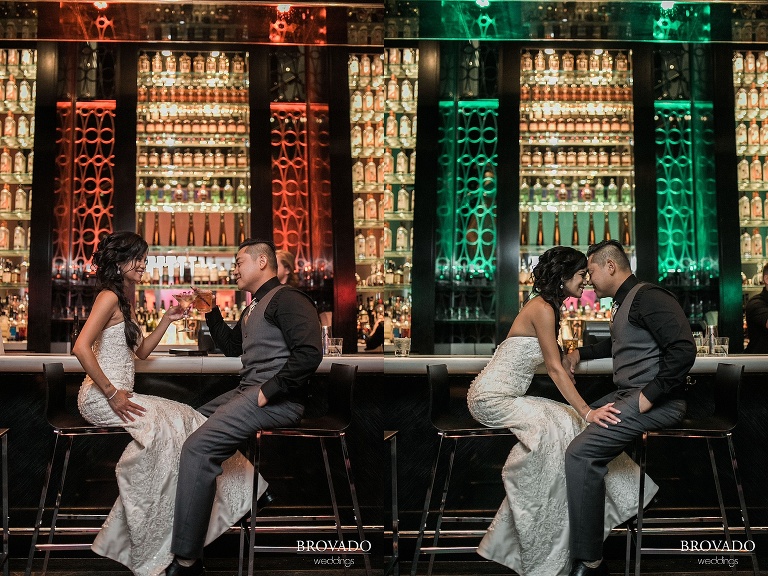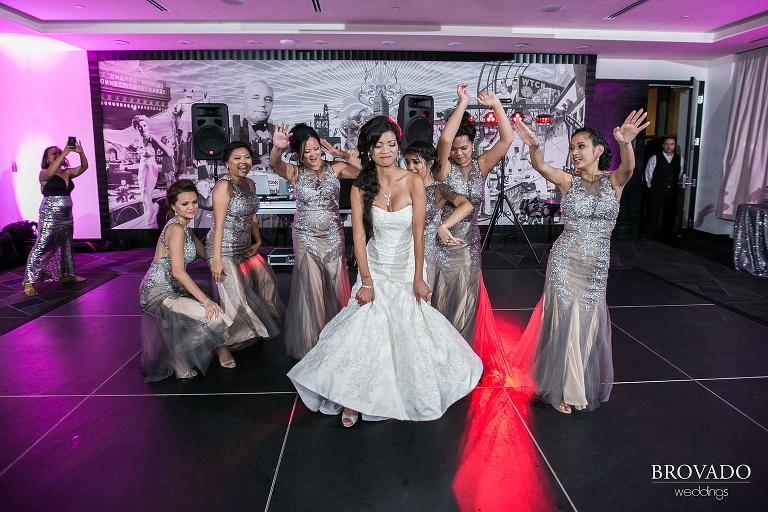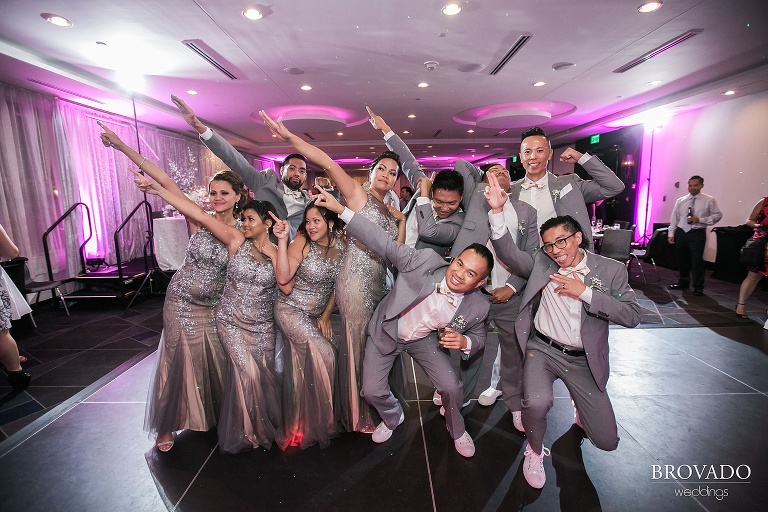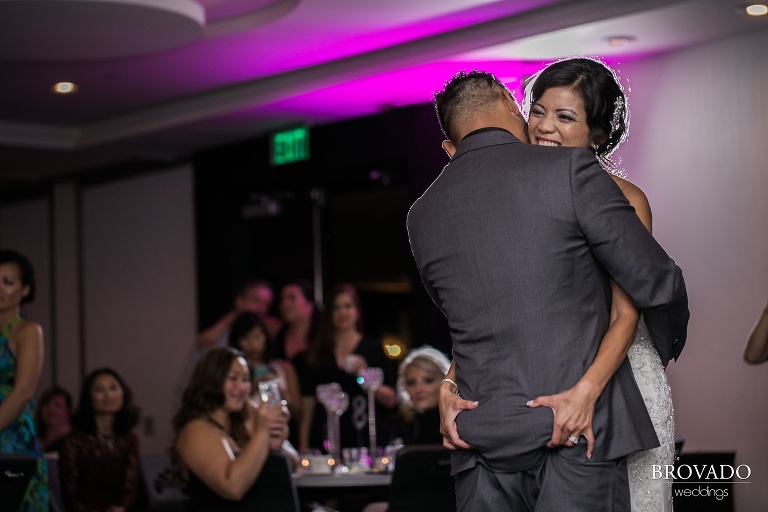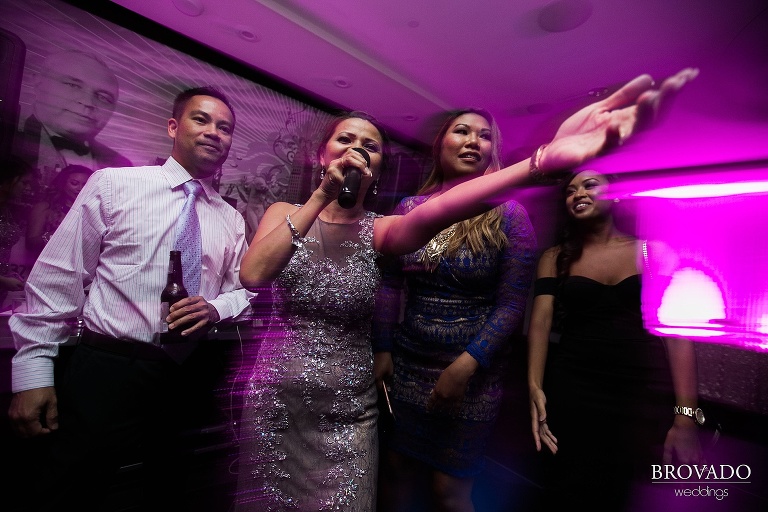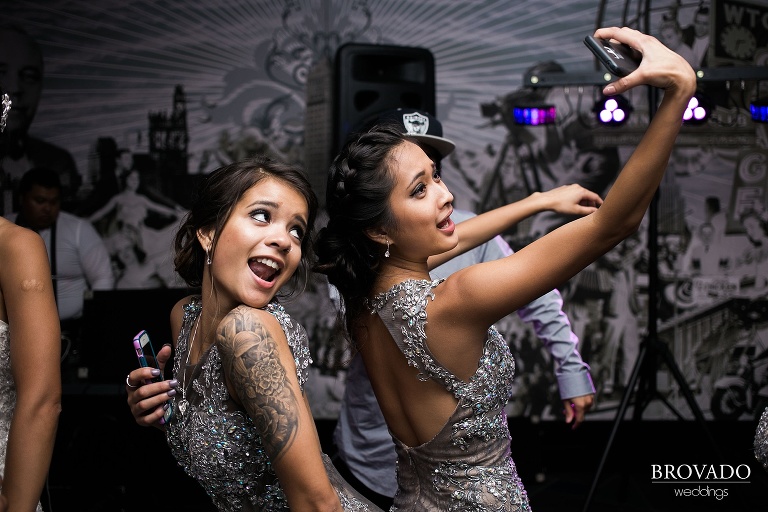 Vendor List:
Ceremony and Reception Venue – W Hotel Minneapolis – Minneapolis, MN
Officiant – Melanie Hamill
Videographer – Greg Thuente from Thuente Productions
Hair stylist – Mani Meli (Kylie) – Minneapolis, MN
Makeup artist – Mani Mela (Jesse) – Minneapolis, MN
Florist – Mani Mela – Minneapolis, MN
Caterer – Manny's Steakhouse
Cake Designer – Cocoa and Fig – Minneapolis, MN
Florist – Mani Mela – Minneapolis, MN
Table Decor – Mani Mela – Minneapolis, MN
Draping – Avant – Minneapolis, MN
Dress shop – David's Bridal
Tuxedos – Men's Wearhouse
Limo Company – Total Luxury Limousine – St. Paul, MN
DJ – Bellagala – St. Paul, MN
Stationer – Minted
Jeweler – Wedding Day Diamonds