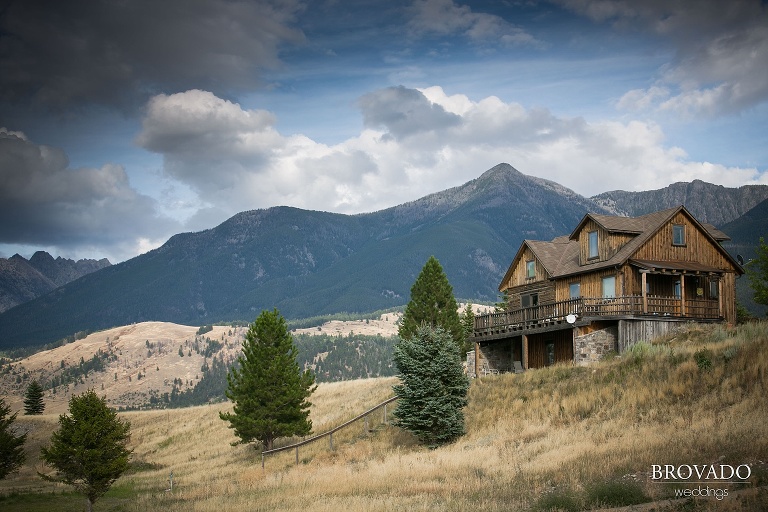 It has always been an adventure with Anna and Jesse. For example, during our first shoot together (for their engagement session), it rained. But they were not fazed by the weather and still trusted me to turn the undesirable conditions into an opportunity for unique umbrella photos. They stuck it out through the rain and once it stopped they threw off their shoes and waded into the St. Croix River for more awesome shots. I share this so you can begin to paint of picture of who Anna and Jesse are, and better understand how perfectly fitting it was that they chose to have a destination wedding in the mountains of Livingston, Montana. I flew my plane into the Big Sky Country and that ride served as a gorgeous teaser trailer for the events to come, but it still did not prepare me for the awe I would feel on Anna and Jesse's actual wedding day.
Reflecting back, it's still beautifully confusing to me how a wedding could be so simple, yet so epic at the same time. Anna and Jesse created this seemingly impossible contrast and weaved it throughout their entire day (whether they realized it or not). Their ceremony was held in a valley surrounded by huge, picturesque mountains, yet the ceremony set-up boasted only minimalistic decor. Their reception was similar. The venue was a charming wooden lodge nestled in the same valley. The guest list was small, but those present joyfully played yard games, ate great food, and danced the night away—get this—with their dogs. Everything was thoughtfully planned, but nothing was overdone. Anna and Jesse knew that the mountains would speak for themselves and that the small amount of people they invited were precisely the people they needed to make their special day, special. The couple didn't fall into detail-crazed trap that many do, but instead focused on the big picture aspects of their day, which is what allowed it to stay simple yet still bring a significant and unique wow-factor.
Ultimately, Anna and Jesse's wedding was an honest reflection their values and relationship. It was almost as if they simply invited their dearest friends and family into a more glamorous and deliberate day of their regular life. Jesse went fishing in the Yellowstone River. Anna got ready with a couple of her closest girlfriends while drinking out of cute personalized mugs. They even spent some quality time with their dog! Besides the obvious intentionality of getting married, Anna and Jesse's wedding day was gorgeously natural. Not just because their most prominent decoration was a mountainous backdrop, but because their love is natural and they gave it room to breathe throughout the entirety of the day by creating a relaxed environment for themselves and their guests to focus on what was truly important—each other. And what a wonderful day it was, I cannot thank you two enough for allowing me to be part of it.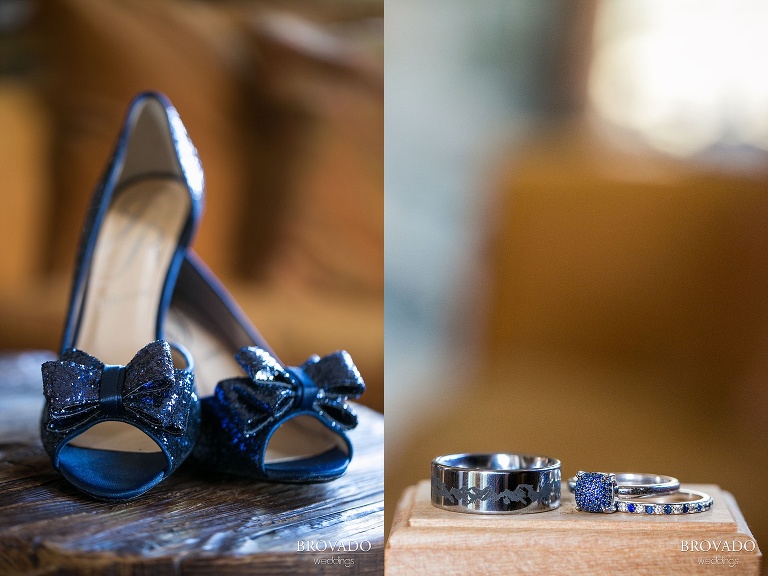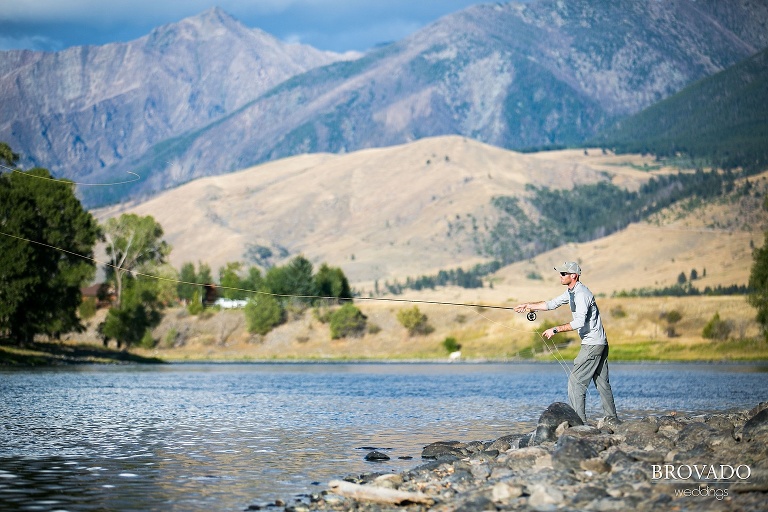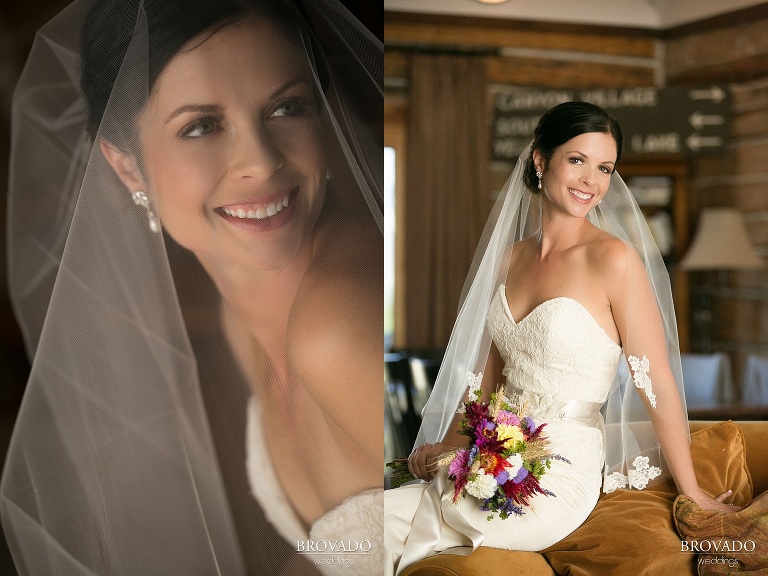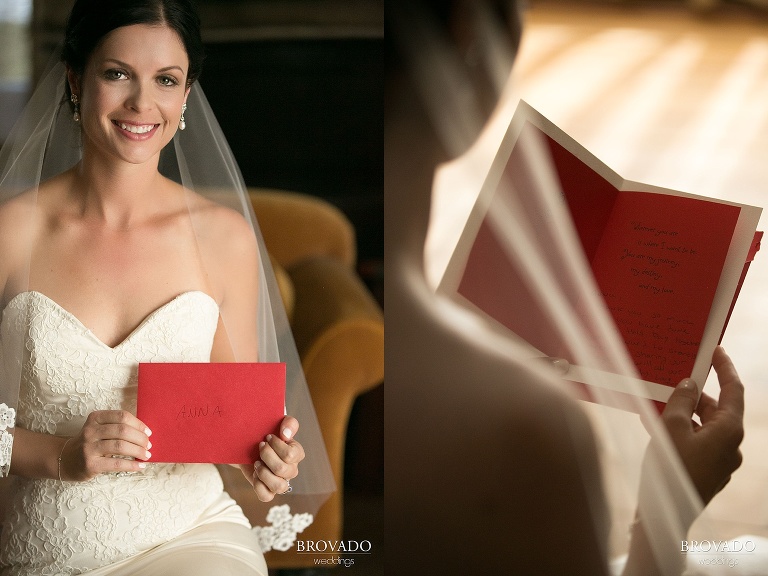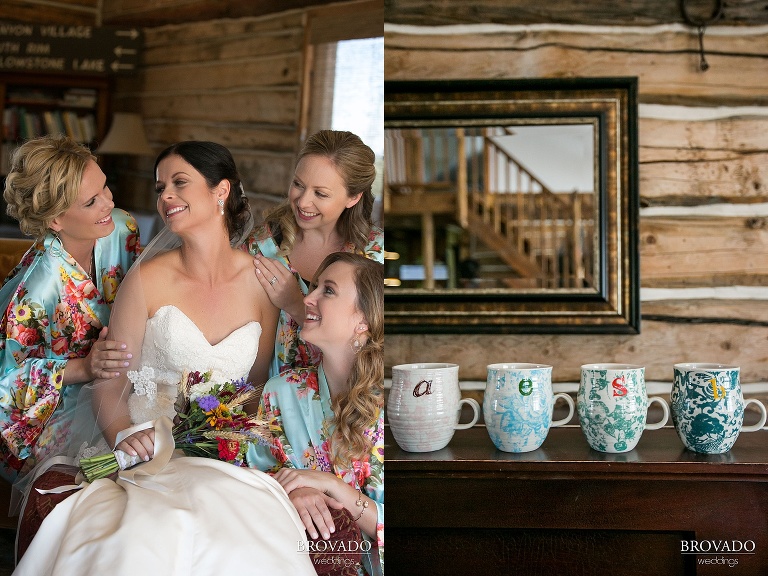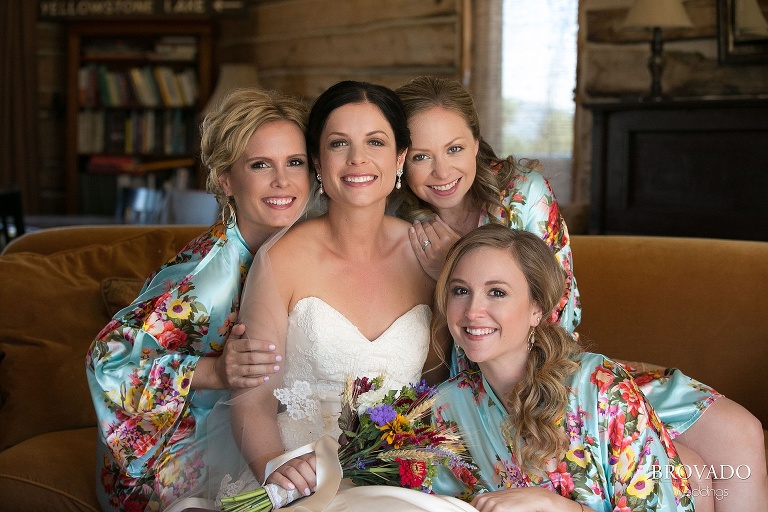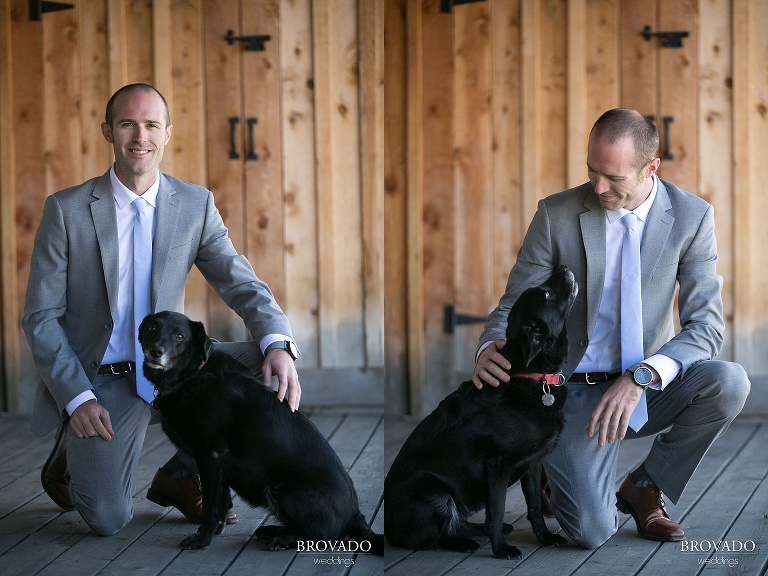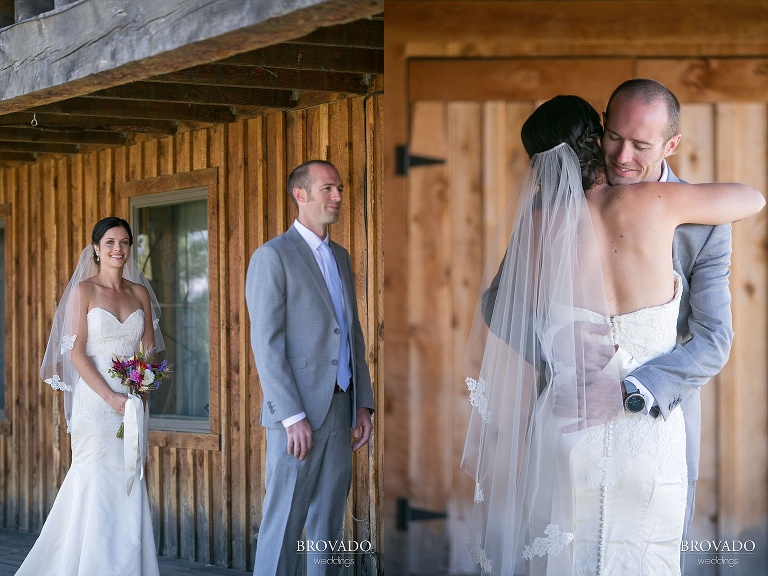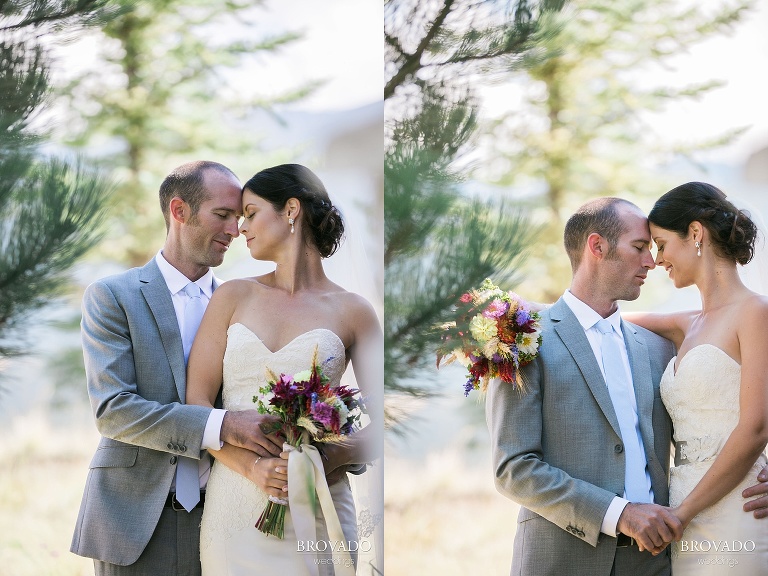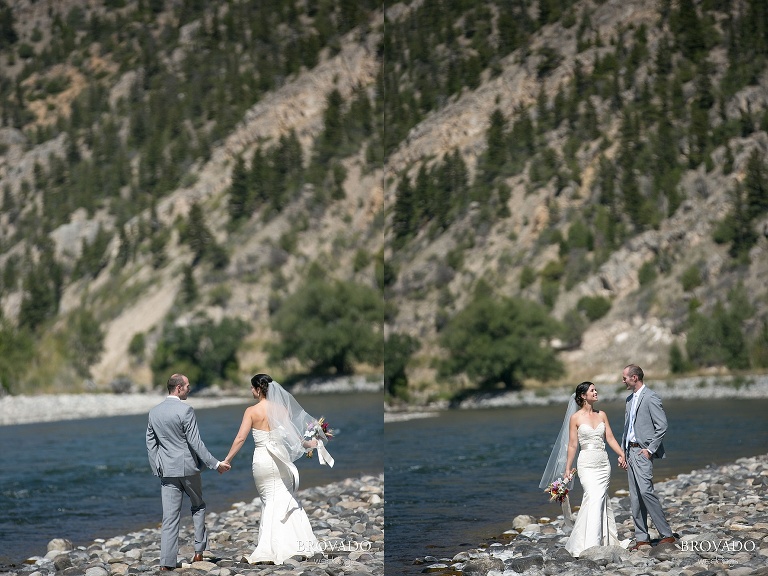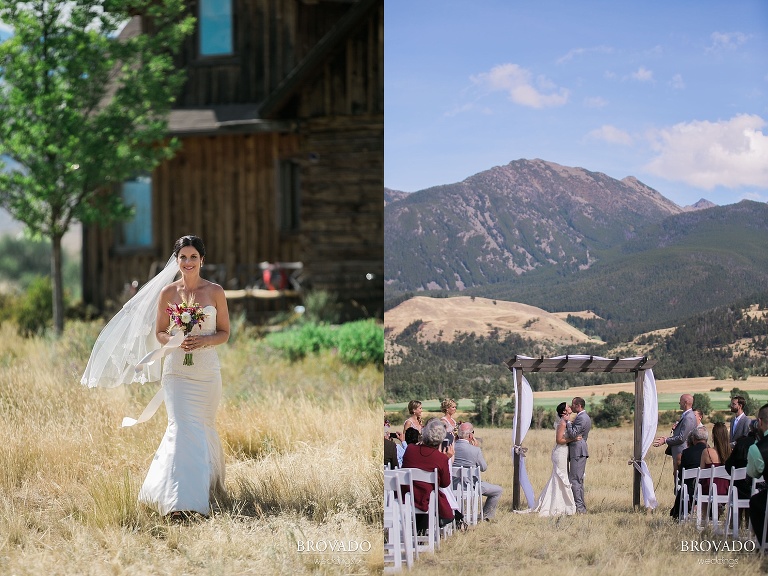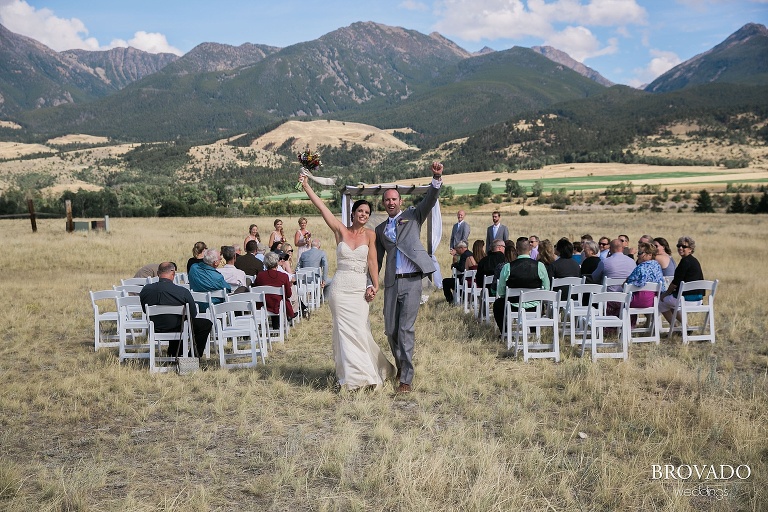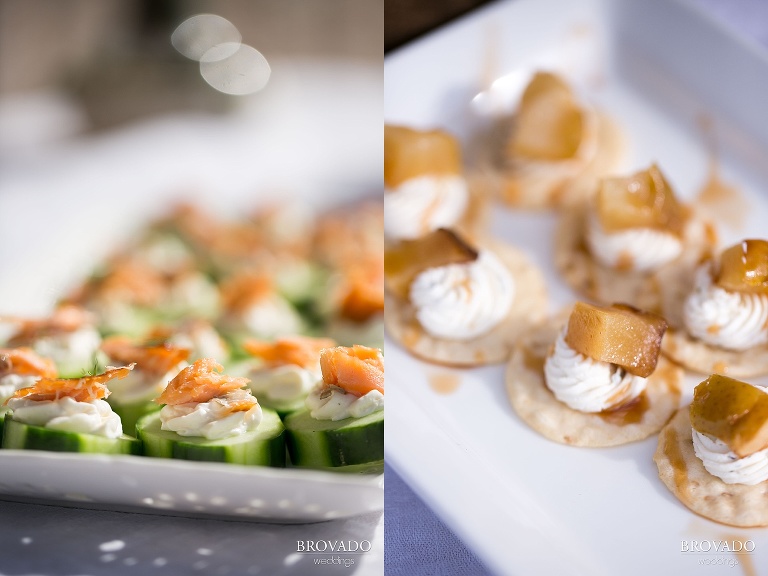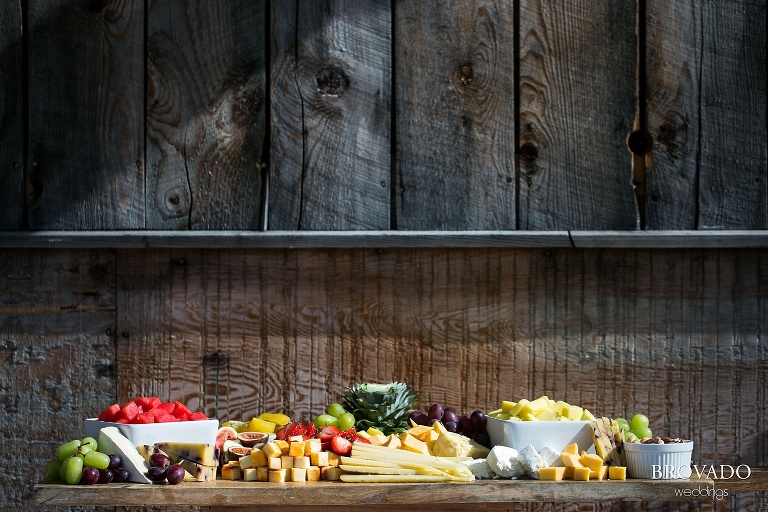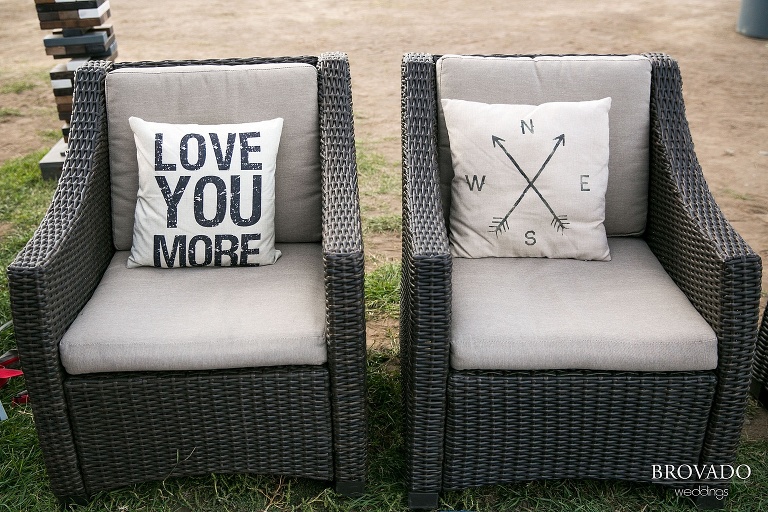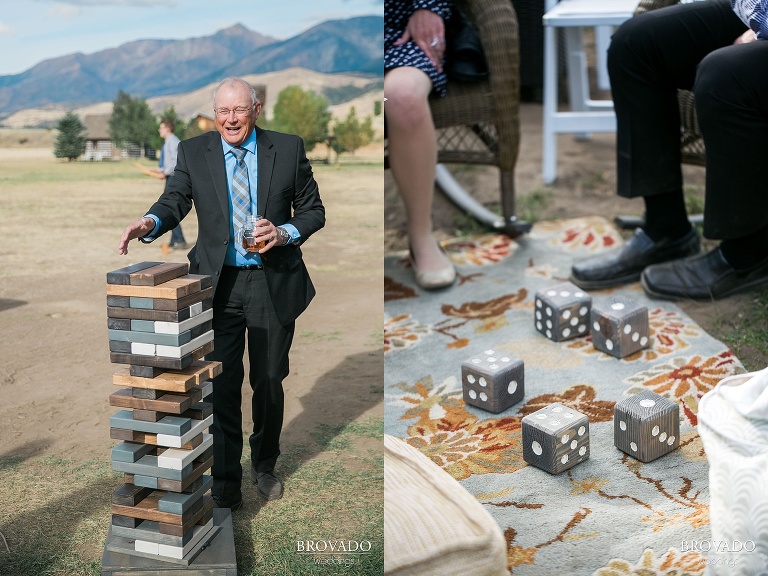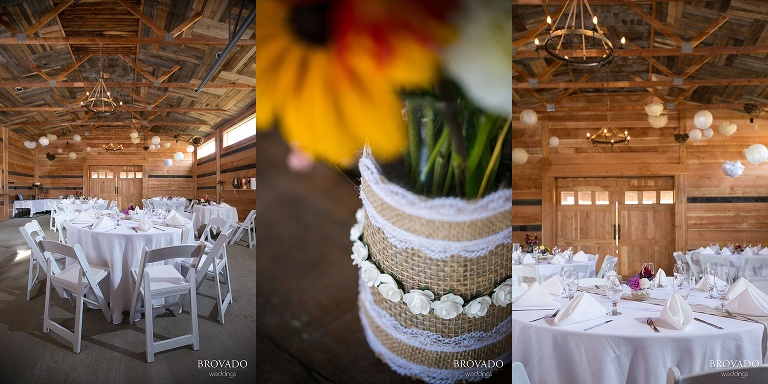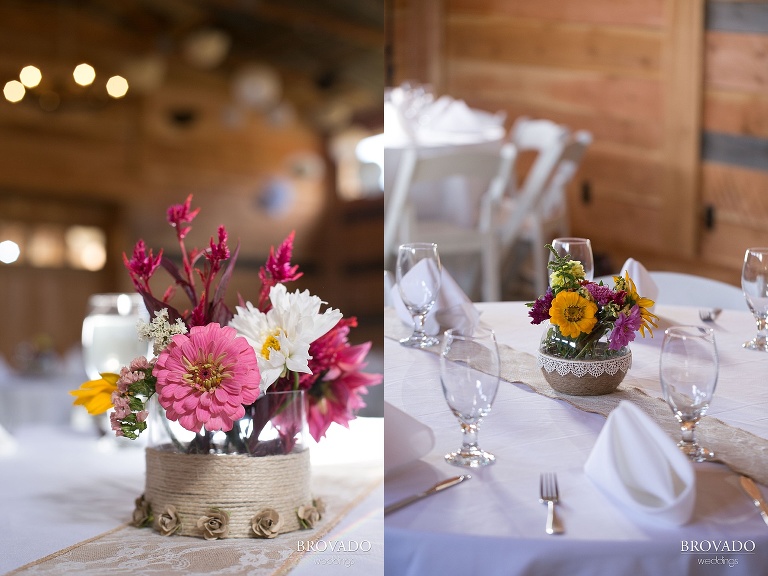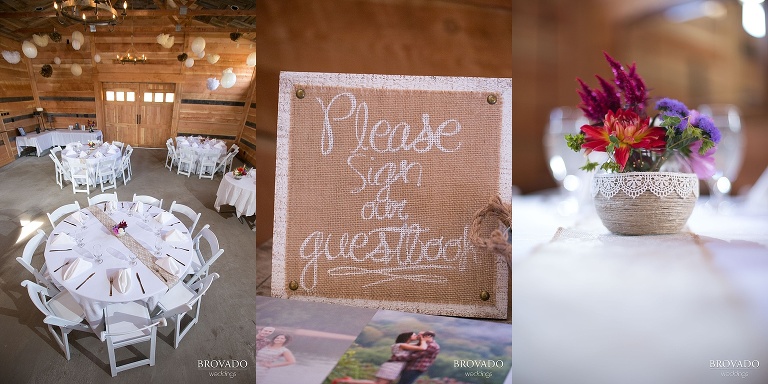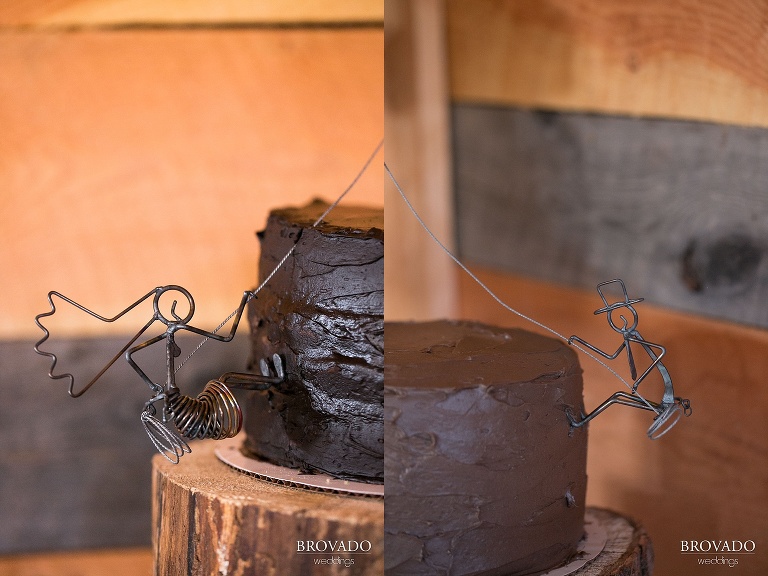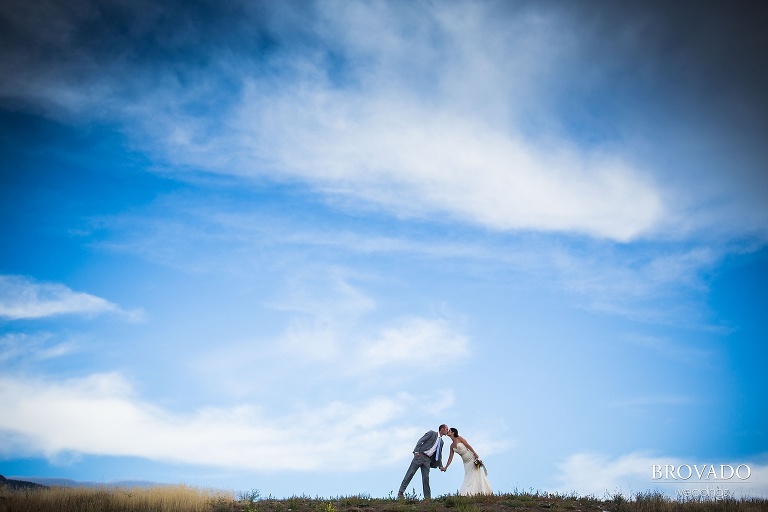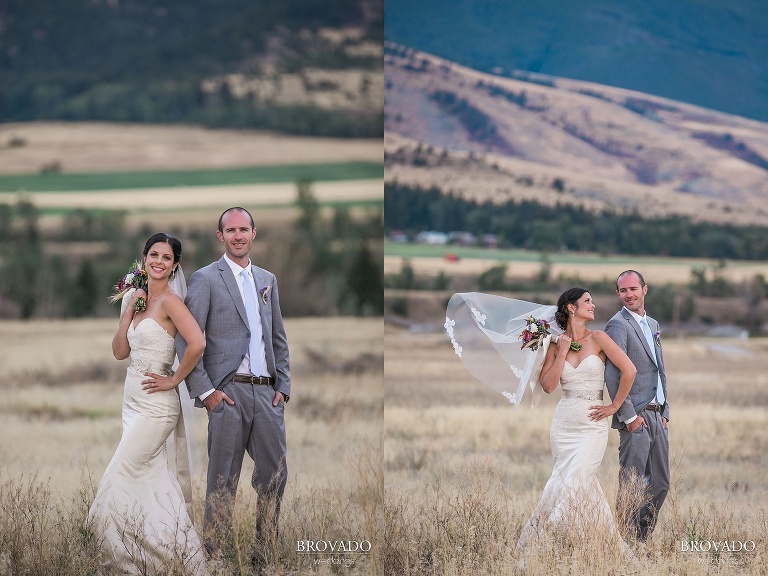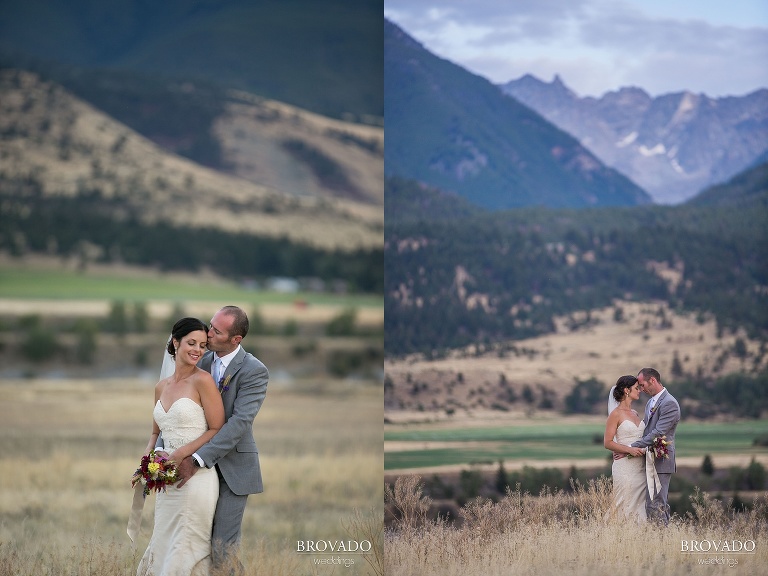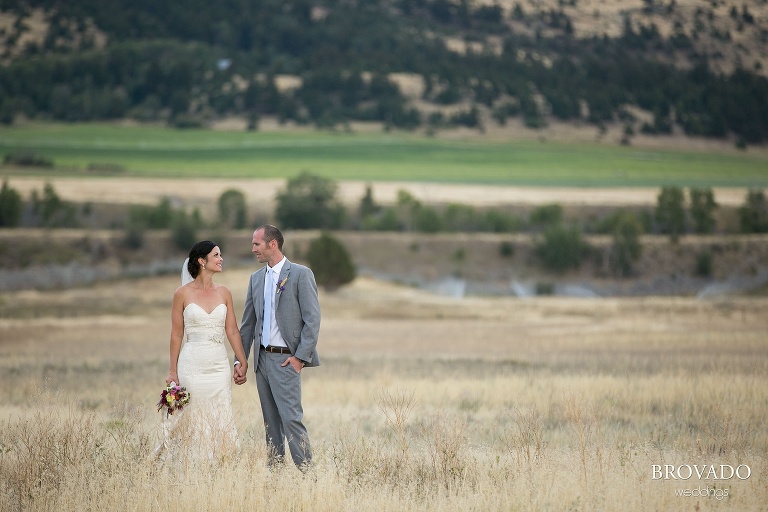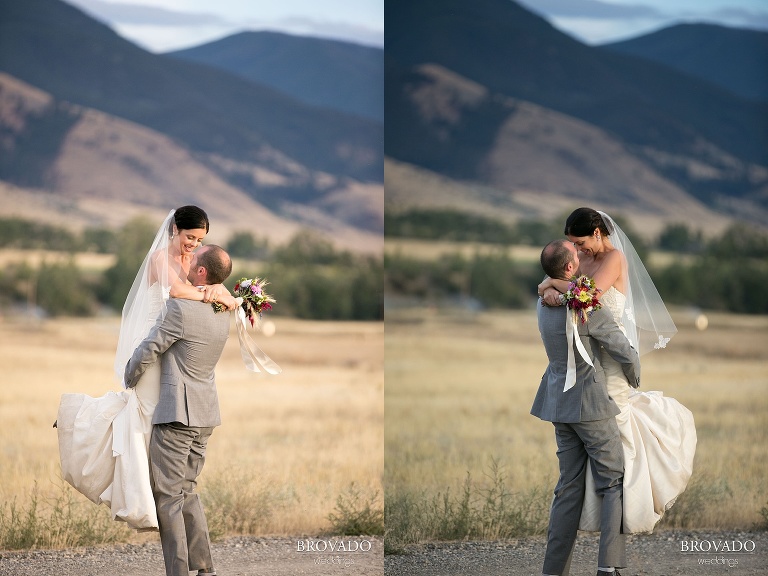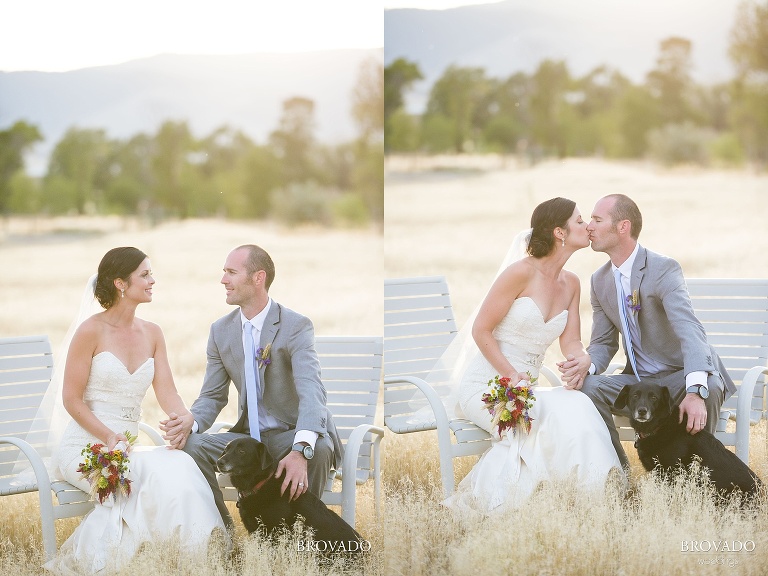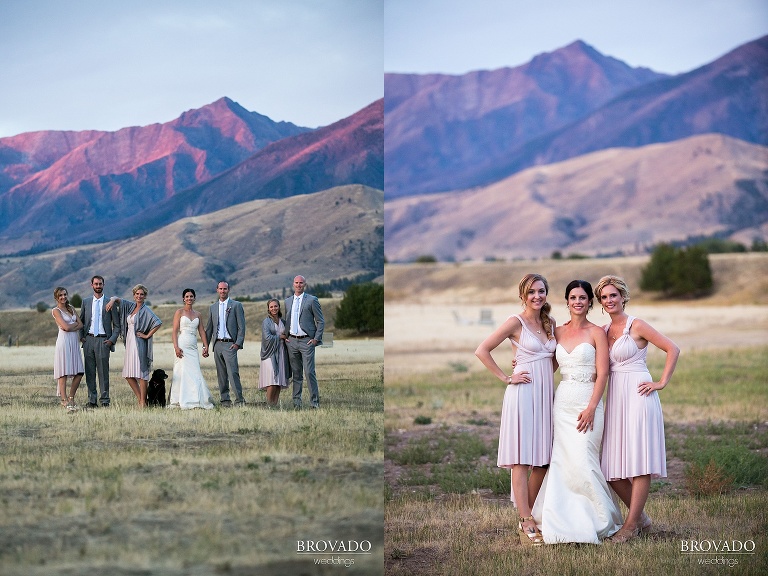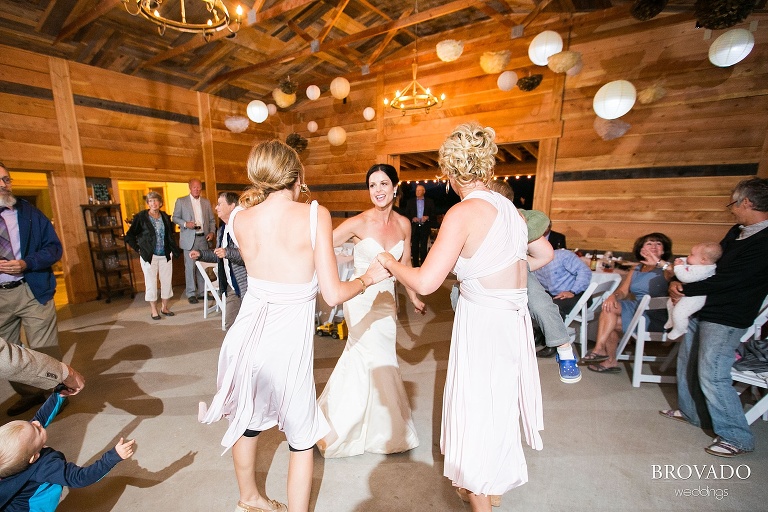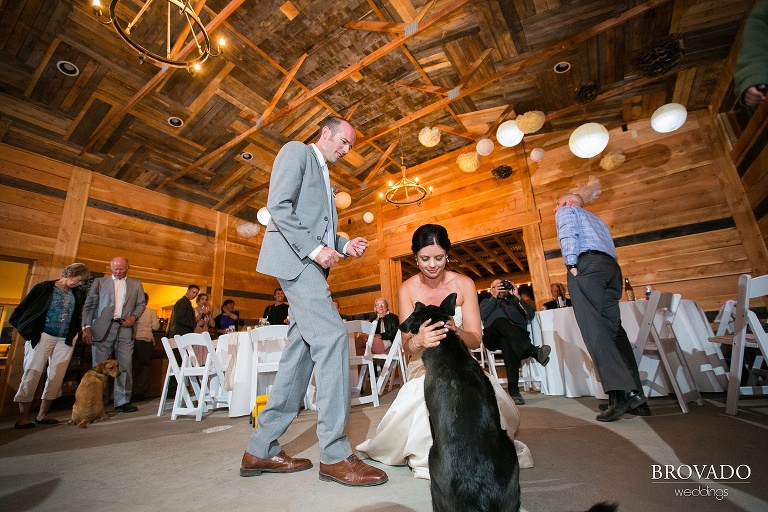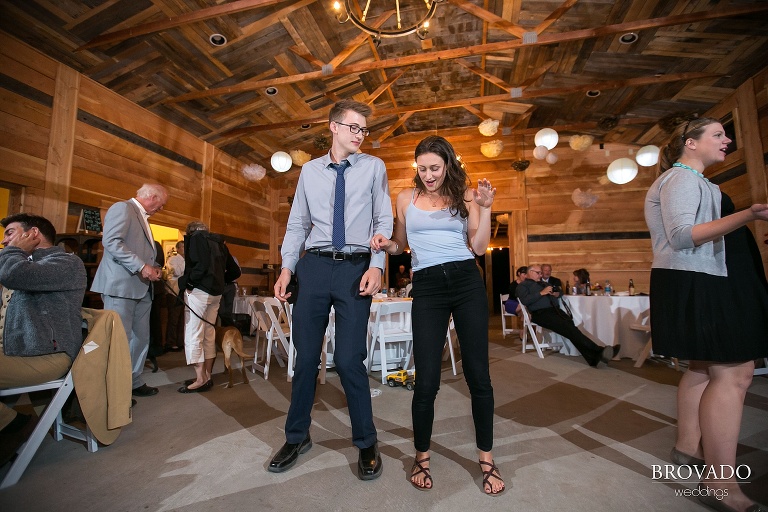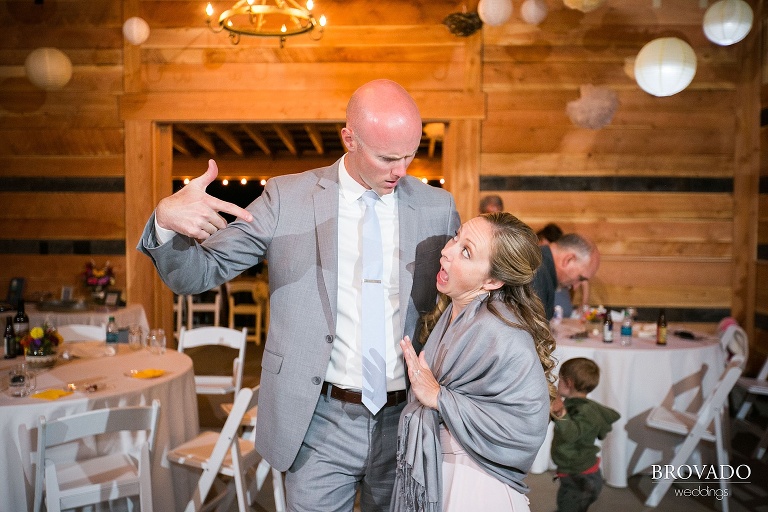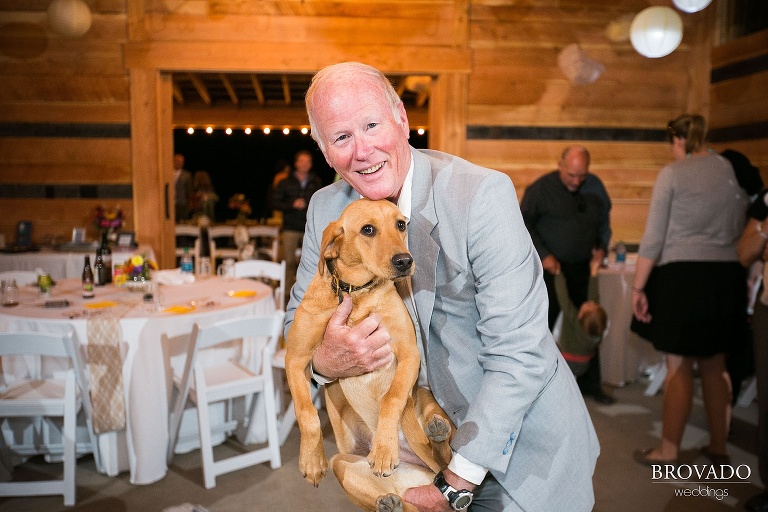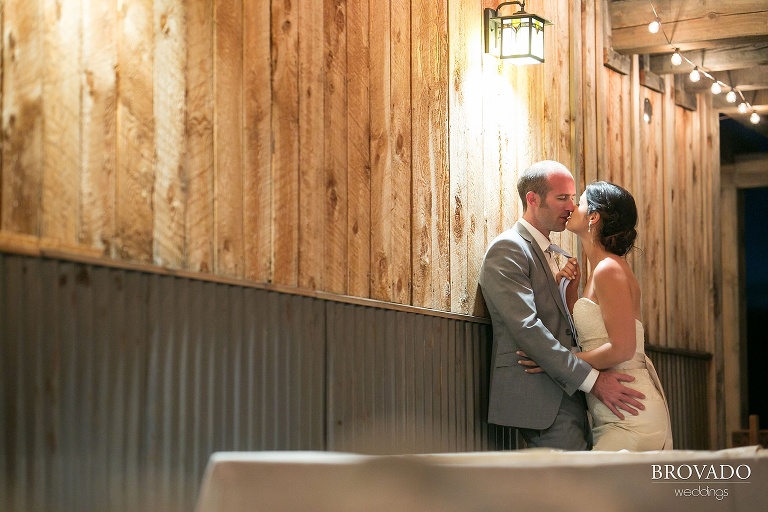 Vendor List:
Ceremony and Reception Venue – Yellowstone House – Livingston, MT
Officiant – Vicki Wiepking
Hair Stylist/Makeup Artist – Canyon River Spa – Bozeman, MT
Caterer – Just A Taste Catering – Bozeman, MT
Florist – Strike Farms – Bozeman, MT
Dress Shop – Che Bella – Minneapolis, MN
Dress Designer – Alvina Valenta – New York, NY
Chair/Table/Tent Rentals – Montana Party Rental – Bozeman, MT
Wedding Ring – Tiffany's
Wedding Band – Brilliant Earth