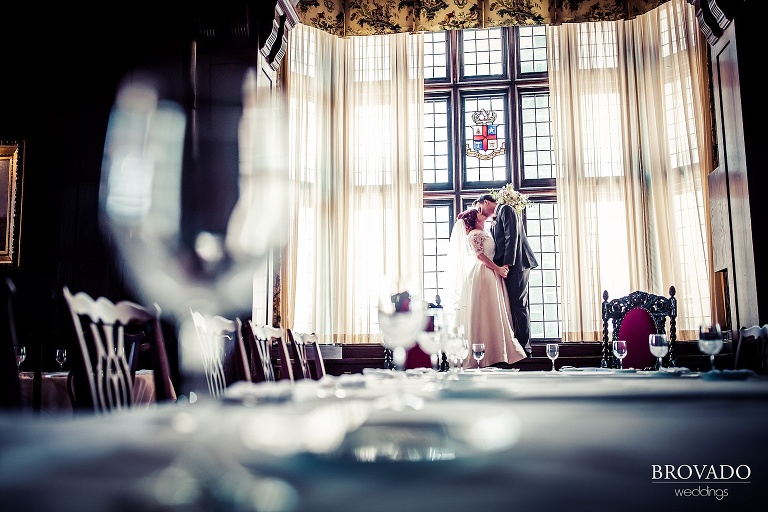 As it is with all beautiful love stories, Katie and Ben's ended, or should we say began, with a happily ever after. But unlike most love stories this one featured two leading ladies: Katie and her daughter Grace.
Three years ago Katie and Grace were going through life pretty happily. They were content and cozy in their Minneapolis home with their dog Shelby, but something was missing for both of them. They were operating as a puzzle waiting for its missing piece and life felt incomplete. After many years of dating Mr. "Not Quite Rights" Katie was getting burnt out in her quest to find the perfect man to complete their little family. It was no surprise to Katie's friends, that when she first stumbled upon Ben's profile on an online dating app, she wasn't entirely convinced that he could be the one to fill the void she had been feeling in her life. Ben and Katie messaged back and forth but when it came time to meet in person Katie got cold feet AND her babysitter had to cancel on her! But something inside Katie told her Ben was worth another shot. So after the unceremonious cancelation of what would have been their first date, Katie messaged Ben one more time to see if he still wanted to meet up, and of course, he did!
The first night they met in person, Katie knew there was something different, special even, about Ben. Although he had already passed the test with her, he still needed to pass the test with the other leading lady in this story: Grace. When Ben finally met Grace, there was an instant connection between the vivacious 5 year old and Ben; who himself was equally effervescent through his years directing and acting in Minneapolis Theater productions. "The first thing she did when she met Ben was give him a great big hug!" Katie recalls with amusement.
It seemed at last that the twosome was now a threesome and that feeling of incompleteness started to vanish as Ben slowly made his way into the hearts of Katie and Grace. As time passed, and more animals began to fill the house (two cats and another dog to keep Shelby company), Katie quickly came to admire how well Ben stepped up into the role of boyfriend and parental figure for Grace. The difficulties Katie faced in raising Grace as a single mother started to diminish as Ben began to fit into their family puzzle. Ben not only courted Katie, but courted Grace as well, taking her on fun adventures around the city. Katie and Grace both were certain that Ben was the one!
However, it took Ben a while to propose to Katie. As much as he was confident and poised up on the theatrical stage, he was a little timid in finding the perfect way to propose to Katie. Katie remembers the feeling of months going by without the proposal and getting a little anxious and impatient to start their lives together. But just when Katie was about to give up hope, Ben said four simple words in an intimate and special moment as they watched snow trickle down their drive way… "Will you marry me?!" The rest, as they say, is history!
Katie and Ben were married at Wesley United Methodist Church and had their reception at the Historic Minneapolis Club. Their wedding was a nod to classic elegance. Katie's beautiful dress captured the essence and style of old Hollywood glamour and their reception venue and details carried out a traditional classic feel from the gold silk table cloths, to the ornate mahogany chair backs, and the breathtaking pink and white floral arrangements. I have had the honor to work with many wonderful couples, and Katie and Ben were no exception! Their wedding was indeed a celebration! And just as this story shared two leading ladies, Ben shared his first dance with both Katie and with Grace, finally completing their little family puzzle perfectly.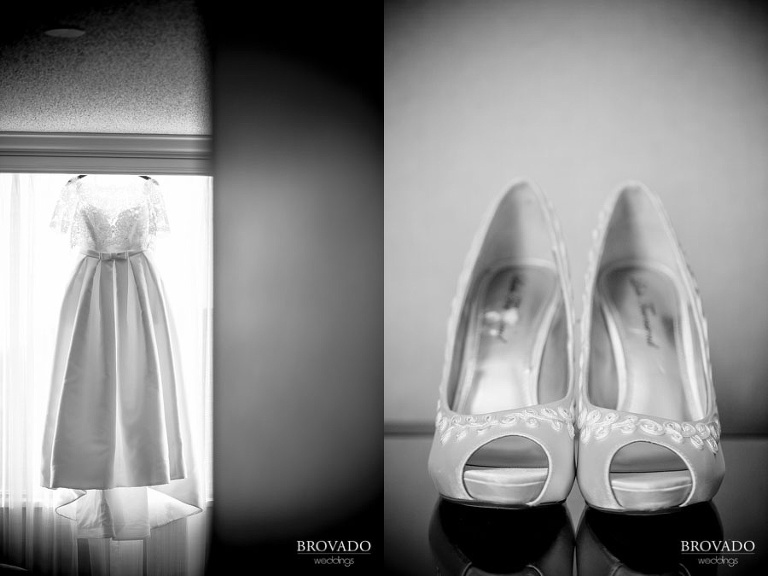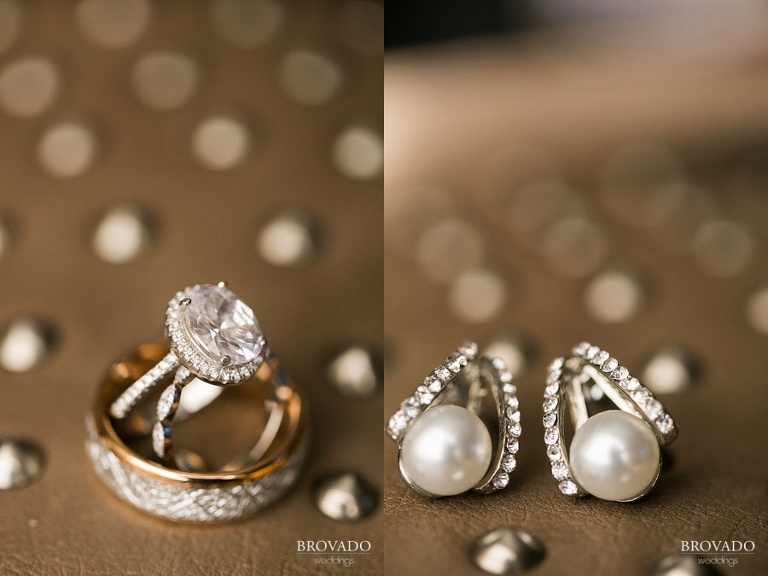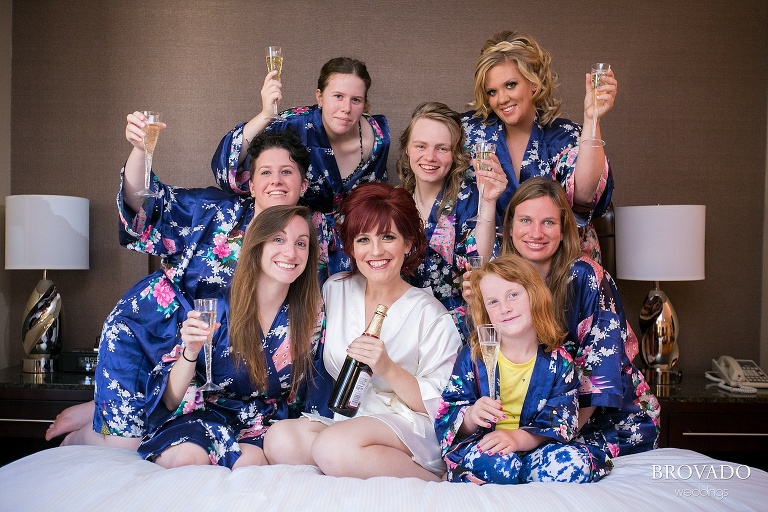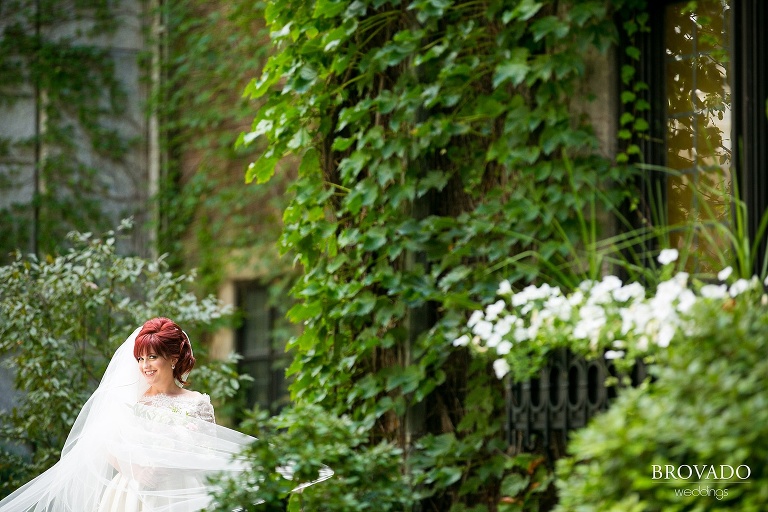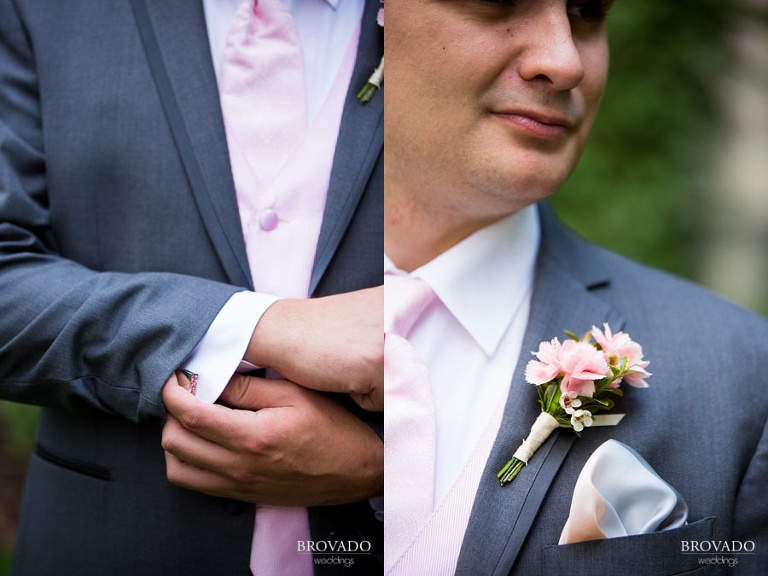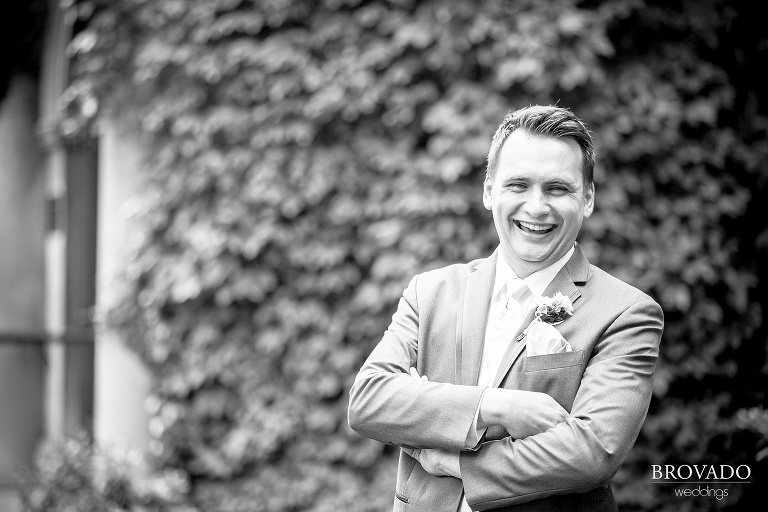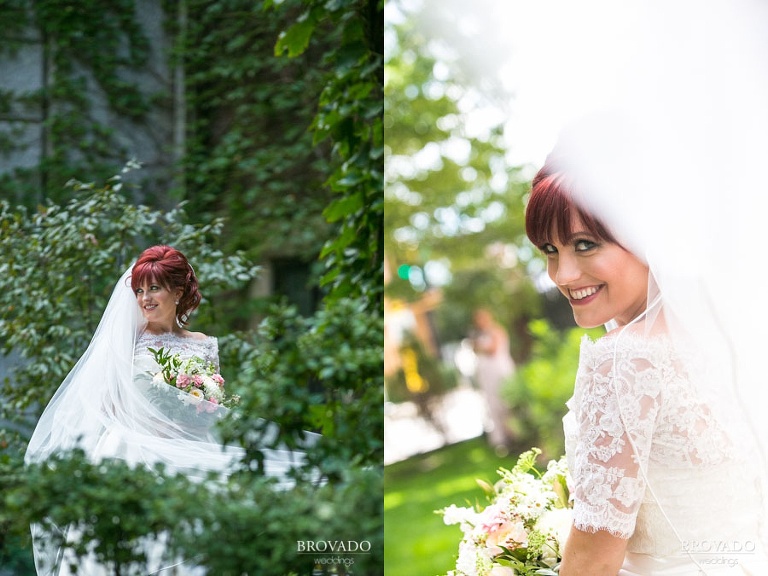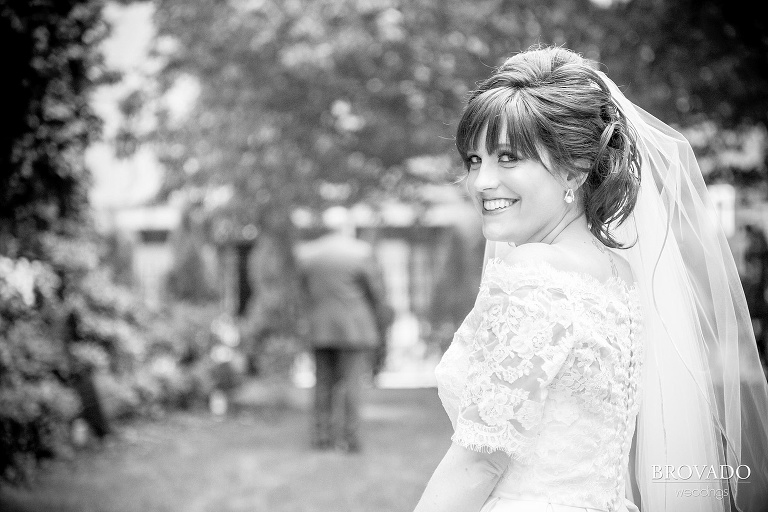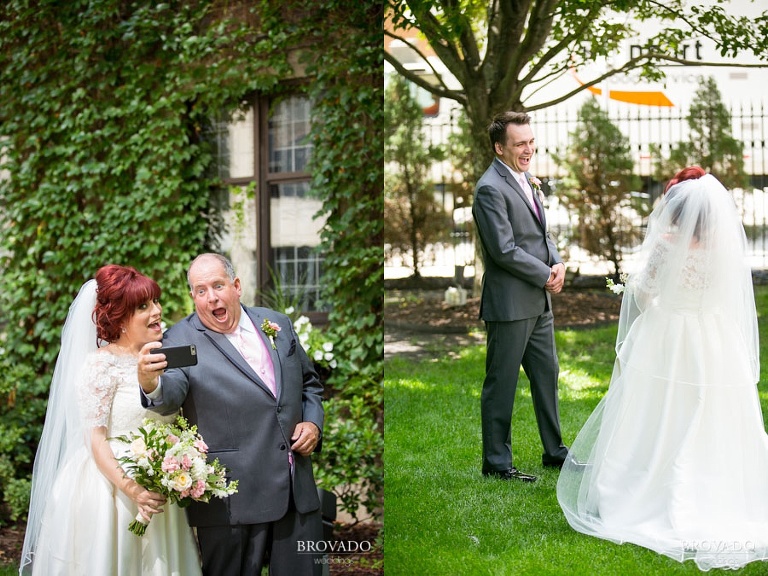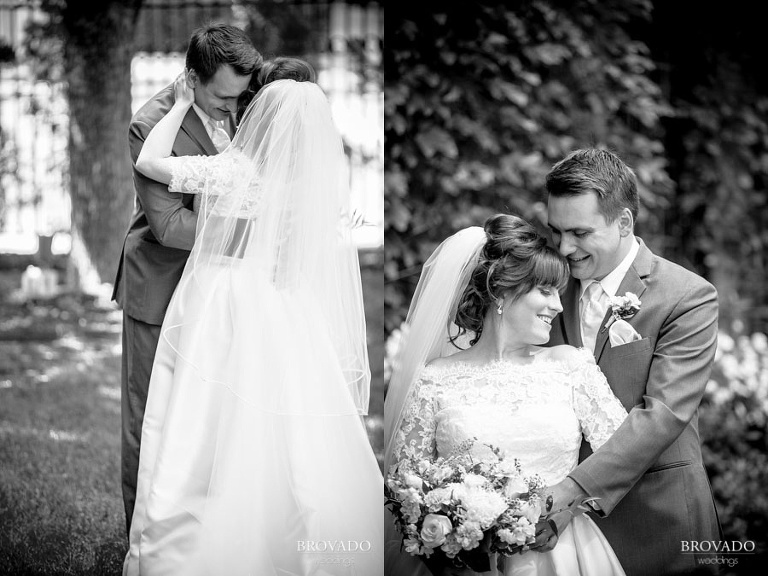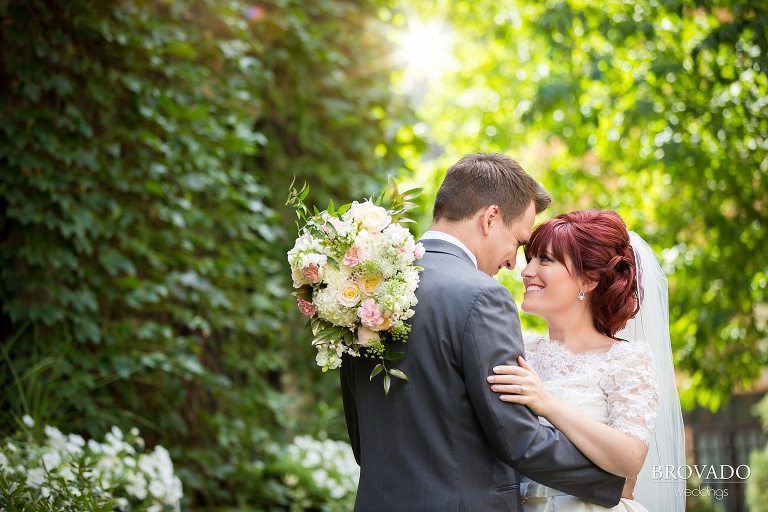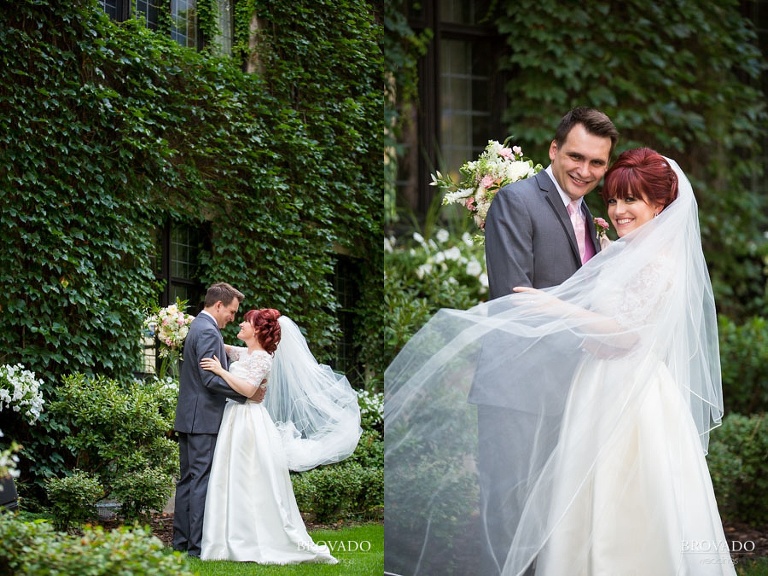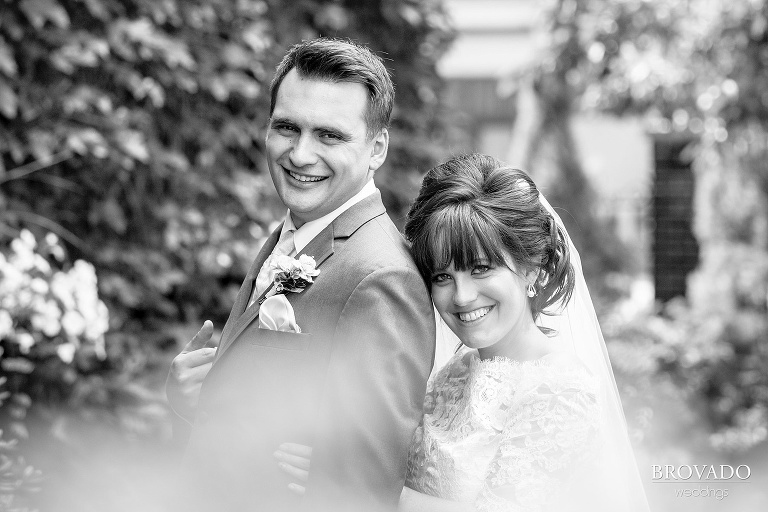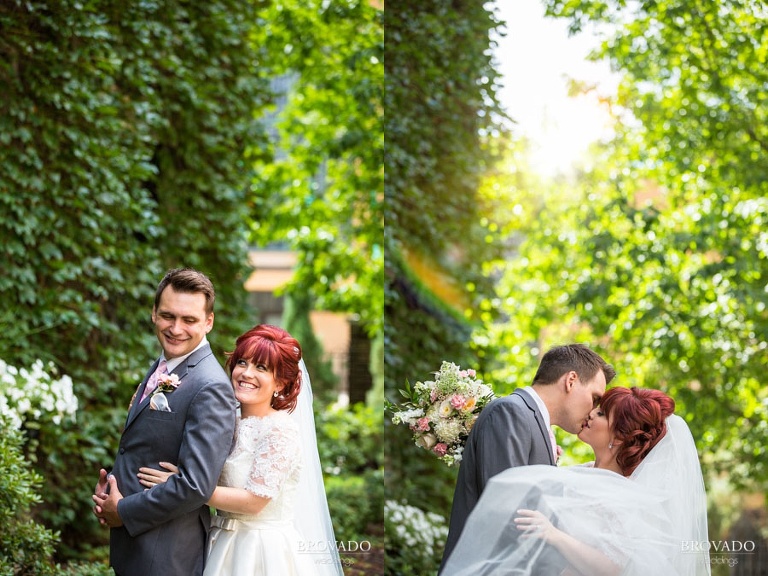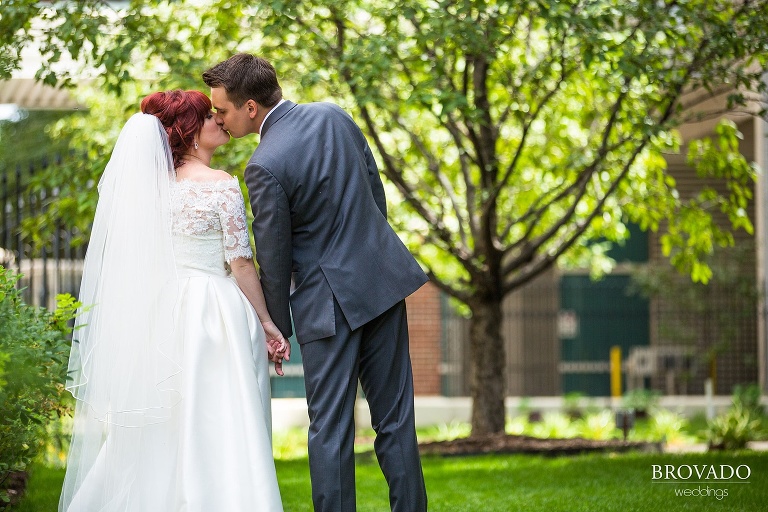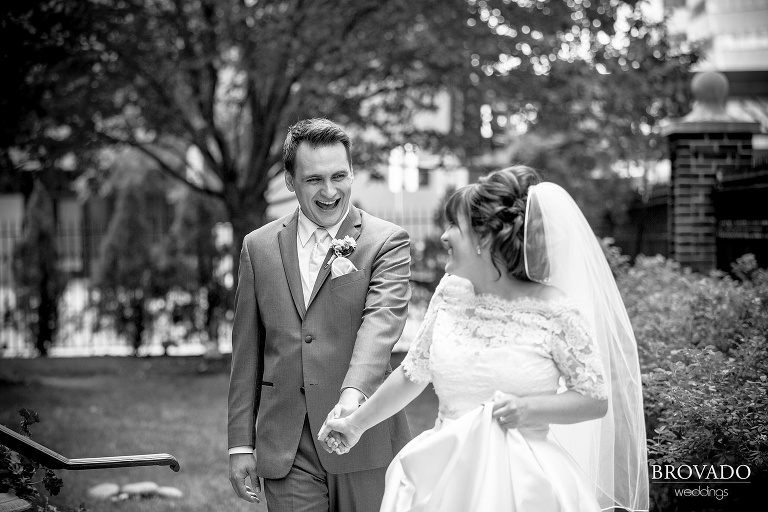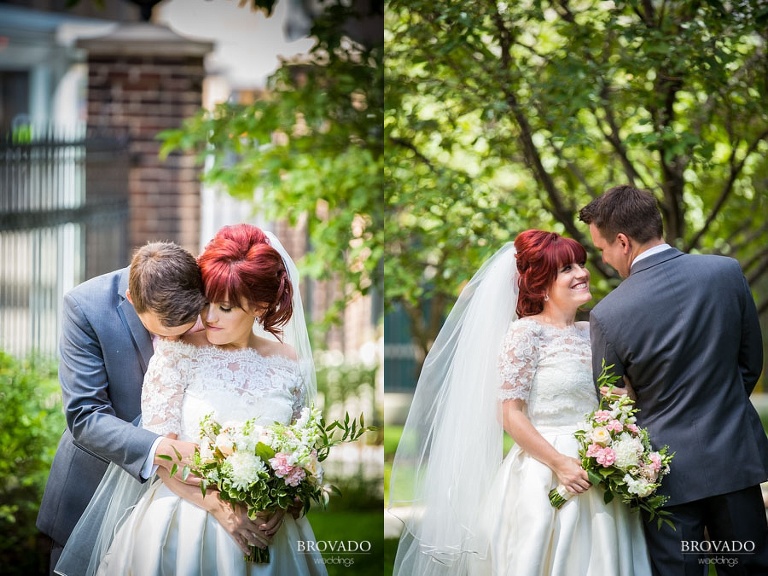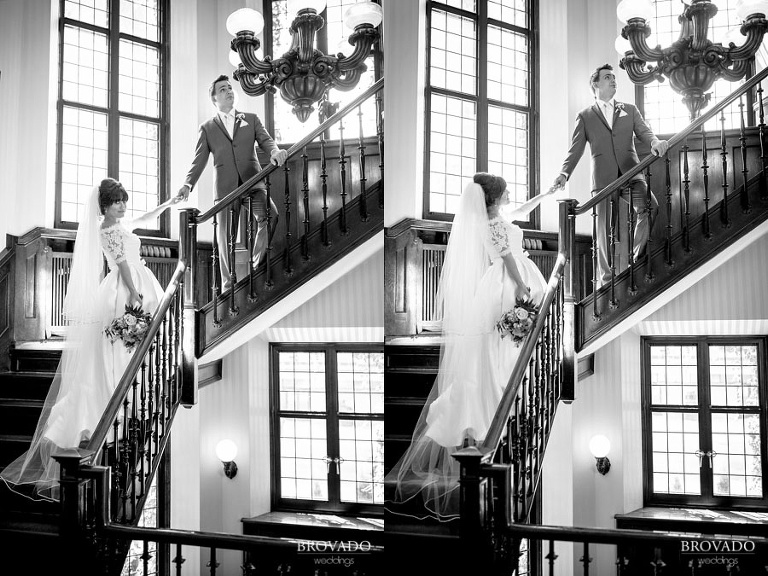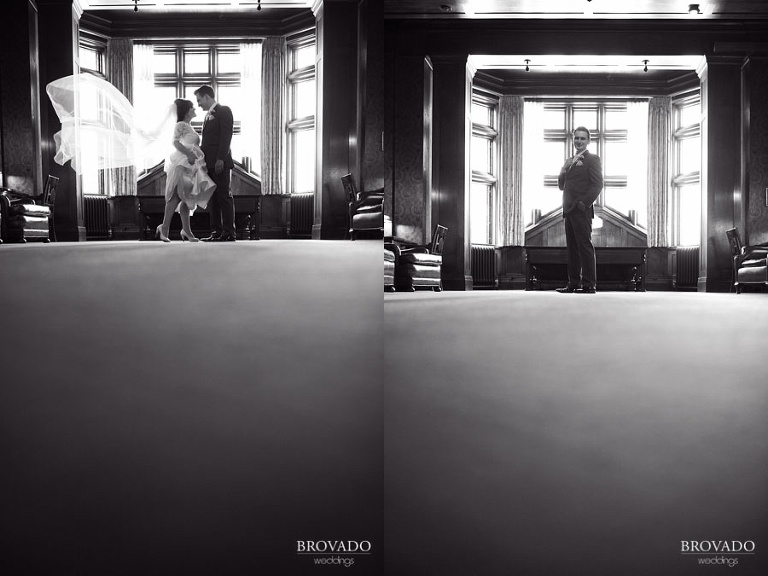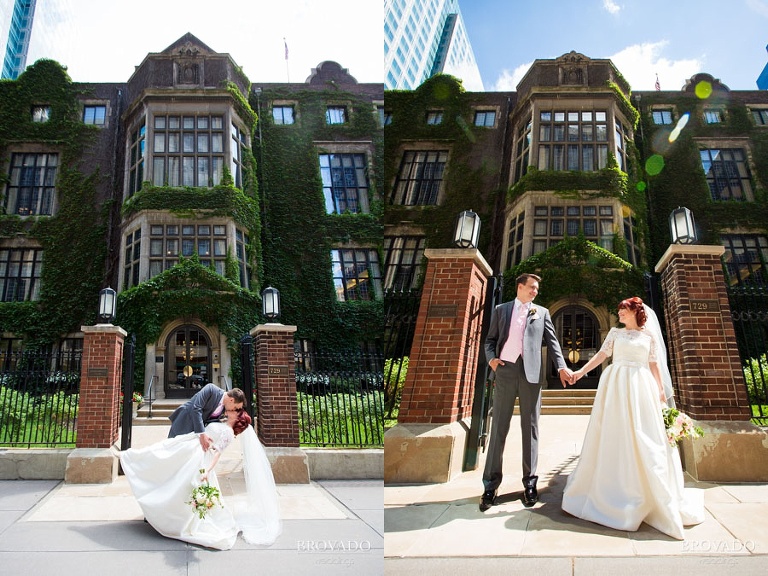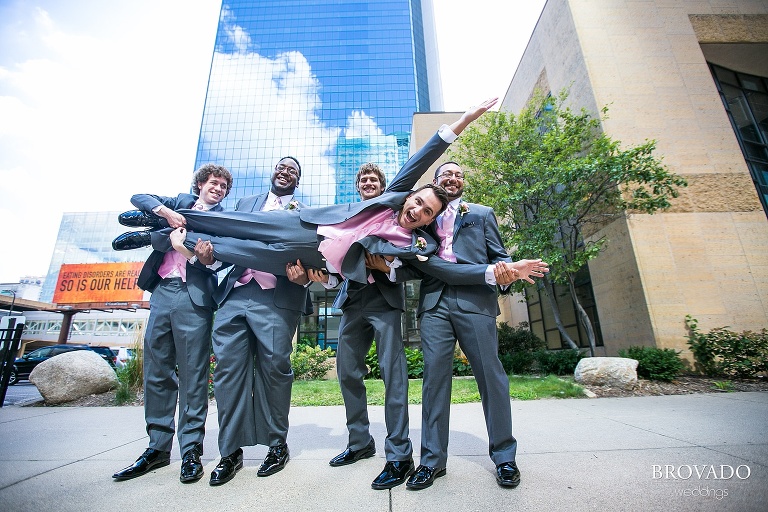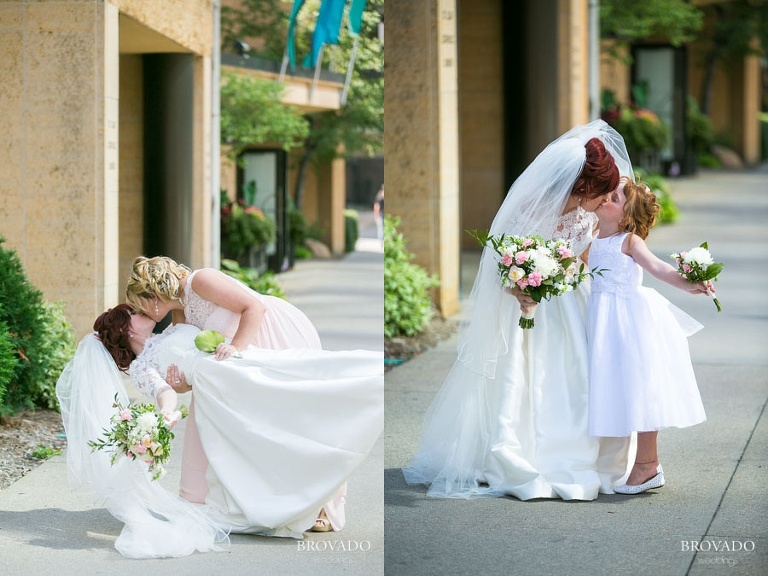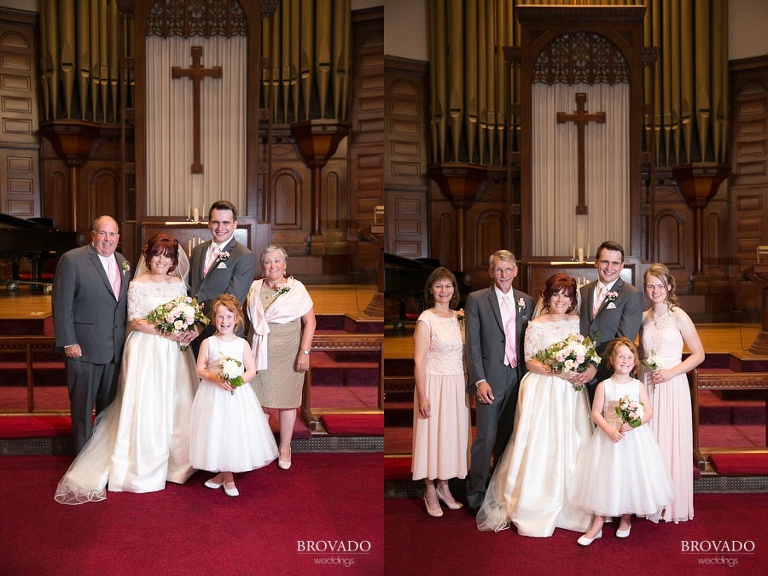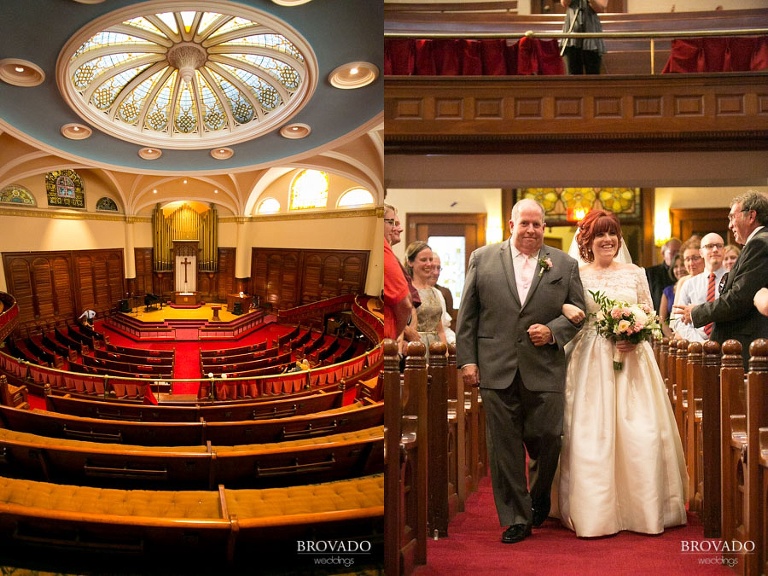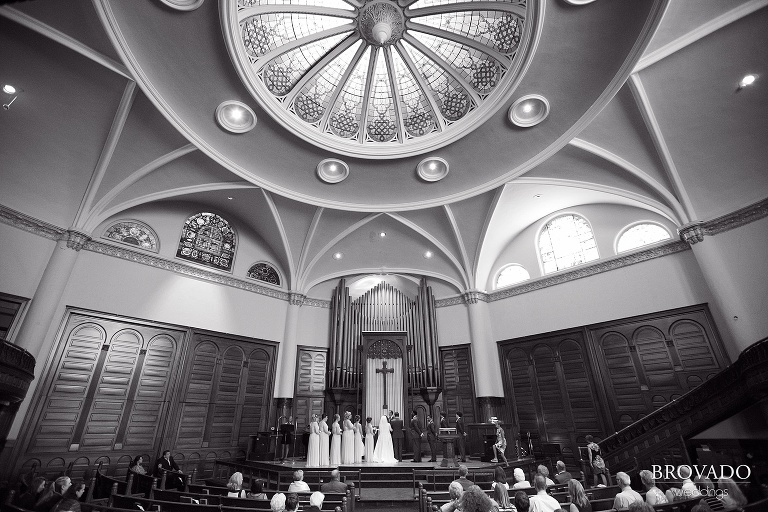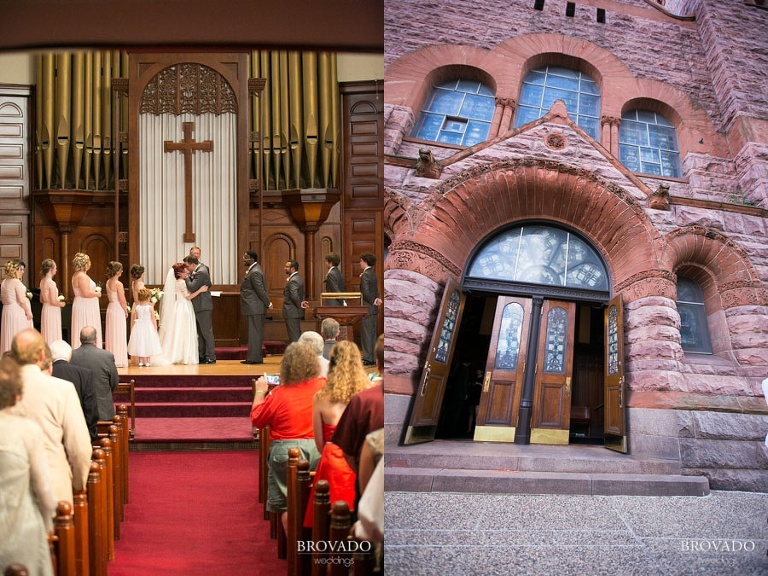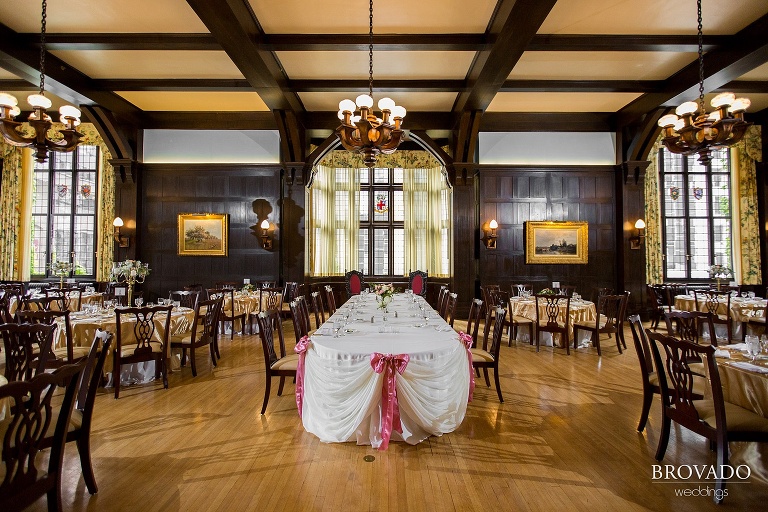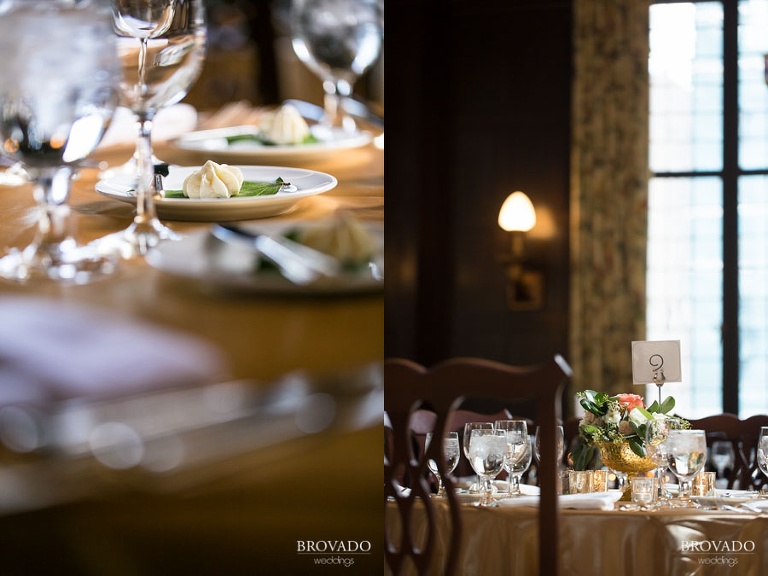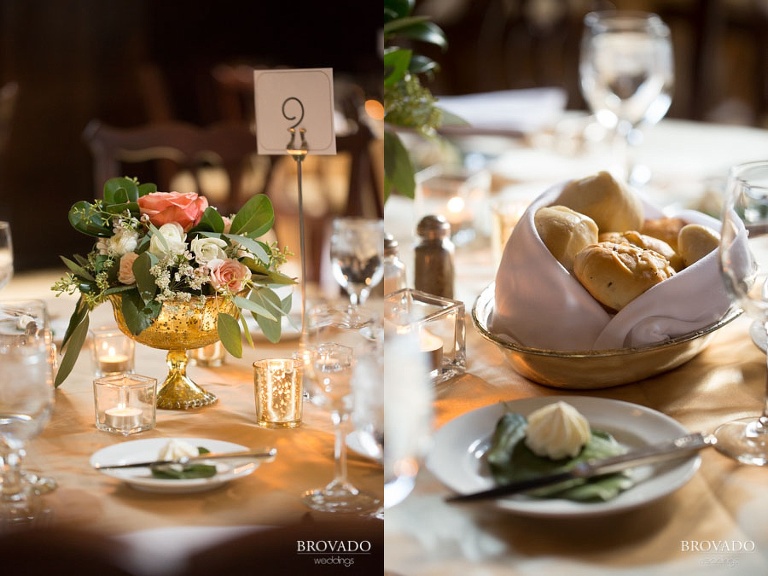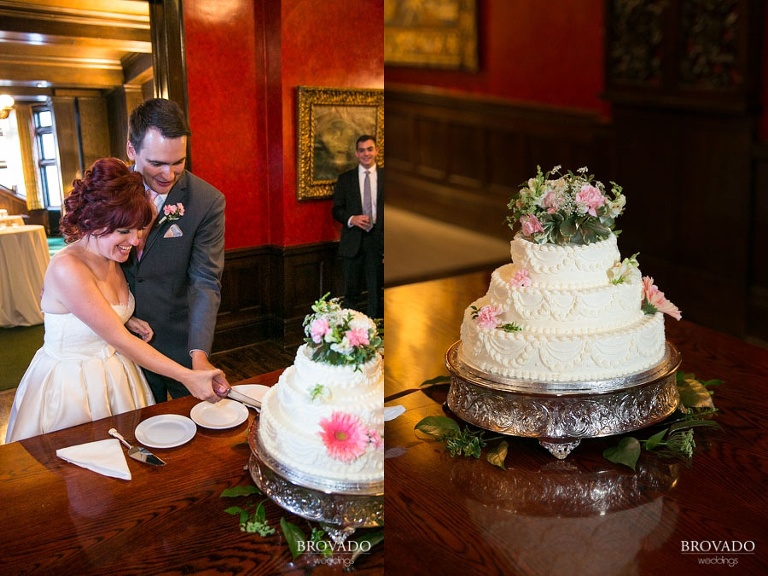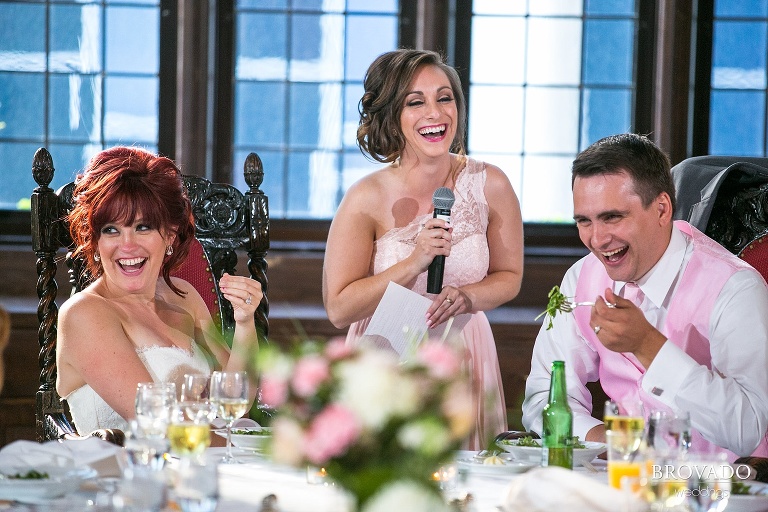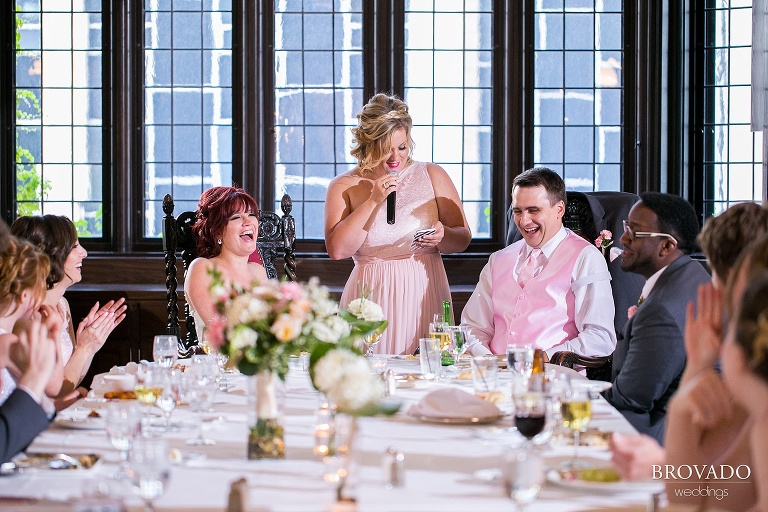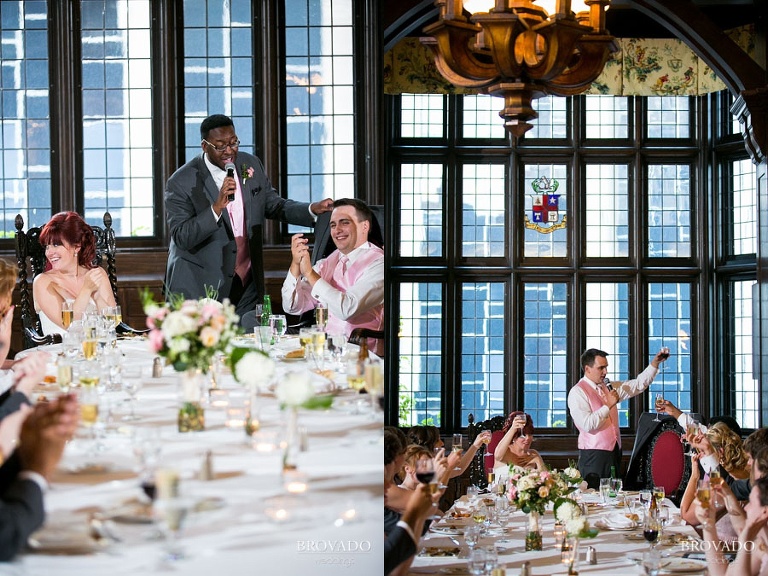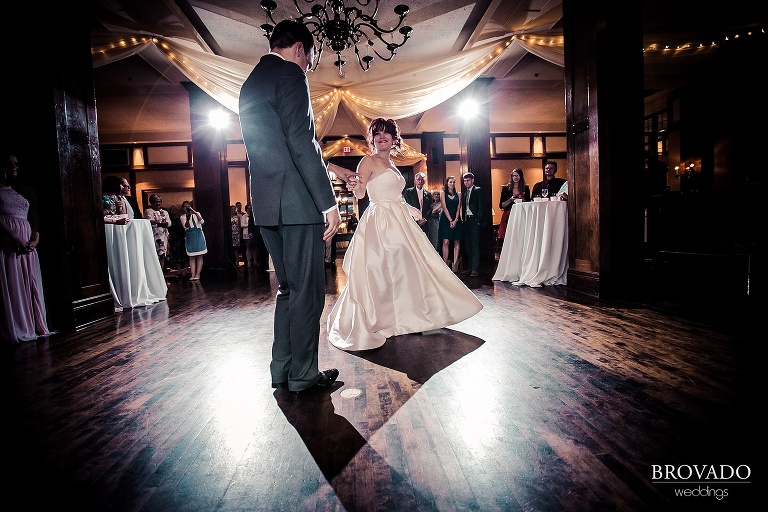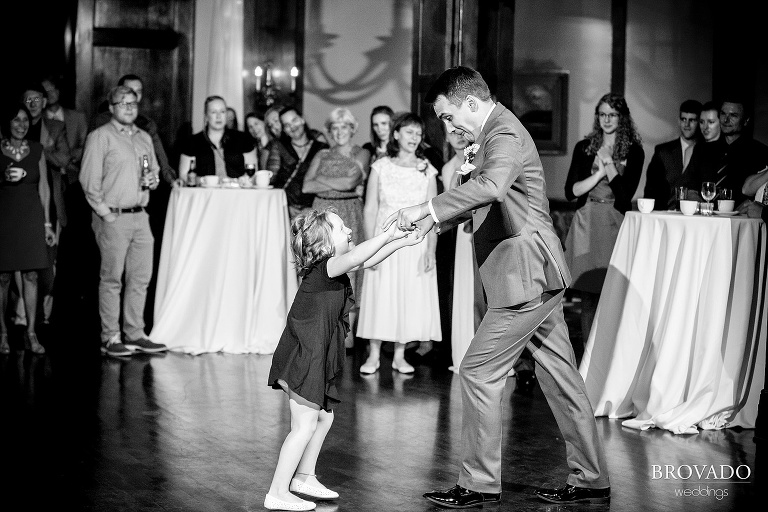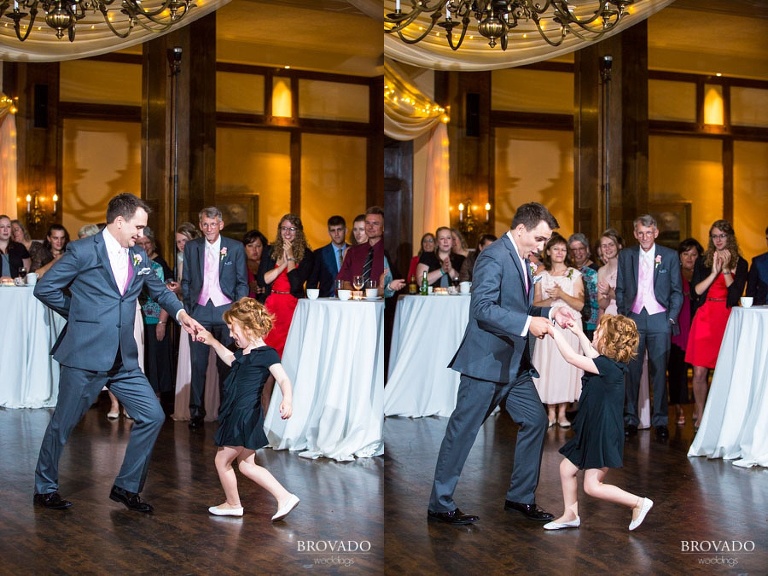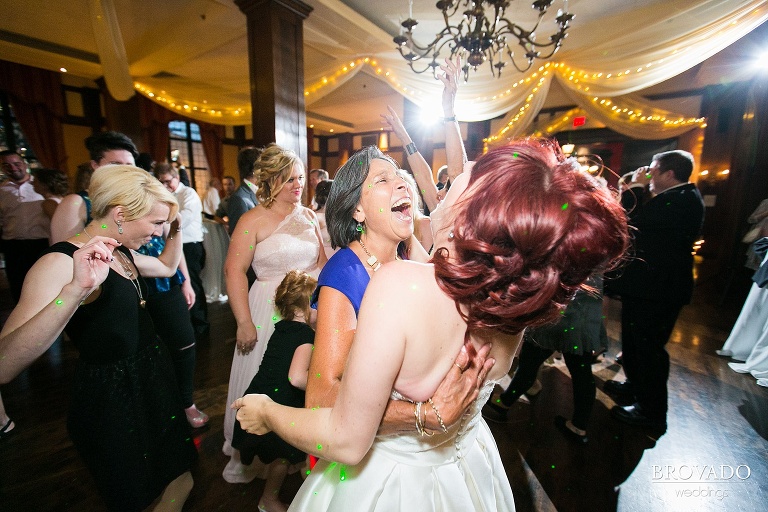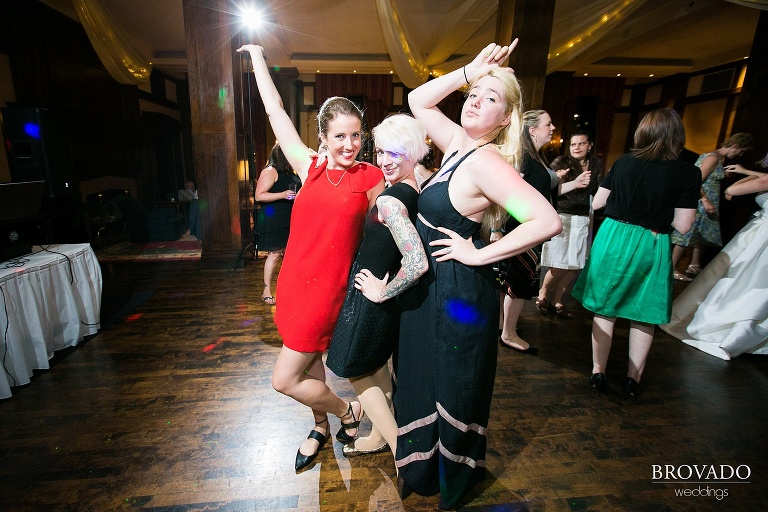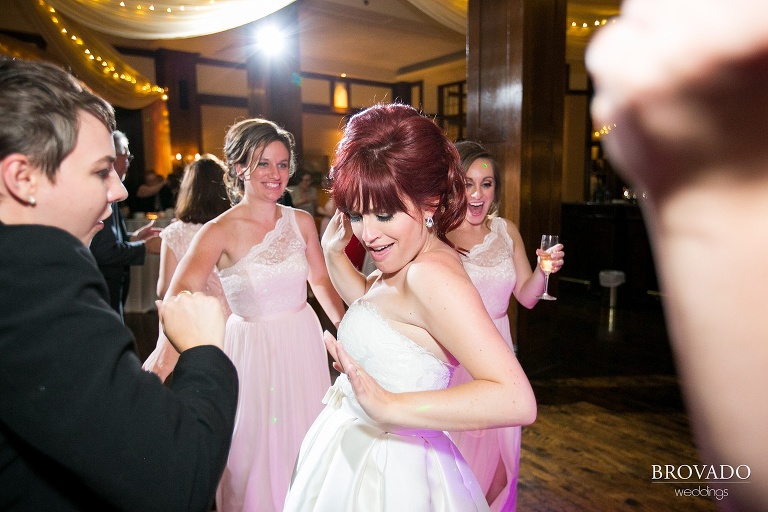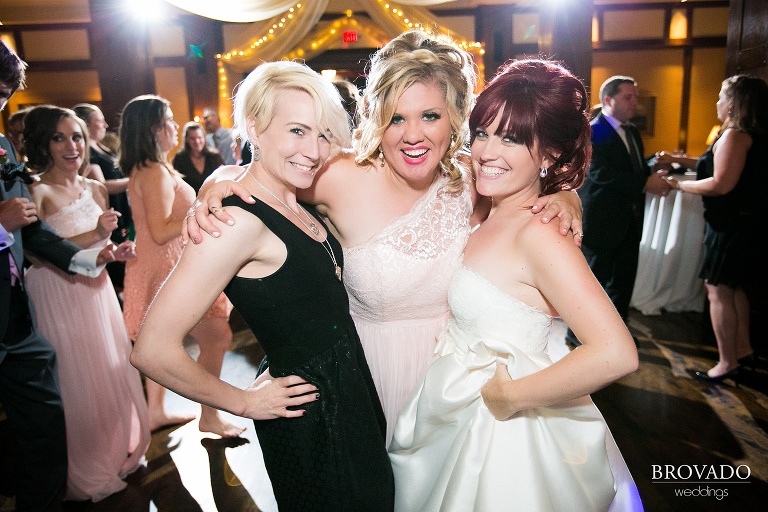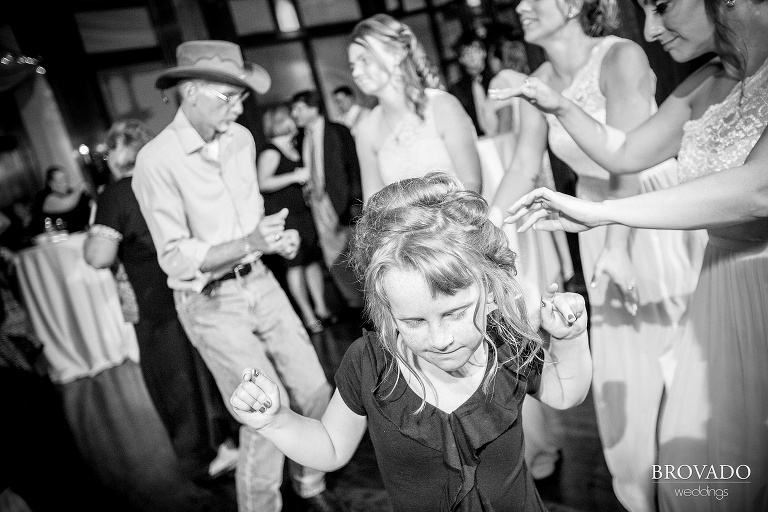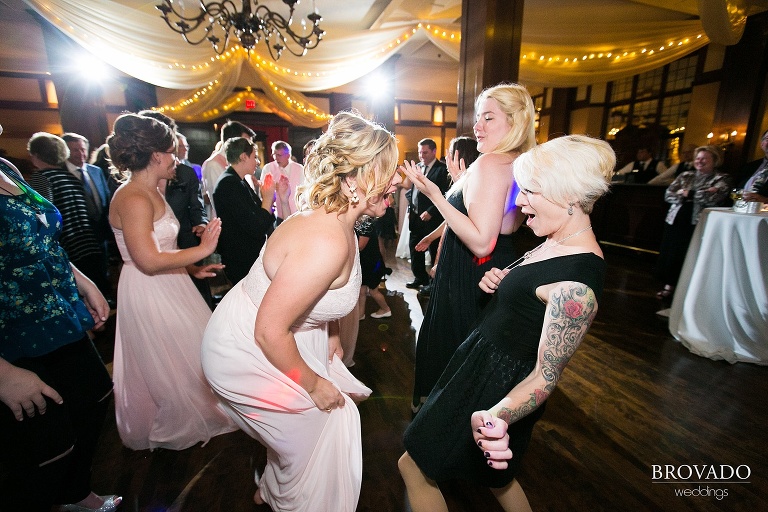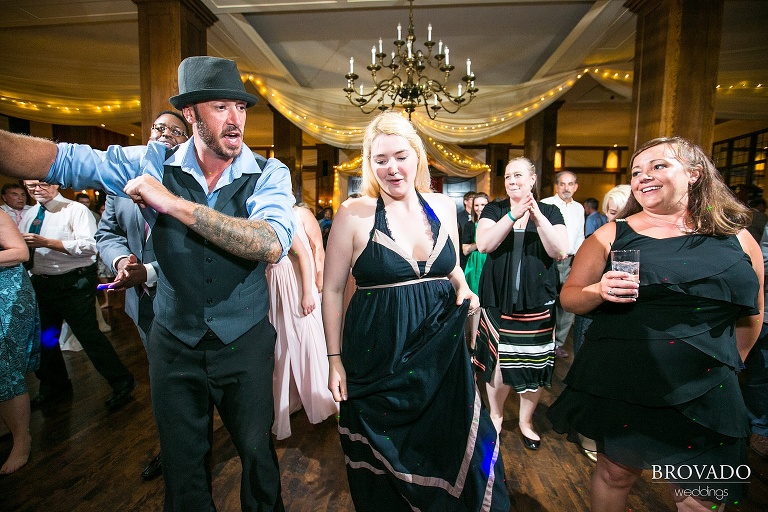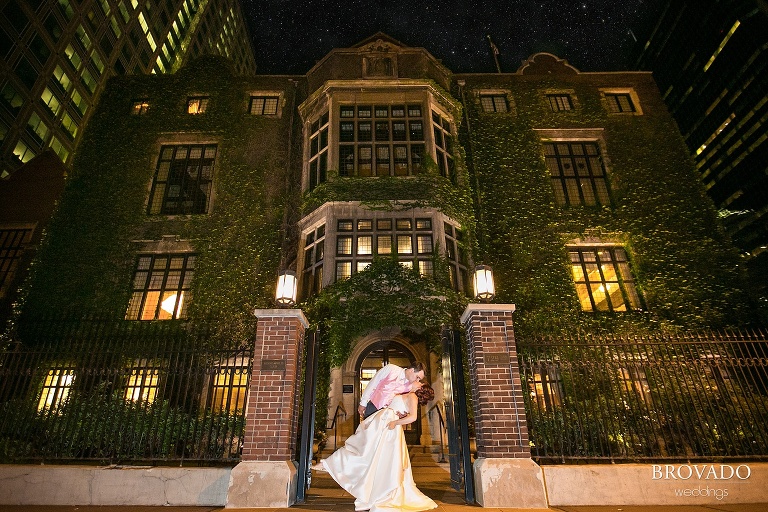 Vendor List:
Ceremony venue – Wesley United Methodist Church – Minneapolis, MN
Reception venue – Minneapolis Club – Minneapolis, MN
Hair sylist – Mani Mela – Minneapolis, MN
Makeup artist – Mani Mela – Minneapolis, MN
Decorations – Cici Events – St. Paul, MN
Florist – Your Enchanted Florist – St. Paul, MN