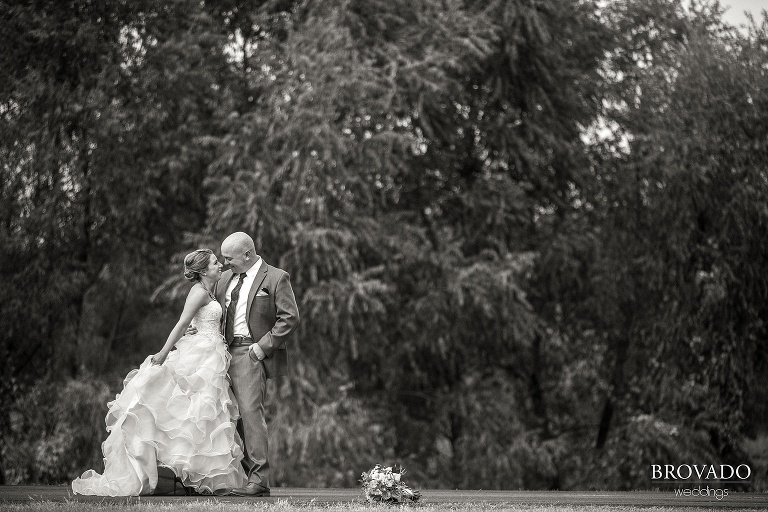 Ellen, Jason and their adorable Australian cattle dog, who I was lucky enough to meet during their engagement shoots, are going to live a wonderful life together. I feel confident in saying this because I understand that there is a difference between loving someone and caring for someone. In a marriage, you need to do both, and Ellen and Jason set a great example for the rest of us. They loved each other AND cared for each other so well on their wedding day. Jason was incredibly in tune with Ellen's well being. He was always looking out for her and making sure that she was okay. She was clearly the highest priority of his day. I have no doubt that Ellen will continue to be the highest priority of his life as well.
I loved being able to witness and capture all of the special ways that I saw these two care for each other and I'm sure there were even more that I missed. It started right away in the morning as Ellen opened a gift from her soon-to-be husband, wrapped beautifully in what looked like a treasure box. I'm sure she felt as though it was. Inside were two beautiful pieces of jewelry, a small book titled "What I Like About You," and a long handwritten note. Her reaction to the gifts said it all as tears welled in her eyes.
The couple had their first look in the church they were soon to be married in, St. Michael Catholic Church in St. Michaels, Minnesota. There is something so surreal about seeing each other for the first time in the place you will commit your lives to one another forever. After their gorgeous traditional wedding in the church, the bridal party hopped on a bus to Minneapolis, taking a necessary stop at the Stone Arch Bridge for pictures, and ending at the Minneapolis Event Center for a reception filled with food, cake, toasts, and dancing. Speaking of dancing, there was one dance that I don't know if I'll ever forget. There is always a series of special dances, but this one topped them all. Ellen and Jason danced with their grandparents, Jason with his 100 year old grandmother. 
This day filled me with feelings. From witnessing the bride and groom's loving, nurturing relationship to watching their emotional grandparents share a dance with them, Ellen and Jason overwhelmed me with a truly special day. I was lucky to be a part of it and have the opportunity to capture so many treasured moments. Congratulations Erin and Jason! May you continue to grow in love and care for one another.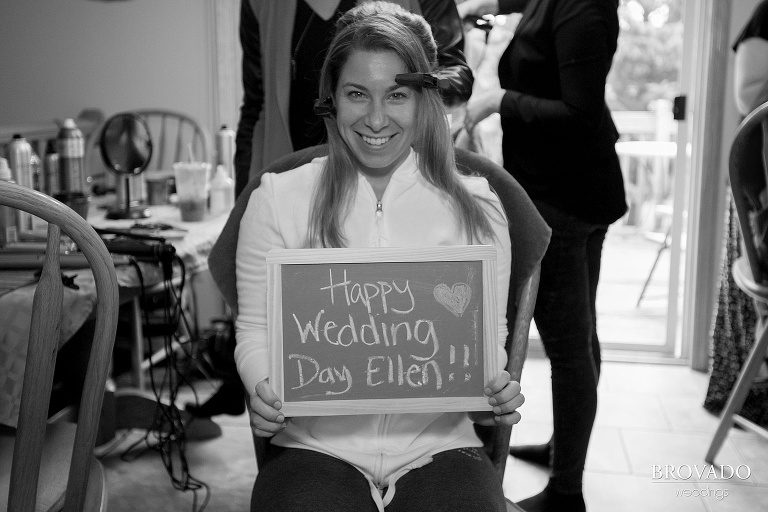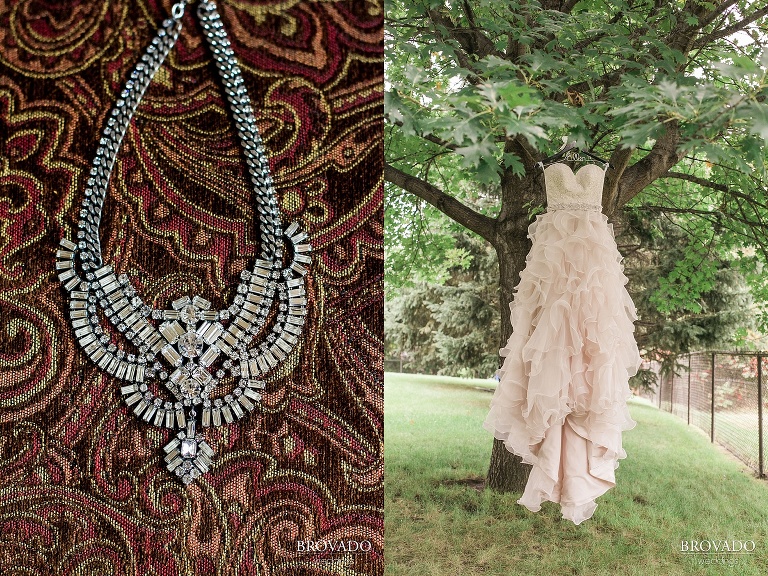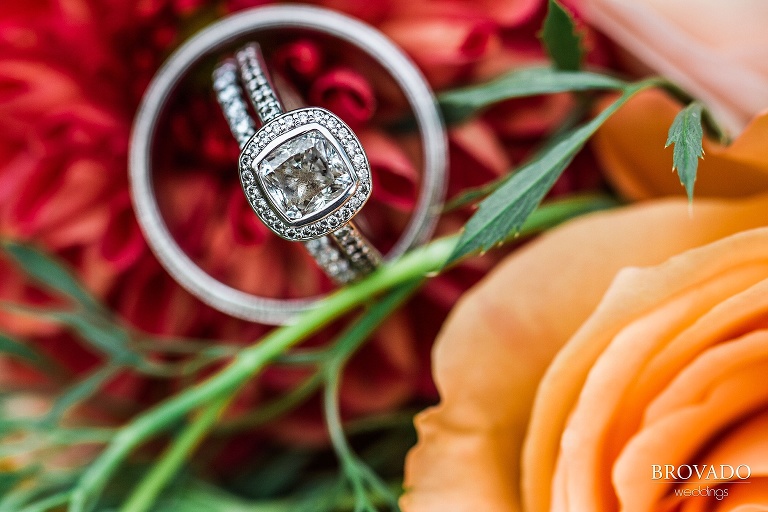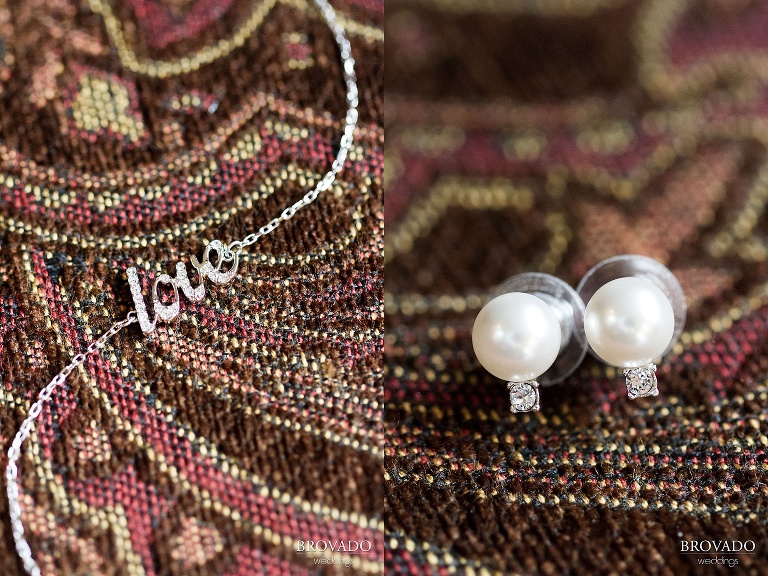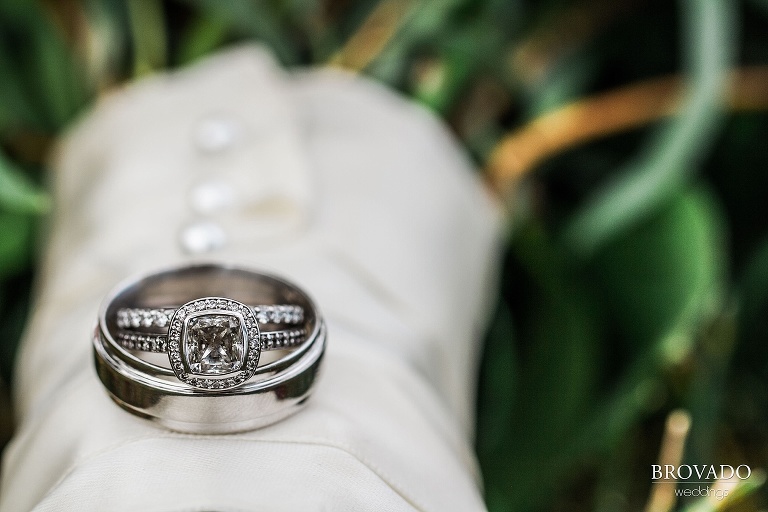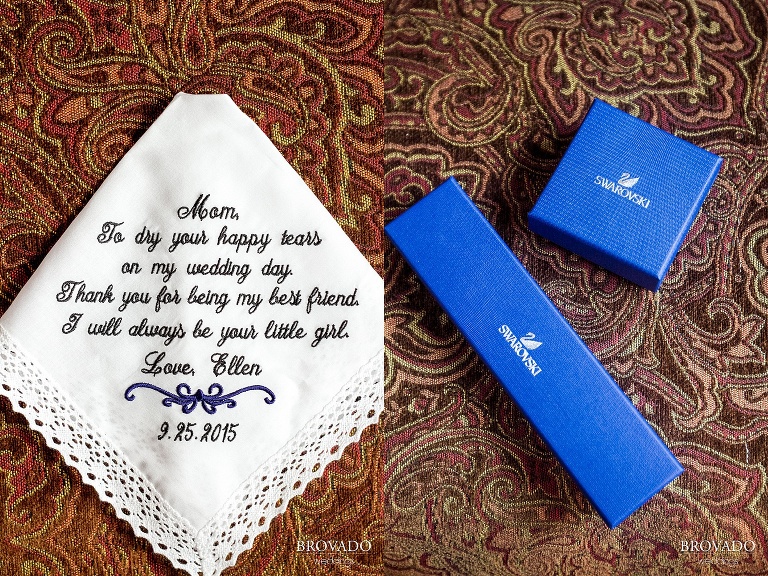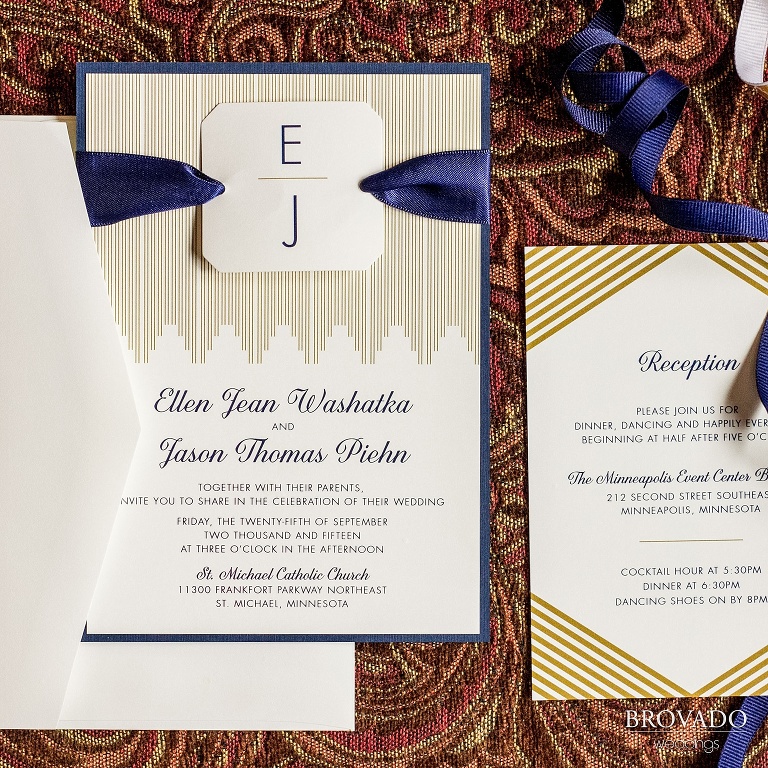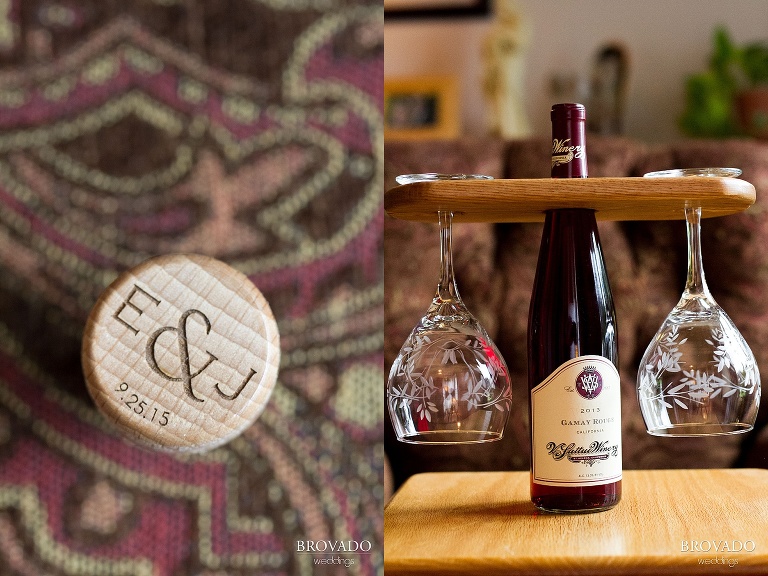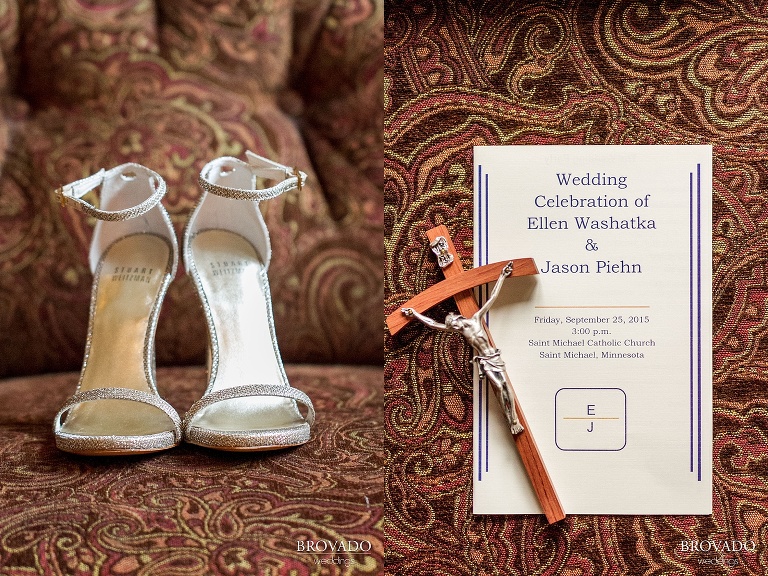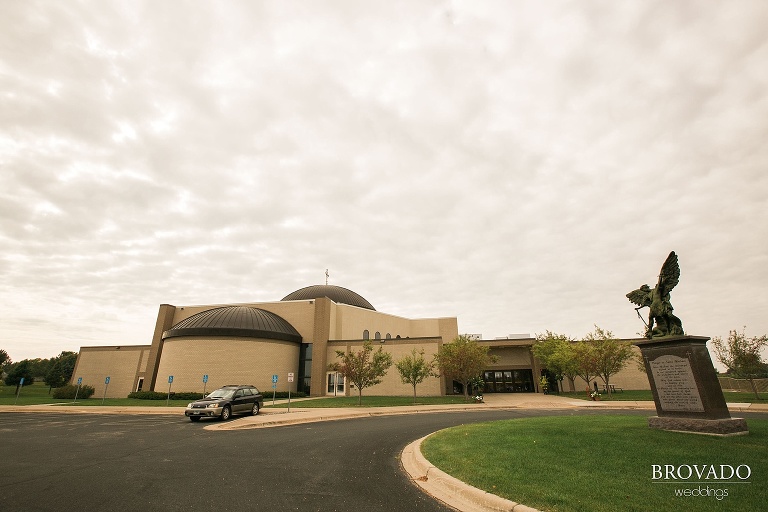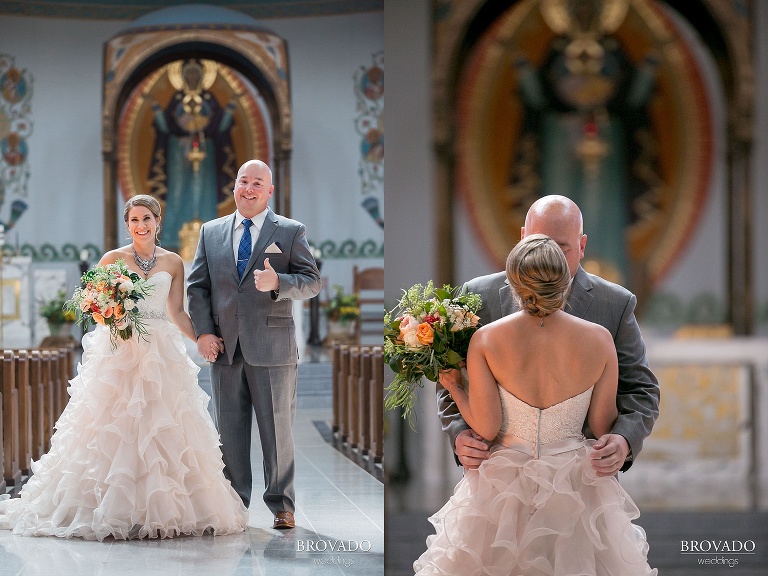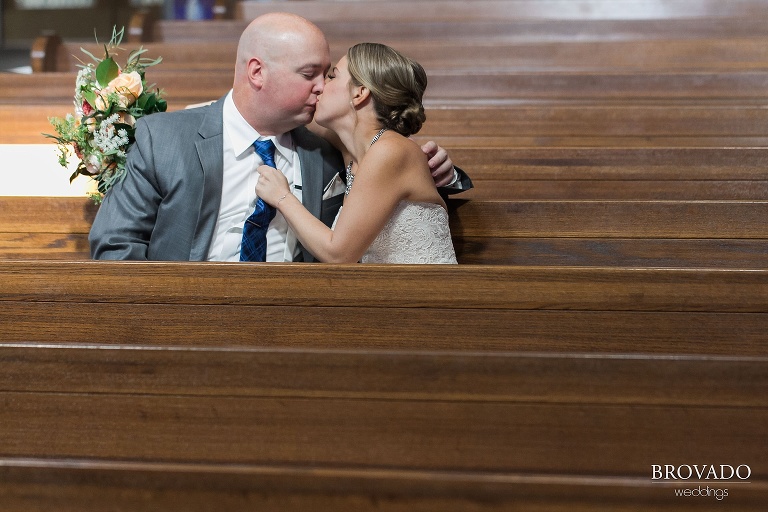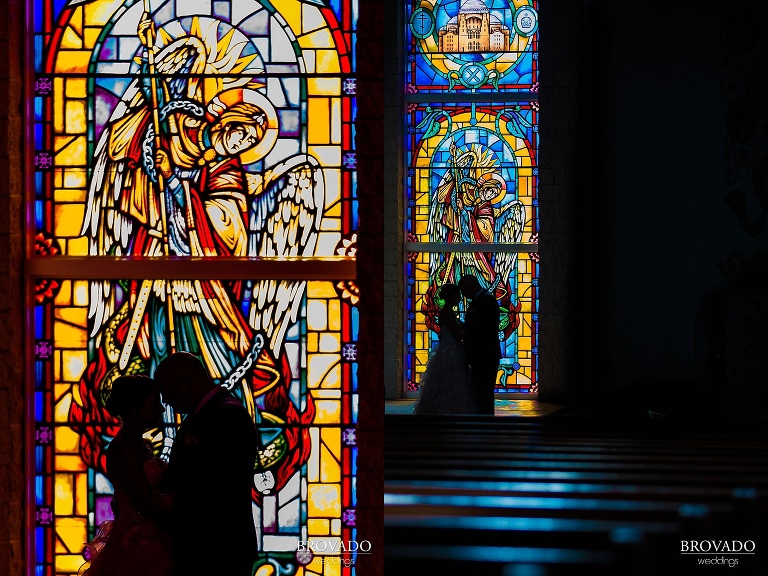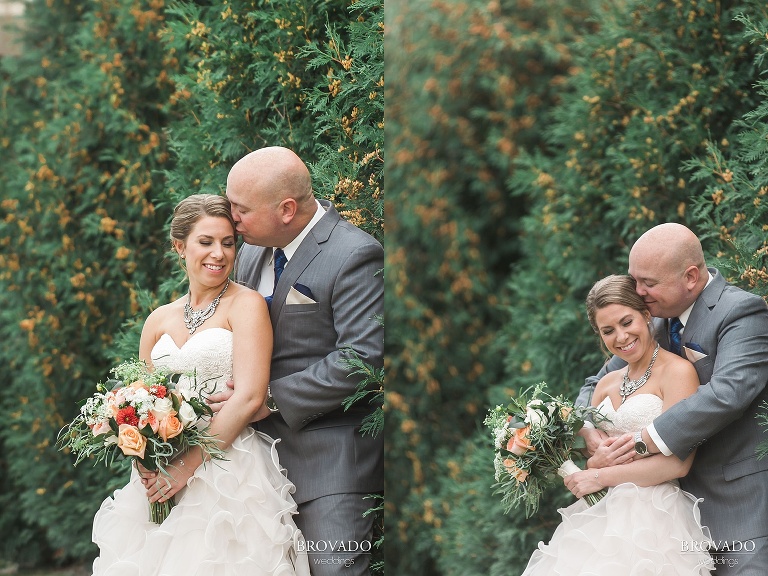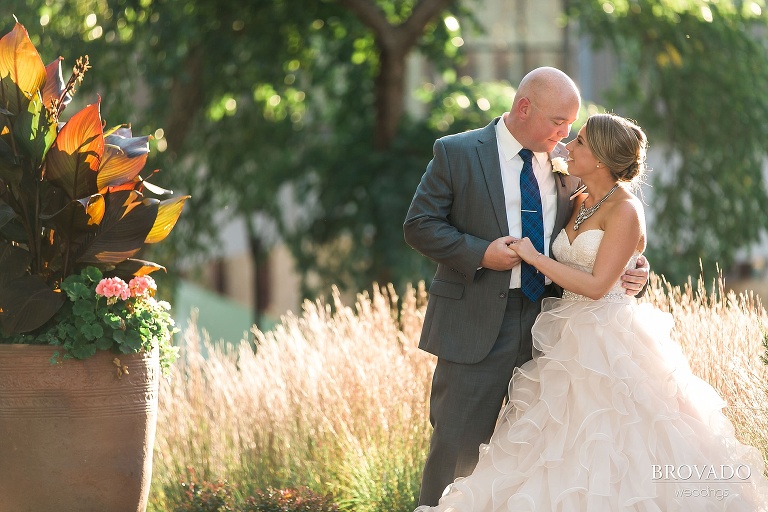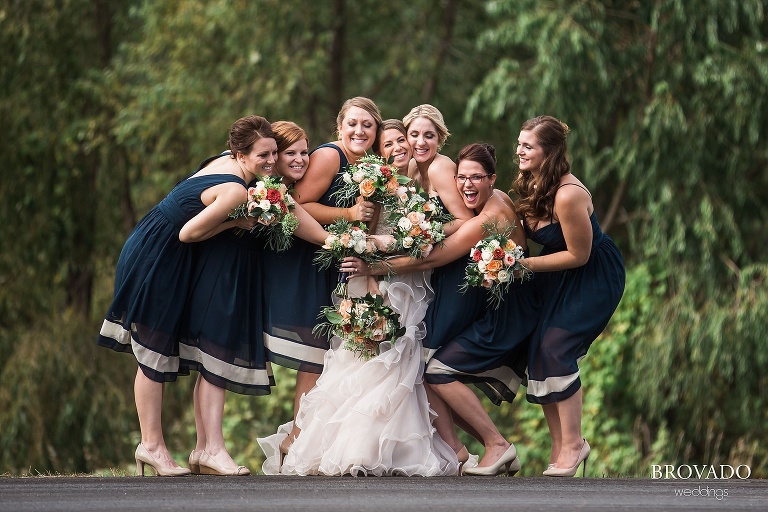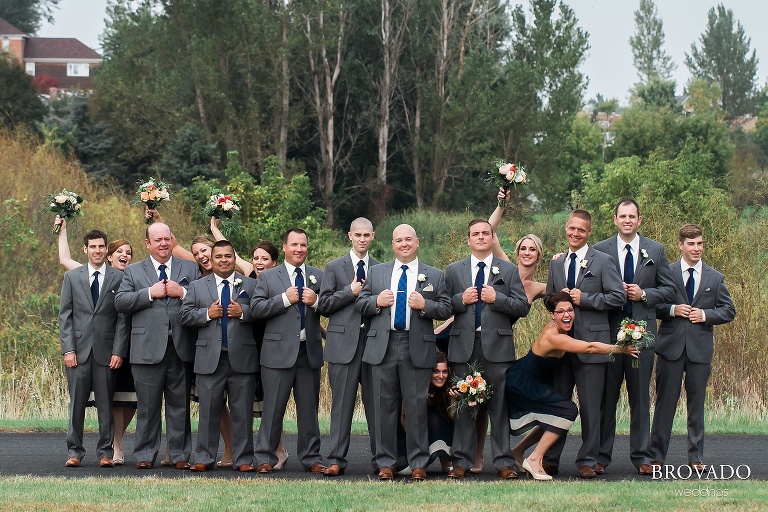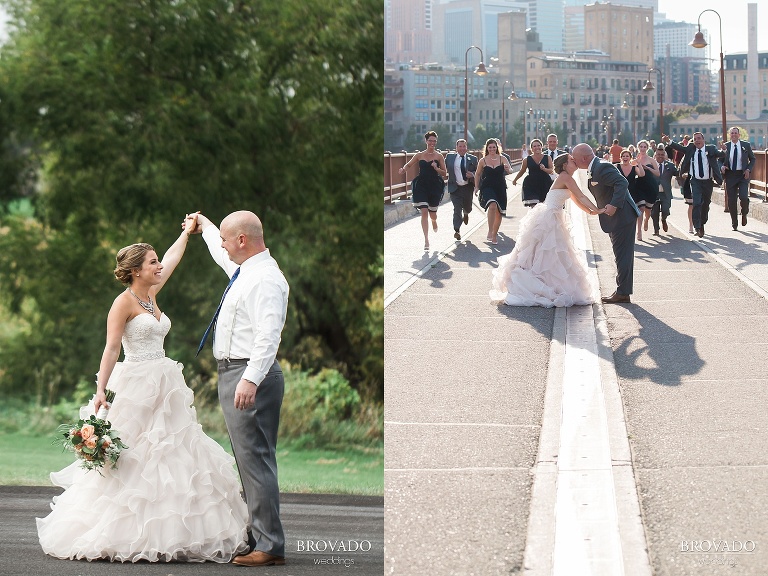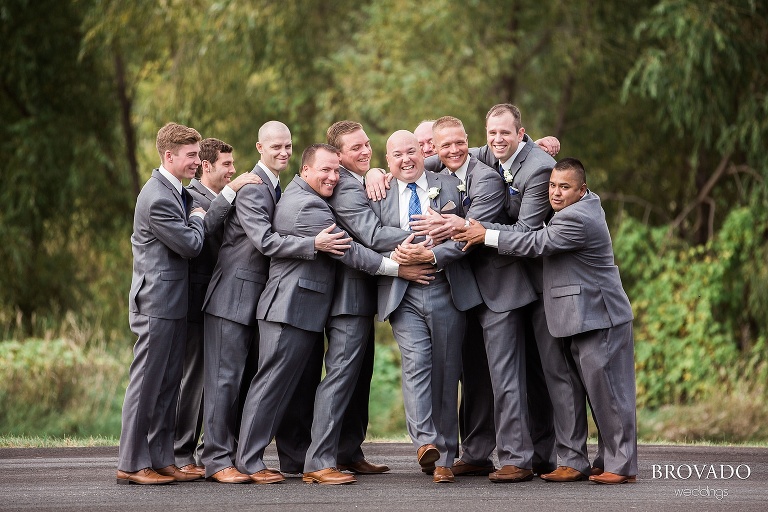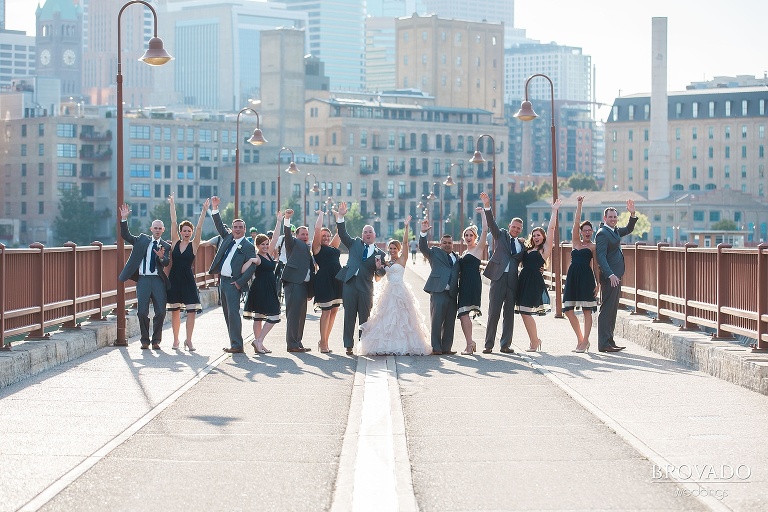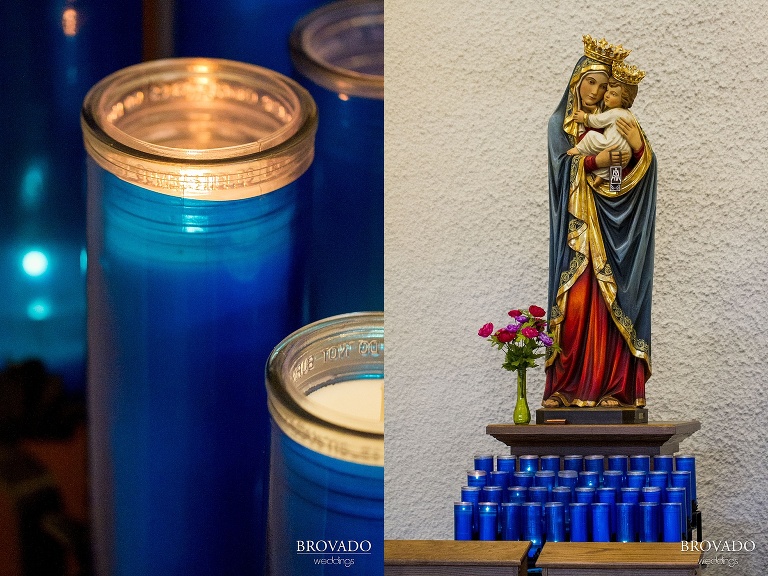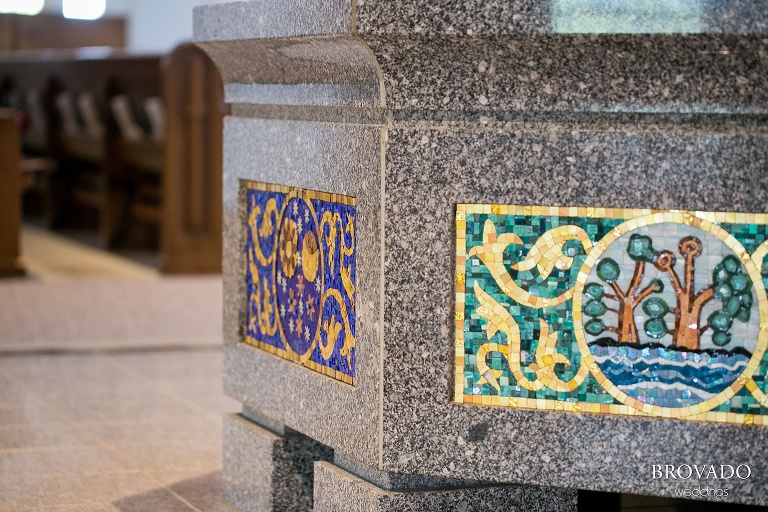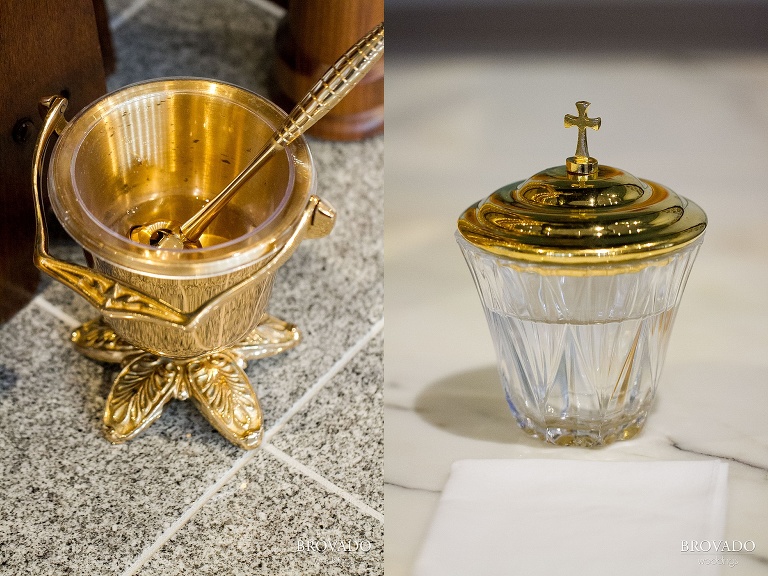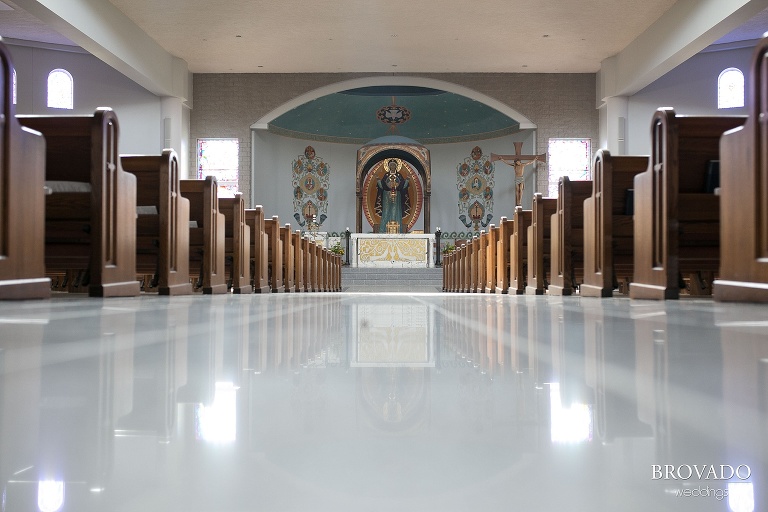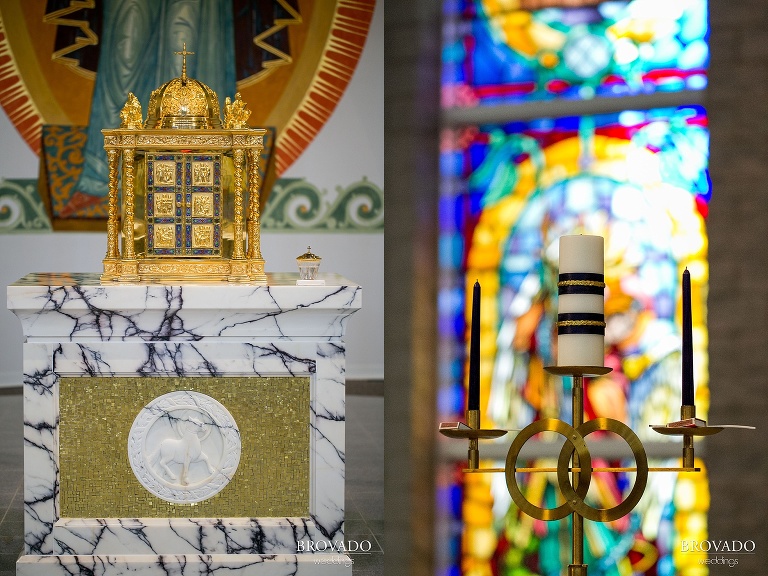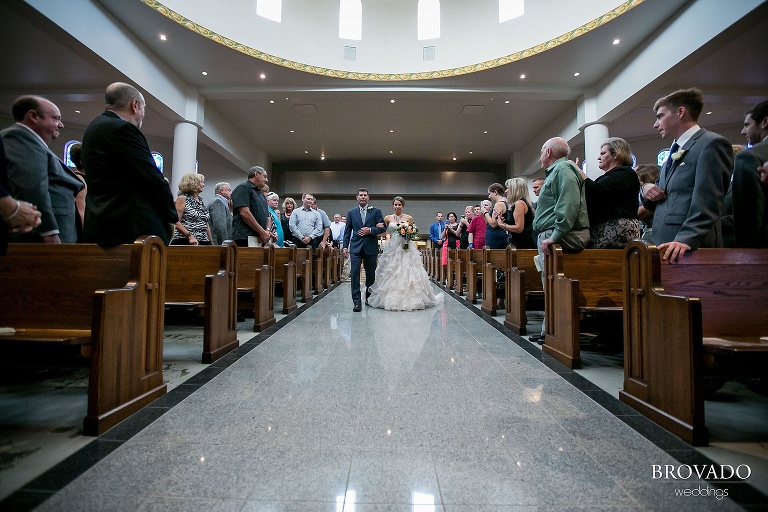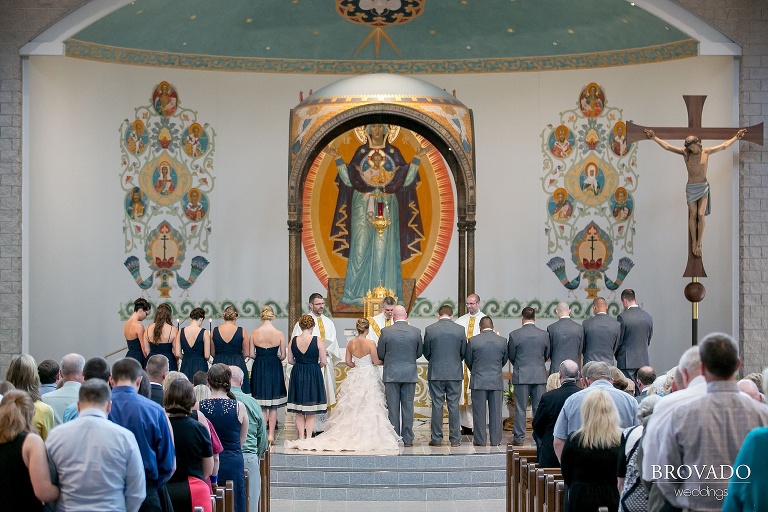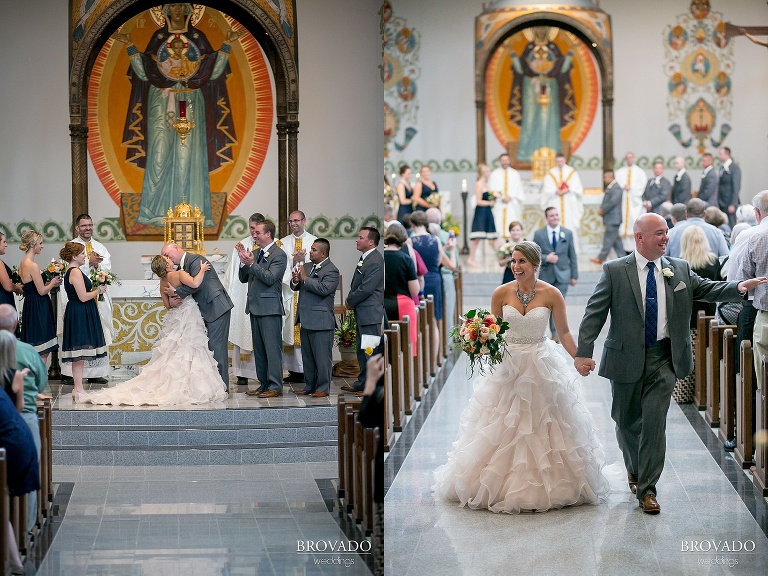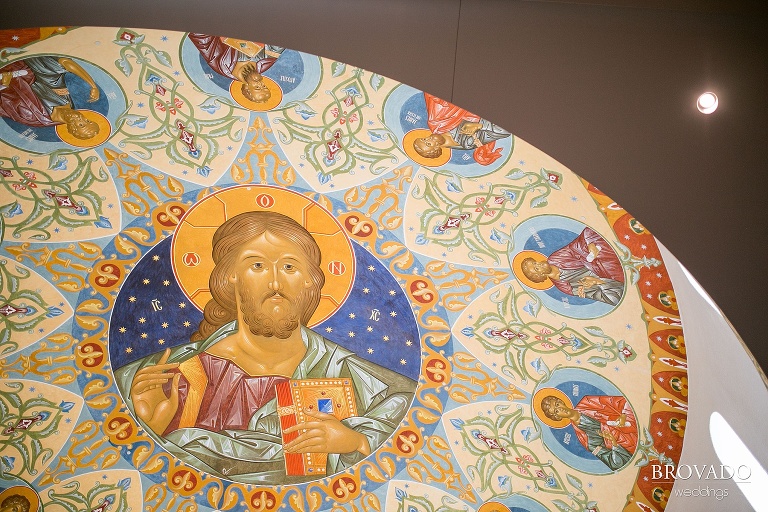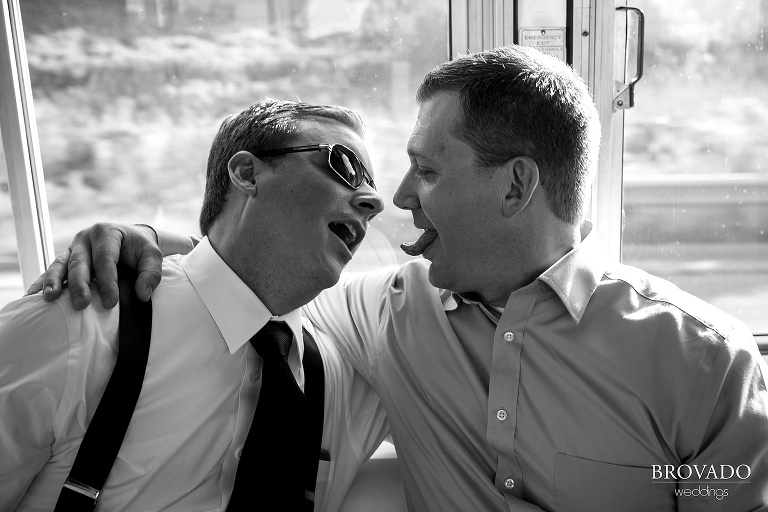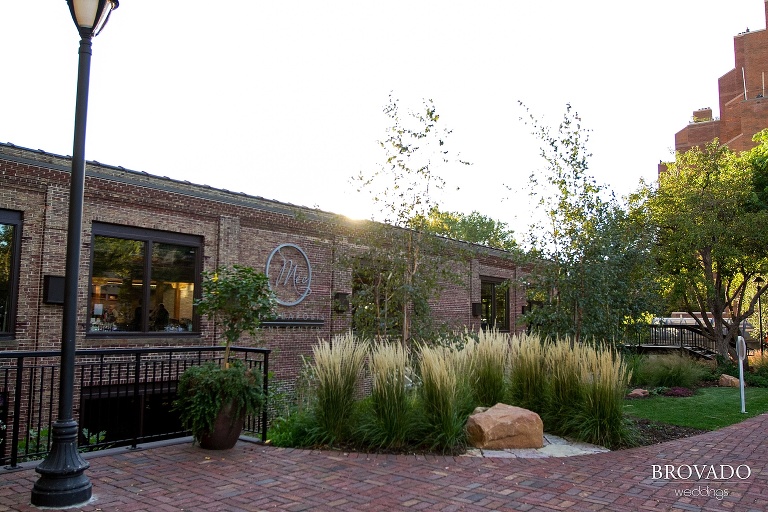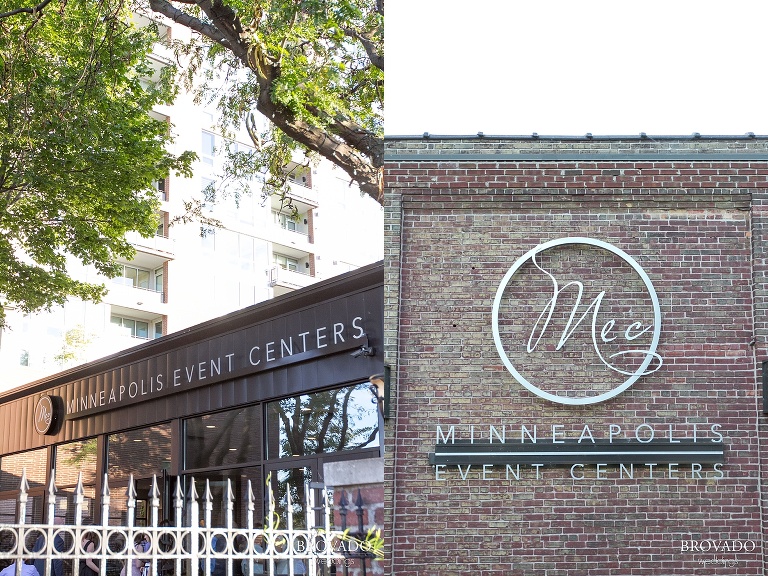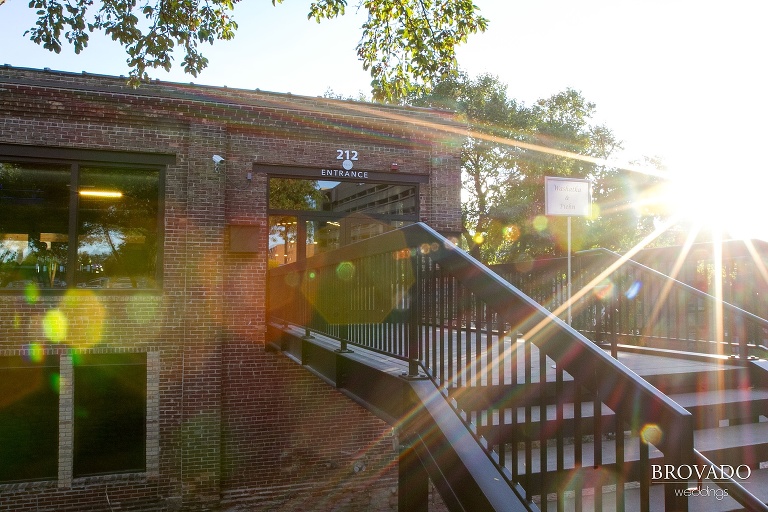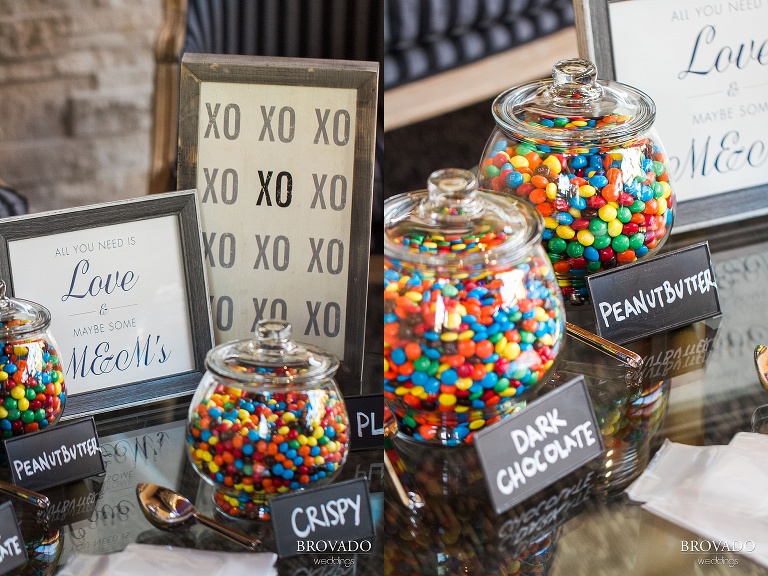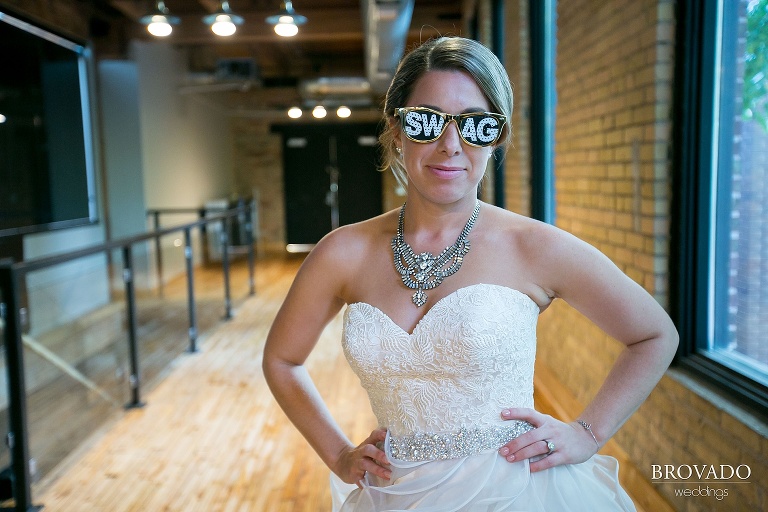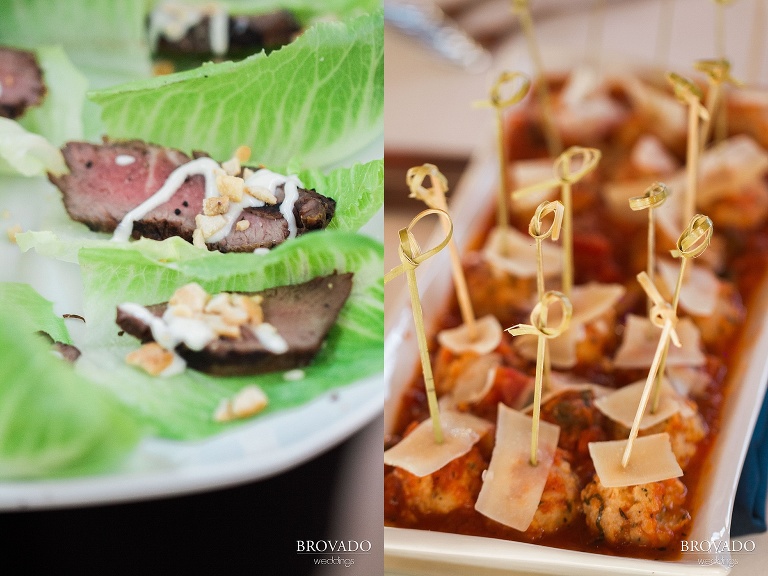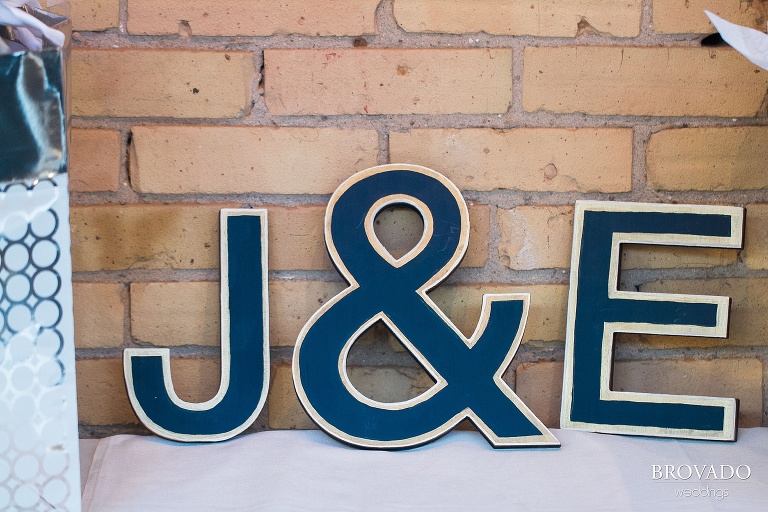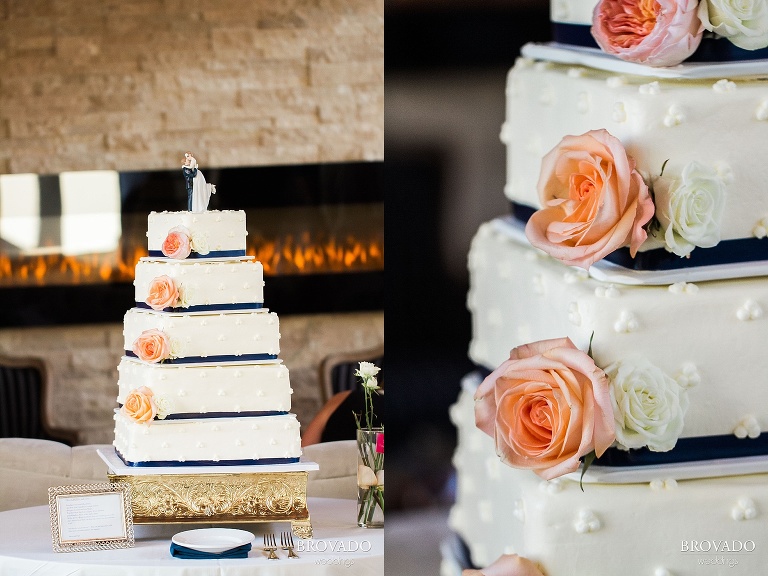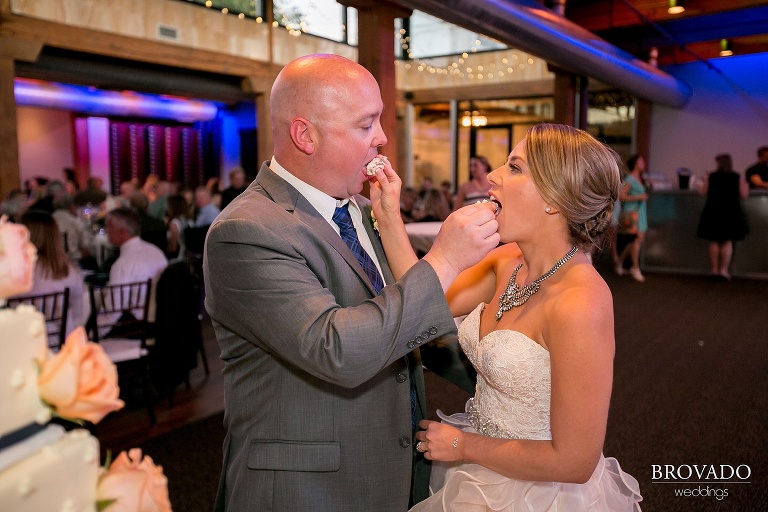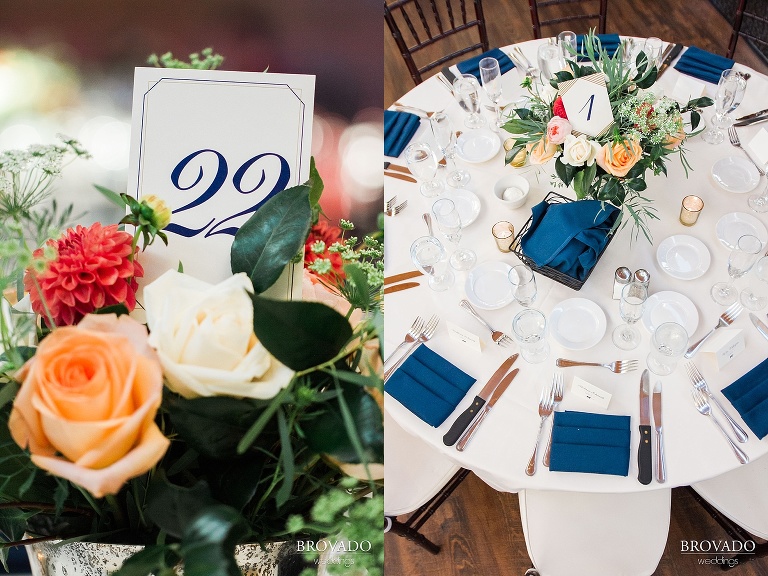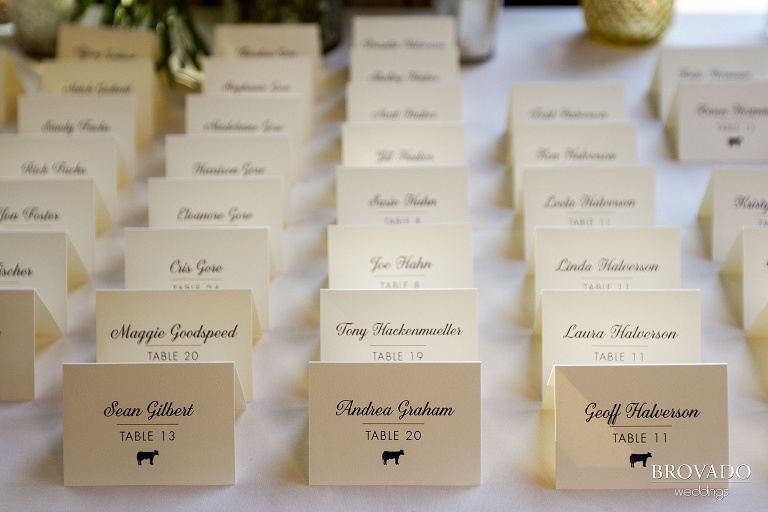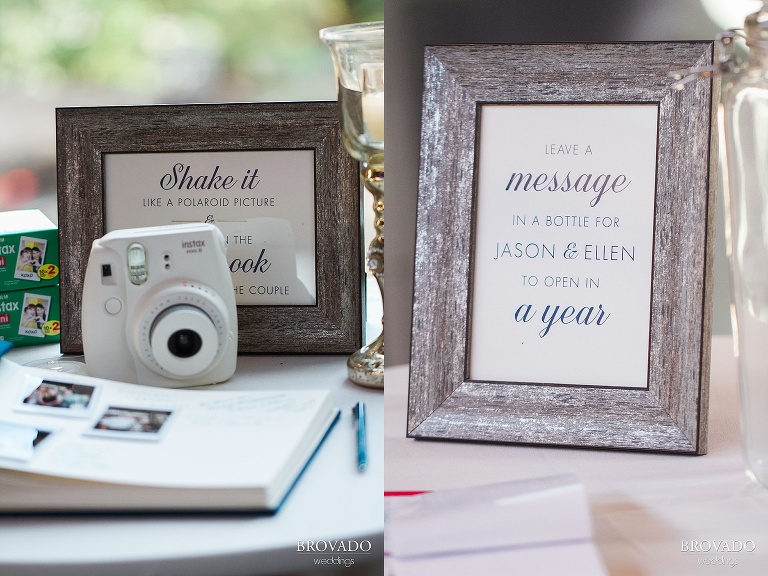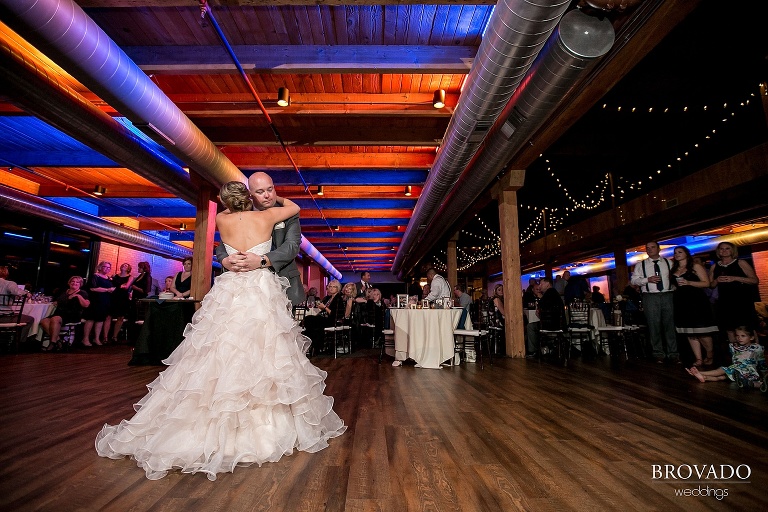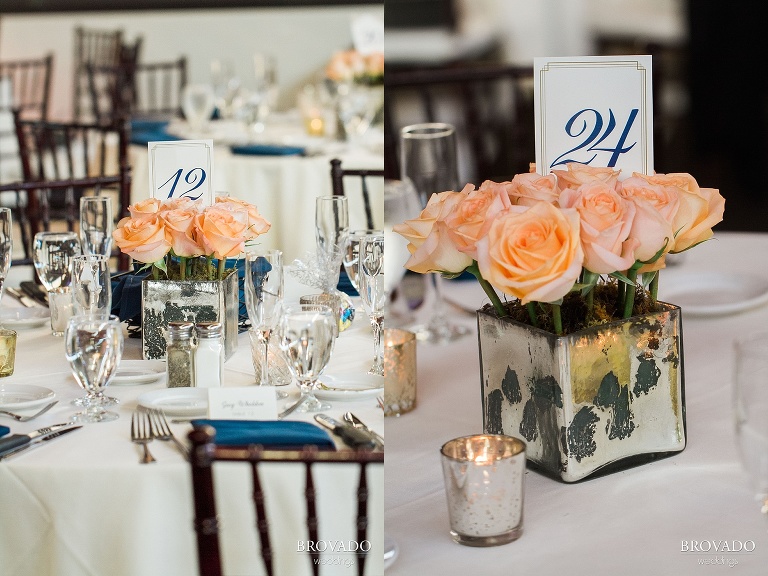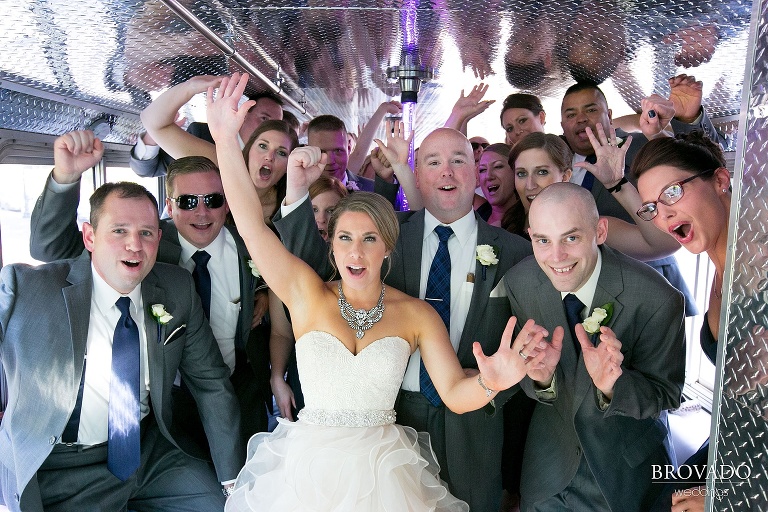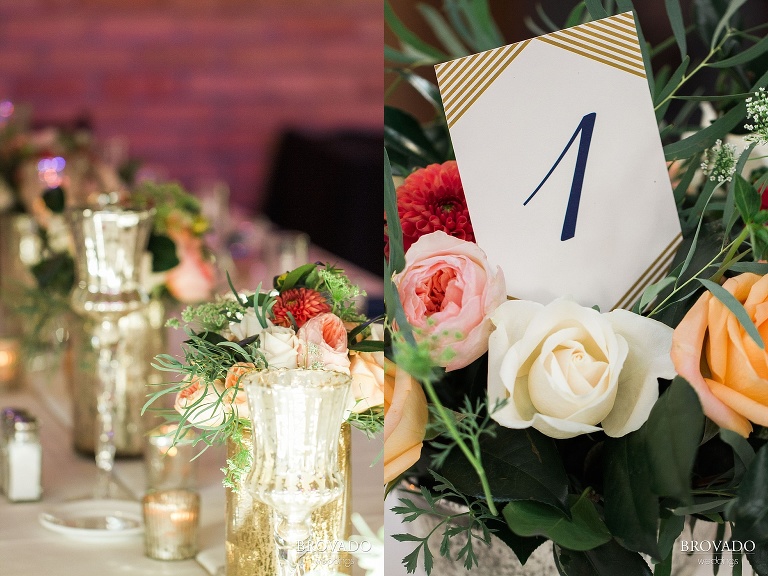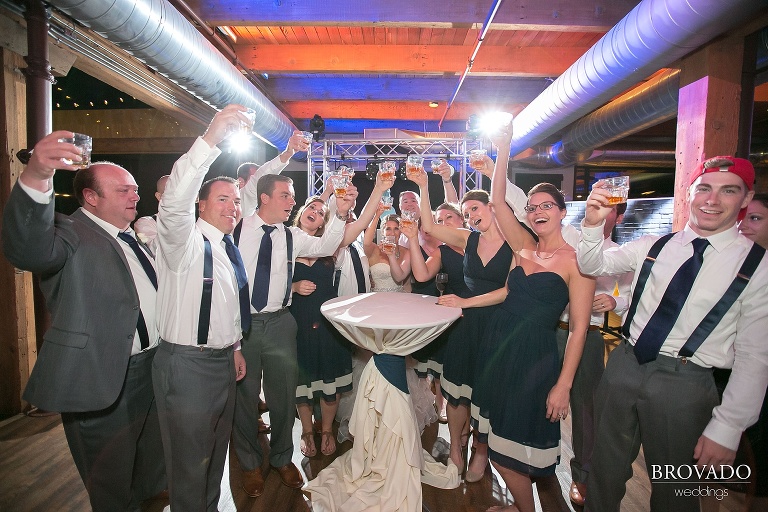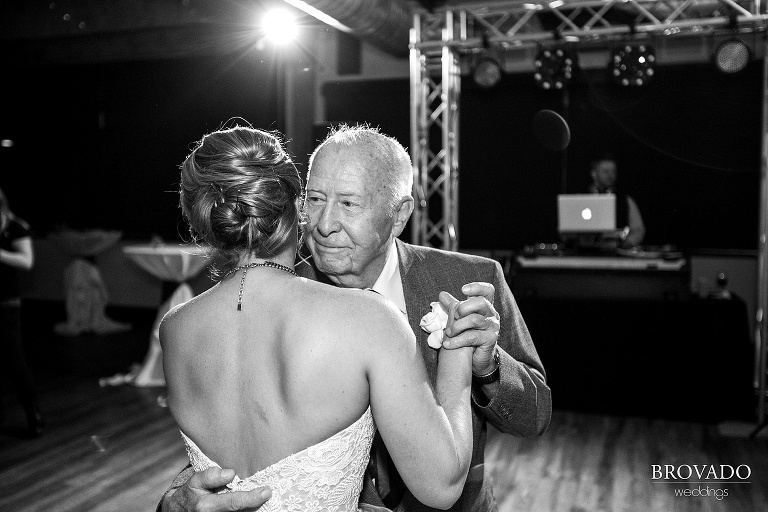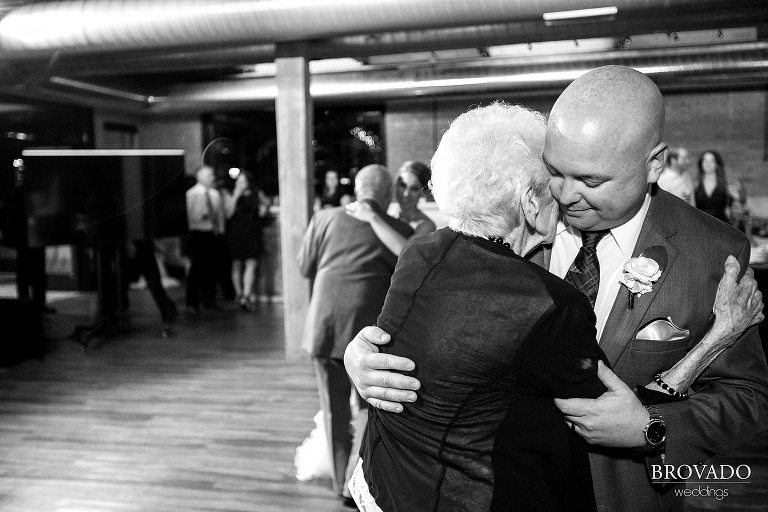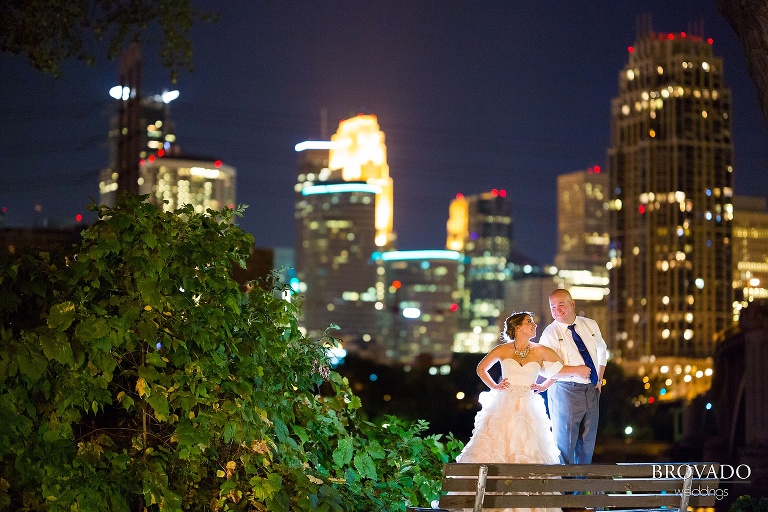 Ceremony Venue – St. Michael Catholic Church – St. Michael, MN
Reception Venue – Minneapolis Event Center – Minneapolis, MN
Makeup Artist – Face to Face with Violett – St. Louis Park, MN
Cake Designer – Buttercream
Florist – Sadie's Couture Floral – Minneapolis, MN
Dress Shop – Effie's Bridal Trunk – Burnsville, MN
Bridal Shop – Allure Bridal
Tuxedos & Suits – Savvi Formal Wear – Minneapolis, MN
Party Bus – Rent My Party Bus, Inc. – Minneapolis, MN
DJ – Generation Now
Stationer – Paper Rock Scissor – Minneapolis, MN