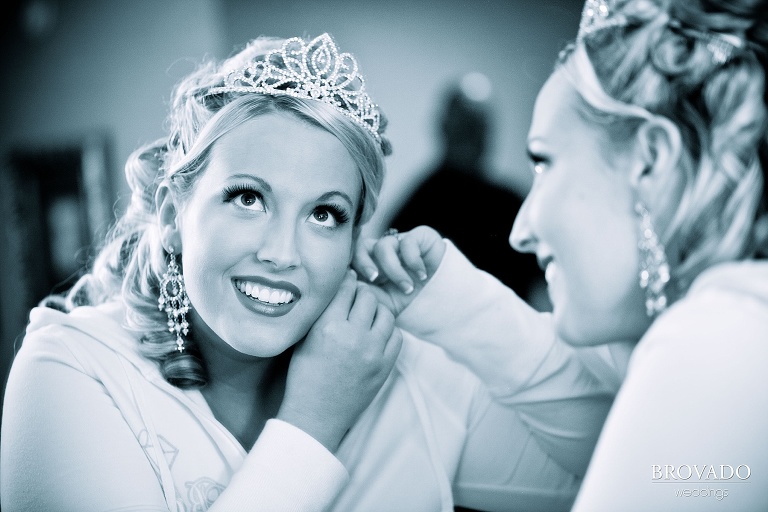 Ashley & Joe's wedding was one of the first weddings I shot back at home this spring after spending the winter in Hawaii. It was another rainy spring day, and Ashley and Joe made the best of it, posing for their wedding photography underneath umbrellas and dancing through the rain. The drizzle didn't phase them one bit. They were both so incredibly happy to be getting married! Their joy shows in these wedding photos. Ashley and Joe, I am absolutely honored to have done your MN wedding photography. Thank you for such a fun day!
See more of Ashley & Joe's MN wedding photography on BROVADO's facebook page!
Don't forget to look at Ashley and Joe's MN engagement photos!