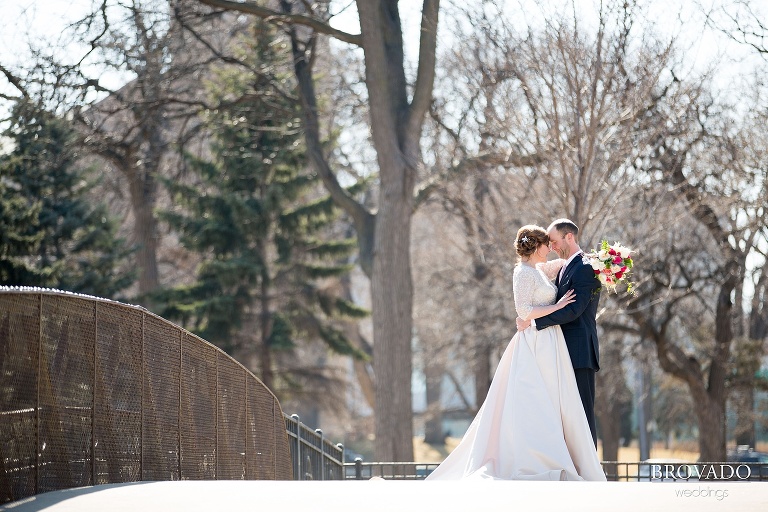 I flew back to Minnesota from my winter home in Hawaii several times this year, and once it was for this amazing wedding at the Woman's Club of Minneapolis. Shire and Mike are probably one of the sweetest couples I know.  Shire's bubbly and happy demeanor endured throughout the entire day, and it rubbed of on everyone around her. She claims to be camera shy, but can you tell from these photos? I think not!
My favorite moment was seeing the looks on Shire and Mike's faces when they first saw each other. There were tears and laughter, it was absolutely amazing.
This was my first time photographing a wedding at The Woman's Club of Minneapolis. I have to say, I enjoyed it very much! There was lots of great lighting, and it was beautiful and elegant inside, with gorgeous two story window arches, cute balconies, chandeliers, and polished oak details everywhere. Shire and Mike, you picked a great spot!
I had a lot of sun shooting this wedding because these two were so fun to be around. Also because spring was in the air, it was sunny and bright, and the last of the snow was melting away… It was kind of like this:
"If ever there were a spring day so perfect,
so uplifted by a warm intermittent breeze
that it made you want to throw open all the windows in the house
and unlatch the door to the canary's cage,
indeed, rip the little door from its jamb,
a day when the cool brick paths
and the garden bursting with peonies
 seemed so etched in sunlight
that you felt like taking a hammer to the glass paperweight
on the living room end table,
releasing the inhabitants from their snow-covered cottage
so they could walk out,
holding hands and squinting
into this larger dome of blue and white,
well, today is just that kind of day."
-BILLY COLLINS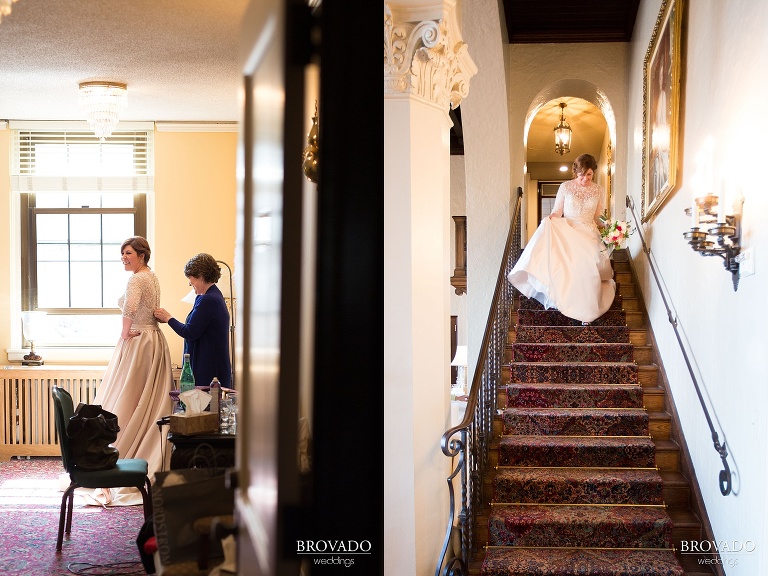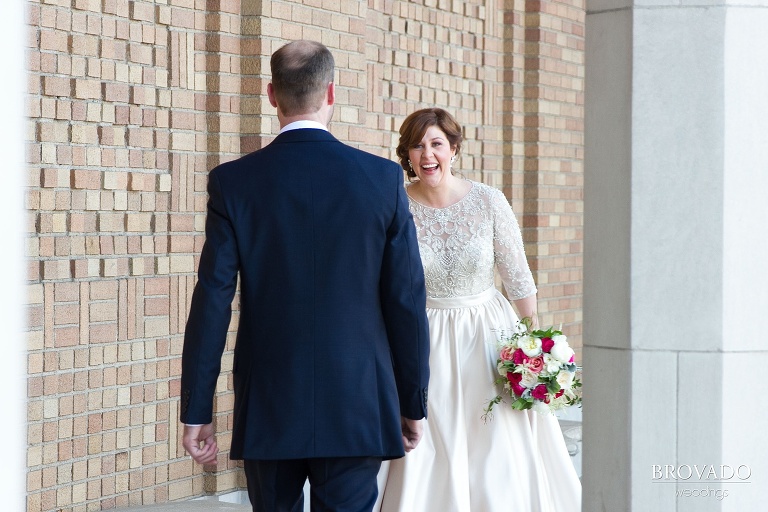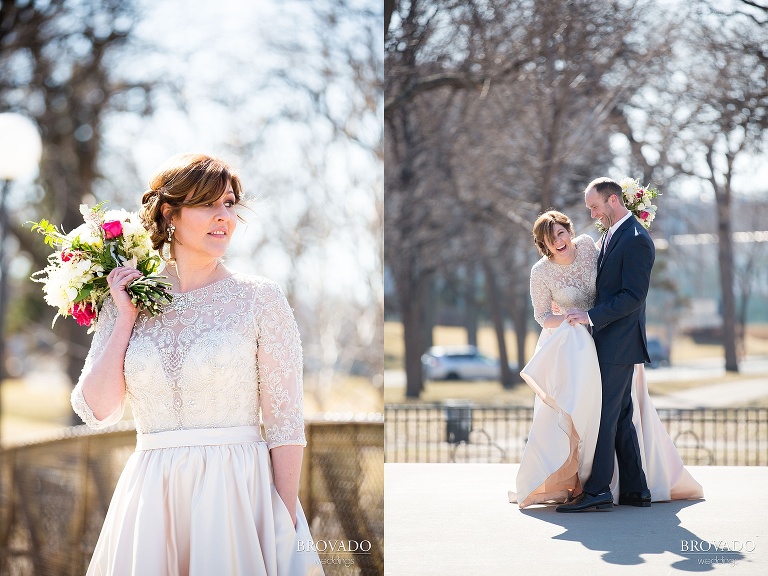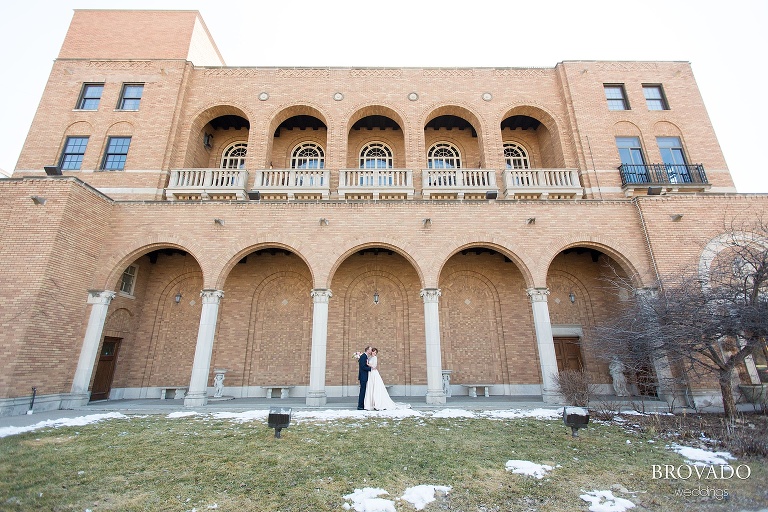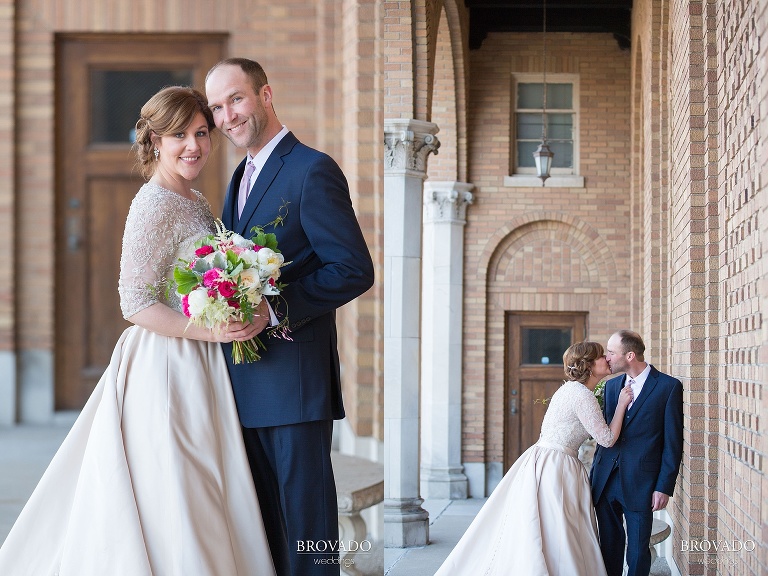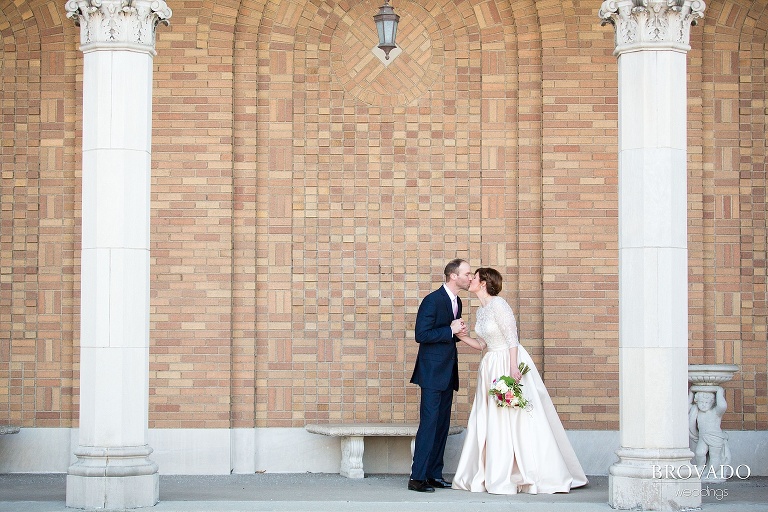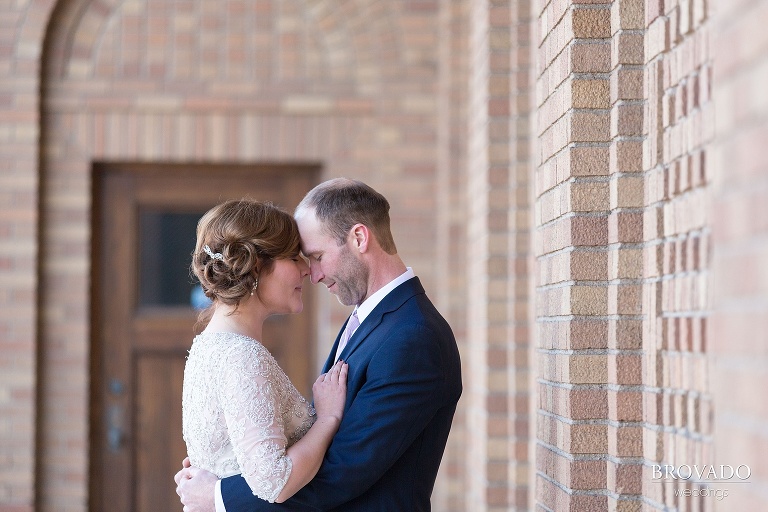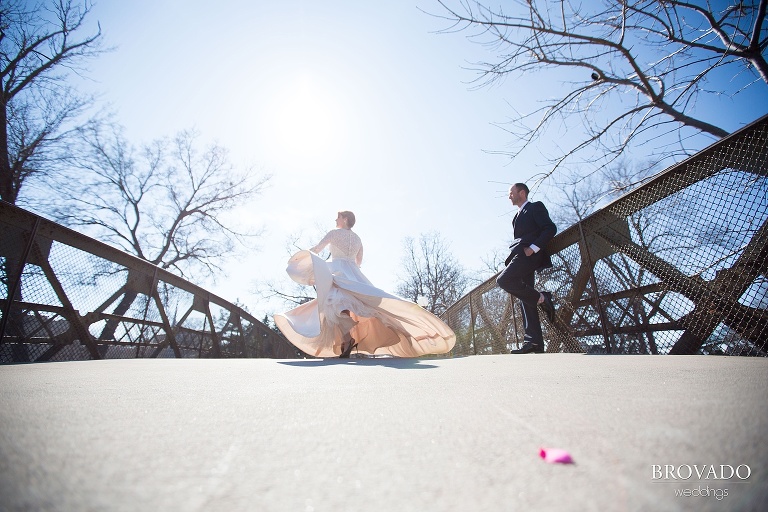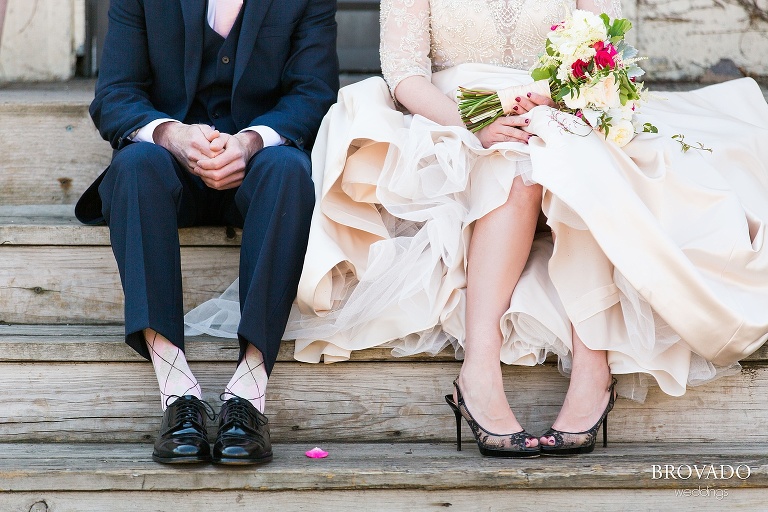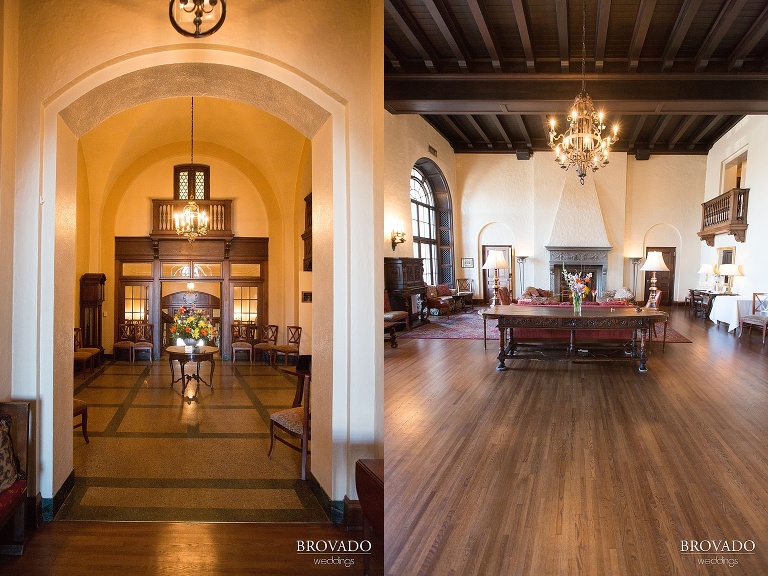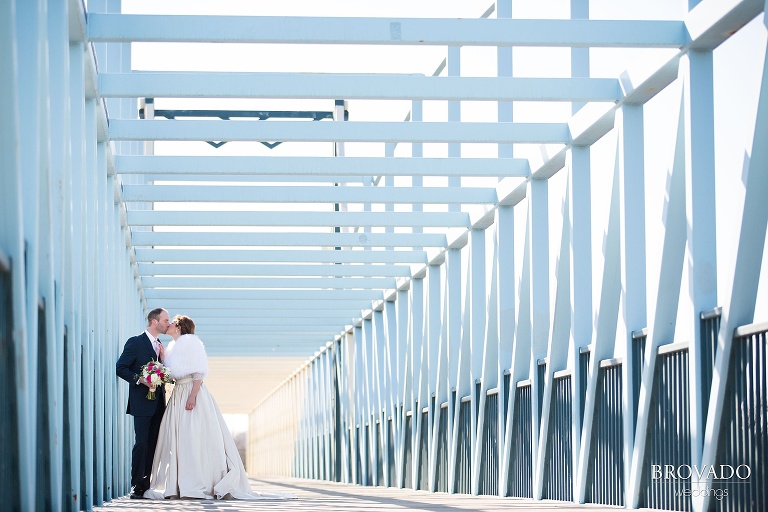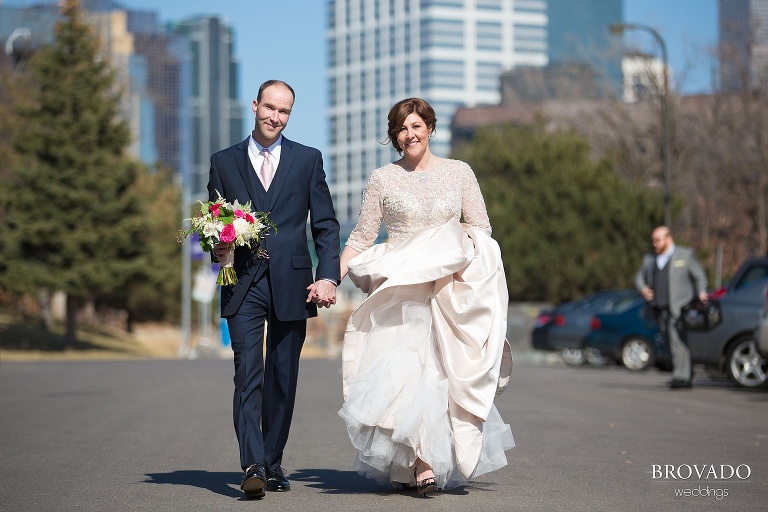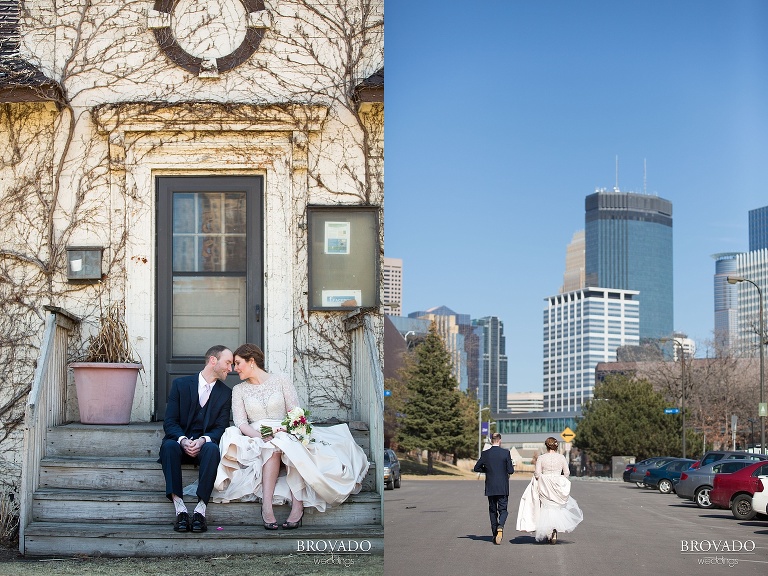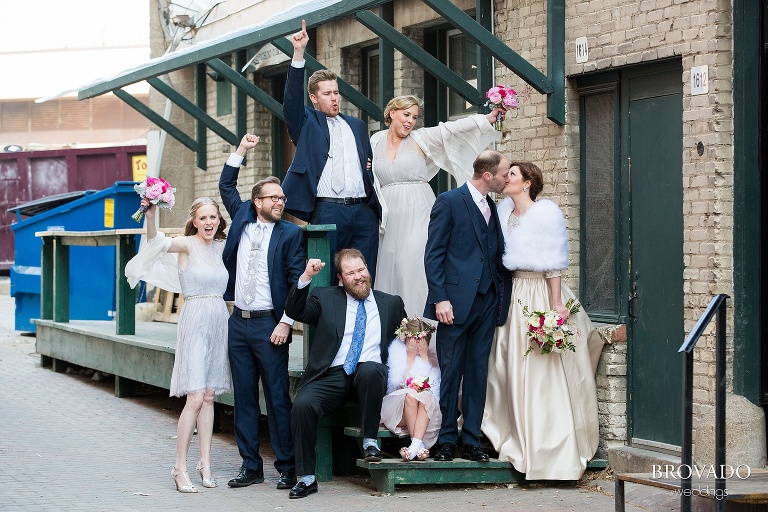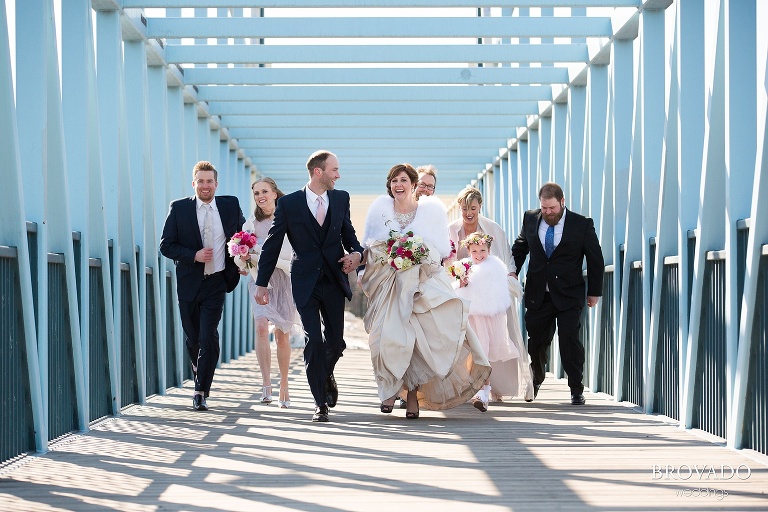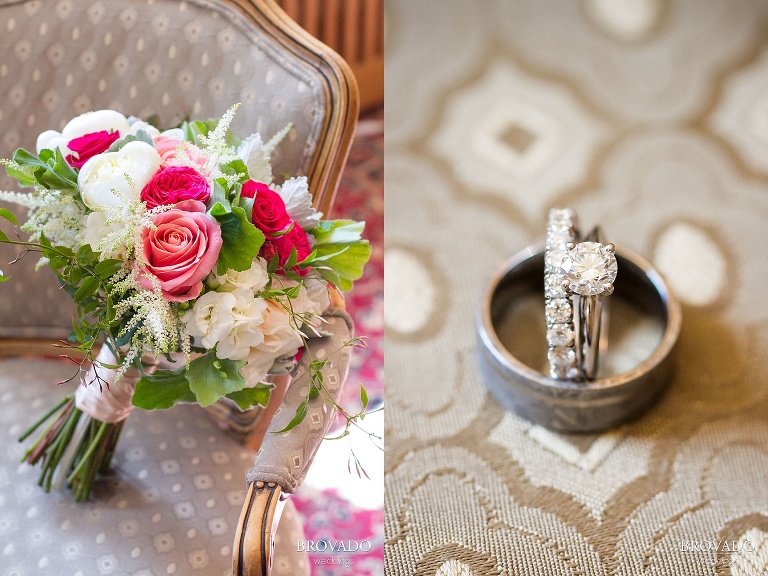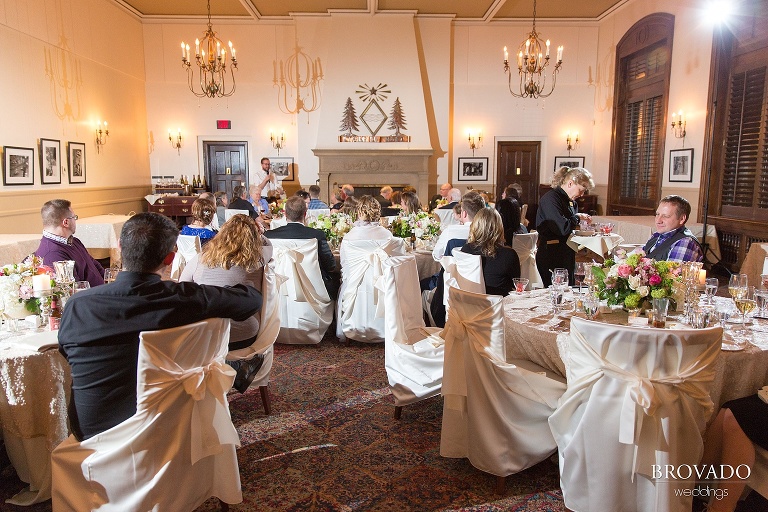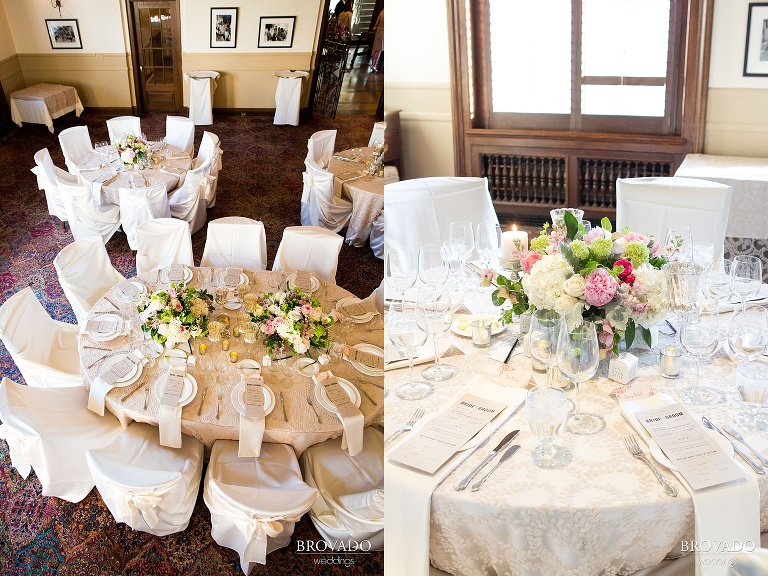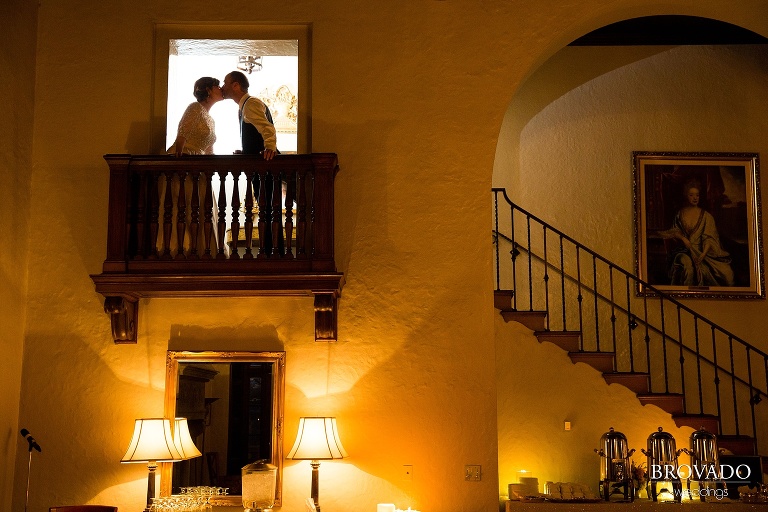 Ceremony & Reception Venue – The Woman's Club of Minneapolis
Dress – Posh Bridal Couture – Wayzata, MN
Florist – Brown and Greene Floral – Minneapolis, MN
Decorator – Design Innovations – Edina, MN
Linens – Après Party and Tent Rental – Edina, MN
Jewelry – Waldeland Jewlers and Jewelry by Johan