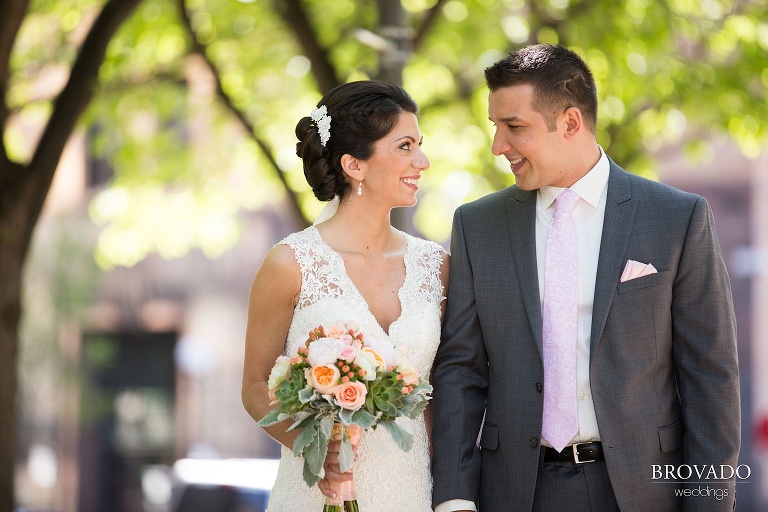 There's probably nothing worse than having to be far away from the person you love. Kayla and Pavlo had to spend a year apart when she first started pharmacy school, but Pavlo managed to use this to his advantage… When he visited her for spring break, he took the first chance he got to do something special. After Kayla picked him up from the airport, and they had a moment alone at home, she began to cry because she was so happy to see him. That's when Pavlo asked her if she wanted to spend the rest of her life with him.
Kayla and Pavlo got married at St. Thomas More Catholic Church, and had their reception at the elegant St. Paul Hotel. I've photographed several weddings at these locations, and they are both impressive venues for wedding photography. The church's colorful interior and tall, arching ceilings look so cool in wedding ceremony photos, and the St. Paul Hotel has fantastic lighting and plenty of room for dancing in their M St. Cafe banquet space.
When I asked Kayla what stood out to her about her wedding day, what she said struck me, because it was the exact same thing my wife said about our wedding three years ago!
"I did not anticipate that marriage would change anything about our relationship because Pavlo and I had been dating for over seven years. However, there is a sense of wholeness or completeness about being married to your best friend, and that really sunk in as the wedding day progressed." -Kayla
I'm also humbled and grateful for the nice things she had to say about her experience with Brovado Weddings.
"Preston was so attentive, and for every picture he took, he wanted it to be perfect. He was so patient with us, the wedding party, family, and friends. I received many compliments from family and friends about how impressed they were with Preston and that Pavlo, and I chose an amazing photographer."

Thank you Kayla and Pavlo, and congratulations! I wish you all the best!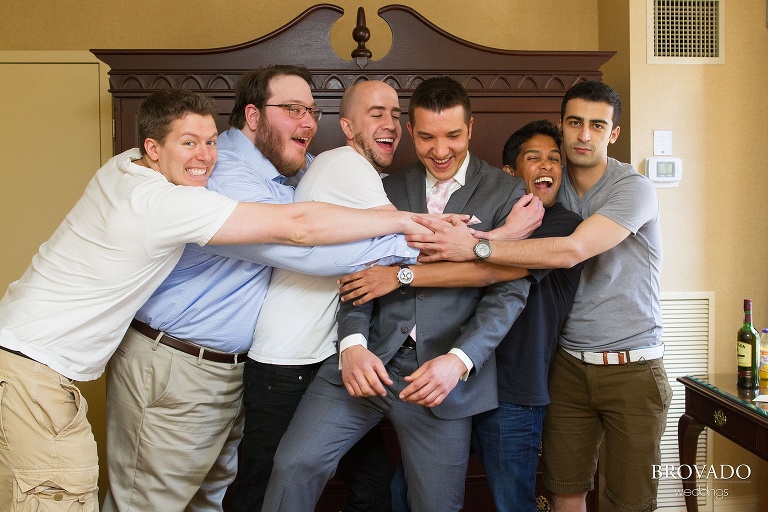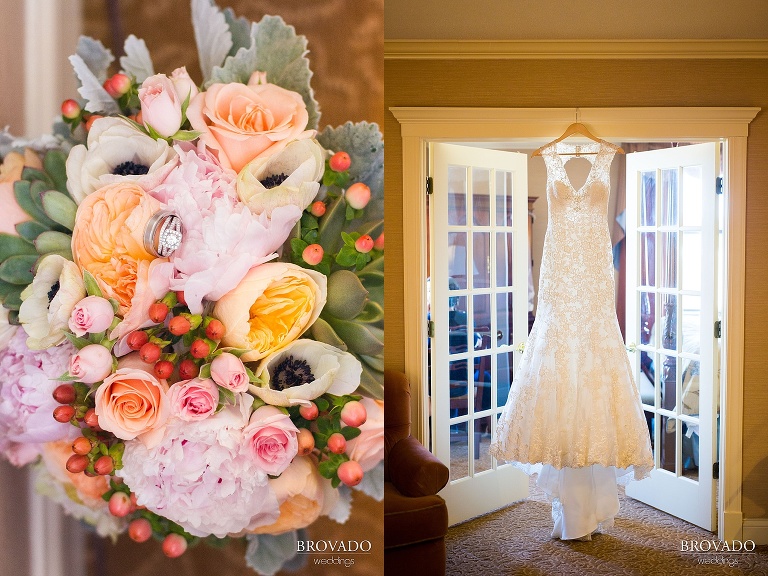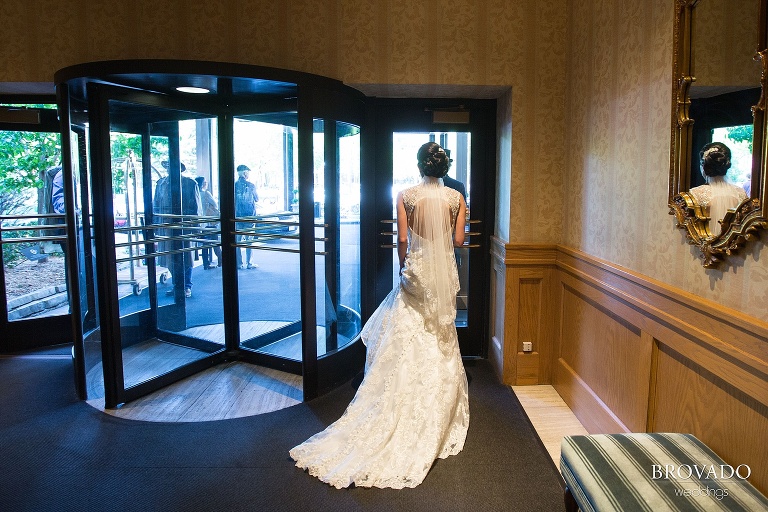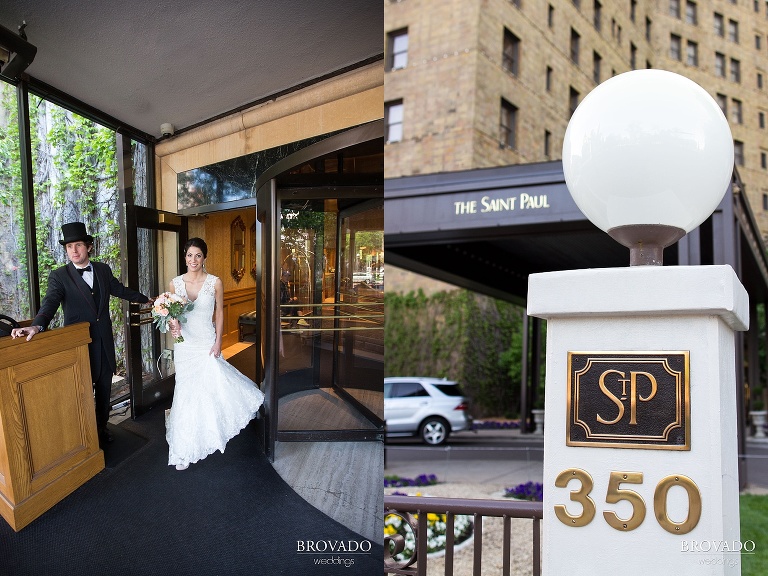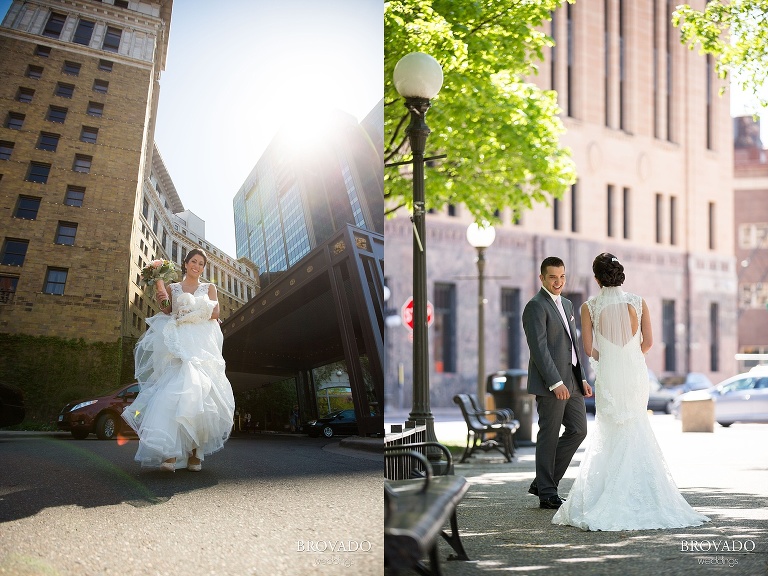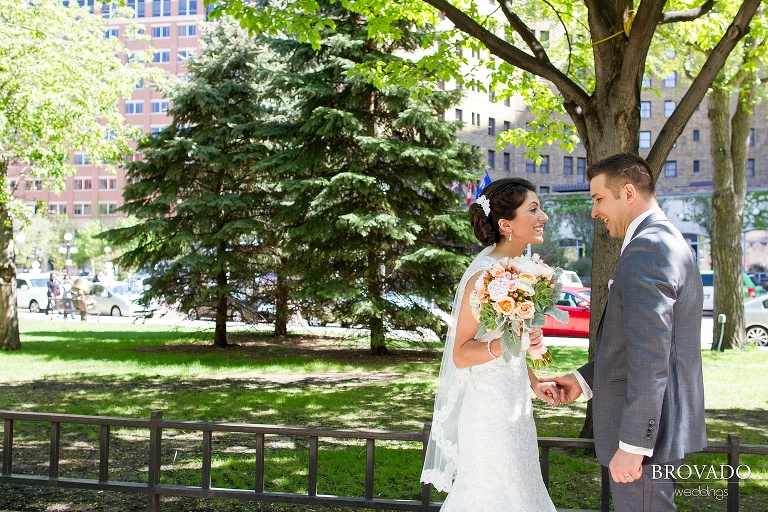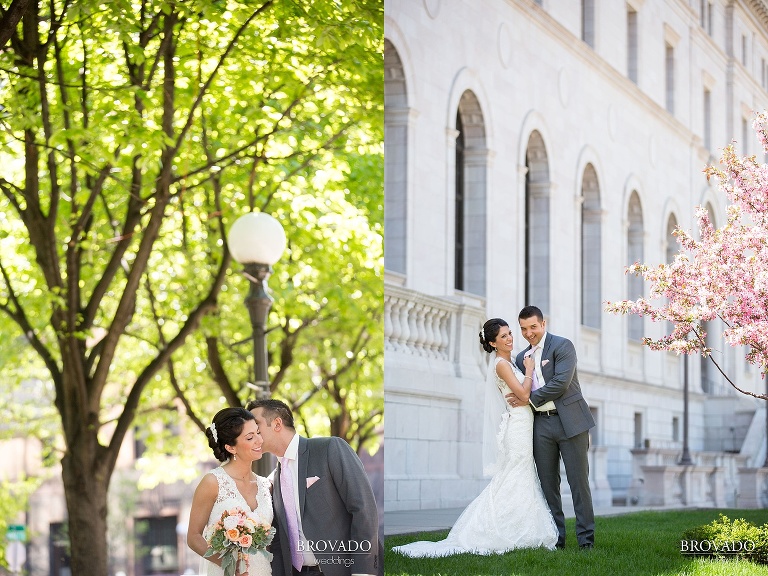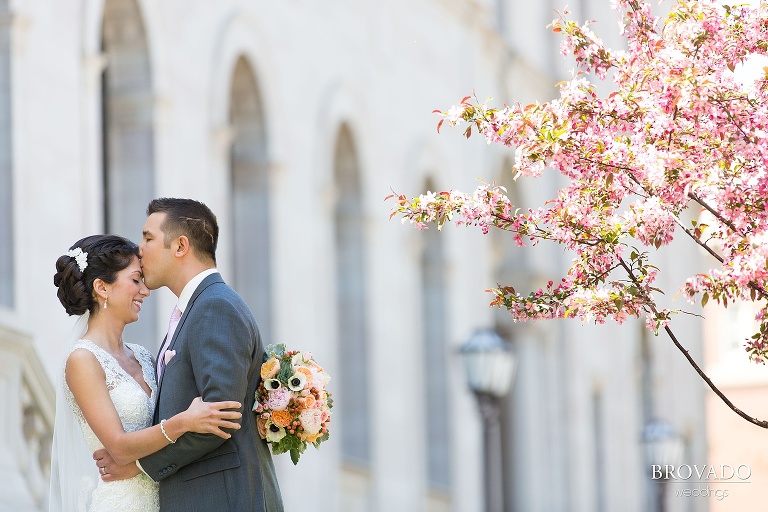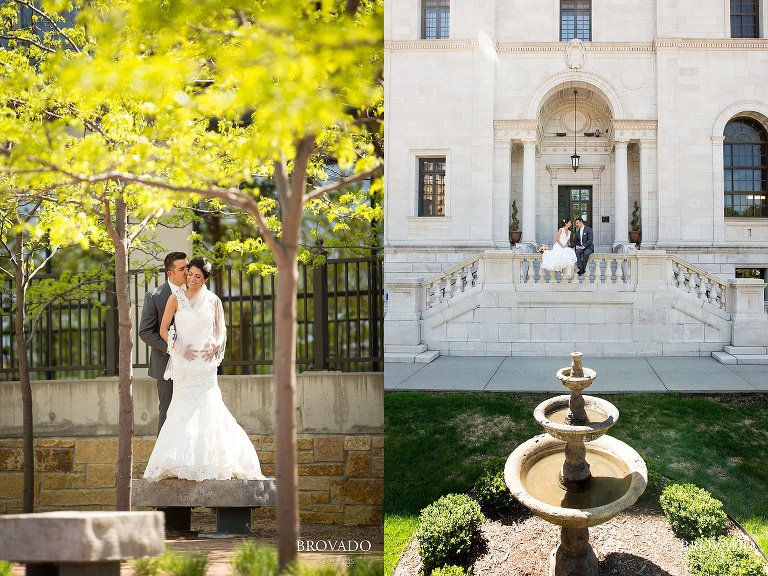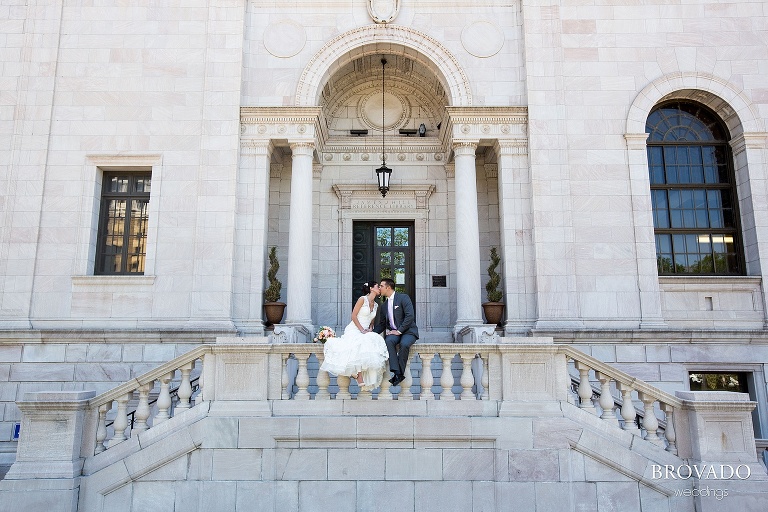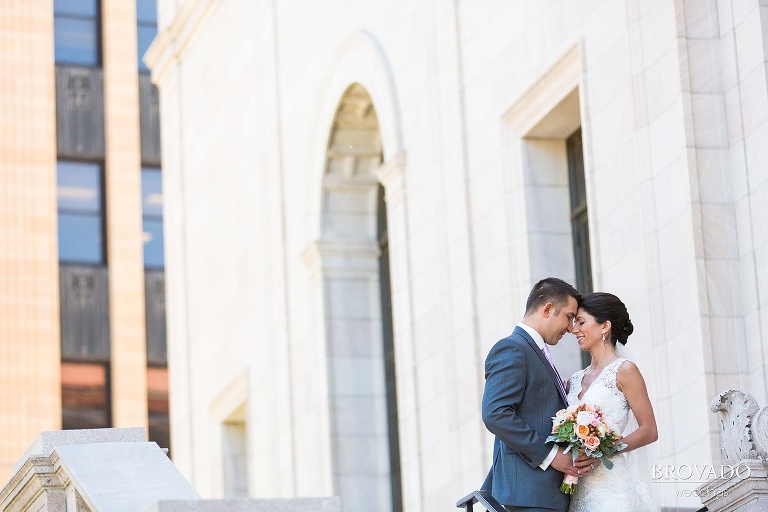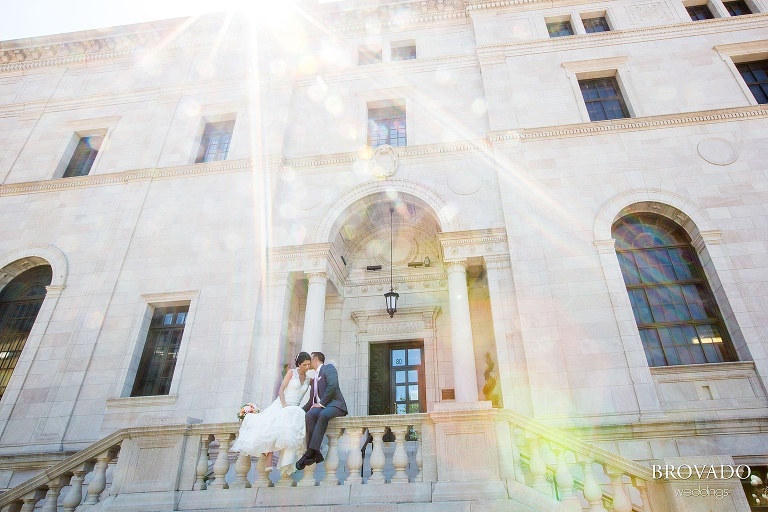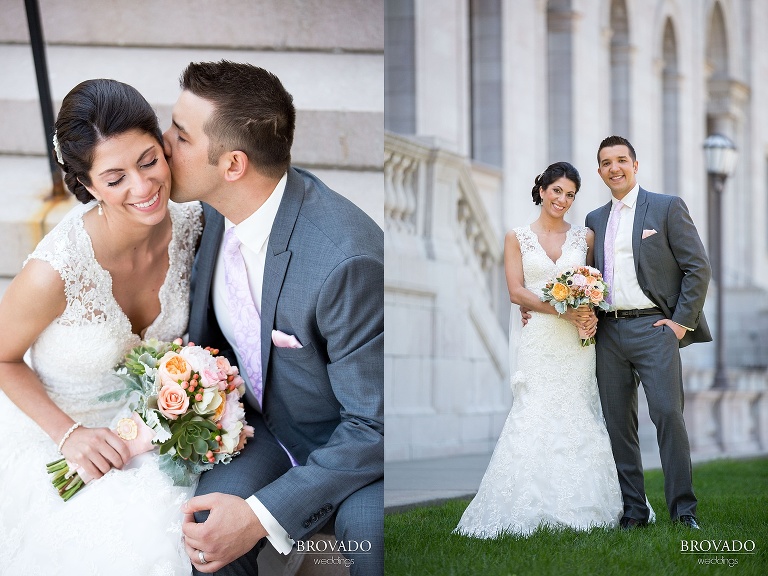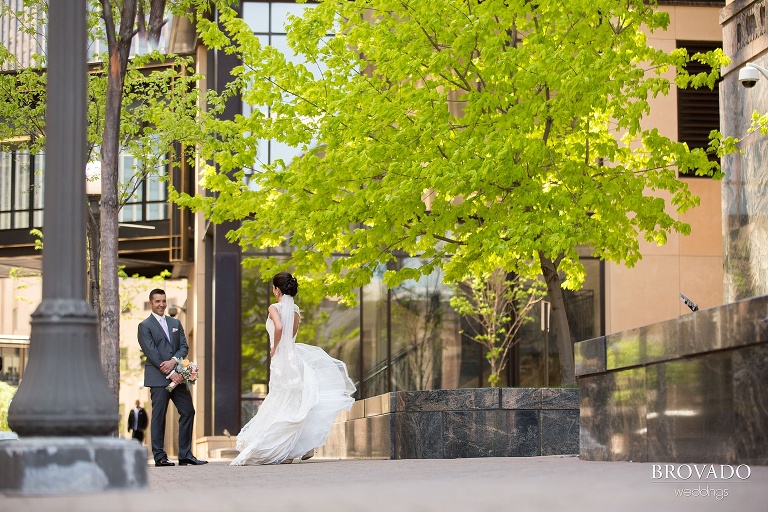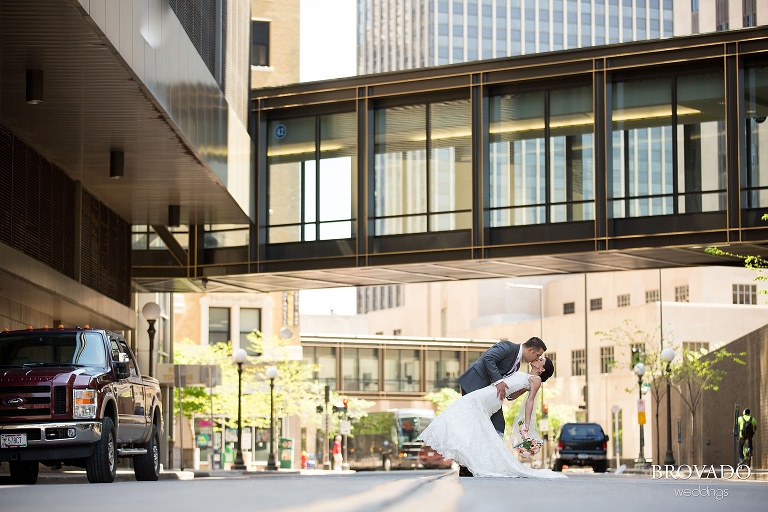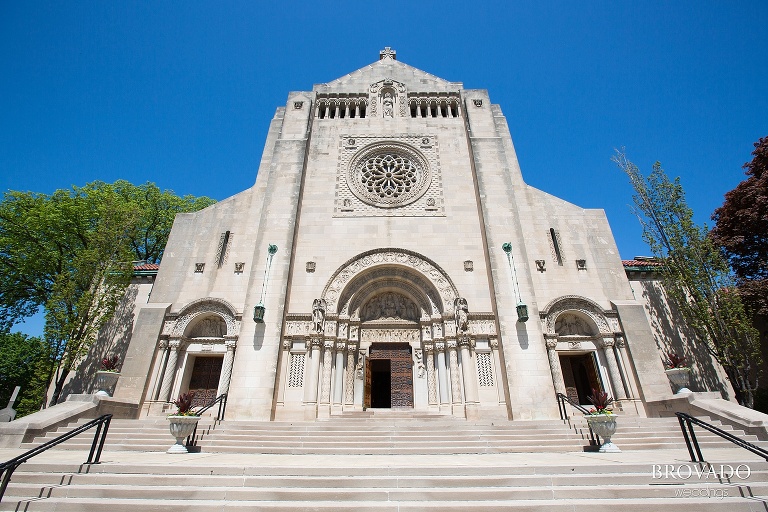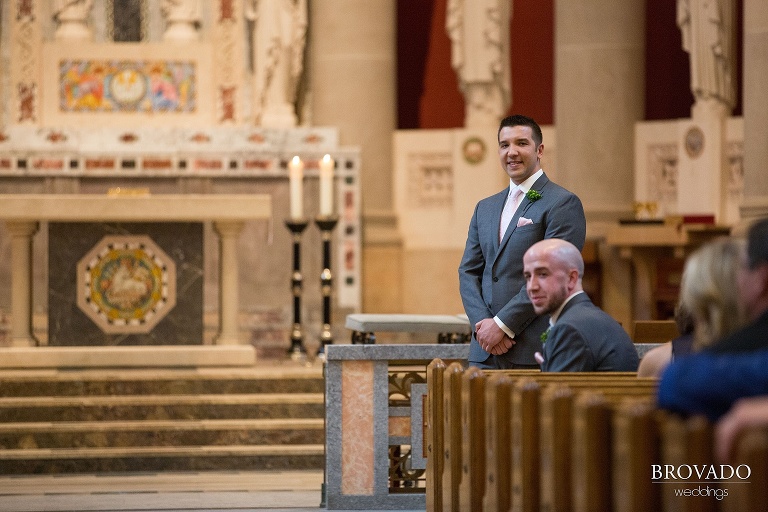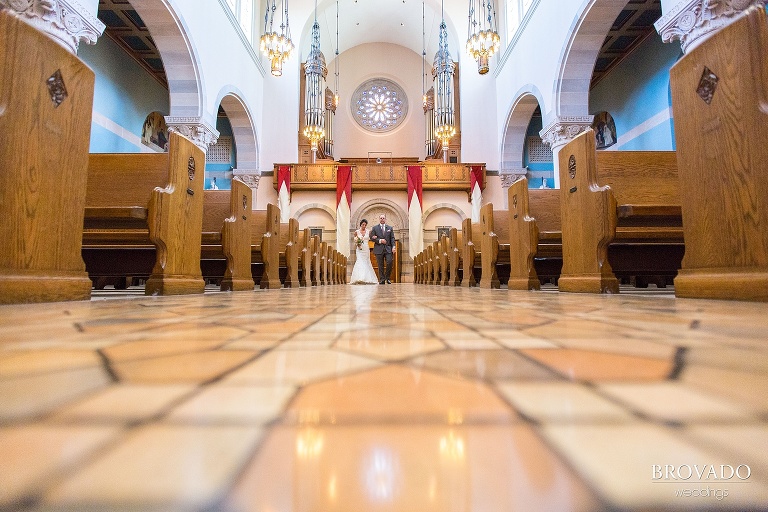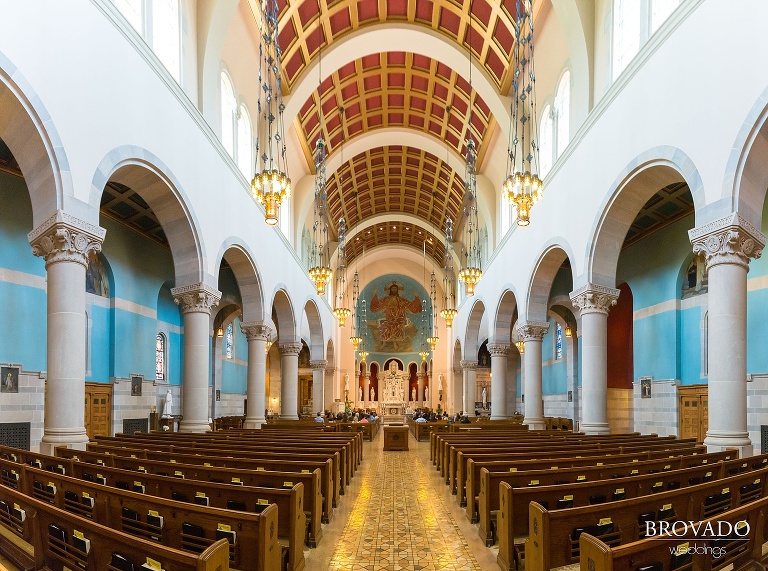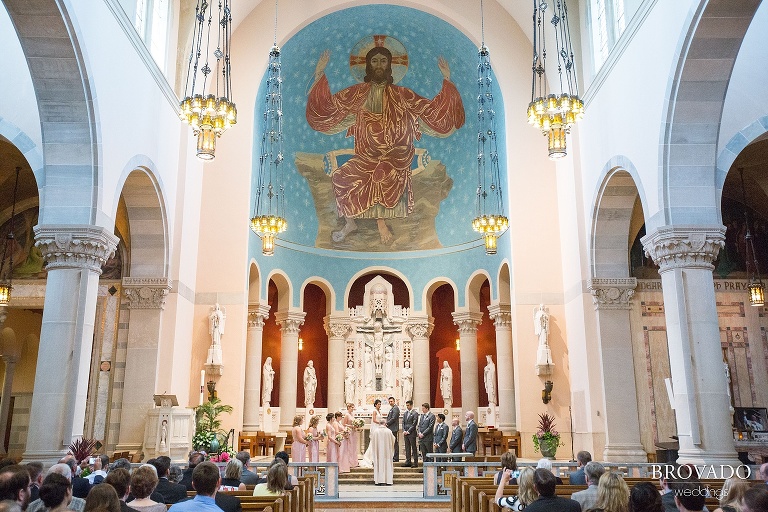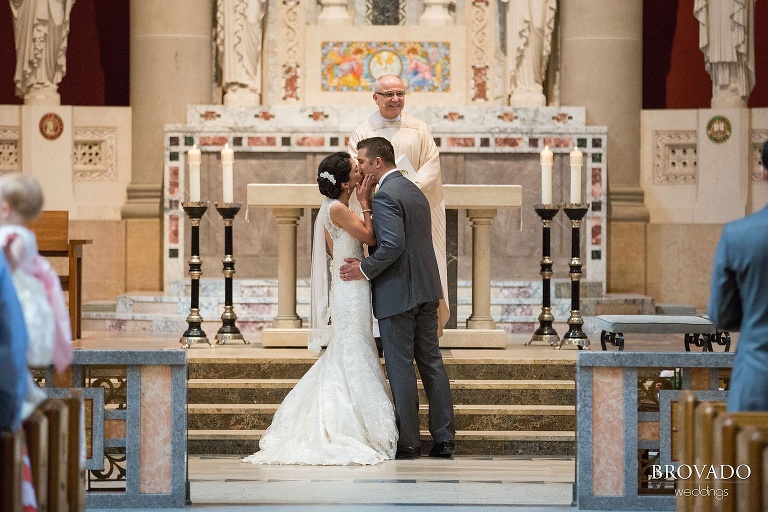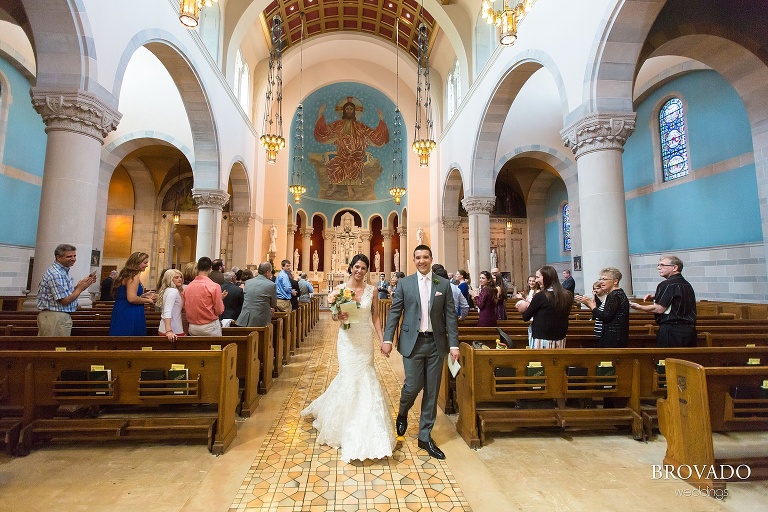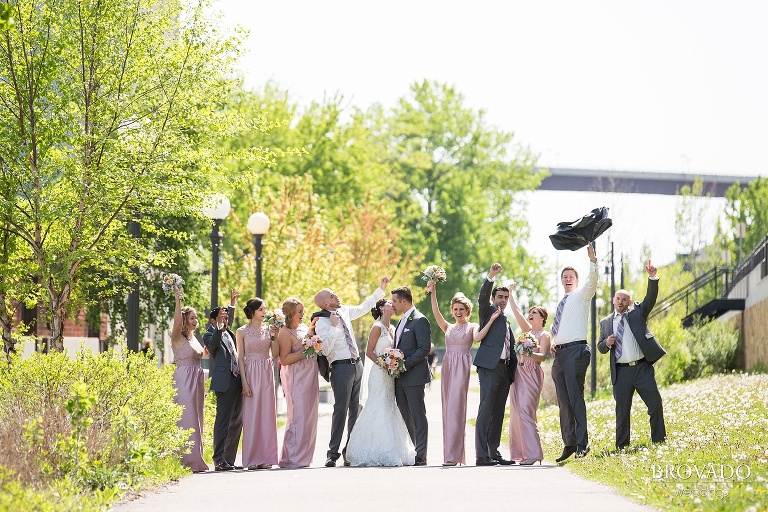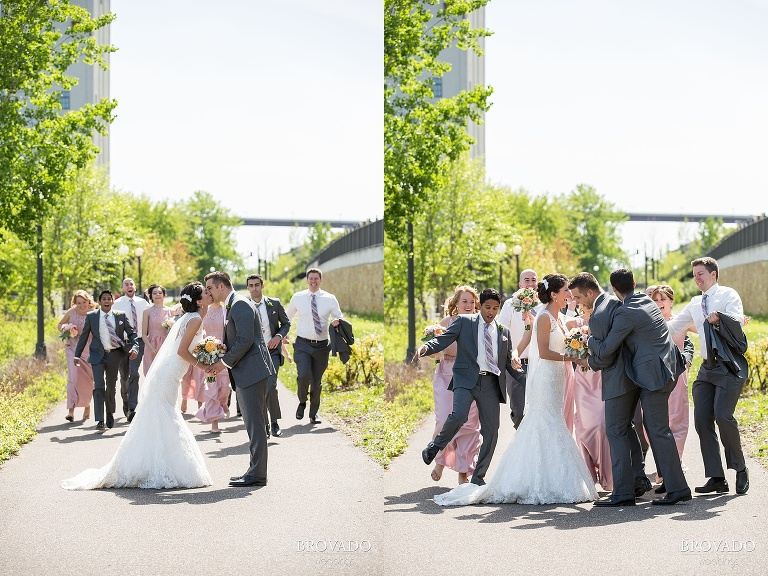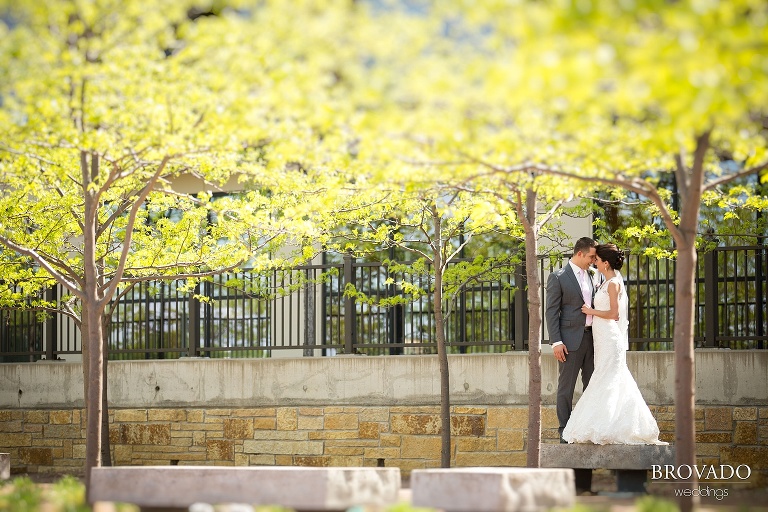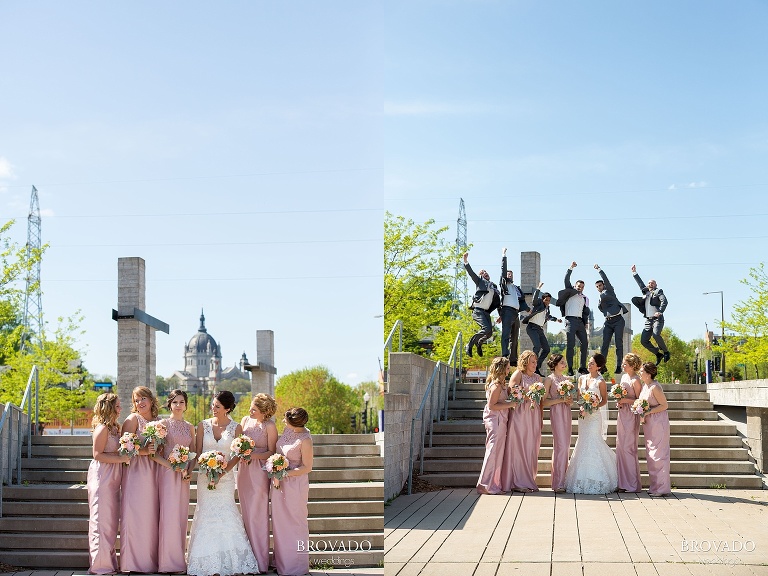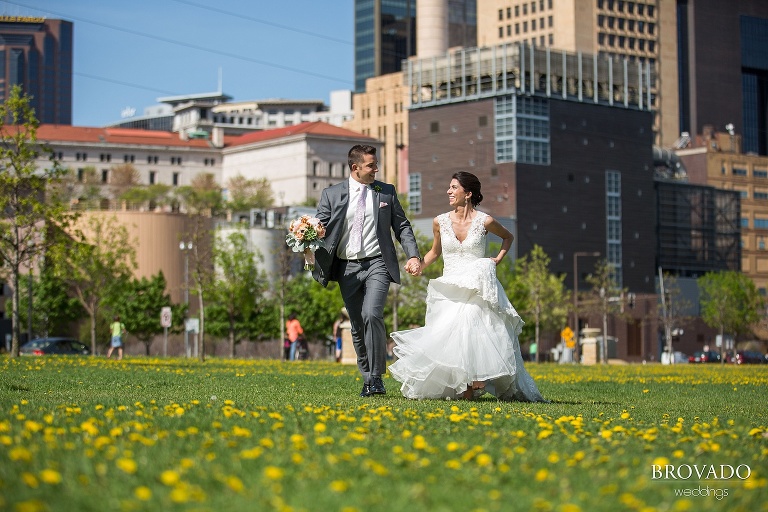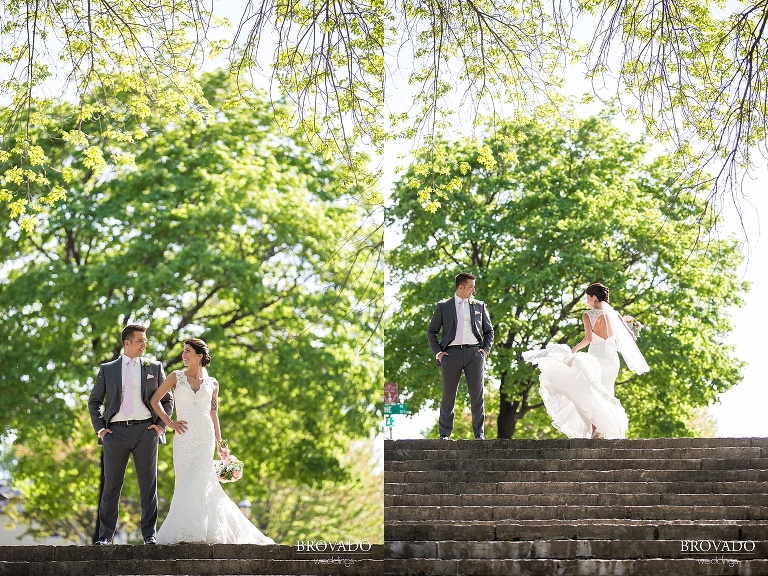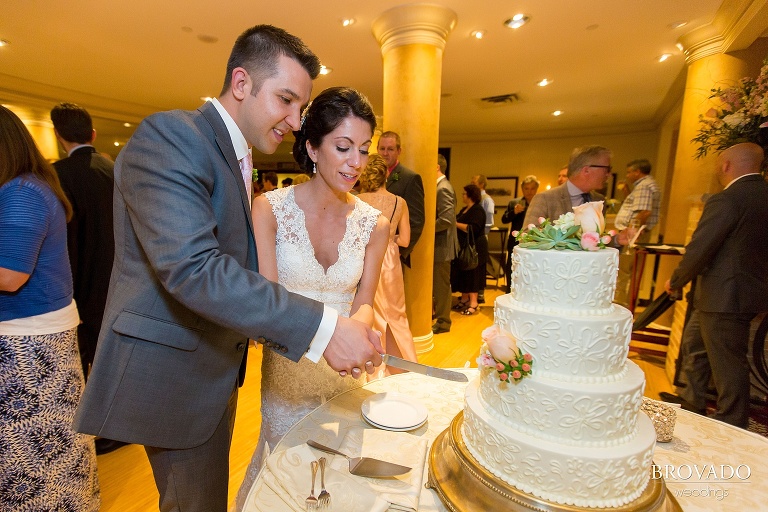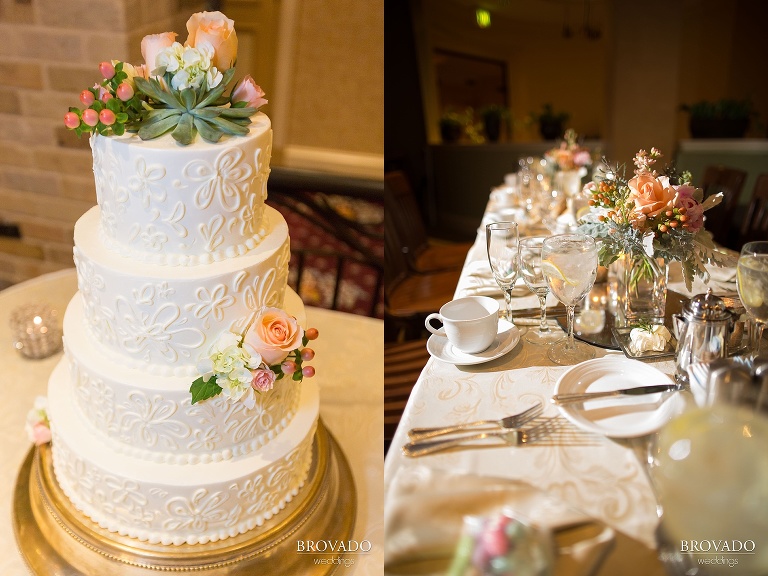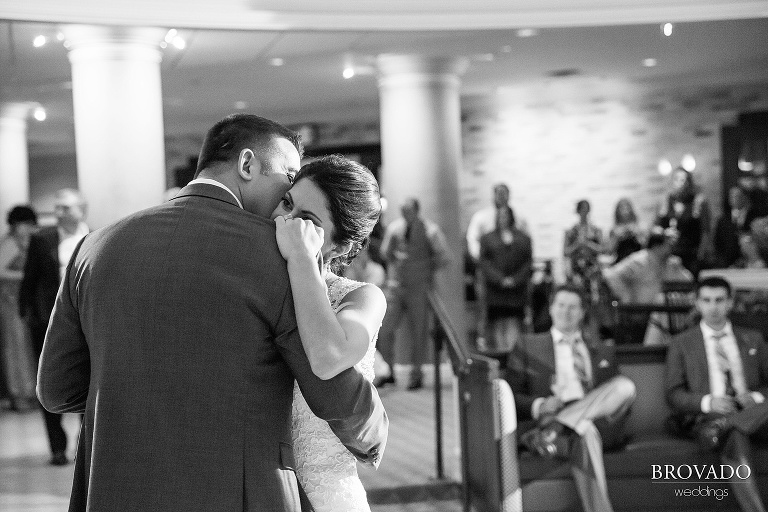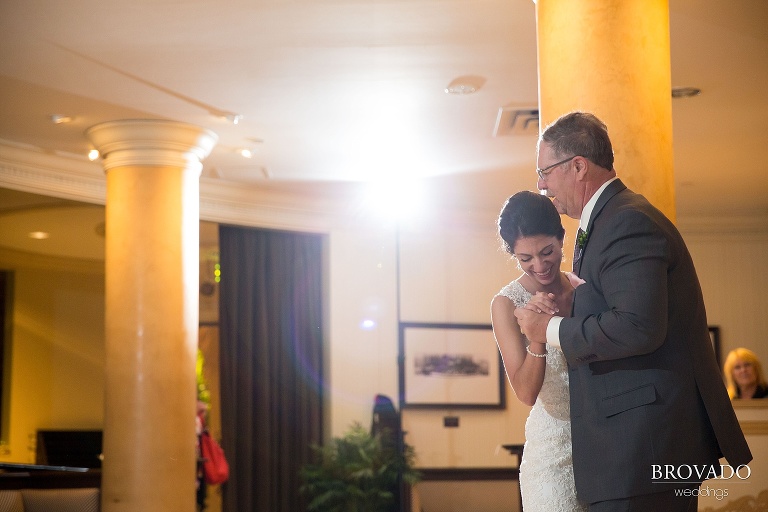 Ceremony venue – St. Thomas More Catholic Church – St. Paul
Reception venue – The Saint Paul Hotel – St. Paul
Hair & Makeup – Lisa Reinhardt Makeup and Hair Artistry – St. Paul
Florist – Doug Boisvert with MBZ Design and Event Studio – St. Paul
Wedding gown shop – The Wedding Shoppe – St. Paul
Bridesmaids dresses – Elegant Occasions 
Suits – Men's Wearhouse  
DJ – Bellagala – St. Paul
Jeweler – Shane Co. – Woodbury