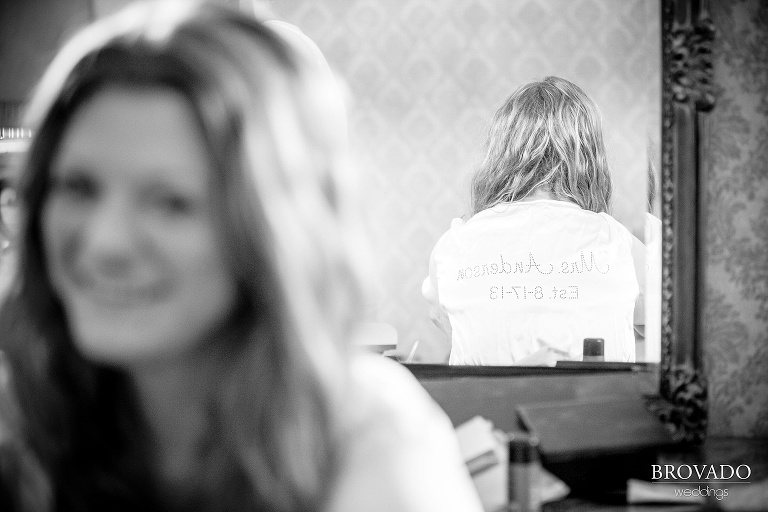 Two Semple Mansion weddings in just one weekend!  After photographing Jayme & Mike's wedding at this beautiful location on Saturday, I came right back to shoot Brittany & Mike's wedding on Sunday!  Lucky for me, this gorgeous wedding venue is just 5 blocks from my house   🙂
After getting engaged in front of all her closest friends at her sorority's spring formal, Brittany Makal was looking forward to just one thing…. The feeling she would get as she walked down the aisle toward the one man with whom she would spend the rest of her life.
"When the string trio started playing Ave Maria, everything got real.  It suddenly wasn't about my hair, about some decoration not working out, about the drunk groomsmen.  It suddenly became about me and my mom waiting to walk down to my husband.  Growing up, I was never the bride that dreamed of details for my wedding.  I did, however, dream of this emotion.  Of feeling like I am walking toward the best thing that will ever happen to me.  Holding my mom's hand and waiting, that is what I remember the most about my wedding day."
 Isn't that beautiful?  It really was a dream come true for Brittany, and I was lucky to be the one there to capture those sweet moments.
"The thing that I appreciate and absolutely love about working with Preston is that he makes sure that the bride knows she is the focus for him.  He asks if you need water, and even if you say no, he makes you drink water!  He yells at the stupid groomsmen when the bride looks like she's getting upset.  He takes care of the bride.  He's almost a second personal assistant.  He's pretty great!!"
Aww, thank you for those kind words, Brittany!  I think you and Mike are pretty great too!  Here's to a wonderful marriage, and a wonderful life together!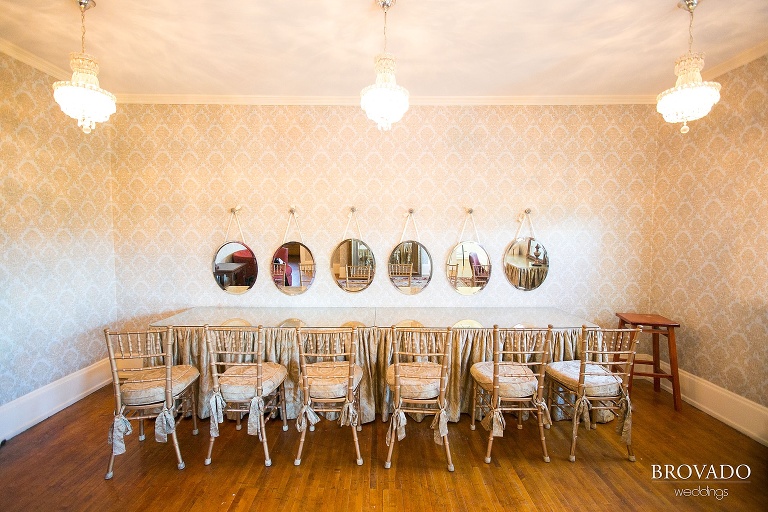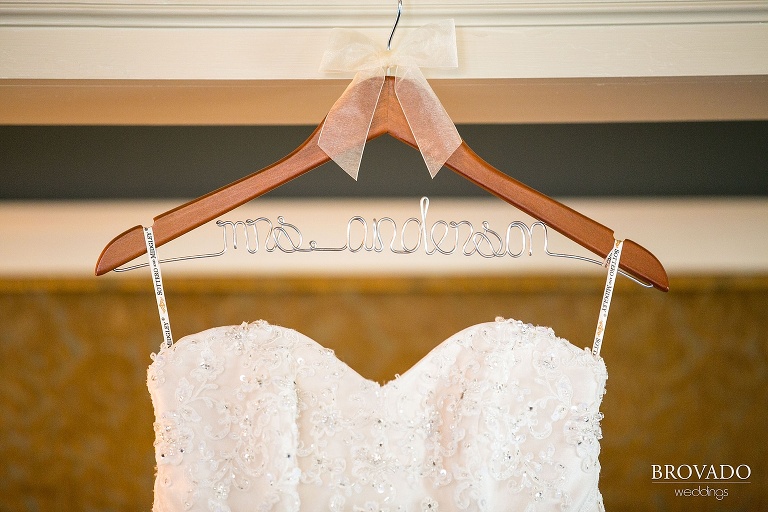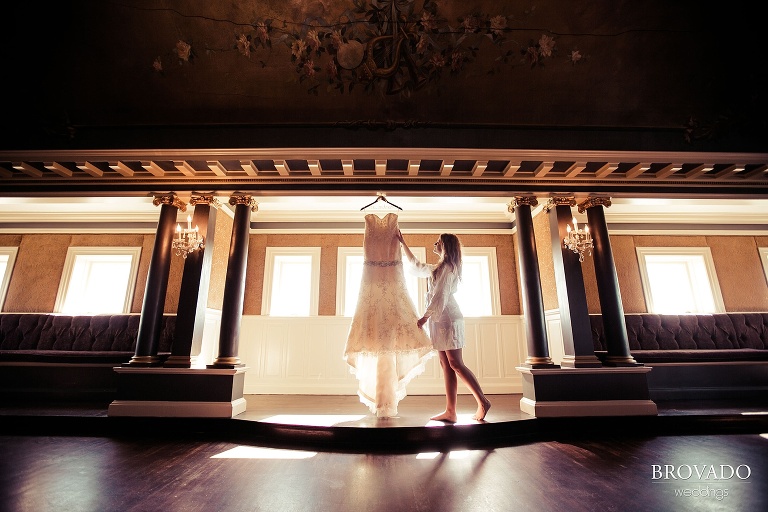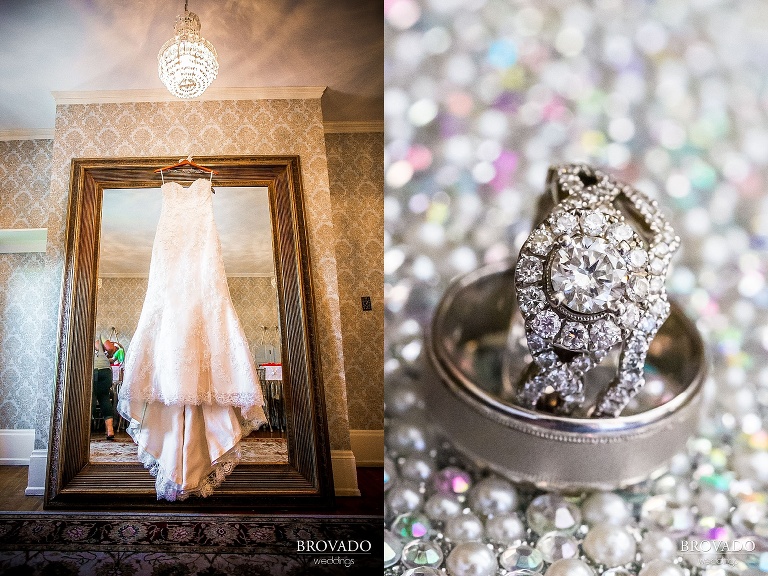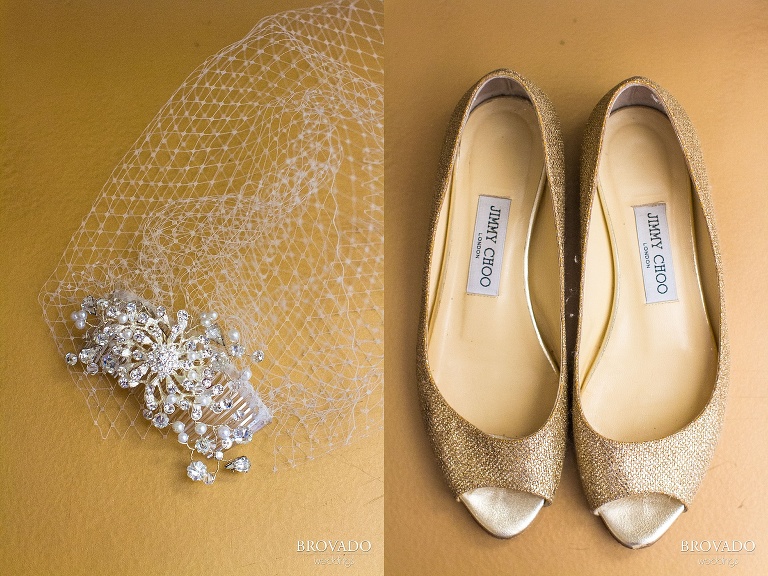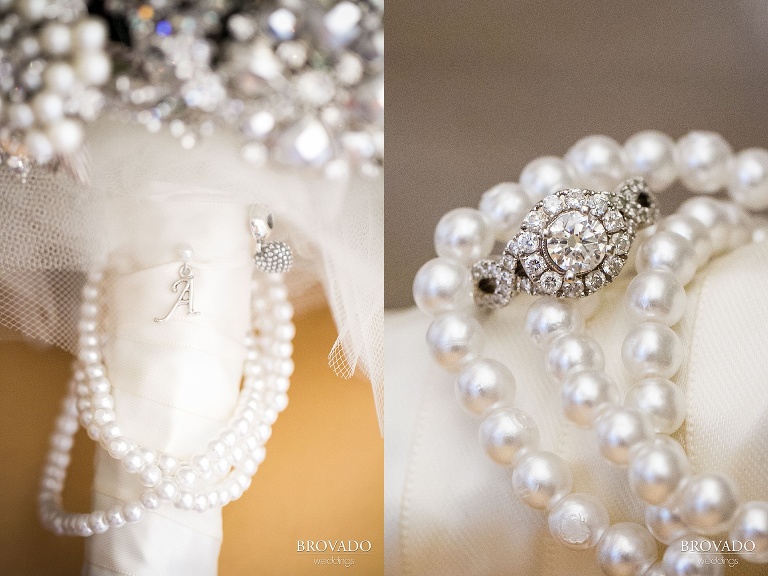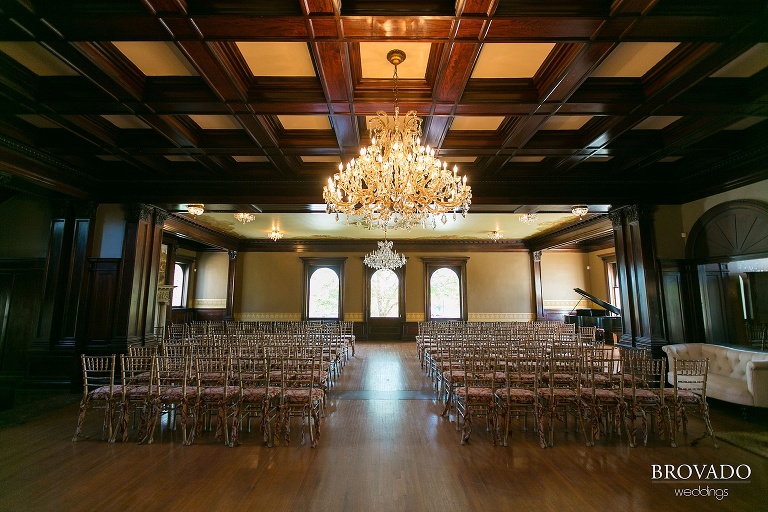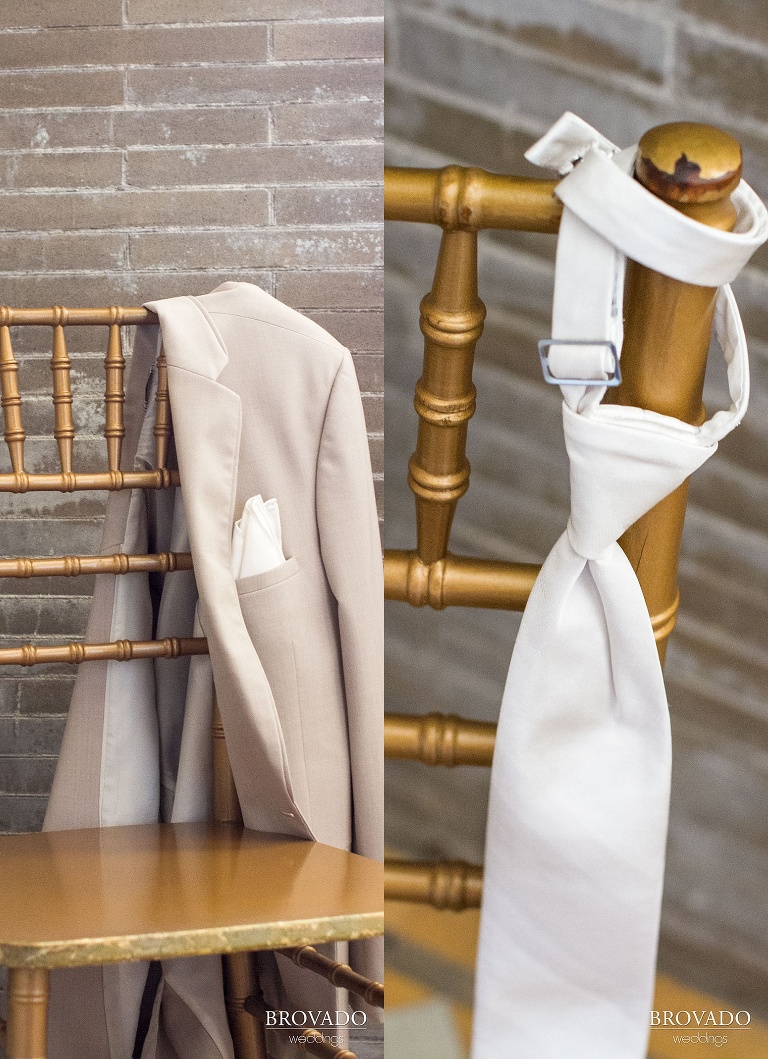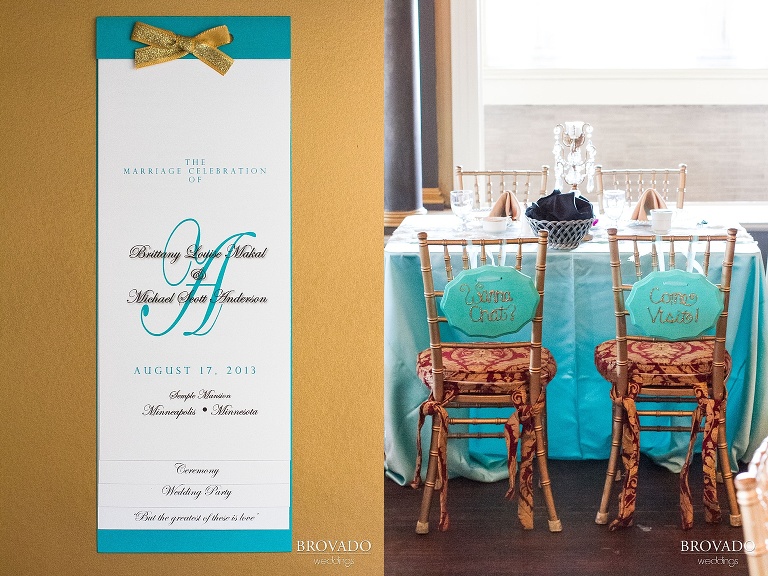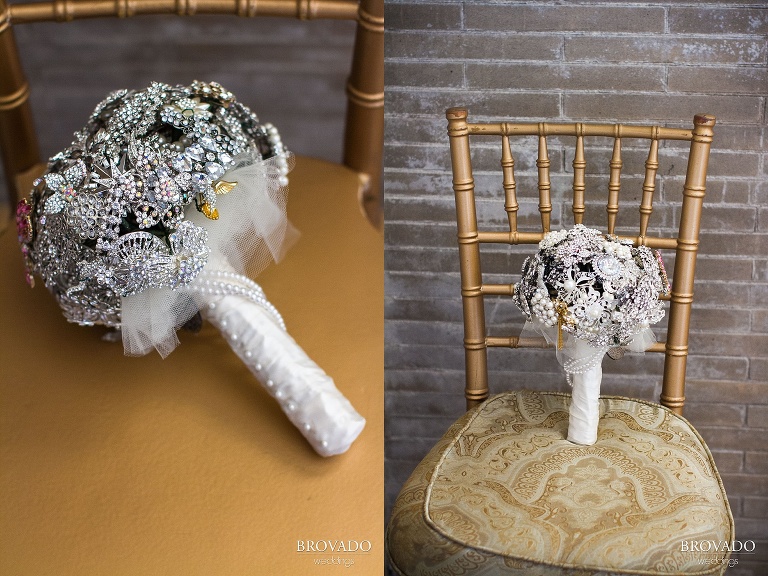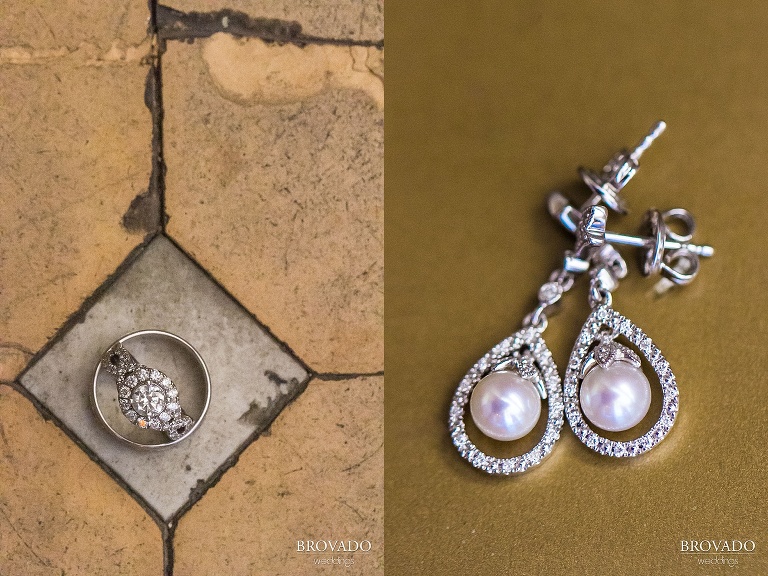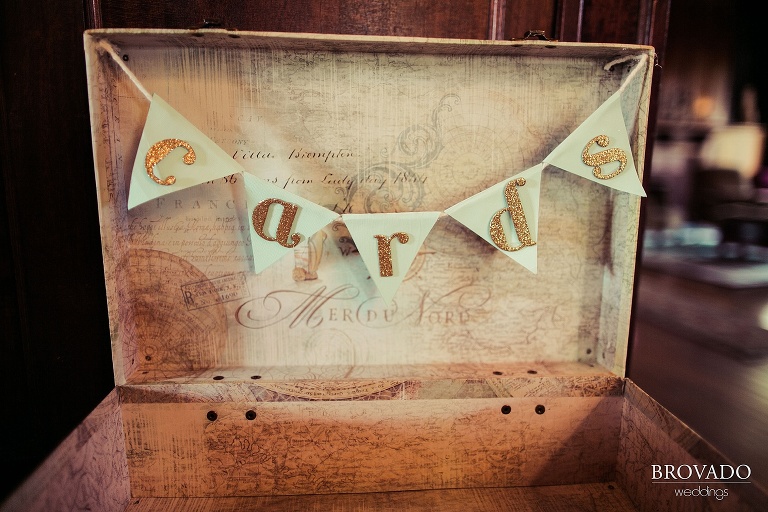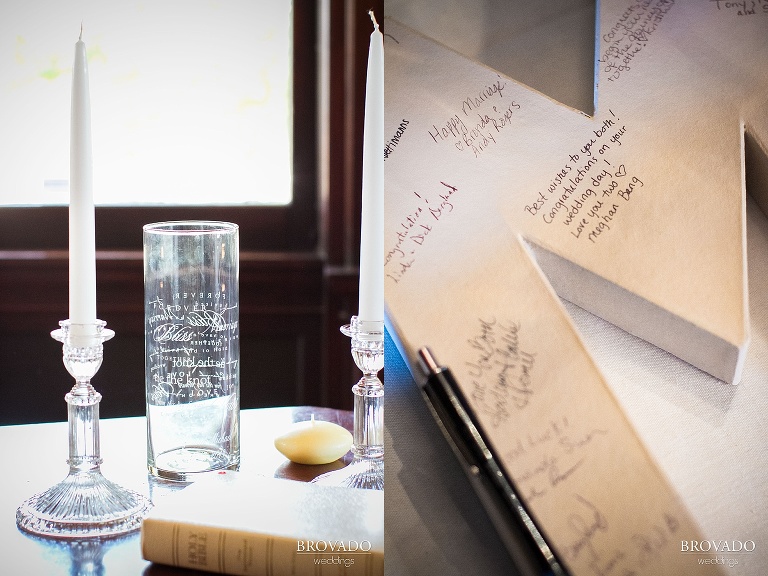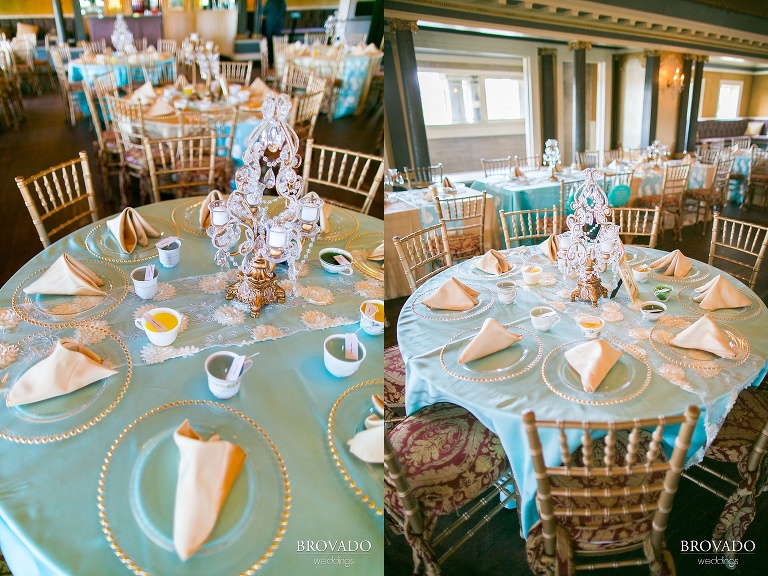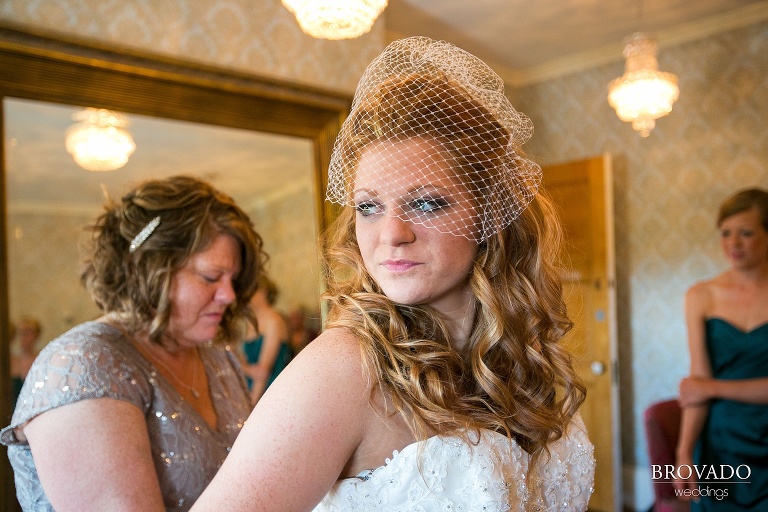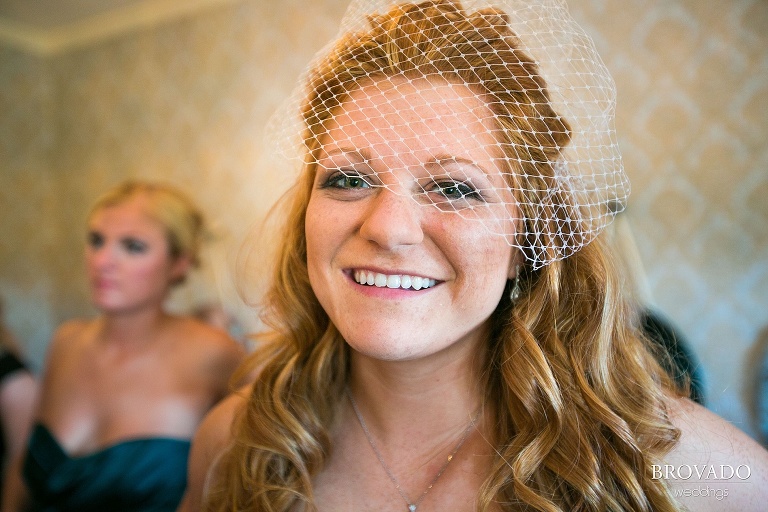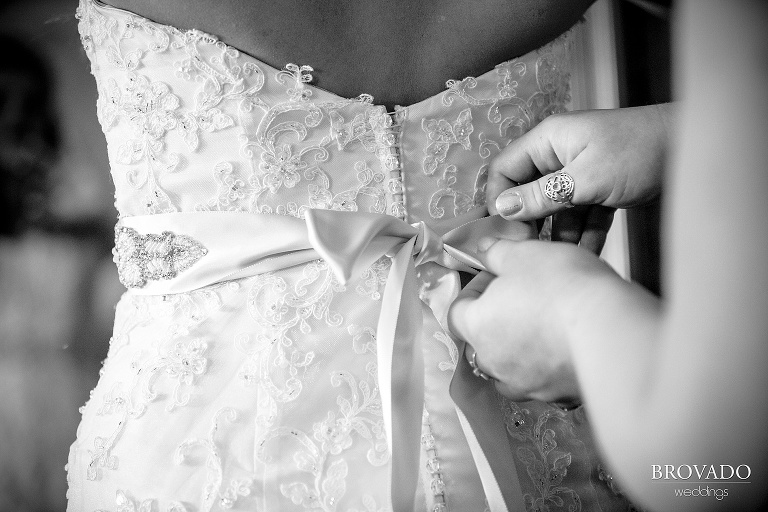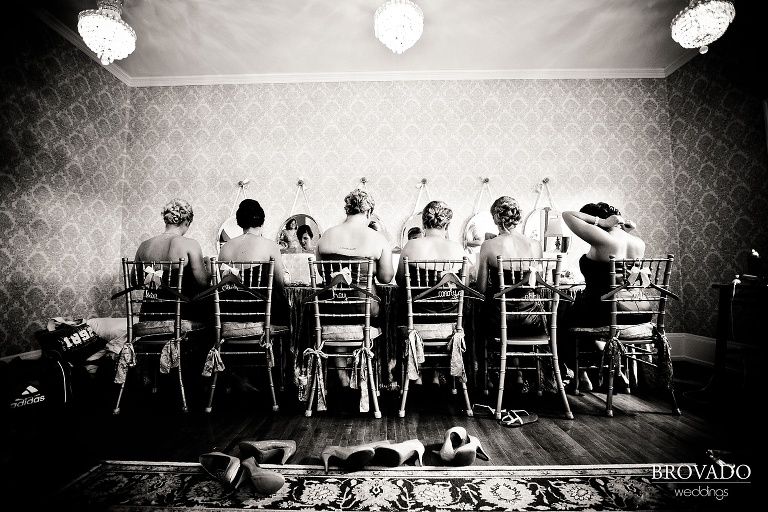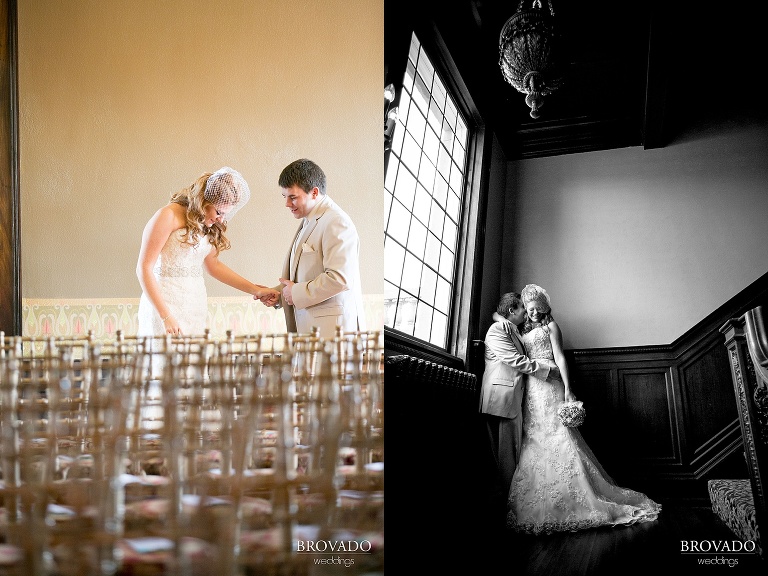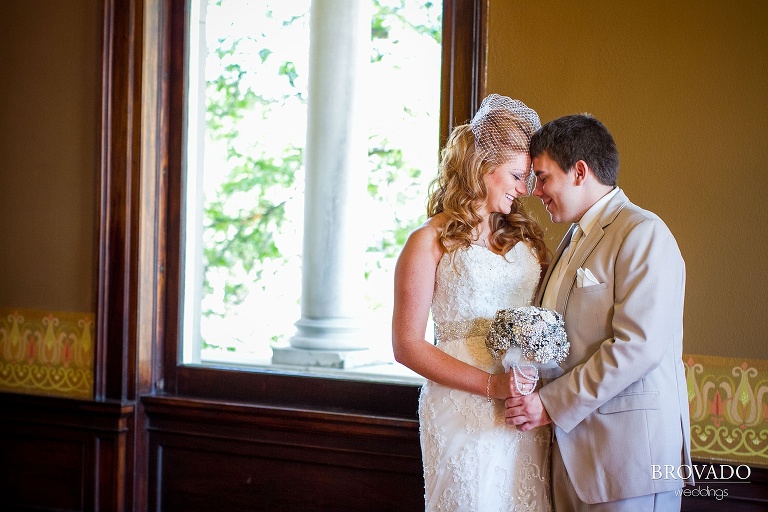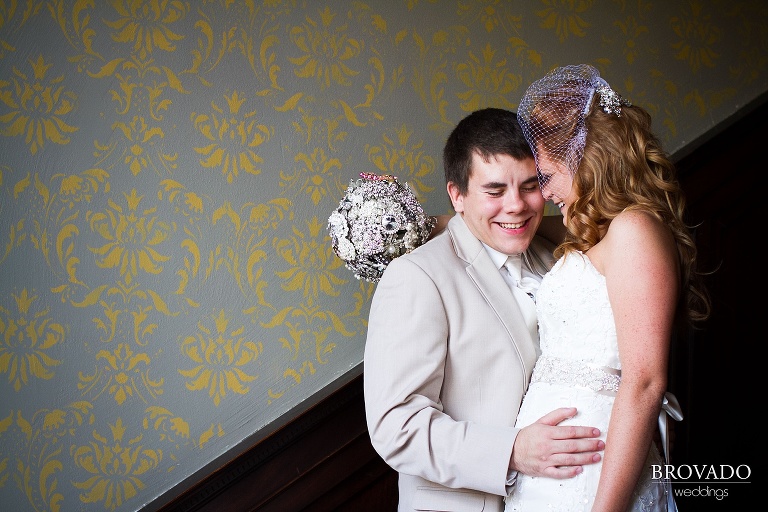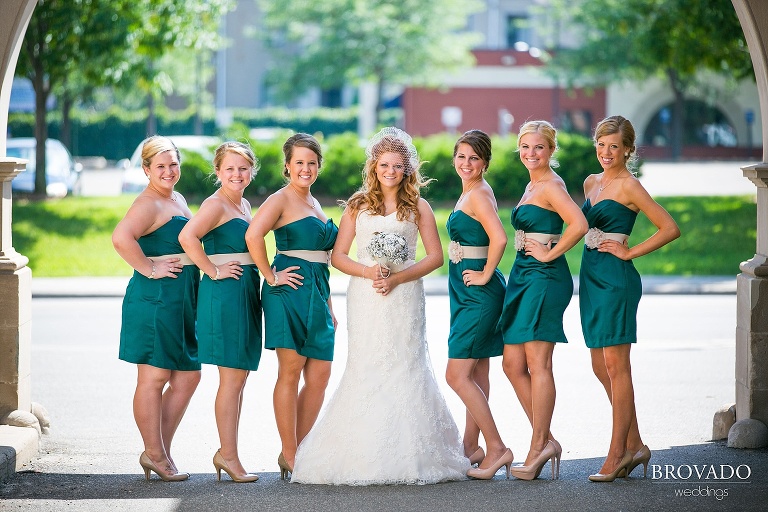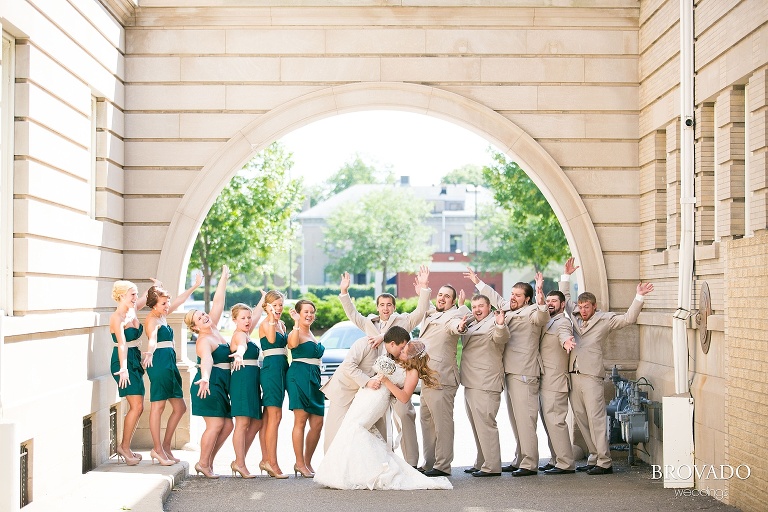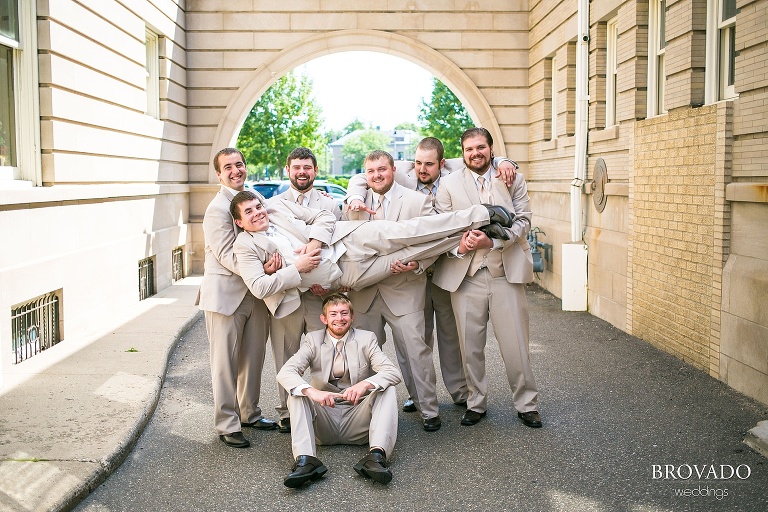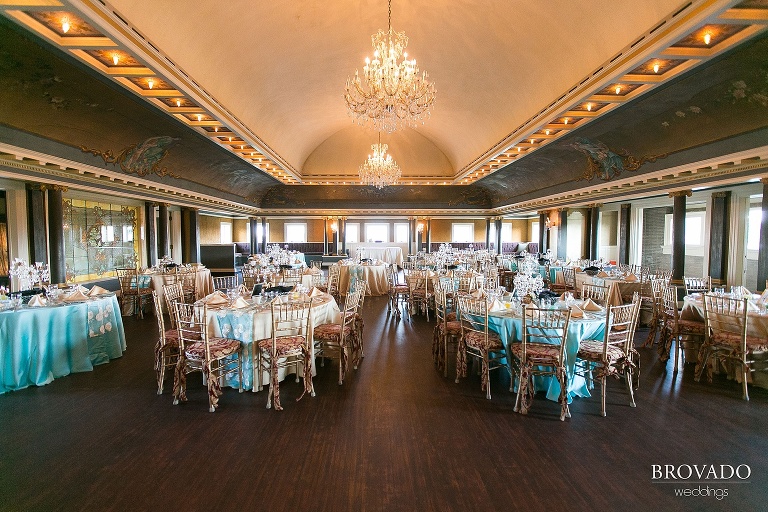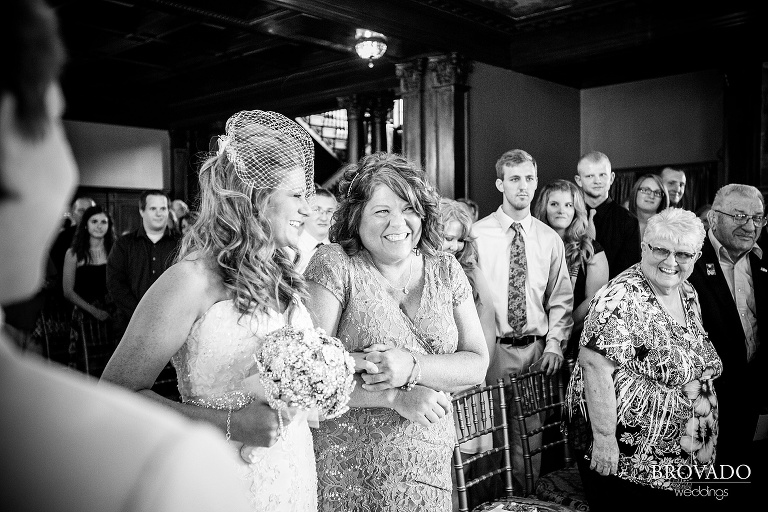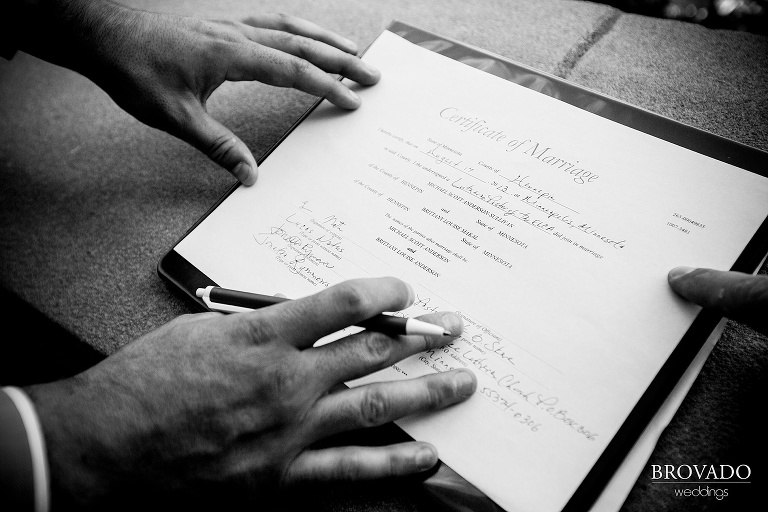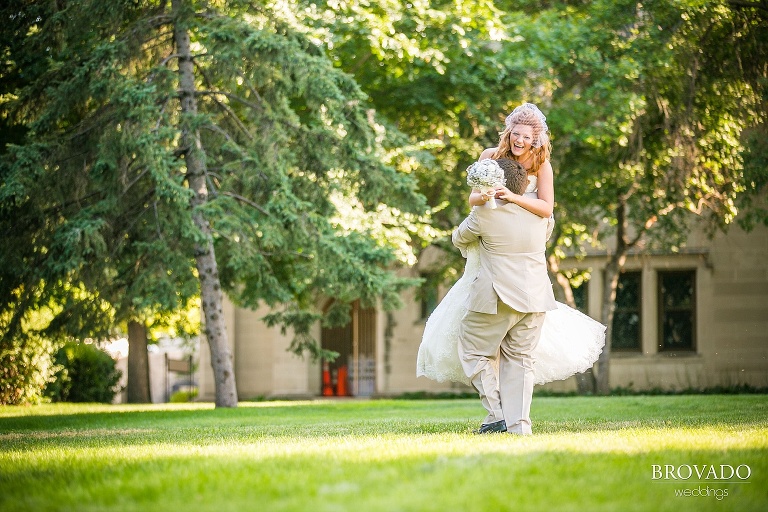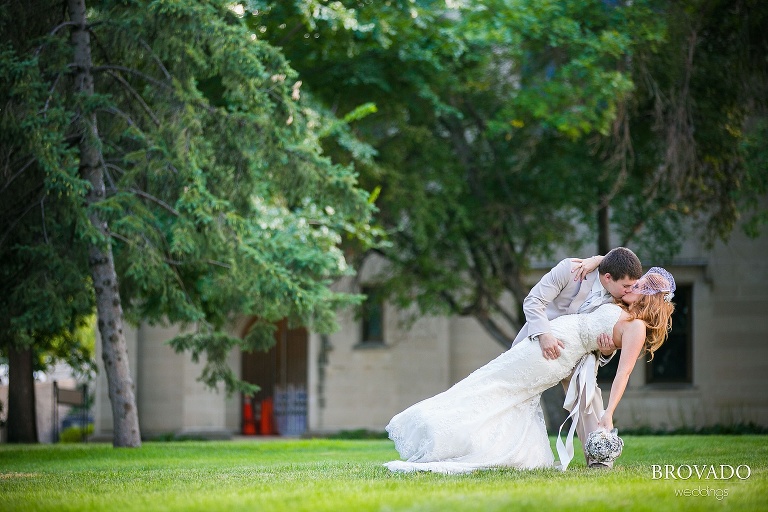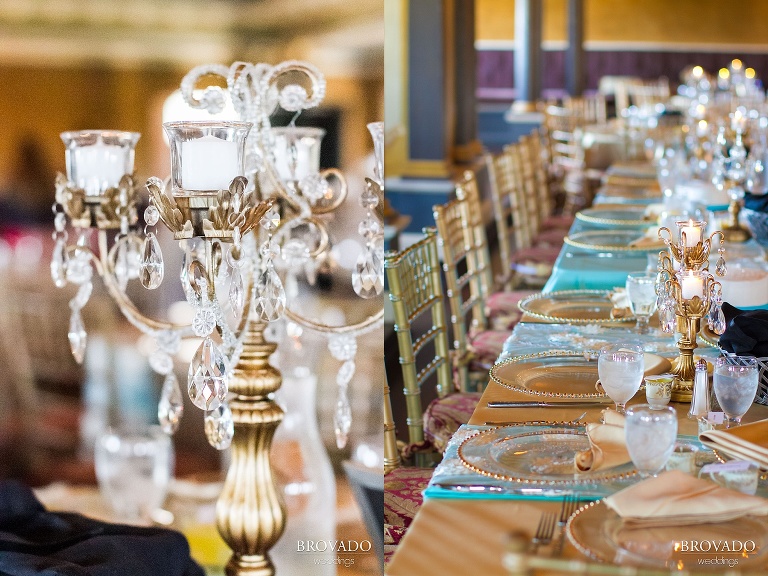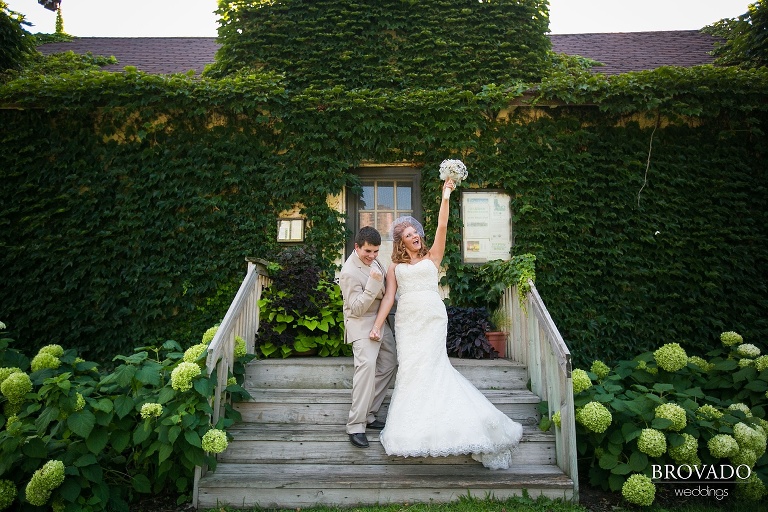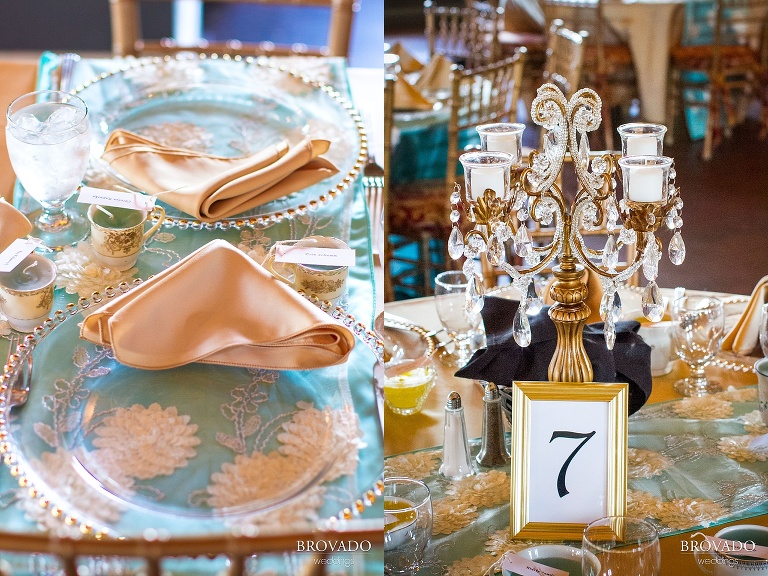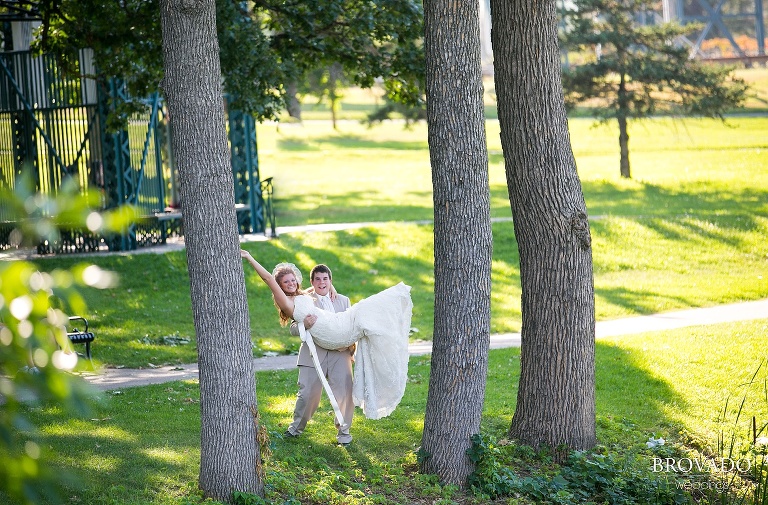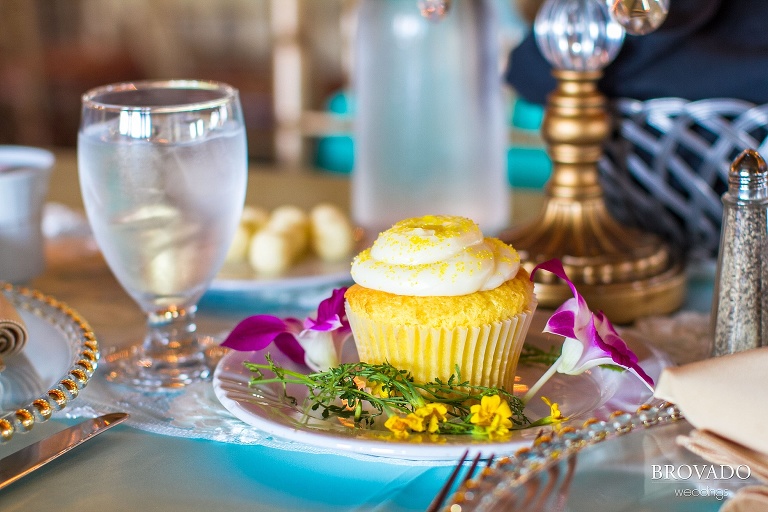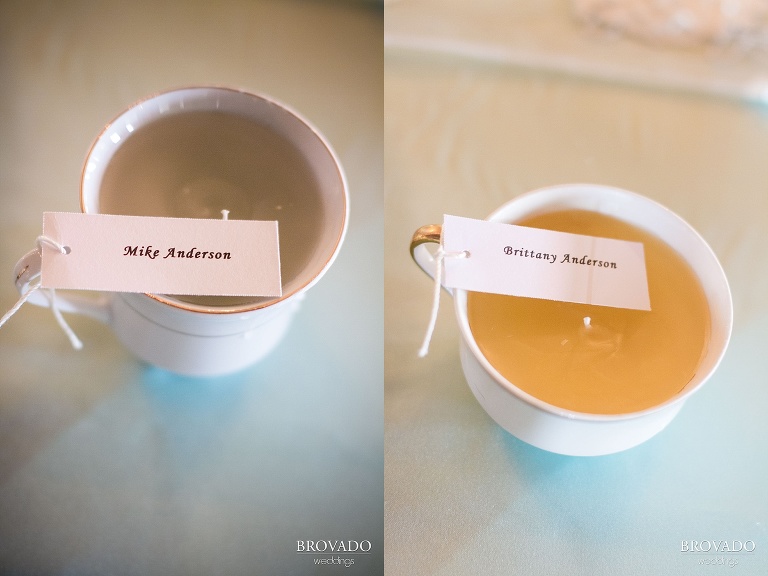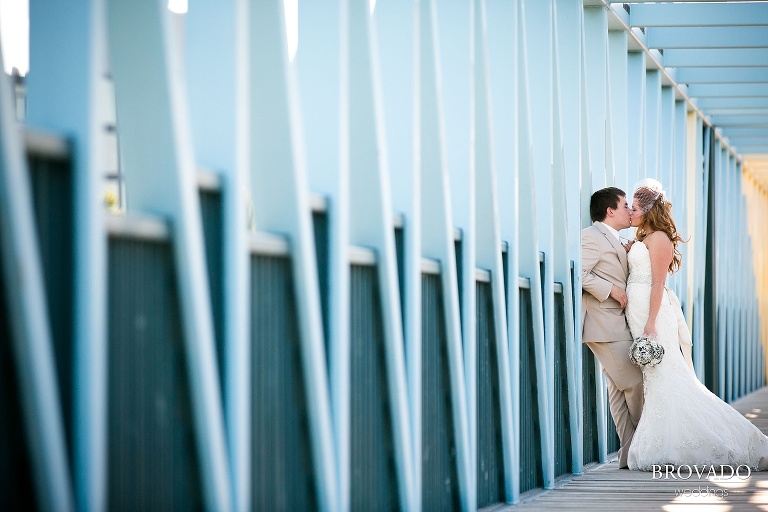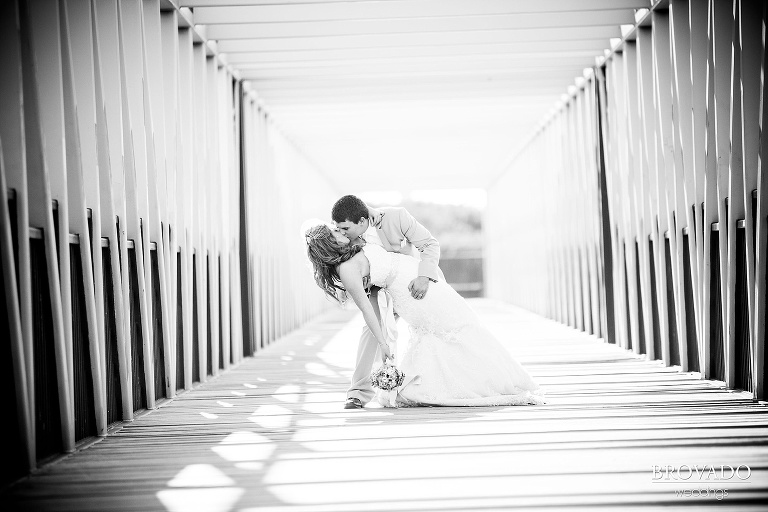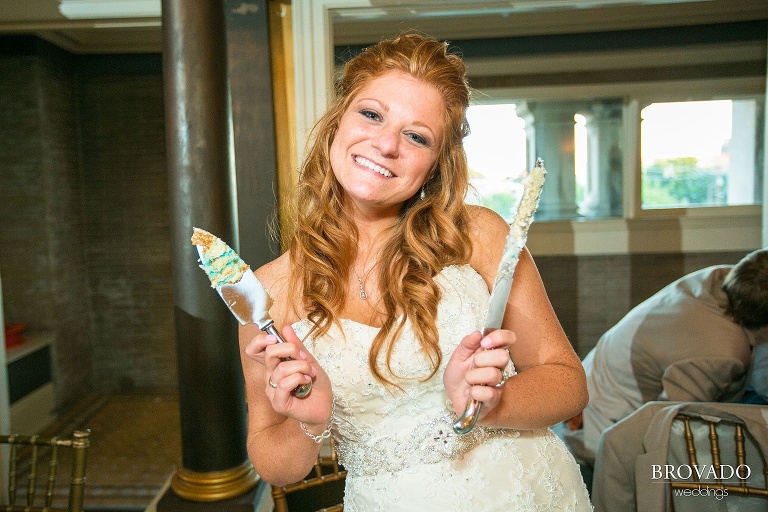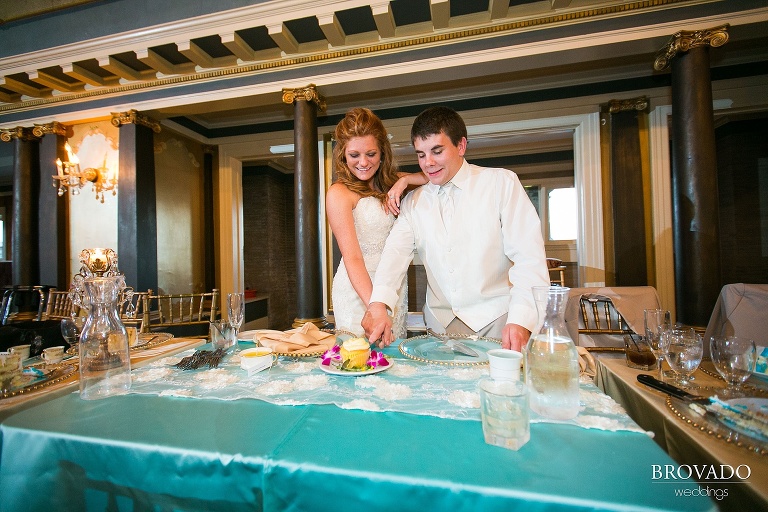 Ceremony & Reception venue – Semple Mansion – Minneapolis
Caterer – Brie Catering – St. Paul
Cake designer – Target (What? For a wedding!? Oh yes!!)
Linens – Midway Party Rental – Minneapolis
Centerpieces –  Victorian Party Rentals – St. Louis Park
Wedding Dress – The Wedding Shoppe – St. Paul
Tuxedos – Tip Top Tux – Crystal
Musicians – Complete Music – Minneapolis
Stationer – Brovado Weddings <– That's us!   😉
Jewelery – Tiffany & Co. for bracelet. Kay Jewelers for both wedding rings, bride's necklace and earrings.