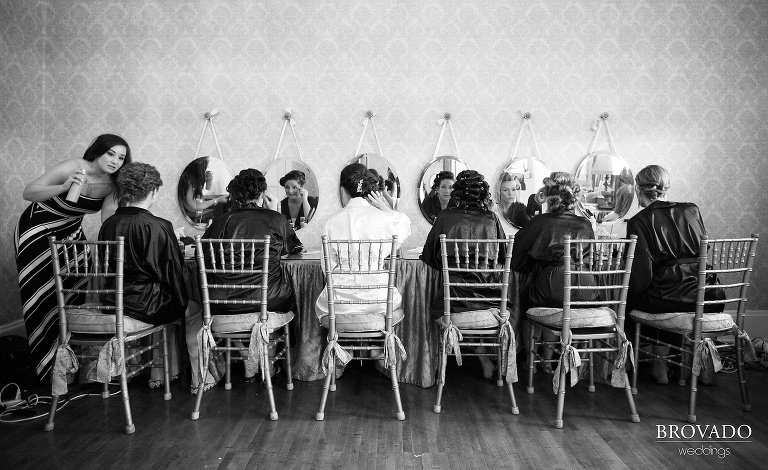 Jayme and Mike were high school sweethearts.  In fact, even at the age of 15, they both knew they had always been, and would always be, "that person" for each other.  Isn't that a true love story?  When they got married this year in Minneapolis, their wedding was like the ending of a fairytale.  To Jayme, the ceremony itself was the most special part of the day.  It made her love story official.  And since her own brother was officiating, it was personal. Familial.
"It was amazing to see all the people we love in the room to witness it and share it with us," she says.
The ceremony was beautiful.  I had the privilege of photographing Jayme and Mike's wedding at the luxurious Semple Mansion in Minneapolis.  Quite an excellent venue for wedding photography;  it's historic, and has a degree of sophistication, ornateness, elegance… it's almost royal.  (That must be why it's won awards in Minnesota Bride Magazine every single year since it opened for weddings in 2007!)
We shot Jayme and Mike's bride and groom portraits near Lake Harriet at the Lyndale Park Gardens' beautiful Japanese-style Peace Garden.  The newlyweds wandered under willow trees and across the zig-zagging Peace Garden Bridge, which is constructed out of wood, Minnesota granite, copper, and two stones from Hiroshima and Nagasaki, Japan that were given to our city as a symbol of peace with regards to the bombing of those two cities during WWII.  Japanese tradition believes that evil spirits walk only in straight lines, so the zigzag bridge prevents them from following people into the garden.
In the evening, the couple enjoyed a wedding reception in the Semple Mansion's Grand Palladian Ballroom, where Jayme's sister and Maid of Honor revealed all of the hilarious traits that qualified Mike as a bona fide rock star, which was important considering Jayme's intense love of rock music.  This was indeed a match made in heaven.
After dinner, Jayme, Mike and their wedding guests had fun posing in our Antibooth photo station!  The Antibooth is a wedding photography add-on available to all of our clients.  It features hundreds of props, a professional backdrop (when needed – the Semple Mansion had a great space that didn't require a backdrop), a real live professional photographer, and the ability to fit 10+ people in each photo, making it far superior to a traditional photo booth.  Pictures are professionally edited and printed on the spot, and your guests get to take home as many of these archive quality 4×6″ prints as they desire.  Plus, clients get all of the digital copies included on their wedding disk.  It's been a popular add-on for the past couple years… scroll to the bottom of this post to see why!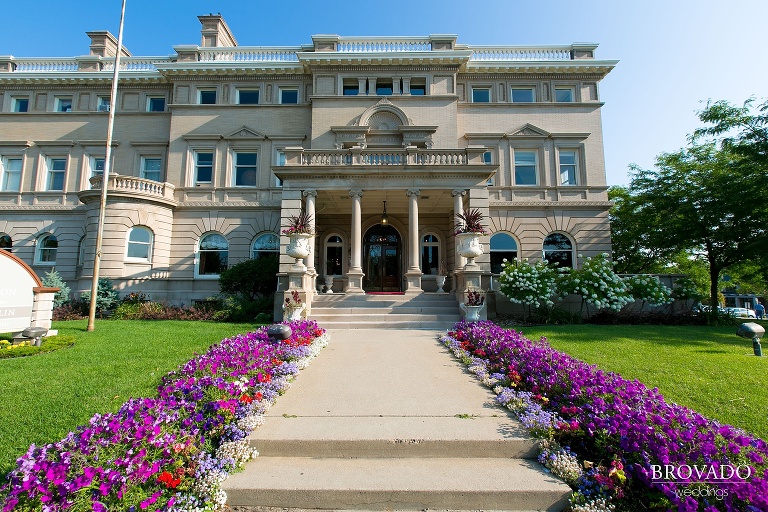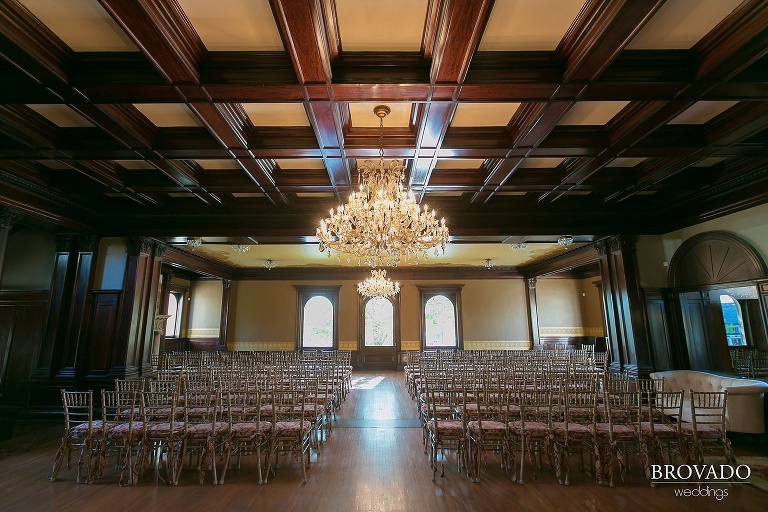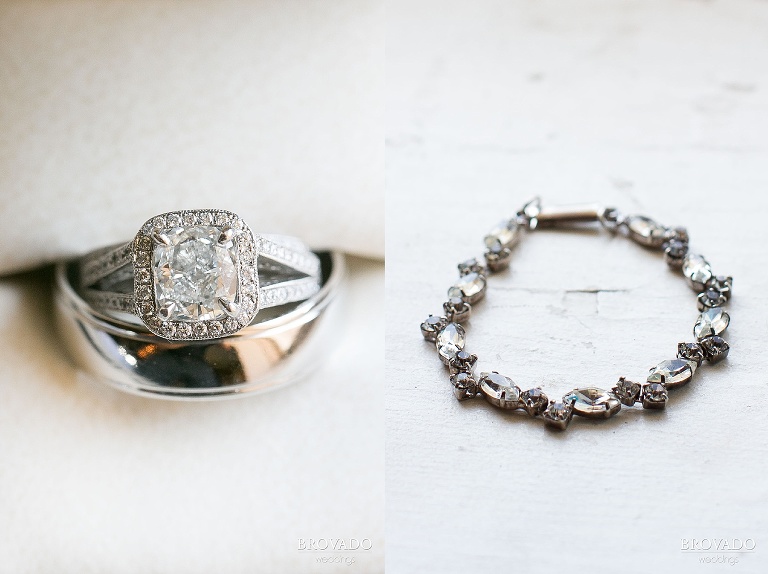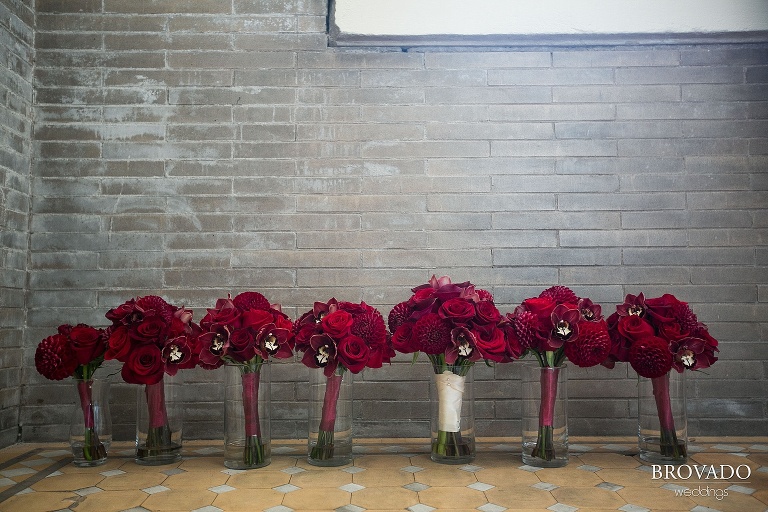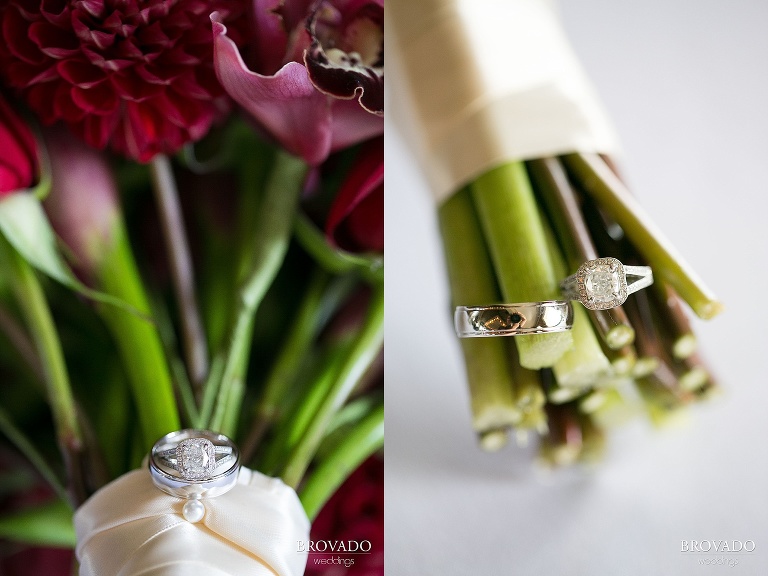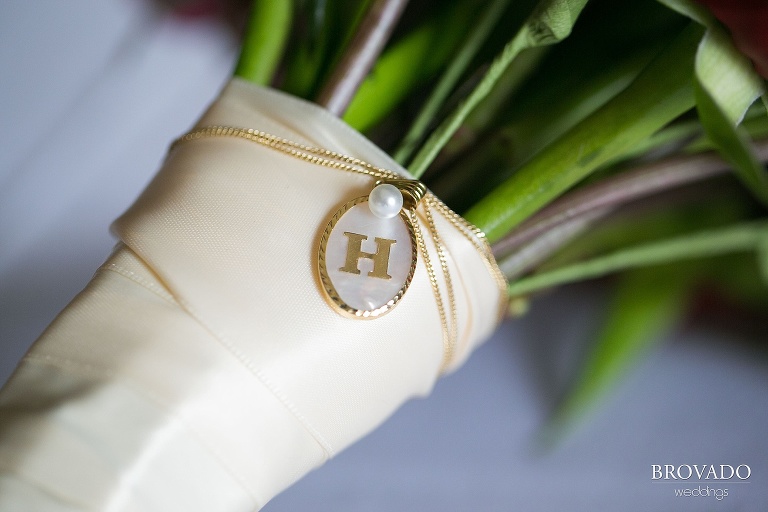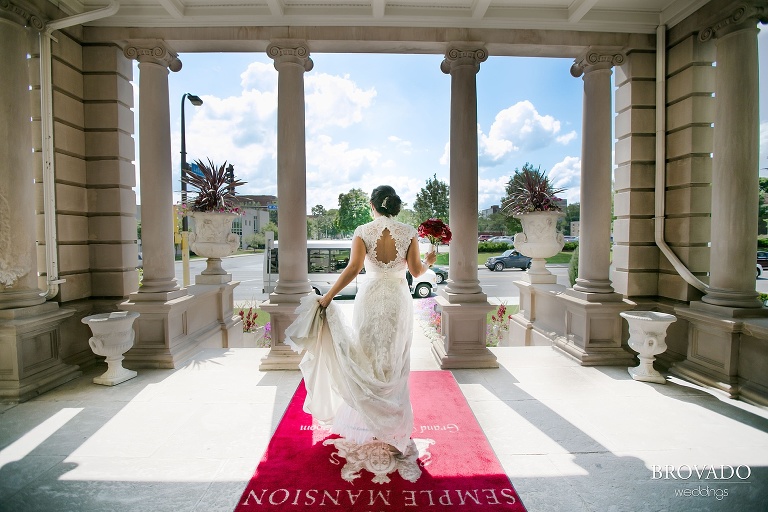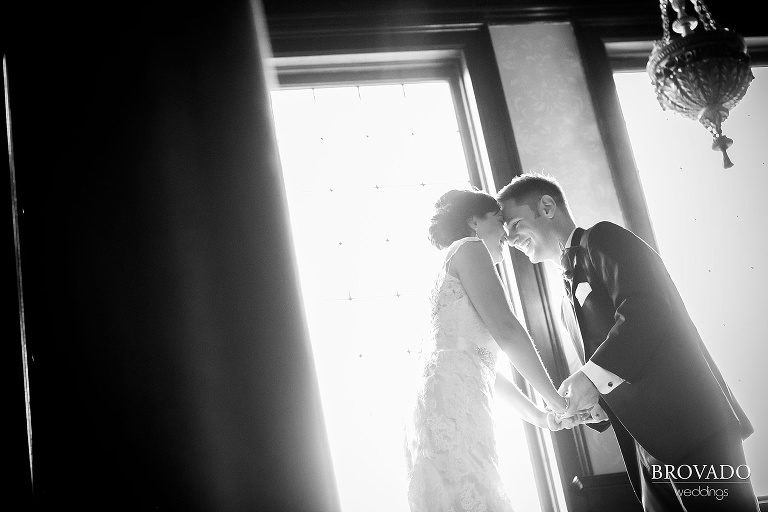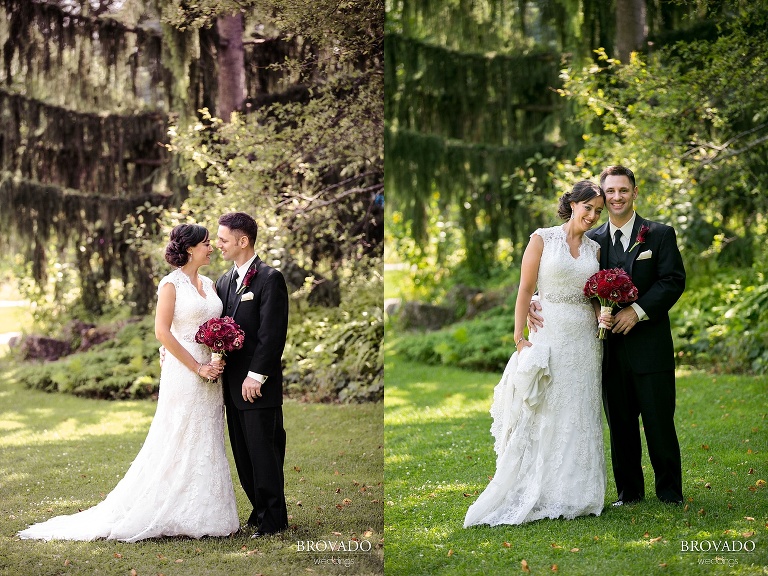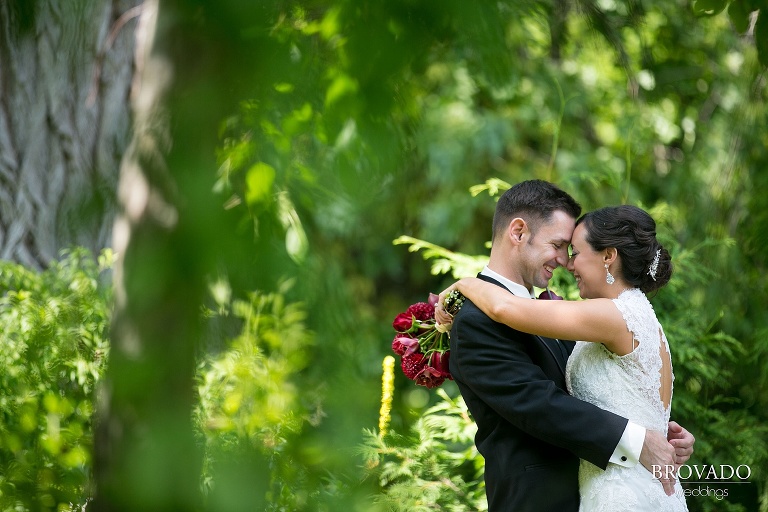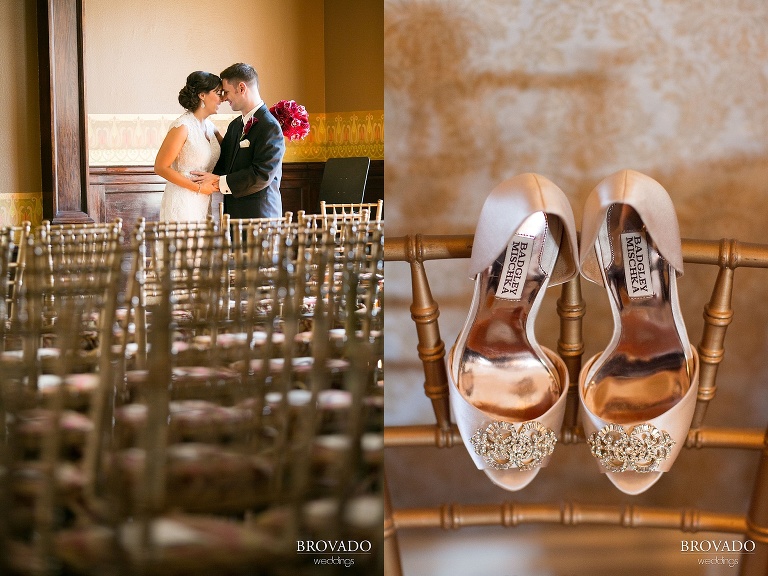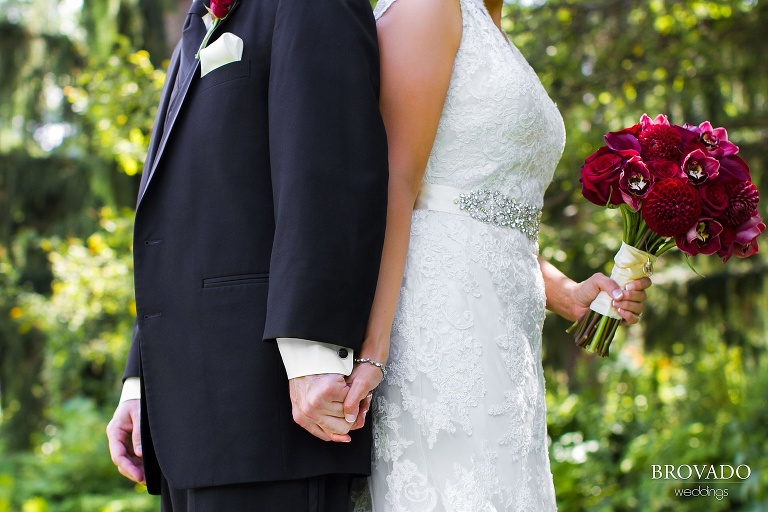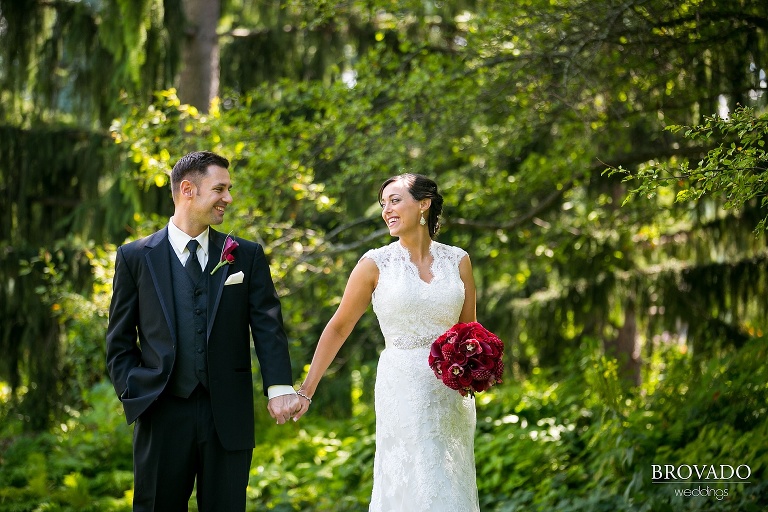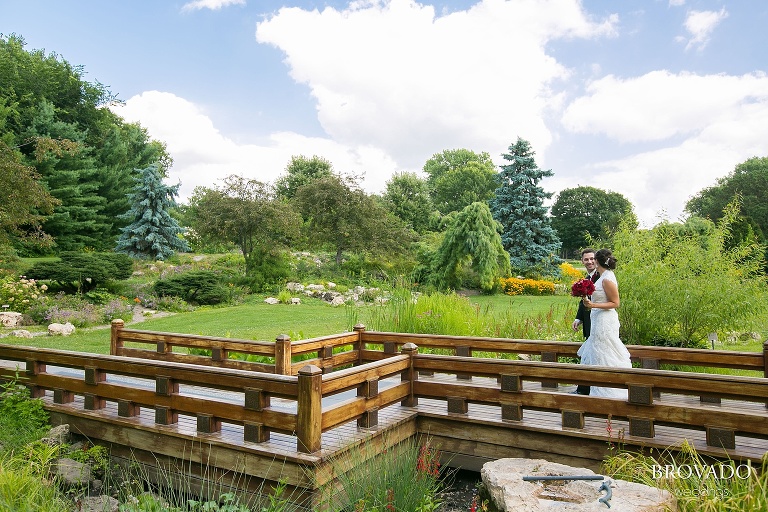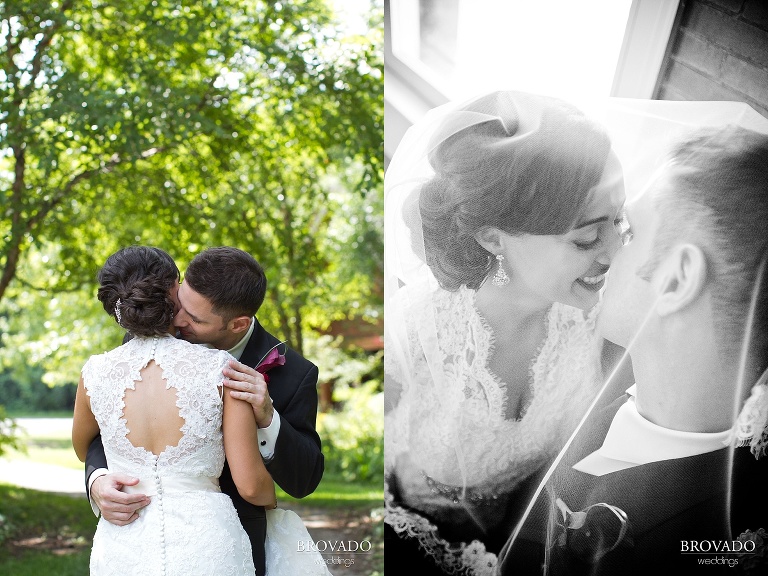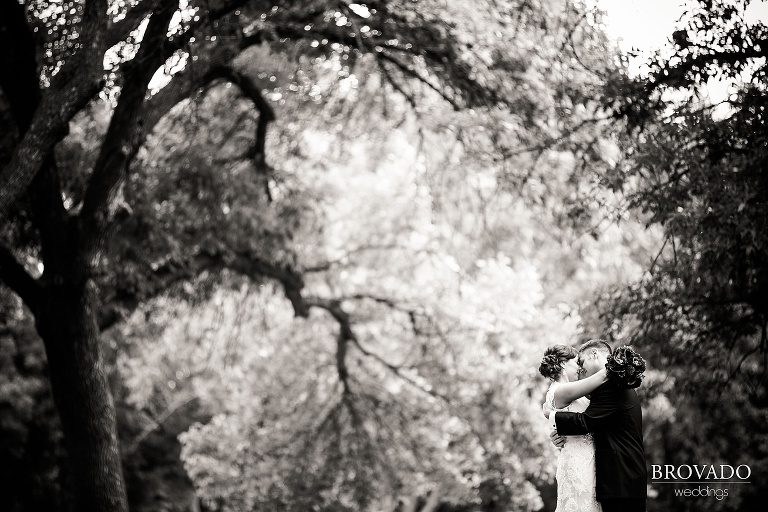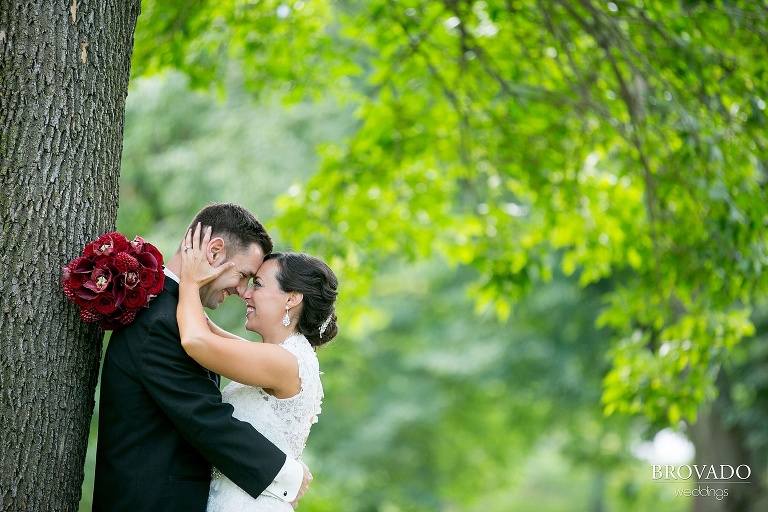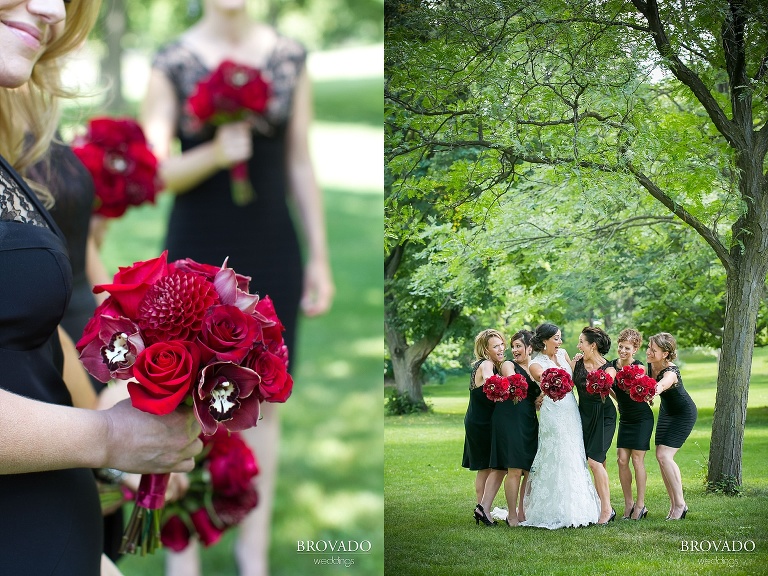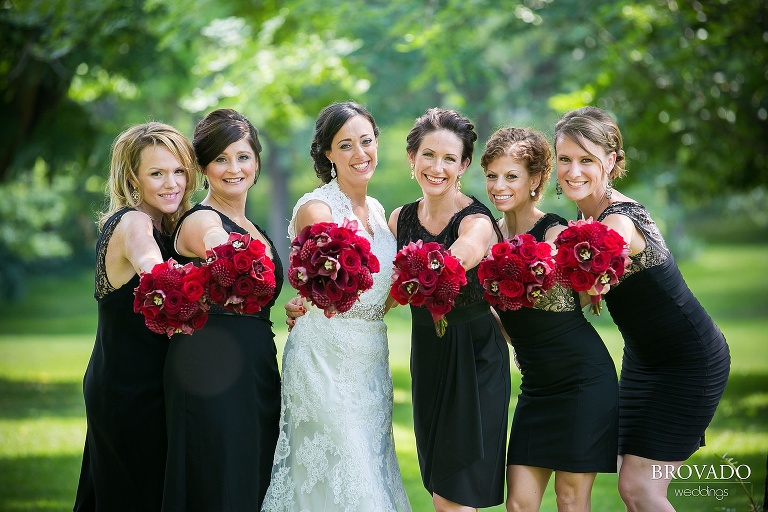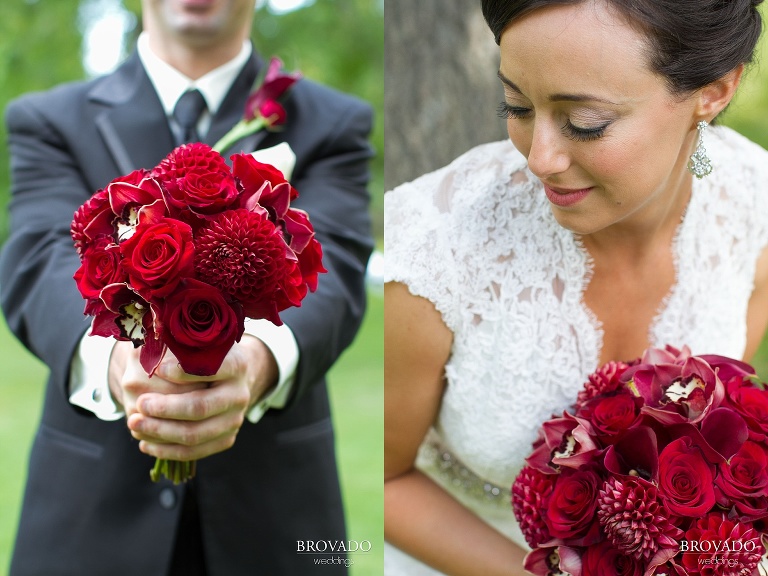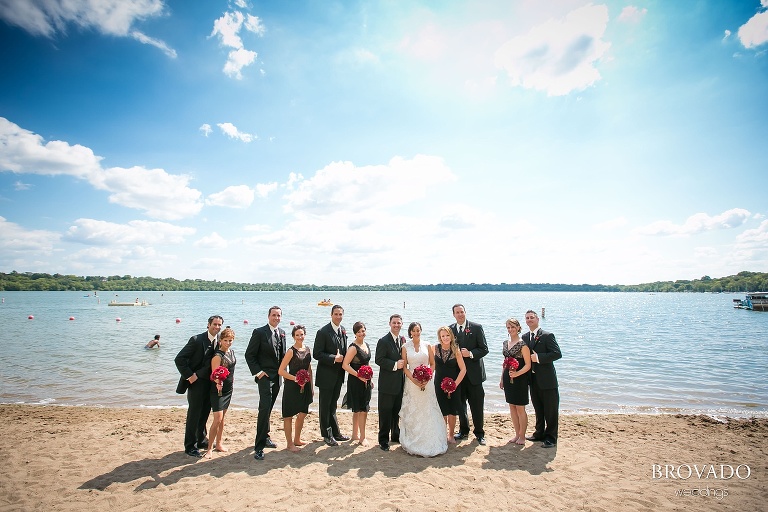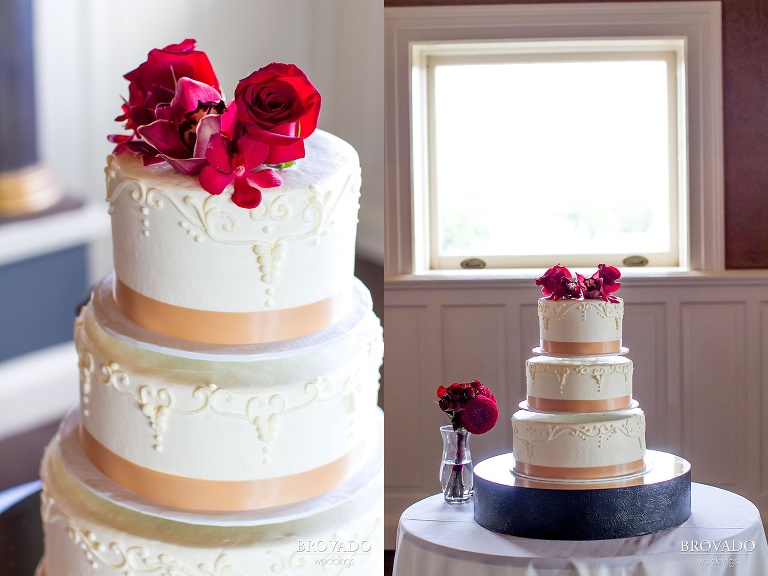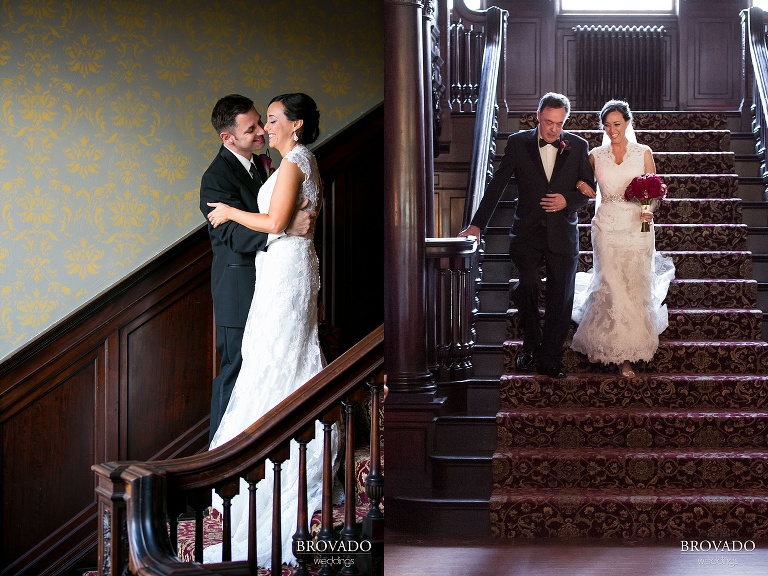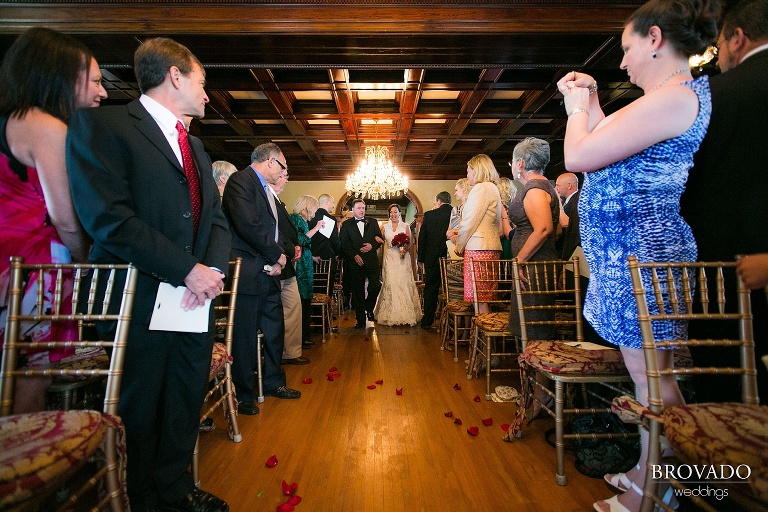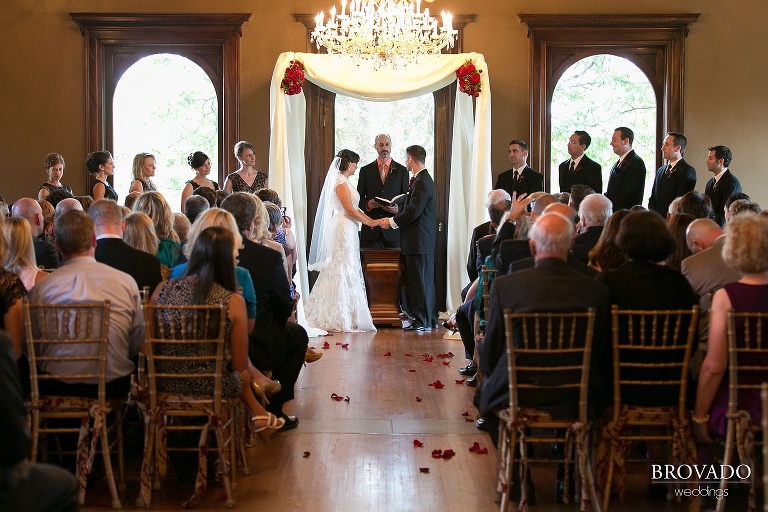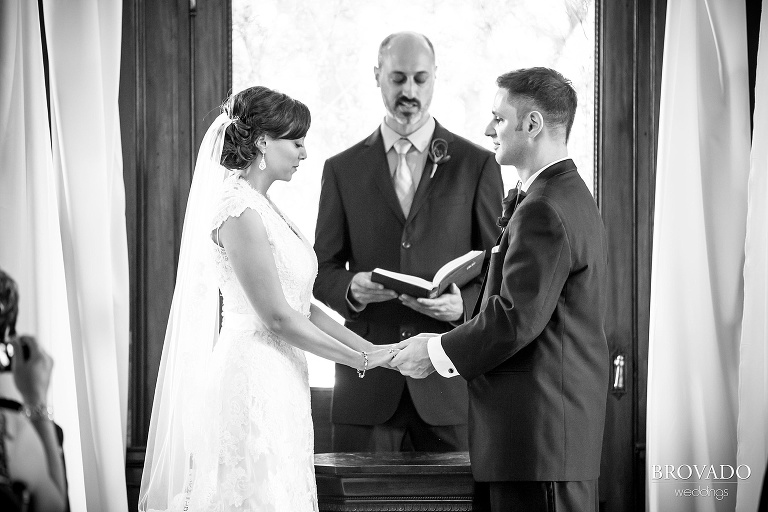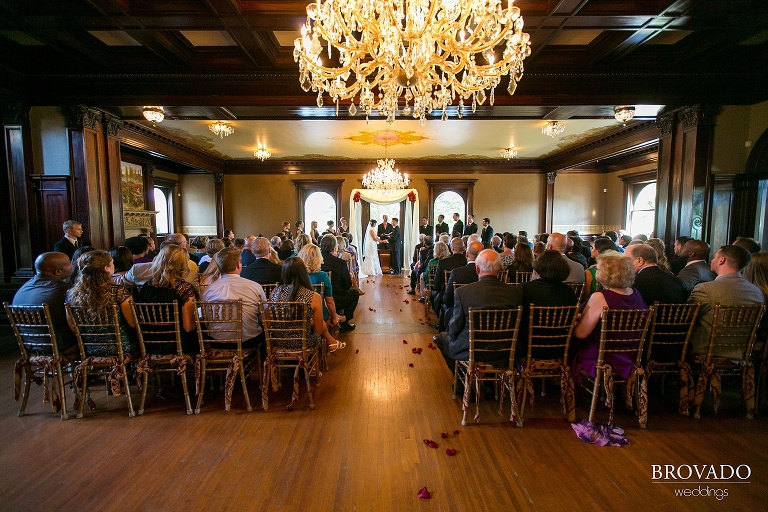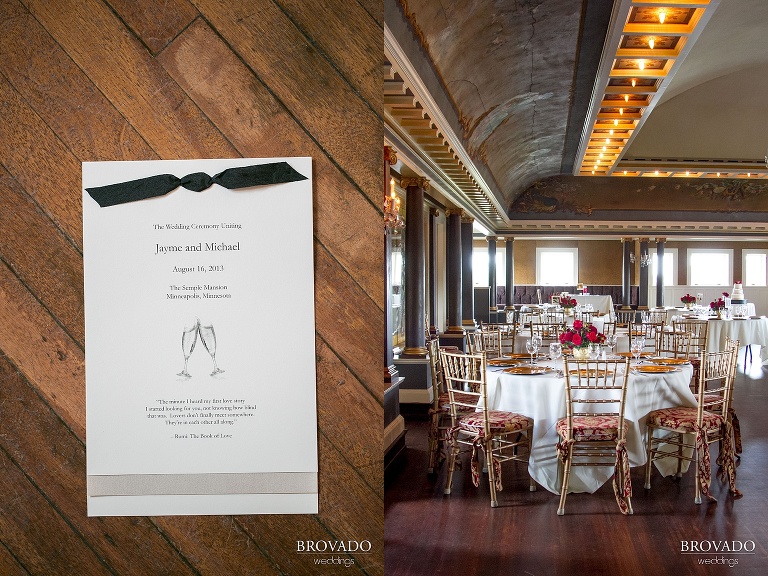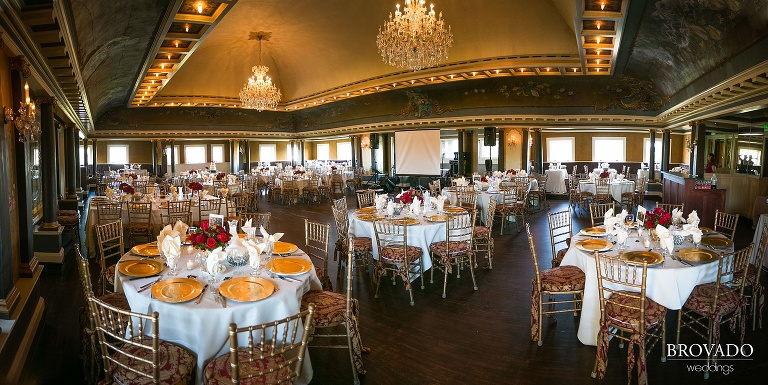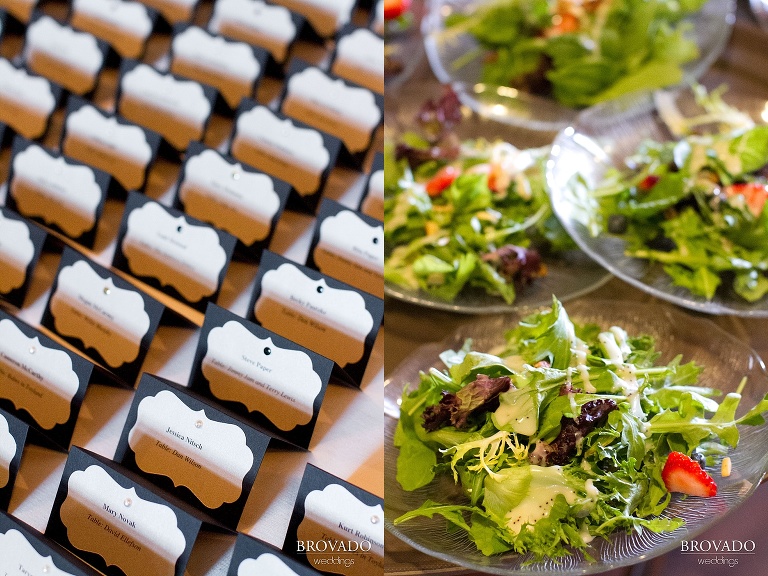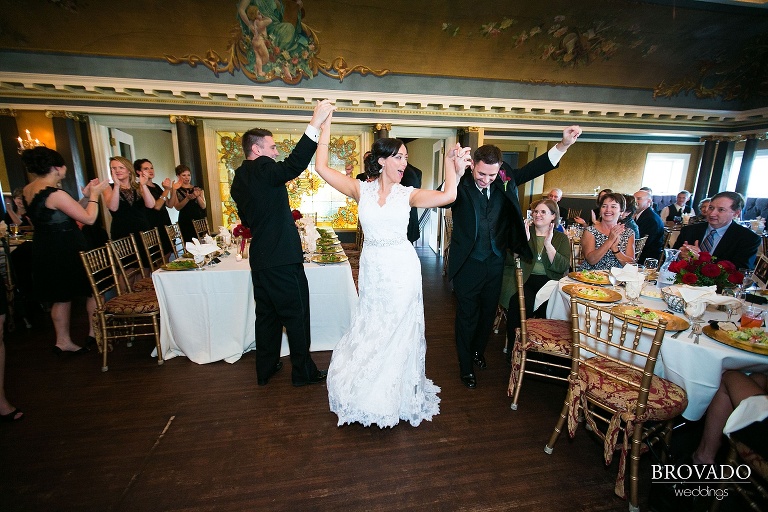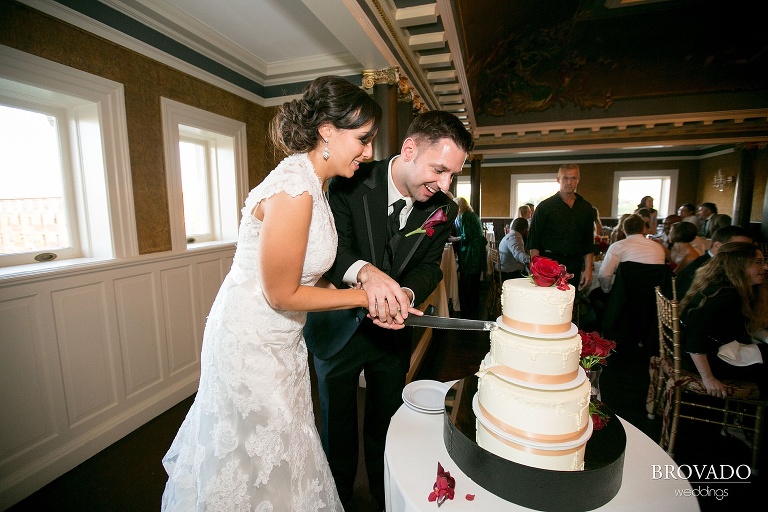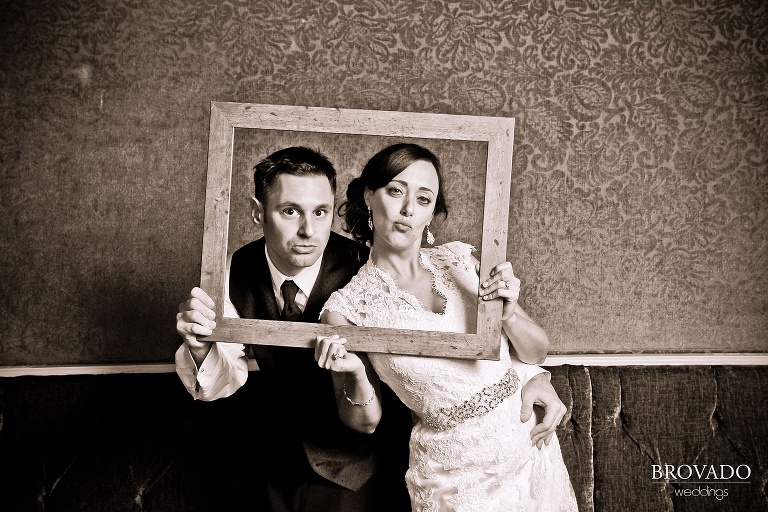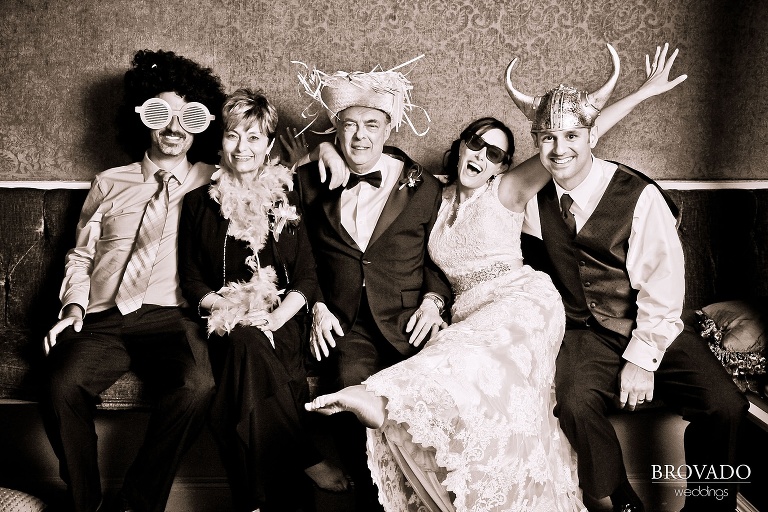 Ceremony & Reception Venue: The Semple Mansion – Minneapolis
Hair & Makeup: Renae & Lori at The Hair District: Uptown – Minneapolis
Cake designer: Buttercream – Minneapolis
Caterer: Brie Catering – St. Paul
Florist: Christine's Floral Touch – Minneapolis
Wedding Dress: Posh Bridal – Wayzata
Limo: Total Transportation – Vadnais Heights