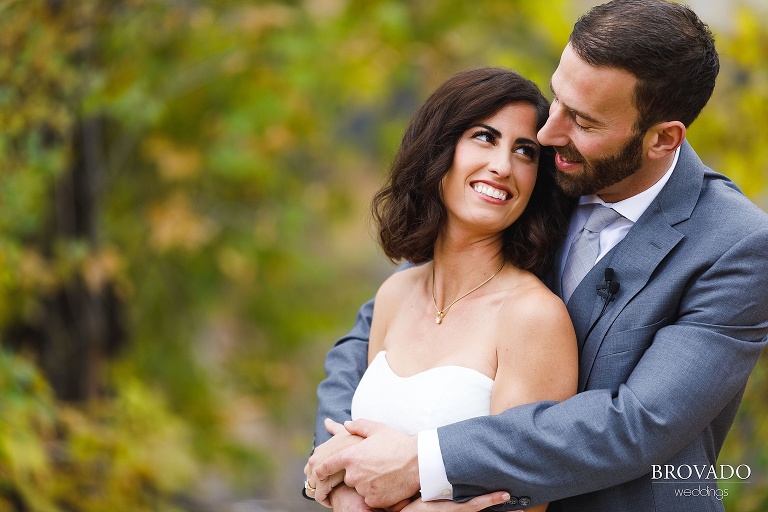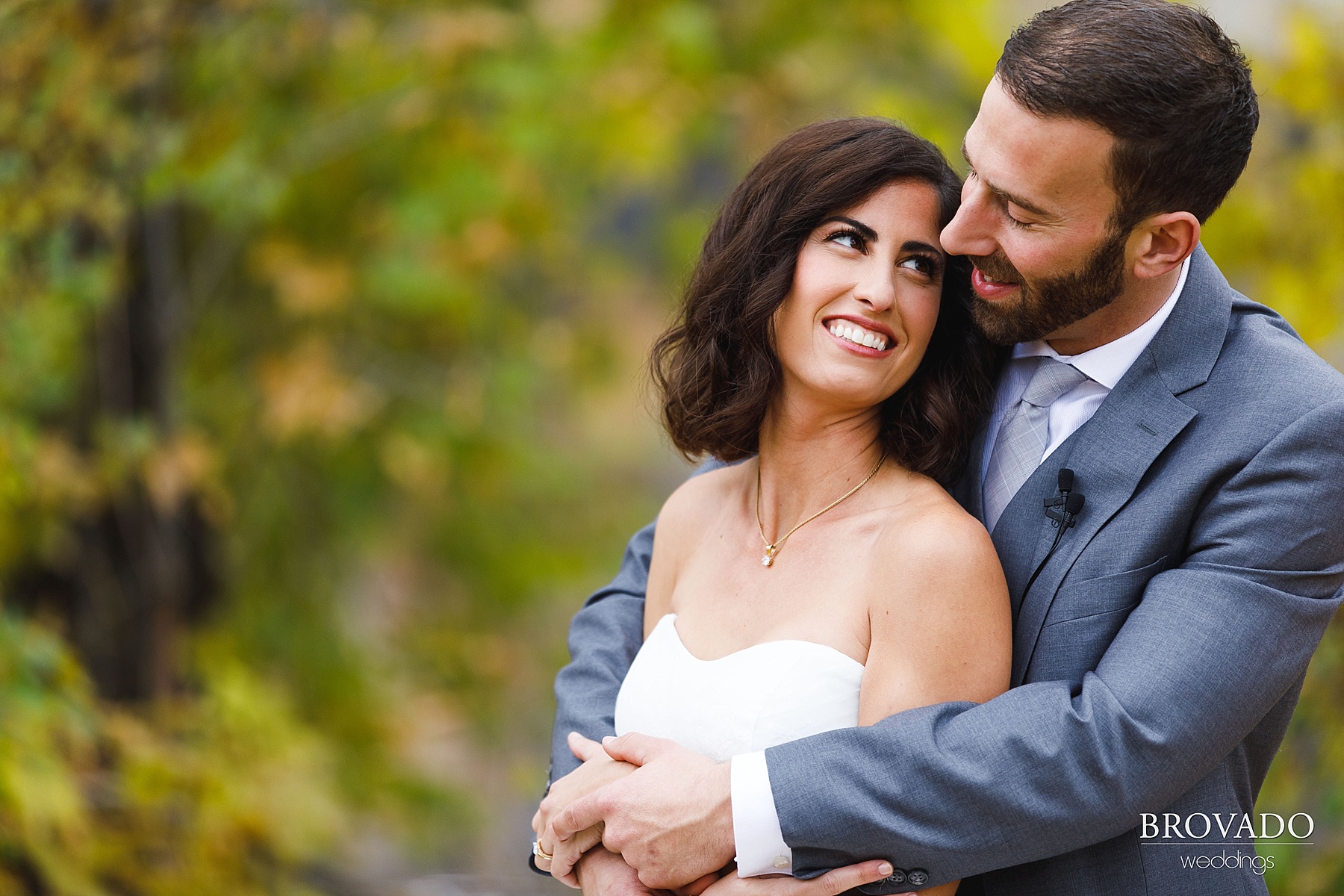 Photographing Stephanie and Loren's wedding felt more like celebrating a family reunion than photographing a client's wedding. Their wedding at the Nicollet Island Pavilion marks the 4th Stillman family wedding that I've photographed! Knowing and photographing this family for over a decade made this day more memorable than any wedding from my recent past.
All of the Stillman weddings have been beautiful. Allie + Brian's wedding at the Loring Pasta bar, Lauren + Jason's wedding at the Sheraton Bloomington Hotel, and their Mom Penny's wedding in the tropical paradise of Hawaii! If you click on any of those names you'll be taken to their respective blog posts!
Nicollet Island Pavilion is always one of my favorite wedding venues for its great views of Minneapolis, its close proximity to the beautiful Nicollet Island Inn, and its versatile ceremony and reception space. The long, winding path from the pavilion itself down to the water of the Mississippi River was perfect for Stephanie and Loren's first look, the journey emphasizing the excitement that they both felt about seeing each other for the first time. Couples photos were a blast with the lingering exhilaration from their first look, and the beautiful fall leaves were worth braving the day's chilly weather.
Following a Jewish ceremony in the tent adjacent to the pavilion, the rest of their evening was a whirlwind of speeches, dancing, and excitement. What made Stephanie's wedding stand out the most was the pure, unobstructed joy she demonstrated the entire day, that seemed to encompass the whole event. You'd be hard pressed to find any photos where Stephanie, Loren, and their loved ones don't have a smile on their face. Our Antibooth was a hit with this crowd, with everyone scurrying to gather their families for a long awaited group photo. I even got in on a photo with all of the Stillmans and their spouses, a great memento of the years I've spent with the group.
This celebration was bittersweet, knowing that it was the last time time I would be photographing one of the Stillman sisters on their wedding day. However, I know it won't be long before I see them all again, whether it's for maternity photos, a bat mitzvah, or a trip to Hawaii!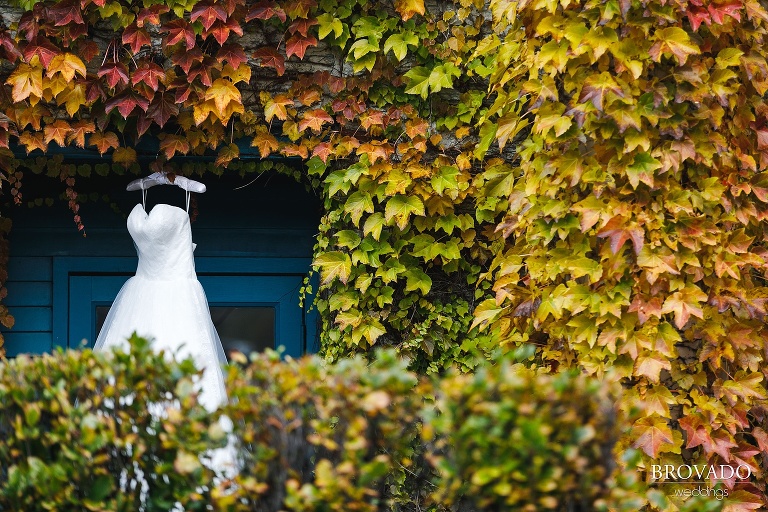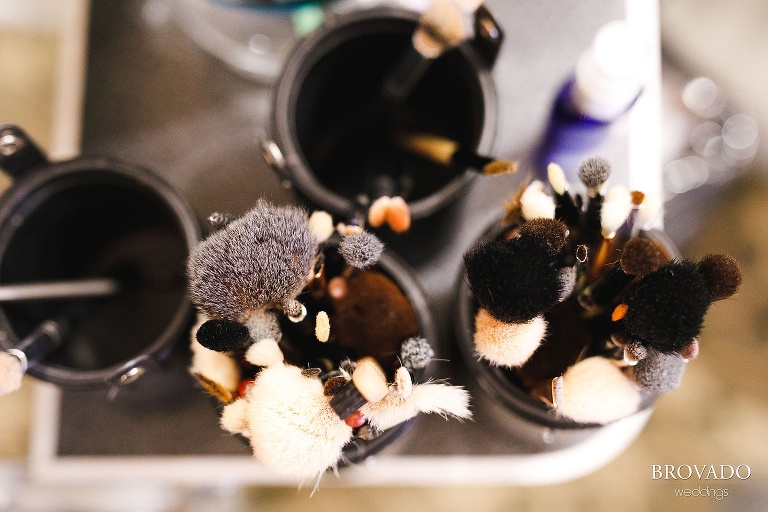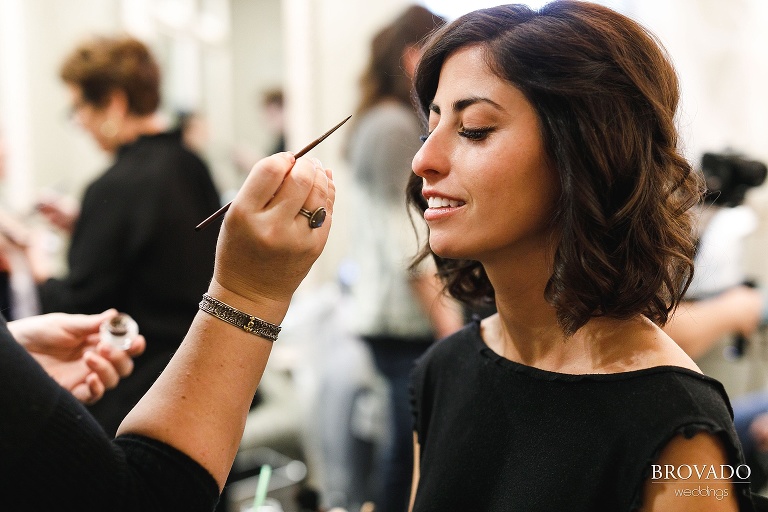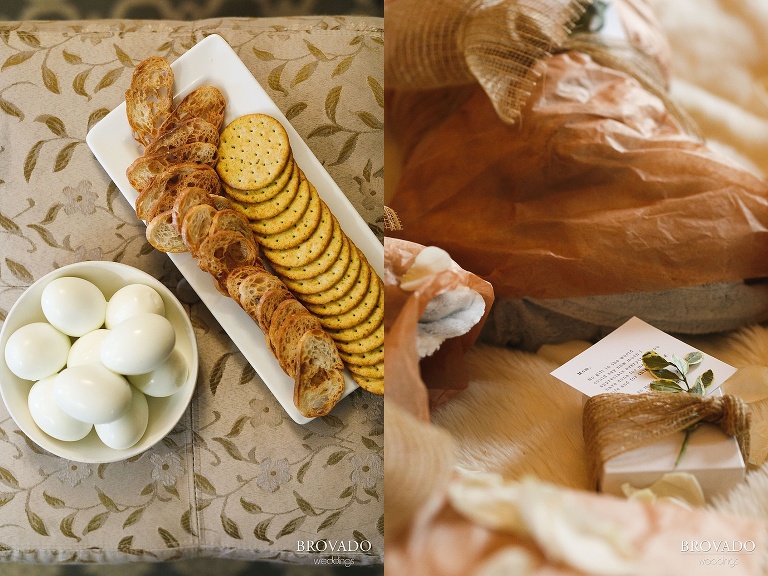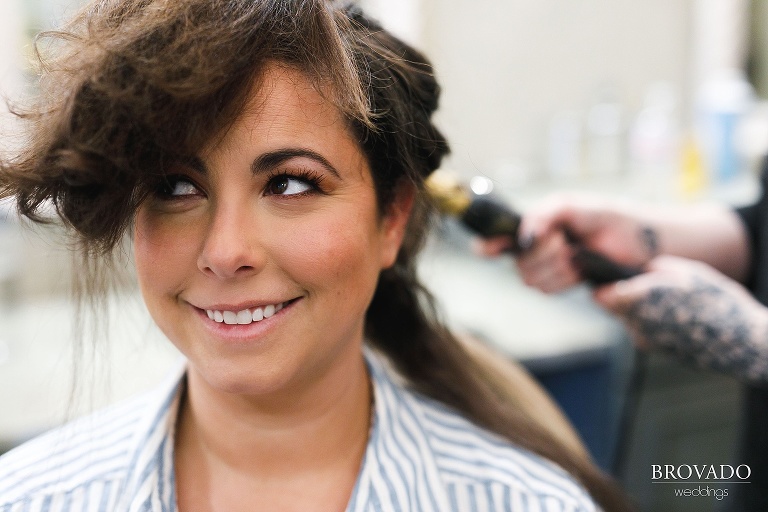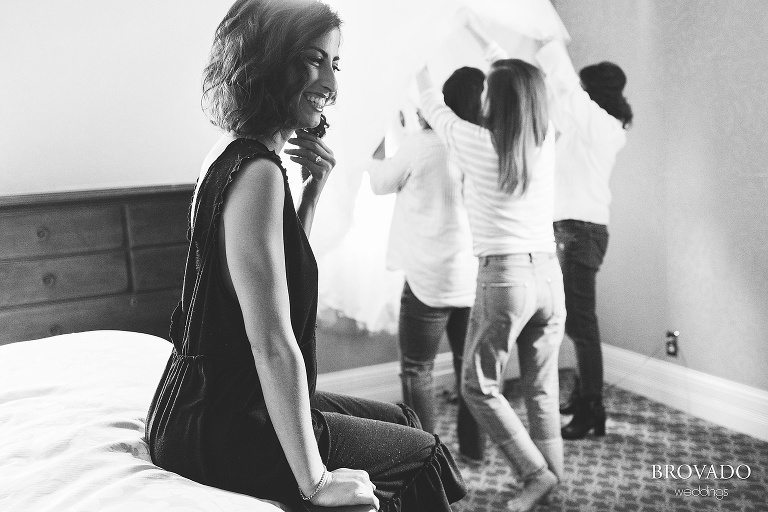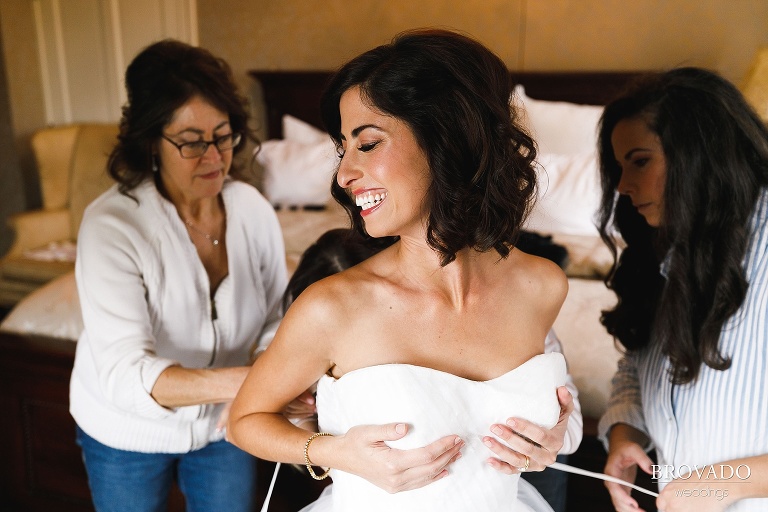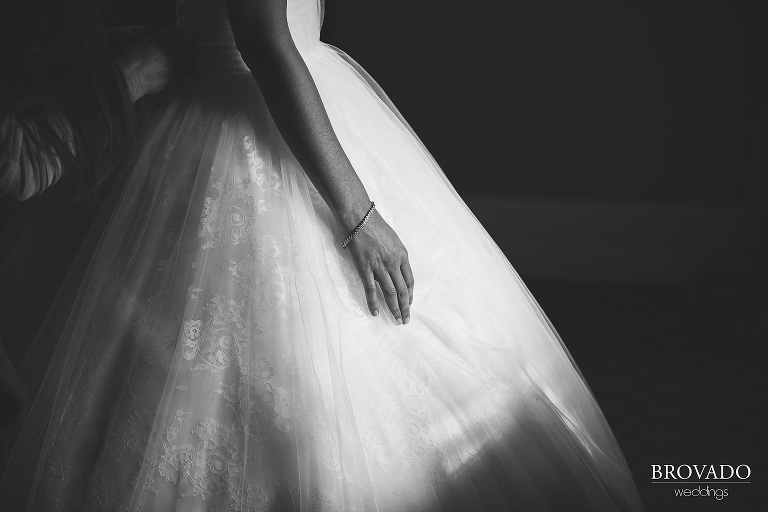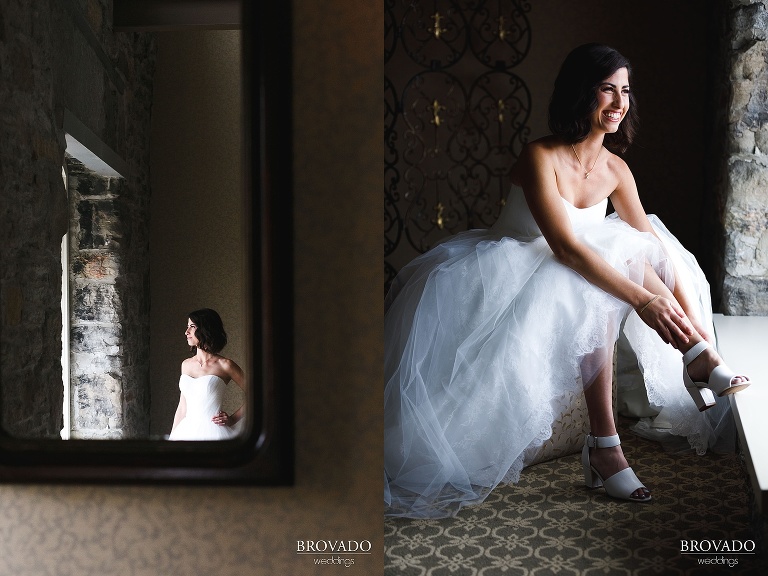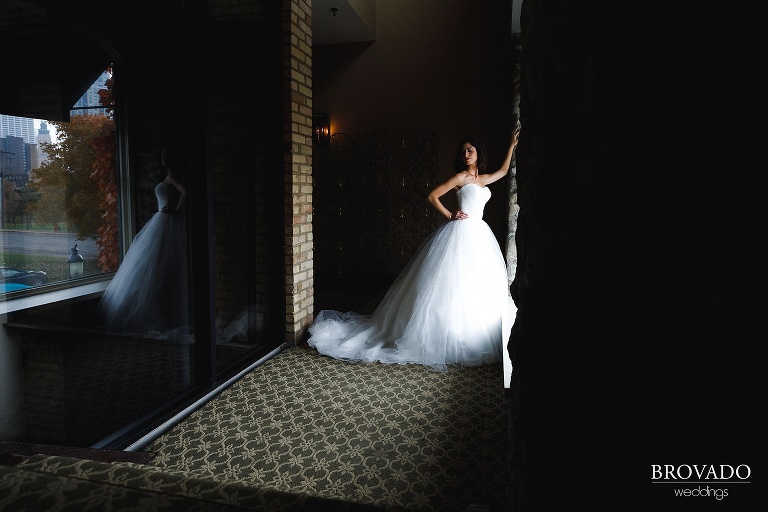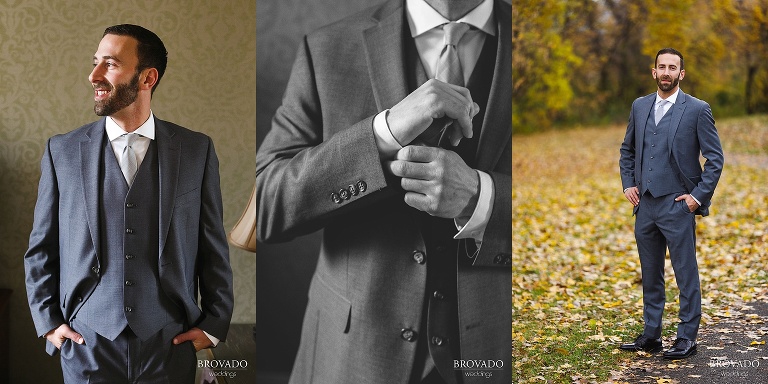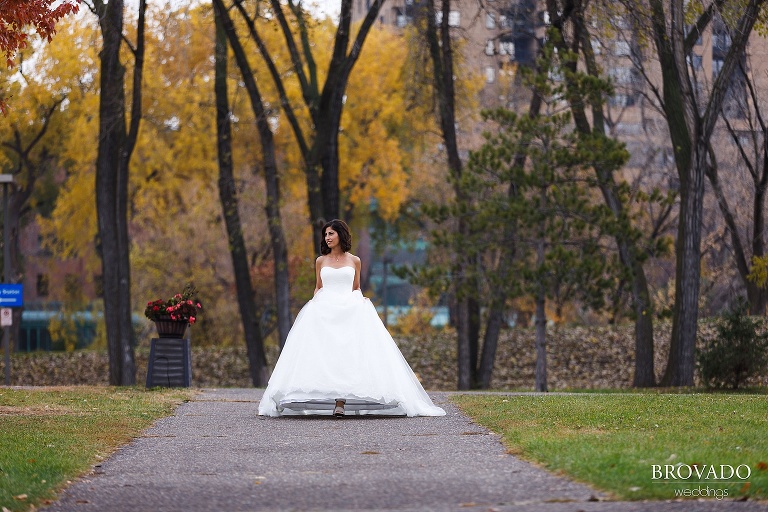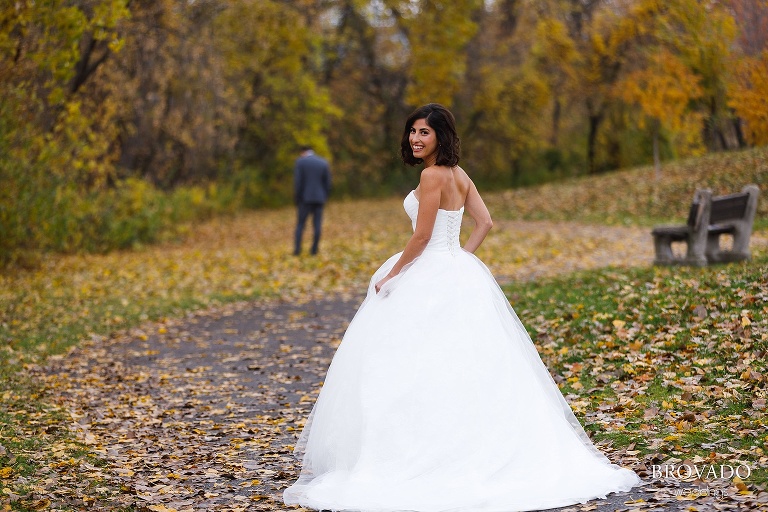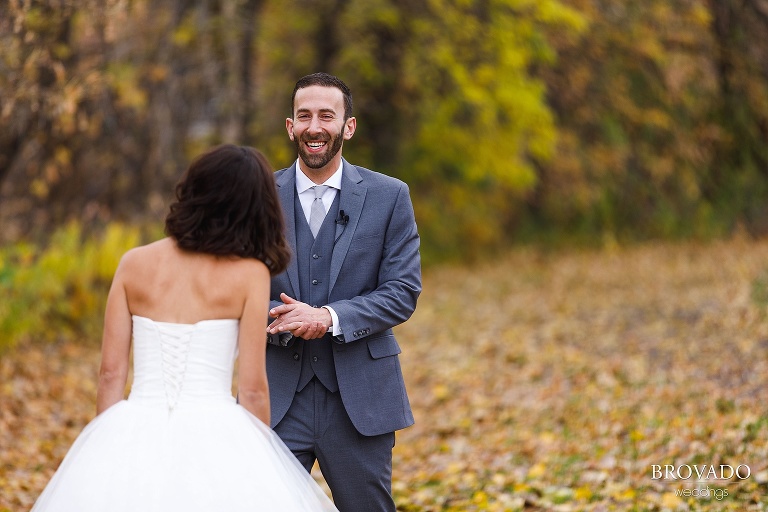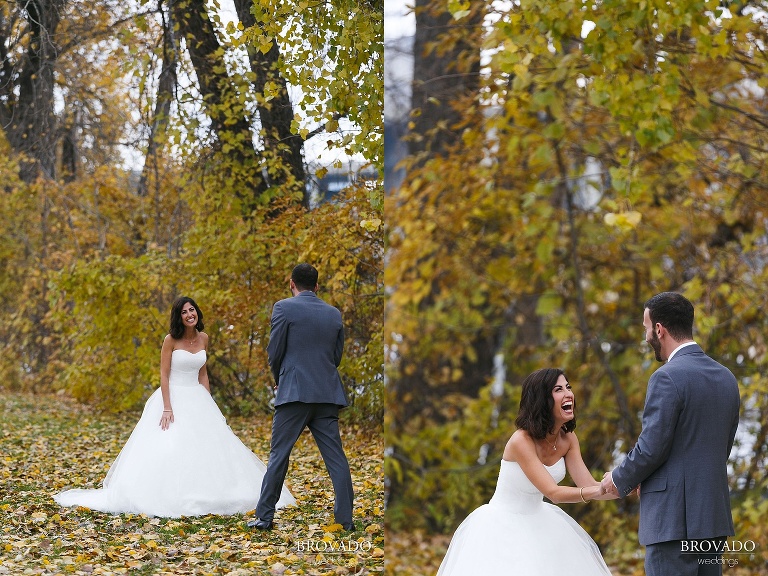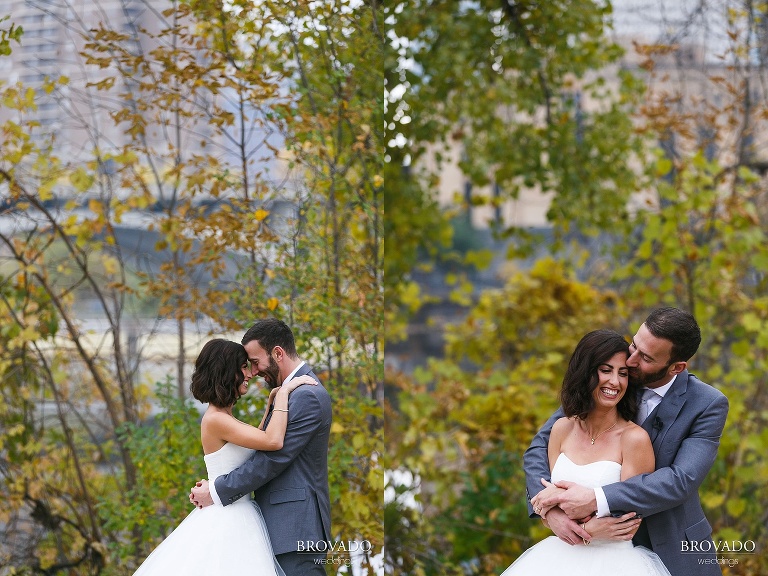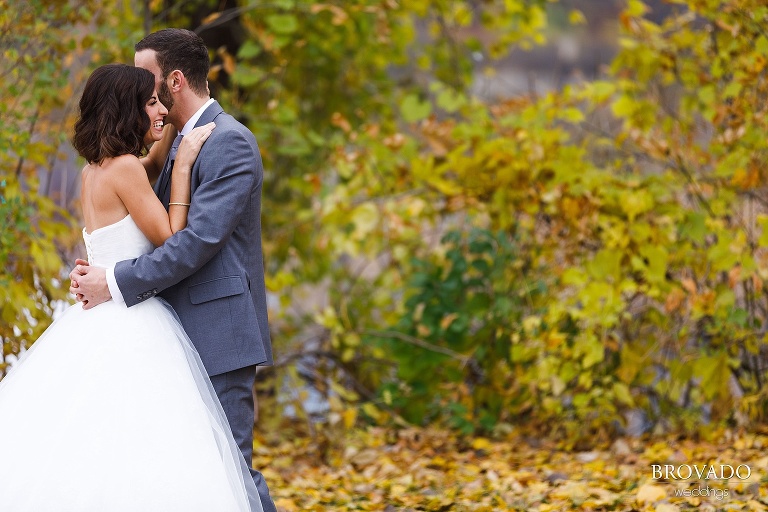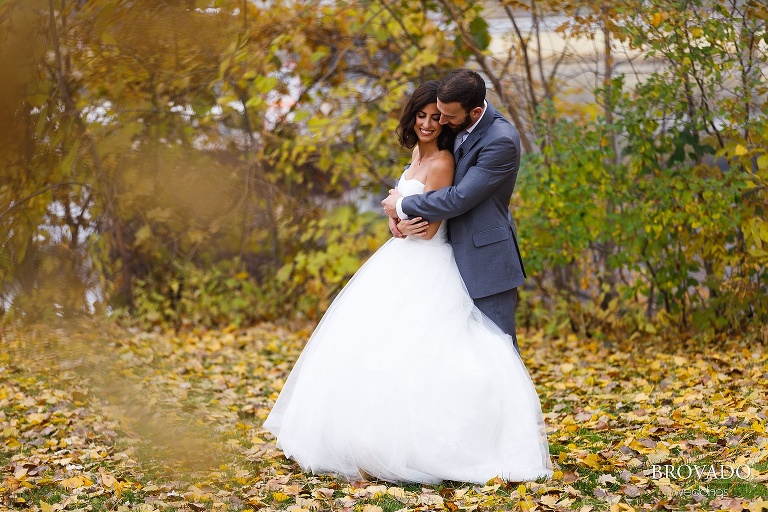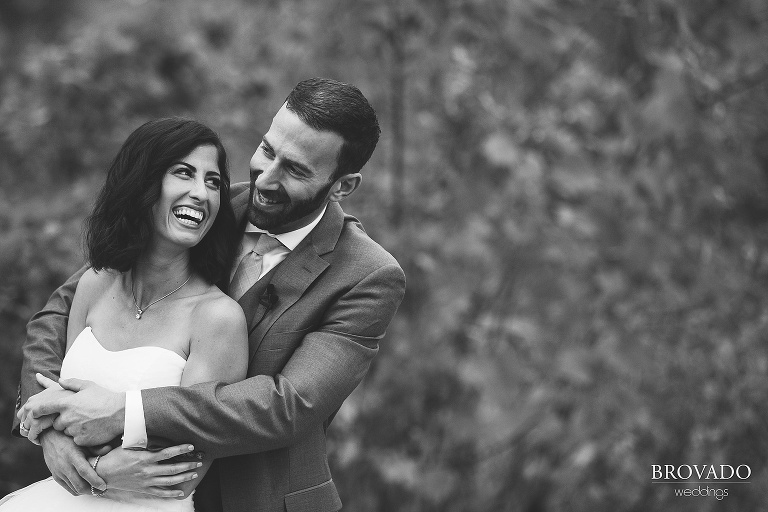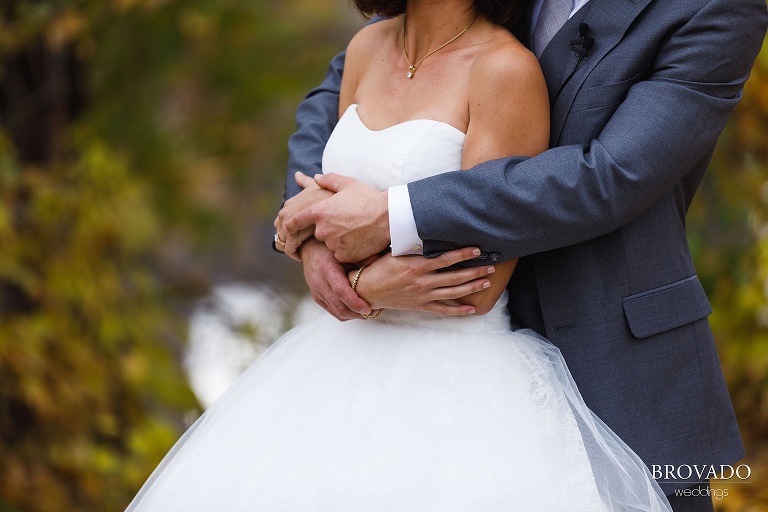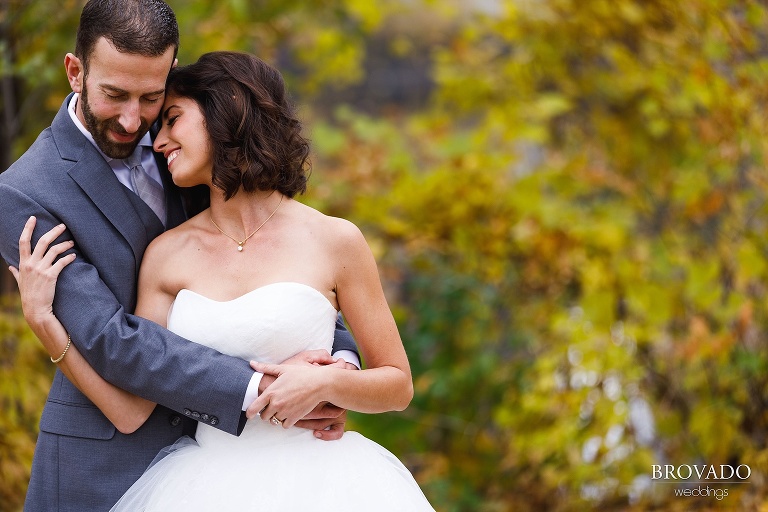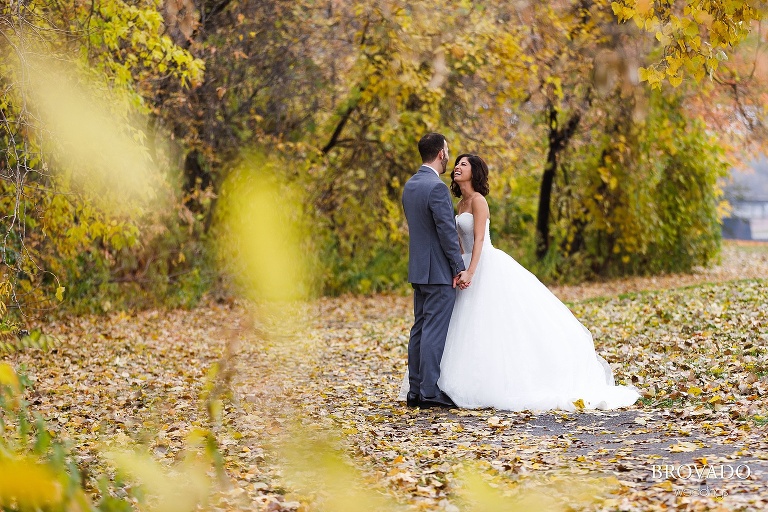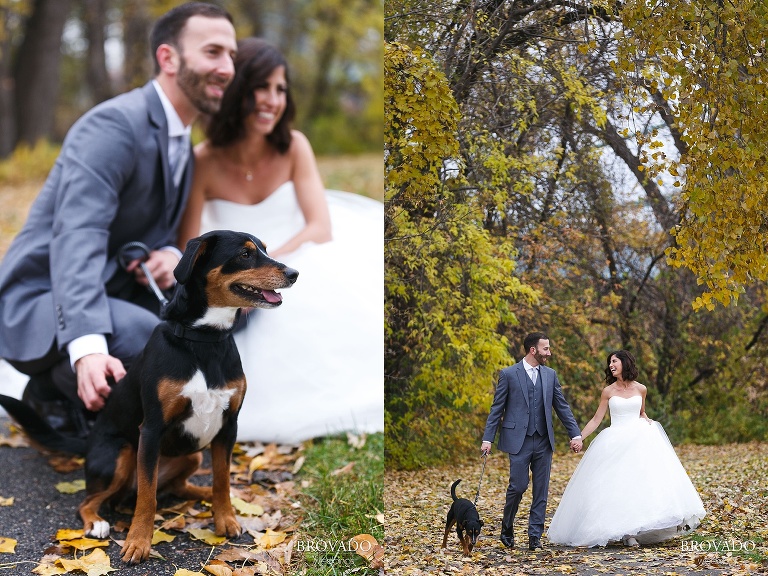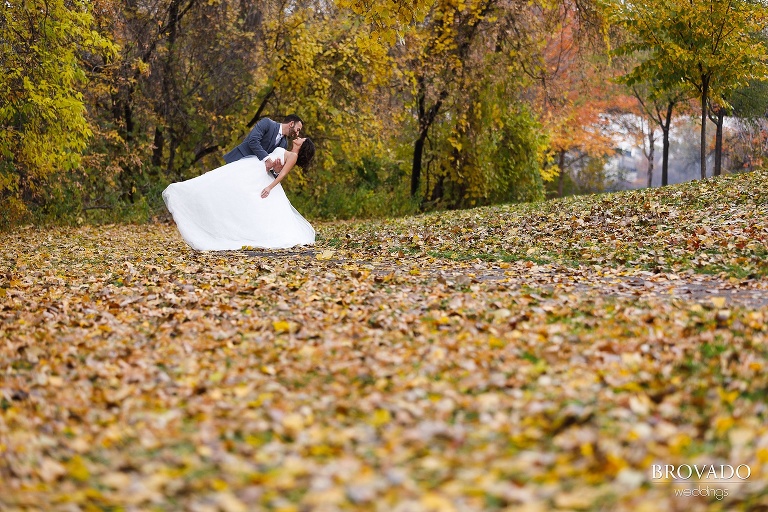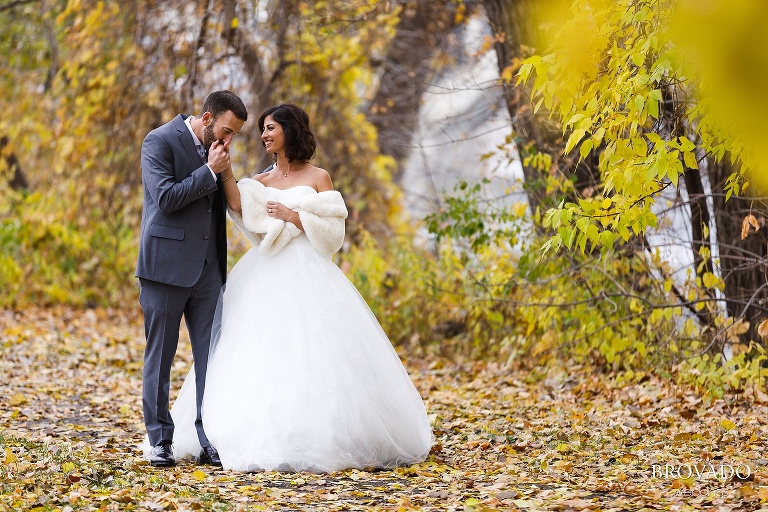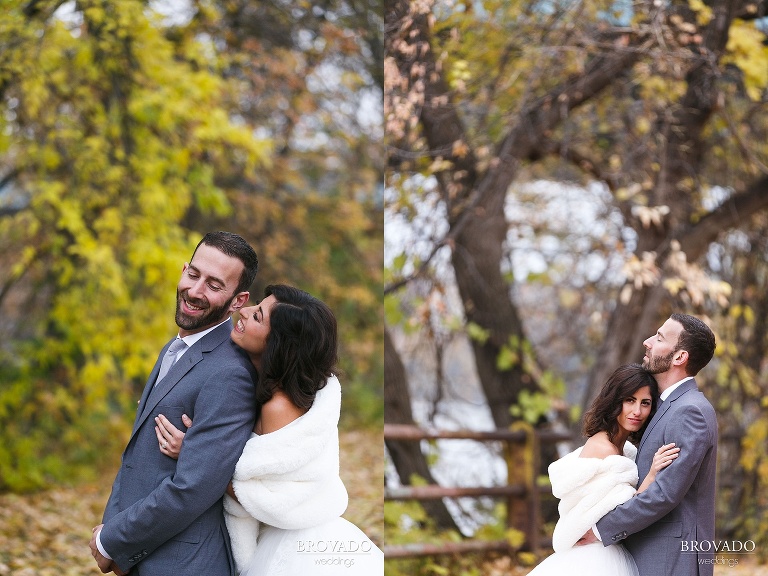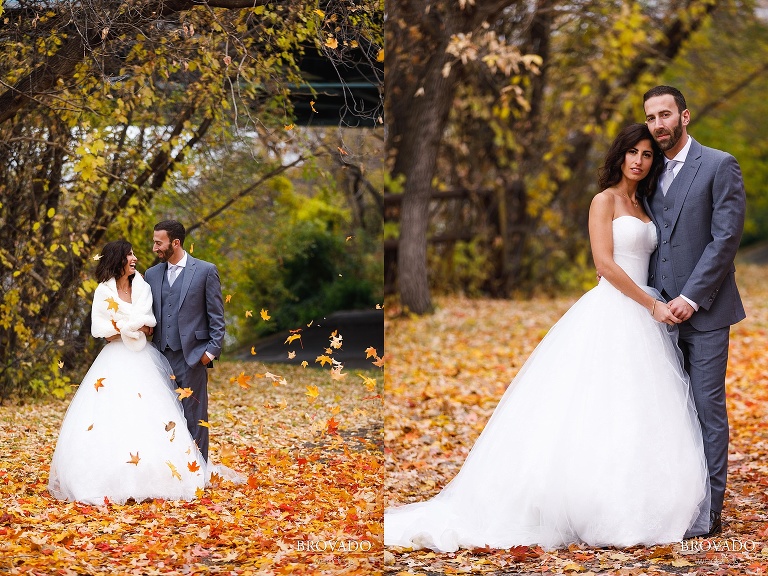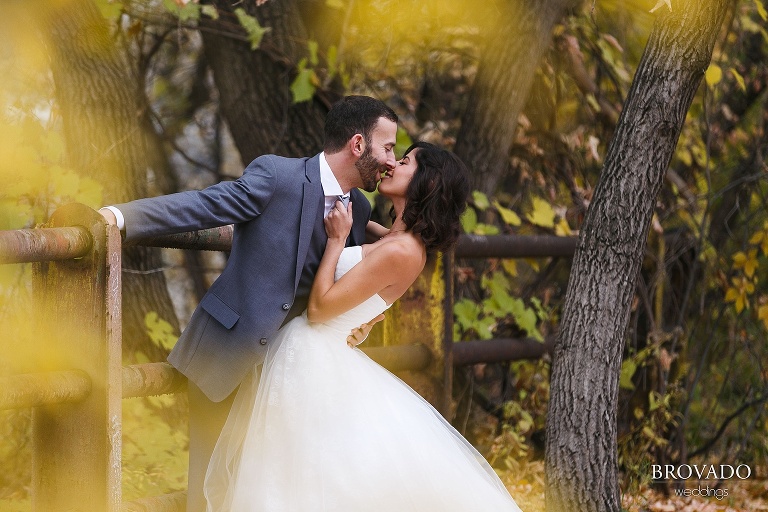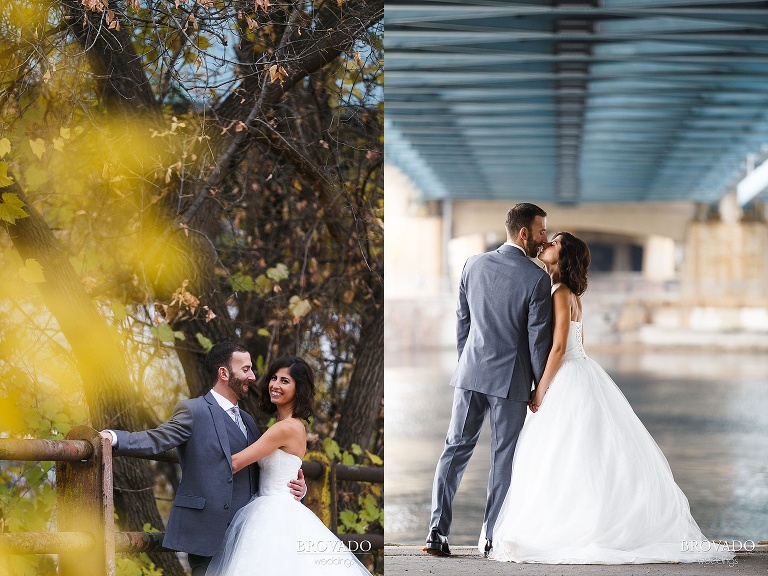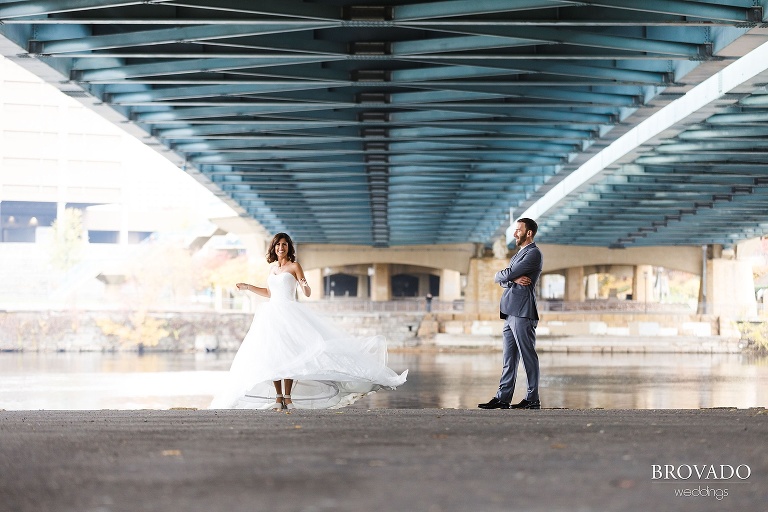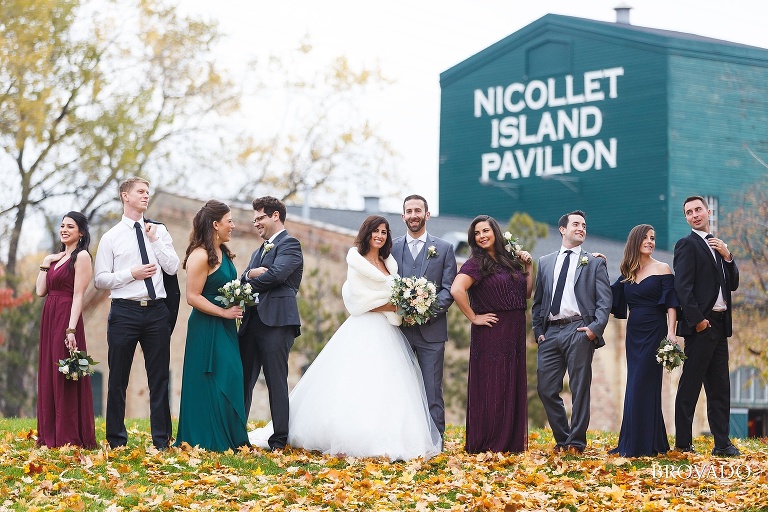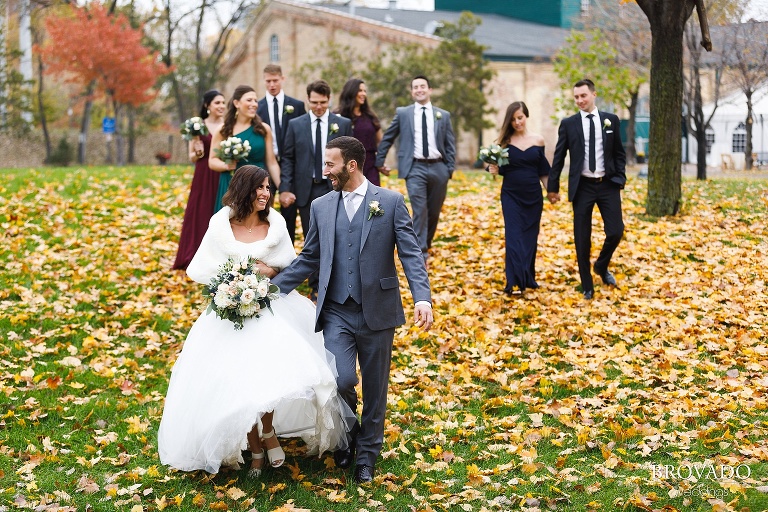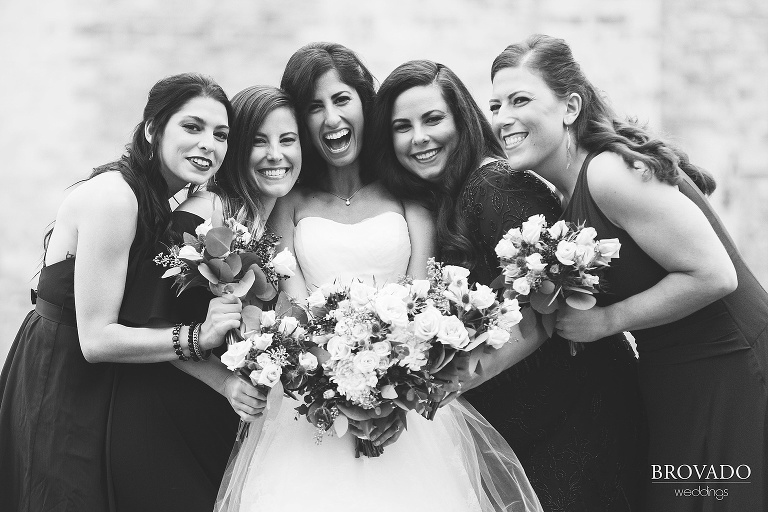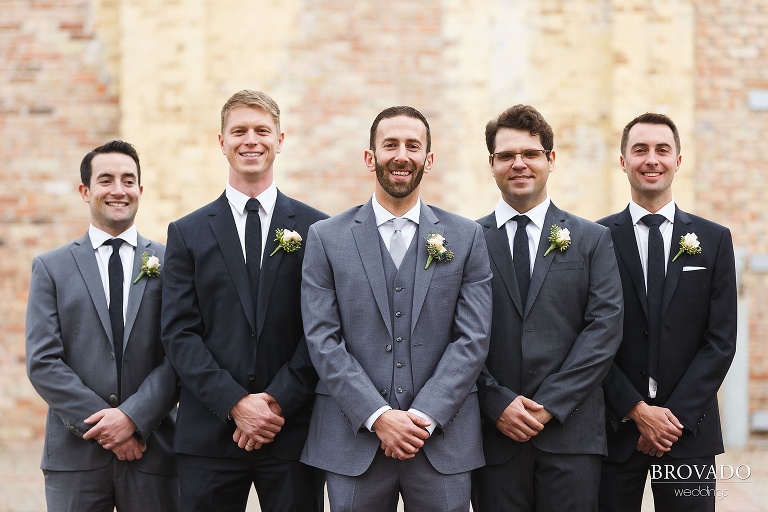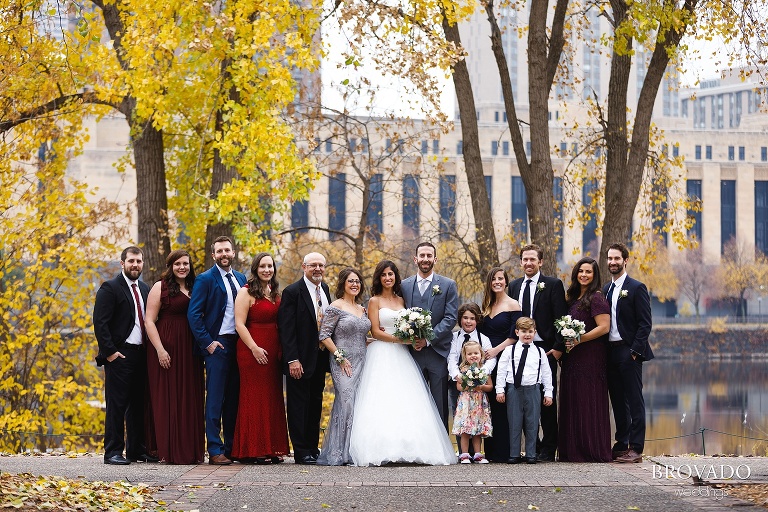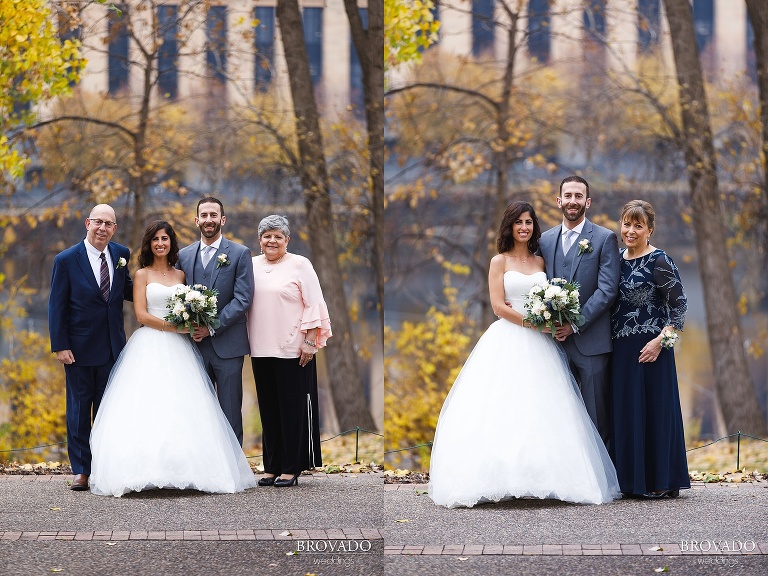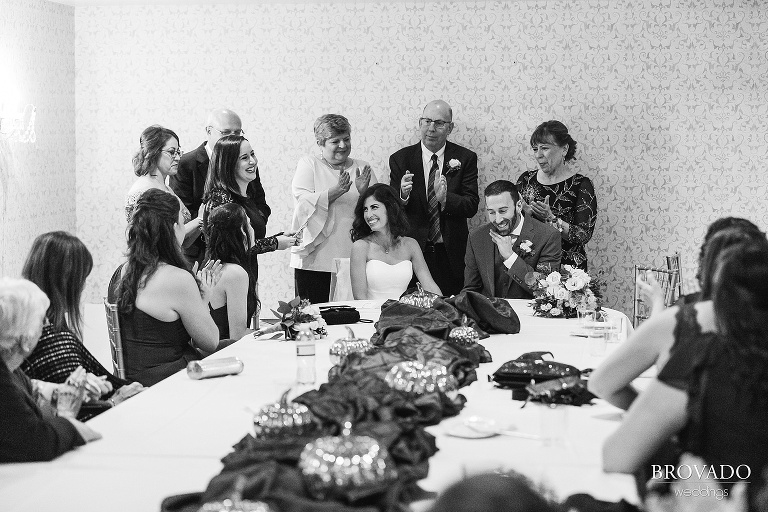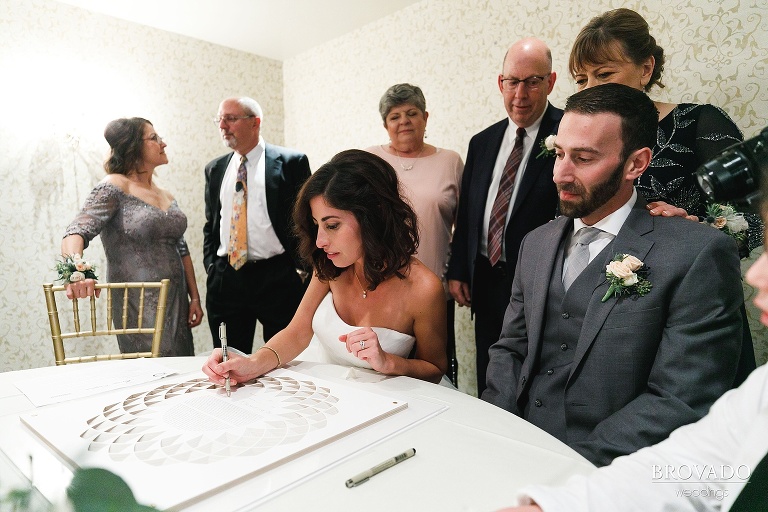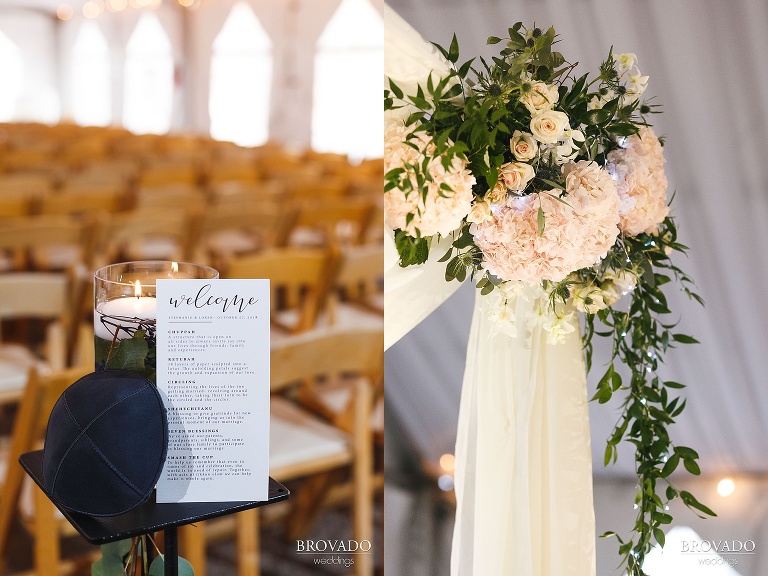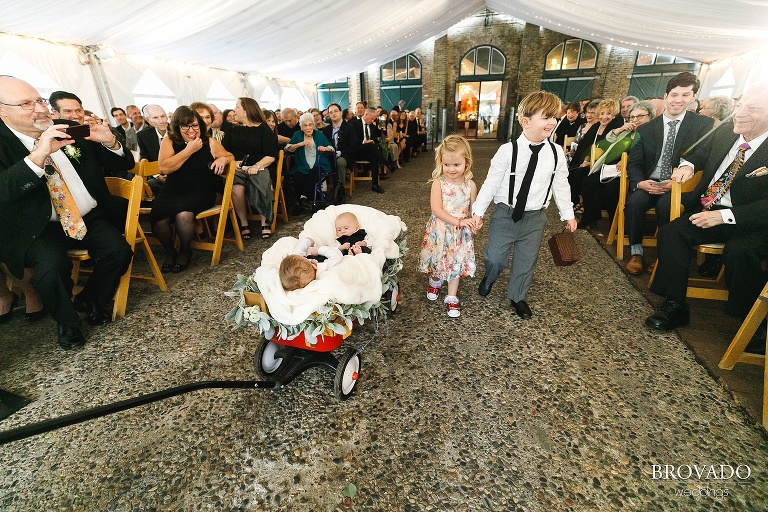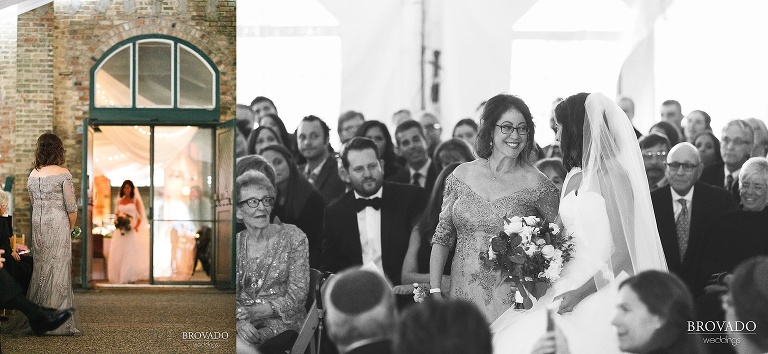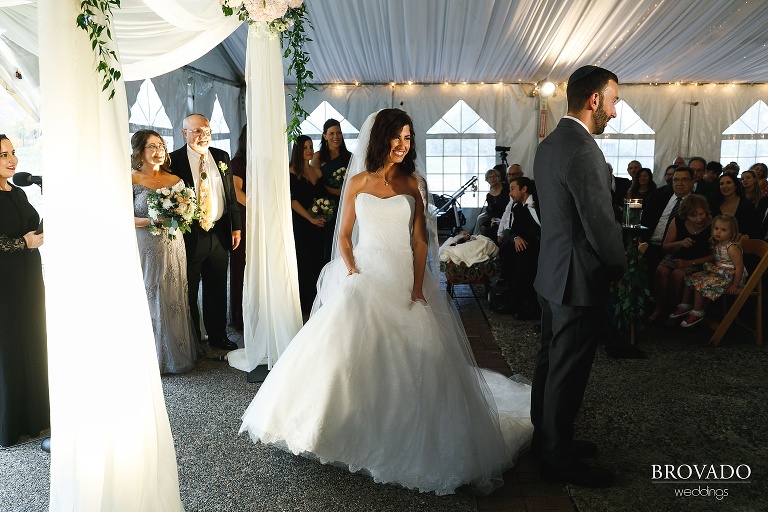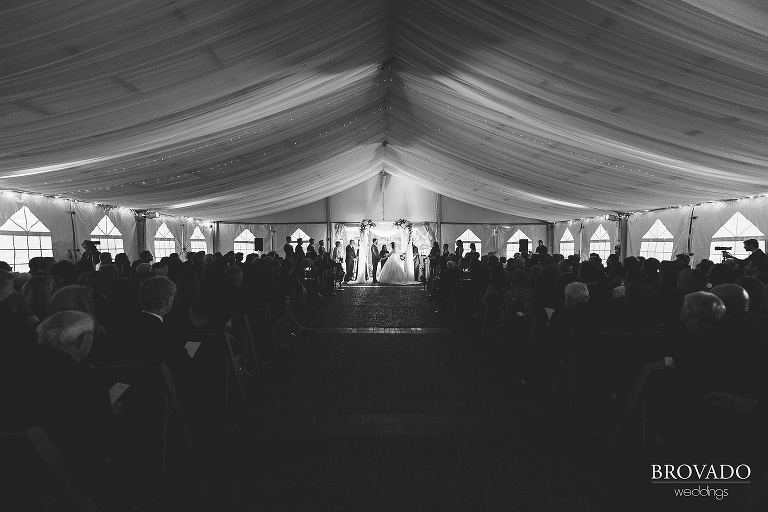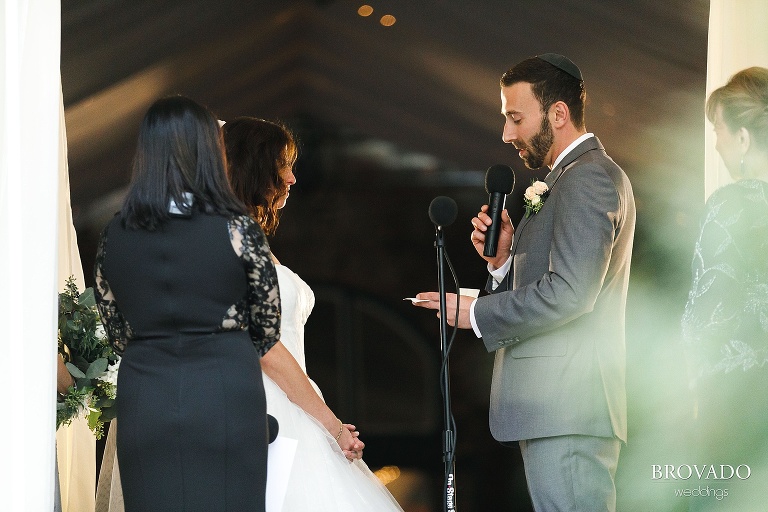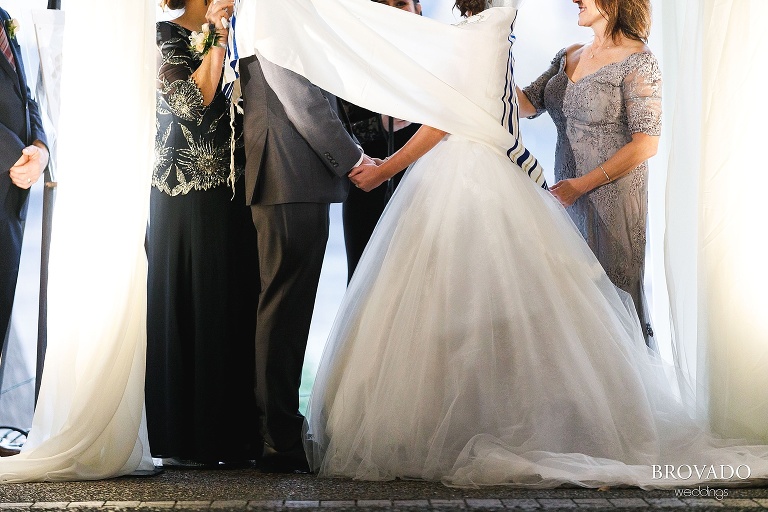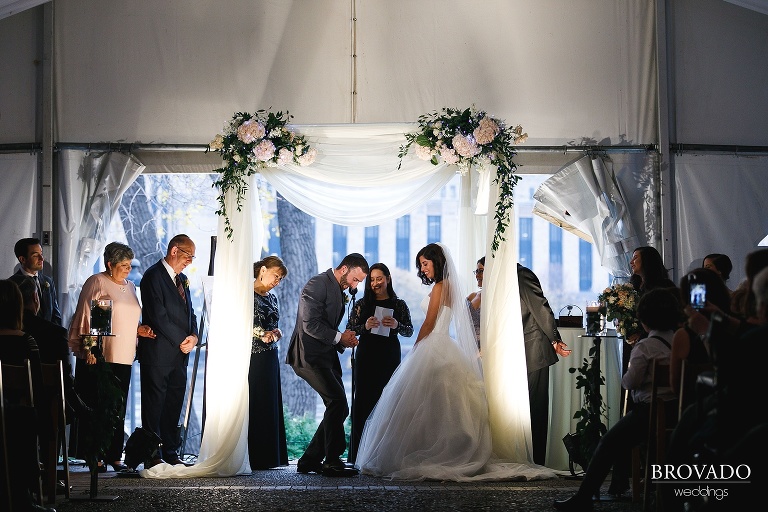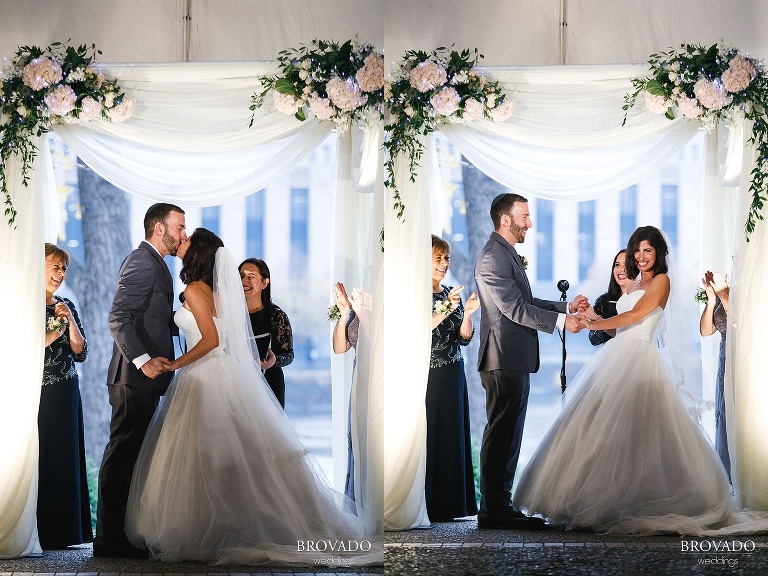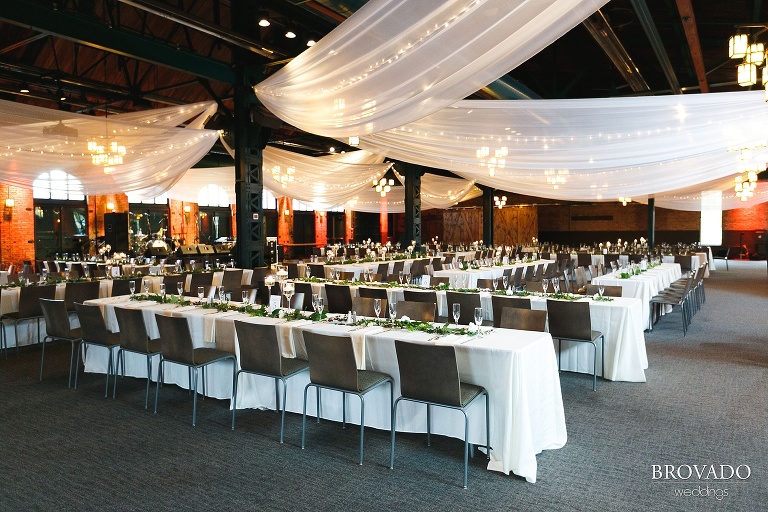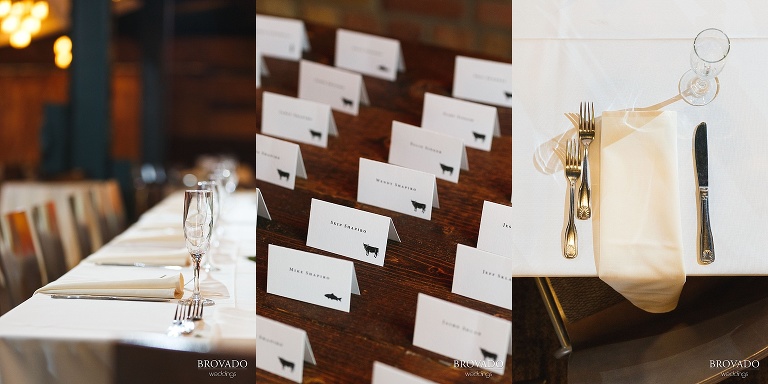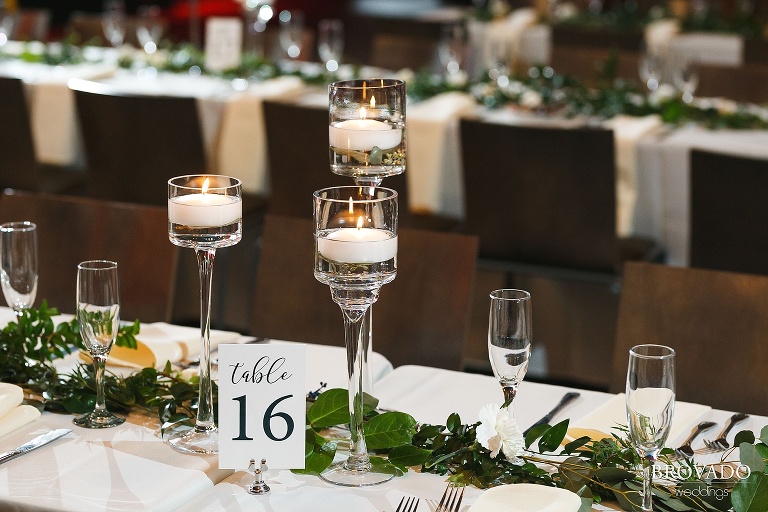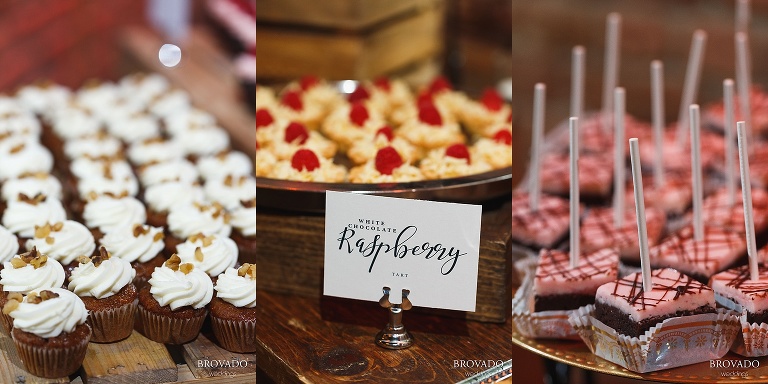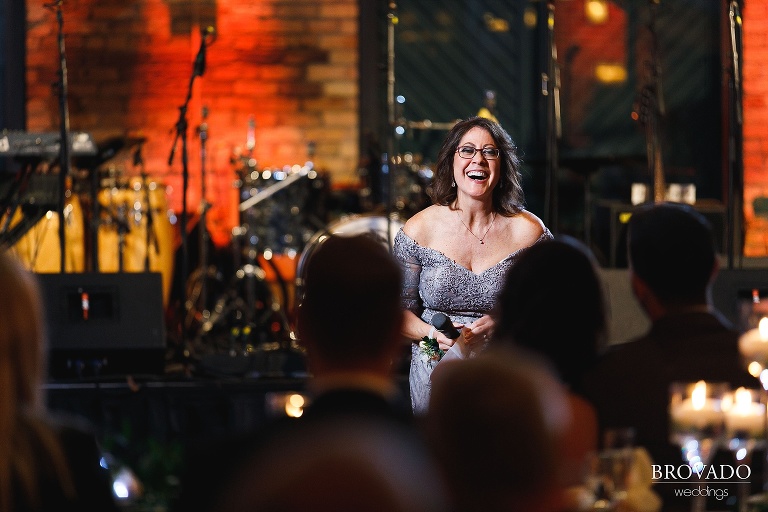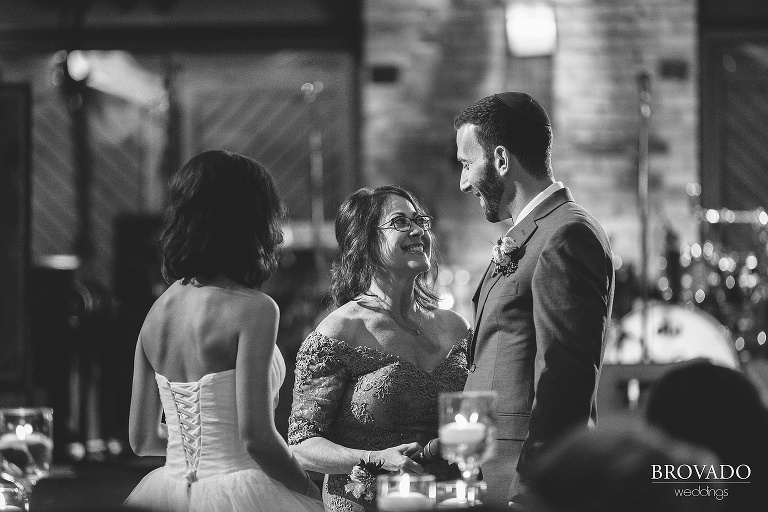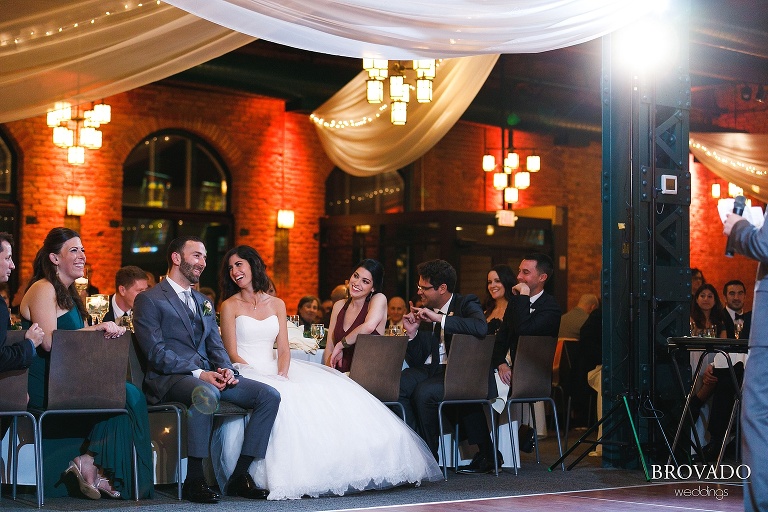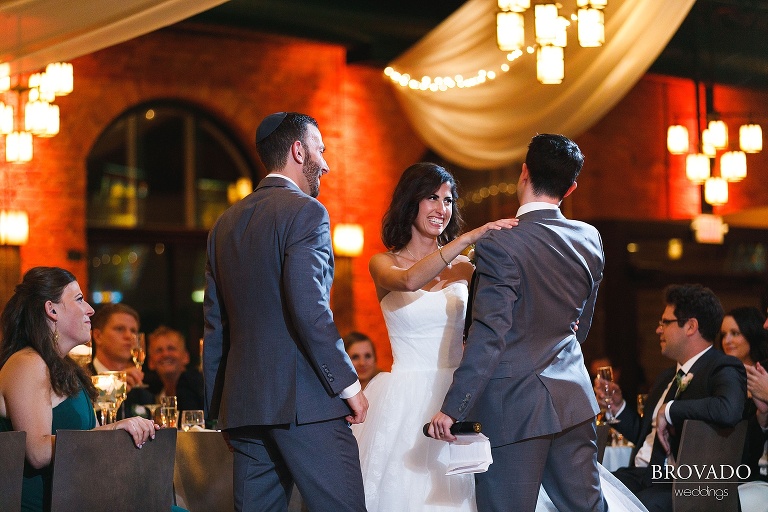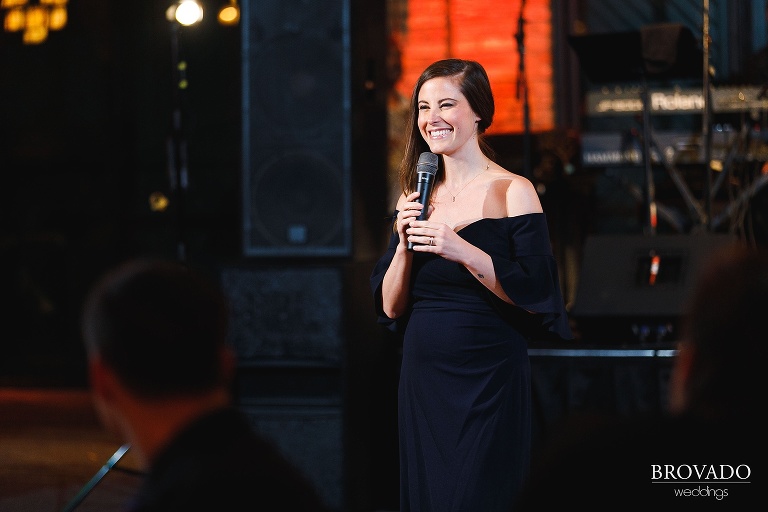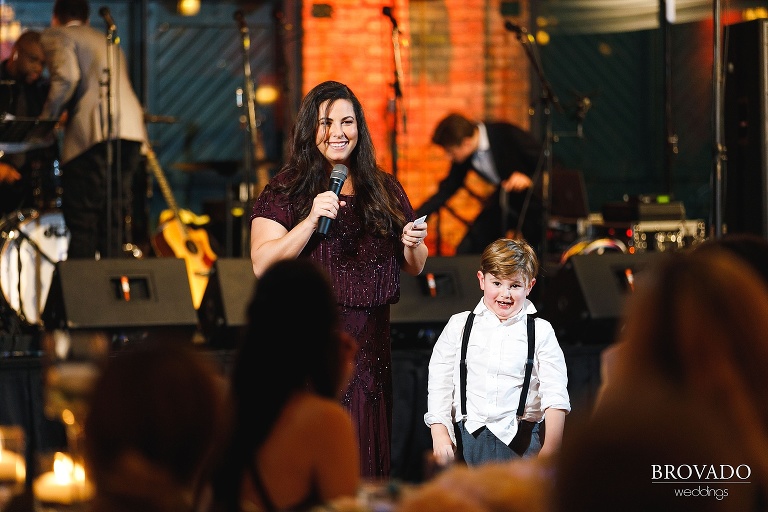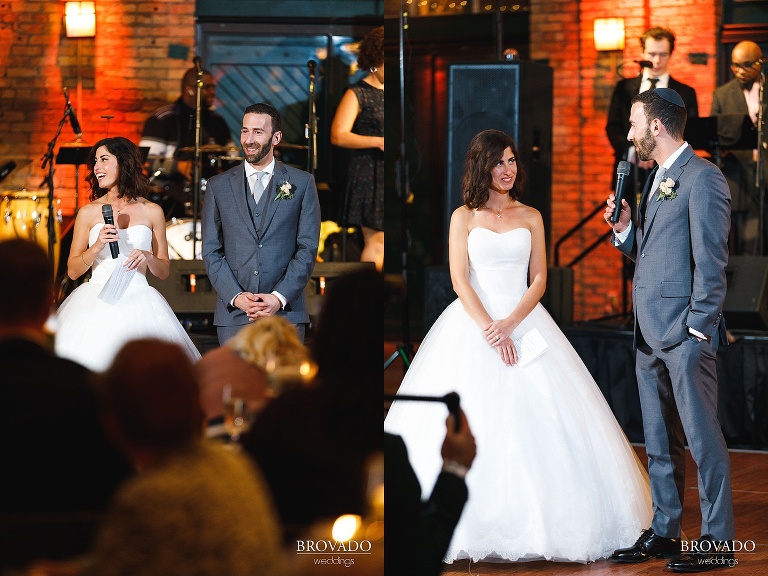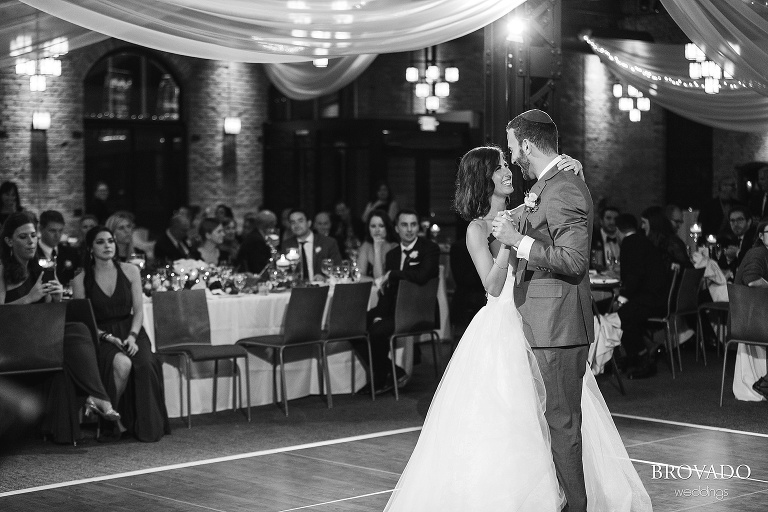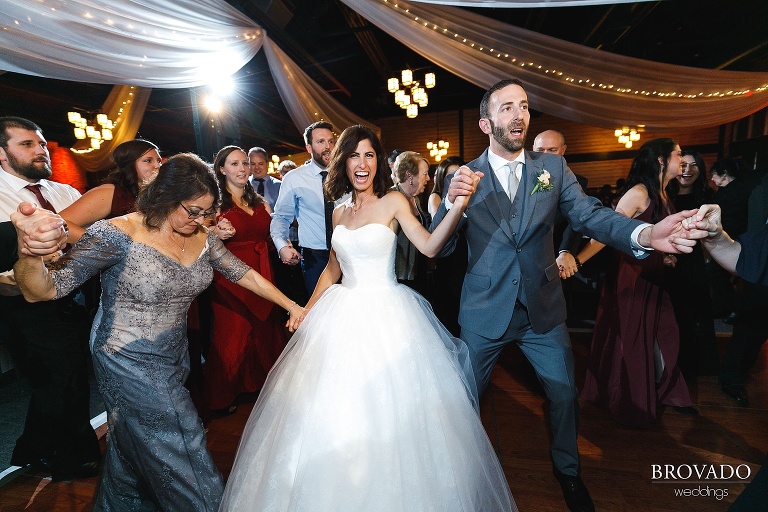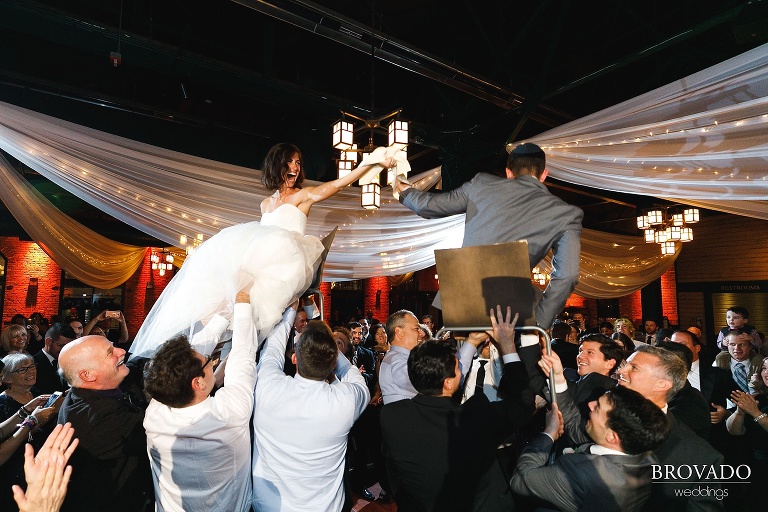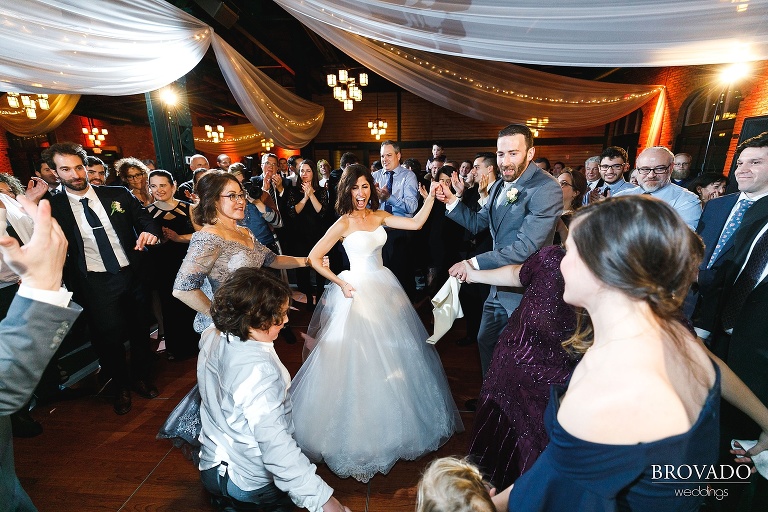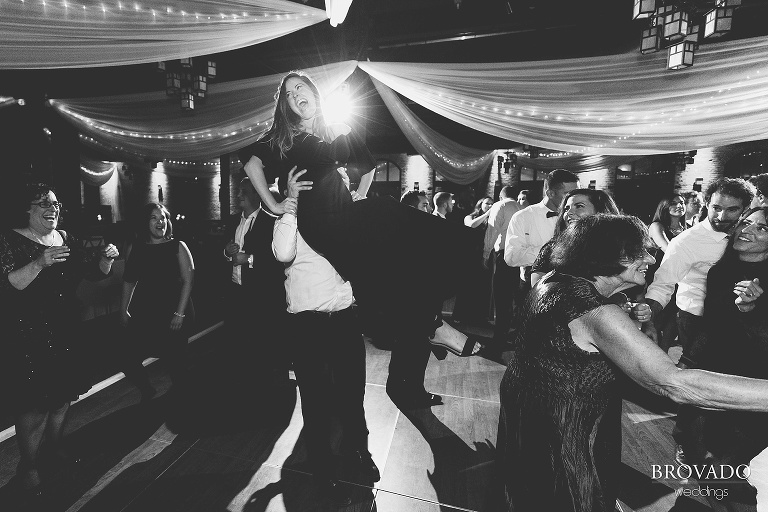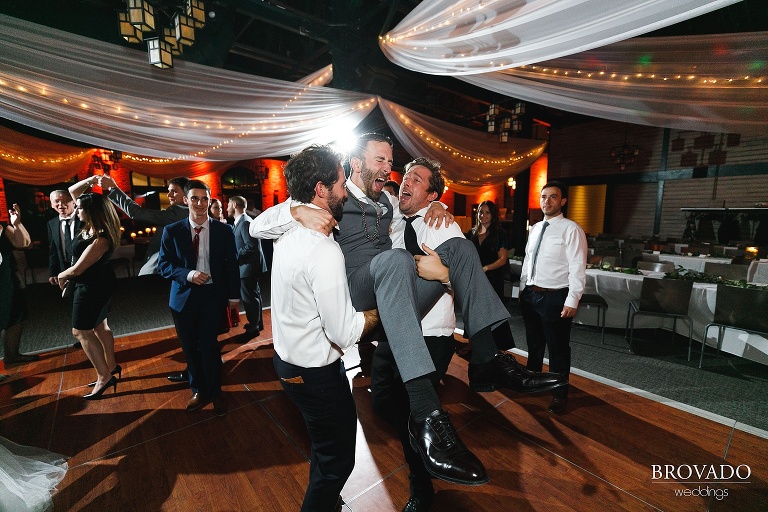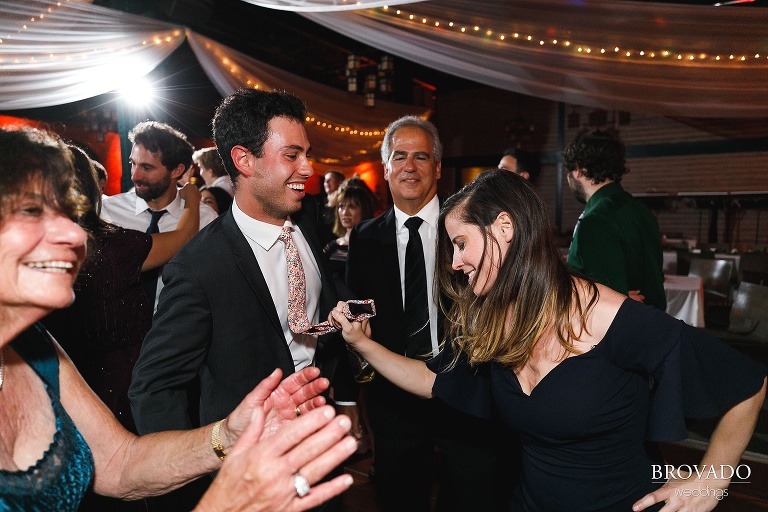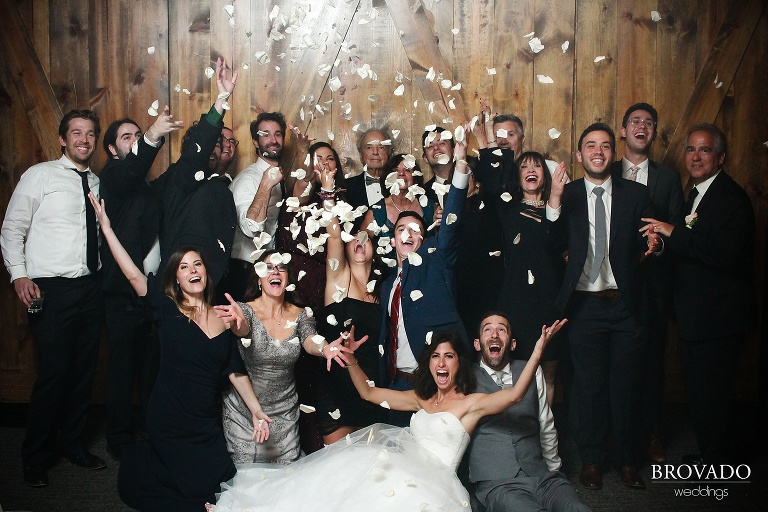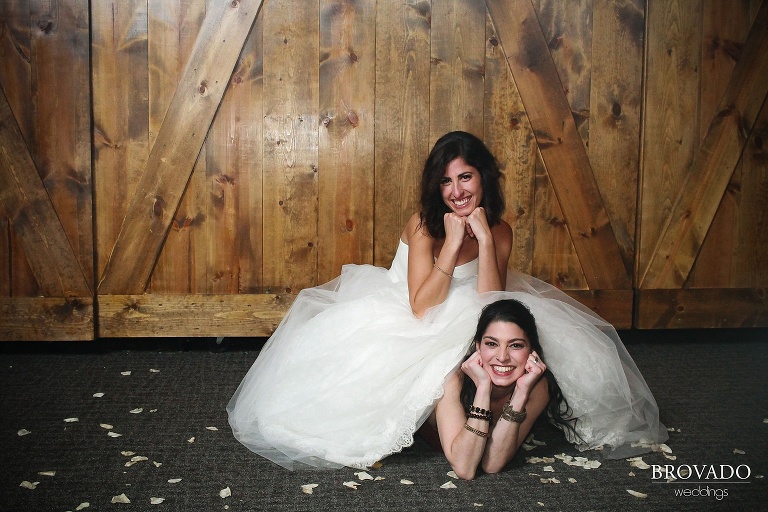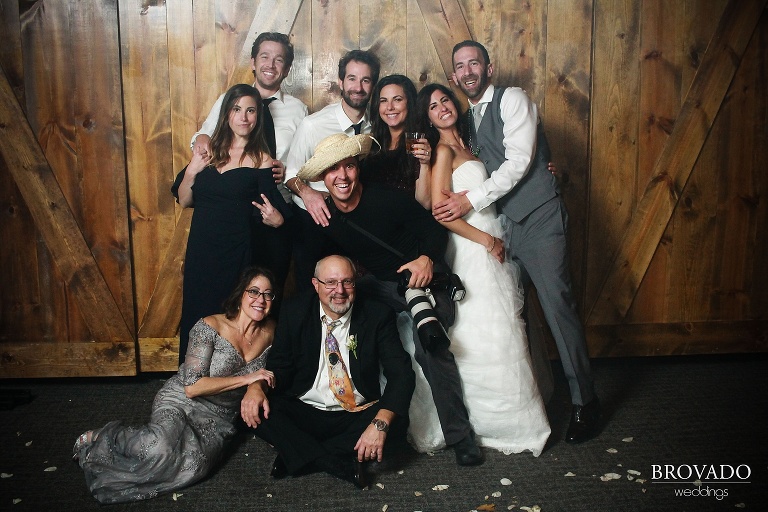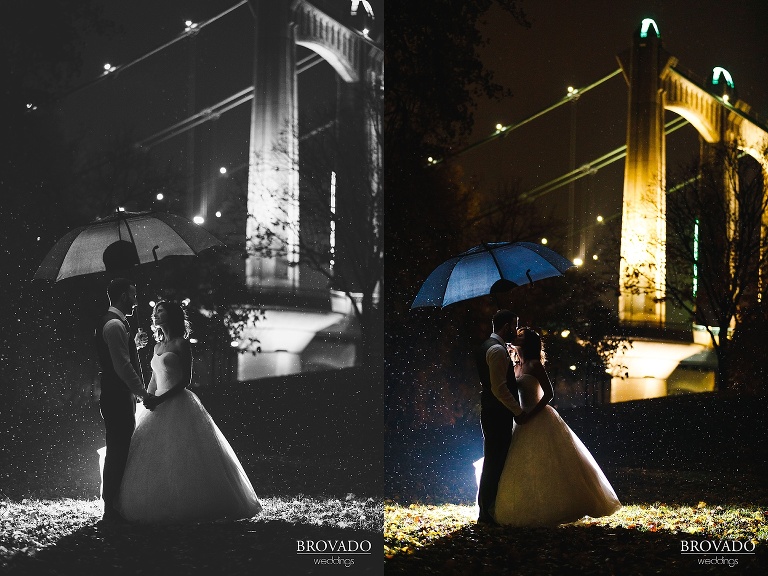 Wedding planner – Allie Markman
Ceremony venue – Nicollet Island Pavilion – Minneapolis, MN
Reception venue – Nicollet Island Pavilion – Minneapolis, MN
Videographer – Snowshoe Productions – Minneapolis, MN
Officiant – Andrea Lear, family friend
Makeup artist – Sarah Drews
Caterer – Mintahoe – Minneapolis, MN
Desserts – Buttercream
Florist – Richfield Floral – Eagan, MN
Dress shop – Bridal Aisle – Osseo, MN
Band – Bluewater Kings Band
Dog Walker –  Jenna Norton with PawPack Pet Services – Robbinsdale, MN