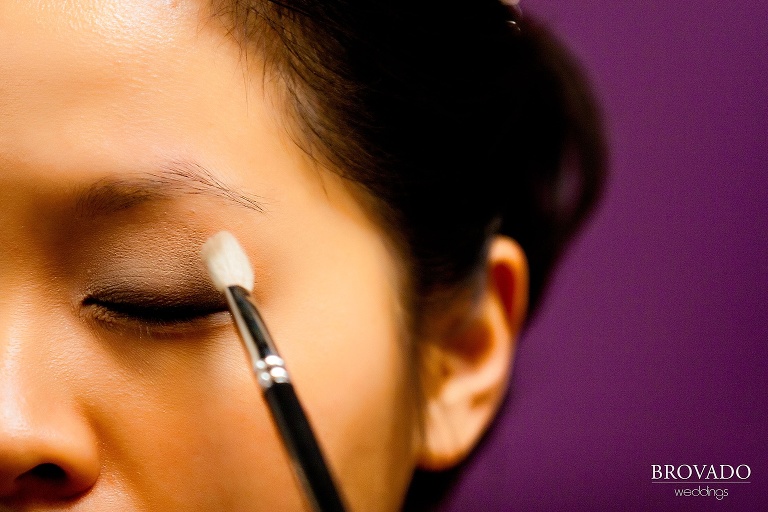 Here's another example of how bad weather can equal great MN wedding photography. Louise and Matt's wedding day was dark and drizzly. But because of this, the lighting was perfect! We were able to use beautiful natural light for all of the outdoor shots, and we even took a few with the wedding party under umbrellas, which always makes for fun and interesting wedding photography. Thanks for a great day, Louise and Matt. I wish you all the best!
See more of Louise and Matt's MN wedding photography on BROVADO's facebook page!
Remember Louise and Matt's MN Engagement photos?