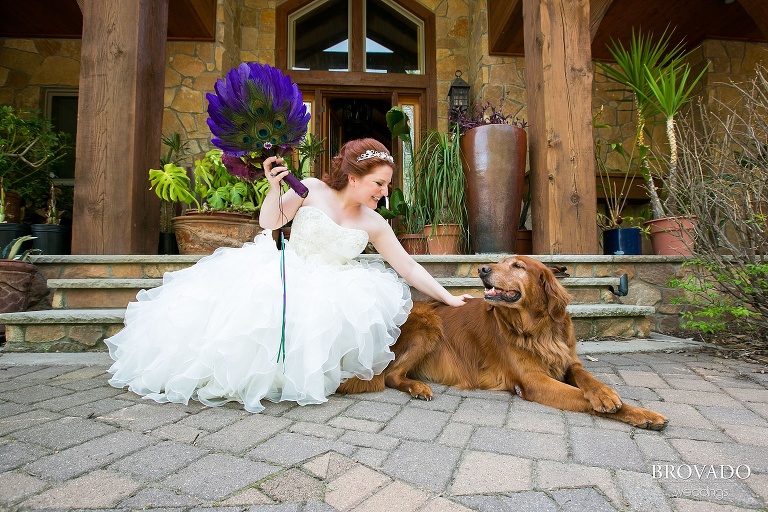 Murphy's law states: "Anything that can go wrong will go wrong."  Though the term is generally used in the context of aerospace engineering, Matt would wholeheartedly agree that Murphy's law was in full effect on the day he planned to propose to his beloved Angie.  Not only had he come home to whisk her away for a romantic dinner, only to discover that she had already eaten, but all FOUR of the restaurants he had in mind ended up being closed.  On a Saturday night, in downtown Minneapolis for heaven's sake!  But still, he persevered….  After a (small) snack at another (less romantic) venue, Matt brought Angie to one of the most beautiful downtown locations he could think of – the immaculately maintained grounds of the Minnesota Orchestra Hall – only to find out the entire area was under construction!  At this point, sensing Matt's disappointment, Angie suspected what was going on.   "I tried to make up for it a bit," she says.  "The proposal was still the most beautiful moment, because we made it that way. (But the poor guy!)"
Well, it all worked out in the end, and Angie and Matt were married by a judge in Minnesota in preparation for an overseas wedding ceremony on a beautiful cruise ship headed to the Southern Caribbean last October.  They planned a large wedding reception for the rest of their friends and family at Matt's father's farm and apple orchard in Wyoming, Minnesota later in the spring.  I am so excited to show you these wedding reception photographs, because they couldn't have turned out better!  The Sunrise River Apple Farm was in full bloom, with gorgeous white blossoms on the trees, and bright green clovers in the fields.  The greenhouse on the farm was spectacular!  The interior had been decorated by a family friend, and featured colorful linens, an enormous candy table, a dinner buffet and plenty of room for dancing.  Have you ever been to a wedding inside of a greenhouse?
Angie said her favorite part of the night, aside from the moment Matt teared up upon seeing her in her wedding dress, was going out to the pasture with him to feed the family's donkeys.  "It was hard work walking in the mud with heels, but it was such a blast getting our photos taken with the donkeys."  Well, I'm sure glad you humored me for those shots, Angie, because they turned out to be some of the absolute best wedding pictures from the day!  See for yourself below!  (You have to admit, those donkeys are pretty cute little buggers…..)
Congratulations, Matt and Angie!  I wish you the best!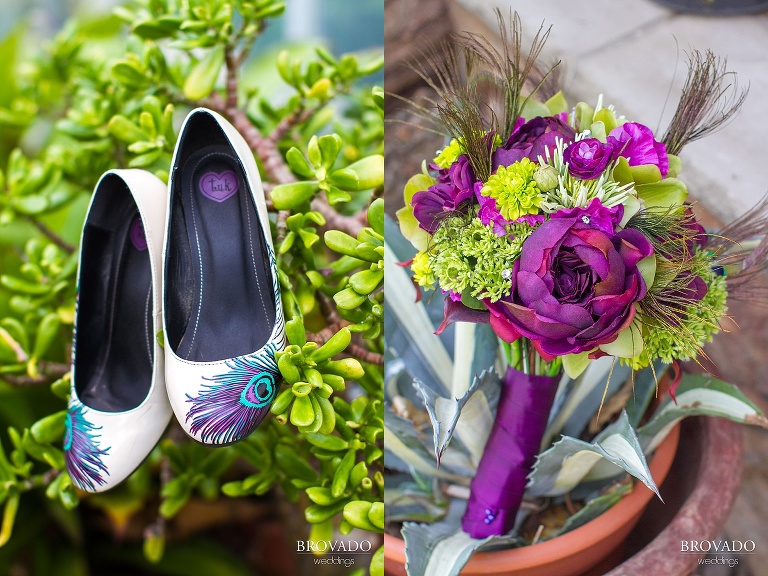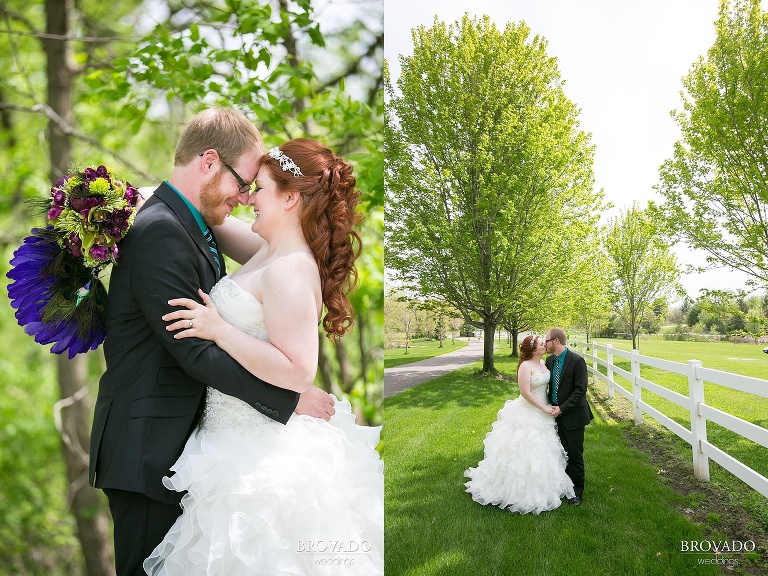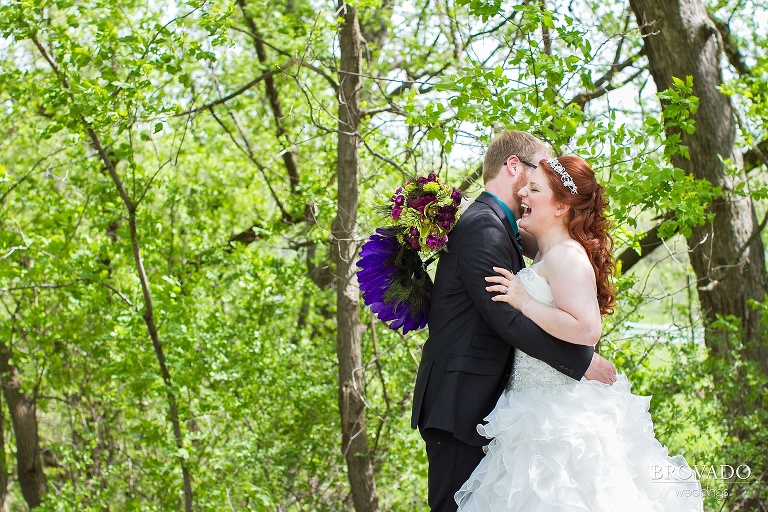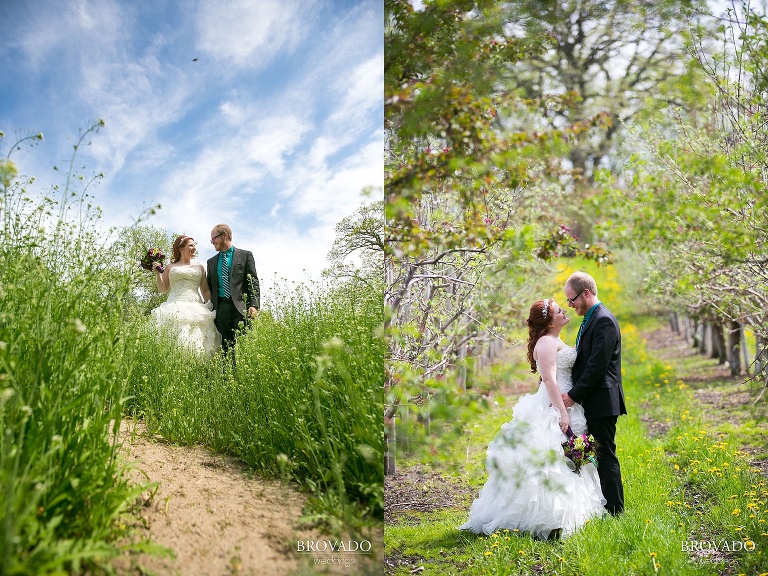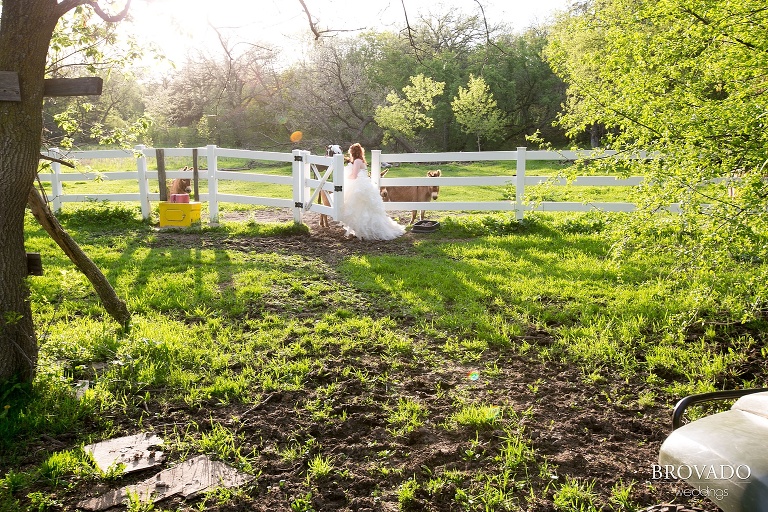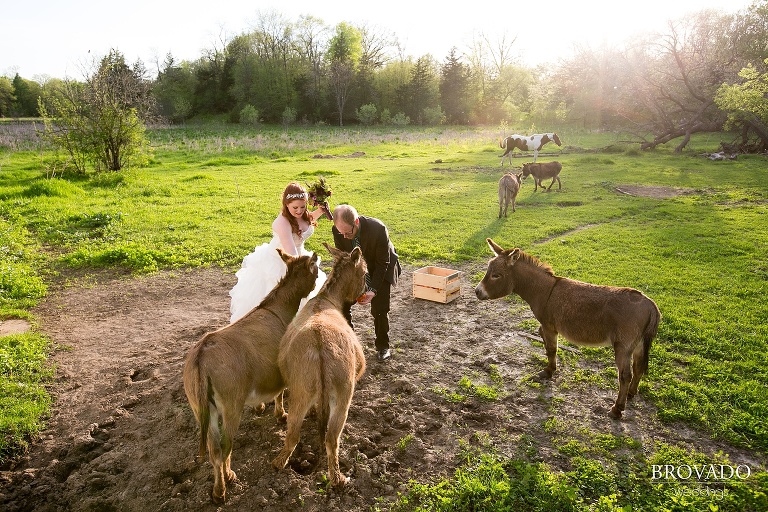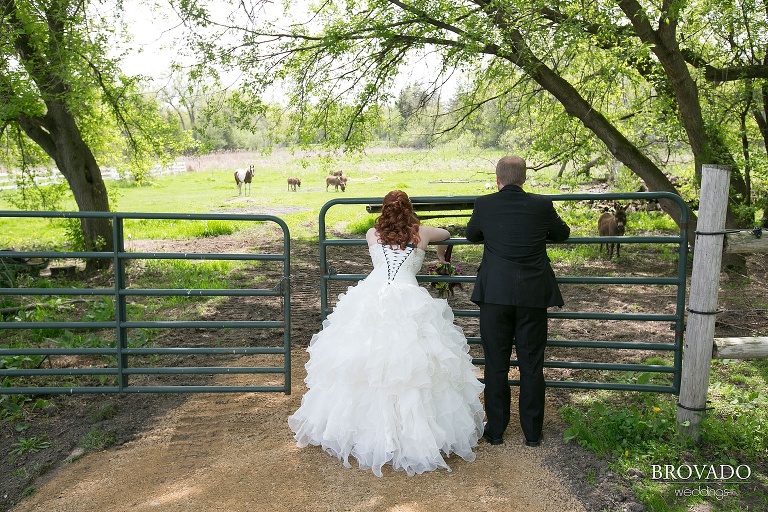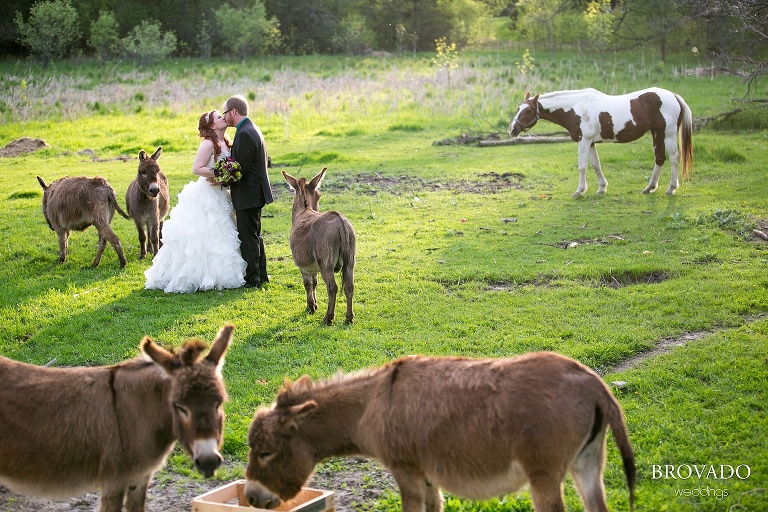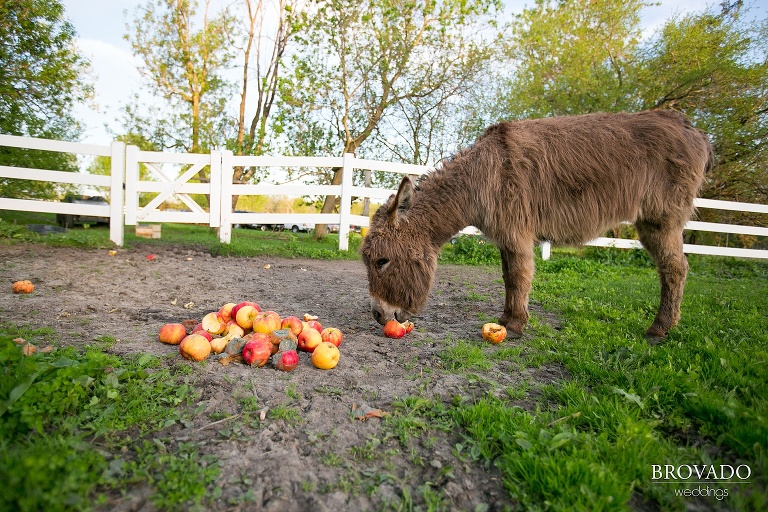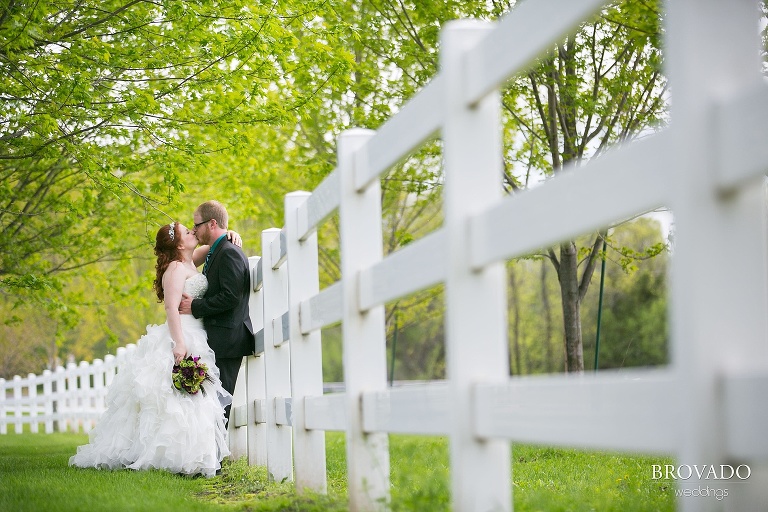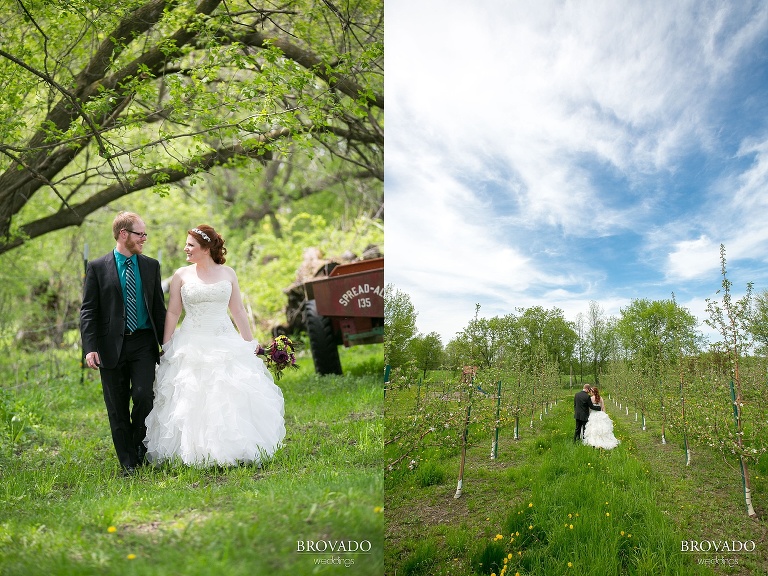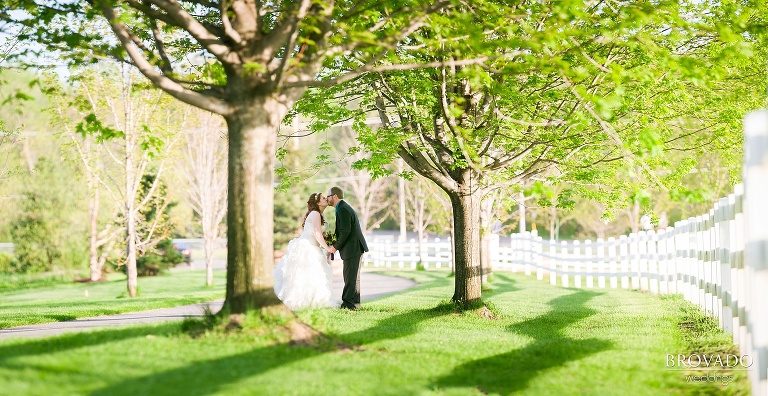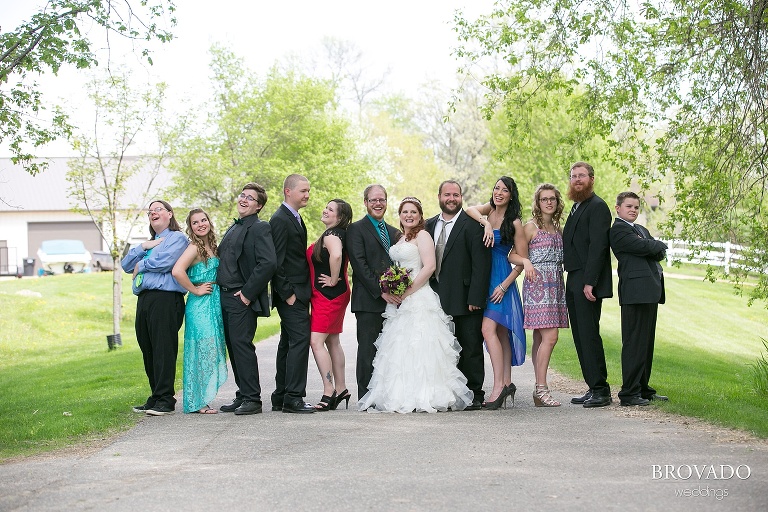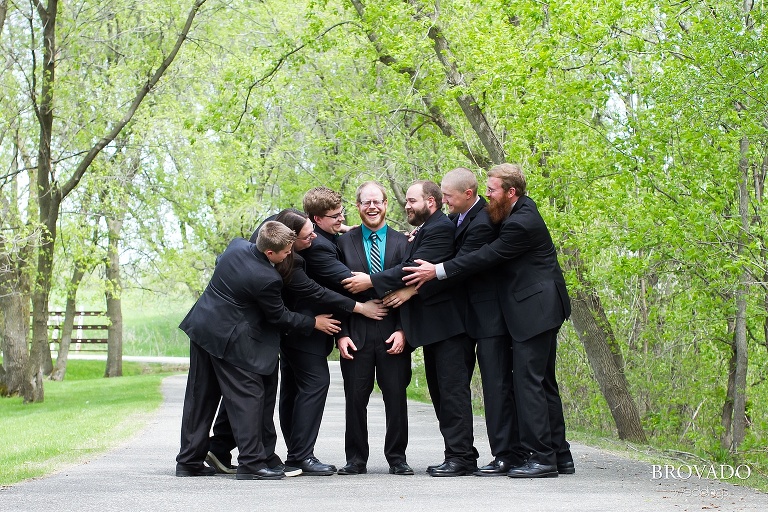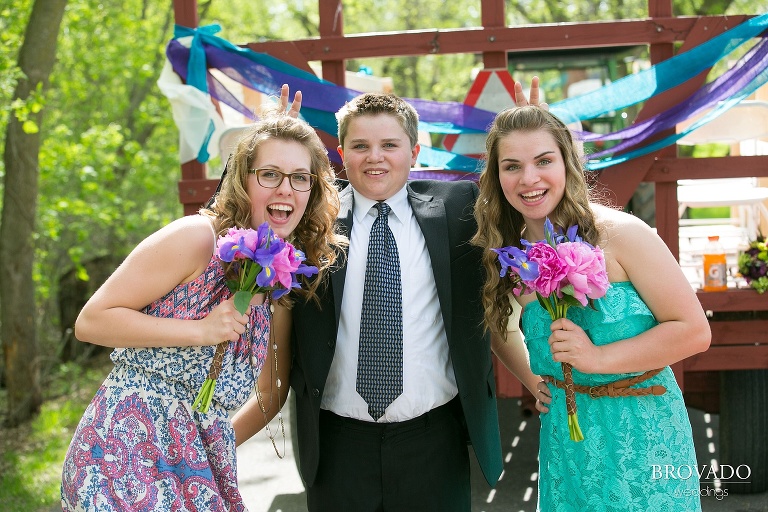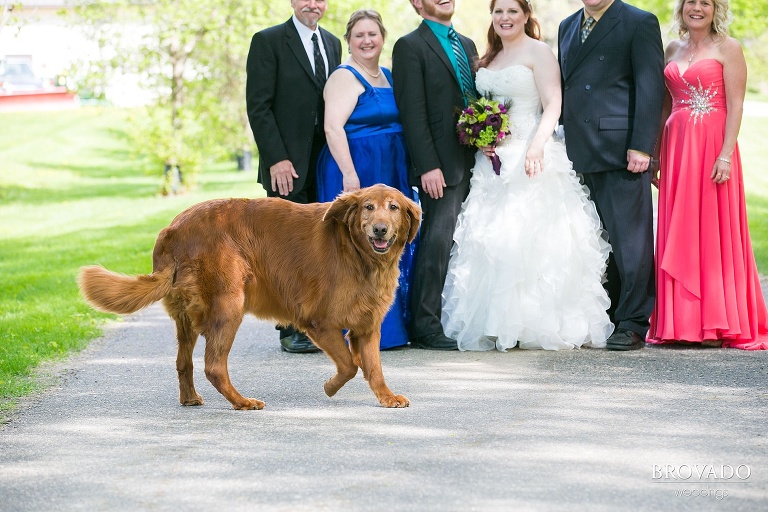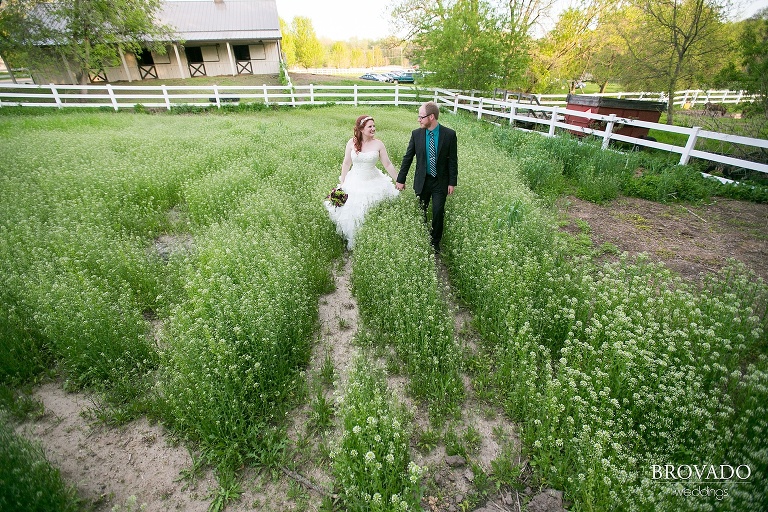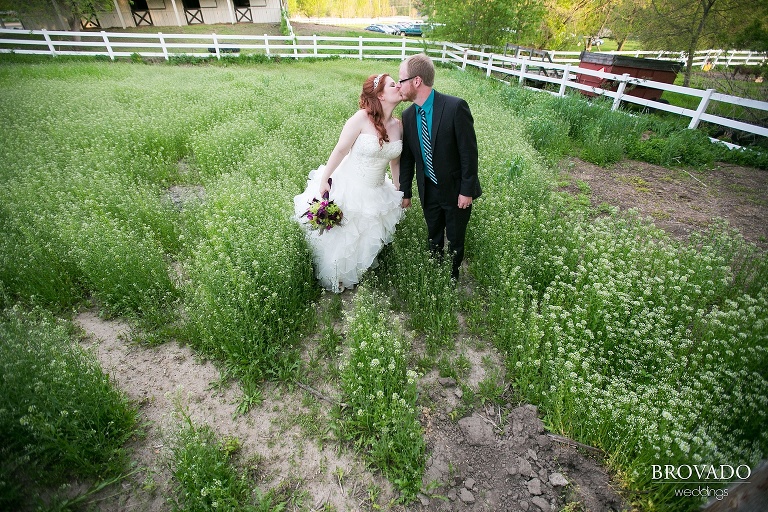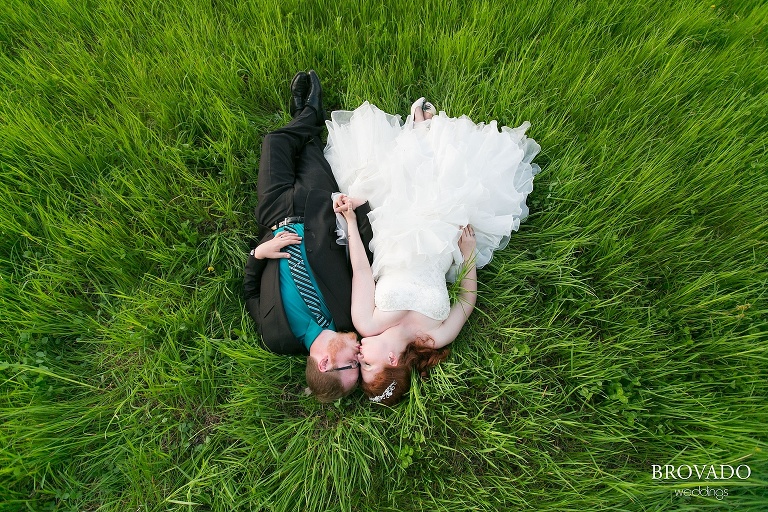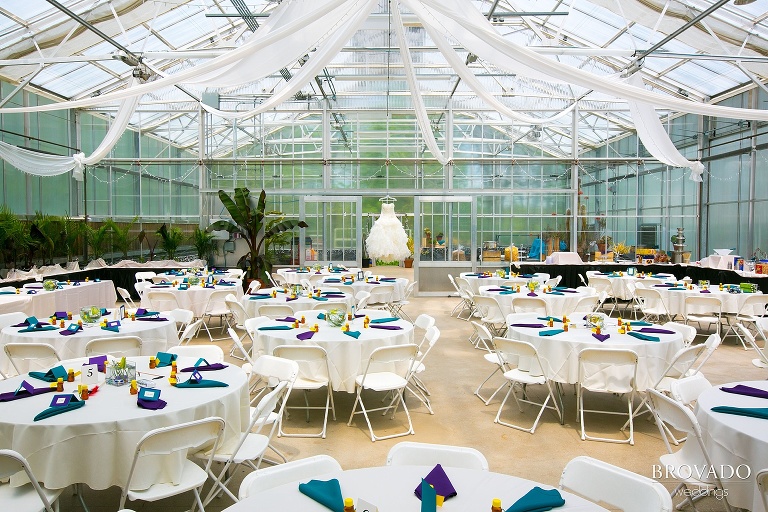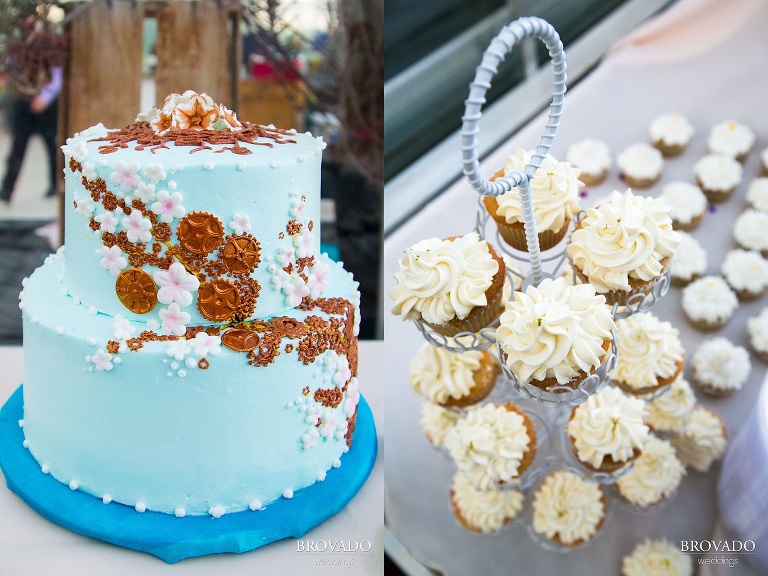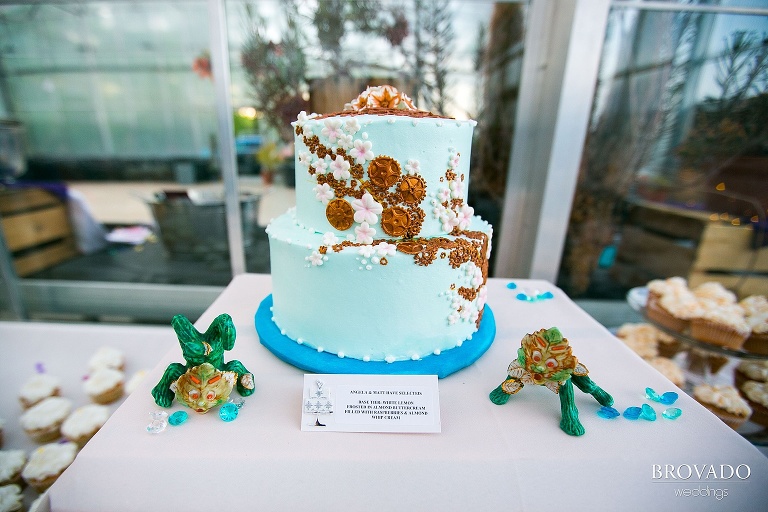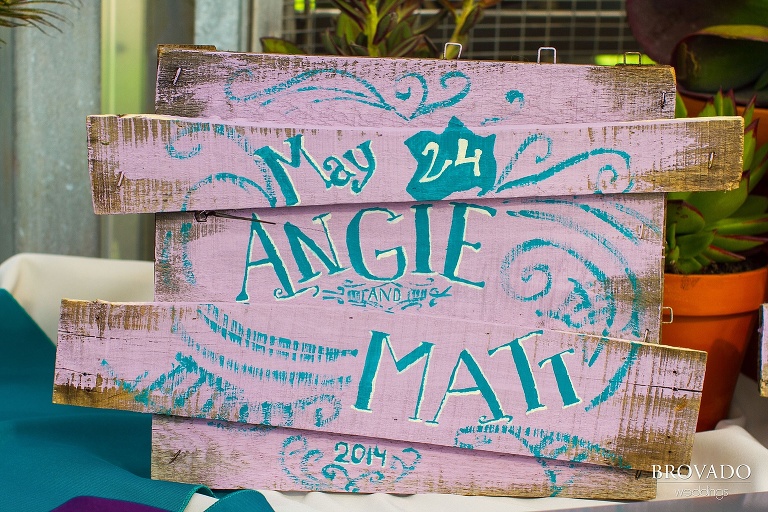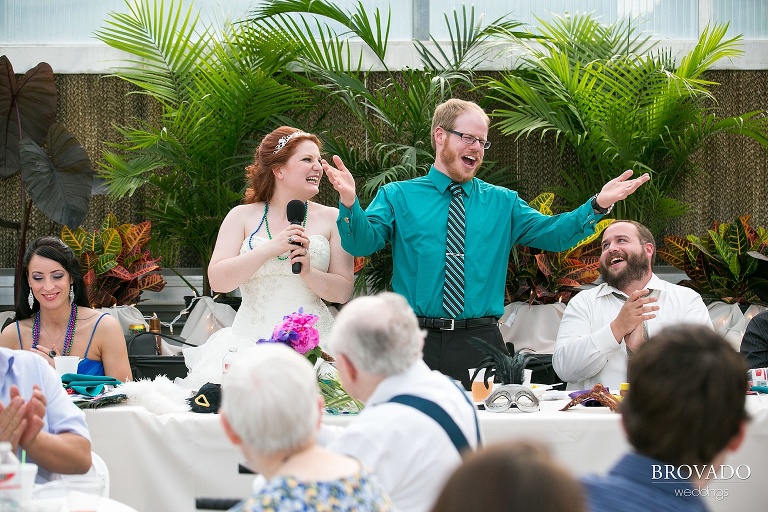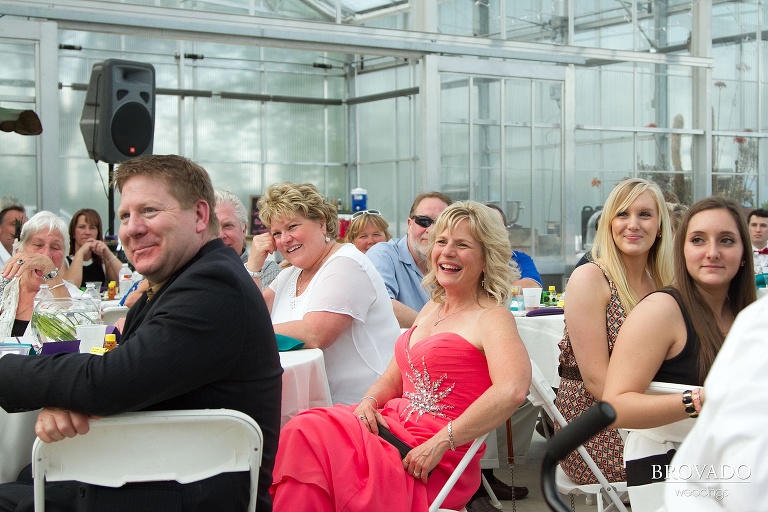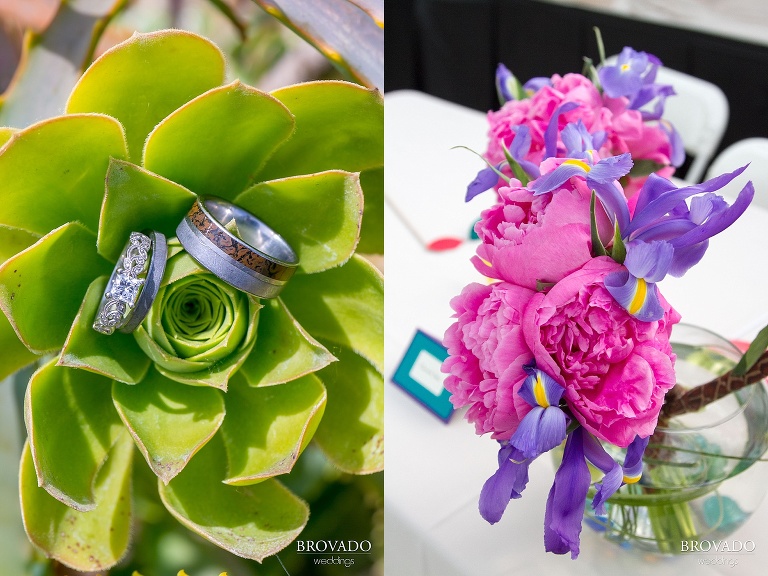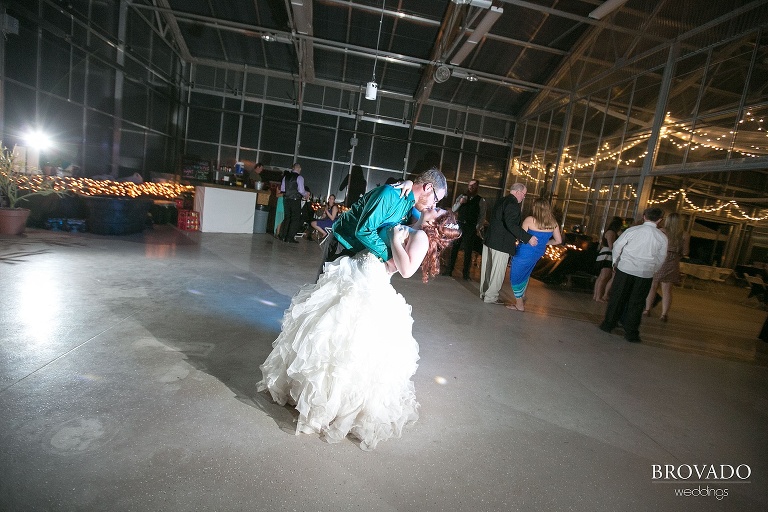 Reception venue – Sunrise River Apple Farm – Wyoming, MN
Hair & Makeup – Cara & Tracey, Salon Ultimo – Woodbury, MN
Caterer – Old Log Cabin – Forest Lake
Cake designer – How Sweet it is Cakes – Duluth MN
DJ – Mike & Nate, Adagio Djay Entertainment 
Dress shop – The Wedding Shoppe
Dress design – Mori Lee by Madeline Gardner
Suits – Men's Wearhouse
Tables & chairs – Ruddy's Rental – Forest Lake