Oh, the life of a wedding photographer is a sweet one indeed!  Like when Minnesota starts to get chilly, and you have to fly all the way to the Bahamas to shoot a wedding… oh darn. 🙂
In September I traveled to meet Becca, Andy, and 40 of their closest friends and family members on the island of Providenciales in Turks and Caicos for their intimate beach wedding ceremony.  I'd be hard pressed to turn down the opportunity to photograph a tropical destination wedding, especially after the leaves begin to fall in Minnesota!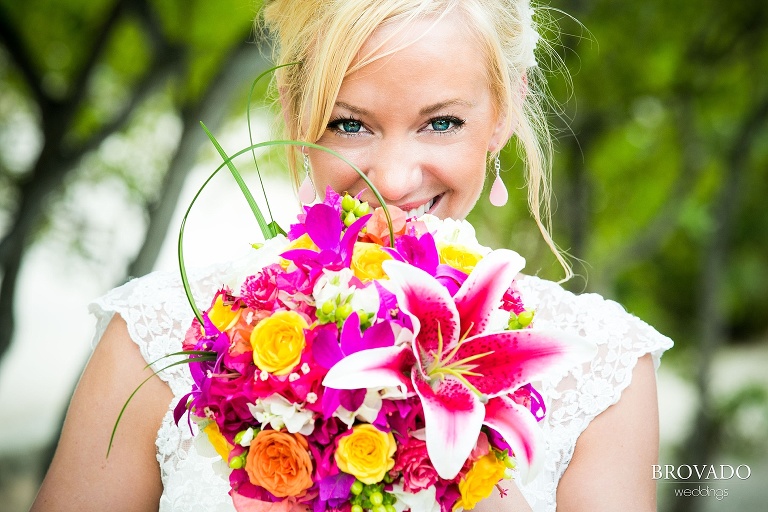 We were blessed with a beautiful sunny day for Becca and Andrew's wedding.  (But of course! It was the Bahamas!)  As Becca recalls,

"It was a great day. One of my favorite things about it was how everyone came together to make it happen. Each and every one of our guests did something that day to make it amazing! It made us feel so blessed and loved to have people working, running, folding, fluffing, placing, and racing around to make the day so special. Also, the scenery – It's hard to beat the island backdrop we chose! It was a breathtaking day; one we were so happy to share with our closest family and friends."
I was certainly honored to be a part of that day.  Enjoy Becca and Andrew's destination wedding photography in the Bahamas!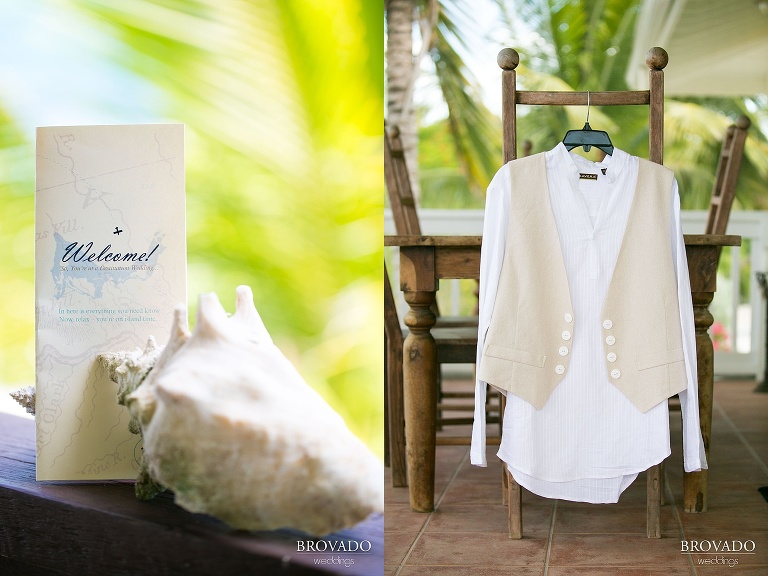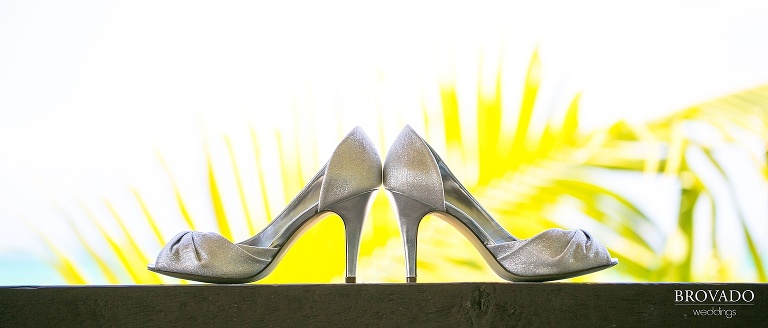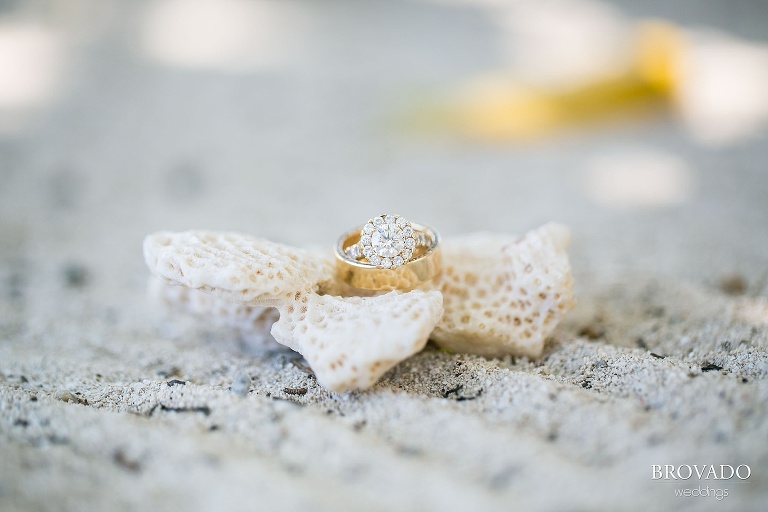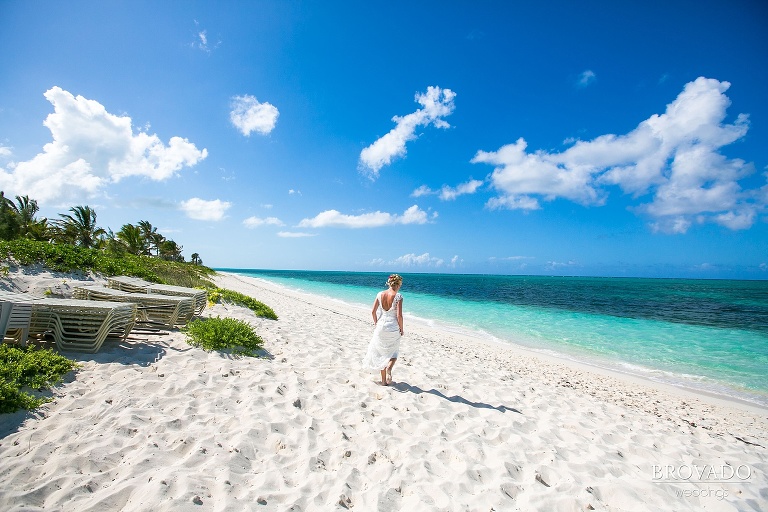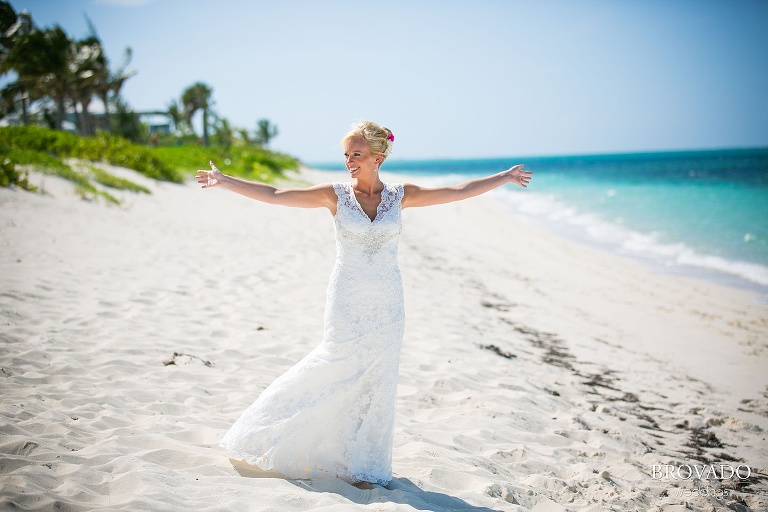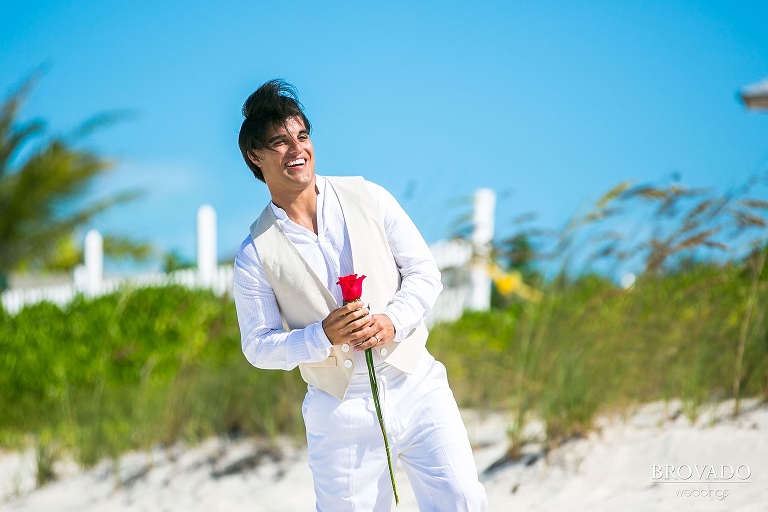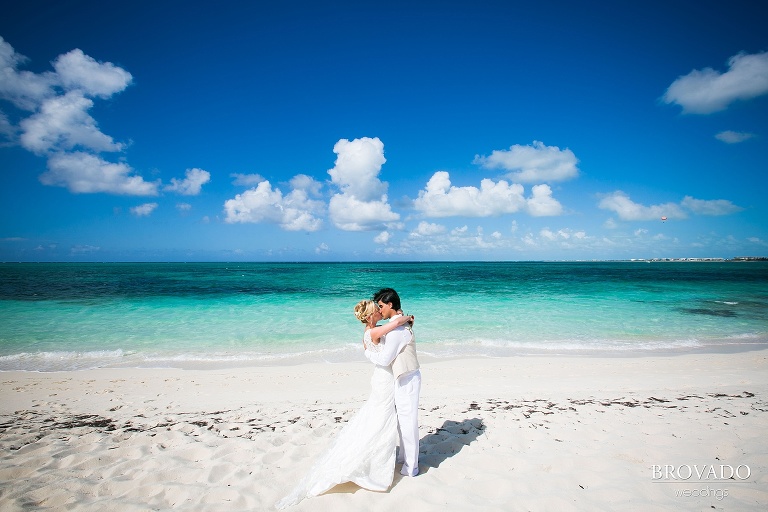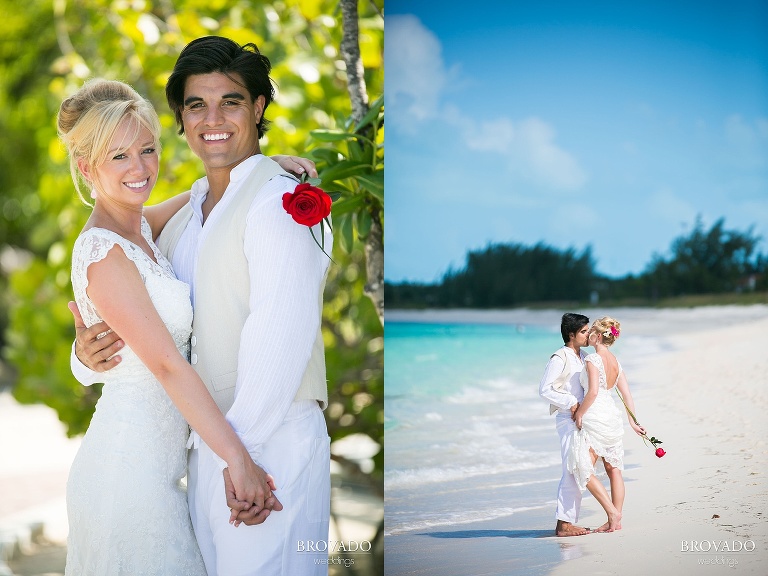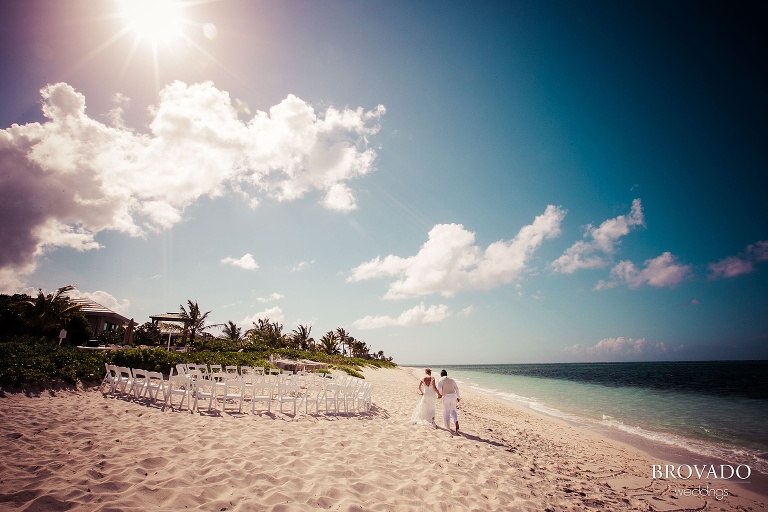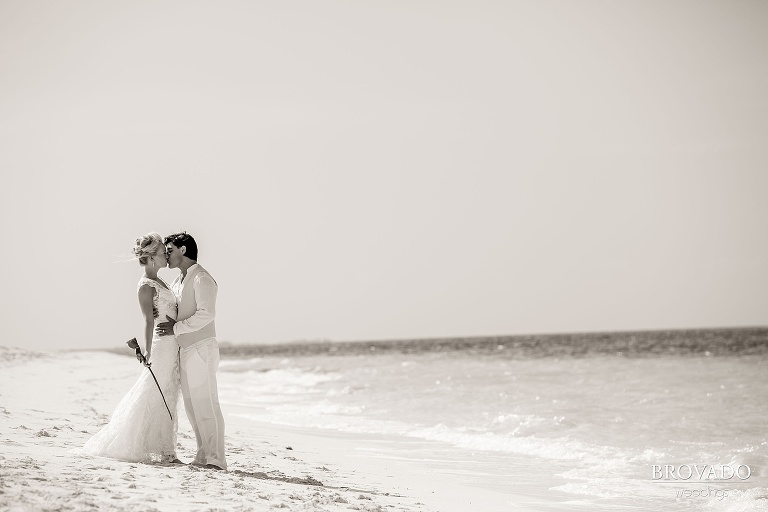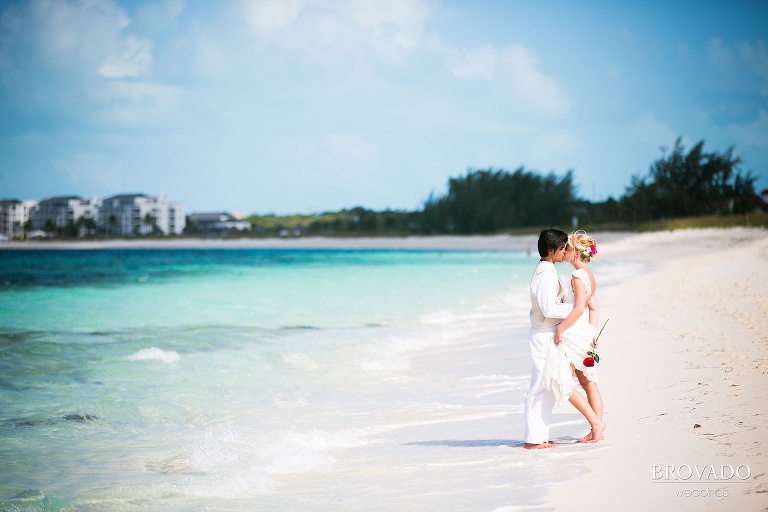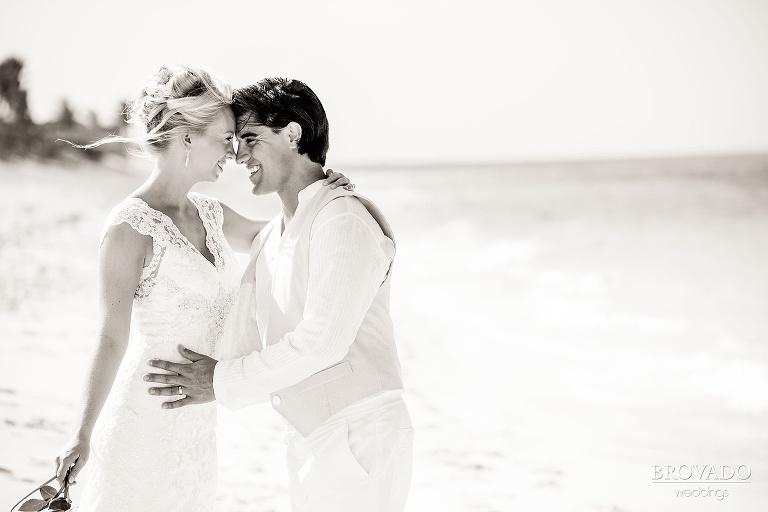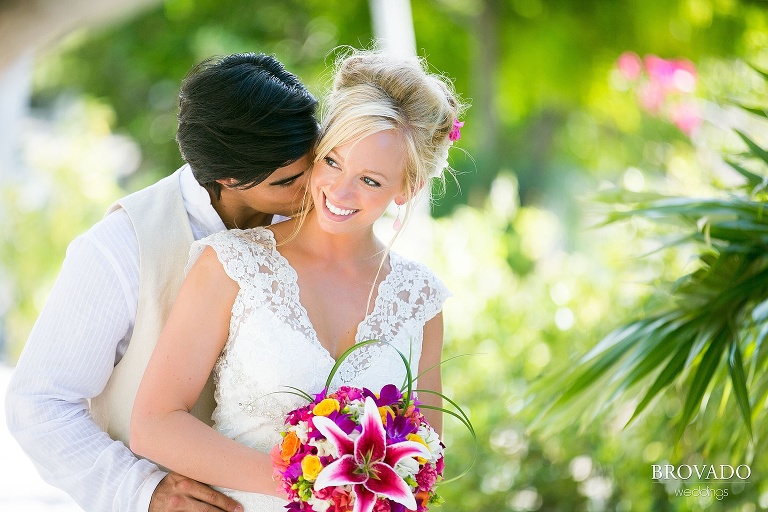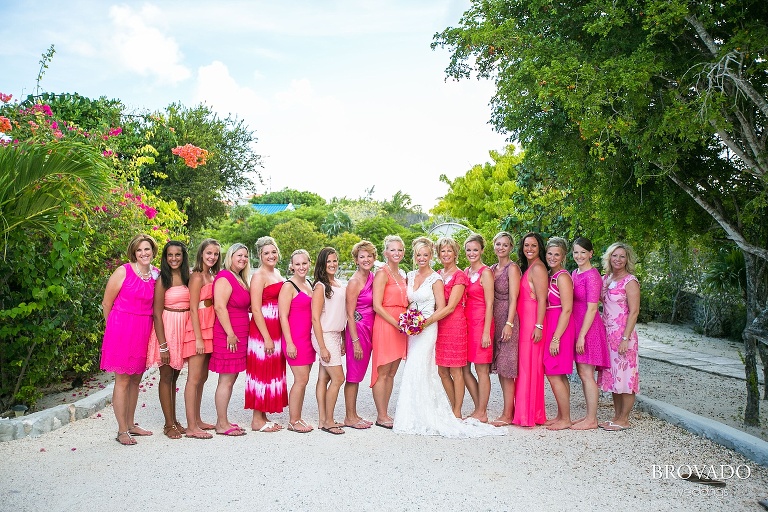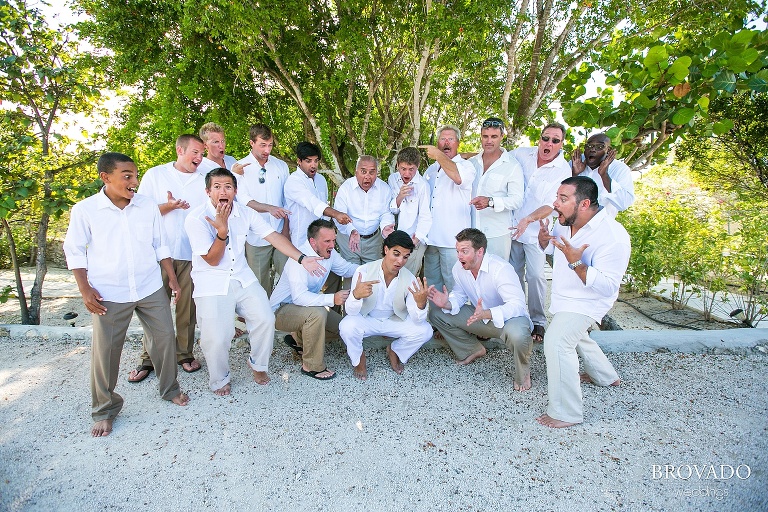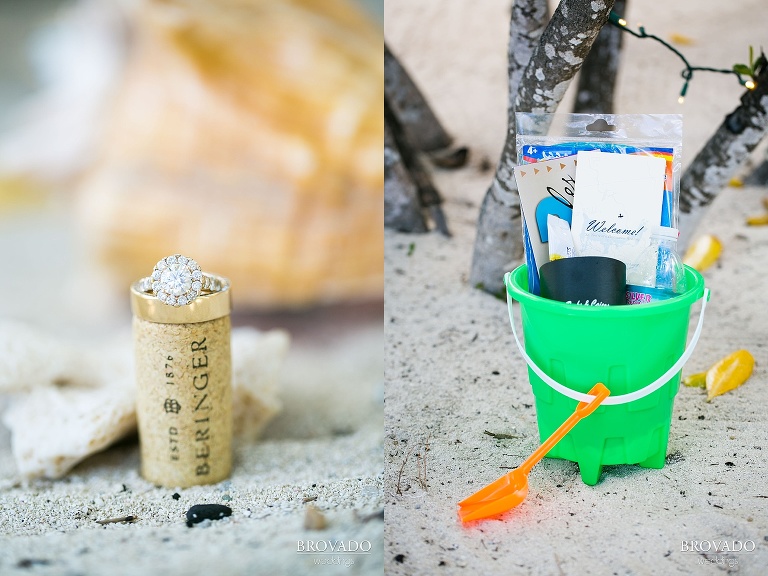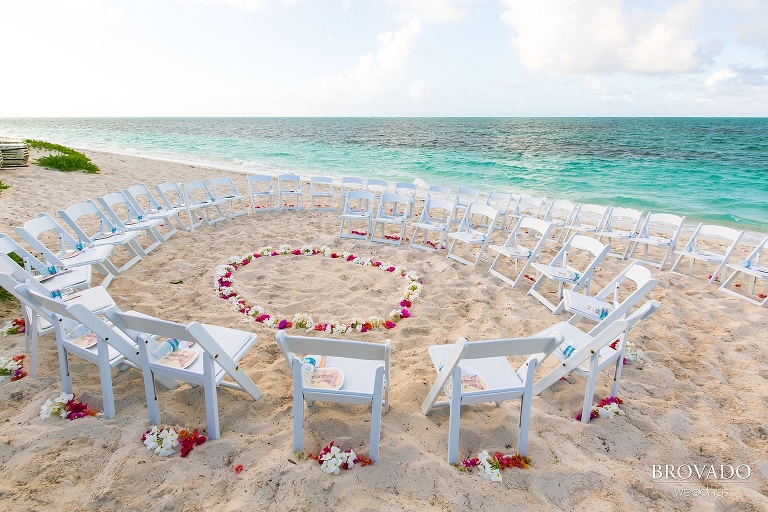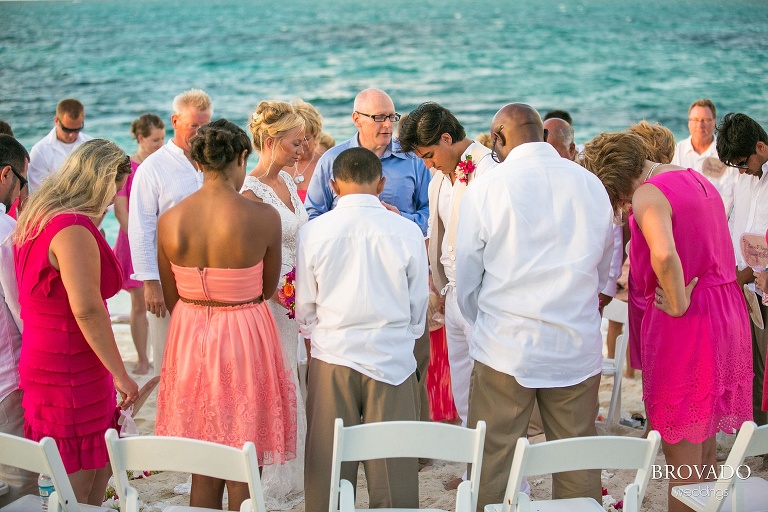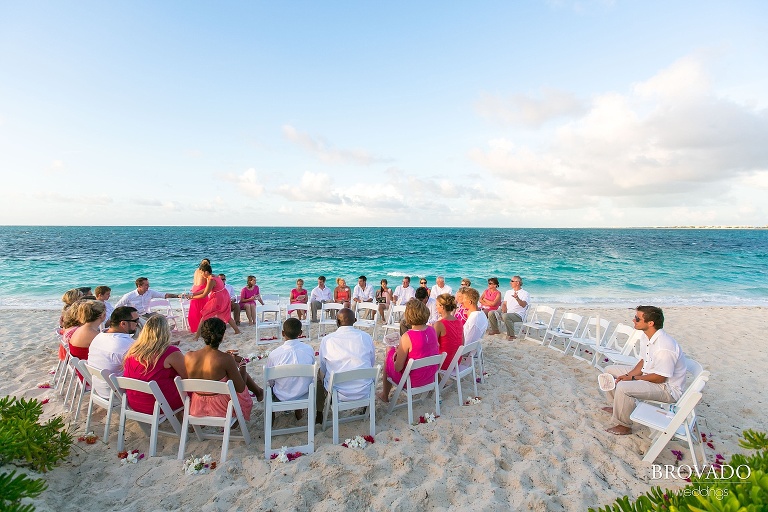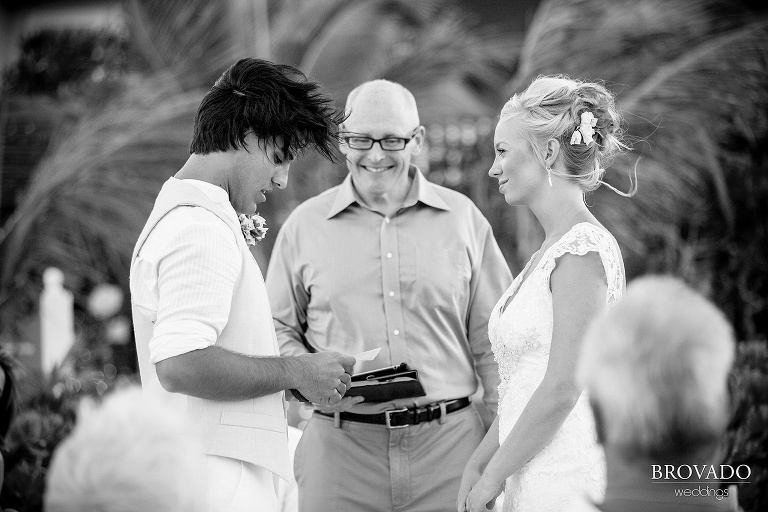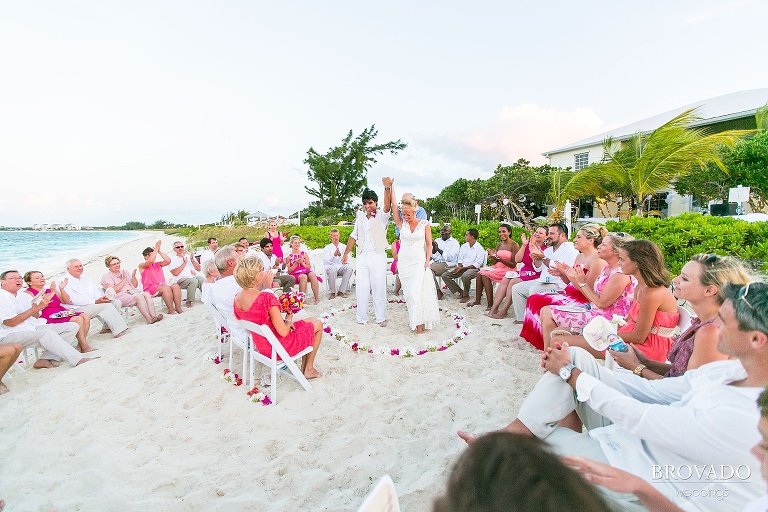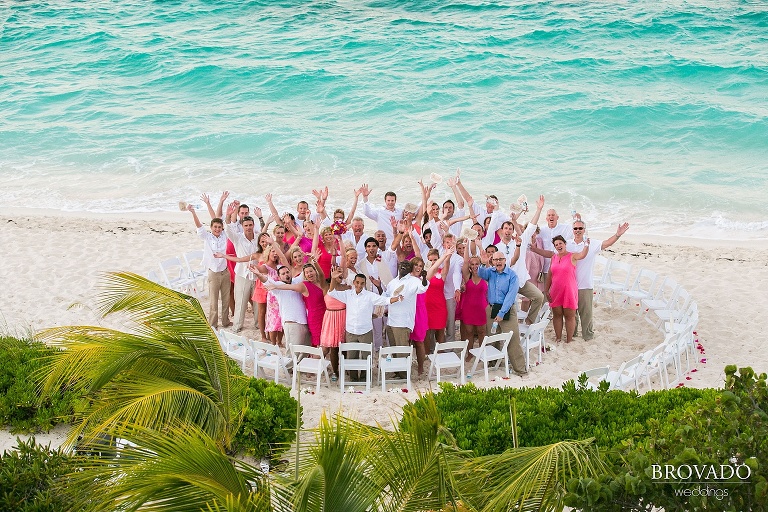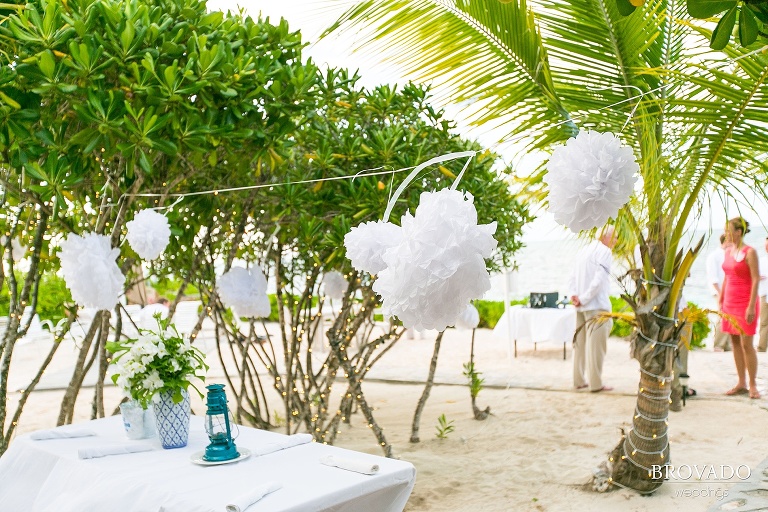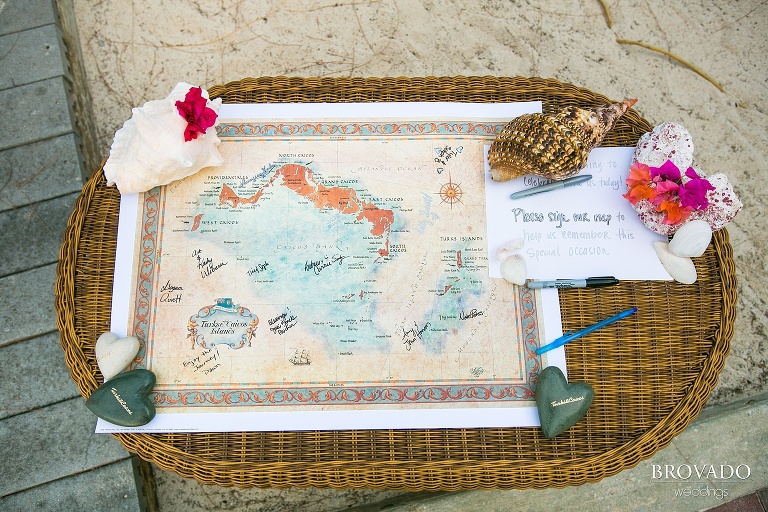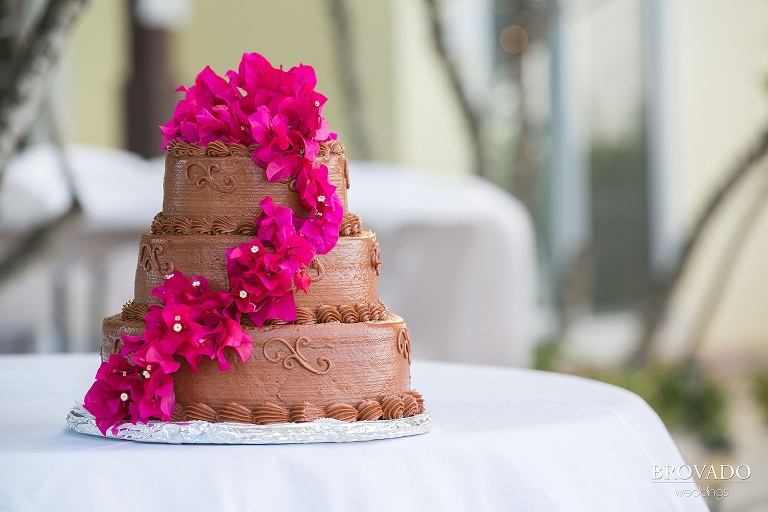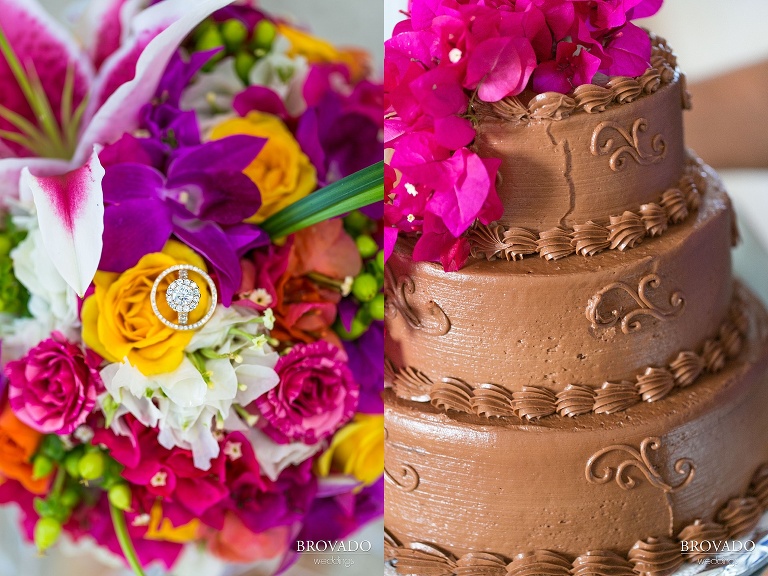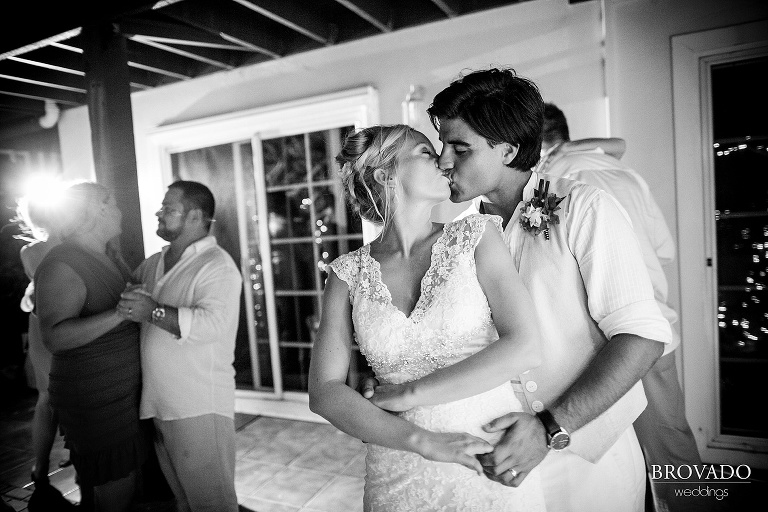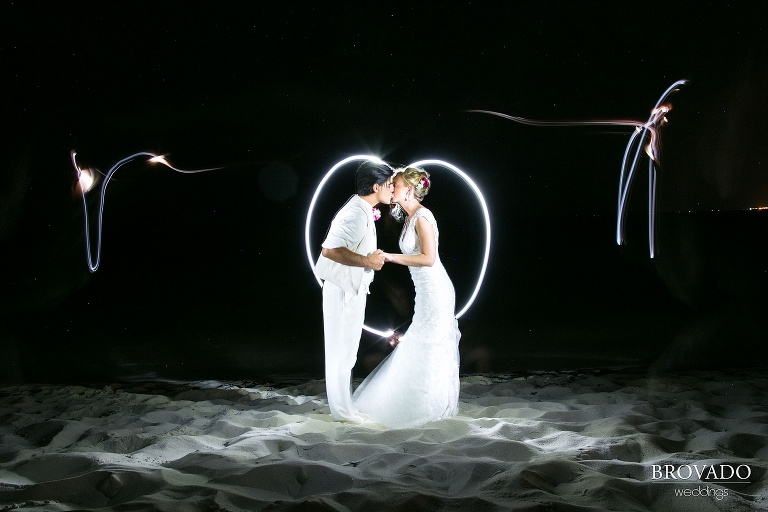 Ceremony and Reception Venue – Atlantic Ocean Beach Villas – Providenciales, Turks and Caicos
Officiant – Pastor Reece Bowling – ORCC Church – Denver, CO
Hair Stylist – Brigitte, Tangled Hair Salon – Providenciales, Turks and Caicos
Caterer – Kissing Fish – Providenciales, Turks and Caicos
Florist – Ernst Jansen, Flowers by EA – Providenciales, Turks and Caicos
Dress shop – Bella Bridal Boutique – Woodbury, MN