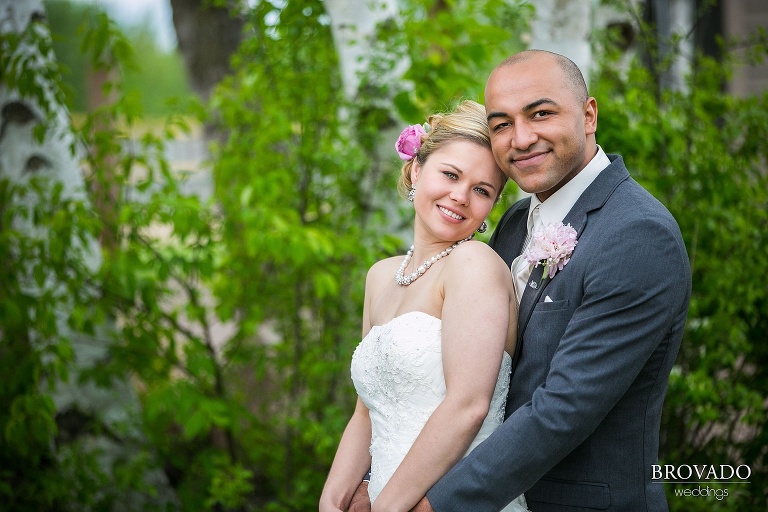 I got to play wedding photographer for Jessica and Greg's big day in St. Cloud, MN.  It was awesome to be a part of this couple's wedding. You can tell just by looking at their wedding photos how comfortable and in love  they are with one another. What a charming couple!  We captured some great outdoor wedding photography  of the bride and groom in Sauk Rapids, MN, as well as some fun wedding party photographs on the railroad tracks in St. Cloud, MN.
The couple kept it all in the family, with Greg's mom and aunt coordinating the beautiful white and pink flowers for the wedding. The wedding ceremony and reception photography was taken at Molitor's Quarry, where Tammy Molitor coordinated Jessica and Greg's special day.
I had our whole wedding photography crew along for this wedding. Enjoy!