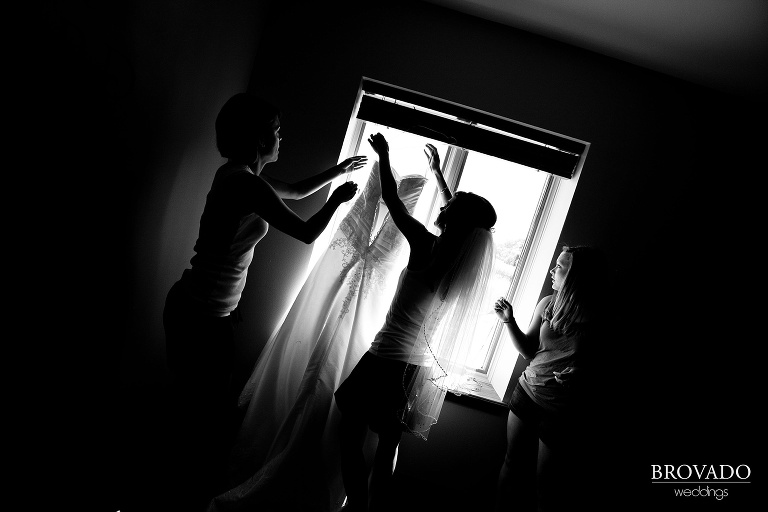 I flew down to Iowa in July to shoot Suzanne and Jon's wedding photography. I love flying to weddings because, well, I love to fly! And let's not forget, I also love doing wedding photography.  It is an amazing feeling to be able to combine my two passions and make a living. Flying my own plane makes it easier for me to be available to do wedding photography all over the Midwest! Enjoy Suzanne and Jon's beautiful summer wedding photos below!
Don't forget to check out Suzanne and Jon's engagement pictures taken last June!
See more photos from Suzanne and Jon's wedding on BROVADO's Facebook page!