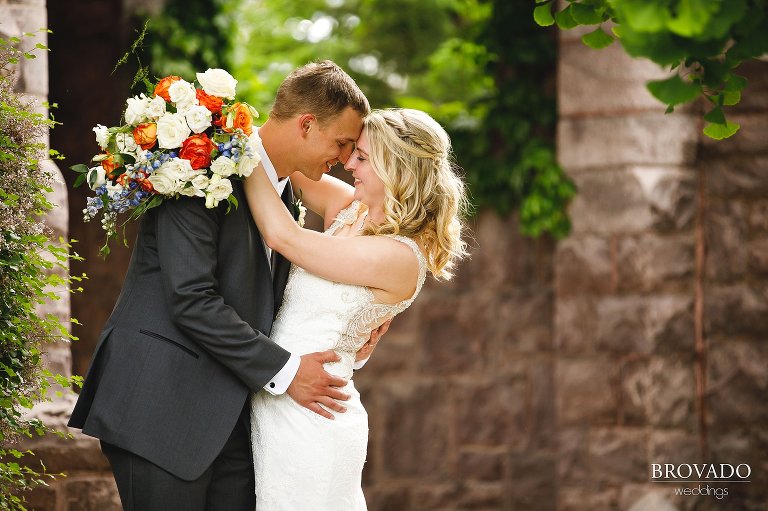 There were so many wonderful and unique things about Brooke & Aaron's wedding, it's hard to know where to start. There was little magical moment after magical moment all day. It started right away in the morning when the forecast – supposed to be rainy – turned out to be the sunniest, most perfect summer day. Weather aside, the wedding itself was stunning. The newly remodeled Van Busen Mansion was one of the most gorgeous mansions I have ever shot in before. It shined during the day and continued at night with a courtyard strung carefully with hanging lights. It was truly a vision, and so was Brooke. Everyone thought so, but the interaction between her and her father was really special. The first look that these two shared was one of the most emotional and memorable I have witnessed between a father and a daughter (see pictures below for proof). It was obvious how much he loved and cherished her – so you know he wouldn't give her away to just anyone. It must have been clear, to him especially, that Aaron is not only good for Brooke, but perfect for her.
We noticed this, too. Brooke and Aaron are just such a perfect fit for each other. Their relationship has such ease about it – it's hard to describe. Throughout the entire day they were both so relaxed, calm, and unworried by small details. They were more concerned about their guests having a good time than whether or not their day went "perfect." However, you could tell there was a special peace they found in each other whenever they were able to steal a second alone. When we were taking couple pictures, it was like the cameras weren't even there. Brooke and Aaron were just happy to together, and nothing else really mattered. Their love is natural and beautiful.
Brooke and Aaron's amazing ability to love each other well is special, and it seems like they may have learned it from their parents. We couldn't help but notice that both sets were happily married and obviously still in love. Which is rare. It was beautiful to see so many different relationships at different stages in life, all still going strong. These awesome families did an outstanding job raising their children and setting a good example for marriage, it makes sense that the two ended up together. I have no doubt that Brooke and Aaron will do the same in their future. I could go on forever, but ultimately, it was a beautiful day of celebrating true love and families being joined together. I only foresee one conflict in their future – will their children be Vikings or Packers fans? 🙂 Congrats again Brooke and Aaron! Keep spreading your infectious love.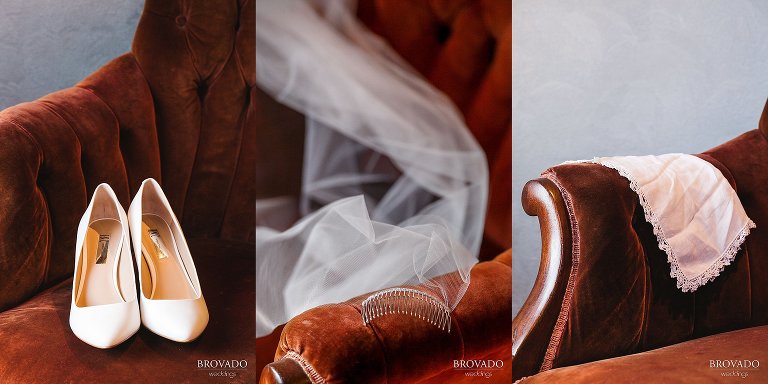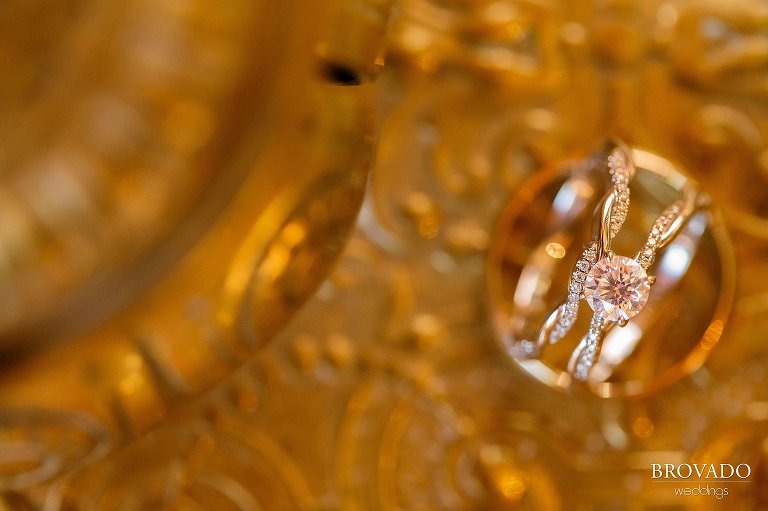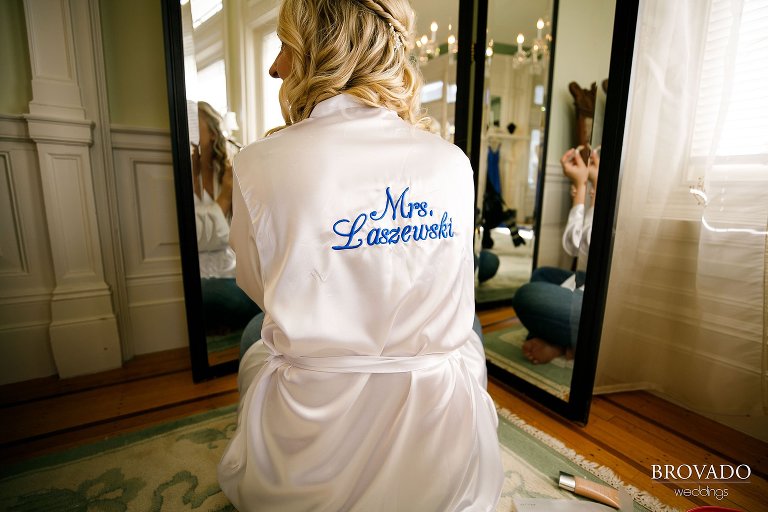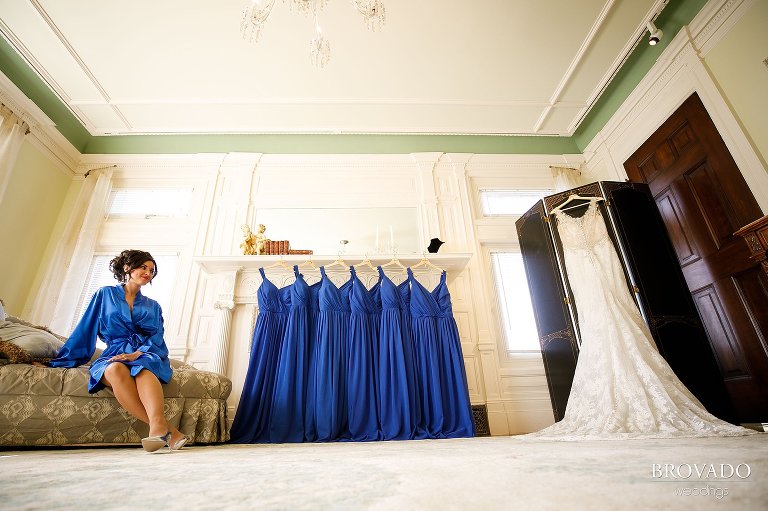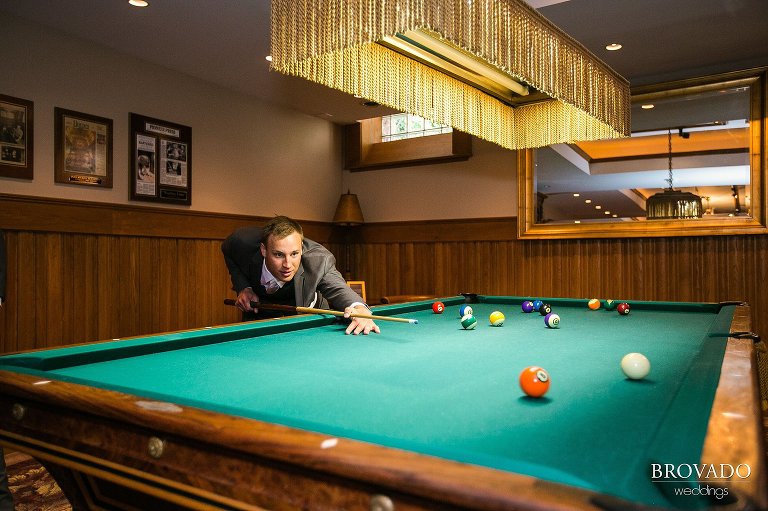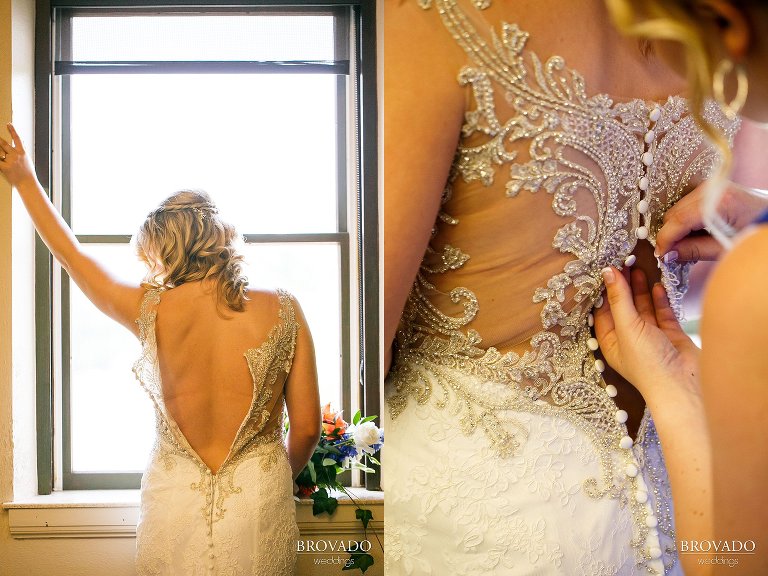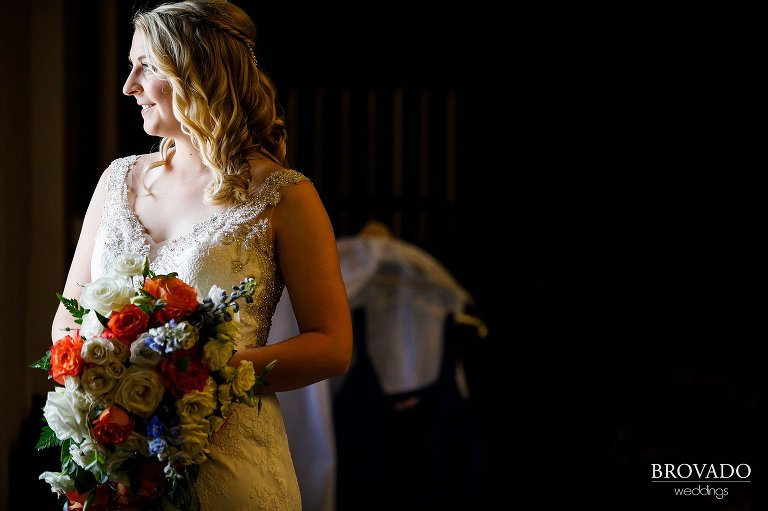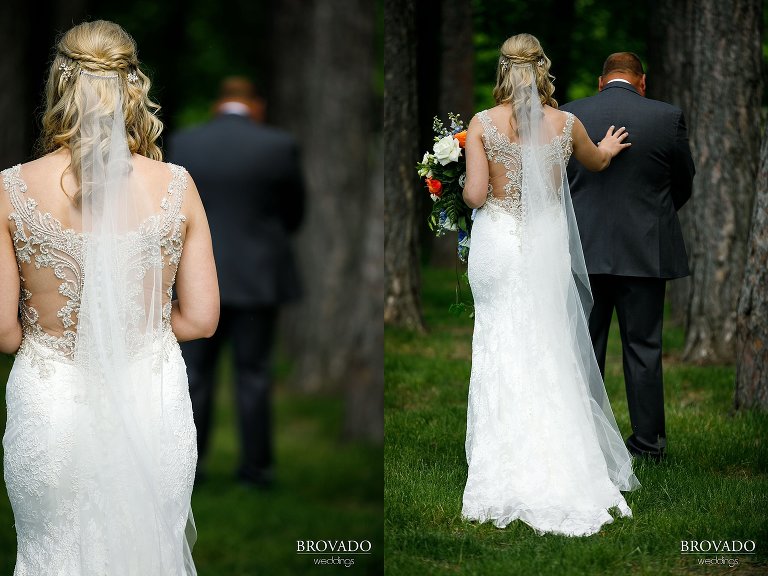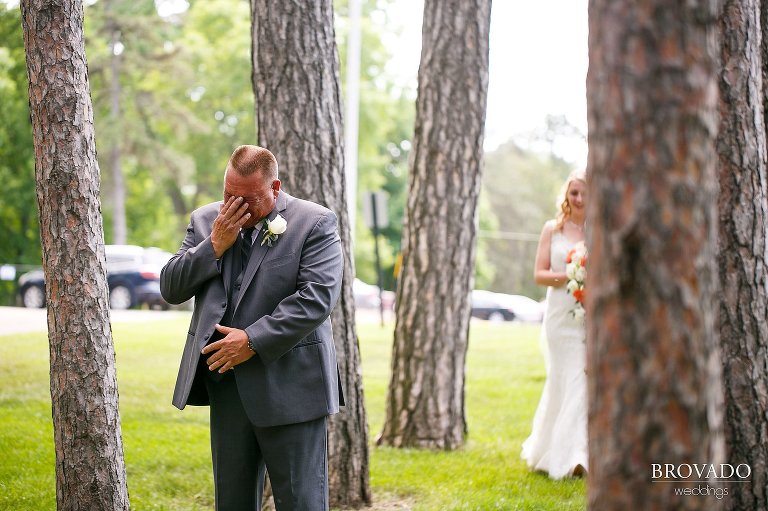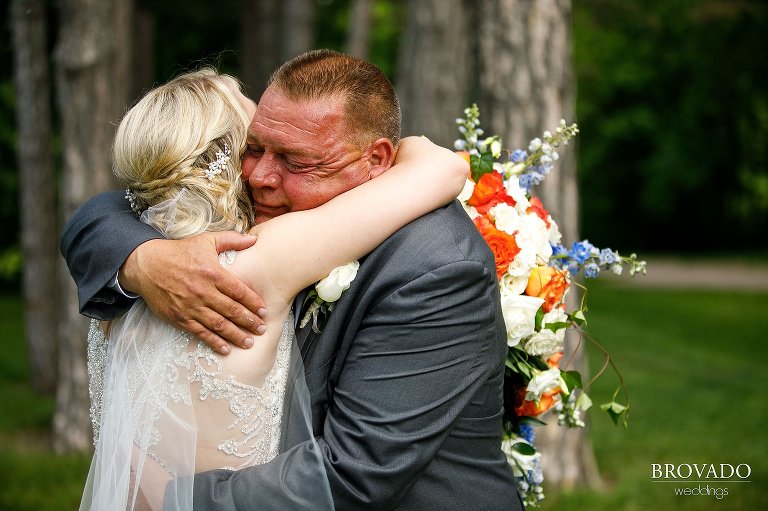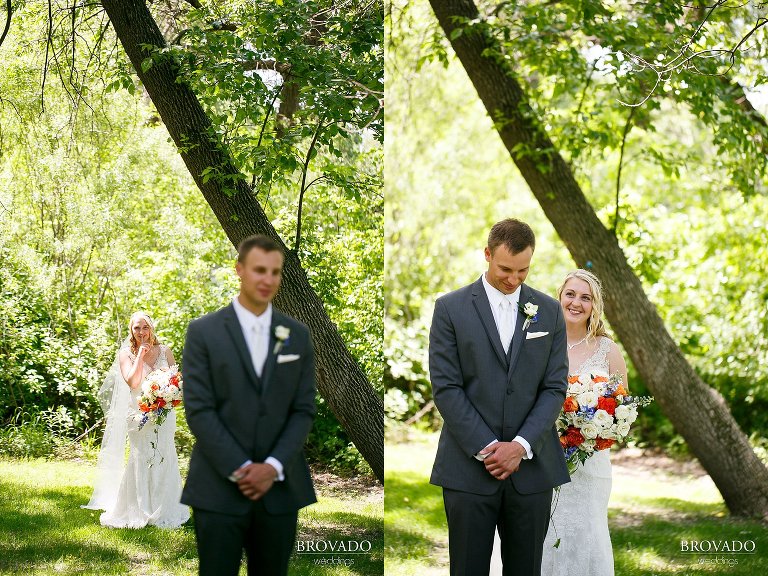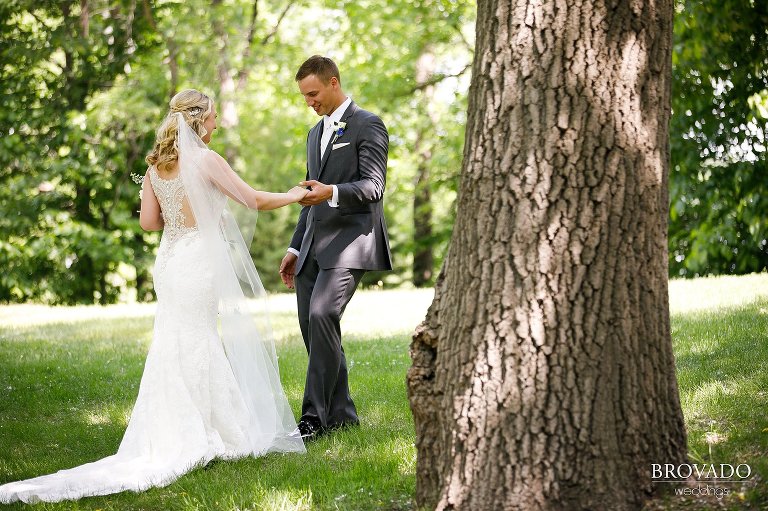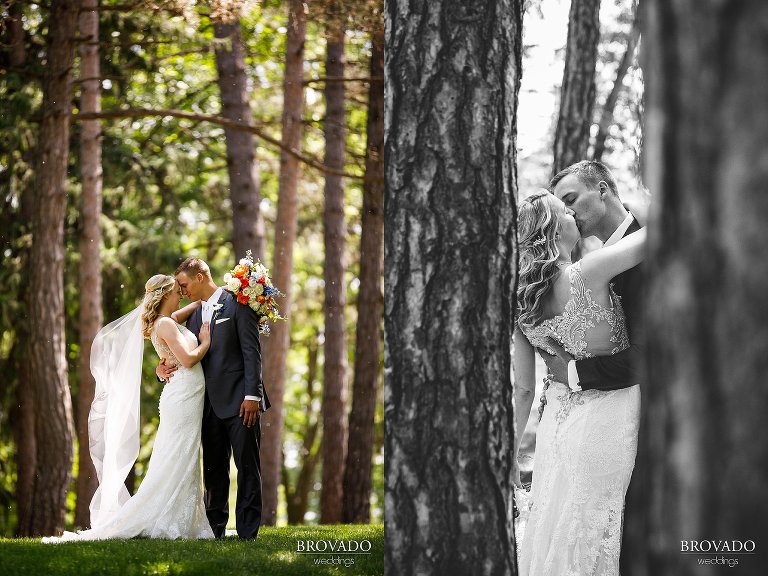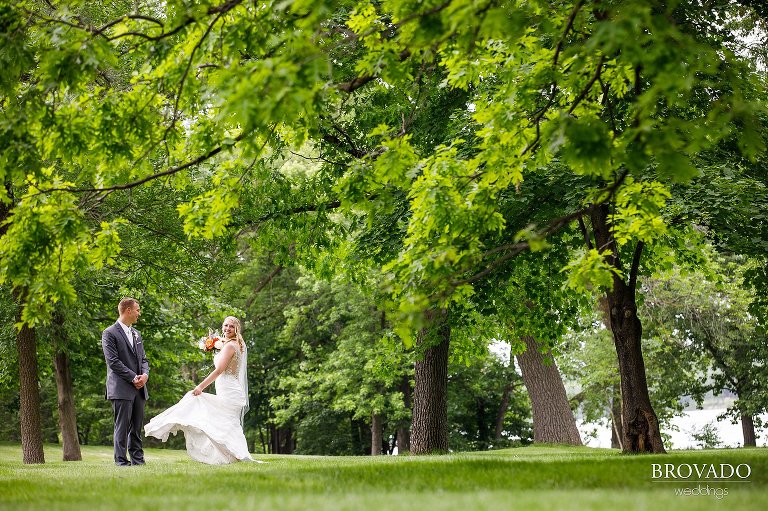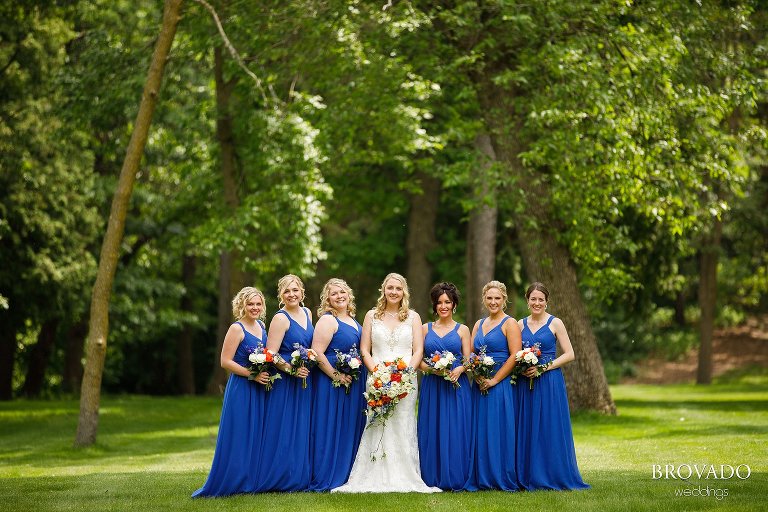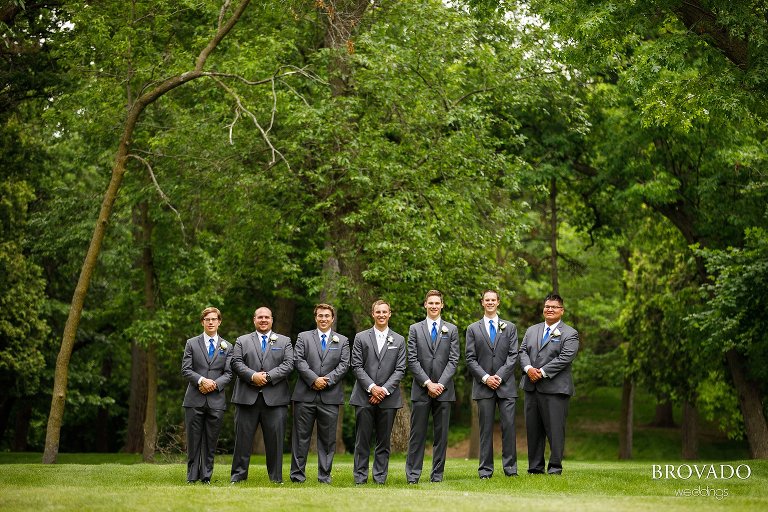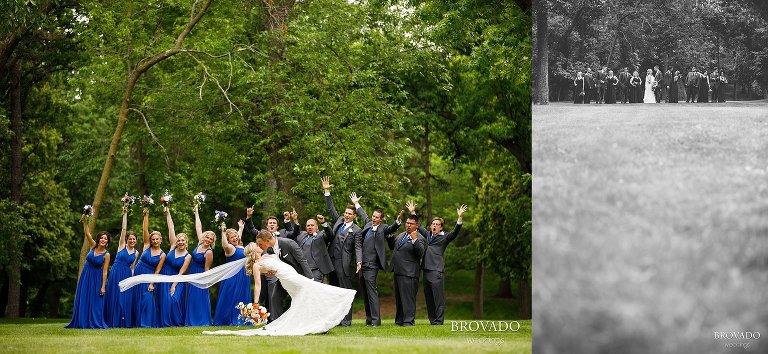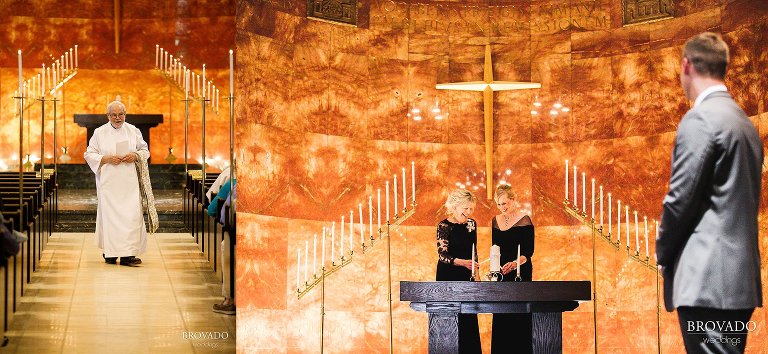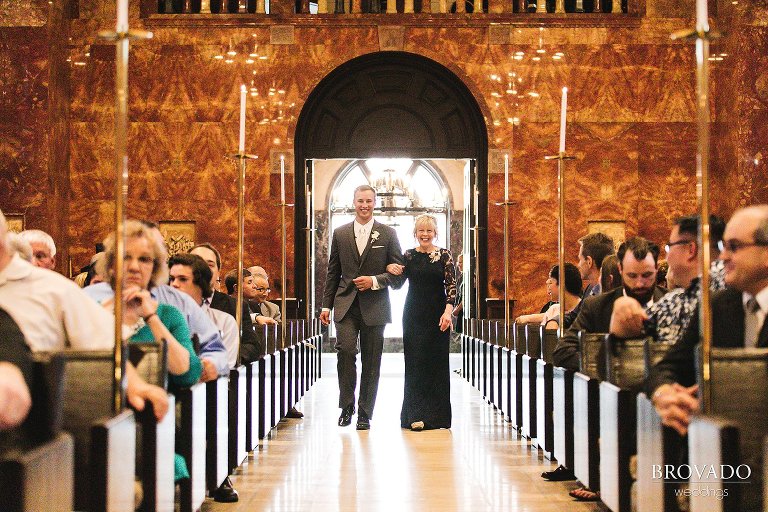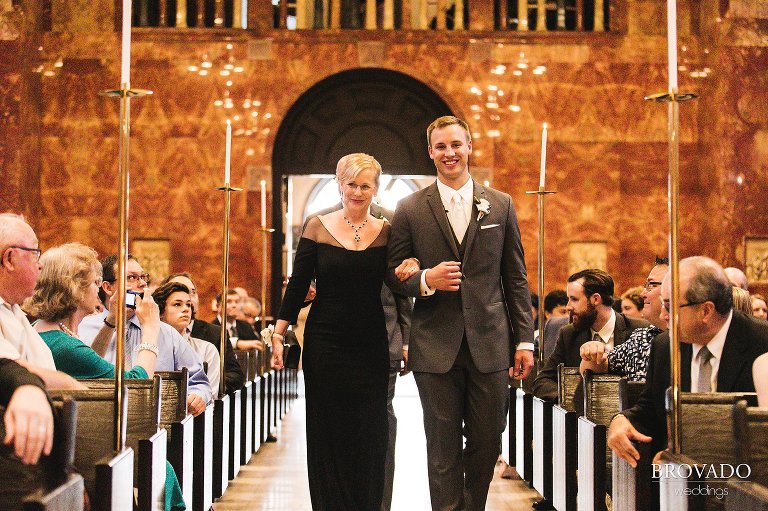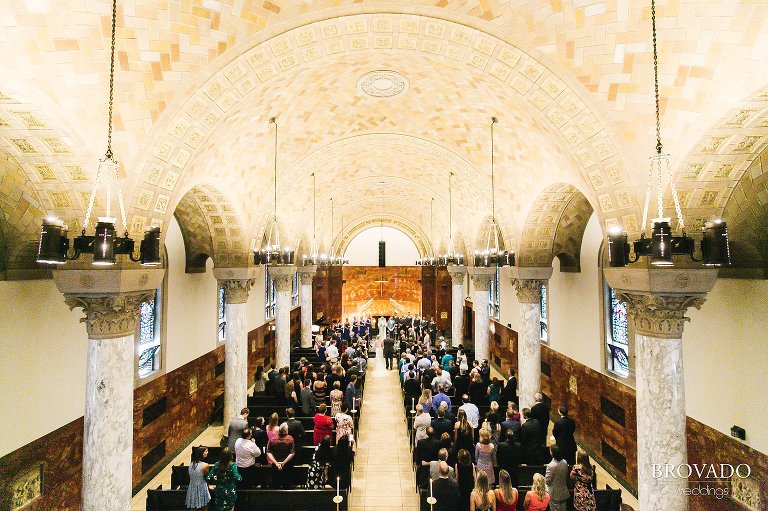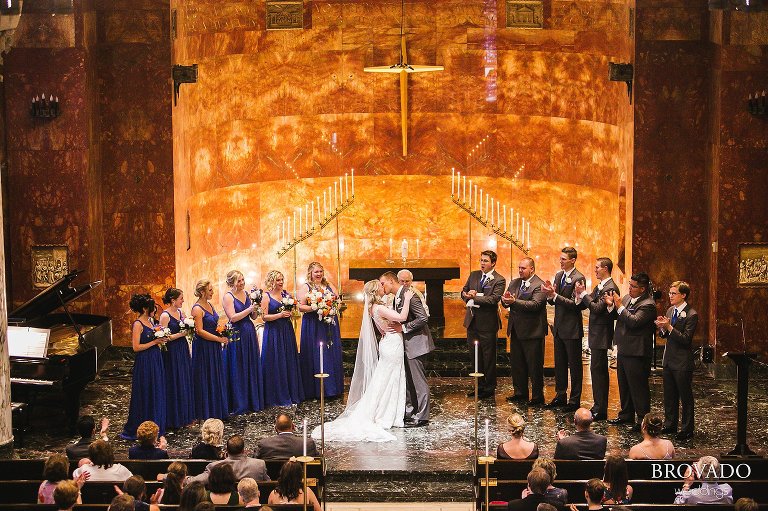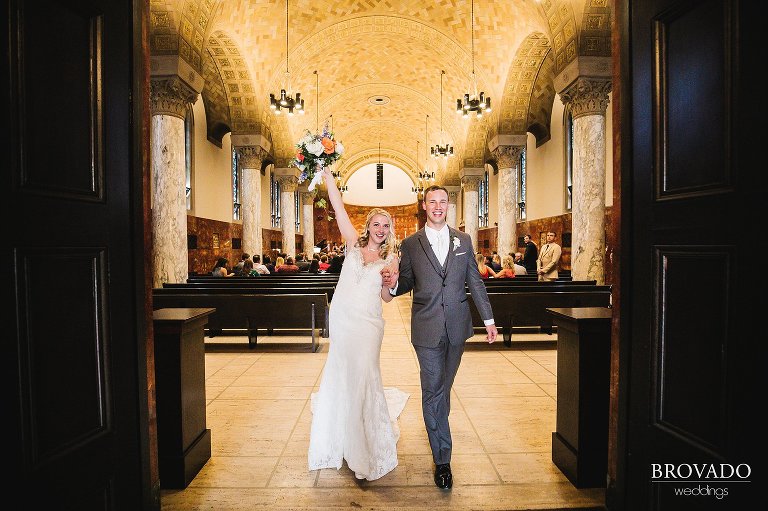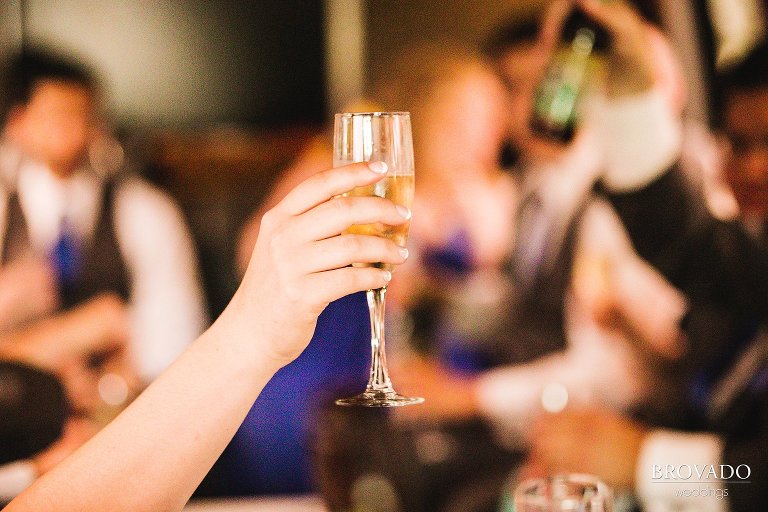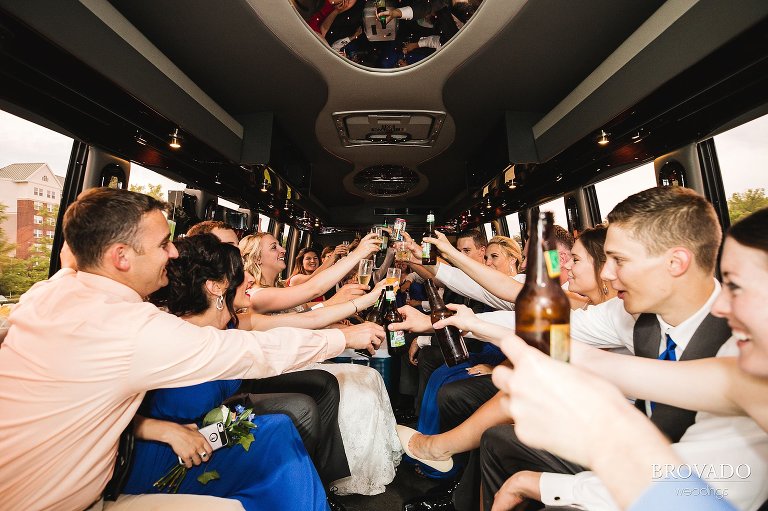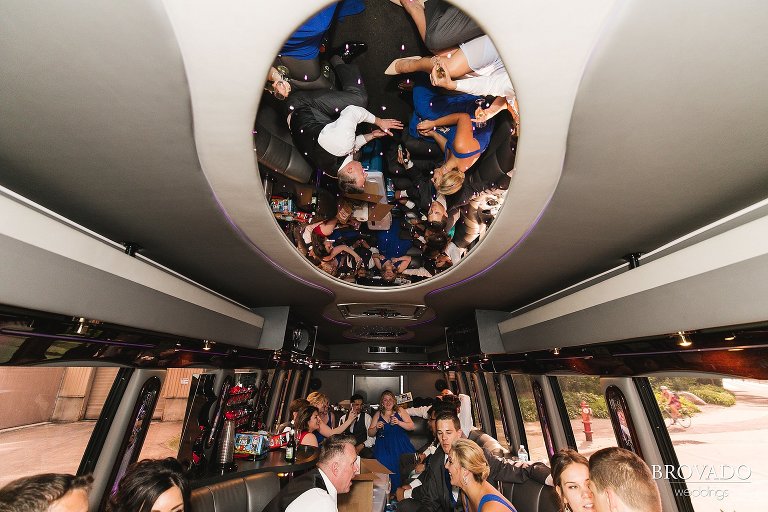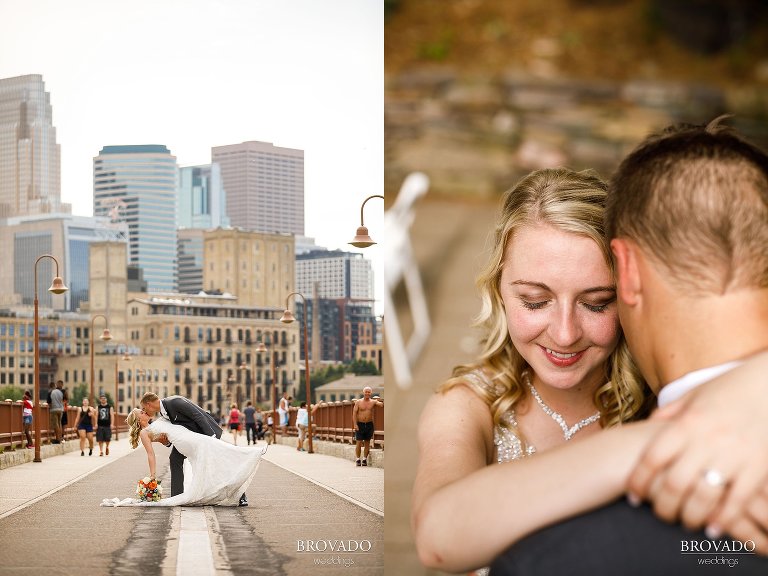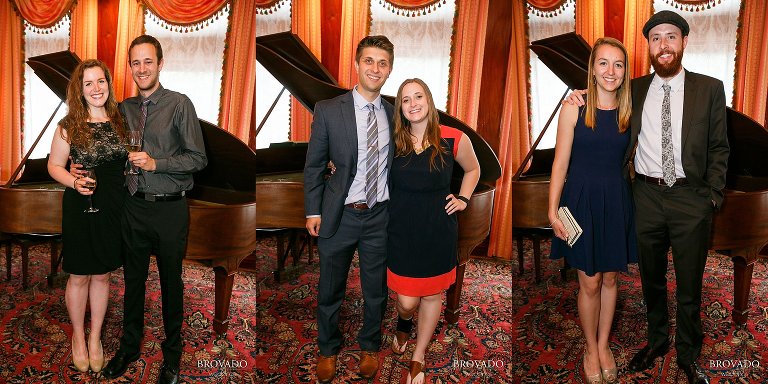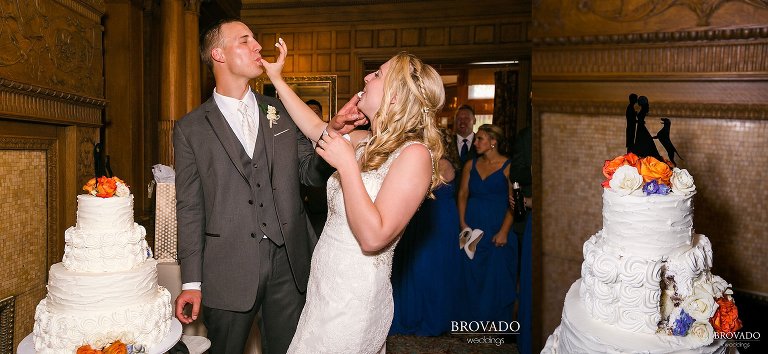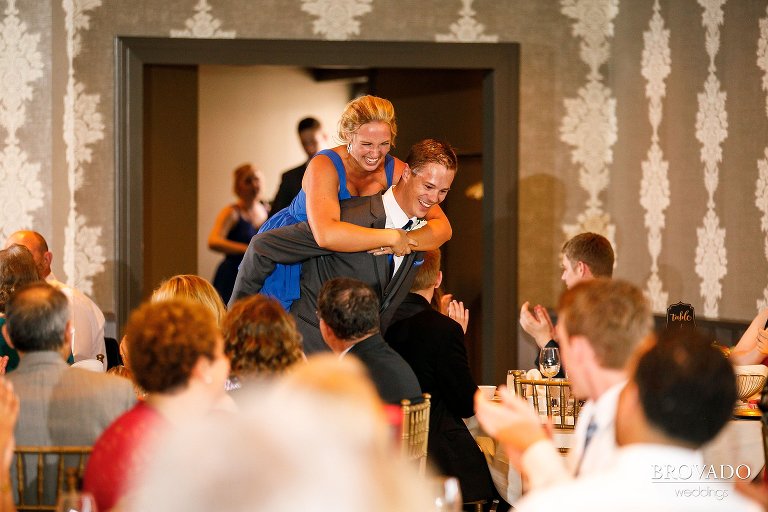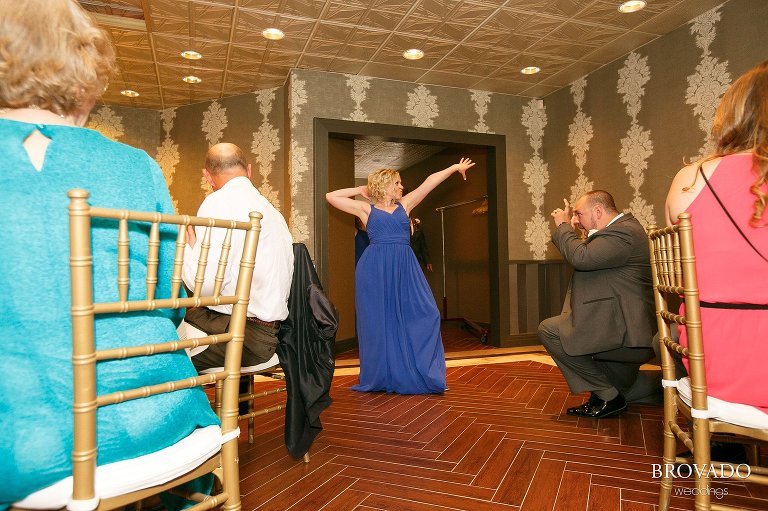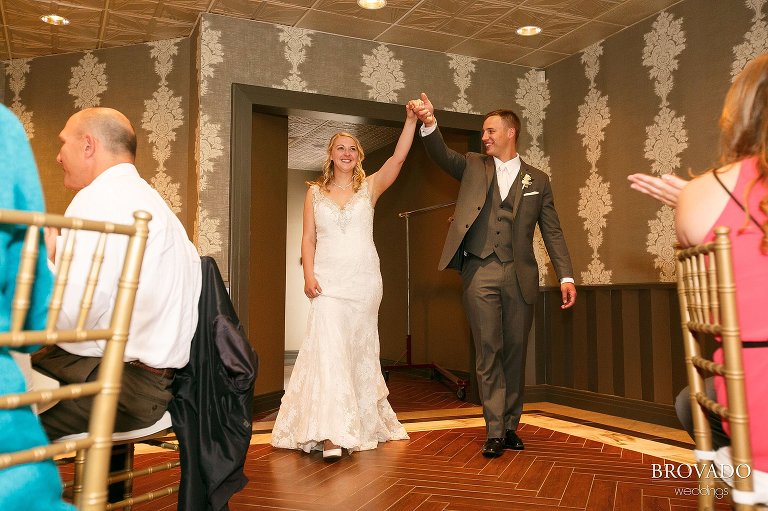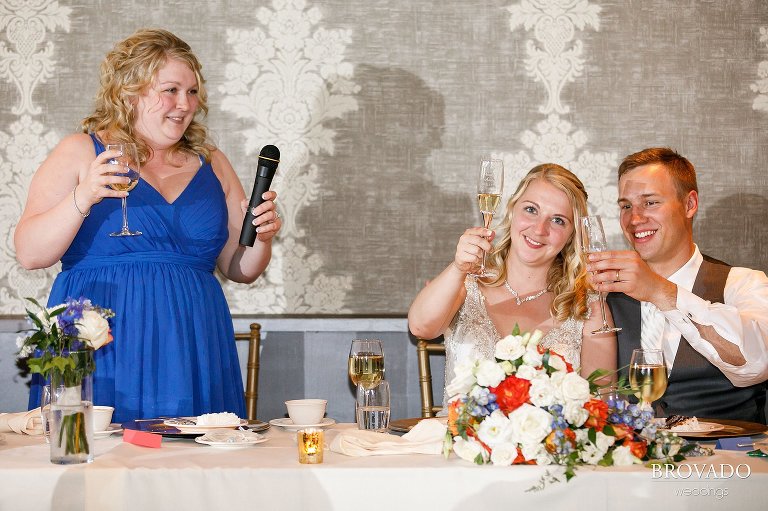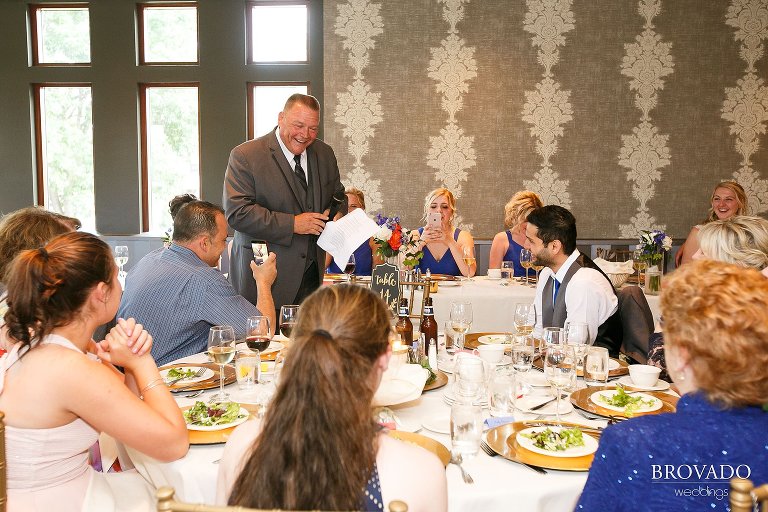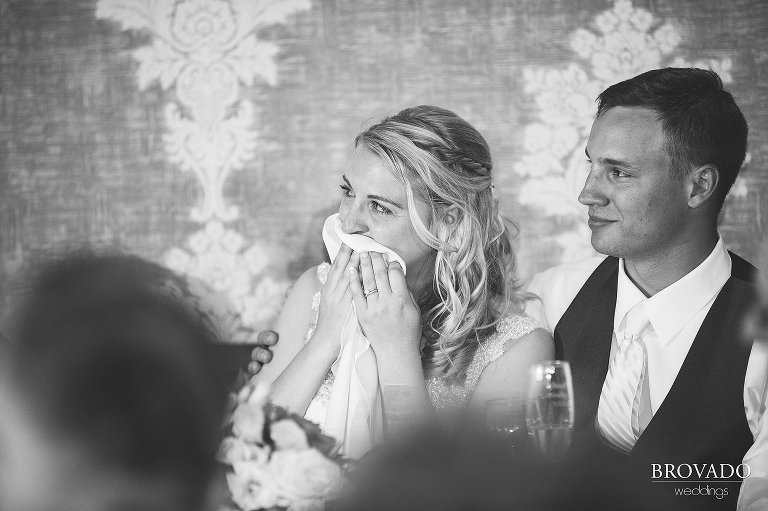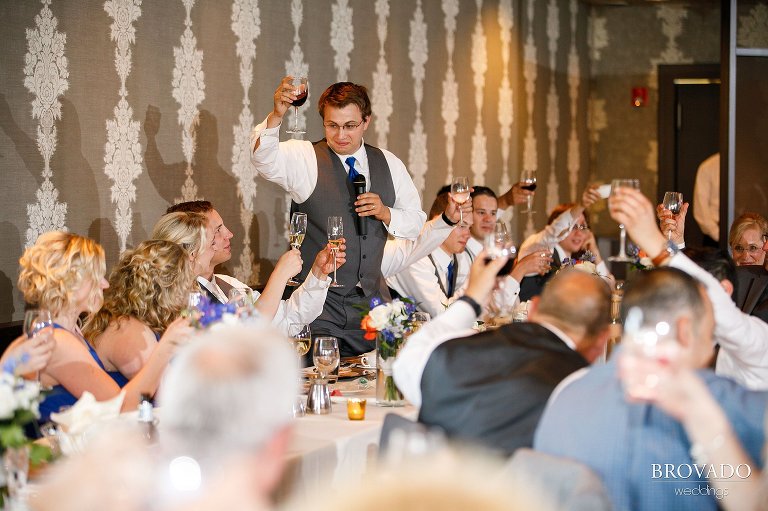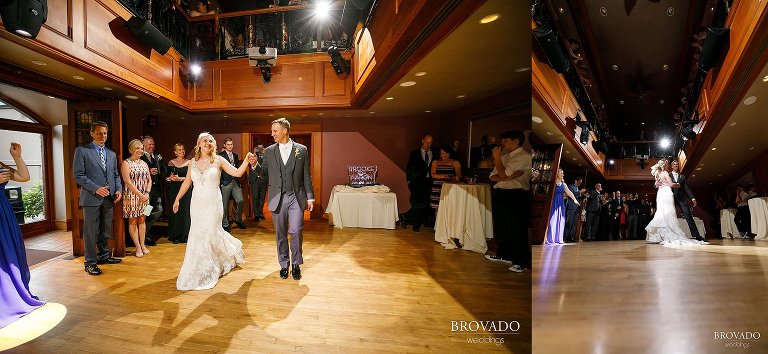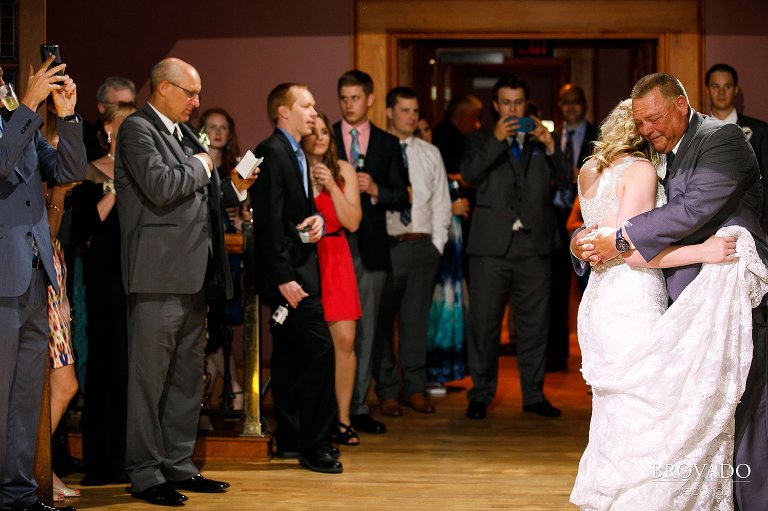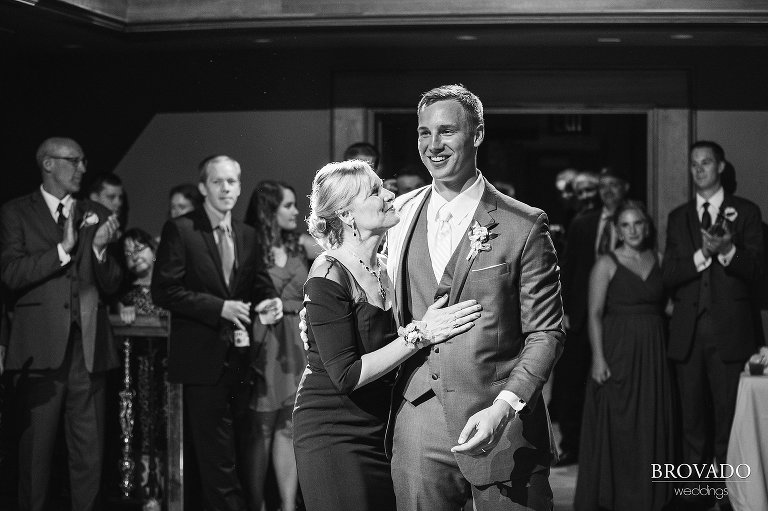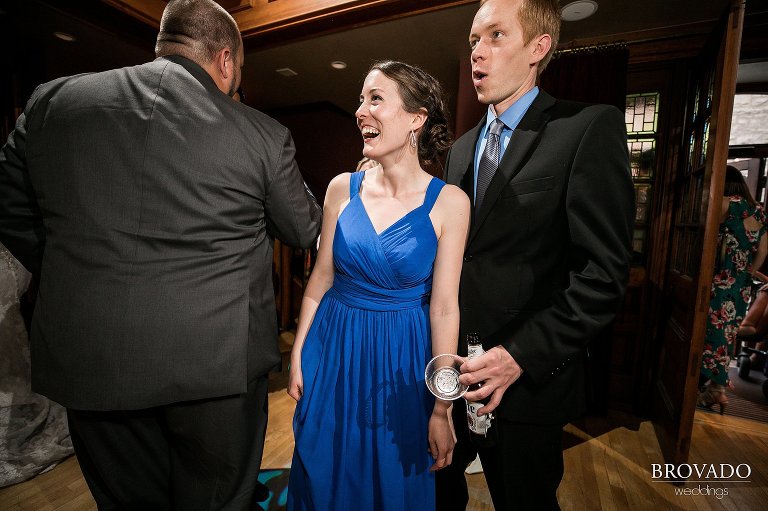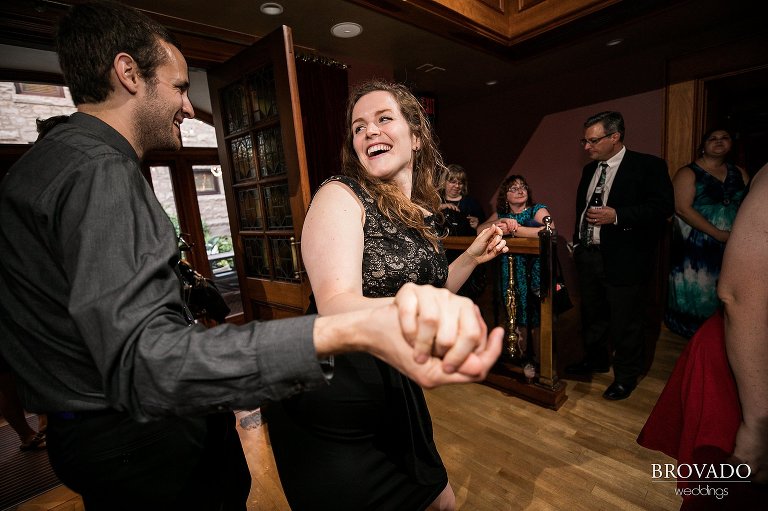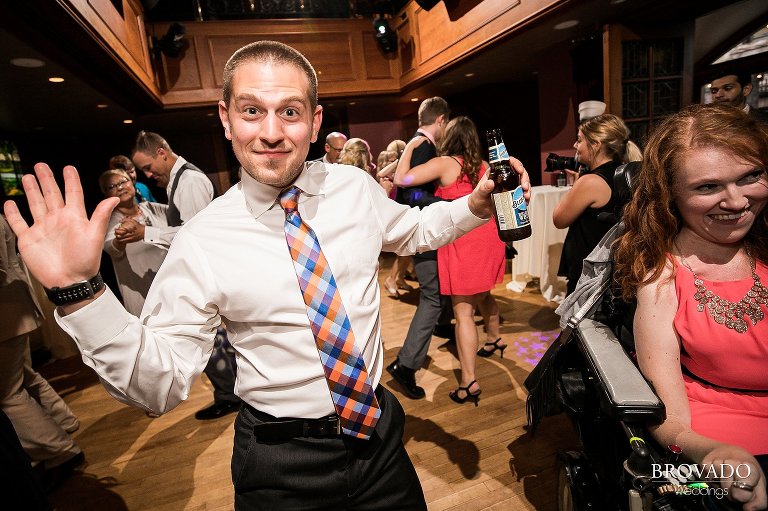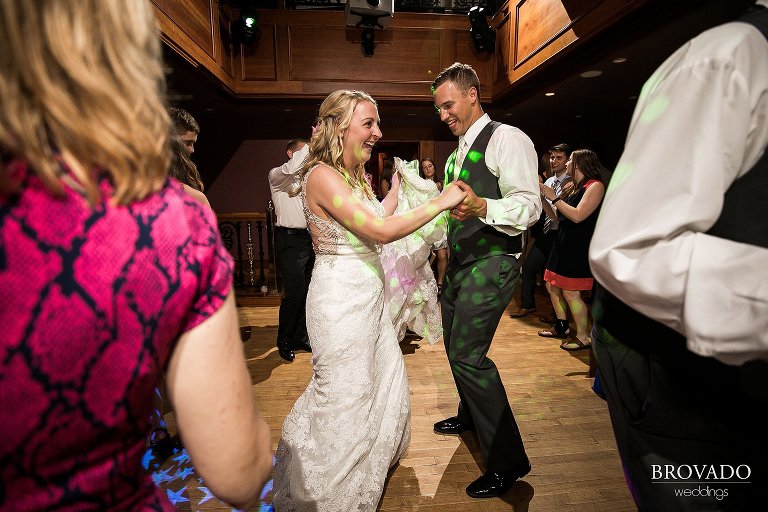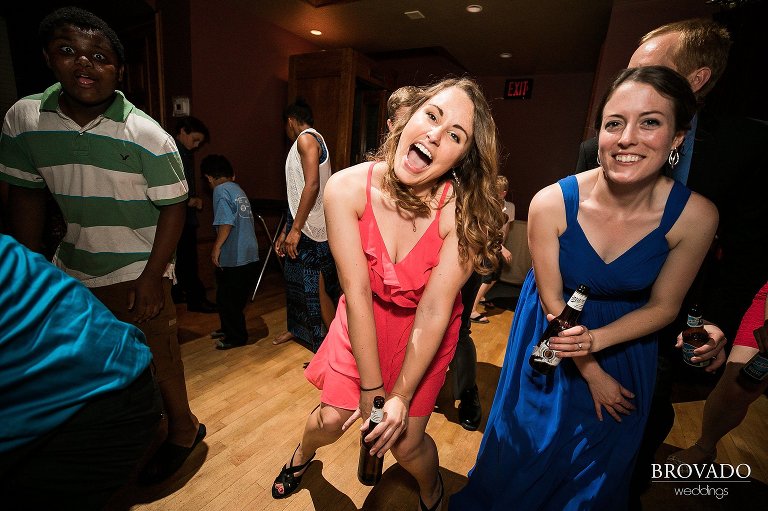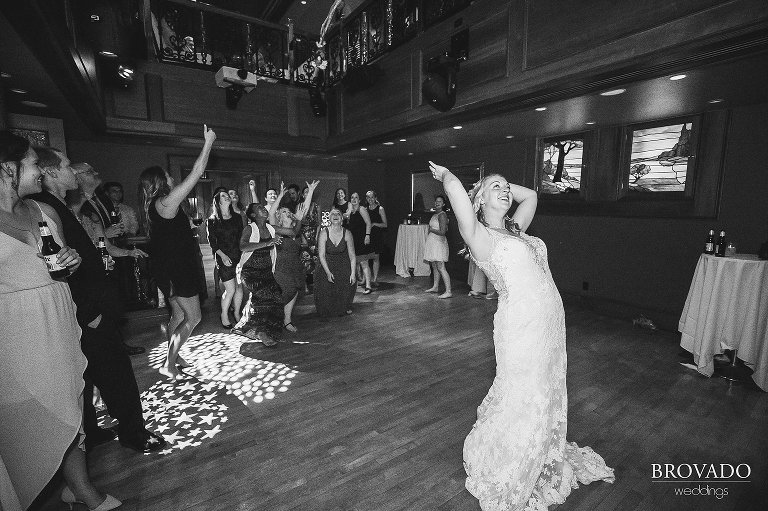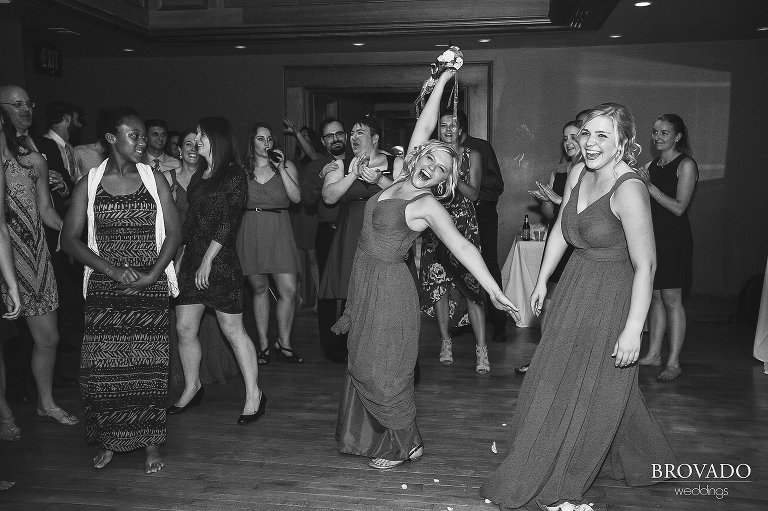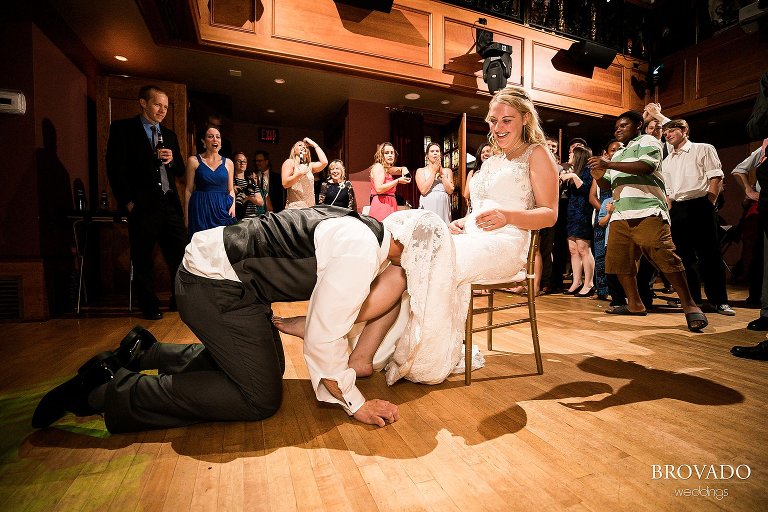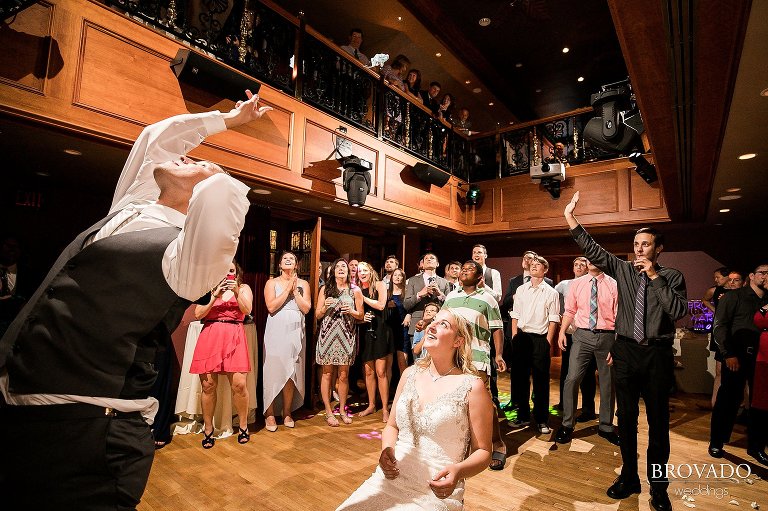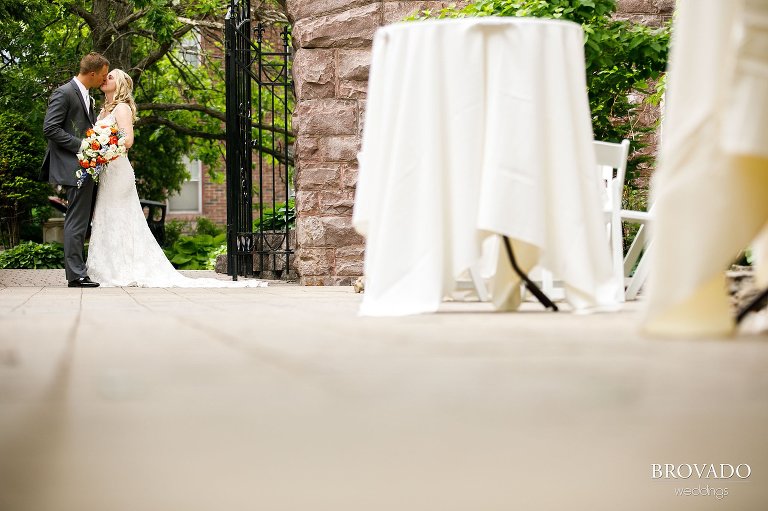 Ceremony Venue — Nazareth Chapel — St. Paul, MN
Reception Venue — Van Dusen Mansion — Minneapolis, MN
Officiant — Father Steve Prokop — St. Paul, MN
Hair Stylist — Nivala & Co. (Alex Kraus) — Rosemount, MN
Caterer — Mintahoe Catering & Events — Minneapolis, MN
Cake Designer — The Cakery by Farmington Bakery— Farmington, MN
Florist — Stems & Vines — Prior Lake, MN
Dress shop/Designer — Posh Bridal — Minneapolis, MN
Tuxedos — Men's Warehouse — Minneapolis, MN
Limo/Party bus Company — Renee's Limo Valet: Limos, Coaches, & Trolleys — Minneapolis, MN
DJ — Sam Johnson (Bellagala) — Minneapolis, MN
Ceremony Music — Sharon Planer (Pianist for Parties) — Minneapolis, MN