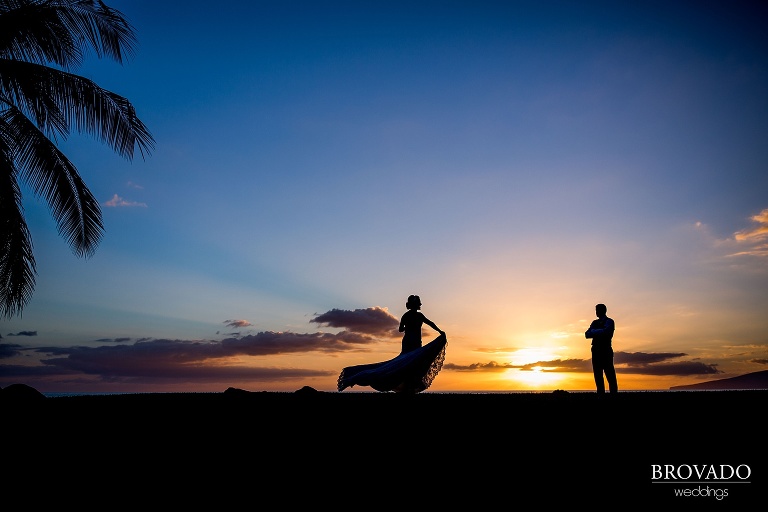 One of my favorite things about this industry is building relationships and getting passed down the line from friends of friends. Carla and Tom came to me from a long line of referrals from previous weddings, so it just so happens that at their wedding, two of my past couples were in the wedding party. I loved this about their wedding day. When I know the majority of the people in a wedding, it is an absolute blast. Everything is more personal, including the photos I'm able to take. I can get better reactions, more emotional expressions, and can capture real moments. And let me tell you, Carla and Tom's day was full of these real moments.
They picked my absolute favorite place to get married; Maui, Hawaii at an old Owalu plantation. The couple wanted to do things the traditional way by waiting until Carla's walk down the aisle to see one another. When she did walk down the aisle for the first time, it could not have been more perfectly lit with Hawaiian light, bringing out the green and blues of the island. Carla was glowing and had a huge smile on her face; you could tell she was SUPER excited to see her soon to be husband.
These two were super playful, adventurous, and up for absolutely anything. This is always so refreshing and it pays off in the incredible photos that turn out.  We had so much fun shooting the bride and groom shots. It really doesn't get any better when you have an amazing couple, Maui as your backdrop and endless tropical beauty. There were so many places to shoot that the challenge became "What can we get in with the time that we have?" I'm telling you I could have shot Carla and Tom all day. Congratulations you two, thanks for letting me be a part of your amazing day!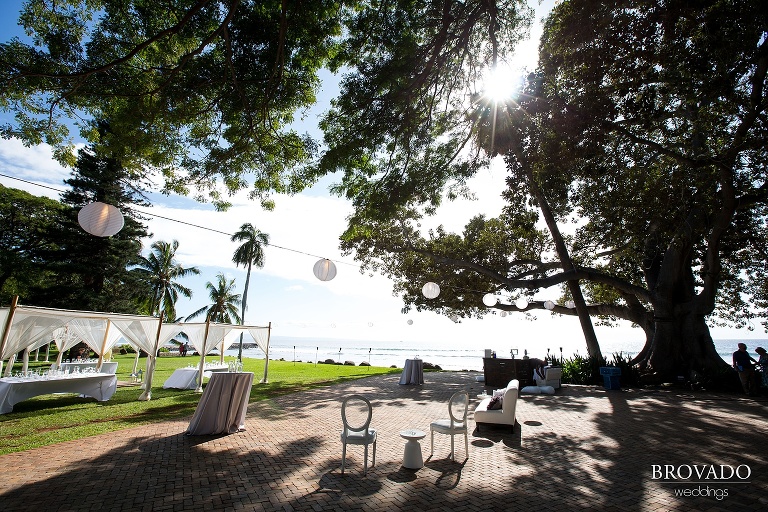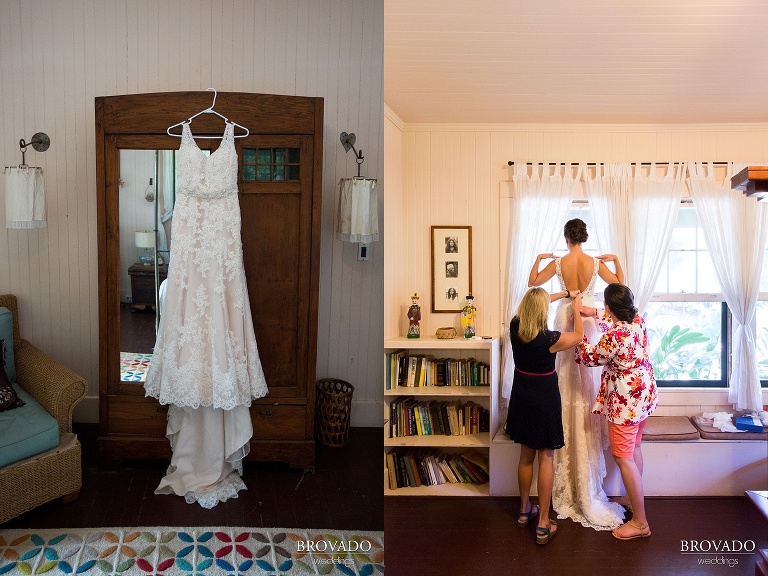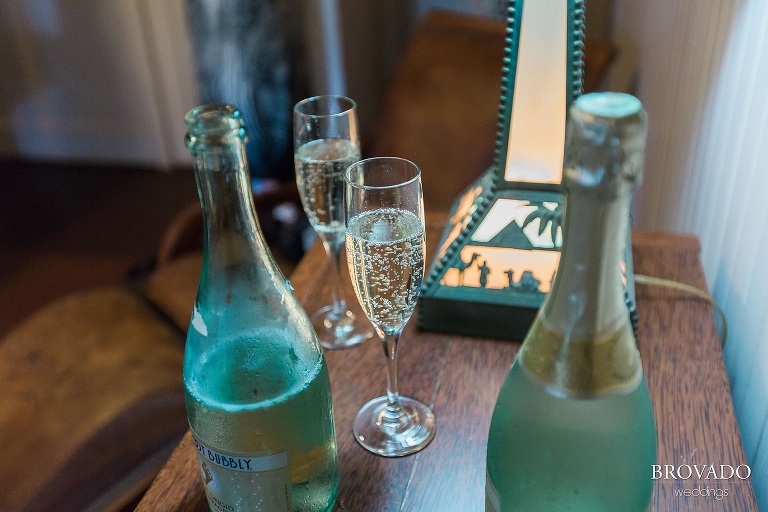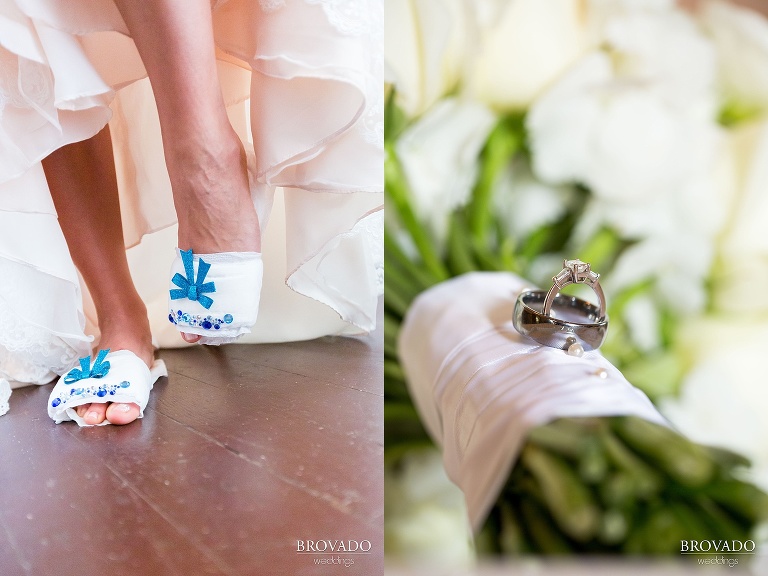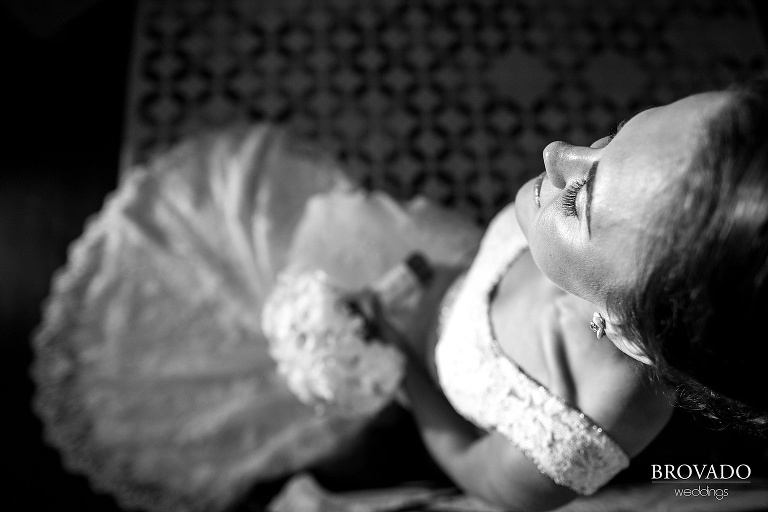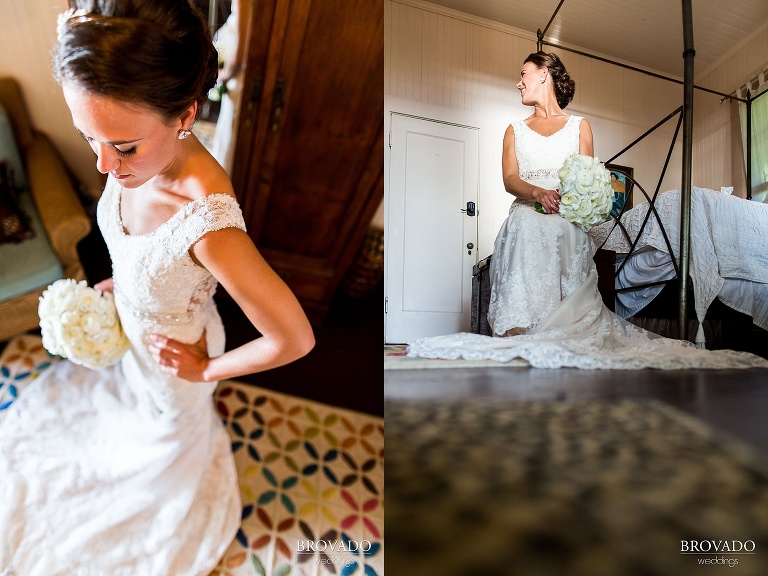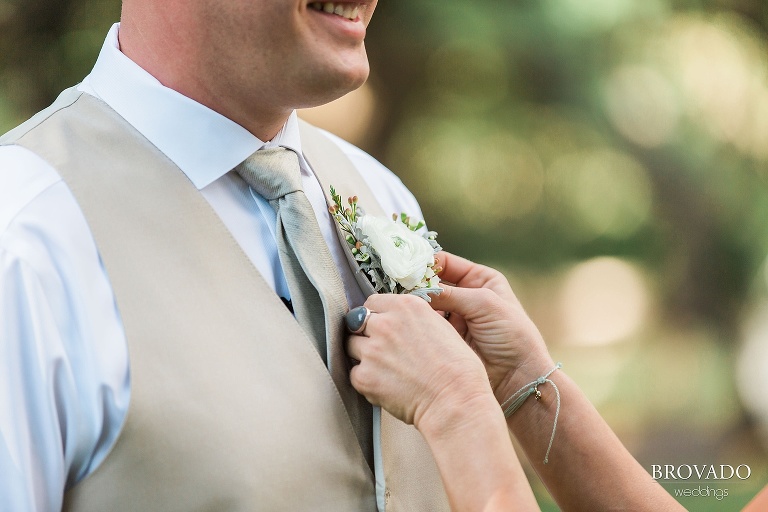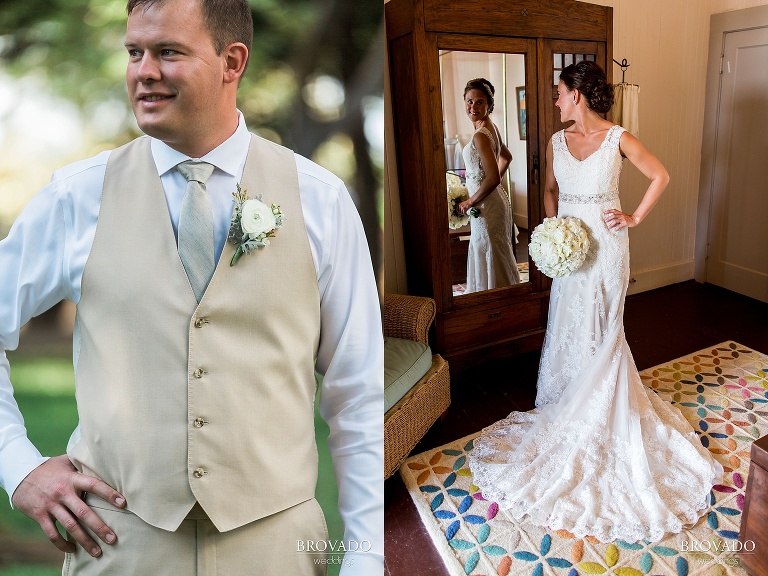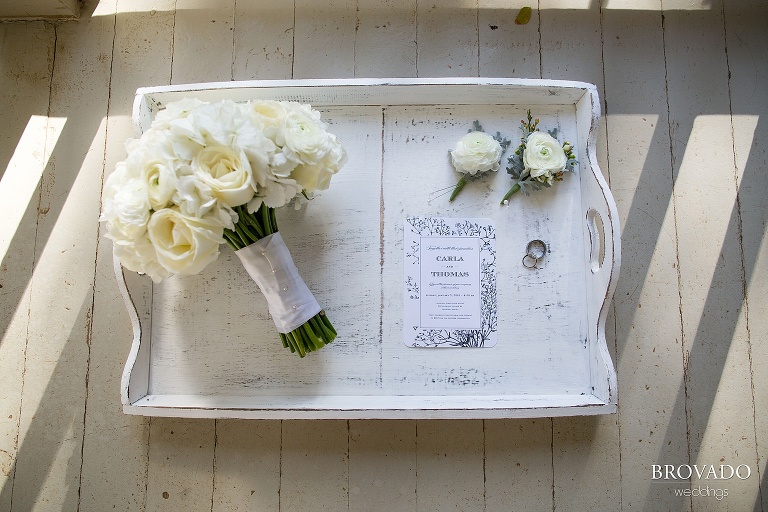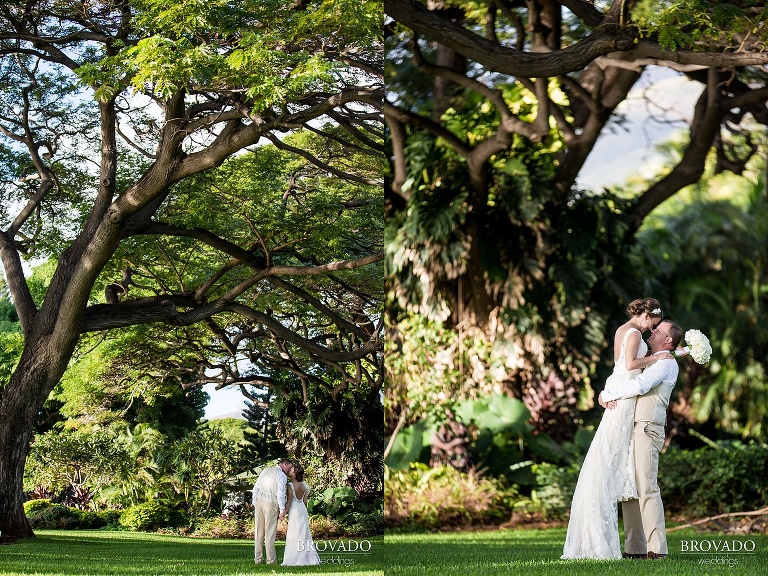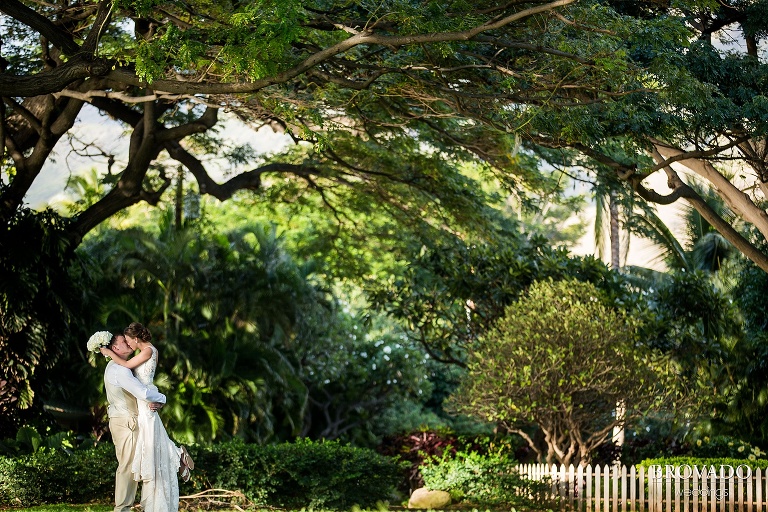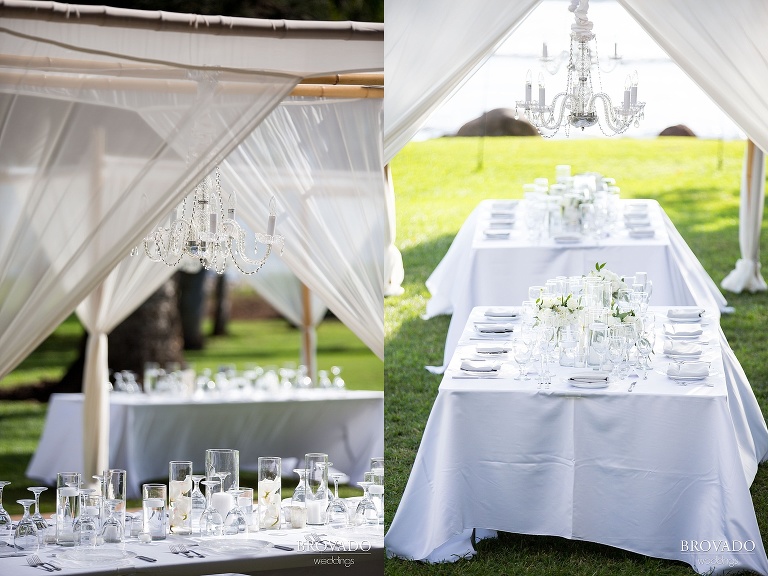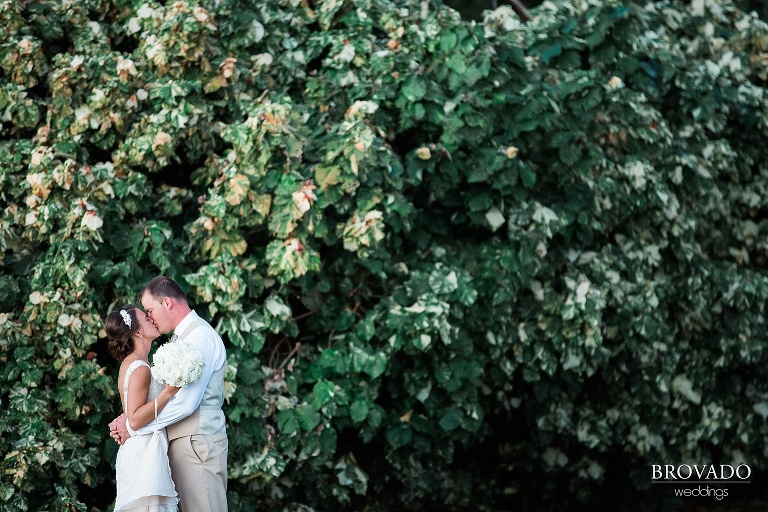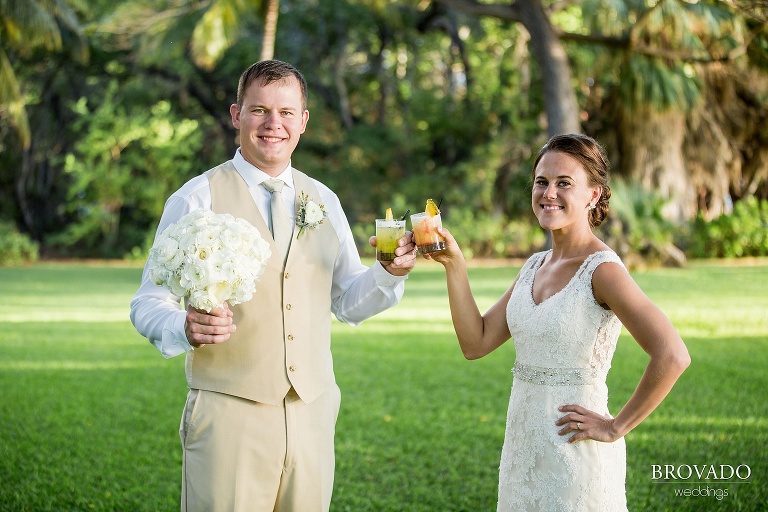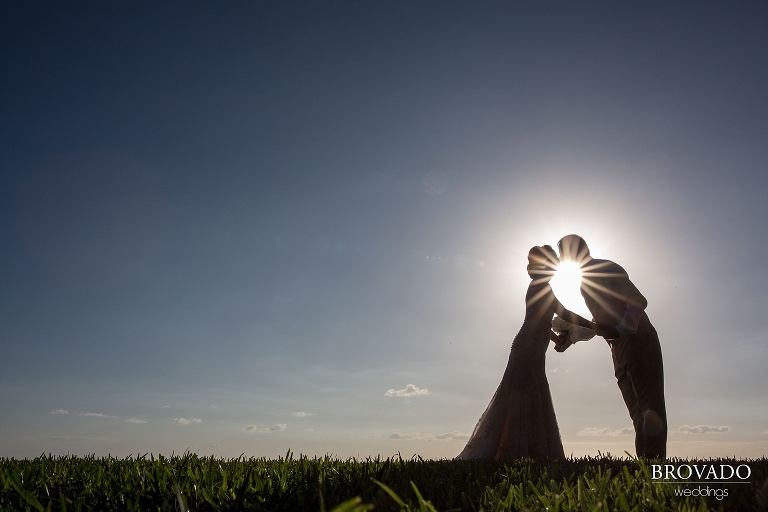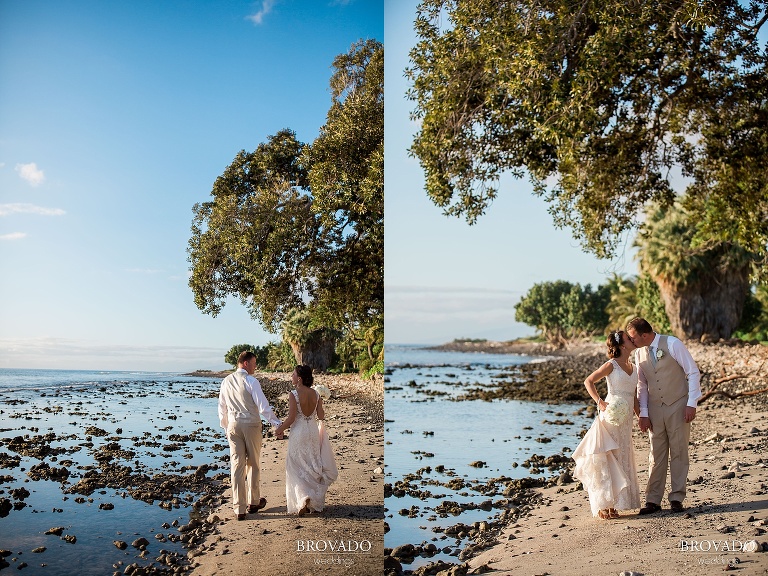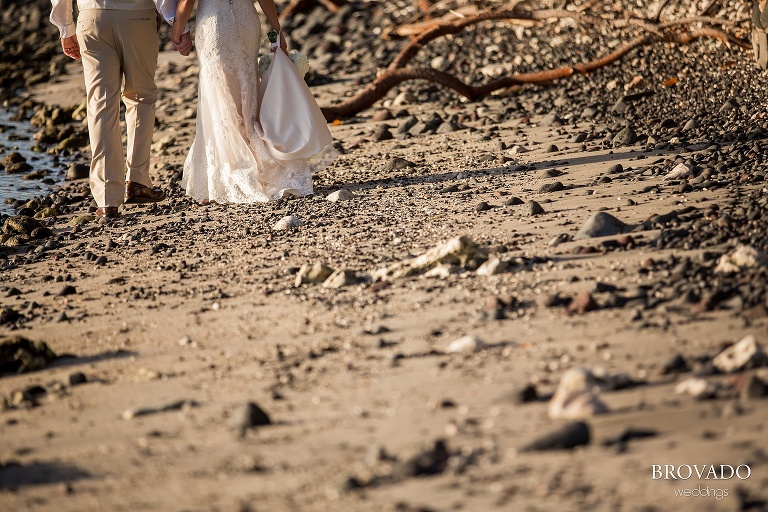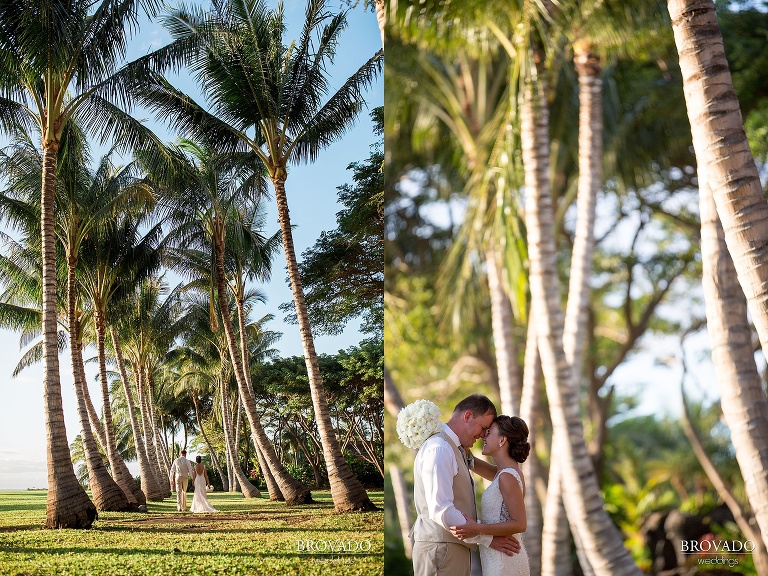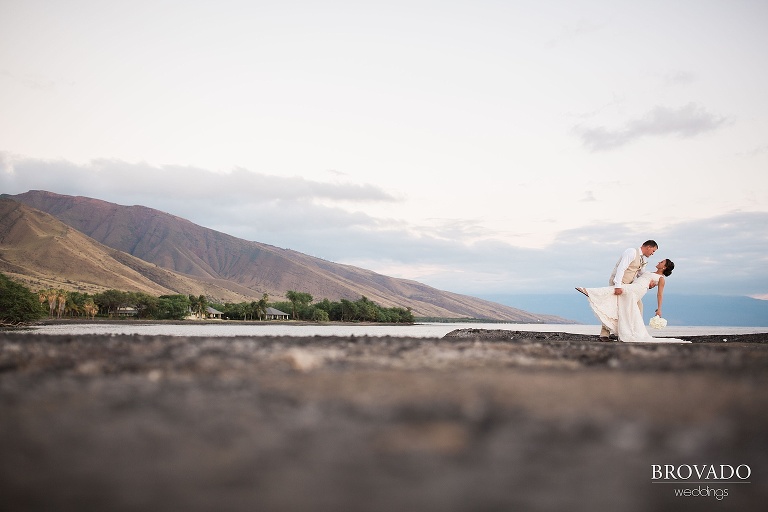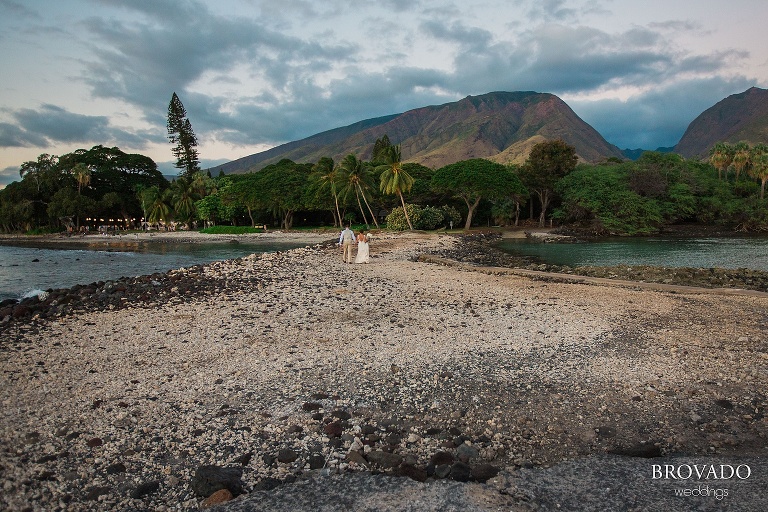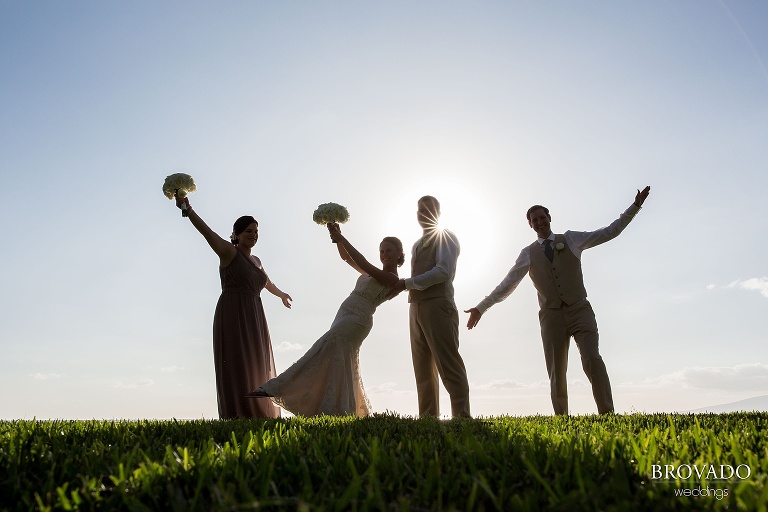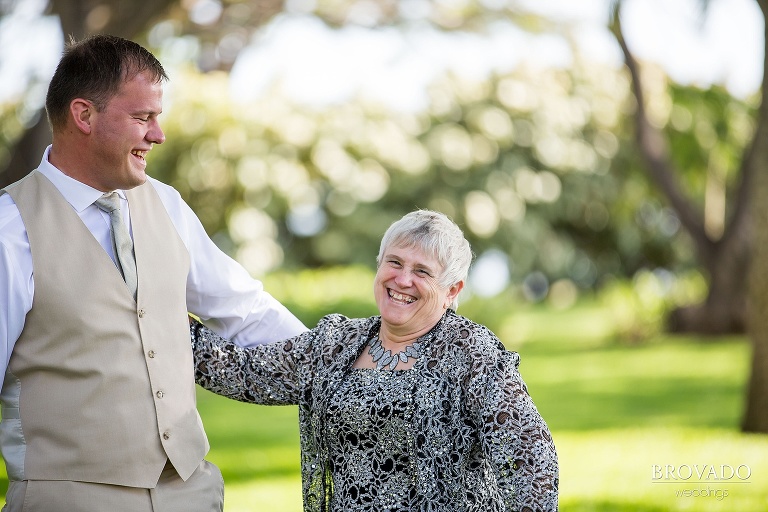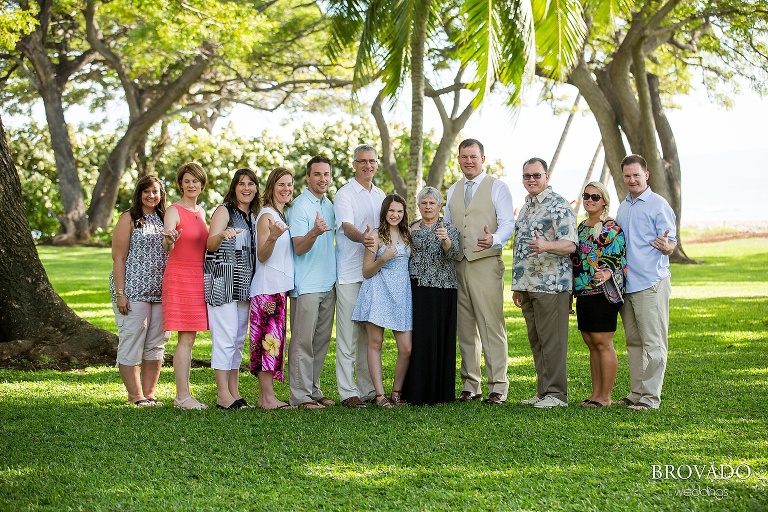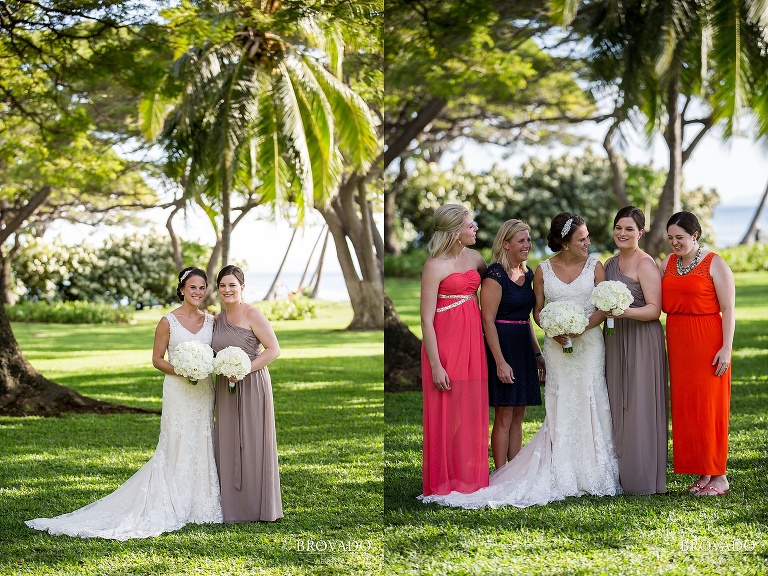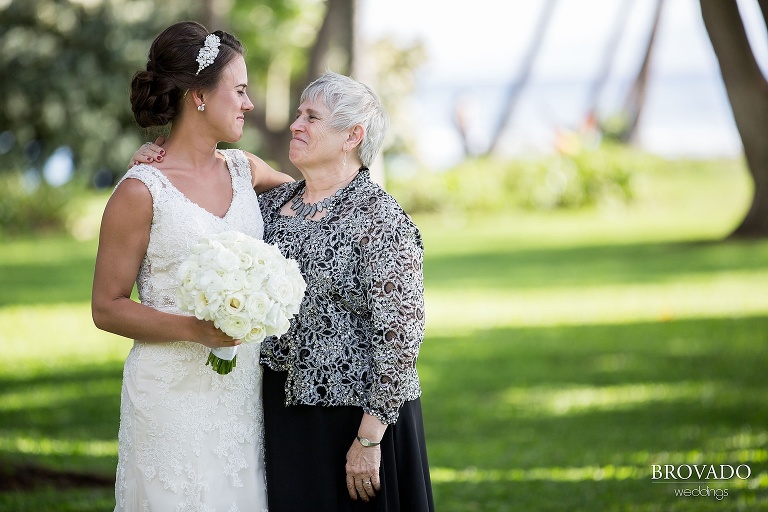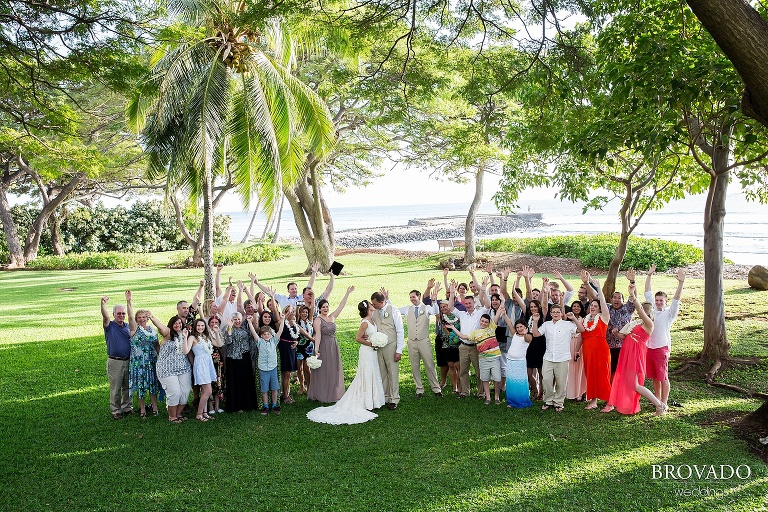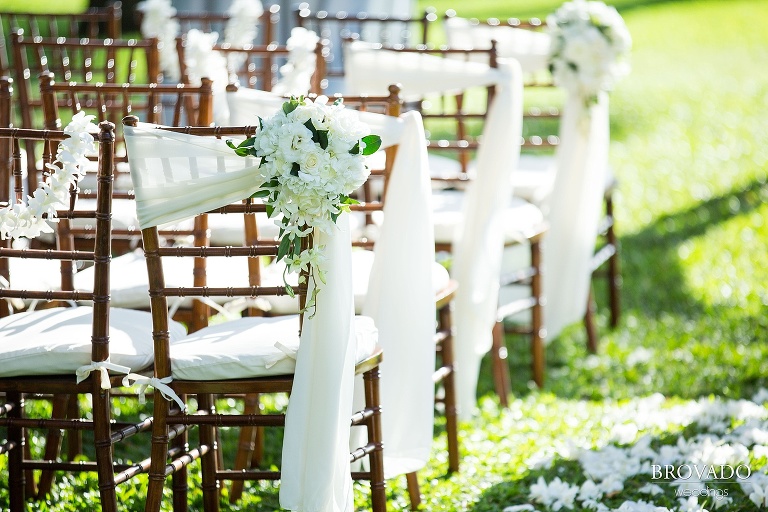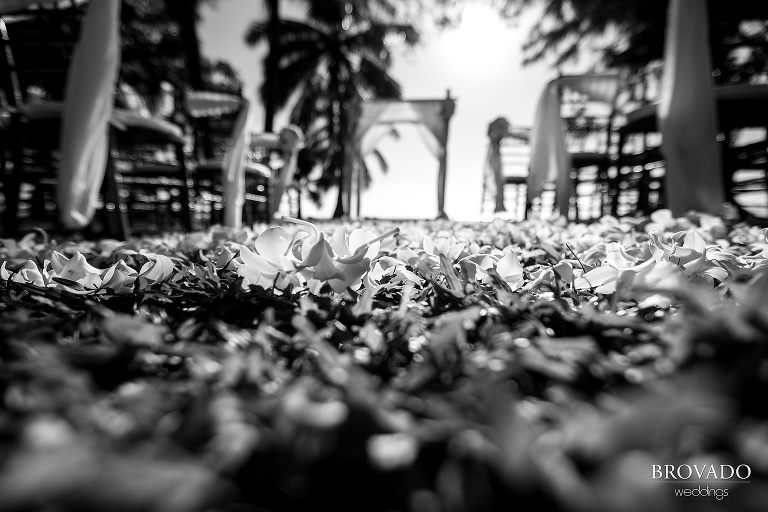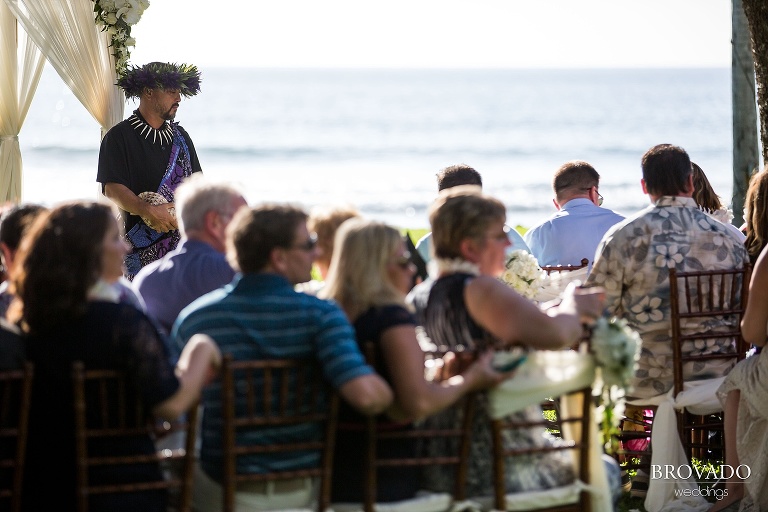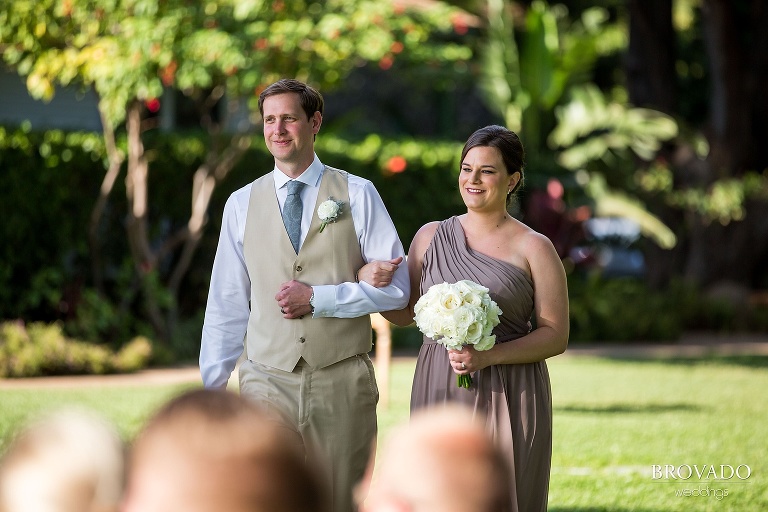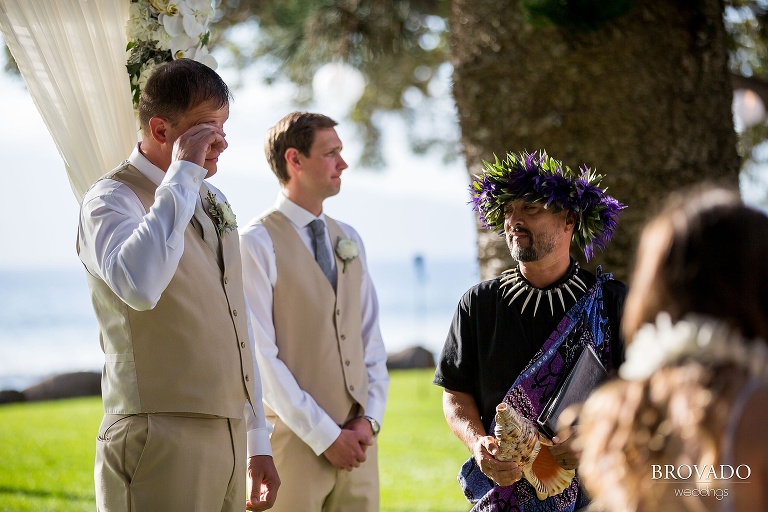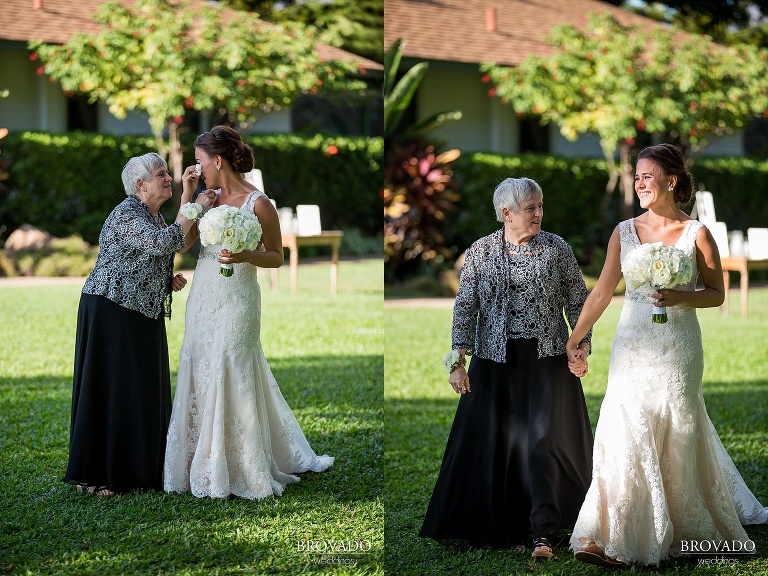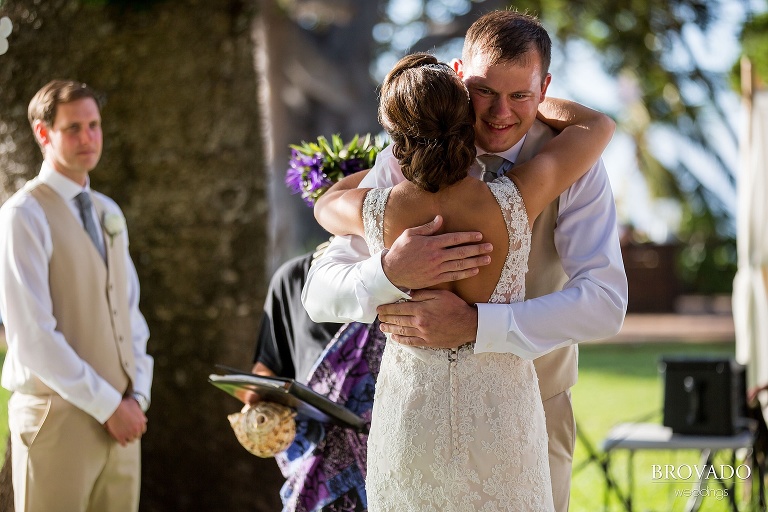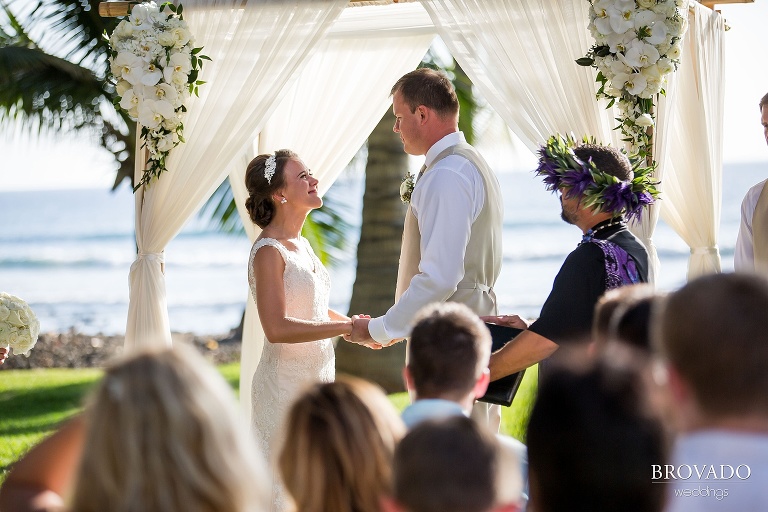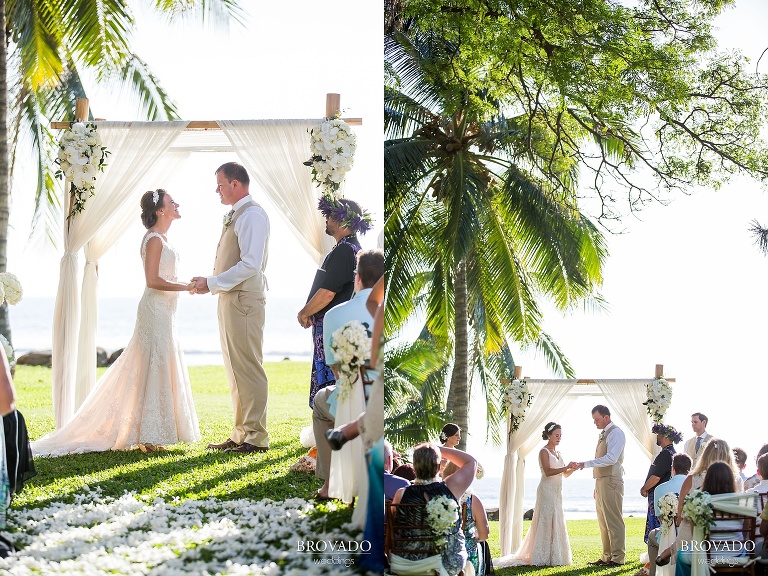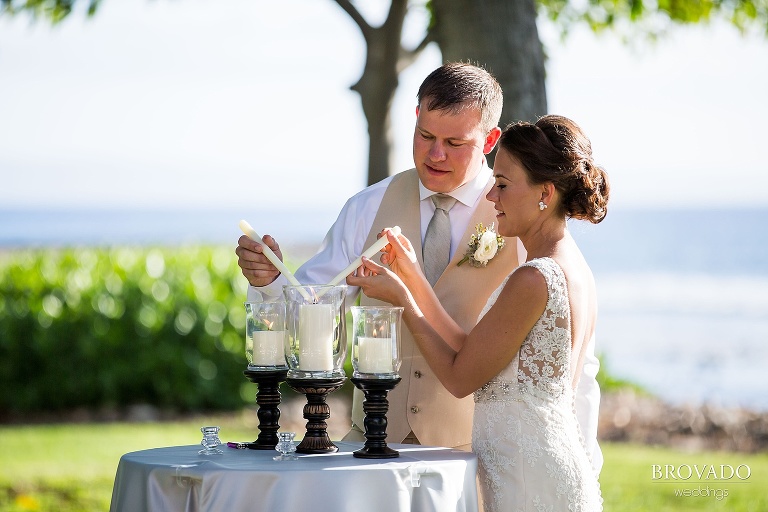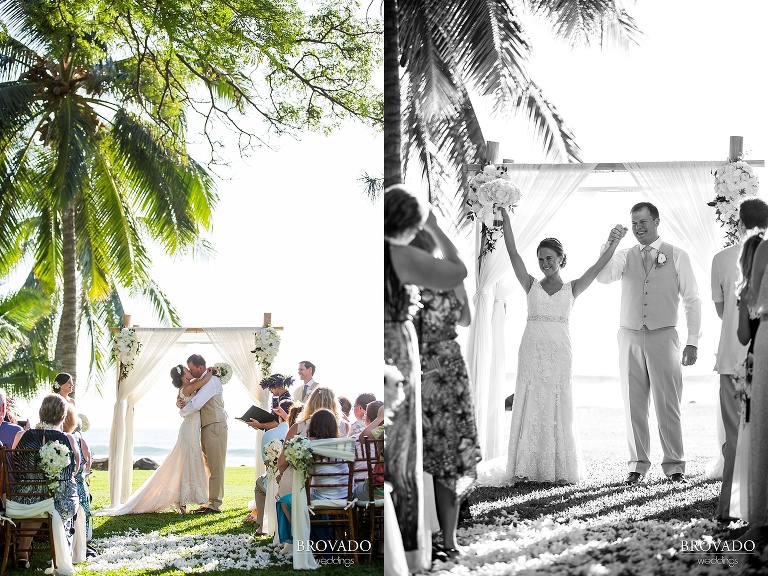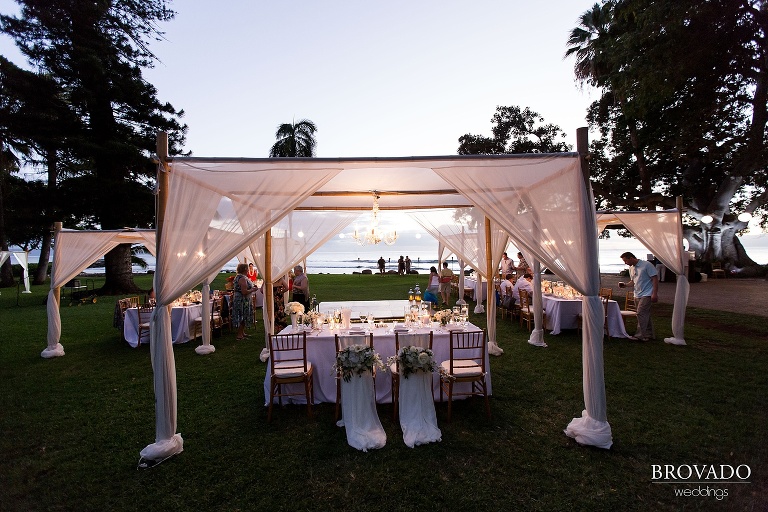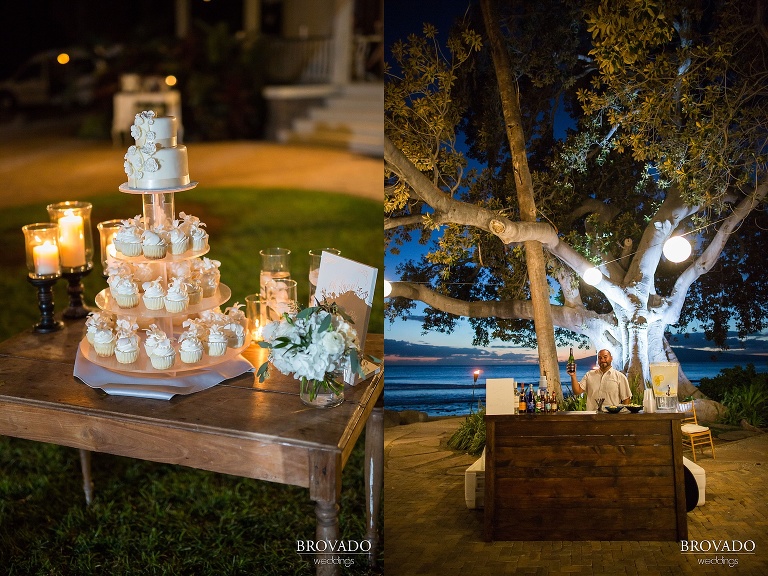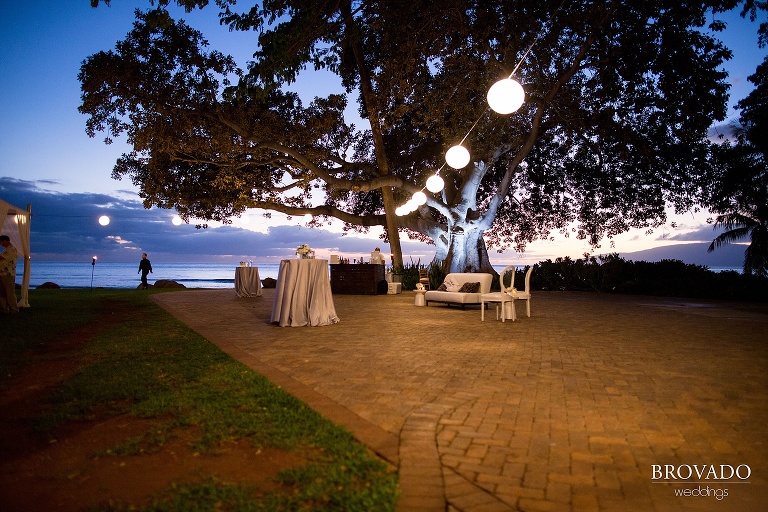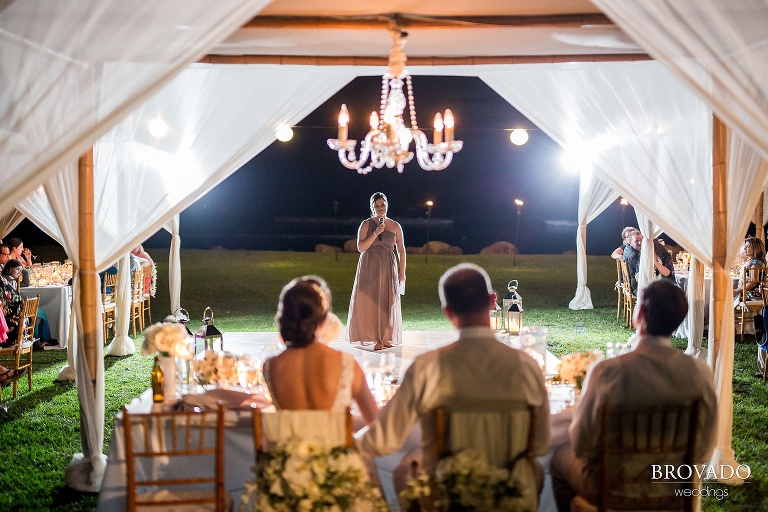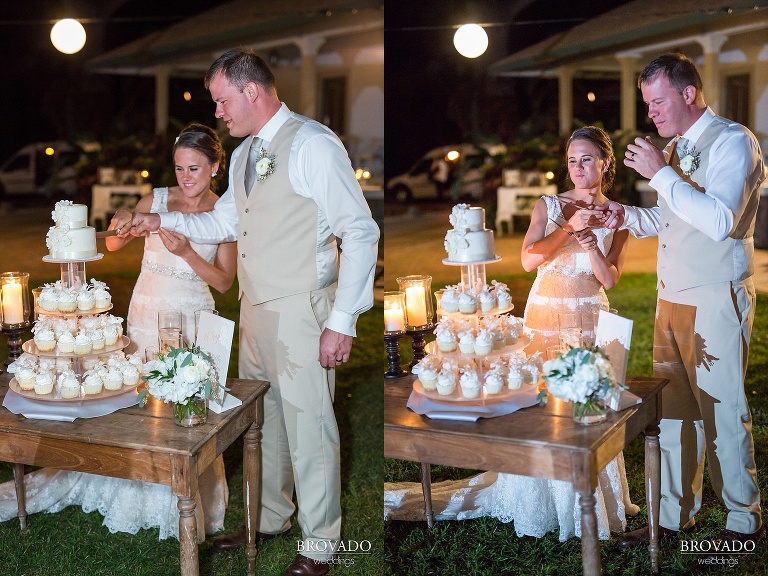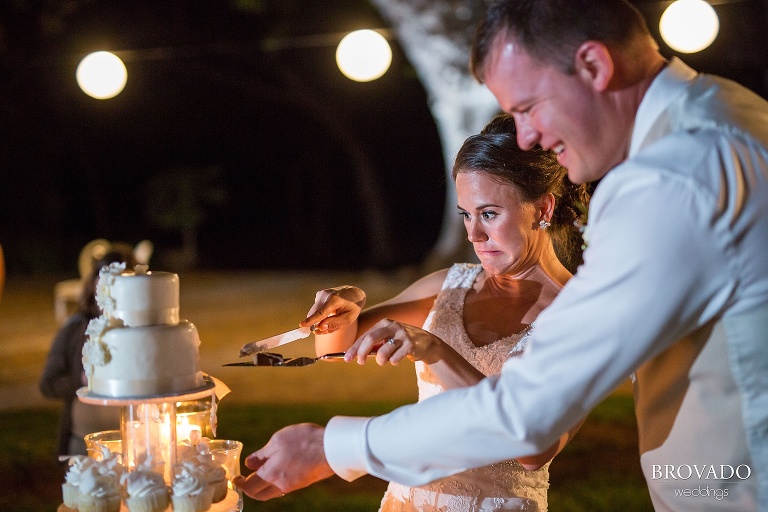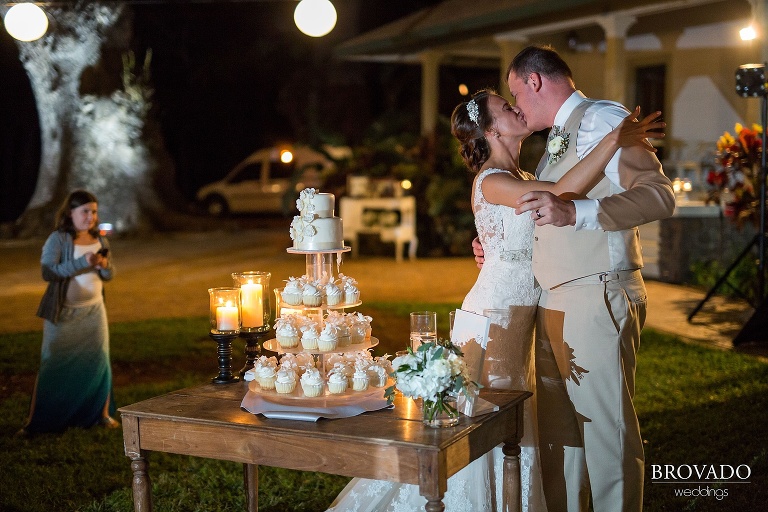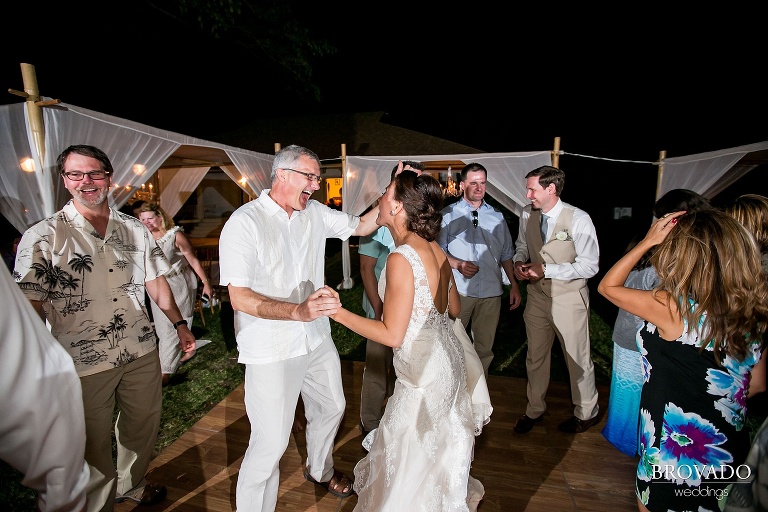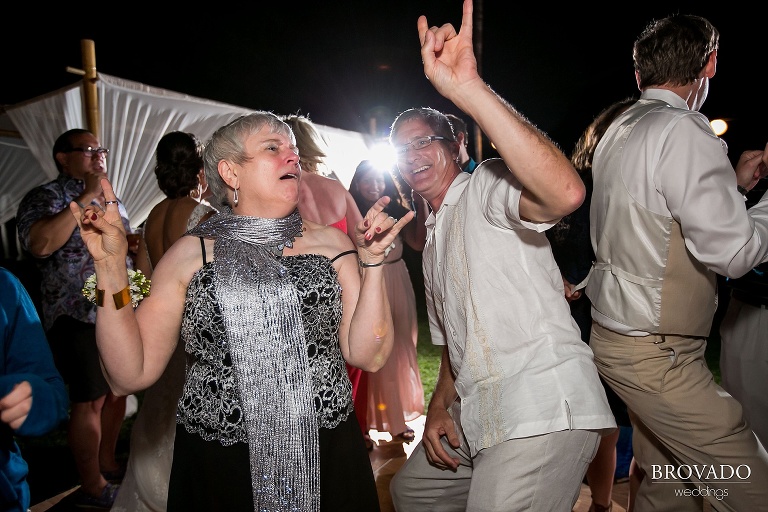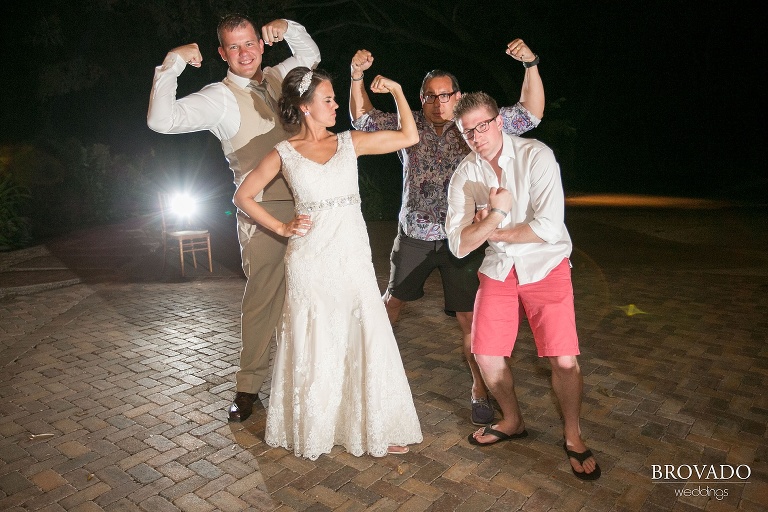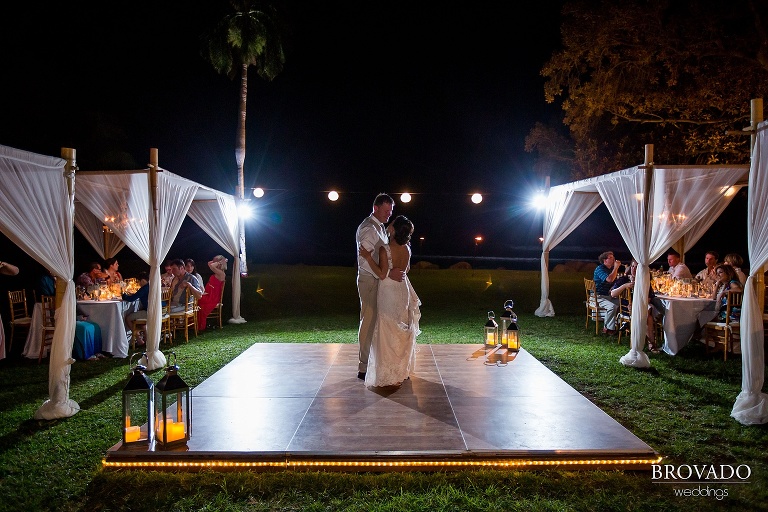 Ceremony/Reception Venue – Olowalu Plantation – Lahaina, HI
Wedding Planner – Maui's Angels Destination Weddings and Events – Lahaina, HI