Owner, Lead Wedding Photographer, & People Lover
Meet the Man Behind the Camera, Preston Palmer

Owner, Lead Wedding Photographer, & People Lover
Meet the Man Behind the Camera, Preston Palmer
My journey as a wedding photographer

began after taking a simple point and shoot camera to Peru in 1999.
Following that trip, I knew that my future would always include photography in some way. As I traveled, I became better at predicting interactions between people, and even faster at capturing them. What started as a hobby quickly became a passion during my travels to over 22 countries. Stopping instances in time became the driving force that launched me into full time wedding photography. After shooting my first wedding in Minnesota, I realized that the skills I developed overseas translated directly to the art of wedding photography. I knew that I could offer an experience that differed from other wedding photographers in the industry. So in 2006, Brovado Weddings was born.
Capturing who you are, your genuine smiles and tears, is what makes my wedding photography, and your experience, so unique. On your wedding day your cheeks should hurt from laughing, not faking a smile for your wedding photographer. Meanwhile, I'm there to capture those touching, fleeting moments and give them back to you. Above all, my mission is to capture the essence of you in such a way that the smallest details and joyful memories will rush back to you. Even when you open your wedding album to show your grandchildren. I want your legacy to live in on beautiful, timeless pieces of art, for all time.
Being a wedding photographer is an ever-changing adventure. There is without a doubt nothing I would rather do for a living.
– Preston Palmer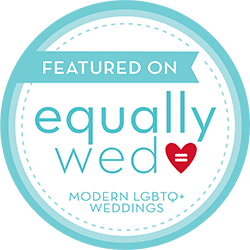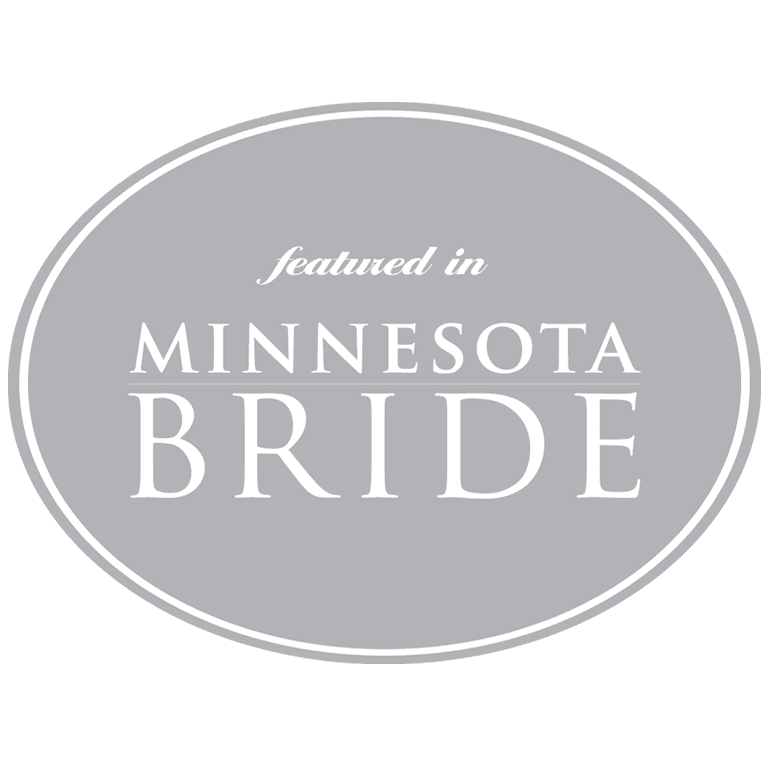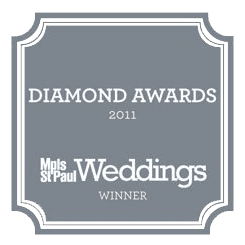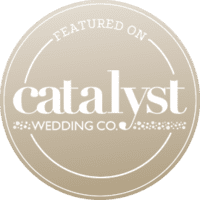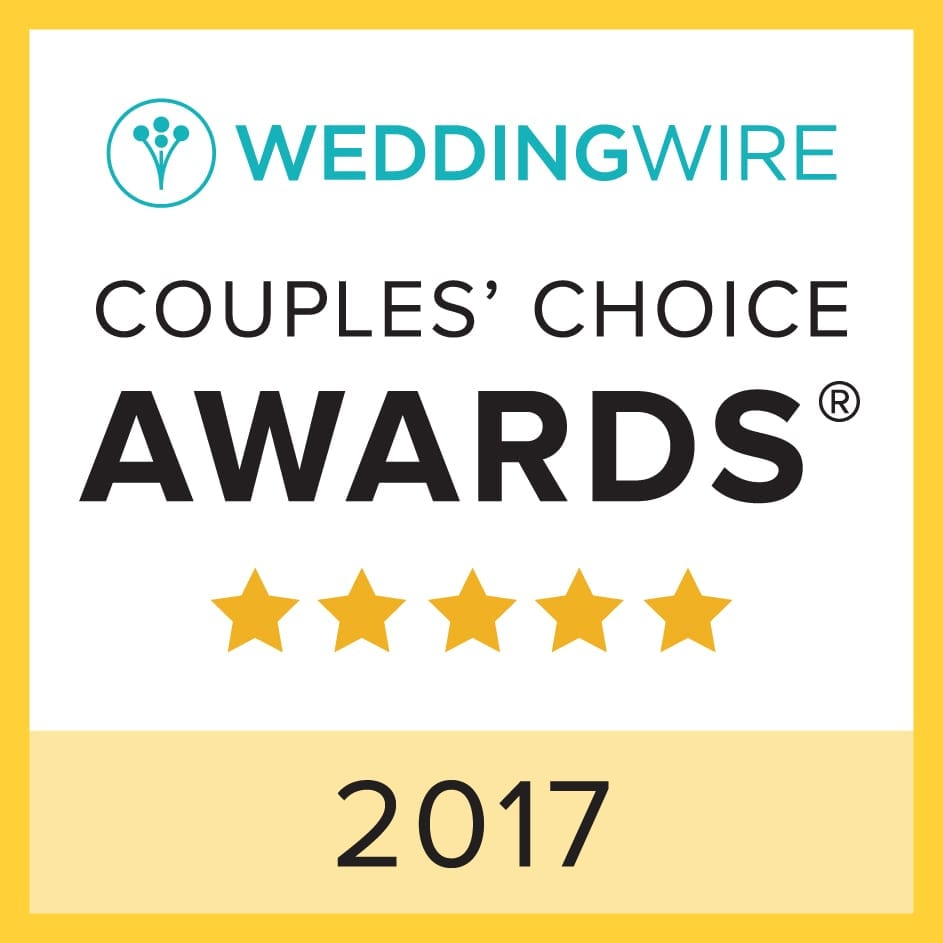 Meet the Brovado Wedding Team
Meet the Brovado Wedding Team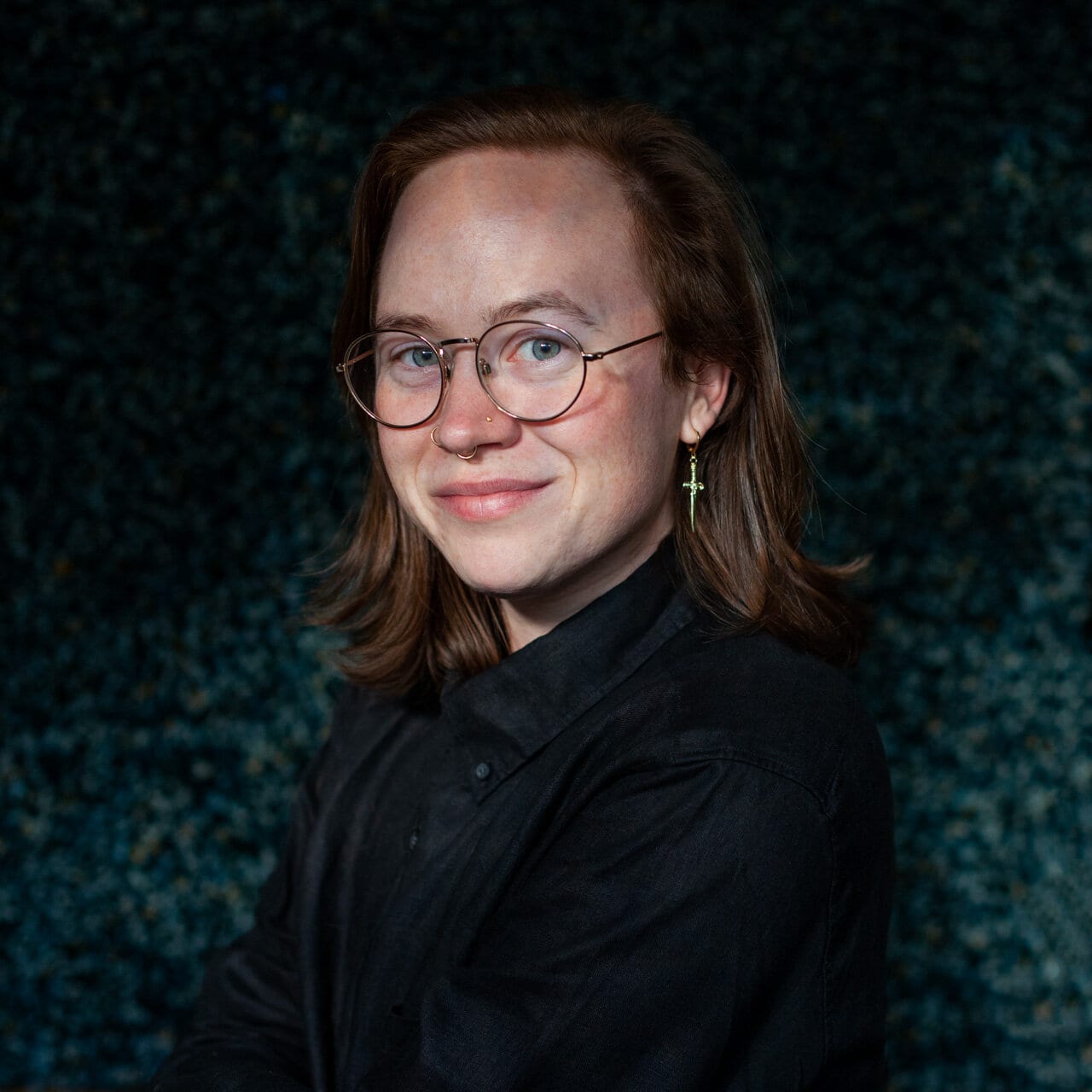 August Schultz
Studio Manager, Designer & Photo Editor
A graduate of the Minneapolis College of Art and Design and a wedding photographer themselves, August has been a part of the Brovado team for the past three years. They are the artist and storyteller that ensures that you're in good hands prior to your wedding day, and tells your love story afterwards. Through editing photos, writing blogs, and designing albums, they aim to tell your story as true to you and your spouse as possible. They love love, and are passionate about creating an LGBTQ-friendly and inclusive wedding industry.